Embrace chillier temps with Cool Sweater Weather Looks and boost your immune system while lowering your blood pressure with these silly tweets. J. Crew and Jenni Kayne consistently deliver classic and fall cozy wardrobe pieces to layer now, and plenty are timeless enough to wear for years to come. Pin all the silly quotes to share with the rest of the planet who may need a smile!
I independently selected products in this post—if you buy from one of my links, I may earn a commission.
#CozyOnDown With Cool Sweater Weather Looks + Silly Tweets
Pretty sure I coined the #cozyondown hashie as I have strung those words together in autumn and winter even before blogging was born. (Oooooh, that's a mighty long time, doncha know.) Another hashtag I love is from J. Crew: #cozydoesit!
Neutral Color to Layer for Years!
Here's a piece that is so smart and sensible. Imagine a crisp white shirt beneath it or a navy jacket thrown over it.
I might wear a double layer of J. Crew's tissue turtlenecks underneath the sweater (yes, m'am, three layers of sweatah in Northern Illinois is reasonable for this fairy). I love the quality and fit of blazers from J. Crew, but I have never owned one in corduroy: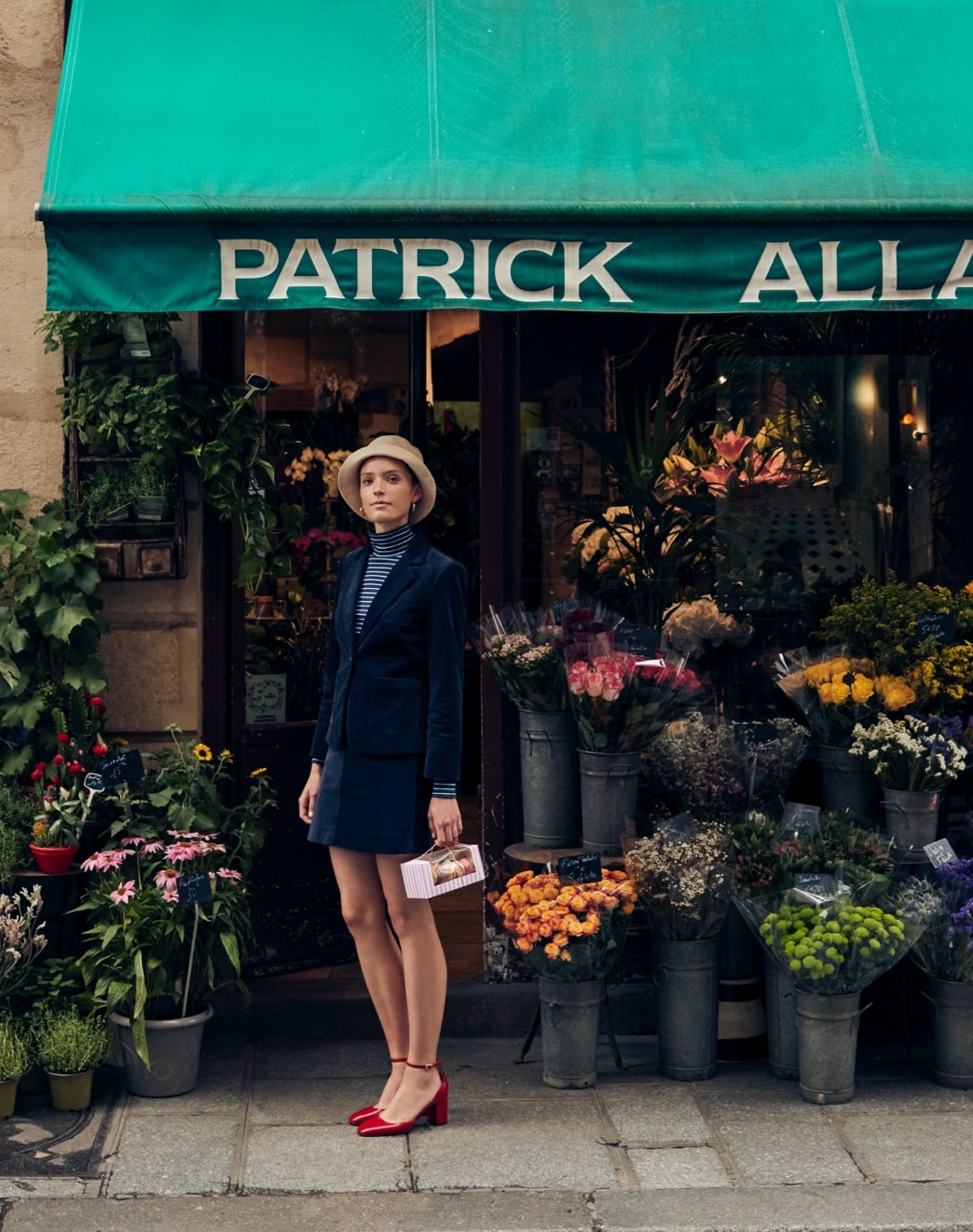 Remember pre-90's when getting caught in a velour jogging suit was grounds for fashion jail and suggestive of grandparenthood? Later, it became perfectly acceptable to wear the suit in pink if your booty was tone, and rhinestones boldly bling-ed out a brand's name.
Today? First of all, dressing like your granny is chicer than chic. And leggings (even leggings that are essentially tights) and yoga wear are the norm. I wear these with a long sweater:
If you're into these blushy-brown neutral colors, you may may also like this fuzzy wuzzy loungey option:
Sweater Weather Favs From the Factory
Do you know about J. Crew Factory? I had my doubts, but after multiple orders have been pleased with the value. These tissue turtlenecks are fitted yet comfy as they're lightweight and perfect for layering.
In fact, to me, they are more comfy than a t-shirt with the bonus of keeping my sun-damaged neck warm and covered. I know a neck revealing age is not worrisome. But I also know it takes time to feel at home with the changes brought upon by aging. So I'm learning to be okay with loose crepey skin.
I own this pair of trousers from Jenni Kayne, and their quality means they will look great forever. They pair with absolutely everything!
If you have yet to discover the goodness of Jenni Kayne…oh la la.
Favorite Cozy Pajamas
Okay. Pajamas. I am not tired of my pajamas in this cheerful blue color:
If knits are more your jam:
I do love me some pink…
I love wearing light pinks all year long, and my tees from J. Crew stay looking good year after year.
Keep Those Tootsies Cozy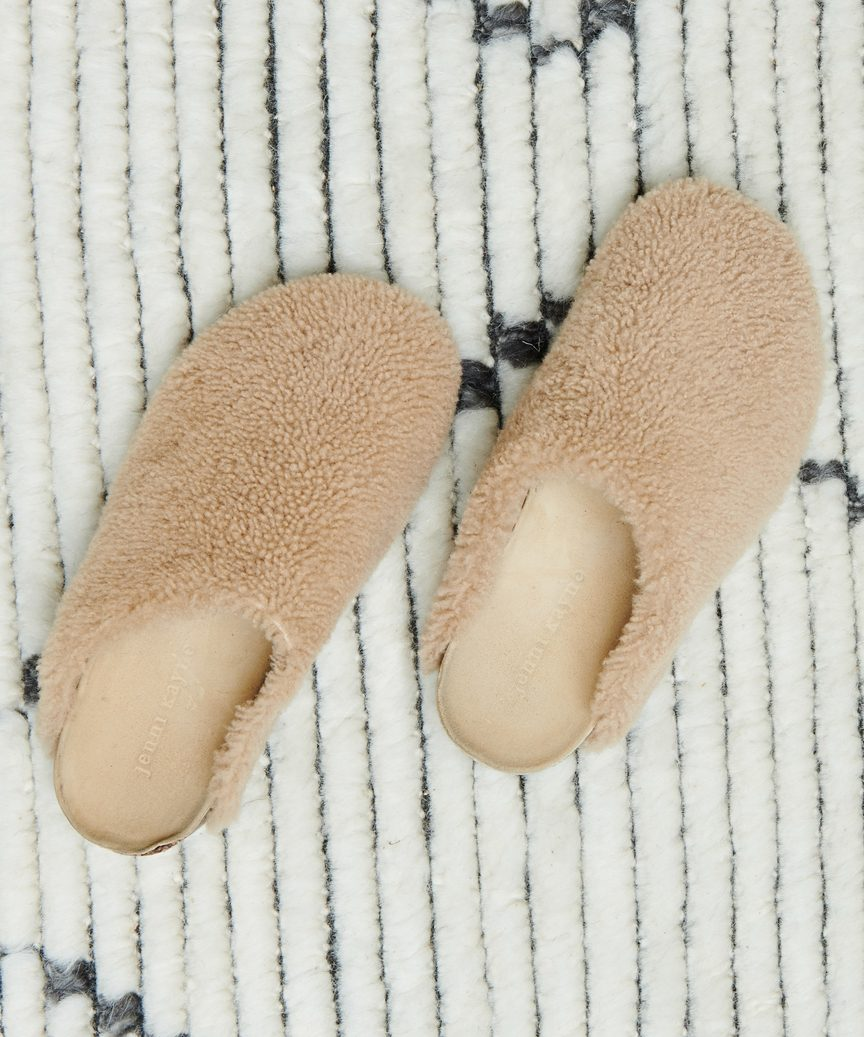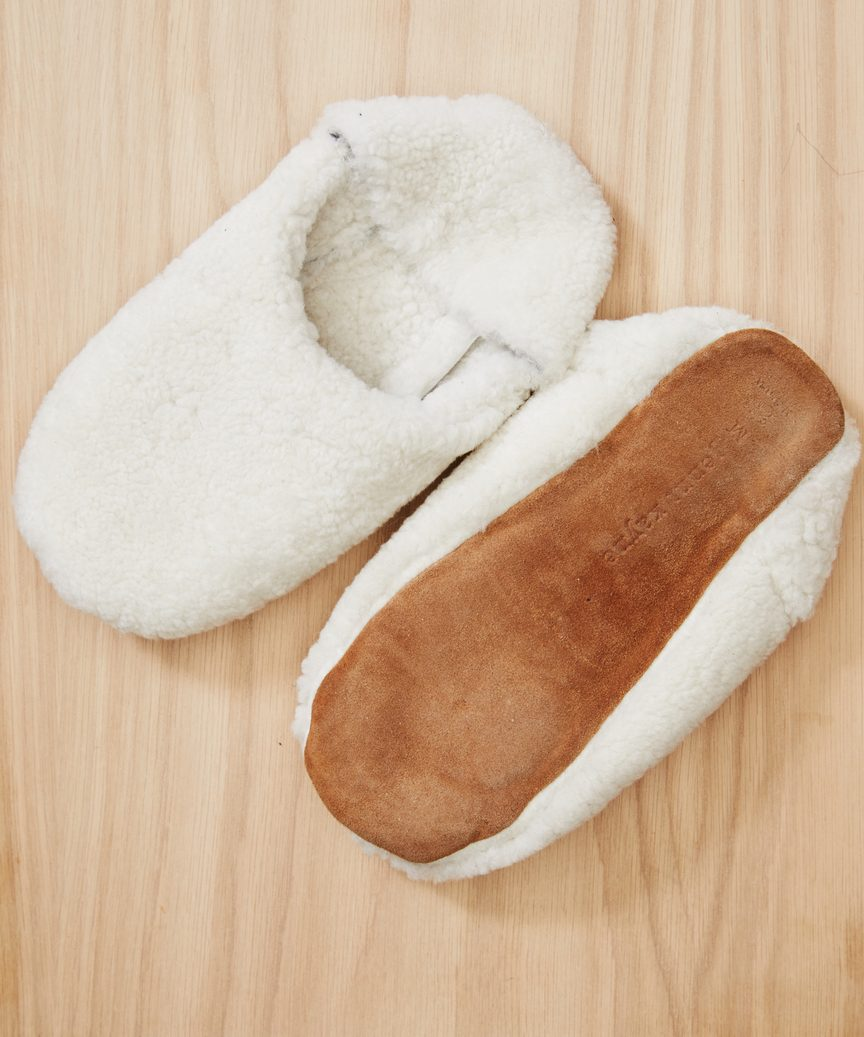 Luxurious Vs. Low End Socks
What say ye? One pair of luxurious, well-made, gorgeous cashmere socks in a rich Stone color?
Or multiple pairs of heathered camp socks?
Cozy Coats in Delightful Neutrals
Who names the clothing and accessories because I want the job! "Cocoon Coat?" Oui, mon cherie, you sound like an experience and not just outerwear.
Topcoat & a Magic Time Eraser
For a very '90s layered look, pair a top coat with a hoodie. (My longstanding opinion is hoodies subtract years from EVERYONE who wears them. Is it because gobble gobble necks get covered?
I'm always reminded of this magic trick when I see my dad in a hoodie – at least 10 years disappear.) Just a basic grey one will do:
And a pair of Aviators will never fall from favor:
Don't they remind you of adventure?
Leopard Accents…For No Good Reason
So classic yet retro cool and easy to wear…
Who doesn't need another beanie!
Find leopard sunglasses and blue light glasses HERE.
My Leopard Chic Prescription Lenses Pair Well With J. Crew
Sweater Blazer…How Would You Wear It?
Dying to give this one a try since it seems like a versatile layering piece. How would you wear this sweater blazer?
Like this, with jeans and a white shirt that you could wear forever?
Or like this cozy loungewear look?
Tour Emma Chamberlain's New Home in This Interview
In the Mood for #cozyondown Decor?
Make sure to take a peek at these DIY holiday decor ideas since December is bound to sneak up on us.
I independently selected products in this post—if you buy from one of my links, I may earn a commission.
Peace to you right where you are.
-michele
Shop for items you already intended to buy on Amazon RIGHT HERE, and also find home decor here to keep decor inspiration flowing on Hello Lovely!
Hello Lovely is a participant in the Amazon Services LLC Associates Program, an affiliate advertising program designed to provide a means for sites to earn fees by linking to Amazon.com and affiliated sites.