Saving & Splurging on Everyday Finds for Home is personal. It may appeal if you're like me – someone who would gladly trade dining out and concert tickets for luxe linens or antiques or a chandelier. Yet it will also offer inspiration to homebodies who relish a bargain. In the 2020s, more of us are drawn to the calm, cozy, softer aspects of home with life's uncertainty. Today we'll explore a mix of finds with tons of pics of my home with resources to get the exact look. Some are inexpensive while others are luxe. All of them bring calm to everyday life.
This post contains affiliate links which I hope you will use since they won't cost you a penny extra yet may earn this blog a small commission.
Finds for Home to Elevate the Everyday
I hope a daily dose of lovely is arriving in your email…Please subscribe!
Luxe Find No. 1: Splurge-tastic Innovative Nollapelli Sheets
I don't blog often enough about sheets, but they are truly unsung heroes of the everyday!
And I like mine to be bright white and ultra-luxurious.
My thought is, if we're gonna curl up in them for a third of the day, every single day, why not choose wisely and invest?
I mean why should pretty coverlets and quilts get all the glory when they aren't even comforting the skin or enhancing slumber as much as sheets?
When you're ready for a set that is anything but everyday variety and ill-fitting, say hello lovely to nollapelli sheets.
Designed by a chemical engineer for the unique needs of our bodies, I was even impressed with the packaging:
If you're someone who wonders why you can sleep cool (cool like the "other side of the pillow" cool), these may be the luxurious answer.
Lovely Find No. 2: Pajamas
Never met a pair of men's classic style pajamas I didn't love.
I already have these linen pjs in white, but I'm very tempted to pull the trigger on the French Blue – they are so elegant!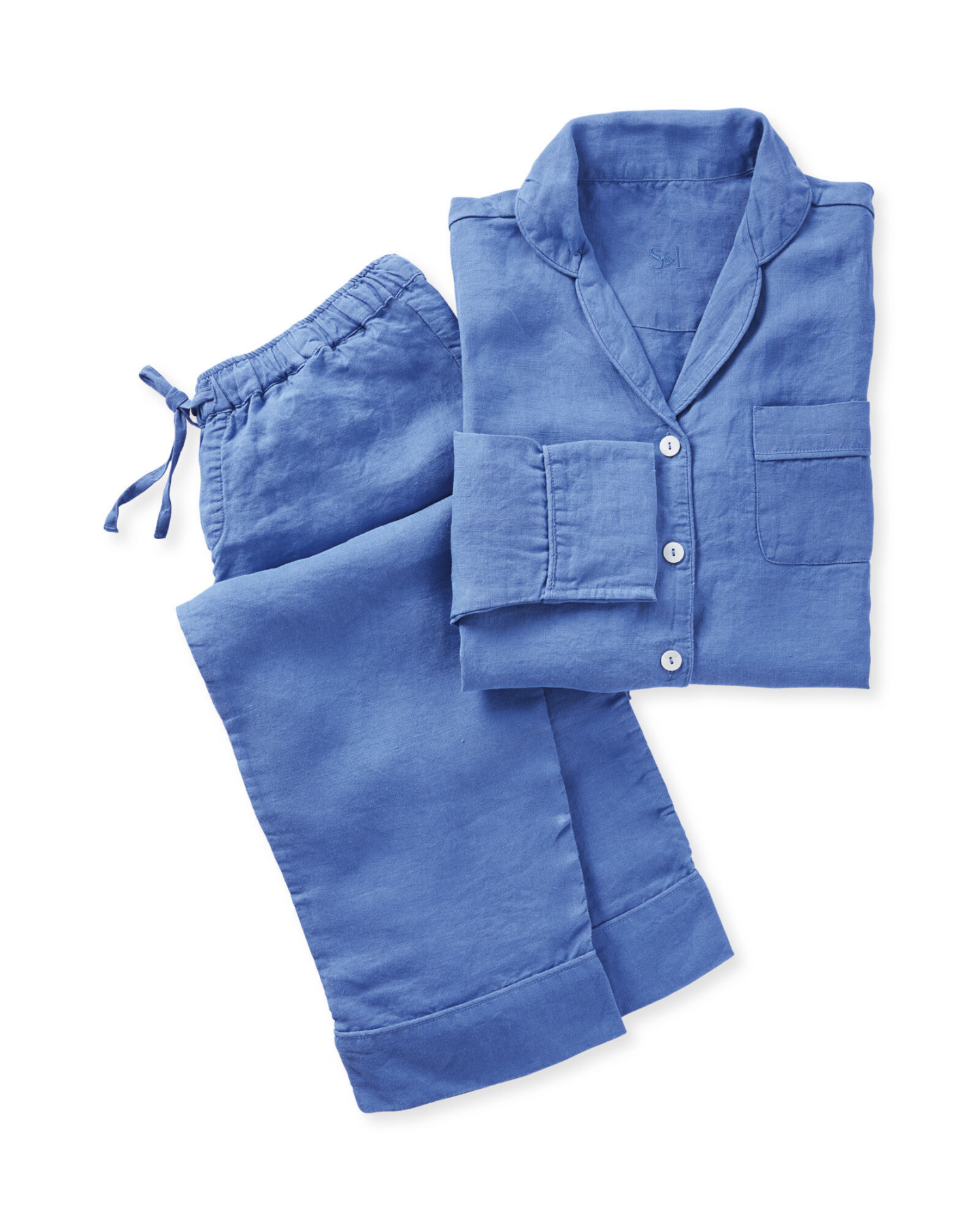 I also love the Positano linen robe in white:
I may have every pair of pajamas J. Crew offers, and I may or may not wear the tops as clothing when I feel like it.
Ever see the Daniel Day Lewis film Phantom Thread?
There's a scene he glides down the stairs for dinner in a pajama top ensemble that took. my. breath. away. In the history of pajamas, no one has ever worn lounge and luxe together better.
Luxe Find No. 3: Honeydew Scrumptious Pillows
You already know the pillow is going to be something special when you visit the site and learn about the attention paid to the details. The fact they're thoughtfully made in the USA with a unique design to support neck and shoulders sounds enticing too.
But then. You experience the level of luxe artisan quality in person! Seals the deal, kittens.
Pillows that won't go flat? Hallelujah, and thank you, kind pillow people for making your fill free of toxins and customizable. I can add or subtract fluffy fill for the perfect amount for moi? HELLO, LOVELY.
If you saw my self-care post the other day, there was another Honeydew favorite in the mix: their travel pillow (see it below, center). Any plans to travel in the coming weeks? Your travel pillow with its smartly-designed pouch is ready to hit the road or fly! Good gracious, I am overdue for a vacation. I don't care where we go, but I'm ready to roadtrip with my pillow and favorite guy.
An Inexpensive Everyday Find No. 4: My Favorite Cup
I need each and every nudge in the universe that helps me drink more water. This double walled insulation cup is THE ultimate adult sippy cup)!!! All lidded mugs are not created equal. They just aren't. Truth be told, mine often holds icy lemonade, not plain water…but baby steps.
Declicious Find No. 5: Mid-Day Everyday Pick Me Up
Heard of these? My fav is the vanilla latte, and with just 3 grams of fat and no jitters, I can have one when 2 p.m. rolls around, I need a boost, and all I can think about is second lunch.
It's green tea that delivers the caffeine, and what a great way to eat your green tea!
Luxurious Everyday Find No. 6: Daily Secrets for Glowy Skin
In case you haven't received the memo…I love my skin to glow both naturally and with makeup – in every season. This set of products is THE best thing I did for my skin, and I cannot rave enough. No gimmicks. I didn't get this as a press sample or even use a discount to purchase.
Oak Essentials lives up to every accolade. It's luxurious, different, and free of nasty stuff. Jenni Kayne can't even seem to keep up with the demand so if THE ROUTINE is in stock, snag it immediately because it will disappear for months.
You can also buy the products individually, but we save a bundle buying the bundled routine. I introduced my sister Jo to Oak Essentials, and she chucked her Chanel out the window. She even called me to say that I need to stop being shy about finds that are such superbly serious gamechangers. So, sis, here I am, saying as boldly as I can:
HERE'S A GLOWMAKER FOR THE BOOKS, boys and girls. YOU'RE GOING TO THANK ME.
More secrets to glow? You need to know about these test tubes full of wonder from Glossier:
I love these things. Worried you'll resemble a Studio 54 regular from 1975? Don't. You won't be mistaken for a disco ball, but you may feel surprisingly uplifted as you glow.
I have three colors (slip, bun, and moon) for just the right glistening glow factor as an all alone eye color or on top of a shadow. I like wearing slip and bun together – they feel beachy and natural for the everyday.
When I apply it, I use the included wand rather than my finger or brush. Gotta warn you. It tickles in the loveliest way. The subtle color dries quickly and then stays put. No idea how makeup has become this magical.
Frugal Find No. 7: Fluffy Absorbent Spa Cloths
I can't say enough nice things about these lovely, hard working, multi-use cloths used morning and night to cleanse my face. Technically burp cloths, they can also be used for household cleaning. Don't freak out when they arrive and don't appear fluffy. Once they are washed and emerge from the dryer…dreamy.
Glimpses of Everyday Simplicity & Neutral Decor at Home
Can't wait until these renovations wrap, and I can begin making rooms pretty and styling them to share with you. Until then, we can still savor the spaces we finished: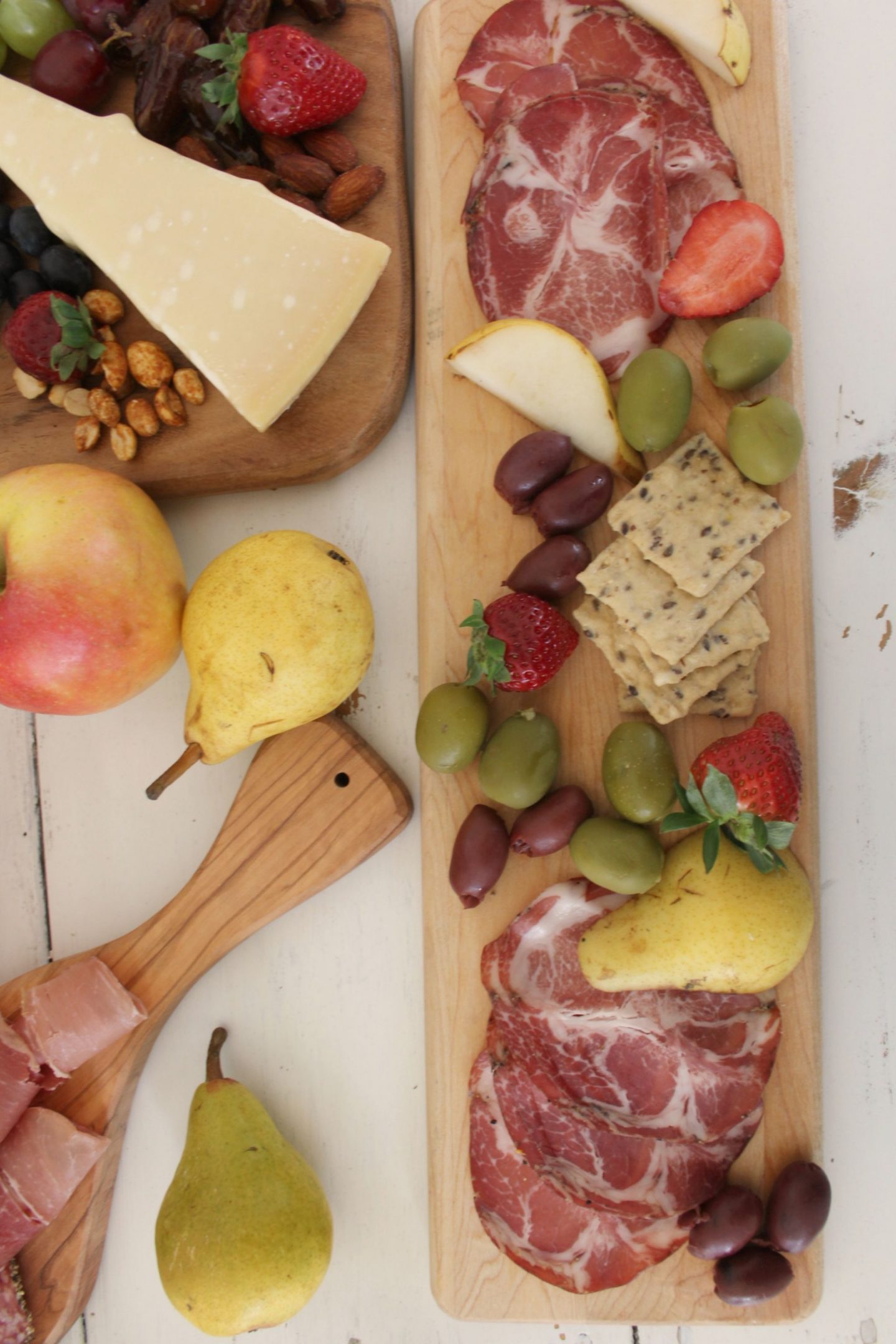 Did You Know? Lots of Homebody Types are Introverts
Wishes From a Heartful Homebody
I wish you:
the blessing of beautiful living in the shelter you call home,
sweetness, this very moment, to counter any bitterness within your being,
heartfulness to soften the beautiful edges of your soul,
loving kindness, lavishly overflowing from hidden wholeness within and…
Peace to you right where you are.
-michele
Shop for items you already intended to buy on Amazon RIGHT HERE, and also find home decor here to keep decor inspiration flowing on Hello Lovely!
Hello Lovely is a participant in the Amazon Services LLC Associates Program, an affiliate advertising program designed to provide a means for sites to earn fees by linking to Amazon.com and affiliated sites.