Dearly beloved, we are gathered here today to get through this thing called life. Good gracious, it has its moments lately, oui? We may as well make it a WONDERLAND. But how? Summer Thornton WONDERLAND is the Mad Beauty I Need just where I am, and maybe you need it too.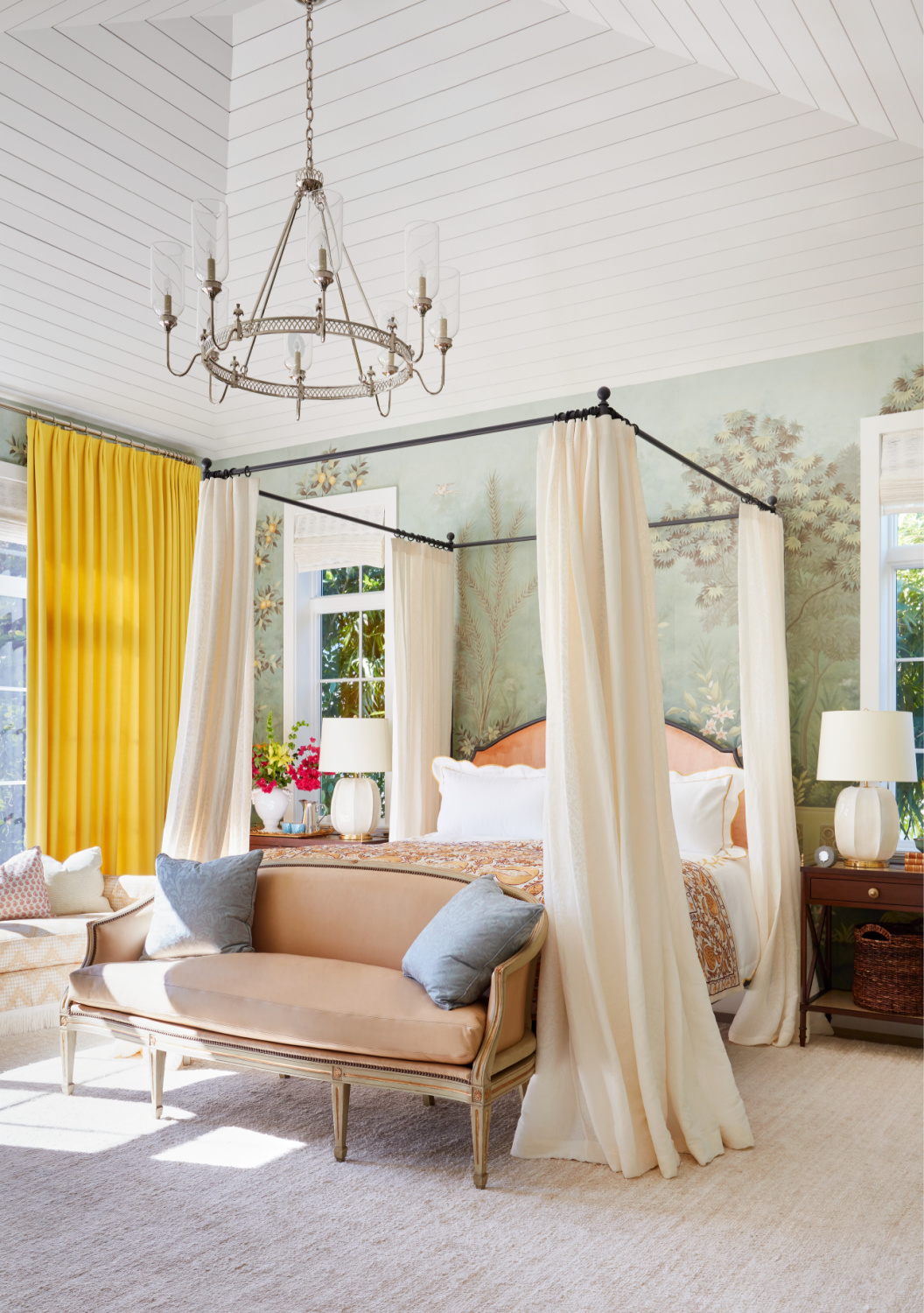 Summer Thornton WONDERLAND is the Mad Beauty We Need
Opening our hearts to mystery and our minds to more wonder is always a good idea. Can home become an expression of such wonder? Because I wonder what impossibilities are possible as we grow curiouser and curiouser?
I hope you are in the mood to wondrously adventure away from design bondage to rendezvous with a rabbit! Because an out of the box, anything but ordinary decorating book has come along so utterly decadent and scrumptious, you'll want to live in its pages.
Sweet cozy Moses in a nickel bathtub, the bold designs, magical backdrops, and uncommon beauty will inspire you to stretch, to dream!
Meet the Author: SUMMER THORNTON
Chicago-based Summer Thornton's design work has been featured in Architectural Digest, Veranda, Elle Decor, House Beautiful and beyond.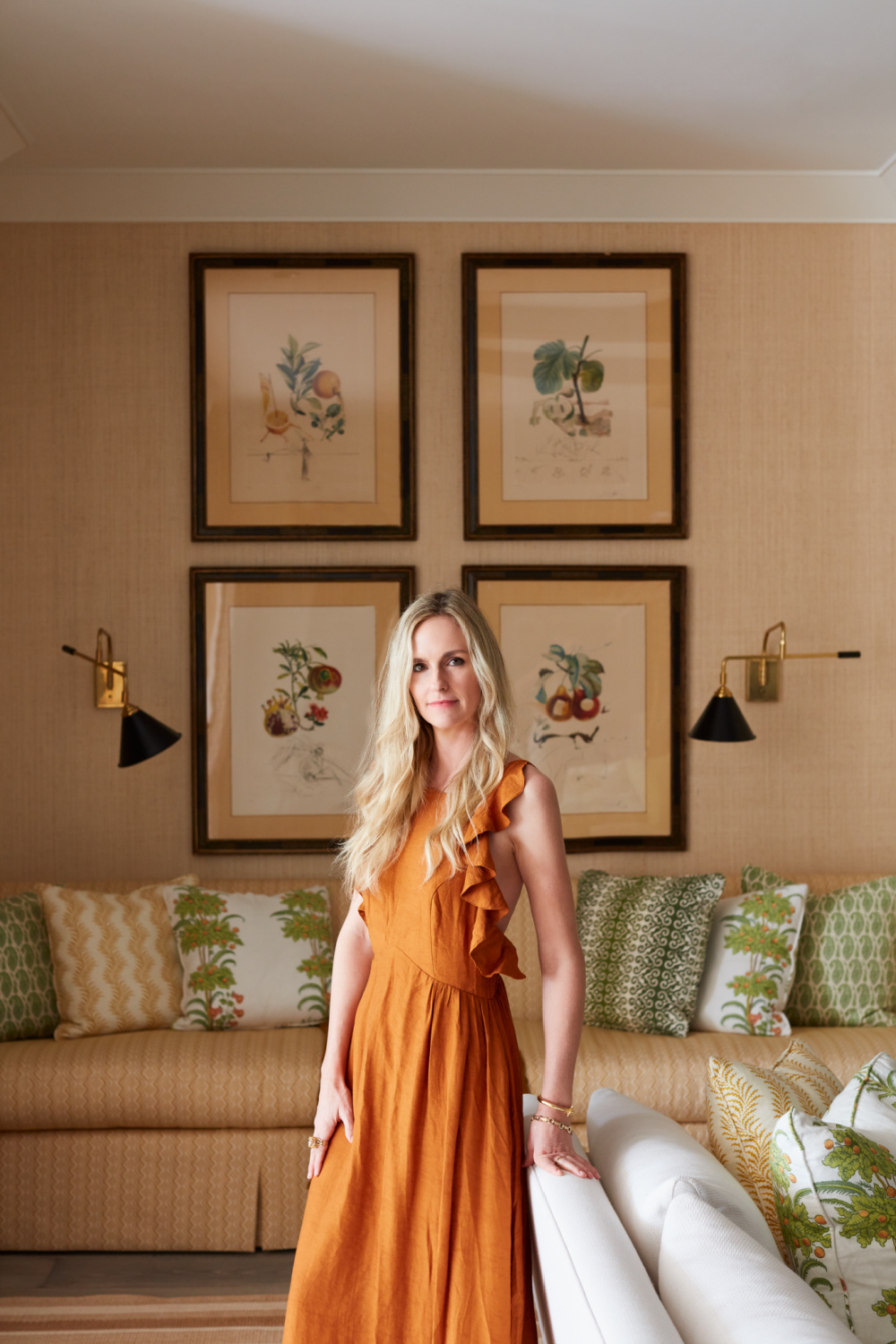 Featured on the 1stDibbs 50 list and selected by Sotheby's as one of 20 Interior Designers to Watch, she is truly some kind of wonderful.
What is Her Design Philosophy?
To understand her work, you need to be aware of Summer's refreshing design philosophies. For example,
Instead of worrying about the right way to decorate, DO WHAT YOU THINK IS RIGHT.
Right? And also: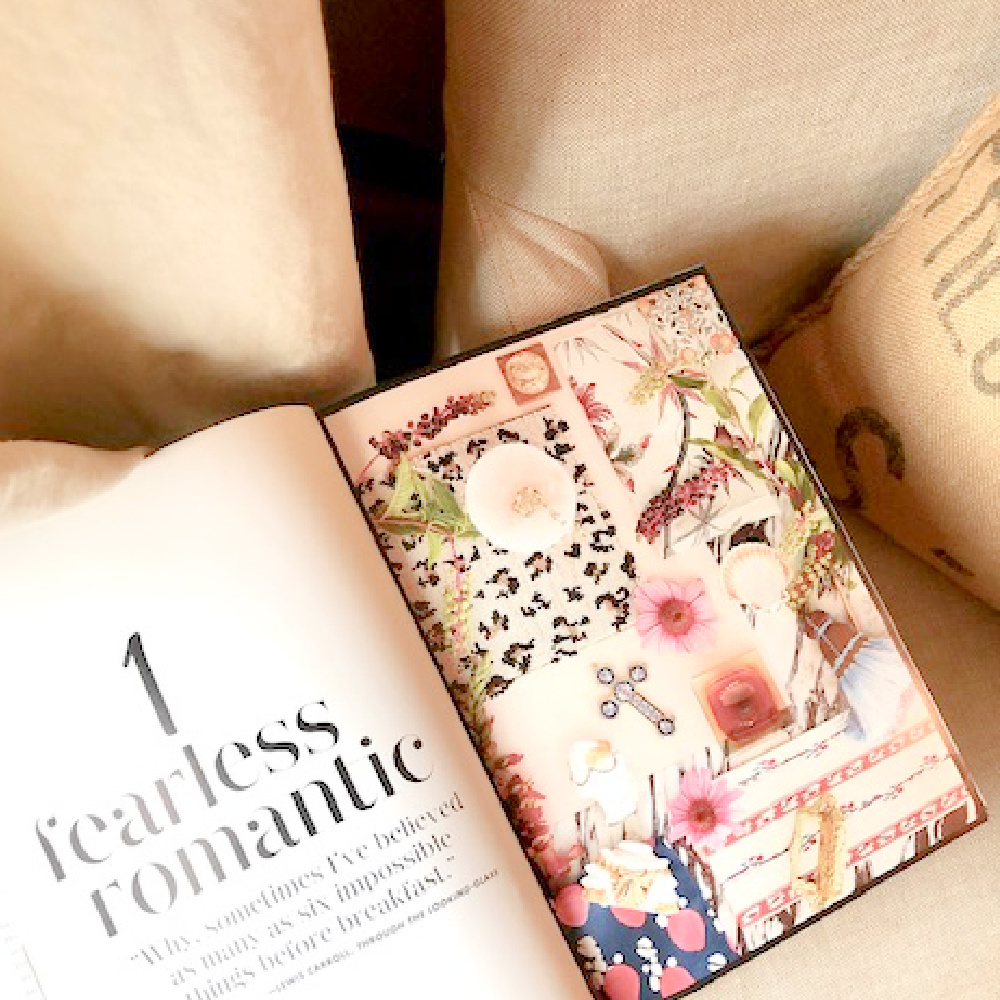 Forget about any rules and SET YOURSELF FREE TO CREATE.
At a time in history when so much remains beyond our control, don't you find the idea of taking charge attractive?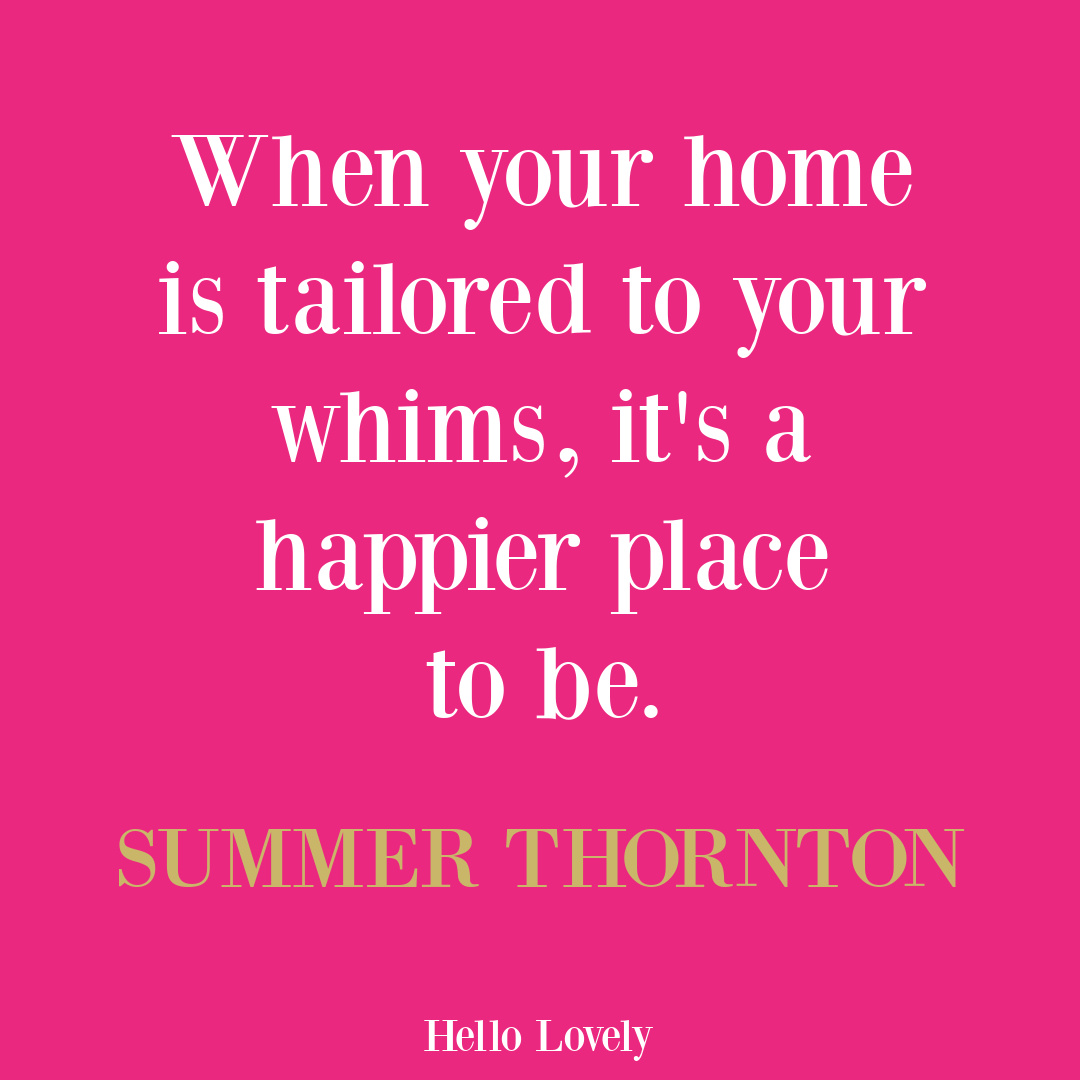 Because when it comes down to it, Summer writes:
"It's your home, you make the rules."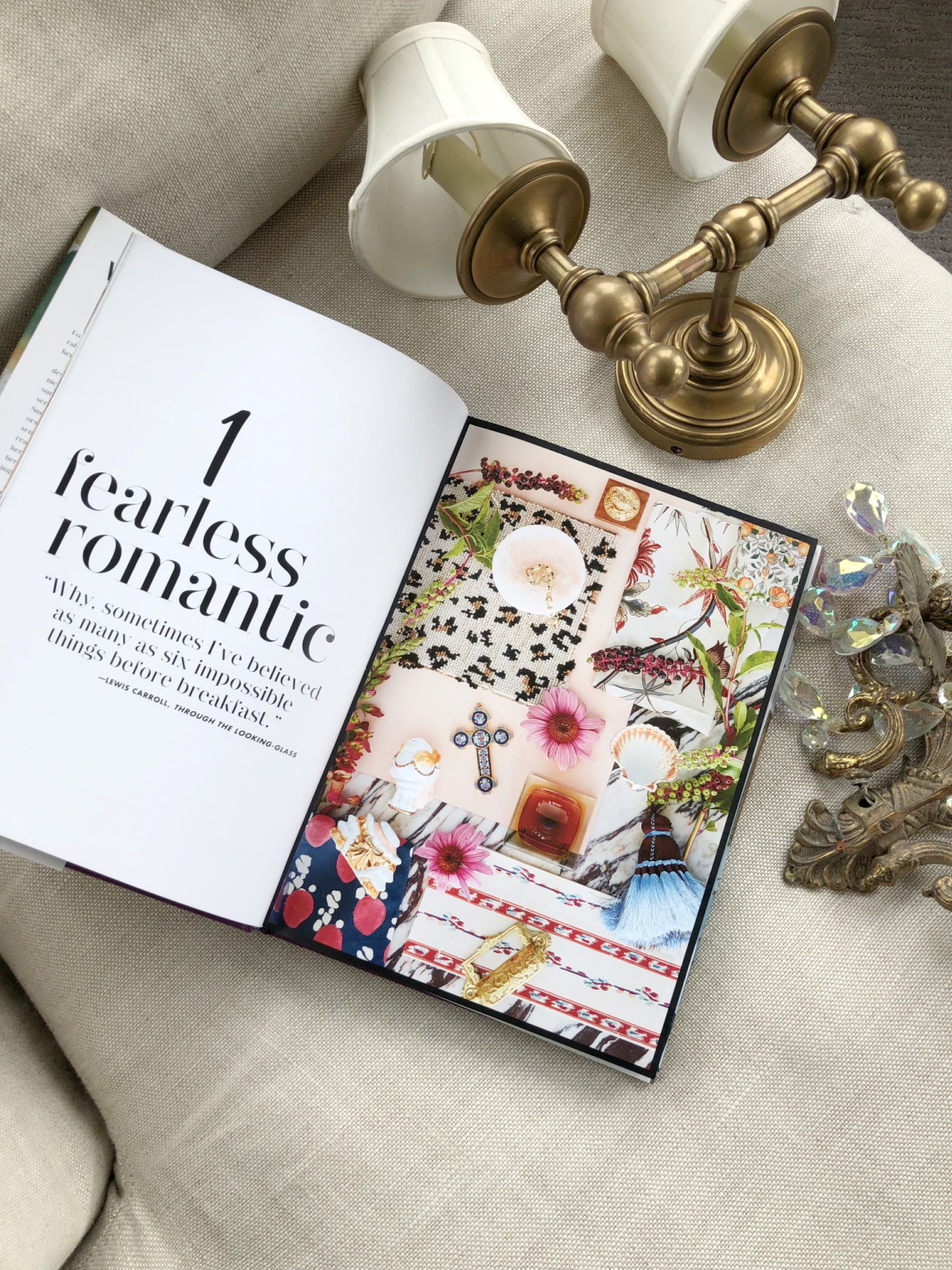 What is Summer Thornton's Creative Process Like?
Clearly, it is imaginative!
Her creative interior decorating process involves bold use of color, a surprisingly psychedelic mix of patterns, and unforgettable moments of edgy irreverent whimsy.
In fact, her first book: Wonderland: Adventures in Decorating (Rizzoli, 2022) features so many whimsical moments of Technicolor bliss, you will likely be awakened to WONDER.
This type of design book is bound to spoil you. (When I was 12, I went on a dream vacation with my best friend to Miami where we visited the home of Barry Gibb, saw the premiere of Saturday Night Fever, and ate pastries every single day without gaining an ounce…life has rarely been as sparkly since. Hahahahaha.)
I guess I'm saying WONDERLAND is a get-lost-in-disco-glossy-pages-of-over-the-top-design-joy sort of must own volume, kittycats.
Order a copy of WONDERLAND Here.
Peek Inside Summer Thornton's Book
Expect excess and whimsy!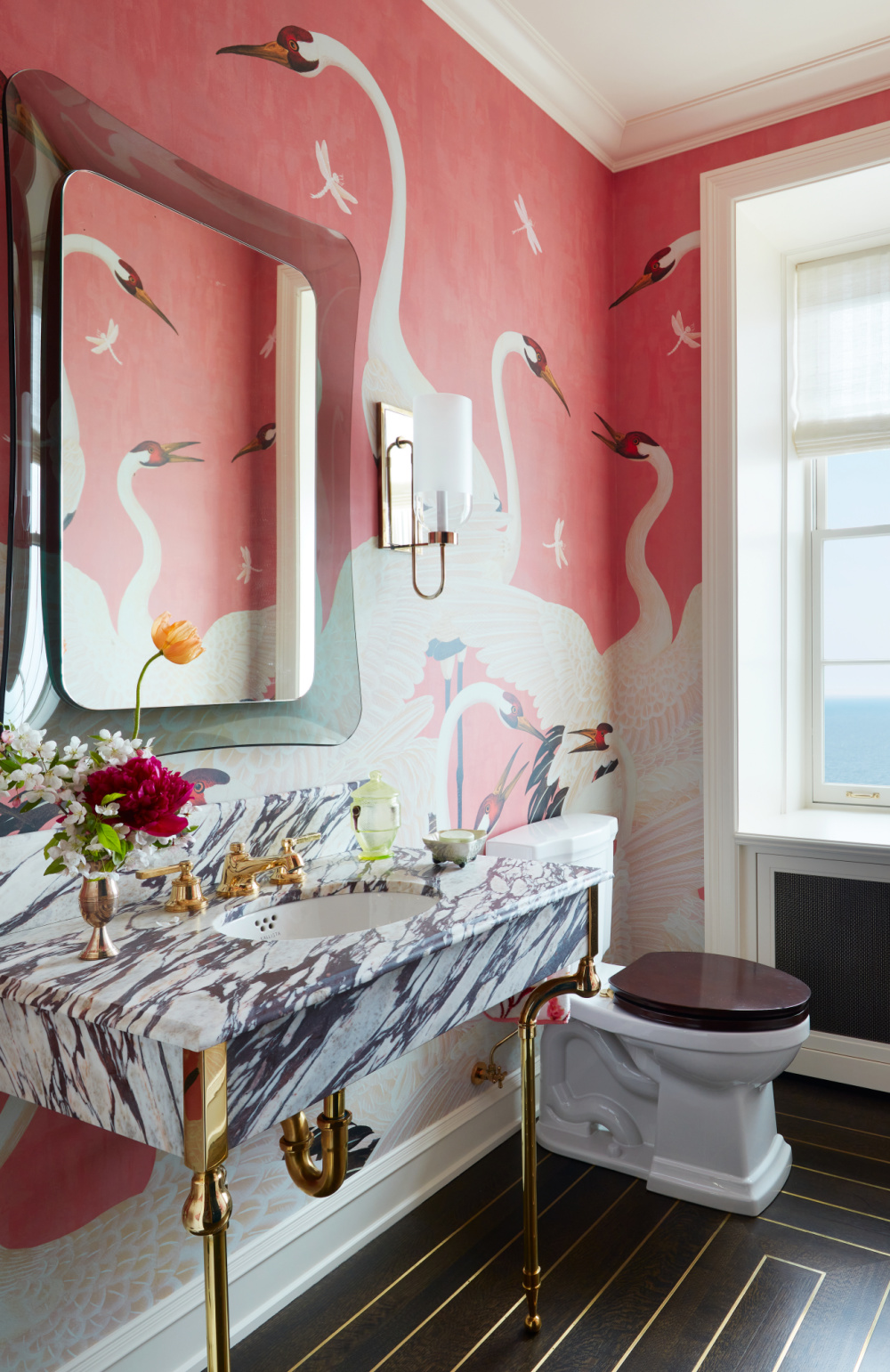 And rooms dripping with sophistication.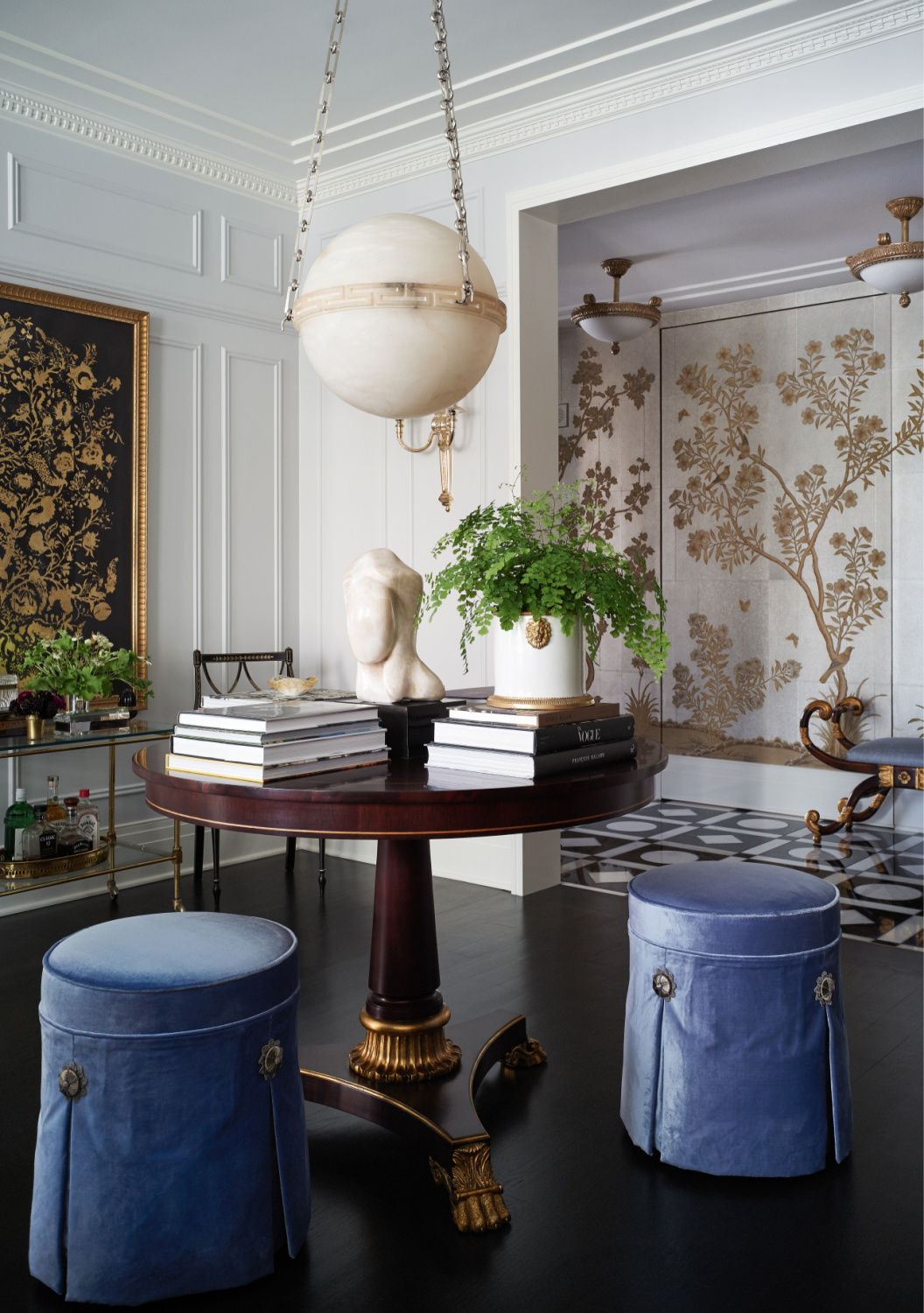 With color stories that will surprise you!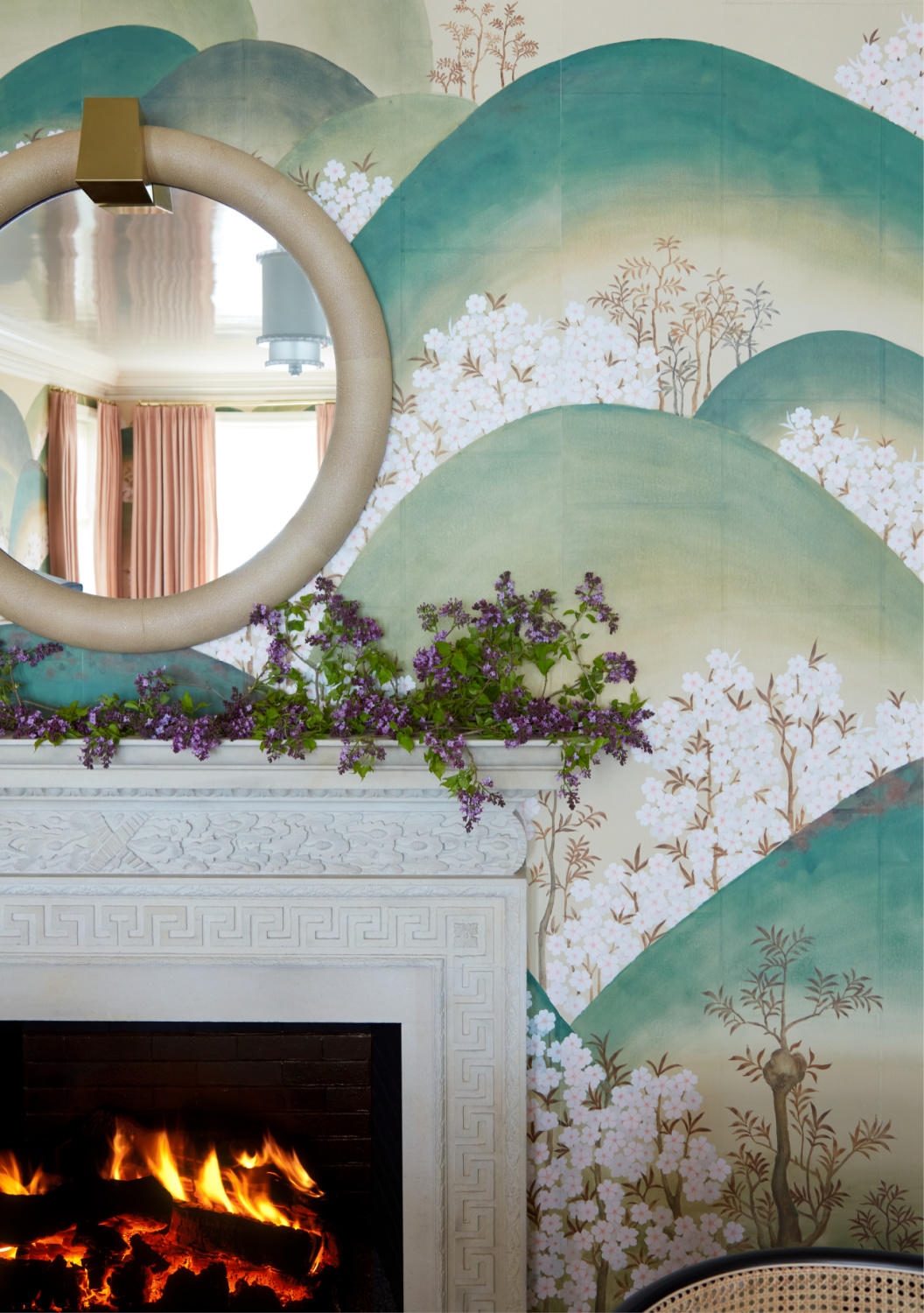 And bespoke details to thrill.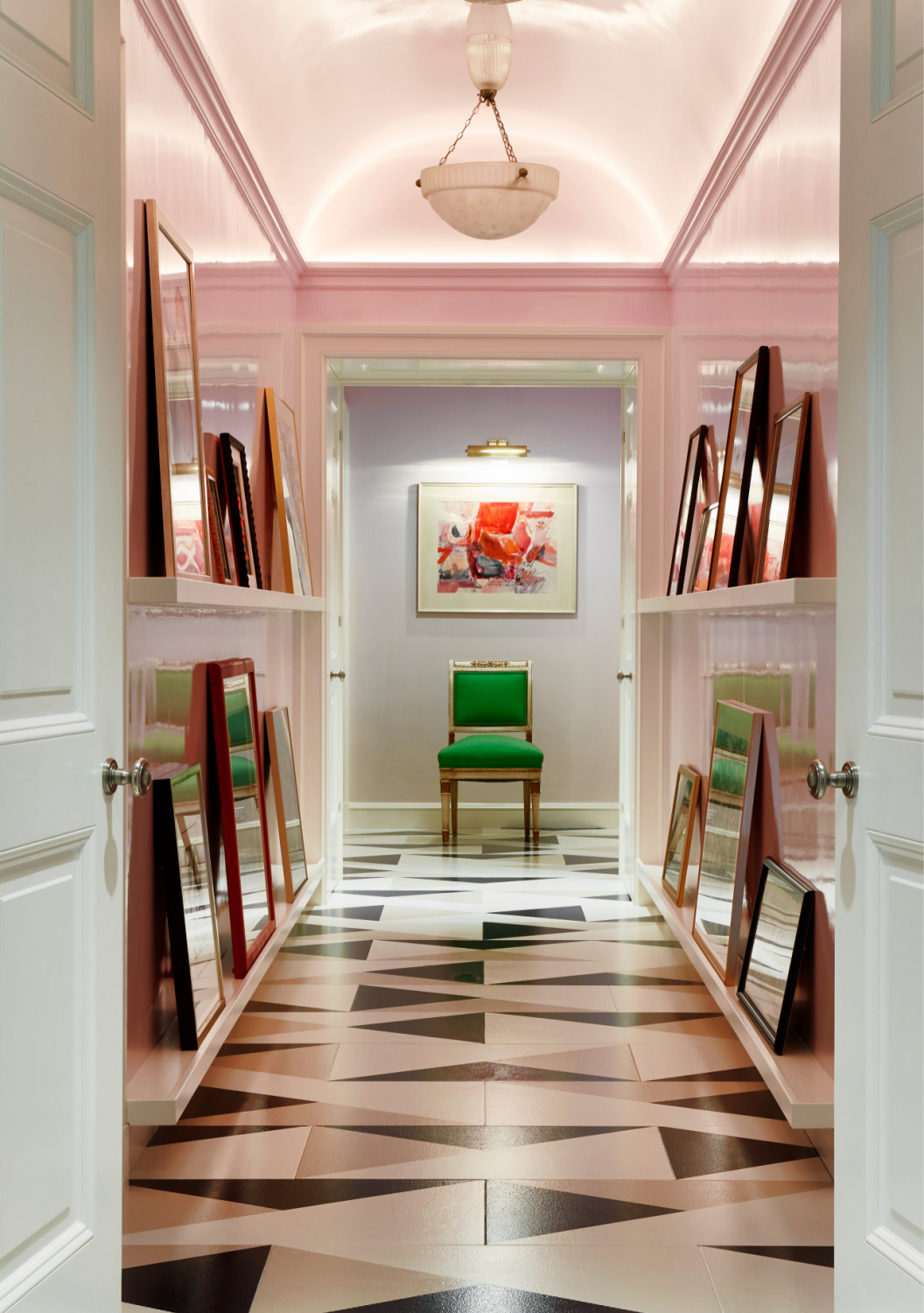 Because life lived to the full means something different to each one of us. Isn't that a wonder?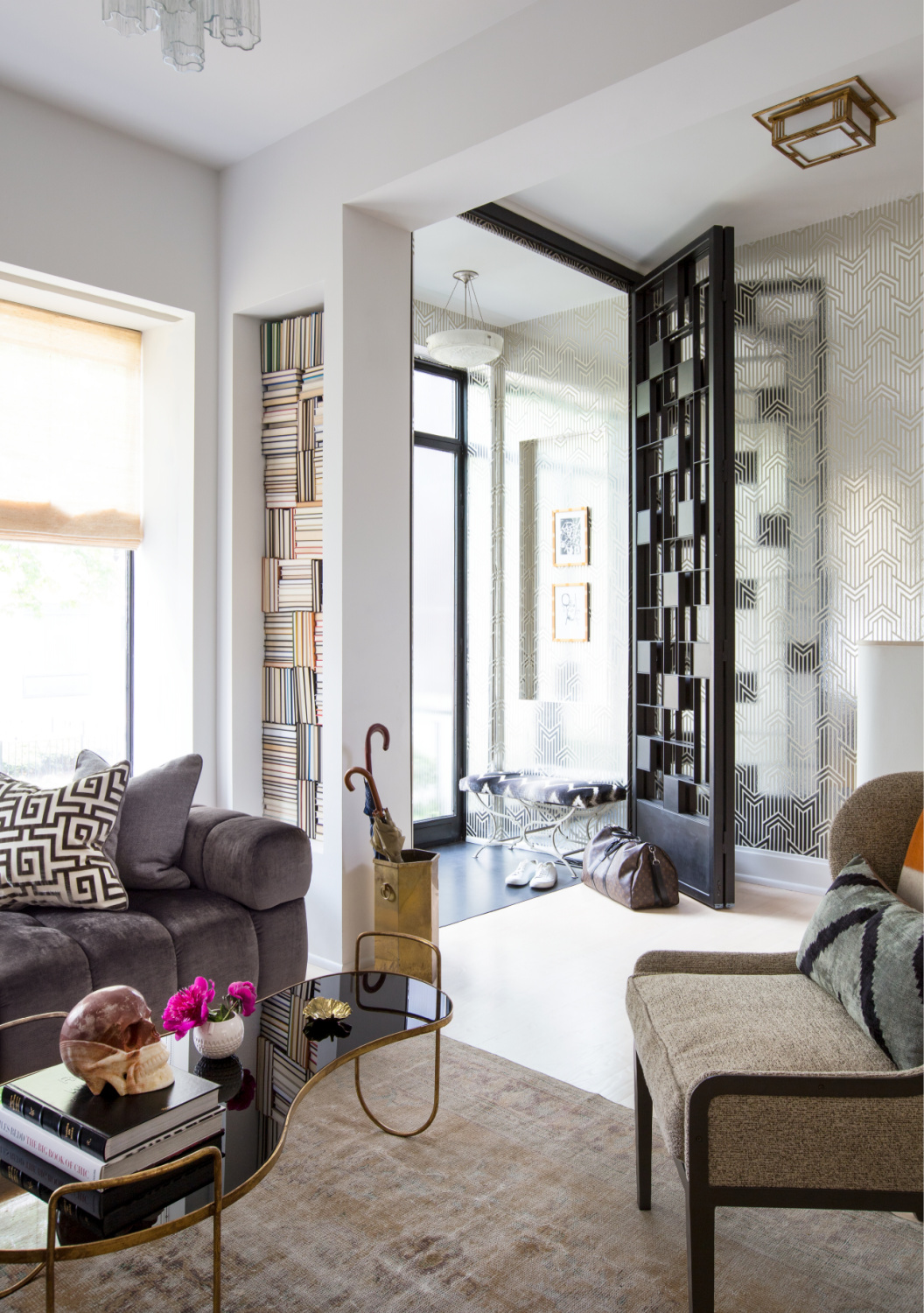 I'll leave you with my favorite message of all from Summer Thornton's book, and I'd love to hear your response to it!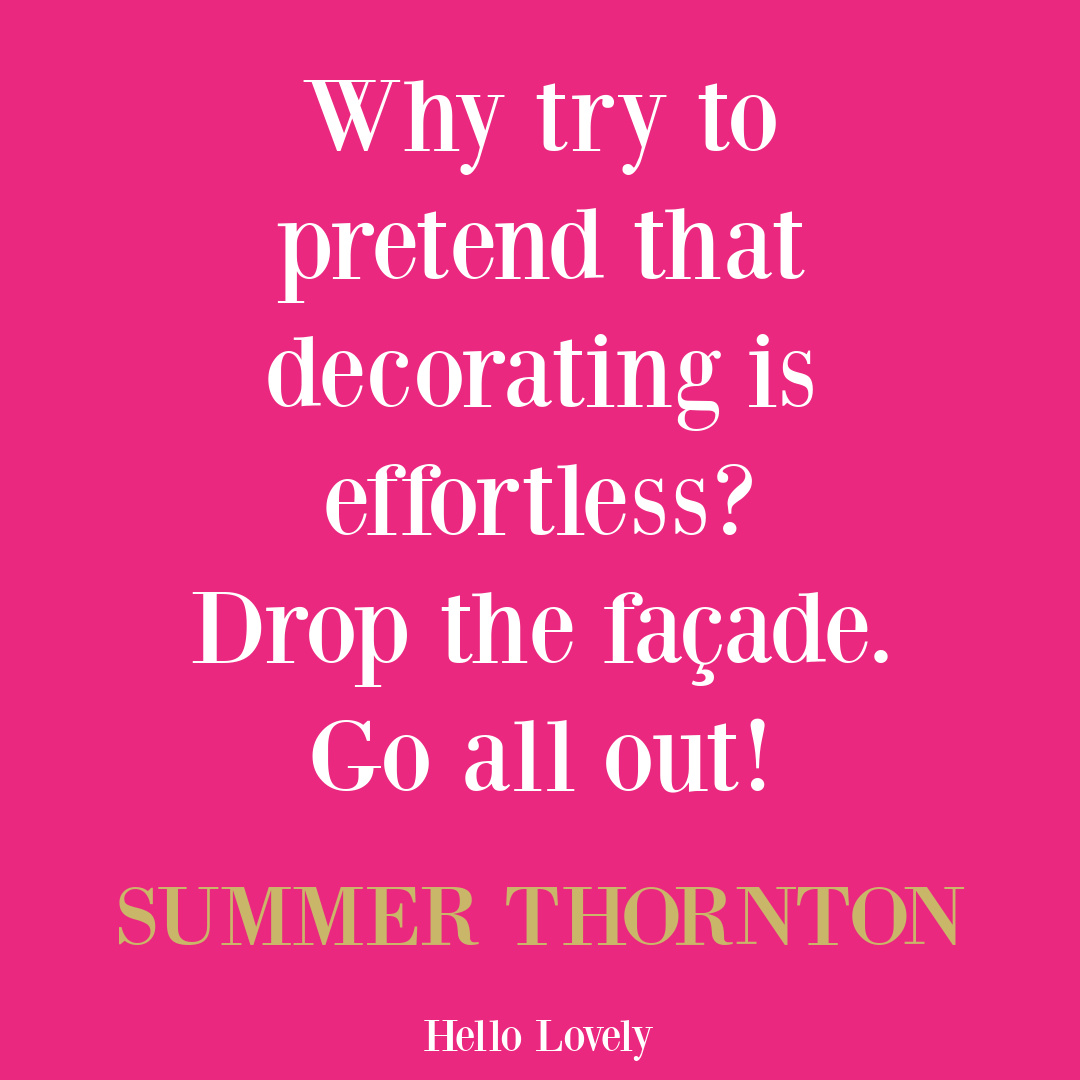 Order a copy of WONDERLAND Here. And mosey on over HERE for another must have for your design library.
I independently selected products in this post—if you buy from one of my links, I may earn a commission.
Peace to you right where you are.
-michele
Shop for items you already intended to buy on Amazon RIGHT HERE, and also find home decor here to keep decor inspiration flowing on Hello Lovely!
Hello Lovely is a participant in the Amazon Services LLC Associates Program, an affiliate advertising program designed to provide a means for sites to earn fees by linking to Amazon.com and affiliated sites.