Salut, chérie! That's hello, lovely in Frenchyspeak, kitties. We're revisiting "SEGRETO Impressions" Makes a Perfect Gift for Francophiles, and it is destined to enlighten and awe with images from Leslie Sinclair's exquisite interiors book.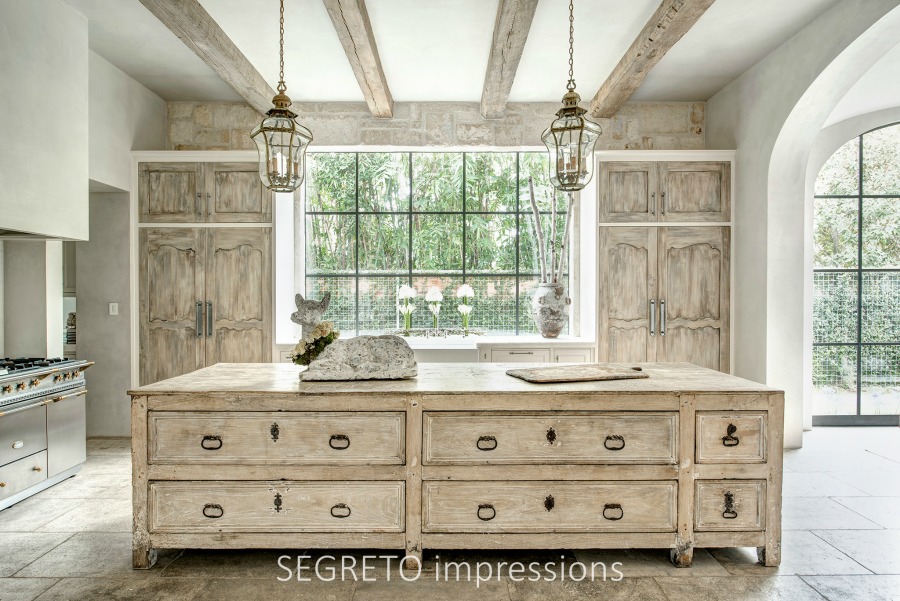 Above: A quiet-toned newly constructed kitchen incorporates antiques from France and also glows with warmth.
Why "SEGRETO Impressions" Makes a Perfect Gift for Francophiles!
Leslie Sinclair's SEGRETO impressions explores stellar design work from Segreto Finishes in an eclectic mix of sophisticated (and also frequently French-inspired!) interiors.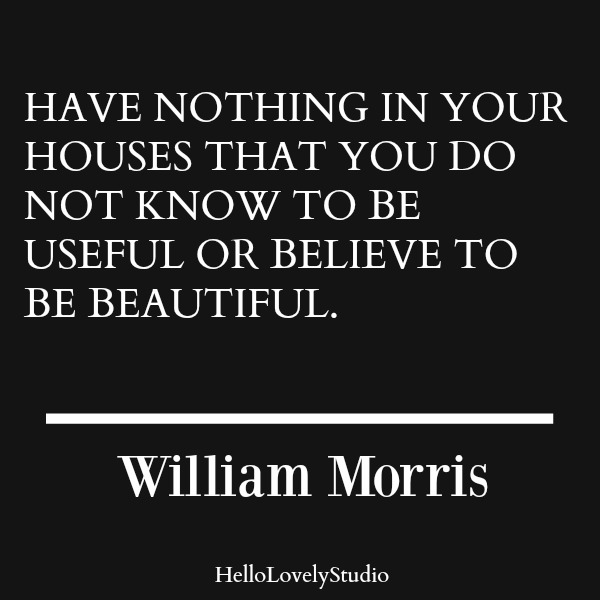 However, images here are only the beginning of the story!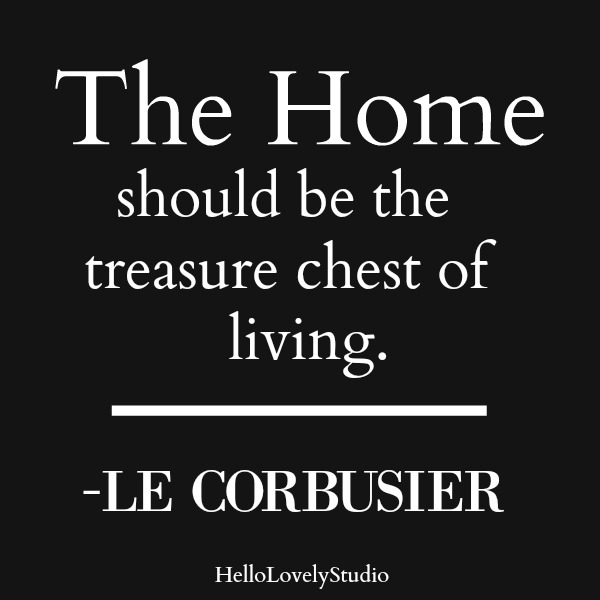 So many lovely moments with beauté intemporelle to devour!
I independently selected products in this post—if you buy from one of my links, I may also earn a commission.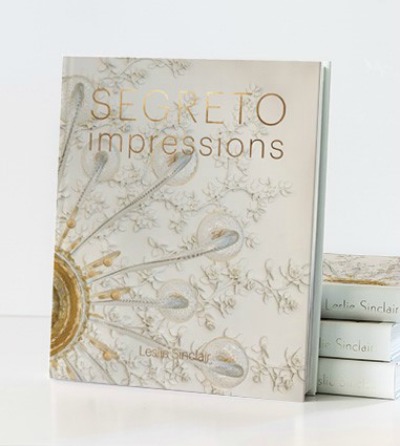 Why You/They'll Say "J'adore!"
A space transformed into a living work of art is always a joy to behold; however, when the dream team includes Segreto?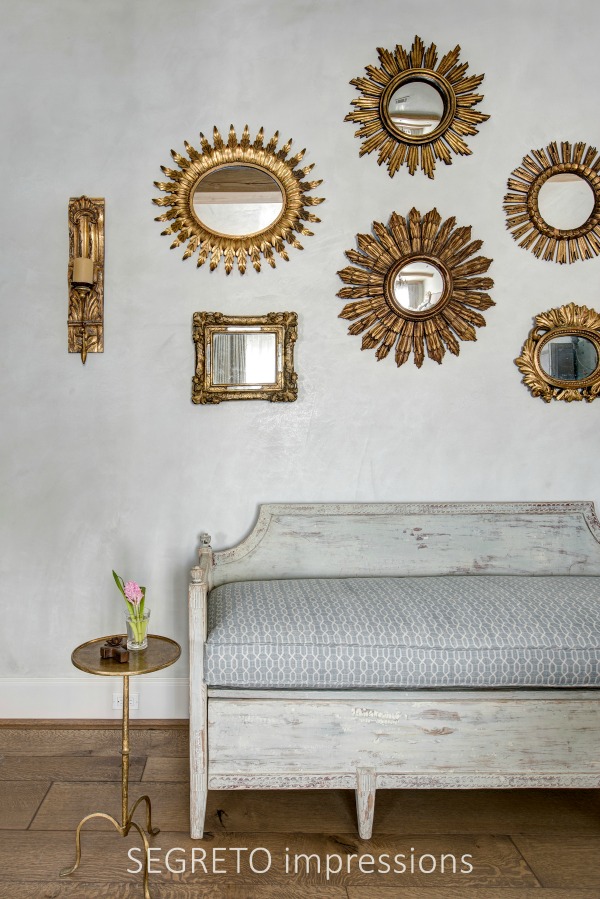 Ahhhhh….such transformations surely become living works of heart.
Above: Lovely plastered walls whisper elegance in a traditional English Country style home with a collection of mirrors and also hand-scraped wood floors.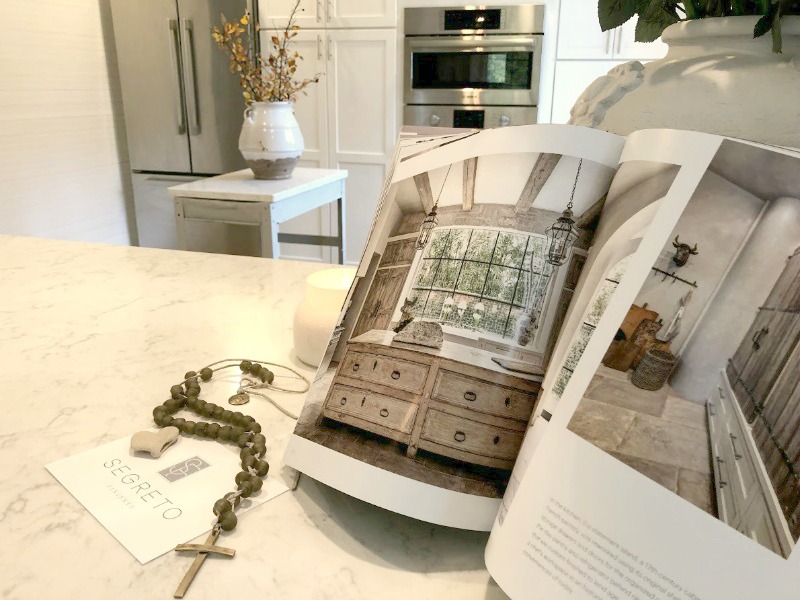 Prepare for Inspiration!
While SEGRETO impressions impresses with breathtaking house tours, it also demystifies and inspires our own creative mark making.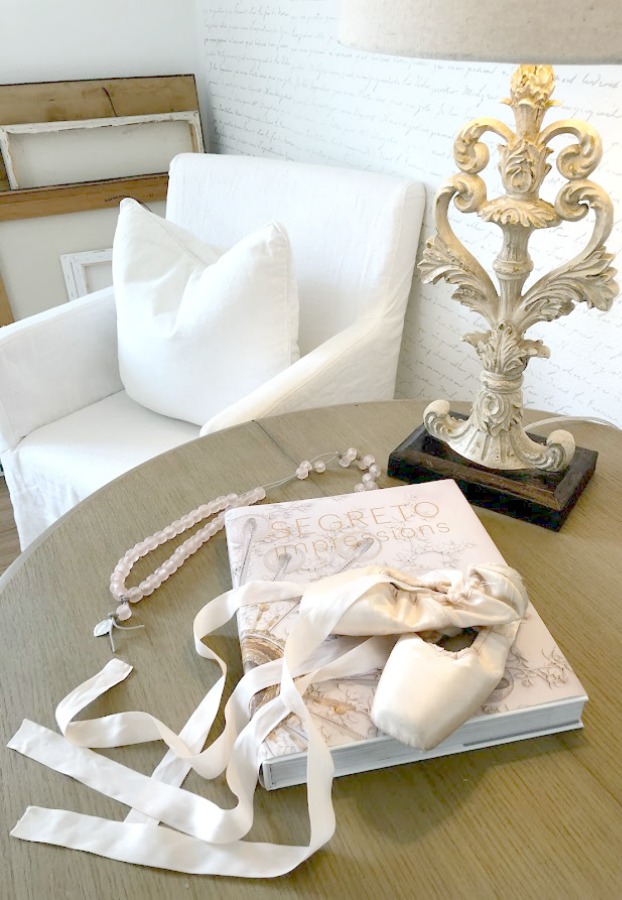 If you admire French interiors, you will discover much more than a pleasing escape within these pages.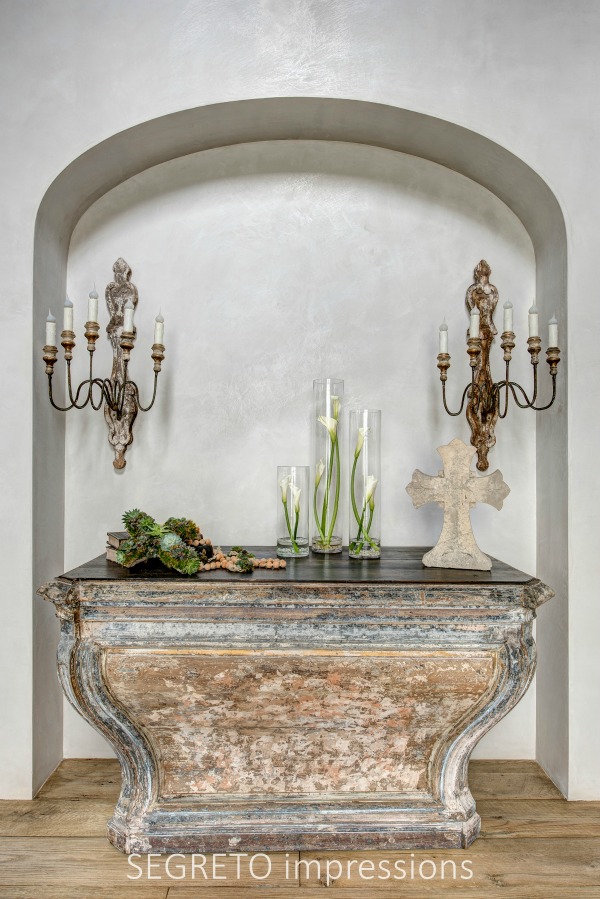 Above: 18th-century altar from Touraine in an entry with antique and reclaimed design features is a Hallelujah design moment indeed.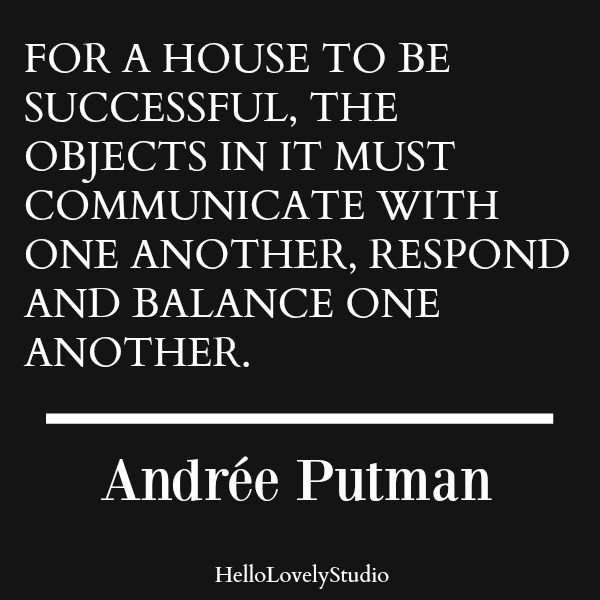 Feast on Segreto Finishes
While SEGRETO impressions rolls out a feast of finishes, a nourishing design education is also on the menu.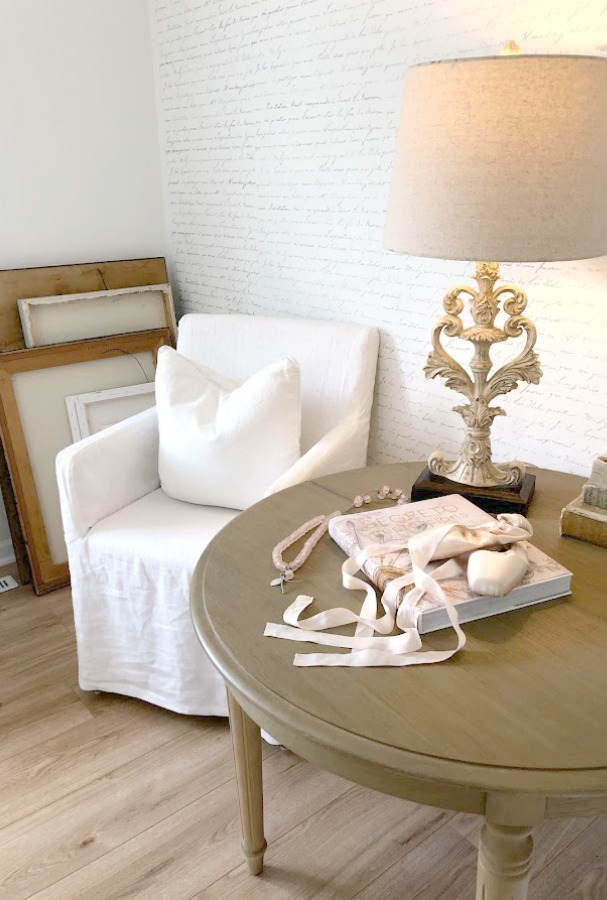 Uncommonly Délicieux for Hungry Francophiles
In the fourth installment of her book series, 400+ richly photographed pages are a testament to glorious finishes.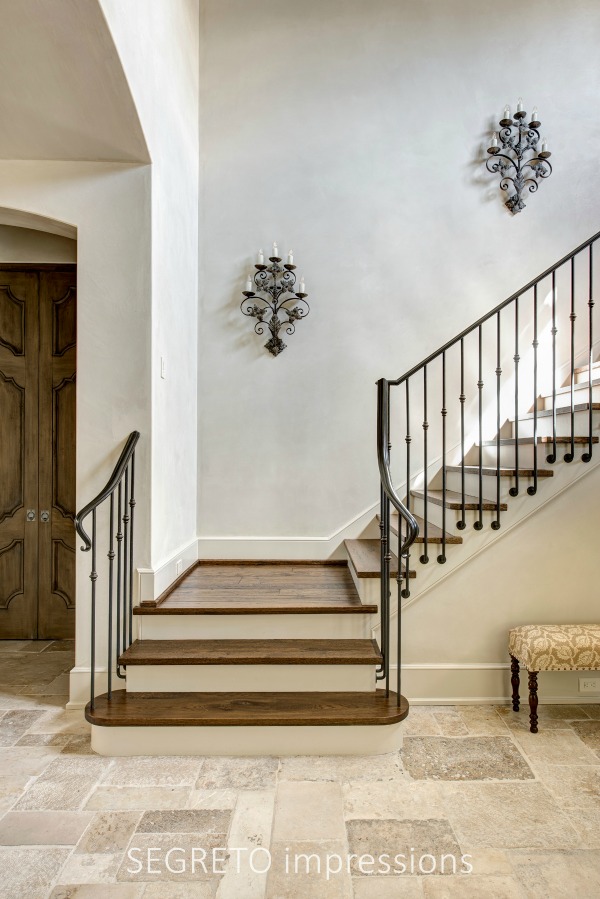 Above: Magnificent plaster walls and ceilings as well as soothing color grace the entry of a charming Country French home.
Is it a reference guide for interior designers? Mais oui indeed! Inspiration reference for home stylists, builders, and artists? And howwwwww…let's count the ways.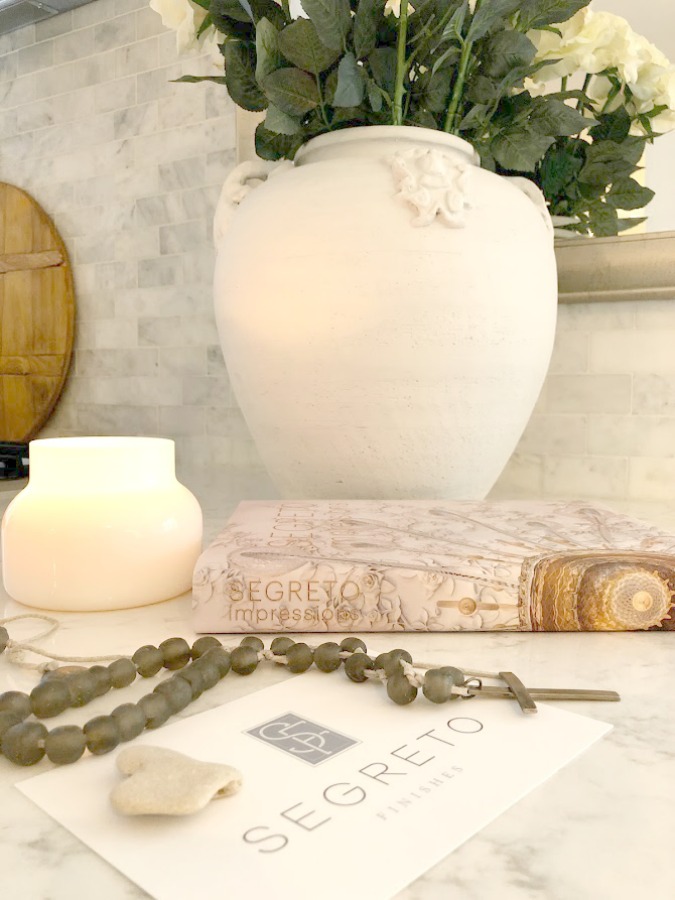 Lovely Plaster Walls + French Antiques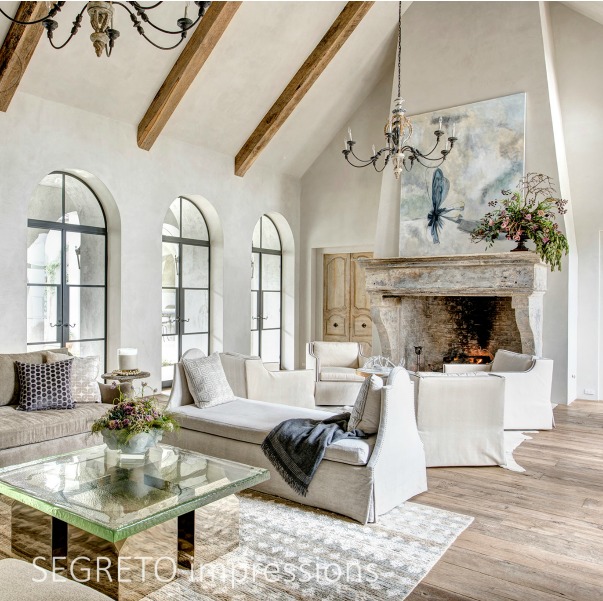 Above: A great room incorporates beams from the homeowner's South Texas ranch as well as 18th-century doors from Avignon.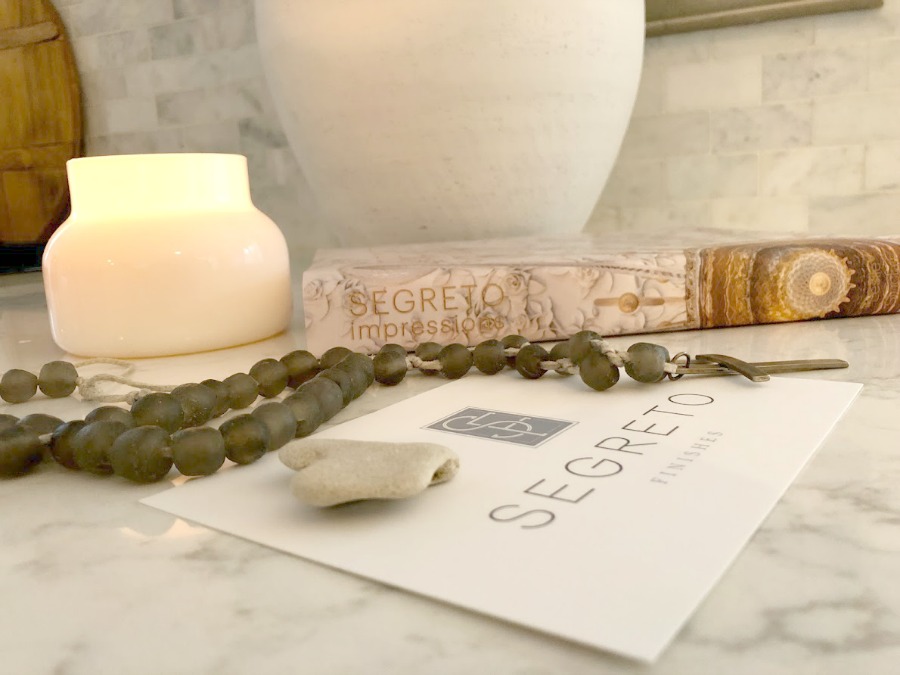 Enchanting, Fresh, and Old World
BEHOLD a breathtaking kitchen in a newly constructed home where a 16th-century mantel serves as a kitchen hood and French street lamps were also converted to pendant lighting!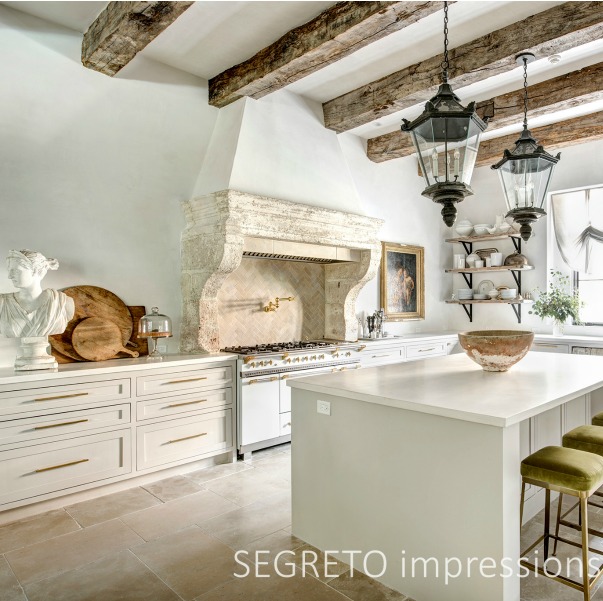 Above: French antiques and plaster finishes as well as Old World style in a modern functioning kitchen with integrated SegretoStone sink.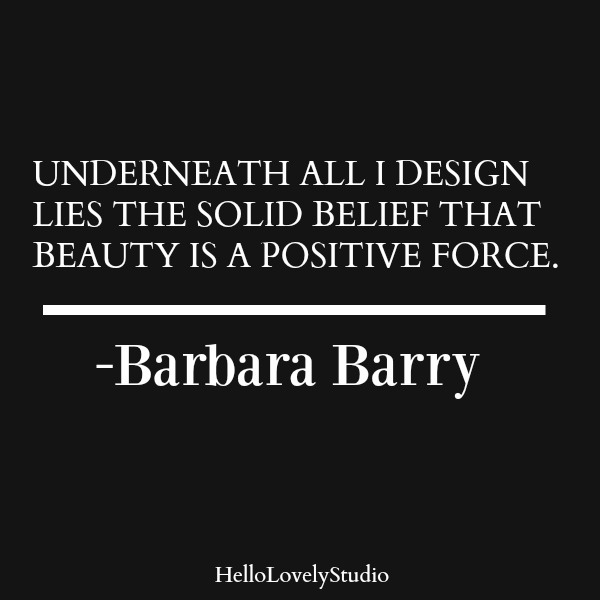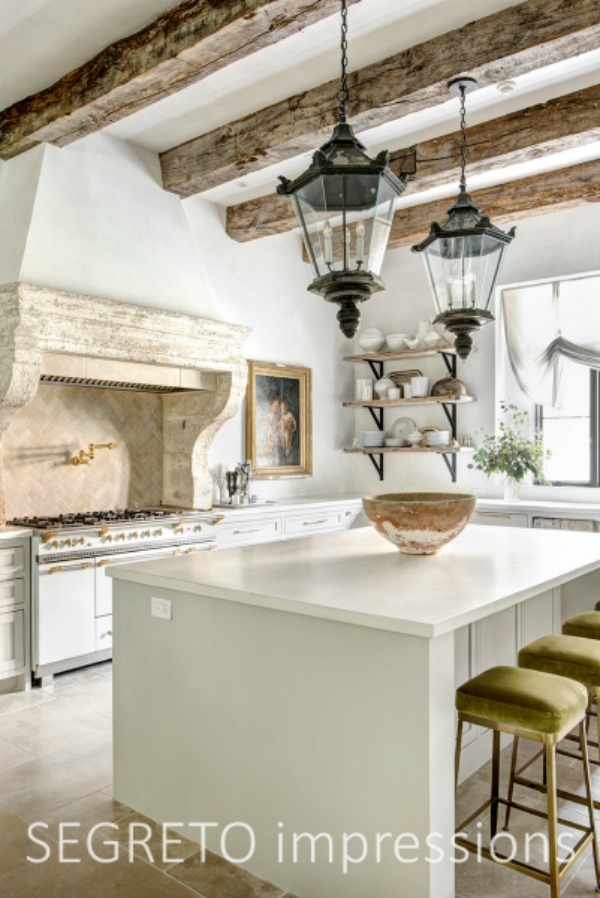 A polished white finish on the kitchen walls (above) blends seamlessly with SegretoStone countertop surfaces.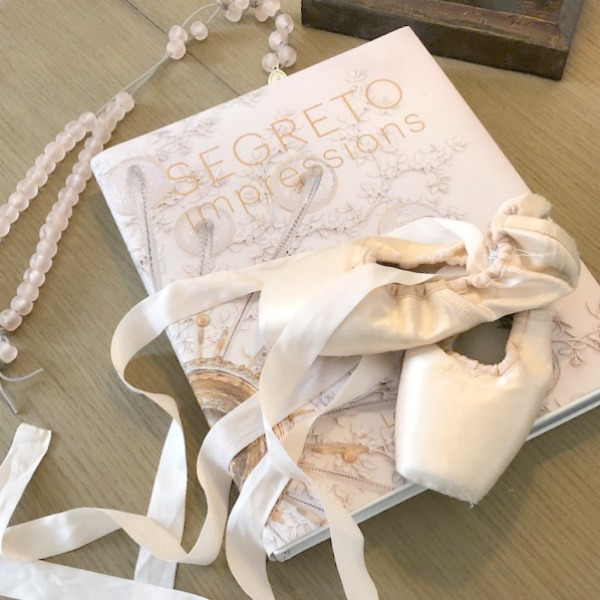 Masterful Finishes Unite Antiques & New Fixtures
What a statement this kitchen island makes in a newly constructed European country style home! It's a re-worked 17th-century cabinet from a French sacristy which has been modified for modern living.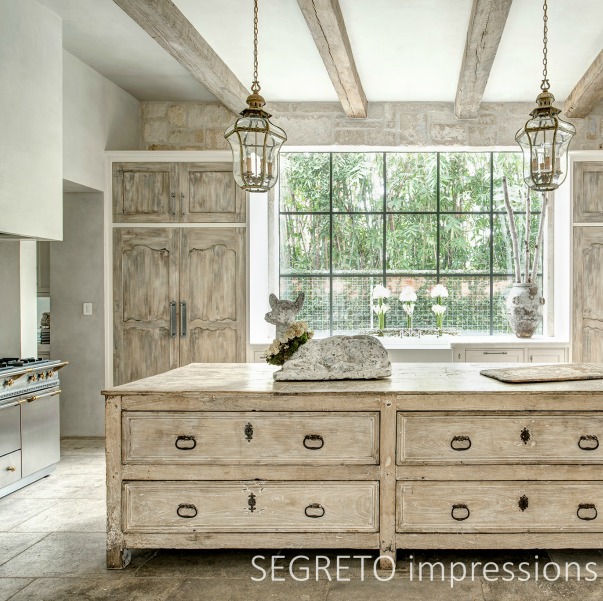 Above: A modern functioning kitchen with all the charm of a French château is certainly a work of heart.
After all, the kitchen has become the new living room!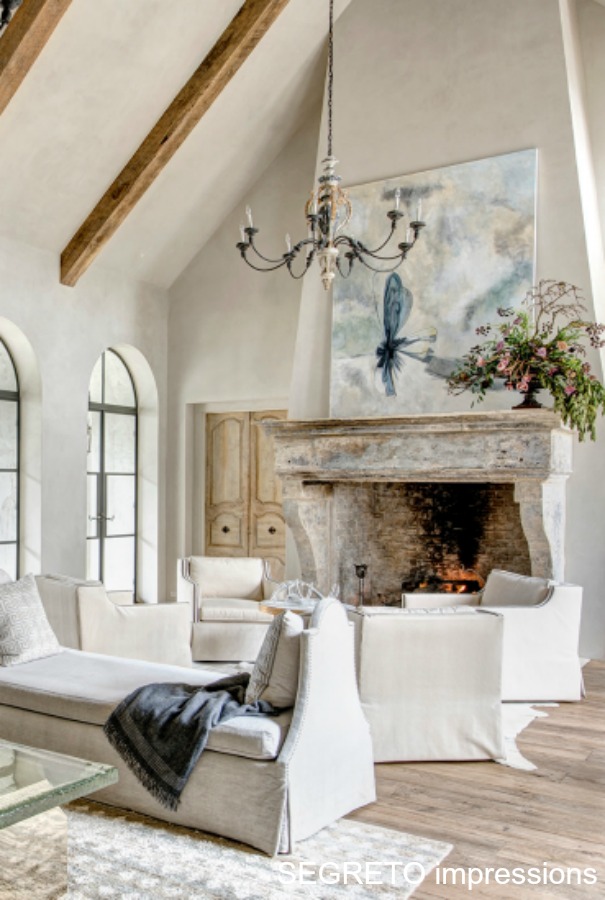 Above: The stone mantel in a magnificent great room is from a farm in France's Lorraine region.
Ethereal Mood With Unexpected Glam
Beautiful plaster walls impart both character and interest!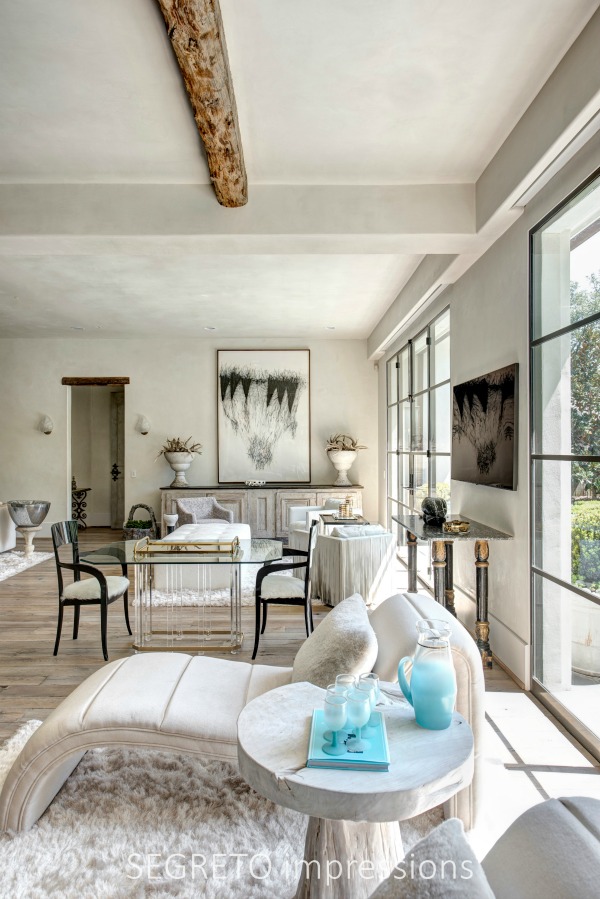 Above: Mohair chaise lounges in the dramatic 'vintage glam' living room of designer Sarah West are inviting indeed.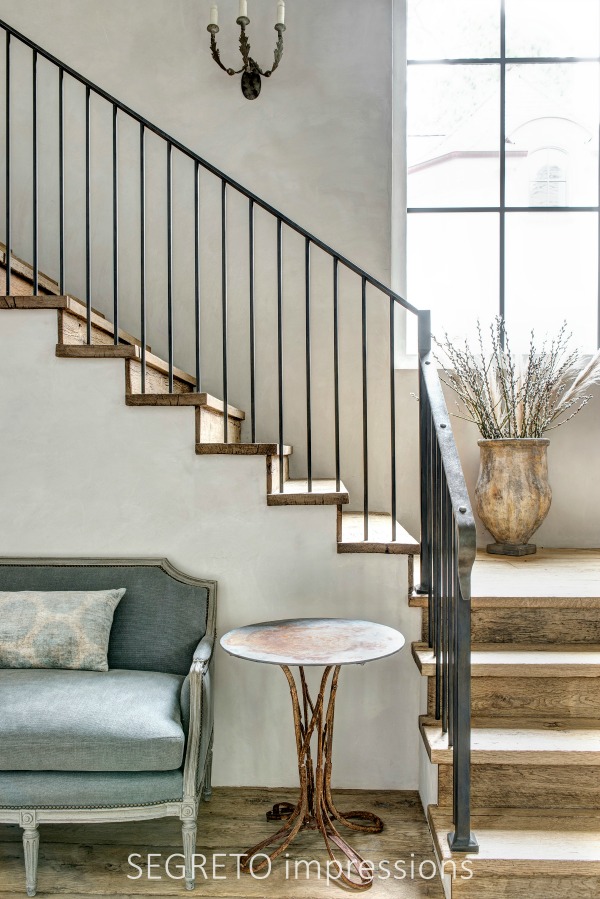 Above: Plastered walls and ceilings as well as reclaimed wood flooring sing in a newly constructed, timeless European country inspired home.
Even the "too new" black staircase railings were intelligently addressed by Segreto. Artisans softly layered the wrought iron with umber and gray glazes, creating a patina to harmonize with reclaimed wood stairs.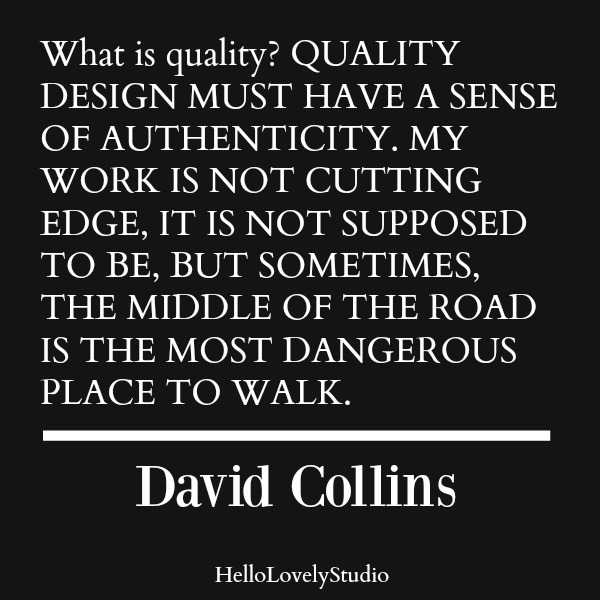 Patina Parfait
The day pantry and refrigerator in this glorious Old World style kitchen are hidden behind new doors finished exquisitely by Segreto.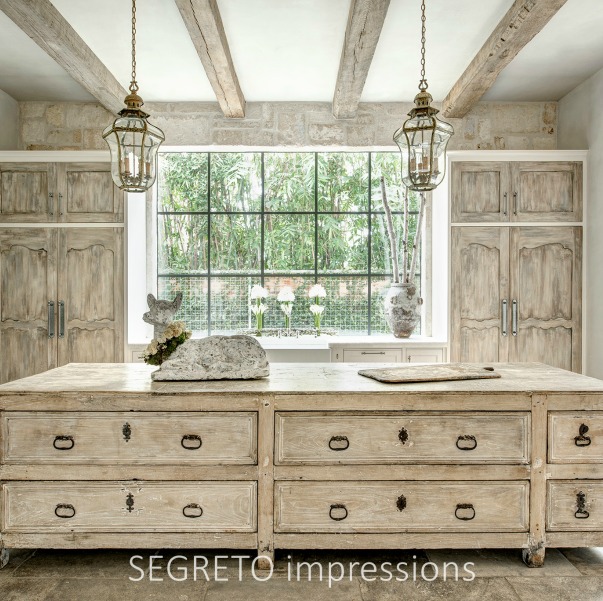 Above: The grand statement island is a cabinet from France dating to the 1600's…certainly exquisite.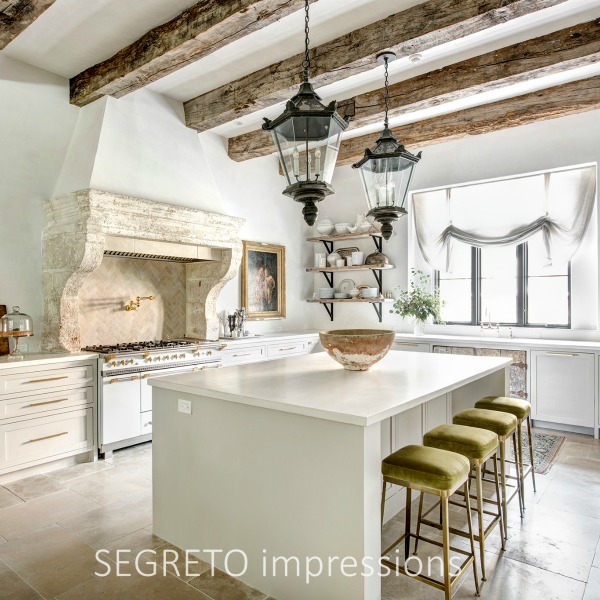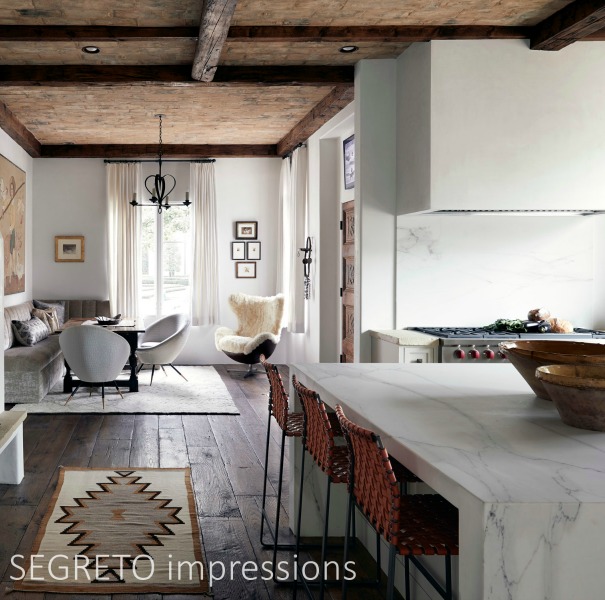 Above: A waterfall island and SegretoStone hood certainly distinguish this warm Spanish revival style kitchen and keeping room.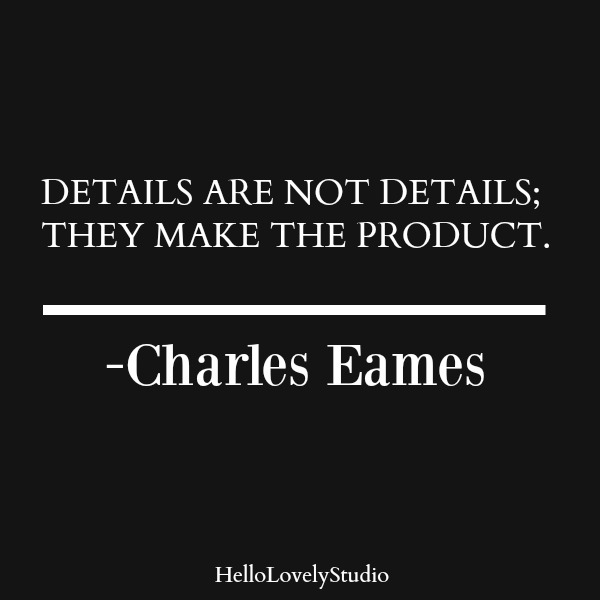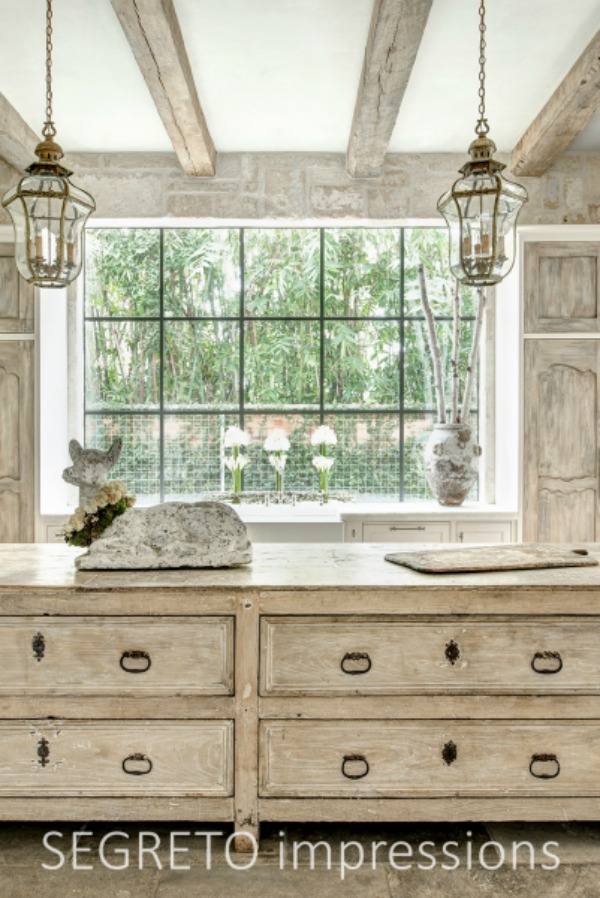 Above: Magnificent French antiques as well as reclaimed materials inspired the design and finishes in a newly constructed, timeless kitchen.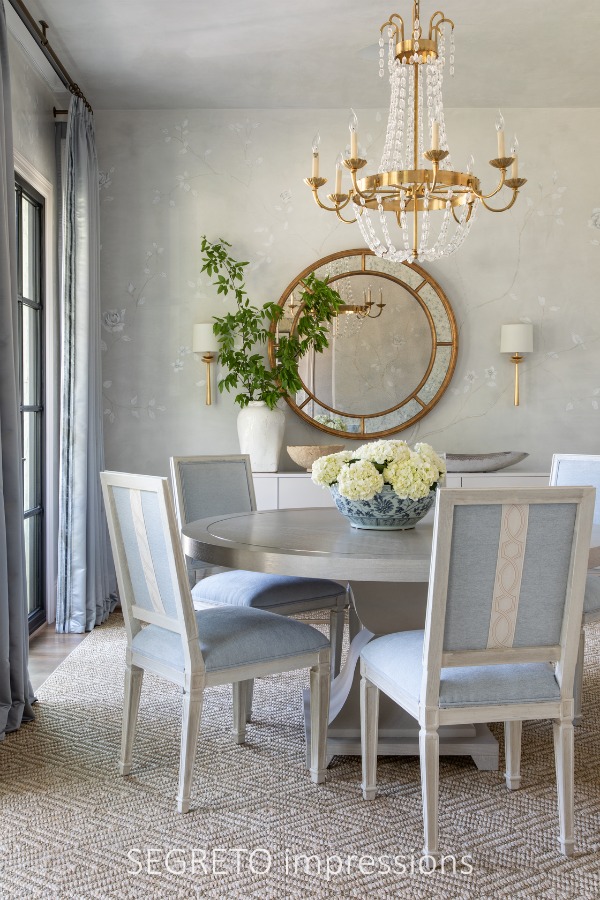 Above: In case you Francophiles admire pretty blue and classic style!
Spanish Revival Home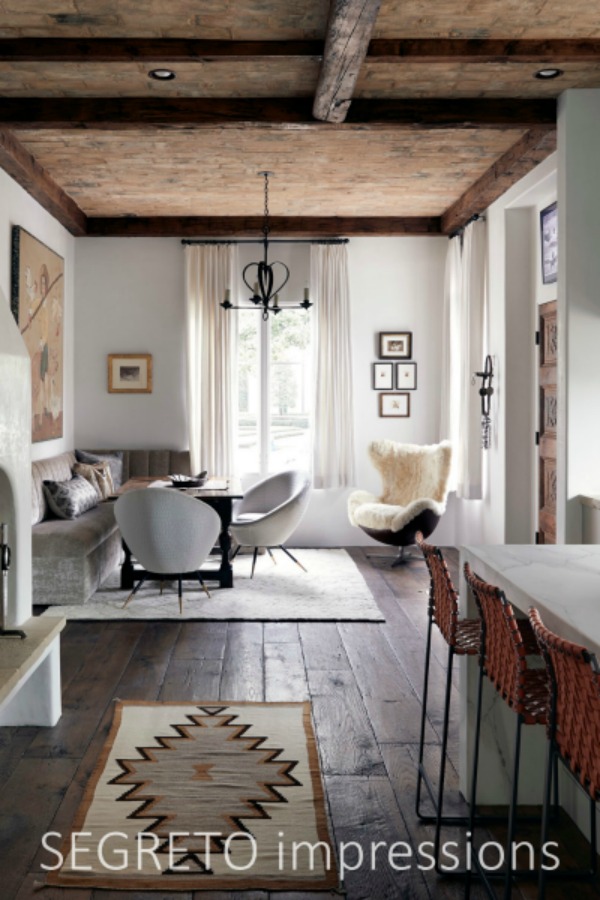 Above: Mid-century modern velvet chairs are cozy as well as modern with an antique Spanish breakfast room table.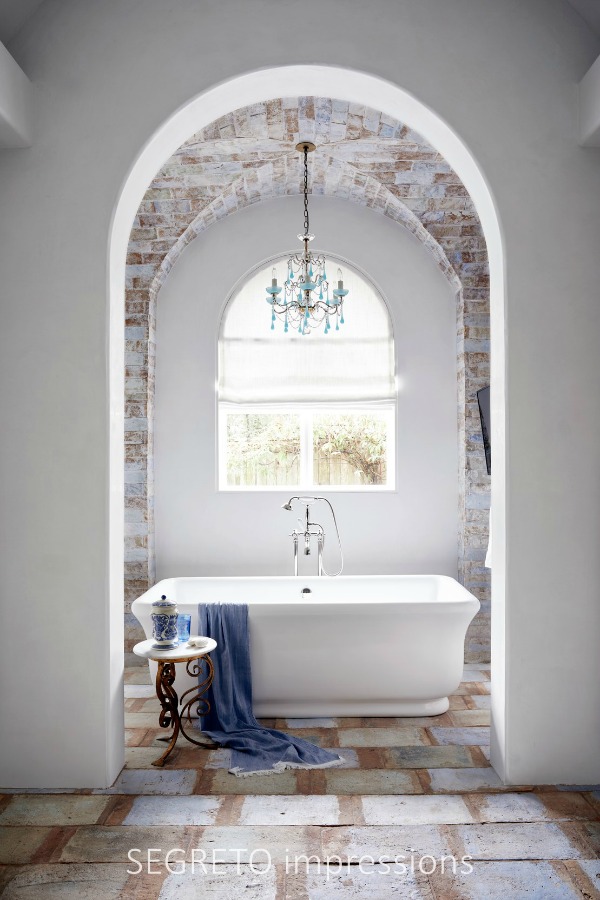 Above: The unique flooring in this Spanish-style home's master bath is actually antique Parefeuille ceiling tile…certainly unique.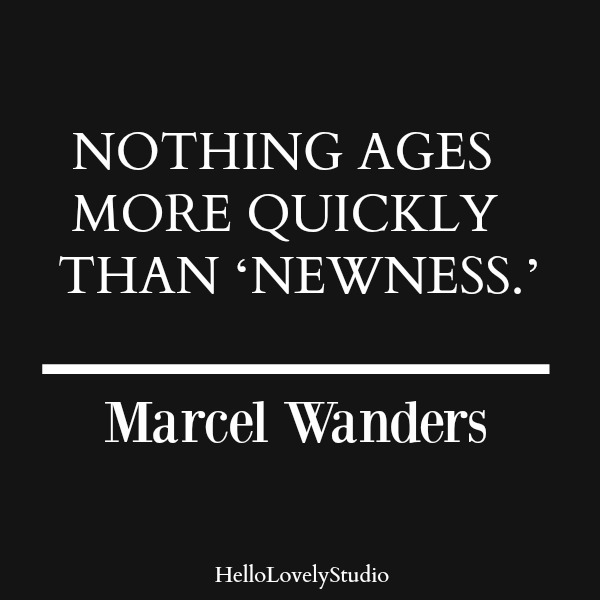 Architectural & Finish Splendor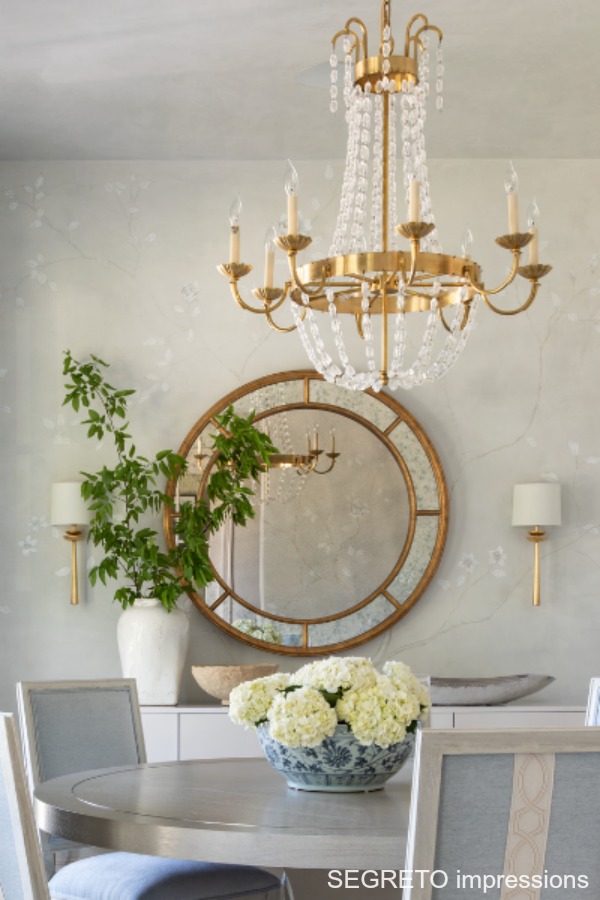 Context Created for Collected Treasures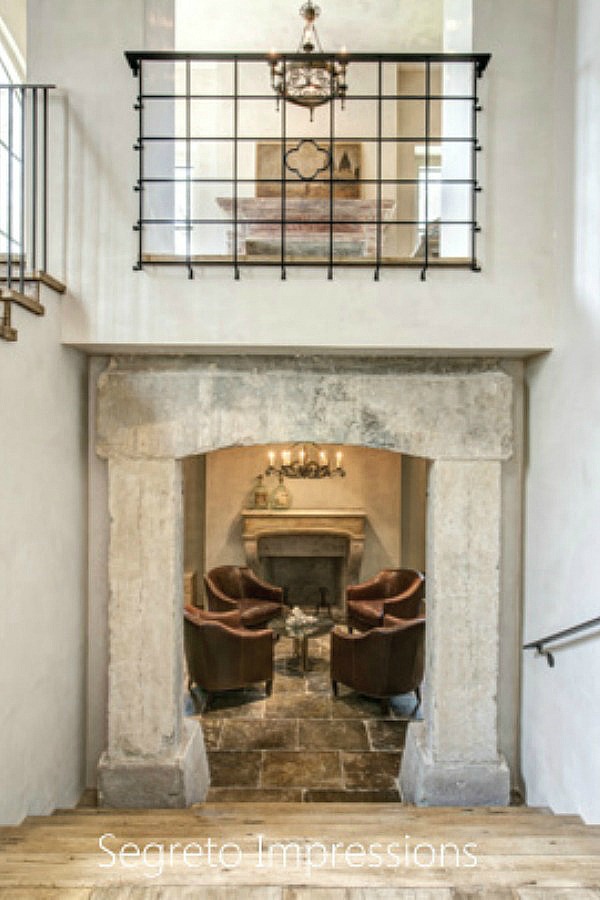 Above: Massive 17th-century stone surround from Chateau Domingue leads to a sunken wine room…certainly dramatic indeed.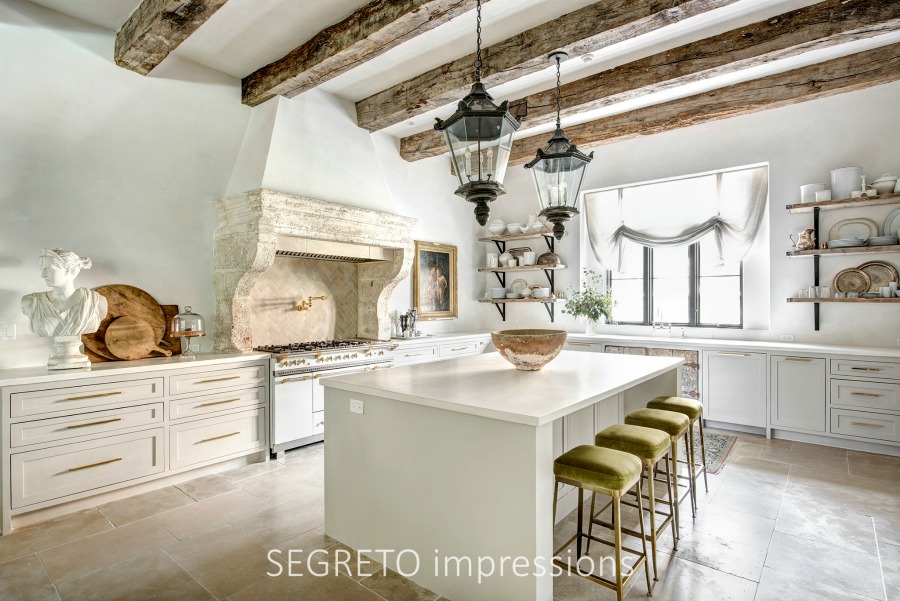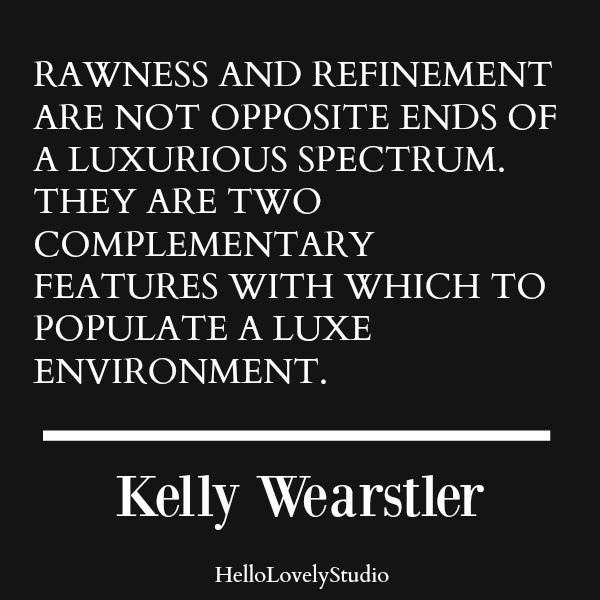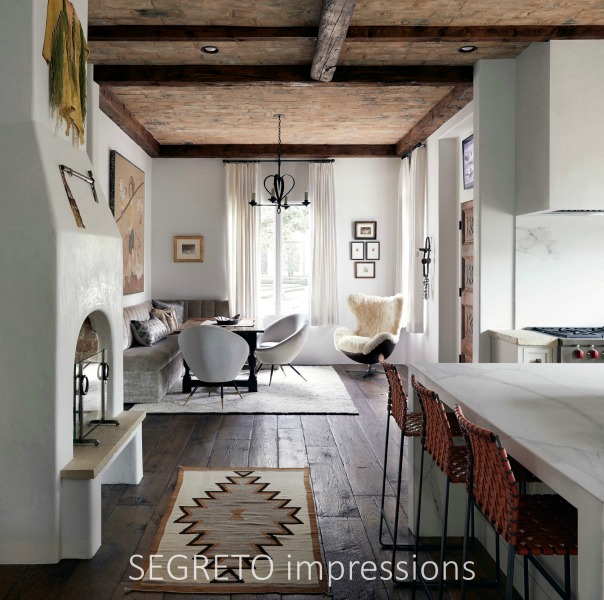 Above: This warm Spanish revival style home's kitchen and keeping room feature a Spanish style plastered fireplace as well as a reclaimed wood ceiling.
Merci beaucoup, Segreto!
Thank you, Leslie and Segreto Finishes – for your friendship and also for creating a thoughtful inspiring book Francophiles will adore!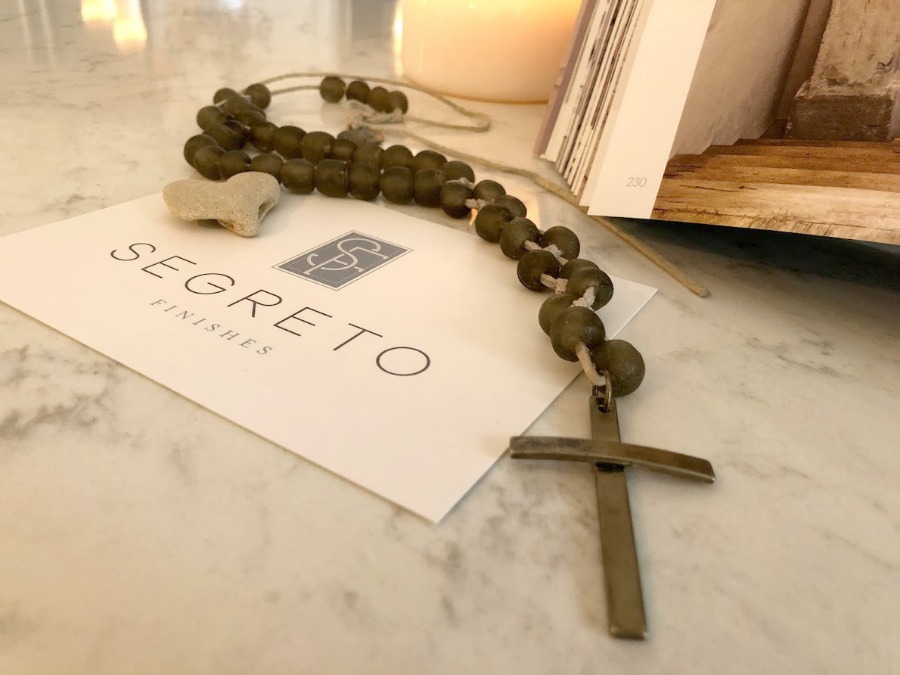 ORDER YOUR COPY OF SEGRETO impressions and also follow Segreto on IG!
Treat yourself to additional old world style and European country inspiration HERE and also HERE.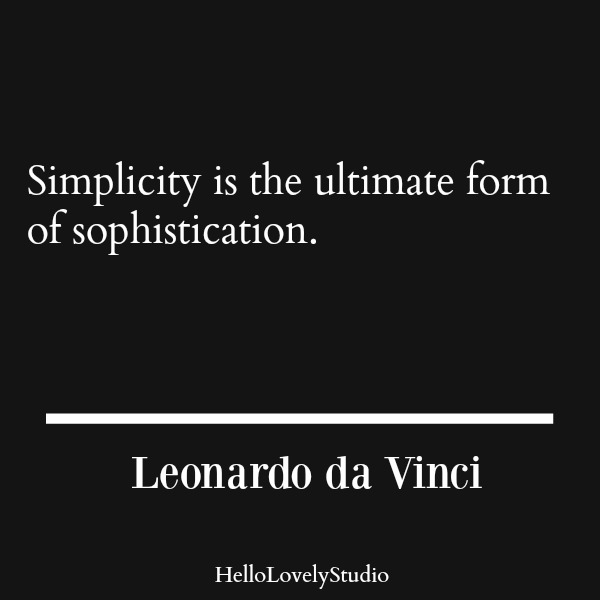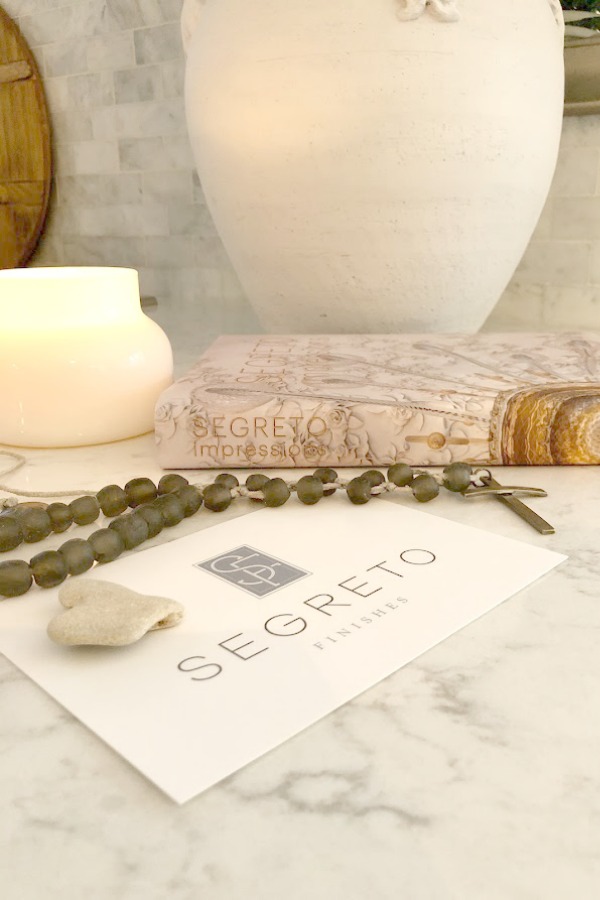 I independently selected products in this post—if you buy from one of my links, I may earn a commission.
Peace to you right where you are.
-michele
Shop for items you already intended to buy on Amazon RIGHT HERE, and also find home decor here to keep decor inspiration flowing on Hello Lovely!
Hello Lovely is a participant in the Amazon Services LLC Associates Program, an affiliate advertising program designed to provide a means for sites to earn fees by linking to Amazon.com and affiliated sites.