I am forever grateful to talented designers who are thoughtful about understated holiday decor. Christmas decorating has simply never come easy to me because I'm quickly overwhelmed by color and allergic to most bling. So in recent years, my help comes from interiors like these. In fact, this designer is sort of why I even started looking at Instagram after years of unplugging from it (and Pinterest! I was soooooo late to the table!). I love everything Jennifer does. French Farmhouse Christmas Decor Inspiration features moments of pale, underbaked, elegant yet not fussy, livable luxurious beauty from The French Nest Co Interior Design. If you also admire interiors with sophisticated simplicity, tone on tone, and European country flavor, this is for you. (And if you wonder why so many bloggers begin posting holiday inspiration in July, allow me to enlighten…)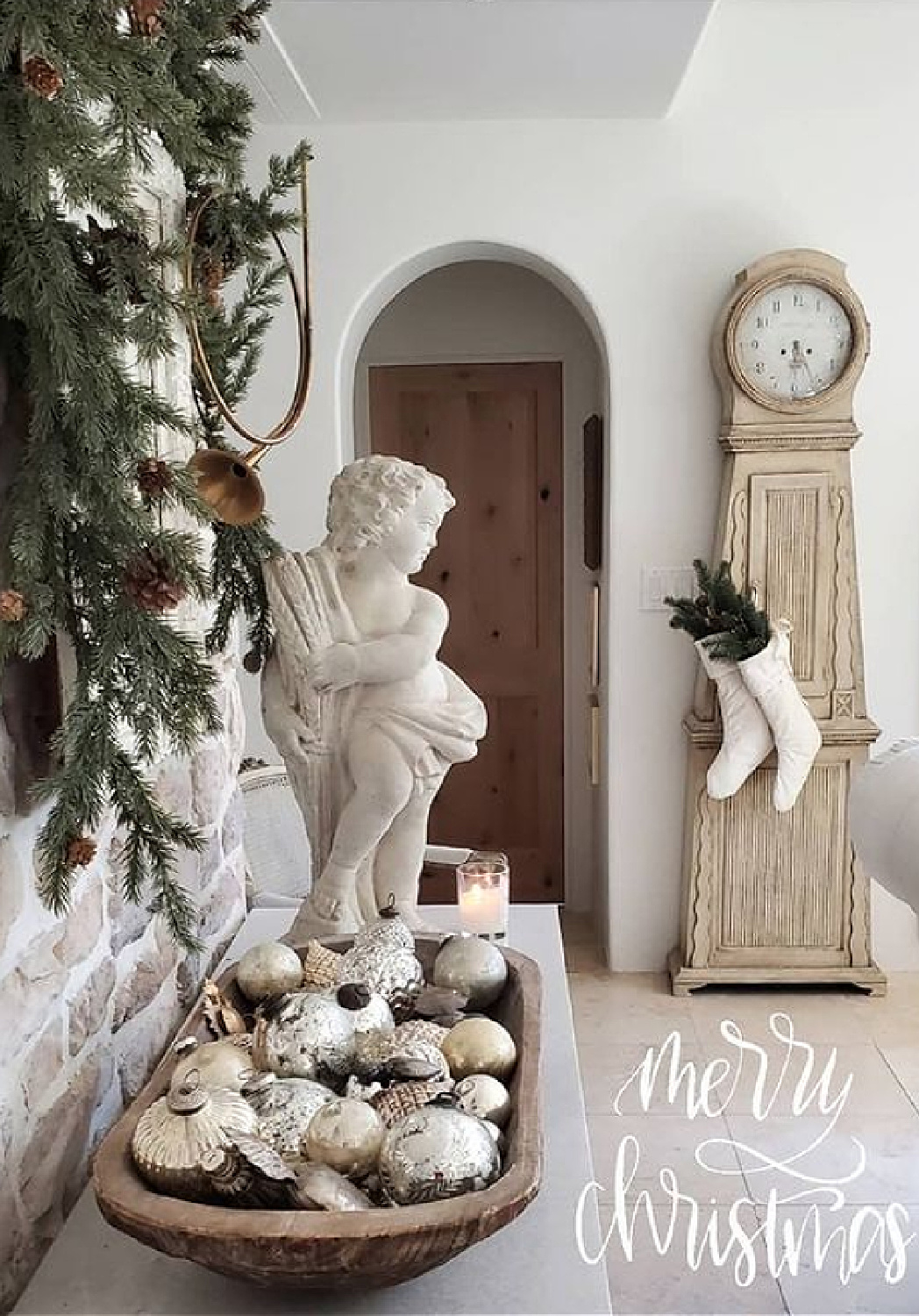 French Farmhouse Christmas Decor Inspiration
Interior Design: The French Nest Co Interior Design.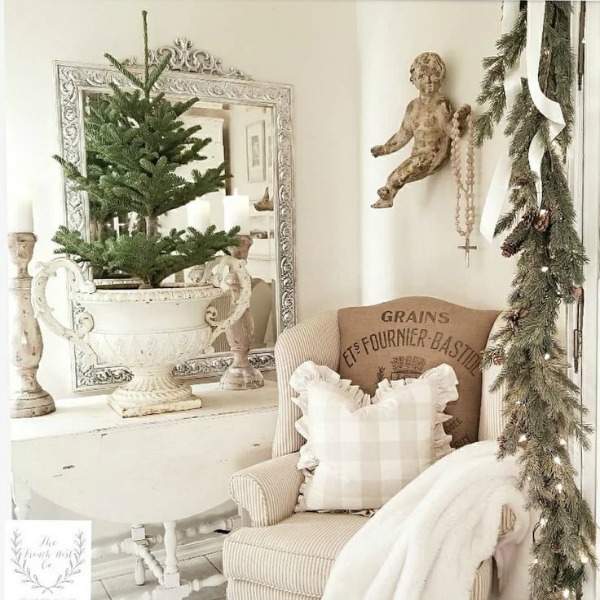 The thing is, there are folks who take their holiday decorations VERY seriously and think about ideas all year long. Also, it takes time for posts and pictures to gain traction across social media…typically about six weeks.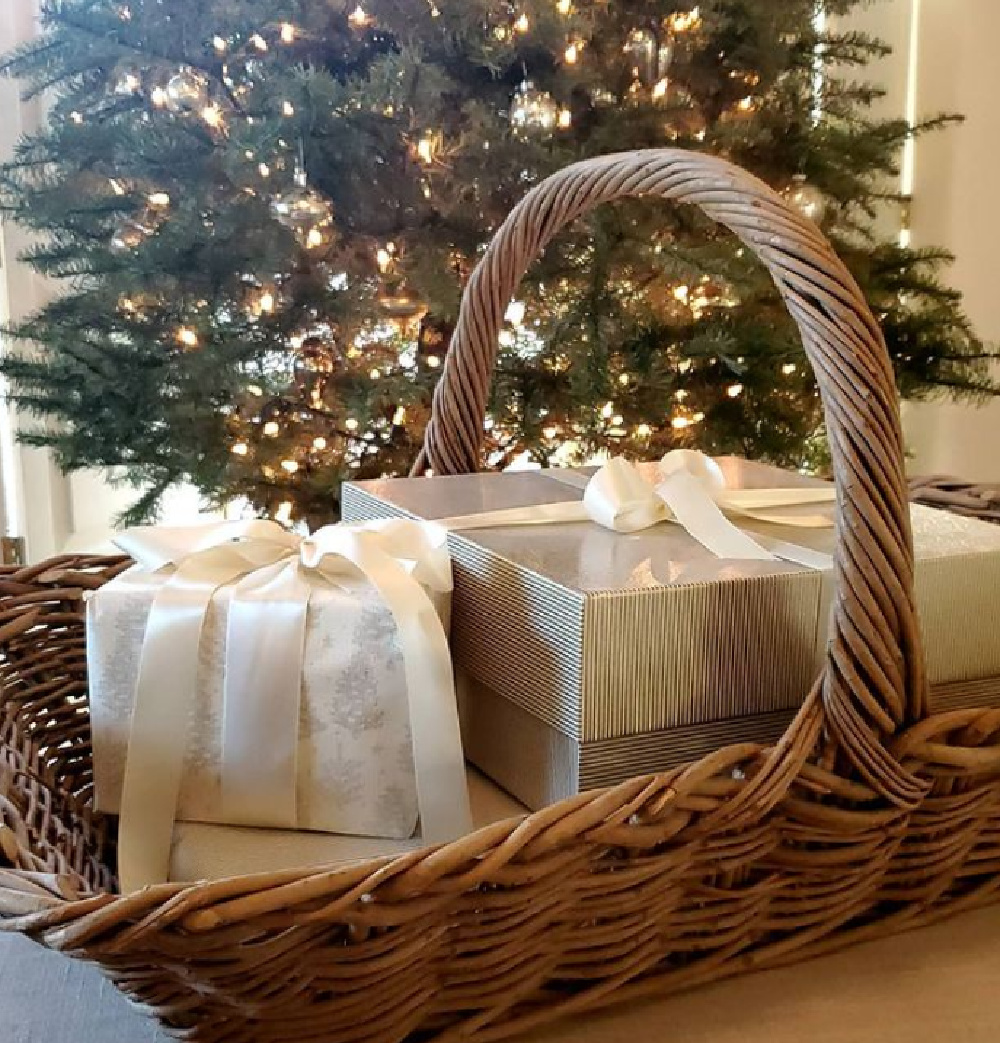 Hence, by the time we get to Thanksgiving, content creators are churning out "organizing ideas for the New Year" ditties. I wish things were not paced this way because at this moment, I'm still loving all the white pumpkins…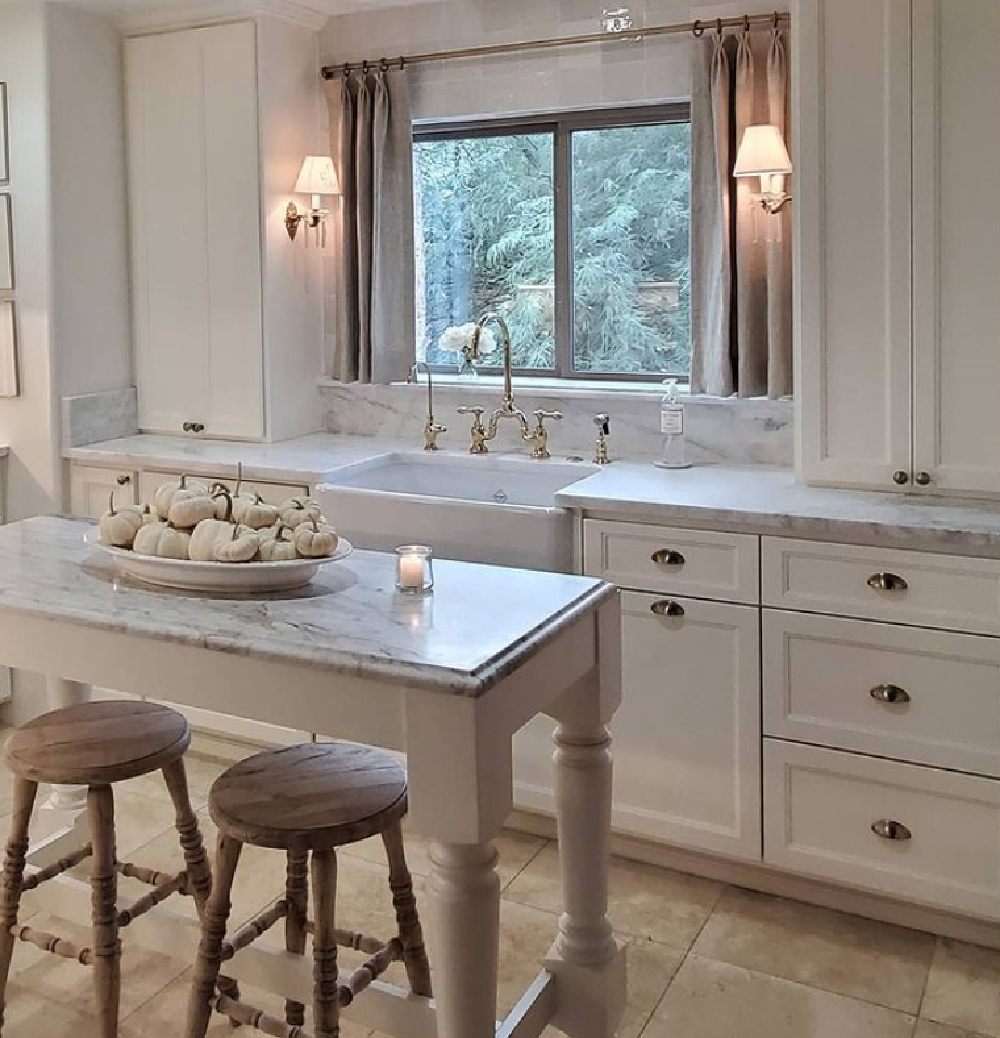 but I am a little fish doncha know.
btw, I'll also share an update on my personal life at the finish line.
Is this beautiful home in Provence?
This gorgeous French nest in Tucson, Arizona, belongs to interior designer Jennifer Lincoln Cutler, a passionate Francophile who consistently gets WHITE right.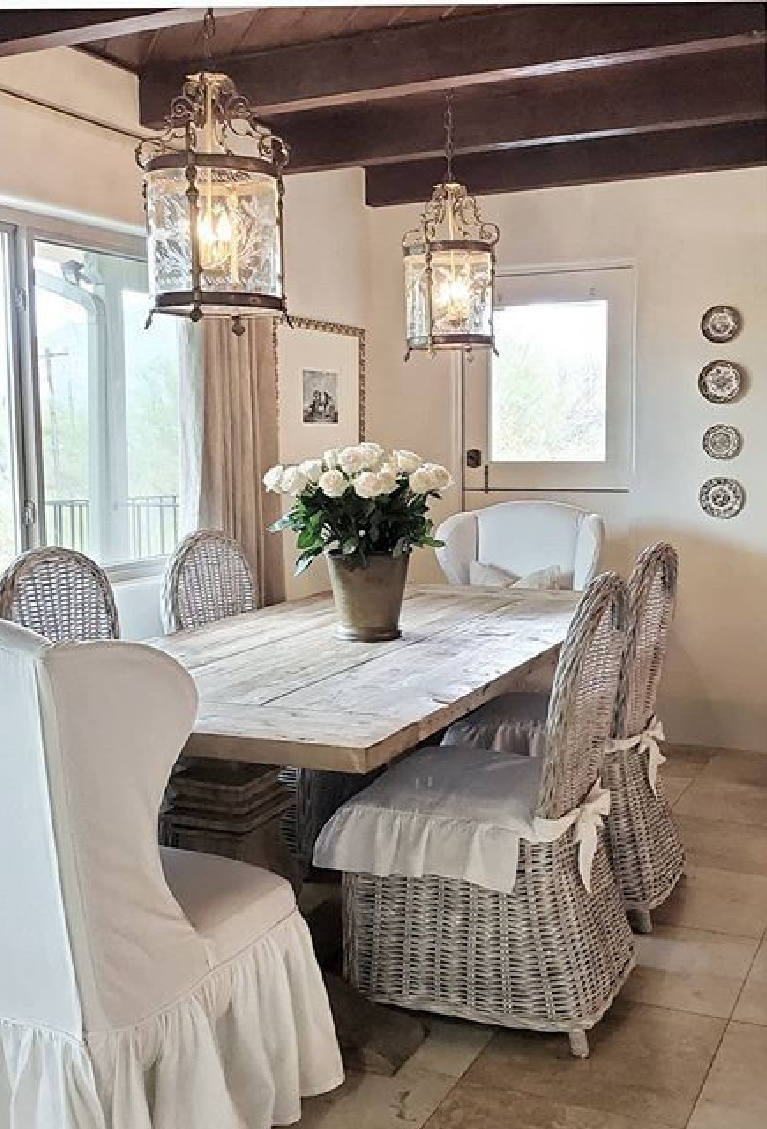 Her identity as The French Nest Co. may be on your radar if #frenchfarmhouse or #romanticfrench are hashtags you routinely search since her Instagram feed featuring lovely work is BEYOND dreamy.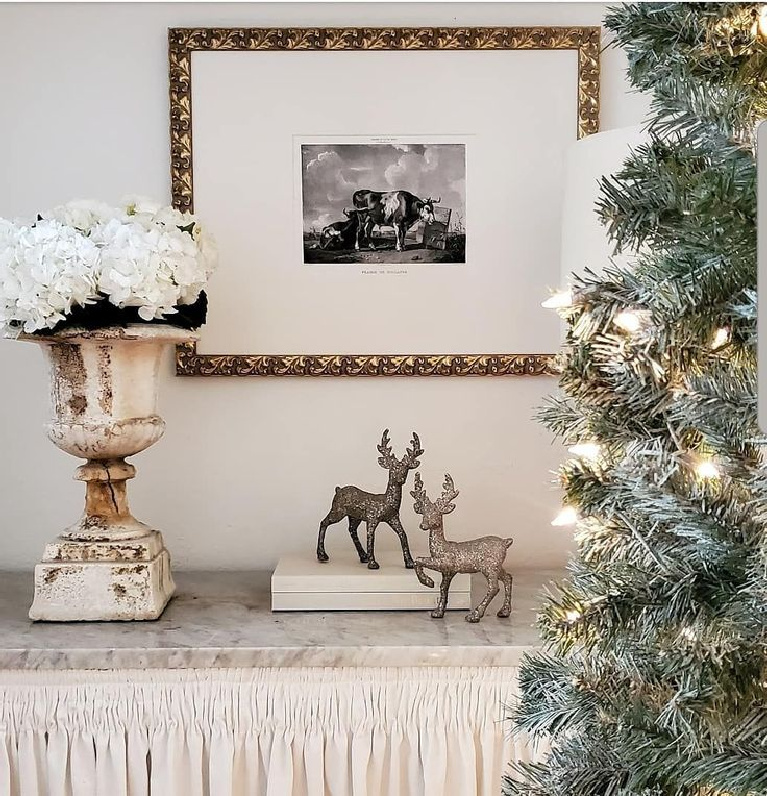 I spend more time than I care to admit luxuriating in the designer's photos of her projects, trips to France, and own home so beautifully appointed for Christmas.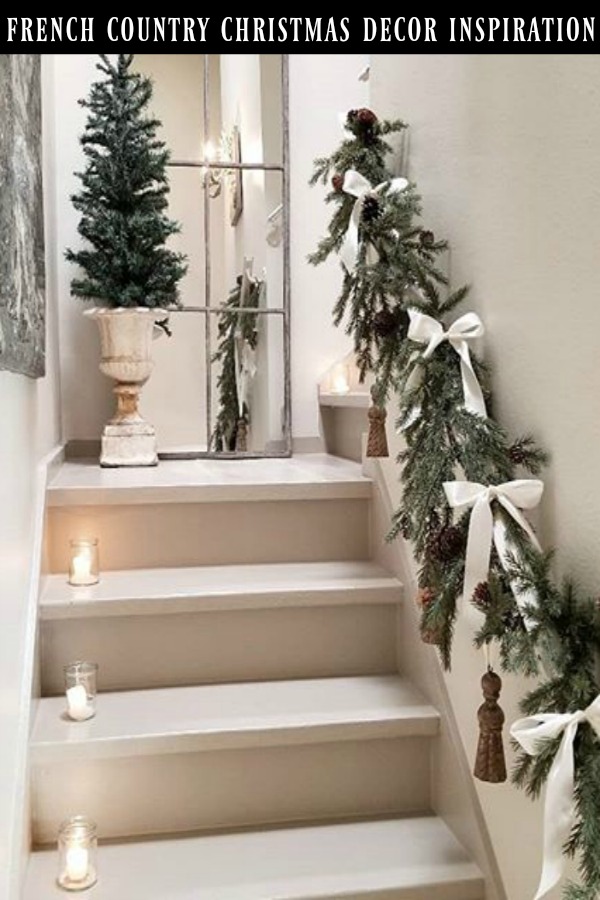 I have also added a few quotes that I suspect may hold meaning for the talented designer.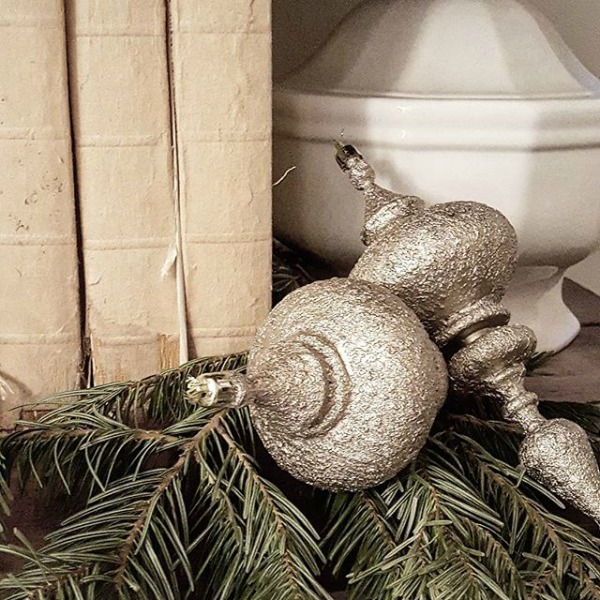 Romantic Chandeliers + Peely Paint Perfection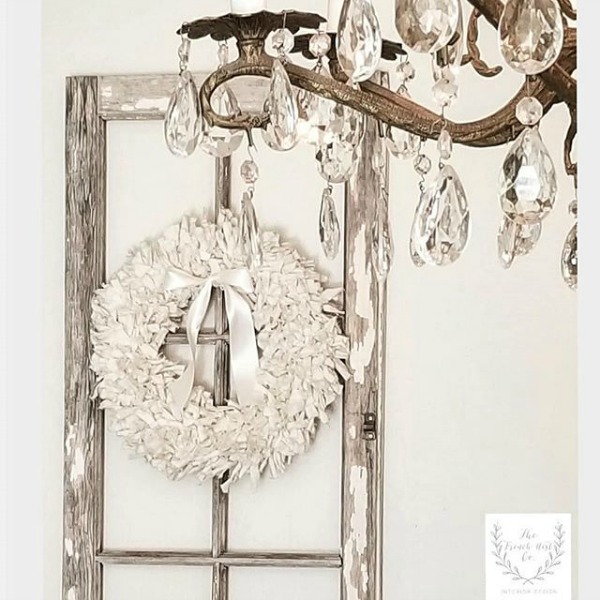 Deep Versailles Sigh!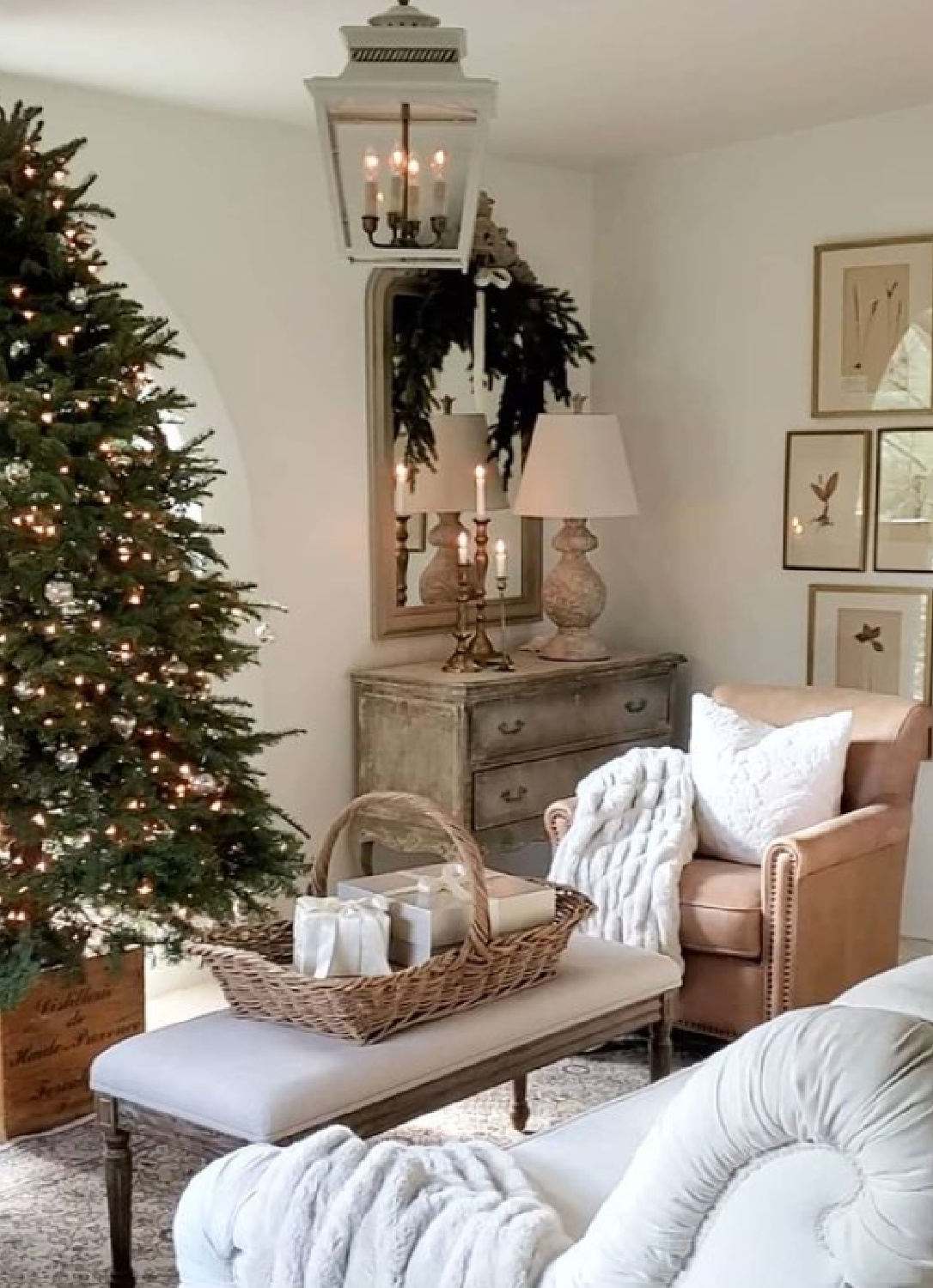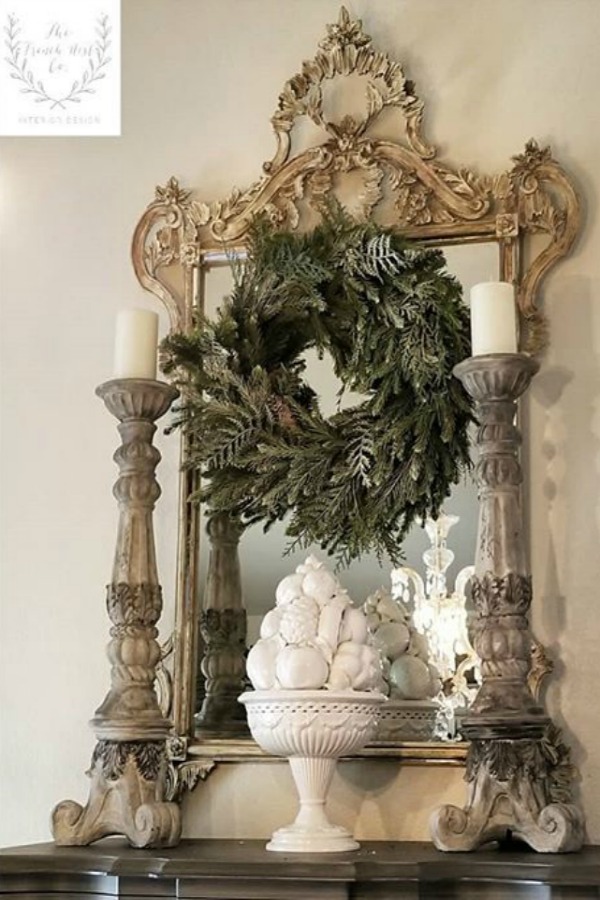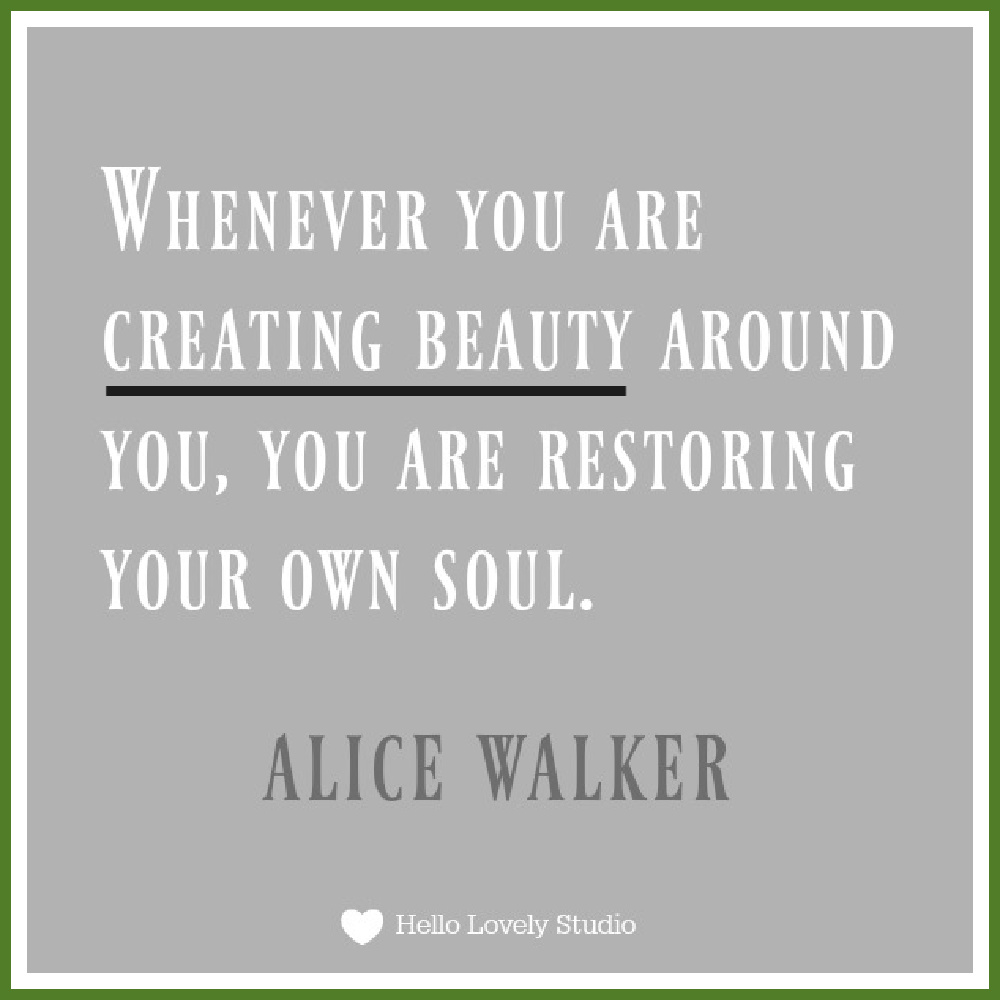 French Canisters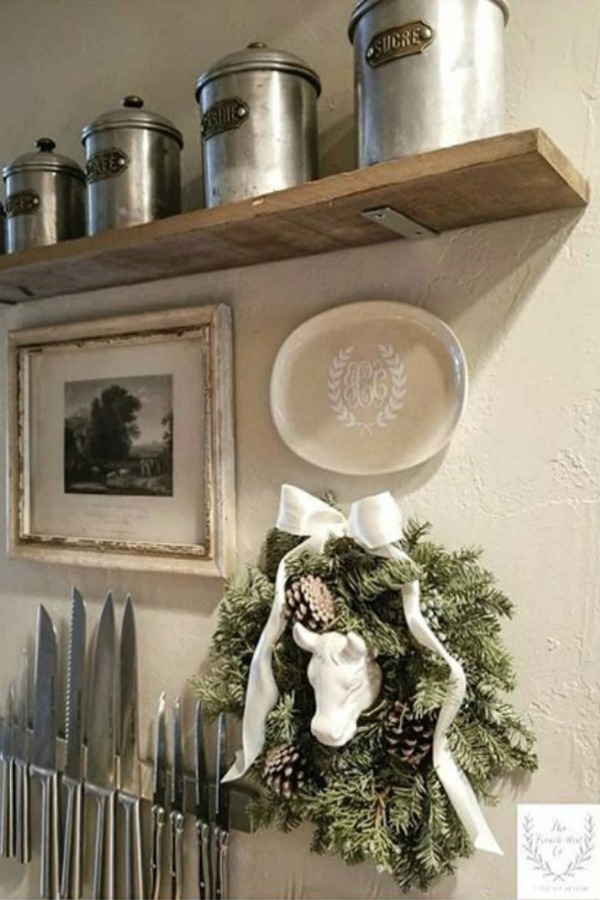 A few of these links are affiliate links – using them won't cost you extra while earning this blog a small commission…yay!
In case you are hunting for a vintage French canister set, you may find an option HERE and also HERE.
Heaven Came Down & Glory Filled My Soul Bowl!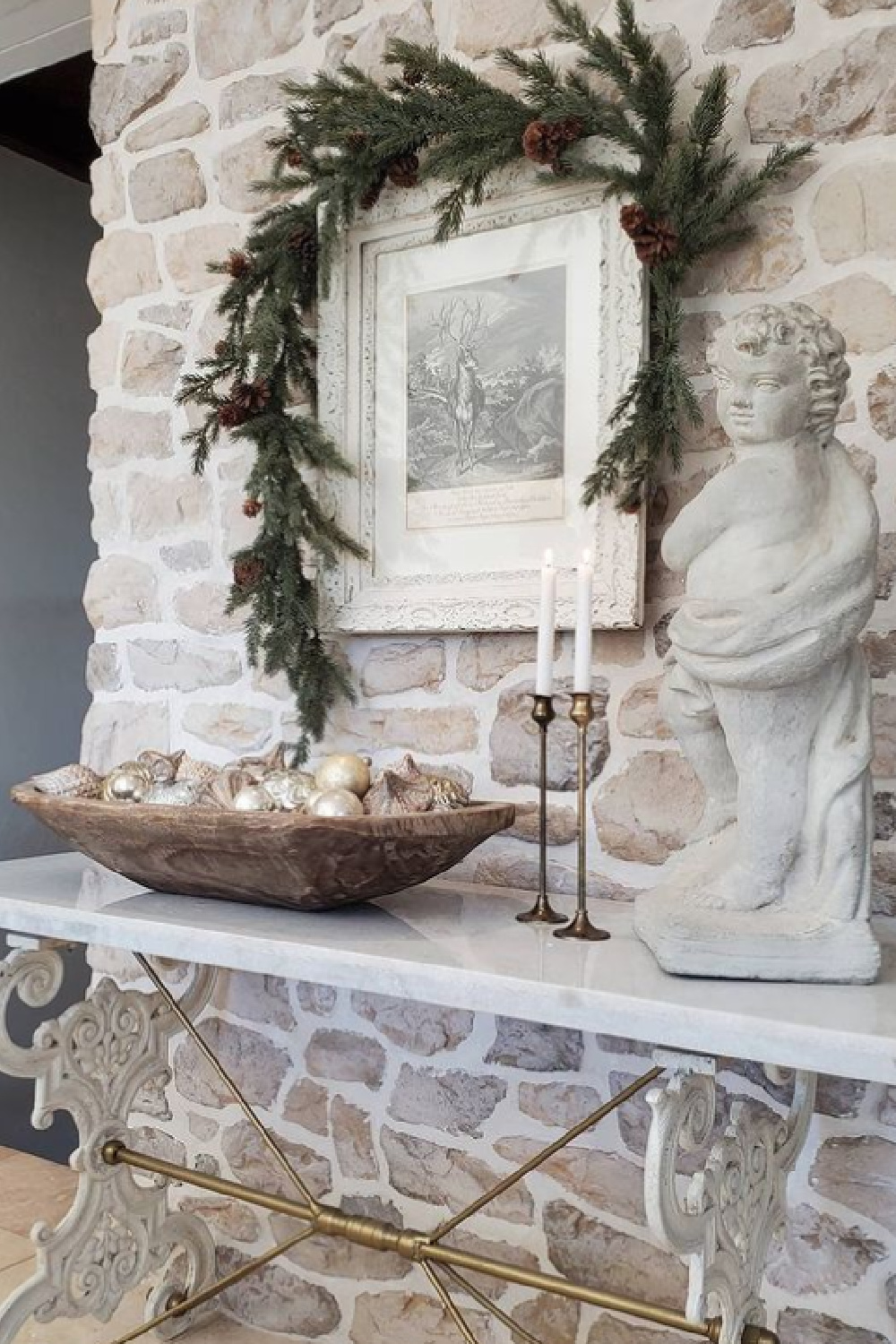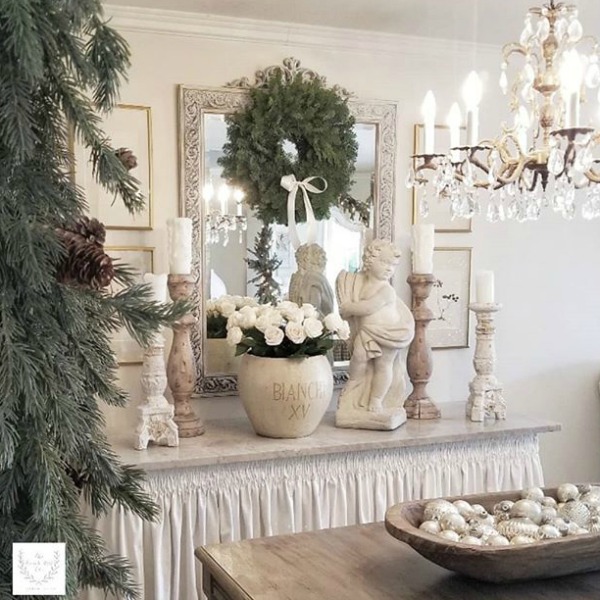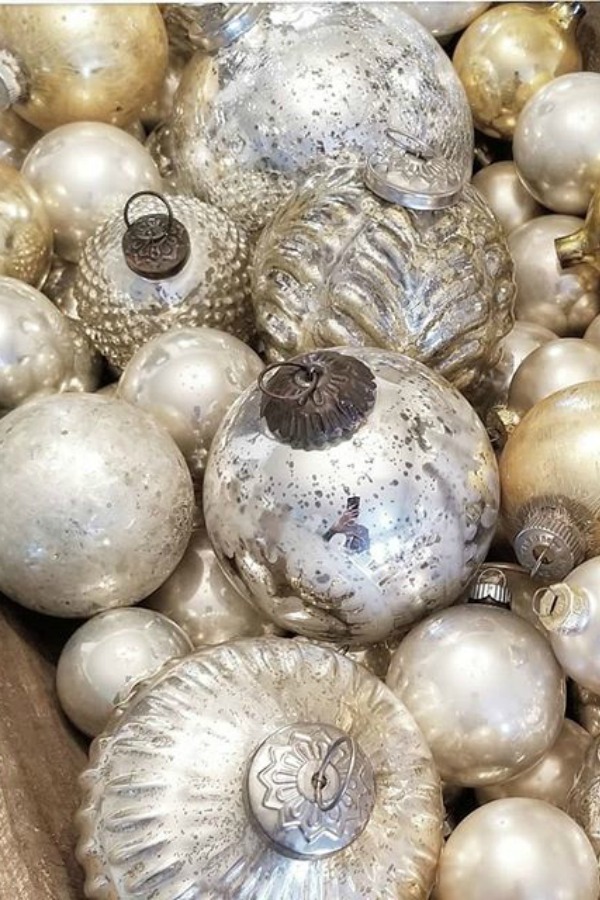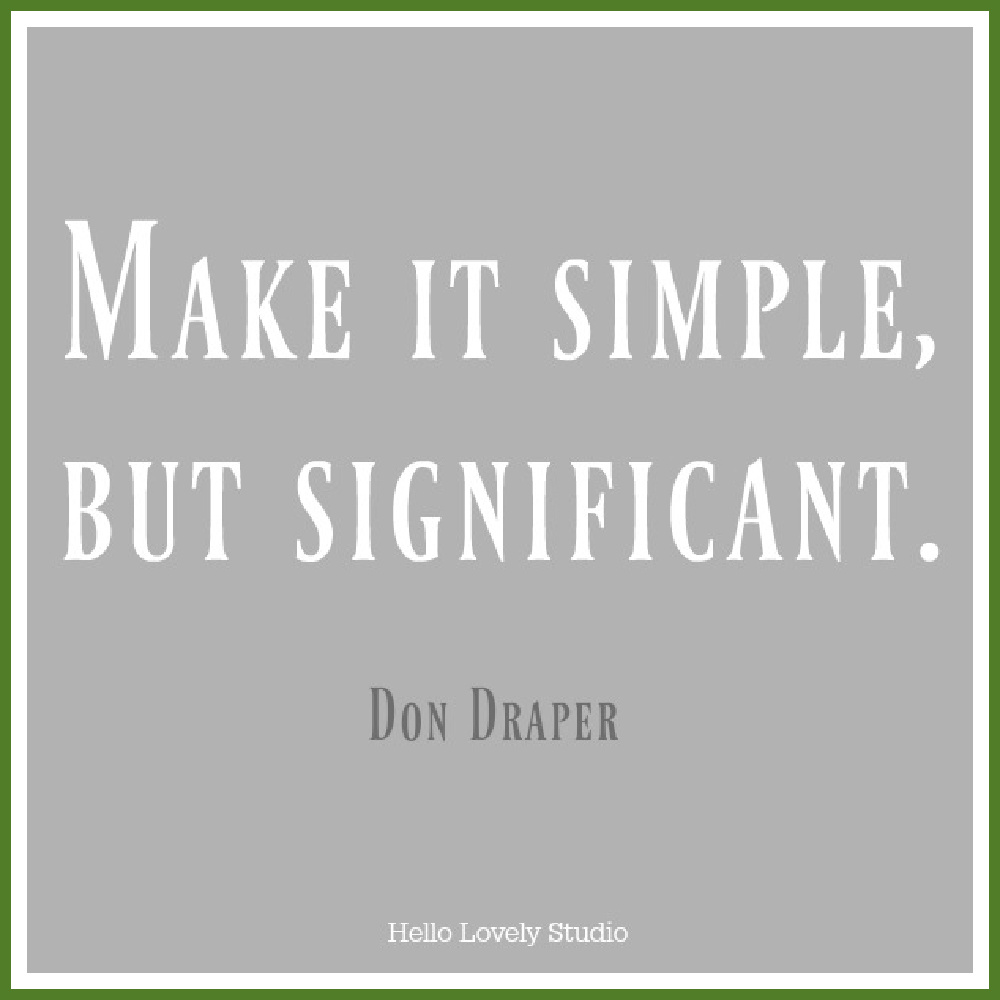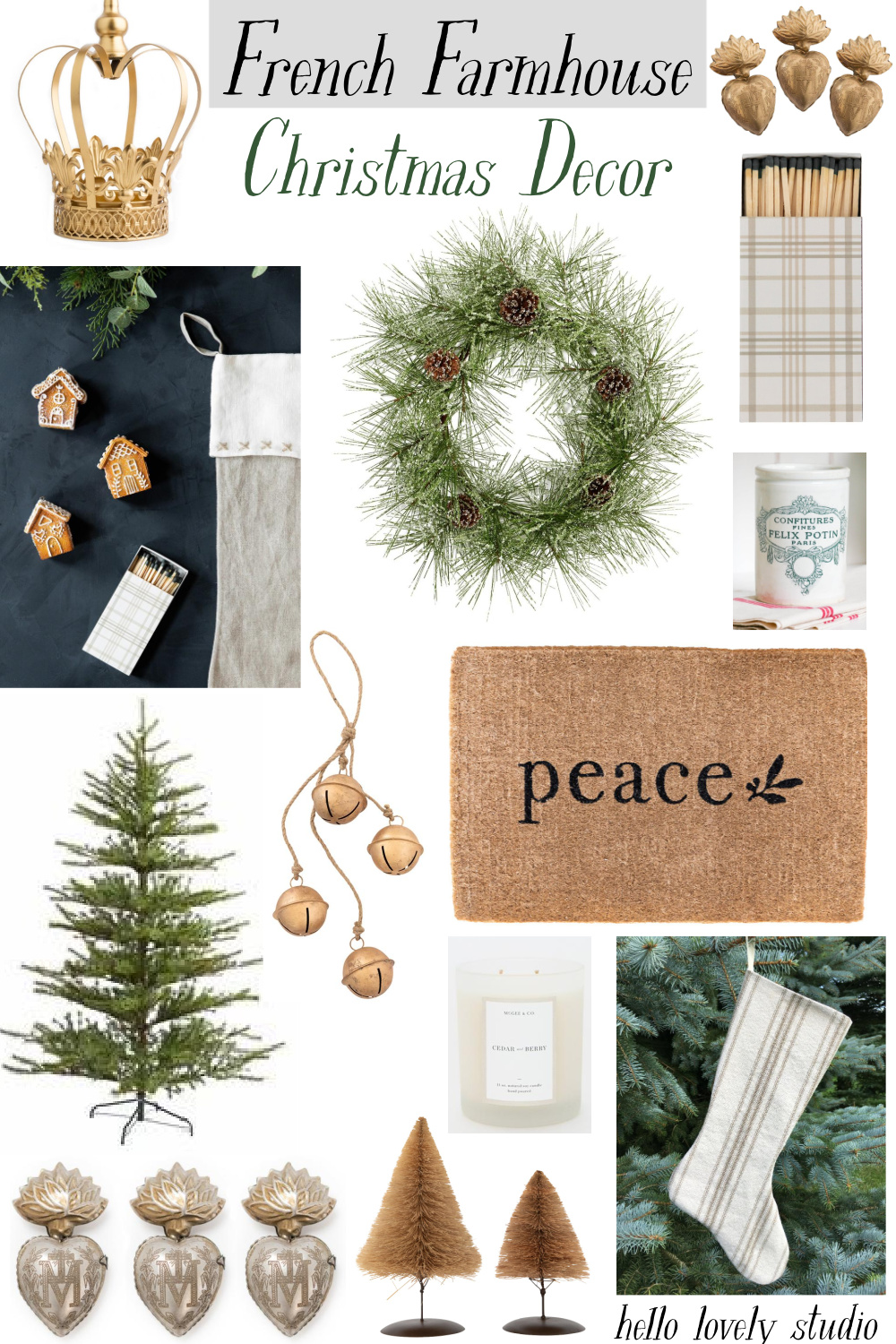 Simple Sentiments & Greenery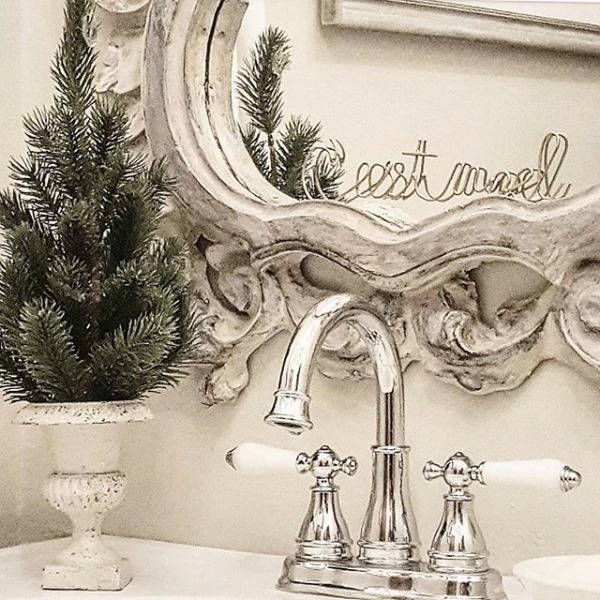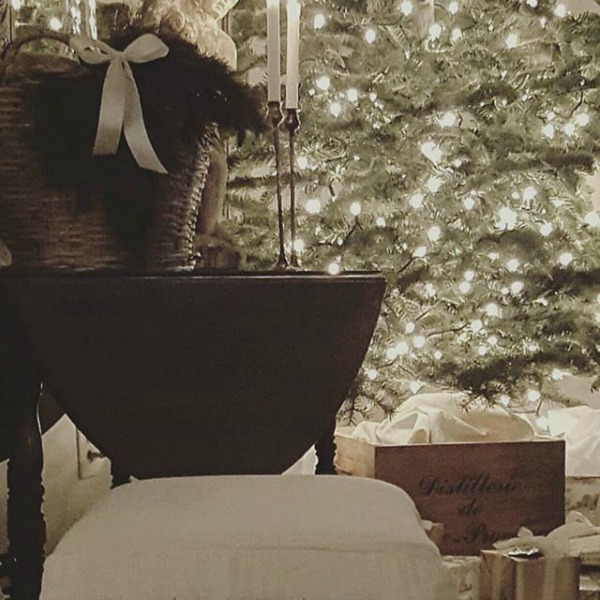 These rustic urns would look lovely with fresh greenery.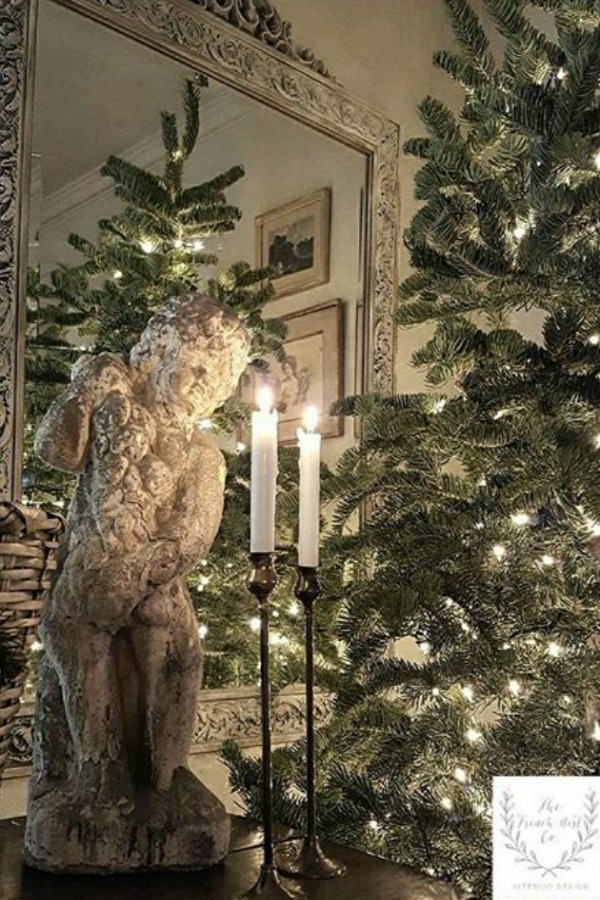 Elegant Vignette Idea to Steal!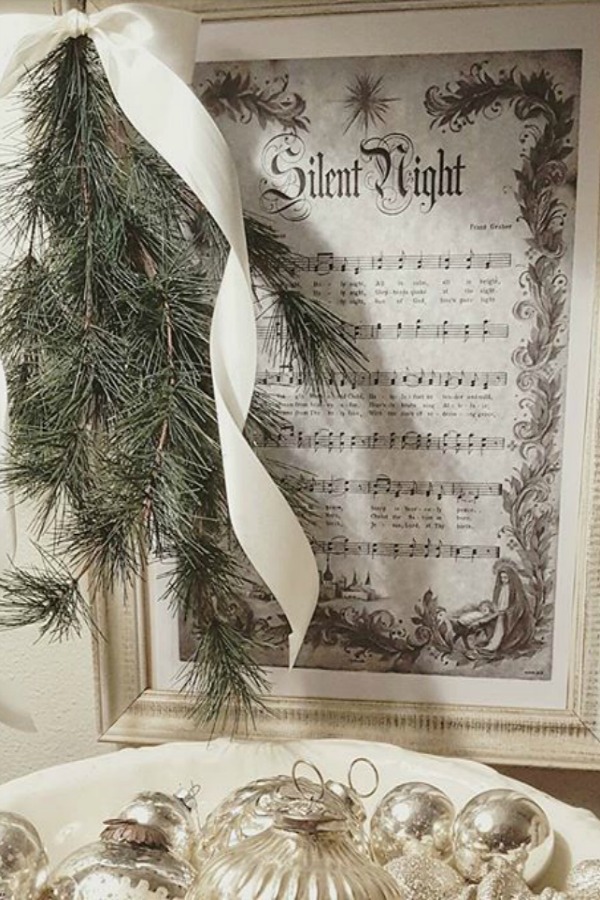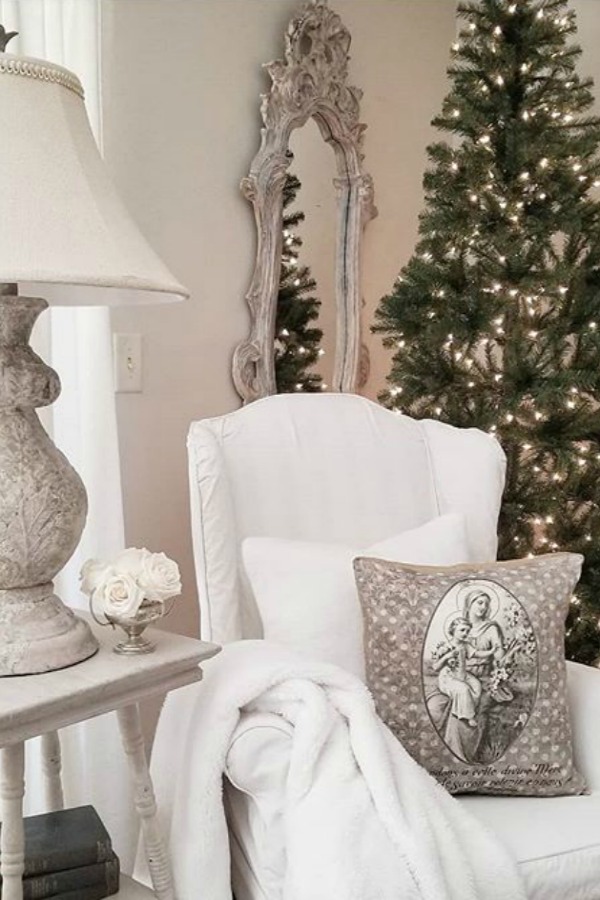 Need a cozy throw or blanket? See THESE.
Stripes on a Bow!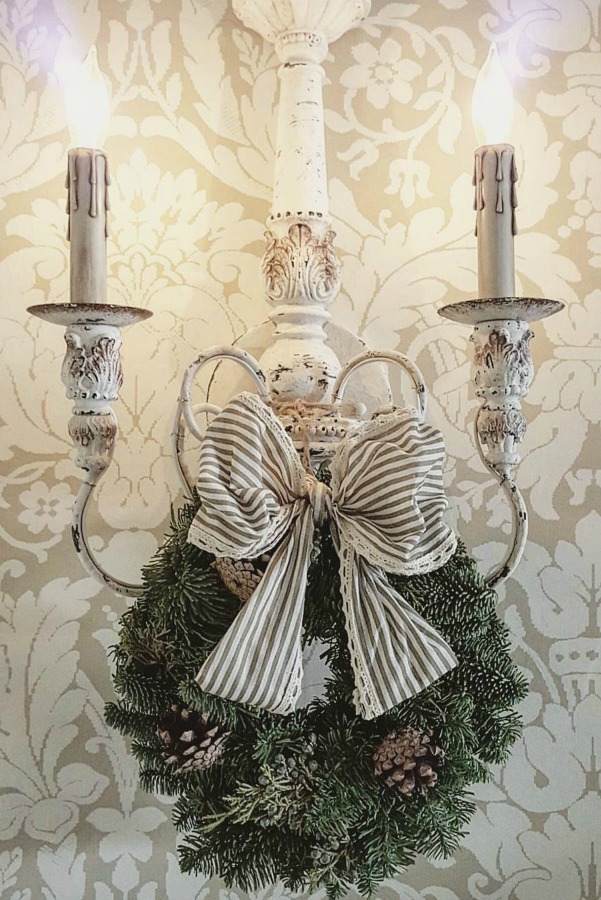 I found some pretty wired stripey ribbon HERE!
Symmetrical Splendor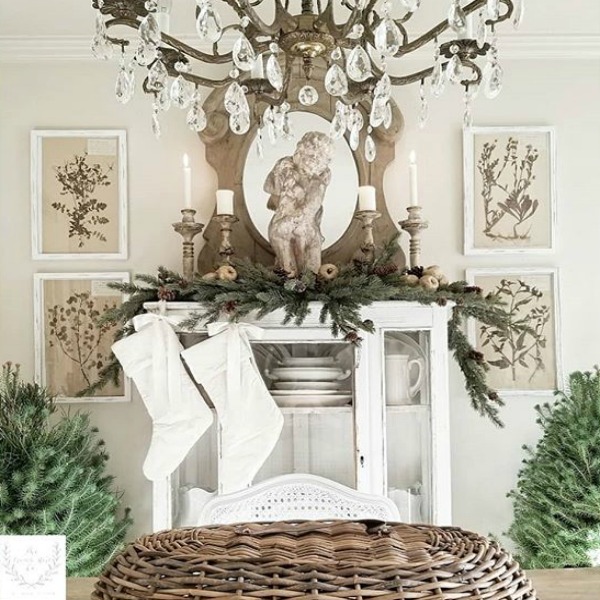 Go stocking stalking RIGHT HERE. (no one has to know!)
Timeless Elegance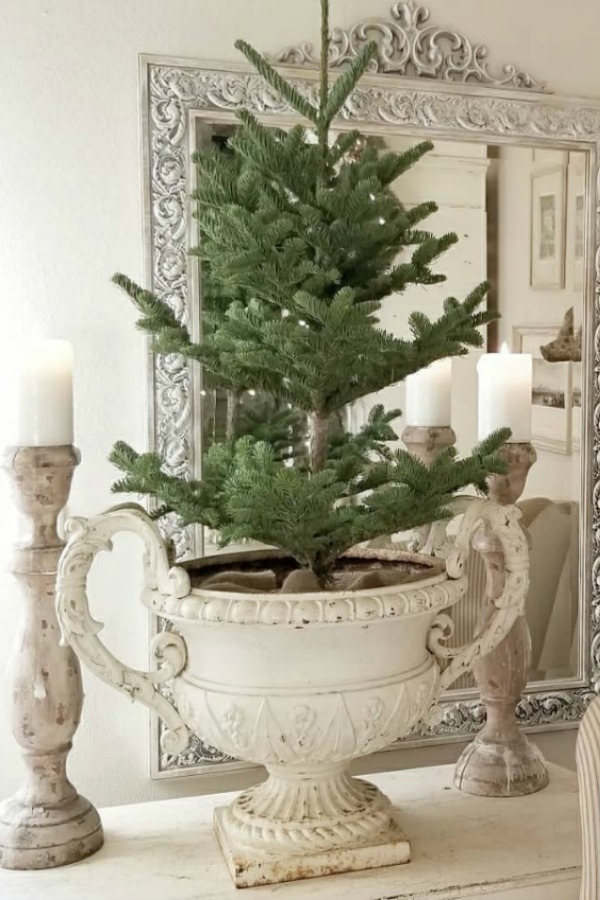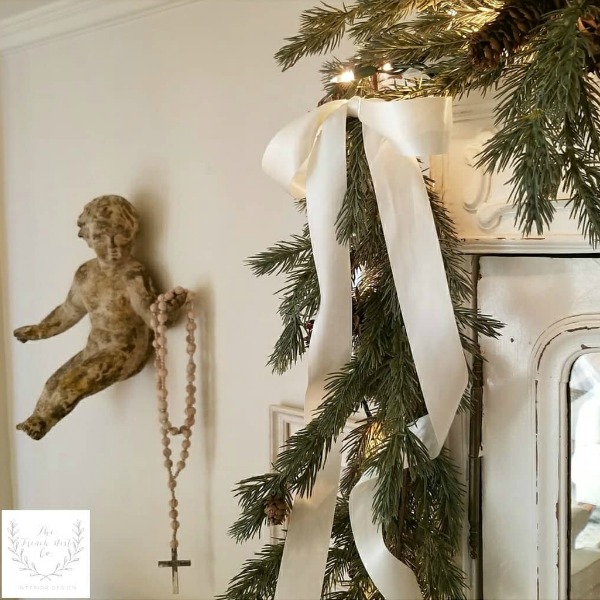 One of the Designer's Adorable Children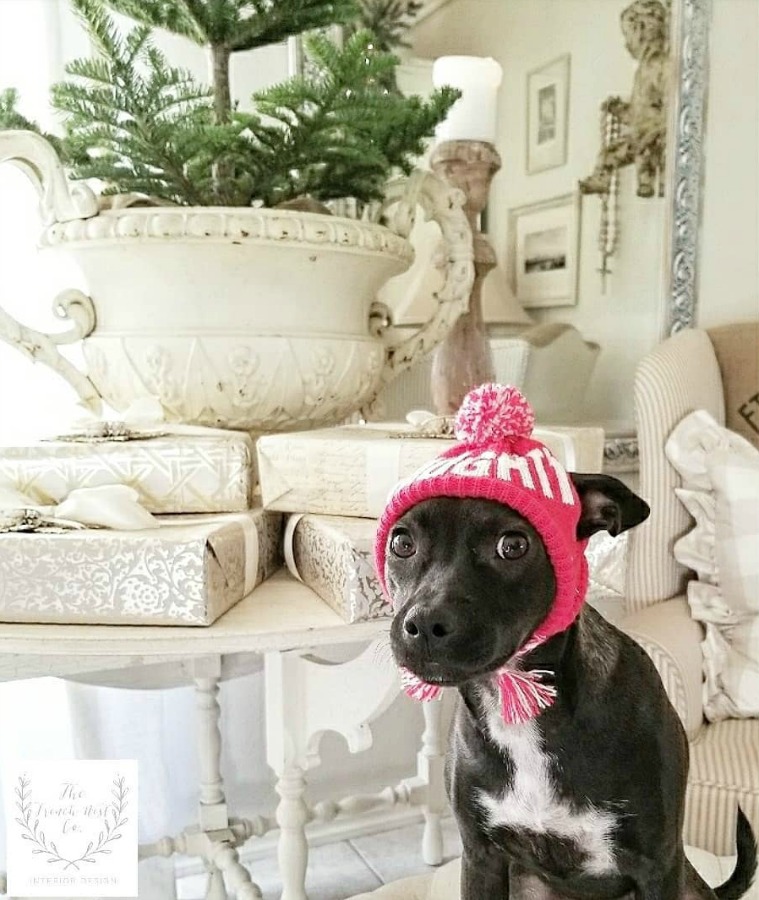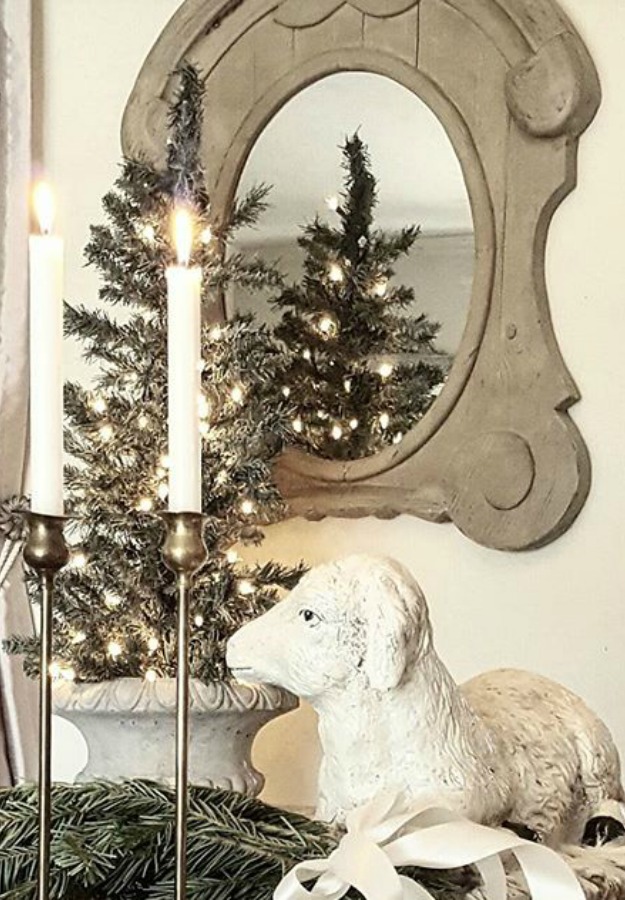 That Box!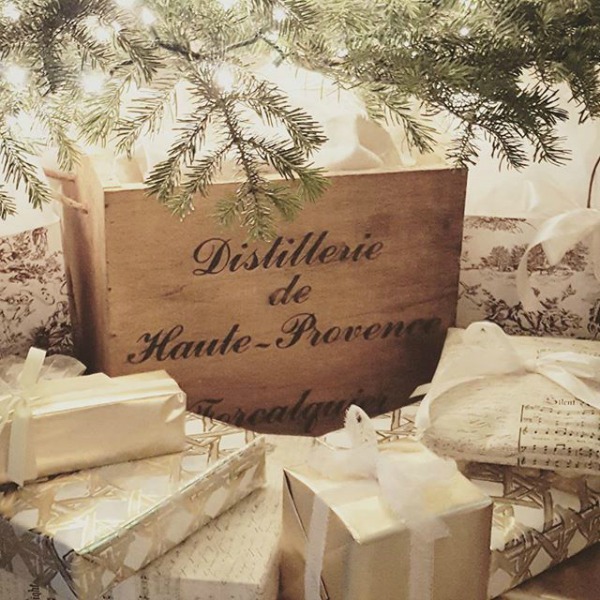 I'm Starry Eyed Staring at Stairs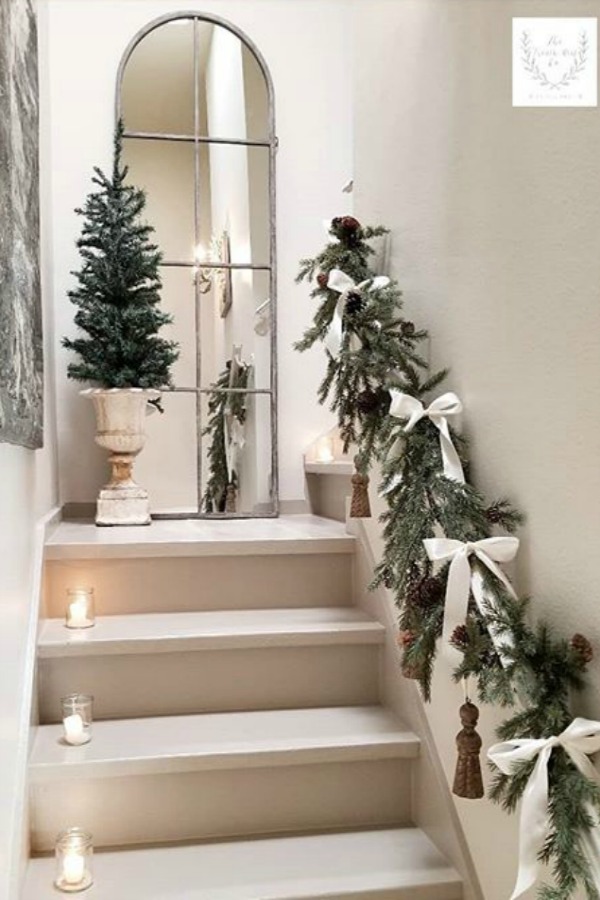 For classic styled glass hurricanes, see THESE.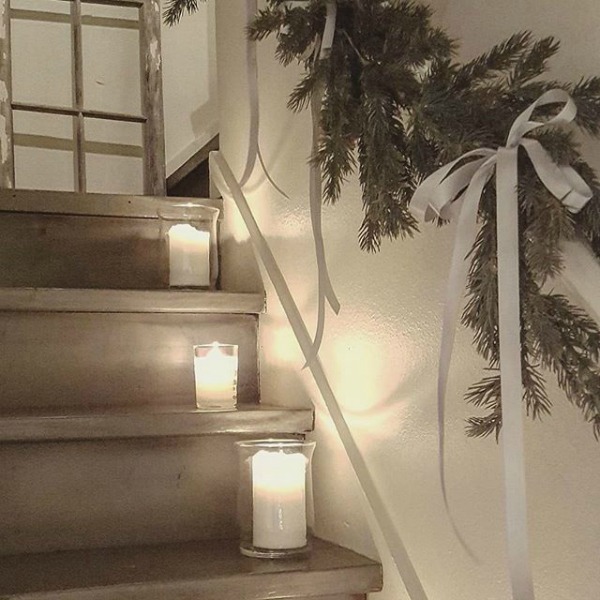 More French Nest Moments Sans Christmas Decor
Guest Bedroom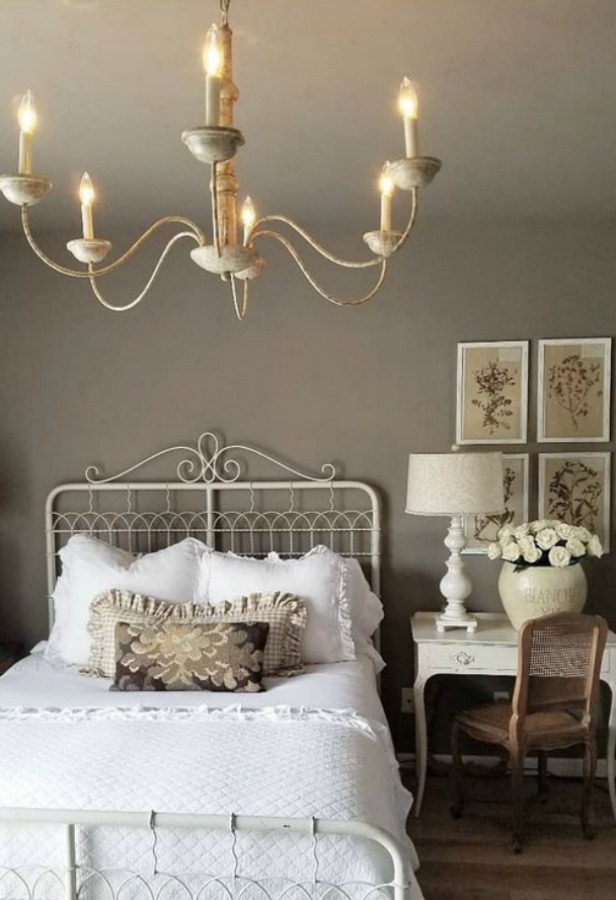 Whites Done Right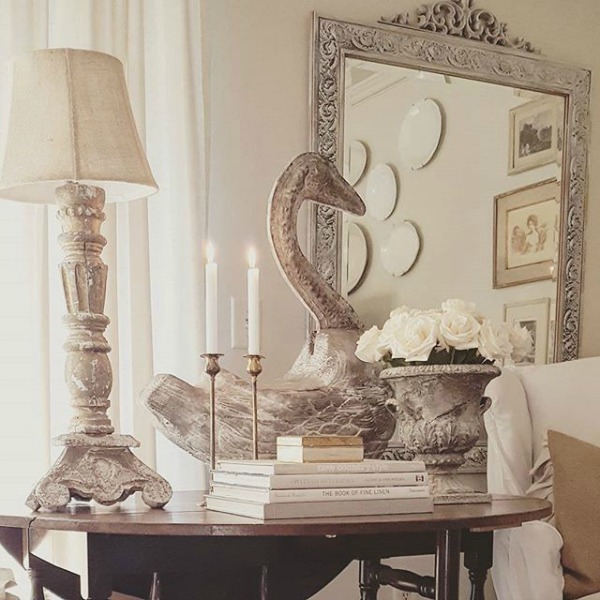 Framed Etchings & Those Checks!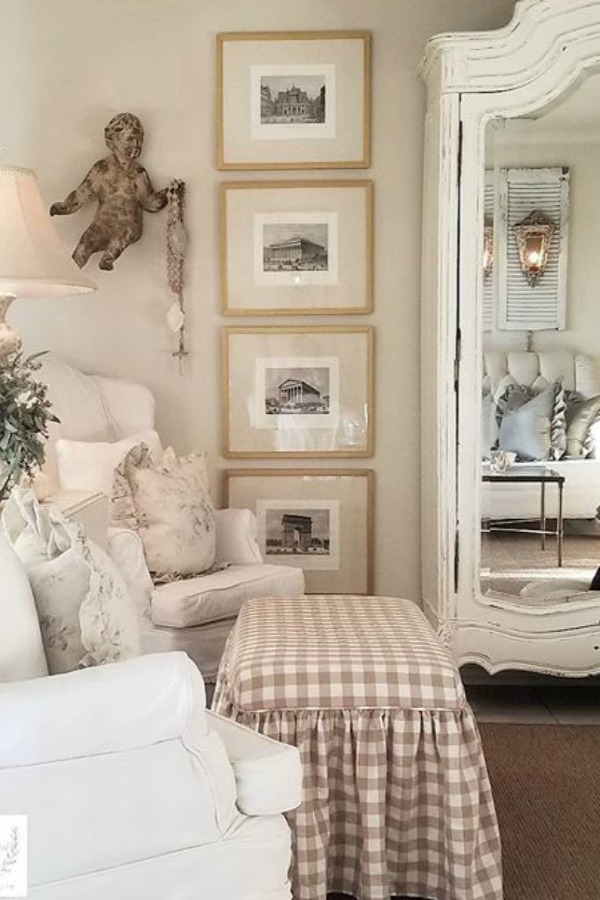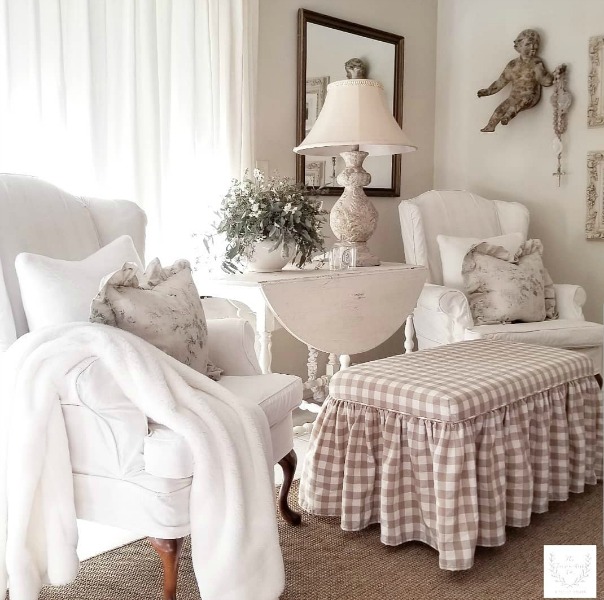 French Country Bedroom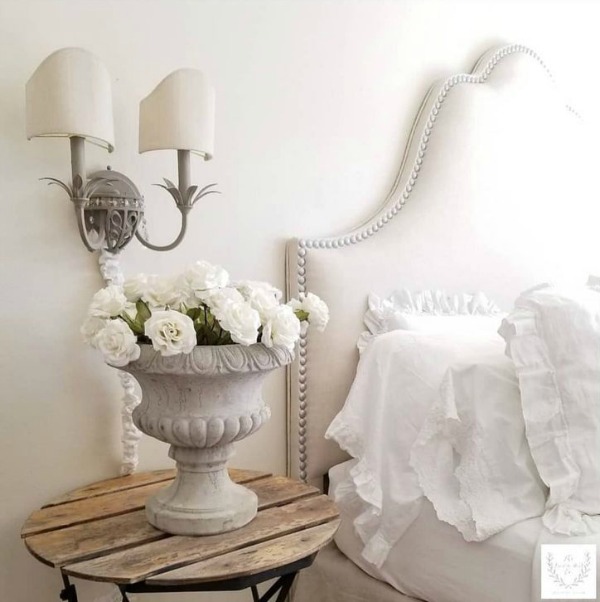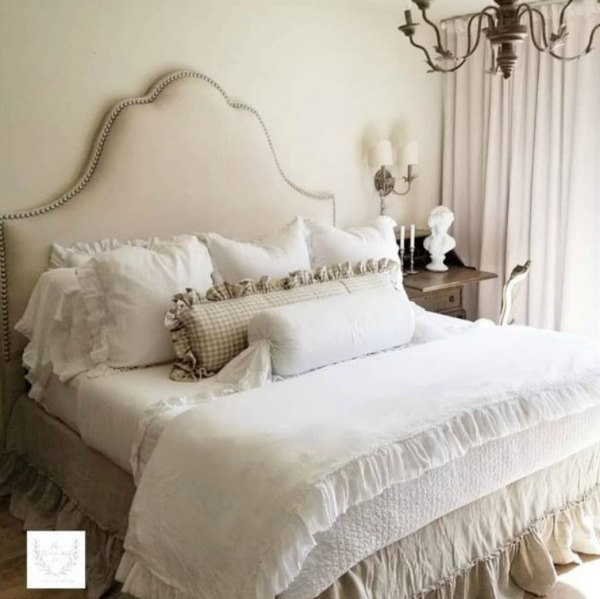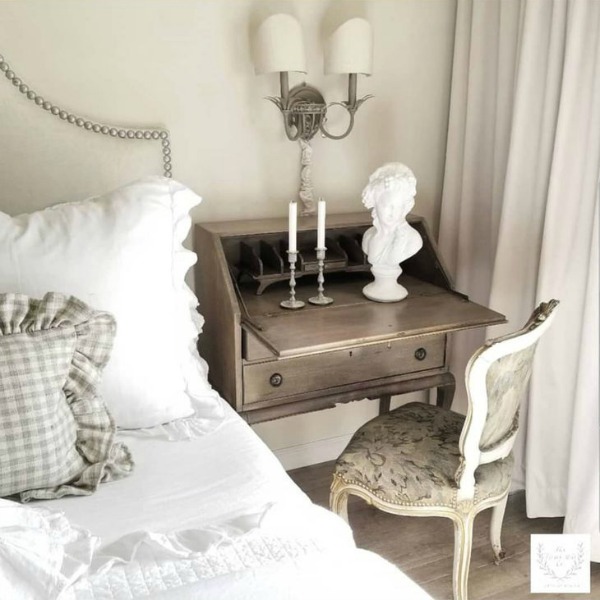 Rustic Refinery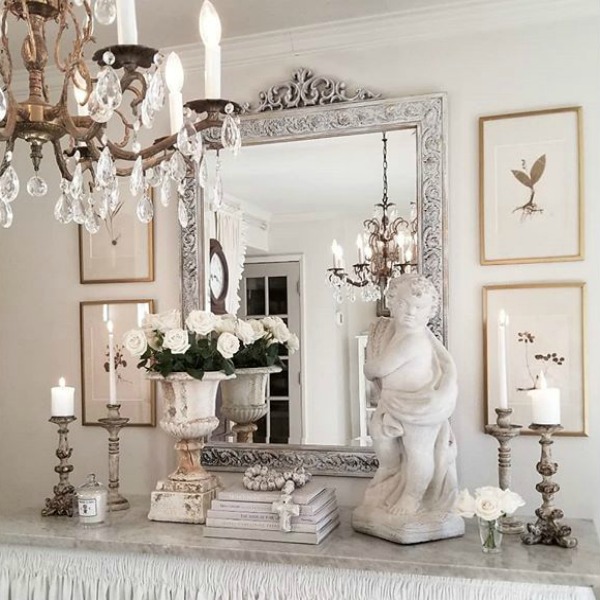 Breathtaking Placesetting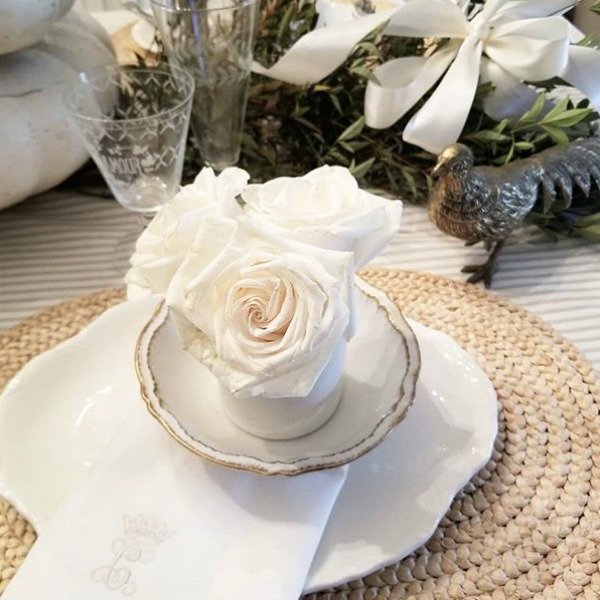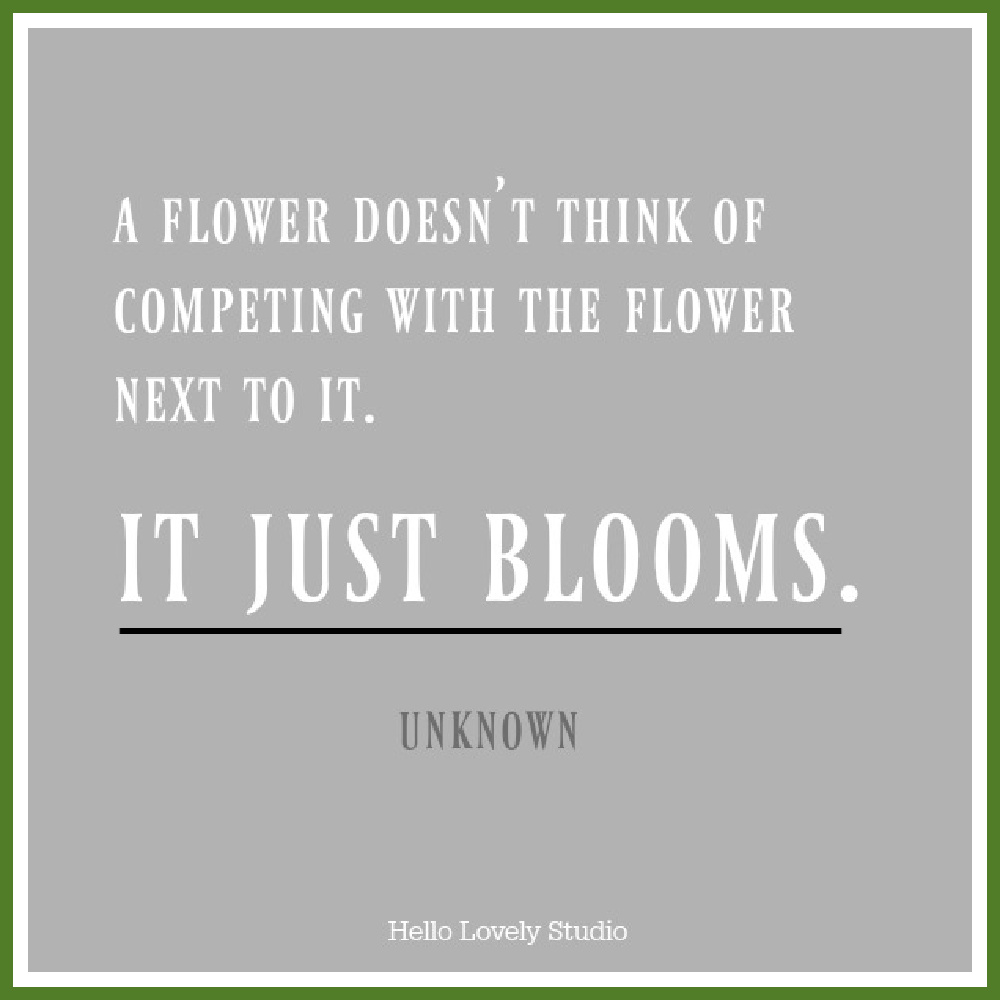 Country French Whimsy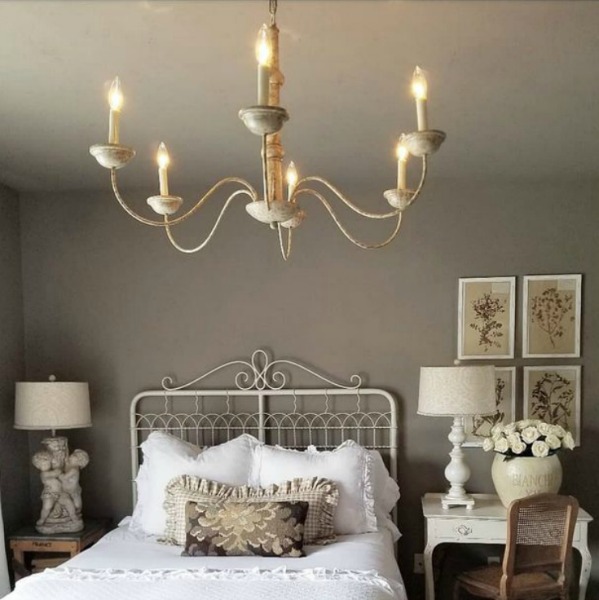 Client's Breakfast Nook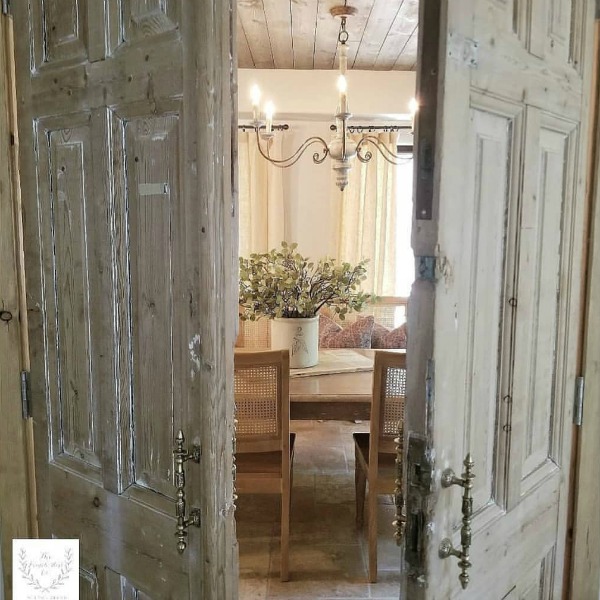 Oh, my heavens! I am so inspired and don't want the tour to end…et vous?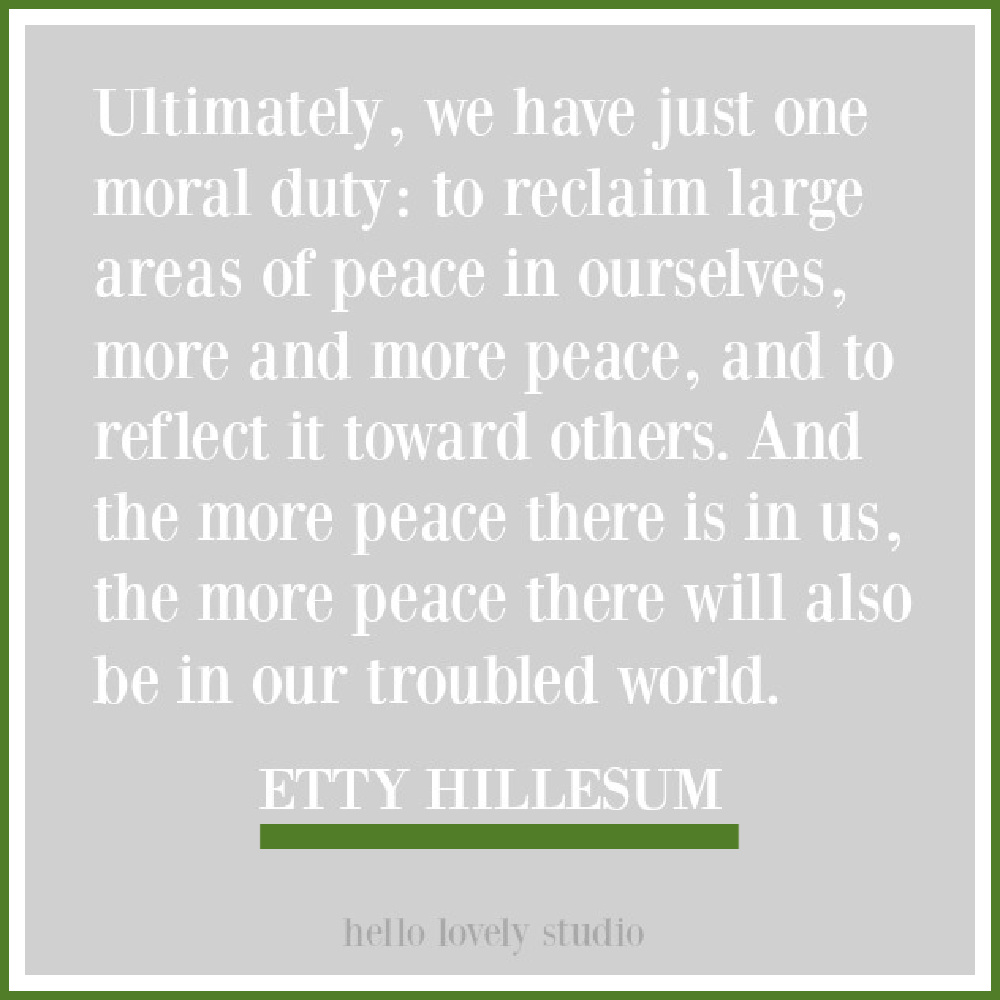 (For another enchanting glimpse of European farmhouse perfection, SEE THIS.)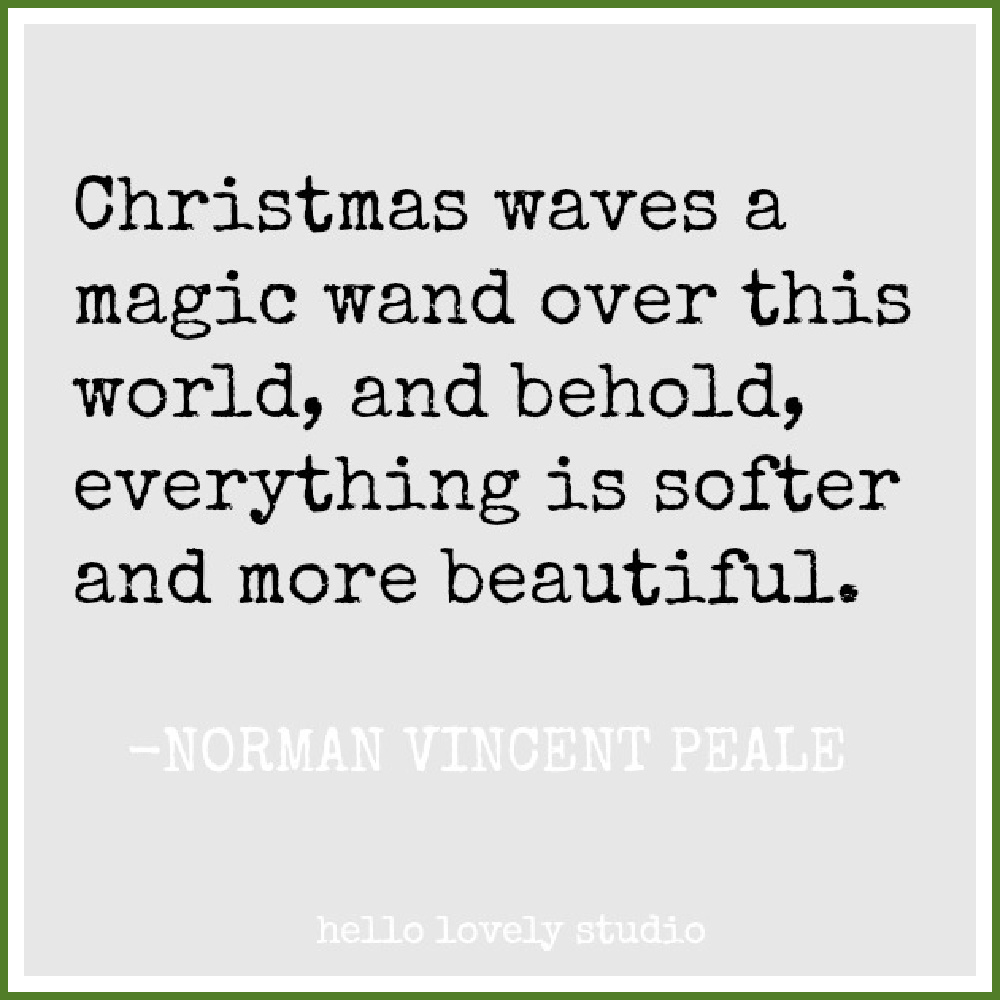 MERCI BEAUCOUP, MADAME CUTLER, for your décor de noël magique!
What I wouldn't give to work as a peasant assistant in Arizona to your queenship and be immersed in your country French world…and oui, I will happily pet sit le fur babies with a smile!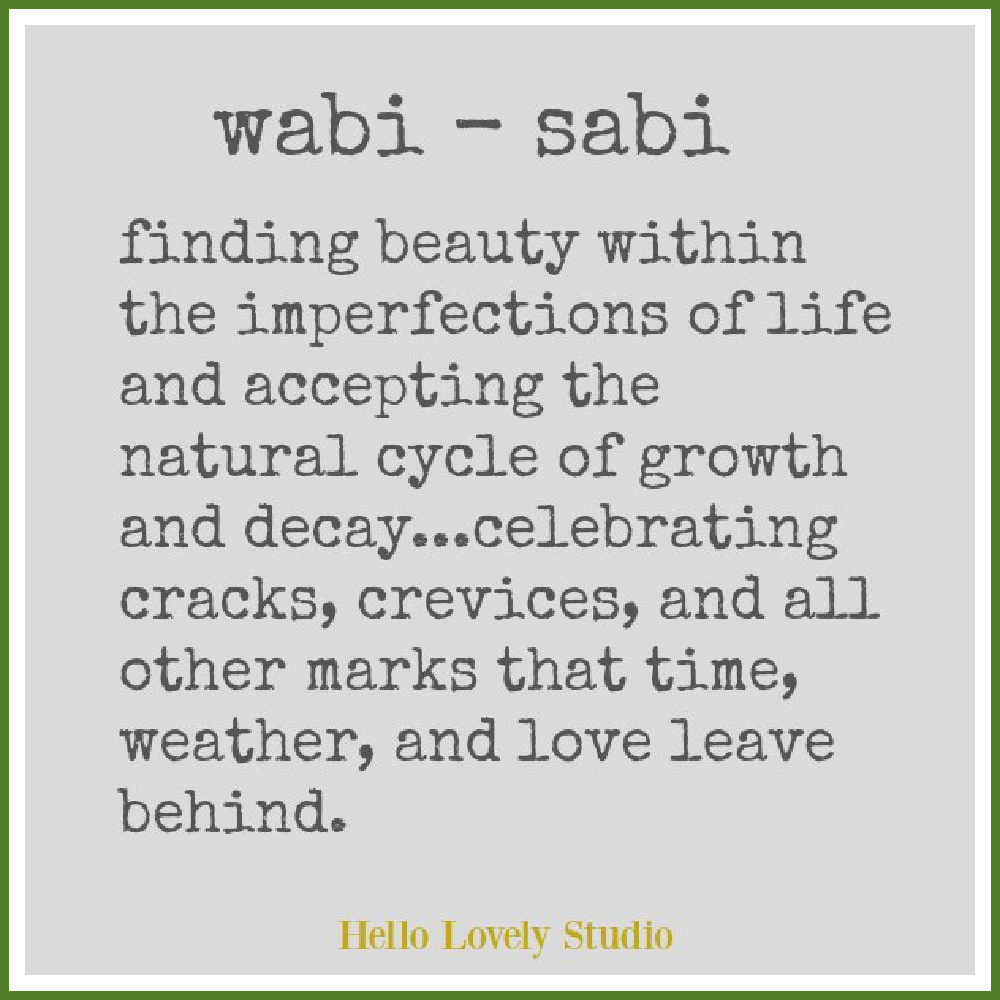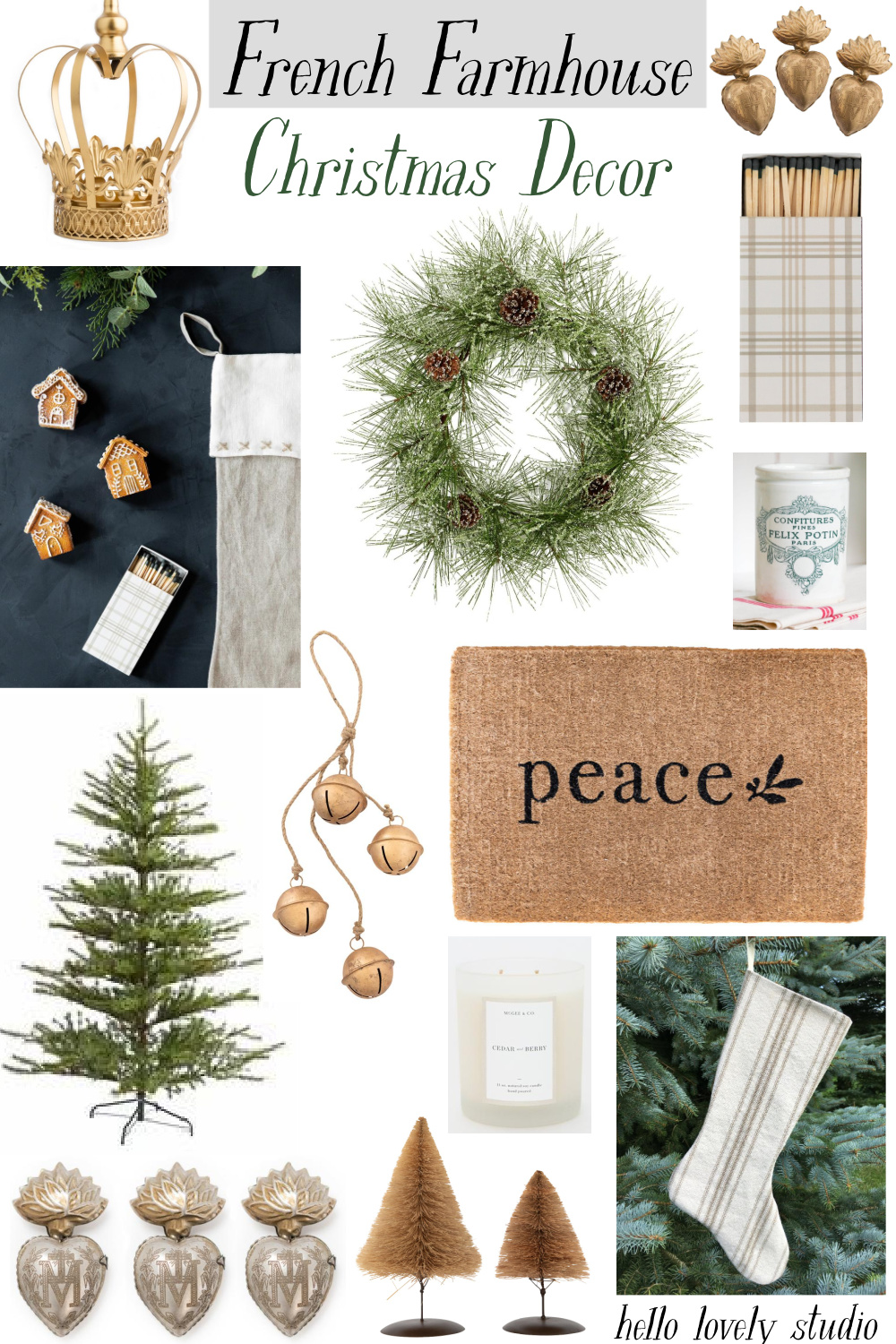 Let's enjoy more of the designer's timelessly tranquil French inspired portfolio by FOLLOWing her on IG!
Personal journey stuff: My health is stable (thank you, Lord and digestive enzymes and restorative sleep!), and I am busy organizing my nest since I now have the energy. I feel strangely motivated to achieve a sense of "doneness" and completion of the rooms here. At the same time, both my husband and I feel as though we have done everything we want to do with this fixer and are trying on the idea of stretching our creative wings again. I am so grateful we have a partnership love affair.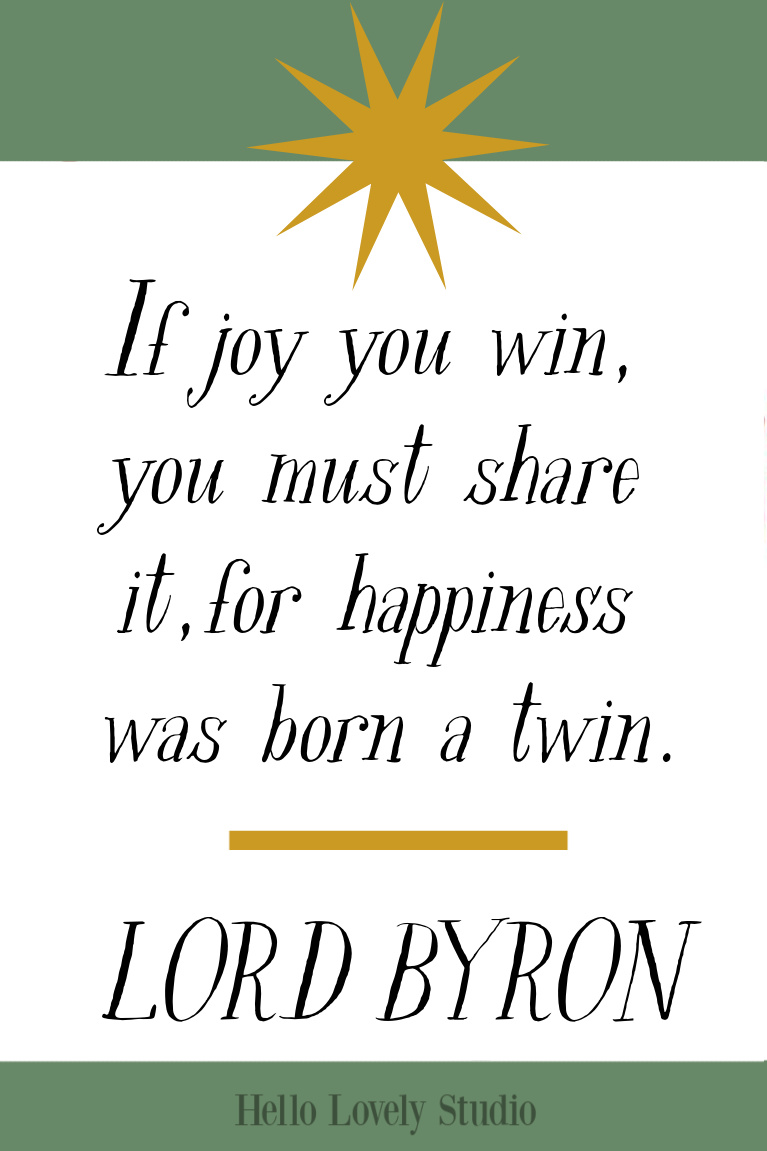 We don't jump into new projects or turn our lives upside down with renovation and real estate unless we are both all in. What's wonderful is our energies are so often synchronous and harmonious so it's not one partner selling an idea. I'm a strong cheetah living bravely and freely with no time for 'happy wife, happy life' insults. We don't have a formulaic vision of what a happy life even looks like. Frankly, life is more dynamic and rich to reduce to the singular 'happy.'
I know plenty of folks conceive happiness as shorthand for having your health or raising successful kids or crushing a fulfilling career. But where does that leave those of us with chronic illness, imperfect kids we didn't raise perfectly, and mixed feelings about work and absolutely everything? If I don't have my health, I don't have anything?
I have gained riches in my weakness if only because the glass through which I see it all becomes clearer. It really is an upside down kingdom when you have eyes to see. Together, he and I see it all as adventure and mystery and a wondrous, perplexing, painful, beautiful, humbling, lovely ride where as we listen to God, we grow.
Peace to you right where you are.
-michele
Shop for items you already intended to buy on Amazon RIGHT HERE, and also find home decor here to keep decor inspiration flowing on Hello Lovely!
Hello Lovely is a participant in the Amazon Services LLC Associates Program, an affiliate advertising program designed to provide a means for sites to earn fees by linking to Amazon.com and affiliated sites.