7 Paint Color Trends to Which We Can Easily Say YES reveals the rainbow of hues we're likely to see raining and reigning on Pinterest as well as dripping from paint brushes. To arrive at these paint color predictions, I reviewed reports from favorite design sites, browsed the work of brilliant designer friends, considered themes emerging in daily decorating queries received on Hello Lovely, and analyzed current socio-cultural-politico-pandemic related factors as well.
I independently selected products in this post—if you buy from one of my links, I may earn a commission.
7 Paint Color Trends to Which We Can Easily Say YES!
Pantone 2021 Color of the Year
The color of the year is actually a union of two colors, and if you consider the colors of uncertainty and hope, the pairing will likely make good psychological sense.
But does yellow sunshine pigment evoke optimism for you? Because while I enjoy lingering in hope, sunny yellow walls cause me to exit them.
However, the business of analyzing color and color psychology is a much broader topic than choosing wall colors. I won't be too surprised if yellow begins to appear more frequently on the runway and in our closets.
In terms of paint colors in 2021, for me, blue is symbolic of hopefulness.
Blue is More Timeless Than Trendy
More than any other color, BLUE stands out as a color I imagine enduring as a popular trend.
It's all too easy to love whether it covers kitchen cabinets in a classic way (above) or envelops a bedroom with velvety goodness (below – a la Sherry Hart's masterful touch).
Last year, BHG predicted consumers would look beyond so many atmospheric grey paint colors wildly popular in years past.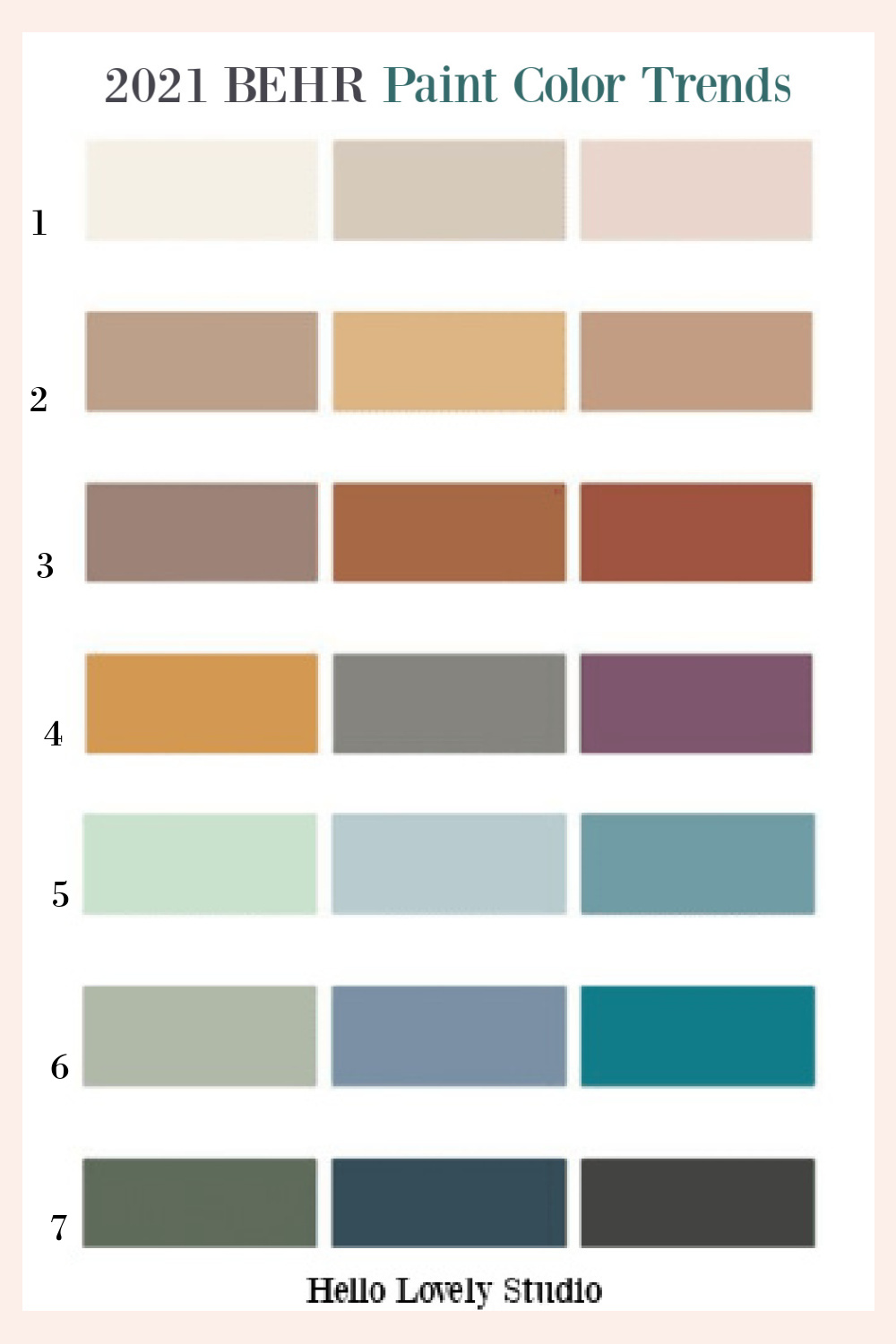 Who Decides Paint Color Trends?
While Pantone is an established and esteemed color expert (drawing upon color psychology and consulting), paint companies make it their business to deeply understand and investigate how color and consumers interact.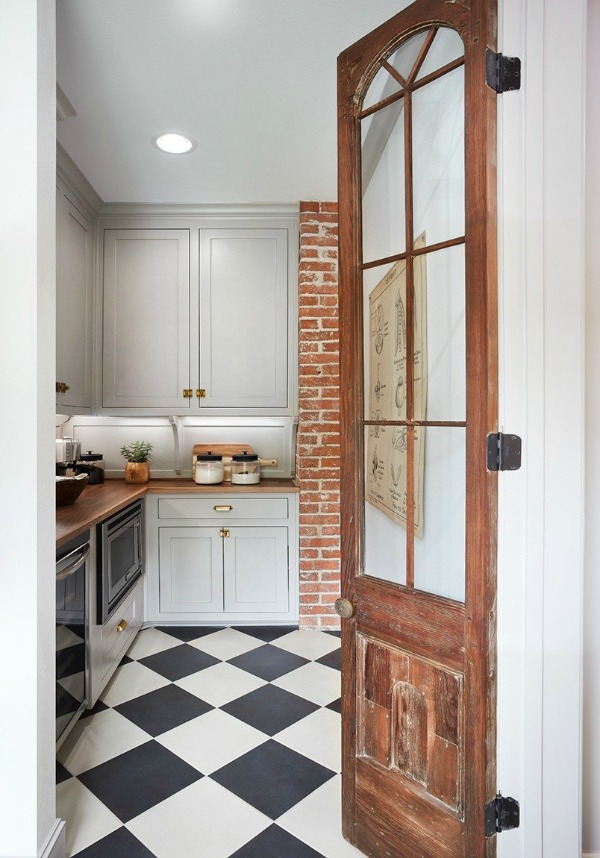 Since paint brands are guided by purchasing decisions of customers and their product development relies upon understanding demand, the opinions of "color experts" truly matter.
Such experts synthesize data from trends as well as culture to forecast what colors homeowners are likely to roll on their walls.
Why Do Some Paint Colors Rise in Popularity?
How does a color expert intelligently assess what colors we'll reach for in a given year?
Andrea Magno of Benjamin Moore told AD that experts spend months researching and traveling the globe "picking up cues and influences from different industries, including fashion, art, and even politics."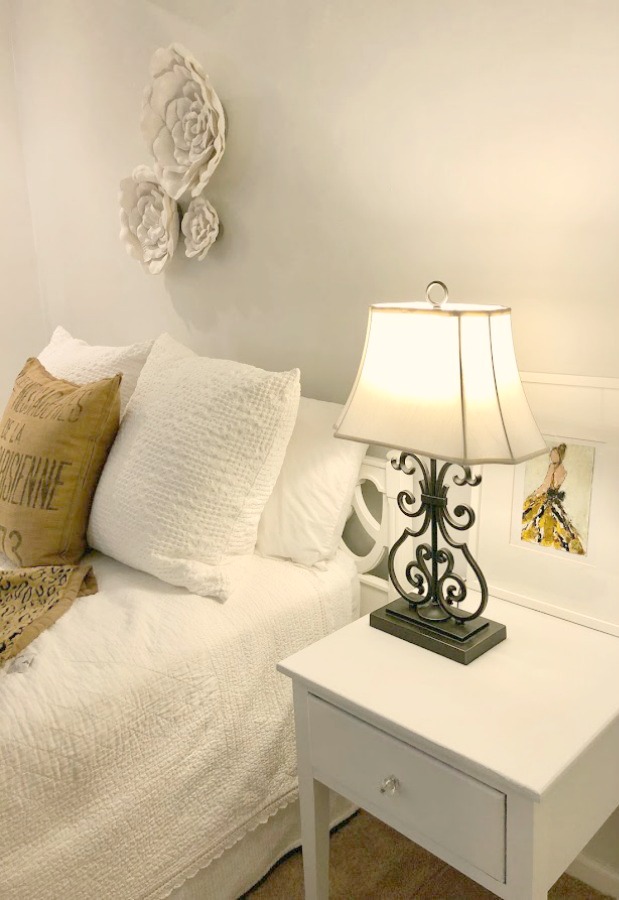 In that same article, Erika Woelful (an expert at Behr), noted that paint colors searched on Pinterest and even popular nail polish colors influence the forecast.
Pantone analyzes cultural influences (the entertainment industry, fine art, travel, fashion, and design) as well as "new lifestyles, playstyles, and socio-economic conditions."
As you might imagine, technology is also an influencer of color along with "social media platforms and even upcoming sporting events that capture worldwide attention."
1. Mindful & Classic Blues Still Relevant
Here's the color Pantone chose as last year's color of the year: Classic Blue, which they say is the sort of stable and trustworthy blue one can rely upon.

"We're living in a time that requires trust and faith."

Leatrice Eiseman, Executive Director of the Pantone Color Institute
In my own home, I have often turn to paints from Behr and Glidden and especially love to order samples from Home Depot. You can snag them with free shipping…so I am linking to a few favs seen here.
2. Nurturing Warm Neutrals
3. Deeply Organic & Earthy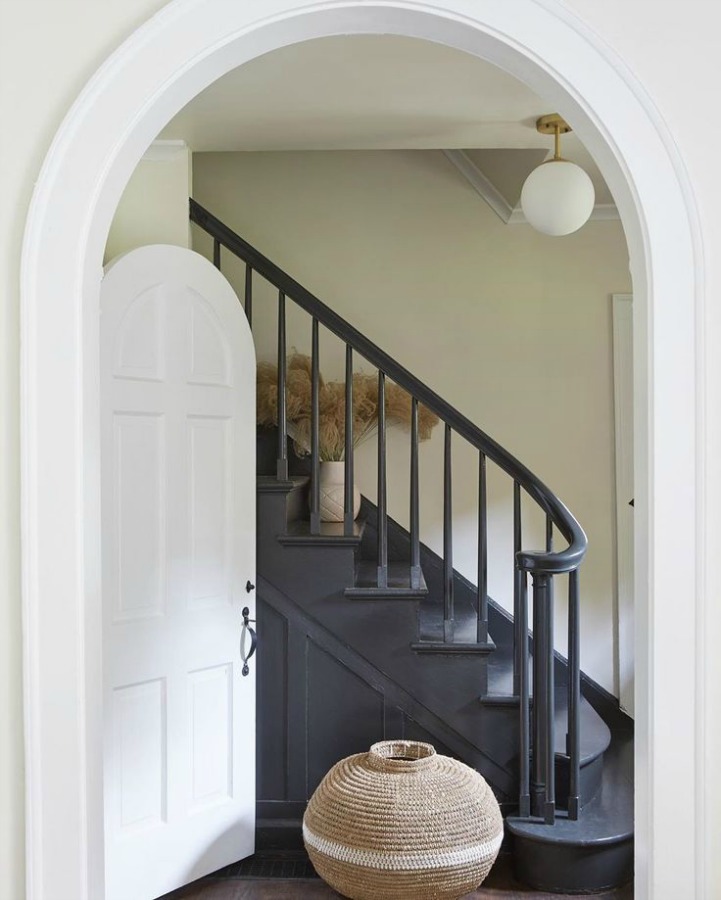 4. Peaceful Pastels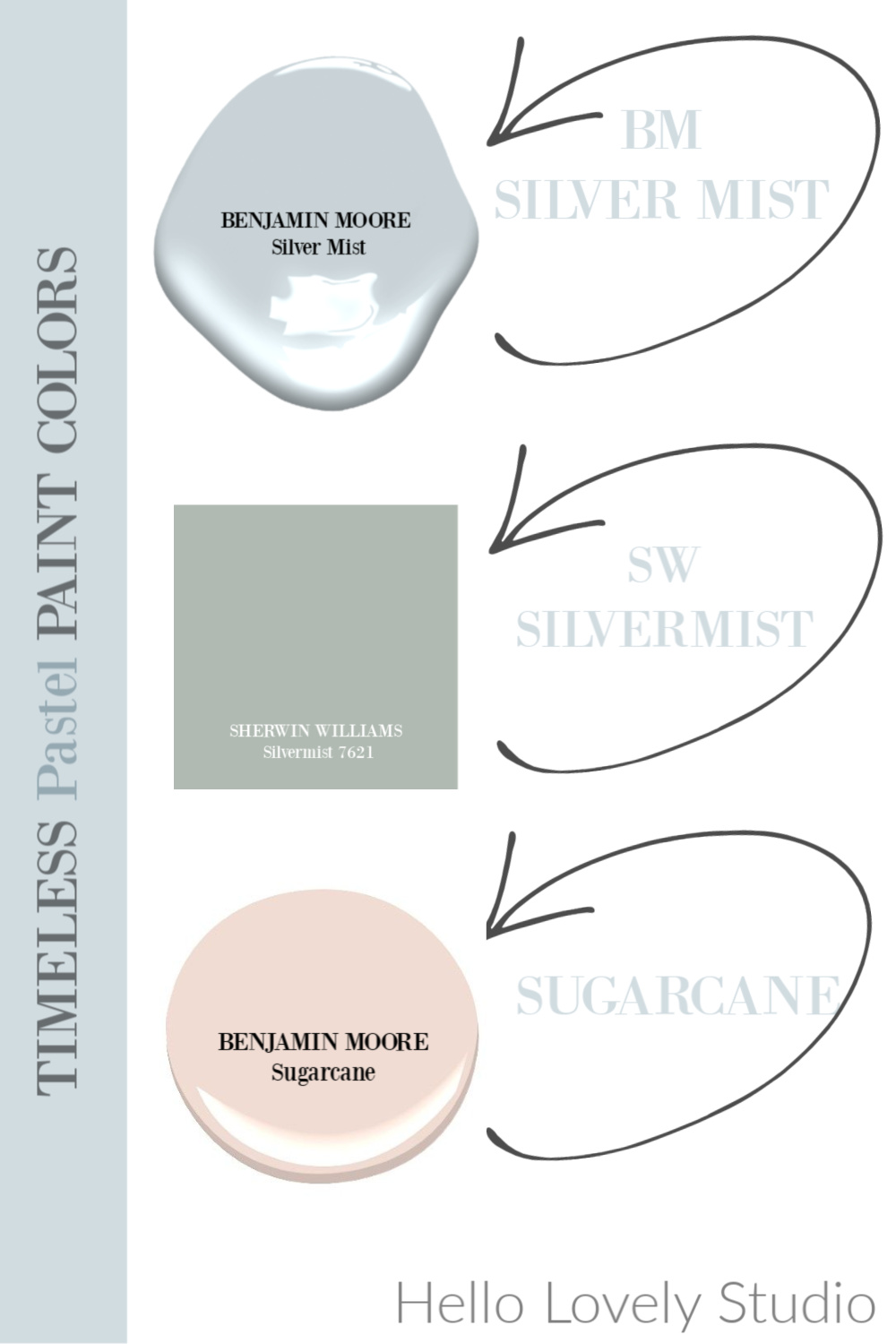 5. Sophisticated & Subtle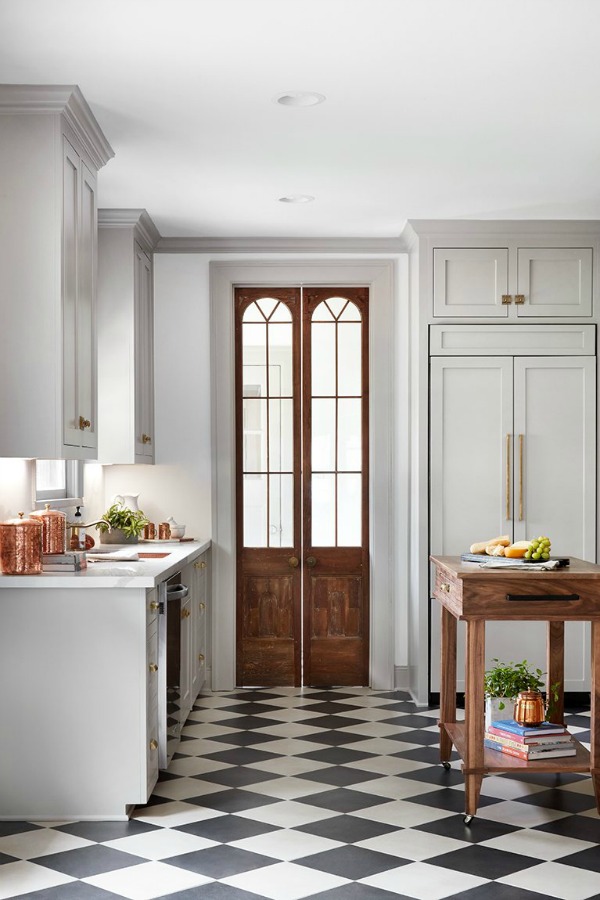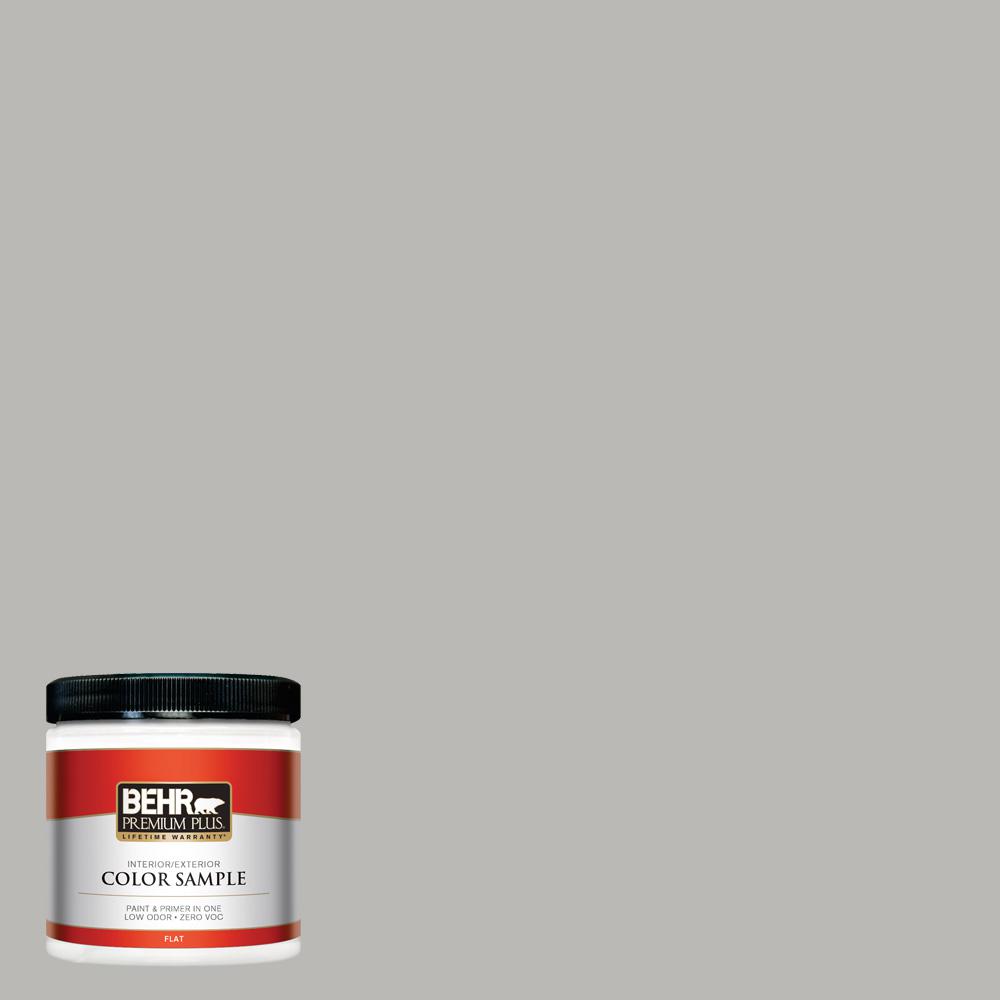 6. Nature's Favorite
7. Chalky Blues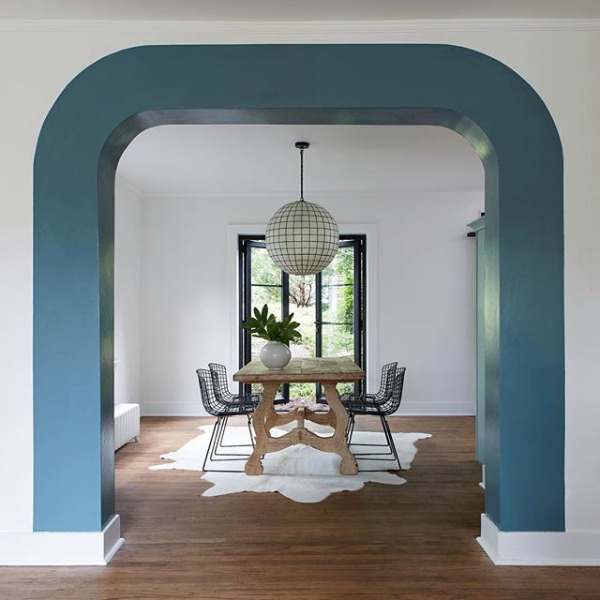 YOUR TURN: What colors do you expect to see emerging in 2021?
Peace to you right where you are.
-michele
Shop for items you already intended to buy on Amazon RIGHT HERE (not just items in posts), and also find home decor here to keep decor inspiration flowing on Hello Lovely!
Hello Lovely is a participant in the Amazon Services LLC Associates Program, an affiliate advertising program designed to provide a means for sites to earn fees by linking to Amazon.com and affiliated sites.