Do you ever feel as though your life is divided? As if your spiritual and secular lives are separate entities operating independently and perhaps keeping you from a sense of integrative contentment? Me too. Right where I am today, I'm aware that the longing of my heart is to know wholeness; to merge with what is holy.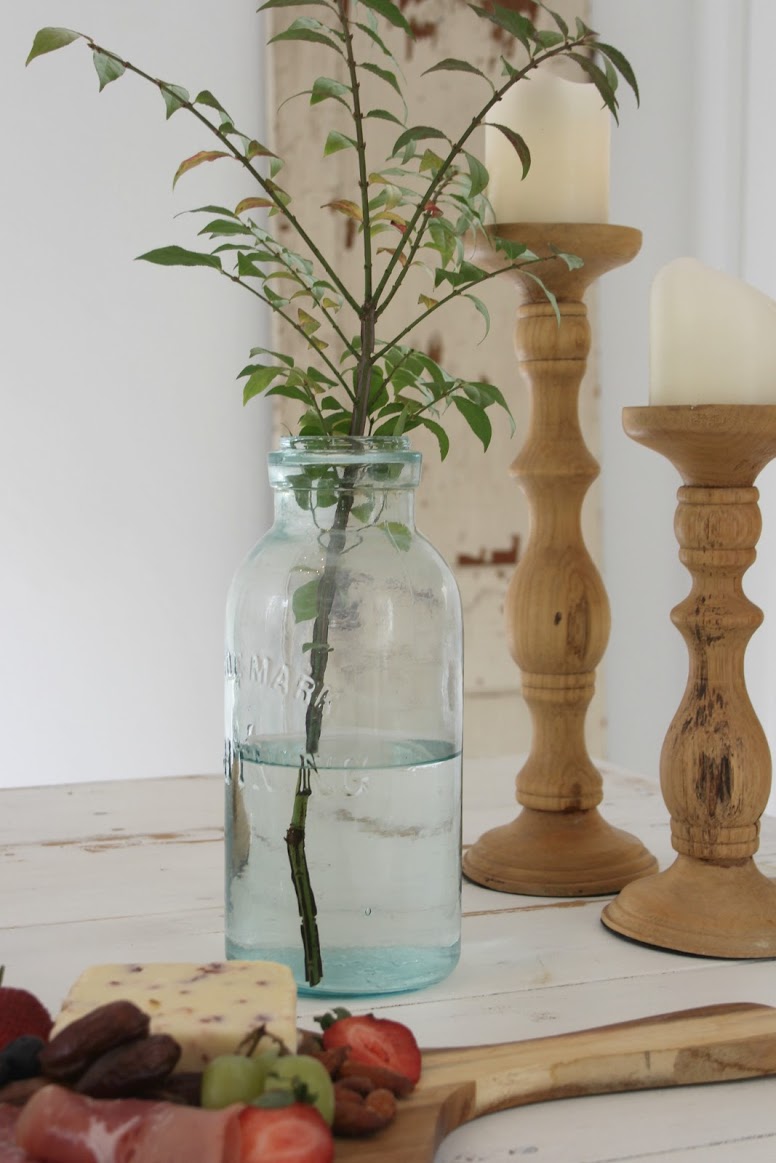 Sunday Prayer No. 3
It can be tricky to begin to see your whole life as sacred or as Paula D'Arcy says "disguised as God."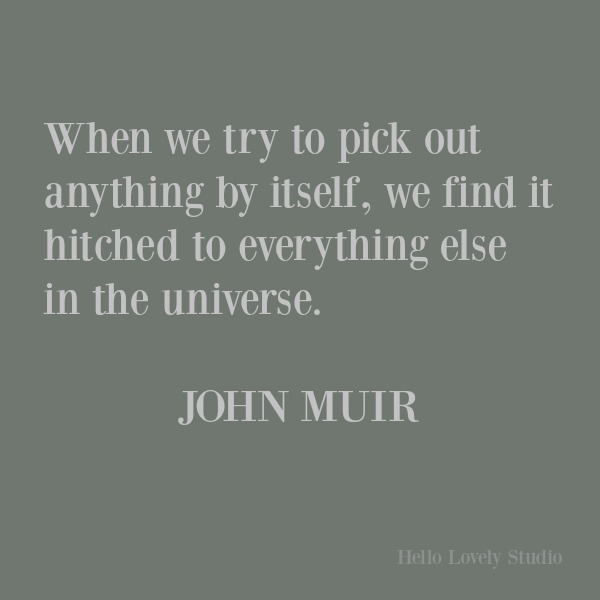 But wholeness is for me, about seeing how all is held together by the Mystery.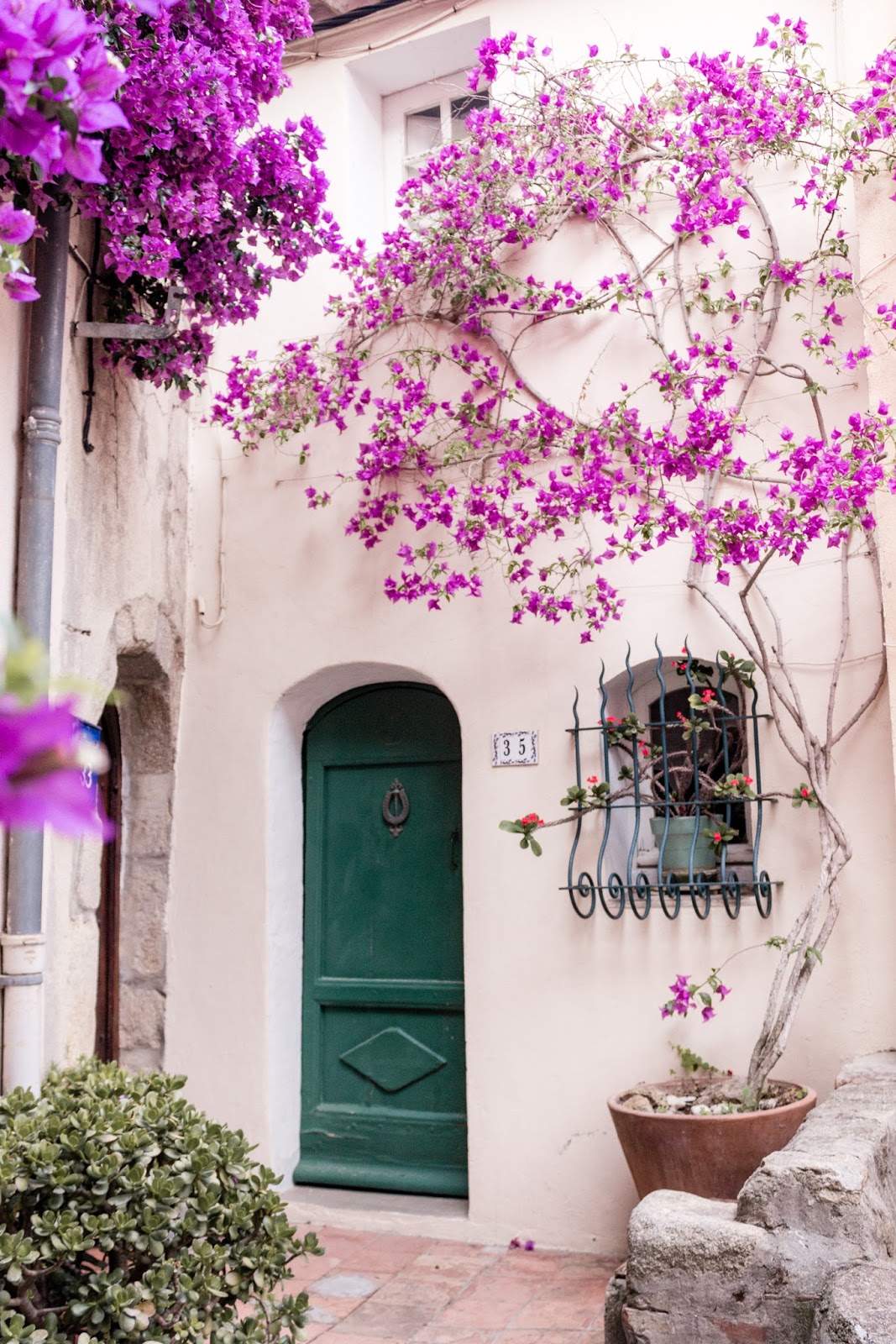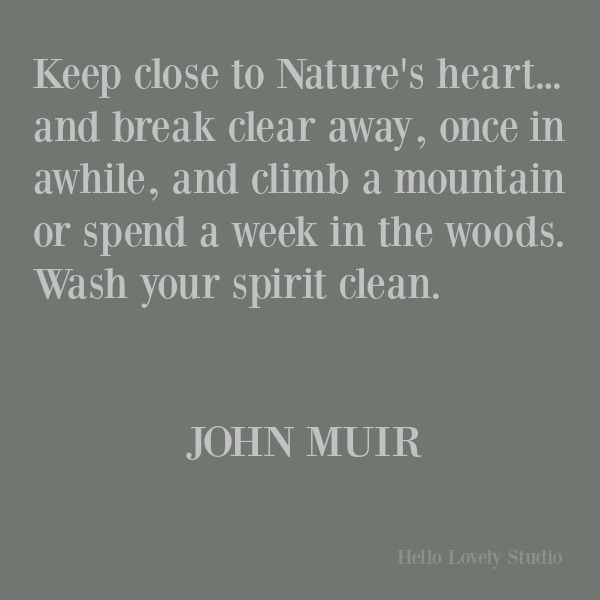 In order to see, I find keeping my heart soft and surrendering it daily is a good start.
Call it daily transformation, daily bread, being here now, or living in prayer…but I think the idea is to yield and say YES to Presence over and over again.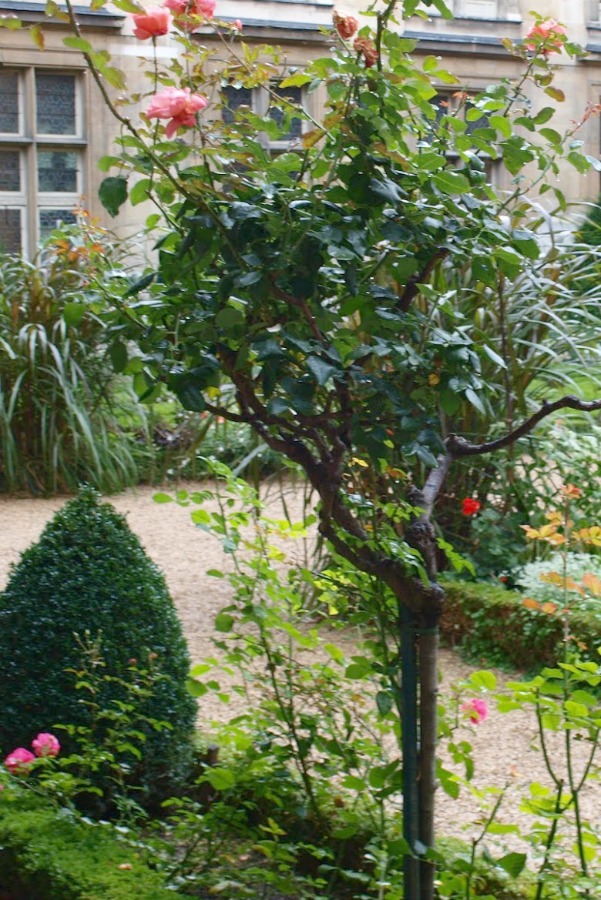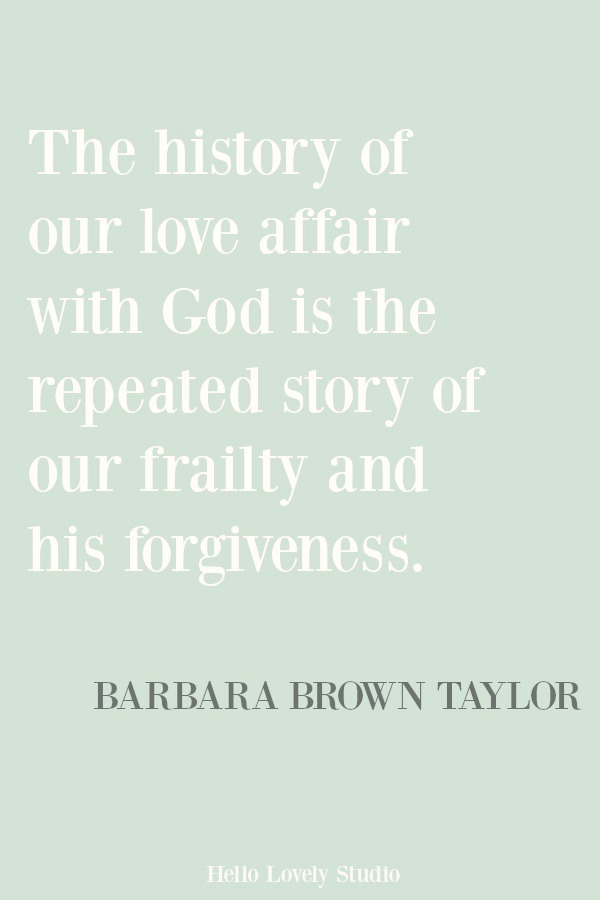 For me, living in prayer does not mean conversing with God using language all day or even carving out quantities of time for stretches of silence and meditation where I simply listen.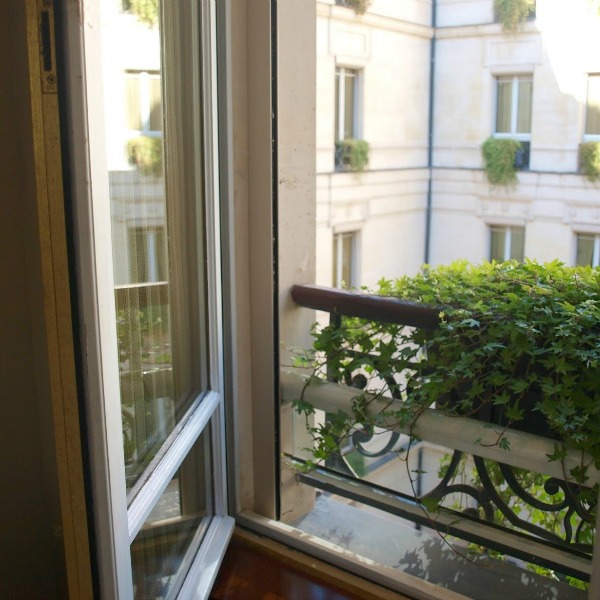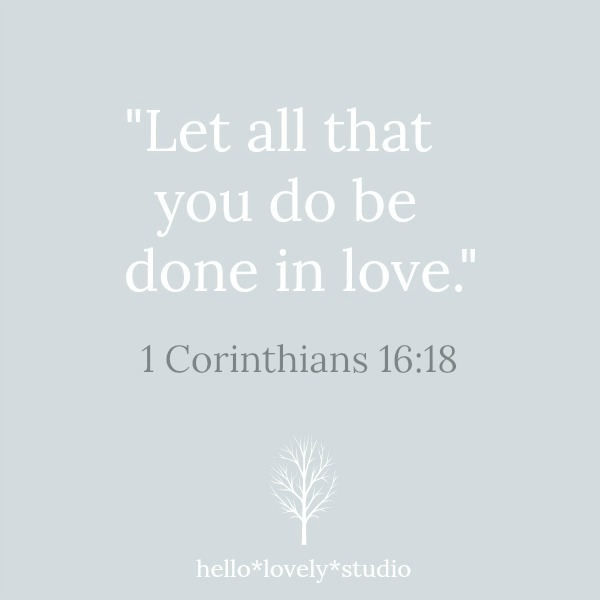 Rather, living in prayer is aligning myself with God no matter where the day takes me.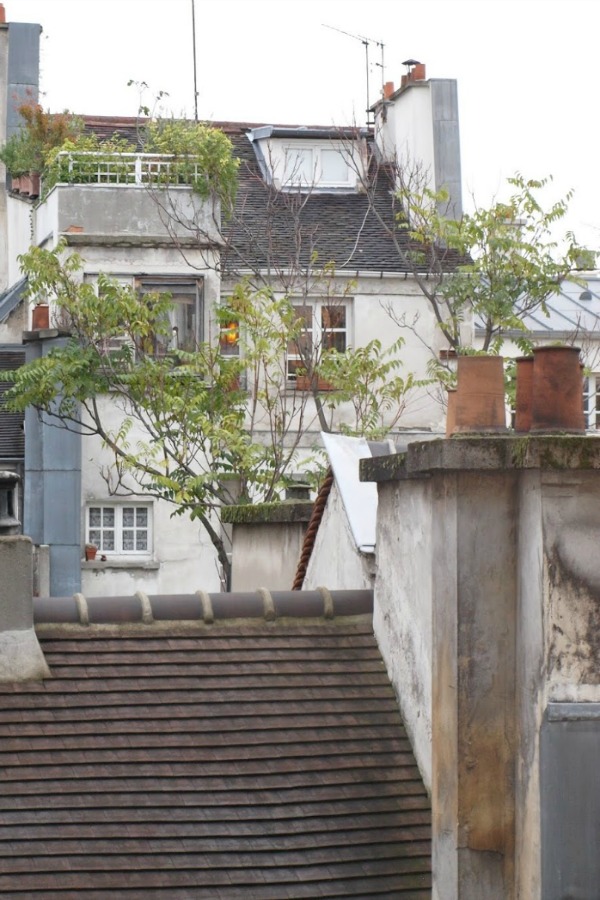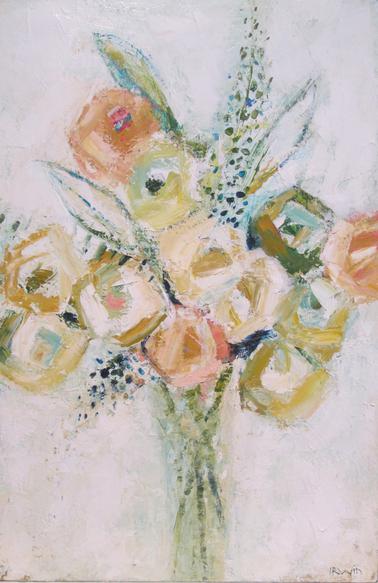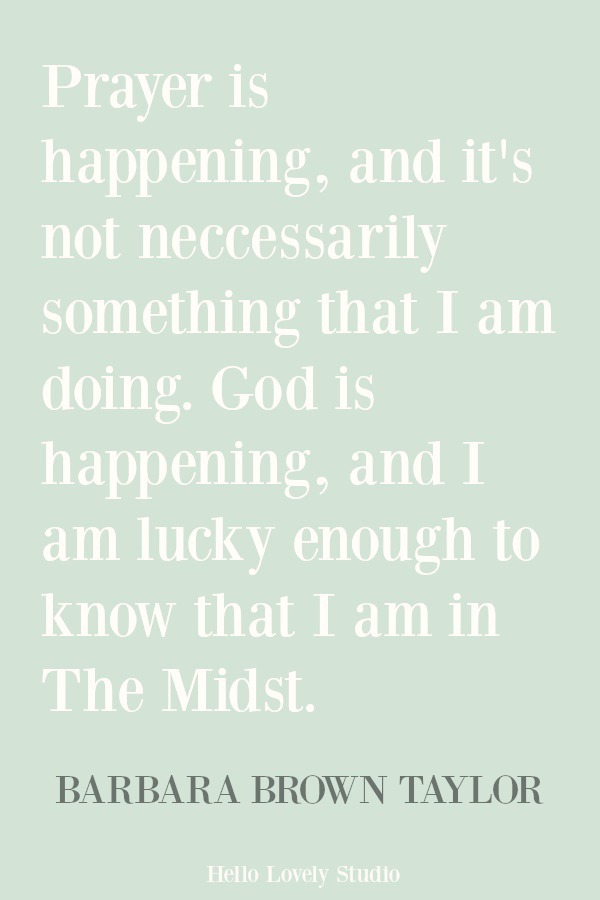 It is opening my spirit to His guidance and becoming a vessel in my work, play, and rest.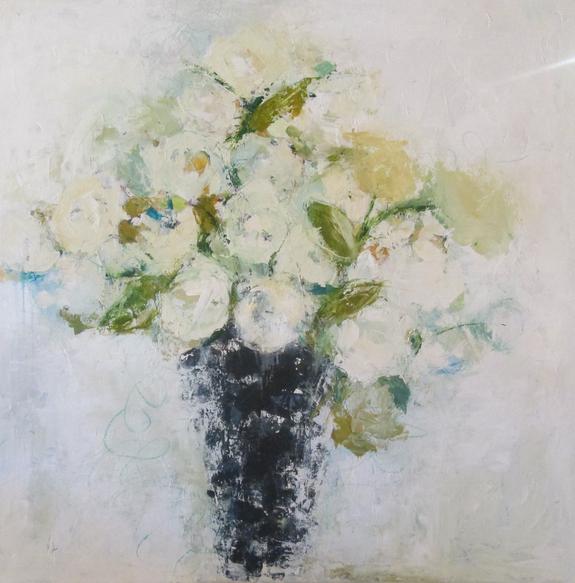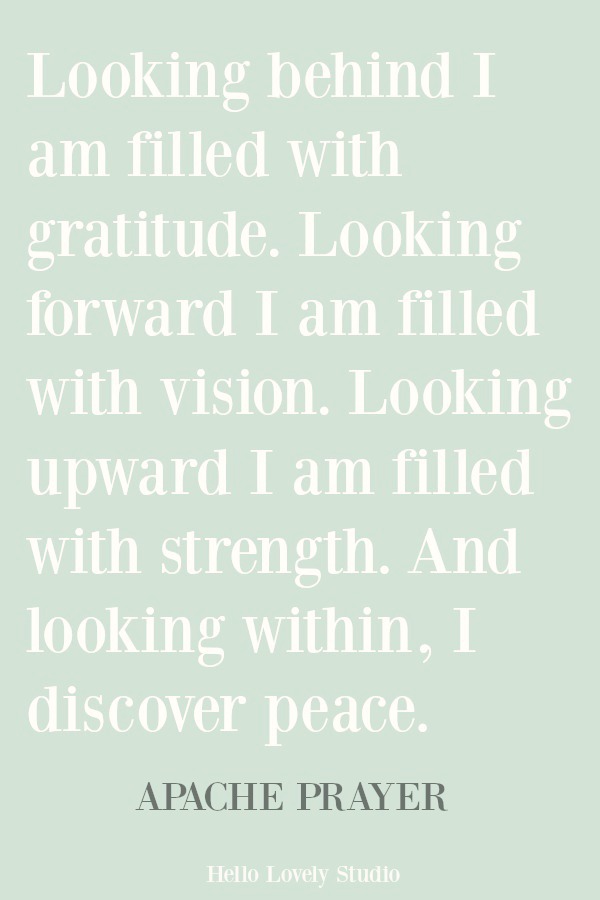 Living in prayer centers me in goodness and repeatedly returns my gaze to higher love.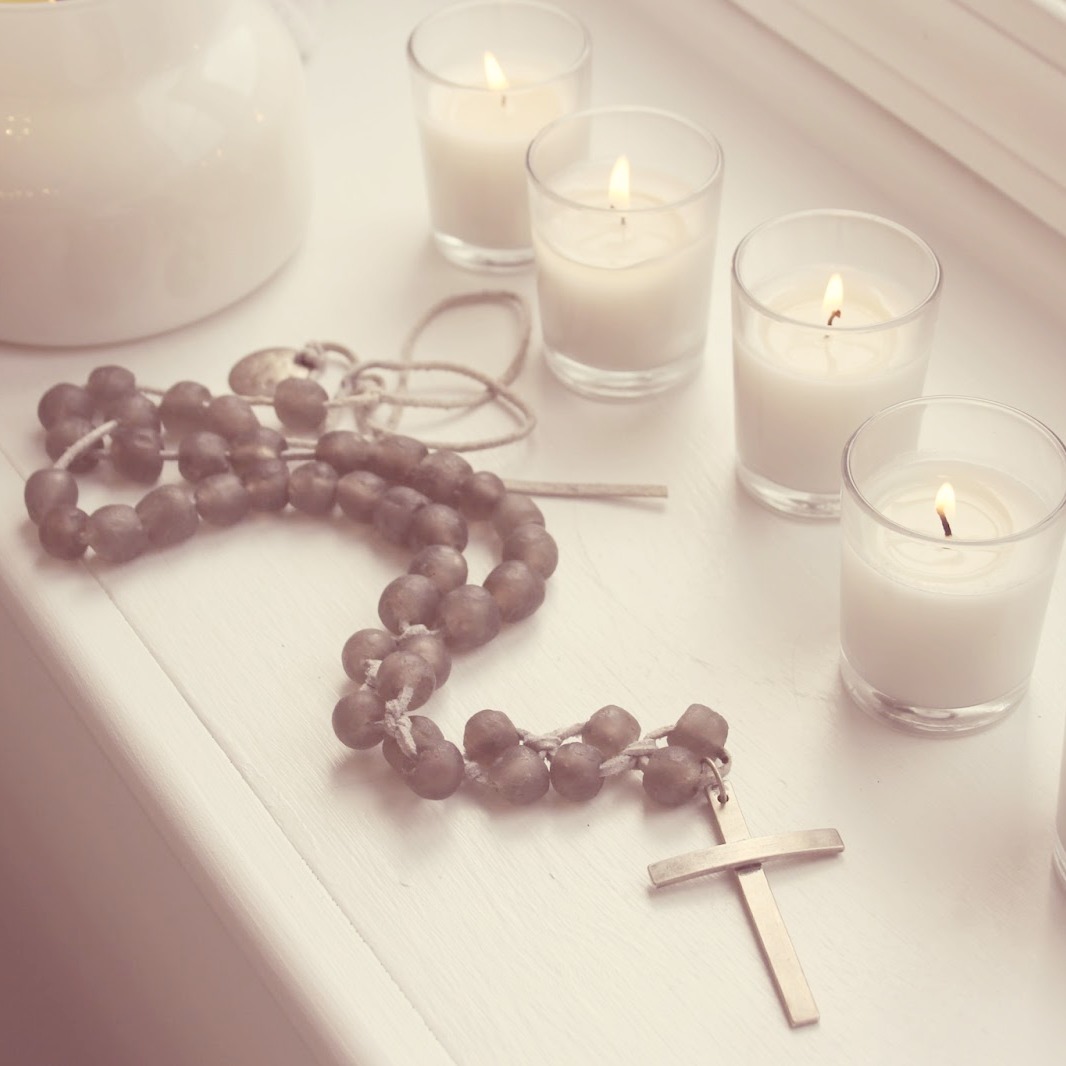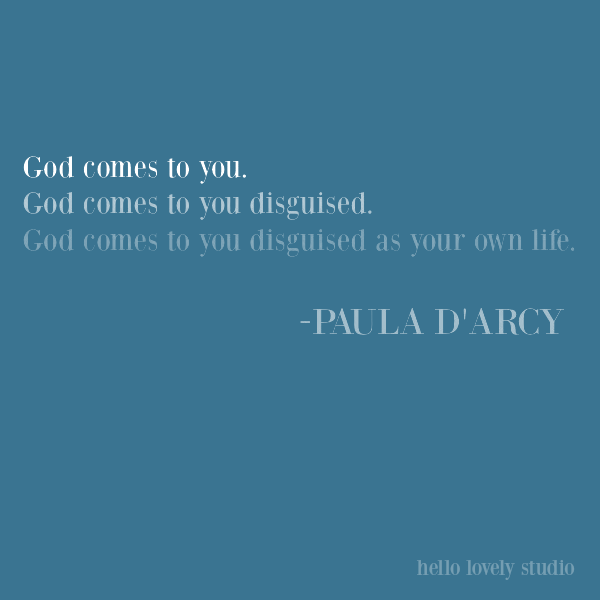 I wonder what living in prayer looks like for you?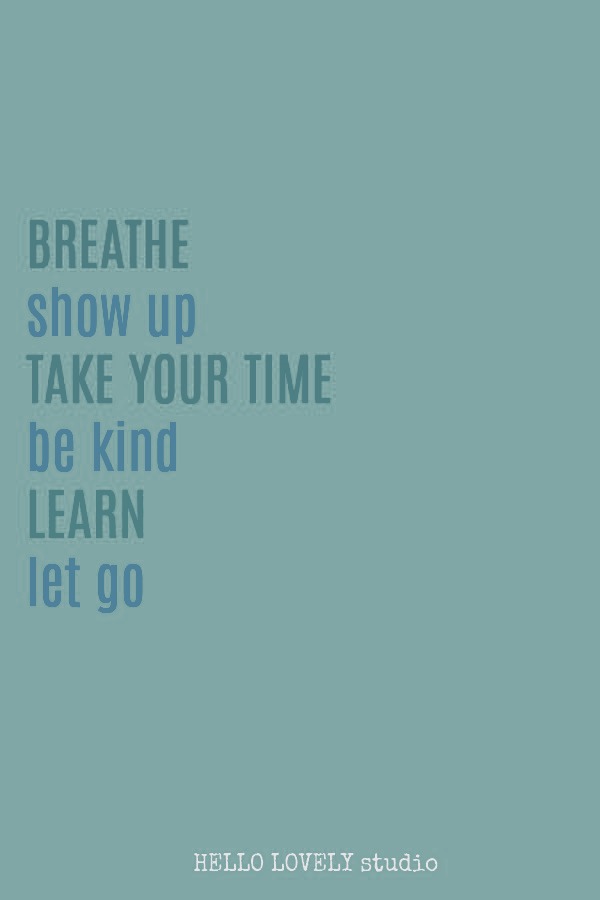 Have you built rhythms into your day to stay rooted in truth and awake to the voice of Love?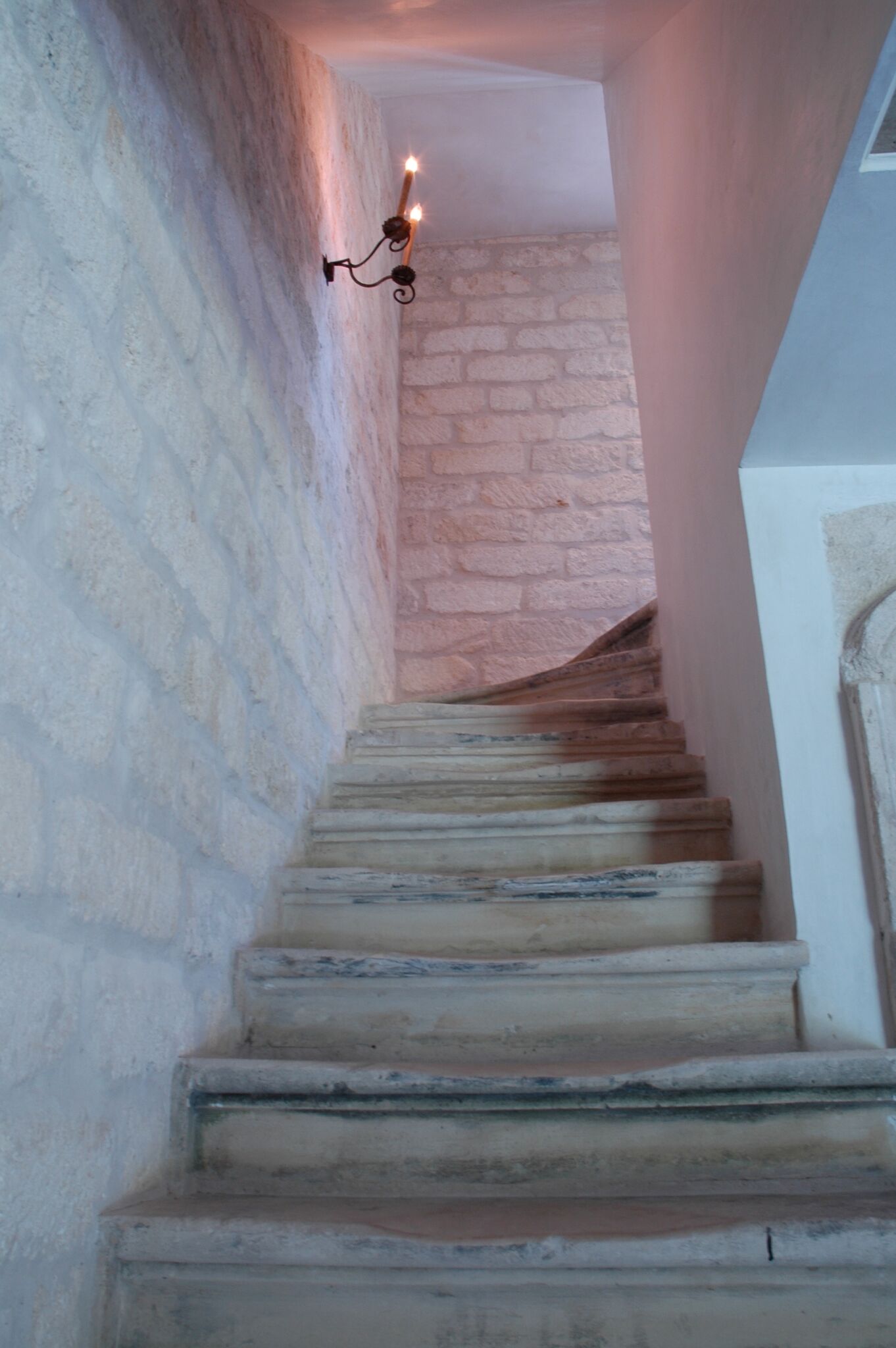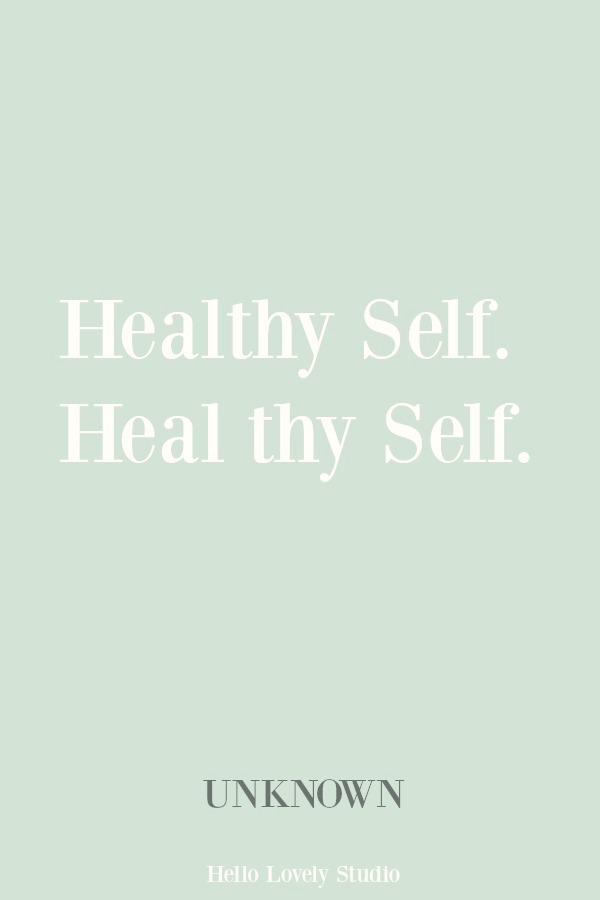 I encourage you to imagine how such rhythms might shift your perspective and bring richness to your journey.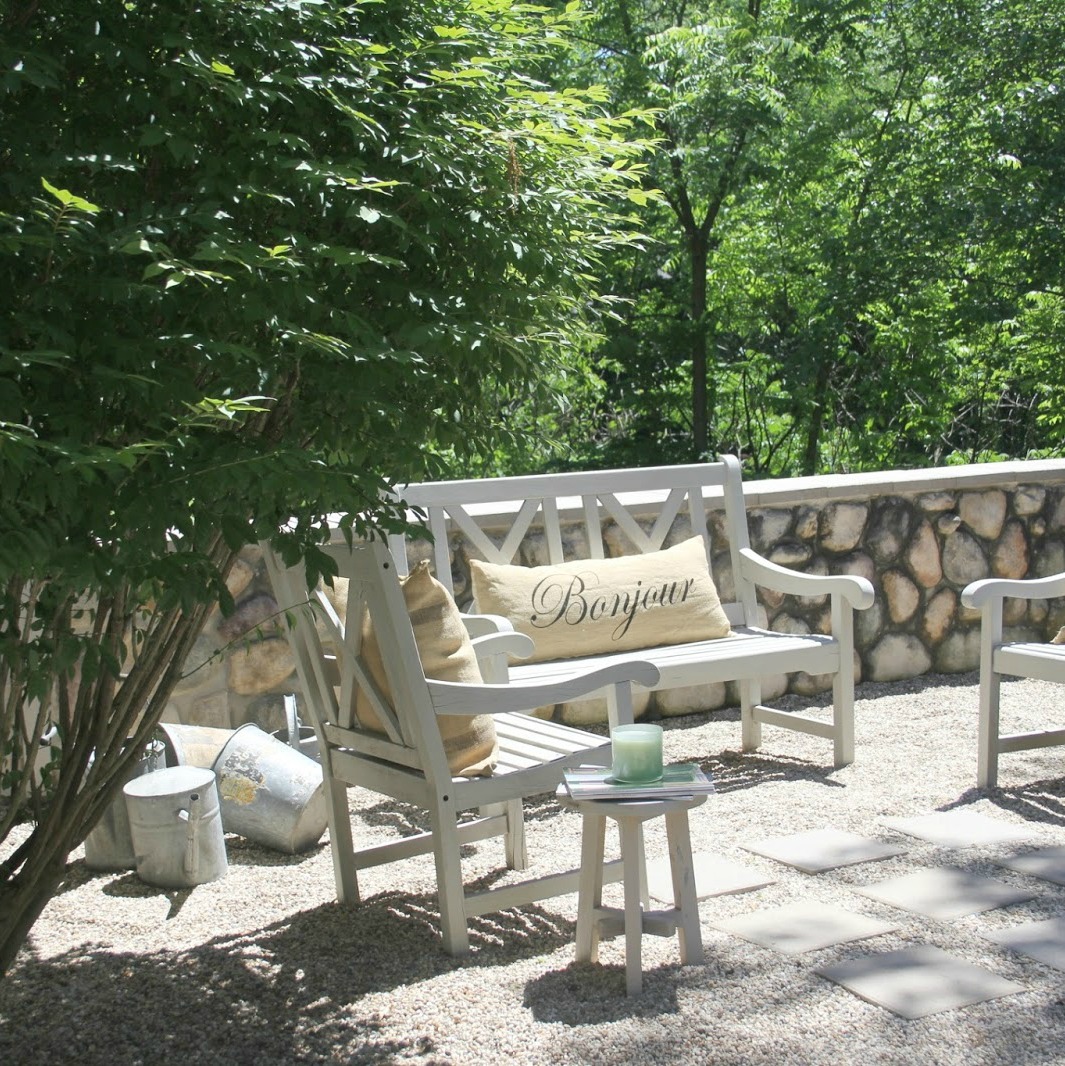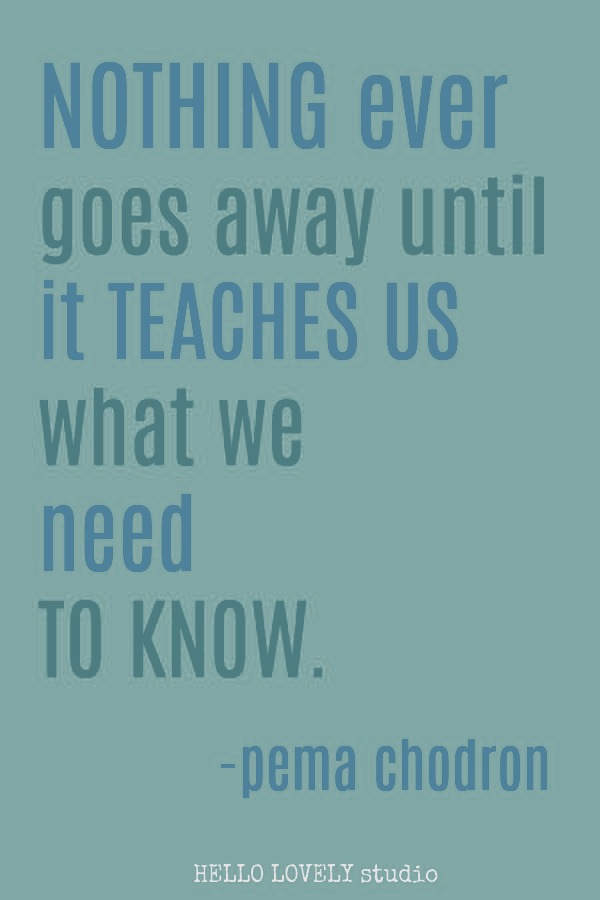 Sunday Prayer
Gentle Shepherd, thank you for the loving invitation to join you in quiet where you are eager to meet me.
I seek the grace to become still before you in a surrendered posture where I may consent to your healing love.
May I quiet the flurry of thoughts inevitably arriving as I seek to offer my everything.
Help me to become what you would have me be; guide me as I grow in strength and wisdom.
Open my eyes to ways I might live more purely and more abundantly with joy, with gratitude.
As I face the responsibilities set before me this day, and as I care for others, may I be ever aware you are in it all.
When beauty finds me this day, may I be ever aware you are in it all.
If heartache should come, may I be ever aware you are in it all.
For I am never alone on this journey with you, God, and there is no place where your great love does not follow me.
May I honor and acknowledge you throughout the day and night and in so doing, become aware that I am loved and chosen as your child.
May I know my worth this day and make decisions from this sacred place of dignity.
May I recognize the worth of every one of your children crossing my path and be a reflection of your kindness and mercy.
May I align with you so frequently that I forget myself and begin to live in the heights, come what may.
I pray all of this in a humble state of unknowing and frailty, far from who I long to be, yet open and willing to be transformed by your touch.
AMEN.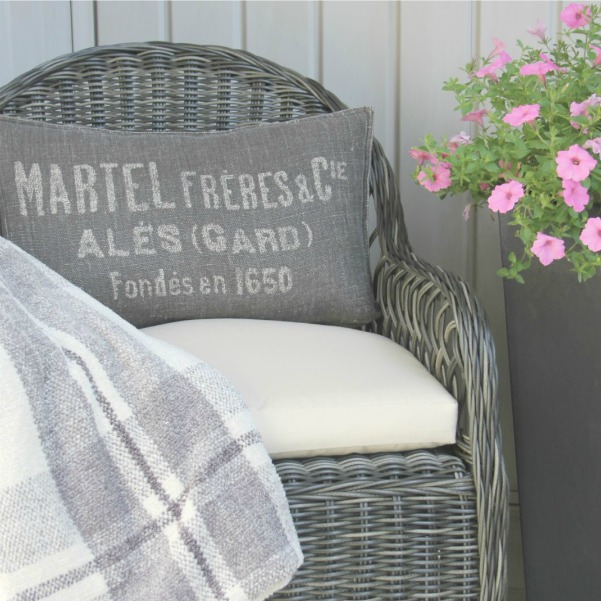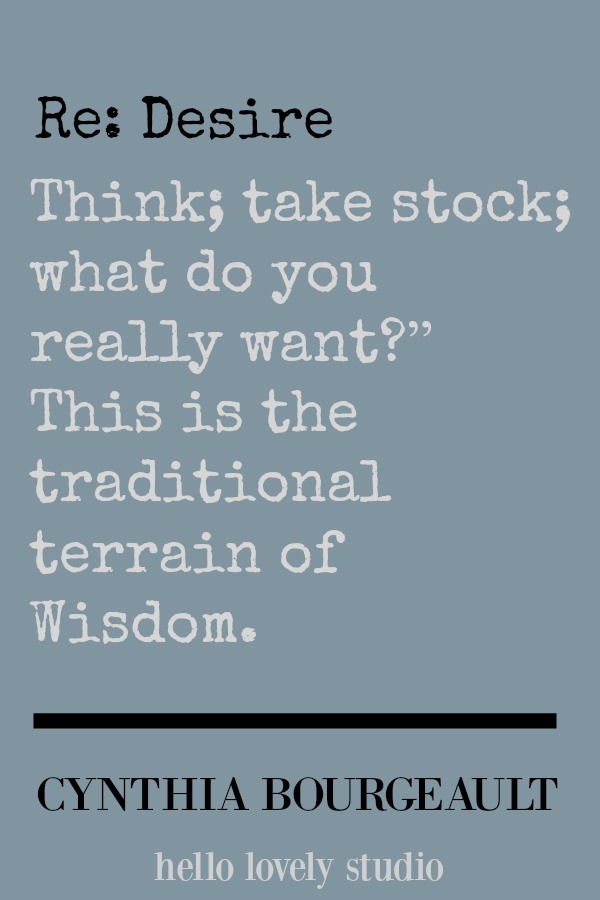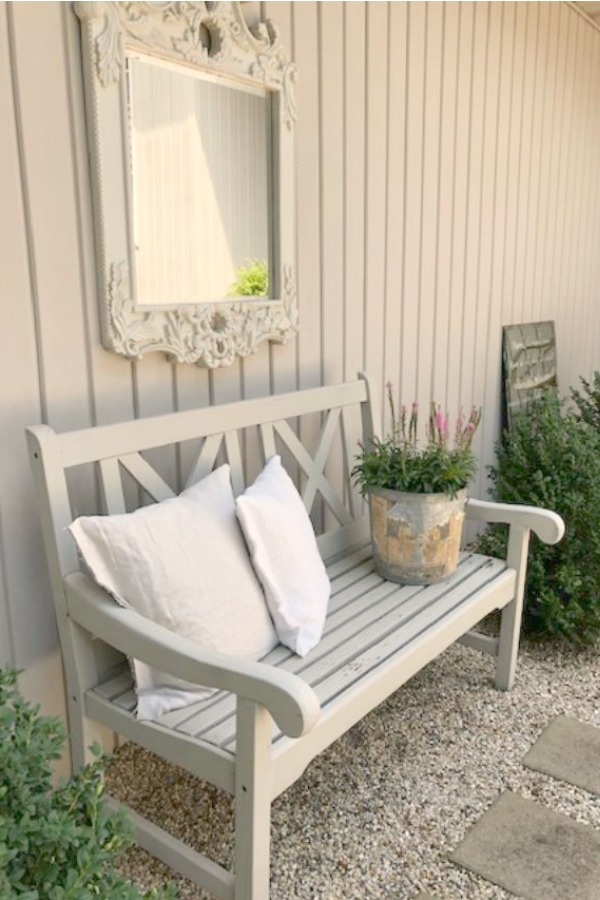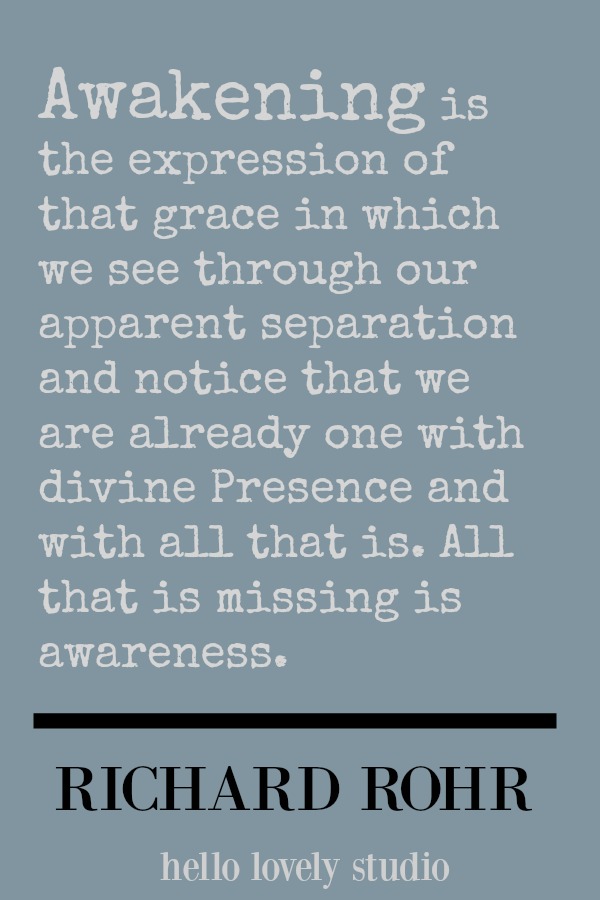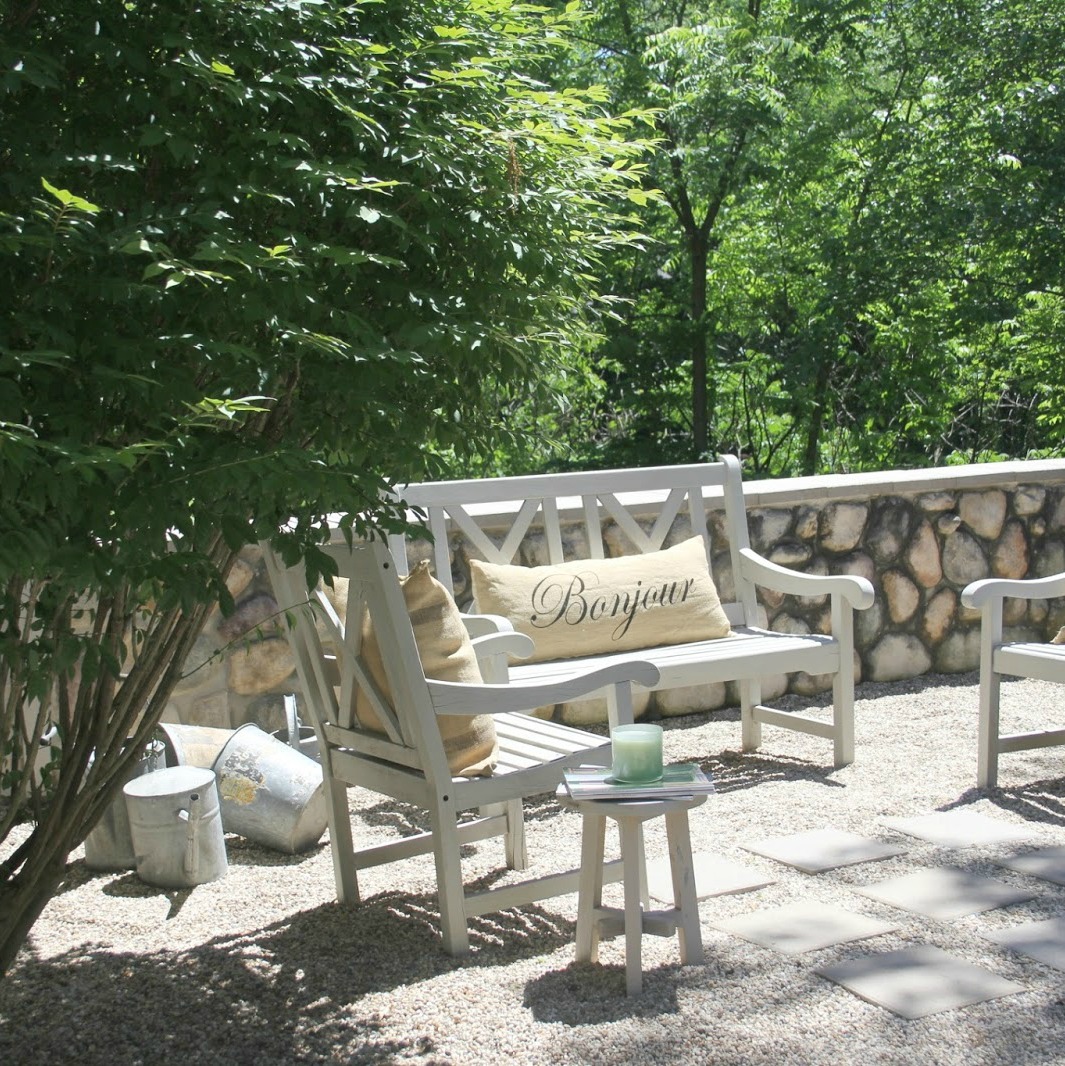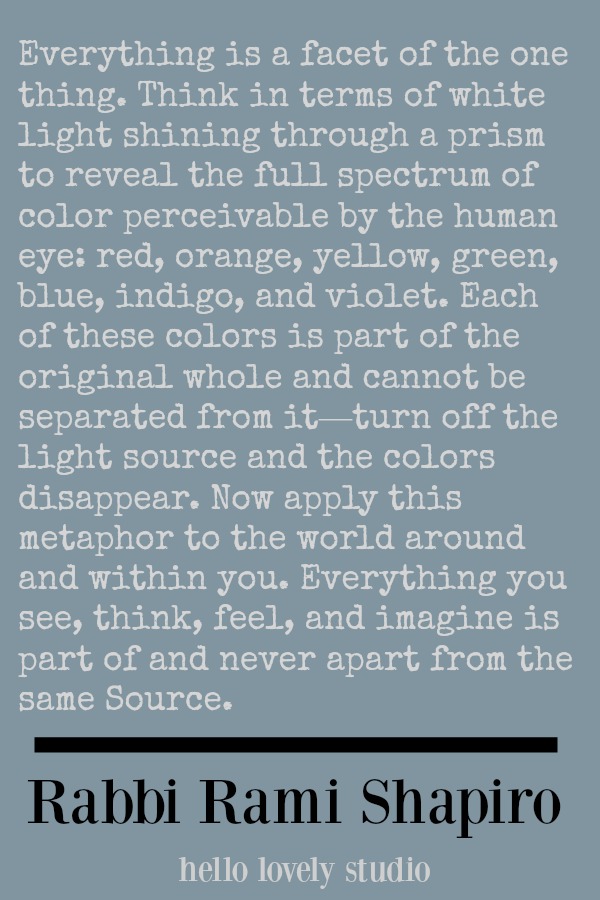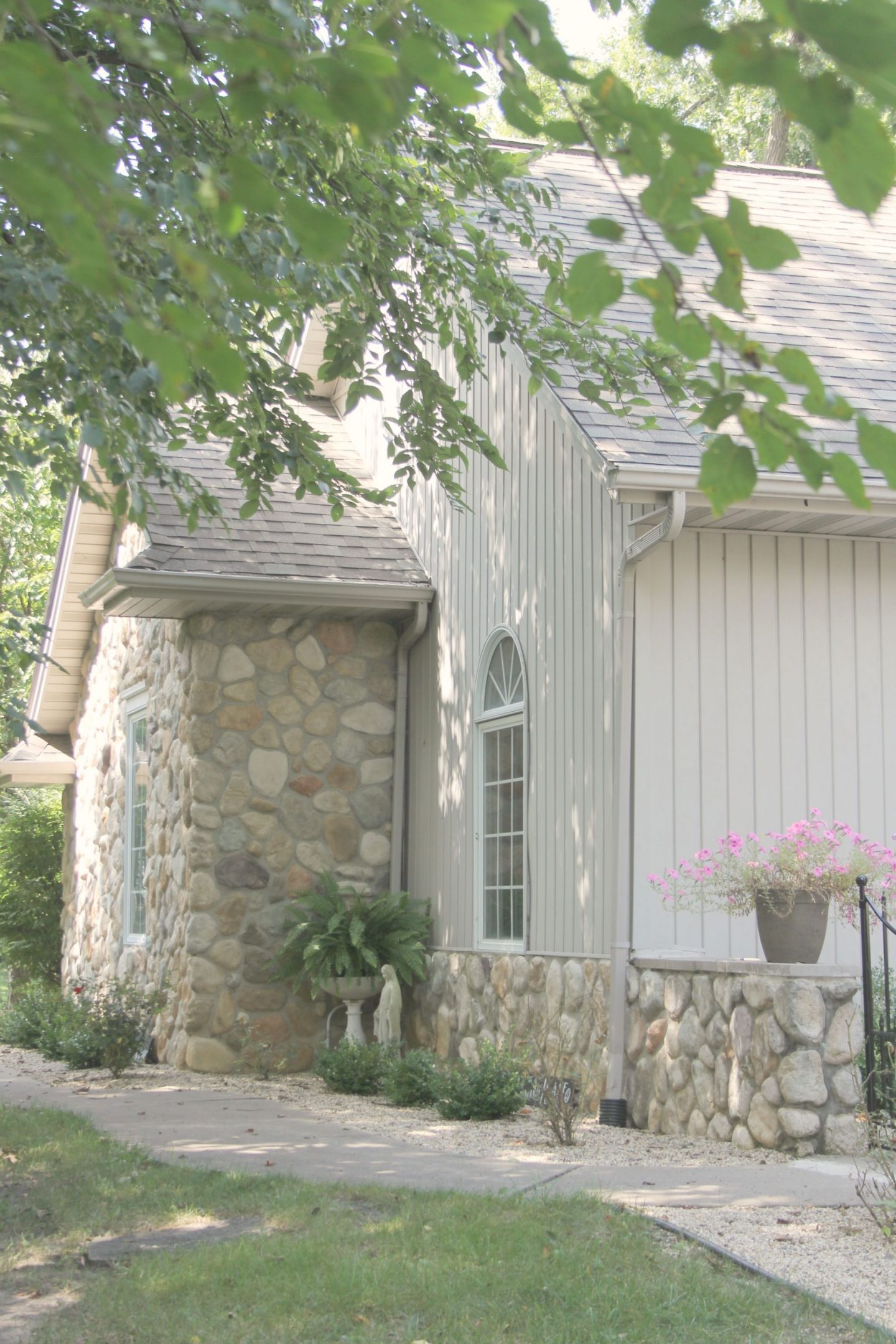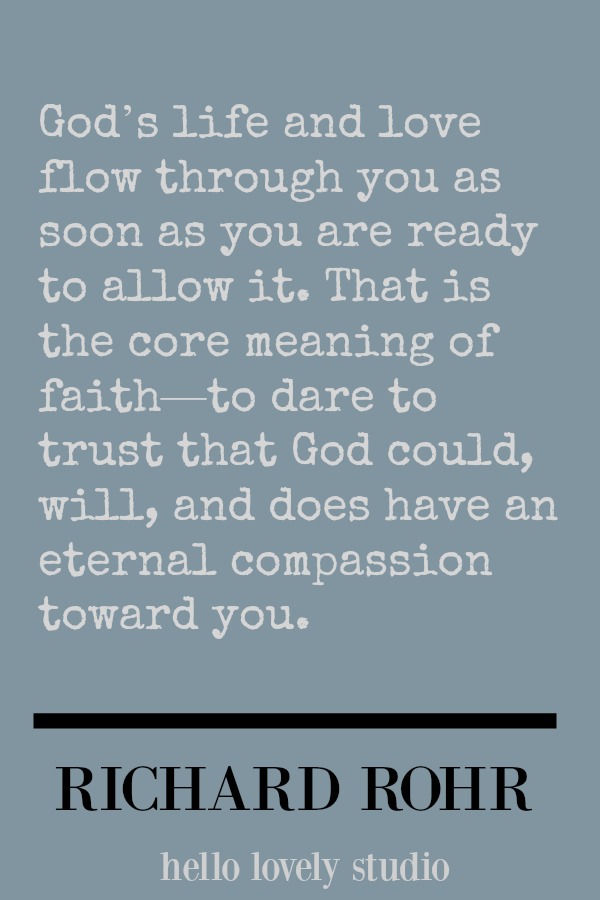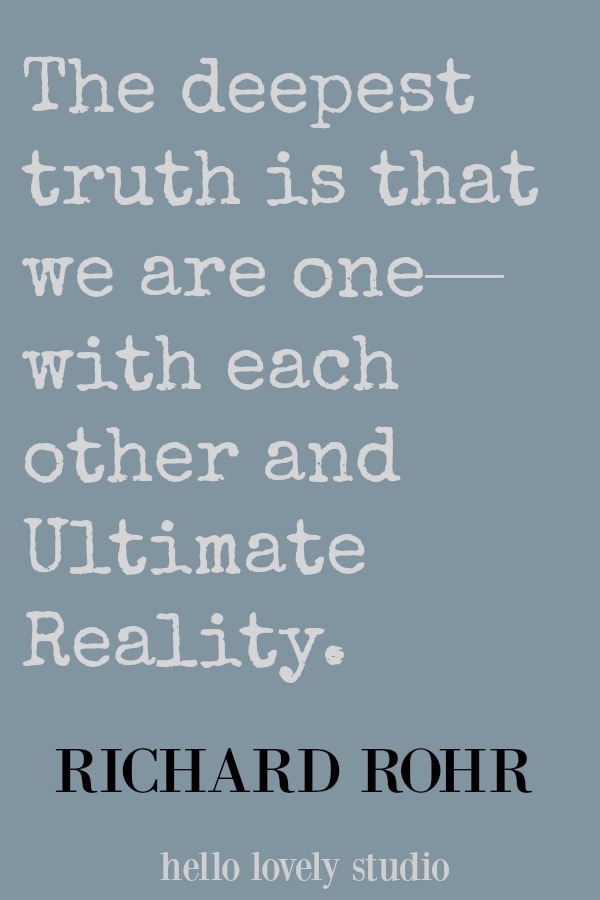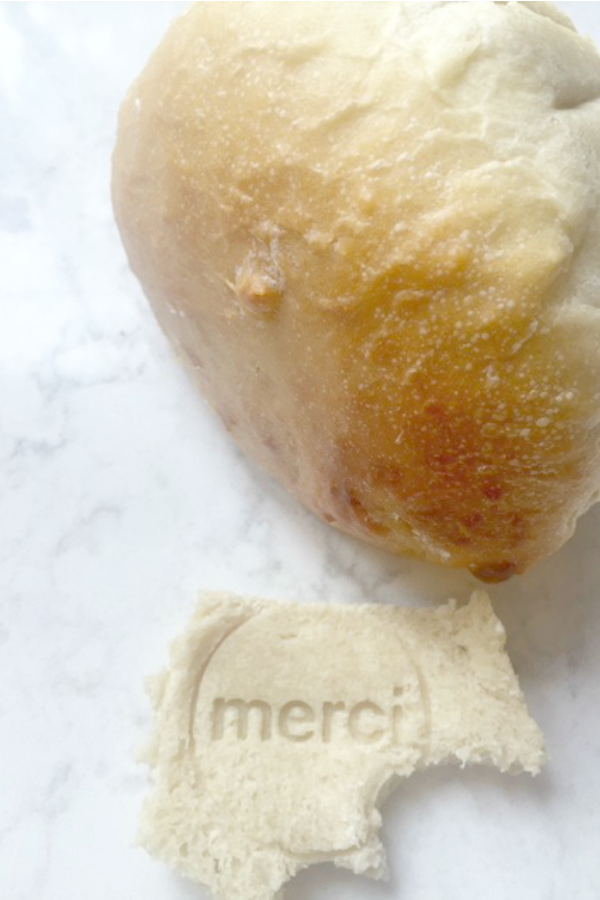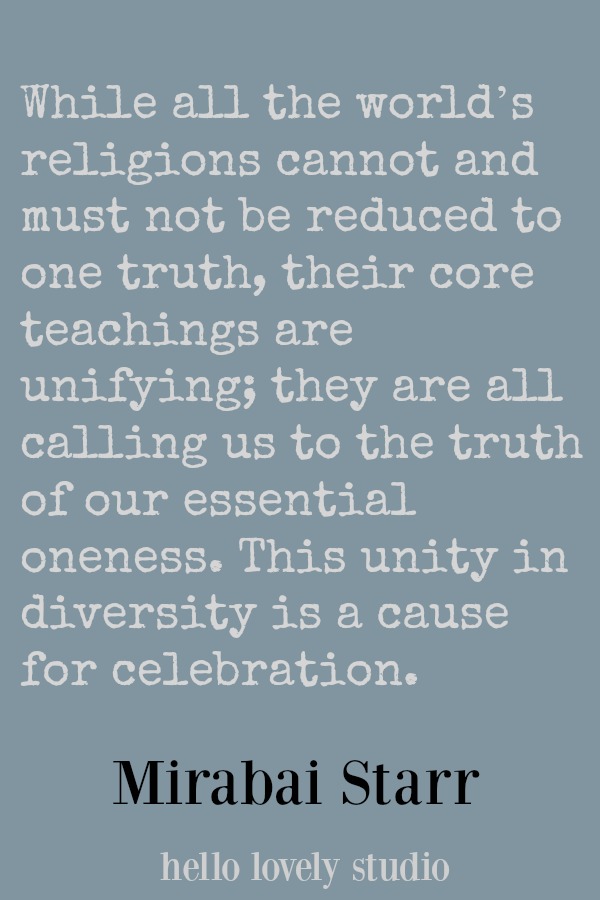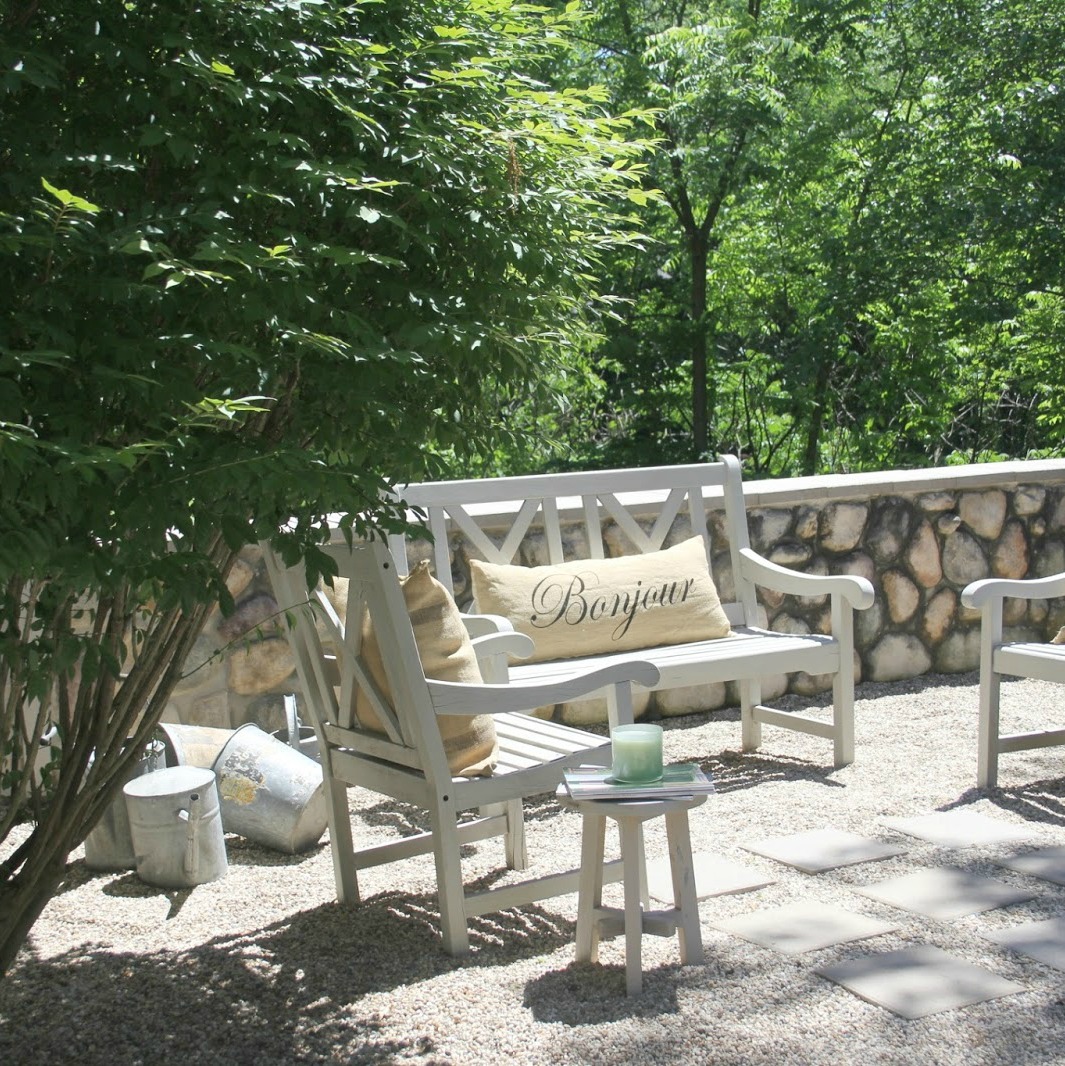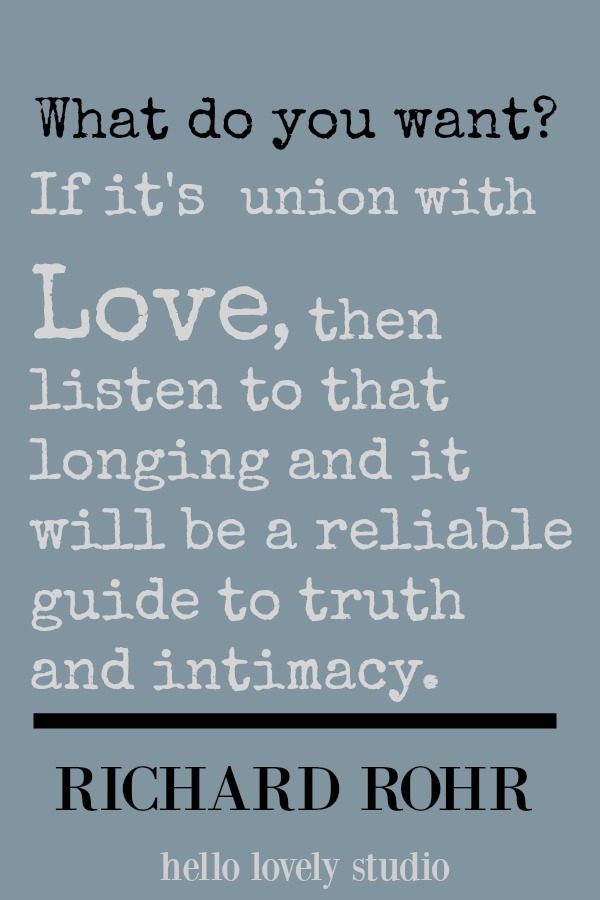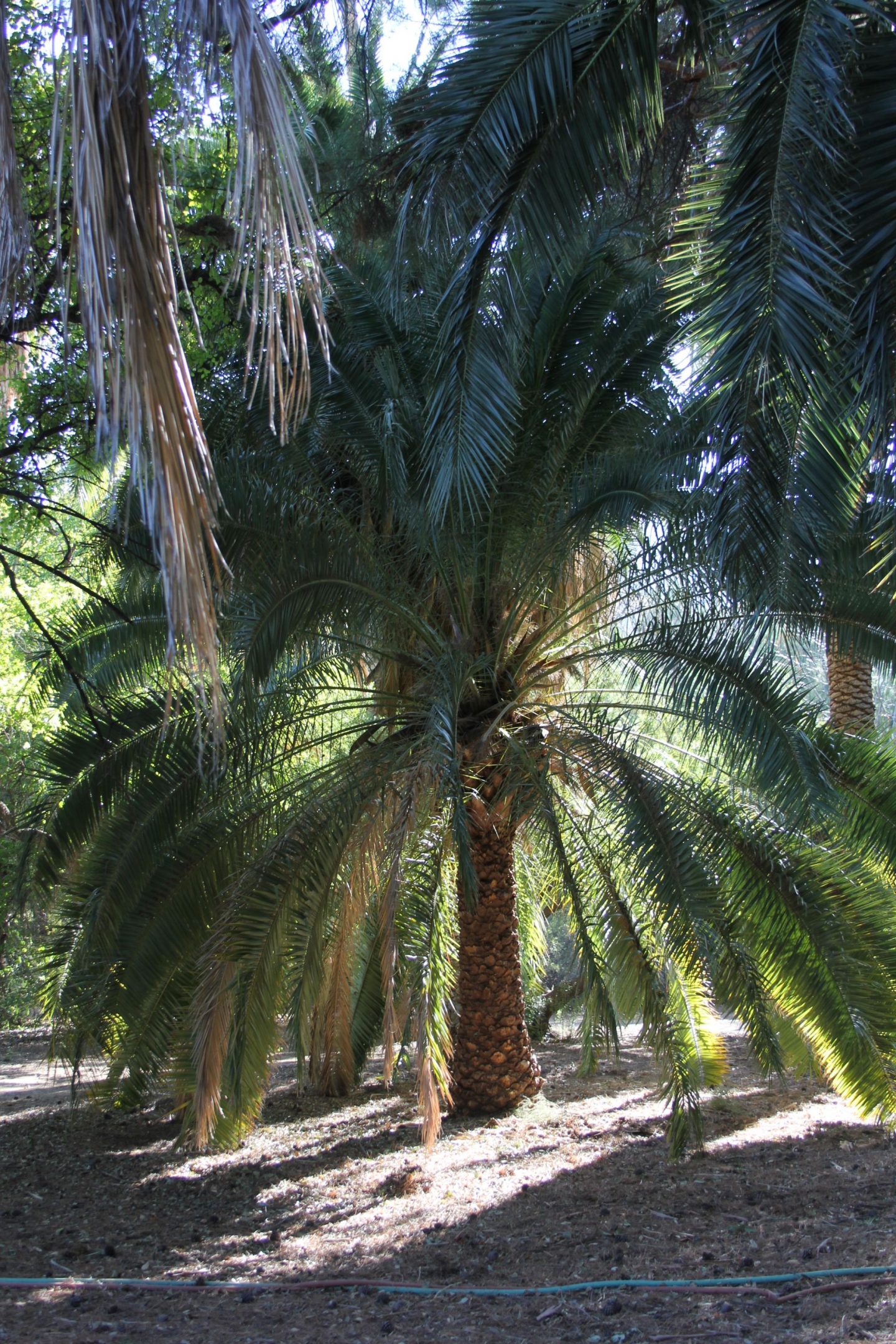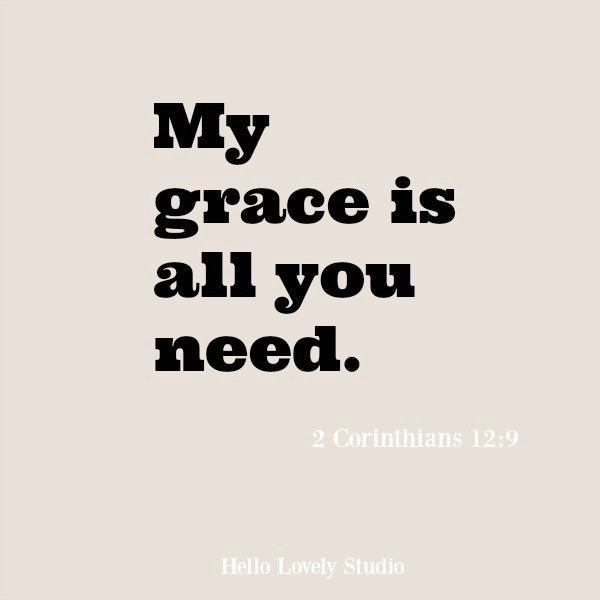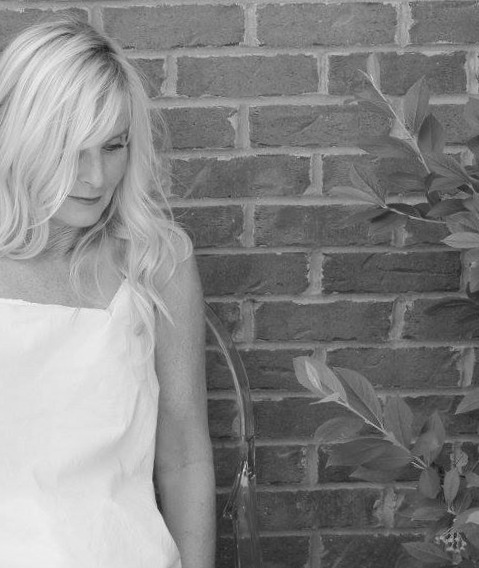 Peace to you right where you are.
-michele
Shopping for items you already intended to buy on Amazon RIGHT HERE (not just items mentioned in posts) or home decor keeps decor inspiration flowing on Hello Lovely!
Hello Lovely is a participant in the Amazon Services LLC Associates Program, an affiliate advertising program designed to provide a means for sites to earn fees by linking to Amazon.com and affiliated sites.