Cozy Coastal Christmas Decor & Airy Neutral Palette is a sort of whim. You'll find pretty glimpses of subdued holiday rooms decorated with a decidedly delicate touch. I know my prone-to-minimal-and-serene style isn't everyone's cup of tea at Christmastime when so often we want the message to ring loud and clear. It's so festively fun to take a more is more approach when your heart is overflowing and longs to capture such abundance and fullness. Yet it is the quieter, more subtle, less flashy, less fussy strokes of simple Christmas and pastel holiday decor we'll visit today.
While it doesn't scream 'Christmas,' this whispery white entry from Serena & Lily above proclaims a sort of understated elegance and dramatic white icing magic.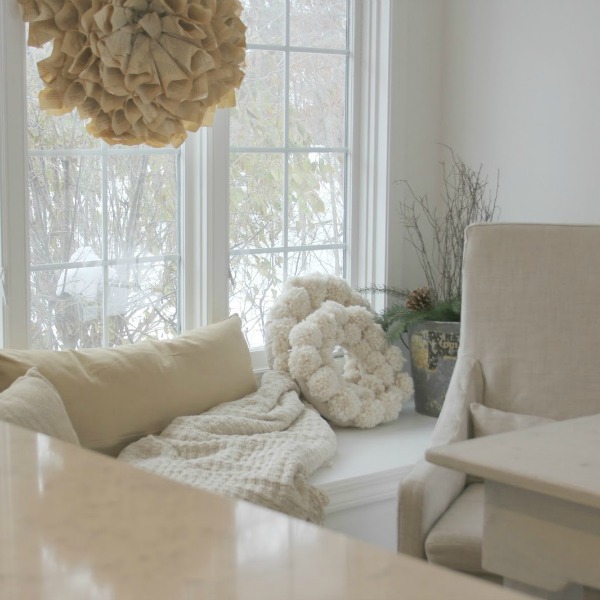 BTW. What I term 'coastal' here is surely not purely coastal, nor is it limited to coastal locations or kitschy seashells. For heaven's sake, I live in land-locked Illinois and believe no matter where you hang your hat, you can embrace aquatic nods, beachy textures, coastal whites and soft blues.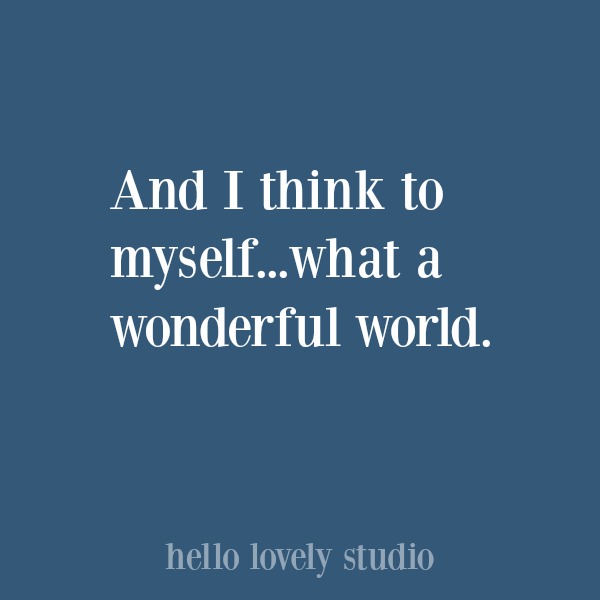 Here's a gorgeous traditional home with traditional, classic, and coastal charm that would be incredible to see decorated for the holidays!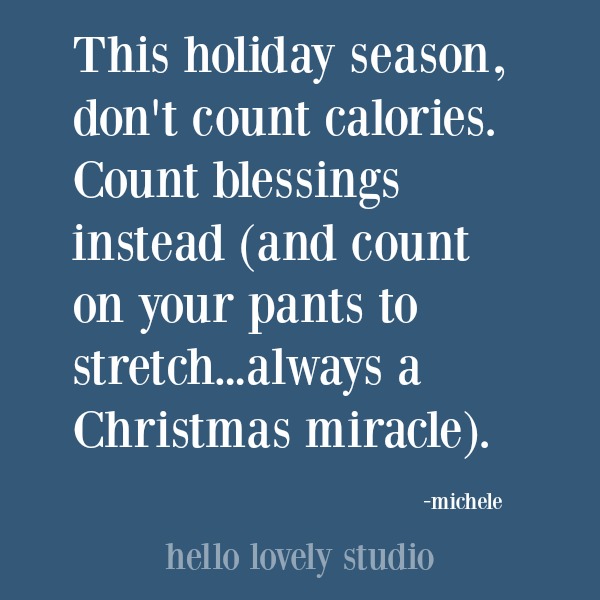 Cozy Coastal Christmas Decor & Airy Neutral Palette
When our children were young, it was so fun to make the holidays magical, and Lauren Conrad's collection below with its soft pinks and blues makes such magic accessible.
I independently selected products in this post—if you buy from one of my links, I may earn a commission.
How sweet is this bunny ballerina?
Muted Pastels & White Christmas Inspo
Ever had a white Christmas tree?
I love what designer Randi Garrett accomplishes in her beautiful home of whites and golds…it all seems to glow and sparkle with sophistication and without glam overload.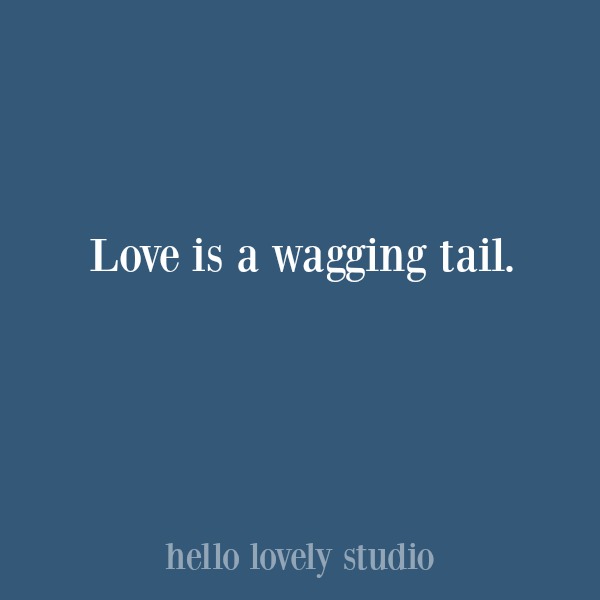 Subtle Southern Holiday Home of Sherry Hart
She is such an amazing interior designer and creative dynamo, and some of you will probably recall how Sherry Hart showed us how to lightly add Christmas greenery and simple festive touches a few seasons back.
I love the idea of layering coastal elements in a rustic dough bowl!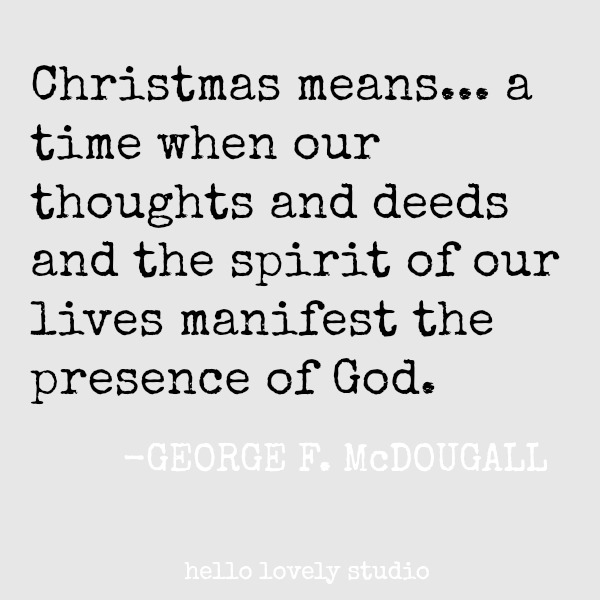 Subtle Gold Accent
Fresh Greenery + Ironstone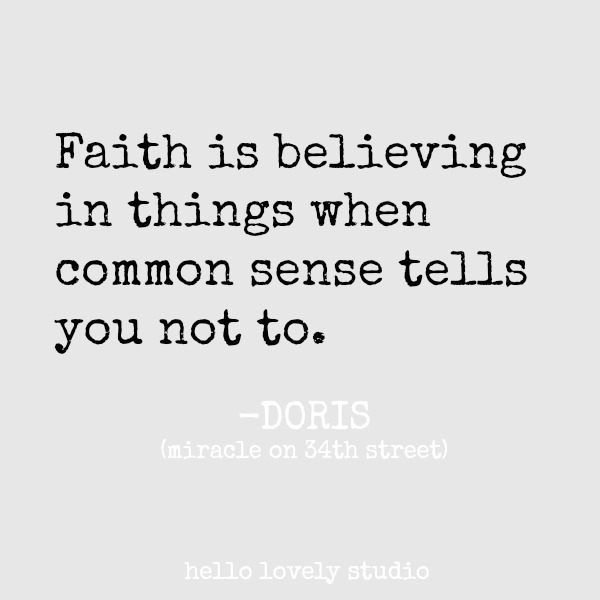 Coastal Interior Design Beyond Christmas
Serena & Lily Coastal Decor Finds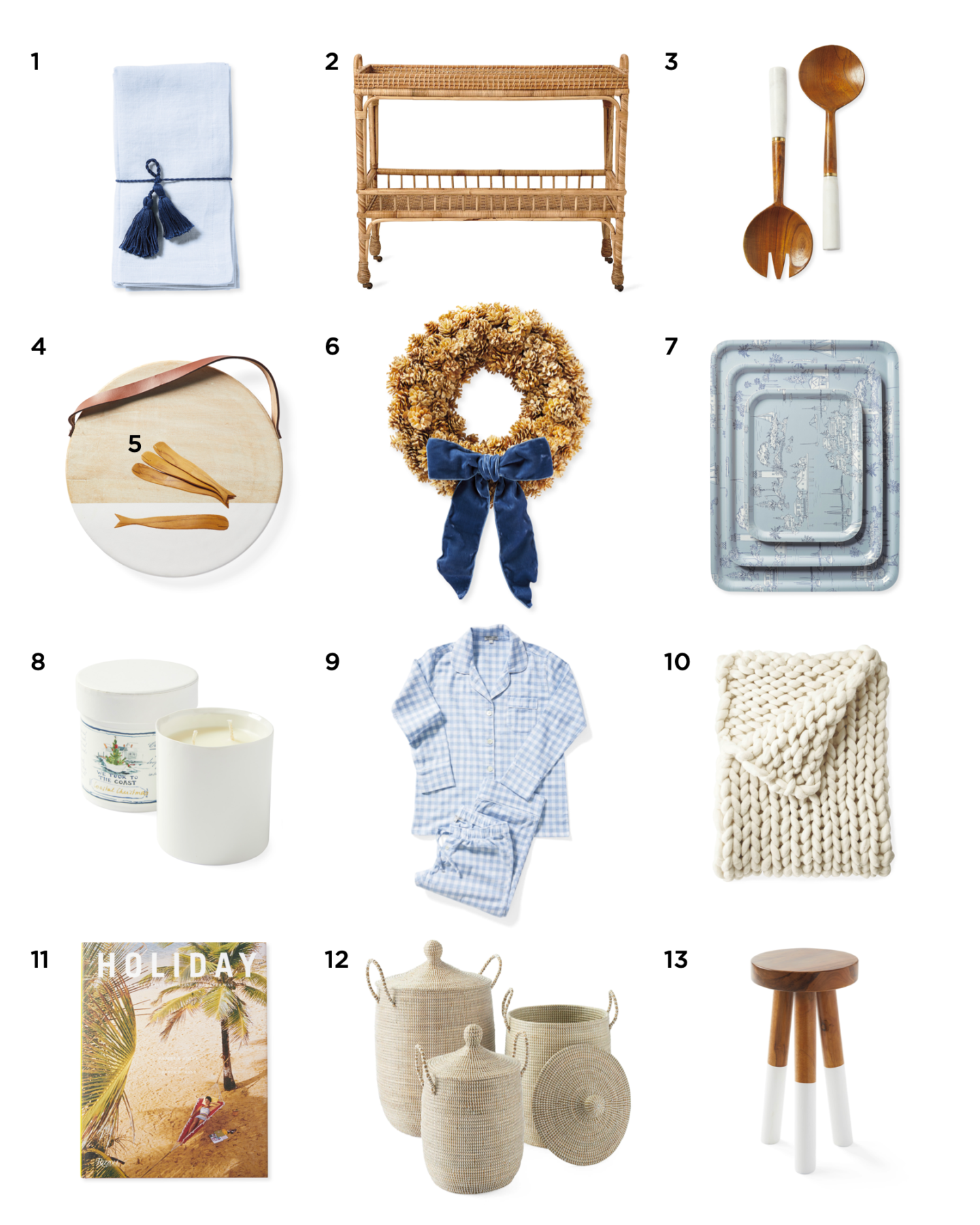 1. Napkins 2. Bar Cart 3. Serving Set 4. Board 5. Spreaders 6. Wreath 7. Toile Tray 8. Coastal Christmas Candle 9. Flannel Pajamas 10. Handmade Throw 11. Holiday 12. Baskets 13. Stool
Neutral & Coastal Bedrooms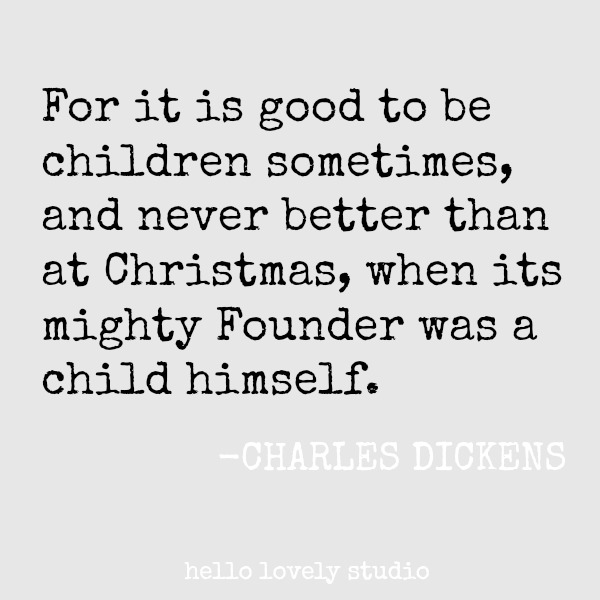 Gorgeous Pillows & Throws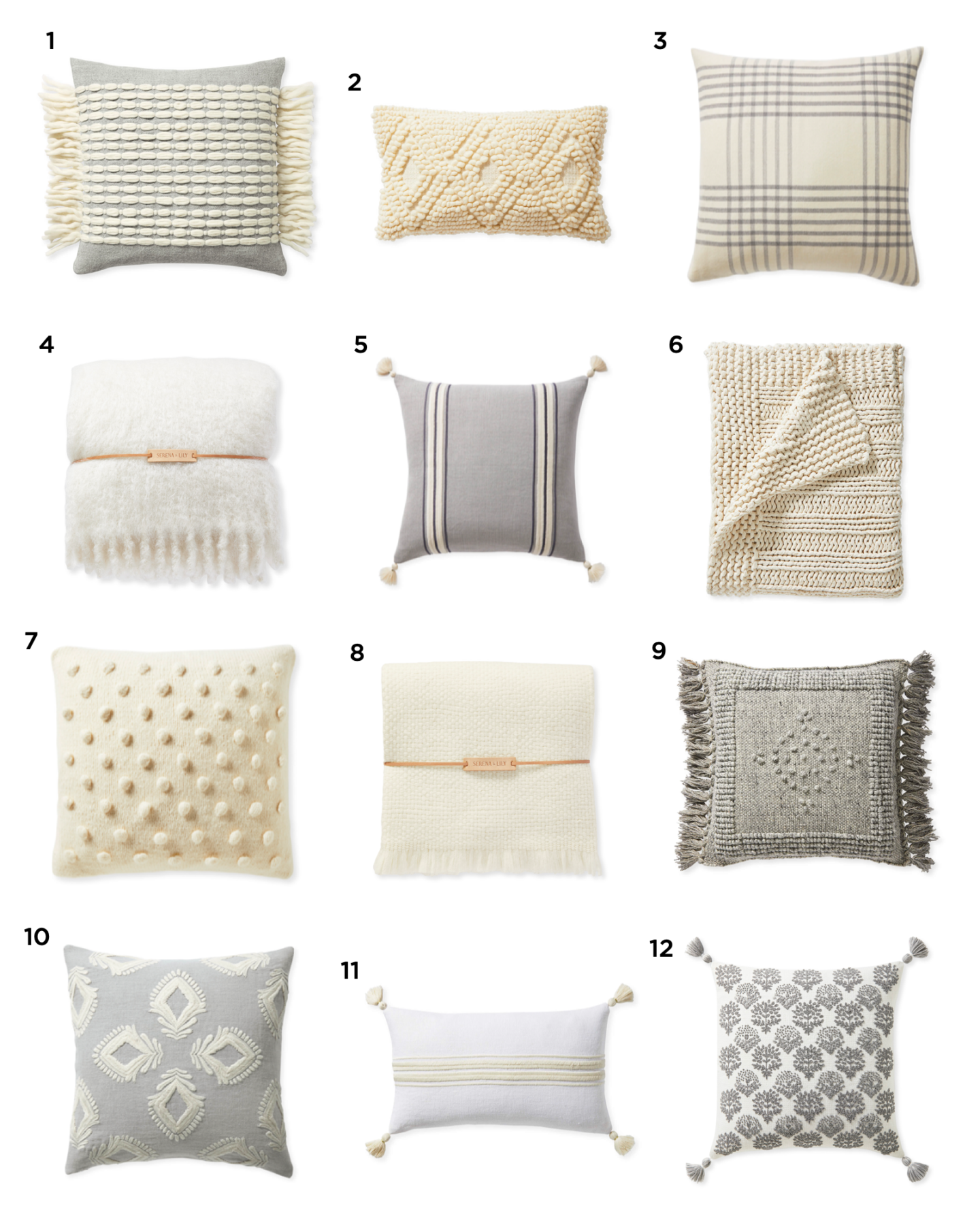 1. Winter Beach 2. Amalie 3. Blakely Plaid 4. Mohair Throw 5. Addie Stripe 6. Sequoia Throw 7. Auckland Pillow Cover 8. Alpaca Throw 9. Montecito Pillow Cover 10. Leighton 11. Addie Stripe 12. Oakview
Coastal Decor & Furniture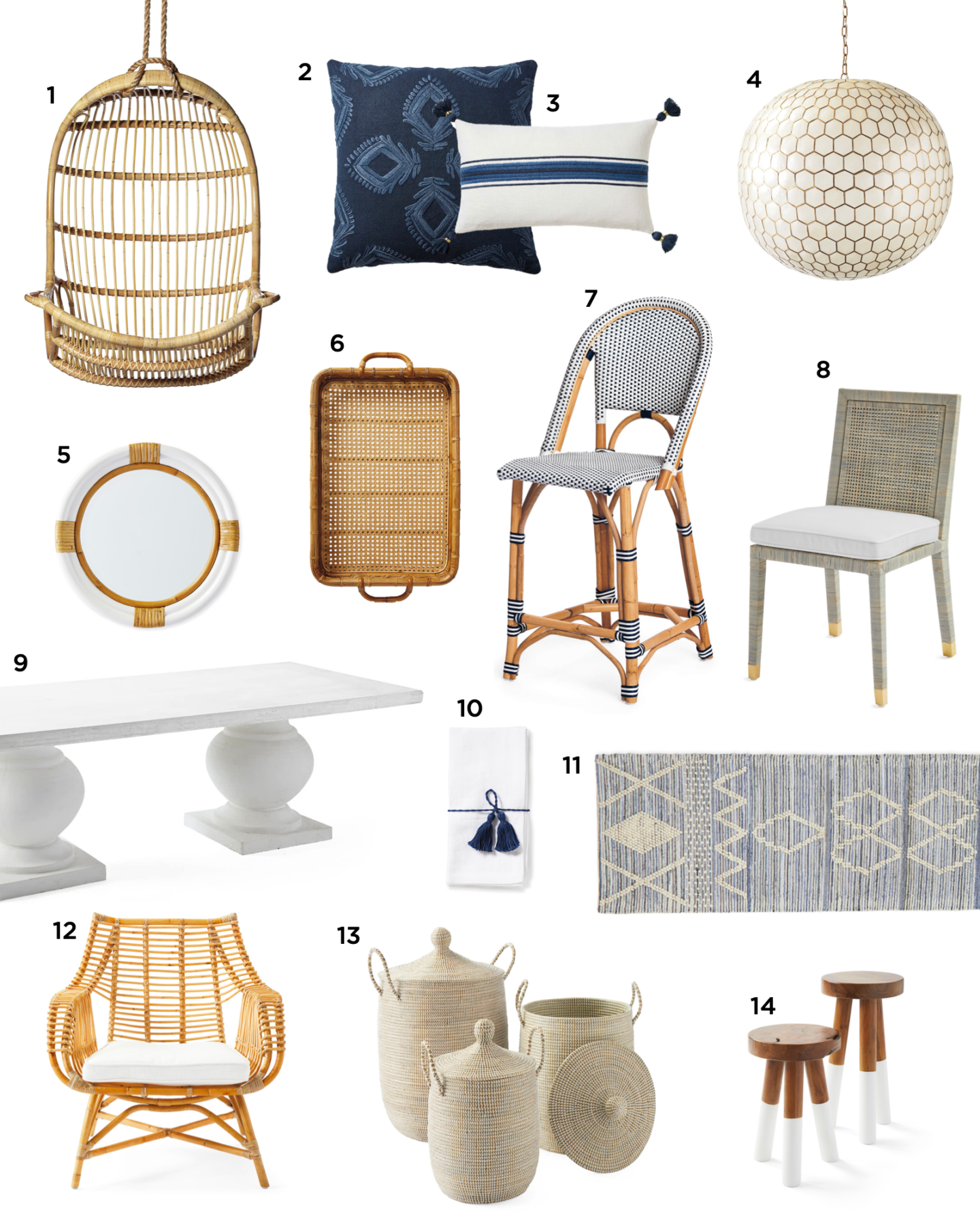 1. Swing Chair 2. Blue Pillow 3. Stripe Pillow 4. Capiz Chandelier 5. Mirror 6. Tray 8. Chair 9. Table 10. Linen Napkins 11. Rug 12. Chair 13. Baskets 14. Stools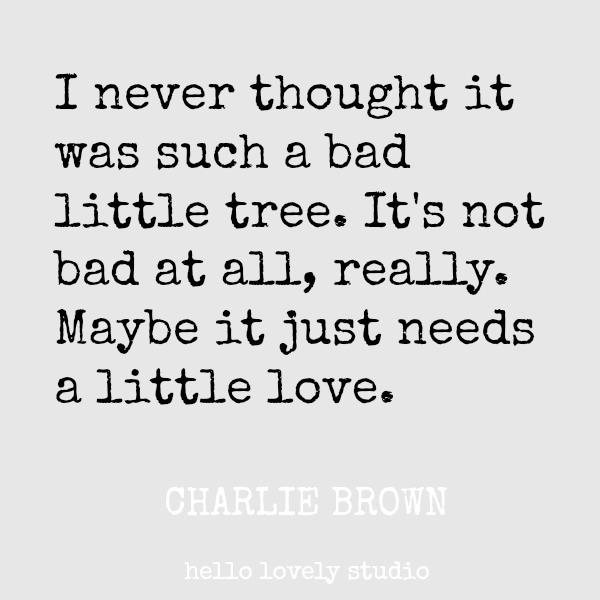 Hope this finds you coping well with the holiday rushing that sometimes accompanies all of the hoopla. I must admit it is difficult for me to keep up with hoopla since my strength and resiliency are compromised. Thank goodness I can seek the grace to persevere and lean on the Eternal and Everlasting. As fragrant rosemary, allspice, and citrus drift through the air here along with Louis Armstrong ('Zat You Santa Claus?), I am sending positive healing thoughts across the miles and fiber optics. If you care to bring that signature scent into your atmosphere, follow the steps for my CITRUS SIMMER HERE.
Peace to you right where you are.
-michele
Shopping for items you already intended to buy on Amazon RIGHT HERE (not just items mentioned in posts) or home decor keeps decor inspiration flowing on Hello Lovely!
Hello Lovely is a participant in the Amazon Services LLC Associates Program, an affiliate advertising program designed to provide a means for sites to earn fees by linking to Amazon.com and affiliated sites.