Where I live, if you blink in late October you'll swear Fall lasted only a few minutes! I guess that's why folks here revere it and why I felt compelled to capture autumn moments the other morning when I knew snow would cover all the pretty color too soon. Inspirational Gratitude Quotes & Quiet November Morning Autumn Mood invites you into a mood of orange fallen leaves and golden beams of Thanksgiving as we inch closer to the holiday.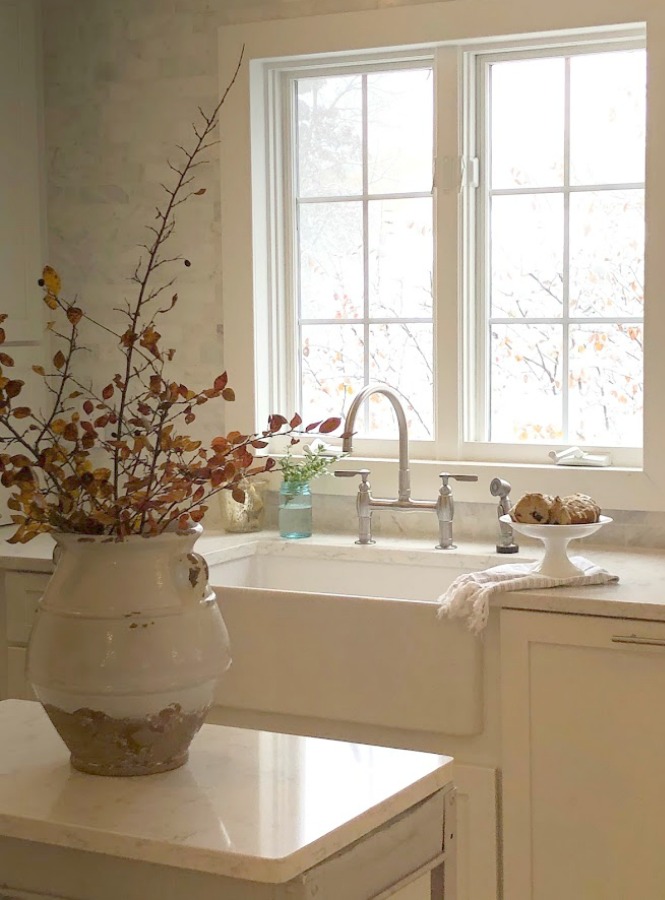 Inspirational Gratitude Quotes & Quiet November Morning Mood
Gratitude's Relationship to Joy
Brené Brown's research revealed a significant relationship between joy and gratitude, and the direction of the causality surprised her…so worth a watch!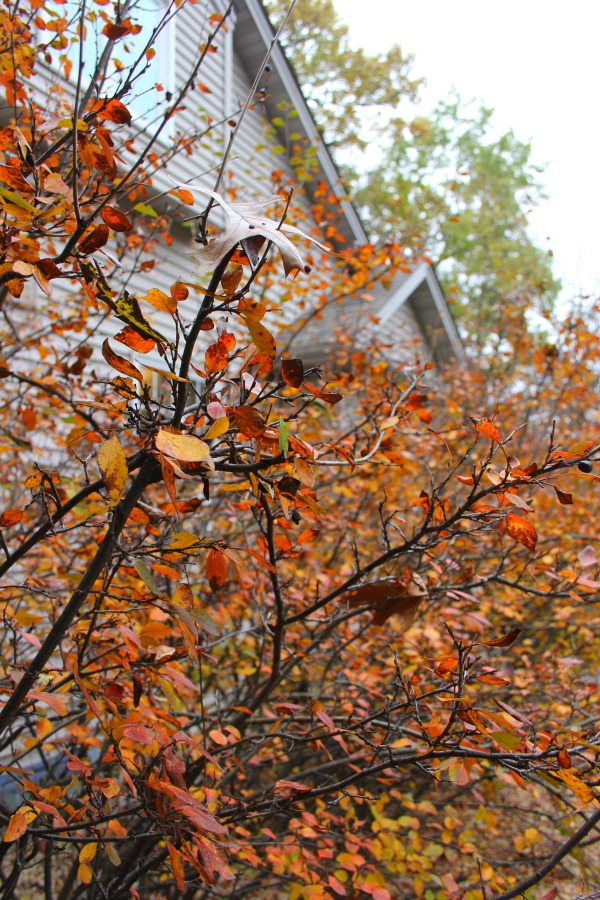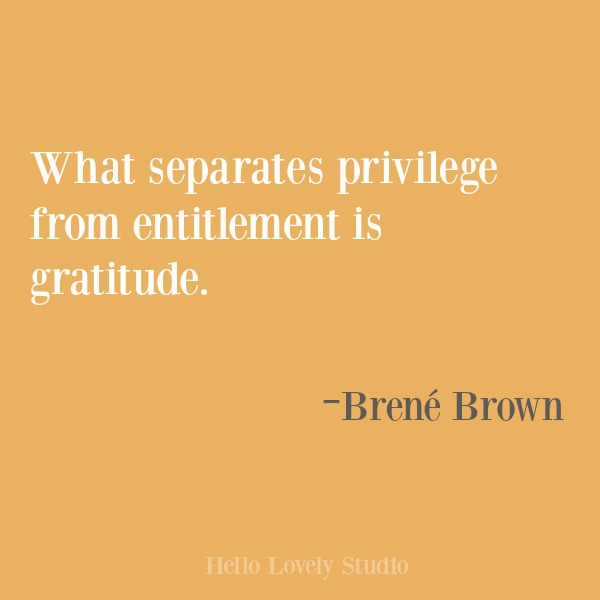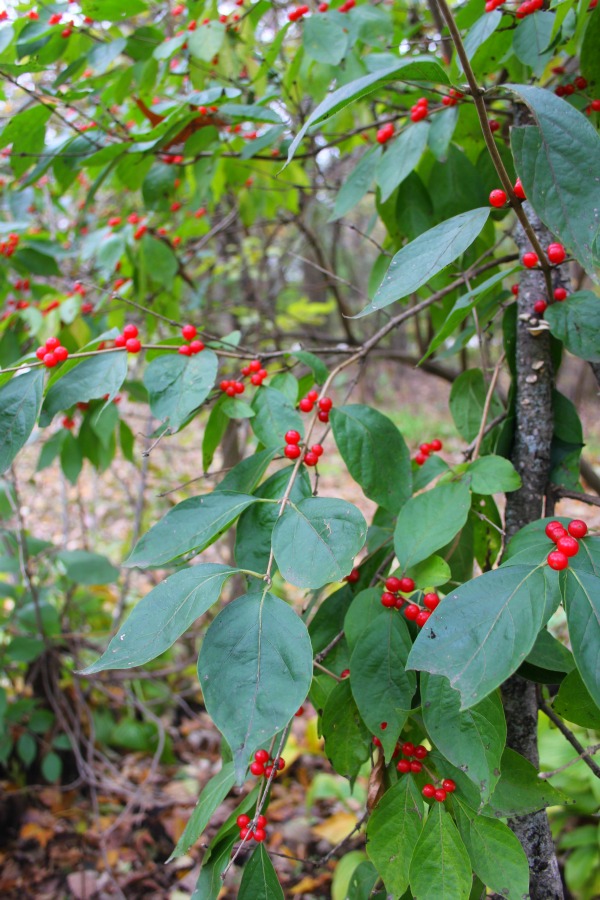 The Simplest Gratitude Practice
It has been some time since I kept a gratitude journal, and here's a very simple gratitude practice we can adopt at each day's end. Simply write down one thing…the best part of the day…upon a calendar near the bed.
Just think what a blessing it will be at the end of the year to reflect back upon 365 glorious gifts!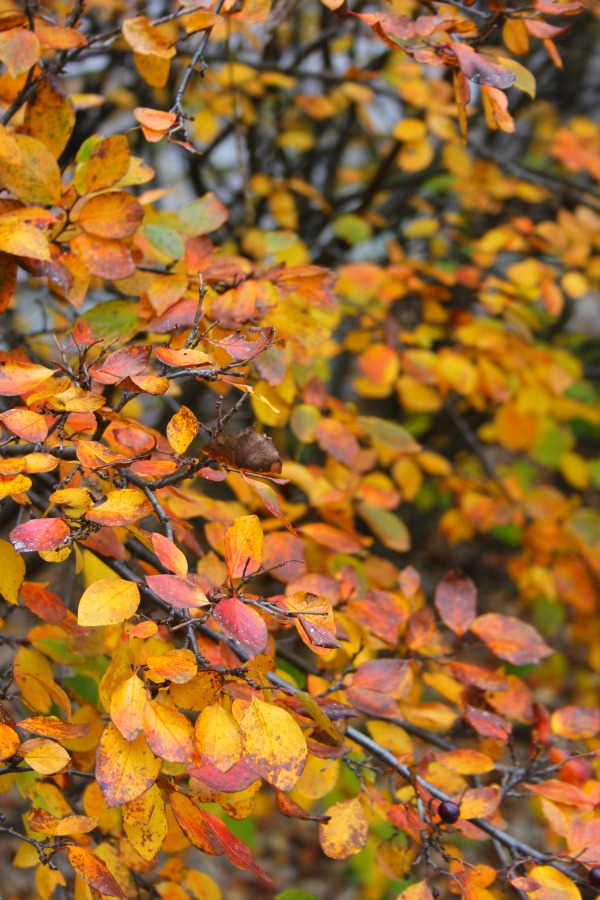 It may seem like a small thing, but I am so grateful for coconut oil which I have been incorporating into my fall baking. It is a fat I can tolerate and makes it possible for me to enjoy a variety of deliciousness.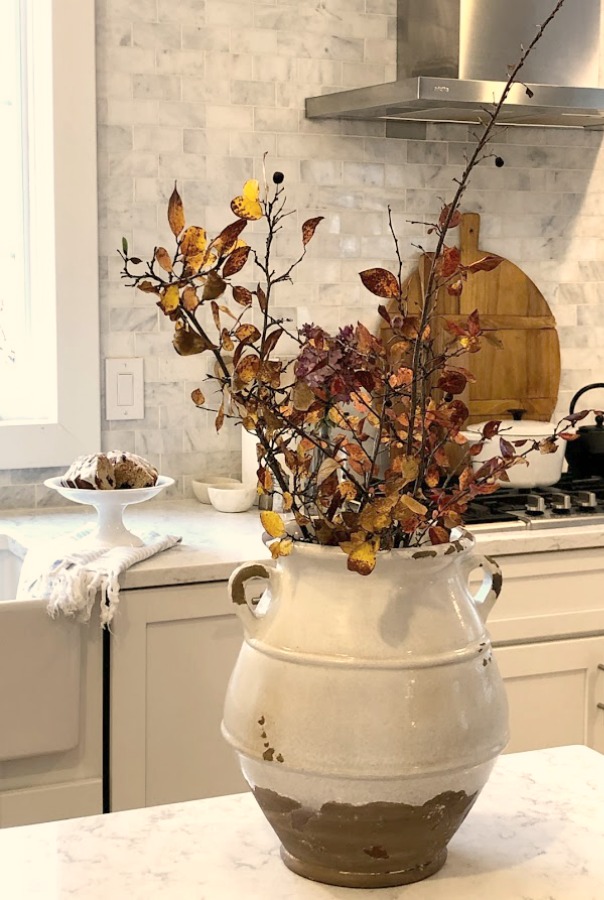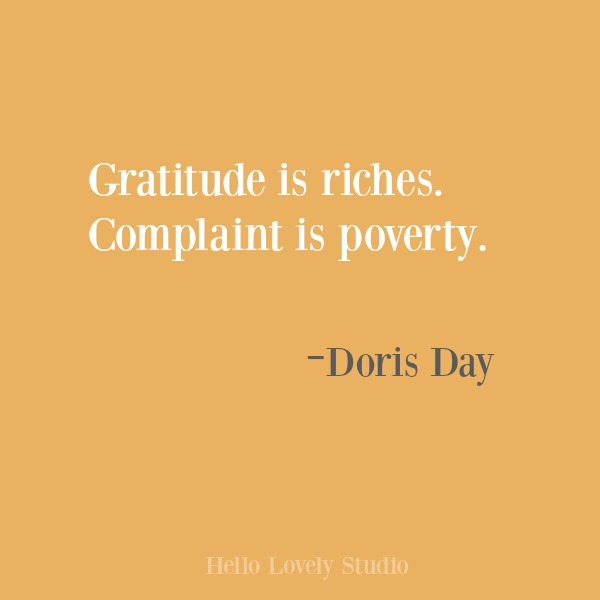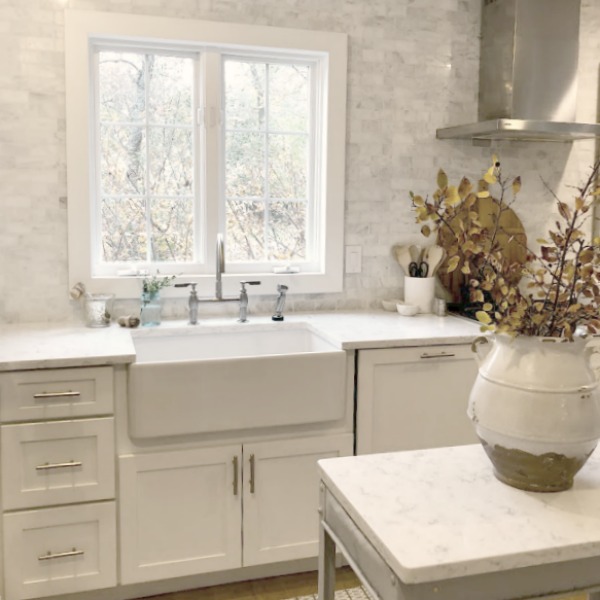 I'm so grateful for the trees surrounding our property which are home to the wild creatures I call my pets. Every day I'm at home I get to enjoy the sound of squirrels prancing on our rooftop. From the windows, I watch them chase each other or feverishly bury black walnuts. What a mess they make with these walnuts on our patio! I'm grateful for the mess, and it never ceases to make me smile.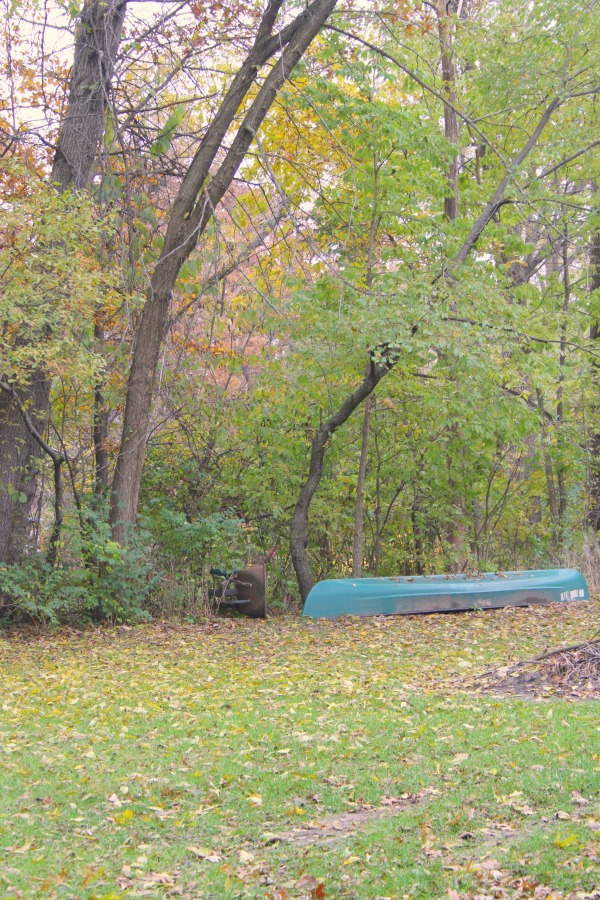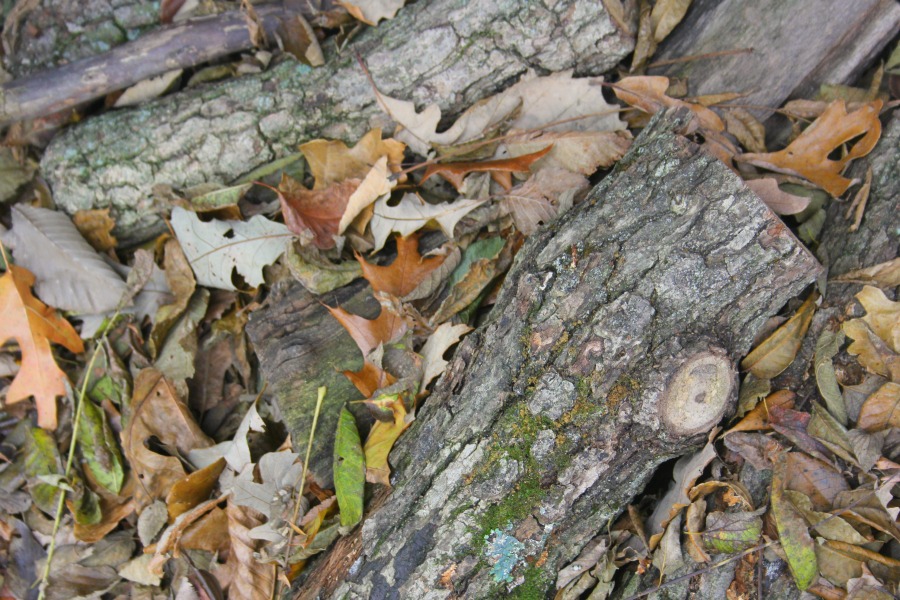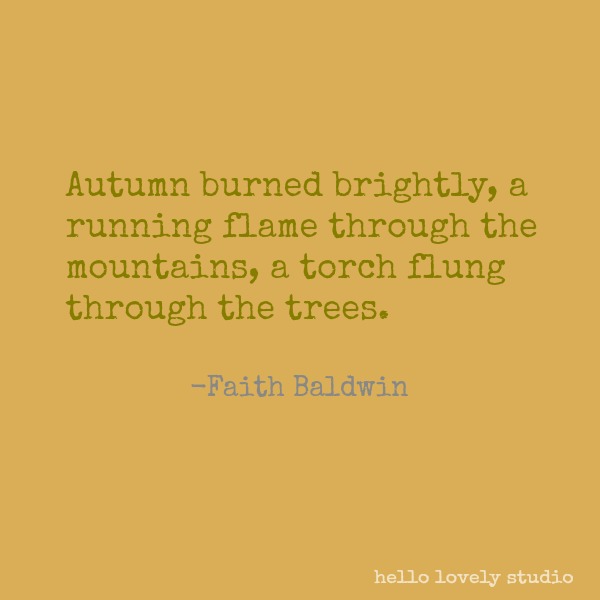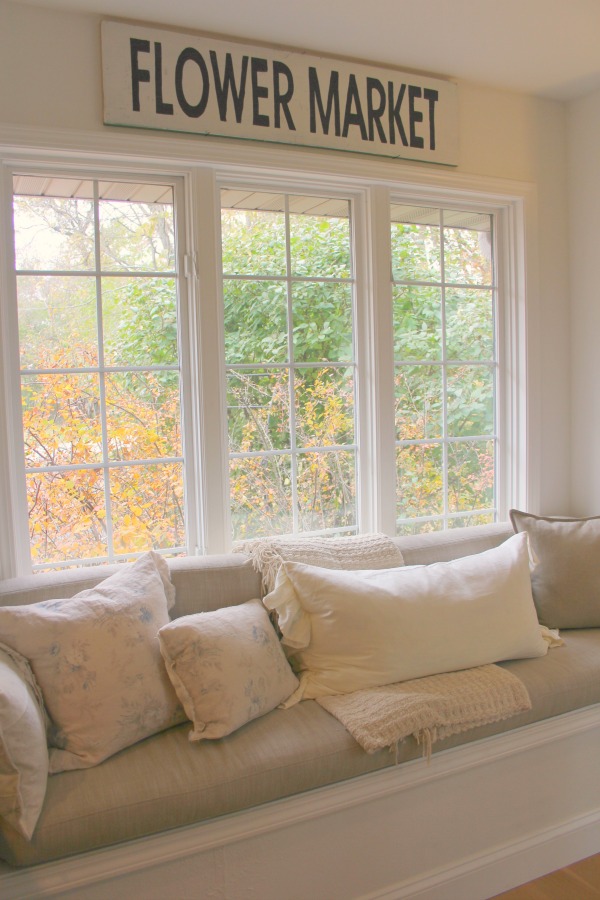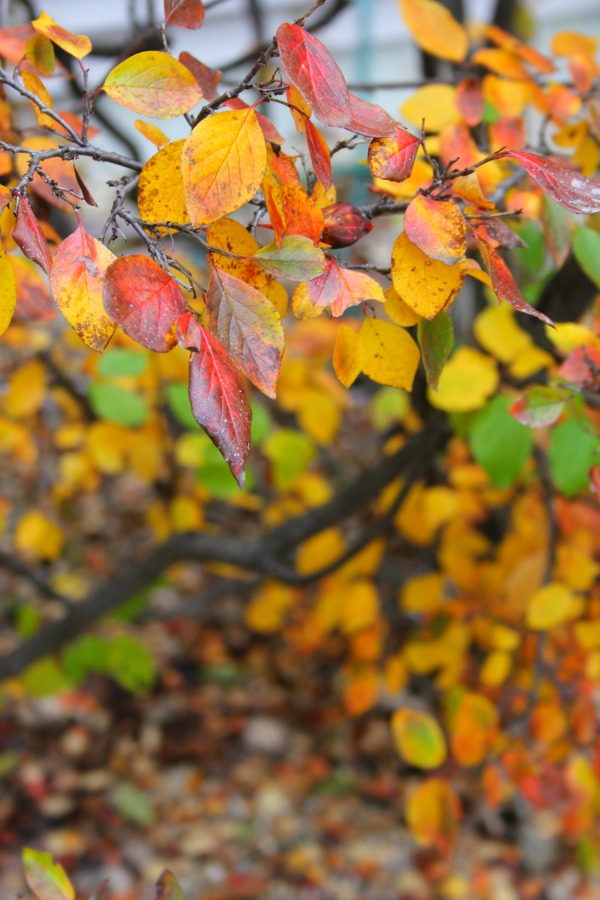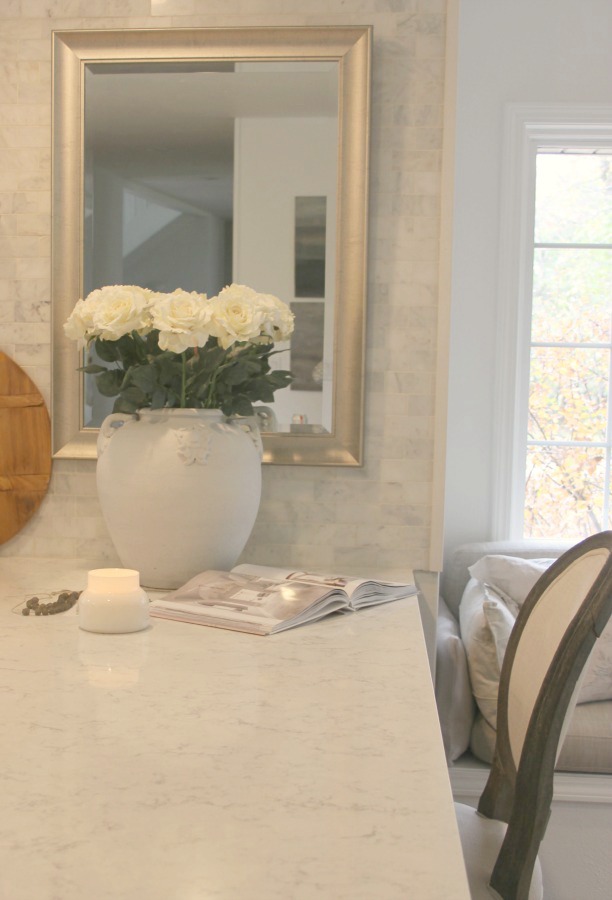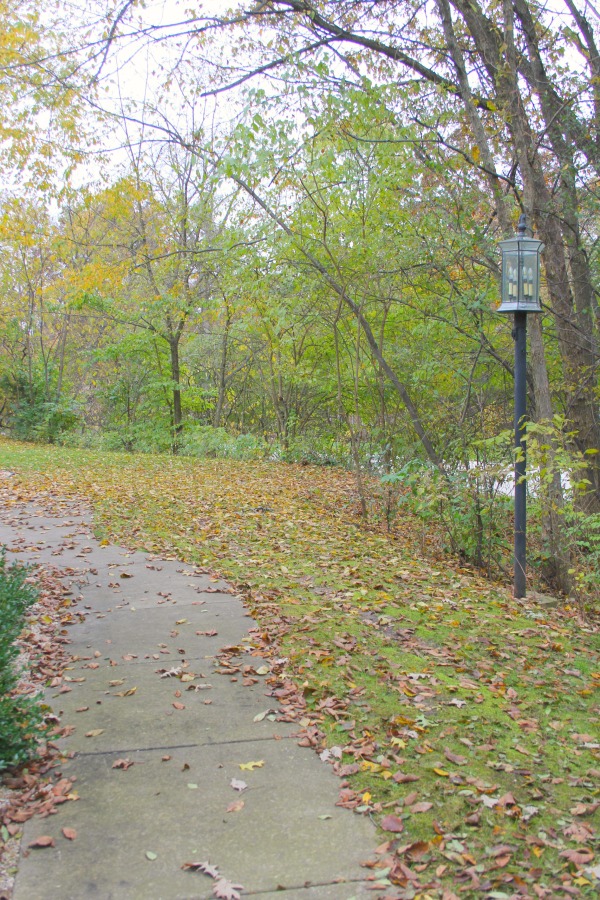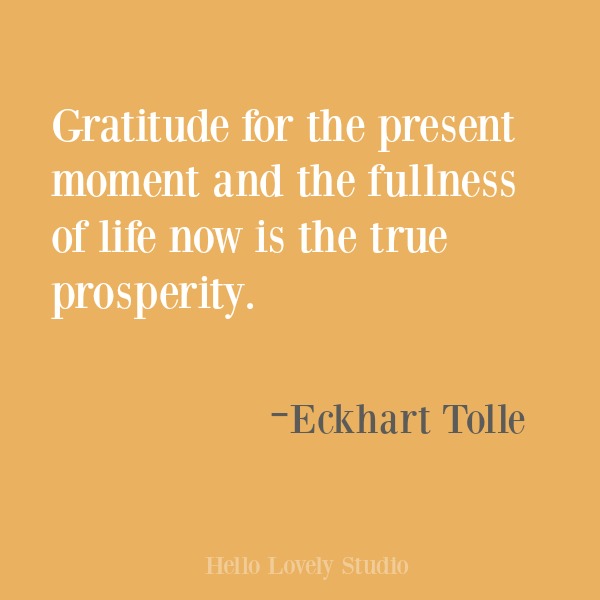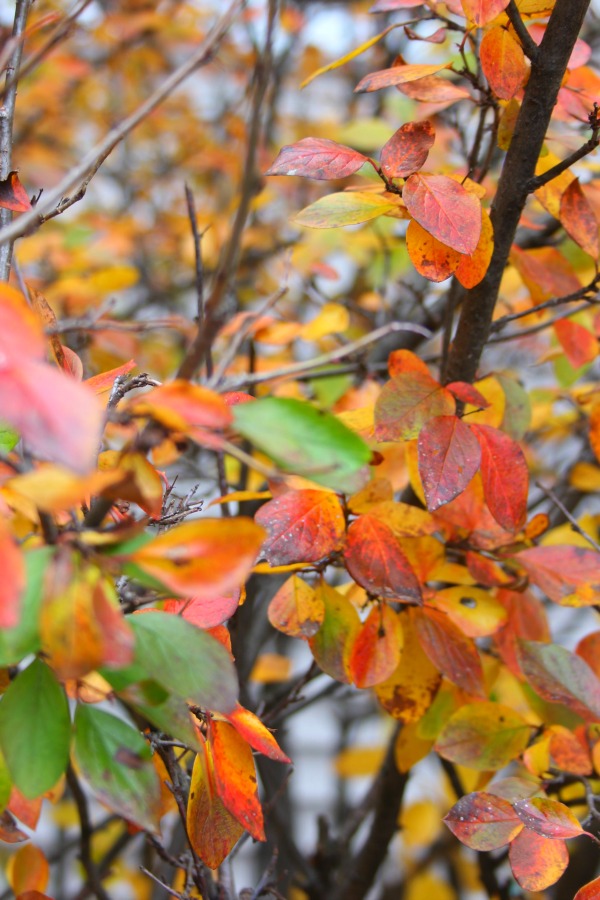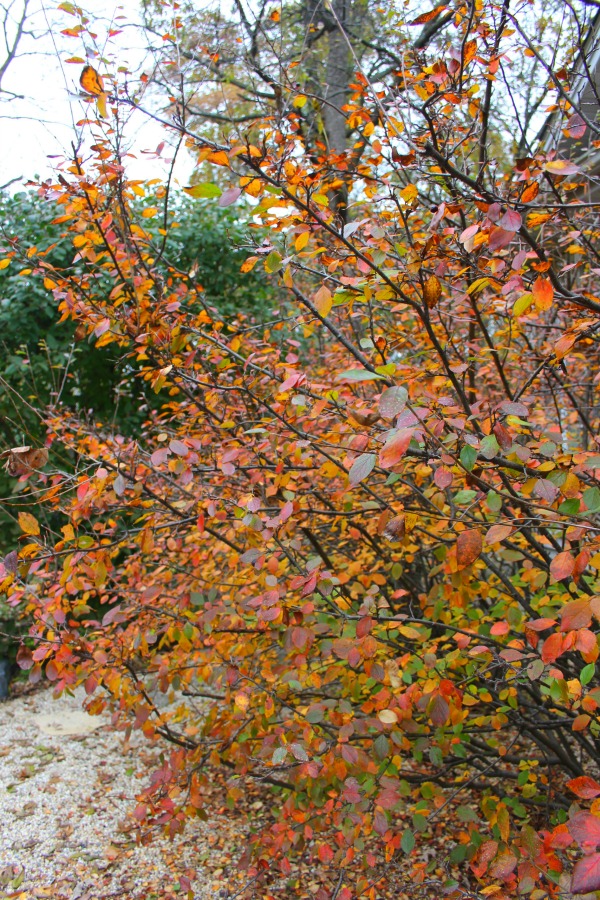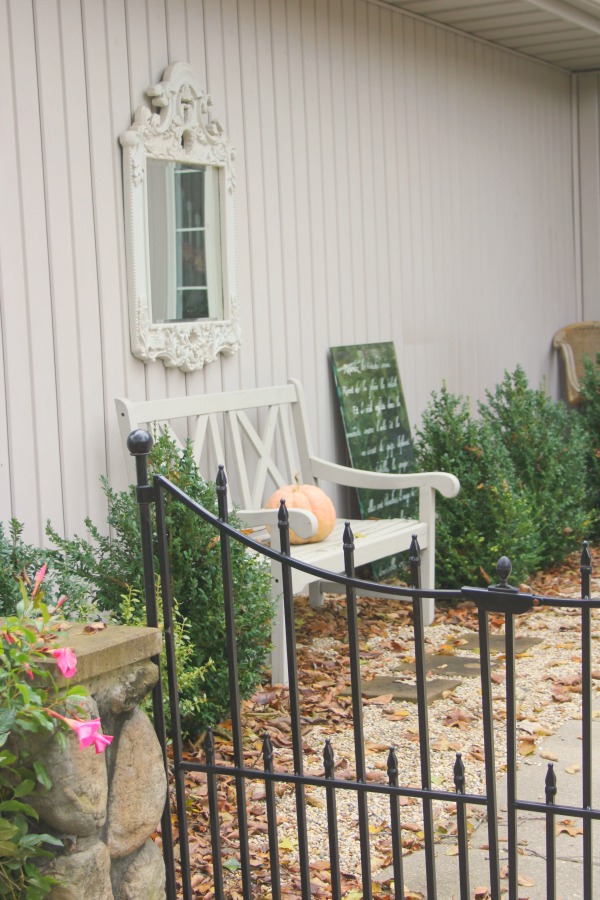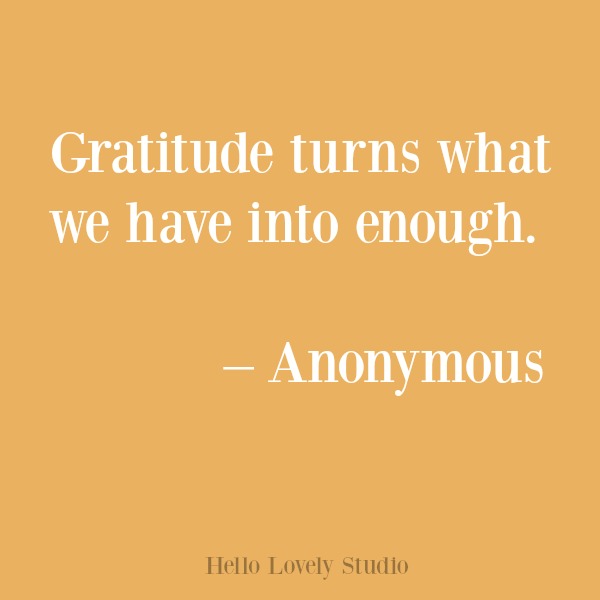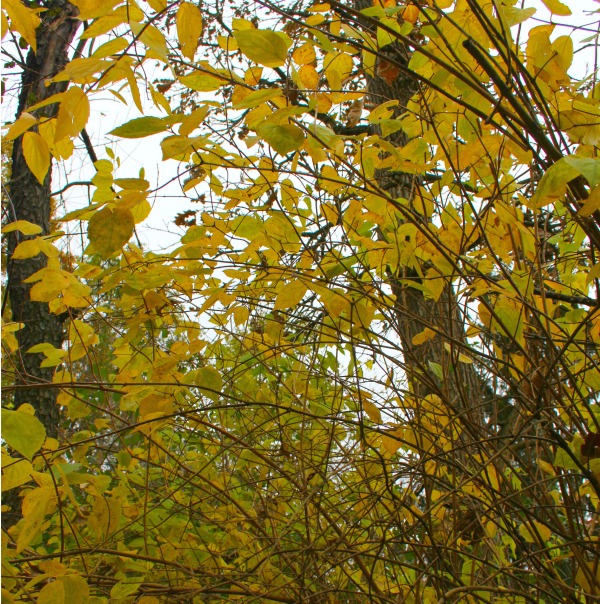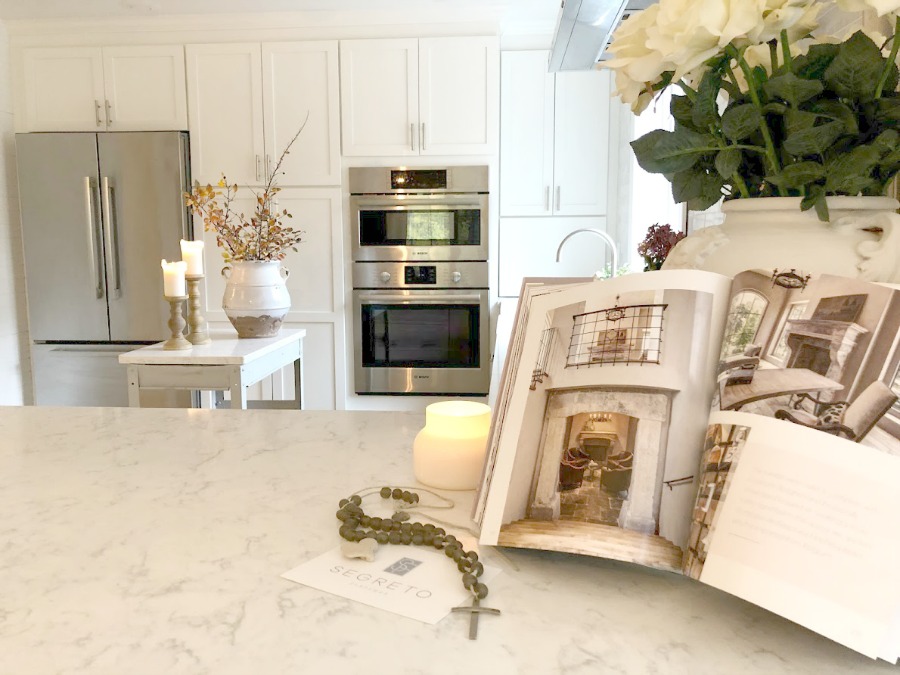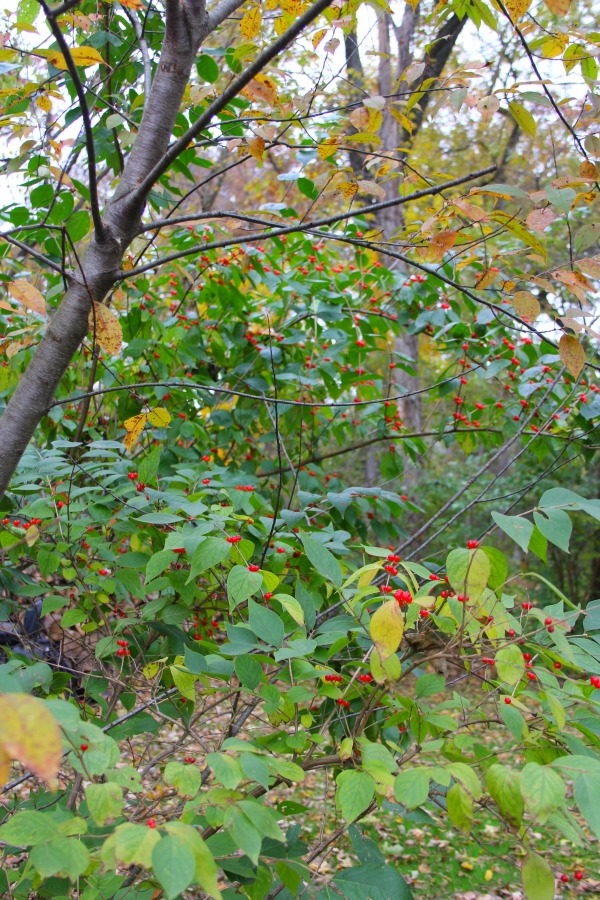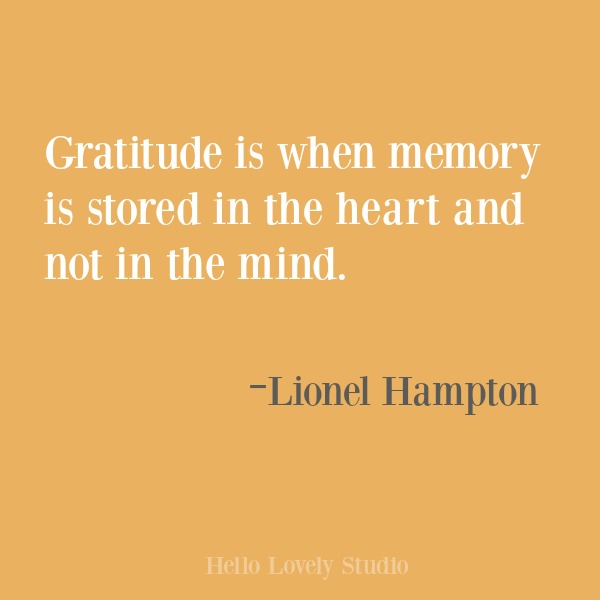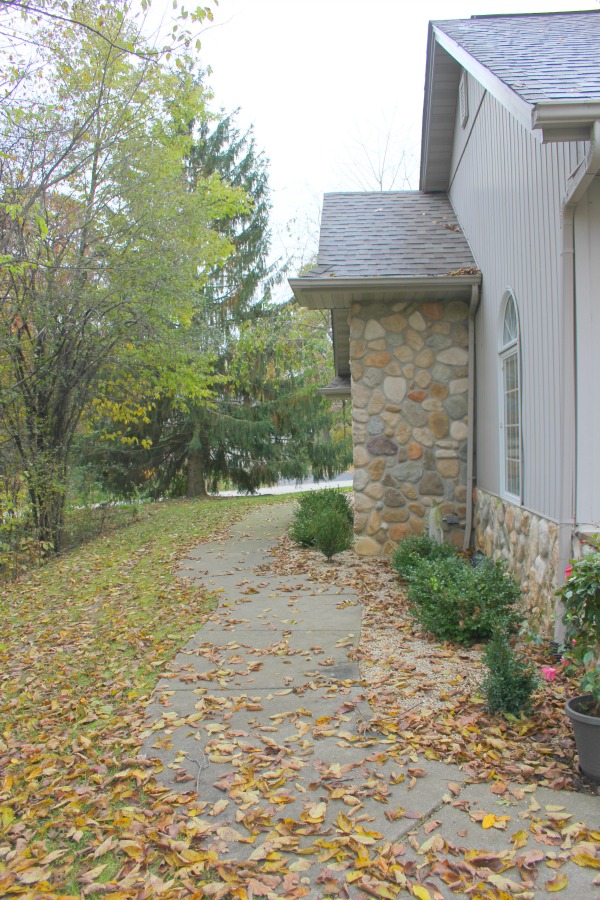 The Art of Gratitude
"Gratitude is good for you. Taking a moment to give thanks can improve your digestion, mental health, and even your emotional health. It doesn't just make things "feel" better, it actually makes them get better." -Ocean Robbins

source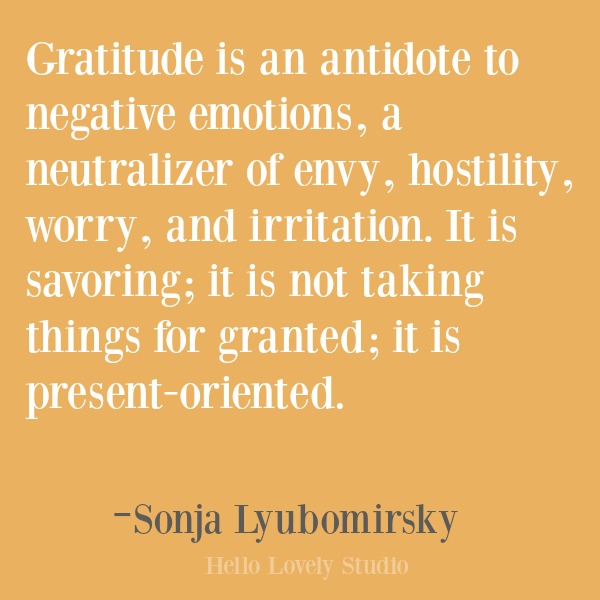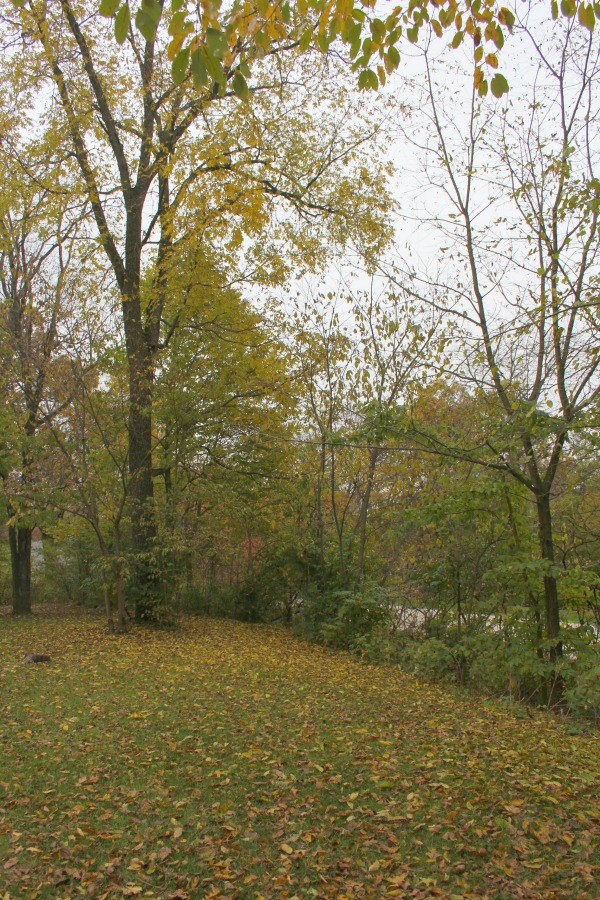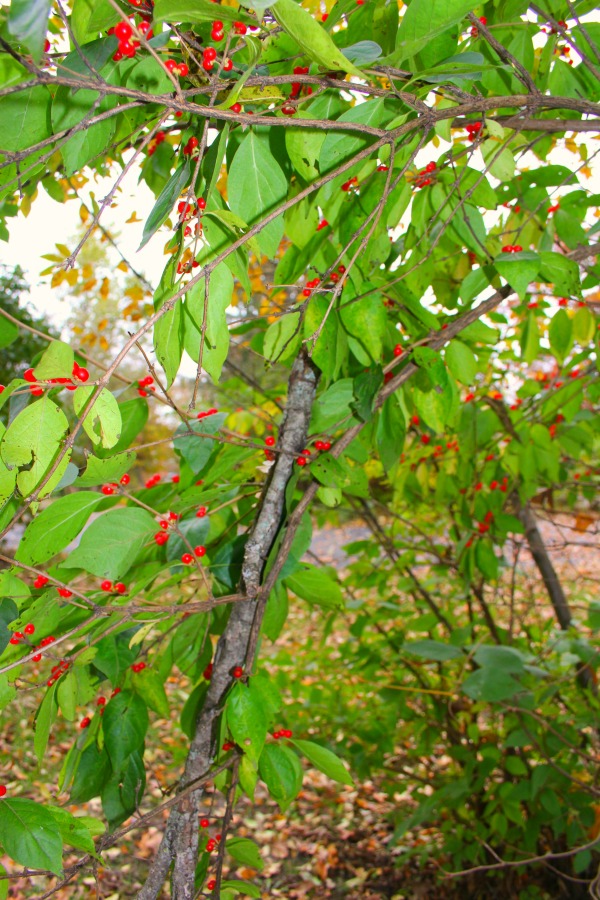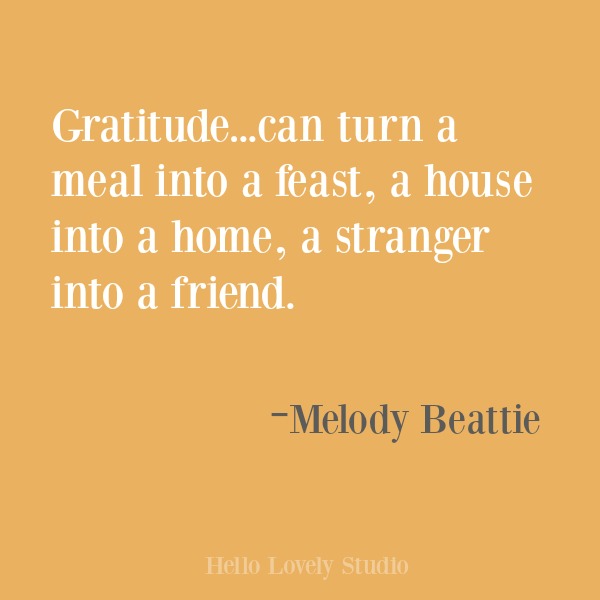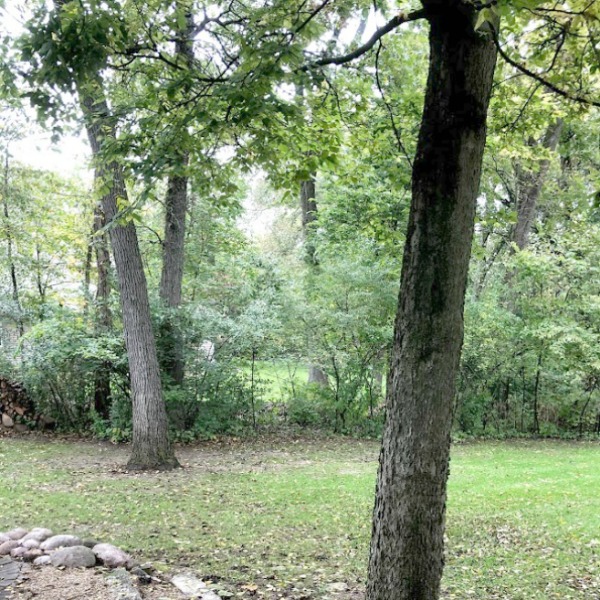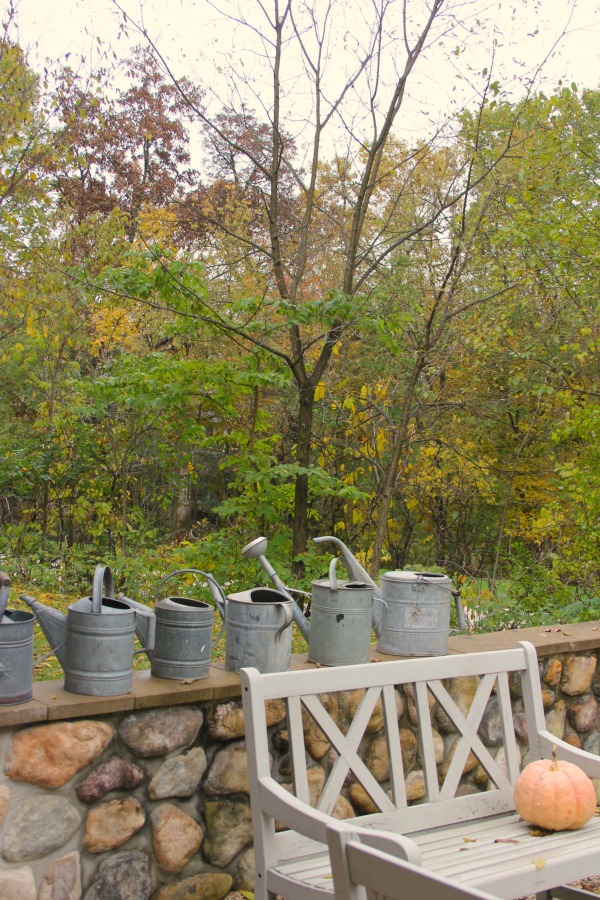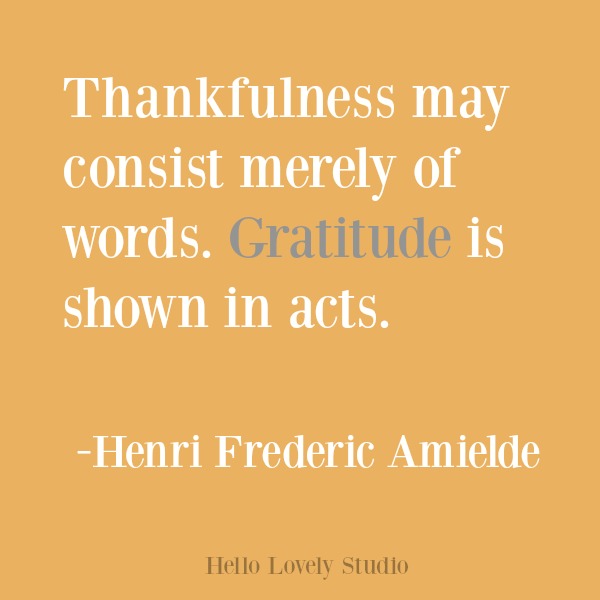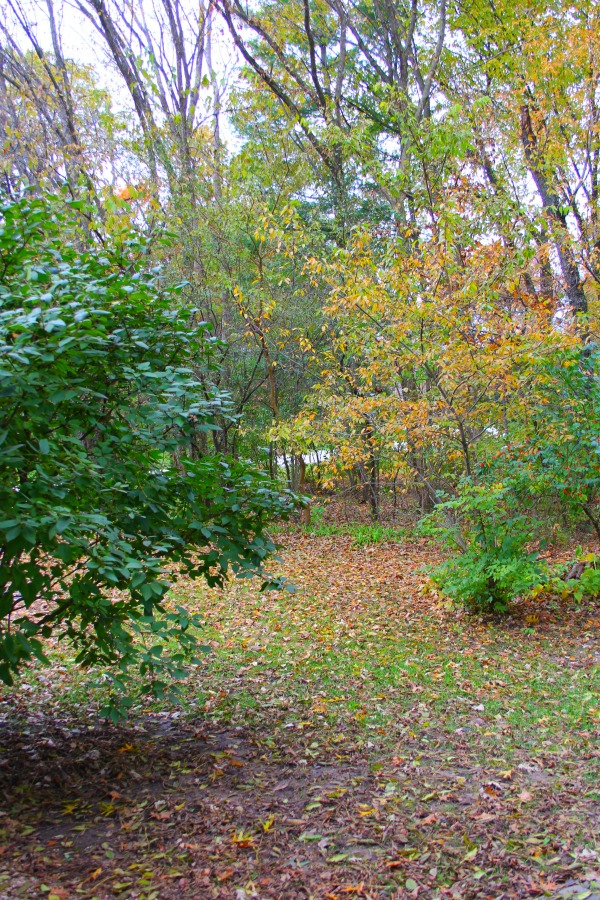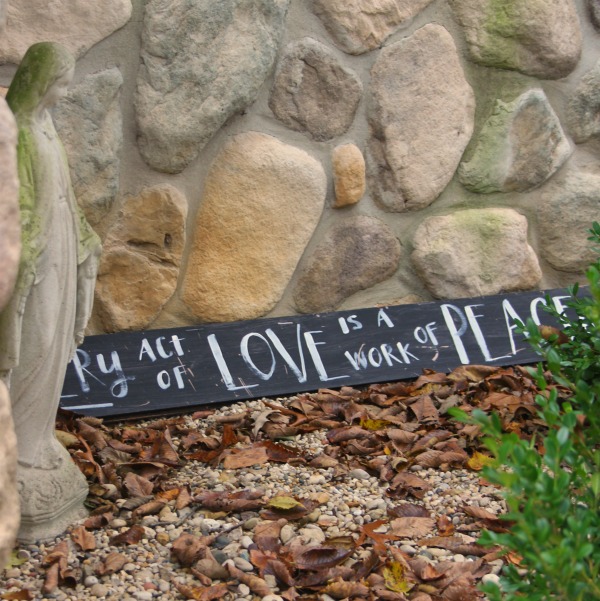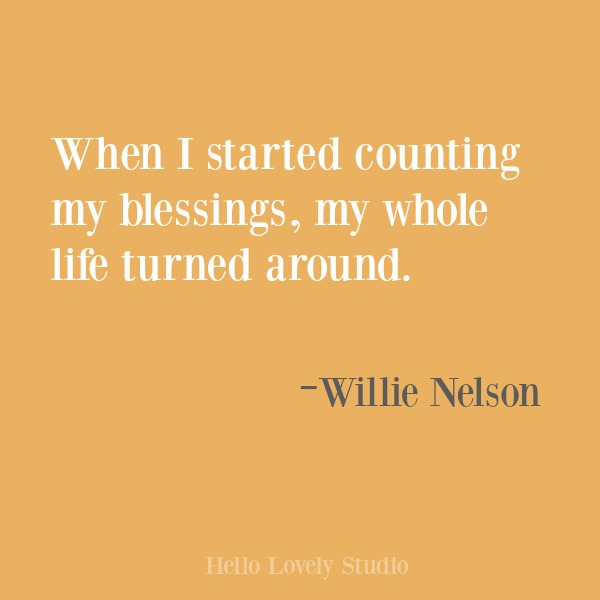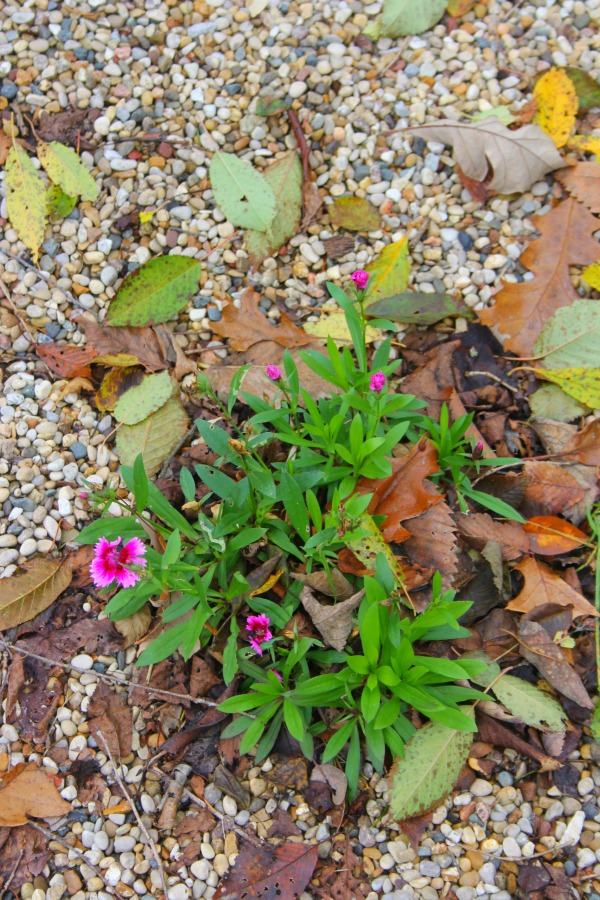 The Science of Gratitude
Positive Psychology reported the following benefits of gratitude as a result of The Greater Good Science Center's white paper on the subject ("The Science of Gratitude" 2018):
For the individual:
increased happiness and positive mood
more satisfaction with life
less materialistic
less likely to experience burnout
better physical health
better sleep
less fatigue
lower levels of cellular inflammation
greater resiliency
encourages the development of patience, humility, and wisdom
For groups:
increases prosocial behaviors
strengthens relationships
may help employees' effectiveness
may increase job satisfaction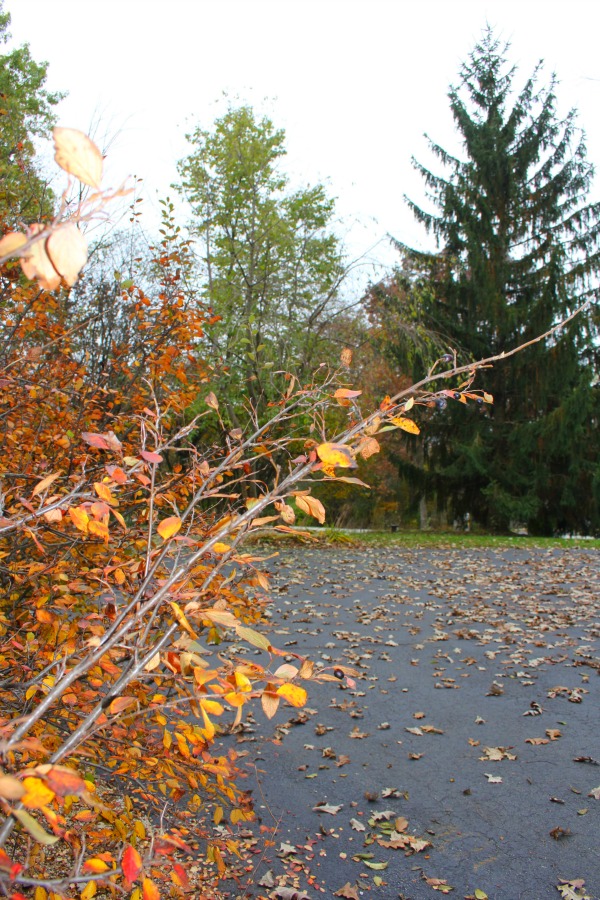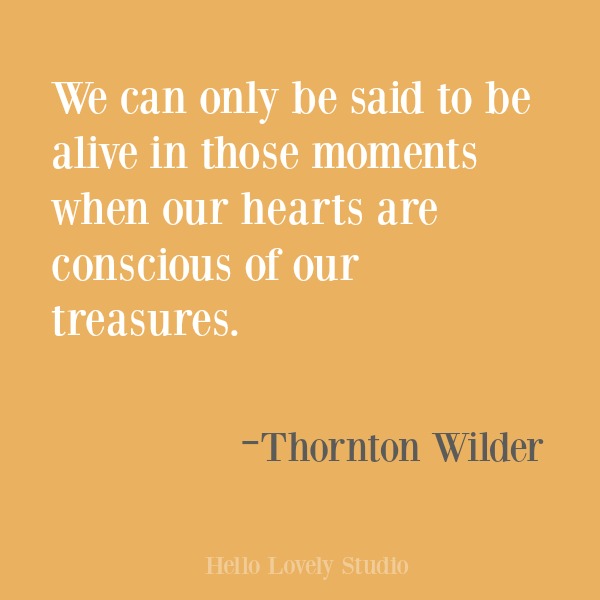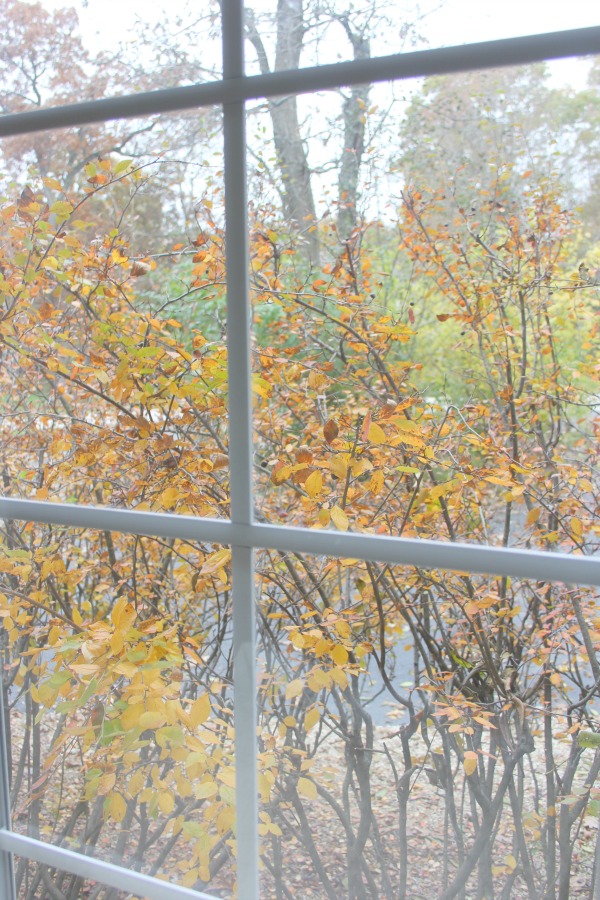 A Life Devoted to Peace & Gratitude
If you have not seen this (Thich Nhat Hanh was 85 at the time), it is well worth your time. Since this amazing soul can no longer speak as a result of a stroke not long after this meeting, I'm so grateful to have access to this amazing teaching.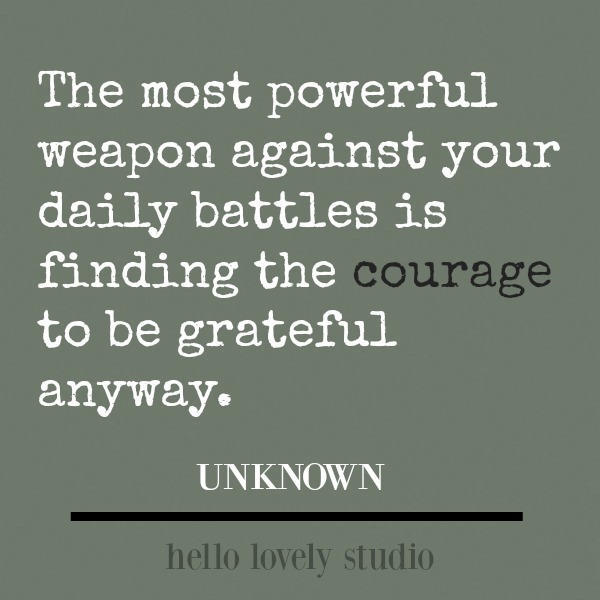 Thank you for reading this blog with such tenderness and grace. I'm aware of the millions of blogs in existence, and that you choose to visit this one is such a BLESSING to me.
peace to you right where you are.
-michele
Shopping for items you already intended to buy on Amazon RIGHT HERE (not just items mentioned in posts) or home decor keeps decor inspiration flowing on Hello Lovely!
Hello Lovely is a participant in the Amazon Services LLC Associates Program, an affiliate advertising program designed to provide a means for sites to earn fees by linking to Amazon.com and affiliated sites.