Have a bunch of sweet autumn activities you enjoy each year? Today's Fall Bucket List, Autumn Vintage Market Inspiration & Heartwarming Quotes is a gentle nudge to get intentional about savoring what comes before all of the holiday frenzy.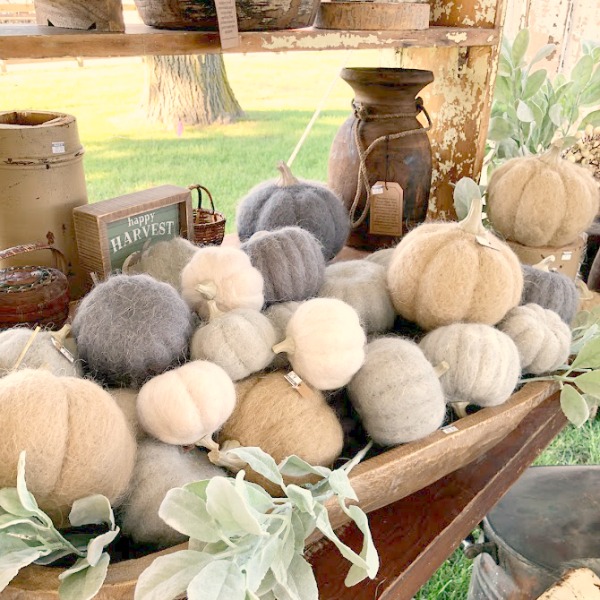 Fall Bucket List, Autumn Vintage Market Inspiration & Heartwarming Quotes
Here's a great bucket list to pin!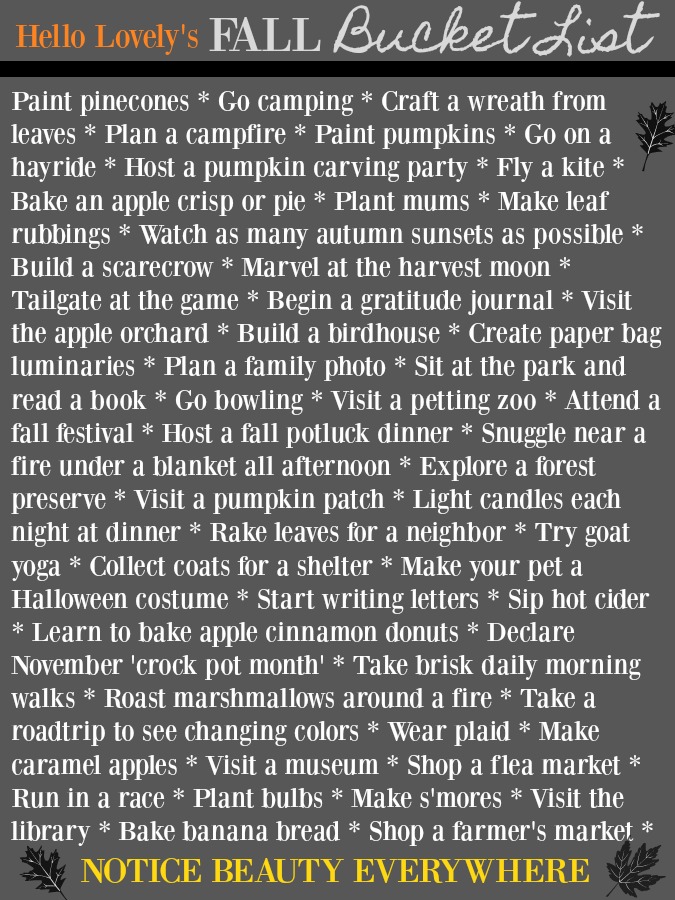 I have mentioned before how folks in my neck of the woods are always in a hurry for autumn because the season brings with it so many comforts.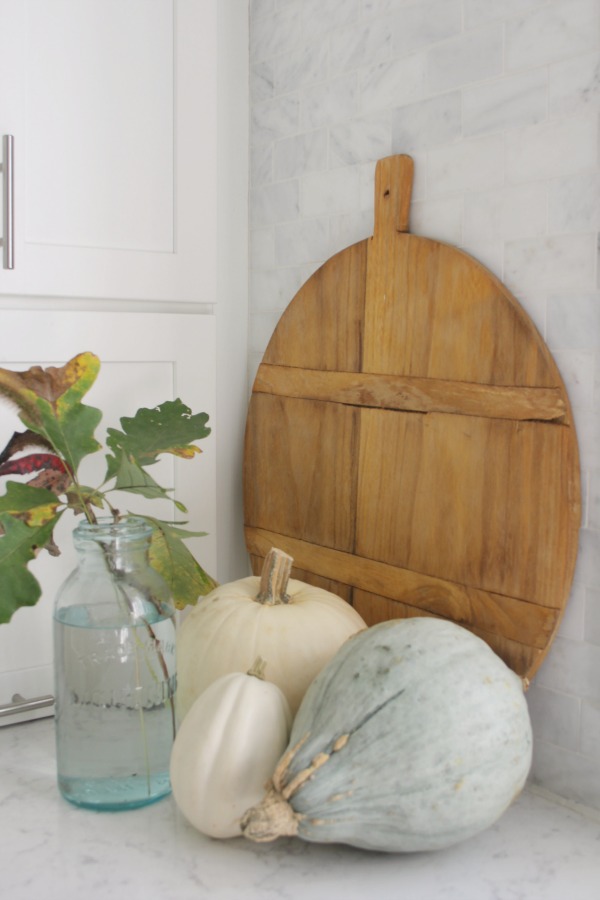 Milder temperatures, festivals, comforting recipes, bonfires, and many other fall traditions that mark the years and become the backdrop for treasured memories.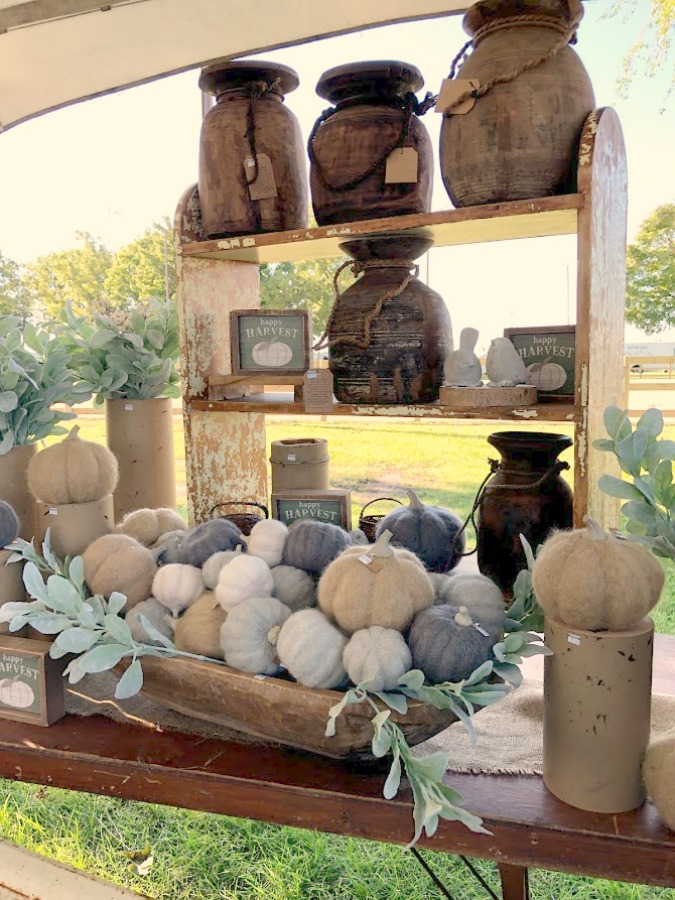 I'd love to hear what is on your own fall bucket list!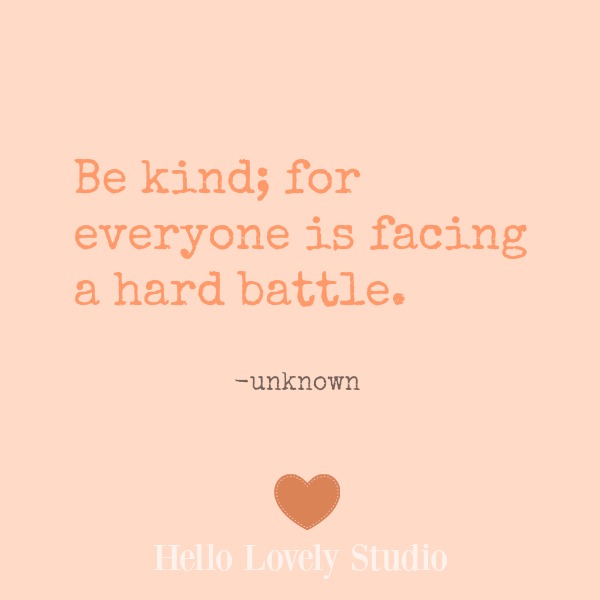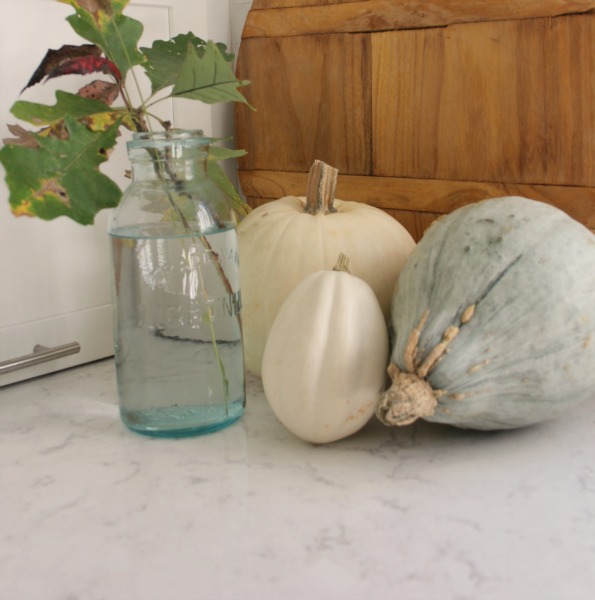 Mine doesn't vary all too much over the years – it's the simple things like road trips to see turning leaves, baking up deliciousness, visiting the apple orchard, shopping fall markets…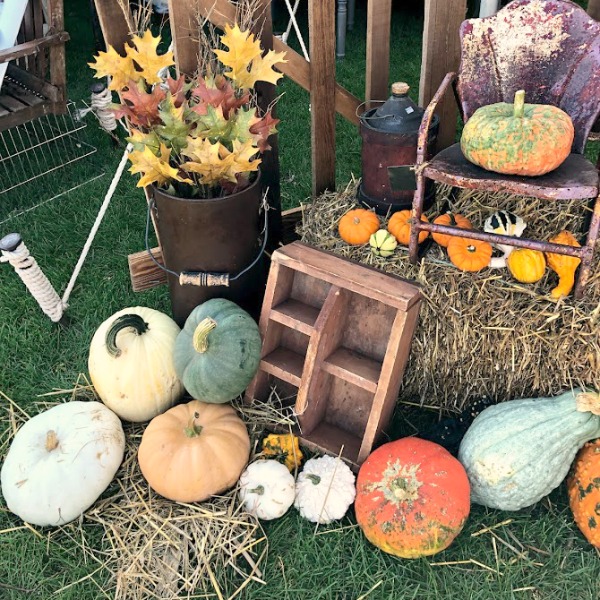 Fall Baking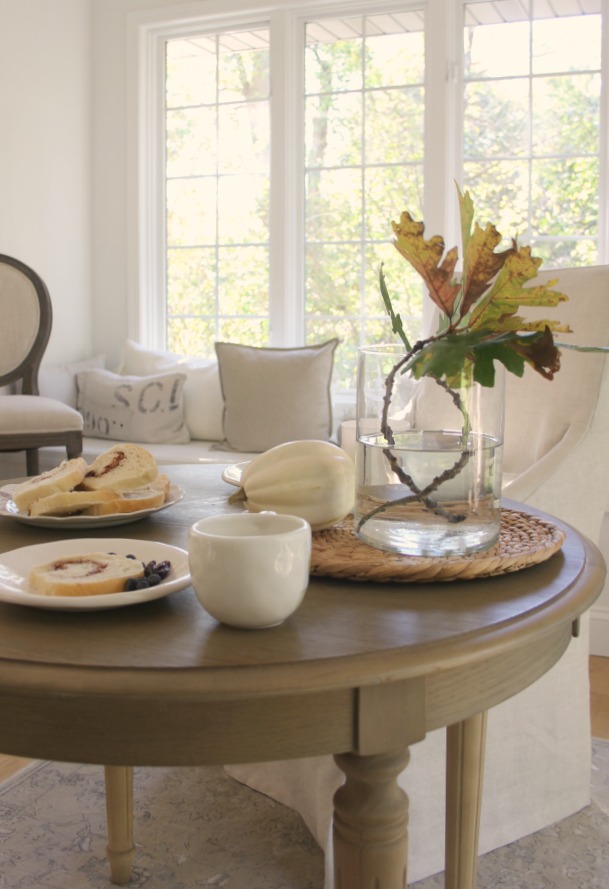 For me, baking is sweet therapy.
Today, I have already baked a gluten-free vegan pizza as well as g-free vegan cinnamon rolls (made with coconut milk yogurt and g-free flour), and since there are incredibly fresh Macintosh apples from the local orchard waiting in the frig so…who knows what the evening holds?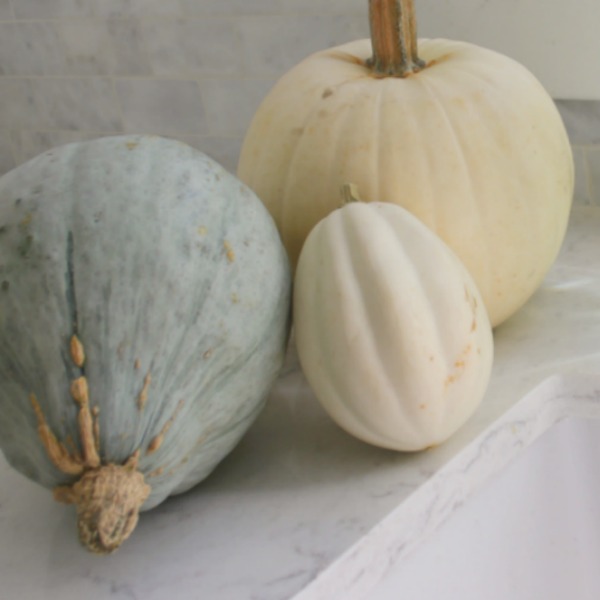 I bake old fashioned sourdough bread from a starter almost every week, and the smell of cinnamon bread baking in the oven is the smell of home to our children.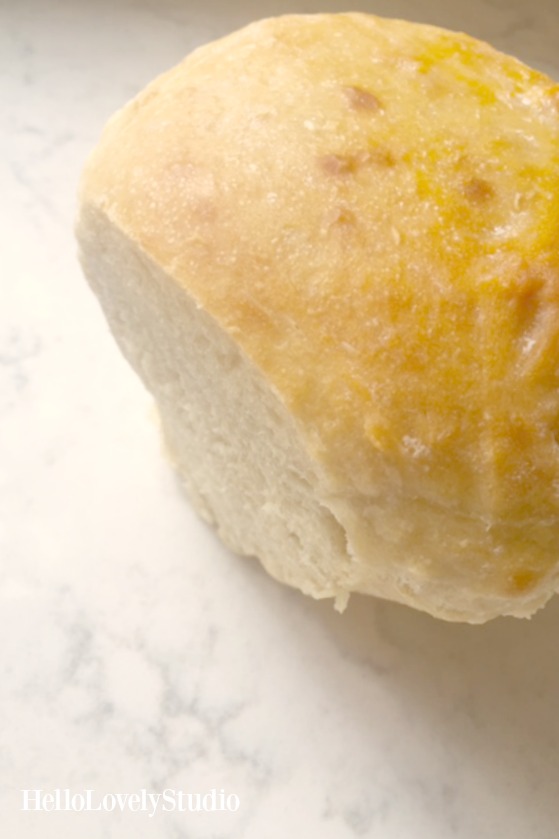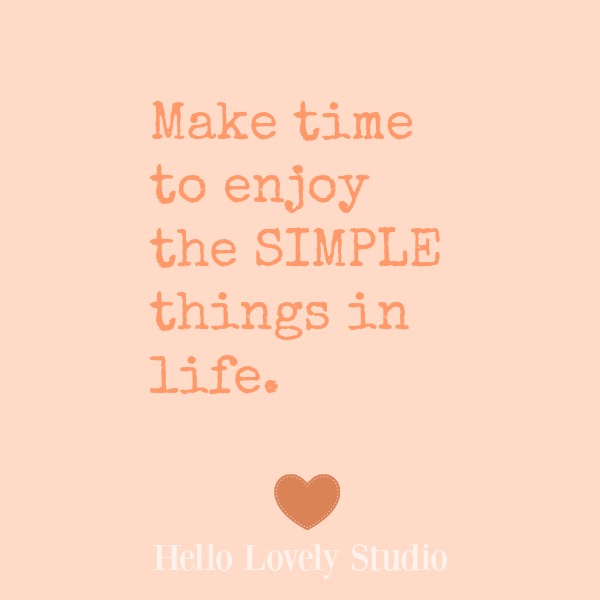 Sipping Tea
Green tea is a fav, and my favorite mug with infuser looks just like this:
Autumn Apples
Those mugs are also perfect for warm apple cider, and I'm so sorry if I sound like a broken record about apples in fall, but…apple donuts, apple butter, apple crisp, apple muffins, it's how we roll here!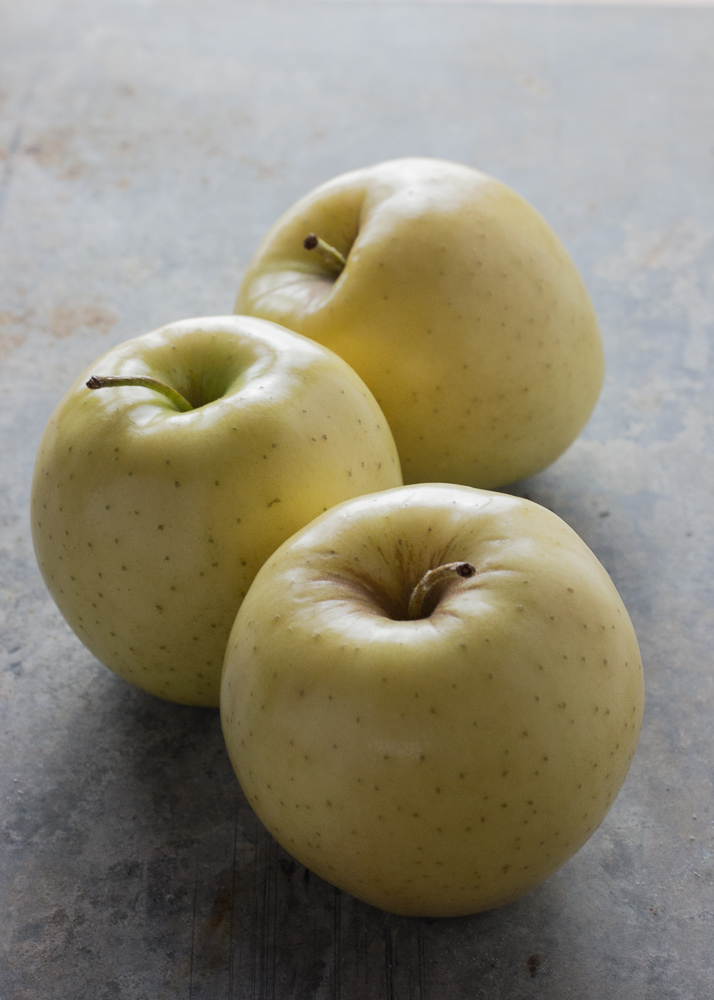 Easy Pumpkin DIY
The vintage, Ridgeway, scalloped edge plate was thrifted, and this dollar store foam pumpkin is painted BENJAMIN MOORE Revere Pewter. I popped off the stem and topped it with a plaster-dipped faux rose.
Snip it from the stem, dip in plaster (mixed with water for a pancake batter consistency), and let dry. Total cost: less than $2.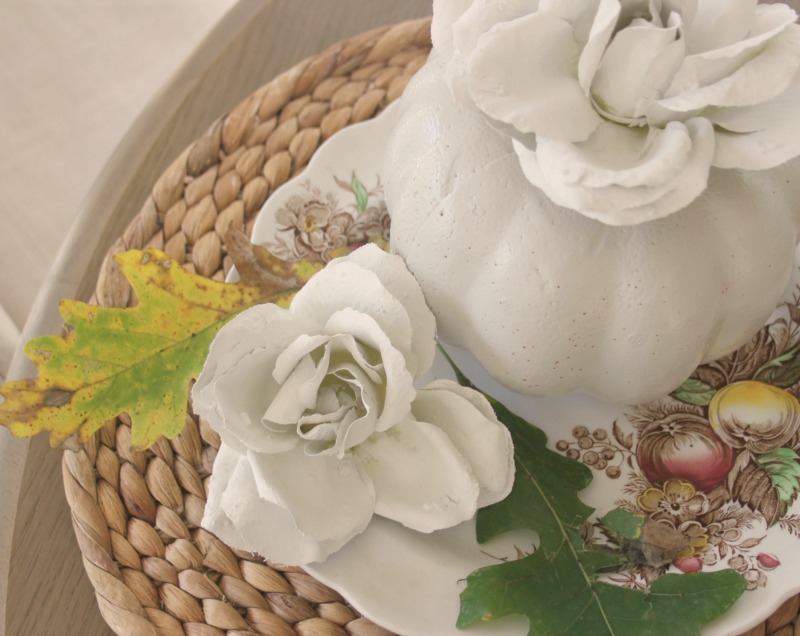 The pumpkins start out like this, and wrapping them in fabric or velvet is an even better option!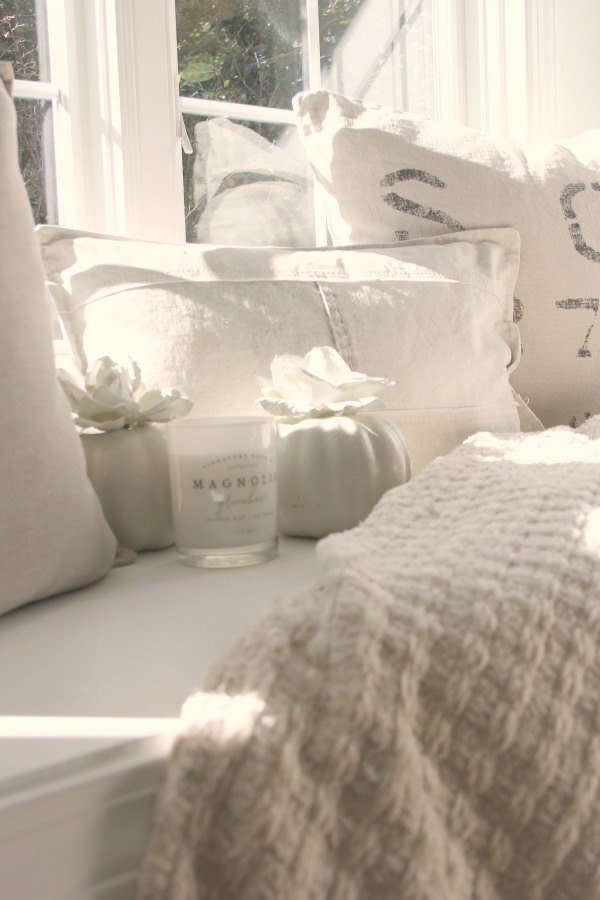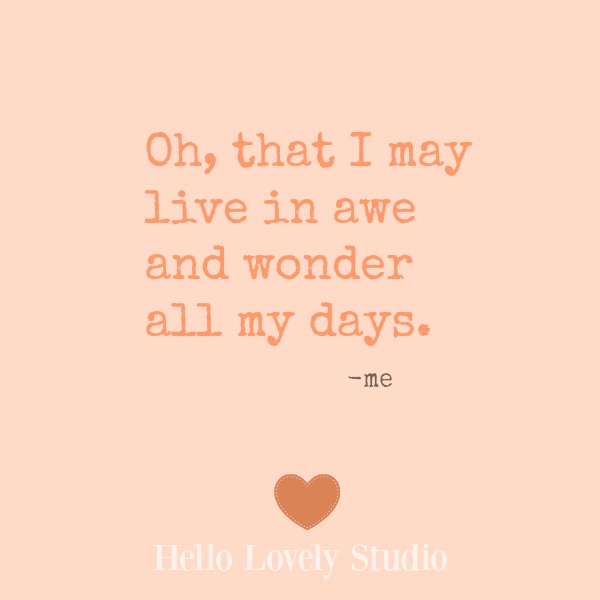 Simple Branches from the Yard
An old aqua jar is the perfect receptacle for an oak branch.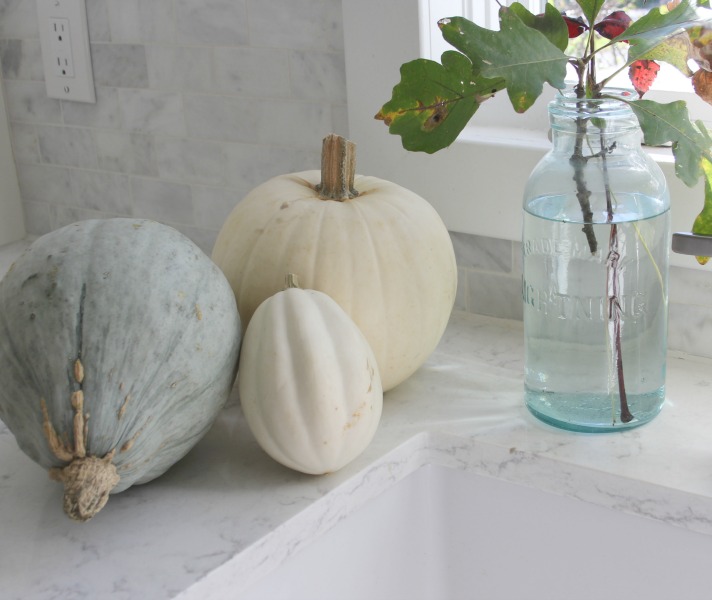 Wouldn't these be adorable with a little branch in each?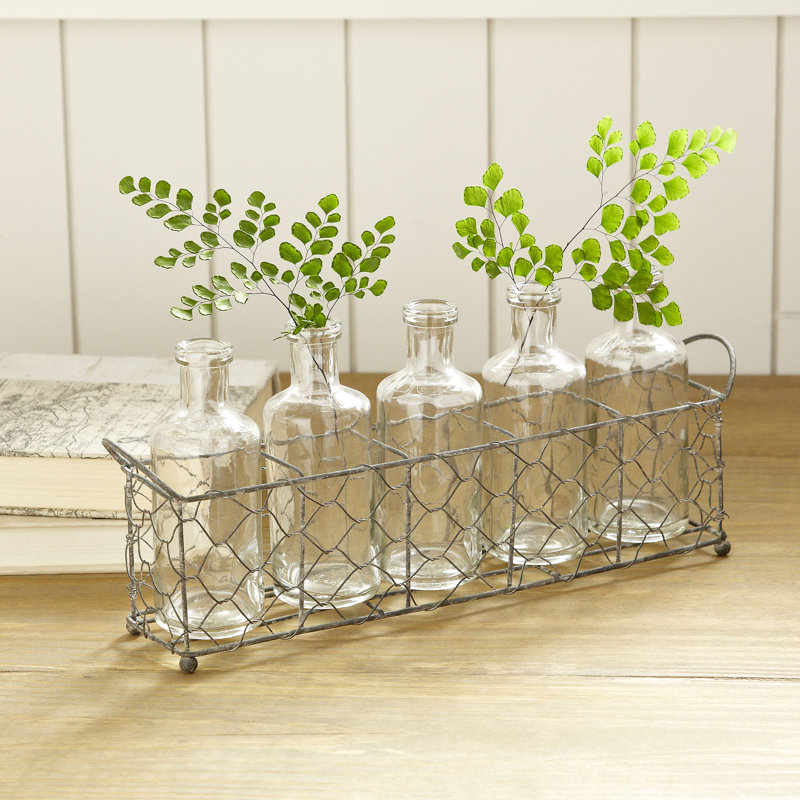 The color of this pale blue grey gourd is so perfect, and I love how my blog pal paints her pumpkins to her liking.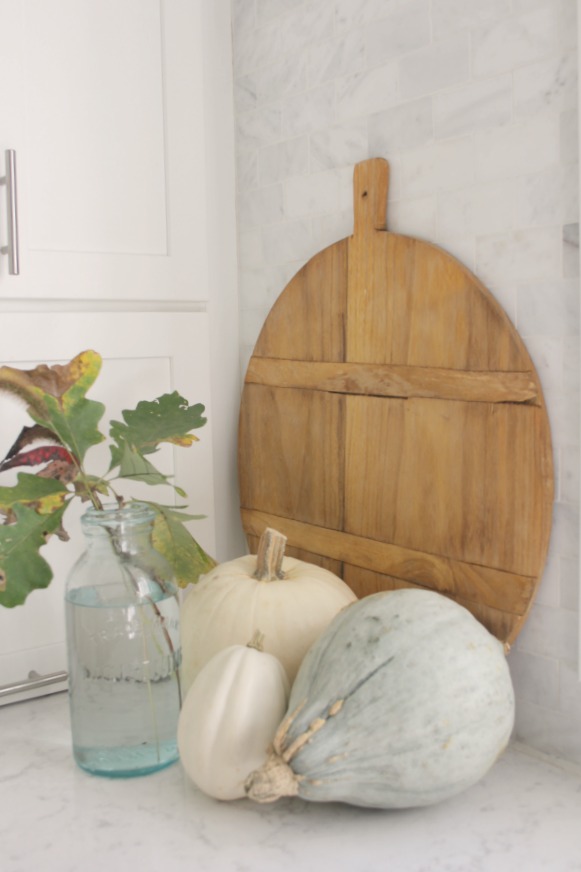 A round farmhouse style table similar to ours is right here.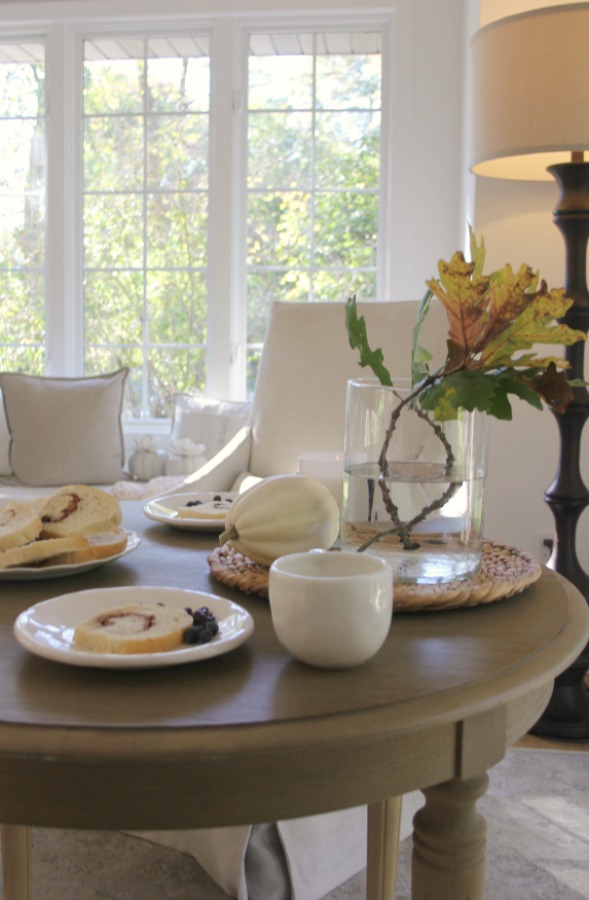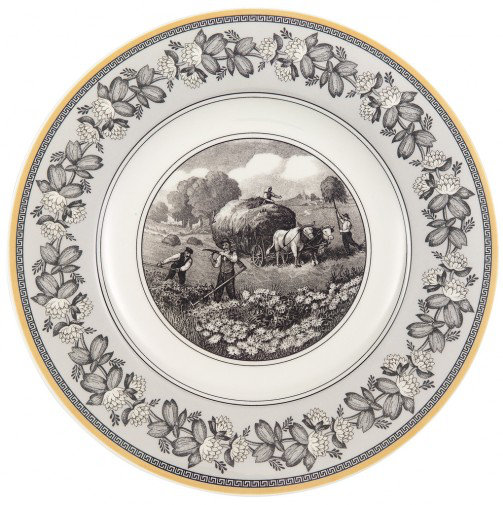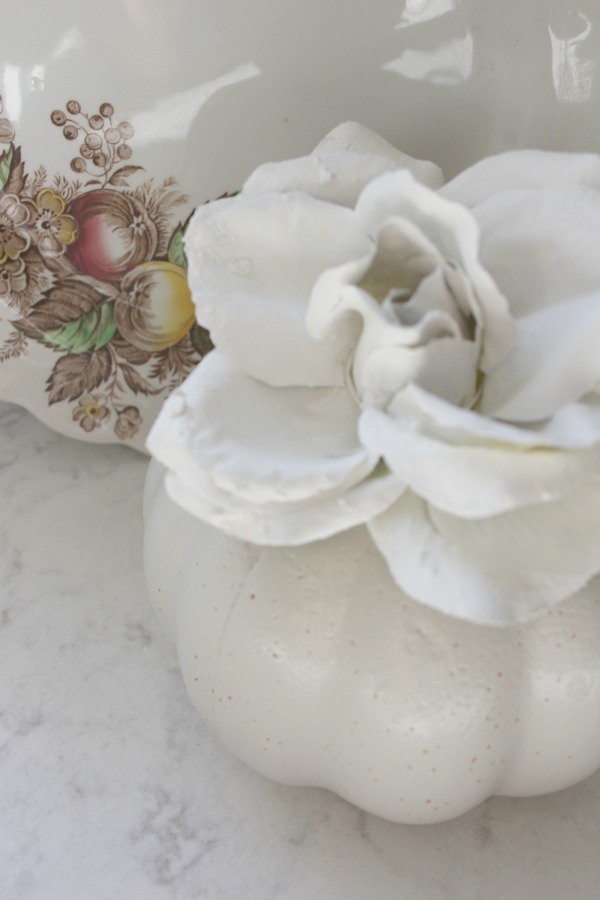 We interrupt your pinnable visual imagery for this pink-nosed kittycat abiding with the blogger's offspring.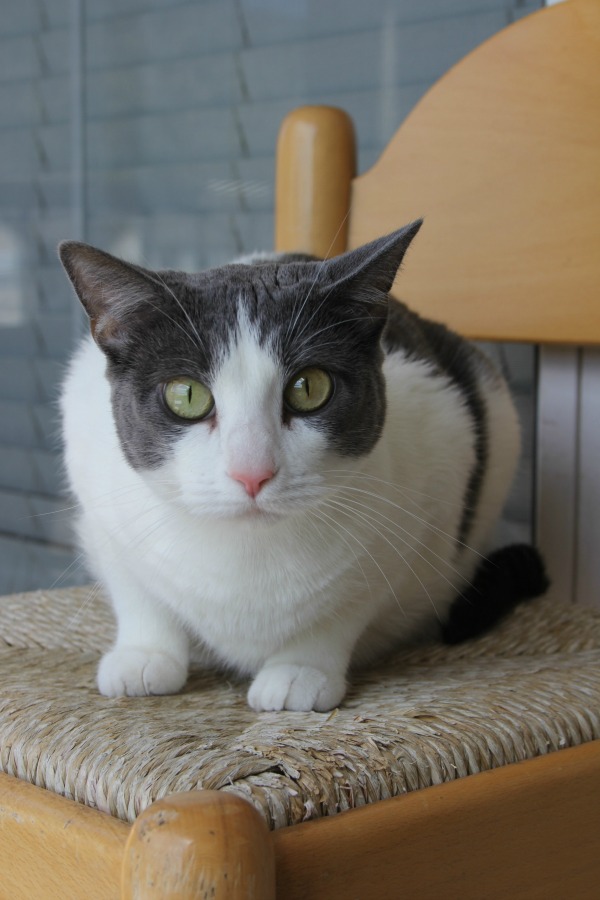 Main Street Market Hosted by Urban Farmgirl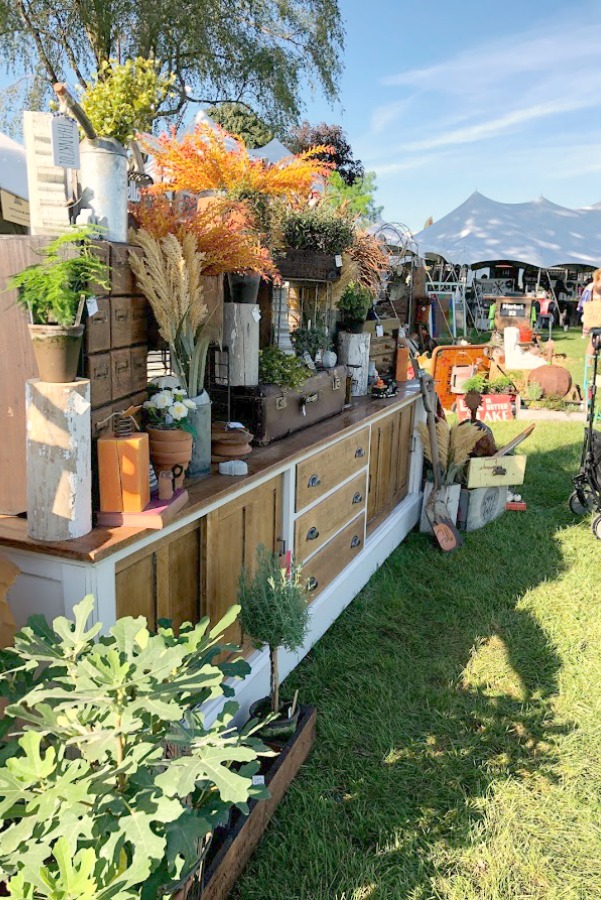 The other day, my senses were thoroughly dazzled at Main Street Market in Belvidere, IL, and if you missed THIS STORY with highlights, do take it for a spin.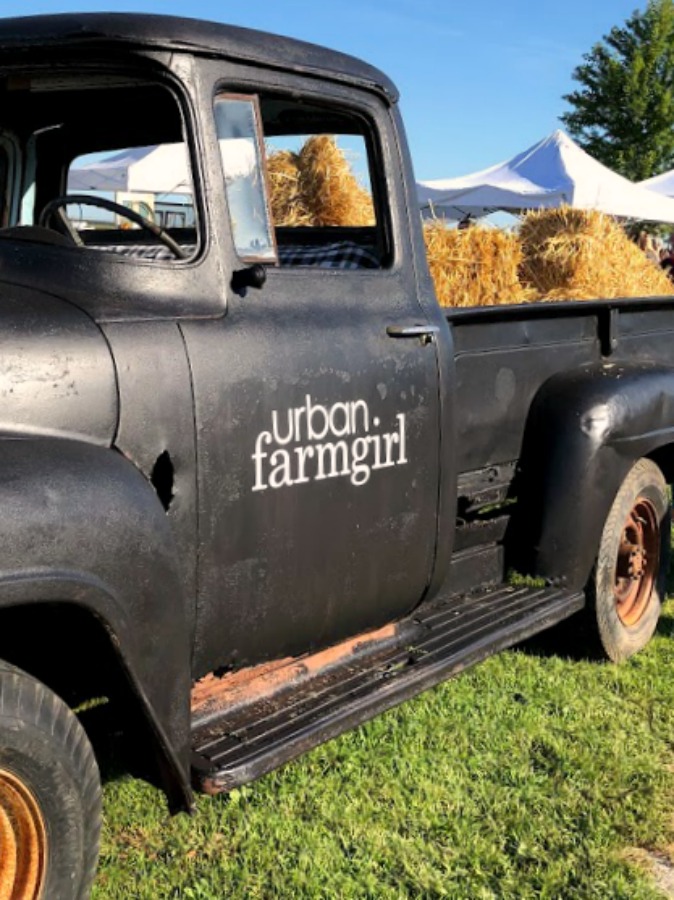 I never miss this market, and every single year I run into the hostess with the mostess, Urban Farmgirl herself. If ever you find yourself near Rockford, Illinois, make sure to pop into her shop: 2202 Rural Street.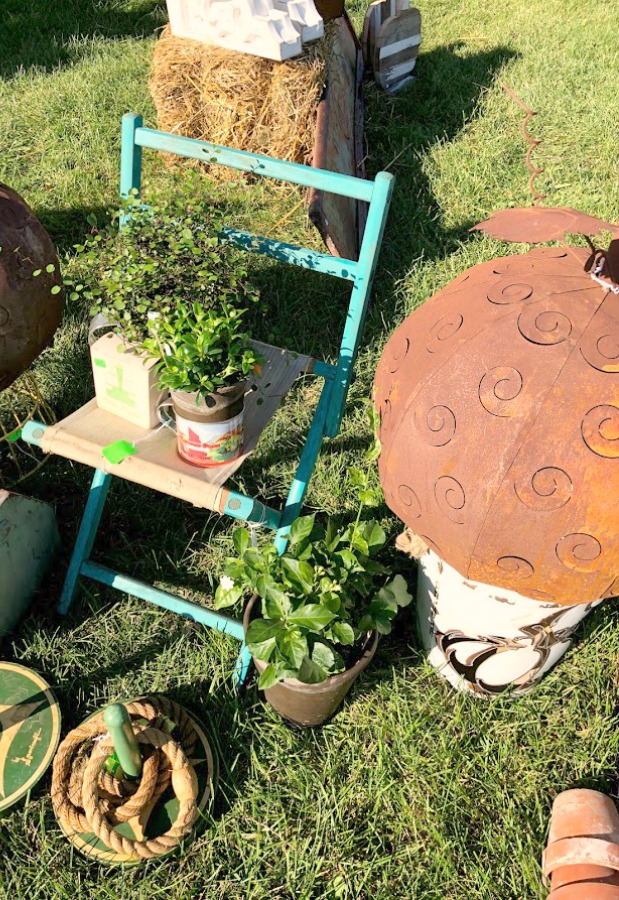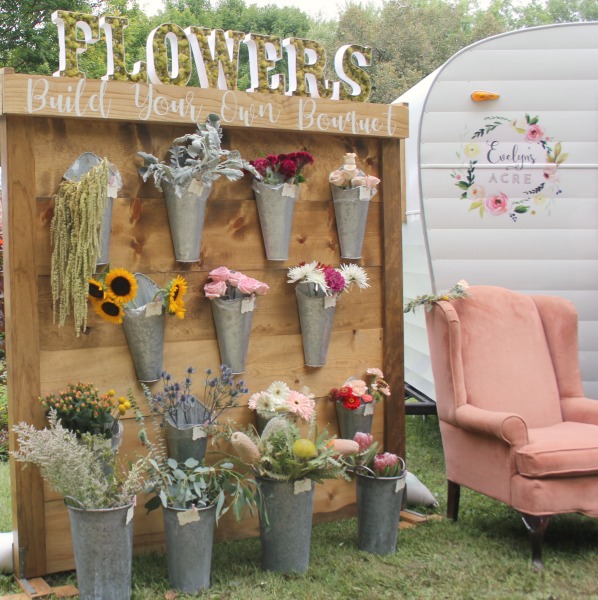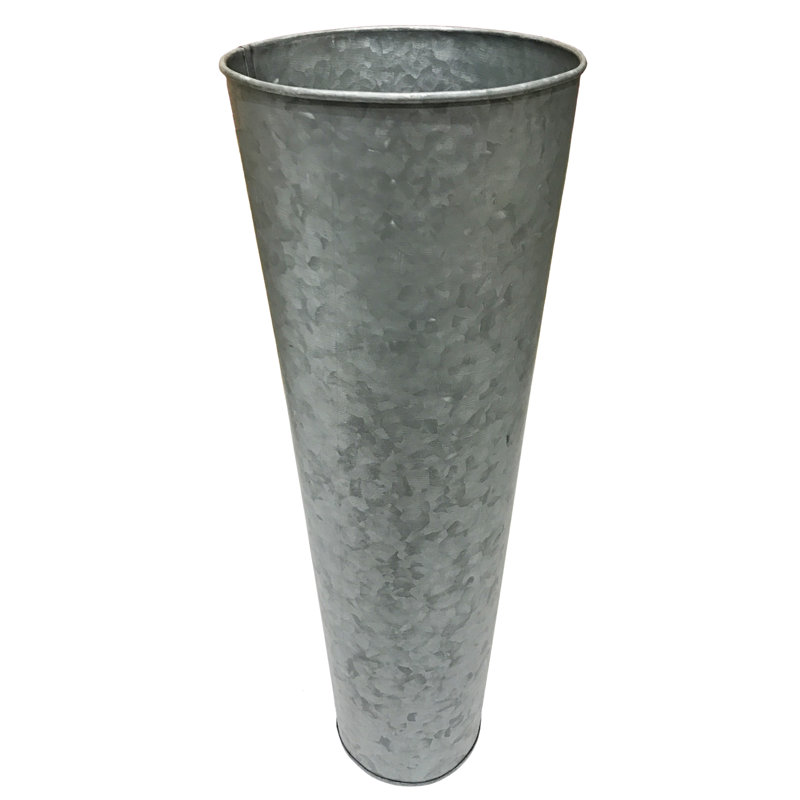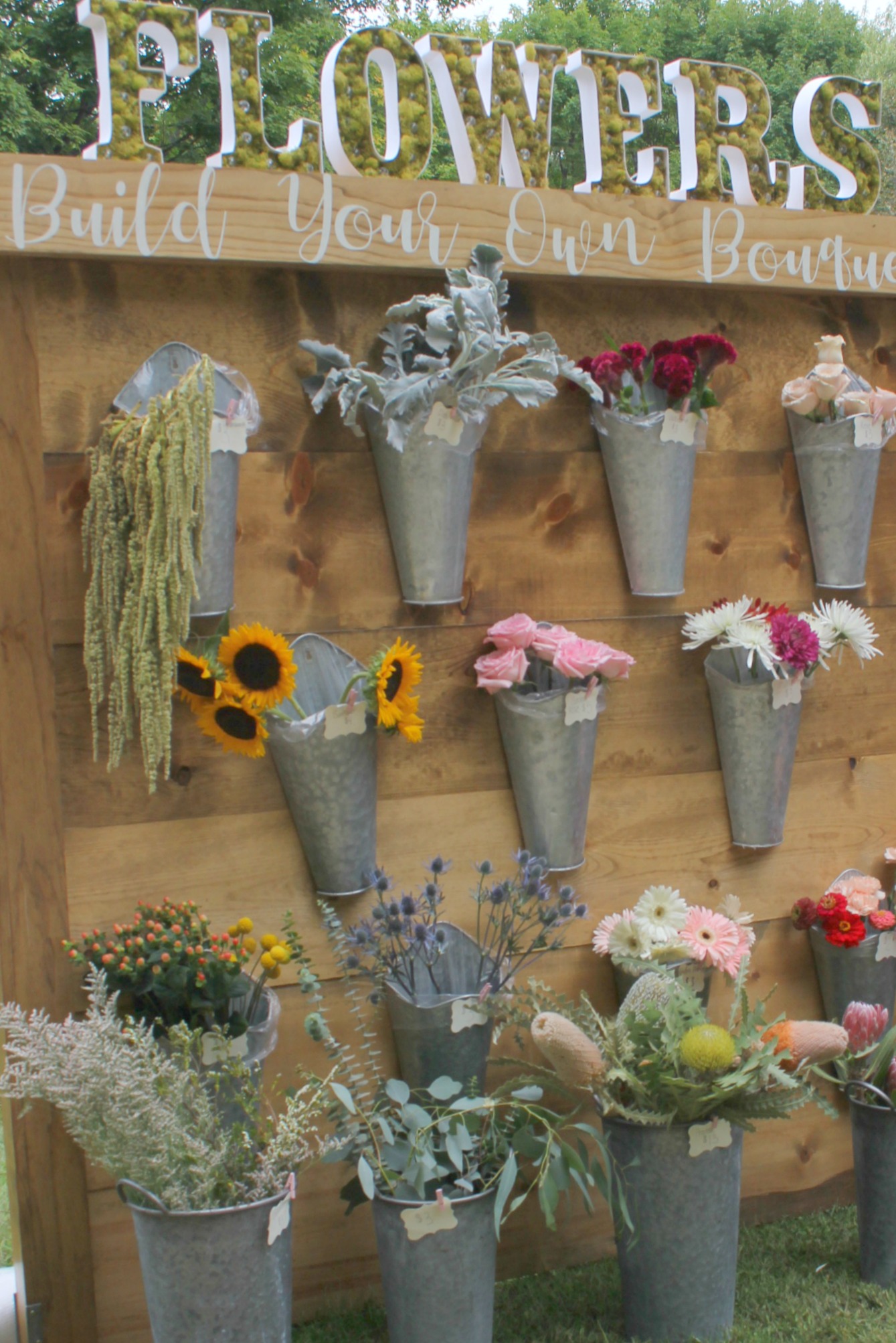 Find your own galvanized farmhouse style vases HERE.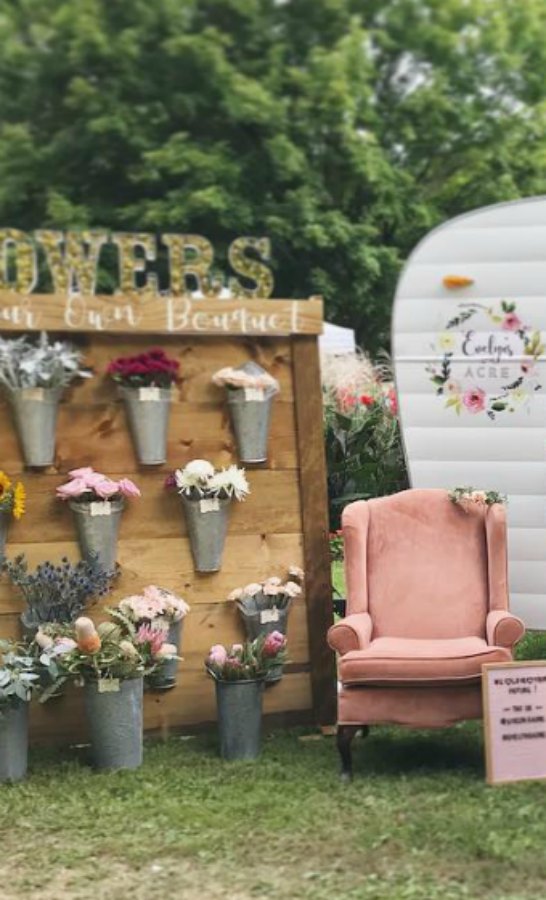 Also, wouldn't this be an incredible idea for a wonderful party, bridesmaid luncheon, or fundraiser?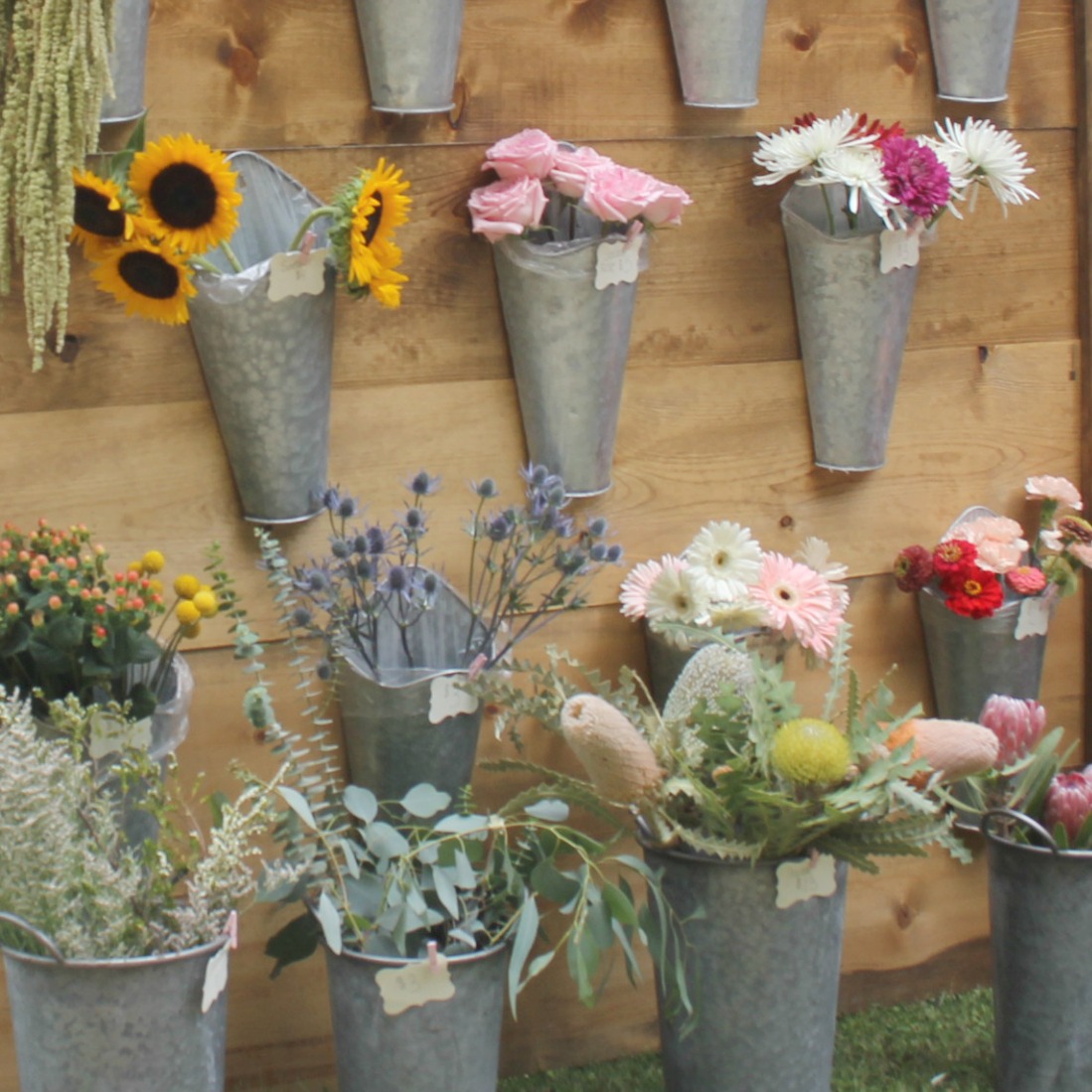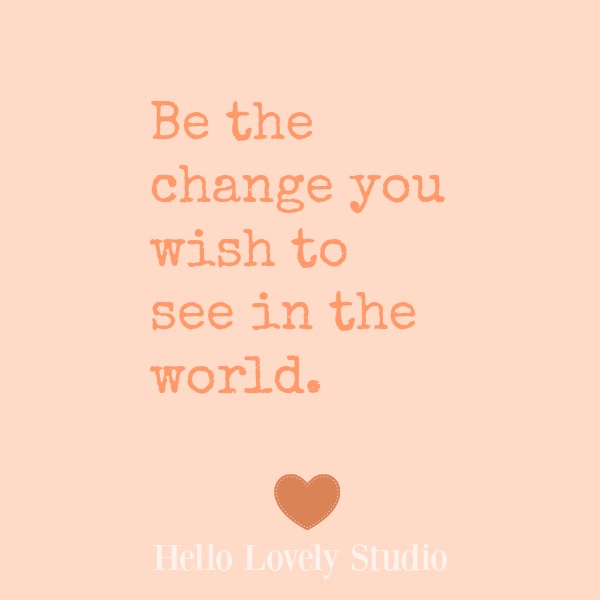 Main Street Market Moved to Boone Country Fairgrounds
While I miss my favorite little country house at the former Rockford location (Midway Village Museum)…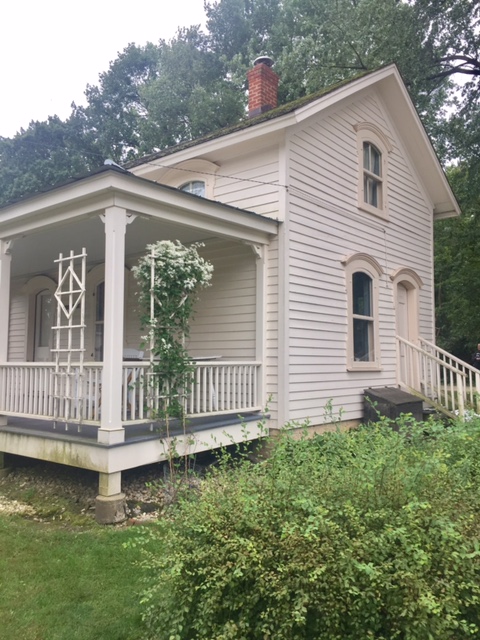 the new location in Belvidere is far more convenient!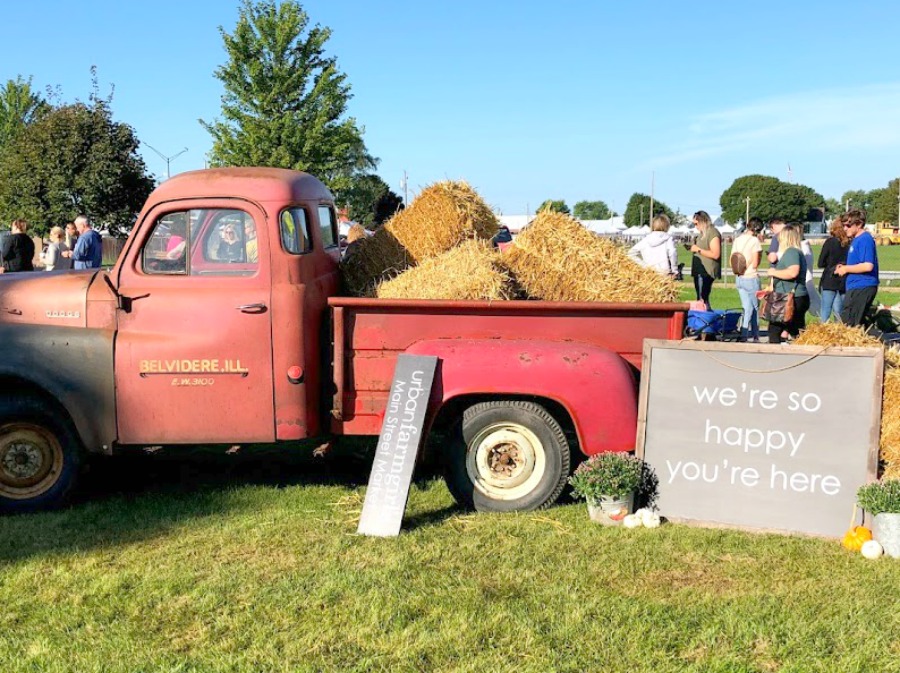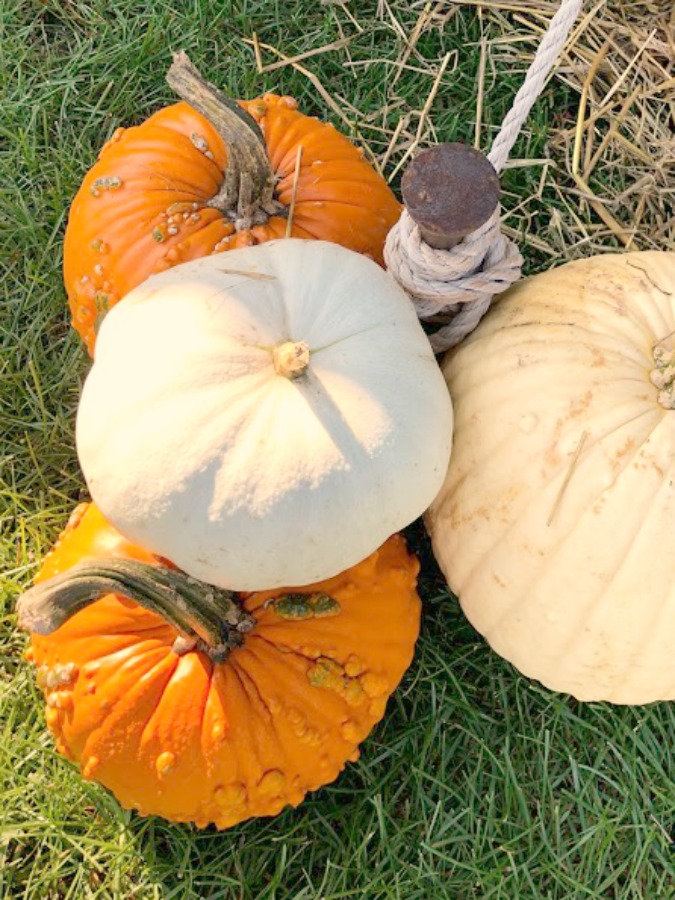 Fleamarket Flavor
Do you need any of These?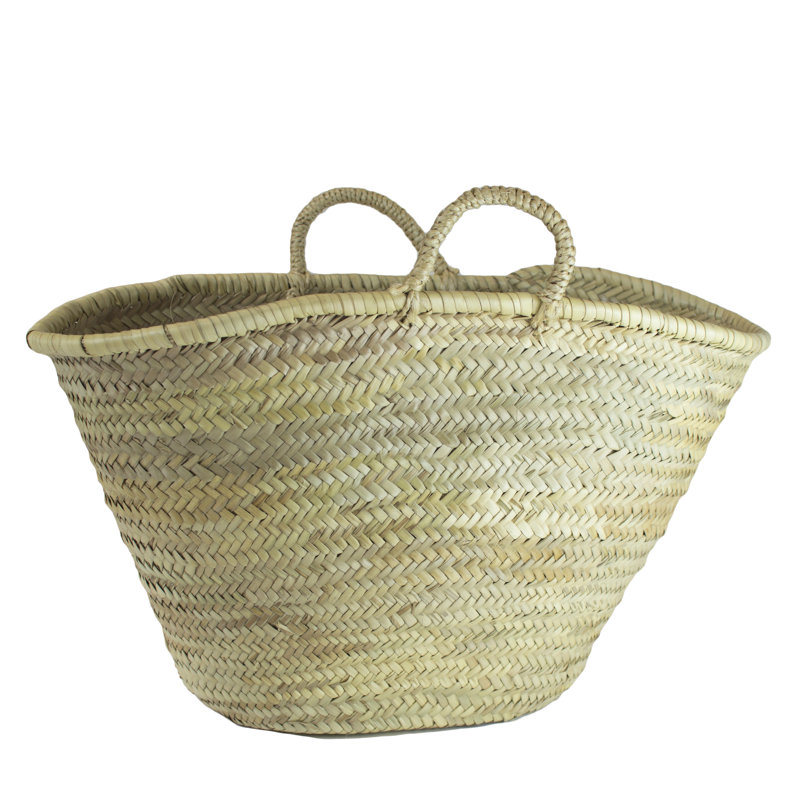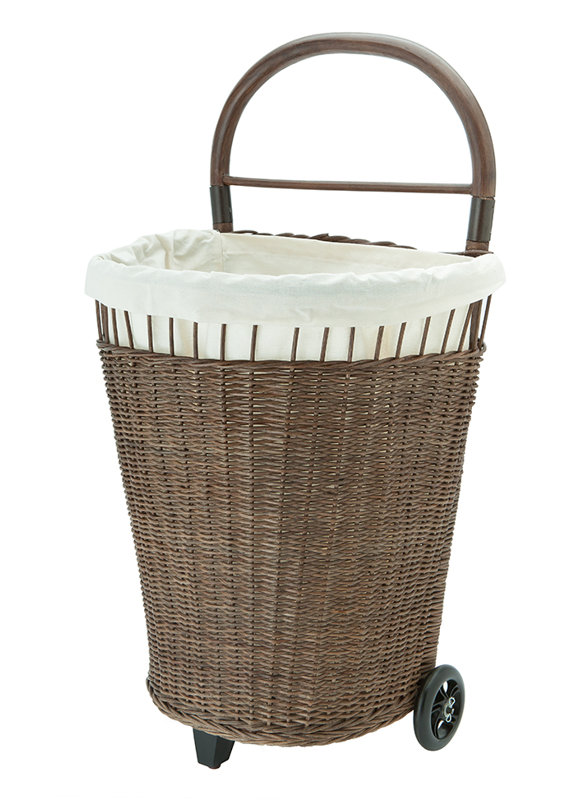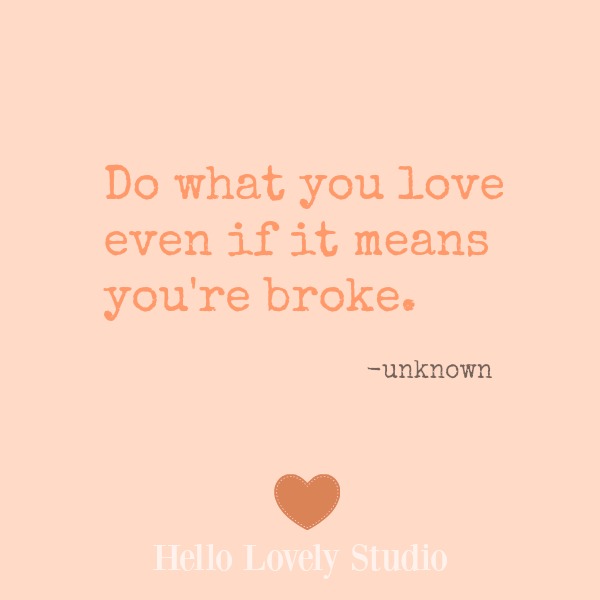 Love All the Vintage Campers!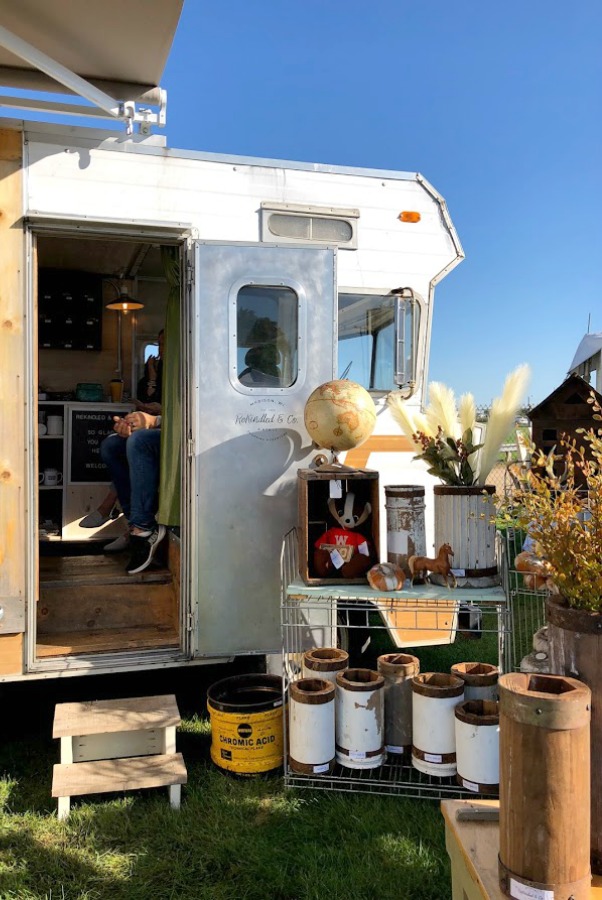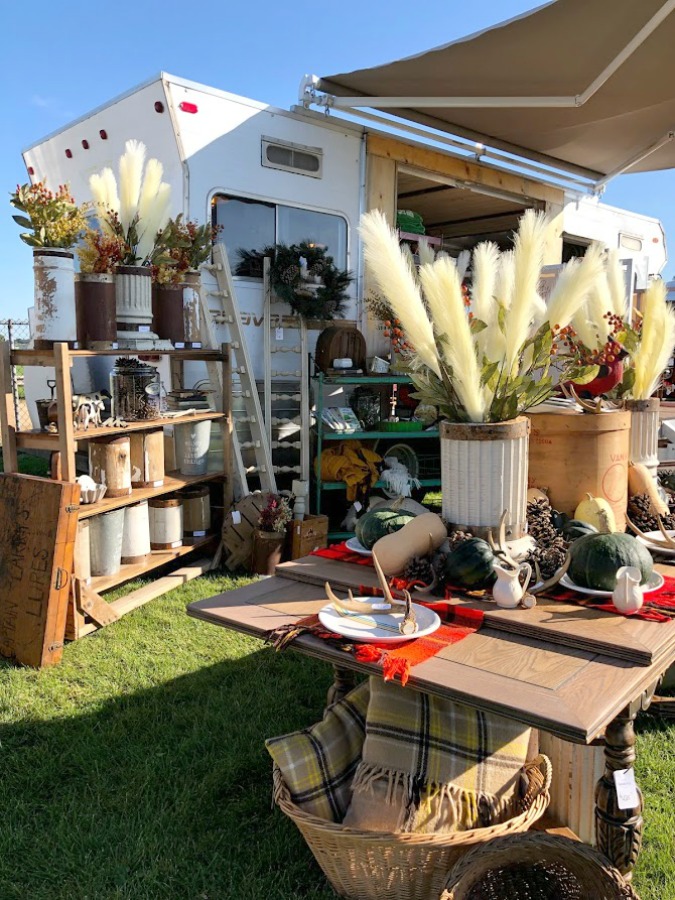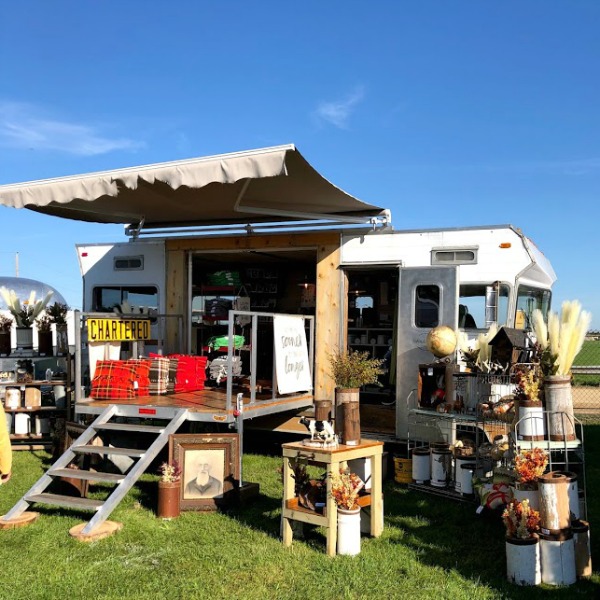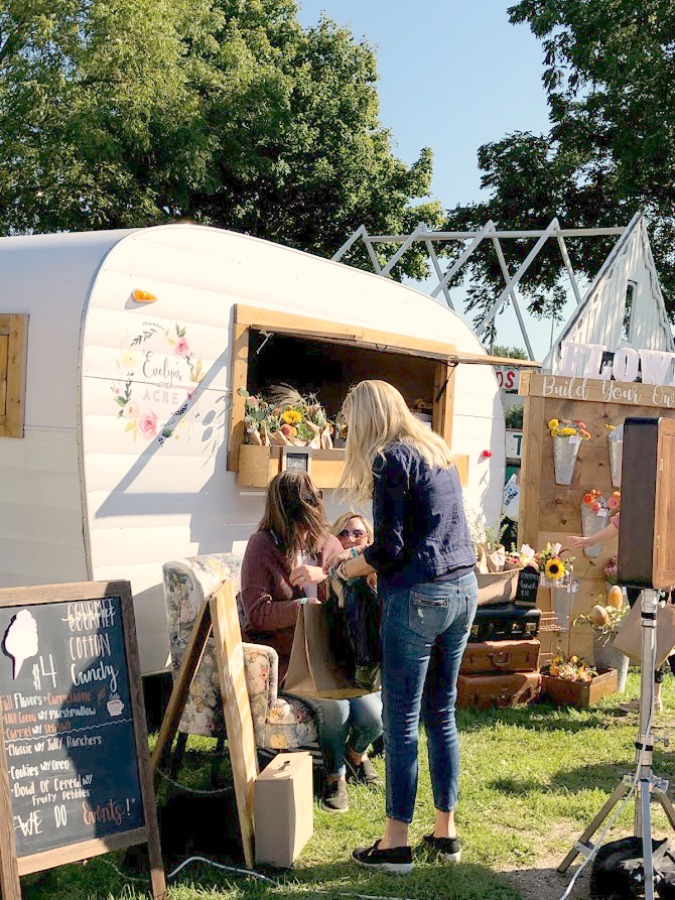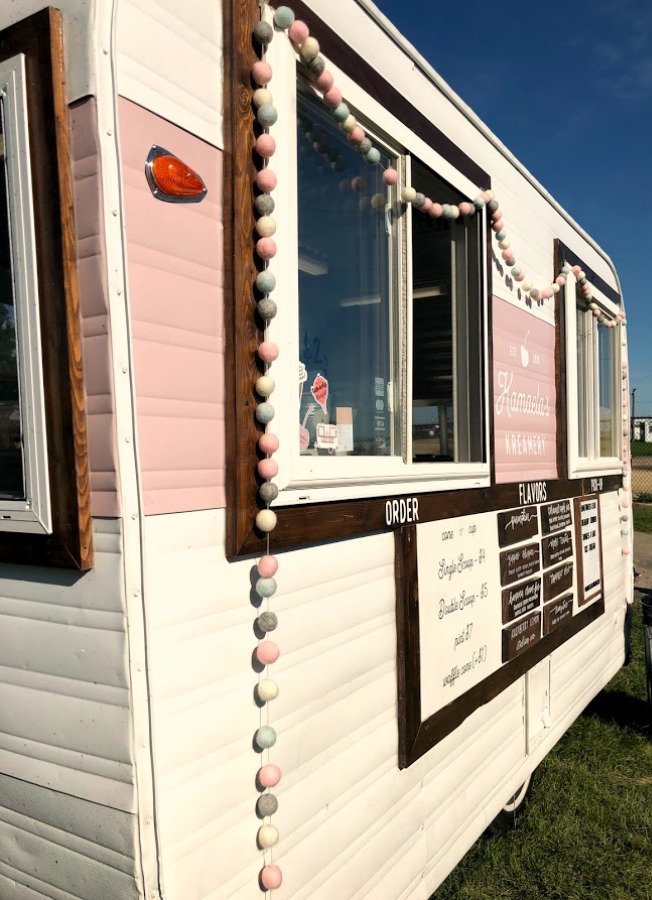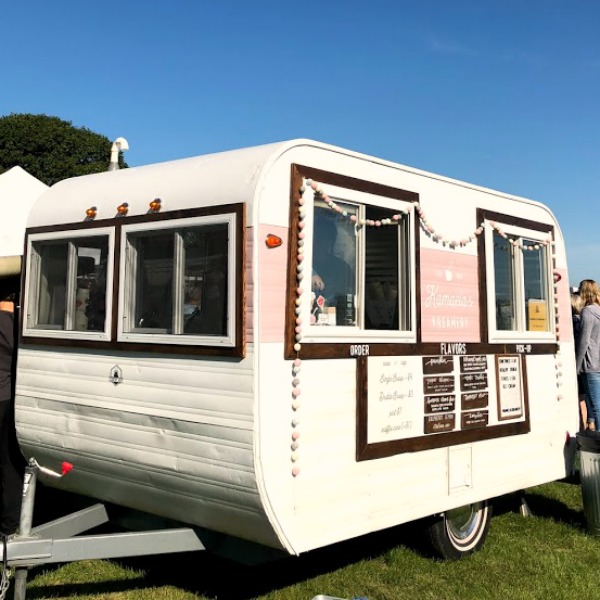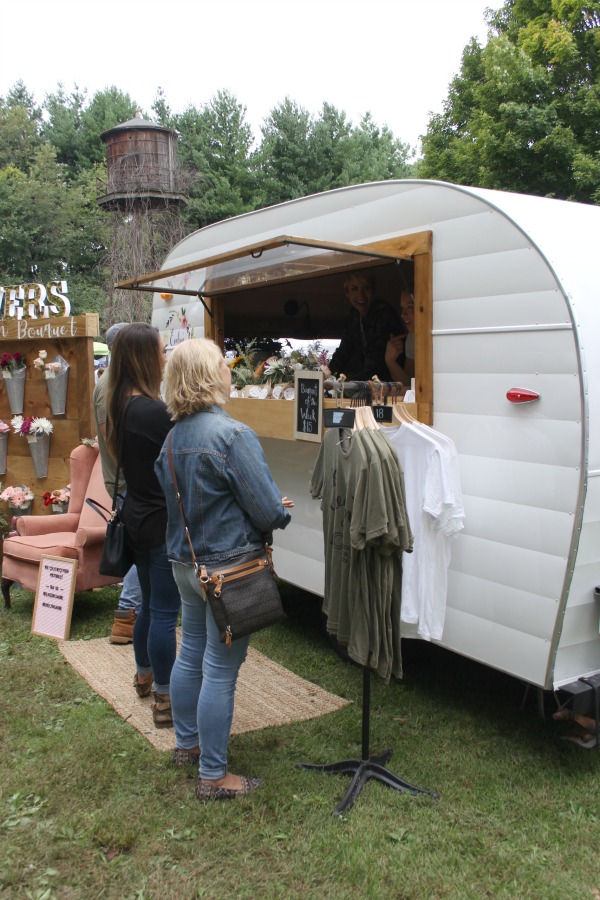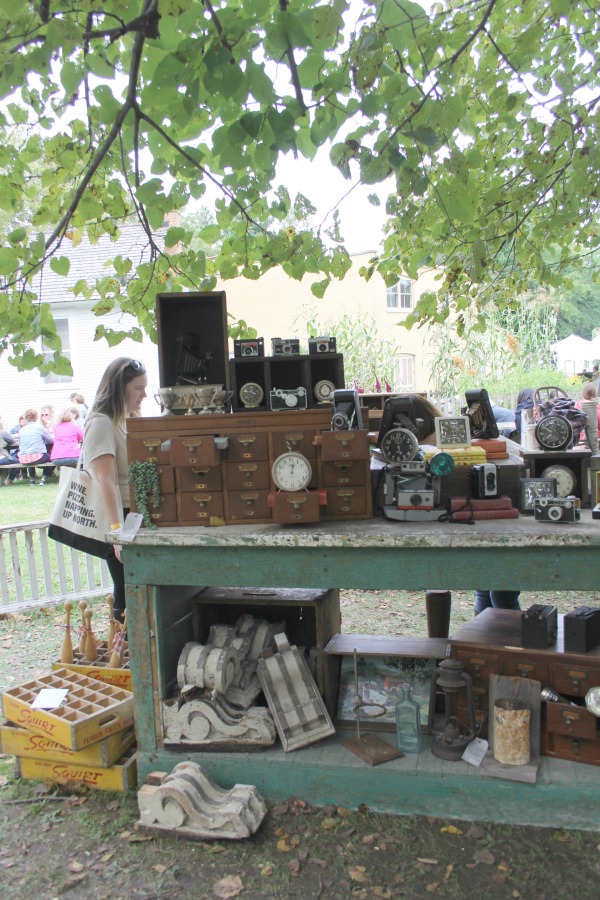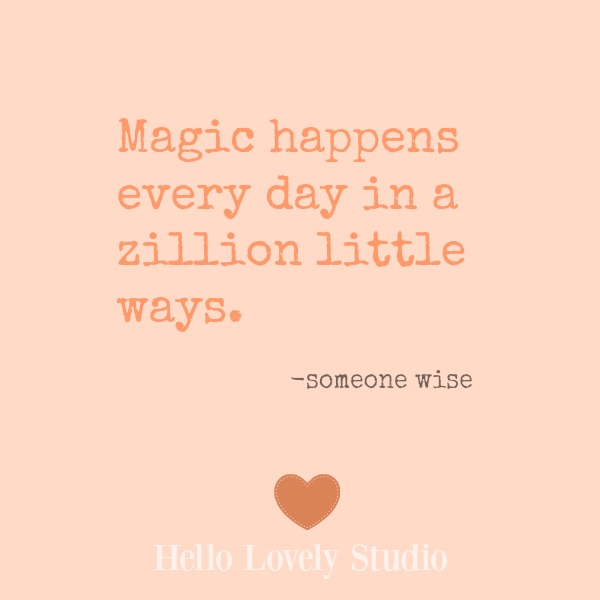 I independently selected products in this post—if you buy from one of my links, I may earn a commission.
Peace to you right where you are.
-michele
Shop for items you already intended to buy on Amazon RIGHT HERE, and also find home decor here to keep decor inspiration flowing on Hello Lovely!
Hello Lovely is a participant in the Amazon Services LLC Associates Program, an affiliate advertising program designed to provide a means for sites to earn fees by linking to Amazon.com and affiliated sites.