Valentine's Day is approaching, and surely there are countless ways to celebrate the loves in your life. Consumerism aside, a moment to celebrate thankfulness for the blessing of BIG LOVE is a golden moment indeed. Where we would we be without this holy force in the universe holding all things together and helping all things to grow? 10 Smart Peaceful Ideas & Gifts to Give or Receive truly just scratches the surface with heartful wisdom we can apply to our everyday.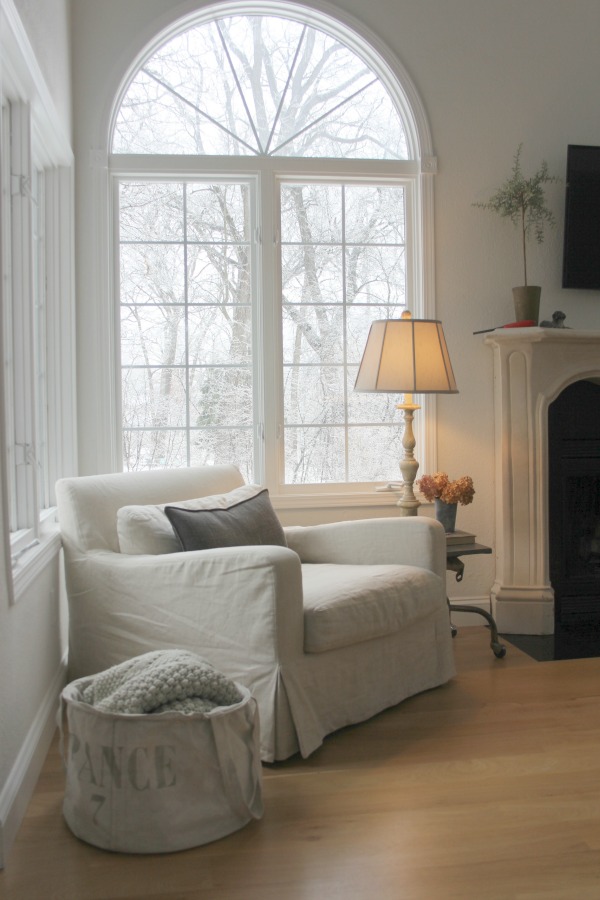 The images above and below were snapped yesterday and accompany a vulnerable post RIGHT HERE acknowledging the tender whisper of trees in my winter garden. Whether you are caught up in a flood of contentment and consolation or find yourself drowning in doubt, my hope is that you might feel a little more joined, a little more held, and a little more awed.
Just So You Know…
I am recovering, and my illness didn't spring out of nowhere or because I'm sitting around focused on how sad the winter landscape appears. I'm sure I have friends reading who may think damn…sure wish skinny girlfriend could get her neurotic $hit together, get healthy, and eat a cheeseburger.
Cheeseburgers may not accompany my healing. After eating a big fat cheeseburger and delicious fries at a brewery last weekend (plus a bit of cake for dessert), I learned my liver/pancreas/bile ducts just can't handle breaking down that level of fat…at least not yet. I AM ON MY GAME NOW in terms of taking it easy with fat consumption. Who can afford to lose a week over a single meal!?!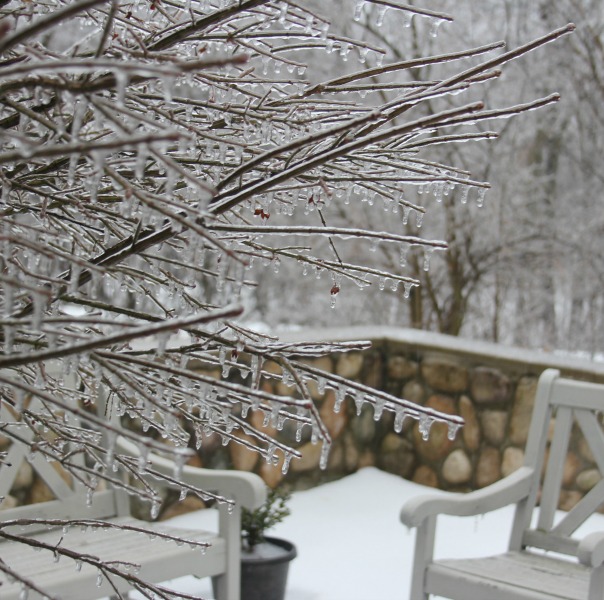 There are so many paths to choose when your destination is peace. And I could type for days about my own journey through doubt, darkness, and despair as I feverishly sought more light. But the truth is, the light found me. The light waited within for my stillness, my surrender, and my silent YES.
10 Smart Peaceful Ideas & Gifts to Give or Receive
You already know I'm a mystical kind of cat–but I'm a down to earth cat too, with a desire to point to concrete, realistic ideas to usher in more peacefulness.
Here are a handful off the top of my head.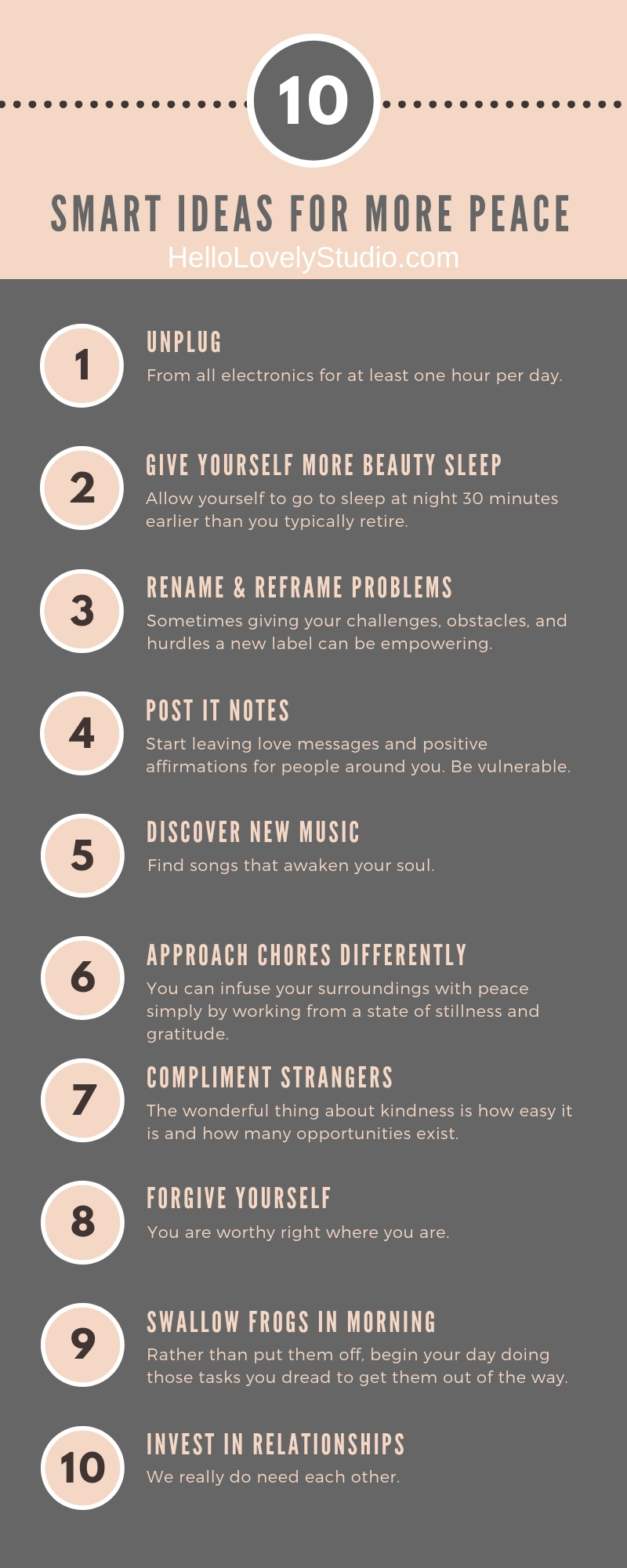 Do any of the above resonate with you? Are there any you could add to your days to live life more to the full?
Our lives grow so busy, and while it's easy to rattle off text messages or social media comments, it's still not always easy to find the proper mood or moment to say things we know we need to say to each other.
Regarding #4 above…
This post contains affiliate links which I hope you will use since they won't cost you a penny extra yet may earn this blog a small commission.
Maybe a simple post-it on a bathroom mirror, on a bedroom door, on a briefcase, or a backpack can become a doorway–can bring blessing to an ordinary moment in time.
10 Smart Peaceful Ideas & Gifts to Give or Receive
These gifts are likely going to strike you as a random mix, and I actually collected the ideas with both myself and with specific people in my life in mind.
Sonny Angel Spring Collection 3 Pack
You're going to just have to trust me on this one. Photos make these baby boys look cute, and the description mentions they bring good luck and happiness (I'd say that too if I was producing them!), but good gracious, I certainly don't have them in my possession for luck.
It must be two things. (1) The simplicity of their design has an innocence and sweetness which cannot be denied. When people see my little angels (which I place randomly at times in unexpected locations), they are smitten. (2) I'm a boy mama. The fact that these little angels are anatomically boys feels right and welcome.
Kids of all ages enjoy the sight of chubby naked angel babies in whimsical fruit and vegetable costumes.
Of Note: This collection features a random Sonny Angel from each series: Flower Series, Fruit Series & Vegetable Series.
A Recent Review: "Wonderful gifts! So fun to find out which ones made their way to you!" – Moonbeamcole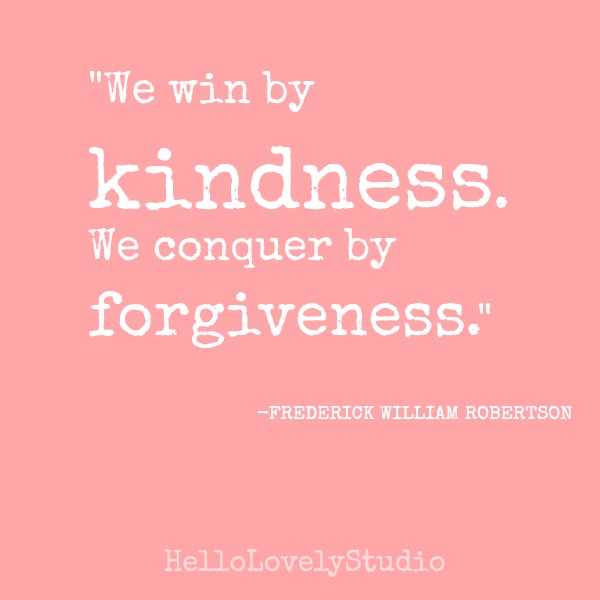 Diptyque Figuier (Fig) Candle
The scent is sophisticated and subtle, and folks love using the pretty emptied glass as a receptacle for makeup brushes and random after the candle has burned.
Of Note: Hand-poured candles from France; burns 50-60 hours.
A Recent Review: "I burn several of them as a relaxing treat in the evenings or when I want my home to smell wonderful. Keep the wick trimmed and invest in a plasma flameless lighter to help keep them looking and functioning great. " – Angela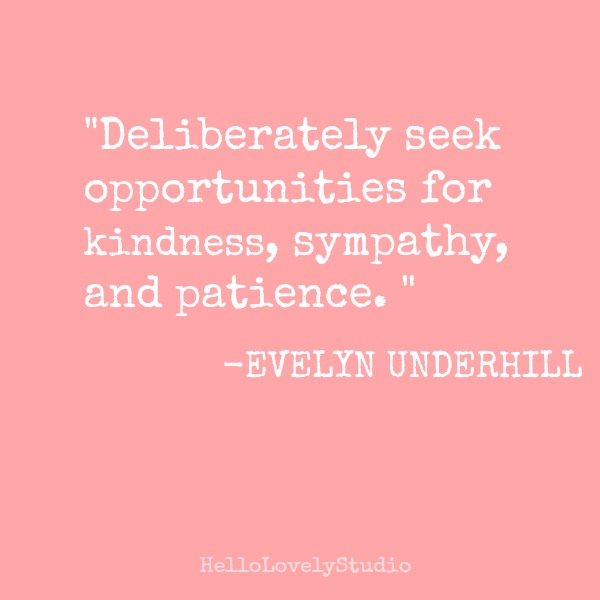 iPad Cover/Case
Function and beauty in one fell swoop.
Of Note: Multi-functional Features- Built in leather hand strap, pencil holder and organizer pocket.
A Recent Review: "My favorite part of this case is that it snaps and holds the iPad in and doesn't cover up so much of the front around the screen like a lot of other cases do. The material and quality is great, and makes the iPad feel like a premium sketchbook. I really like the hand strap as well for extra support if you're using it or drawing while holding it. The elastic strap is also nice to wrap around the front to hold the cover so it doesn't open up. And of course, I really like that it has the pen loop to hold the Apple Pencil." -Boom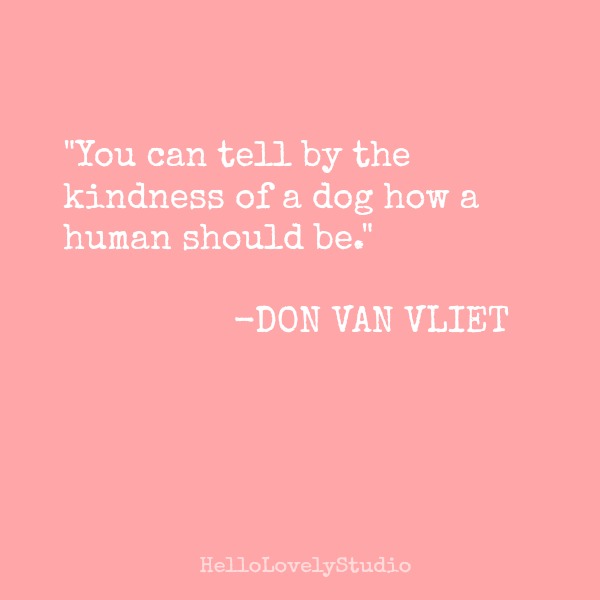 Mike's Hot Honey Infused With Chiles
For folks who love food and cooking!
Of Note: Try mike's hot honey on pizza, chicken, ribs, biscuits, salads, fruits, cheeses and even ice cream.
A Recent Review: "Got this on Friday after reading about something similar on the Gozney website. I immediately put together a white fig, gorgonzola pizza with roasted garlic and some local EVOO from Suisun Valley. When the pizza came out of the oven, I hit it with fresh basil and a long drizzle of this honey. IN. CRED. I. BLE." -Pejutah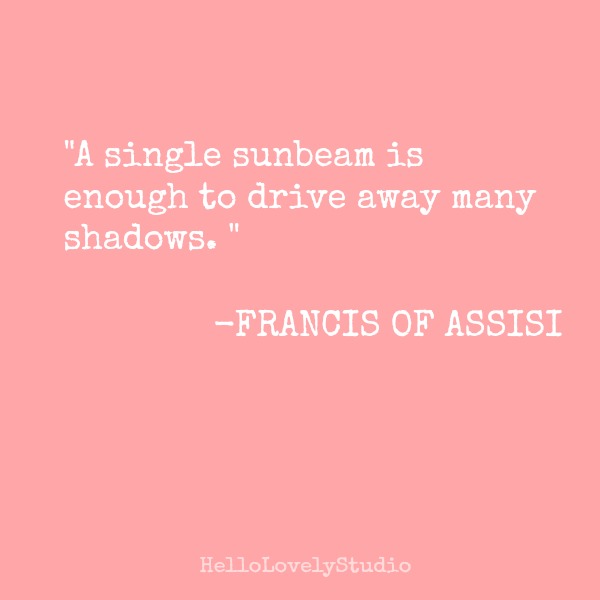 Tartlette Eyeshadow Palette
Huge fan of tarte here, and these colors are luscious. I can vouch the palette will last a long, long time and enhance everyday beauty.
Of Note: A bestselling eyeshadow palette with 12 matte and microshimmer shades that are sure to become your everyday basics.
A Recent Review: "I love the range of eyeshadows in this set and the formula allows the colors to blend together smoothly."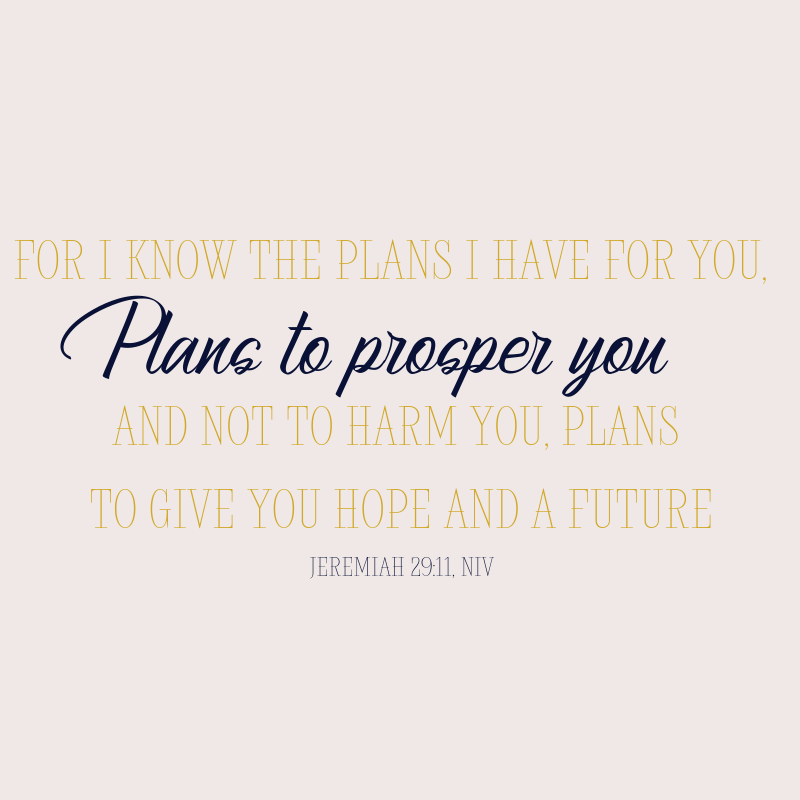 HoMedics 3D Shiatsu Portable Massager
Oh that we could have a masseuse at our disposal trained in shiatsu for nightly de-stressing! At least there's this…
Of Note: Massage Pillow's vibration and heat features will help to further relax your muscles and stimulate blood flow to sore muscles.
A Recent Review: "I can move it all over for relief of shoulder and back pain and it works. The heat feature, which you can choose to use or not, helps to workout the knots. It has helped me a lot and it was a decent price for something this soothing. The cushion is fairly comfortable and it has a nice covering on it. I would recommend this item for back and shoulder relief. For me, it has really helped. I would definitely buy this again. " -Lila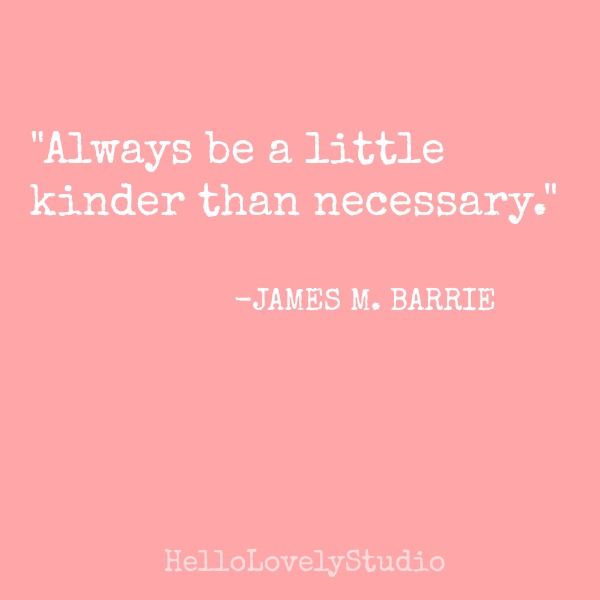 Engraved Leather Wrap Bracelet
Like a wrist tattoo without the pain.
Of Note: reverses from smooth white to glamorous gold.
A Recent Review: "I LOVE this Wrap Bracelet! It's just gorgeous and the engraving looks just beautiful!" – Polly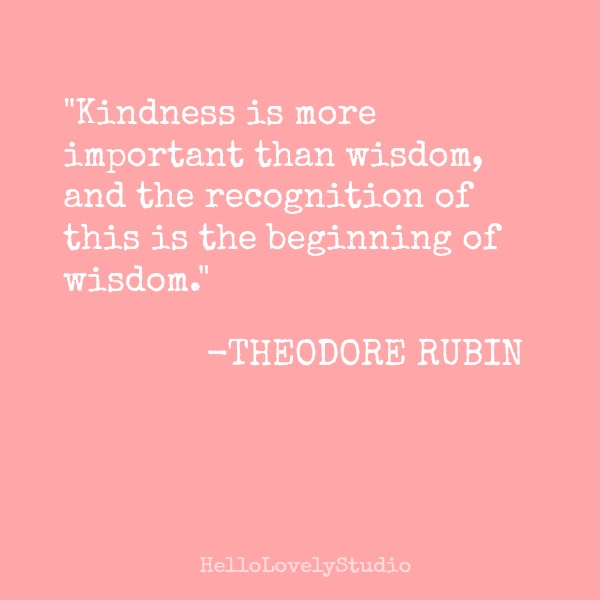 FujiFilm Instax Mini 9 Instant Camera
Nostalgic and perfect for girlfriend parties and trips.
Of Note: Has a selfie mirror, close-up lens attachment, and brightness adjustment.
A Recent Review: "This camera was a hit at my sister's engagement party. Instead of a photo booth with silly props, I brought back the 90s with this FujiFilm and bought these clothes pin string lights that Amazon also sells. People took pictures and hung/clipped them to the lighted string which made for a great social activity at an event where you have all sorts of people from your life who don't know each other gather in one place." -Mariana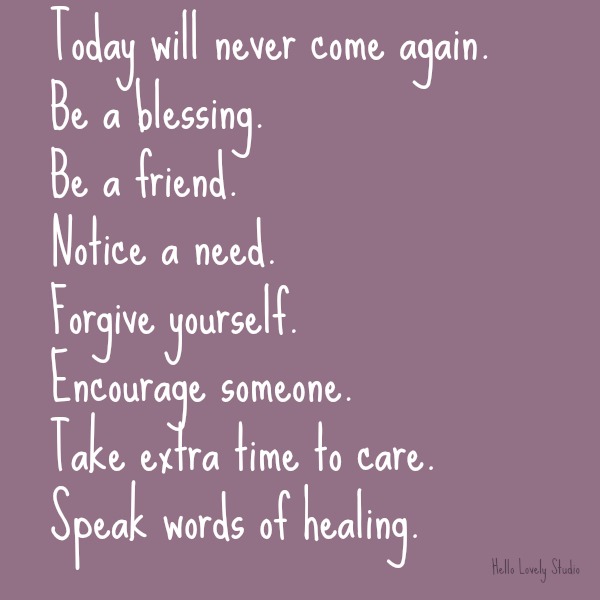 23andMe DNA Ancestry Test
Have you jumped on the bandwagon yet? Are you at all surprised I'm European?
Of Note: Learn even more than your ancestral regions – discover your ancient ancestry and trace their migration with just one DNA test.
A Recent Review: "I bought the kit because my son is adopted and then I thought, what the hell, I'll do my own because I'd like to know how our DNA compares. I was fascinated by our ethnic compositions and was quite pleased to find that we are both 40% Italian and have similar percentages of other shared heritage." – V.P. Gould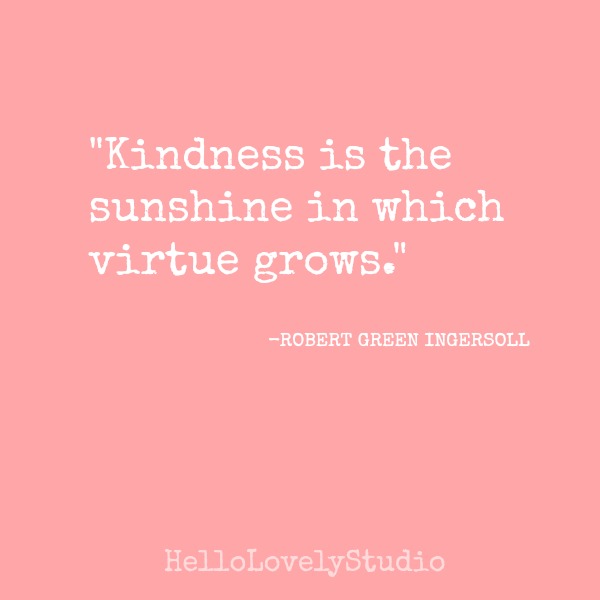 Personalized Nameplate Necklace
This one isn't made of anything precious so it's inexpensive.
Of Note: Each name hangs on a 16 inch cable chain with lobster-claw clasp.
A Recent Review: "I love my necklace. I have gotten so many compliments on where i got my necklace. One person i told them that i bought my necklace on amazon, & they went on the website & literally bought it 5min later for a gift for their girlfriend." – Mia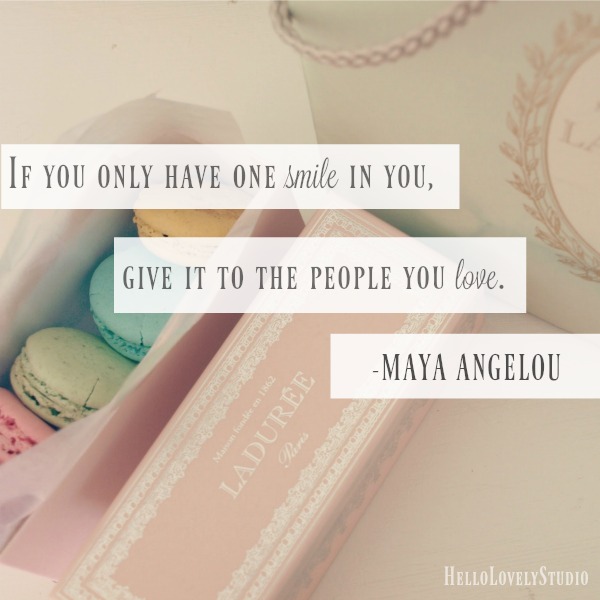 Farberware Air Fryer
Here's a healthy and cool gift for the whole family!
Of Note: Healthier alternative to traditional frying using little-to-no-oil.
A Recent Review: "This is a wonderful little fryer. Perfect for 1 or 2 people. Makes cooking easy, quick, and delicious! It is absolutely true that you can fry without oil!" -AP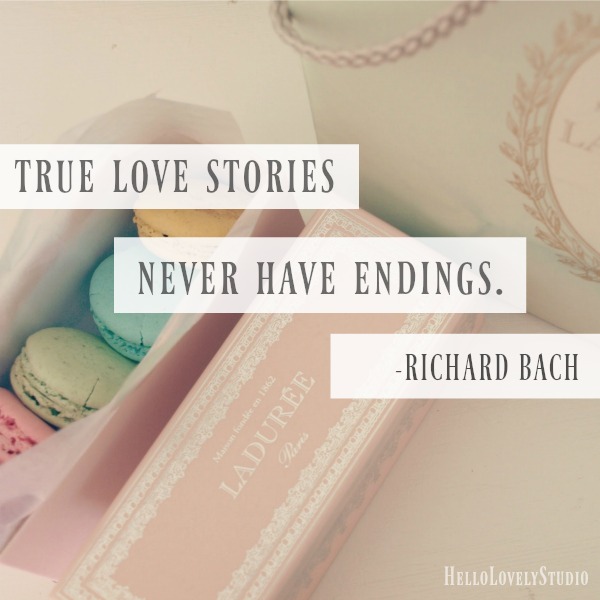 Soapstone & Copper Pizza Stone
For pizza lovers.
Of Note: It will perfectly crisp pizzas and flatbreads, and can also be used to make roasted vegetables, crackers, breads, quesadillas, and more. Soapstone has the ability to retain heat twice as long as traditional cookware, and will keep your pizza warm at the table to the last slice.
An Amazon Review: " It's the closest I've ever come to recreating a good, Neopolitan pizza at home on a gas grill with a great crust."
Aint it the Truth (More Than EVER for This Girl)?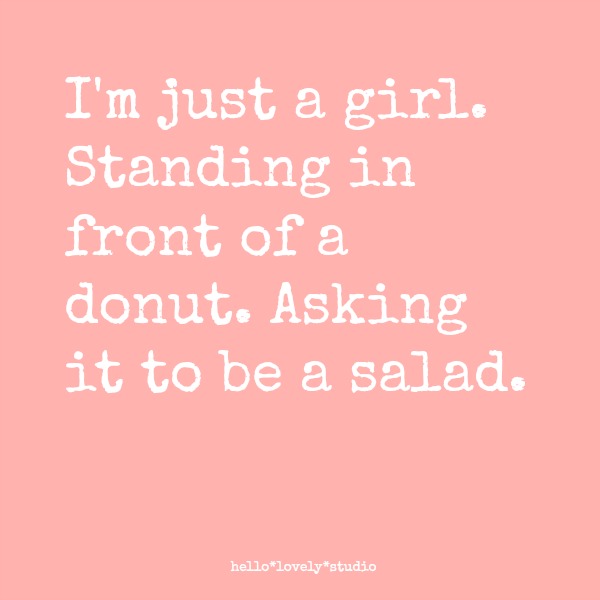 I independently selected products in this post—if you buy from one of my links, I may earn a commission.
Peace to you right where you are.
-michele
Shop for items you already intended to buy on Amazon RIGHT HERE, and also find home decor here to keep decor inspiration flowing on Hello Lovely!
Hello Lovely is a participant in the Amazon Services LLC Associates Program, an affiliate advertising program designed to provide a means for sites to earn fees by linking to Amazon.com and affiliated sites.