European country style kitchens are often timeless in design, frequently unfussy, warm and comforting, and built thoughtfully with fine craftsmanship. Sure, I could come up with 122, but for now we'll explore just 22 Reasons to Admire European Country Kitchens!
22 Reasons to Admire European Country Kitchens
REASON NO. 1: Classic custom cabinetry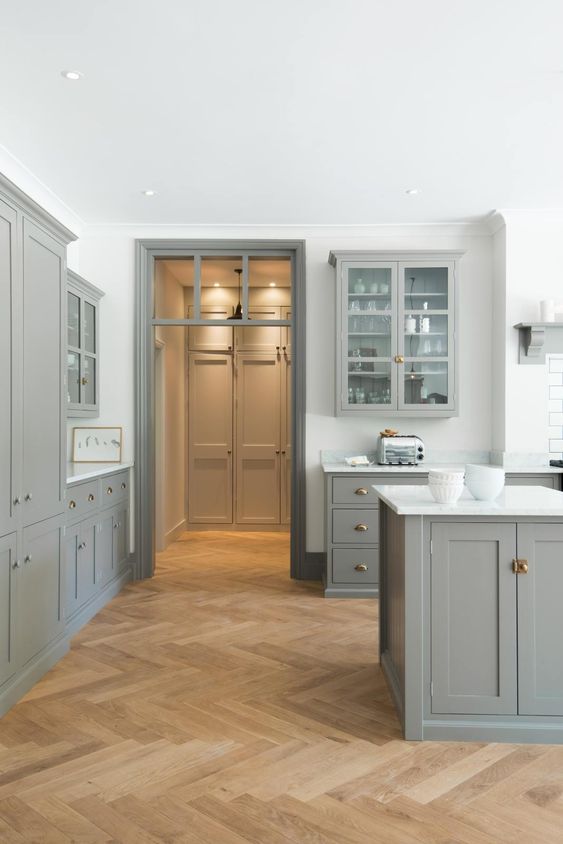 REASON NO. 2: Natural Materials
REASON NO. 3: Livable Luxury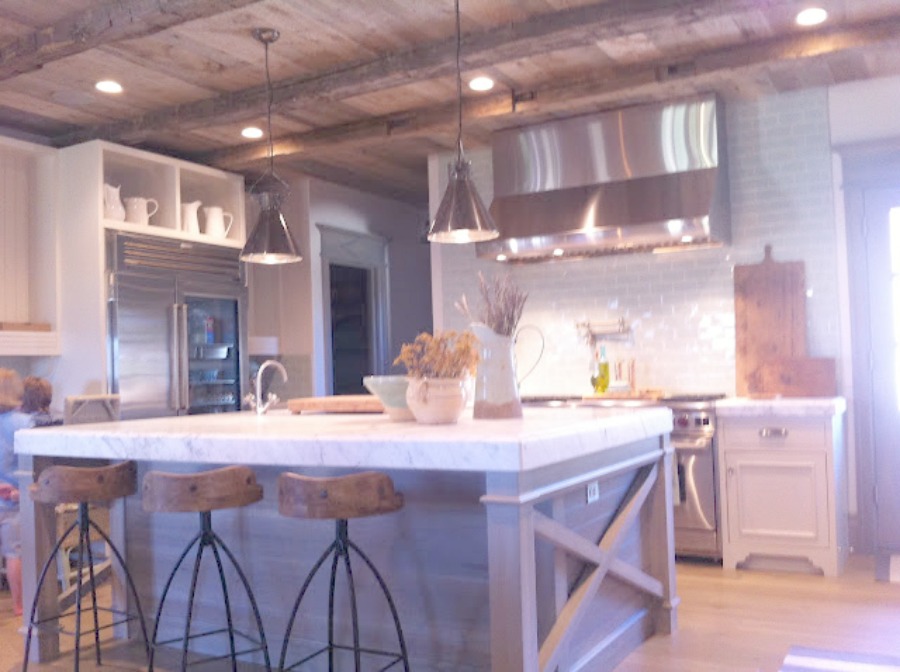 REASON NO. 4: Reclaimed Stone Floors.
REASON NO. 5: Harvest and Farm Tables Taking Center Stage
REASON NO. 6: Relationship to Garden
REASON NO. 7: Rustic Elegance
REASON NO. 8: Old World Windows
REASON NO. 9: Classic Cookers
REASON NO. 10: Timeless Color Palettes
REASON NO. 11: Painted Wood Floors
REASON NO. 12: Farm Sinks
REASON NO. 13: Quirky Unfitted Designs.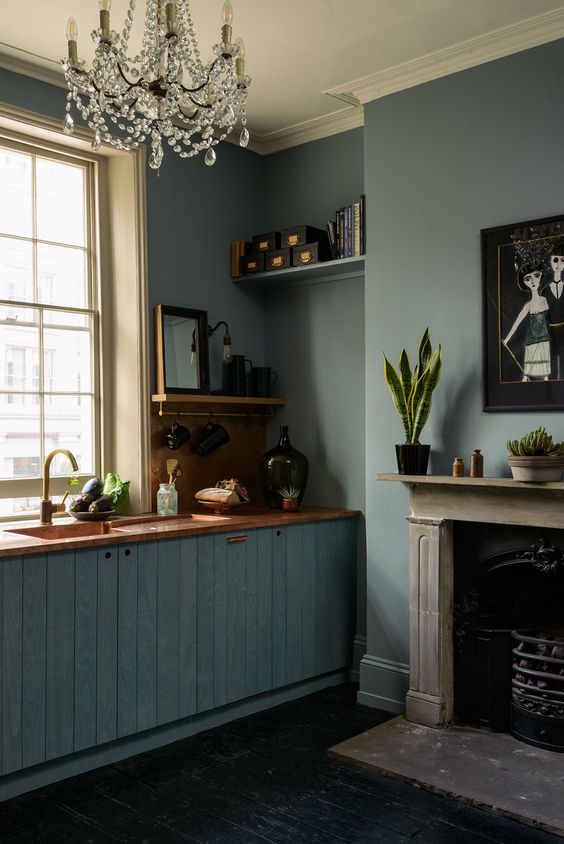 REASON NO. 14: Artful Open Shelving
REASON NO. 15: Glazed Tile
REASON NO. 16: Understated Sophistication
REASON NO. 17: Fresh Takes on Victorian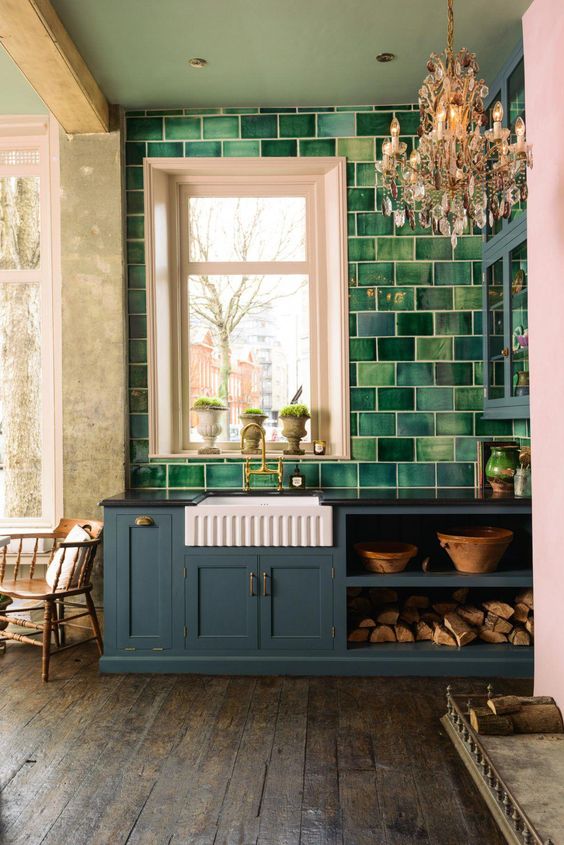 REASON NO. 18: Wood Countertops
REASON NO. 19: Bridge Faucets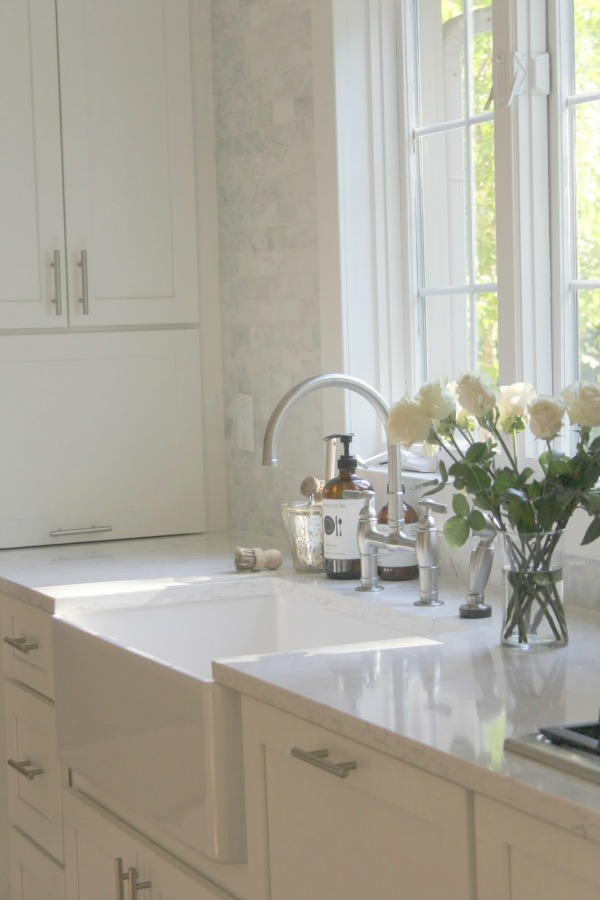 REASON NO. 20: Bespoke Pantries.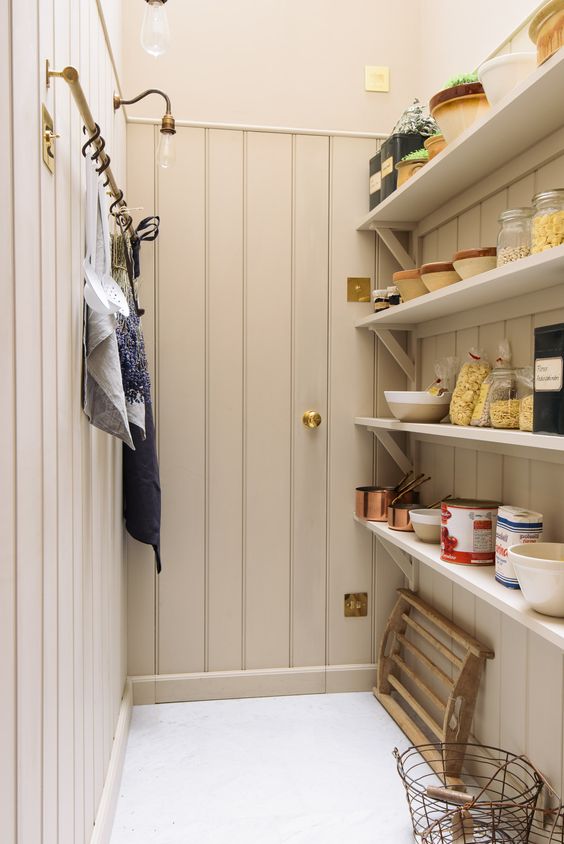 REASON NO. 21: French Linens
REASON NO. 22: Modern Conveniences with Decidedly Old World Sensibilities
Hope you found some promising kitchen design and decor inspiration!
For a peek at more beautiful French farmhouse kitchen inspiration, also visit this, and to see ideas for adding warm to white kitchens, check out this too.
Euro Inspired Decor Finds in the Same Spirit
Peace to you right where you are.
-michele
This post contains affiliate links which I hope you will use since they won't cost you a penny extra yet may earn this blog a small commission.
Support Hello Lovely by shopping Amazon RIGHT HERE for anything (not just products mentioned here) to keep the inspiration flowing!
I'm a participant in the Amazon Services LLC Associates Program, an affiliate advertising program designed to provide a means for me to earn fees by linking to Amazon.com and affiliated sites.
Click HERE to find cost conscious furniture and decor for your home too!