22 Reasons to Admire European Country Kitchens
REASON NO. 1: Classic custom cabinetry. In case you love…Inspiring European Country Kitchen Designs. Paint color on cabinets: custom; hardware: a mix of mahogany Shaker Knobs as well as Bella Brass Cup Handles. deVOL writes, "This is essentially a galley kitchen, but the room was open at both ends so you could walk straight through from the dining room to the garden." 22 Decidedly Beautiful Reasons to Admire European Country Kitchens!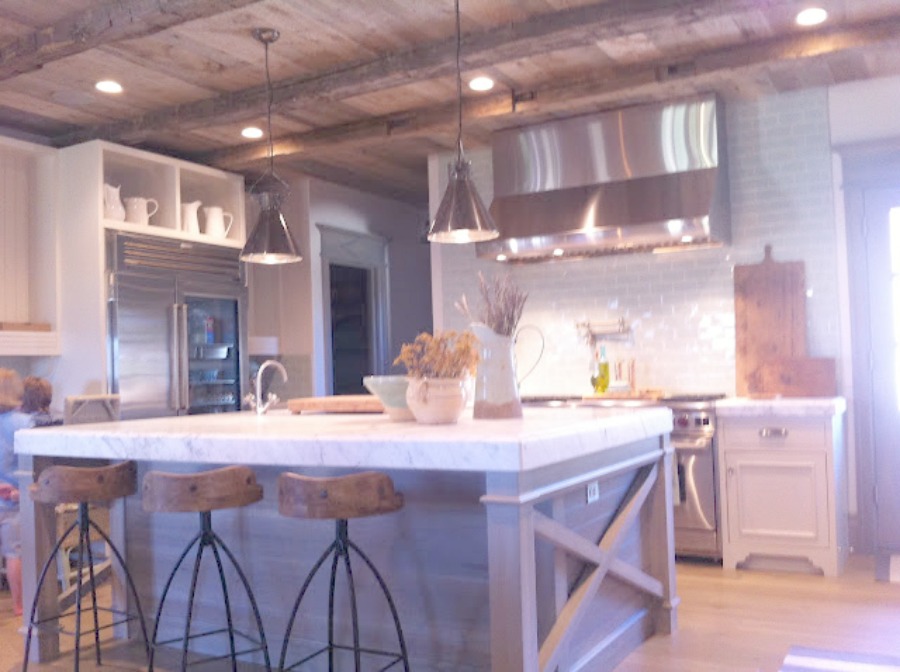 Beautiful European Country Kitchens
European Country Kitchen Design Inspiration
Rustic Charm & Romance
Inspiring European Country Kitchen Designs
Rich Character & Historic Color Palettes
Playfulness With Color
Effortless Kitchen Decor
In case you love…Inspiring European Country Kitchen Designs
Copper Accents
Hope you found some promising kitchen design and decor inspiration!
For a peek at more beautiful French farmhouse kitchen inspiration, also visit this,
and to see ideas for adding warm to white kitchens, check out this too.
Decor Finds in the Same Spirit
For vintage and lovely shabby chic furniture…SEE THESE ITEMS too.
Need a frameless vintage wall mirror? See options HERE.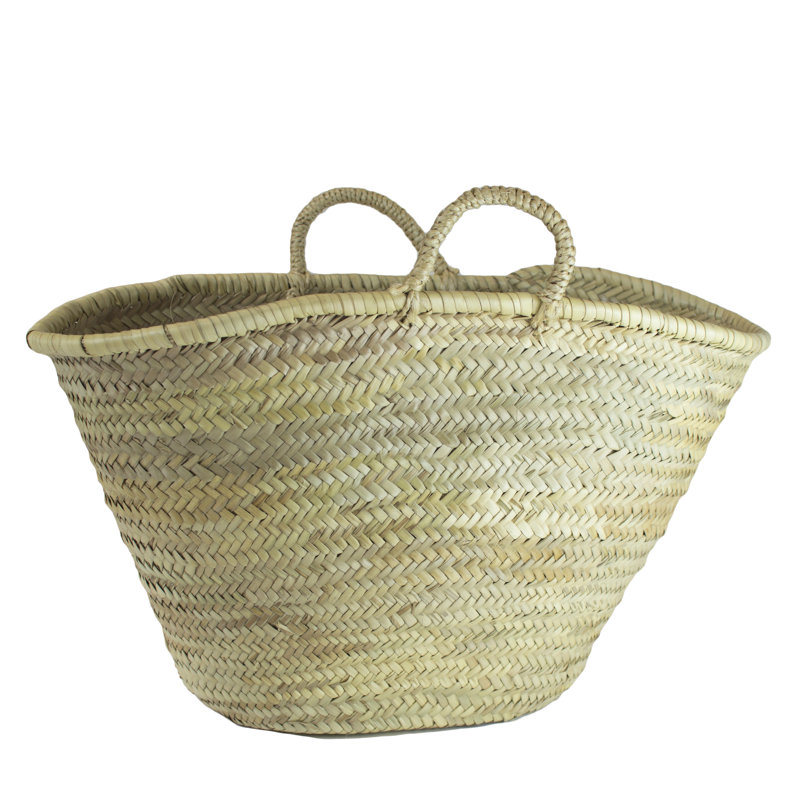 Market Basket: FIND HERE. Find even more lovely options for baskets RIGHT HERE...in case you need beautiful furniture options as well!
Happy weekend, friends!
Peace to you right where you are.
michele
I'm a participant in the Amazon Services LLC Associates Program, an affiliate advertising program designed to provide a means for me to earn fees by linking to Amazon.com and affiliated sites. An easy way to support HELLO LOVELY? Start RIGHT HERE

to SHOP for items on Amazon (anything at all – not just products mentioned in the post!) you already intended to buy…it won't cost a penny extra yet may earn this blog a few pennies when my link is the first you click! To see my favorite gorgeous furniture picks, GO HERE.
You'll also find a wealth of friendly priced furniture and decor for your home HERE.
I love helping you select friendly priced home decor and furniture, and some of these links may earn me a small commission when used for purchases.