When this post airs, I'll be in surgery again for
Prophylactic bilateral mastectomy due to
BRCA2 mutation and family history.
In the past 7 months, my mom, sister, and I have
undergone multiple surgeries in conjunction with
breast and ovarian cancers.
We don't have time to be shy. We're standing up to cancer.
Thanks so much for all the supportive comments
and emails expressing encouragement and hope.
just before mom's mastectomy


It wasn't my idea to be public about our journey,
but my mom and sister felt strongly about it
to raise awareness and support for those
battling feminine cancers and who test
positive for BRCA, so we did…
then Angelina Jolie
did the cause a HUGE favor
by sharing her story.
just before jo's first surgery


I feel great about taking this next step.
Will I dish/rant/blog in the future about implants?
*AGITATES MAGIC 8-BALL,
a hard sphere girlfriend hopes is
far firmer than her new ta-tas*
Signs point to yes.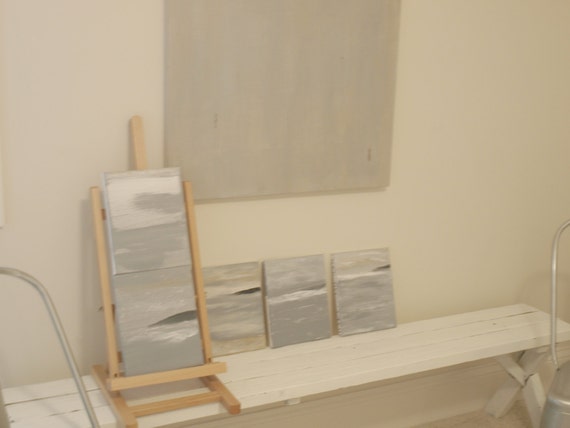 peaceful paintings in my shop now
Will I continue to create paintings,
artworks, and beautiful pastry?
No doubt.
My faith, my medical team, and my
family make it so much easier to
stand up to cancer and watch
the risk plummet.
For updates on my BRCA2 journey, like
Hello Lovely Studio's Facebook page.
See you on the other side of breast cancer risk!
Peace to you right where you are.
michele