Planning a first trip to Paris can be a bit
daunting…stay in a hotel? An apartment?
Shop and relax, or join the crowds at must-sees?
I wanted it all.
So I will share some
helpful resources and suggestions
found in lovely books and around the web.
Who doesn't love more than 50 Paris secrets?
One of my favorites from this source
was an opera concert on a
Thursday afternoon at the
Bastille Opera.

Les Jeudis de Bastille
What an unforgettable experience in
an intimate setting!
Treated to a dozen gifted soloists,
they performed classics transporting
me back in time, soothing my soul, and
and bringing tears to my eyes.
You may be surprised to learn the cost
(this is why it's a secret!!!):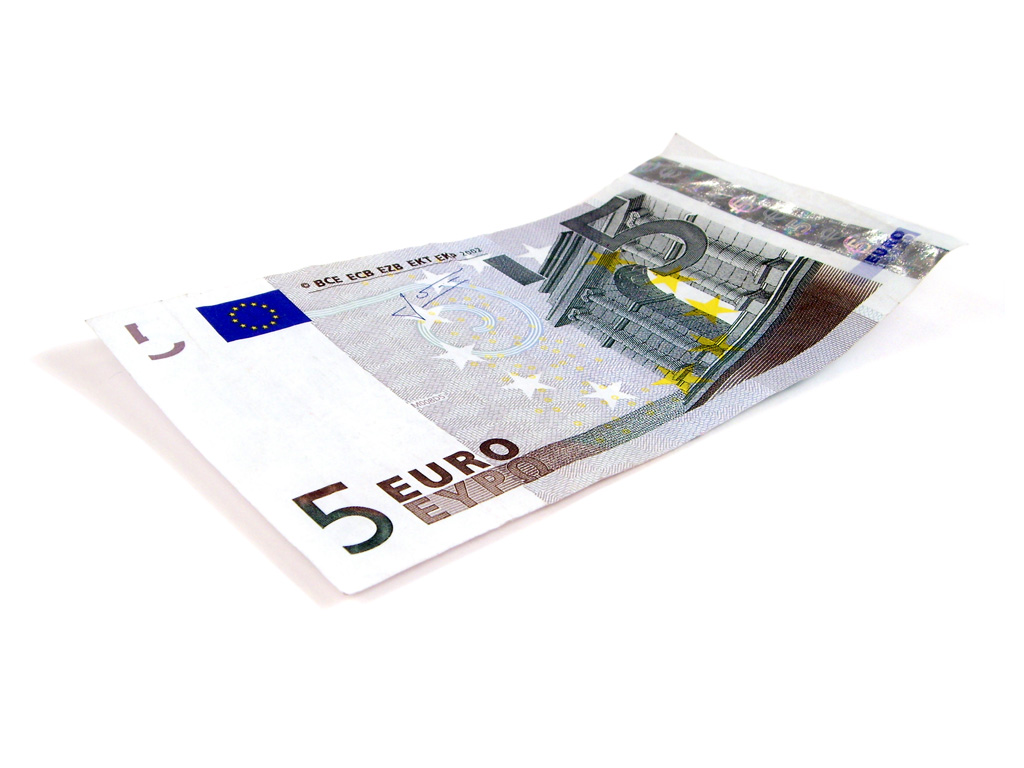 5 euros.
Yep, about $6.50.
For Paris opera.
I bought tickets online and printed them at home.
We headed there early on foot and enjoyed
the Bastille Market before the concert.
Check out My Little Paris
(Chene, 2011) for more reveals,
and I'll be sharing a few of my own
very soon…i have not organized my photos yet!
How cool is this tip for 5 Euro Fabulous?
Peace to you right where you are.
michele