Any length of time between posts celebrating Atlanta's gem of a creative genius (the Sherry) is SIMPLY TOO LONG. We love her heart and soul. We admire her eye for beauty, and we grow from her design guidance. Today's post spotlights Sherry Hart: Natural, Rustic Luxe Design & Soothing Soul. Let it inspire, warm you to your core, and remind us how Spring, with its verdant hope, is oh so near.
Sherry Hart: Natural, Rustic Luxe Design & Soothing Soul Now
You'll also find a smattering of humor weaved through her beautiful work because…um…Sherry has a Ph.D. in FUN.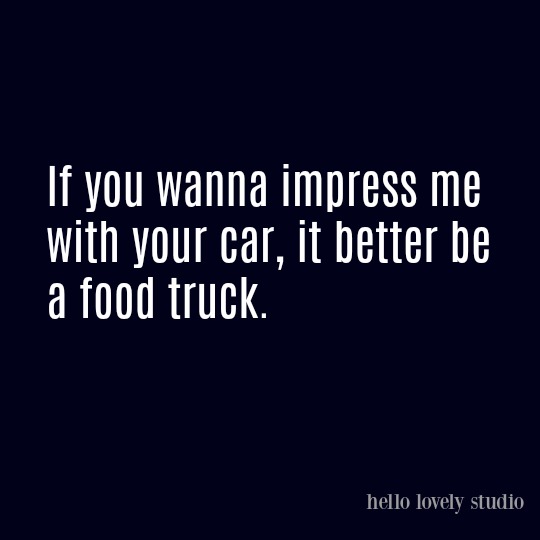 When I began blogging at HL in Jaunuary of 2010 (yes, friends–this is Hello Lovely's 12th year in the blog-o-verse), Design Indulgence (authored by Atlanta interior designer, Sherry Hart) was a daily read and quickly became my happy place on the web.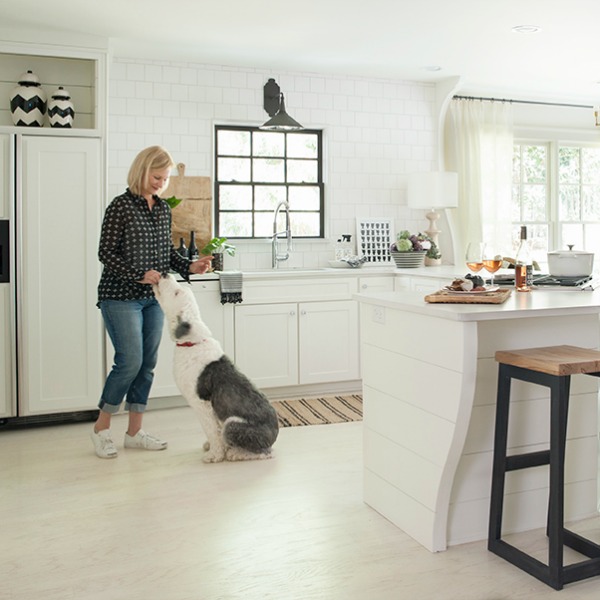 What Sherry offers design-savvy readers on her lovely site is awfully rare.
Yes, there's laughter, skilled storytelling, and images of beautiful spaces she deftly deconstructs and demystifies.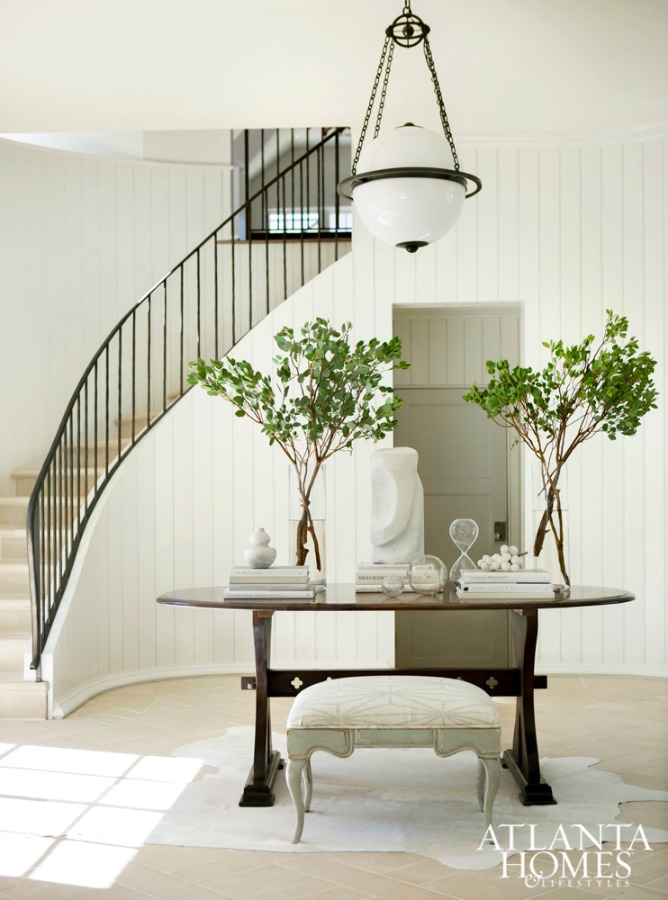 But there's also an authenticity. There's a steady stream of conversational banter that feels so much like friendship, readers ultimately begin to recognize it as the real deal.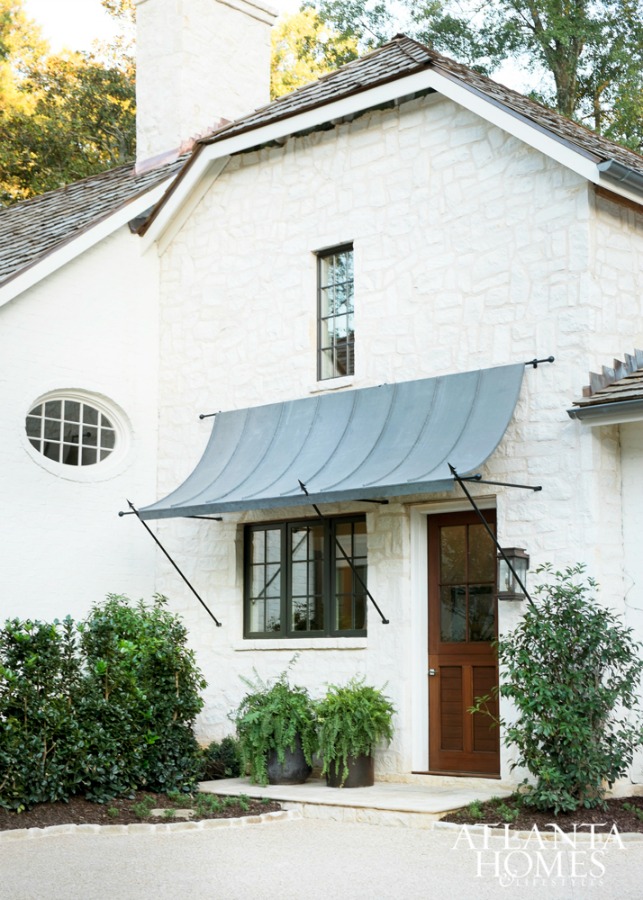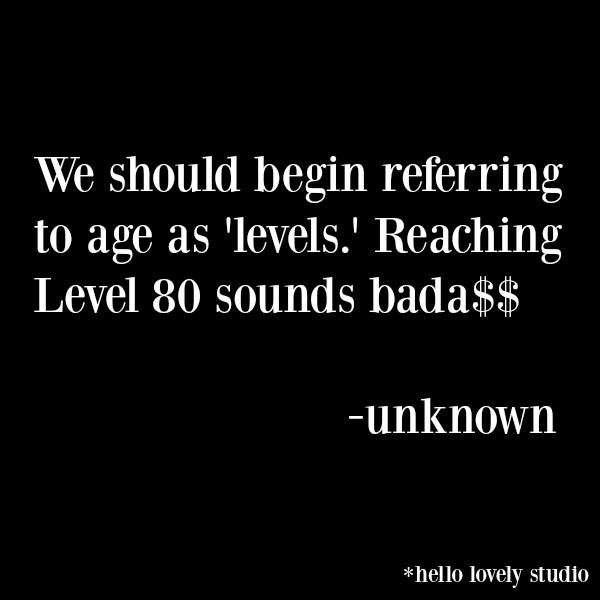 Journeying With a Beloved Blogger
All of these years reading Sher-lovely, laughing and celebrating the Sher, and even grieving with Sherry have left a mark.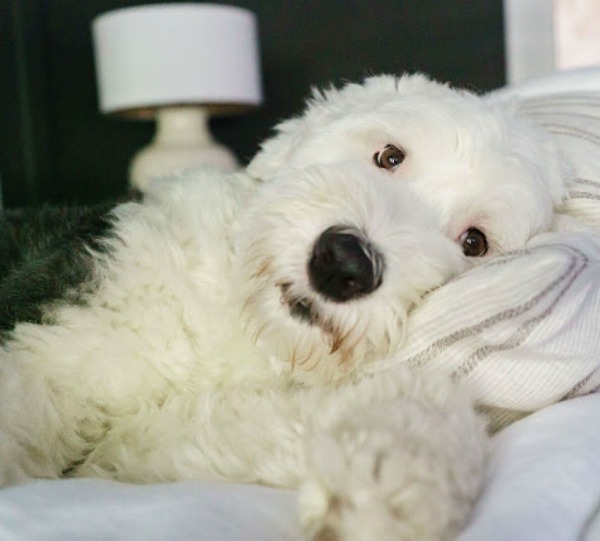 We even care deeply about her furry babies!
Sherry's Atlanta Home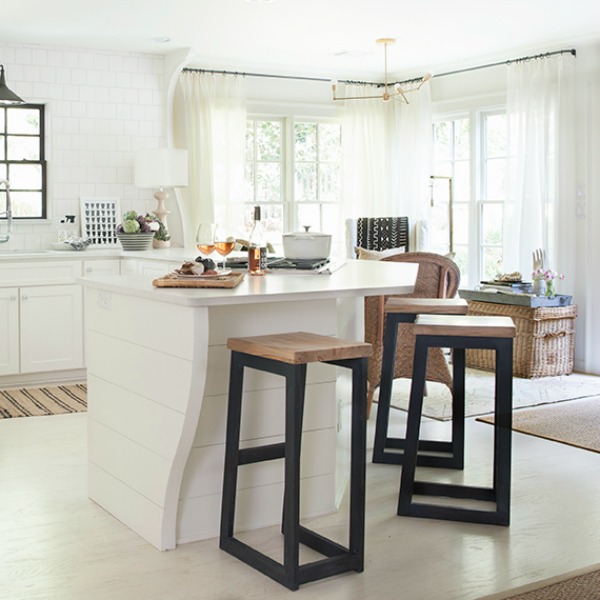 What a blessing to journey with the creative dynamo and watch her design career blossom (remember her 2018 cover of House Beautiful!?!).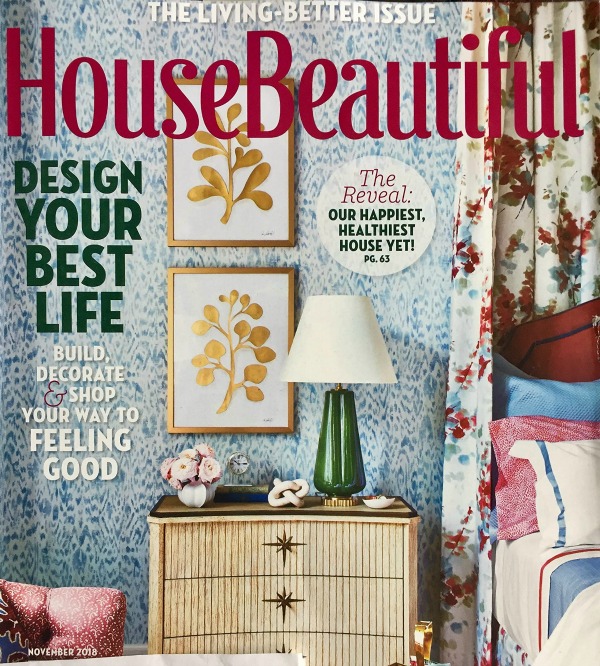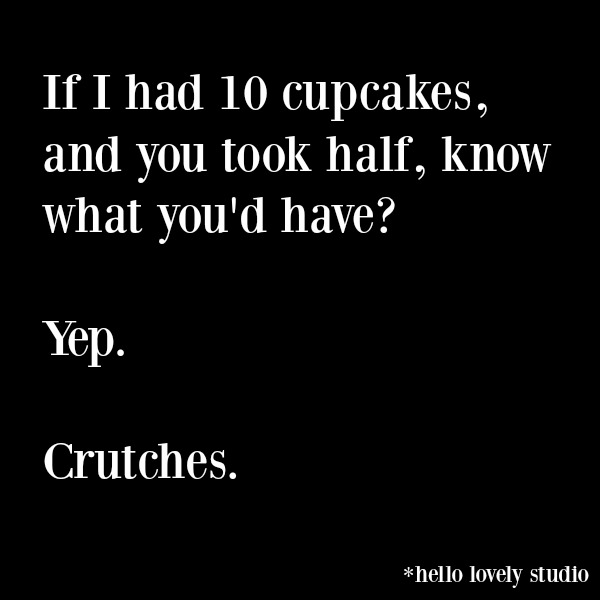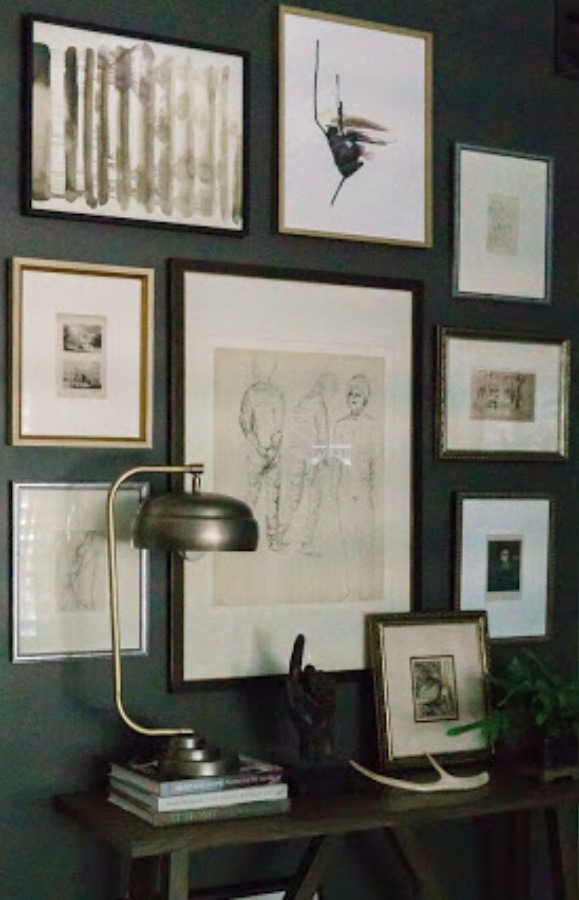 A devoted following has watched her professional and creative opportunities increase as well as her personal wisdom and courage deepen.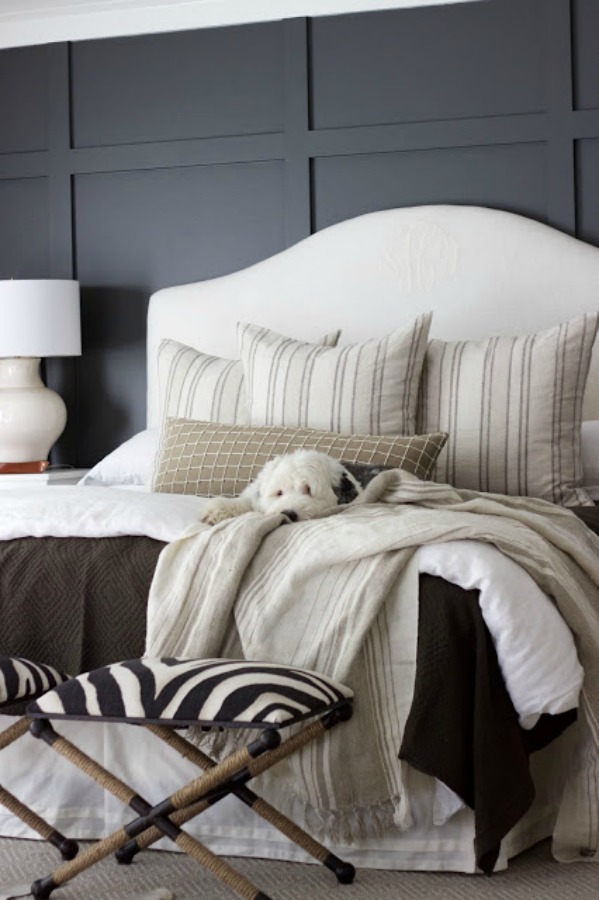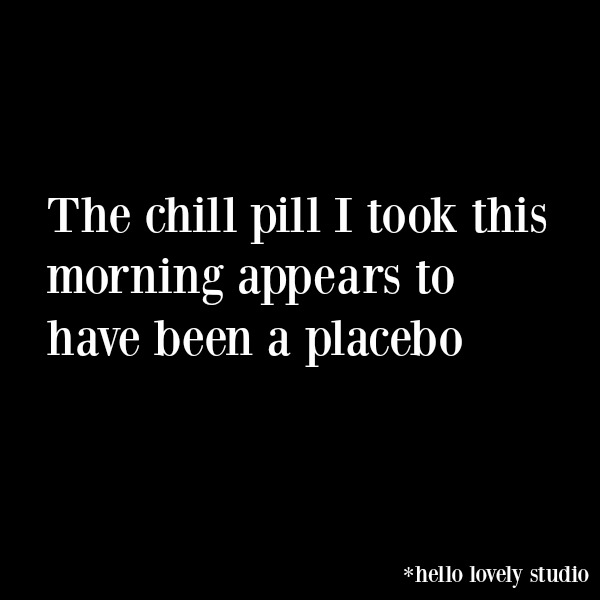 Before & After ORC Bedroom Sitting Area
Dramatic Bedroom Gallery Wall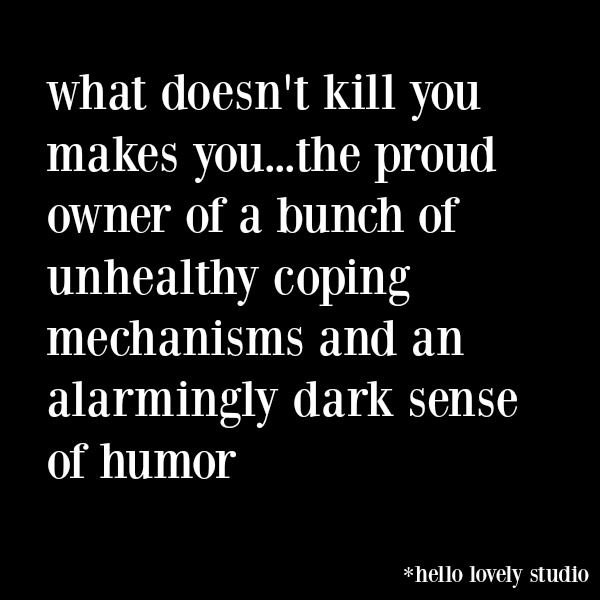 Cozy Casual Workspace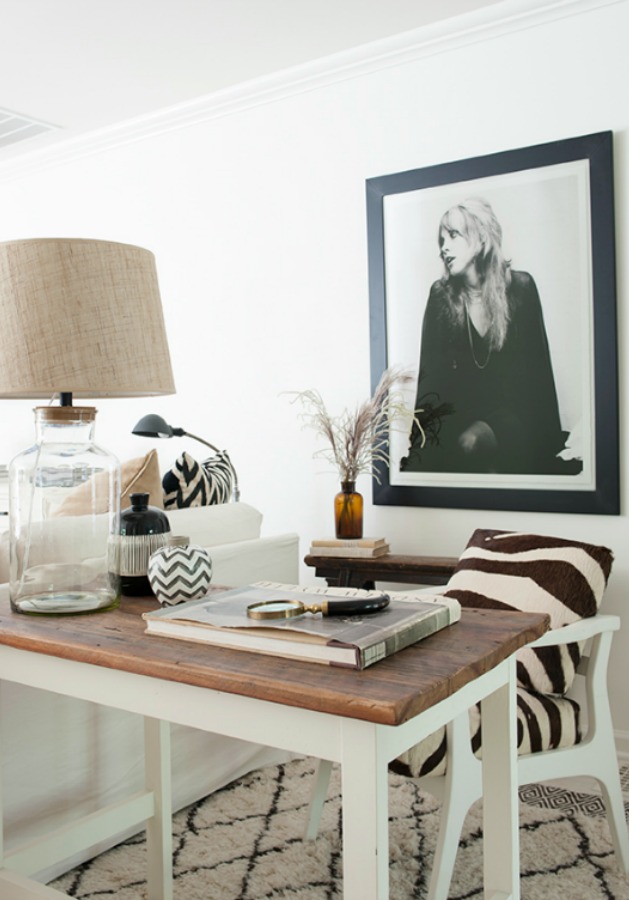 Like Sherry, those of us a certain age…ahem…particularly appreciate Stevie, and I found a super cool print with an ethereal feel you might like RIGHT HERE.
Sherry Hart's Brookhaven Project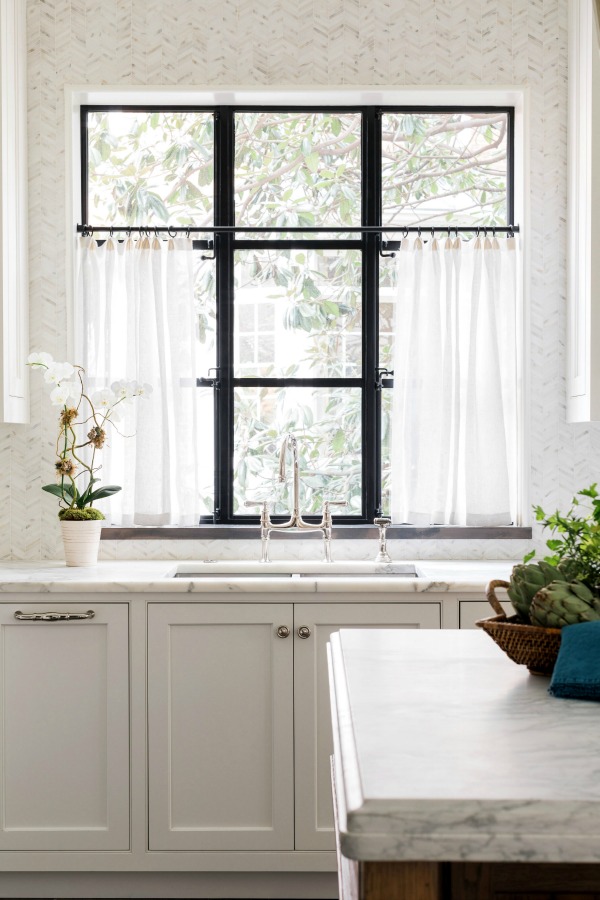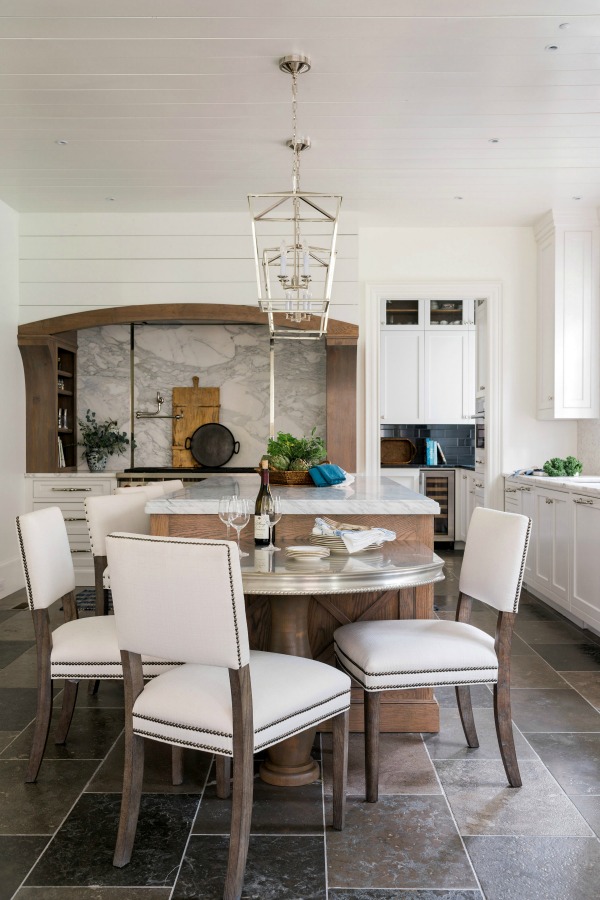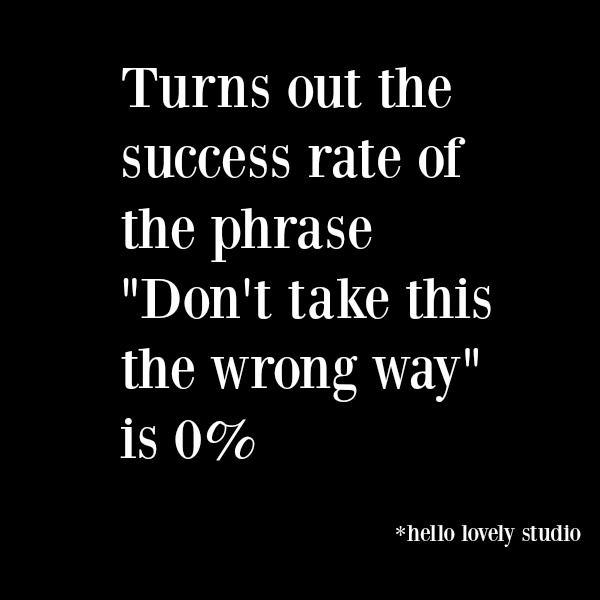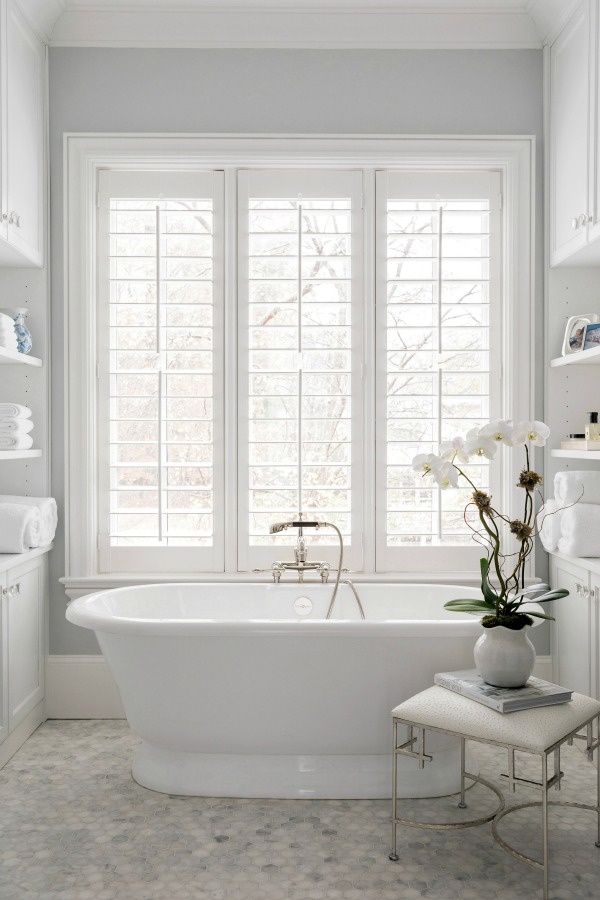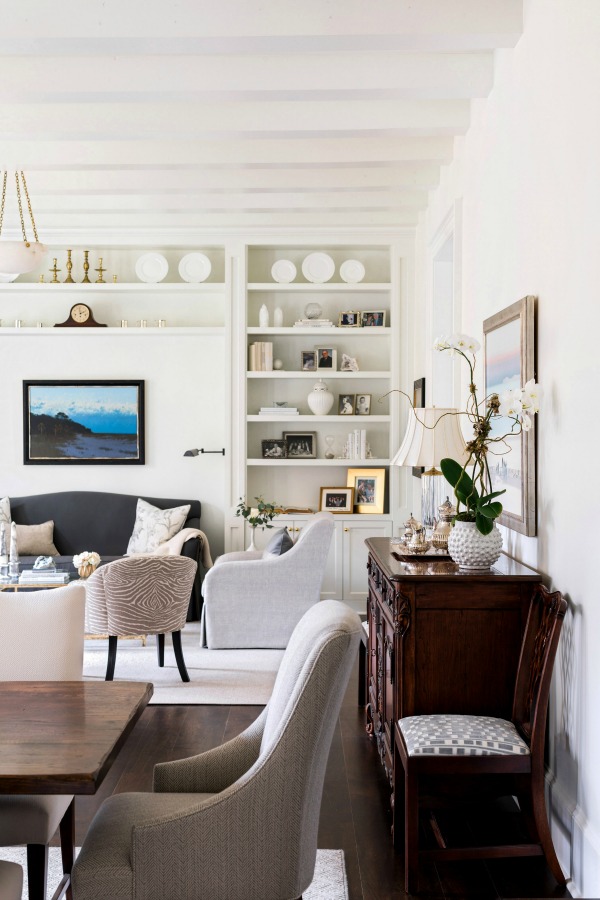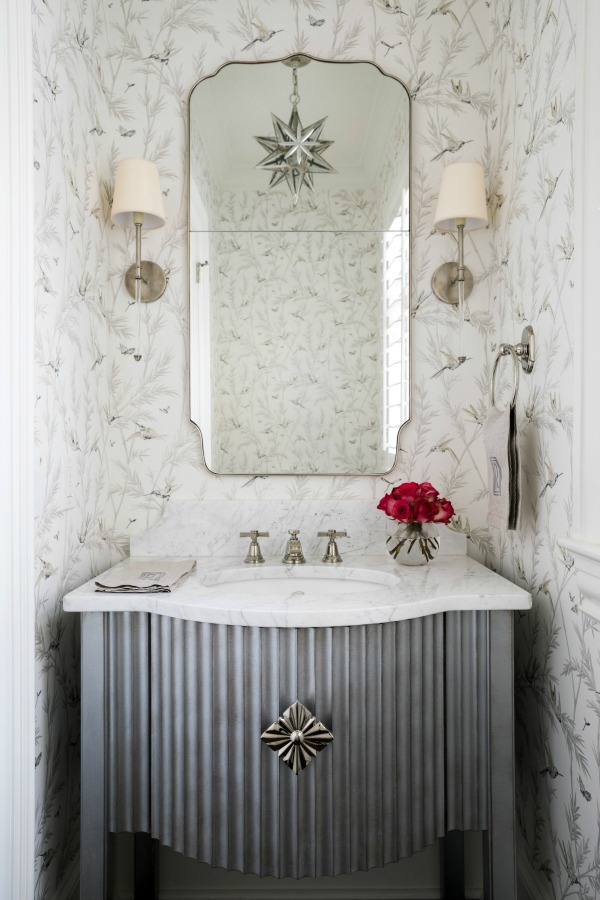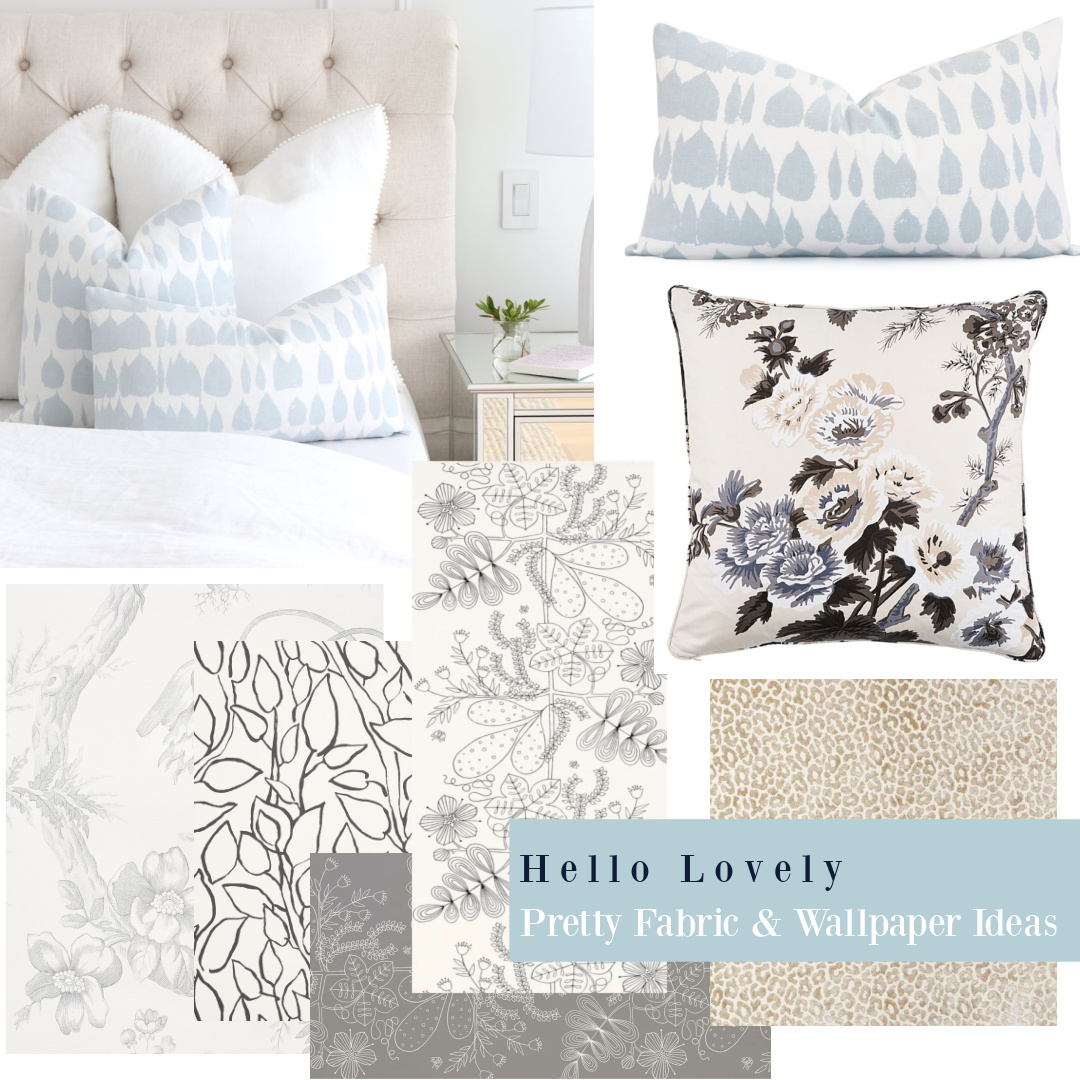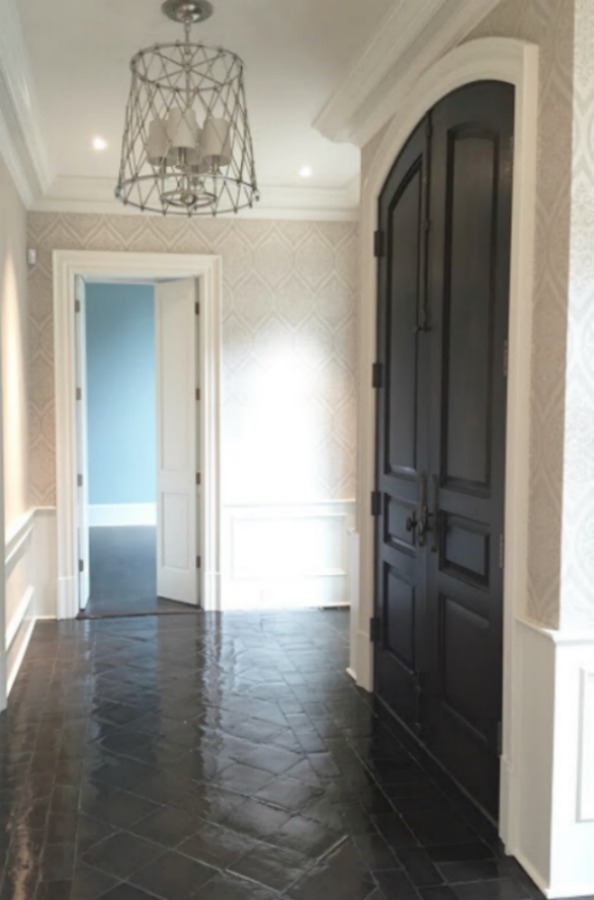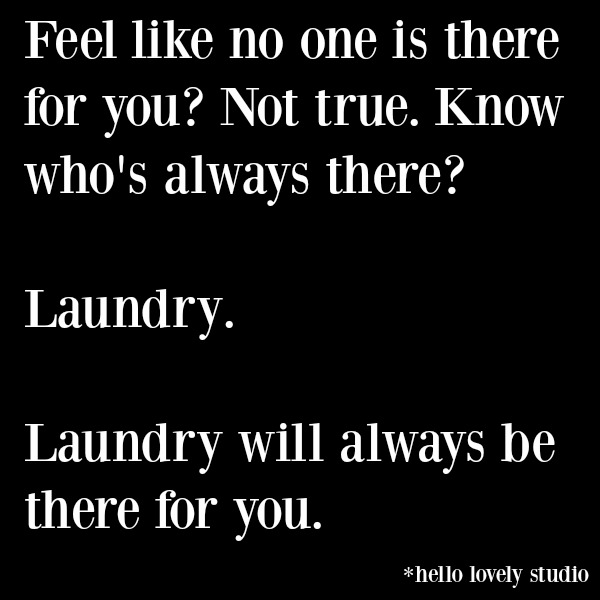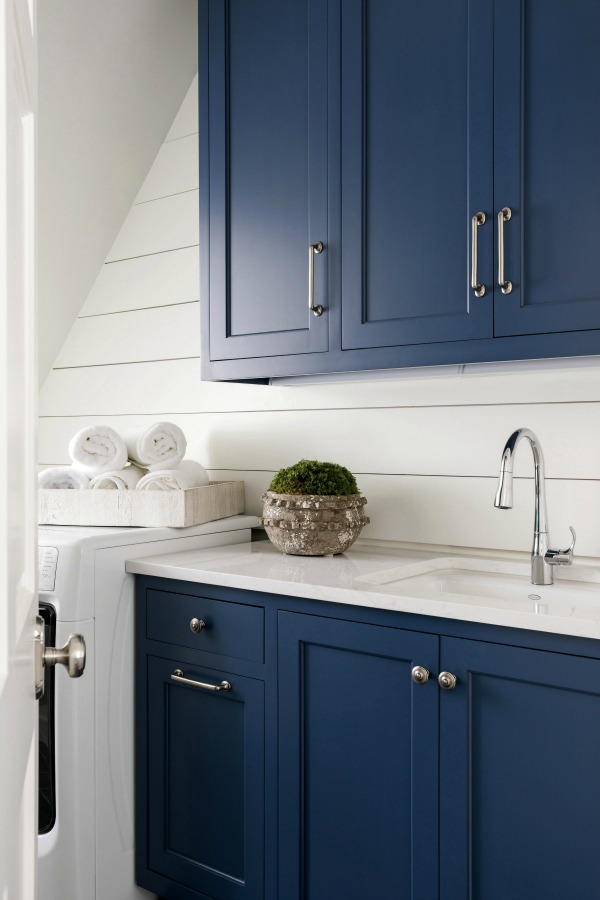 House Beautiful Whole Home
It was thrilling for fans to see Sherry Hart's involvement with House Beautiful's 2018 Whole Home in Atlanta. For a recap, be sure to watch this. (And don't miss a CAMEO from CAMI, Sherry's pooch at 1:32!!!)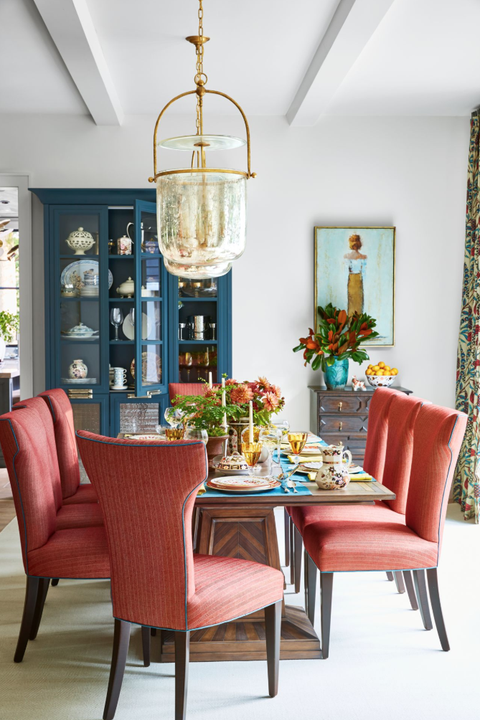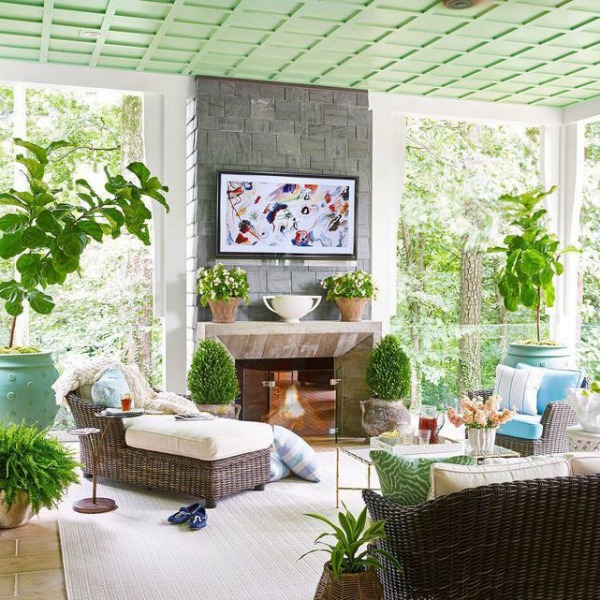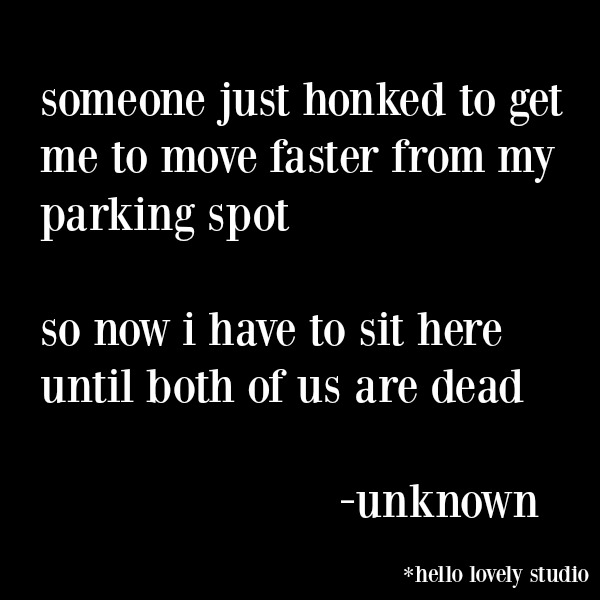 For the Love of Neutrals & Textiles
I'm crazy about Sherry's way with neutrals and her use of gorgeous pattern for walls and upholstery through the years!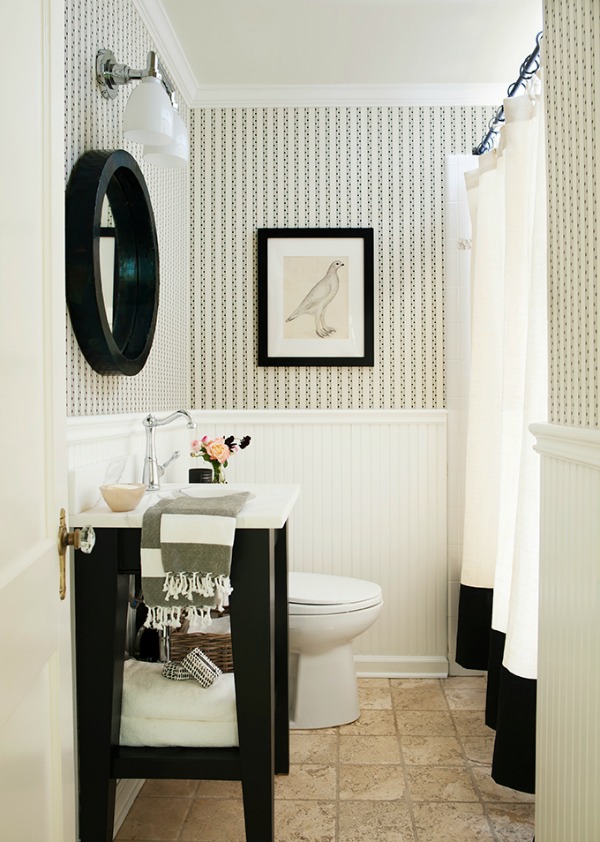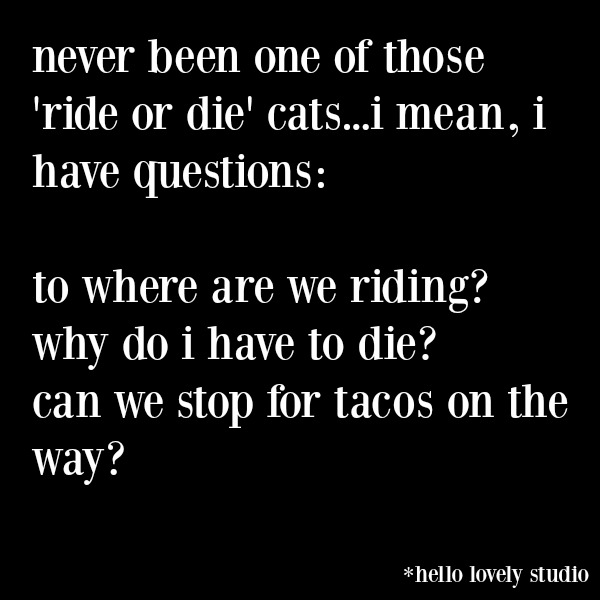 Thank you, Sherry, for years of humor (mostly about random minutiae) and authenticity, for graciously sharing engaging content, stellar work, and your personal journey…you truly radiate life-giving warmth and sunshine, and we're grateful!
Psst. I couldn't fit my favorite Sherry Hart moments into one post, so GO TO part 2 HERE!
I independently selected products in this post—if you buy from one of my links, I may earn a commission.
Peace to you right where you are.
-michele
Shop for items you already intended to buy on Amazon RIGHT HERE, and also find home decor here to keep decor inspiration flowing on Hello Lovely!
Hello Lovely is a participant in the Amazon Services LLC Associates Program, an affiliate advertising program designed to provide a means for sites to earn fees by linking to Amazon.com and affiliated sites.