The announcement Brooke Giannetti shared at the beginning of the year that she and Steve might leave Patina Farm in Ojai for Leiper's Fork, Tennessee, didn't surprise me. Tennessee is breathtakingly beautiful, and I have been visiting Franklin for decades. I recall the Giannettis' delight discovering Leiper's Fork years ago, and it surely took time to make such a leap of faith. Letting go of a home as lovely as Patina Farm? What bitter sweetness. Since we recently moved again, I think I understand a portion of it. And maybe I feel connected to Brooke and Steve as kindred since we are the same age and were married on the same day of the same year. Today, my heart lies with Brooke, Steve, the family, the animals, and all those friends who feel connected to the beauty their little farm brings.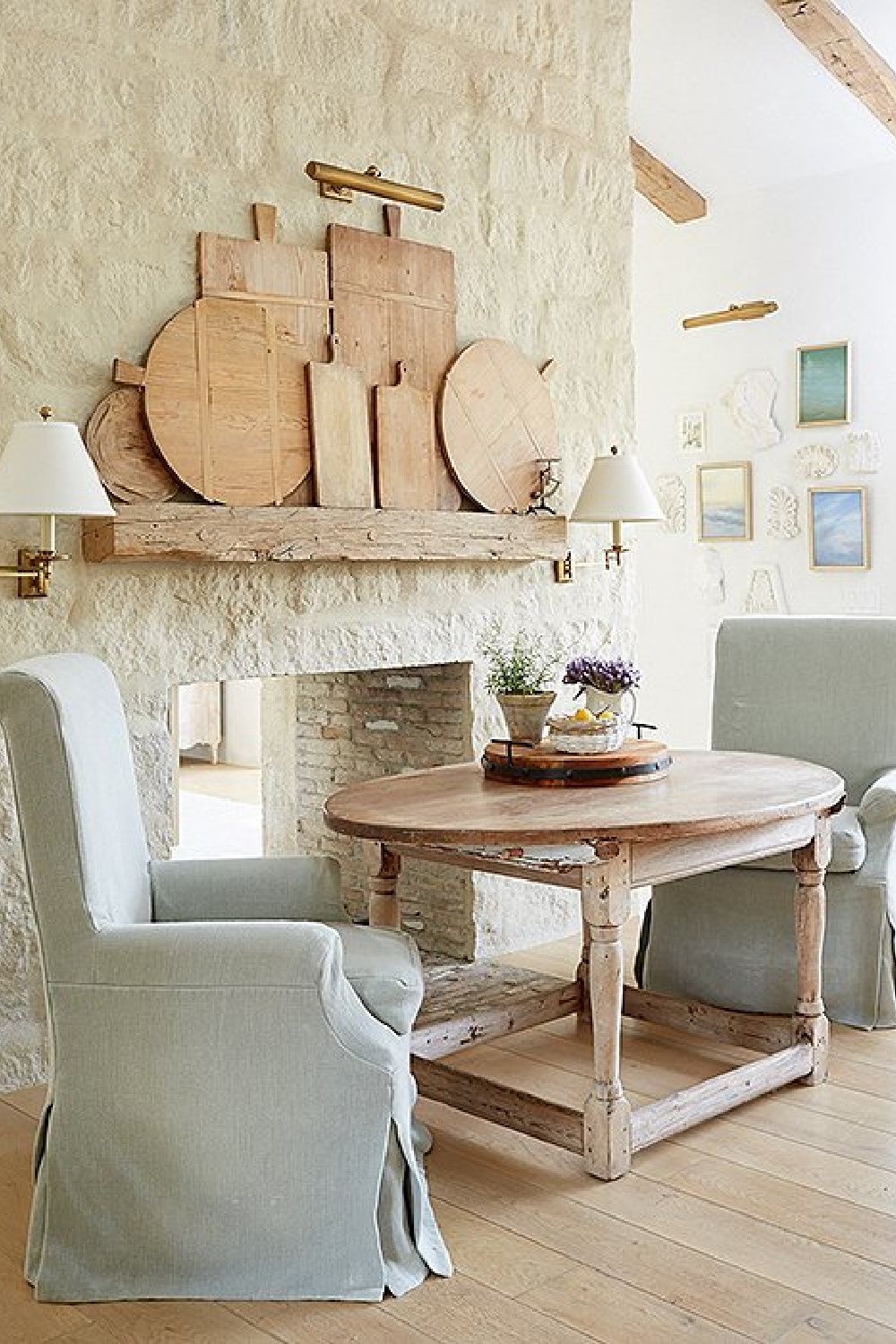 Photos: Velvet and Linen Design: Steve Giannetti and Brooke Giannetti
Peaceful Traveling Mercies to Carry With You
For me, personally, I have to be intentional about placing myself in the way of beauty. As a highly sensitive soul, I'm prone to melancholy. Even when life delivers invitations to joy, my hands don't always open quickly to receive it.
Following Brooke and Steve's Patina Farm journey brings a timeless tranquility to thousands of admirers like me. I'll never tire of viewing their work. Even photos of their farm creatures are mood lifting.
It's not a small thing that they graciously share their home in Ojai.
The thing about making a home in any place at all is that it's truly about the company–the souls who touch us and show us the face of Love.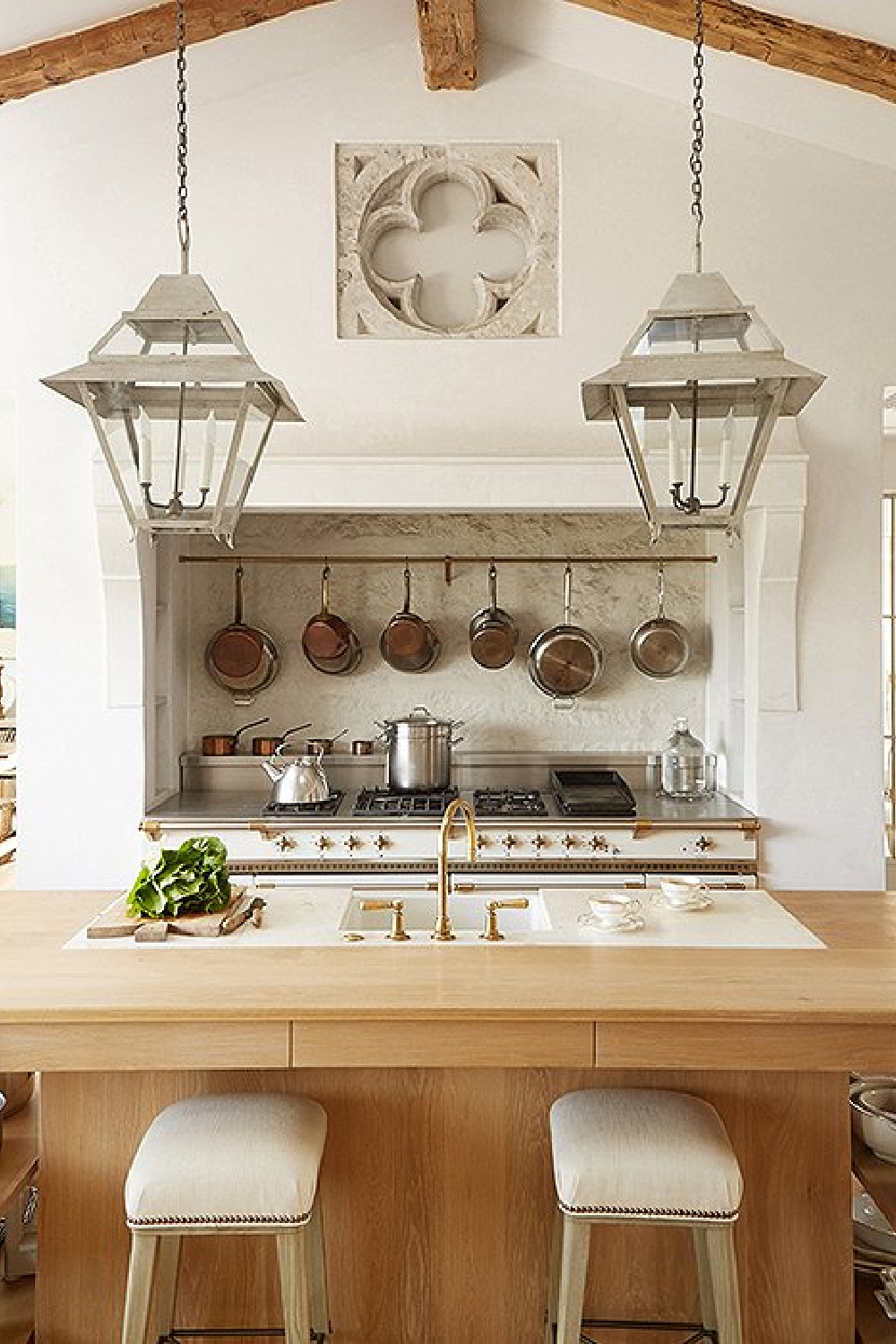 Architecture, interior design, gardening, art, and craft…while all were poured into this beautiful property, if you have taken time to read their work, you know their highest calling is to nurture family, creativity, and dreams.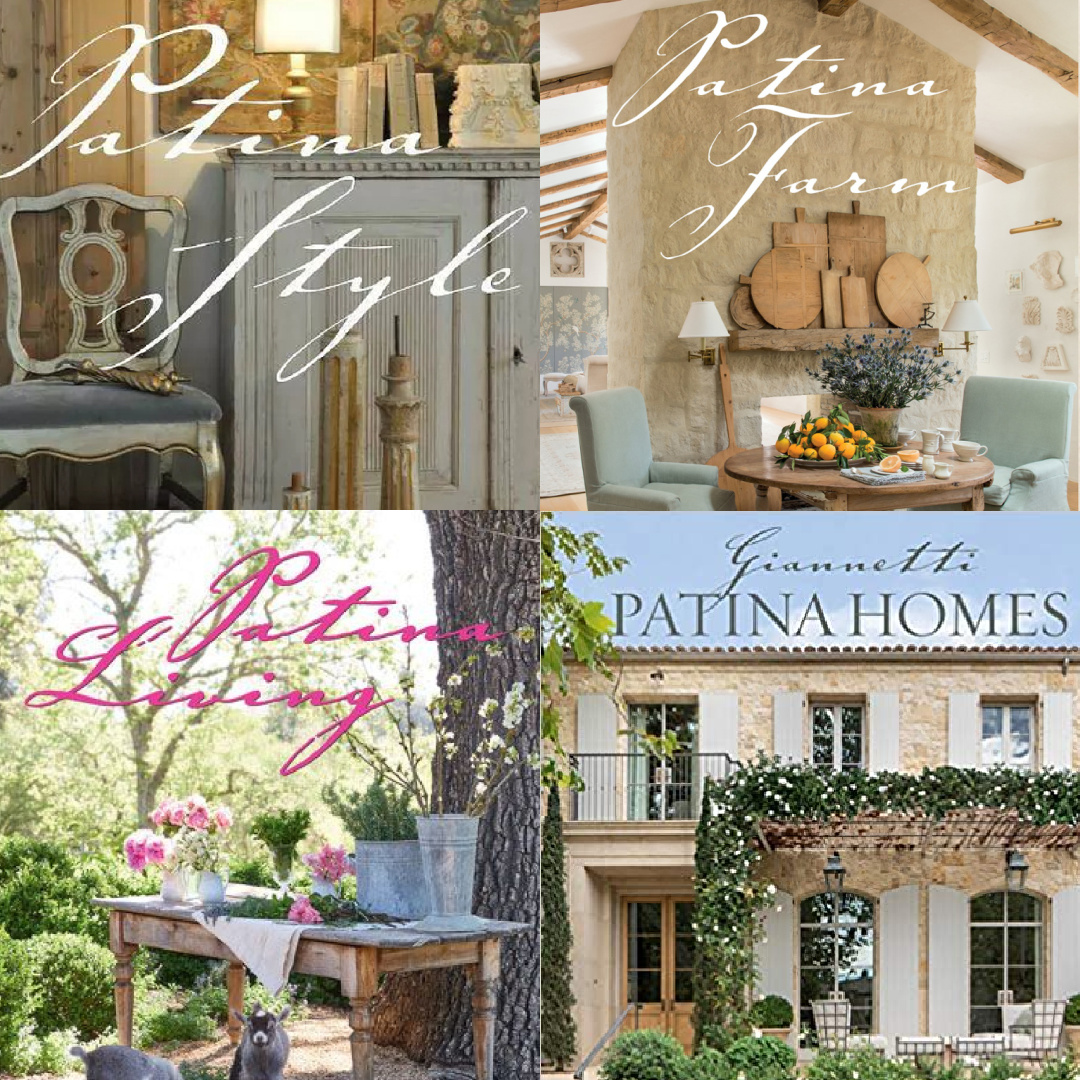 I think as fellow journeyers, many of us have also felt nurtured by their hard work and their generosity in sharing the fruits of this farm.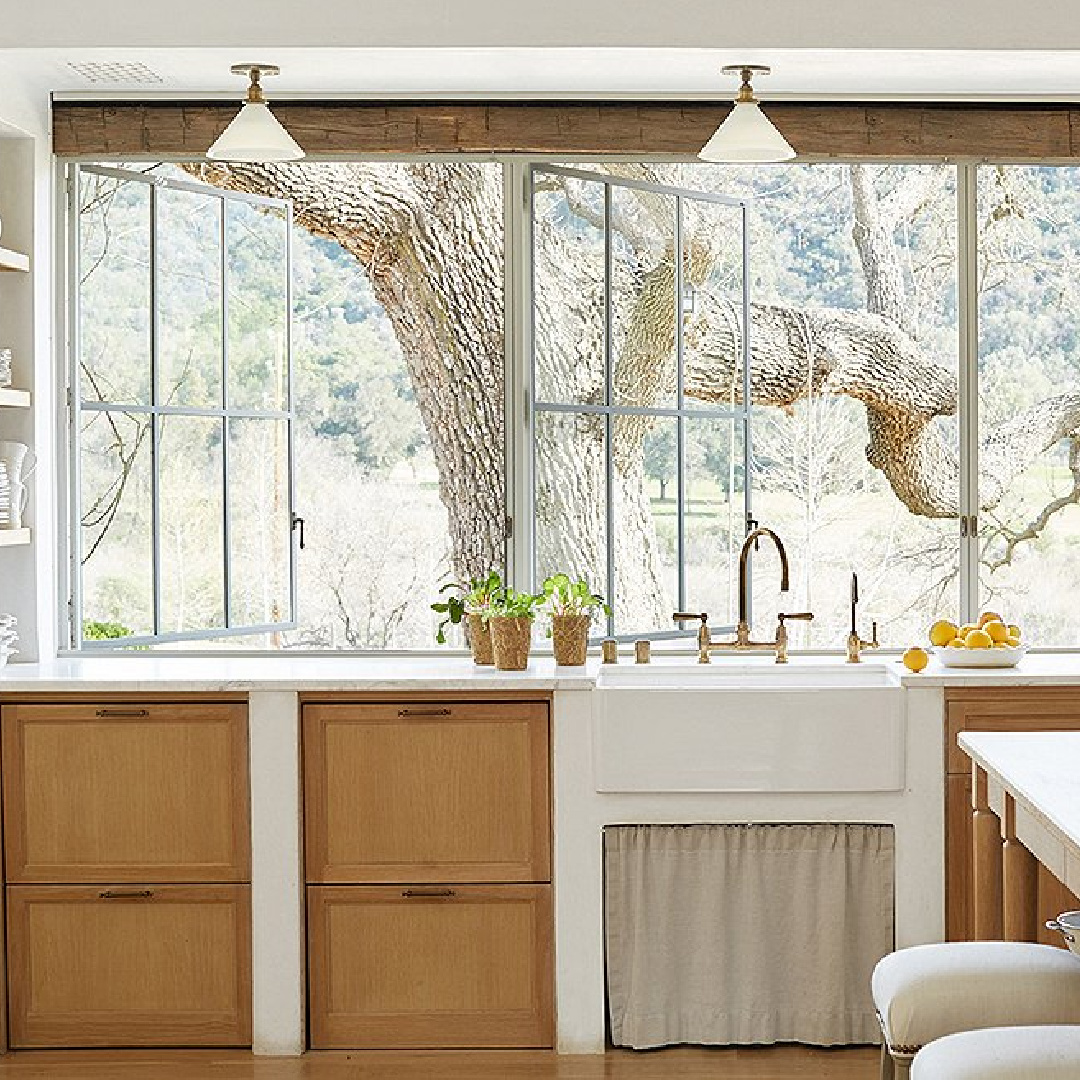 I was fortunate enough to speak with Brooke and Steve on one of their morning walks a few years back. And I remember asking about the experience of working from a home office where silly little goats gather on the porch near the window.
Ha!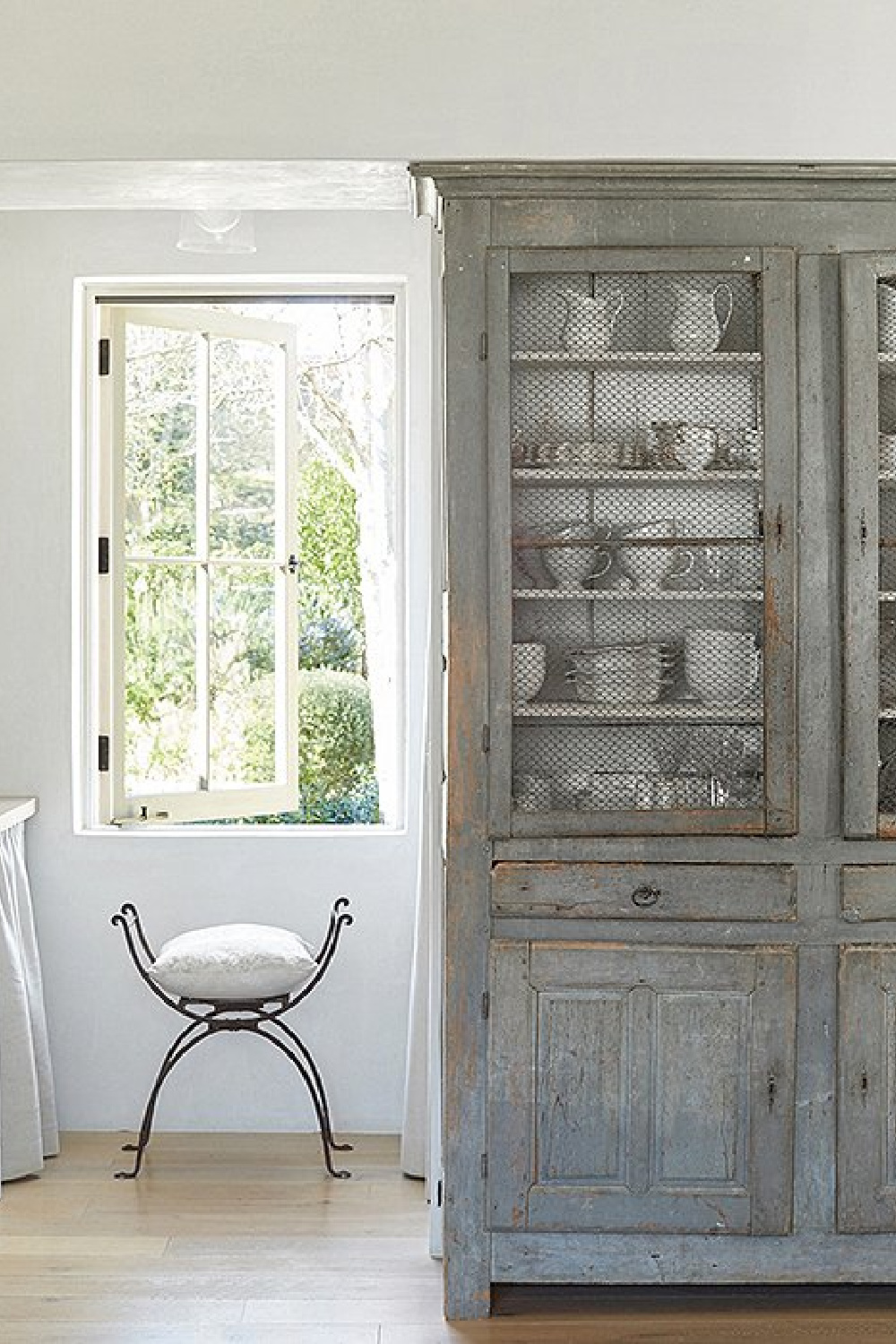 As I listened to them describe this deepening relationship and daily connection with their animals, it was clear their hearts were centered in it all.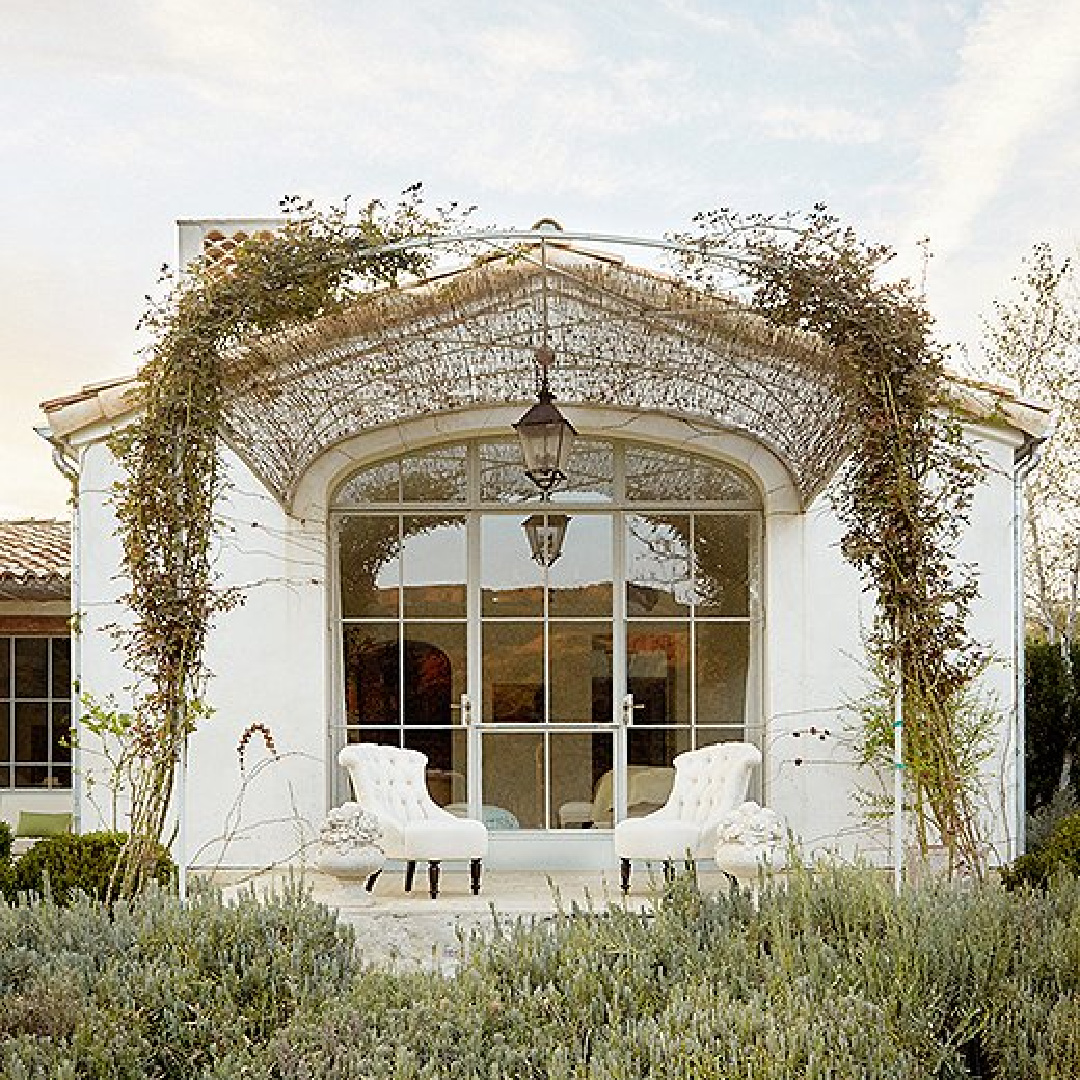 We Love Journeying With You, Friends.
Centeredness is often on my mind these days as internal and external forces shift and evolve.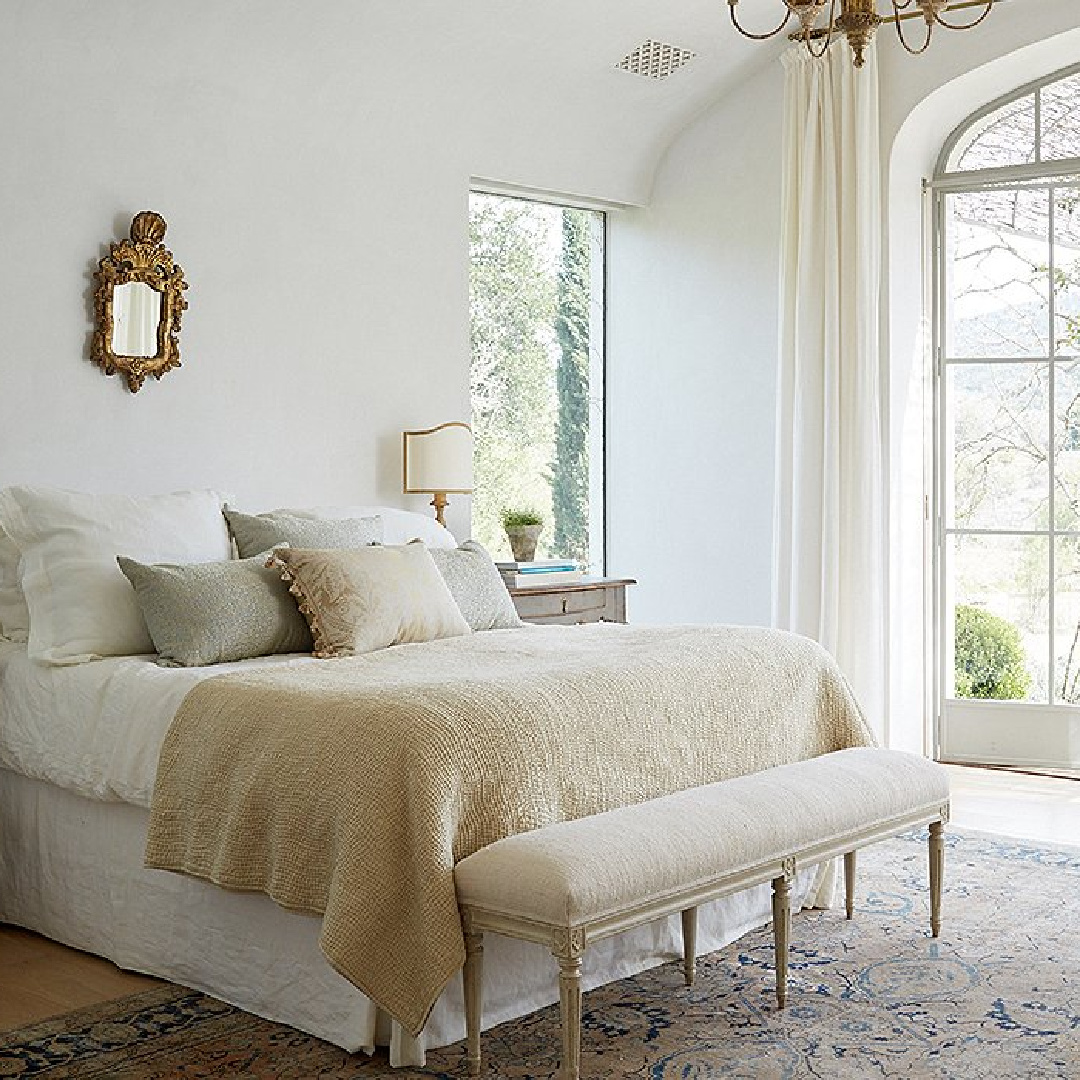 The intentional ways we choose to stabilize, recover, rest, and rise seem more important than ever in the 2020s.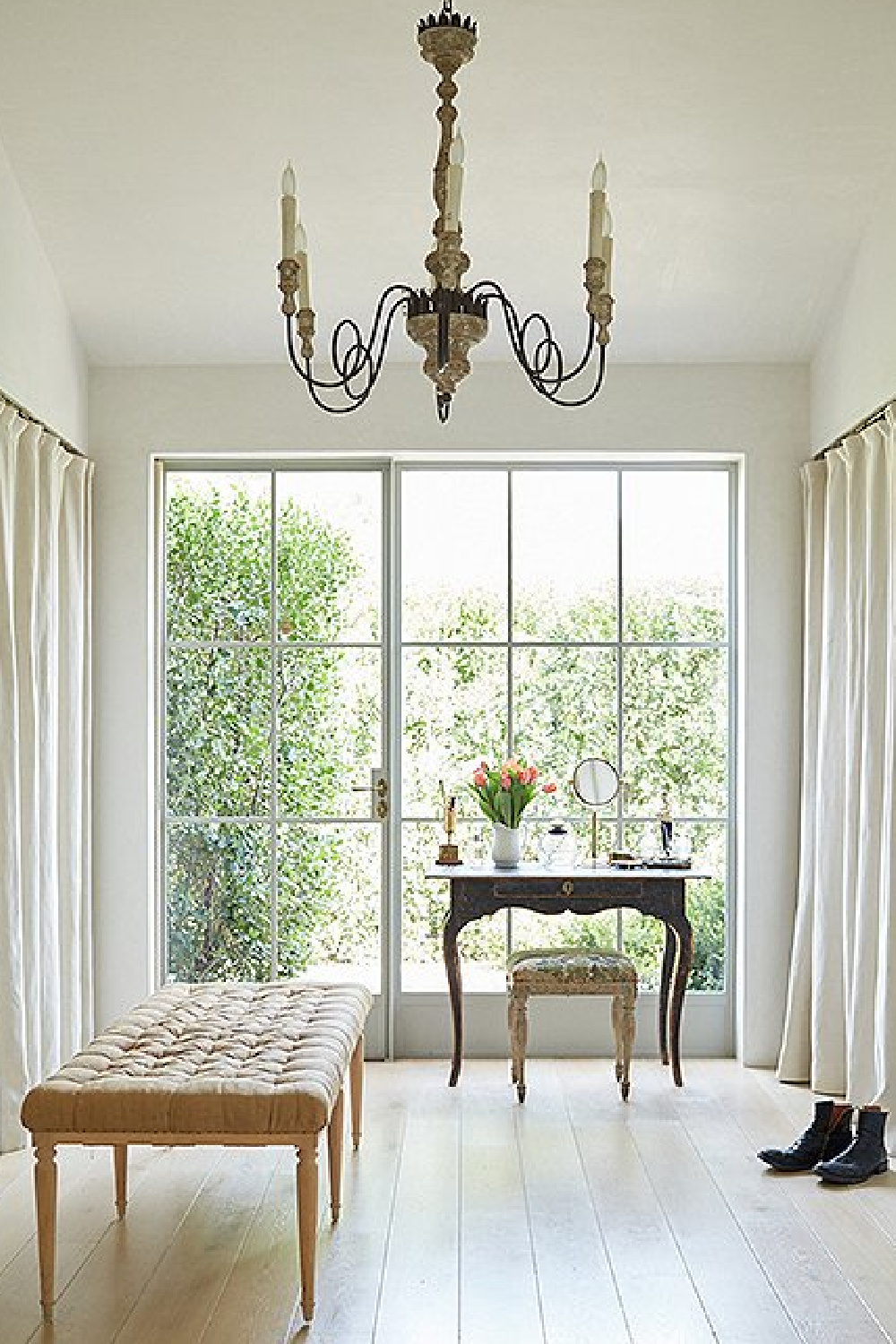 So much has changed since this little farm came to be in 2013, yes?
We've all grown so much!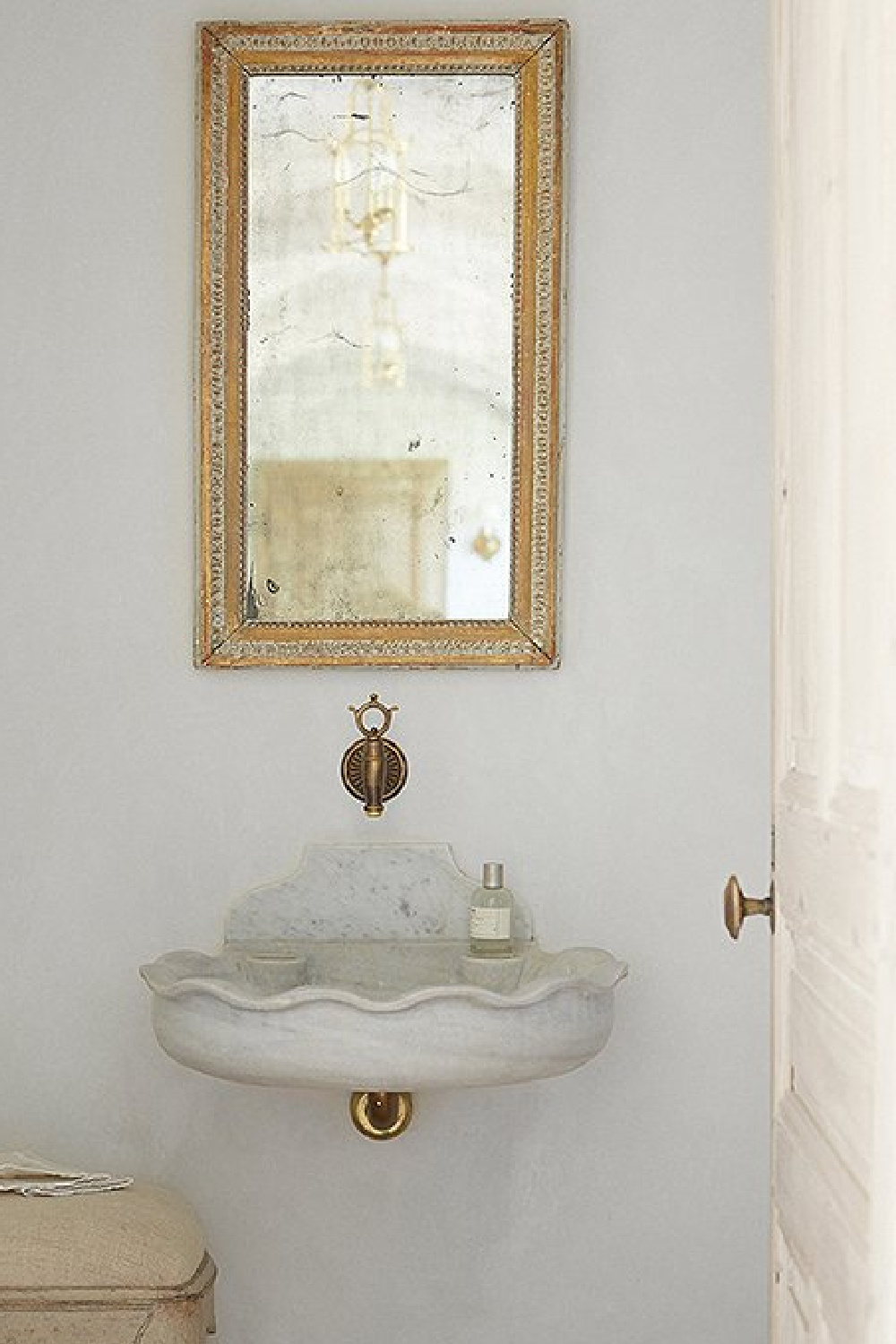 What joy it must be to see the many seeds planted at Patina Farm flourishing and bearing fruit!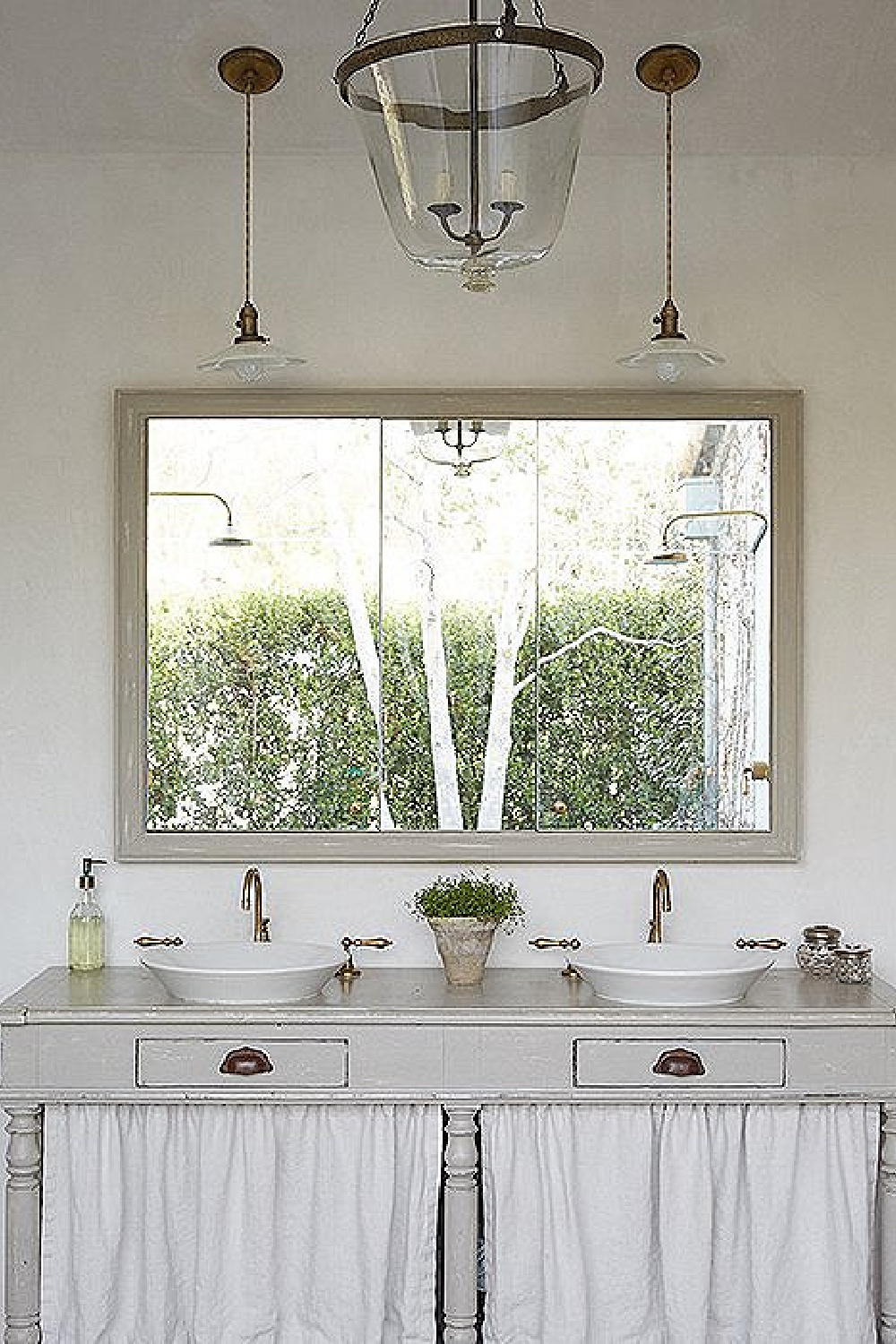 Brooke and Steve, you've built a beautiful thing. Bless you. I wish you strength on your journey to beautiful Tennessee.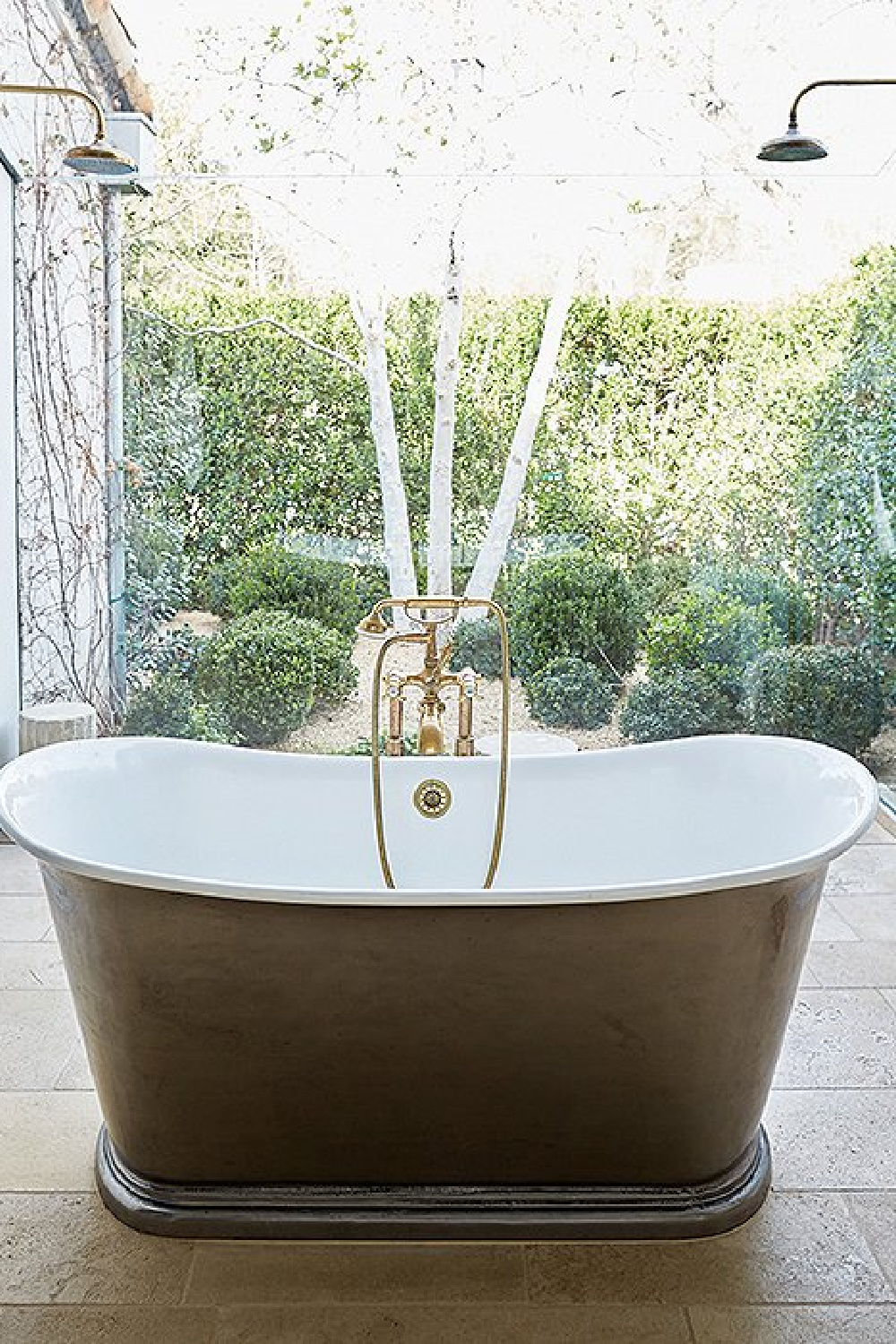 Strength of mind and strength of body to move through the tasks of beginning anew.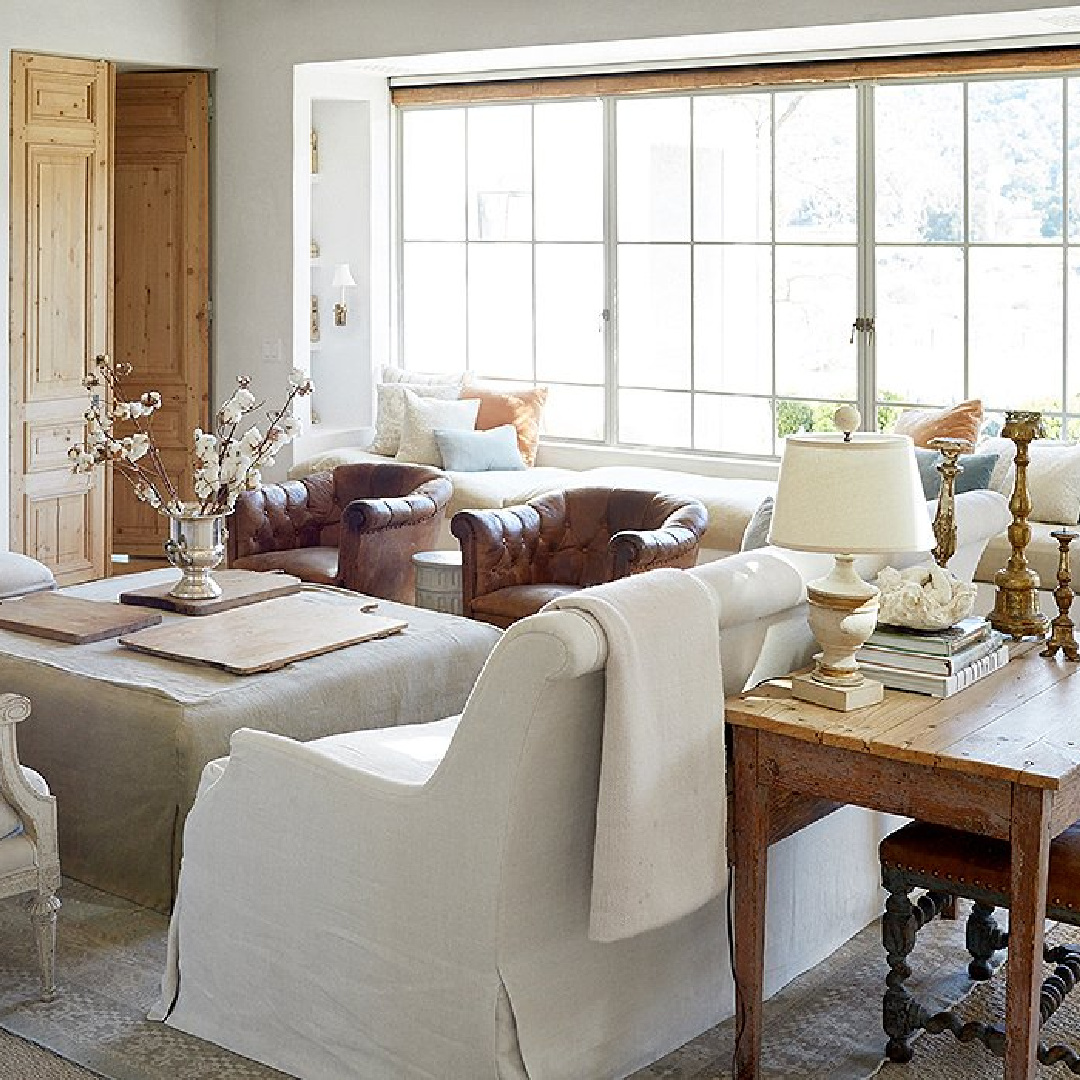 I wish you courage as you let go of this place that so lovingly shaped you…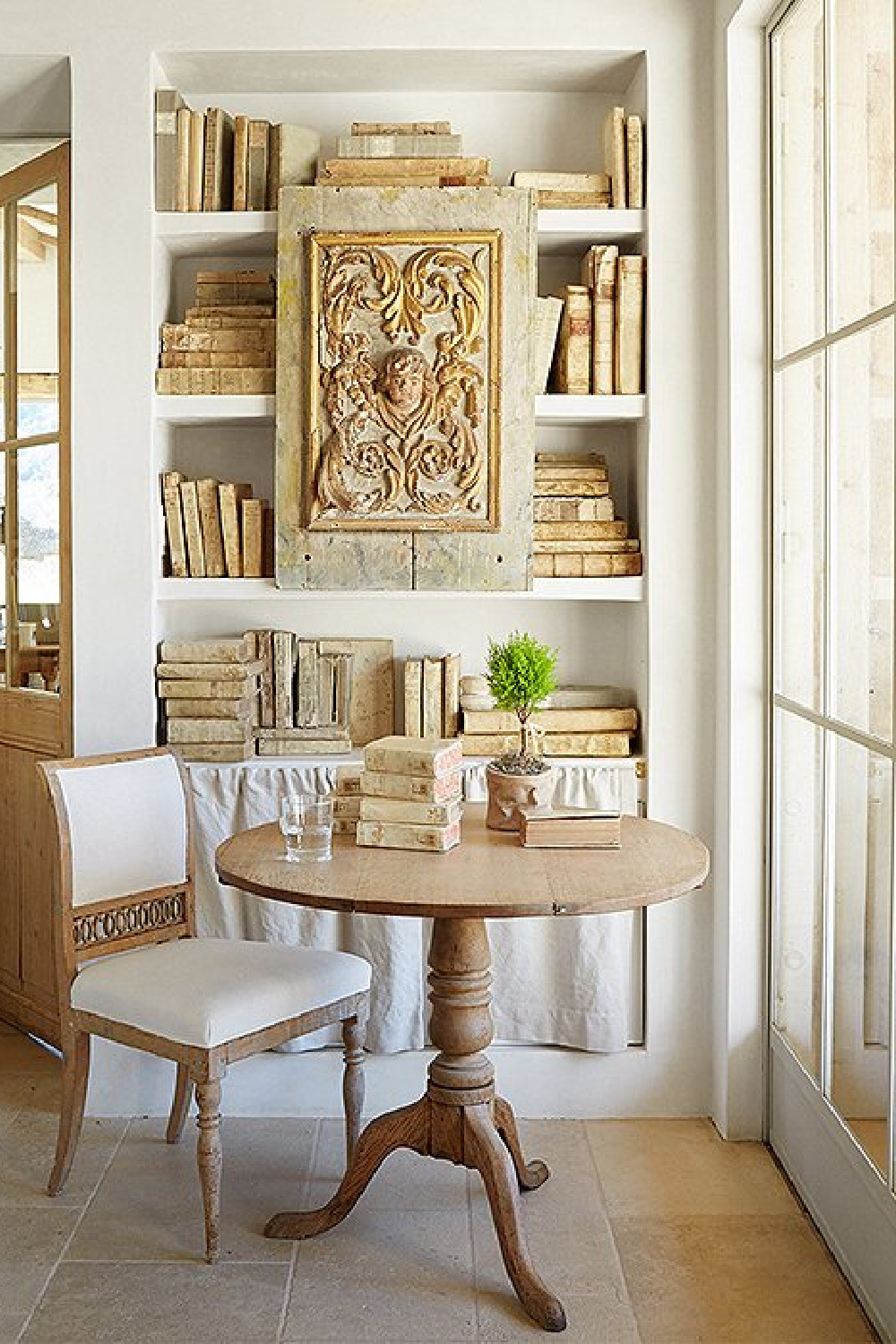 …courage to humbly be open to fresh experience.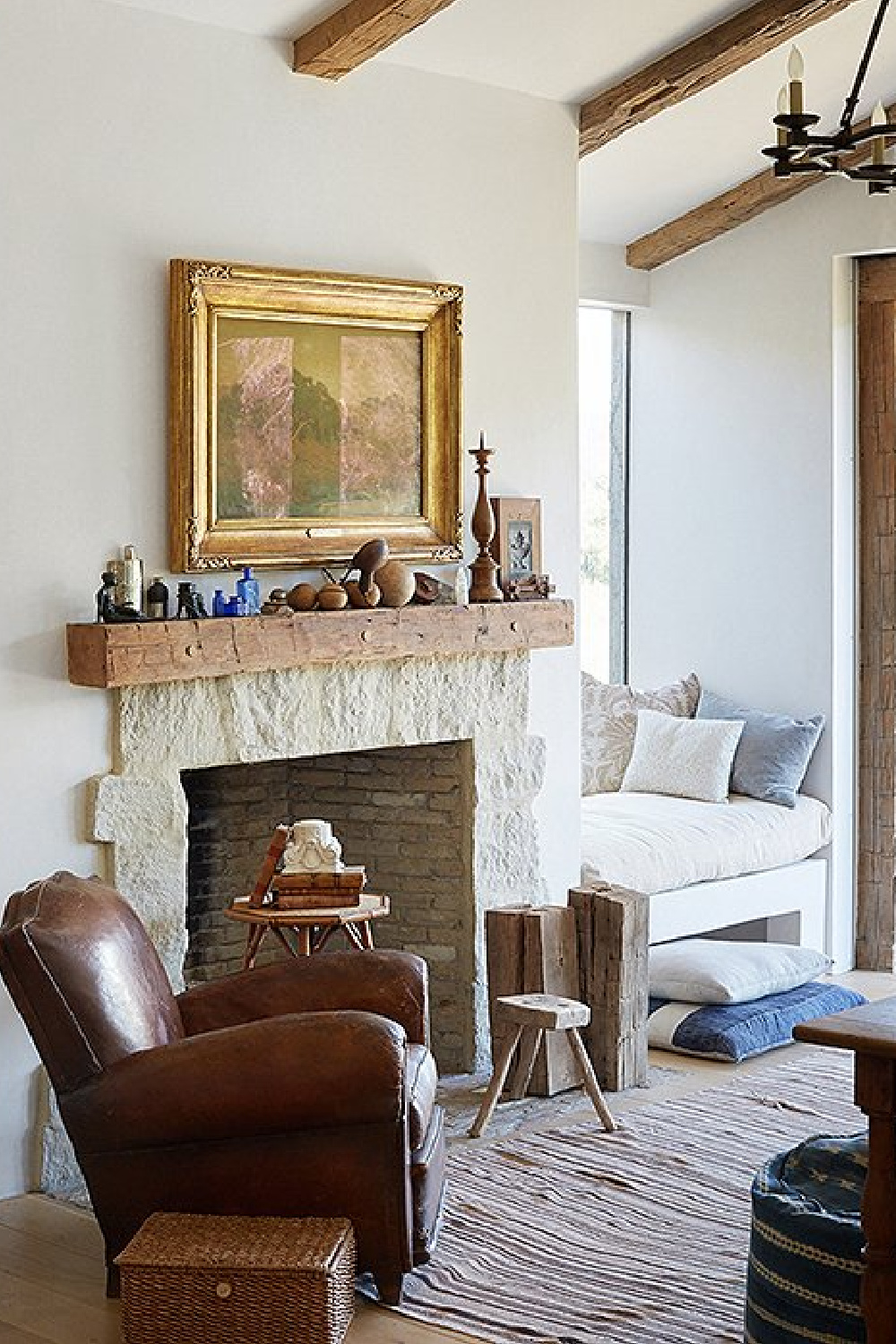 I wish all the precious cargo a safe passage.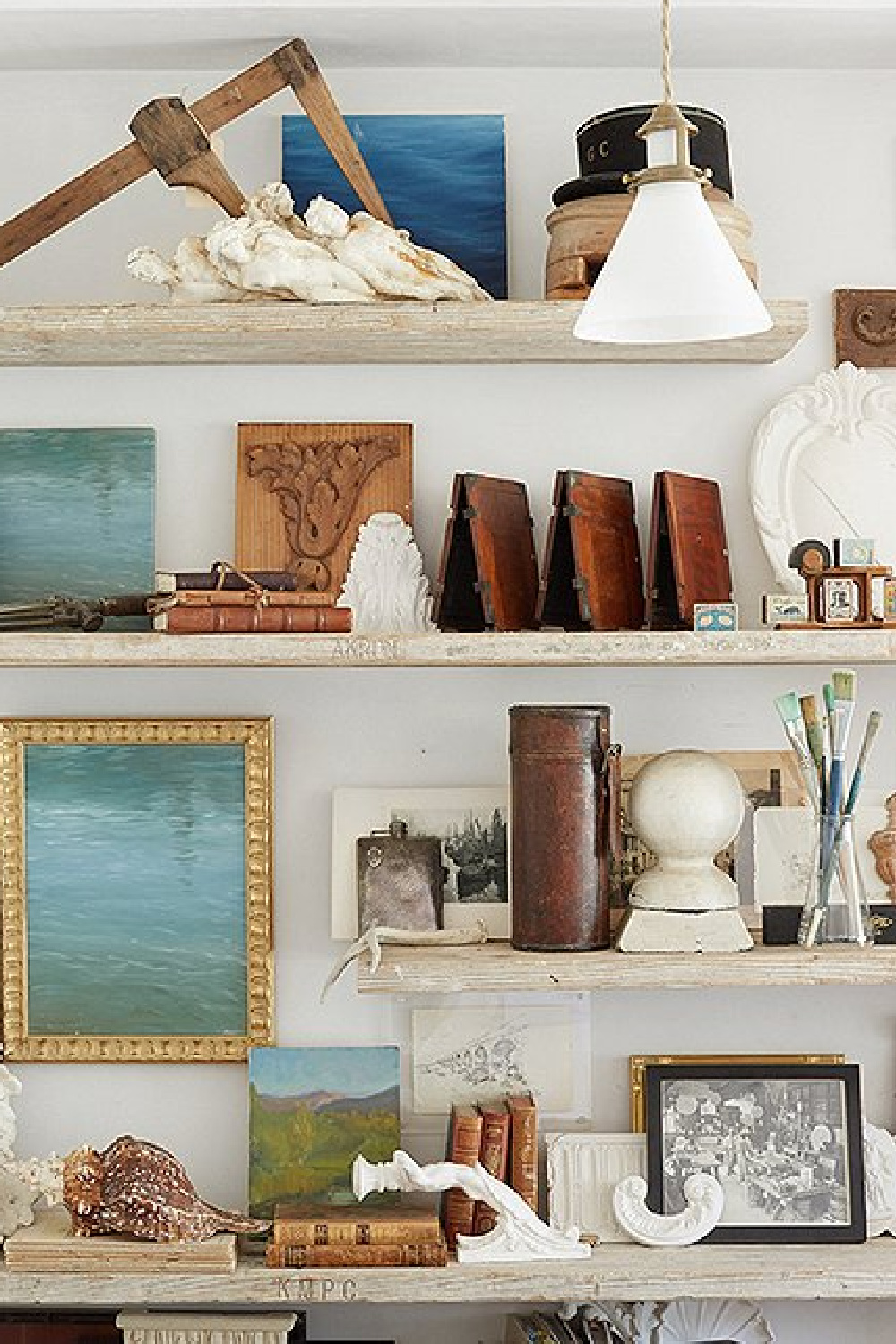 May a calming energy find every beating heart.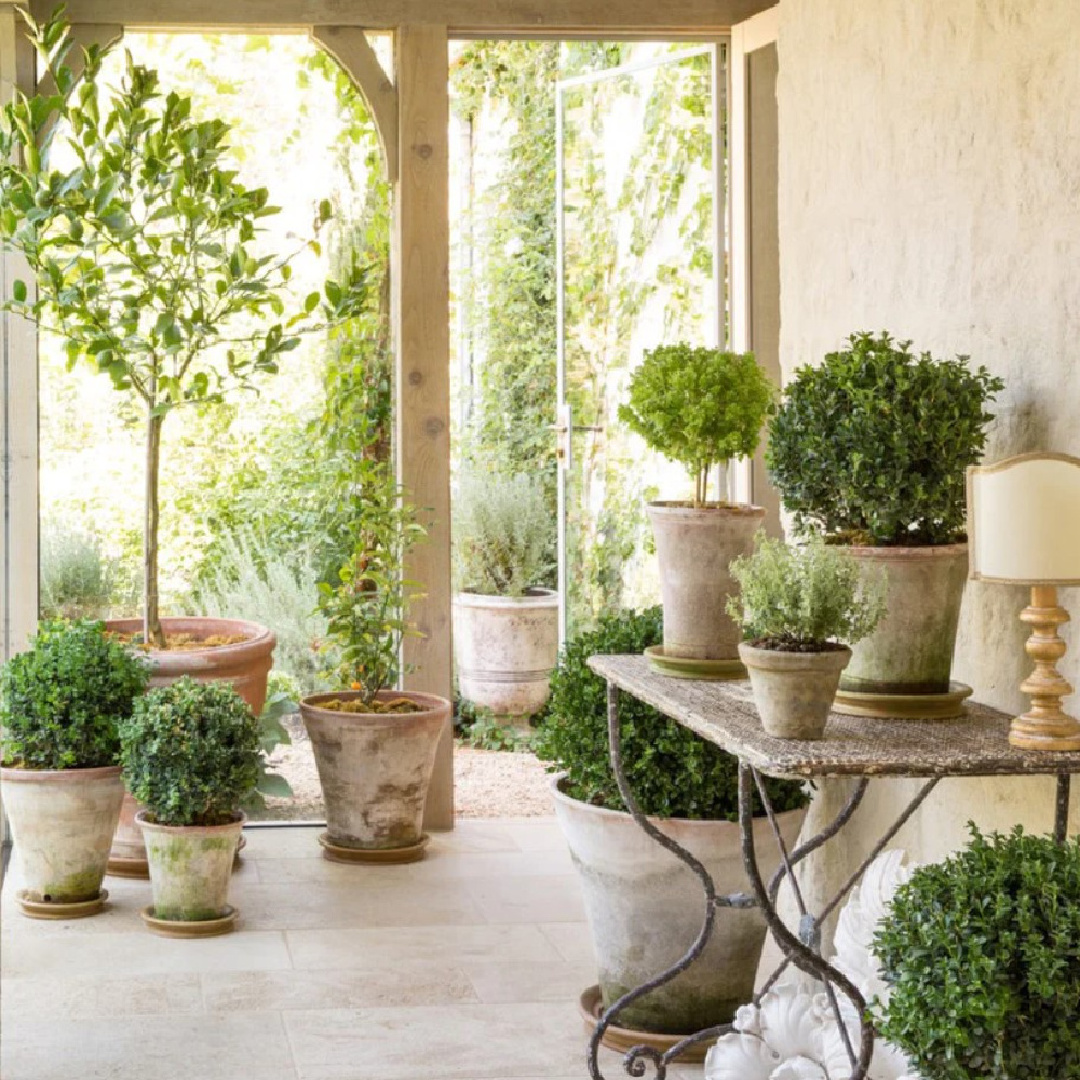 May that energy feel reassuring and restful.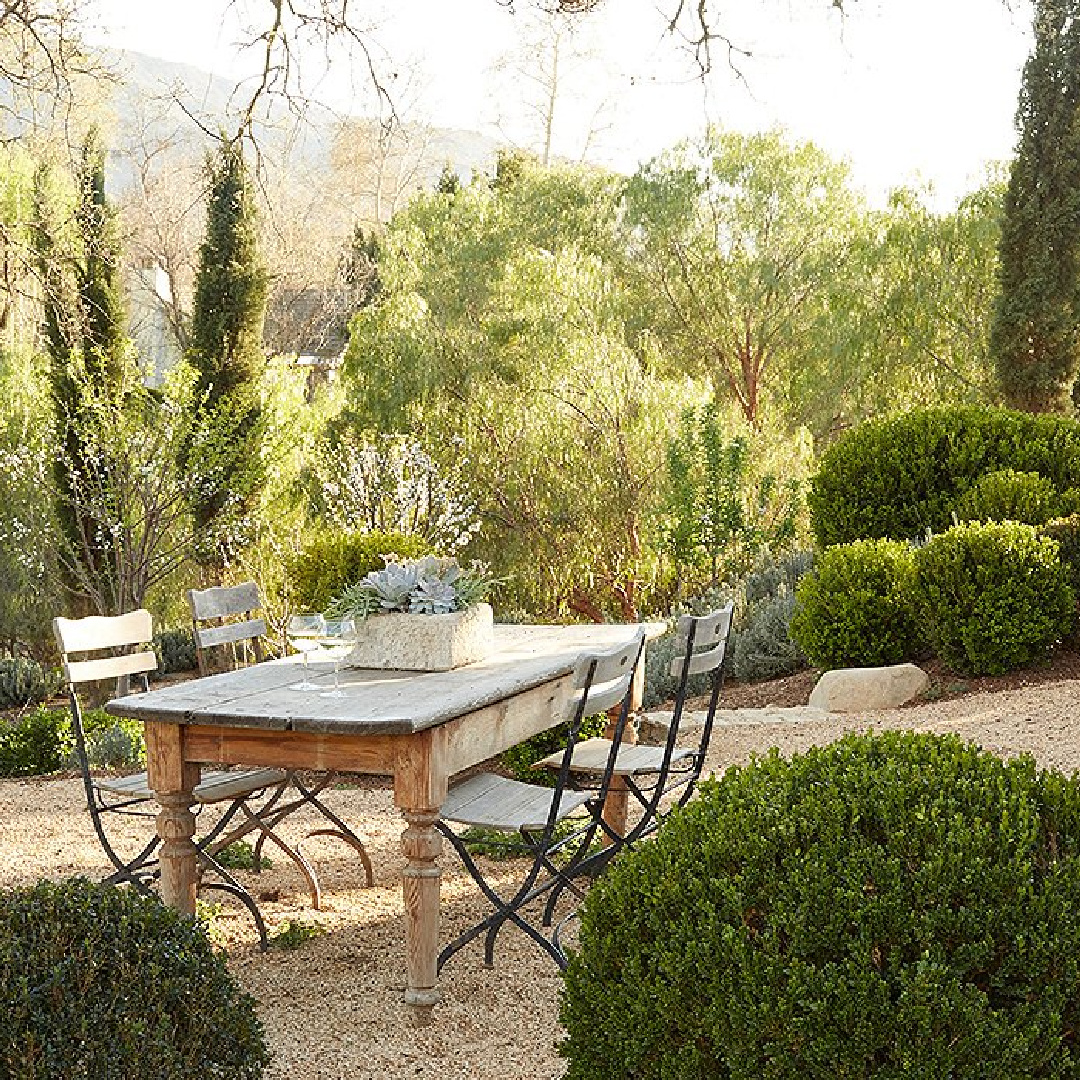 May the adventure of this move be sweetened by unexpected blessings.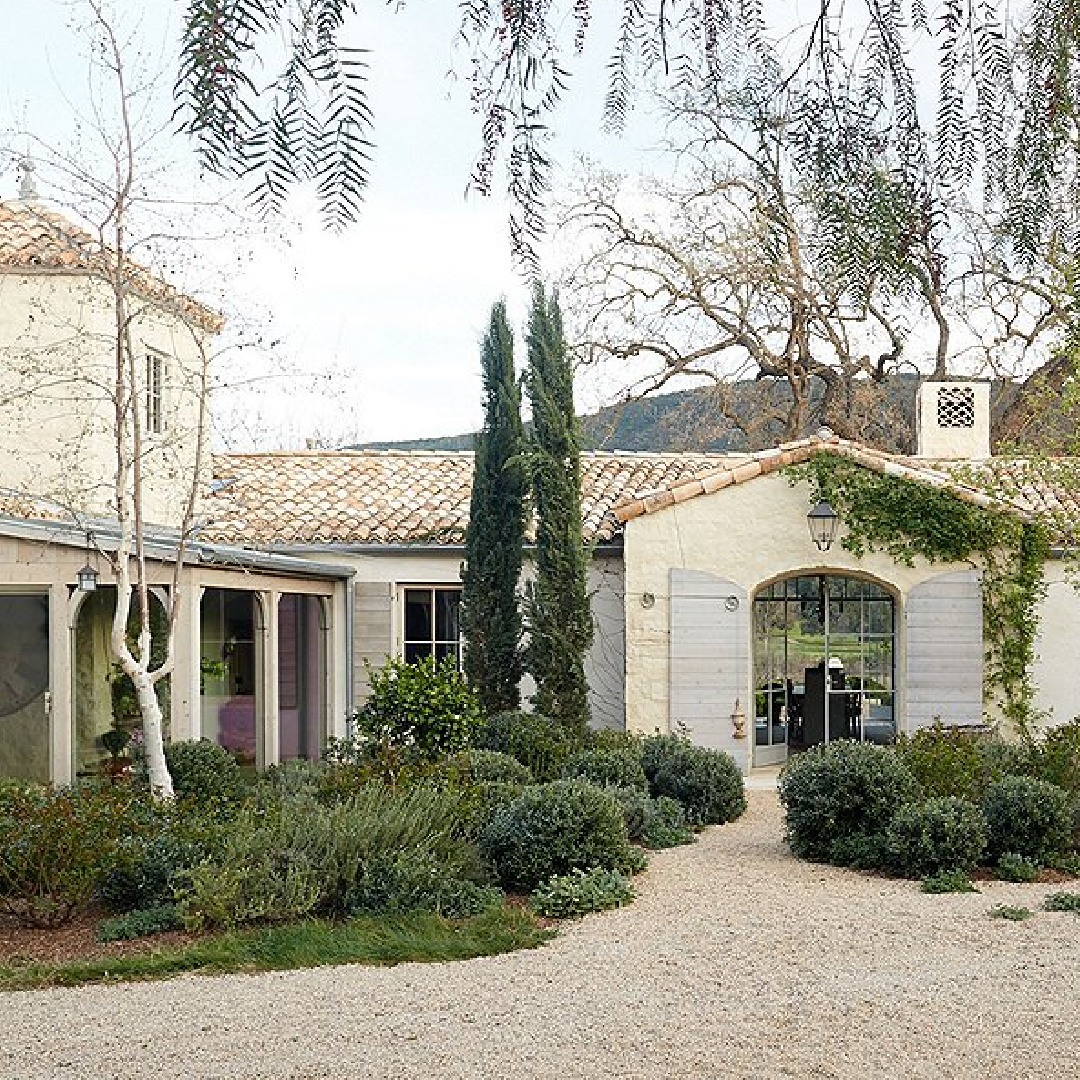 And may the wonder of these blessings linger and not fade.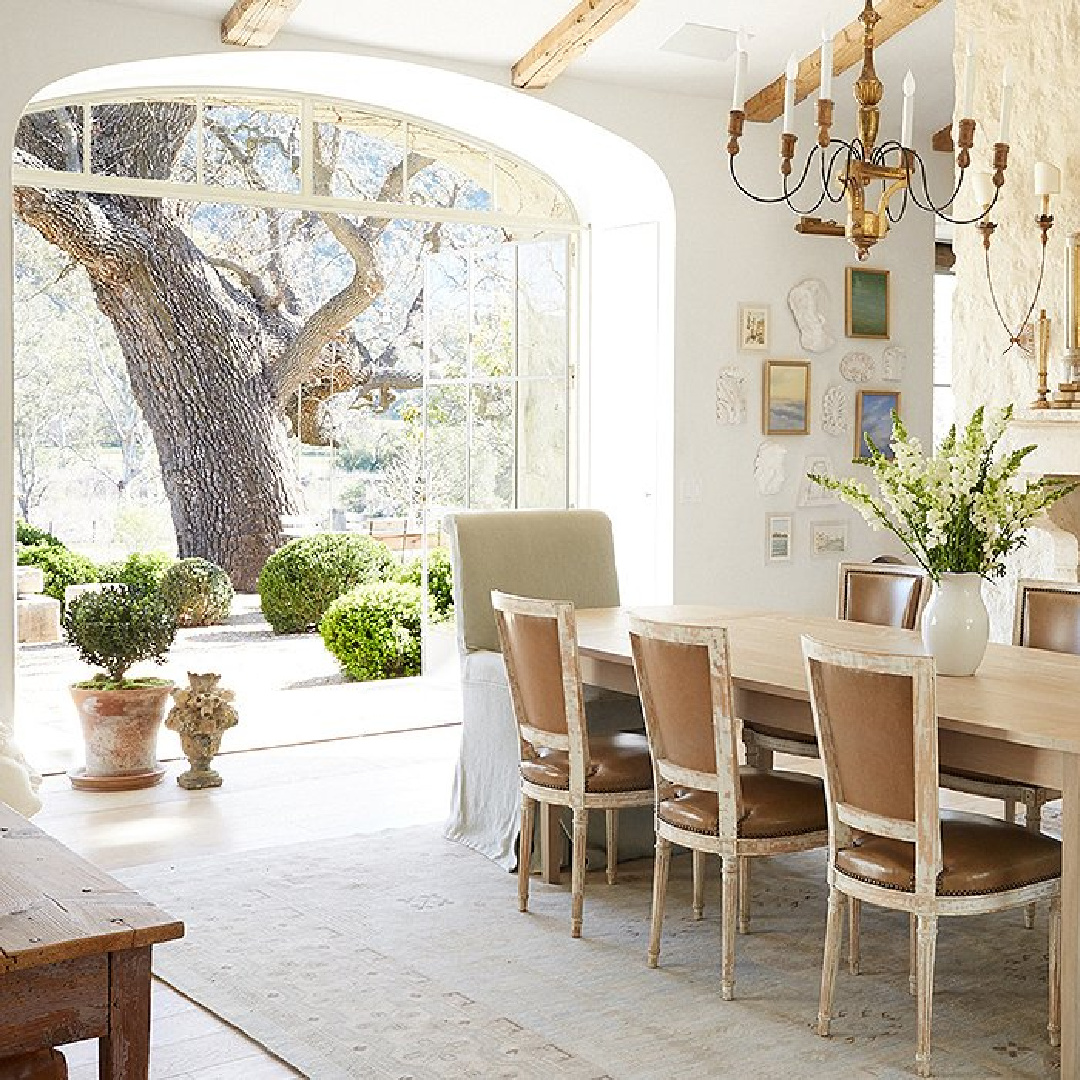 May any tears that arrive be a sort of baptism to cleanse your vision.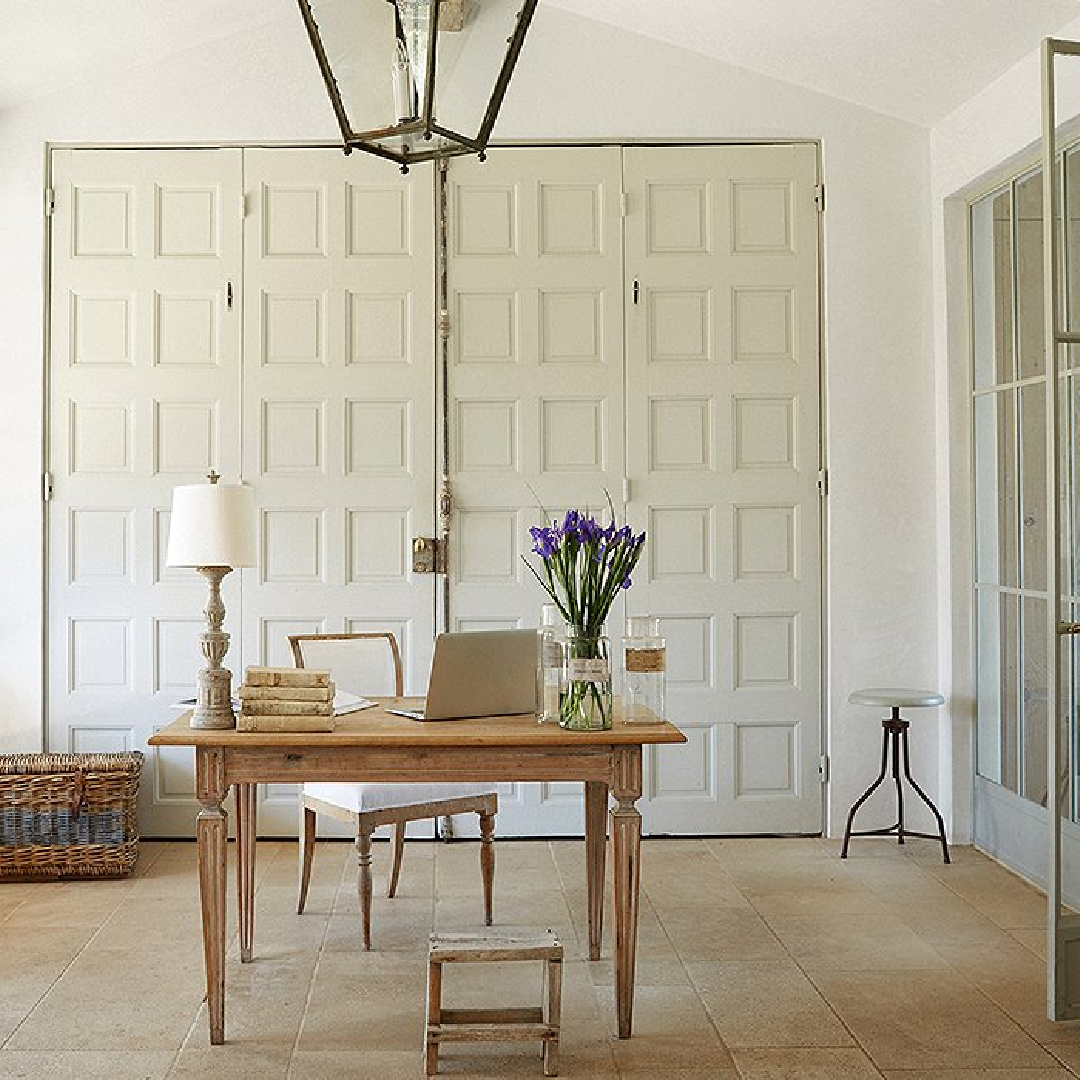 I wish you tenderness of heart.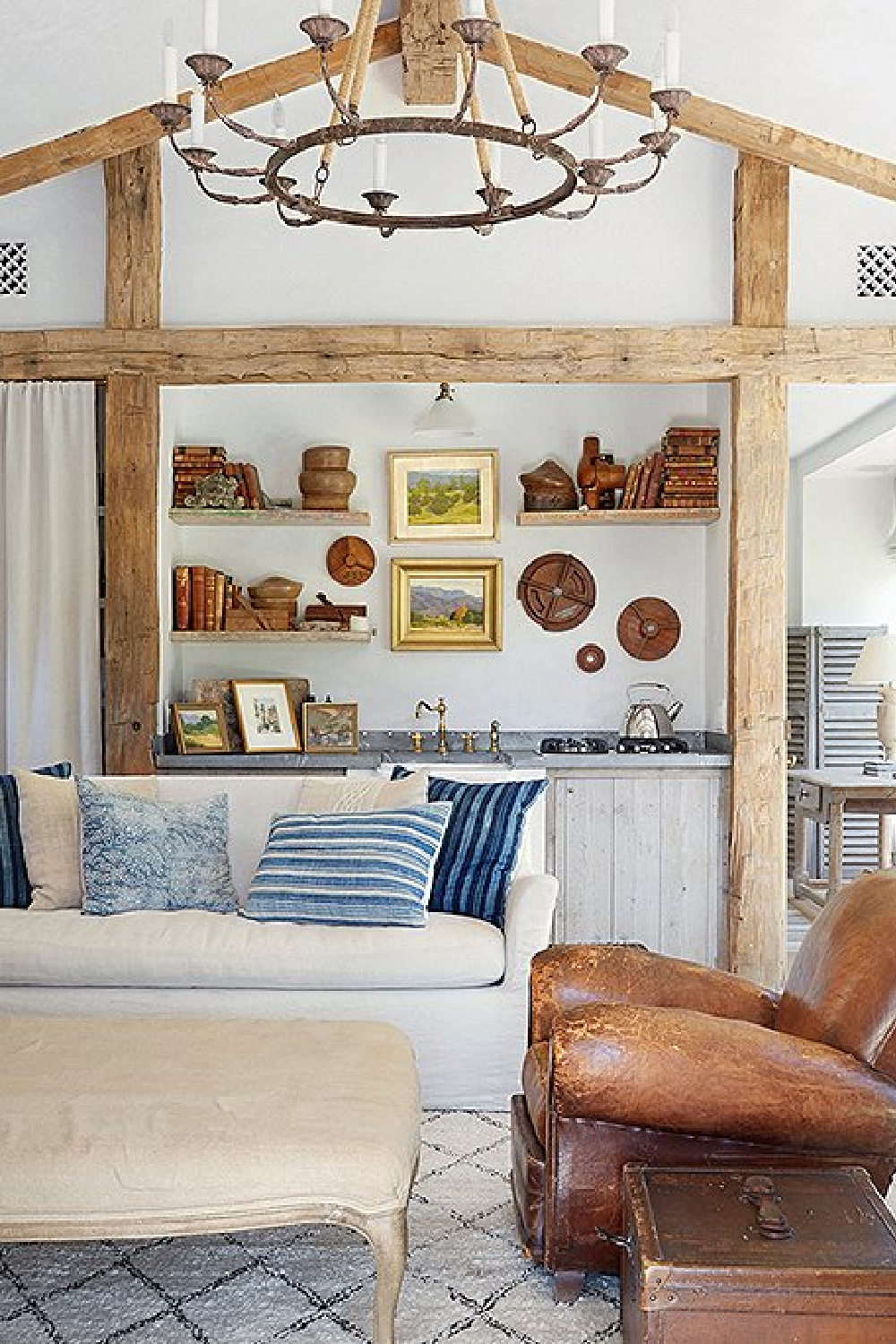 May you feel a buoyancy rising from realms unseen.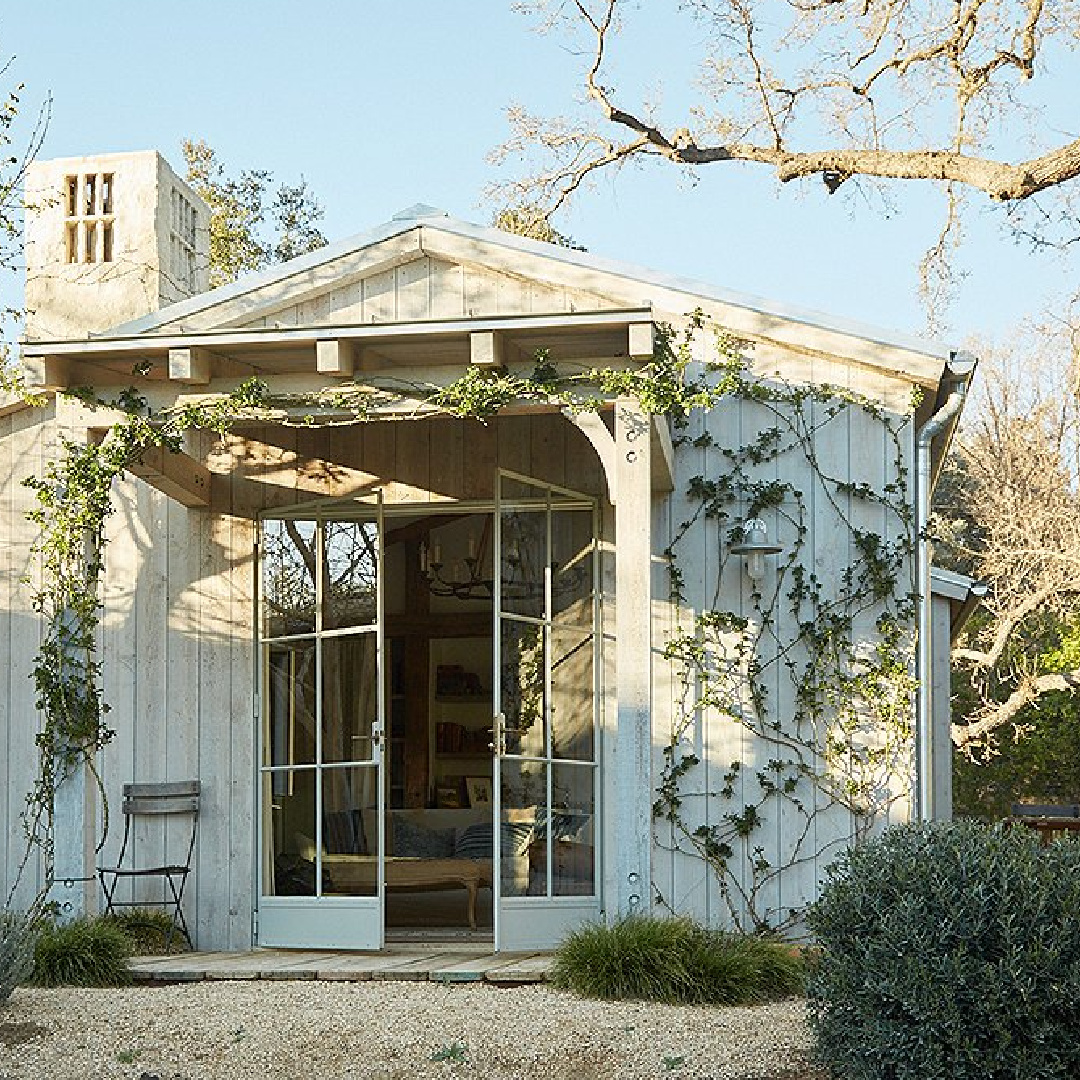 May the daily rhythms that centered you in Ojai…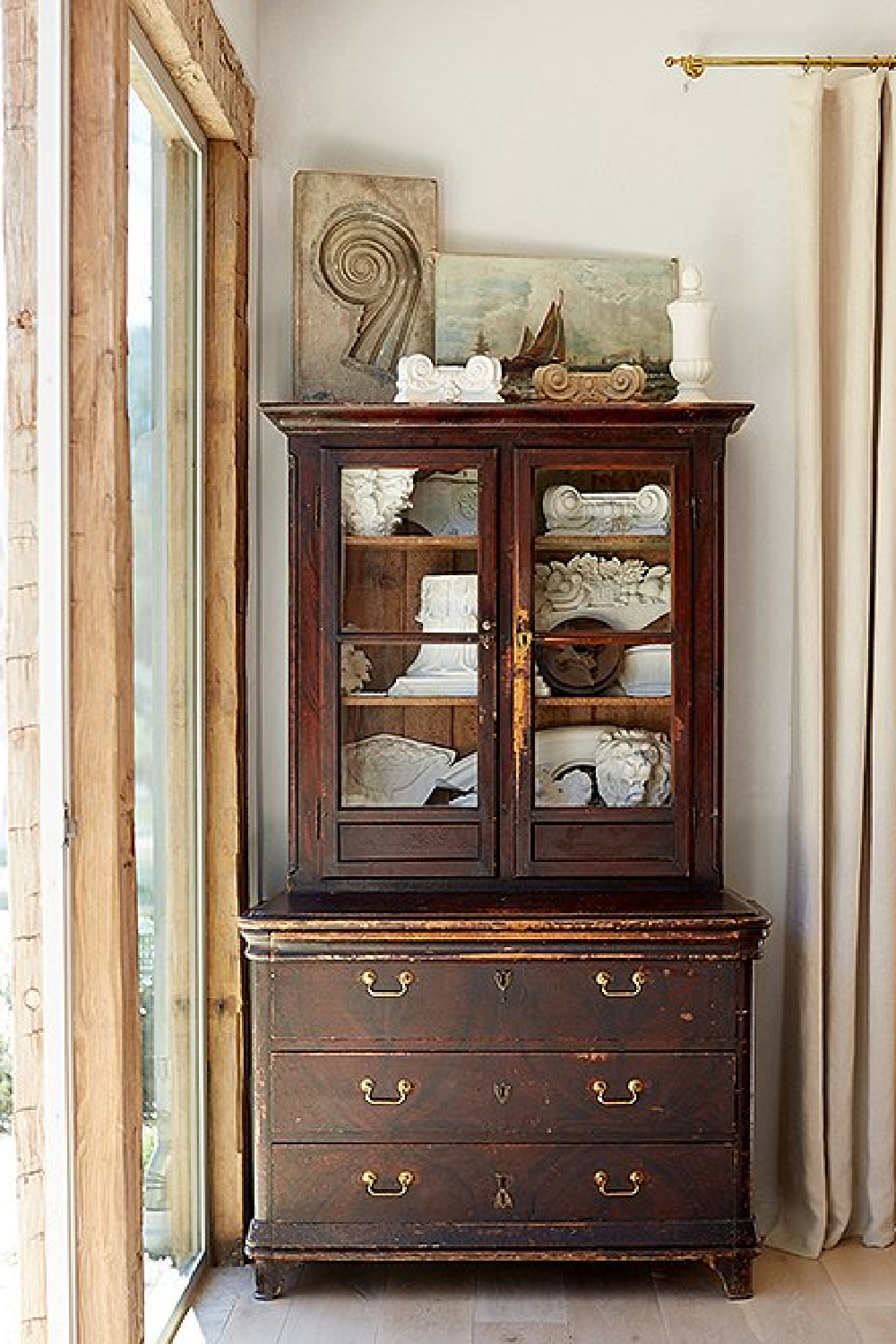 anchor you in your new home.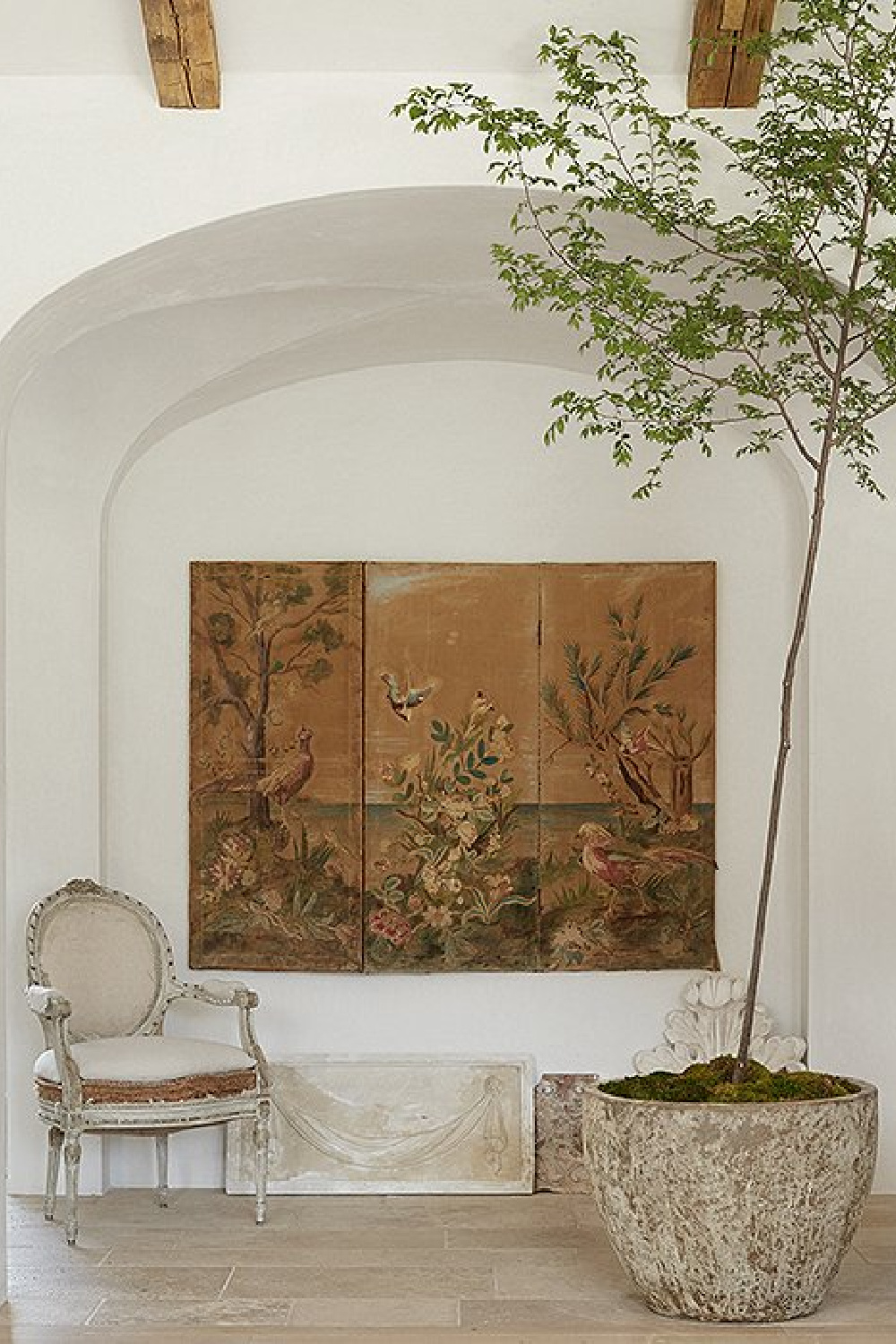 May you find extra reserves of self-love and self-kindness to counter any disturbance from change.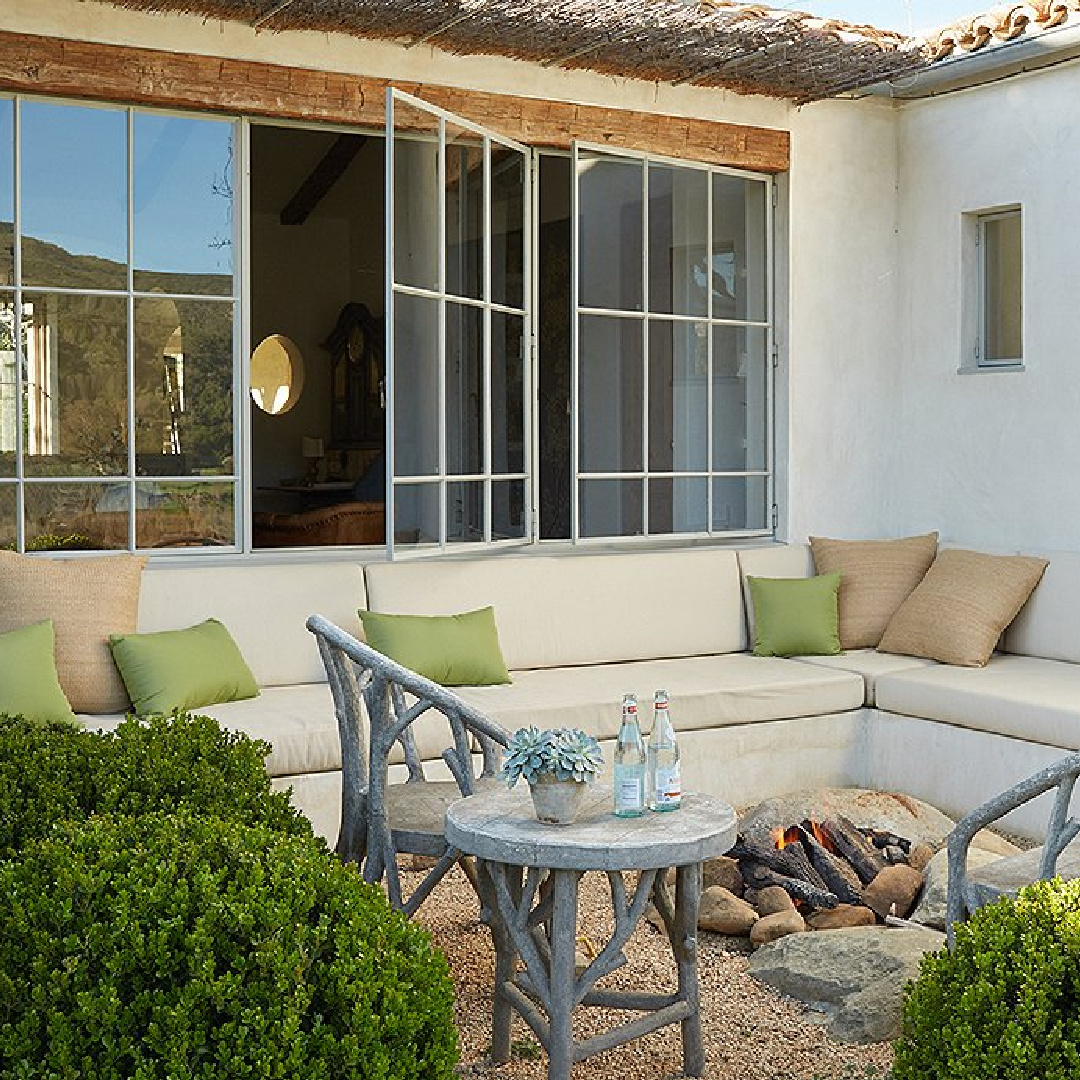 May you find comfort in the shelter of each other as a new shelter takes form.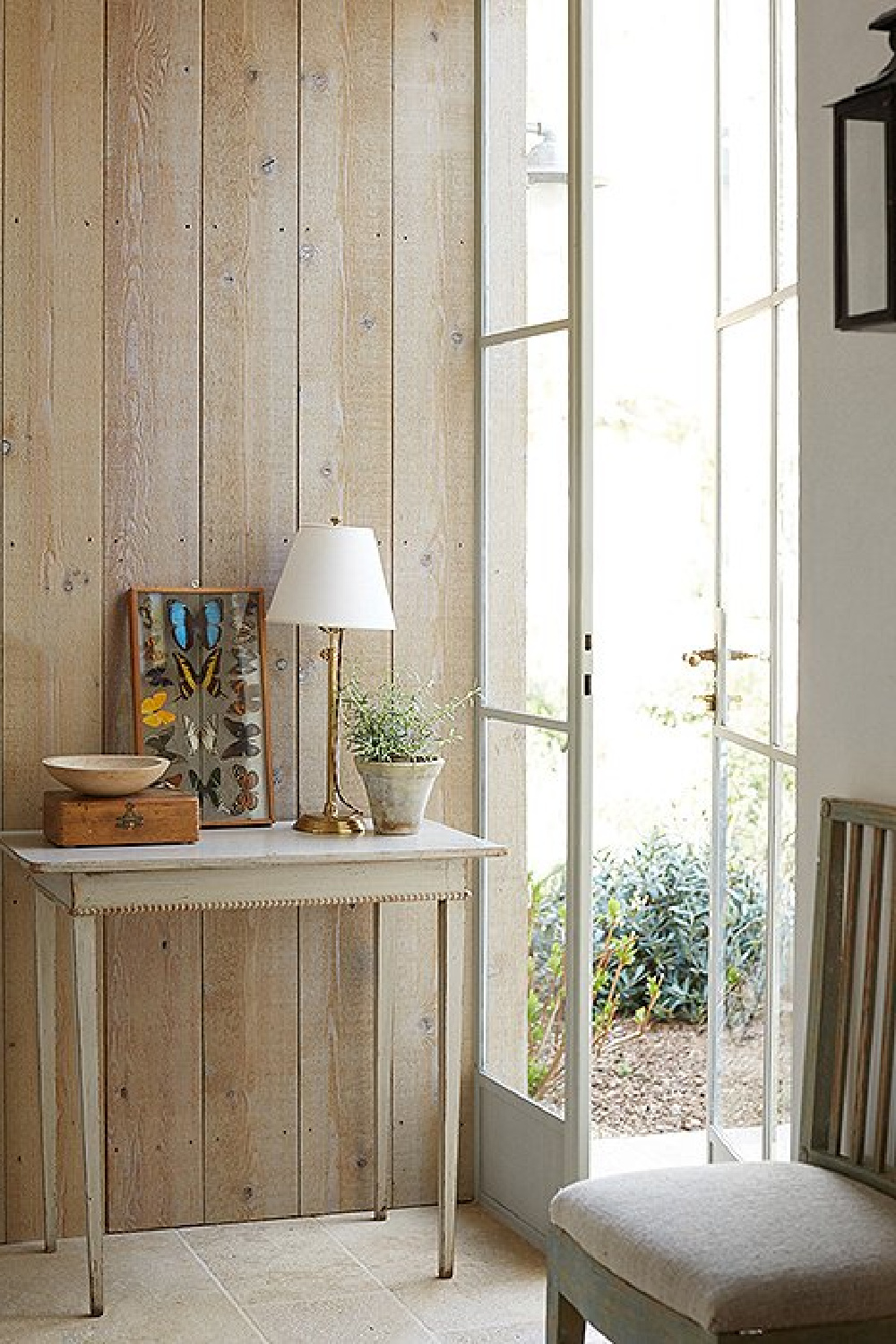 May the peace of the Topatopa follow you.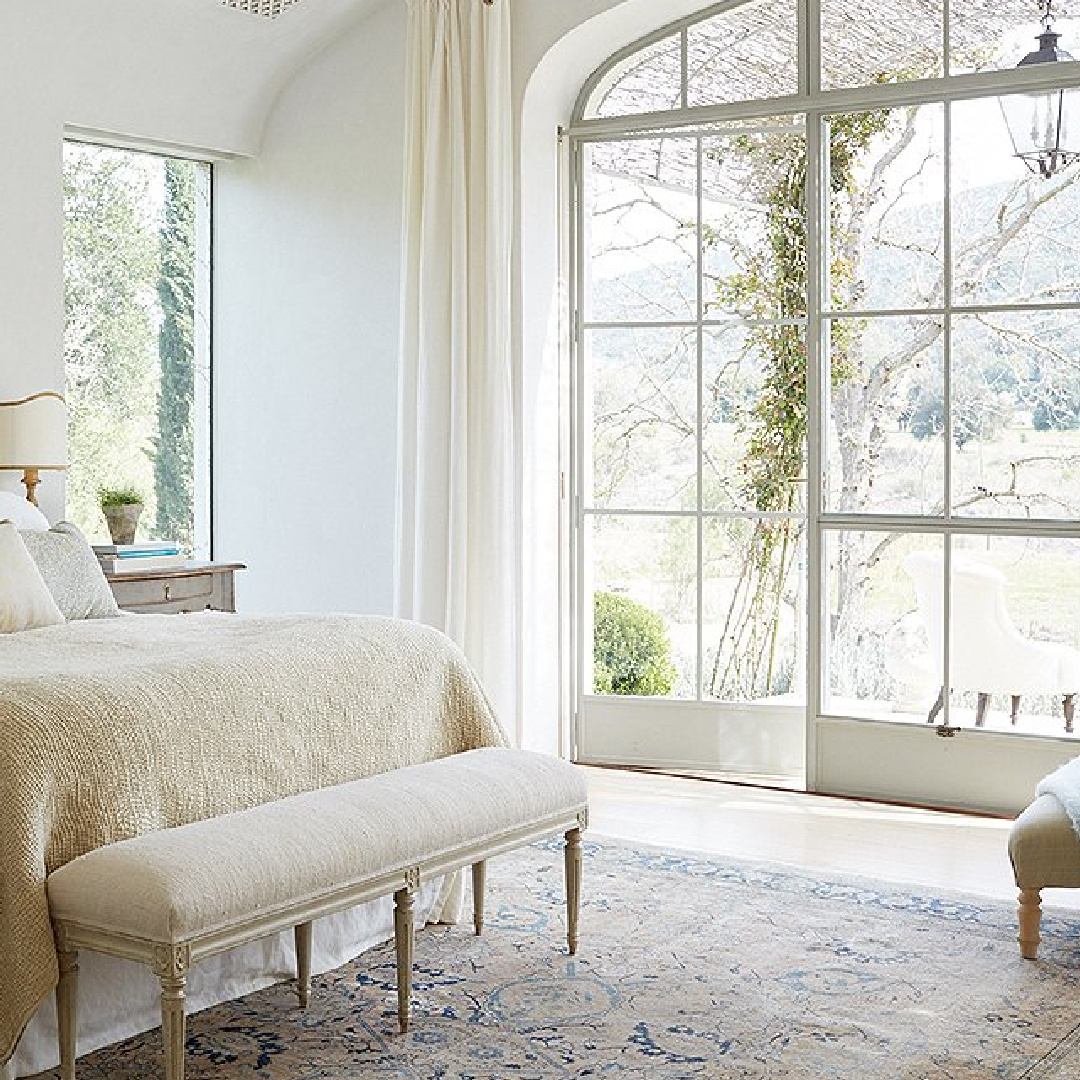 And may the pink moments magically journey with you.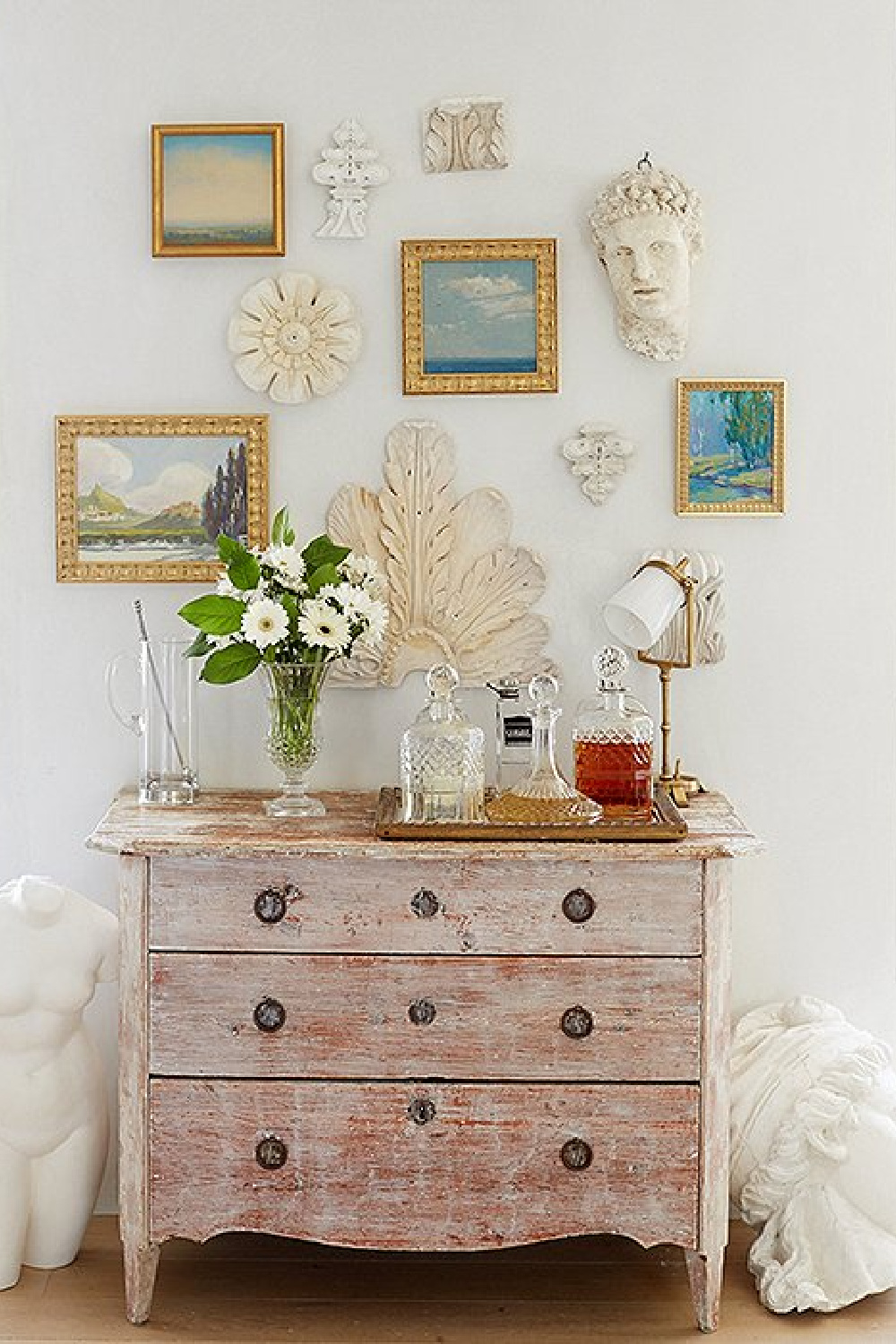 May the weight of any sadness from loss be felt reverently and wholeheartedly.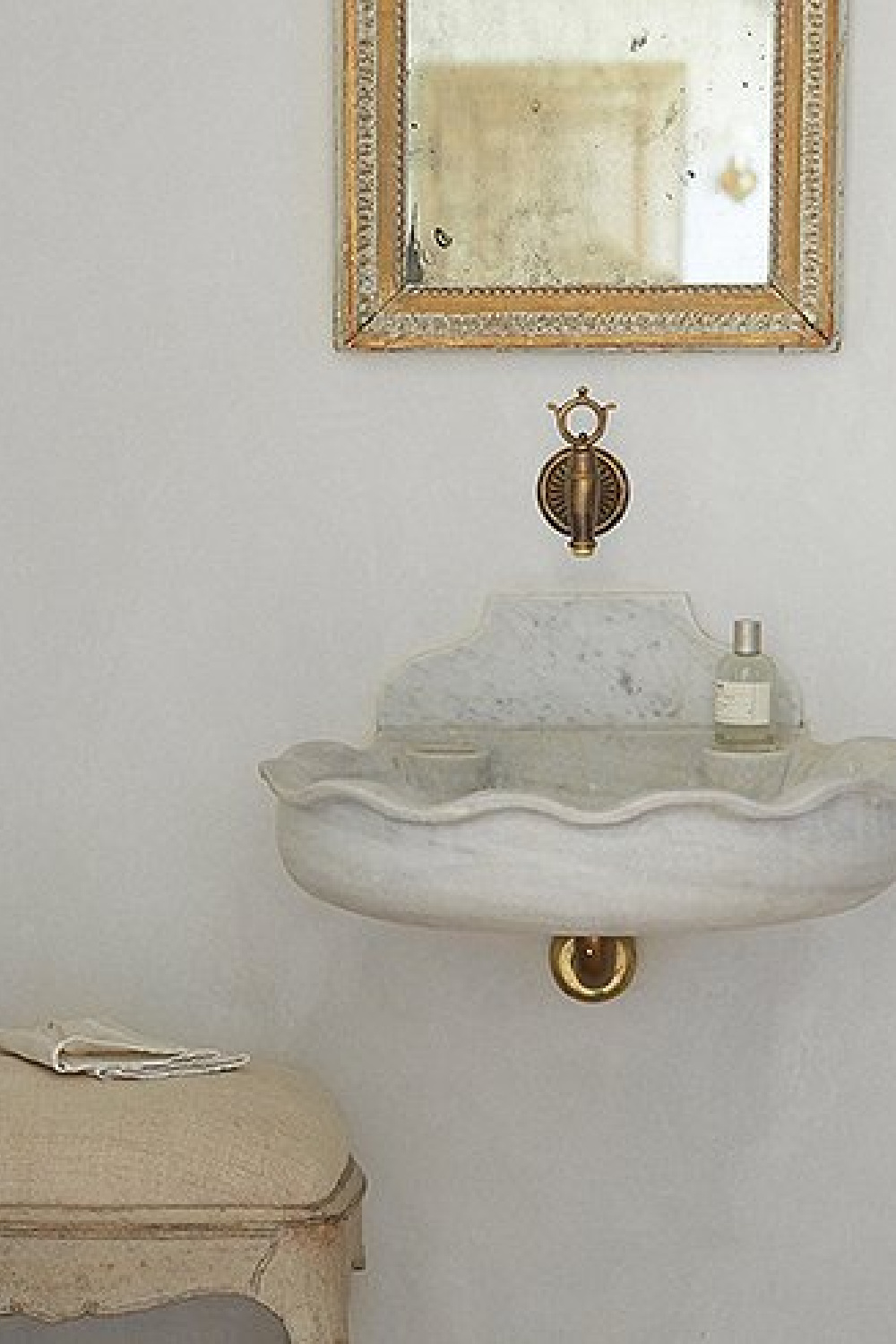 May it be honored as a testament of your loving nature…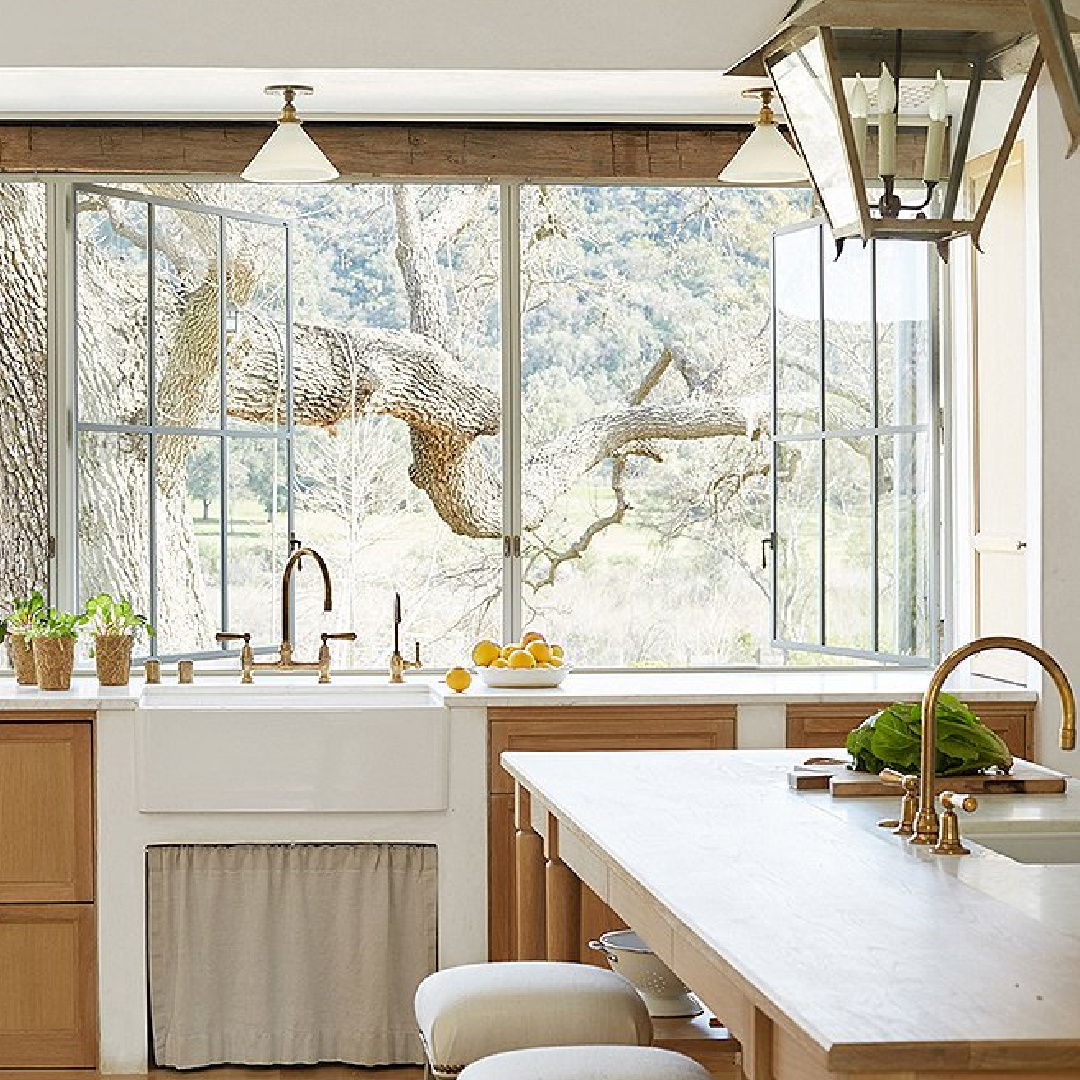 as a reminder of beauty's power…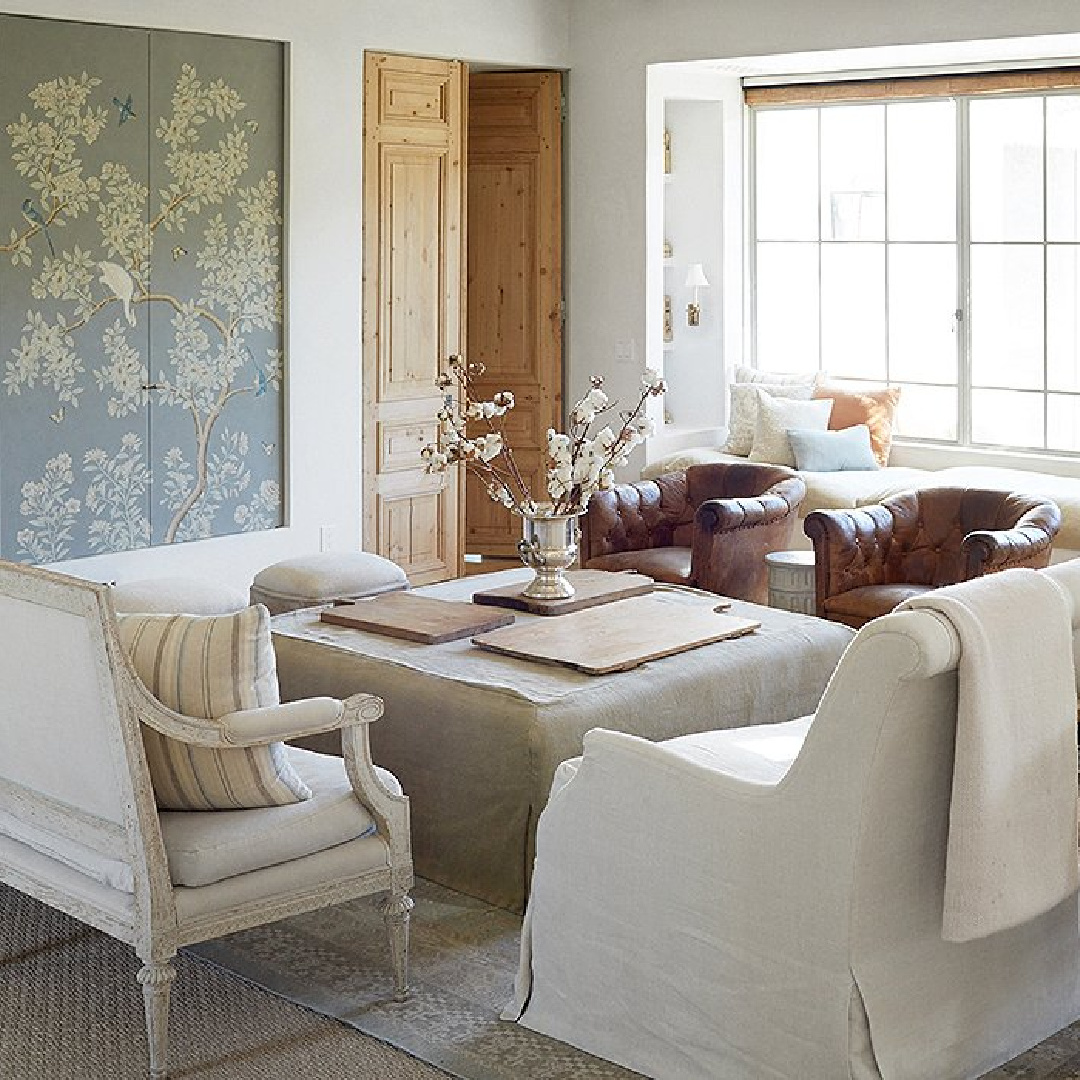 as a token of your loving devotion lavished on a place.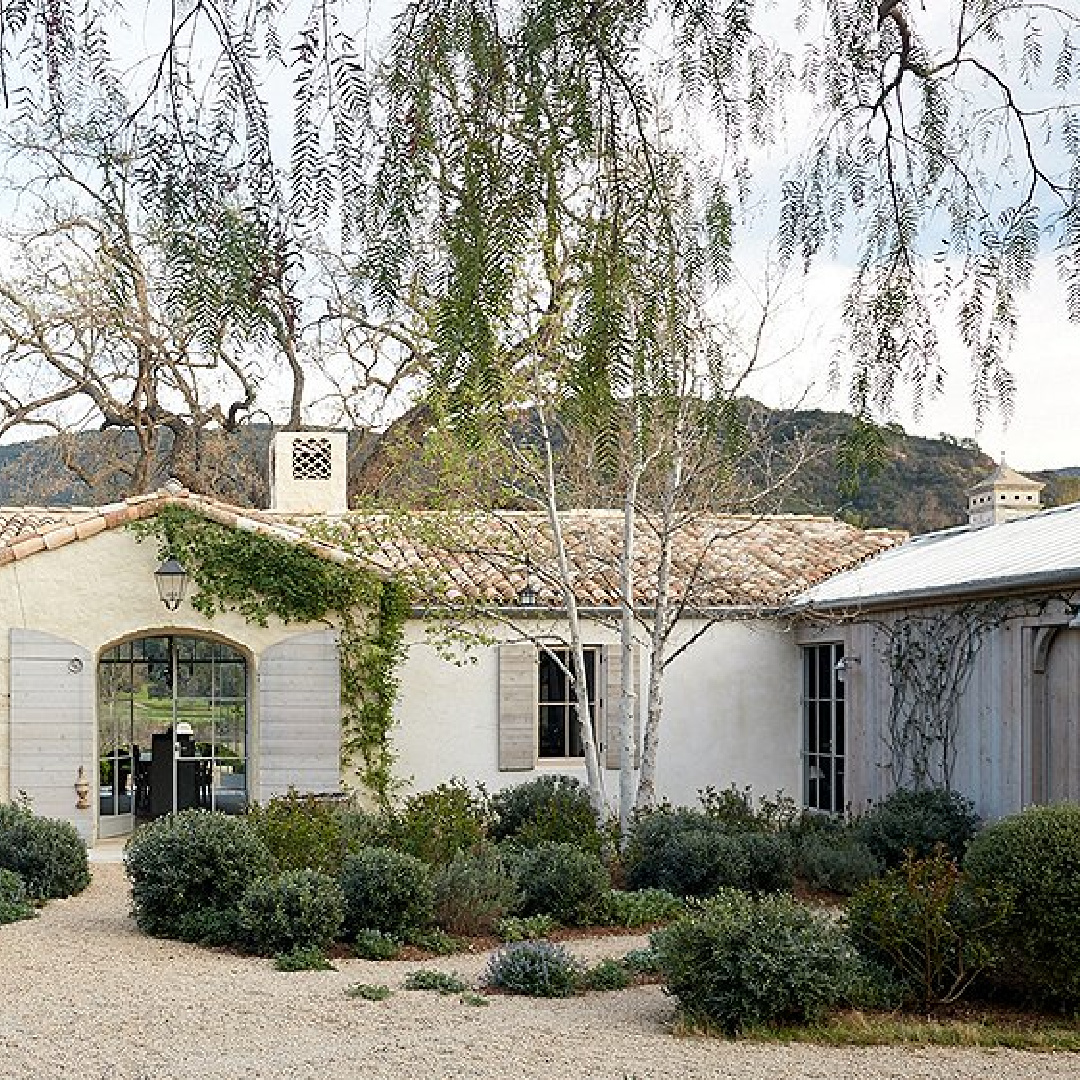 As evidence of the humbling hard work of becoming more fully human.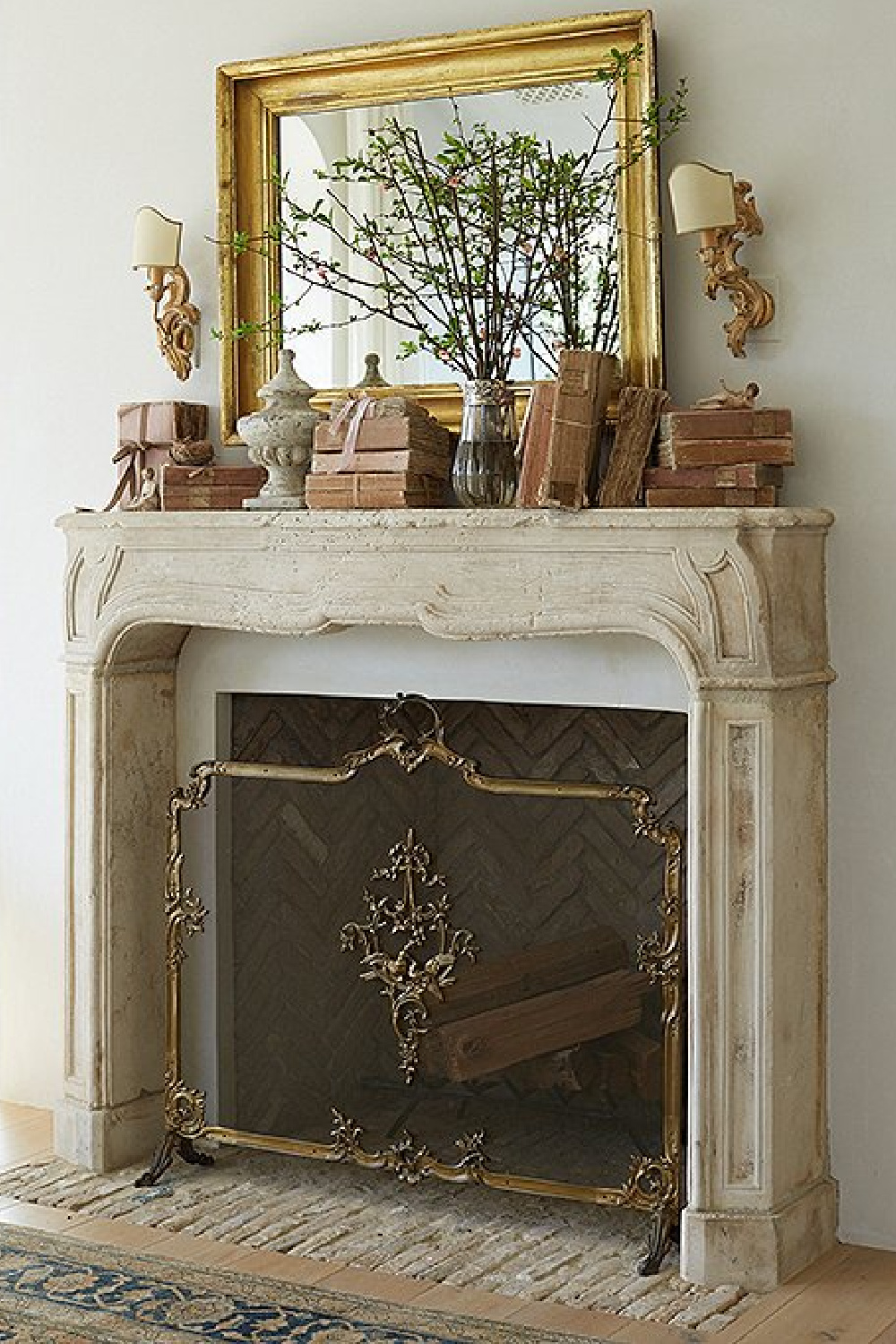 I wish you joy.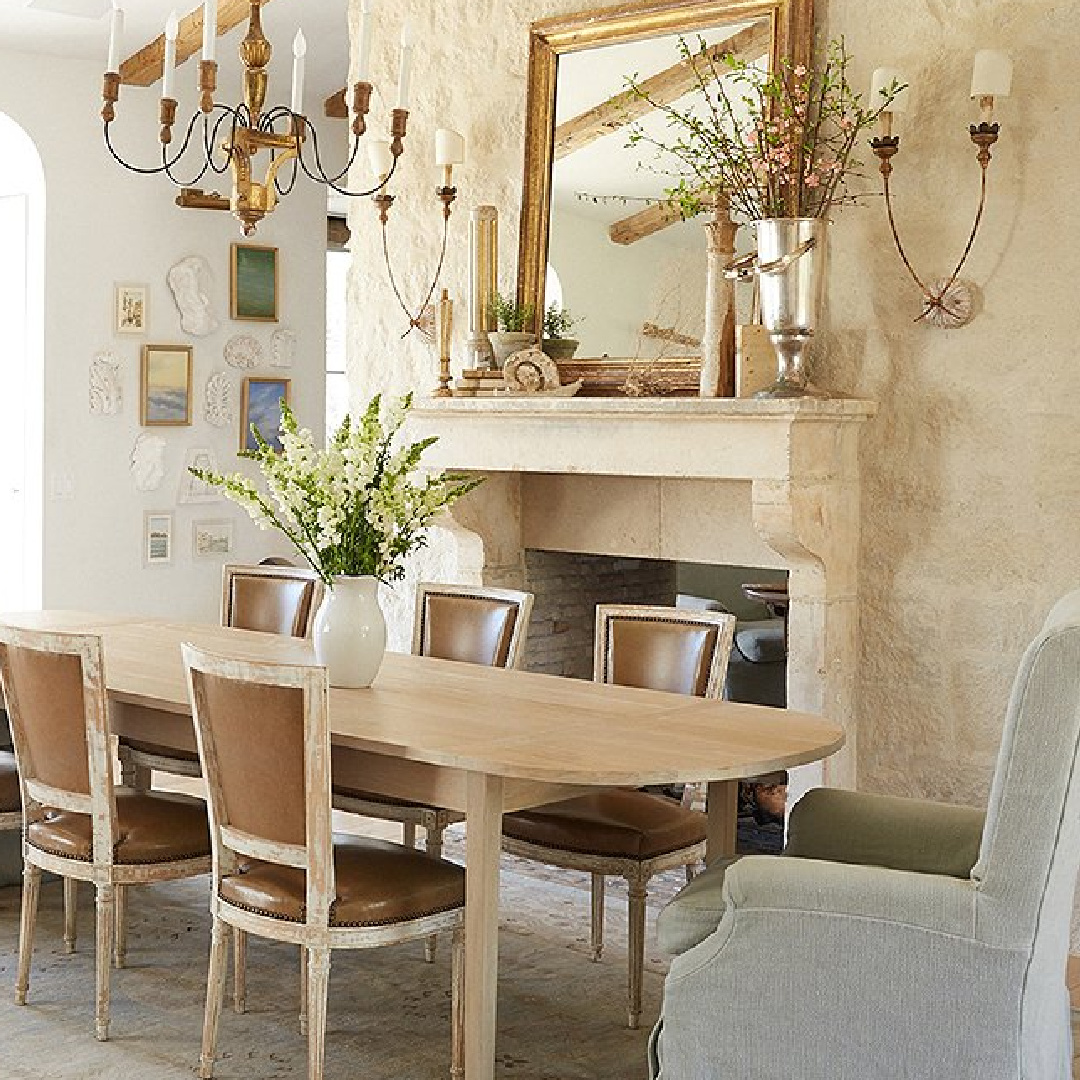 Joy bubbling from riches stored safely in the soul.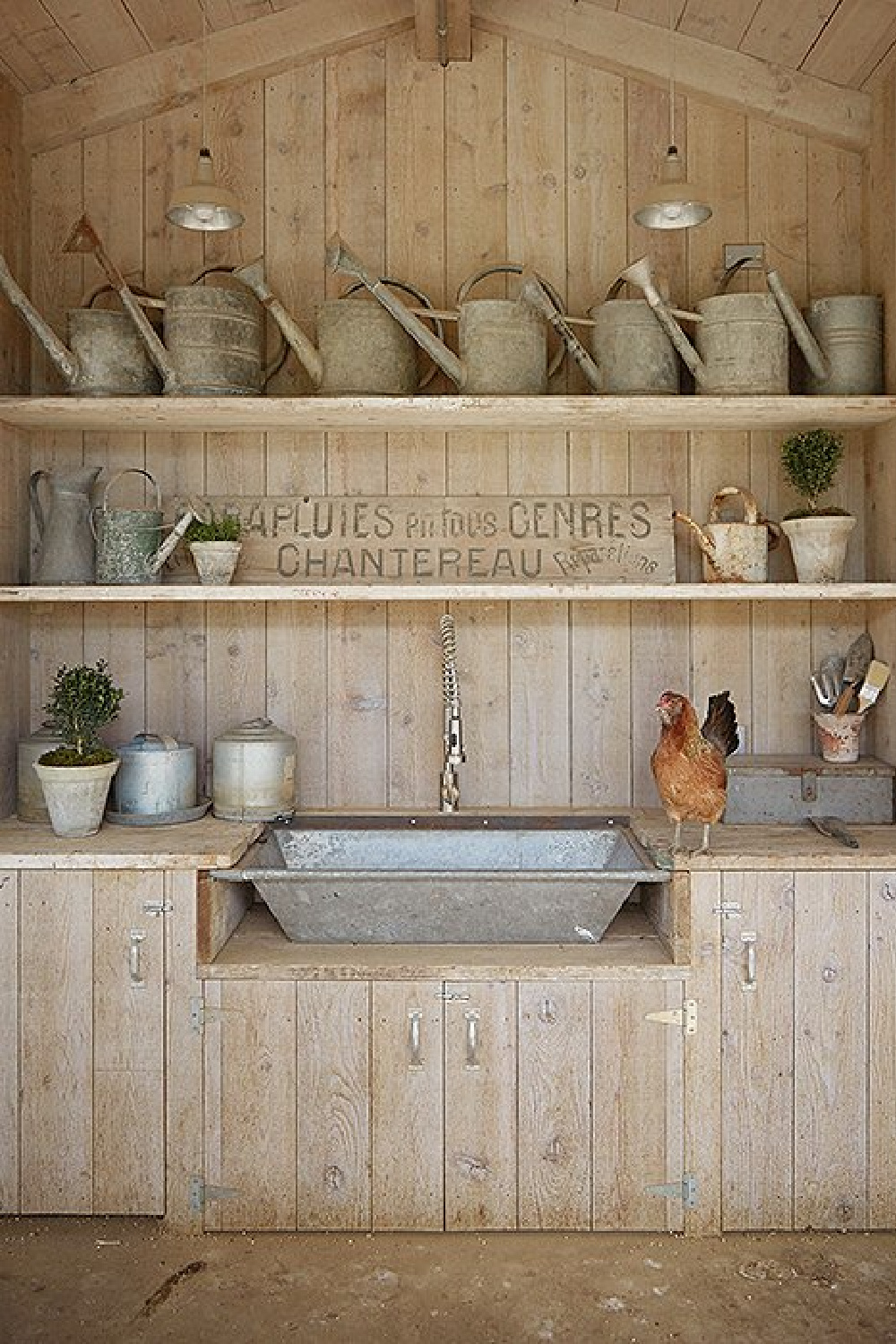 Childlike joy that must be shared with one another.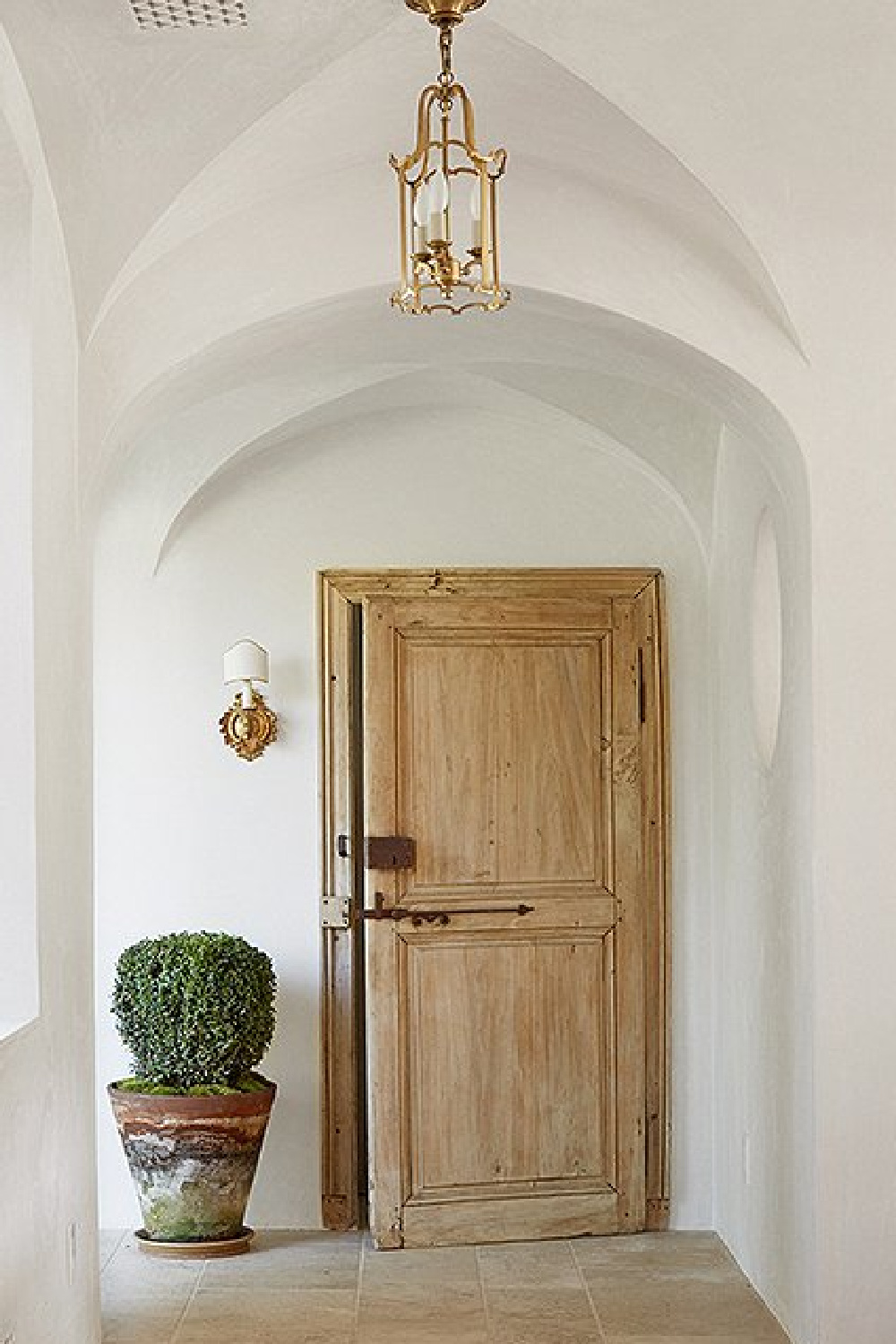 For what Lord Byron said about winning joy and sharing? It's all true:
HAPPINESS WAS BORN A TWIN.
Traveling mercies, friends, and
Peace to you right where you are.
-michele
Thanks for shopping RIGHT HERE to keep decor inspiration flowing on Hello Lovely!
Hello Lovely is a participant in the Amazon Services LLC Associates Program, an affiliate advertising program designed to provide a means for sites to earn fees by linking to Amazon.com and affiliated sites.