A couple years back, I got the itch to get organized and turned to an expert with a popular HGTV show: Cas Aarsen of Hot Mess House. It was a pleasure to interview Aarsen after resonating with her book The Clutter Connection. Today's Hot Mess House Cas Aarsen Interview & 8 Decluttering Lessons shares wisdom from the charismatic HGTV star. (I also took Aarsen's certification course and highly recommend it even you simply wish to be a more proficient organizer in your own home).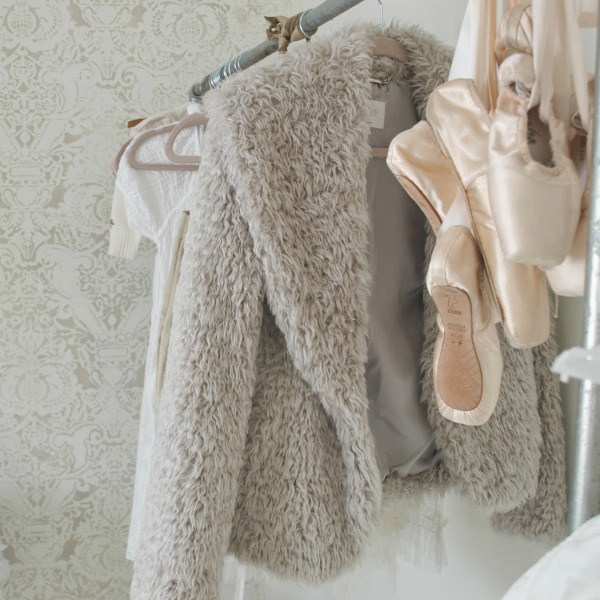 Hot Mess House Cas Aarsen Interview + 8 Decluttering Lessons
I'm the type more in love with the idea of organization than with maintaining organization systems. So it helped to have Aarsen connect the dots as to obstacles blocking harmonious order at home. These lessons were inspired by Cassandra Aarsen's helpful book which explores personality type and organization.
Let's see her in action:
The Clutter Connection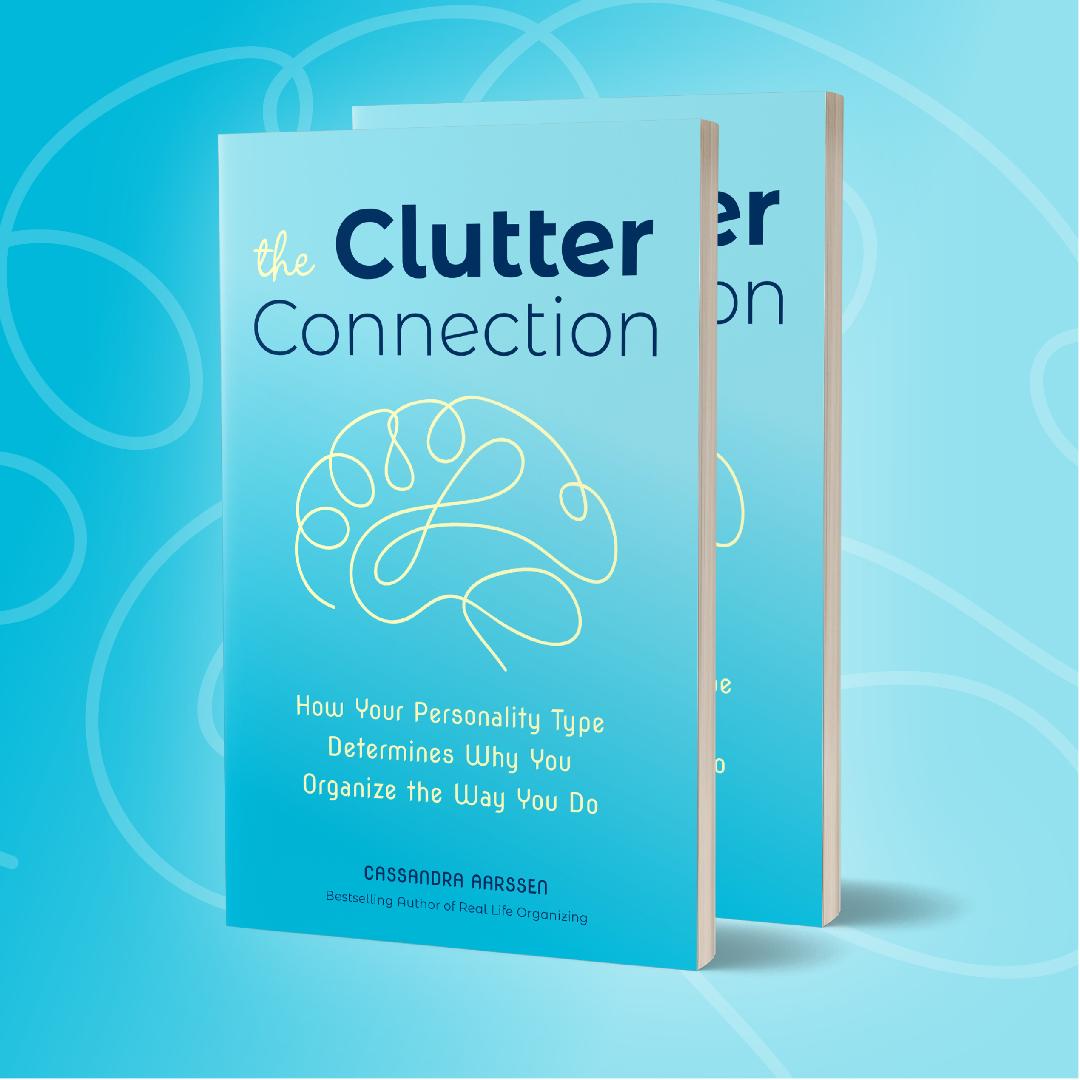 The Clutter Connection by organization expert, TV personality, and bestselling author Cassandra Aarsen had me hooked from page one and shaped my organization plan as well as my understanding of why one style of order does not fit all.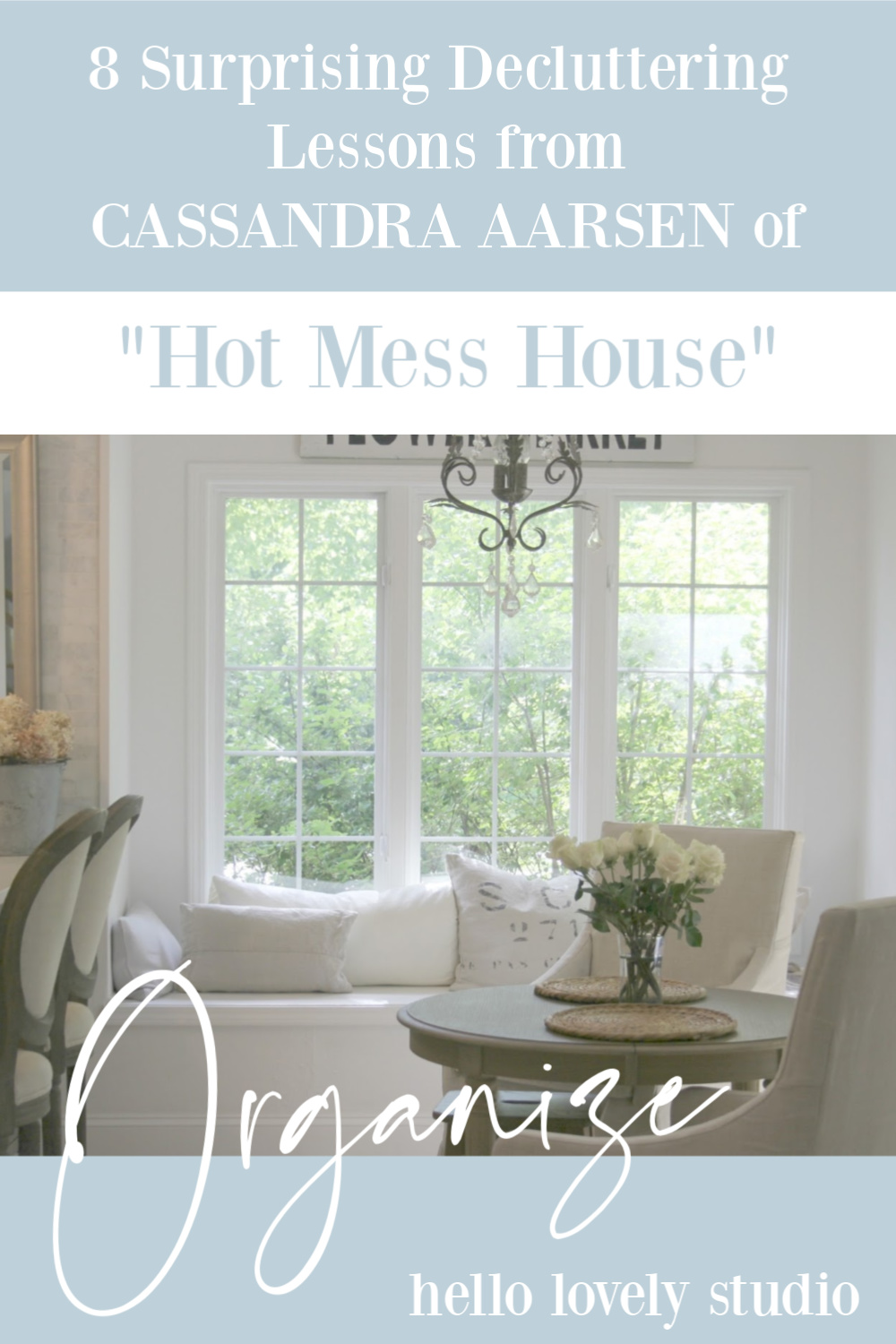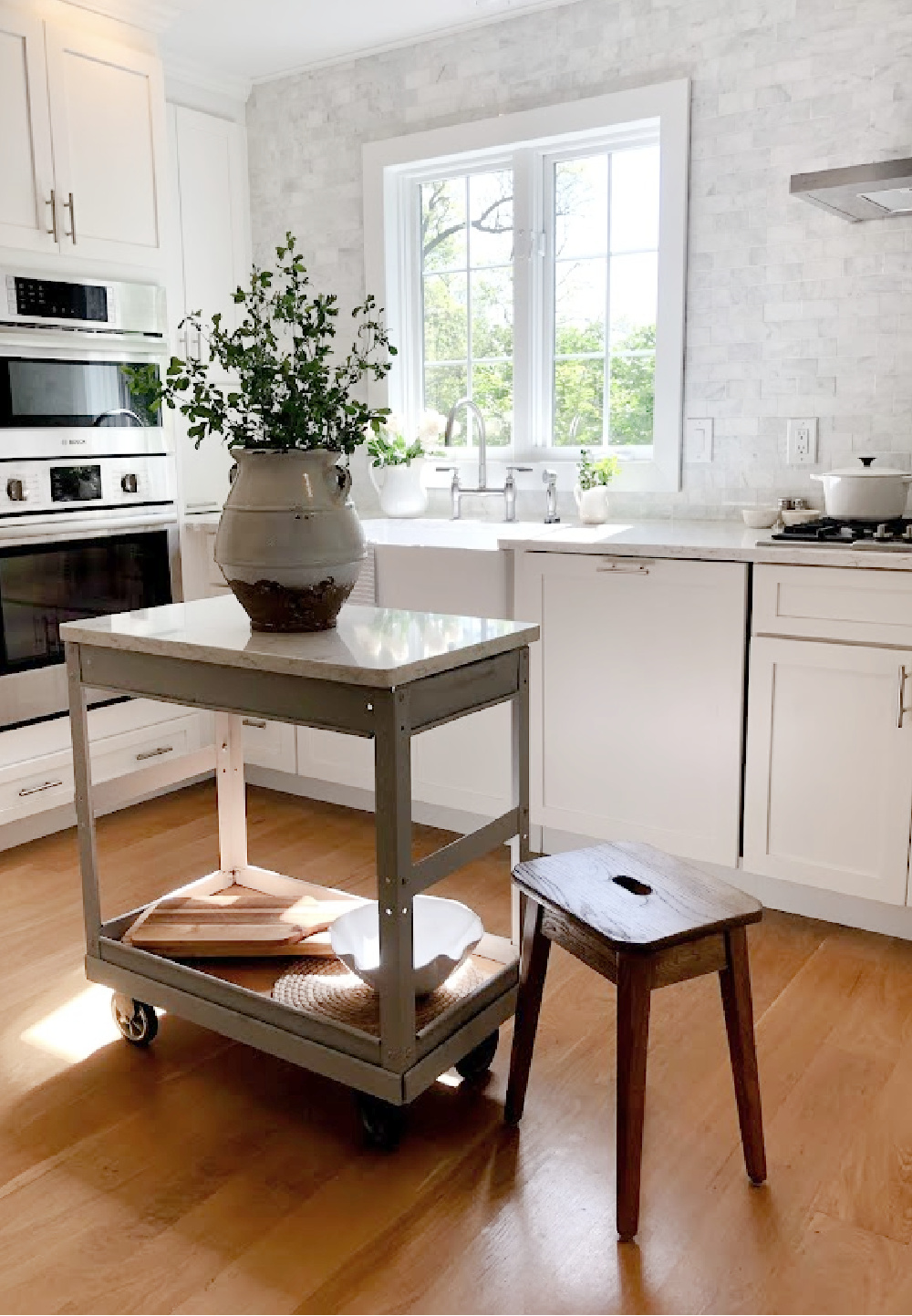 CAUTION: Are you someone who thinks some people are just naturally organized and others are naturally messy?
Brace yourself for a potentially transforming about-face!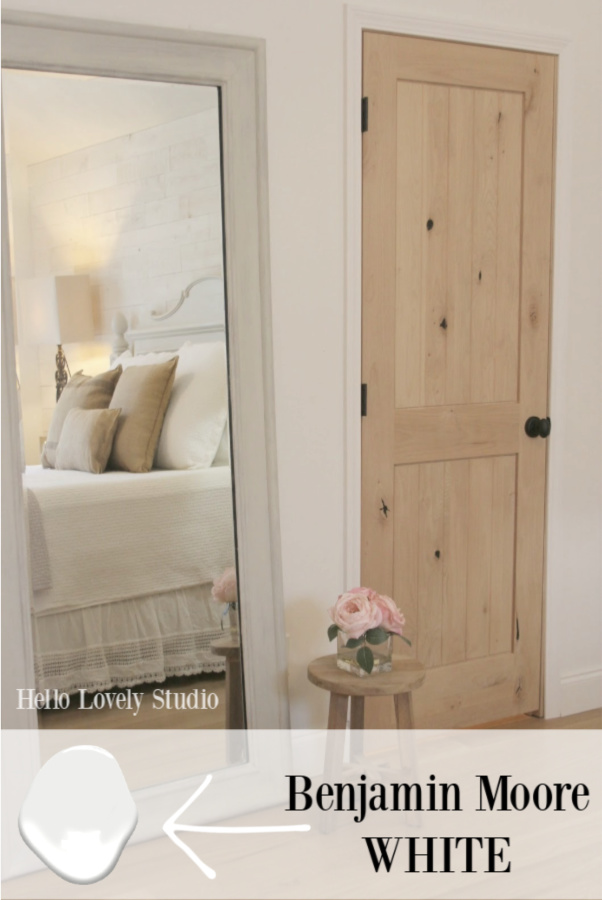 Why this approach to home organization stands out? Aarssen's mantra is elegantly simple and is the first decluttering lesson of the day.
Decluttering Lesson No. 1
YOU'RE NOT MESSY, YOU JUST ORGANIZE DIFFERENTLY
This powerful message has helped her rejuvenate thousands of lives. The Clutter Connection helps you identify your "clutterbug type" then recommends optimal practices to become more happily and sustainably organized at home.
Aarssen's message helps folks who feel shamed by their particular organizational style. This organizing guru means it. We're not messy, lazy, flaky or any of those unsavory identities we accept when we can't for the life of us locate the scotch tape or electric bill.
Yet the message isn't all warm fuzzies. Addressing shame is one thing; getting down to work is another.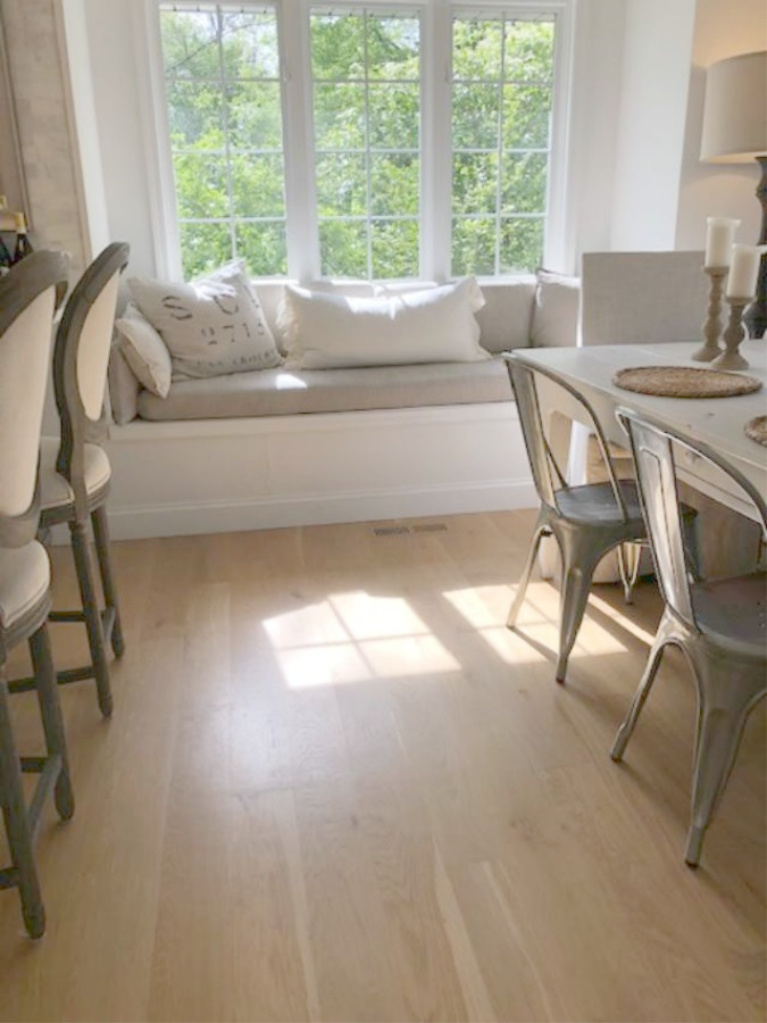 Decluttering Lesson No. 2
ORGANIZATION BEGINS WITH MINDFULNESS
We CAN get organized…by becoming more mindful about the particular organization system which meshes with our personality type (Bonus: It's not complicated at all!)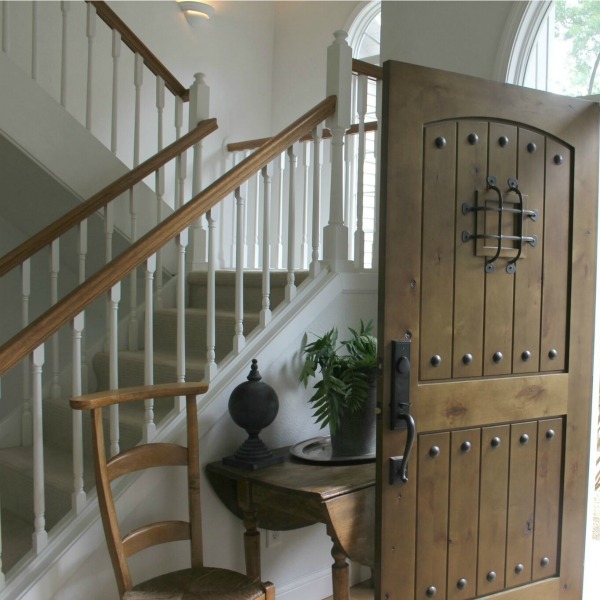 I'm grateful for the mindfulness The Clutter Connection helps us cultivate. Oh, and, just in case you assume I am naturally organized given the uncluttered appearance of our interiors…
I'll spill the tea as I share Aarsen's method for demystifying clutter and moving through obstacles to order.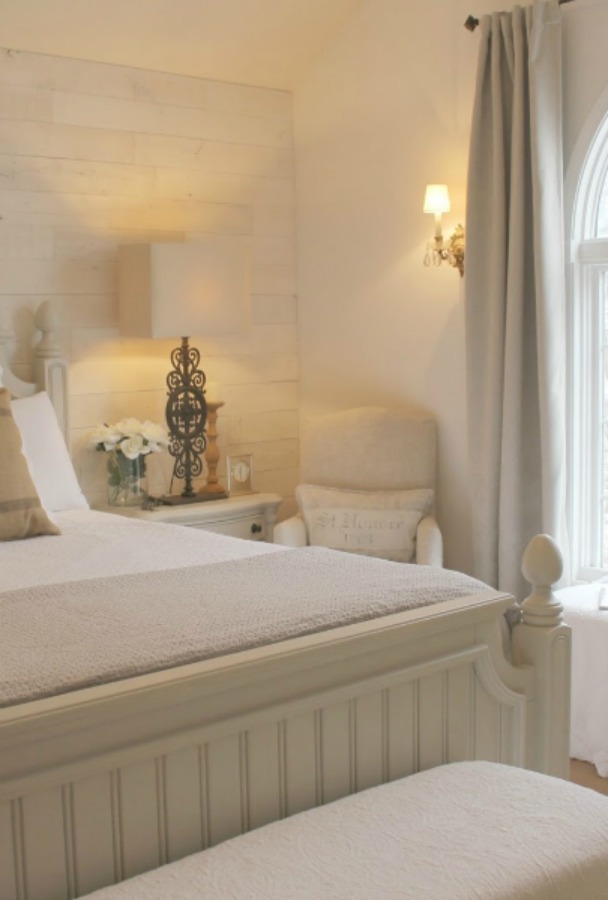 Interview With Organization Guru Cassandra Aarssen
HL: Who did you have in mind when you wrote The Clutter Connection?
CA: "Honestly, I had myself in mind … and everyone else who has ever felt messy, disorganized and overwhelmed with life. I spent the majority of my life living in chaos and clutter. The solution was so easy and so simple, it's now my mission to shout it from the roof tops to anyone who will listen!"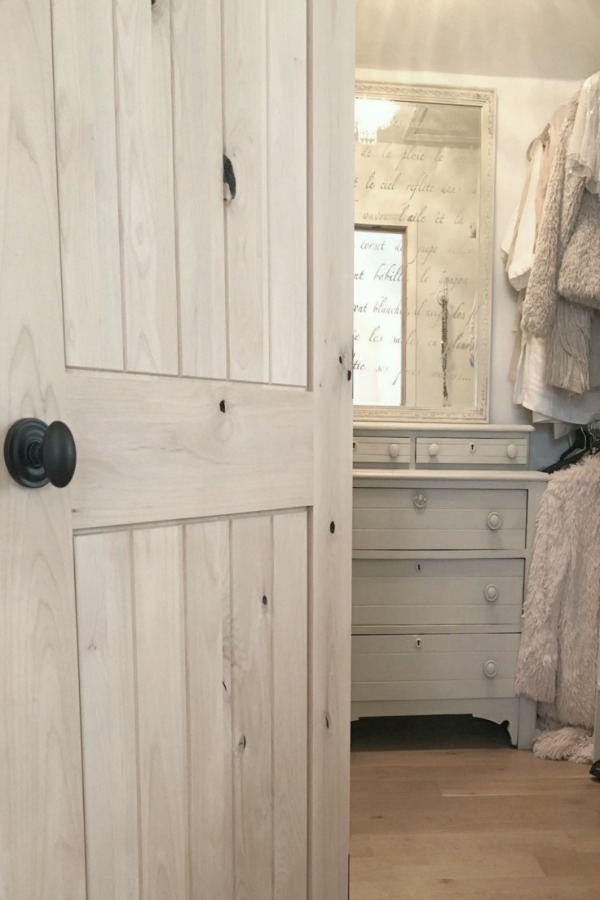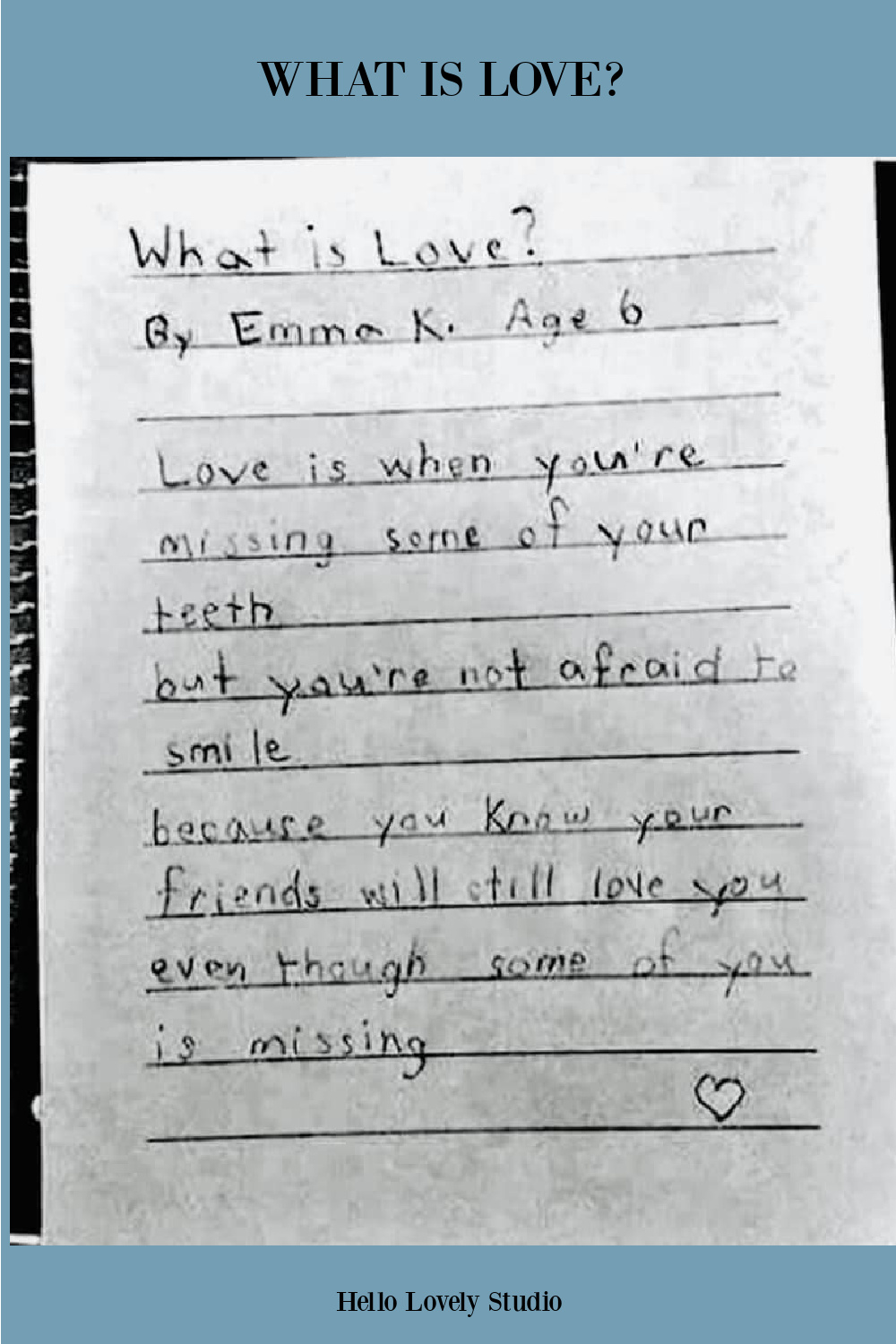 Decluttering Lesson No. 3
MINDFULNESS DOESN'T MEAN IT WILL BE COMPLICATED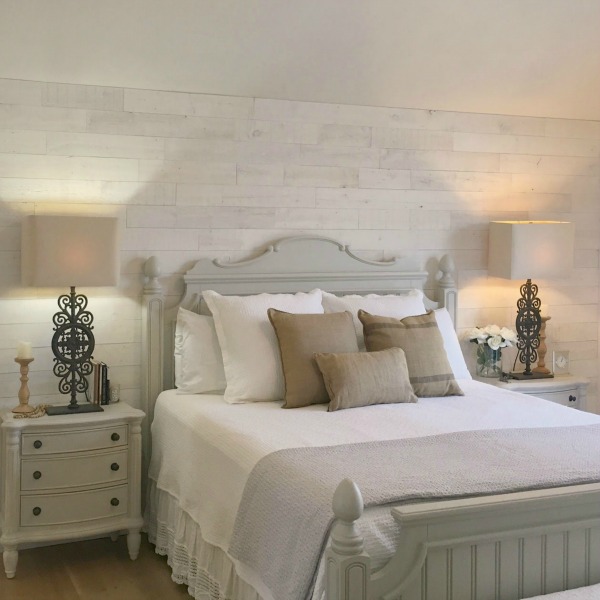 HL: As a professional organizer, what have you learned about the shame a lot of folks harbor about their perceived laziness and inability to get a handle on their stuff?
CA: "It's amazing how a person's perception of themselves can literally shape everything about their life. When someone who has always thought themselves as a "messy" or "lazy" person finally understands that they simply organize differently, this self awareness alone is often all it takes to transform their home and their life.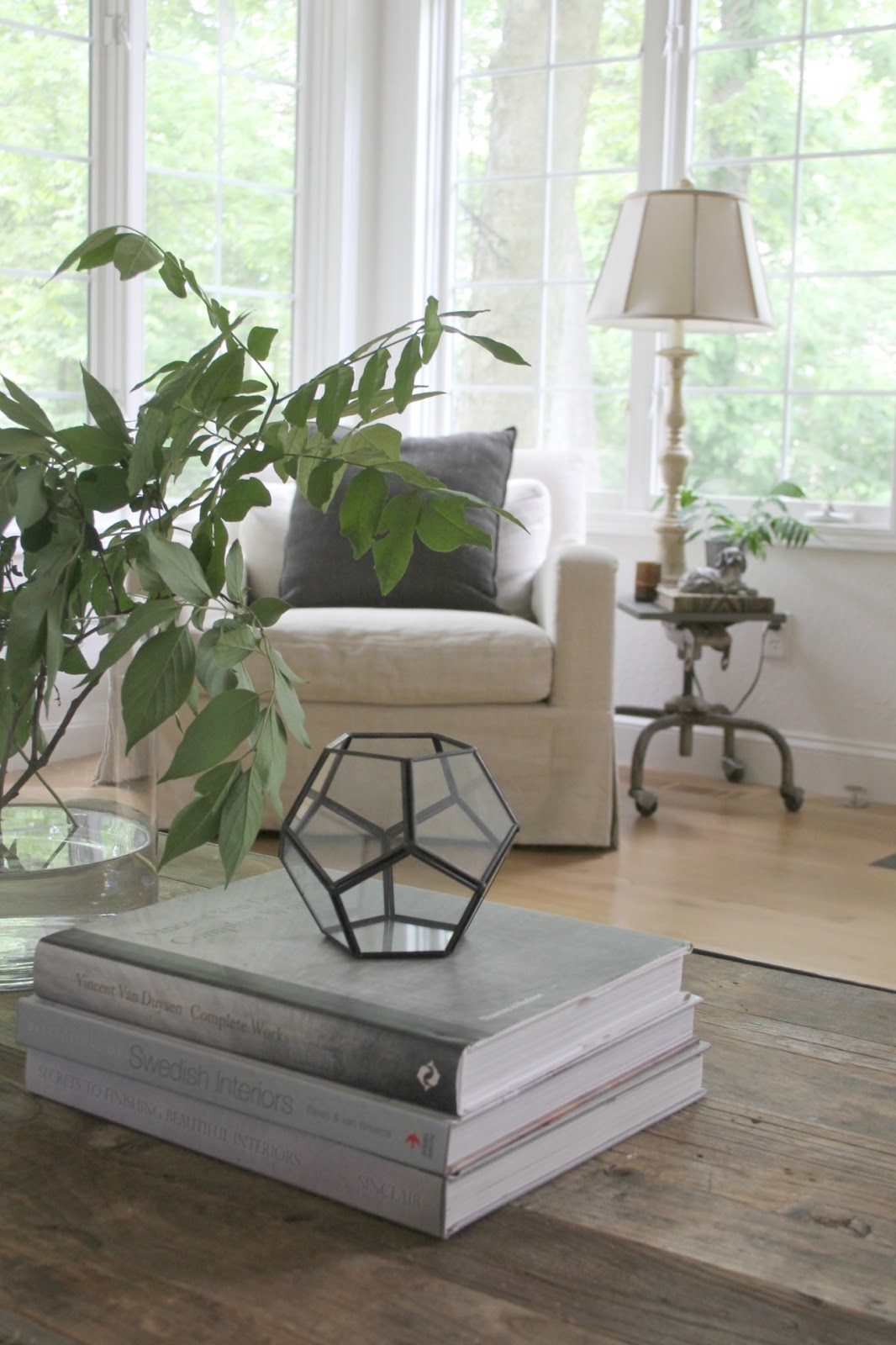 I've seen intelligent and hardworking individuals reduced to tears over their inability to adapt to traditional organizing methods. Clutter and disorganization can make them feel so out-of-control that they shut down and avoid attempting to take control of their life, for fear of failure. Once they truly understand themselves and what WILL work with their unique organizing style, they can let go of the shame and start taking real action towards their goals."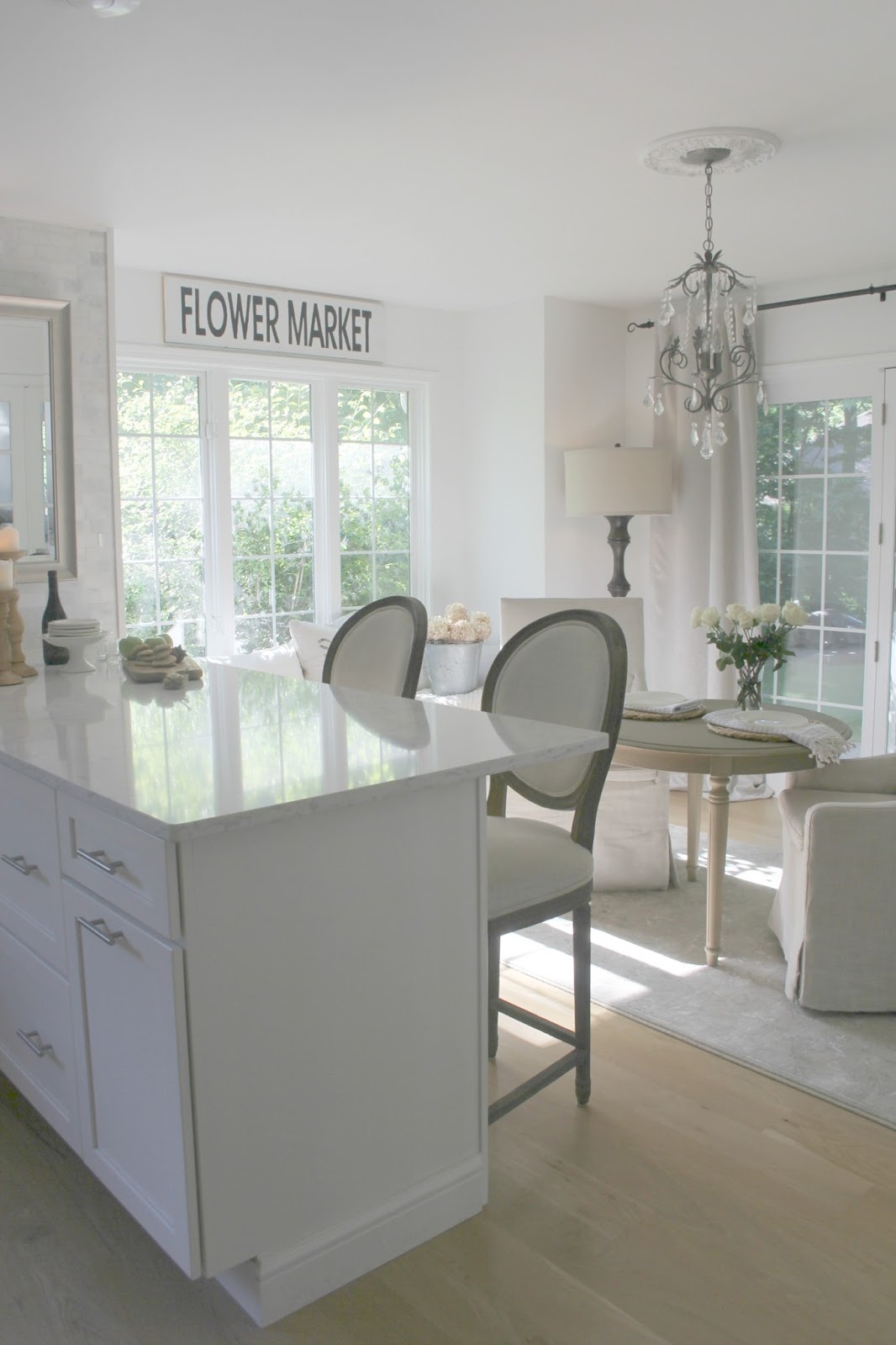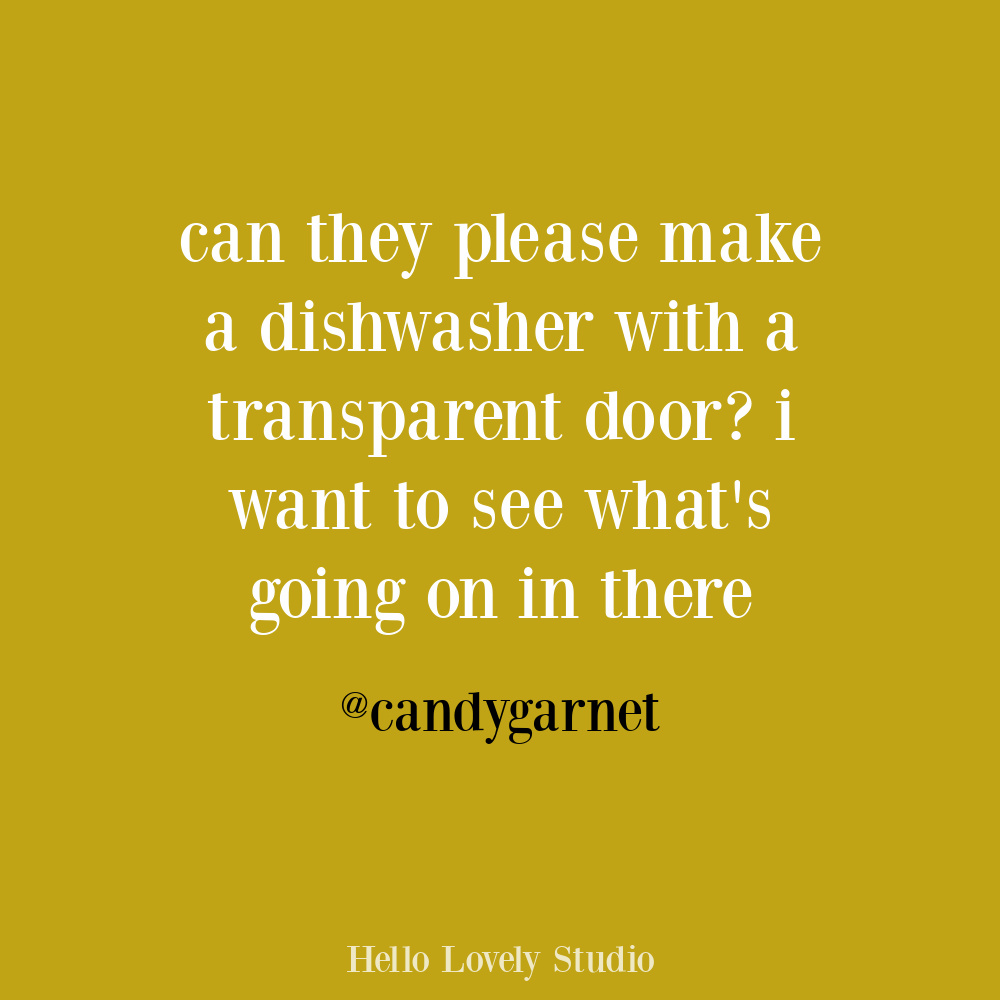 Decluttering Lesson No. 4
TRADITIONAL ONE SIZE FITS ALL ORGANIZING METHODS DON'T WORK…WE'RE ALL DIFFERENT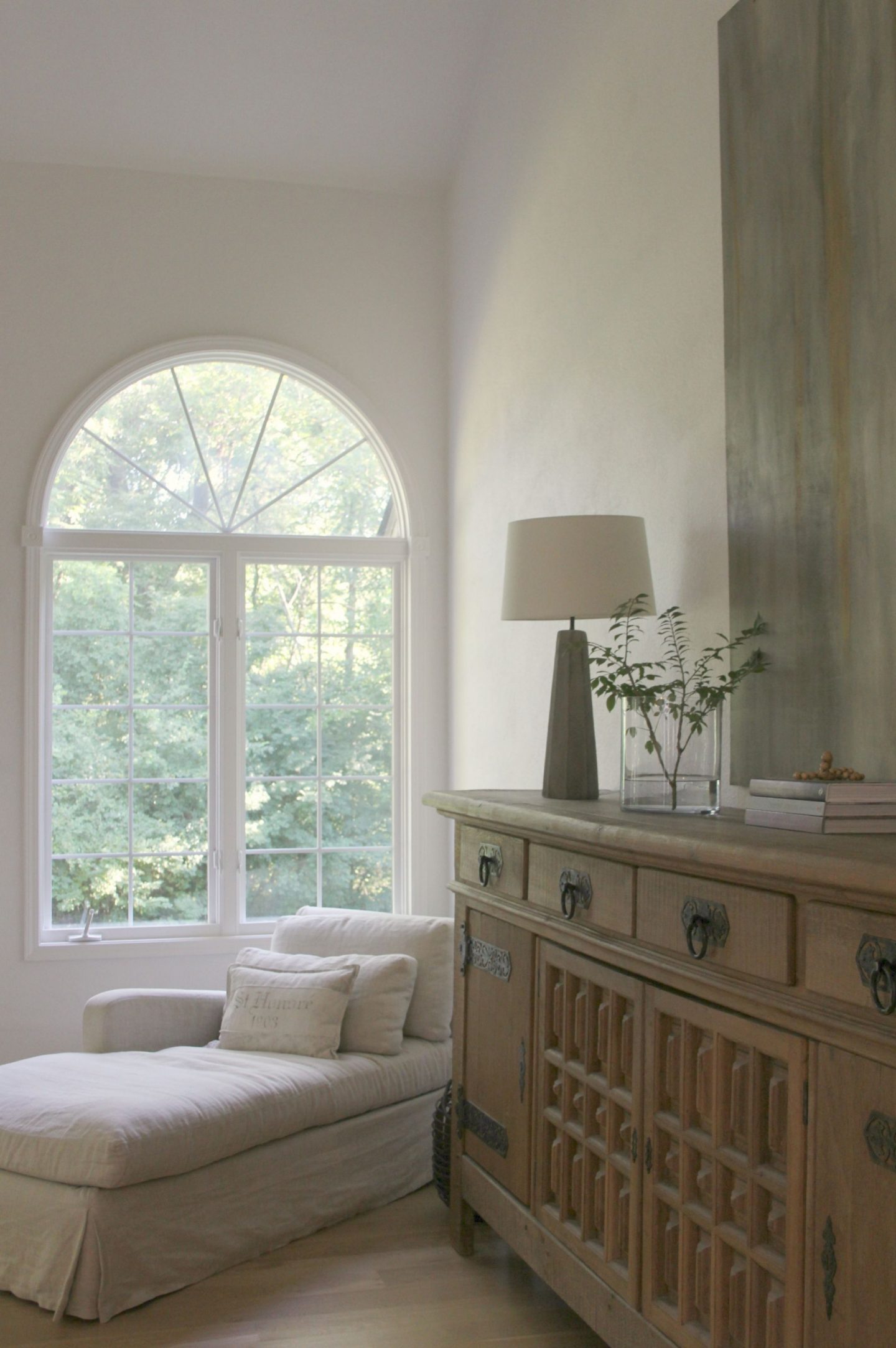 HL: You write that 'becoming the boss of your home gives you the ability to become the boss of your entire amazing life.' How did organizing your home transform your own overall perspective?
CA: "For the first time in my life, I felt in control more than I felt out of control. Being organized saved me a lot of time and effort too. When my home was finally functional, I became more productive, less stressed and just a happier person. It was that shift to a more happier and productive person that impacted my relationships and my career in a really profound way. I truly believe that your outer environment really affects your internal environment."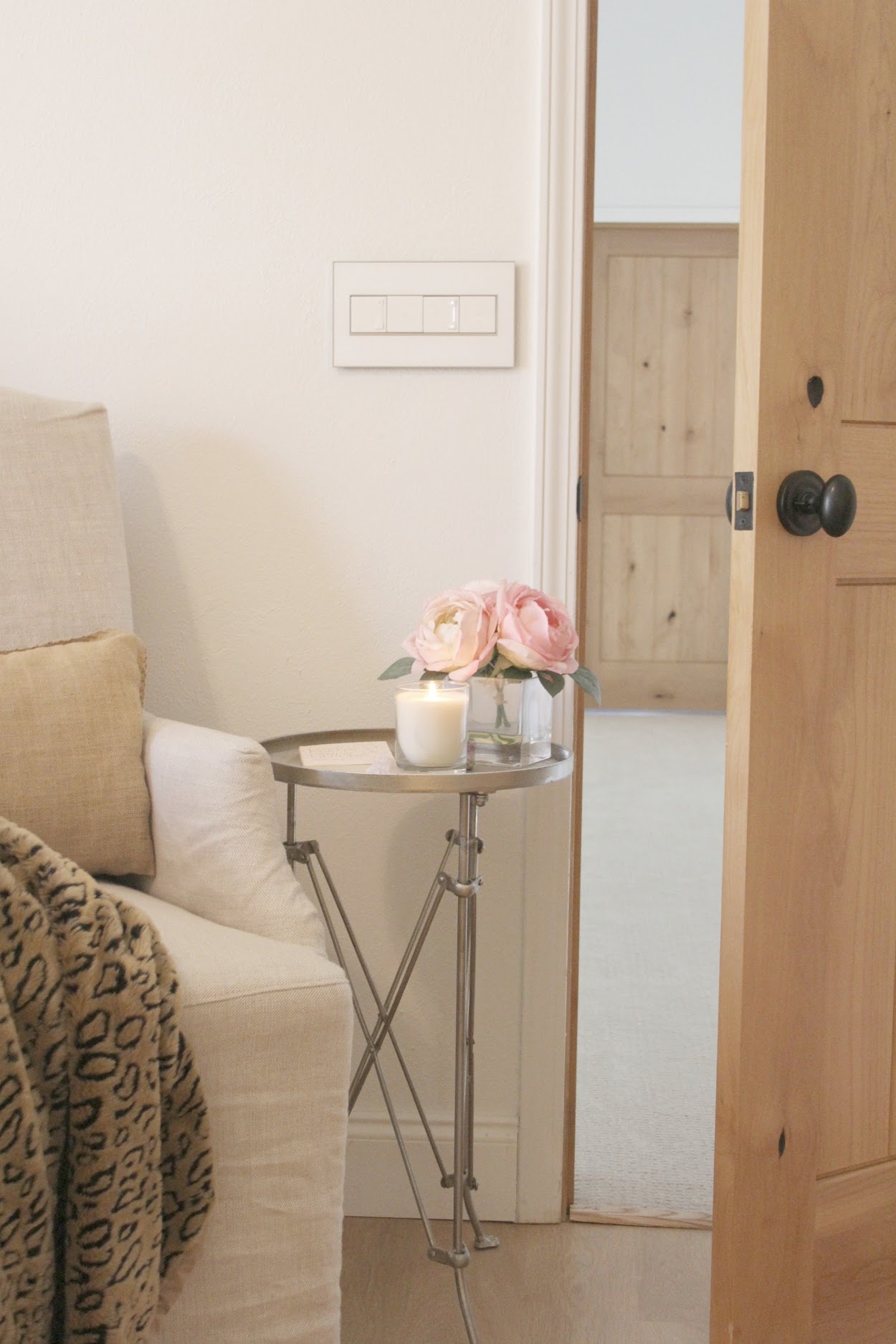 HL: Your approach to organization by focusing on the individual first is a breath of fresh air, and I appreciate how you demystify the process and help me feel empowered to dig in. Can getting organized truly become addicting as we begin to see immediate results?
CA: "Heck yeah it can! I always say that "if working out gave me the same immediate results as organizing, I'd be a size two." I don't want to work hard at something! I like immediate and long lasting results and don't like to spend more than 15-20 minutes at a time on things.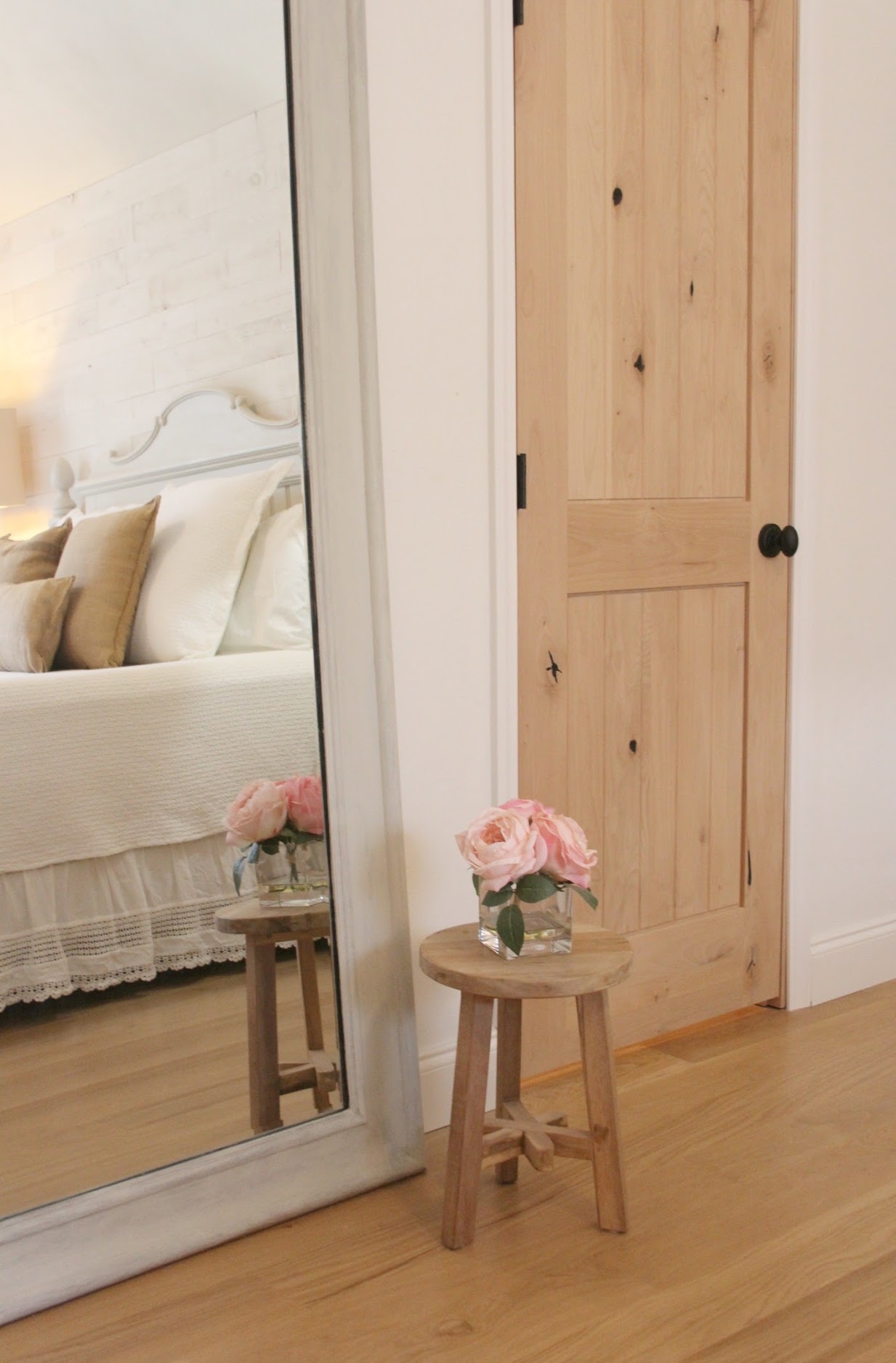 The Joy of Immediate Gratification
When you organize a drawer or declutter your closet, you can see IMMEDIATE results and the long lasting impact of your organization will save you time and make your life easier in the future.
Can 15 minutes of organizing really change your life? Totally! If organizing your closet saves you just 5 minutes each morning when getting ready for work, that is over 21 hours a year! Everything you organize is going to give you that immediate feeling of accomplishment, plus you'll have the added benefit of life long time and effort savings! It is a very addicting feeling."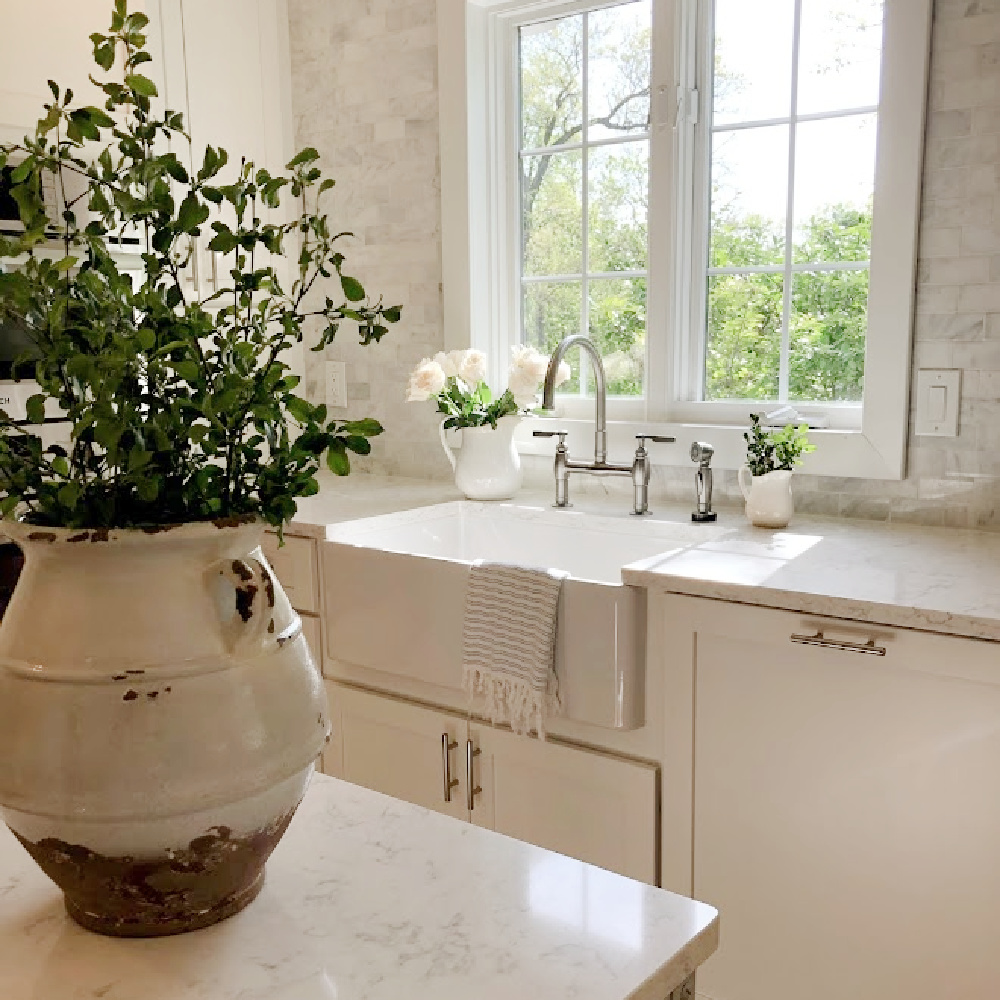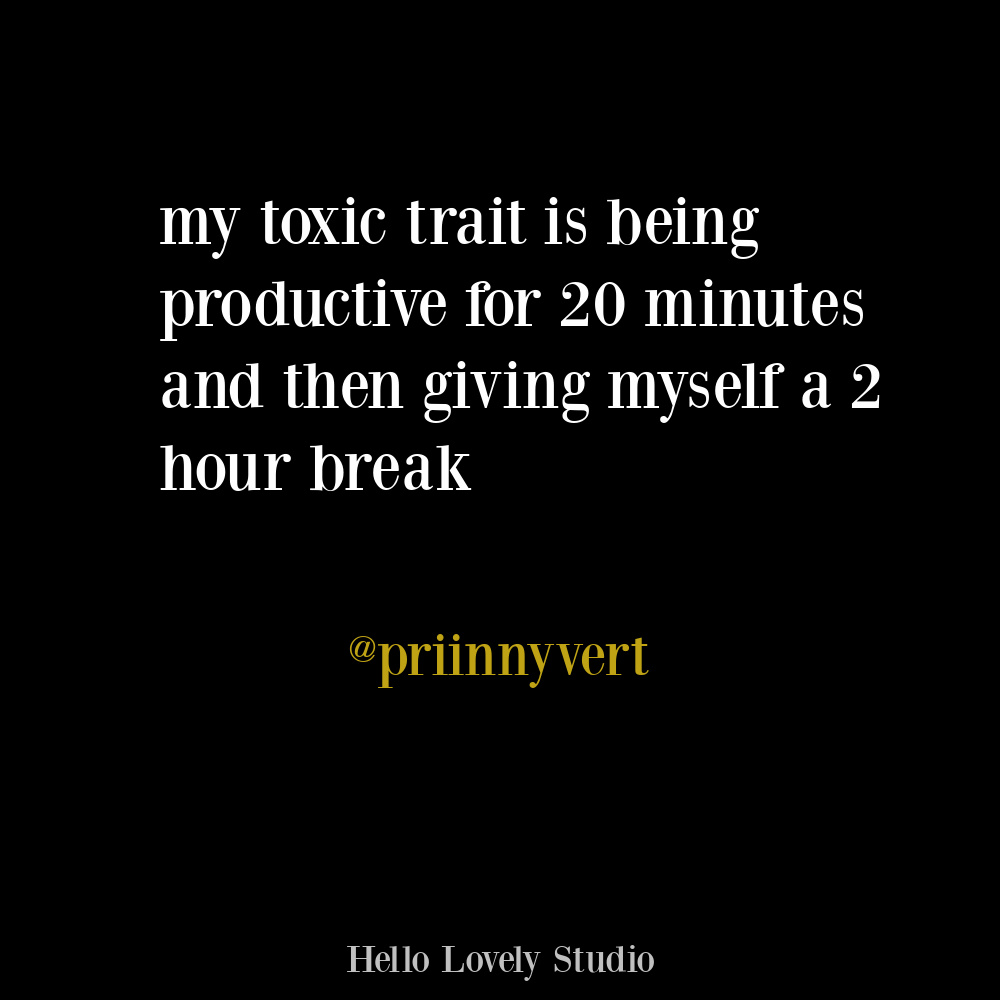 Decluttering Lesson No. 5
15 MINUTES OF ORGANIZING EACH DAY WILL TRANSFORM OUR LIVES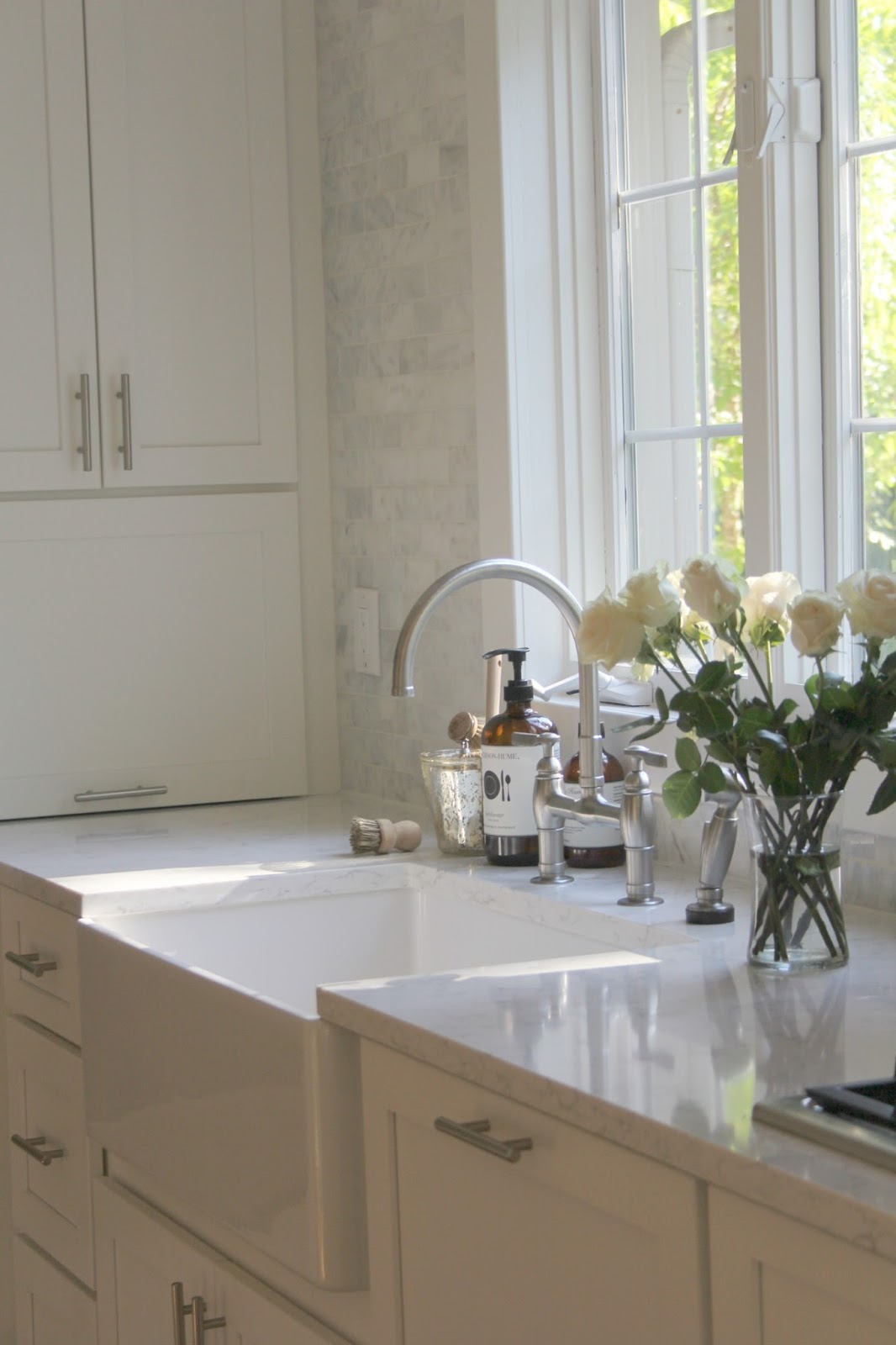 HL: How does identifying our clutterbug type save time, headache, and money?
CA: "How may times have you organized or cleaned your home, just to have it become messy again a few days later? The reason you struggle to stay organized is because you aren't using a system designed for you (and your family) and the way you naturally put things away.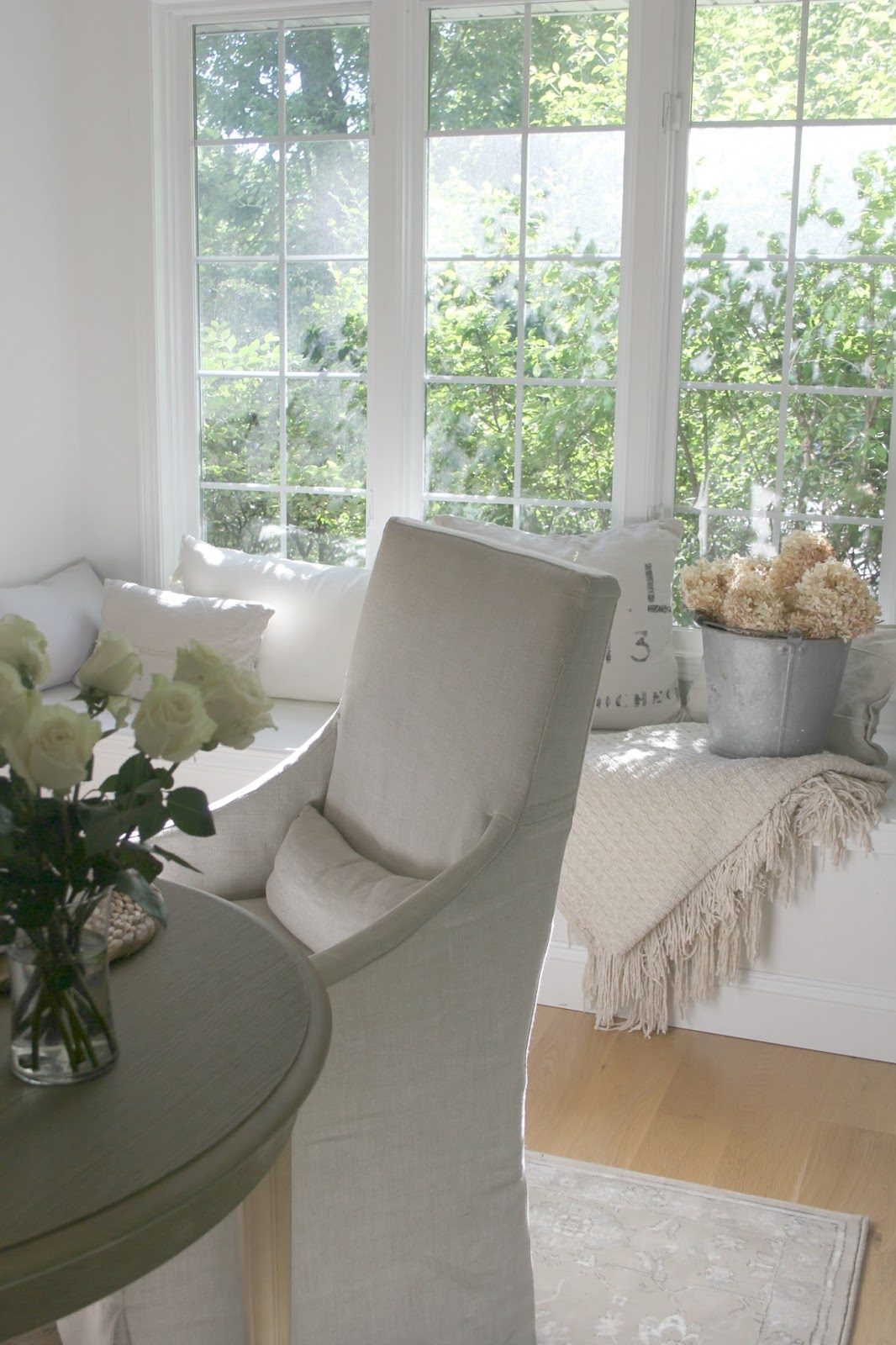 Once you identify what Clutterbug you are, you can setup systems that are so easy to use, you don't even realize you ARE putting things away. That is the secret, streamlining your home. When your home is functional and organized, you no longer lose items, re-buy items you already have or feel embarrassed and stressed about the state of your home."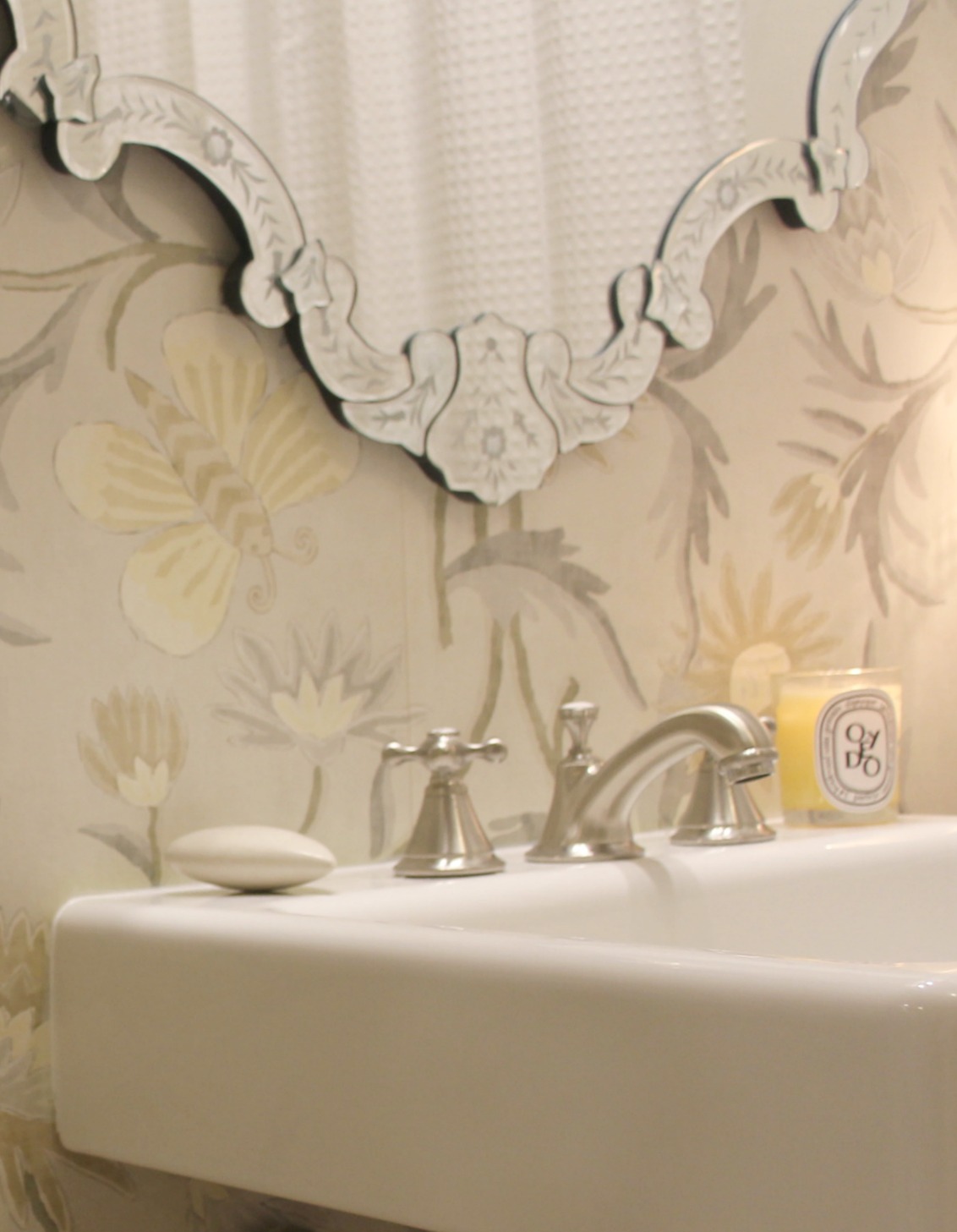 Secret Hoarders
HL: The secret is out…you can be Ms. Clean who aspires to have the most tidy, clutter-free home, yet you may indeed be Ms. Disorganized. Why is that?
CA: "One of the Clutterbug styles, the Ladybug, is a classic hidey-hoarder! I am a Ladybug, so I can totally say that. I love having a clean and tidy home, but in order to achieve that, I used to shove and hide items in every hidden spot in my home. The result? I could never actually find anything.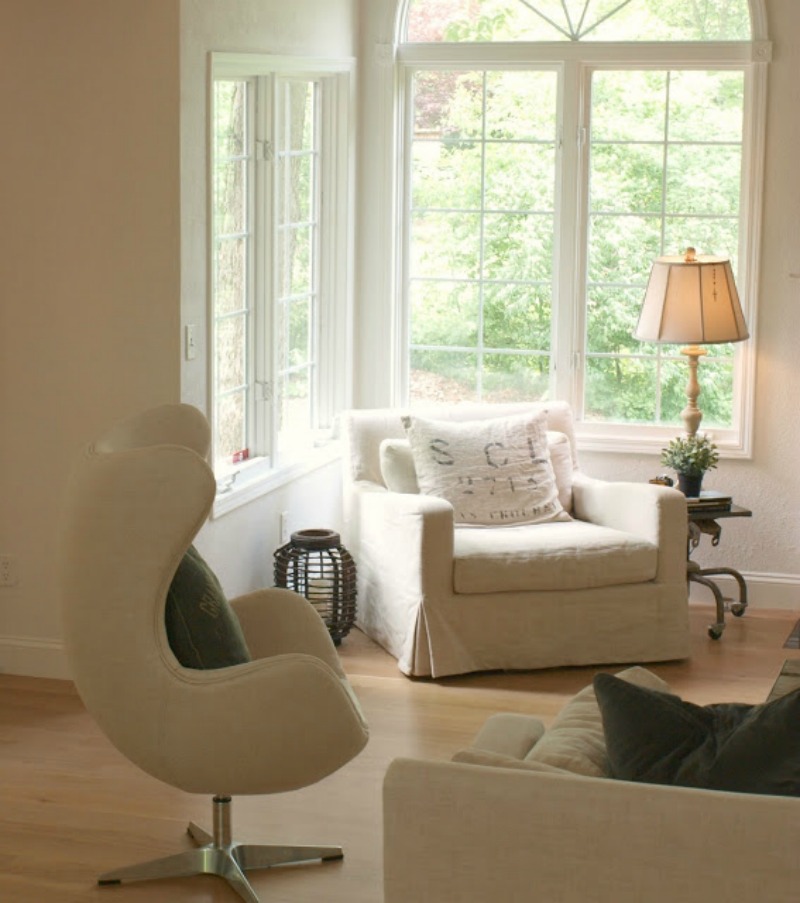 My home may have appeared tidy and organized, but the truth was, the clutter was just hidden out of sight. My home wasn't organized at all and I had to make a HUGE mess and spend countless hours looking for lost items, just to spend even more time shoving it all back into hiding when I was done."
HL: The secret is out! I'm a ladybug too! I have always joked that you better slip on a hardhat before opening one of my cupboard doors…I could care less about how things look behind closed doors. All of my energy goes into what lies outside of those doors and drawers!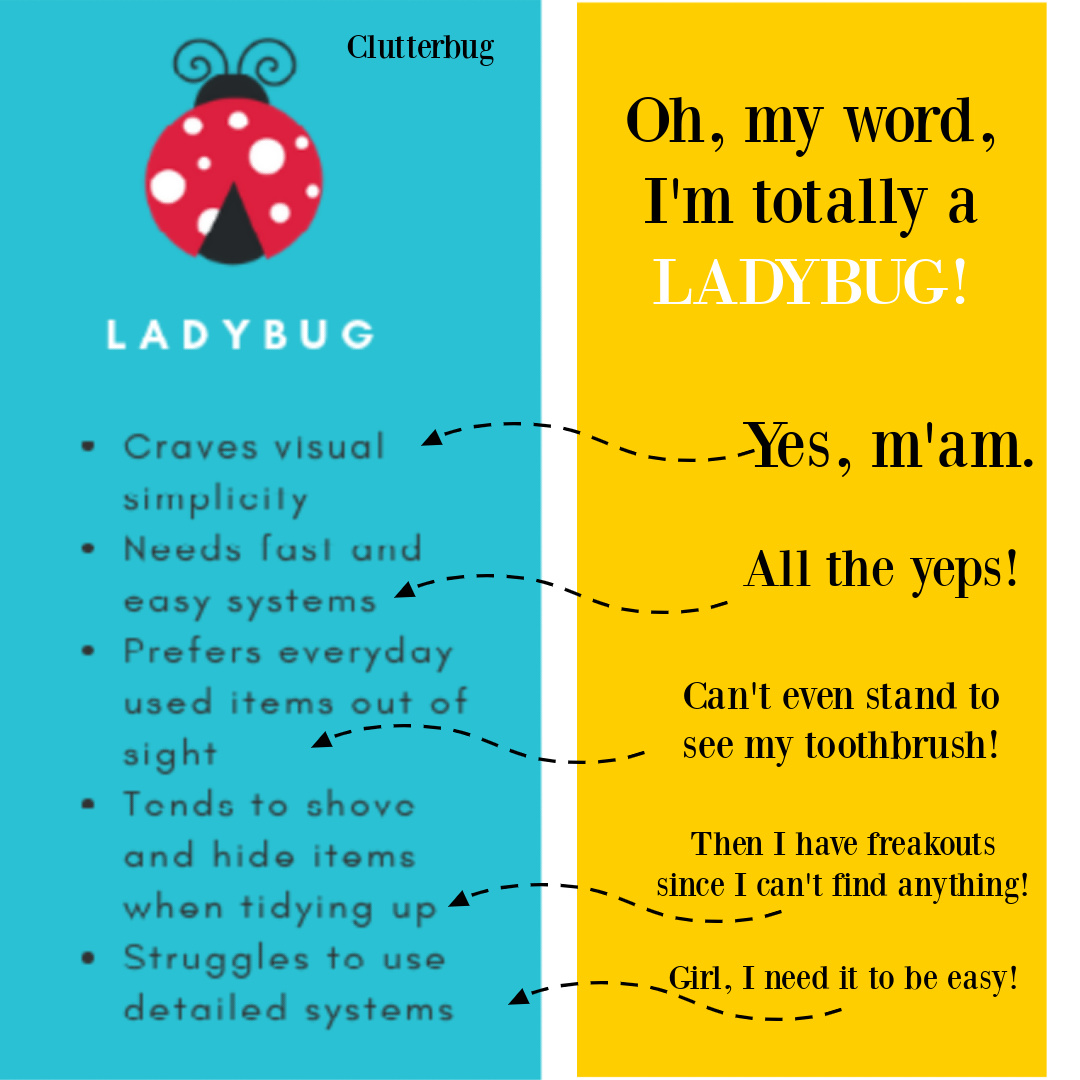 Decluttering Lesson No. 6
A BETTER FUNCTIONING HOME IS JUST AS IMPORTANT FOR REDUCING STRESS AS MAINTAINING A TIDY HOME
"This vicious cycle was exhausting and made me feel like a total failure. Now that I work with my tendency to hide clutter out of sight, I have fast and easy systems in all my closets that enable me to "toss" my things away, but in a really organized way, so I can easily find things again when I need them."
HL: Yes! Tossing my things away is what feels right to this ladybug too. I crave open storage like baskets and big categories.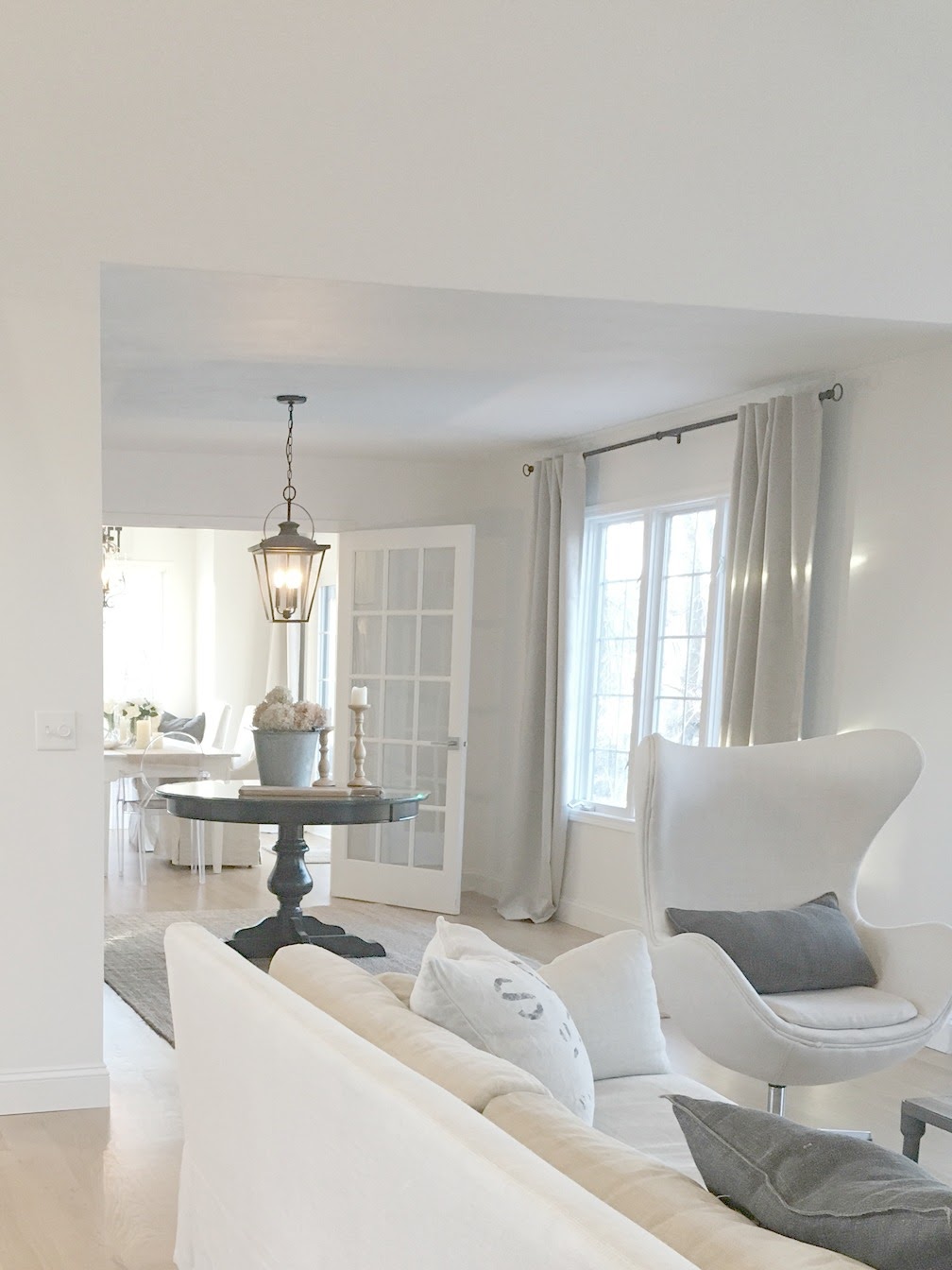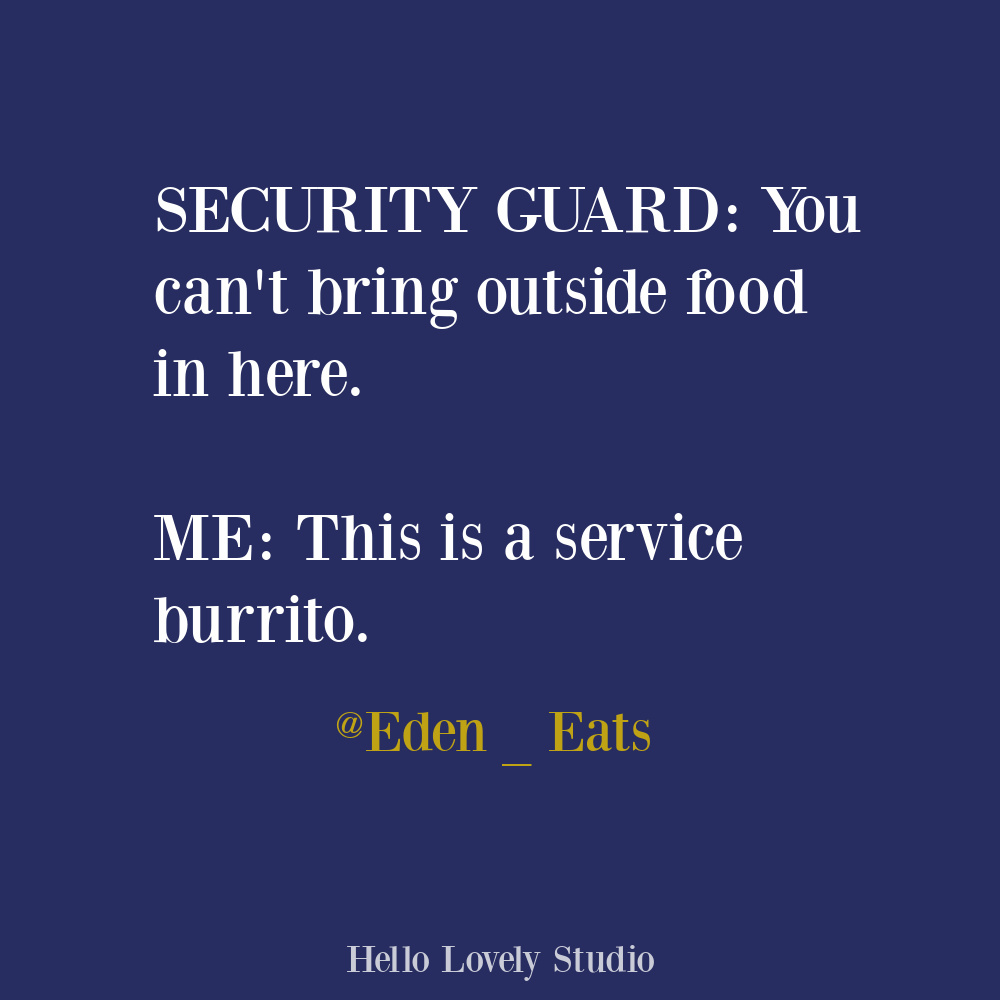 Dramatic Success Stories
HL: Tell us about some of your more dramatic success stories where a client went from chaotic and cluttered to peaceful and organized.
CA: "Oh, I've had so, so many! One of my all time favourite success stories was a family on the brink of collapse. The mom wanted a divorce because she felt her husband wasn't helping out with housework and the husband felt like nothing he did ever made his wife happy. They had three small children and everyone was just stressed out and overwhelmed.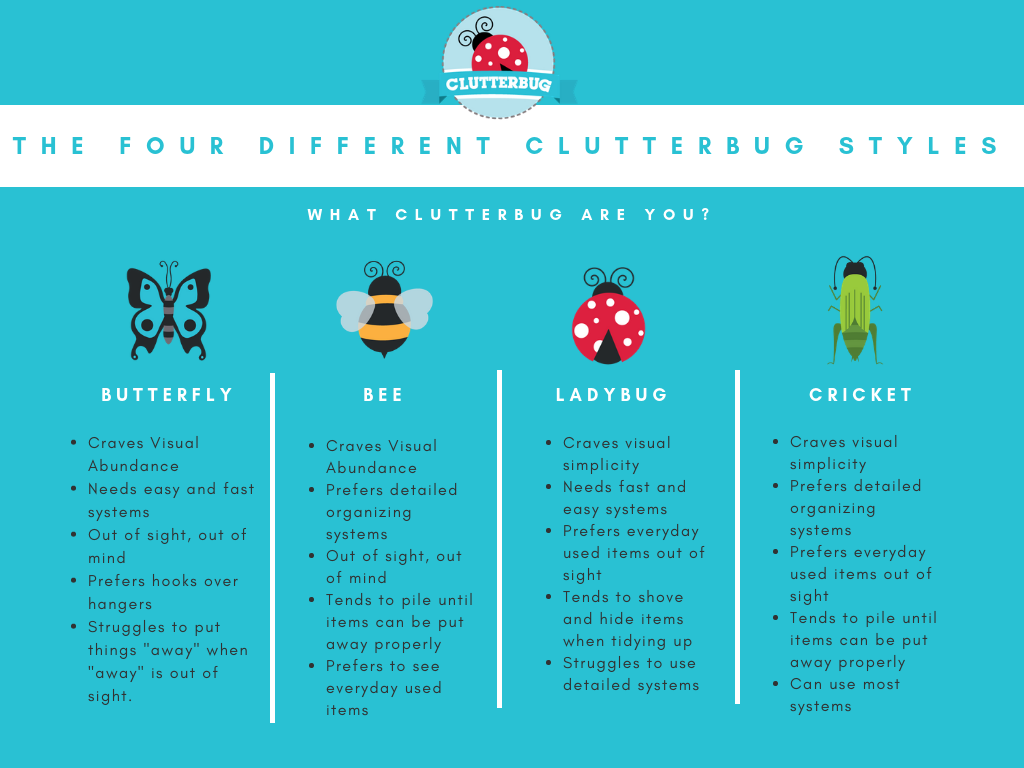 The husband contacted me for help as a last ditch effort to see his family. When I visited the family for the first time, it was obvious that the mom was a Cricket and the rest of the family were total Butterflies. Crickets like detailed organization and prefer to have everything out of sight. Butterflies are the complete opposite! They need simple solutions and they need to see their items for fear of 'out of sight, out of mind.'
The Cricket mom in this family was trying to force the rest of her family to adapt to her style and feeling disrespected and unappreciated because they couldn't. When she realized that their apparent "messiness" wasn't about her and it wasn't their fault, everything changed. We setup systems that were more visual and much easier for the family to maintain. Everyone compromised and in the end, the family was stronger than ever. Four years later and I still get a Christmas card every year from that wonderful family."
Less Frustration, More Compassion
HL: How amazing! As I read your book, I could feel my compassion widening for the other clutterbug types I recognize as family members. All of the sudden, this shift in thinking began for me where I saw their organization needs as extensions of personality and not character flaws or limitations. There are so many families who need your revolutionary ideas!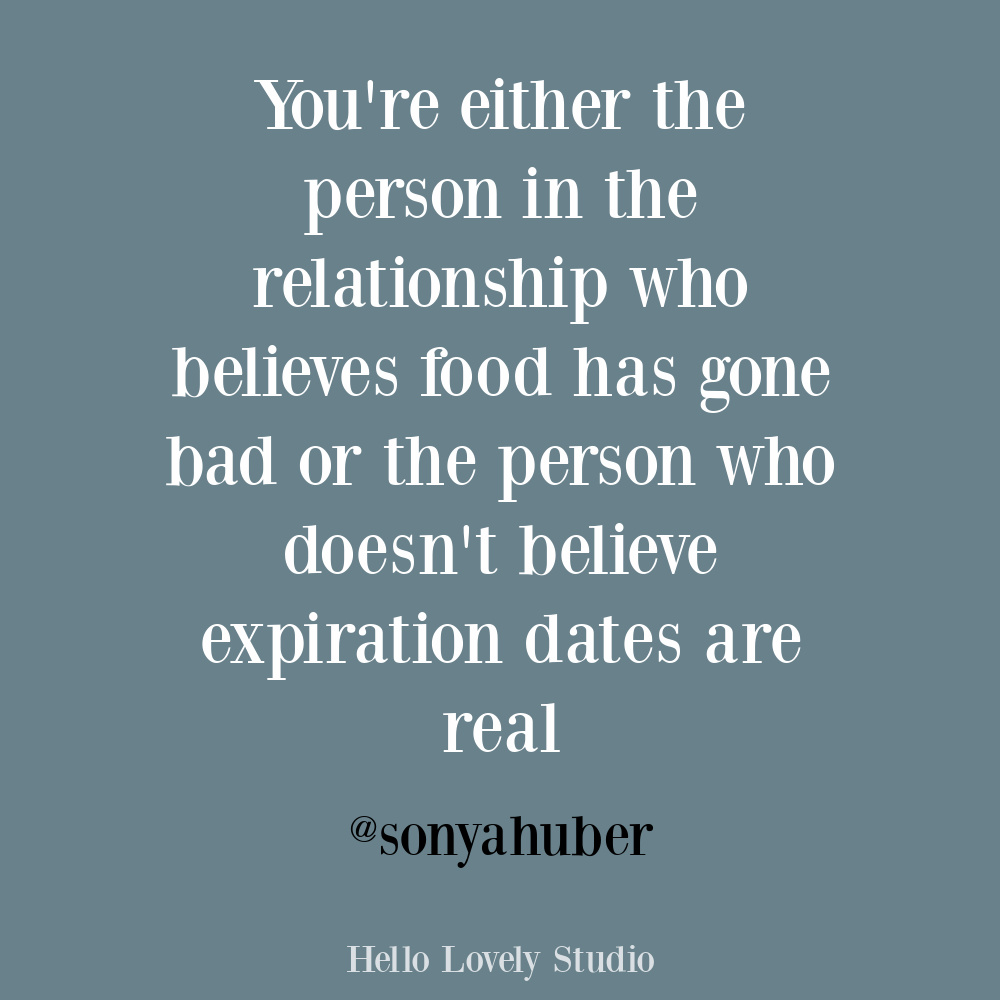 Decluttering Lesson No. 7
CLUTTERBUG TYPE IDENTIFICATION YIELDS FRUITFUL DISCUSSIONS & REPLACES FINGER POINTING WITH PEACE AND UNDERSTANDING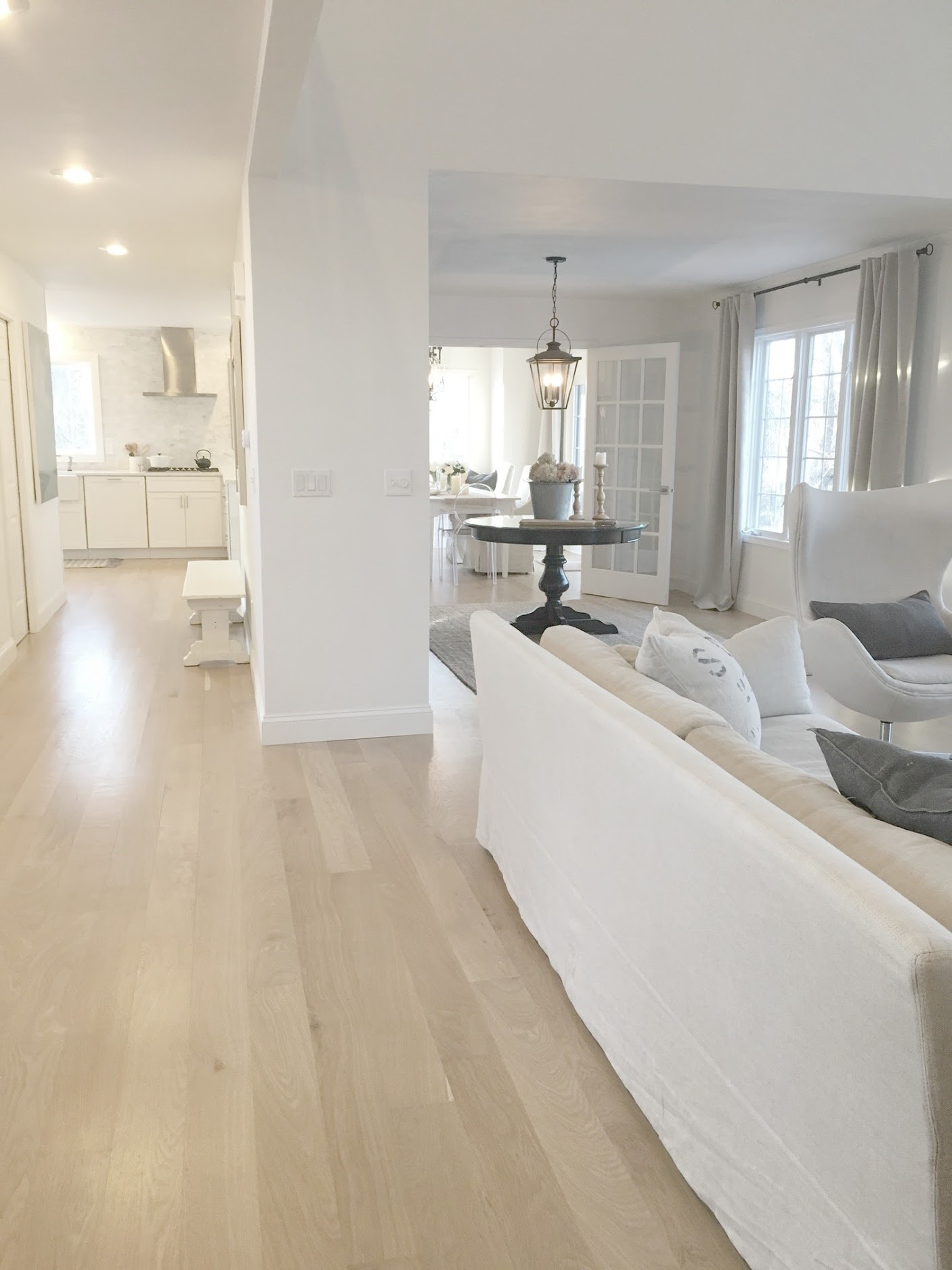 Training for Organizers
HL: You offer an organization expert course and train others to become expert organizers…is there a real demand for professional organizers?
CA: "Does the course help people learn how to become an Organizing Expert and start their own business?
Yes, but the real purpose is to give people confidence in themselves. I designed the course to empower everyone to feel so confident in their ability to organize that they feel they could do it for a career.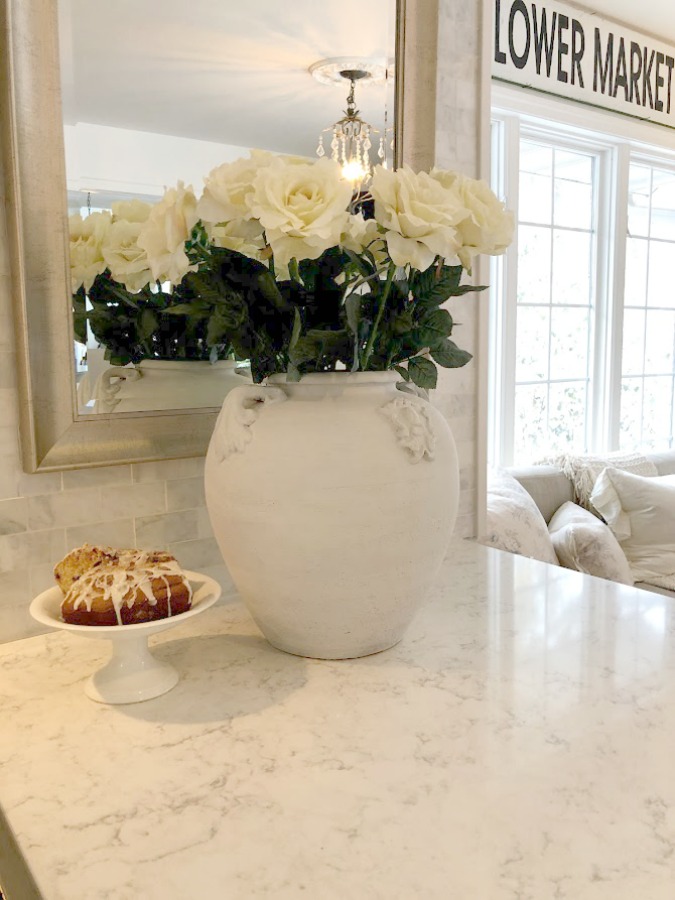 Do I think there is a demand for professional organizers?
Absolutely, but the real goal with my course is to turn the positive power of organization into a passion for everyone who takes the course. Most people are taking the course for personal reasons, but I think completing the course and becoming a Certified Organizational Specialist™ is that added boost they need to trust themselves and finally get out of their own way and become the boss of their own home."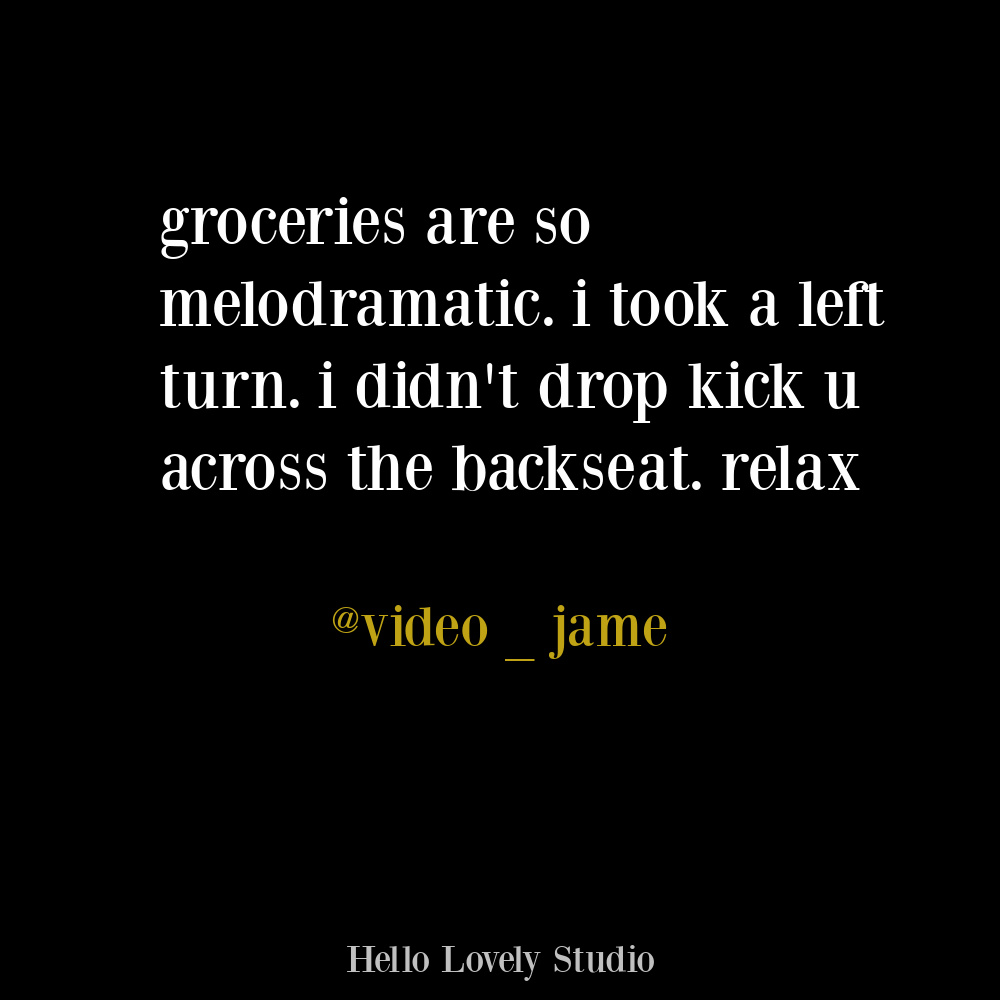 Take the Organization Course!
HL: I hope my readers interested in organization for themselves and others take advantage of this course! (Use code HELLOLOVELY50 to get 50% off!!)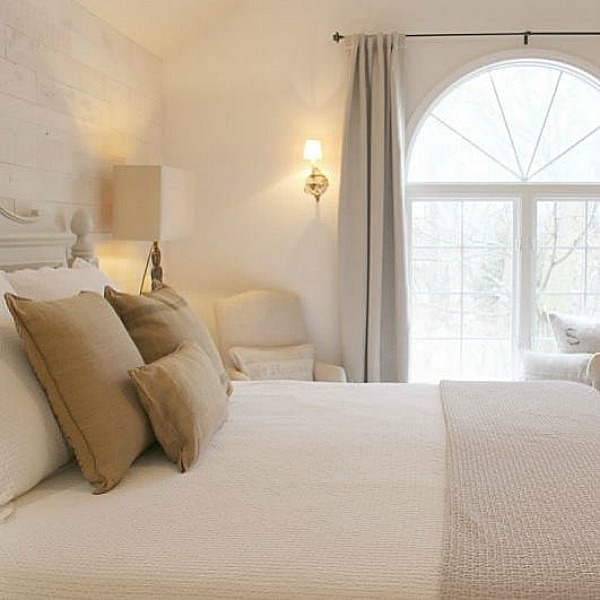 HL: Surely we all want to have a more organized nest. What keeps most of us from seizing the day and getting started?
CA: "Fear of failure. If you have tried to get organized in the past and failed, it's an awful feeling. So awful in fact, you probably avoid going through it again. The truth is, most people try organizing based on "traditional" methods, like filing cabinets and even closets and drawers! If you are a Butterfly, hidden and detailed storage just doesn't work for you…period.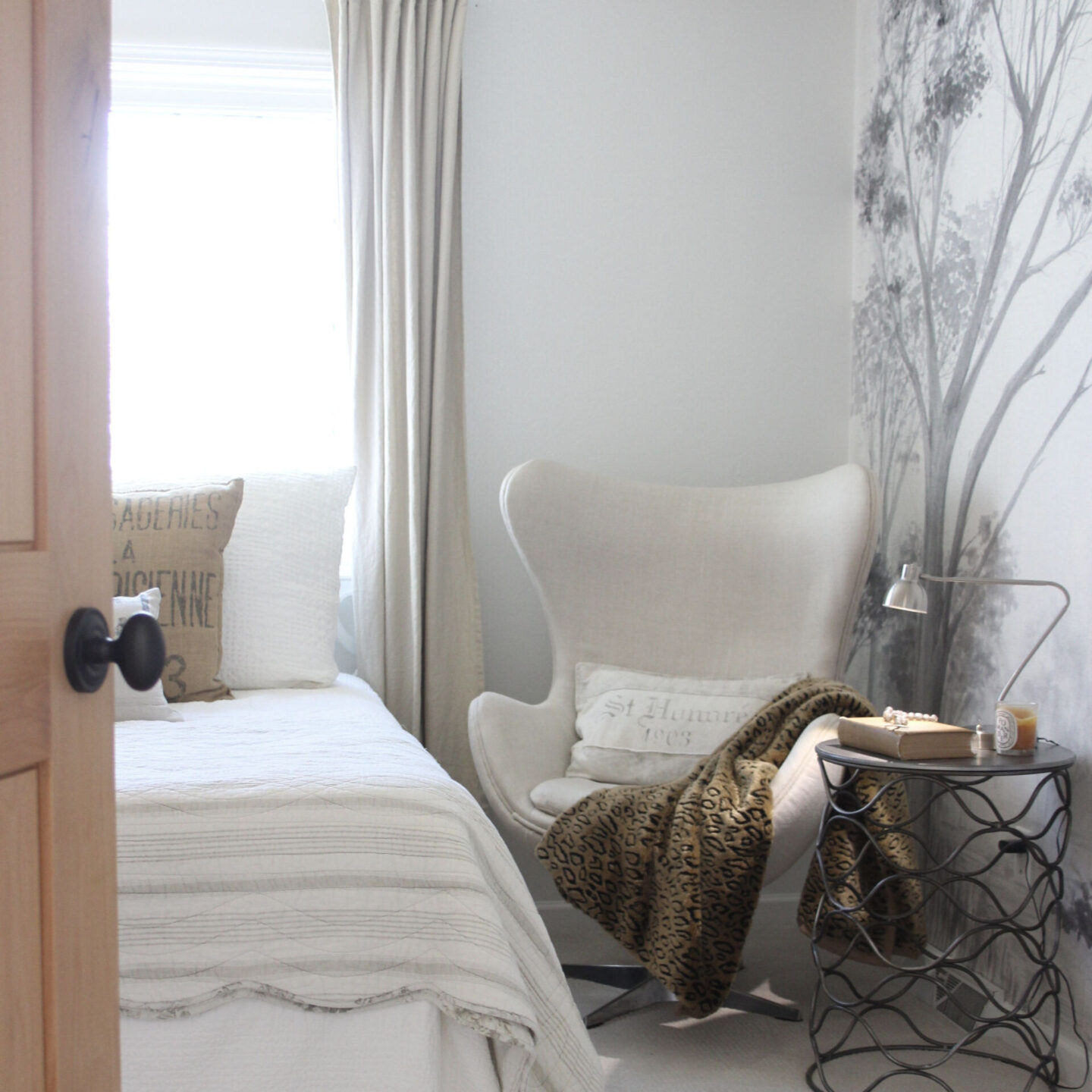 Decluttering Lesson No. 8
YOUR PAST FAILURES WITH ORGANIZATION? IRRELEVANT. THEY NEED NOT HOLD YOU BACK FROM SUCCESS NOW.
HL: And if you're already not feelin' optimistic, surely social media insta-perfect images do little to help! I love how realistic and results-oriented your work is, Cas!
Knowing that your past failure has nothing to do with you being lazy or messy and having the knowledge of what WILL work for you can help you to overcome that fear and try again.
It's about knowing yourself better and giving yourself a little grace."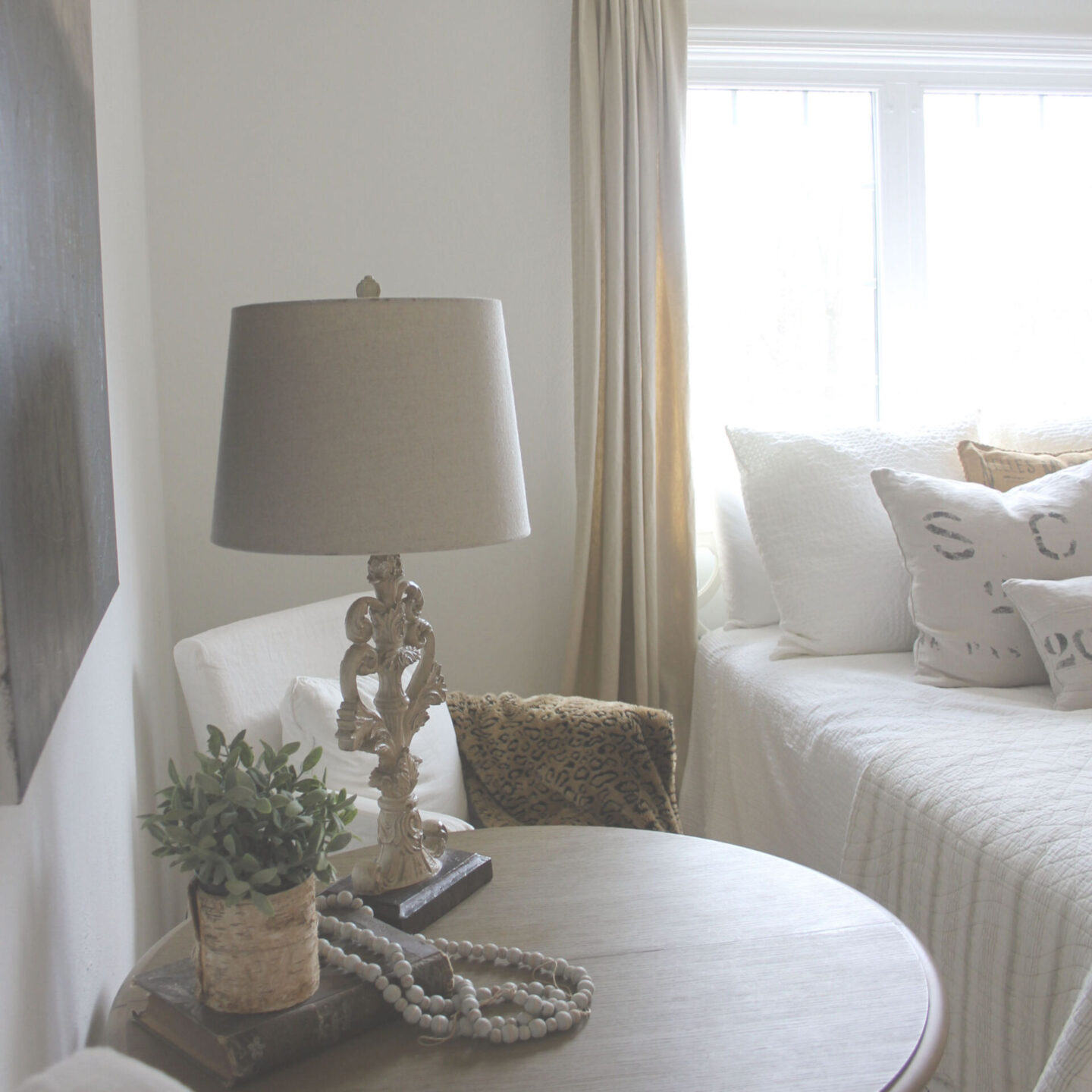 You are not messy, you just organize differently.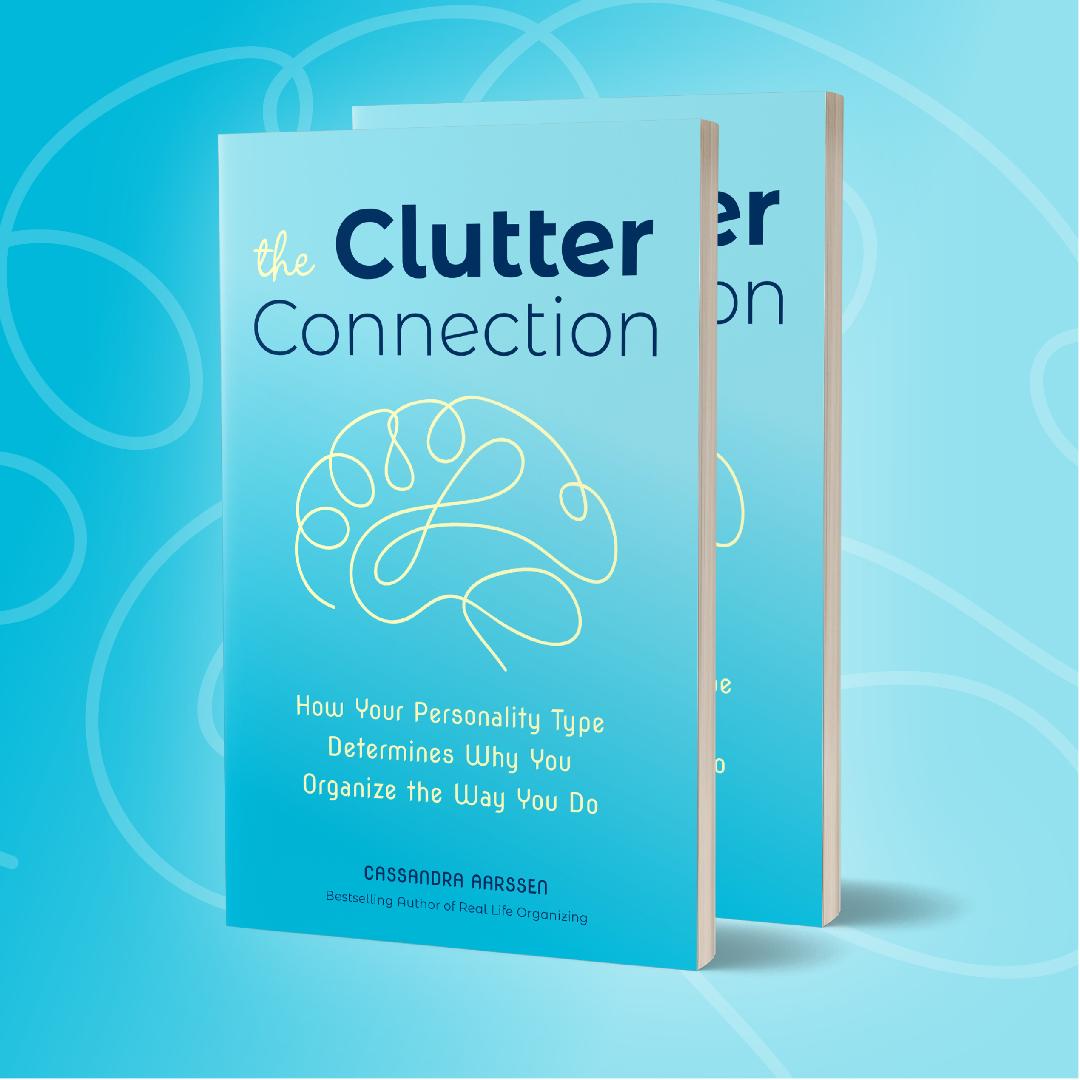 I'm so excited for you to read the book and dish about what type of clutterbug you are!
CLICK HERE TO PIN THIS POST TO READ LATER!
I independently selected products in this post—if you buy from one of my links, I may earn a commission.
Peace to you right where you are.
-michele
Shop for items you already intended to buy on Amazon RIGHT HERE, and also find home decor here to keep decor inspiration flowing on Hello Lovely!
Hello Lovely is a participant in the Amazon Services LLC Associates Program, an affiliate advertising program designed to provide a means for sites to earn fees by linking to Amazon.com and affiliated sites.