Admirers of the centuries old Rhône valley farmhouse Le Mas des Poiriers were treated to a feast of lovely in Shauna Varvel's amazing PROVENCE STYLE Decorating With French Country Flair (Vendome, 2021). If you're not familiar with Le Mas des Poiriers, prepare to be thoroughly charmed! Every page turn delivers a moment of timeless and tranquil bliss with beautiful South of France style interiors, architecture, and gardens.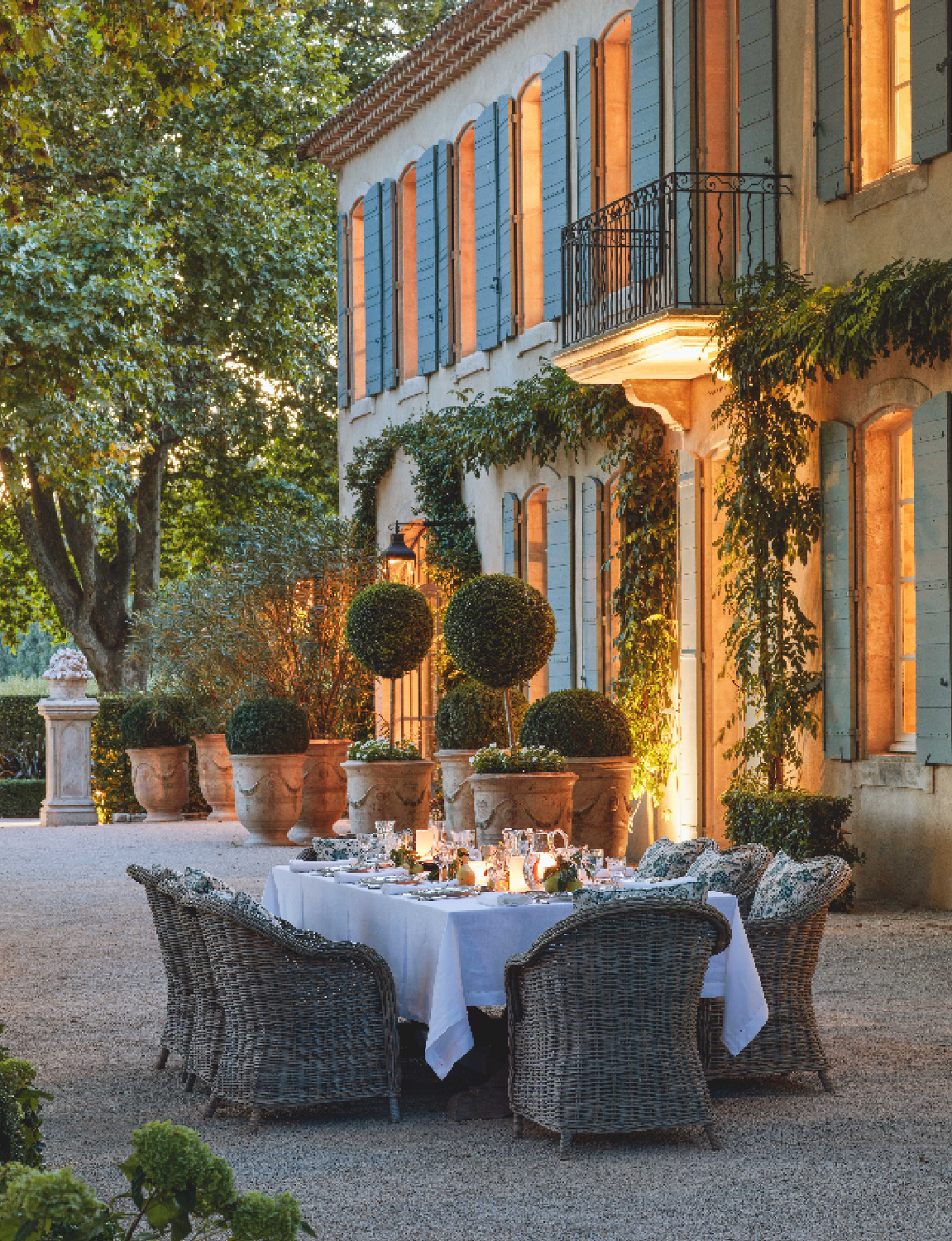 Images: Courtesy of Vendome Press
Provence Style Decorating With French Country Flair & Le Mas des Poiriers
What a privilege to peek inside this work of heart from Shauna Varvel (with Alexandra Black and also photography from Luke White)!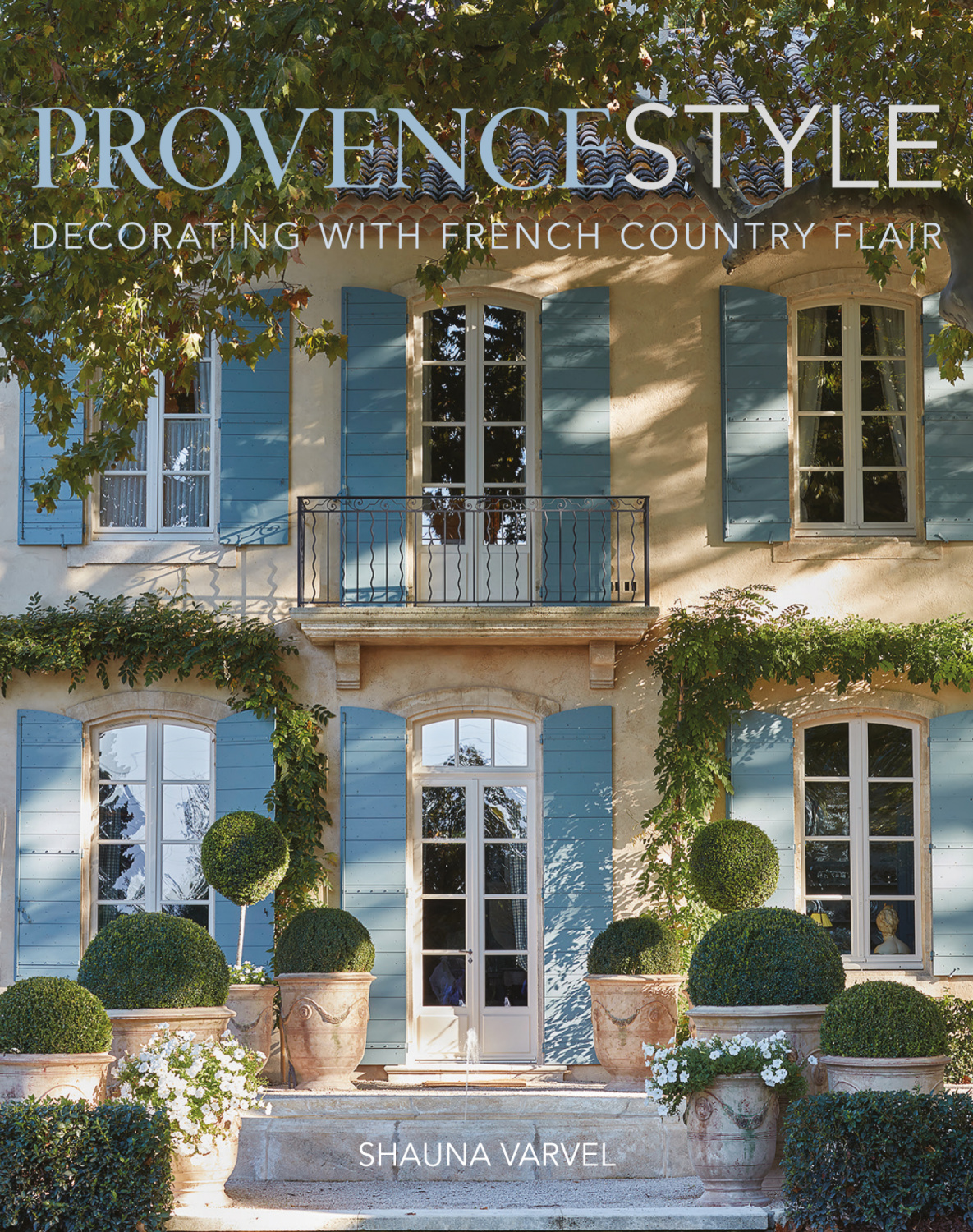 FRANCOPHILES, get your bags packed and get ready to be inspired! When your copy arrives, you just may feel transported to the SOF in divine style!!!
Psst. Couldn't resist weaving in a few quotes from French writers as we honor so much French tradition today.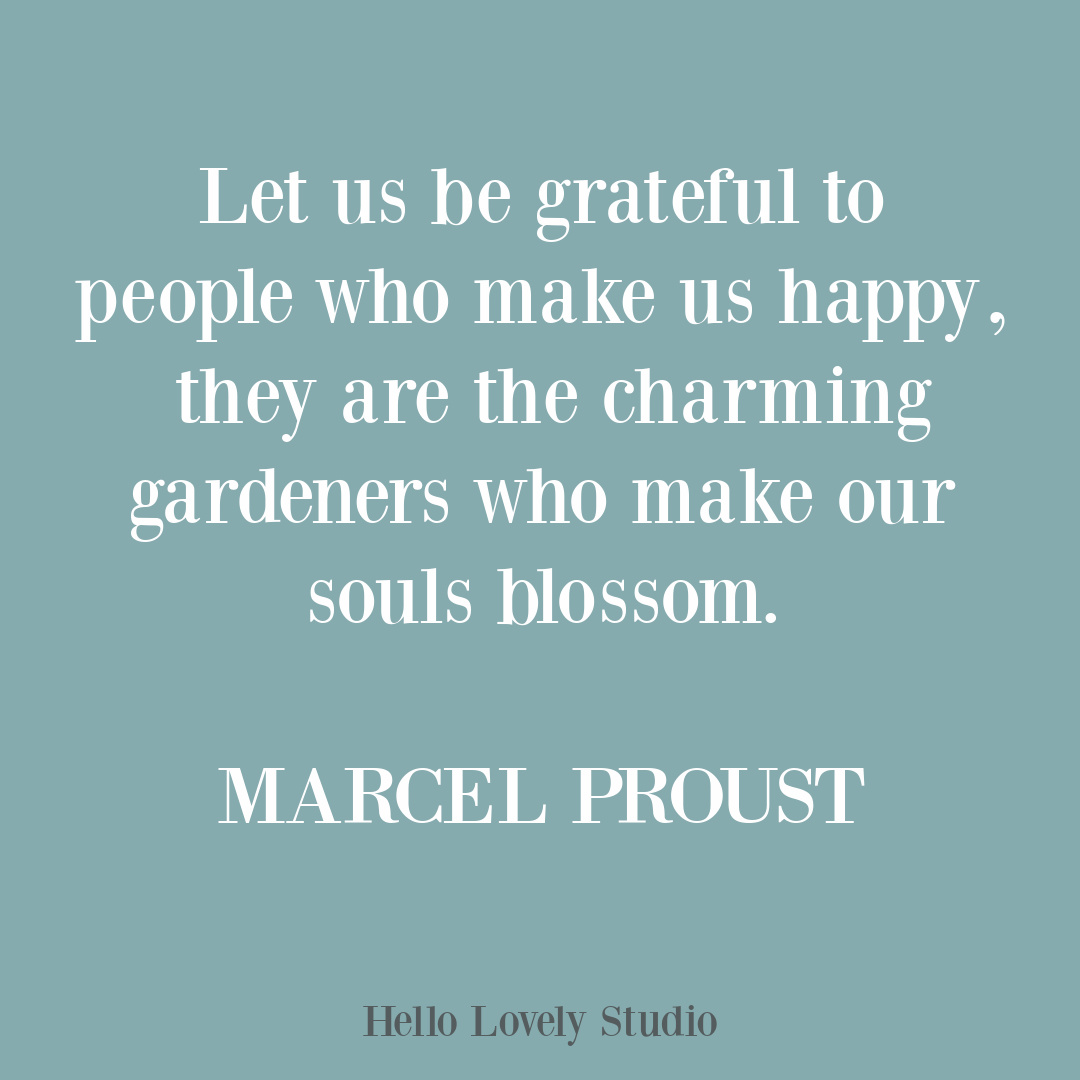 How is this new French Country decorating book different from others?
For starters, if you have ever stalked her ProvencePoirers IG feed, you'll know Shauna Varvel has lovingly and painstakingly restored the expansive and exquisite Provence farmhouse, Le Mas des Poiriers.
Taking on the historic 13,000 square foot main house and its 65 acres (a pear farm), gardens and auxiliary buildings is surely the adventure of a lifetime. Lucky for us, the fruits of the labor, historical research, and restoration process are deliciously shared on these pages.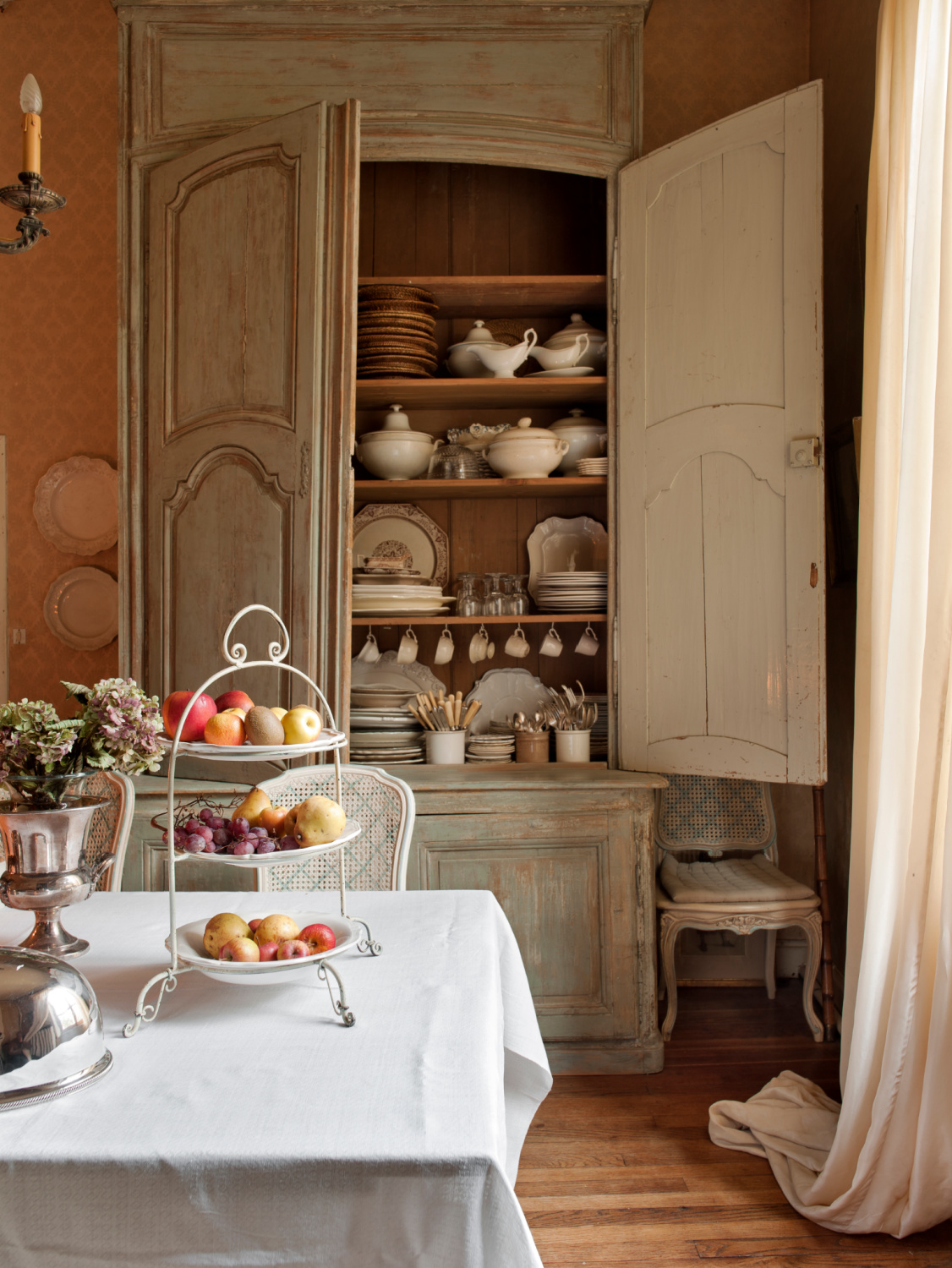 While the nuanced French country aesthetic in PROVENCE STYLE is firmly rooted in tradition and timelessness, it also blooms with a forward-thinking, friendly, and freshened palette for modern living. – HELLO LOVELY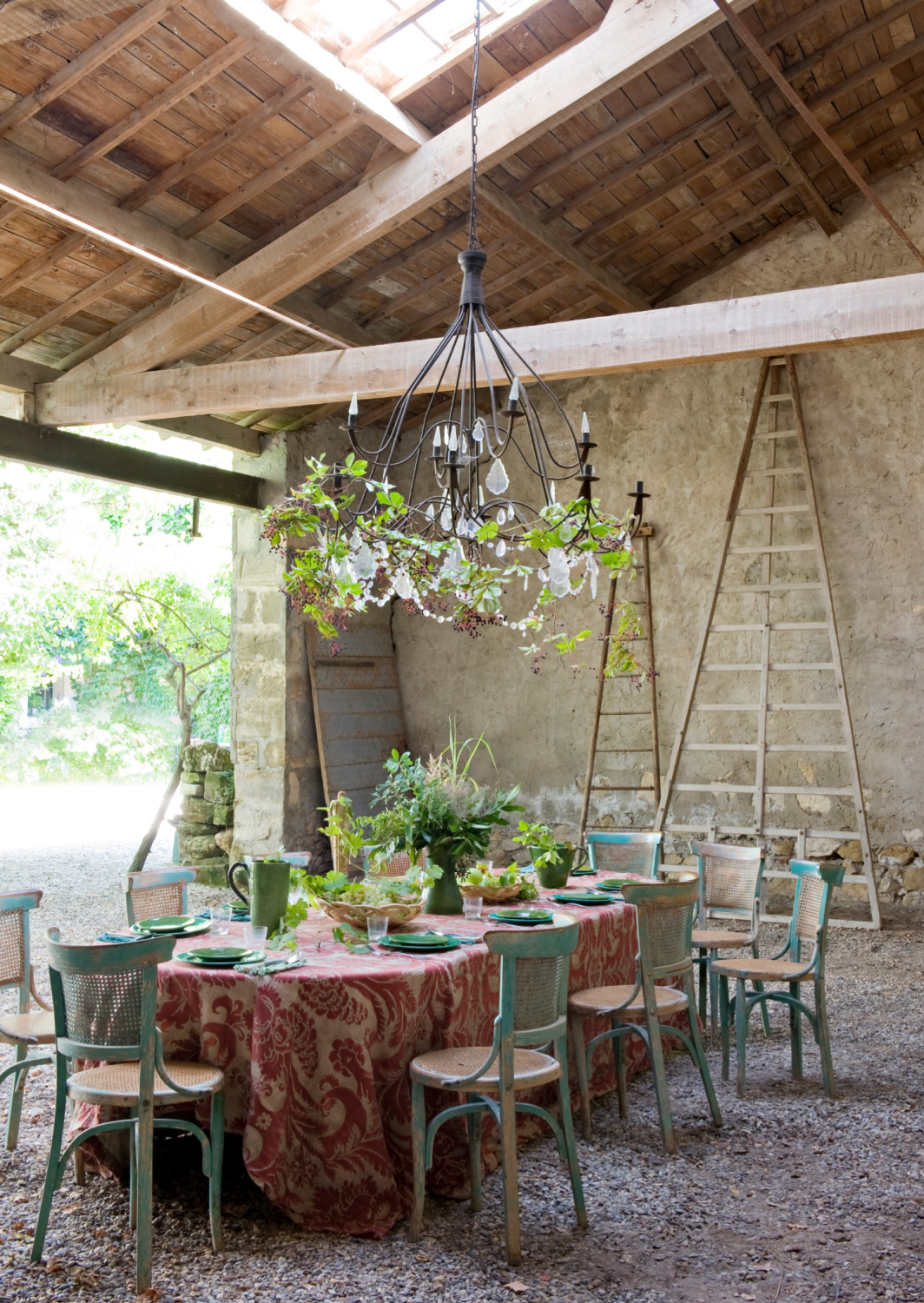 Le Mas des Poiriers serves as an archetypal starting point to explore a contemporary, casual and relaxed French country style. However, it gloriously honors the past. Such success relied upon boldness and patience as well as a village of architects, landscape designers, and interior decorators.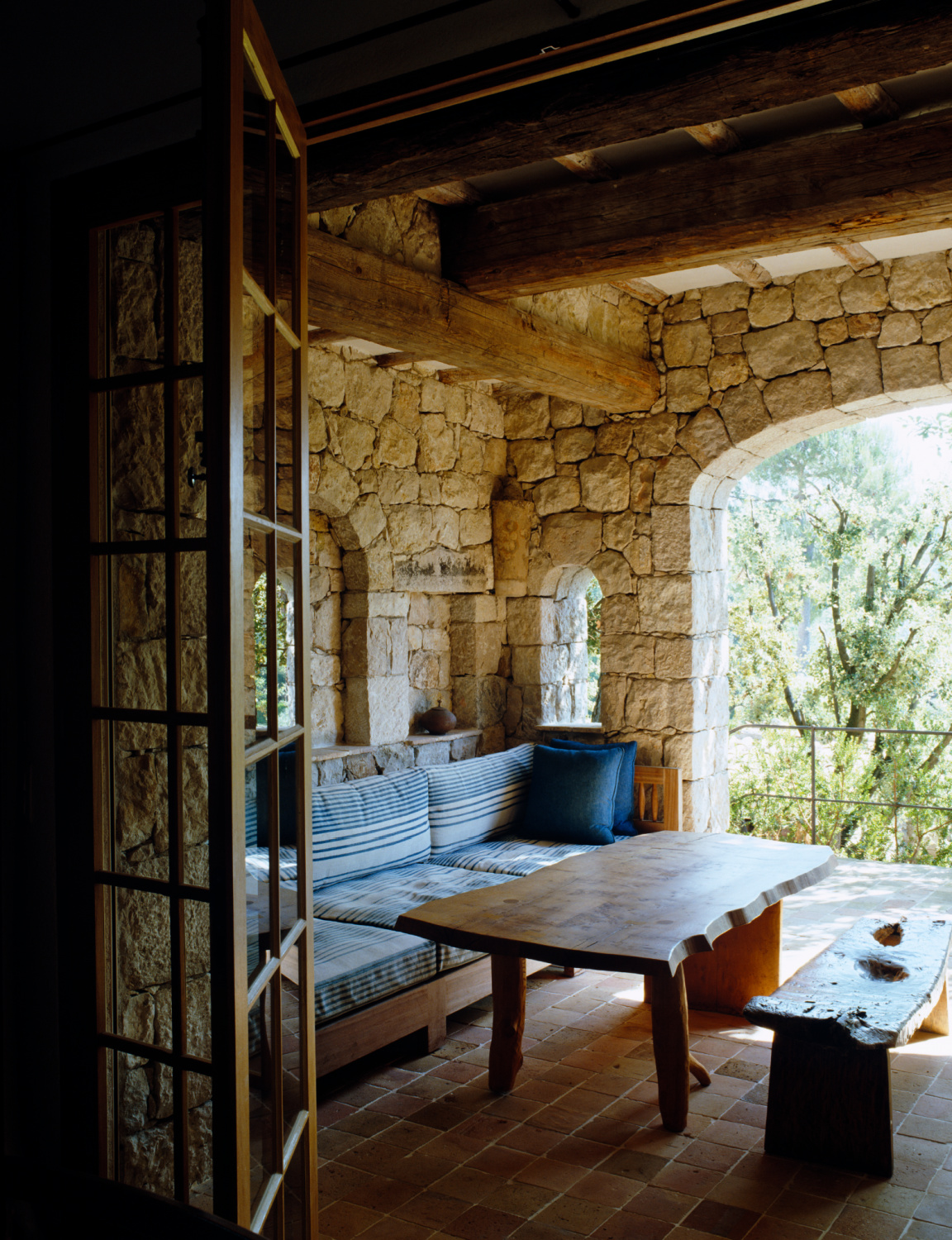 How does PROVENCE STYLE deliver a fresh approach to French country decorating to suit contemporary tastes and needs?
The new kitchen at Le Mas des Poiriers is indeed an example of a harmonious blend of modern sensibility and restoration.
To create a comfortable kitchen for modern family living, the old farmhouse kitchen expanded into three smaller rooms.
"Now, decorating style is more varied and less literal. Stereotypical conventions have been replaced with a more polished approach." -SHAUNA VARVEL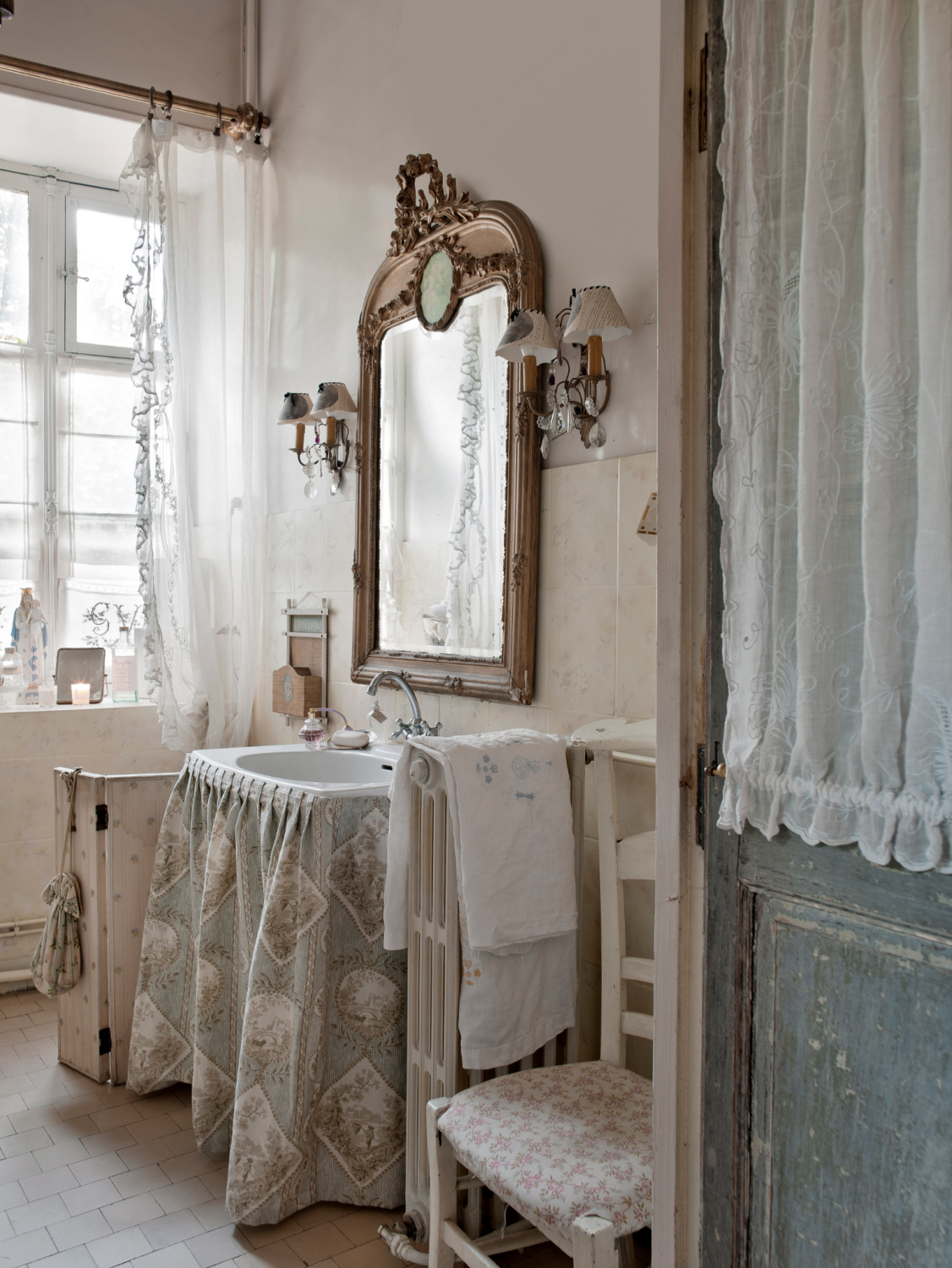 Another example of a freshened approach to traditional Provençal style? The walls in Le Mas des Poiriers were finished with a mixture of plaster and paint. Pigment and wall finish options were far more limited centuries ago.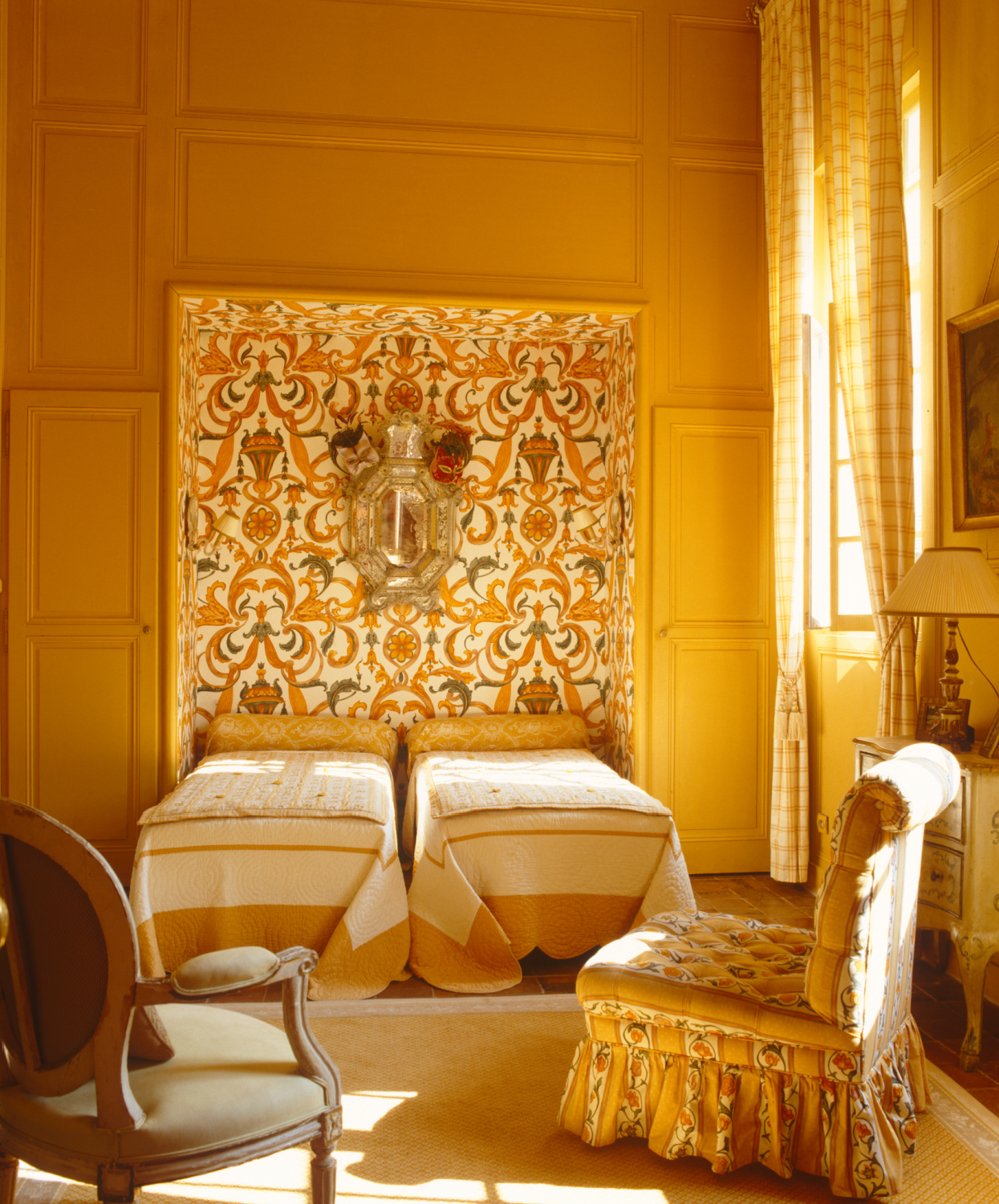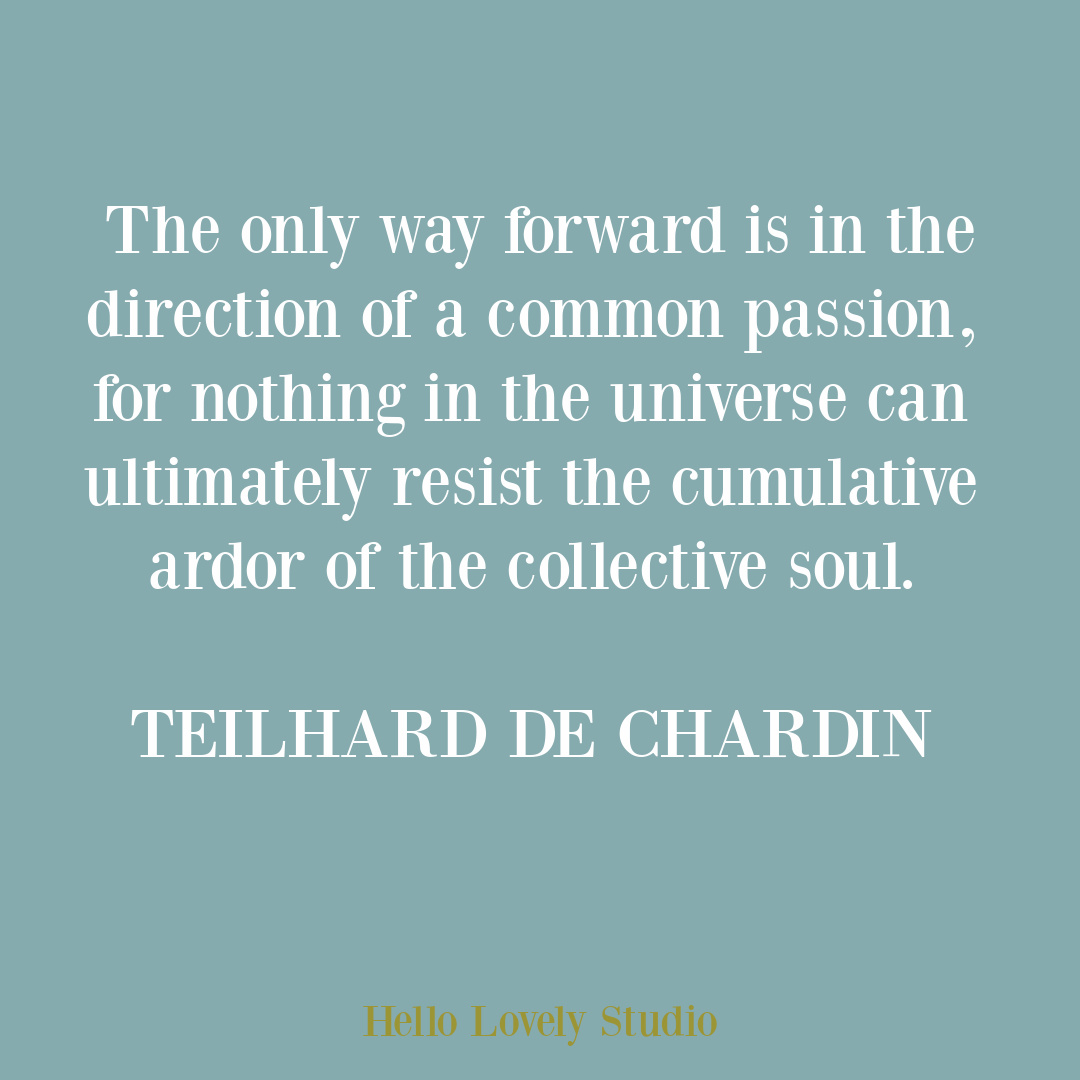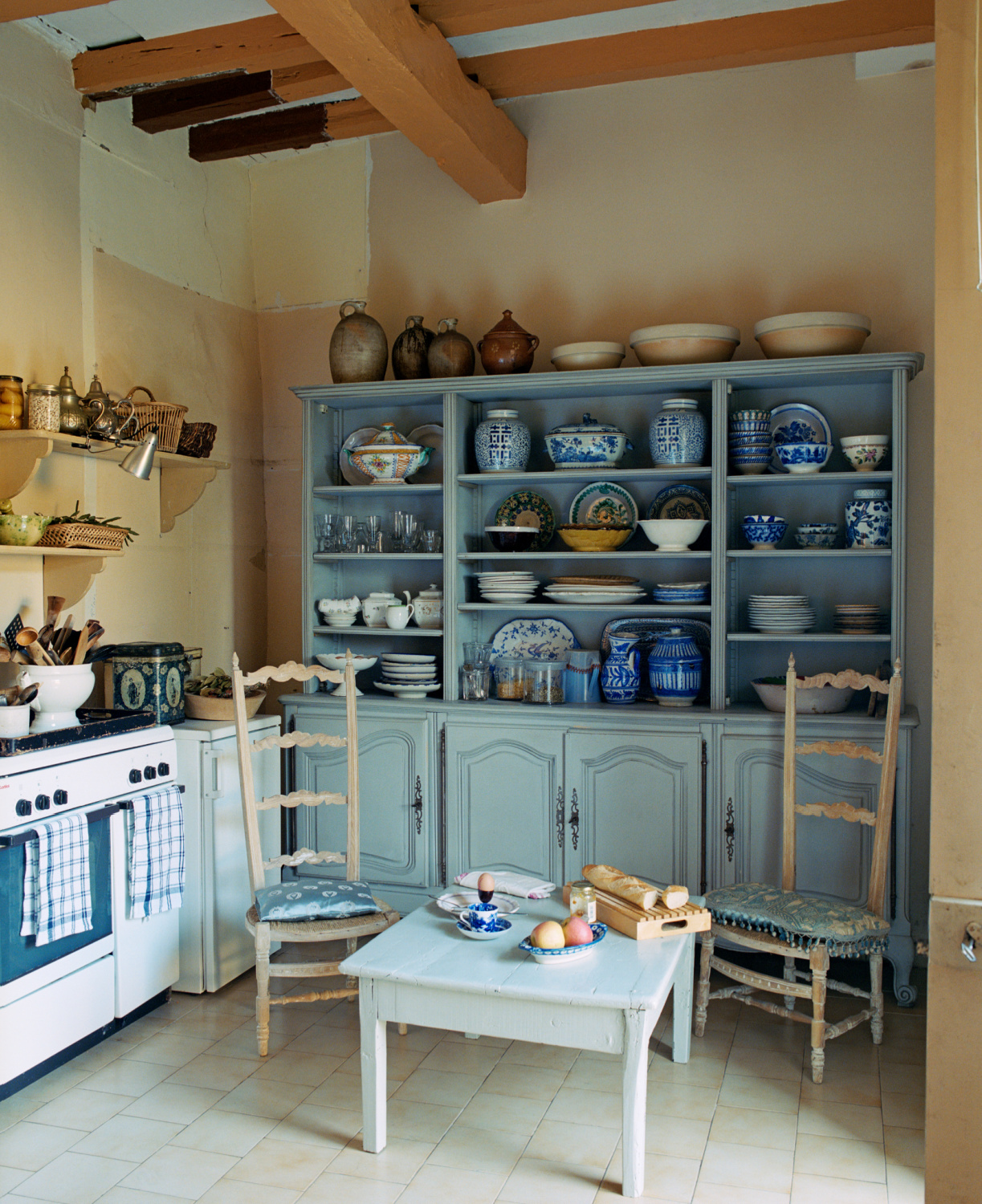 Is Le Mas des Poiriers a personal residence?
This 18th century farmhouse located on an island in the Rhone River near the Medieval city of Avignon, is a family home which is also available to book for weddings and vacations.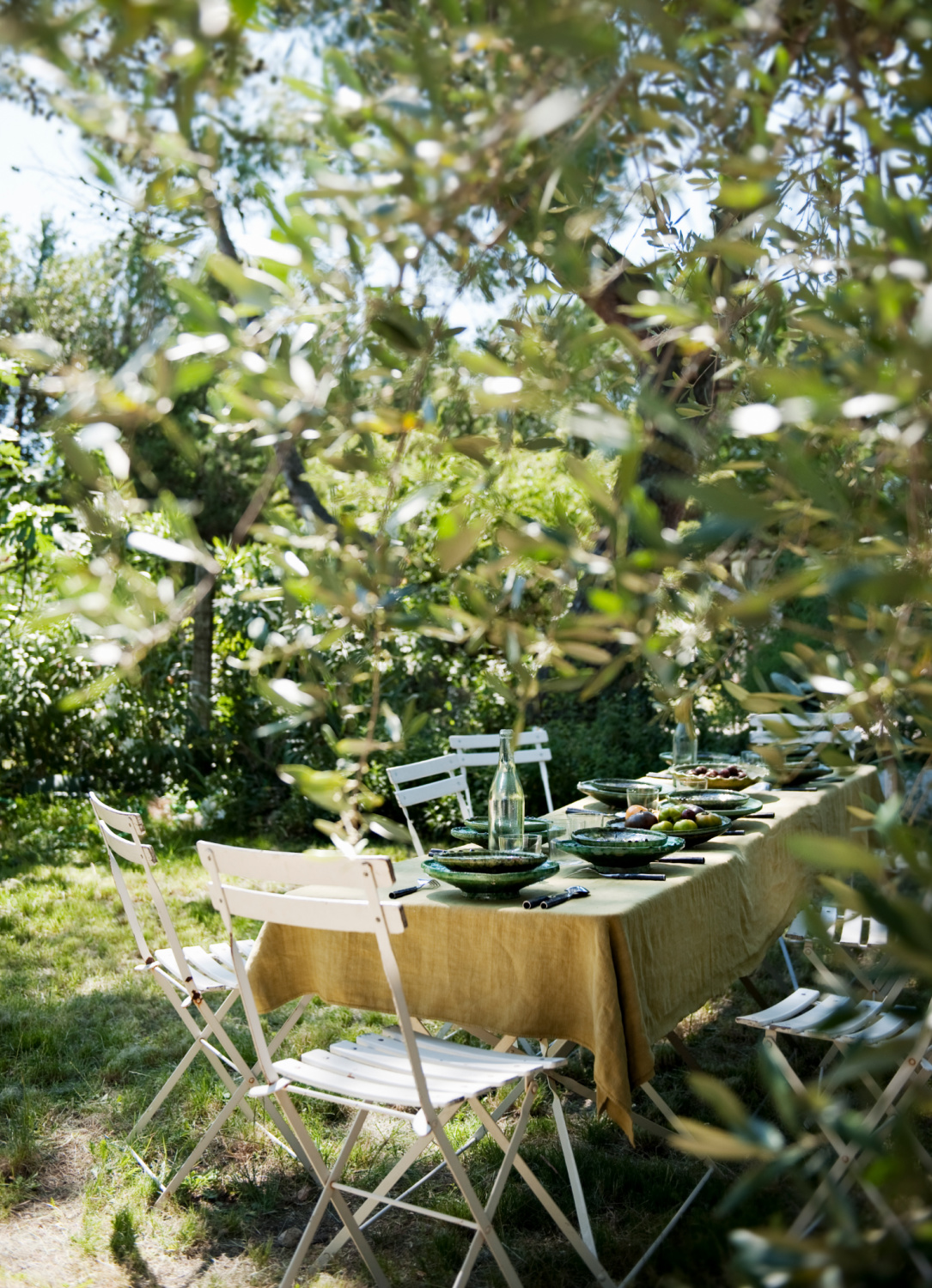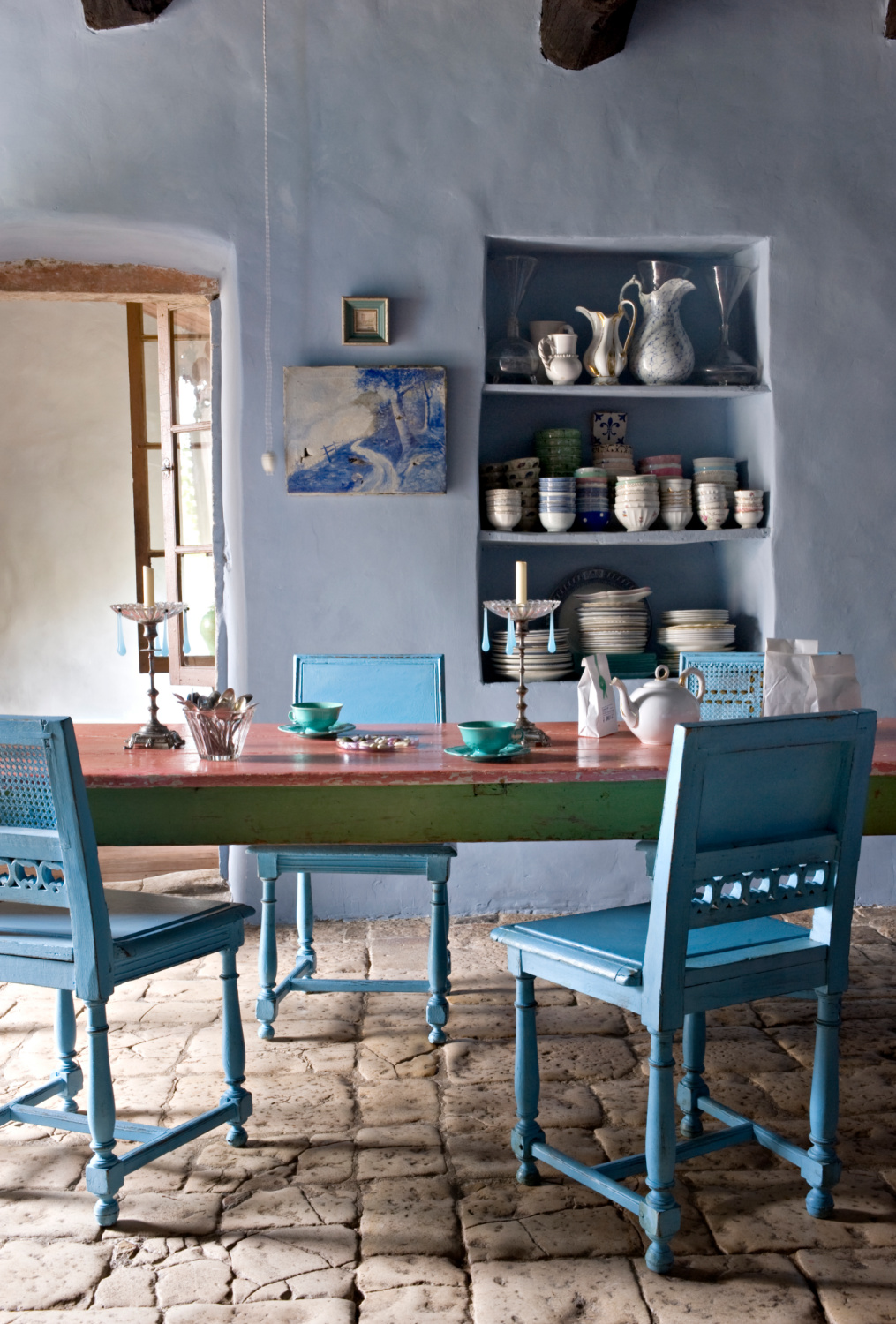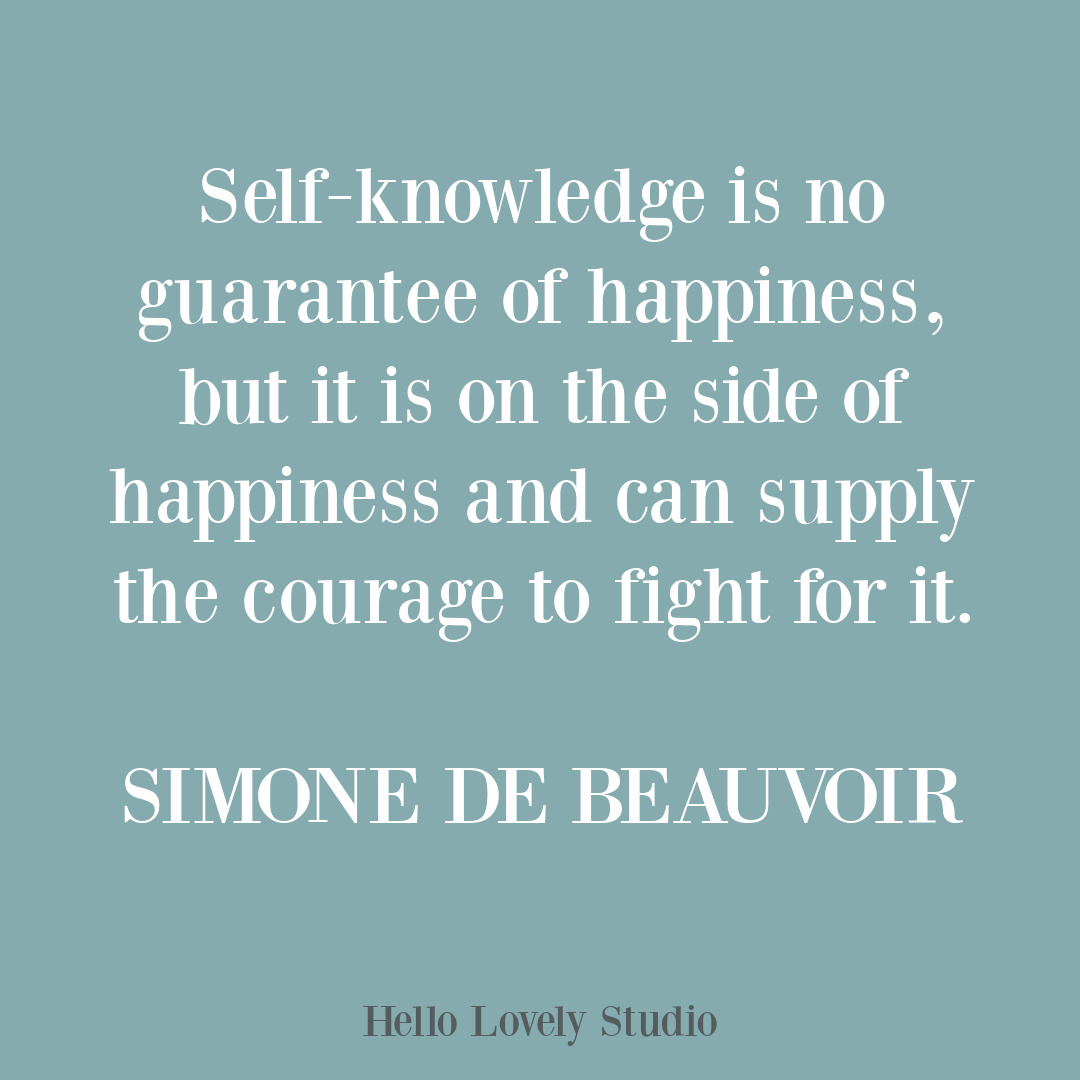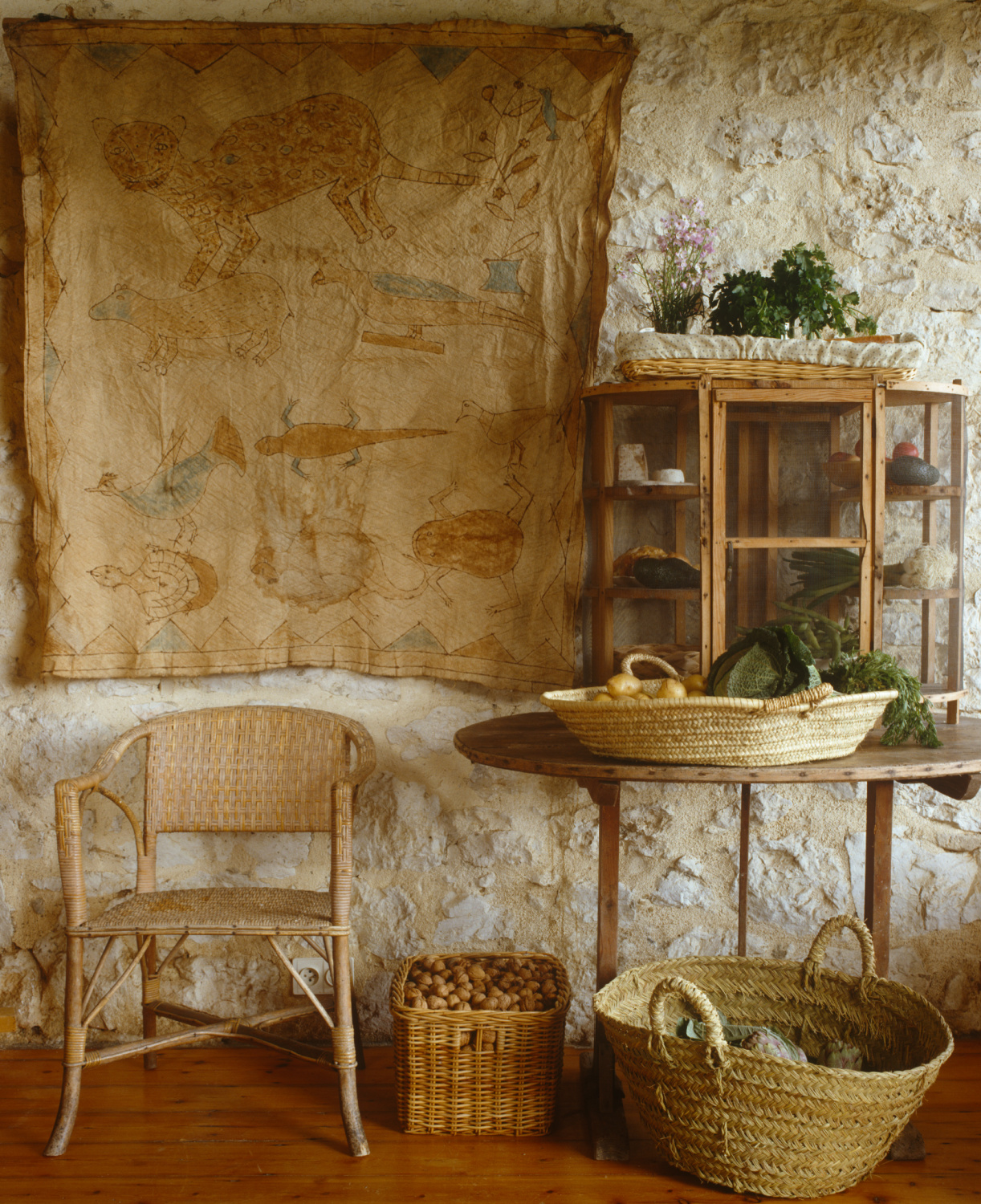 What characteristics of a Provençal aesthetic seem to endure?
Romance, rusticity, and informality are themes which clearly emerge in both historical and modern designs. PROVENCE STYLE beautifully offers direction for expressing such themes with stone, wood, fabrics, color, metal, and water.
"In many ways, Provençal aesthetic transfers easily to other locations: romantic, faded colors inspired by nature, plaster walls finished with lime or mixed with paint, floors tiled in terracotta or pale stone, and a relaxed approach to furnishing that combines rustic and rare, with liberal use of toile de Provence, toile de Jouy, and other charming patterned cottons." – SHAUNA VARVEL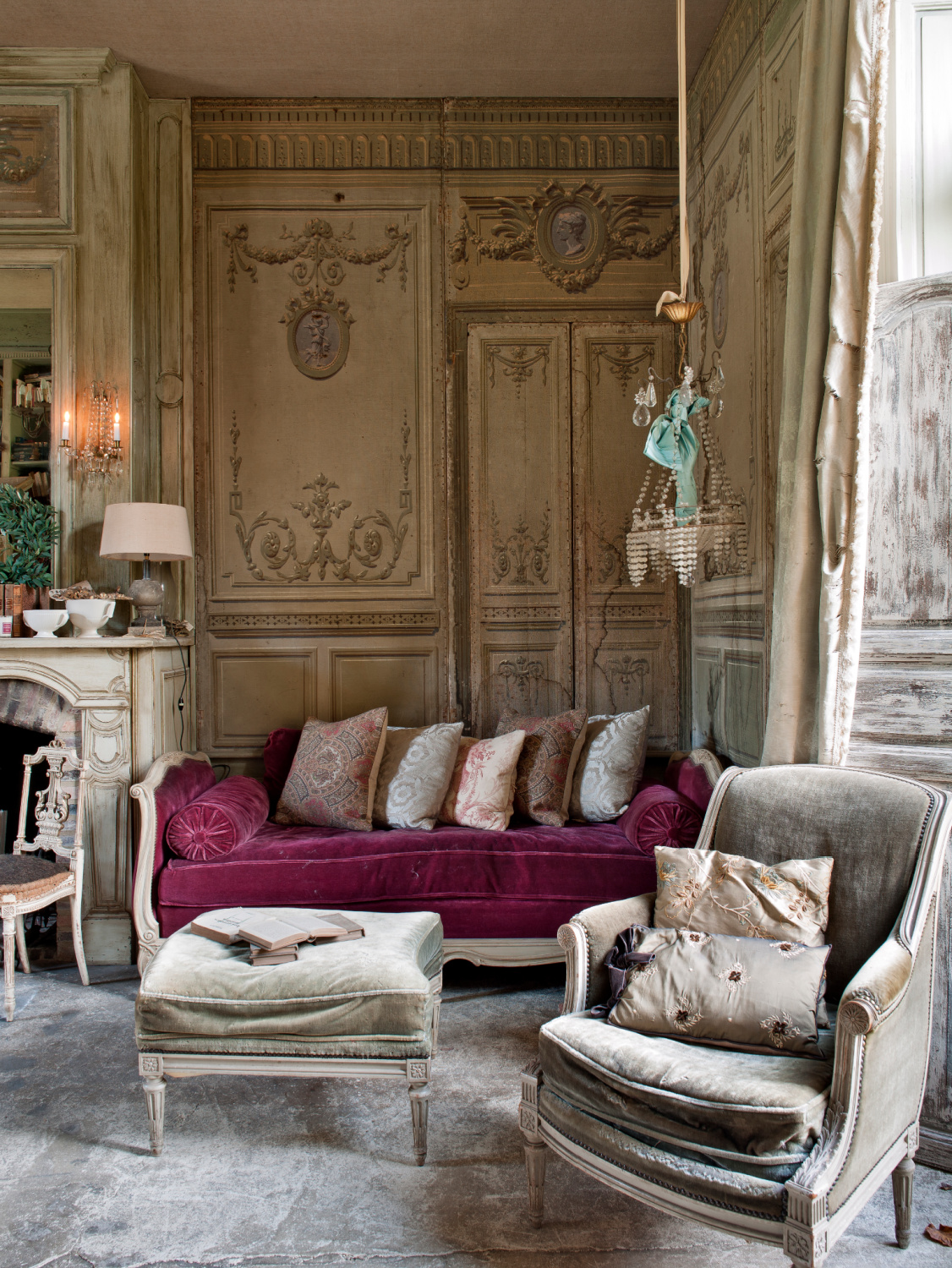 Until it's our turn to jet to the lavender-scented South of France countryside, mes amis, we can savor the joy ride which is PROVENCE STYLE!
Order PROVENCE STYLE here!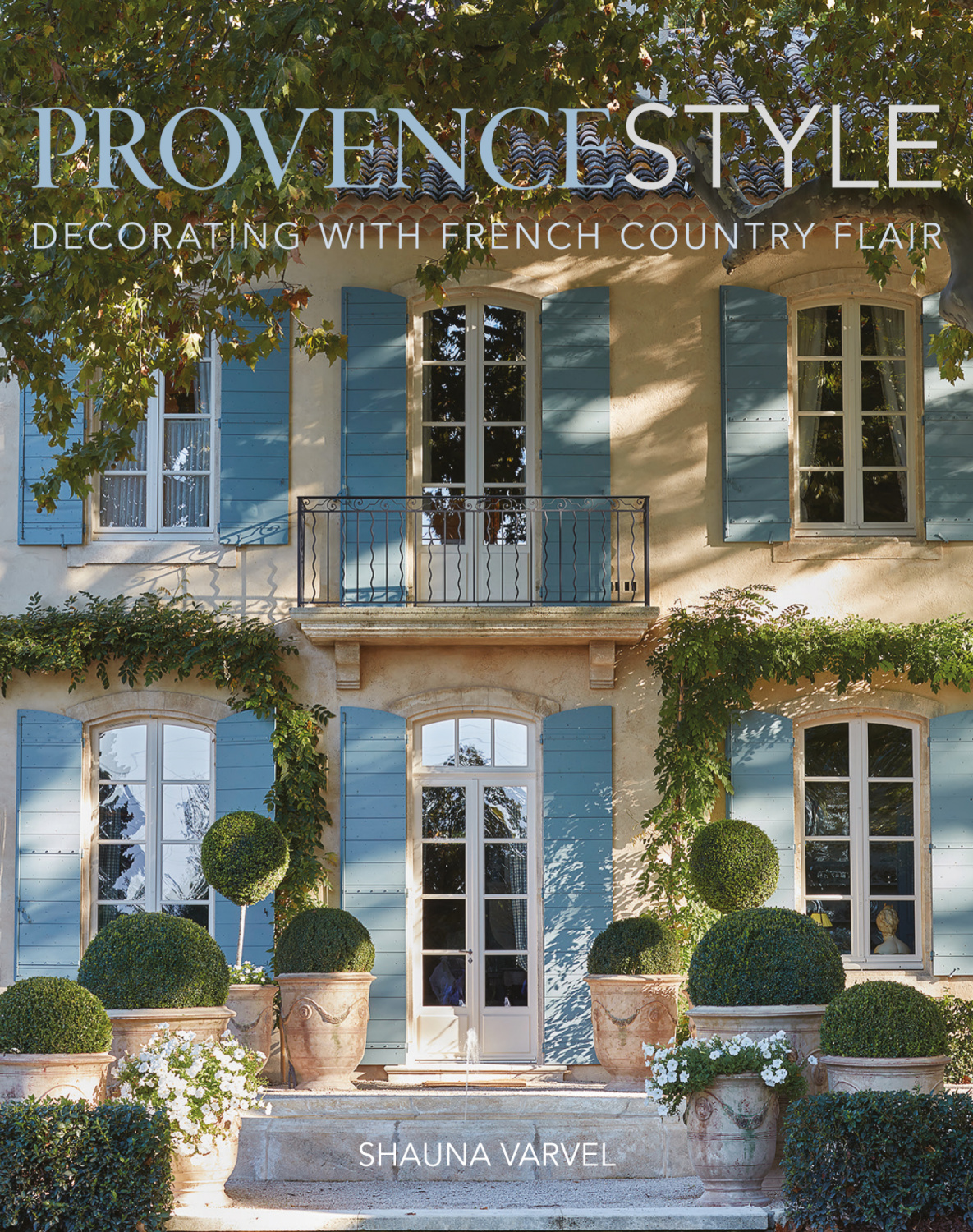 I independently selected products in this post—if you buy from one of my links, I may earn a commission.
Peace to you right where you are.
-michele
Shop for items you already intended to buy on Amazon RIGHT HERE, and also find home decor here to keep decor inspiration flowing on Hello Lovely!
Hello Lovely is a participant in the Amazon Services LLC Associates Program, an affiliate advertising program designed to provide a means for sites to earn fees by linking to Amazon.com and affiliated sites.