Prayer (with words and without) is an integral part of my spiritual journey and daily life. I'm sharing 27 Inspirational Prayer Quotes in hopes these pin-ables will be pinned to Pinterest so the messages can uplift and send ripples through the hungry land during a season we need a feast of Easter hope.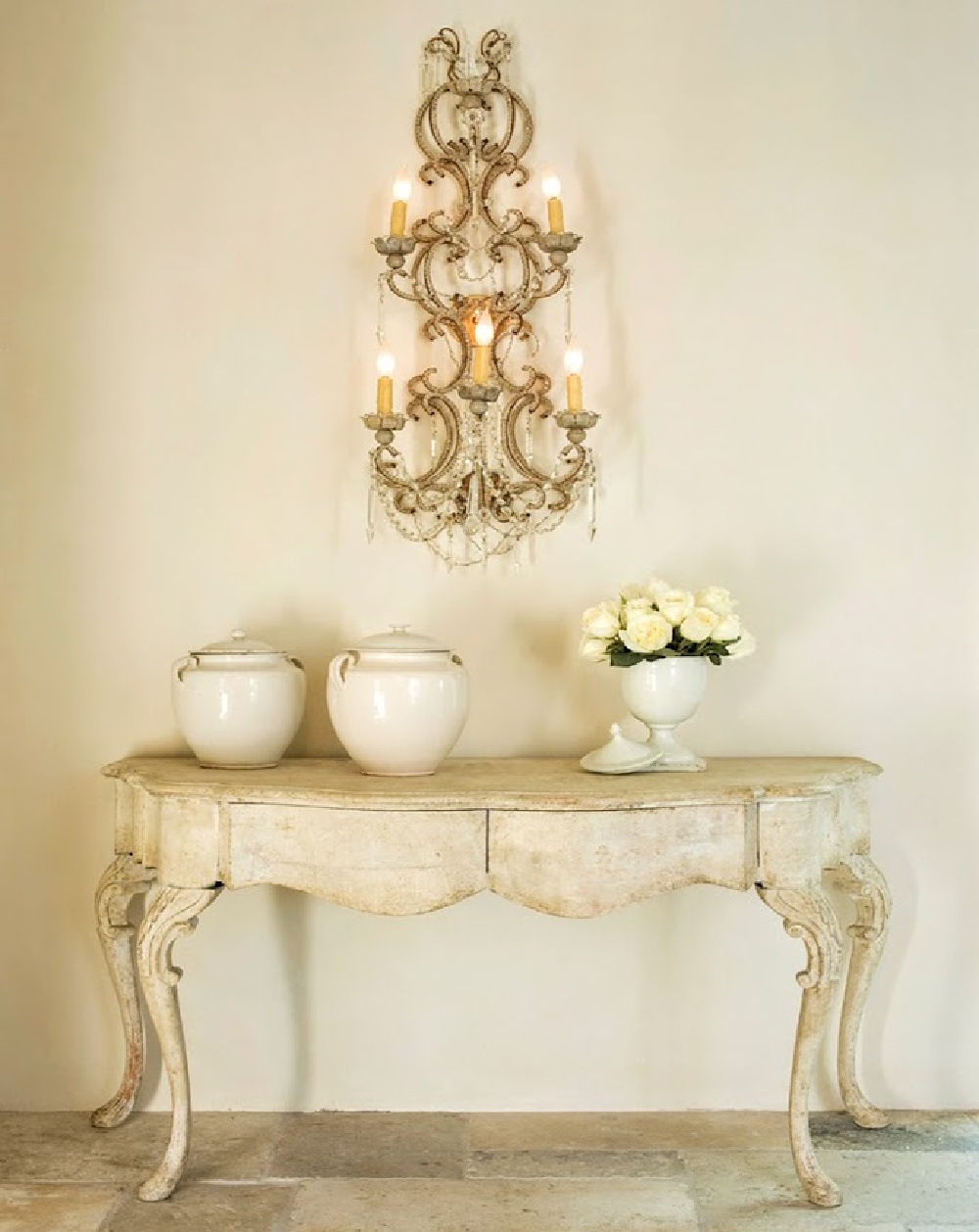 EASTER Reflections & Prayers
What does it mean to you to carry the Easter story with you everyday?
Two inspiring ideas and challenges from wise friends of Henri Nouwen continue to stir me.
The first one is this: WE HAVE TO KEEP ROLLING AWAY THE LARGE STONES THAT PREVENT PEOPLE FROM COMING OUT OF THEIR GRAVES.
*Gulp*
Secondly: IT IS SUCH COMFORT TO KNOW THAT JESUS' WOUNDS REMAIN VISIBLE IN HIS RISEN BODY. OUR WOUNDS ARE NOT TAKEN AWAY, BUT BECOME VISIBLE SOURCES OF HOPE FOR OTHERS.
I cannot help but dream of what it would look like should we become a people in the business of rolling away stones, of seeing each other's wounds as pathways to hope!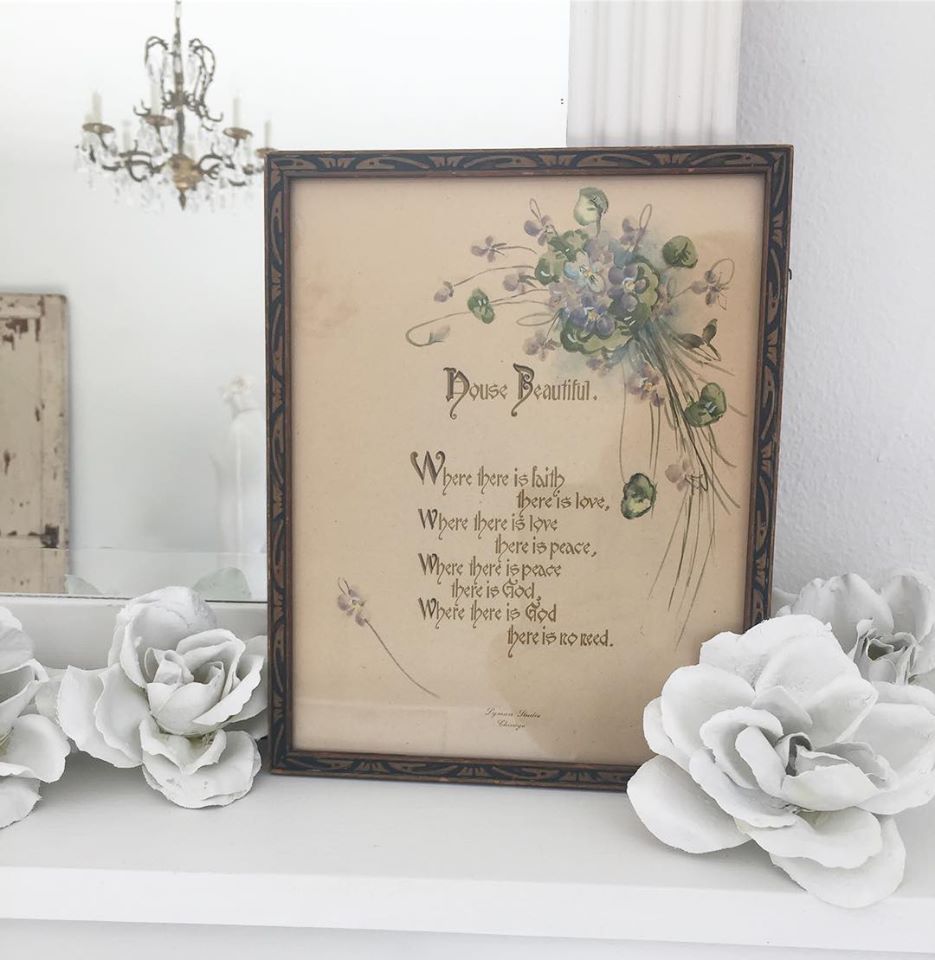 Prayers for the Journey
Whether a pandemic, the threat of nuclear war, environmental disasters, or a world war rages, you must admit life is ever colored with uncertainty, joy and suffering.
We simply do not know what the future holds.
But we must decide if we are a people of hopefulness or hopelessness.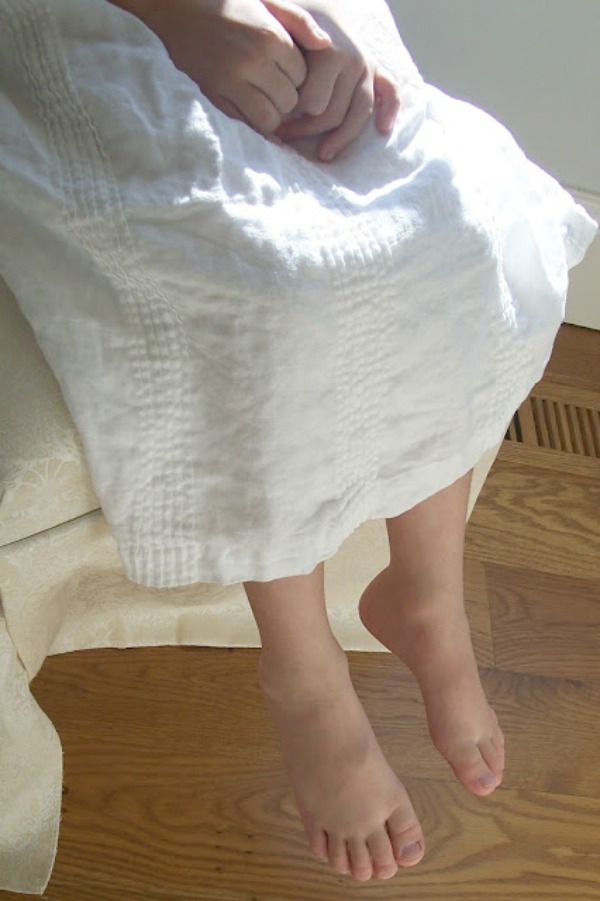 Thank goodness for traveling mercies on this life's journey!
For blessings and sacred ground in the midst of chaos.
I know many of you pray every single day for refugees, the elderly, the poor, government leaders, grocery store clerks, neighbors, and the sick.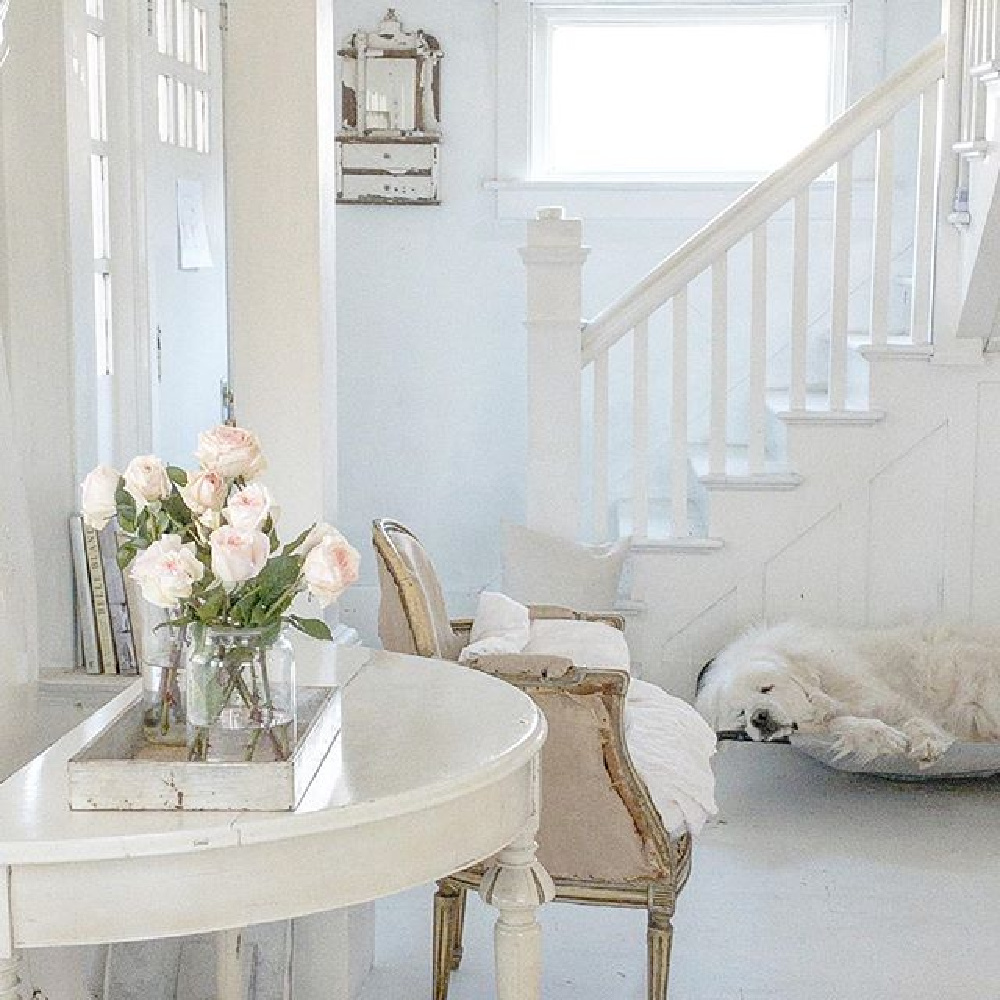 There are so many global needs, and we're in need of MORE prayer so I hope you will join me.
I frequently write and sing my prayers, and here's one from 2014: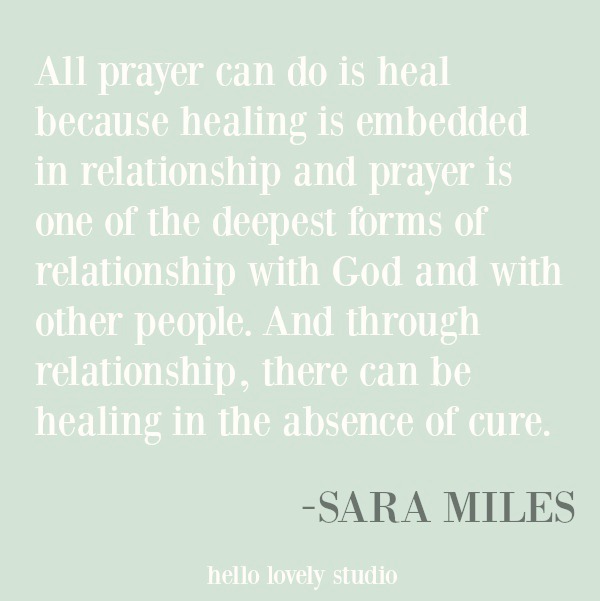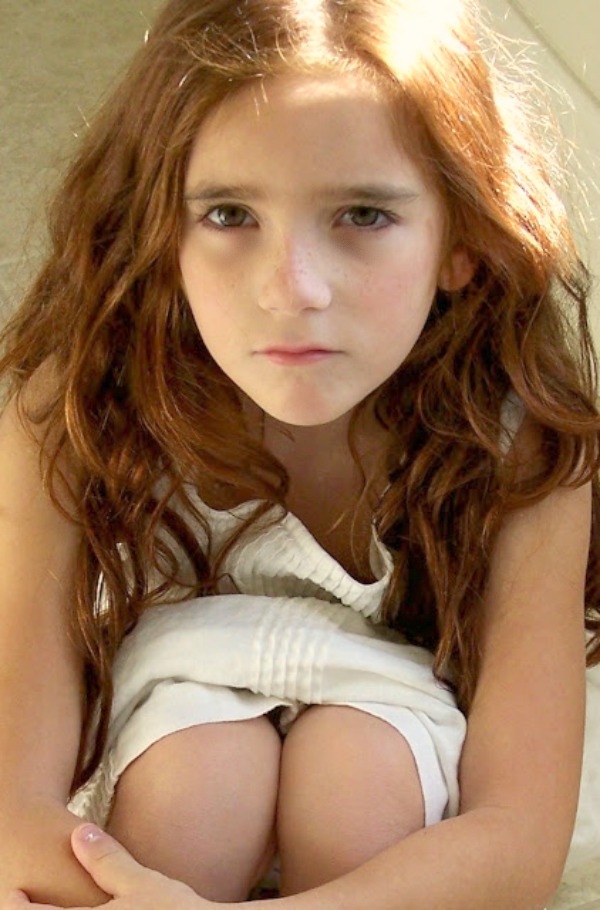 The Simplest Prayers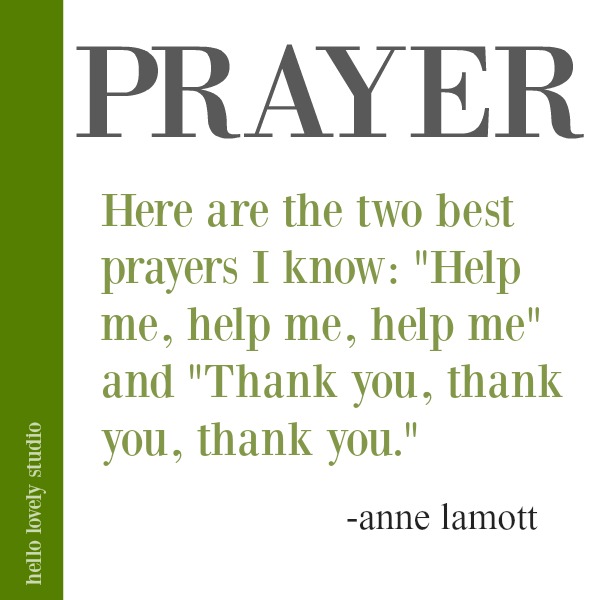 What Role Does Prayer Play in Your Life?
In addition to quotes today, you'll find reflections Hello Lovely followers shared with me.
"I talk to God off and on all day long. My prayers are like any conversation I would have with someone, they're not eloquent or pretty. I figure he knows exactly what I truly feel so my prayers are more for me than for him. He doesn't need me but boy do I need him. Prayer for me is the validation for me that my God is always there. He's my constant, my refuge, my comforter, my protector, my confidante. He's my everything." -KATHY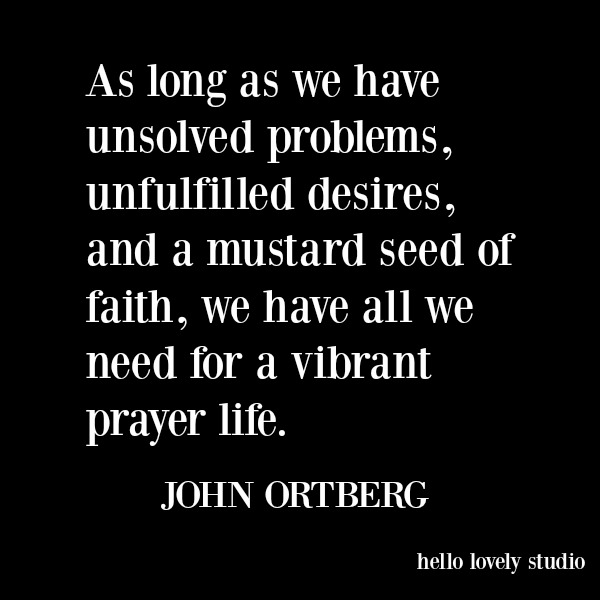 Christmas Prayer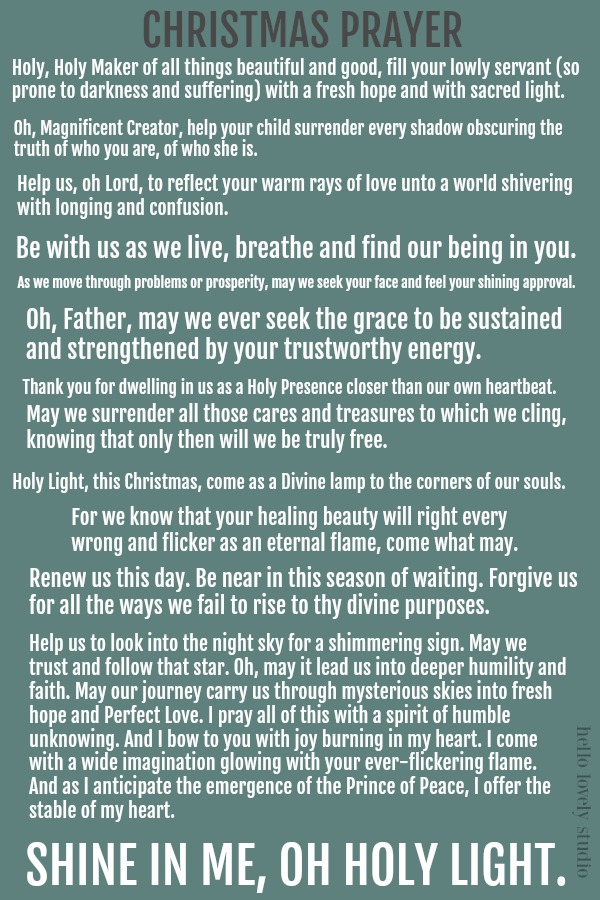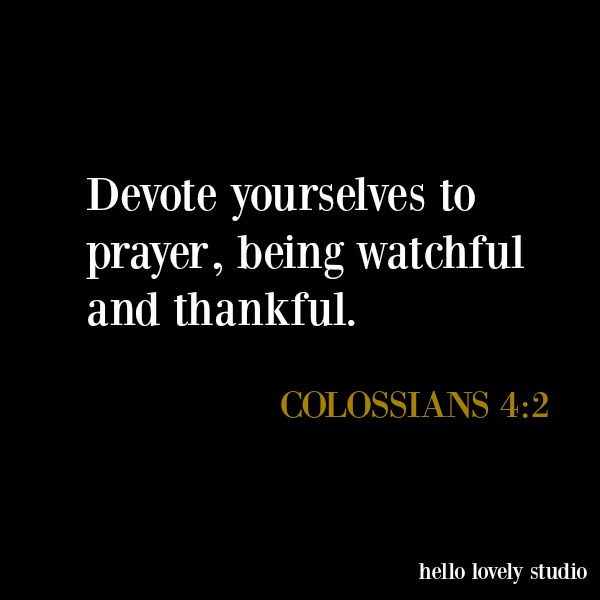 "A prayer to a forgiving Savior can change dark to light and redeem a life from destruction, altering a destination." -JOLENE
Prayer of St. Francis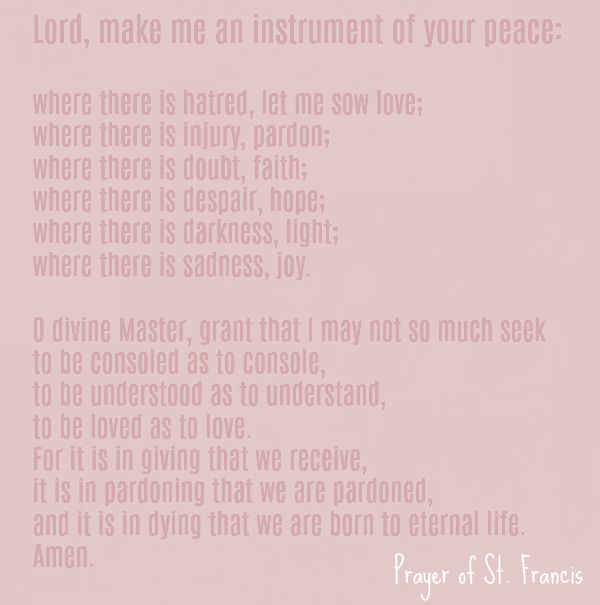 "The most beautiful prayer to me is the honest, open and simple prayer of a child, talking to God, who he loves, about nothing special at all and heard by no one except The Father." – CAROLE
A Prayer for Protection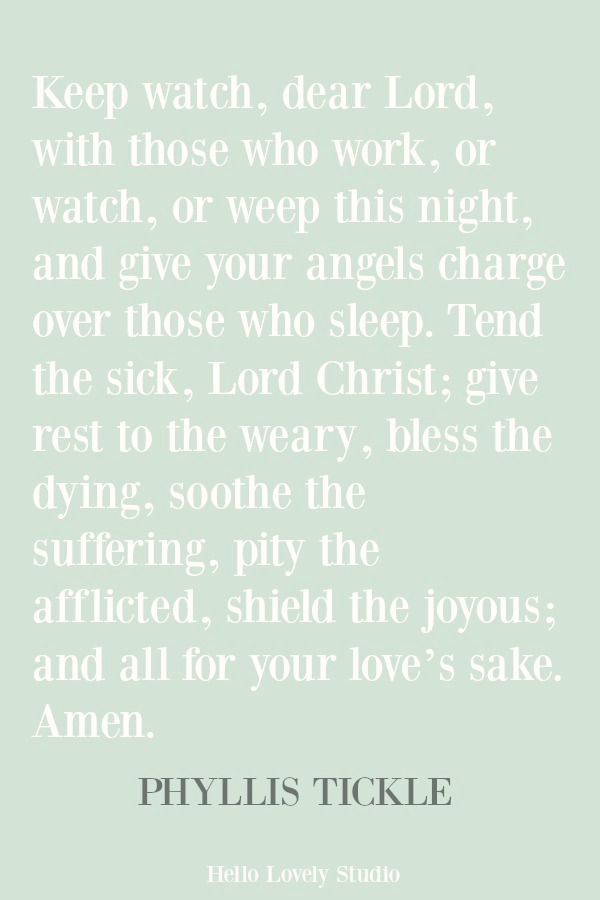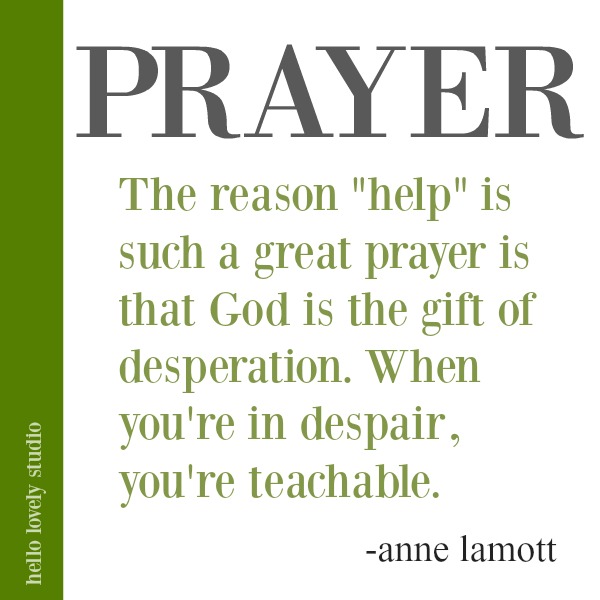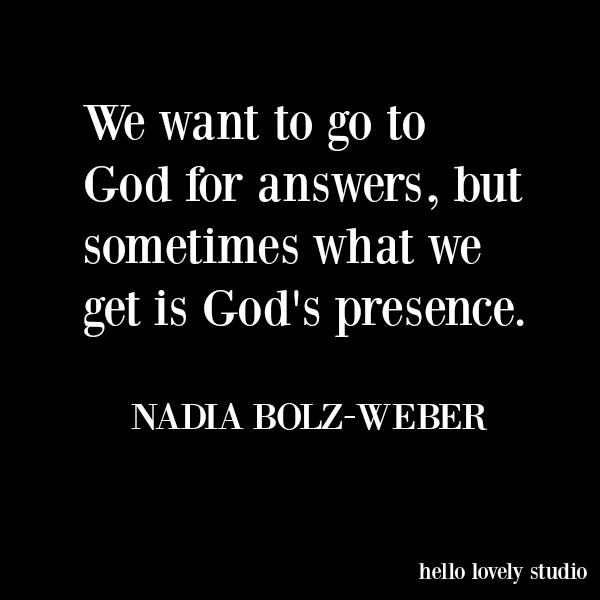 A MUST to Watch, Listen & Experience
The Atmosphere of Prayer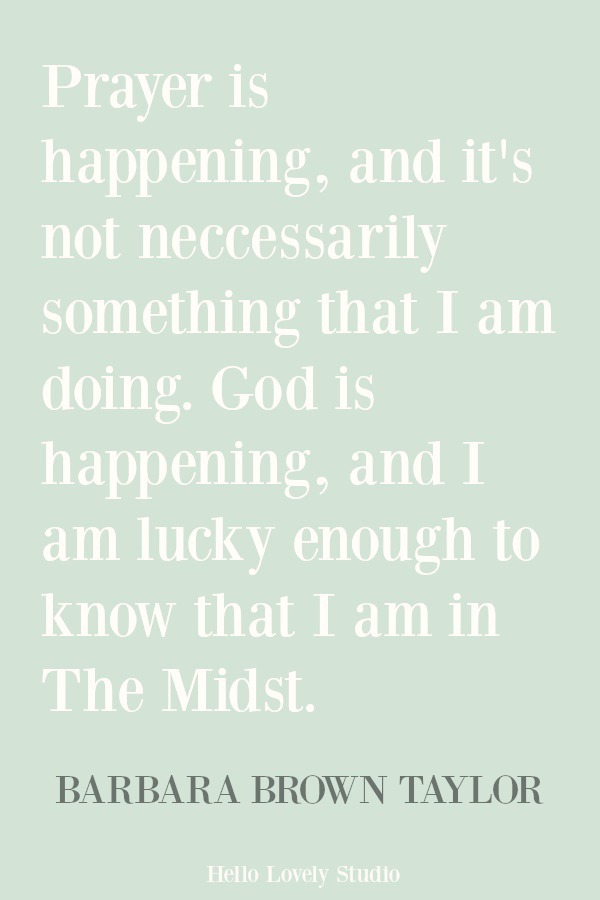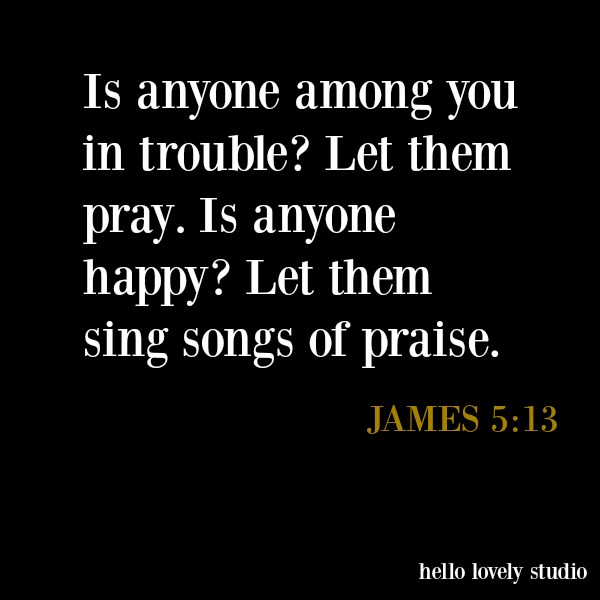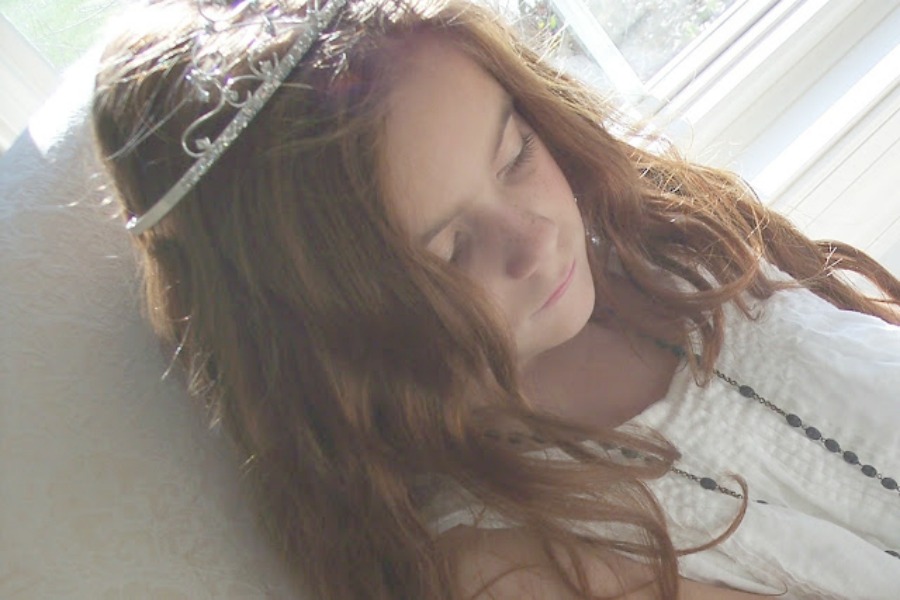 "Prayer is being in the arms of the One that loves me the most without having to say a word; it's a heart to heart conversation that only He can hear." -CHL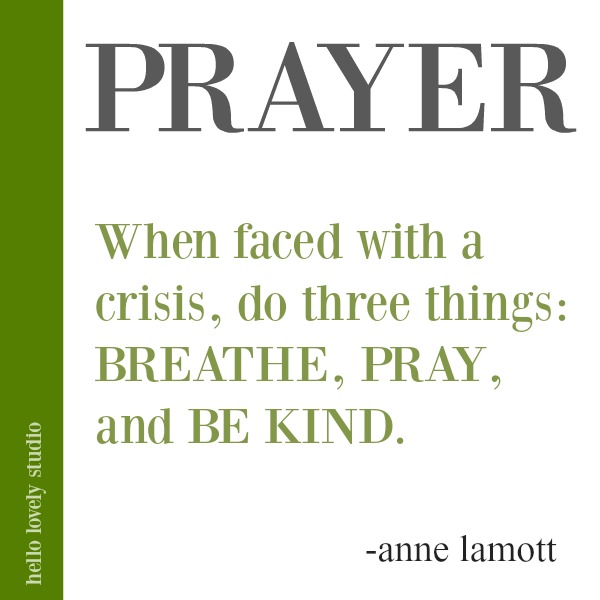 Native American Prayer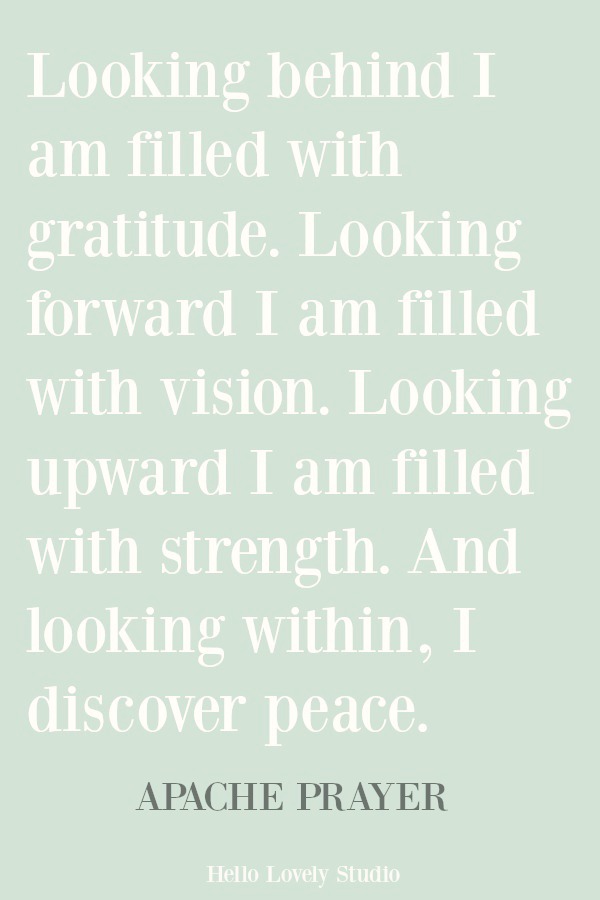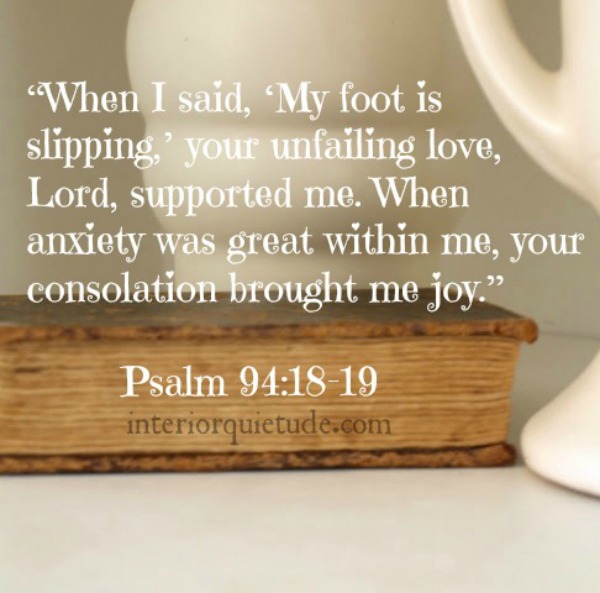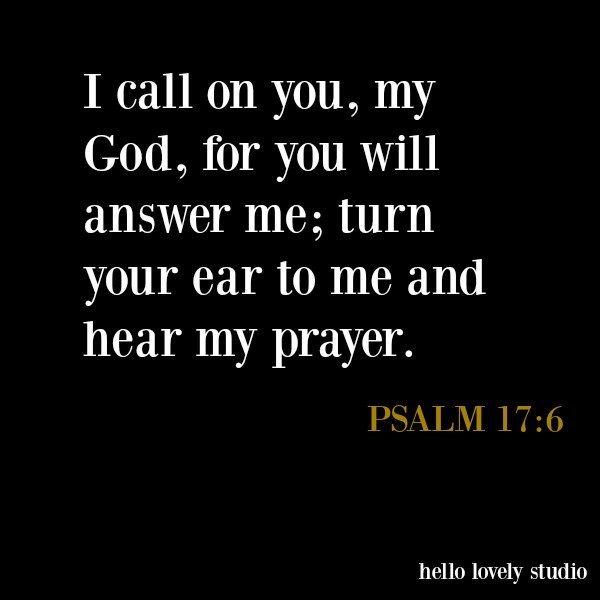 "It gives me peace." -Cheryl
Prayers as a Wayside Chapel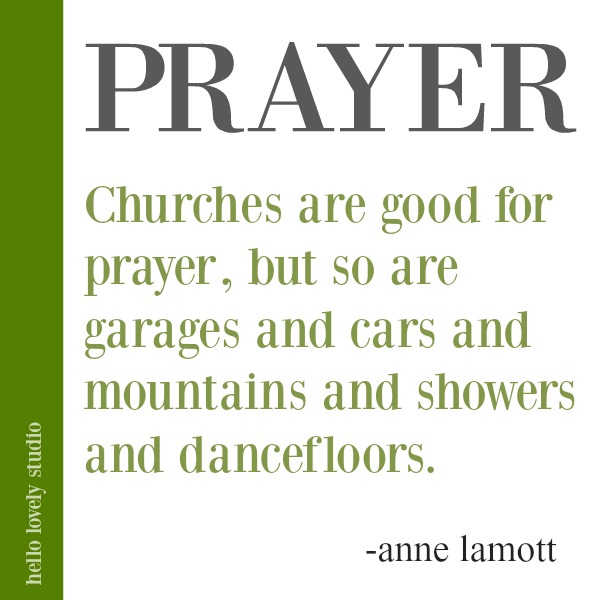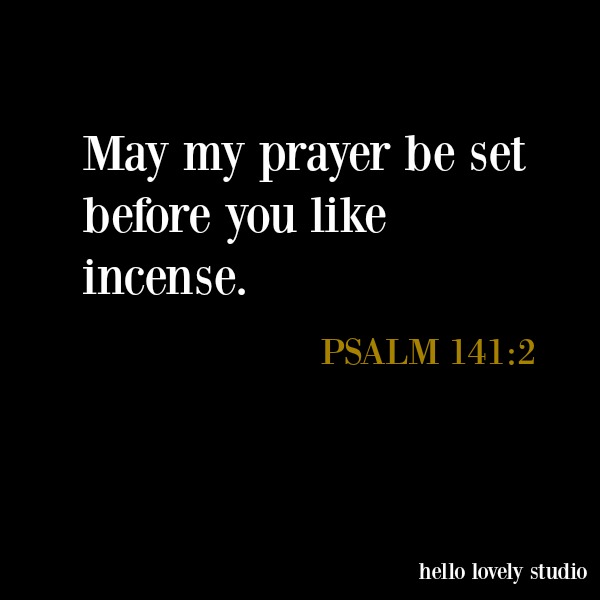 A Puritan Prayer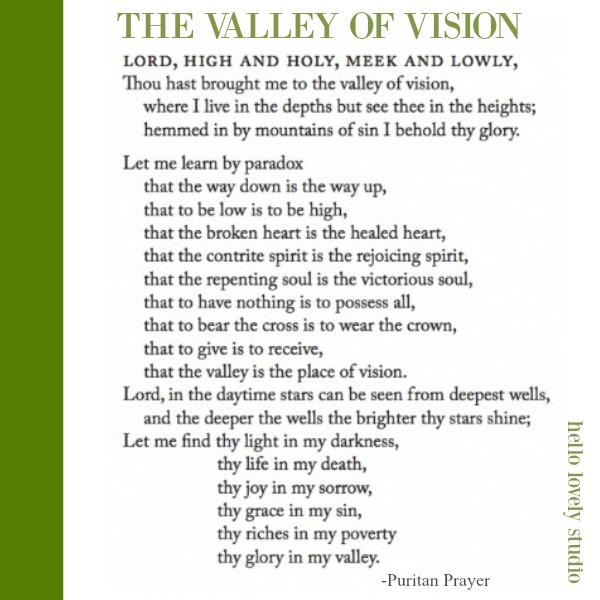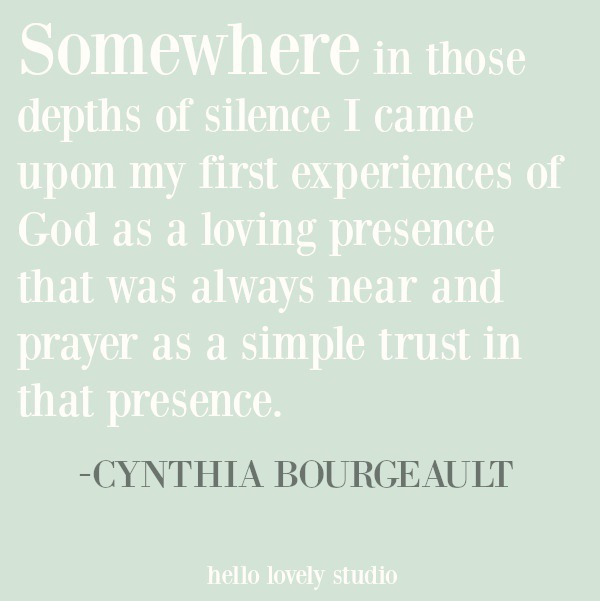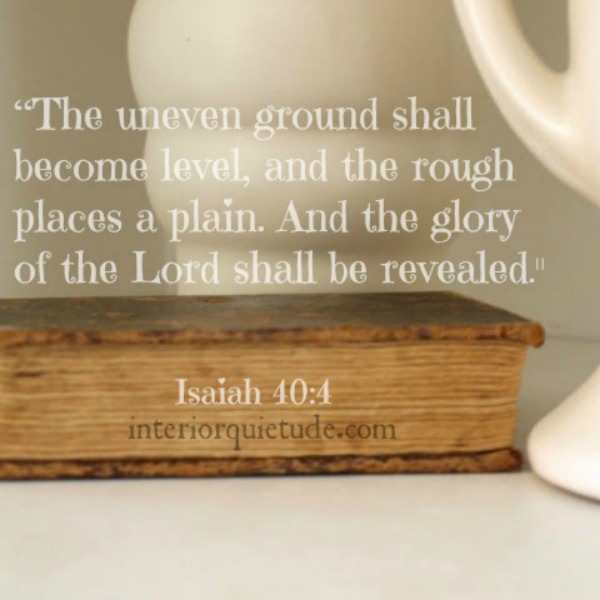 Interceding Prayer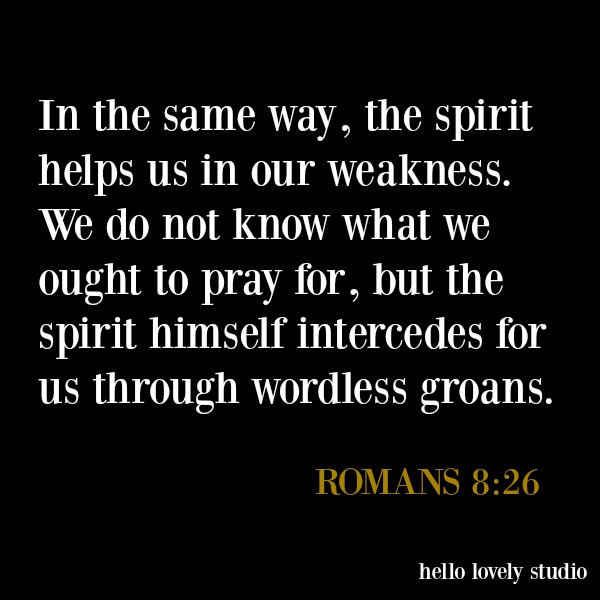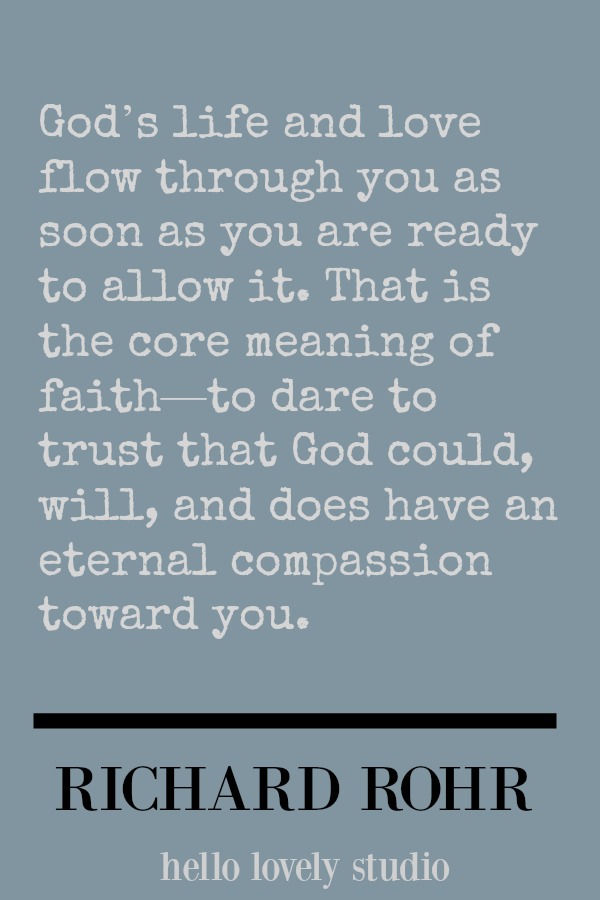 "Prayer for me is inner peace. He gives us a change of heart, and that changes everything." -JENNIFER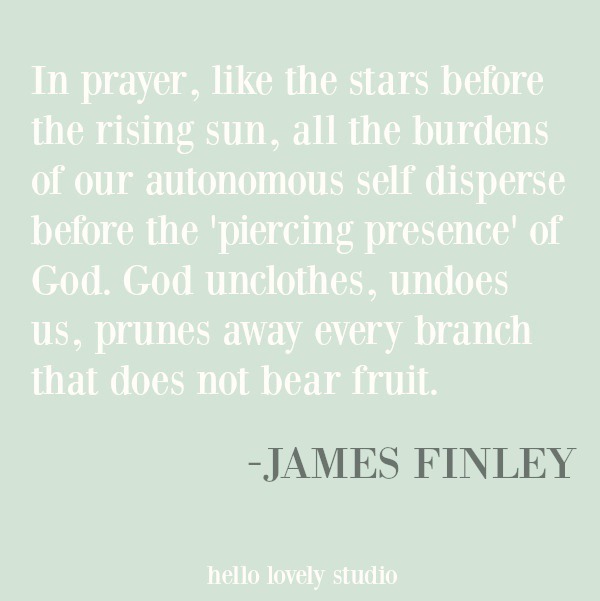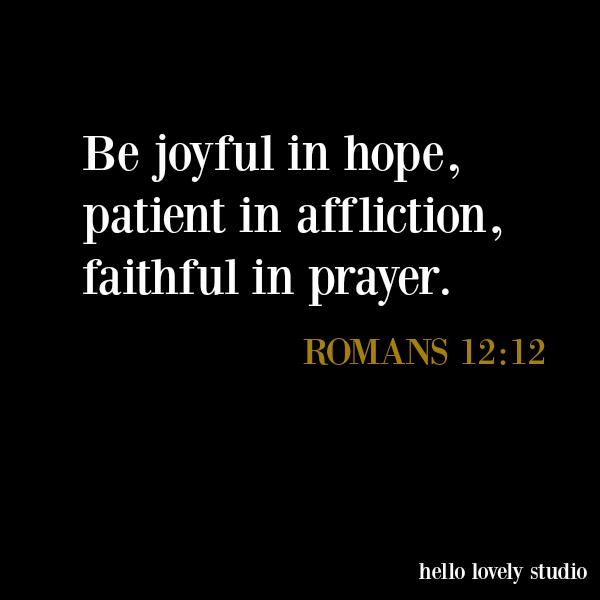 I independently selected products in this post—if you buy from one of my links, I may earn a commission.
Beautiful Books Related to Prayer
Thank you for opening your heart and mind to these varied reflections about prayer. I think prayer is often dismissed as a passive, "nice" response to hardships and situations behind our control.
However, for me, prayer is much more. It is: communion, alignment, life changing and lifegiving as we open ourselves to the divine.
I'm always grateful when you share your own sentiments so do leave a comment or hit reply if you prefer to correspond in private.
HAPPY EASTER, friends!
Peace to you right where you are.
-michele
Shop for items you already intended to buy on Amazon RIGHT HERE, and also find home decor here to keep decor inspiration flowing on Hello Lovely!
Hello Lovely is a participant in the Amazon Services LLC Associates Program, an affiliate advertising program designed to provide a means for sites to earn fees by linking to Amazon.com and affiliated sites.