Apparently the struggle to choose the best white quartz for a kitchen remodel or bathroom makeover is REAL so I'm happy to try to demystify it with Tips for Picking a White Quartz + Minuet Viatera Info. I mean, there are a host of white quartz counter options in the marketplace, and it's not always easy to visualize them in your space.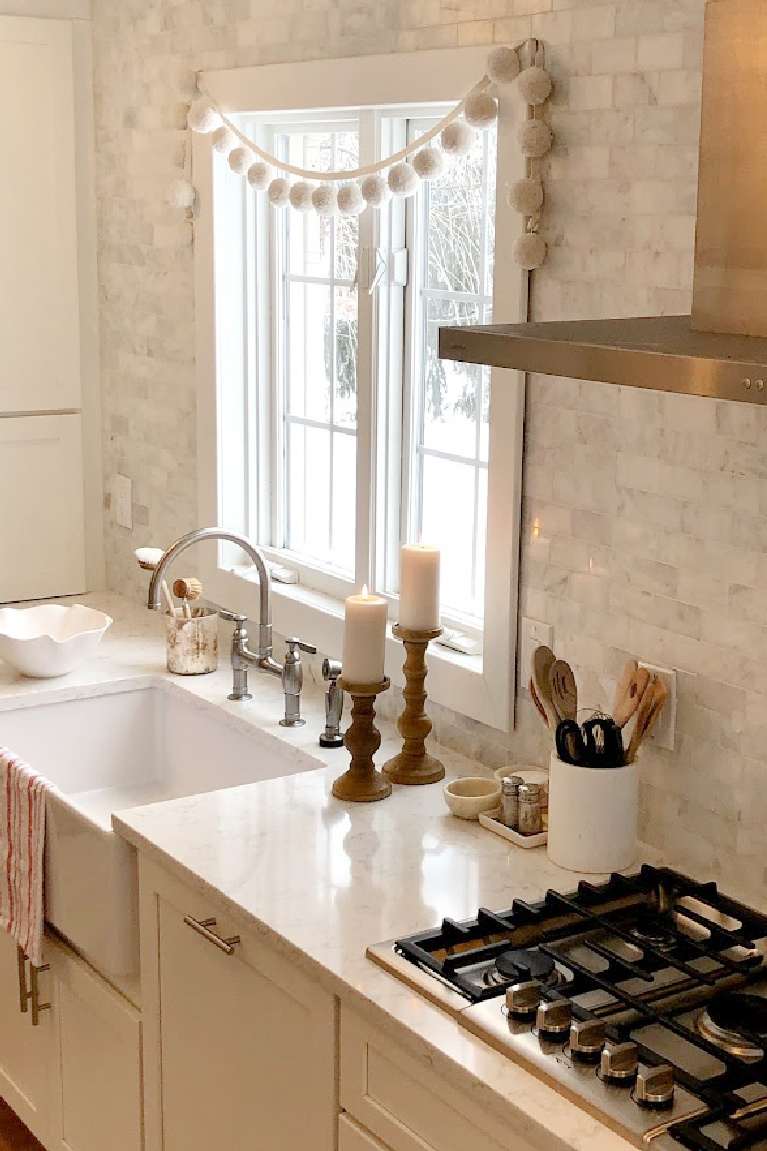 How I Chose a White Quartz Kitchen Countertop: Minuet Viatera
This discussion will help answer a bunch of questions about choosing a white quartz as well as explain what I love about Viatera Minuet.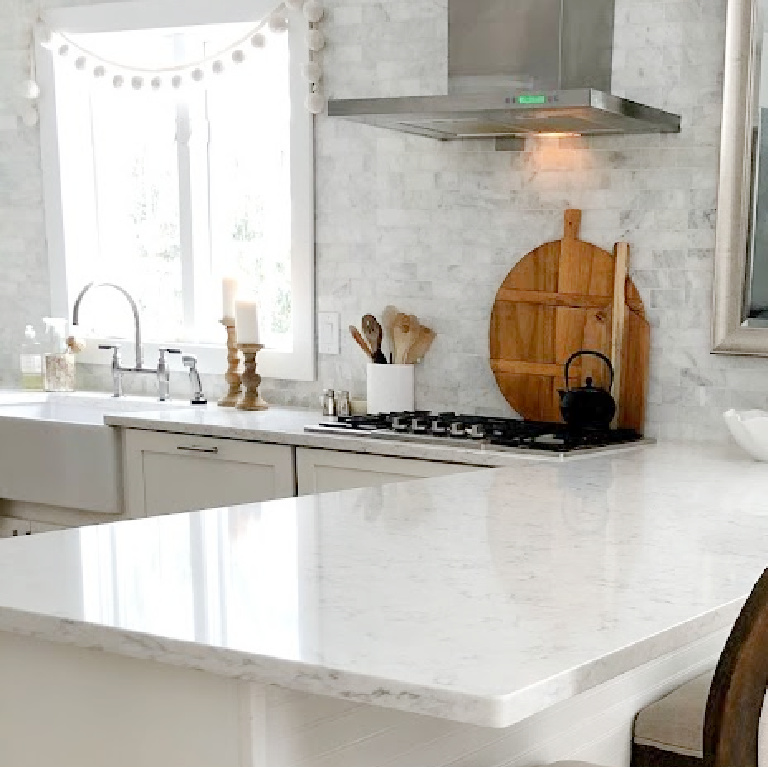 You can always leave a comment if you need further clarification…or press reply to easily email me if you subscribe and received this post in your inbox!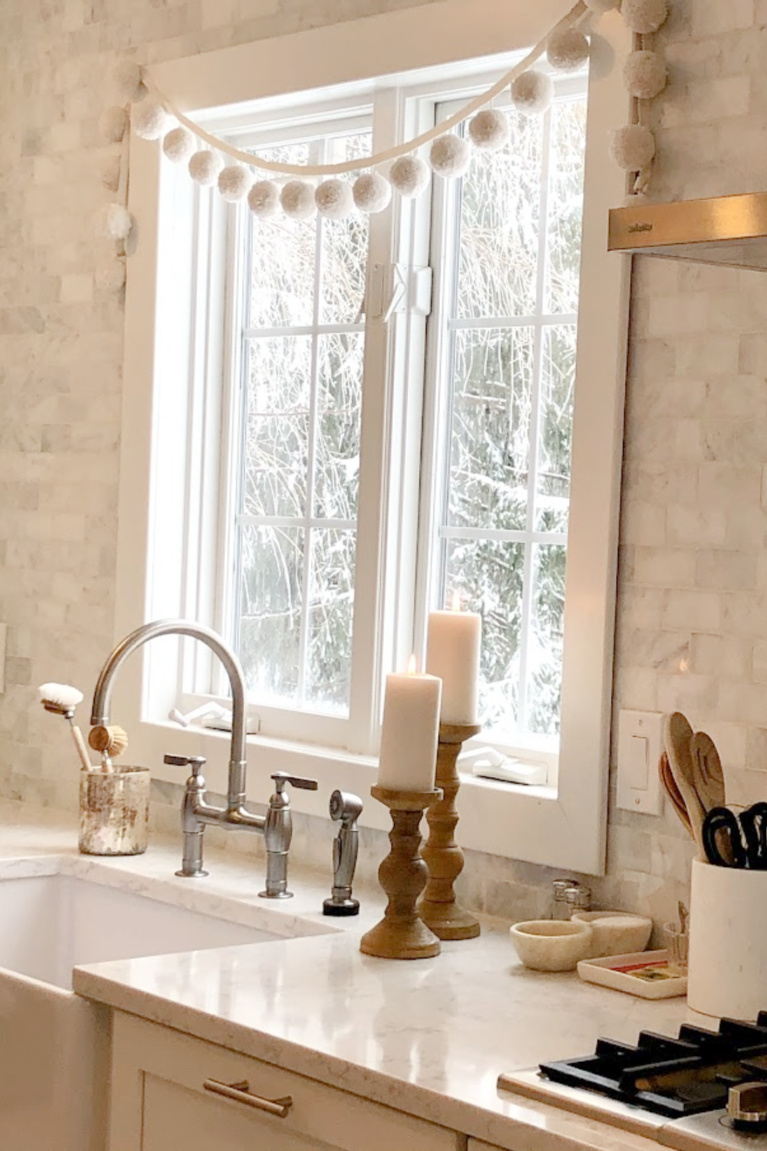 This post features photos I snapped today at different times of day so you can see it change with the light.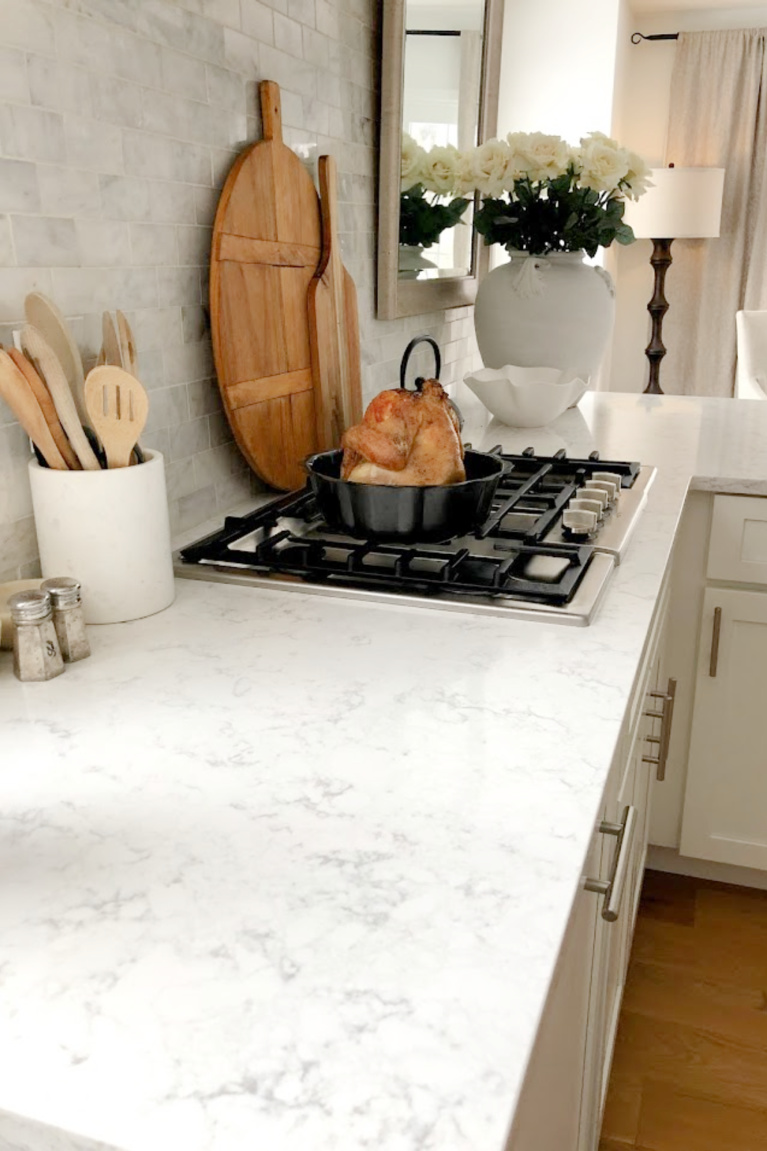 It has been more than 6 years since our Viatera Minuet quartz countertops were fabricated and installed by Lonnie's Stonecrafters (Rockford, IL) for our kitchen renovation.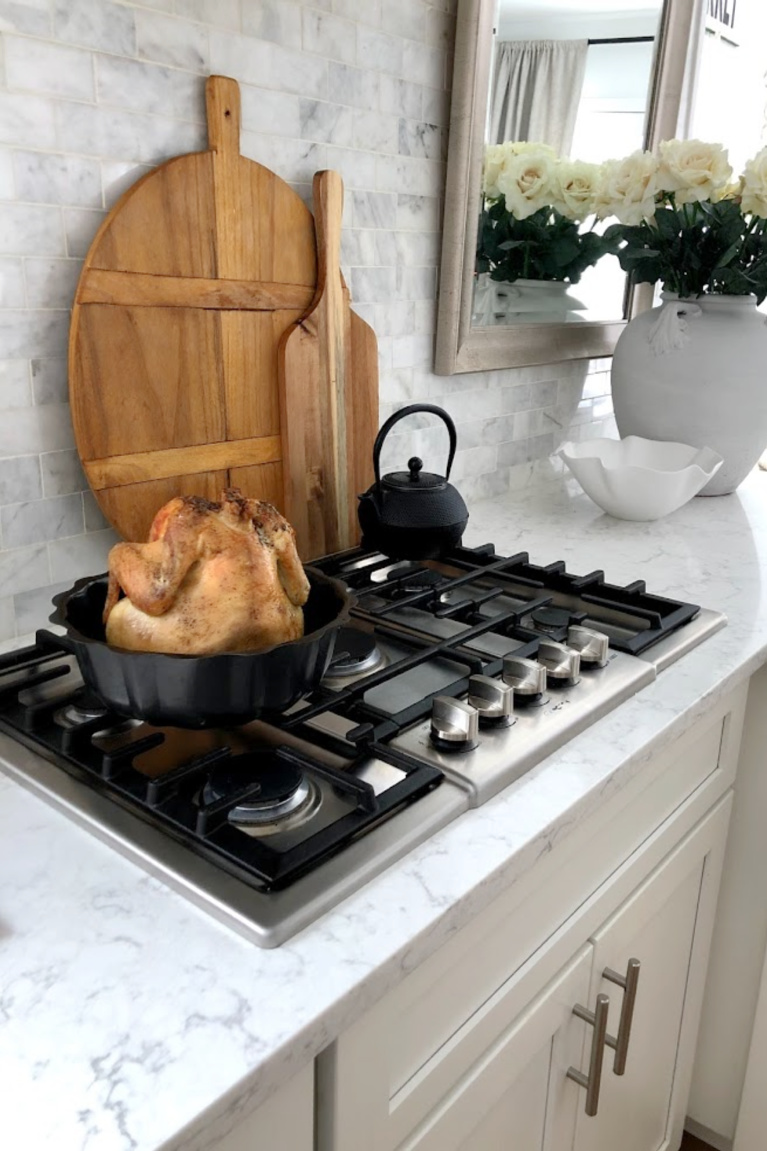 Does the Minuet White Quartz Stain?
There are no stains to report after 6 years. After smacking an edge of the quartz with a cast iron pot, it did chip, and it was an easy DIY fix with joint compound (bet you can't detect it in the photo below).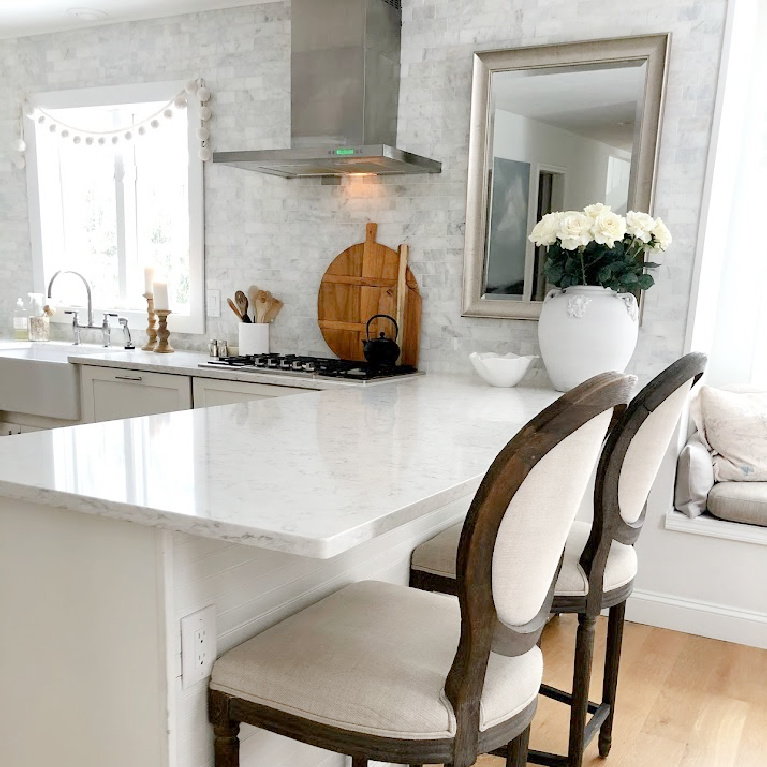 Are There Scratches on Quartz From Use?
There are subtle scratches to the surface from years of daily use, and they aren't bothering us enough to have them buffed away.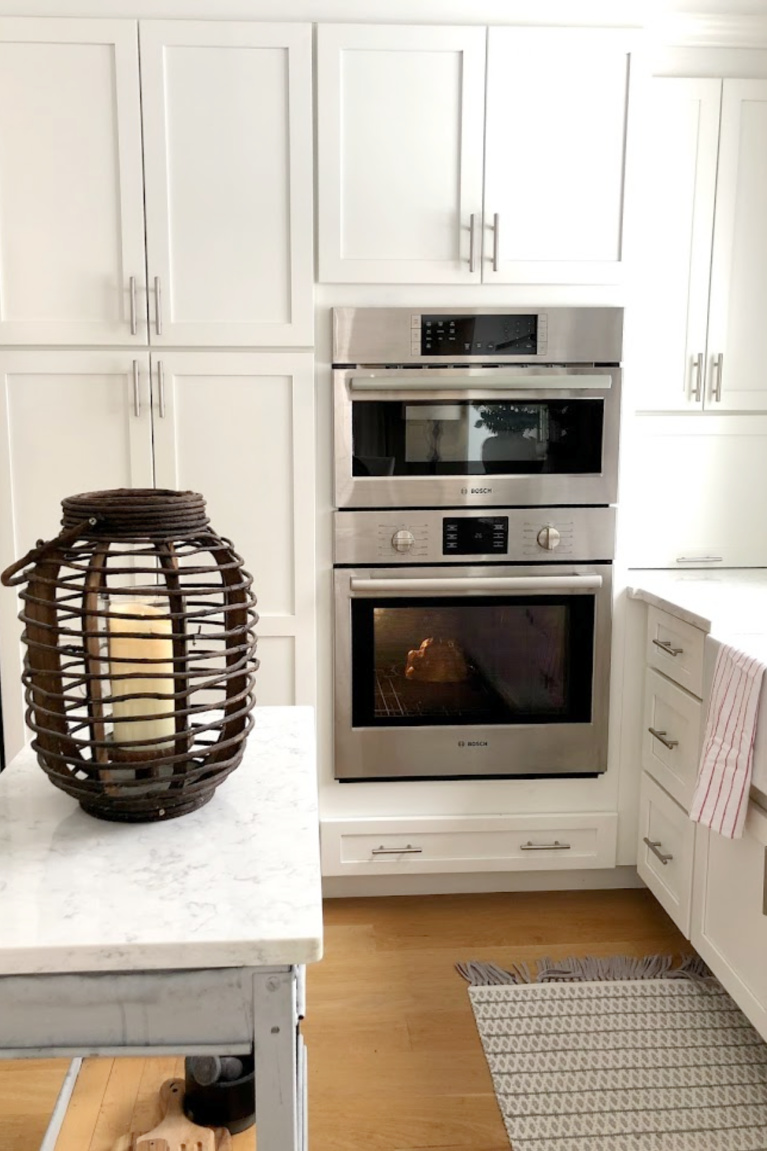 Why Quartz and Not Marble?
I love the look of polished or honed marble. However, quartz has amazing properties I have come to appreciate.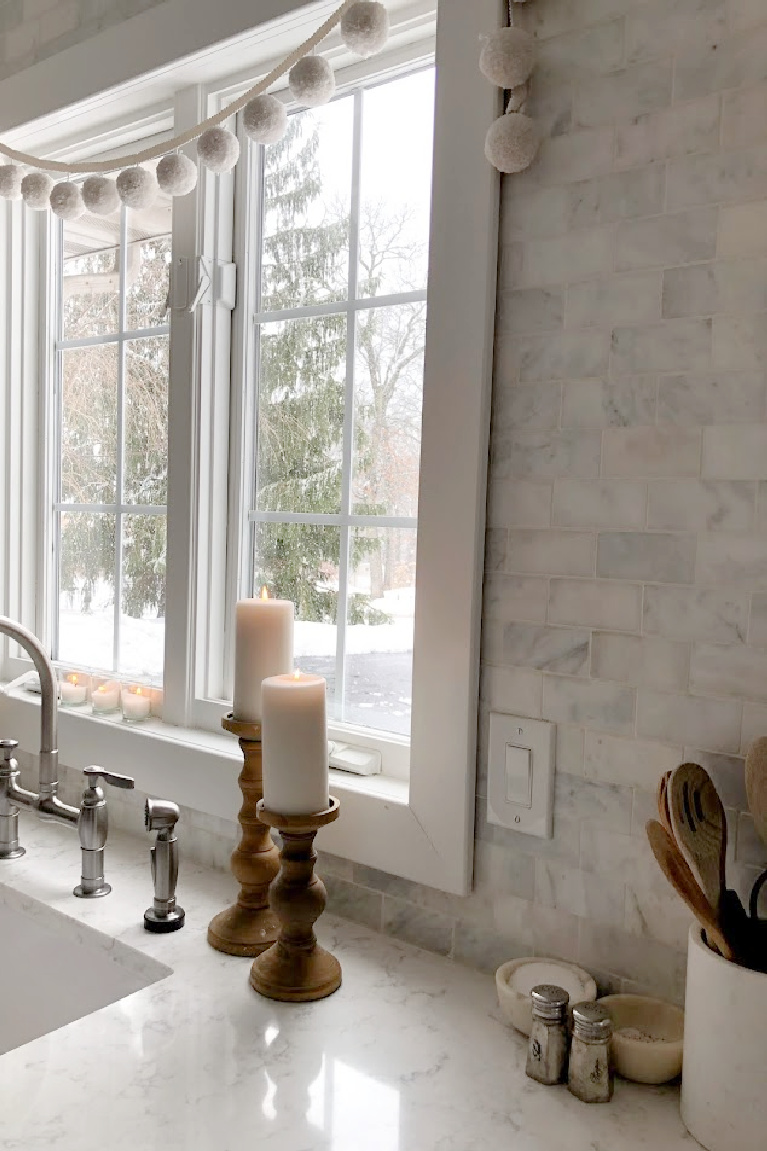 Quartz was chosen for the countertops in several other kitchen designs by me and not in an attempt to emulate the look of marble or granite.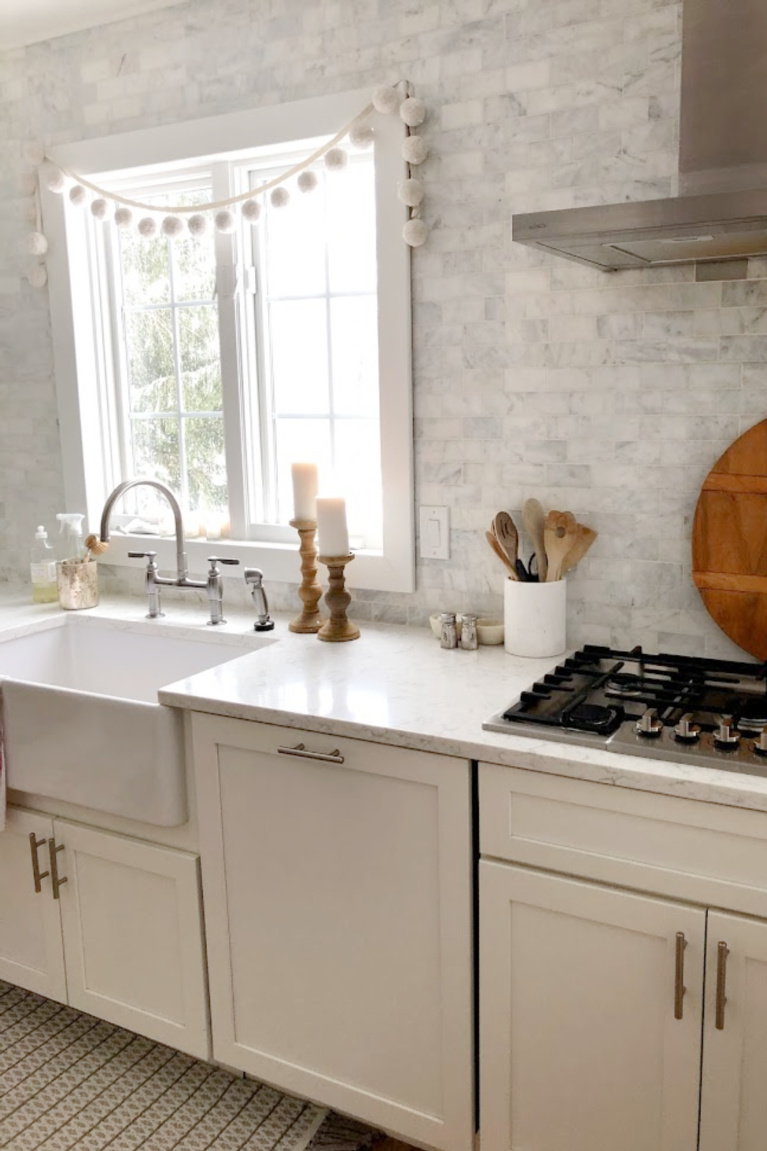 I simply appreciate quartz for what it is: a product manufactured from approximately 90% of a ground up mineral mixed with 10% of pigment, resins and polymers.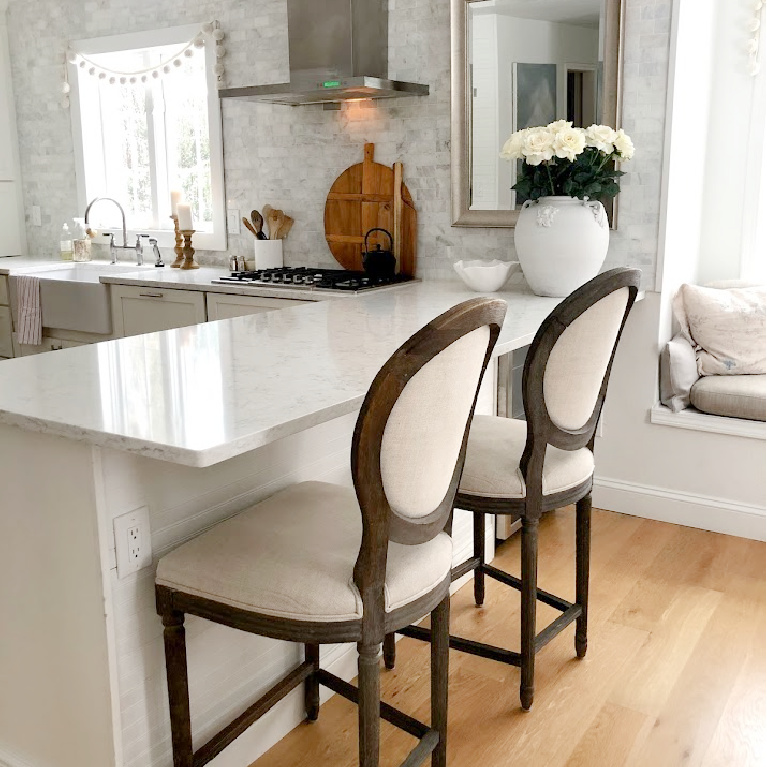 Does Viatera Minuet Quartz Look Like Marble?
I don't think you need a designer's eye to recognize the obvious difference between any given quartz and natural marble.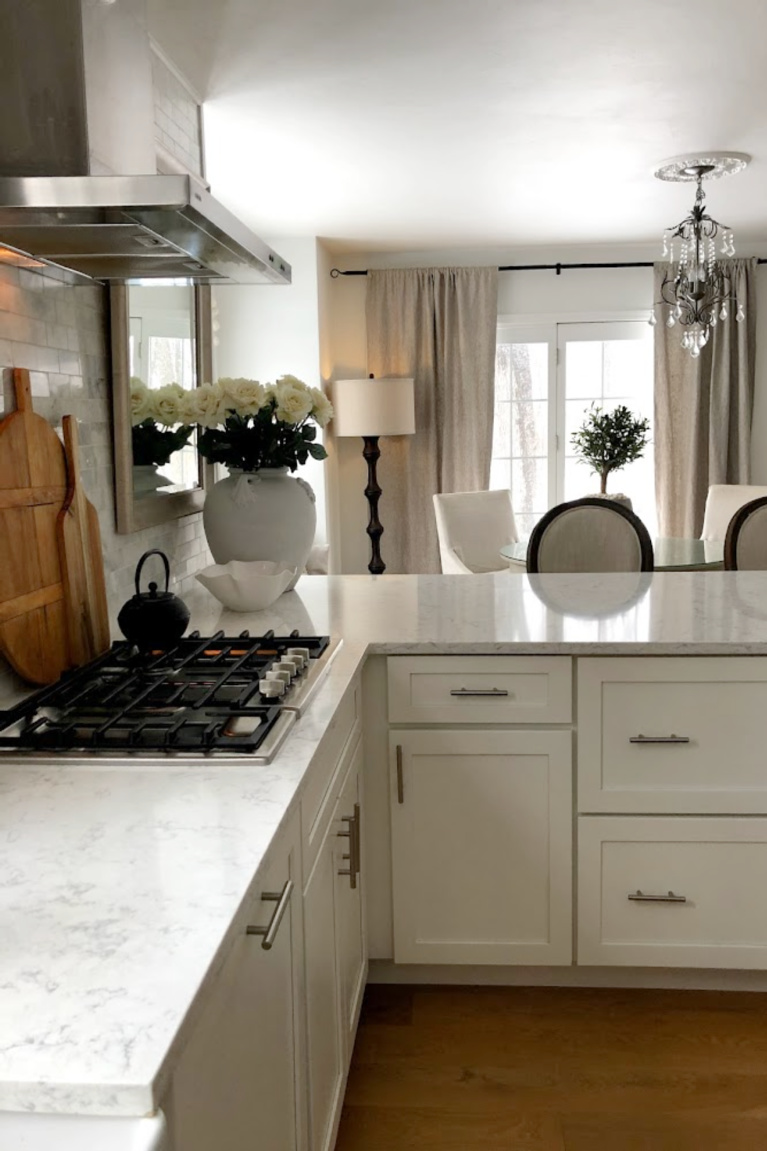 Minuet has beautiful light and medium grey veining, and in person, it looks like a gorgeously smooth and serene quartz surface.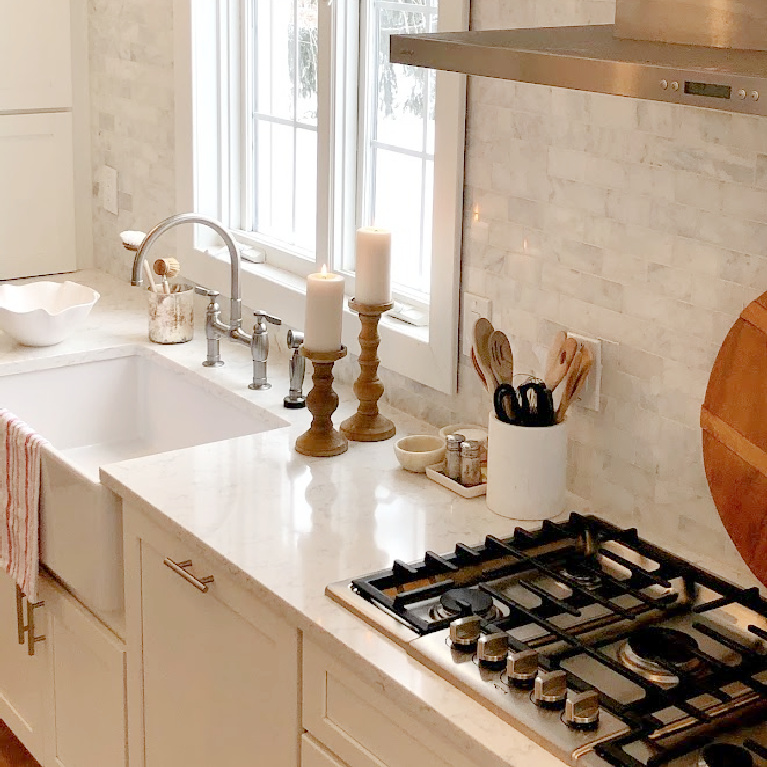 Is Quartz Easier to Live With?
Marble is natural, luxurious, and gorgeous, and I have lived with marble counters daily for years in the bathrooms of several homes.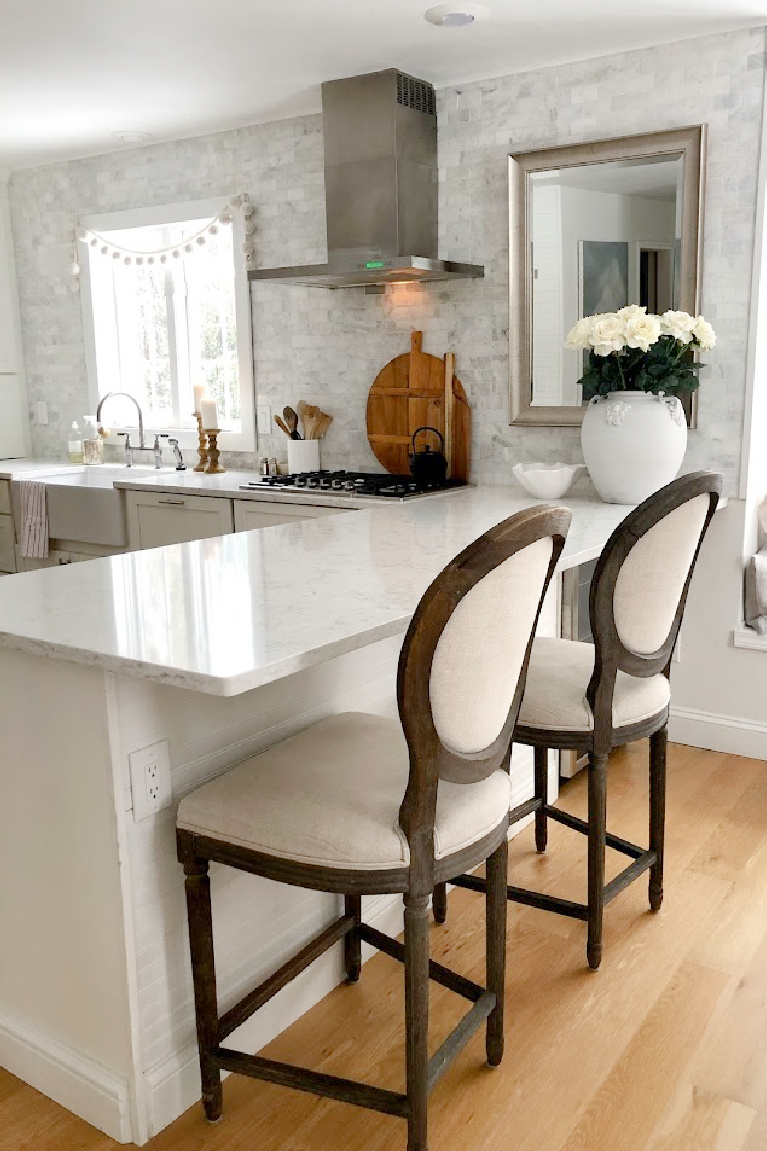 I can report that since marble is natural and porous, it changes as you use it.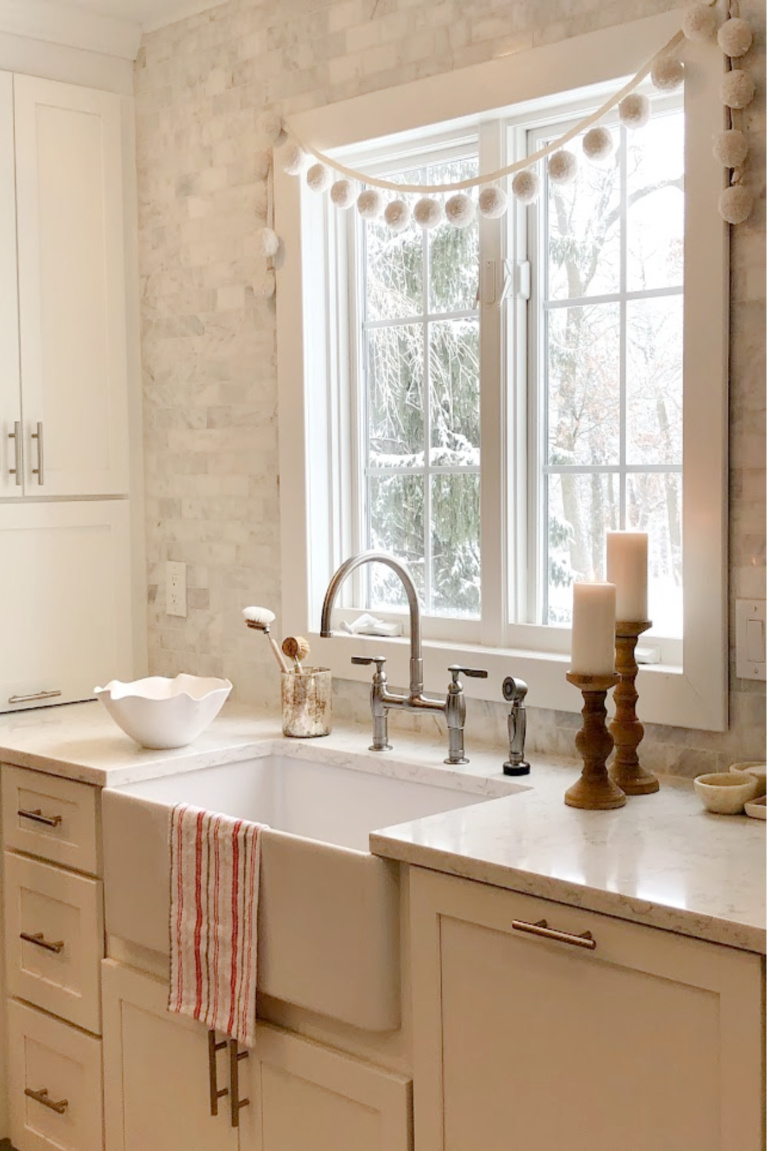 White marble: stains, can be damaged by acidic product, and withstands time and abuse but doesn't continue to look as pristine as the day it was installed.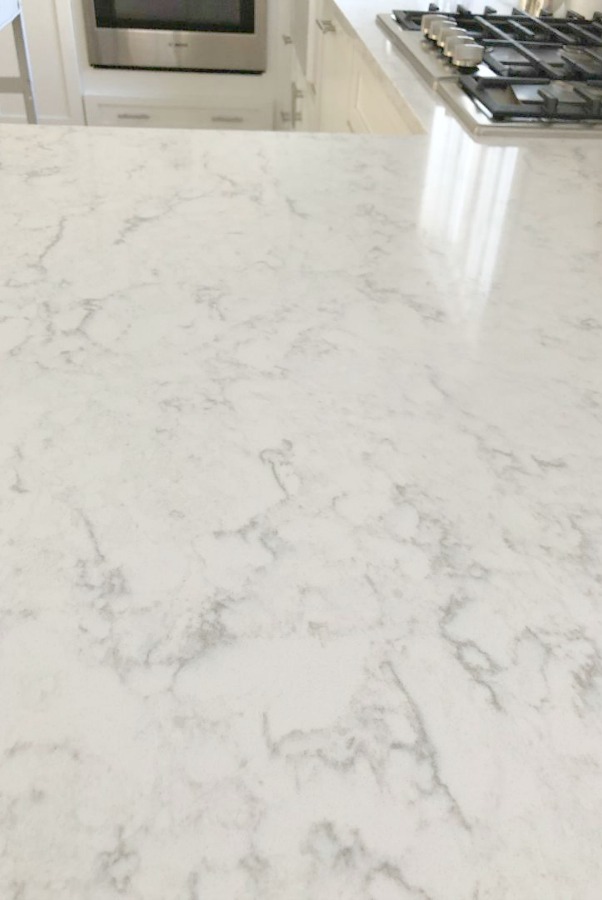 Natural stone and marble take on an aged patina over time.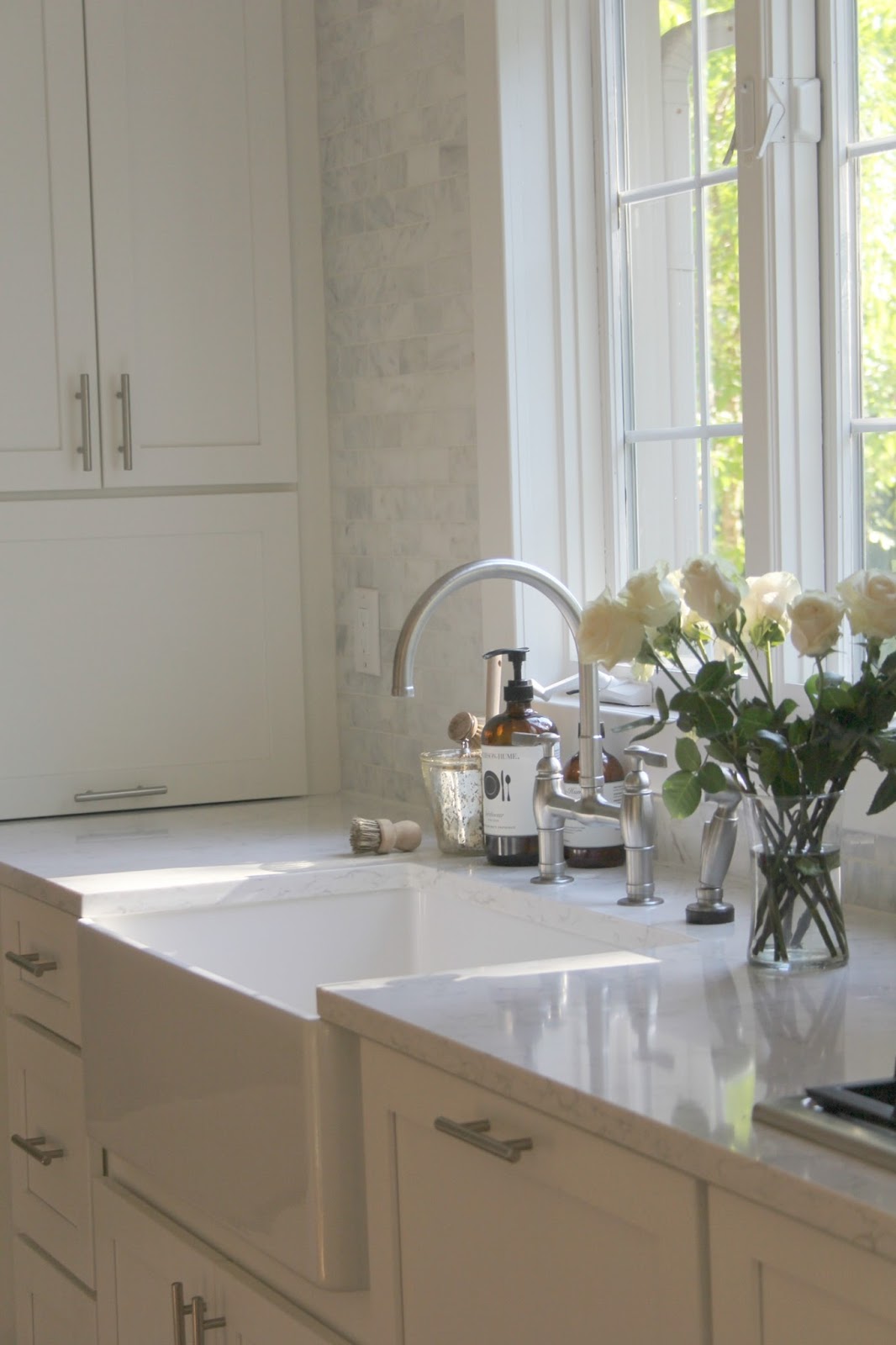 Quartz makes more sense for our kitchen because of its stain resistance, non-porous surface, uniformity, antibacterial properties, and HELLO?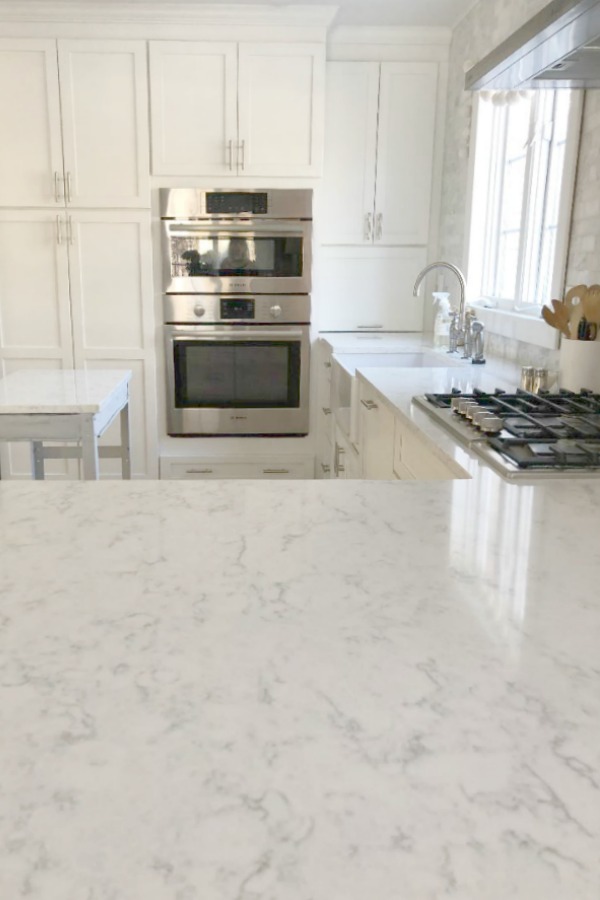 So far, no maintenance! Can I hear an AMEN?
What's the Fuss About Quartz Being Non-Porous?
If messy cooks, potential coffee spills, red wine disasters, or citrus slicing is destined to happen on your naked kitchen countertops, QUARTZ MAY JUST BECOME A BESTIE.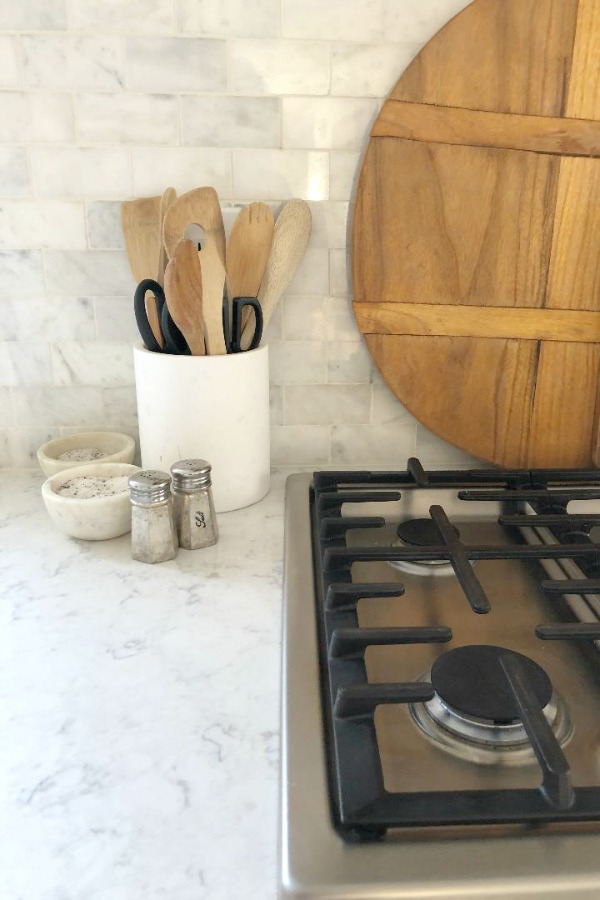 Is this Post Sponsored?
Nope. In case you are wondering, I had never heard of LG Viatera before we DIYed this kitchen in 2015.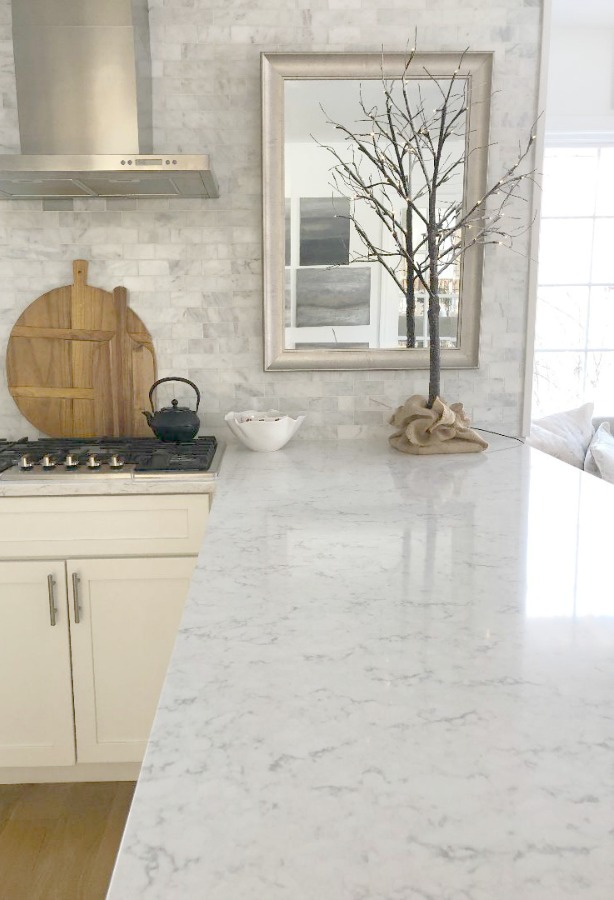 Since I loved the durability and antibacterial properties of quartz in our prior kitchen, the decision to use quartz was a given, and I shopped around.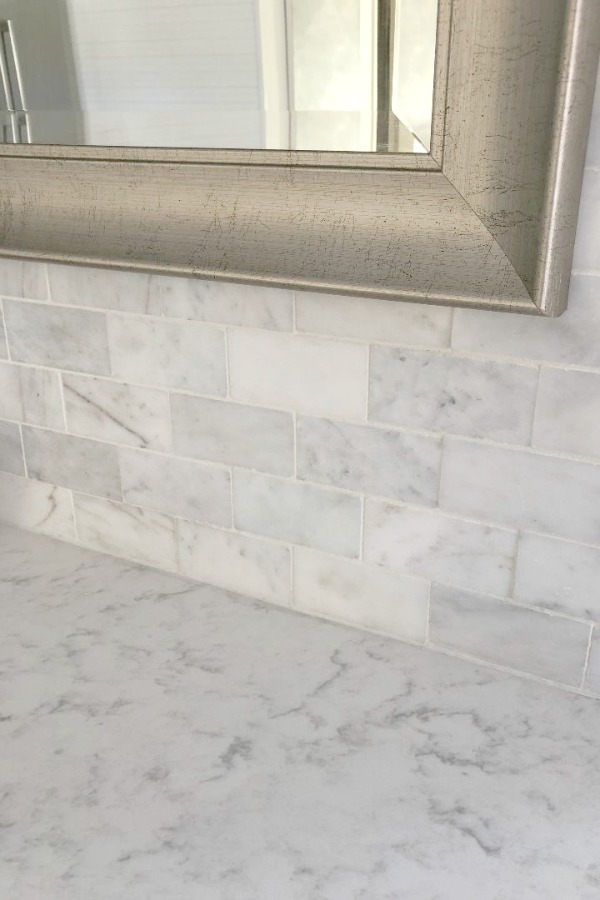 How to Choose from So Many White Quartz Options?
Lord have mercy, I had no clue it would be so challenging to choose from the many white quartz options! Can you relate?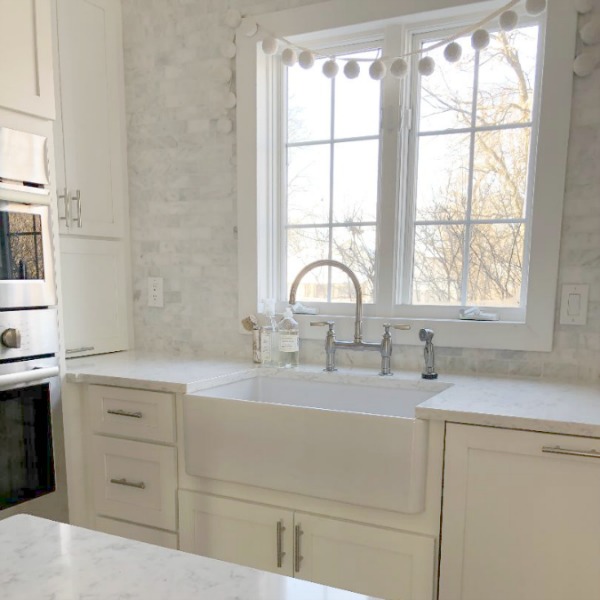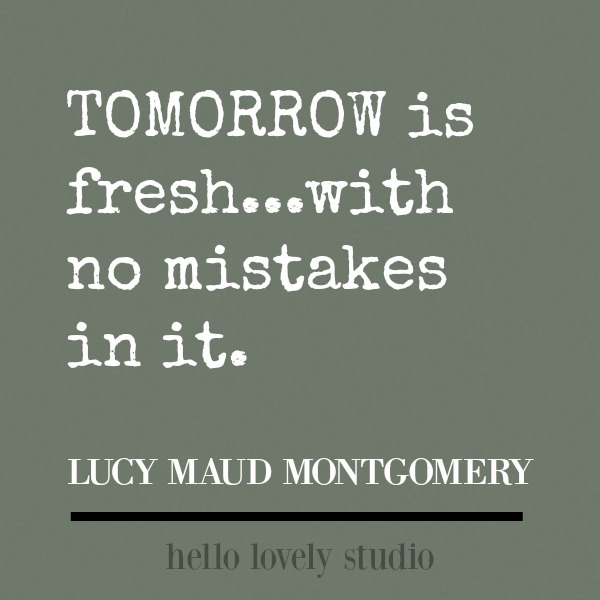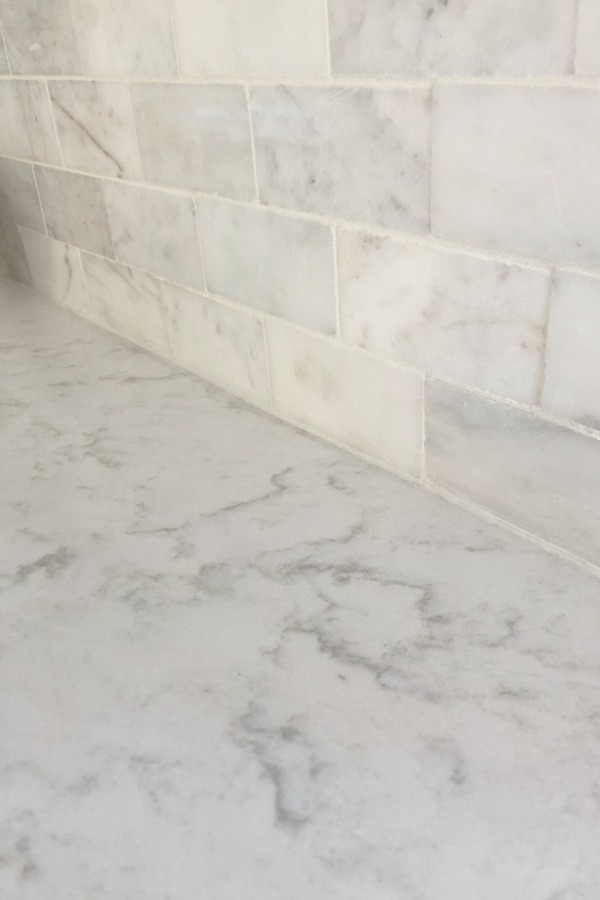 Even when you have narrowed it down to white quartz with grey veining, there are a ton of choices. Here are some tips to help you decide on the best quartz choice for your project.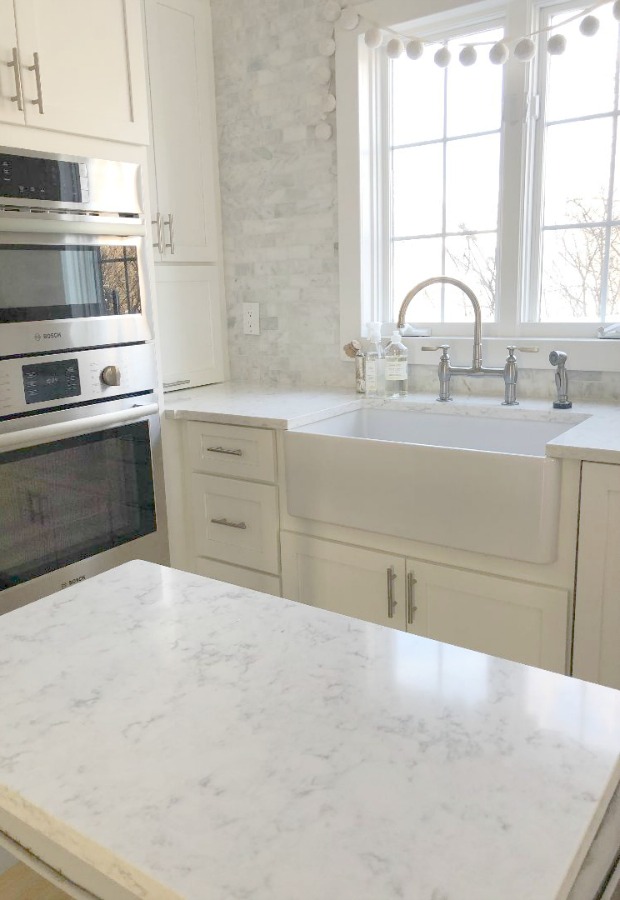 9 Tips for Picking a White Quartz Kitchen Countertop
1. Visit Showrooms to See Slabs
If you're like me, you'll want to check out local design showrooms or fabricators offering quartz to view slabs in order to explore the look you like.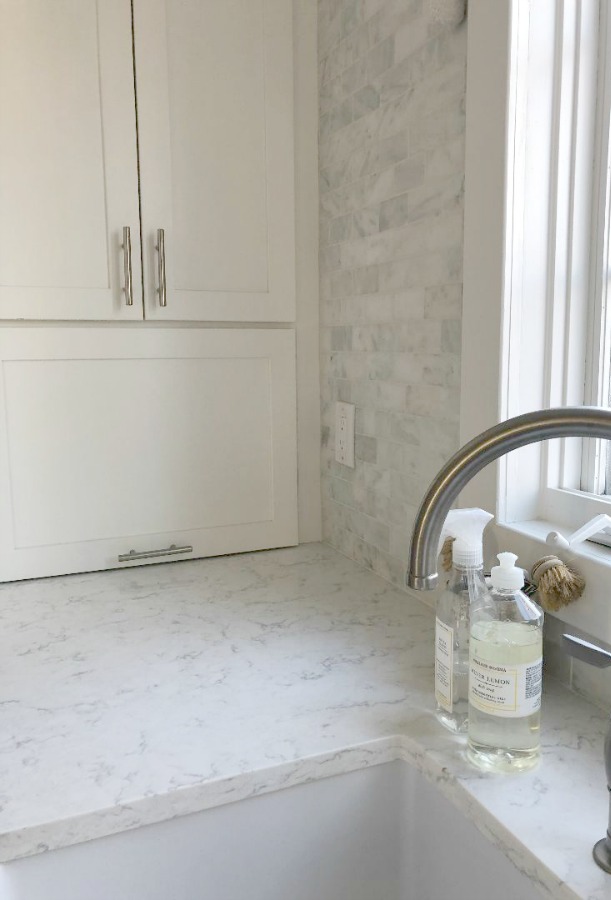 2. Decide on the Shade of White
There are bright whites, off whites, warm whites, creamy whites, and greyed whites when it comes to quartz options. You'll have to take into account: personal preference, cabinet color, and kitchen design.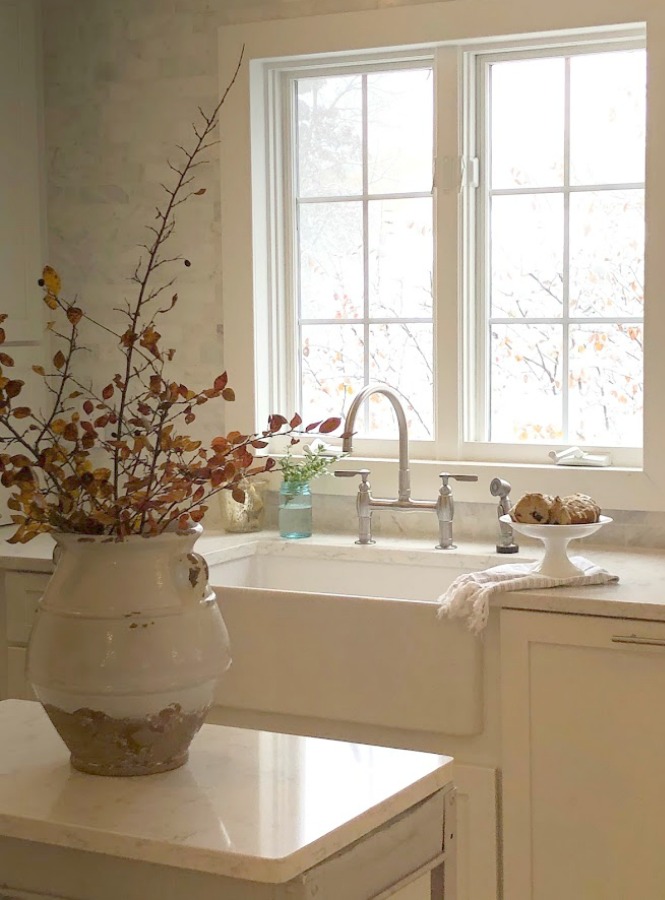 3. Think About Veining
Veining refers to those lovely, natural, curvacious, meandering, zig-zaggy lines in natural stone which are the sheets of mineral crystallization in the rock.
The veining in both marble and quartz can be: subtle, dramatic, busy, painterly, and variable with regard to scale. Veins in quartz can present as long lines that occur lengthwise (mimicking vein-cut stone) or swirly and lyrical (mimicking cross-cut stone).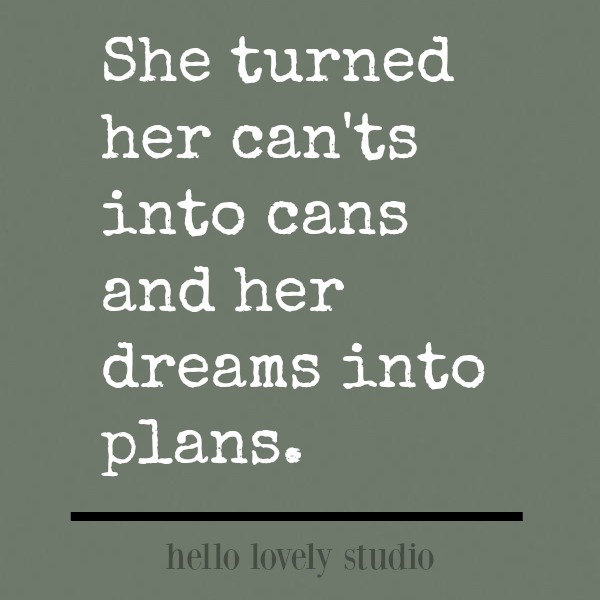 Viewing a range of white quartz options in person or on Pinterest may help you decide what quality of veining your eye is drawn to.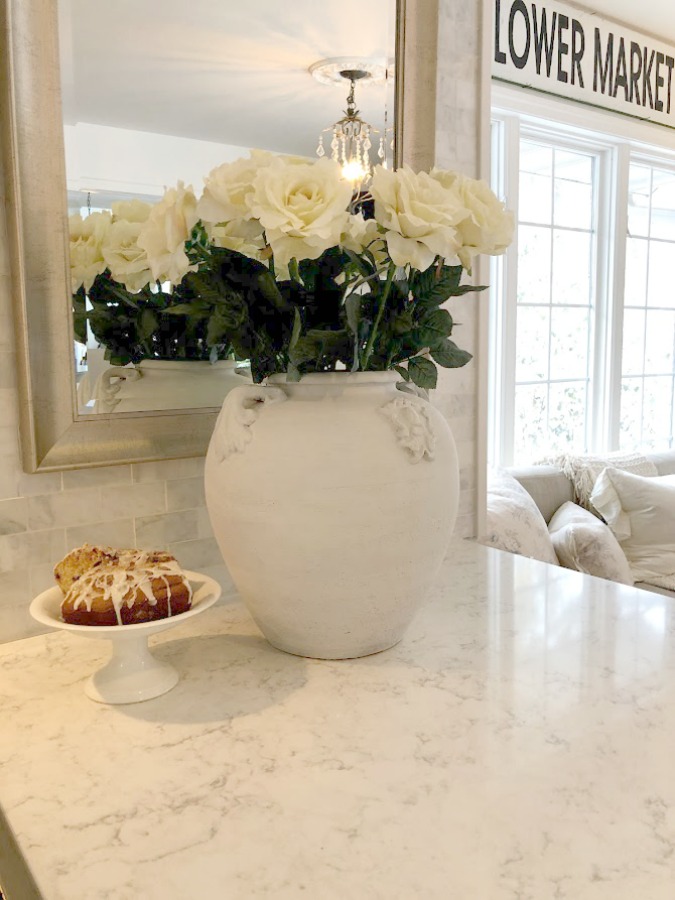 4. Consider Your Budget
You may be surprised by the range in prices for quartz so do educate yourself straight away about pricing so you don't get attached to one particular color or brand only to discover it won't fit with your kitchen design's overall budget.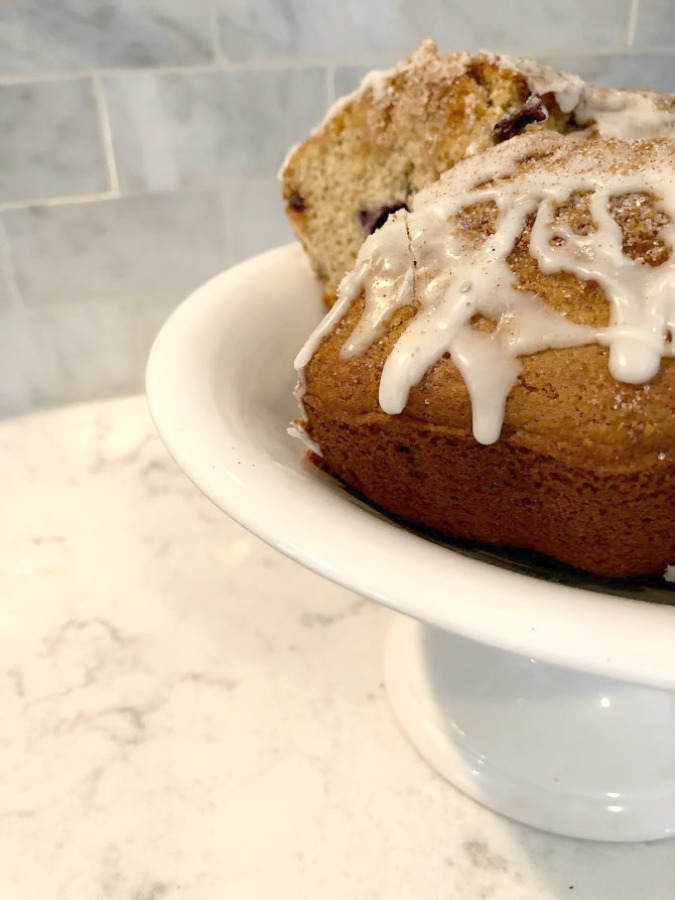 5. Begin With 3-5 Quartz Samples
It is far easier to narrow down your choices with a handful rather than dozens of possibilities so bring home the largest samples you can of three to five white quartz contenders that will work within your budget. If none of them work, you can keep going by choosing another handful.
6. Notice the Relationship to Cabinetry
Don't panic or overthink whether a particular quartz color "matches" your cabinet stain or paint color because ultimately, there is no ONE PERFECT MATCH. Different options will create a different mood and overall look.
You're looking for a quartz color that pleases YOUR eye and enhances the look of your kitchen and cabinetry. I know it's scary because of the investment.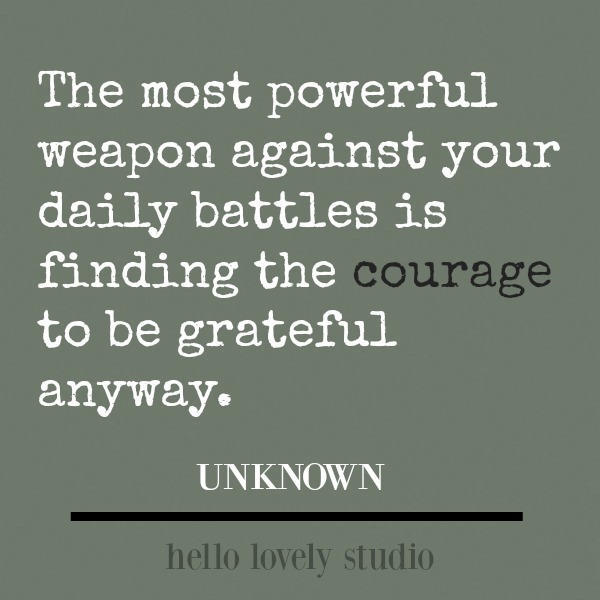 What you are after is design HARMONY and INTEREST rather than some sort of black and white, objective, key fitting into a lock. Design is subjective, yet fortunately there's plenty of wiggle room and no rules!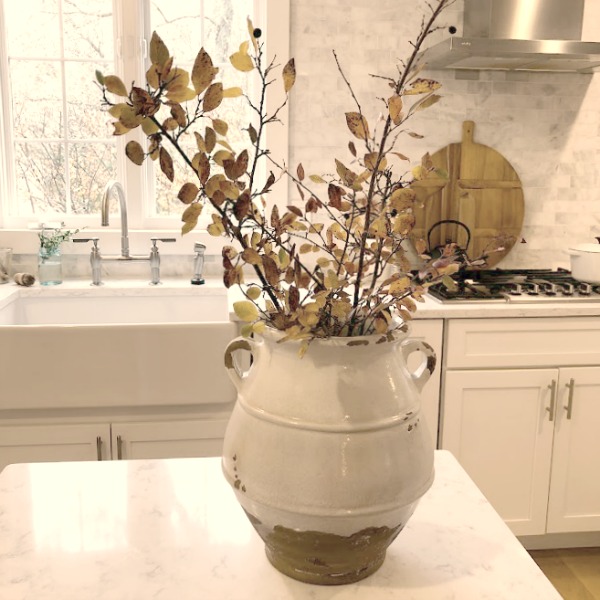 7. View Cabinets & Quartz in YOUR Kitchen
Lighting changes everything. A white quartz you view in a kitchen design showroom or warehouse may look dramatically different in your space. A lot of folks will bring a cabinet door with them to shop for quartz.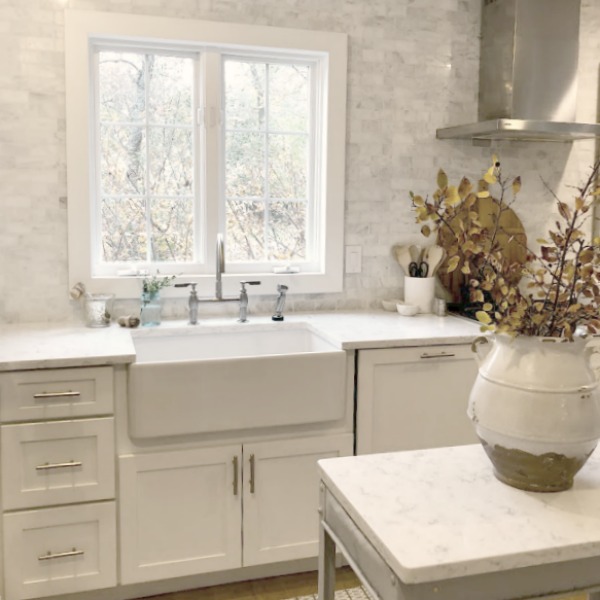 However, keep in mind the lighting in a store or showroom will likely cause your cabinet door and quartz to present differently. Make sure to base your decision on seeing design elements together at home where the product is to be installed.
8. Don't Over-Rely on Photos
It's so convenient to use our phones these days to collect images of options, but trust your naked eye (or get a designer or design savvy friends to help) rather than photos. Remember, an iPhone photo can make a bright white cabinet door look cool blue or dingy yellow depending upon the light source or time of day when it is snapped.
I can't over-emphasize this point: make your decision for quartz based upon how the sample looks in your space at different times of the day.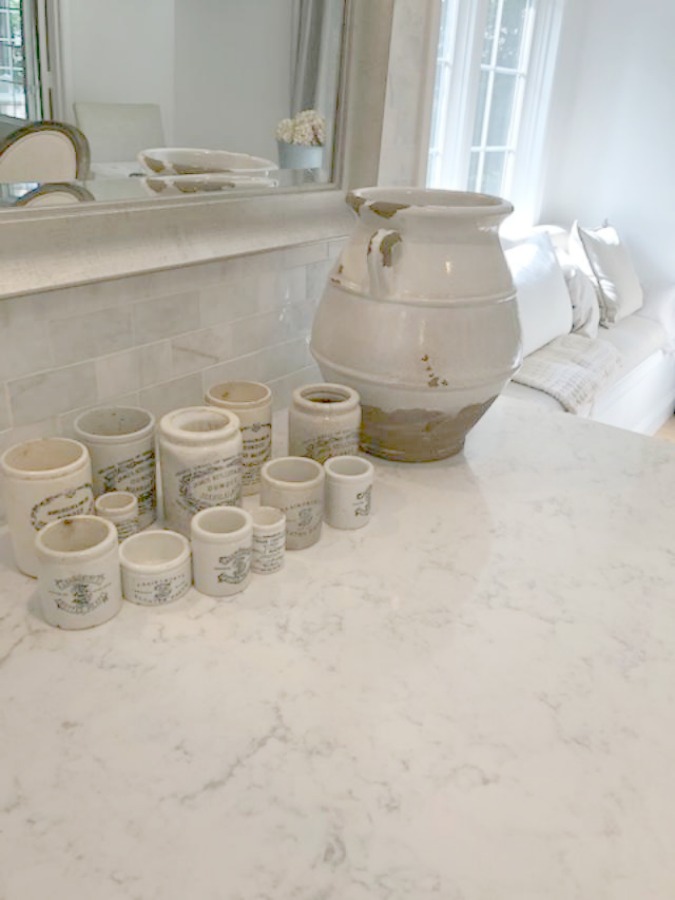 9. Learn From My Struggles
At the beginning of my kitchen reno, I was certain I had found the perfect white quartz when I fell in love with a Caesarstone quartz mimicking calacatta marble I viewed at the design center.
However, when I brought a sample home, even though it harmonized with the cabinet color, the strong yellow natural light we get here caused it to look creamy and more antique white than alabaster.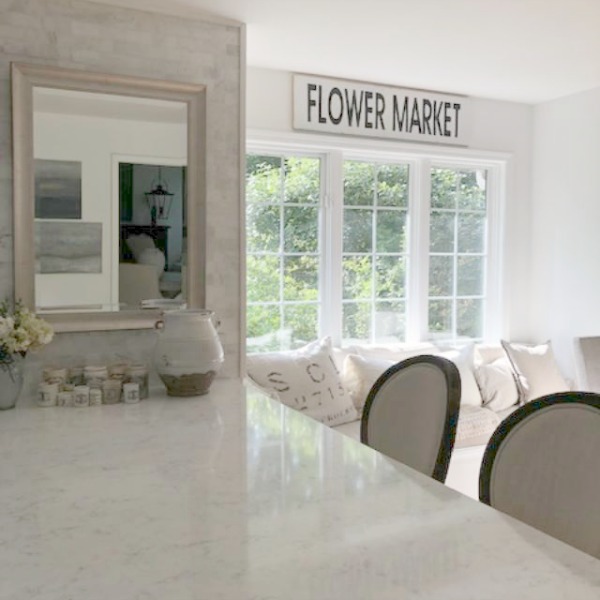 Then I was sure a very cool, greyed white Silestone quartz was the right choice to counter that yellowy light. But when I viewed that sample at home in my kitchen, it completely fell flat and depressed my mood.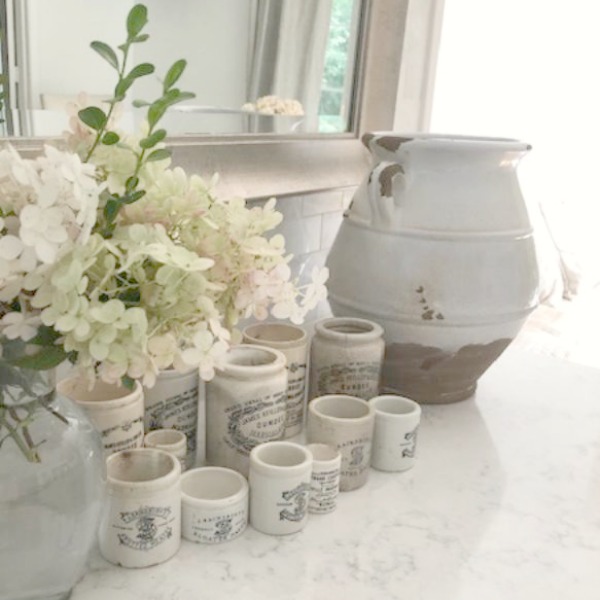 Thank goodness there are so many white quartz options…you WILL find the right one for you and feel like high fiving a million angels.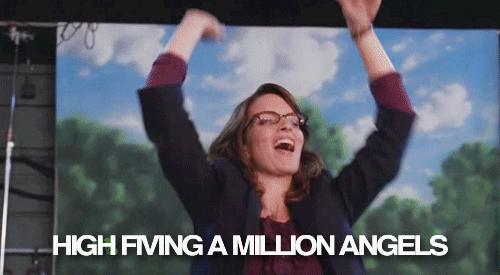 Why I Love Our Minuet Quartz
Photos of Minuet Kitchen Countertop
I am including multiple photos of our kitchen with Minuet white quartz counters from Viatera so you can appreciate how it looks at different times of day and in different seasons.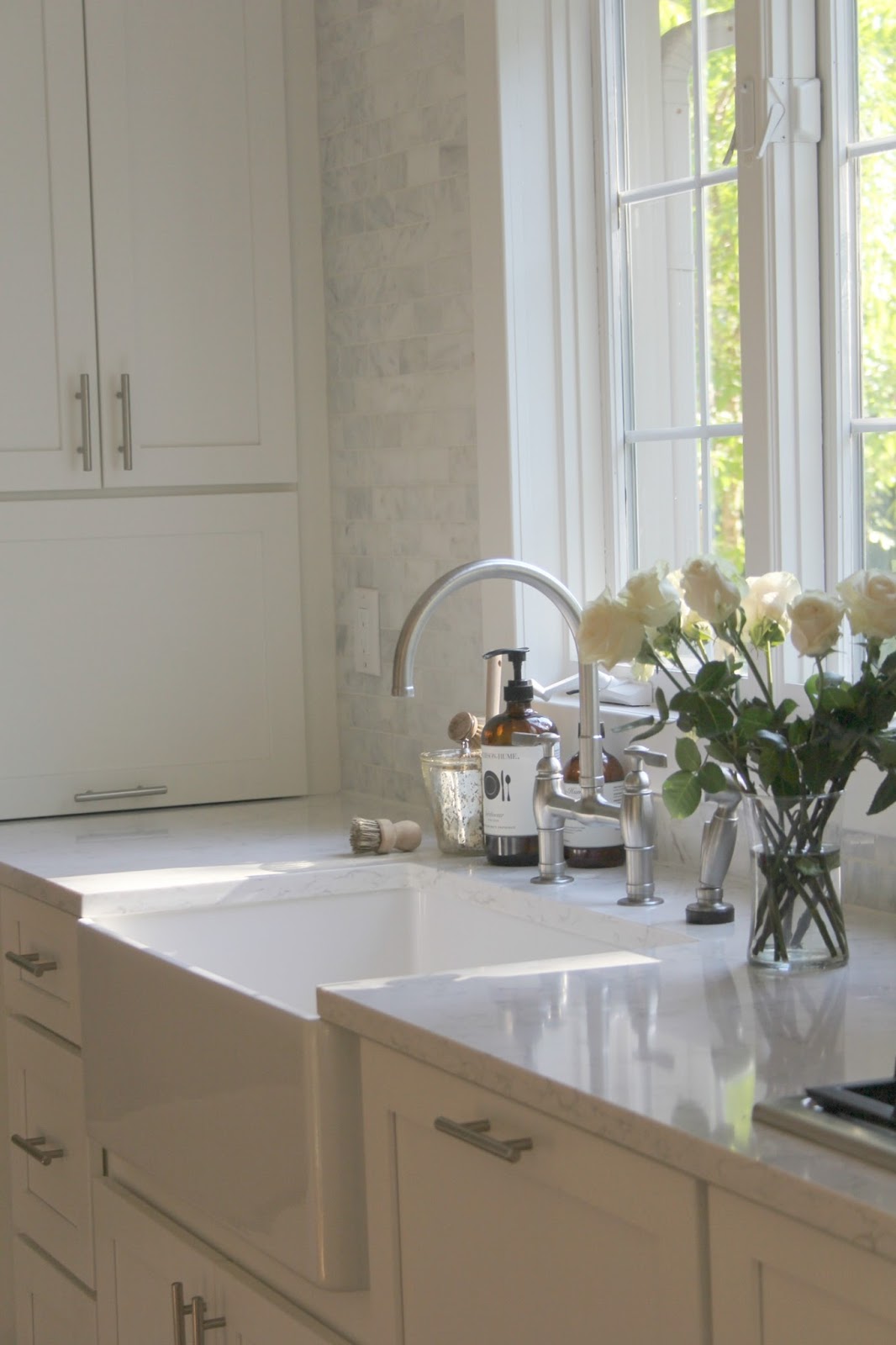 If you like these simple, minimal steel pulls (please note the 3 3/4″ measurement reflects distance between screws, not the width of pull which is around 5″)…FIND THEM HERE.
Minuet is Cool, Serene, Chic, and Feels French
Minuet looks bright, clean, and pure white in our kitchen which has windows facing west and north. I also loved Viatera's Cirrus which had a slightly more subdued and painterly-like veining.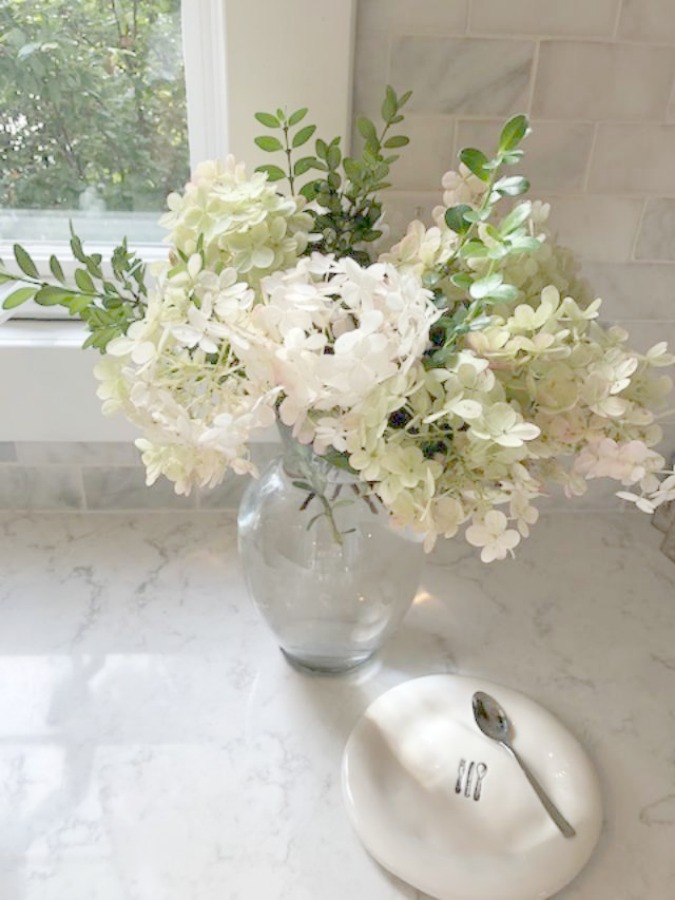 But I chose Minuet for its chic Parisian bakery-esque vibe and cool grey veining (The grey veining for Cirrus looked slightly green in our space maybe due to such yellow light streamin gin).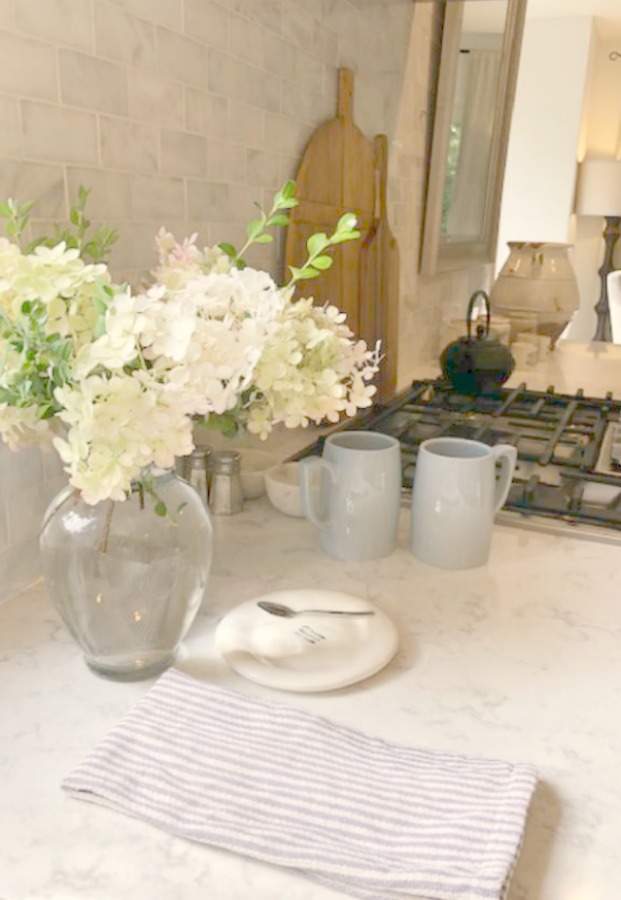 If you need your quartz counters to bring warmth, Minuet probably won't appeal to you.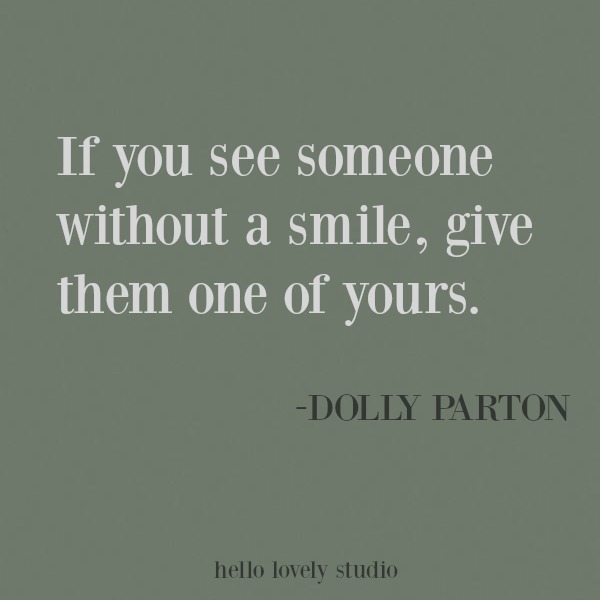 This White Quartz is Bright & Reflective
My goal was to bring as much light and airy-ness as possible to the space so I wanted the countertops to be reflective and the marble backsplash to be polished. The light bounches off of both of these surfaces beautifully.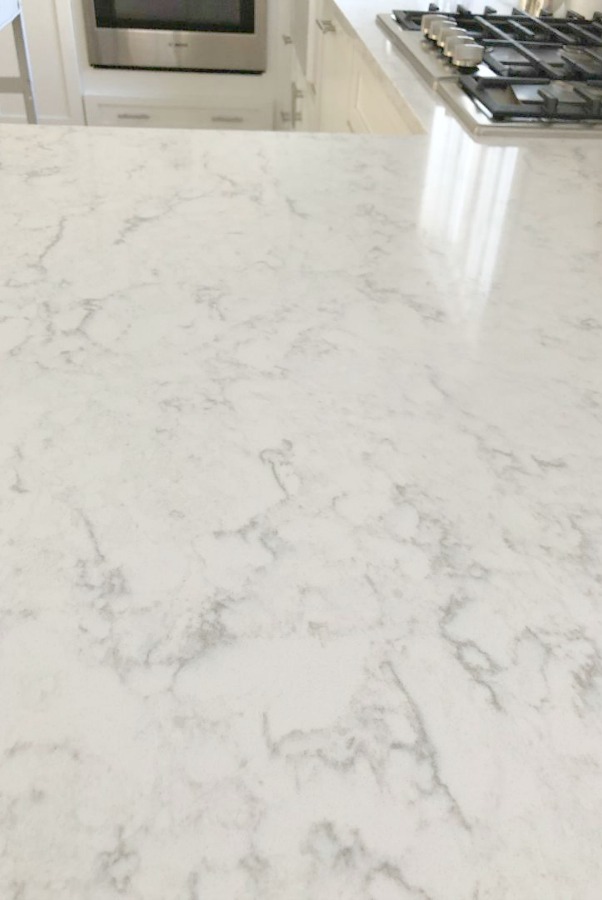 Our polished marble subway backsplash is a polished venatino Allen + Roth mosaic found at Lowe's.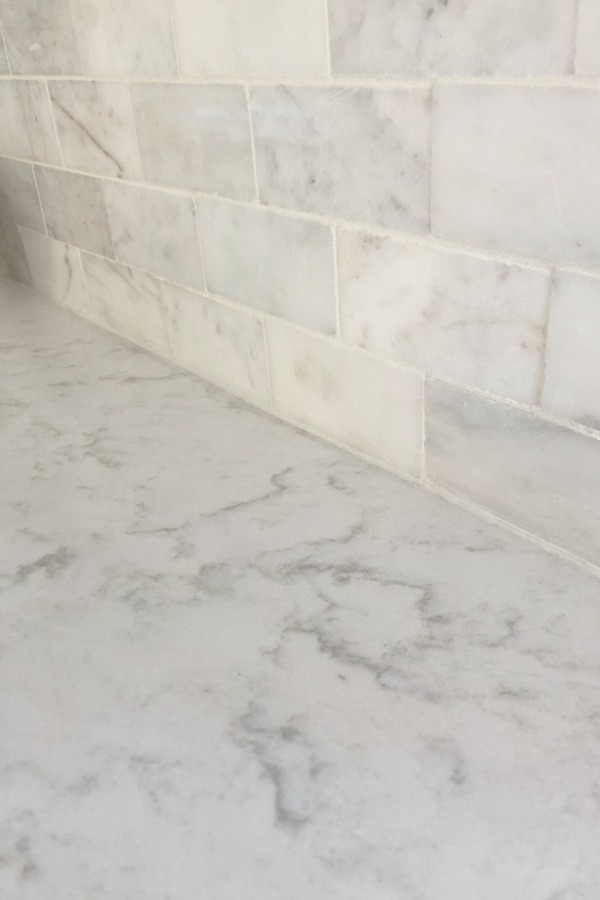 LG Viatera Quartz Had a Friendly Price Tag
Price per square foot was not as important to me as a quality product in the right color, but it was a bonus that Minuet came with an awesome price point.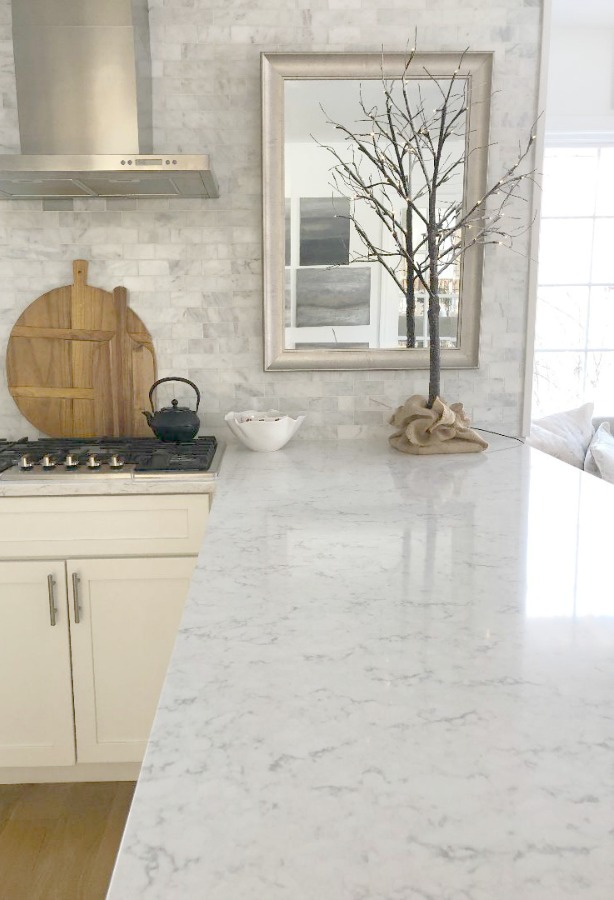 Minuet's Veining Imparts Movement & Is Forgiving
Did you read the section above about veining? You can find a white quartz with minimal veining or none at all if you're after a more modern look.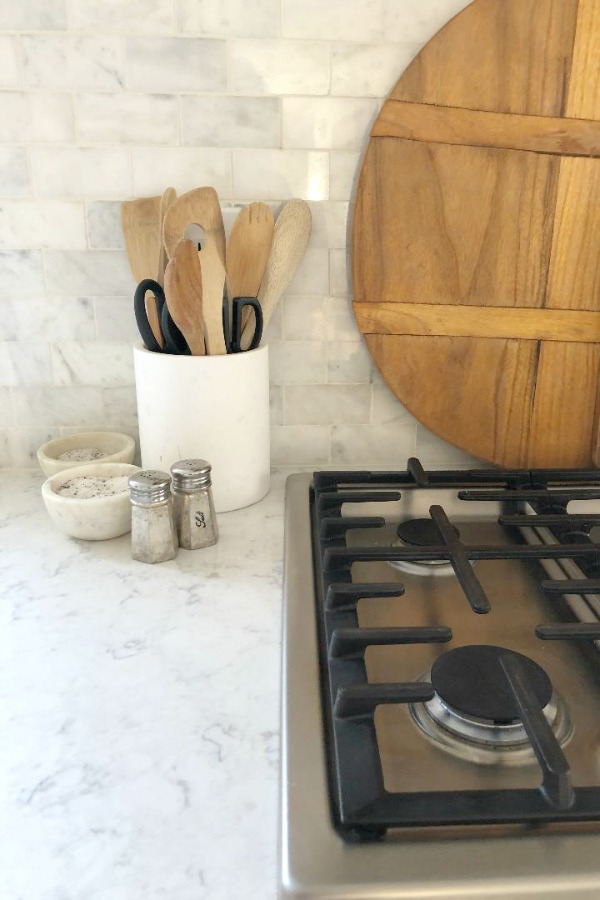 I knew I wanted lots of movement for interest as well as forgiveness factor. Since this is a working kitchen, it truly helps to have a forgiving pattern. It minimizes: crumbs, scratches, schmears, smudges, and sins that may be obvious on a uniformly white ground.
Soft Billowy Clouds Make Me Happy
There's a billowy, calm effect in Minuet's veining that I appreciate. As I type this, it's a sunny winter day, and light is dancing on the reflective countertop like music.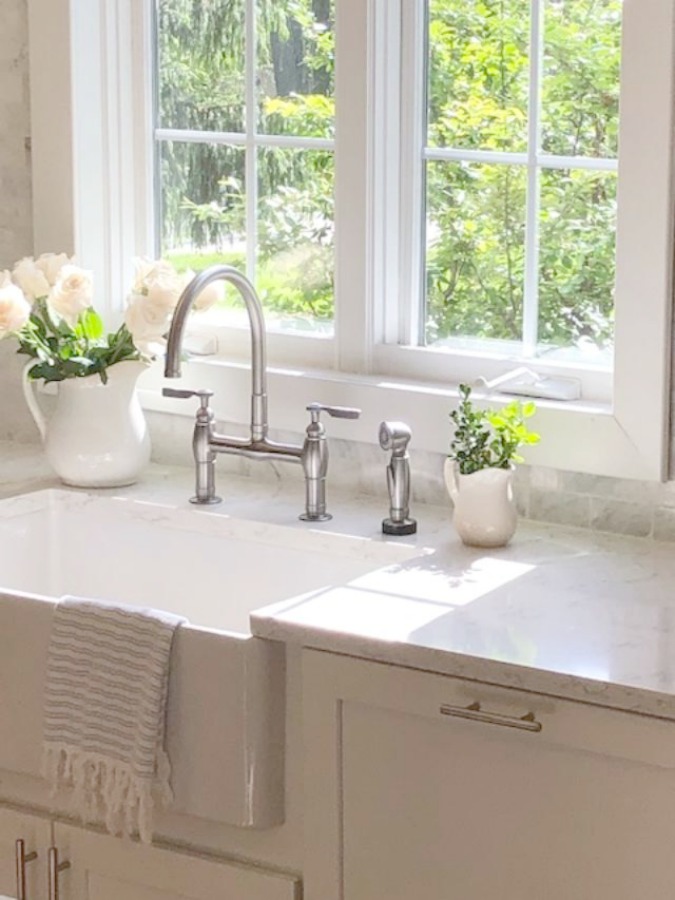 A Bright Countertop Lifts My Spirits
A picture is worth a thousand words, and before demo, our space looked like this with dark navy blue laminate countertops, vinyl cabinets, and a mess from renovating other parts of the home.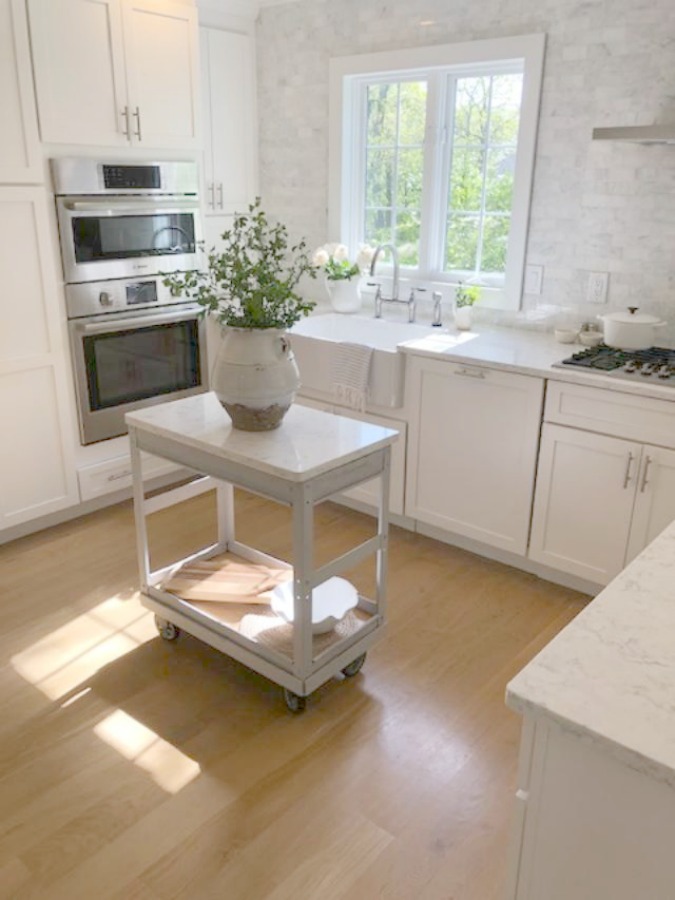 So much better!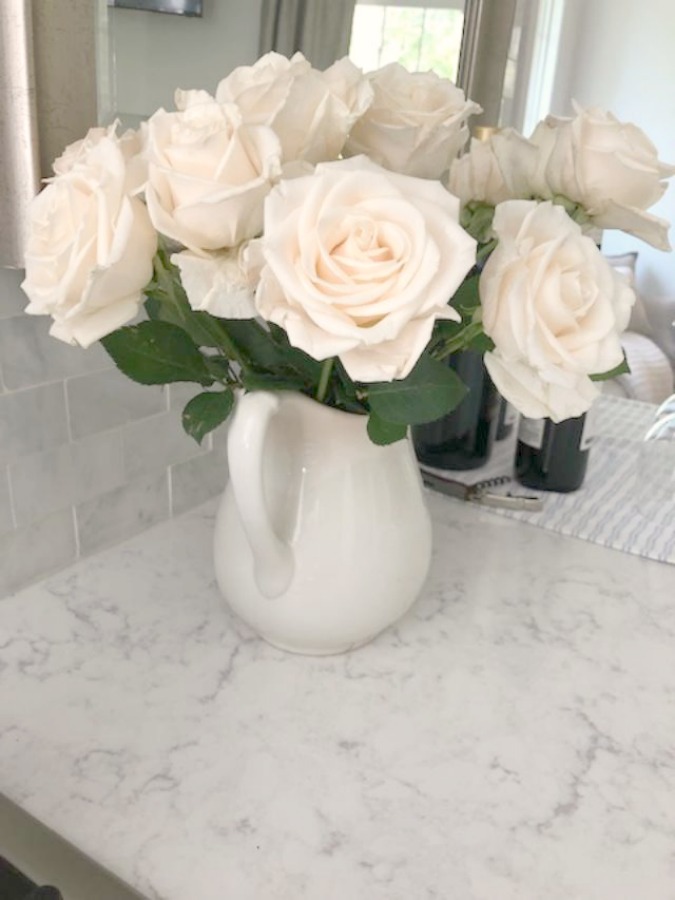 Keep reading to learn about more of the design elements in this kitchen we created from scratch DIY style.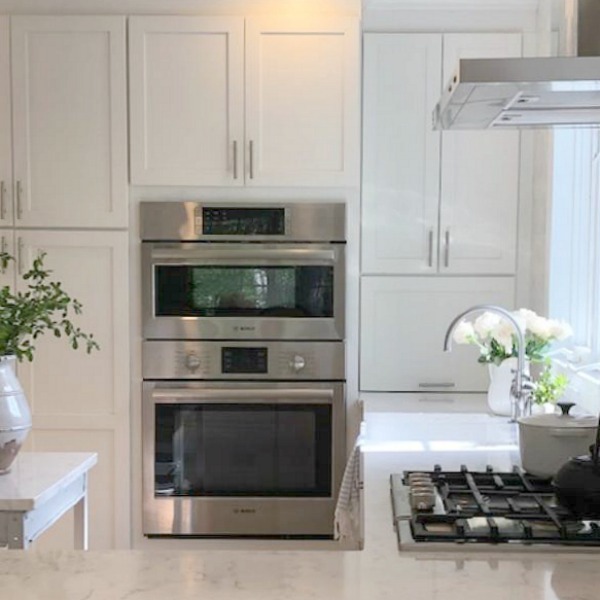 And do let me know if you have any questions or need resources.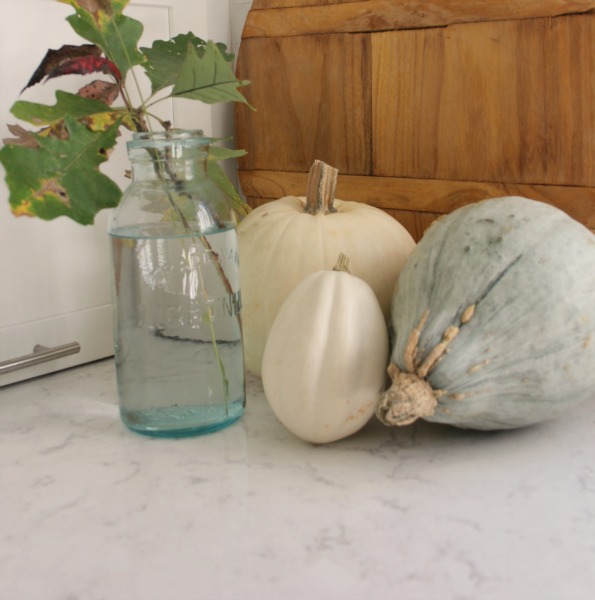 I hope this helps you on your journey to discover the perfect white quartz for your kitchen.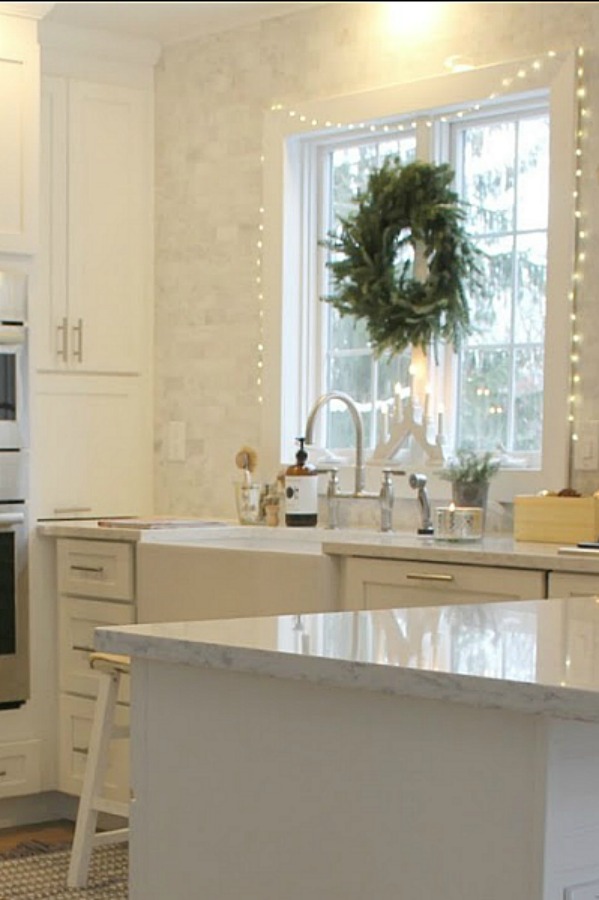 I am still so happy with Viatera Minuet!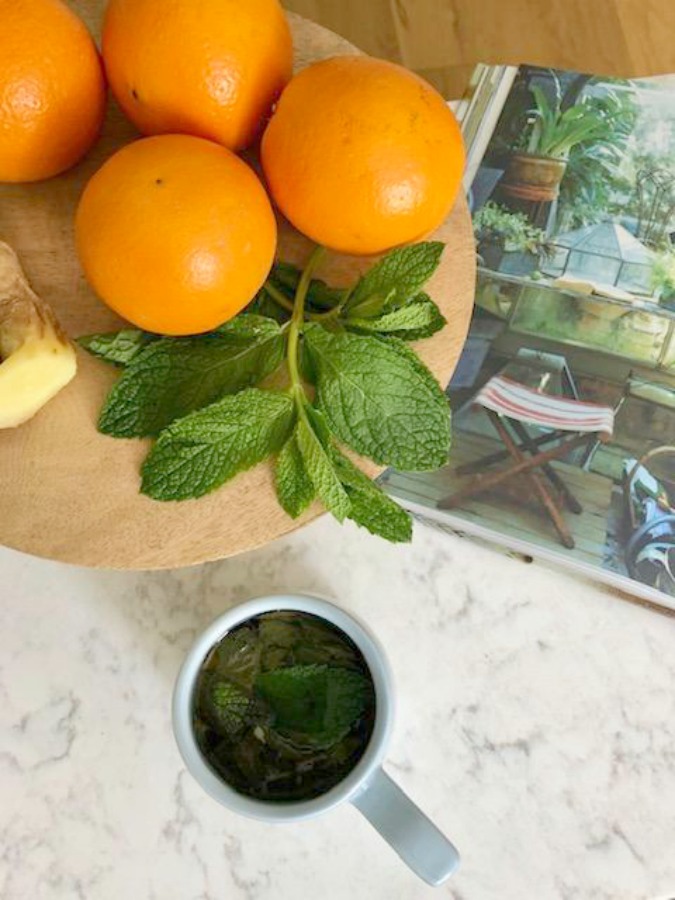 Some of the links below are affiliate links and won't cost you extra – yet may earn this blog a small commission on purchases.
Shopping Resources for Our Kitchen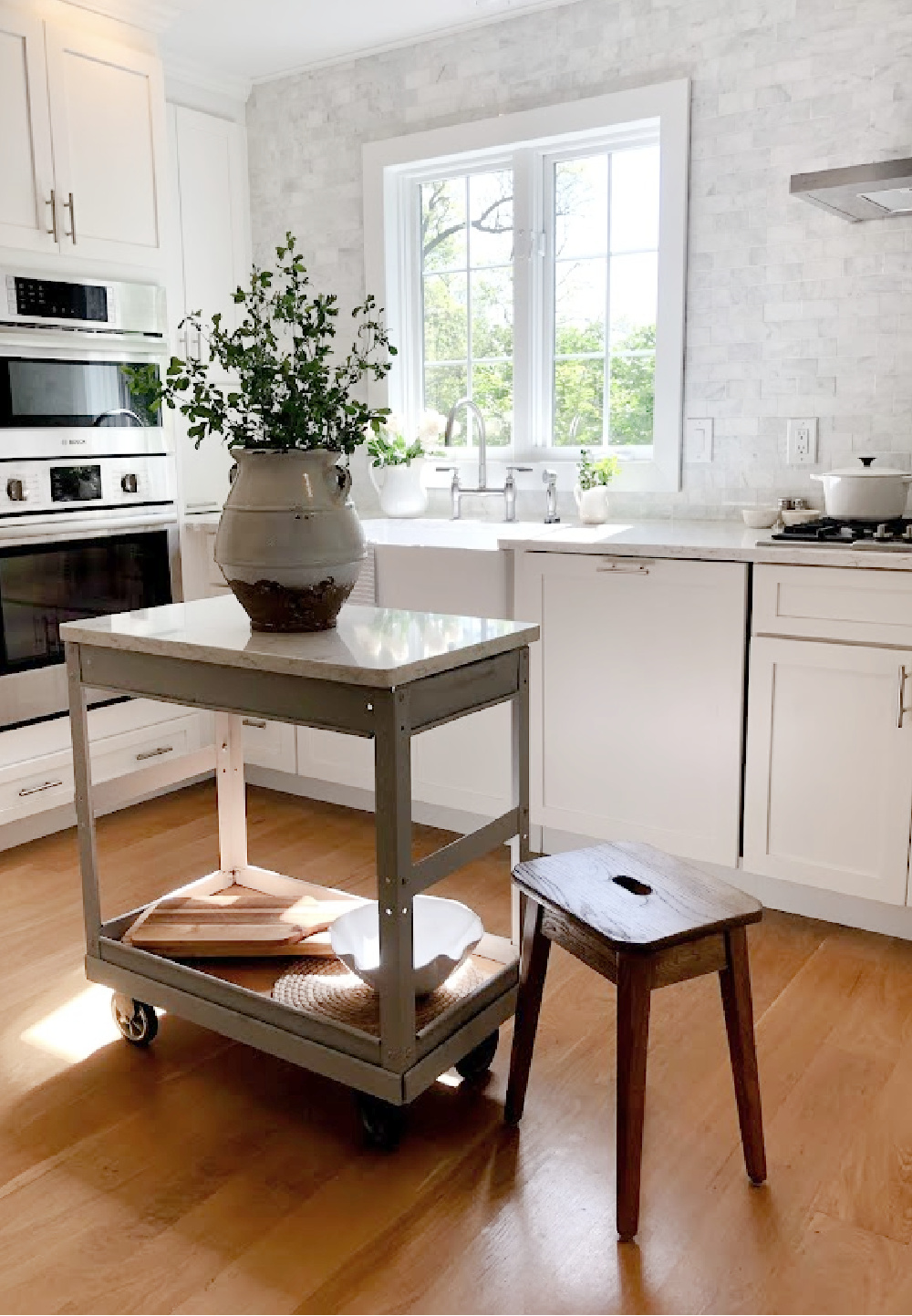 Shop for these items by clicking on the name of the item.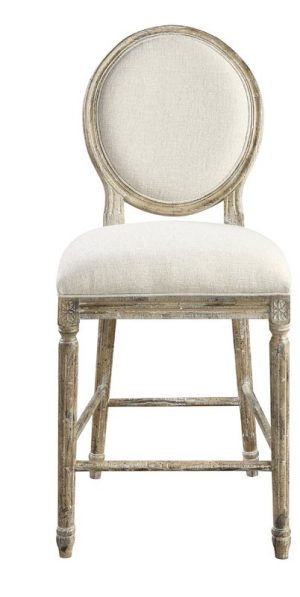 Tap here to PIN this post to save this kitchen design post for later and also support HL!
Have more questions about choosing the best color of quartz for your countertops? I'm happy to help!
See this to shop my kitchen, and tap here to read these countertop posts for more info about choosing white quartz.
I independently selected products in this post—if you buy from one of my links, I may earn a commission.
Peace to you right where you are.
-michele
Shop for items you already intended to buy on Amazon RIGHT HERE, and also find home decor here to keep decor inspiration flowing on Hello Lovely!
Hello Lovely is a participant in the Amazon Services LLC Associates Program, an affiliate advertising program designed to provide a means for sites to earn fees by linking to Amazon.com and affiliated sites.