Who is making progress with online Christmas shopping? THIS mama! Now to see if things arrive on time. 🙂 So many Charming Christmas Decorating Ideas to Pin for Happy Holidays today. It is always inspiring to see how talented designers as well as bloggers around the globe decorate for the holidays, and you'll find a host of lovely favorites to influence your decor plan. Lots of folks are getting an early start…how about you?
23 Charming Christmas Decorating Ideas to Pin for Happy Holidays
Photos: Le Cultivateur, Belgian Pearls, Maison Decor, Corner French Cottage, and also The French Nest Interior Design Co.
1. Decor Ideas to PIN: Festive Food on Display
There's nothing like the aroma of fresh gingerbread baking in the oven – it was always a seasonal thing I did when the kids were young. Now, it's more likely that I reach for one of these yummy healthy pick-me-ups:
2. Aqua & Neutrals
3. Timeless Candlelight
4. Greenery & Fairy Lights on Headboard
5. Decorating Ideas to PIN: Subdued Palette & Elegant Simplicity
This year, I plan to include at least one tree in my decor which has only white lights (and also maybe a few berries similar to Greet's greenery above).
Subdued Decorating Ideas to PIN as well as Unexpected, Understated Holiday Decor
Some of the links in this post are affiliate links – please use them as it won't cost you a penny extra yet may earn this blog a small commission.
I have this Belgian Fir Christmas tree from Nearly Natural, and it may be the tree going au naturel!
Because understated Christmas decor that whispers "winter European-inspired elegance" need not be boring just because it isn't dripping with ornaments.
Even an only-looks-real olive tree in a pale rustic pot may achieve the subdued look you're after.
6. Faux Fireplace Wonder: Decorating Ideas to PIN
7. Eucalyptus Scents
8. Pastels on the Tree
9. Rosy Reds & Vintage
10. Ruby Red Pops
11. Rustic & Retro
12. Ornaments Off the Tree
13. Christmas Decor Ideas: Snowy White & Wondrous
14. Wreath Layering
15. Pin These Decorating Ideas: Headboard Wreath
16. Splendid Citrus
17. Gilded Glory
18. Reflective Magic
19. Sweet Sugarplum Dreams
20. Elegant Restraint
21. Candelabras & Crystal
22. Belgian Natural Beauty
23. European Country Nostalgia
In Case You Crave MORE Holiday Interiors
So many decidedly pretty Christmas ideas to inspire you from French inspired homes to Scandi ones and even mine.
Easy Yummy Christmas Breakfast Idea
Have a Christmas breakfast tradition? Here's a wonderfully easy dish to whip up whether you happen to have a crowd of guests to please or it's just you.
(Kids are especially likely to love the choices, and don't miss Pati's accent!)
In case you care to check out my Creme Brulee French toast recipe, see it HERE.
Pretty Things for Winter & Home
I love how a simple pair of wellies brightens the mood…I wear mine with warm boot socks all winter (they also look festive anywhere they rest inside your holiday home).
Perfect Winter Accent
So many uses for this gorgeous bowl, and mine also lingers (often filled with M&Ms) beyond Christmas because of its wintry sophisticated vibe.
Not Too Rustic French Farmhouse Accents
It can be difficult to source a just right rustic antique stool for your country kitchen, bath, or bedroom, and this one (sells out all the time!) certainly provides a pretty perch.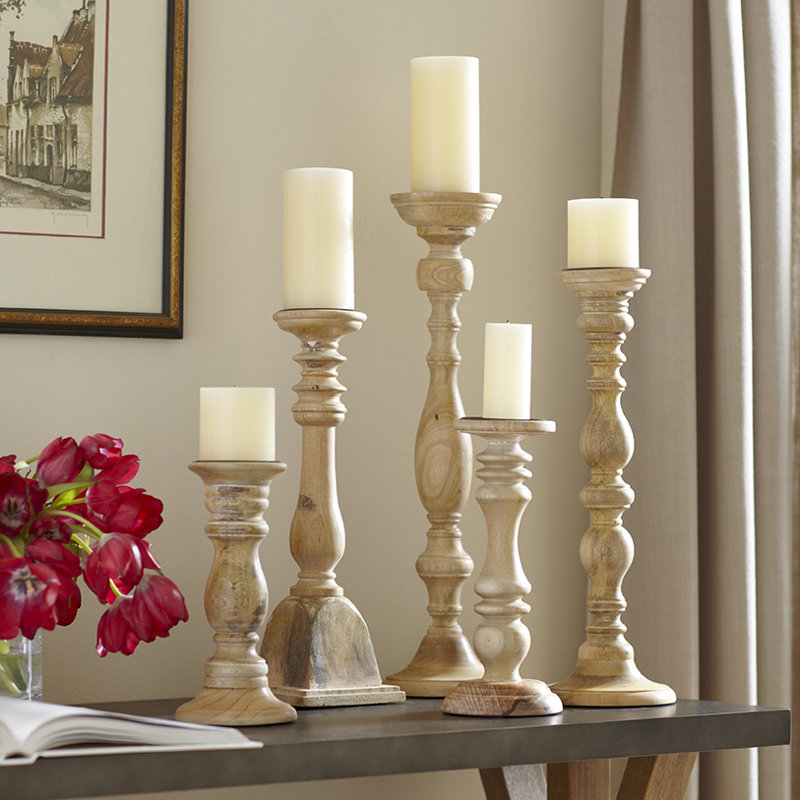 Is This the Perfect Gift?
I find that everyone on the gift list loves receiving these fabulous mugs!
I independently selected products in this post—if you buy from one of my links, I may earn a commission.
Peace to you right where you are.
-michele
Shop for items you already intended to buy on Amazon RIGHT HERE, and also find home decor here to keep decor inspiration flowing on Hello Lovely!
Hello Lovely is a participant in the Amazon Services LLC Associates Program, an affiliate advertising program designed to provide a means for sites to earn fees by linking to Amazon.com and affiliated sites.