You're sure to feel the warmth of a cozy marshmallow hygge Christmas in this virtual hug of a pillowy inspiration gallery. Plus, you'll glimpse a few favorite brands and businesses spotlighted as we revisit the chilly day I ventured out into rainy weather to shop Urban Farmgirl and Mother Wilma's Marshmallow Factory. Let's escape to a slightly random yet casually comforting mood in Have Yourself a Cozy Little Christmas & Marshmallow Fuzzy Wuzzy Hygge Now.
Have Yourself a Cozy Little Christmas & Marshmallow Fuzzy Wuzzy Hygge
Surely we will never forget this Christmas season if only because our hearts feel less than fuzzy wuzzy. I know mine is breaking for so many families grieving losses in 2020.
Even if 2021 eases our nation's economic woes and quells a health care crisis, the wounds will surely take time to heal.
I hope depth emerges from so much sorrow. My heart goes out to small business owners, so many of whom saw their dreams shattered and their shops shuttered.
What will make it a cozy little Christmas for you?
For me, it must begin with tenderness of heart, purity of spirit, and a receptive mind that is willing to be changed.
(A few fairy lights and candles burning may help too.)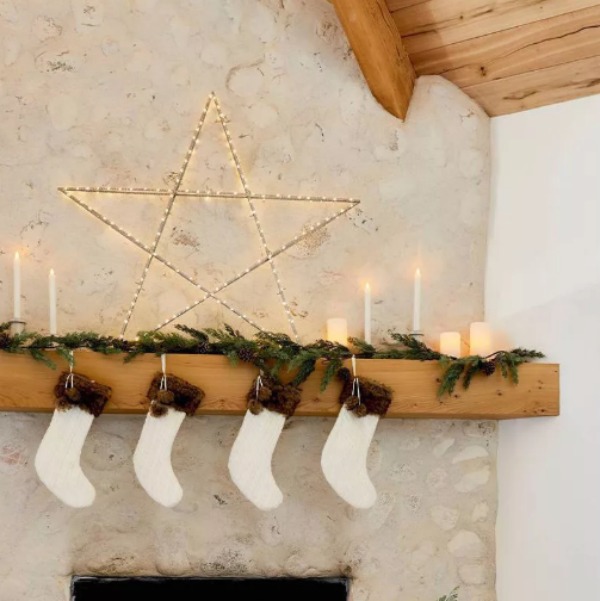 And Scandi influences reminding me of simple beauty never hurt!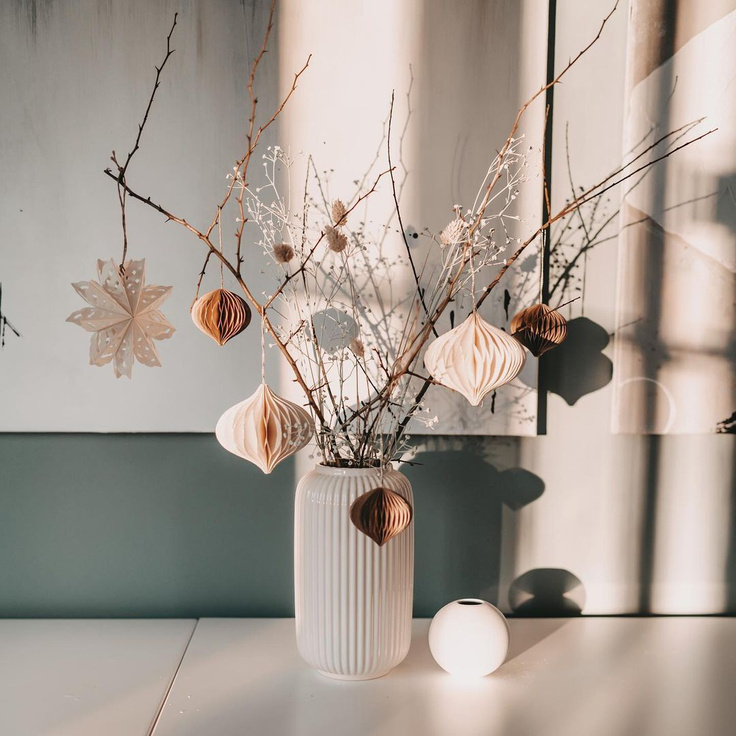 Cozy Comforts in Cold Weather
This was the yummy setting last year waiting in line for Mother Wilma's homemade marshmallows atop hot chocolate.
As you can see, the magic happened in a darling vintage camper.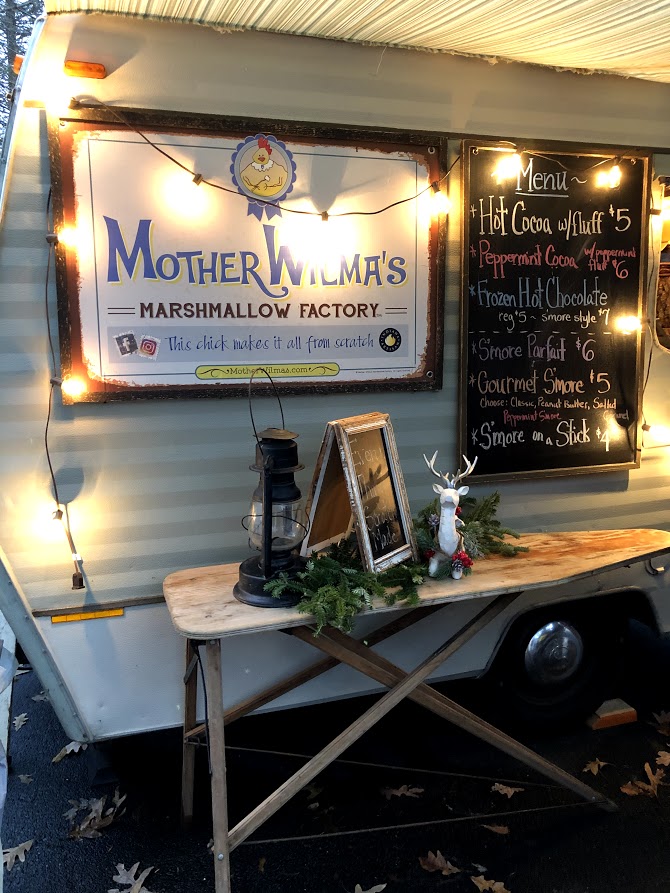 My Video of Mother Wilma's Marshmallow Factory
We ordered the frozen hot chocolate as well as the hot…HOLY Sweet Cozy Moses YUM.
Apparently Mother Wilma's s'mores (with homemade grahams) are incredible too.
This vintage truck decked out for Christmas was nearby, and you've seen me pose with it numerous times!
I independently selected products in this post—if you buy from one of my links, I may earn a commission.
Festive Girlfriend Time
It was a pleasure to venture to Urban Farmgirl's holiday open house in 2019 with a sunny friend on a sunshiny day where that charming vintage pickup always plays a starring farmhouse style role for setting the tone.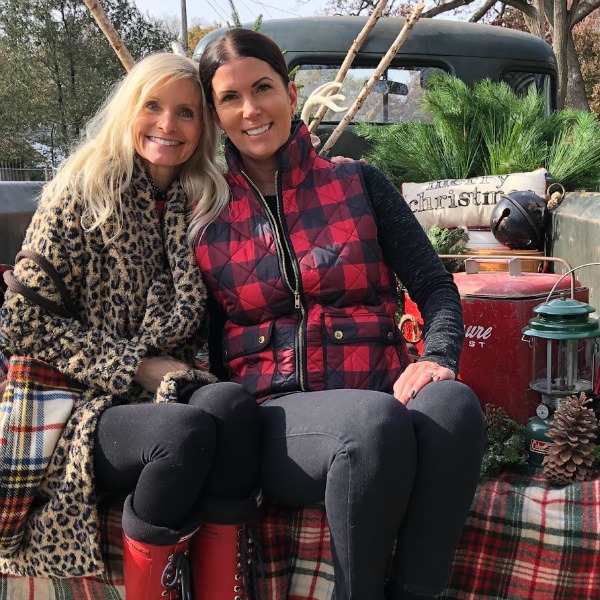 Wouldn't this fuzzy wuzzy sherpa pullover be cute underneath a houndstooth vest?
(Just in case you're not sure how to wear your faux fur animal print fuzzy wuzzy fashion, I love it with red, checks, plaid, and whatever.)
Here's one that looks so cozy, it hurts.
The trick to wearing faux fur jackets and vests is to pair them with super casual pieces like hoodies or plain ol' solid turtlenecks. They can look dated or granny-ish if you combine them with dressy stuff.
Plaid + Faux Fur
Animal Print Faux Fur
Sherpa & Teddy Bear Lovers Rejoice
Cozy Fuzzy Wuzzy to Wear
Isn't this blush color amazing!?!
How to Make Marshmallows
Should you be in the mood now for all things pillowy and billowy, why not try to make homemade macarons? I don't enjoy making them as much as devouring them, but I usually make a batch once a year. Even if they're a big ol' fail and you decide it would be easier to fly to Paris to buy a dozen…you'll make a fun memory!
Faux Fur Pillow for Winter Mountain Chic
Faux Fur + Ruching
No Sheep Were Harmed 🙂
For the Pom Pom Squad
Cozy Faux Fur for Fun
Dress it Up or Down
Cozy Winter or Holiday Decor Idea
Don't you love a DIY with natural beauty that only requires a few supplies and a little time? Me too!
Thinking of each of you and your unique circumstances which somehow led to you landing here. I may blog imperfectly day after day, but I do hope to deliver a bit of cozy, a bit of the unexpected, and a bit of lovely to greet.
Happy December, friends.
Peace to you right where you are.
-michele
Shop for items you already intended to buy on Amazon RIGHT HERE (not just items in posts), and also find home decor here to keep decor inspiration flowing on Hello Lovely!
Hello Lovely is a participant in the Amazon Services LLC Associates Program, an affiliate advertising program designed to provide a means for sites to earn fees by linking to Amazon.com and affiliated sites.