Occasionally, I write about coping strategies for living with chronic illness. Last summer, for example, I created a post with little life hacks that help me deal with Crohn's disease. Just now, I'm aware that in the coming weeks, we may need gentle reminders to trust and persevere as we navigate new terrain. I hope to keep you company and offer tenderness. So in the throes of the unfolding crisis, I offer these 13 Soulful Shifts to Better Cope With Pandemic Realities.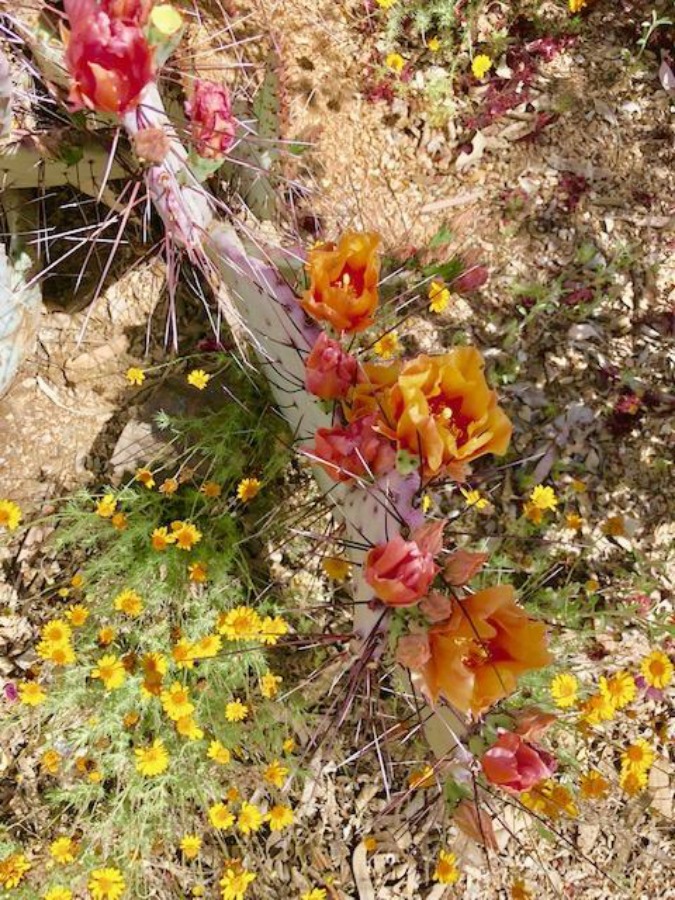 13 Soulful Shifts to Better Cope With Pandemic Realities
No matter where this finds you, I want you to know I'm with you, and you are not on the journey alone. The last couple of weeks have brought a few mood swings for this blogger. An optimistic adrenaline surge will arrive one moment before fatigue or a sense of dread the next.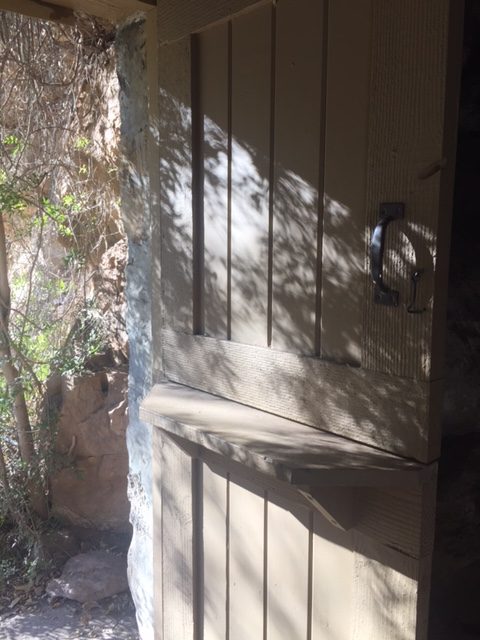 I suppose it all belongs. With the stress and knowledge of suffering around the globe, tears and despair may come. Moments of numbness arrive too. But there are seeds of hope everywhere. I intend to plant a fair share.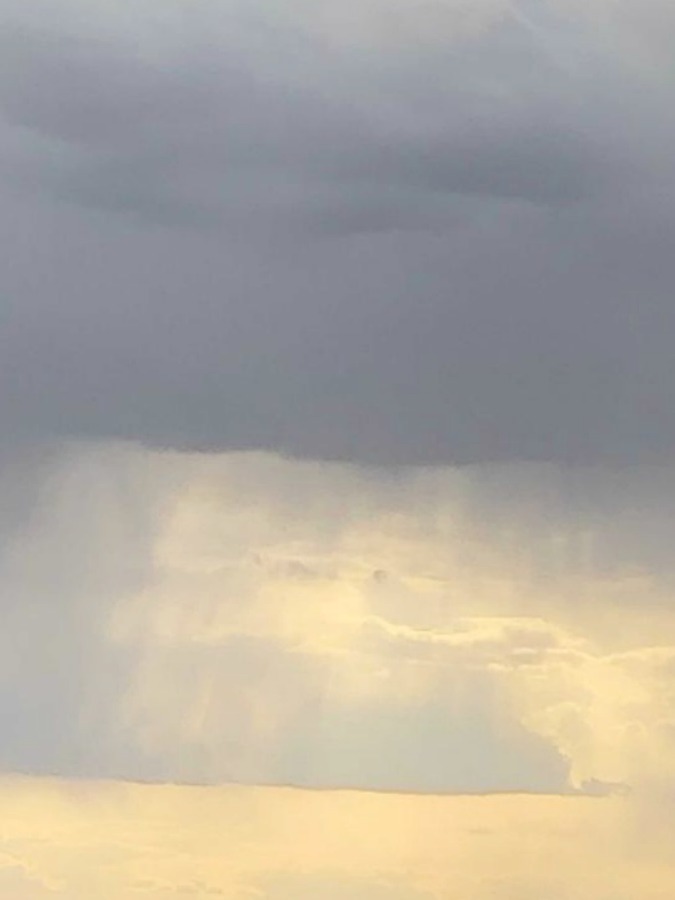 More than anything these days, my desire is to stay open humbly. To bring fragrance, beauty, and healing if possible.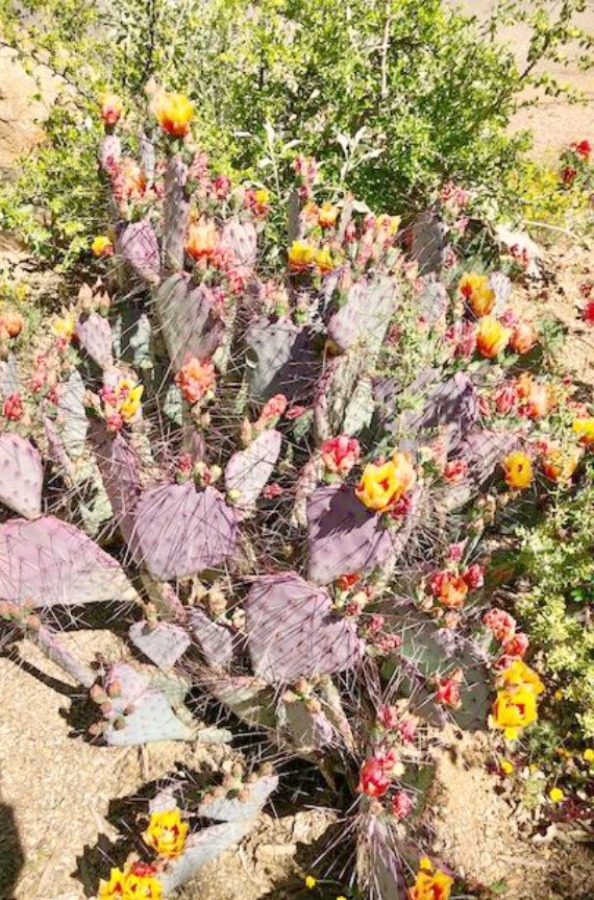 My attempts are sure to be imperfect and awkward (it's a spiritual gift!). No idea really what this openness will look like, but I'm leaning into the divine mystery holding us all.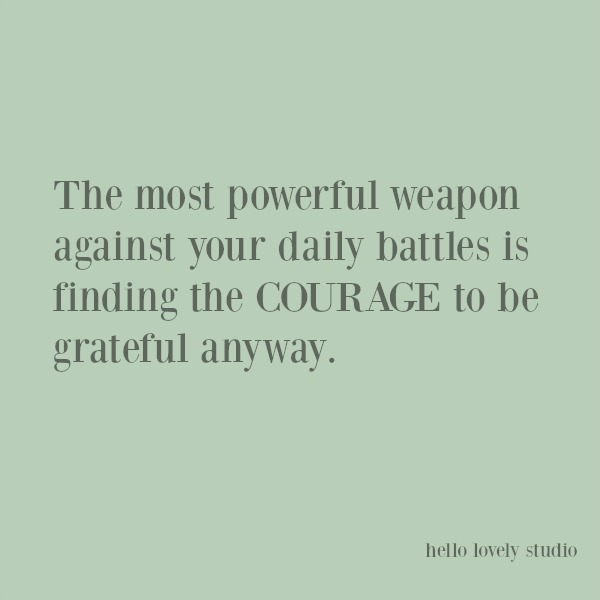 1. Shift Into Gratitude
Seeing your blessings in a difficult season can be a challenge. The global pandemic and disruption to the economy affects every single one of us. If you are feeling fear or sadness or confusion, you are in good company.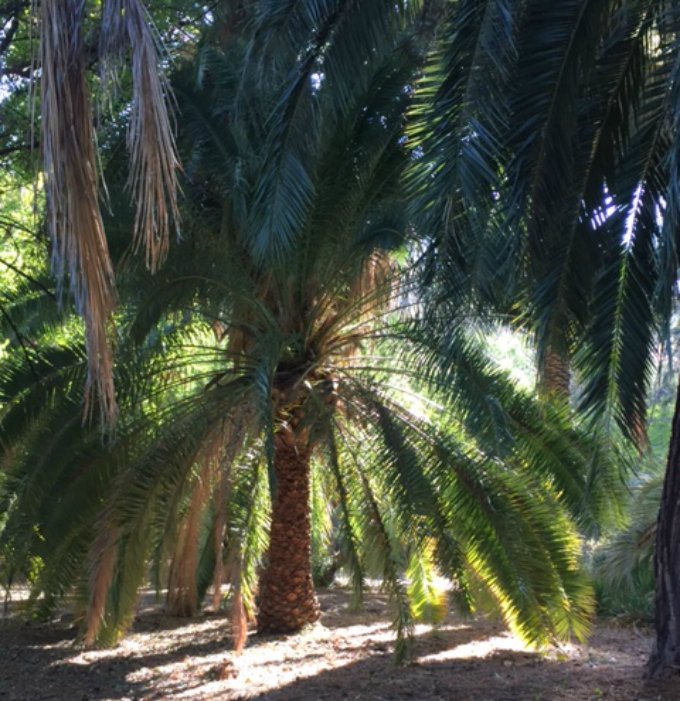 2. Shift Into Heartfulness
But something profound happens when we place our attention in our hearts. When we turn away from fearful chatter in our heads and distressing statistics to the still, quiet, place where we meet spirit.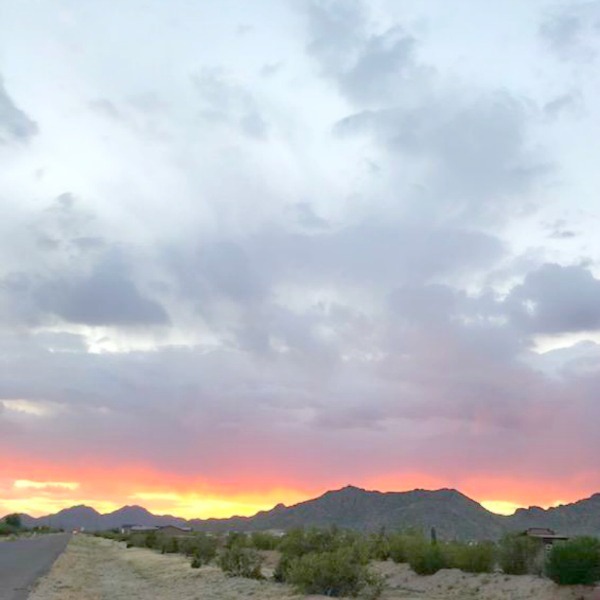 Go there to see the beauty of what remains unchanged and pure, of that which can never be lost, of those treasures that matter most in life.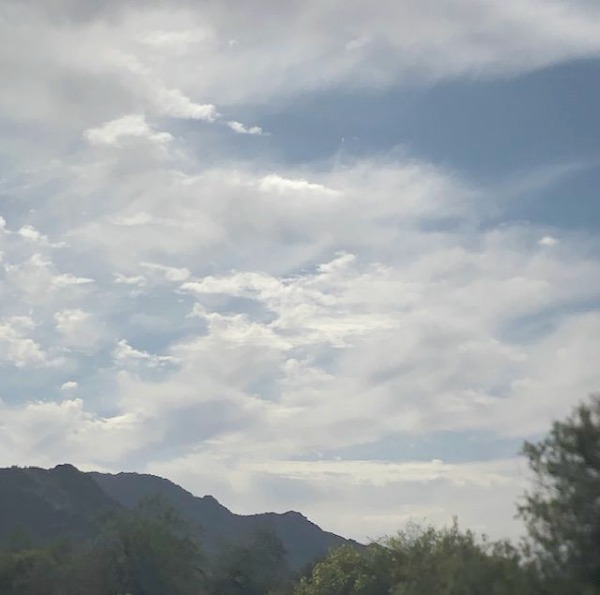 3. Seek the Grace for What You Desire
Though it may be tempting to simply create distractions, I encourage you to take time to go deeper in your heart at this time of great disorder and uncertainty.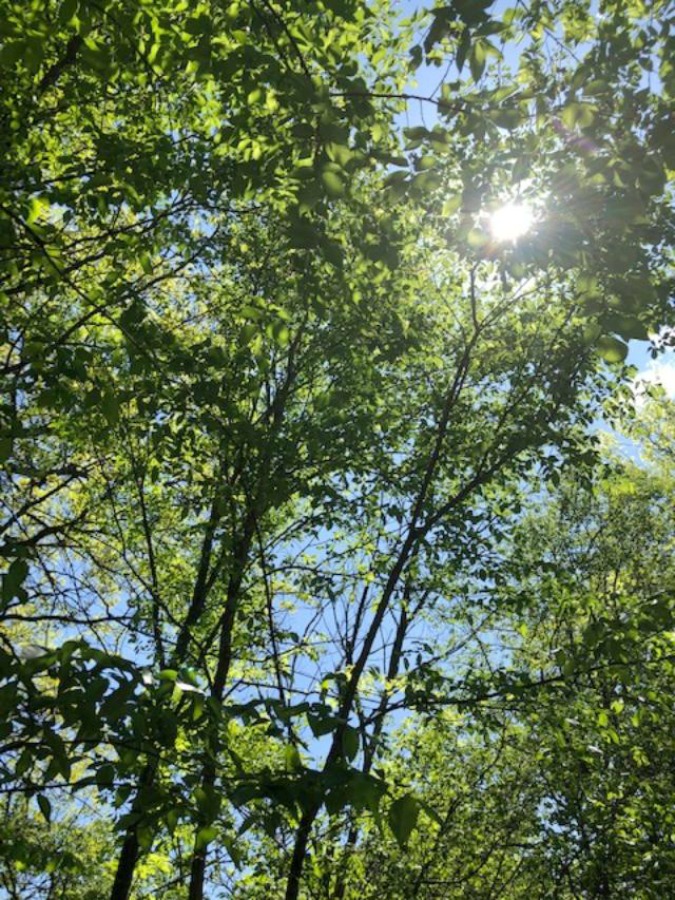 It's there you'll discover blessing. And it's there you can seek the grace you need to see more clearly.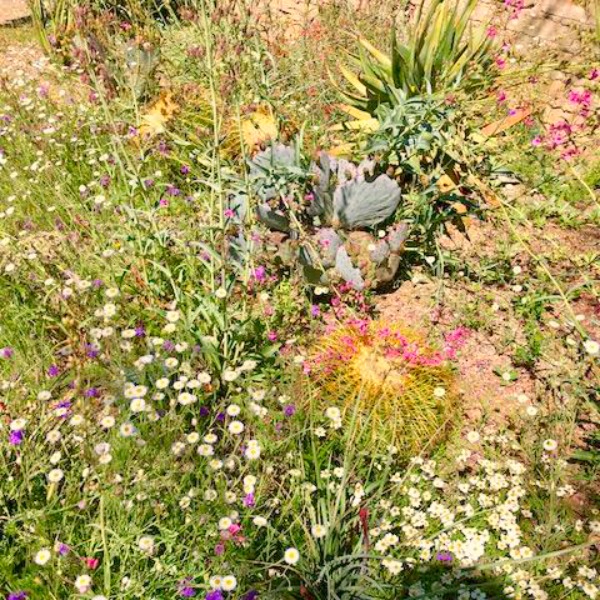 For when your lens focuses upon things for which you are grateful (the robin in a tree outside? the smell of oranges? the music of Bach?), your inner landscape changes.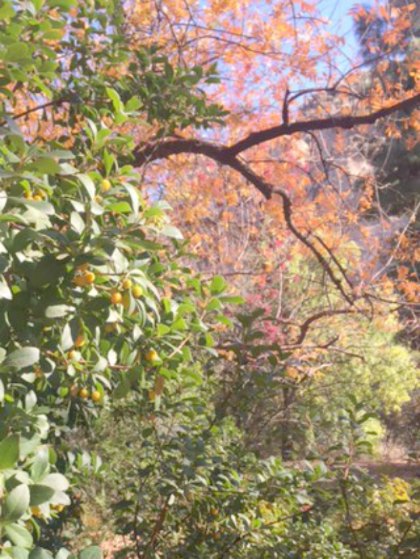 While our circumstances may remain the same or worsen, our perspective can keep us centered in love and gratitude.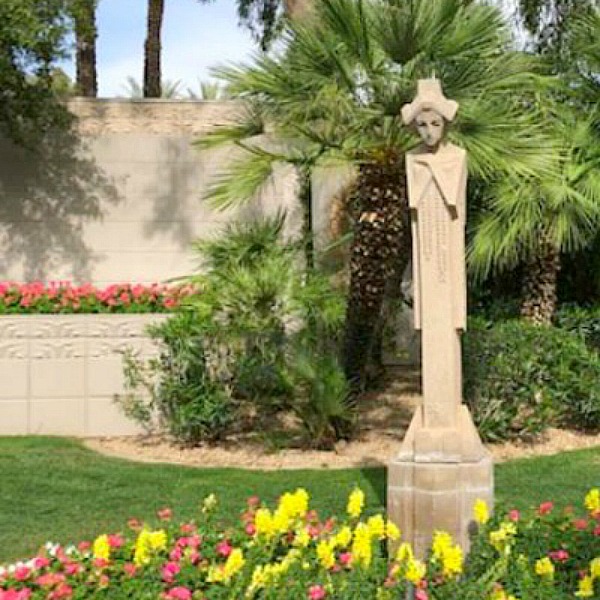 4. Cognitively Reframe
One small pivot. What a difference it makes to shift my thinking from "So many shelves are bare at the grocery store that it's depressing" to "What a blessing there is still food available and that it will be enough."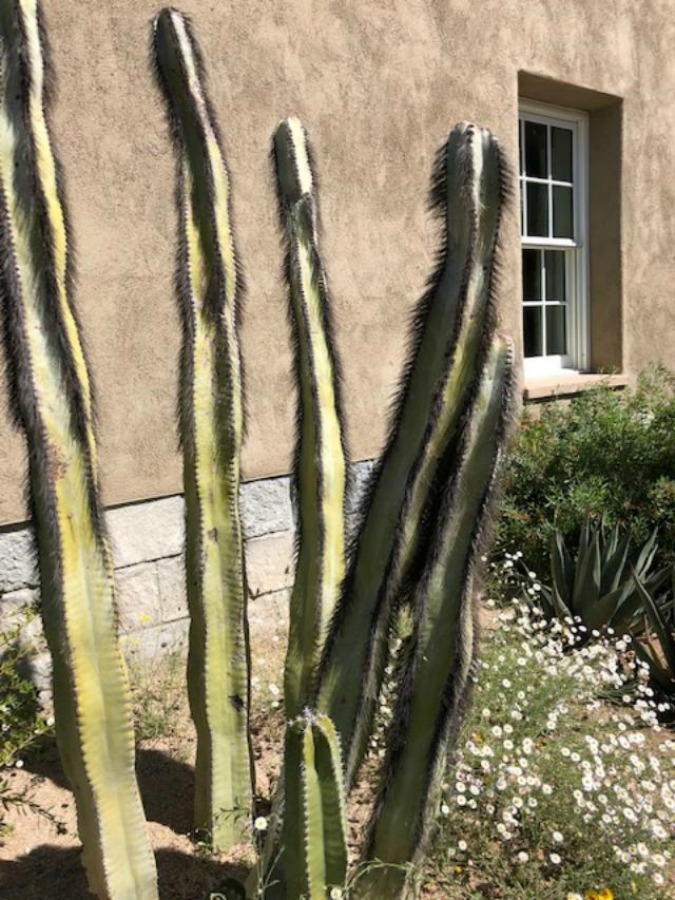 The challenge to shift into gratitude. How can we make small shifts–rejecting curses and seeing blessing–even when we just aren't feeling it or suffer from fatigue?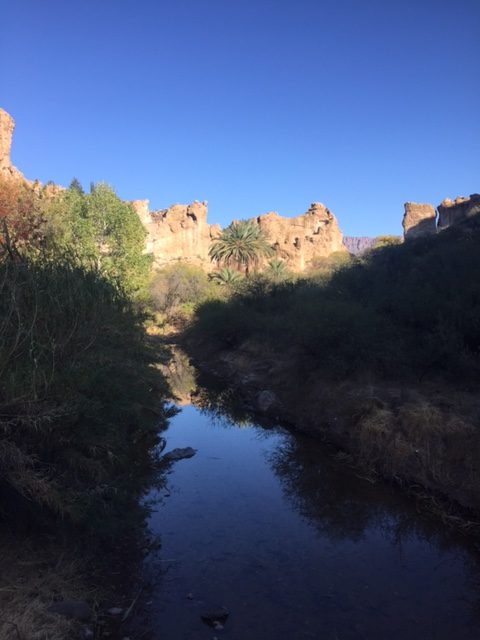 I wish there were an easy answer. It's tricky when you're overloaded by stress.
But a couple of things occur to me.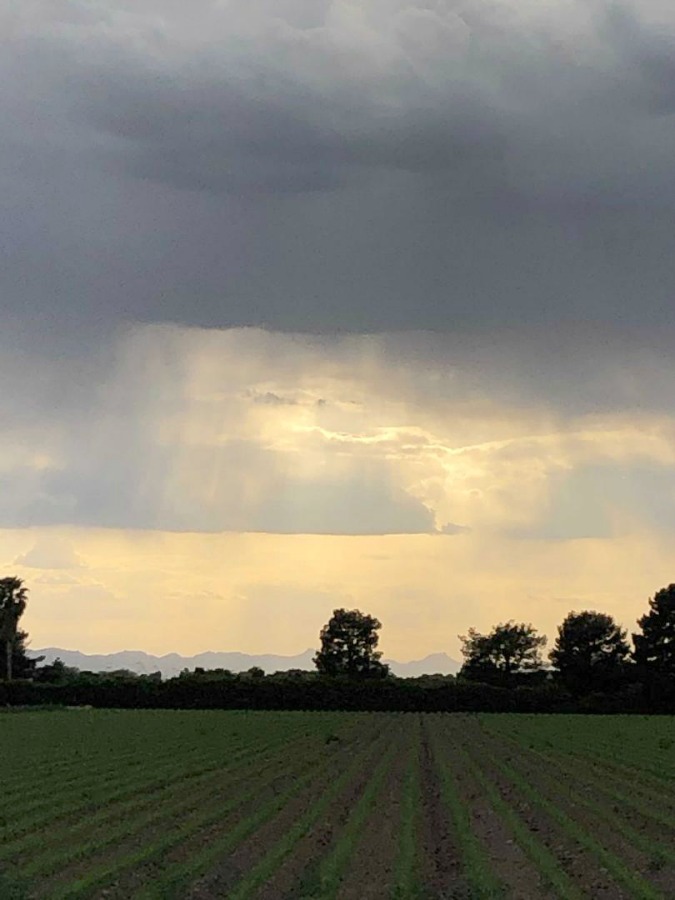 5. Reexamine Your True Identity
You are not your feelings. Don't push any feeling away or judge yourself for feeling so intensely. Feeling happy is not really even the goal or the gift.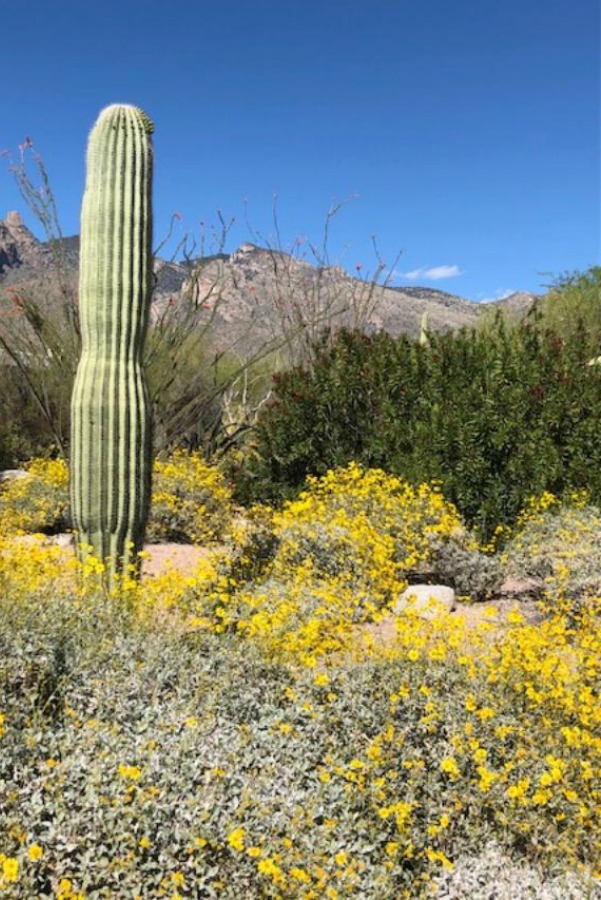 The gift is actually our ability to feel at all. To be fully human is to feel ALL the feelings. So be extra gentle as you let go of shame for having the sacred gift of feelings. You're so good. You really are.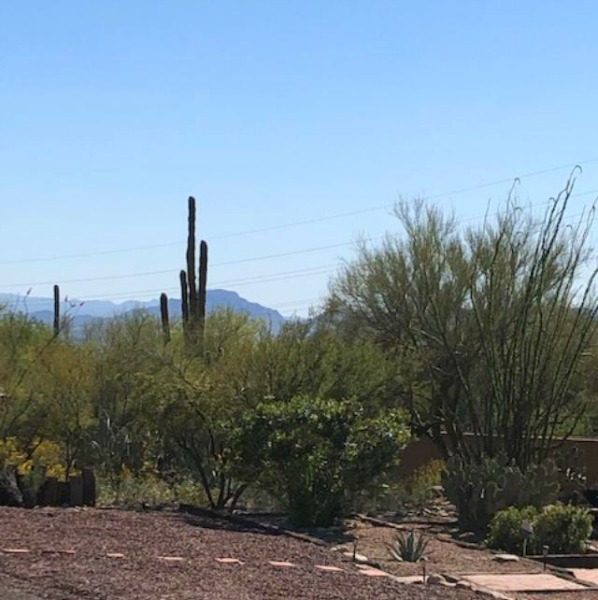 6. Acknowledge Your Strength
You can endure more than you think. We humans are strong and resilient, and we can feel the depth of grief or fear AND STILL MOVE FORWARD THROUGH THEM.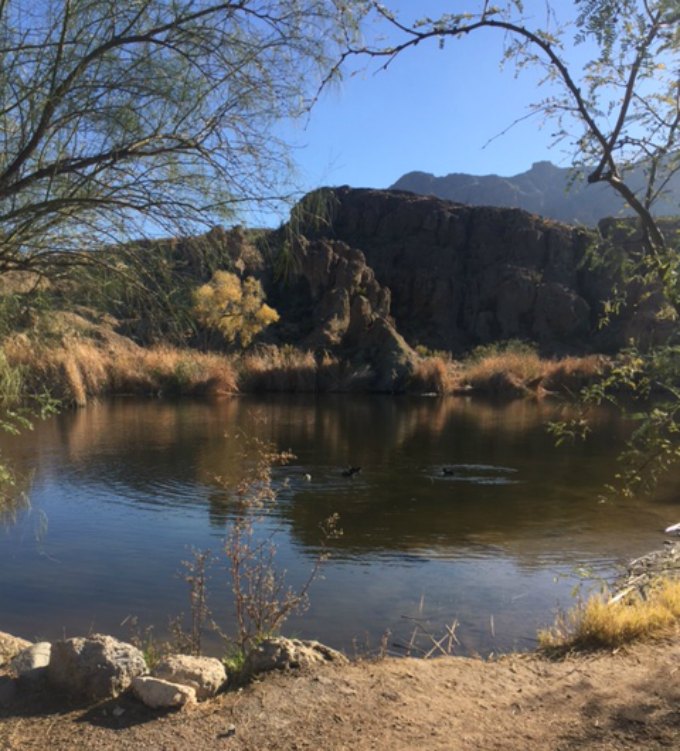 We can dance with broken bones. Or leap while being scared to death. We can give our brave YES even before we feel ready.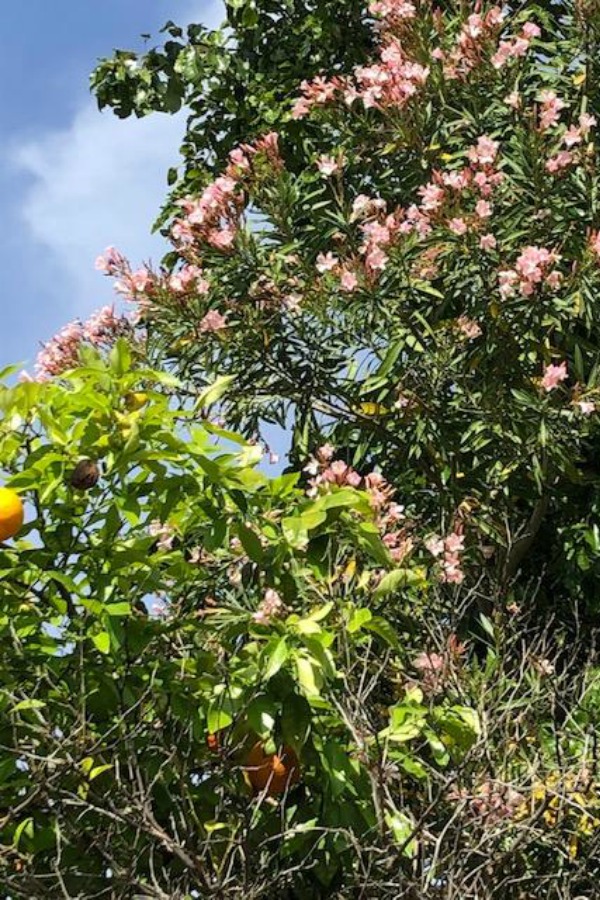 7. Trust What is Trustworthy
Stay open to wonder and mystery. When despair comes, and it's a struggle for me to recover gratitude, I pray. Often, these prayers are wordless and more of a surrendered posture. This posture and spiritual practice never fails to help.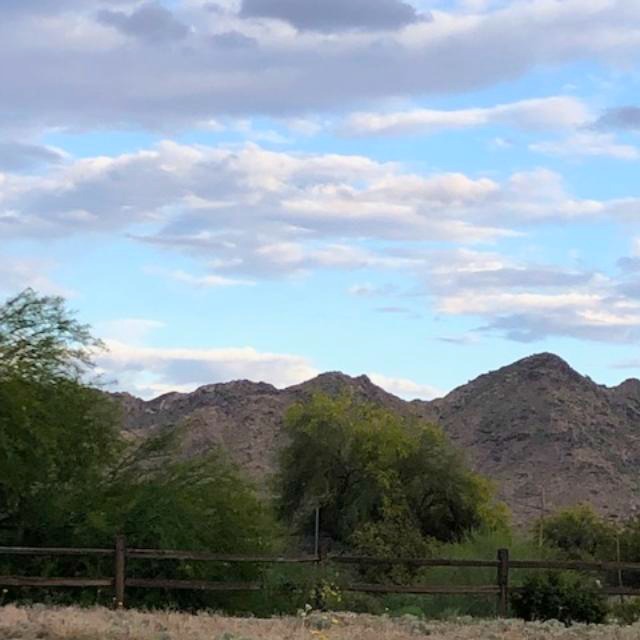 8. Dare to Be Unguarded
Be willing to be vulnerable. When the cynical "life is just too hard" becomes the vulnerable "life is such an adventure teaching me wildly important lessons," it isn't just an attitude adjustment or mind trick. I think Providence moves too.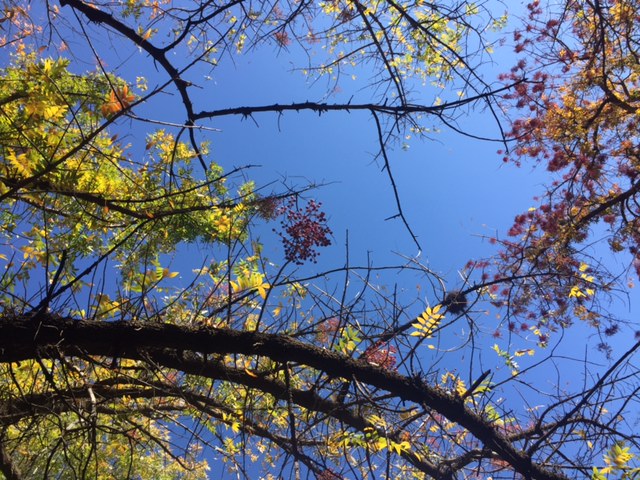 With a less defended posture, we become these vessels for new sources of blessing and help.
We're suddenly more permeable to receive it.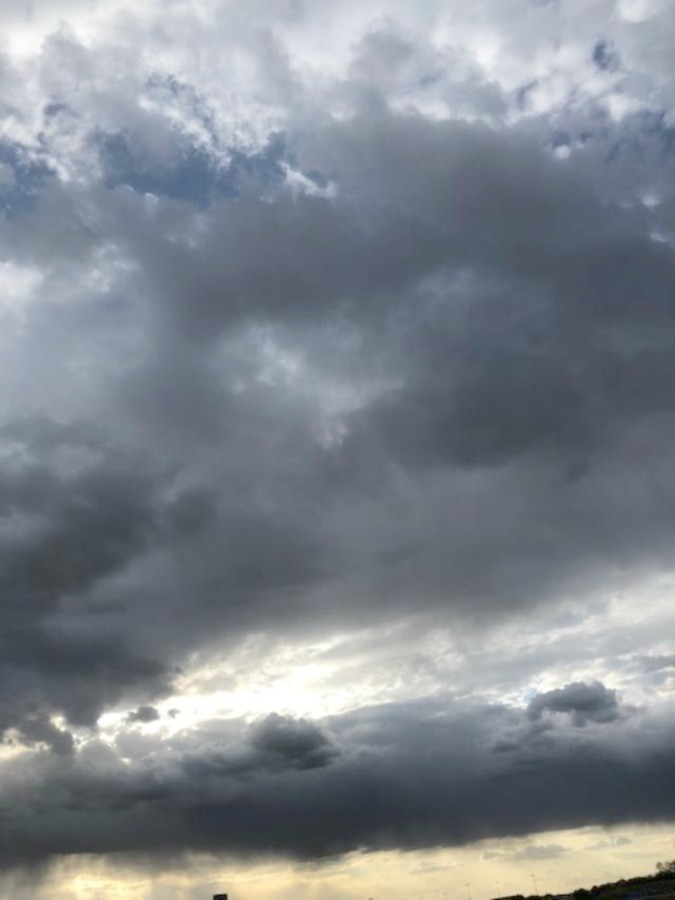 9. See the Soul's Harmony With the Body
Decide to be more intentional about self-care. This is a shift that may begin in the soul, but it has important implications for your health.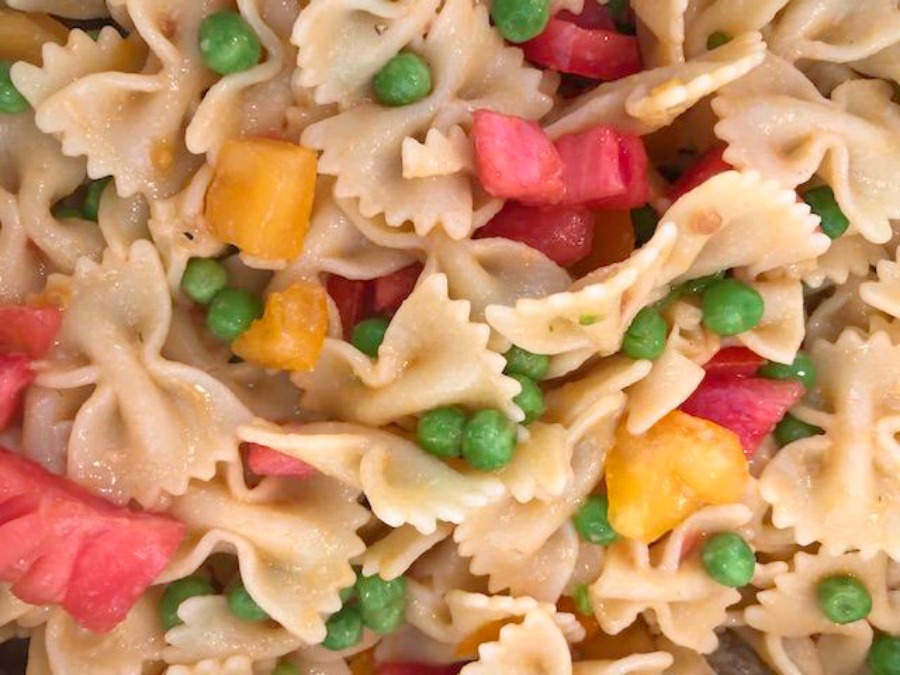 For me, personally, it's important that I be disciplined about diet and digestion issues to stay healthy. The thing is, what I have learned over the last two years may actually help all of us during this global pandemic.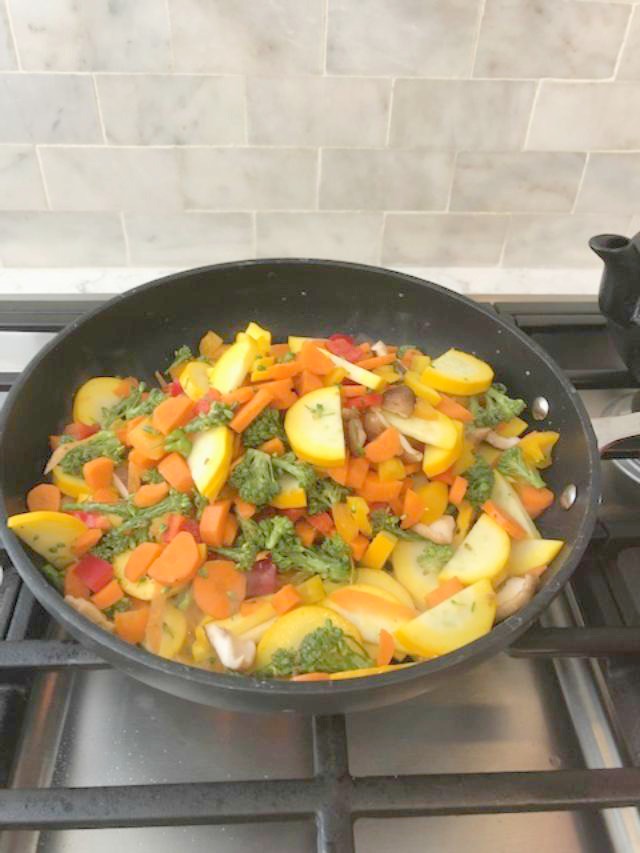 It is rather remarkable that most of us are not mindful about little habits that may harm us. Simple things like chewing to liquid, eating more slowly, and eating while relaxed aid in better digestion.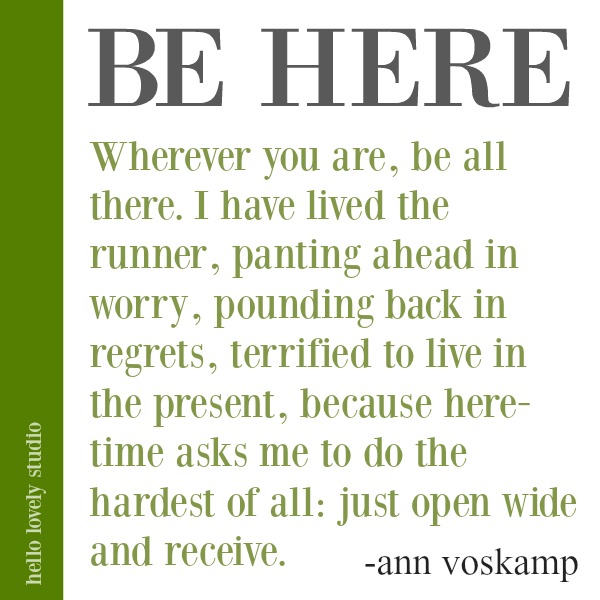 Hence, it's not a good idea to watch the news (with all the trauma and tragedy broadcasting dramatically) at meal times.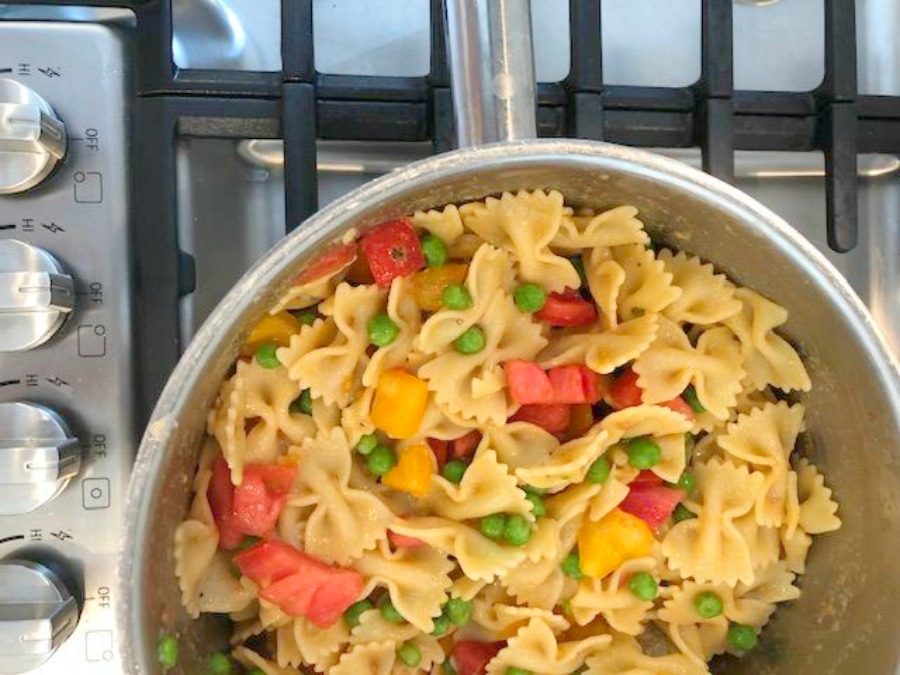 Better digestion can mean less cramping, indigestion, belly pain. And don't forget the importance of digestion and mindful eating to the immune response. Why not give ourselves every chance to fight off infection and disease?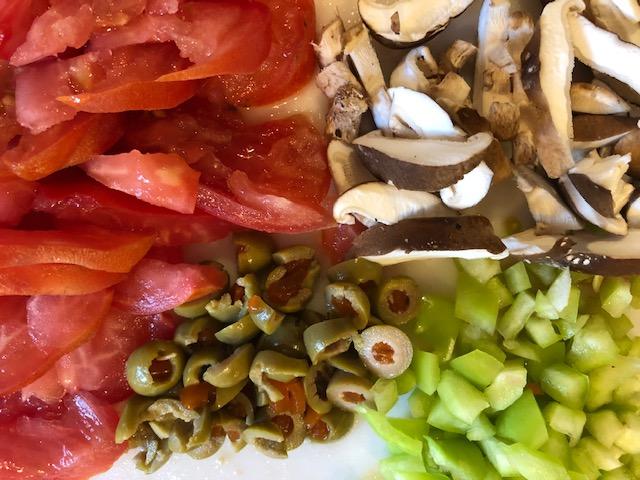 10. Nurture Your Spirit
Carve out spaces in your daily routine for spiritual practice. There are so many beautiful possibilities for quieting the mind, opening the heart, and saying HELLO LOVELY to Presence!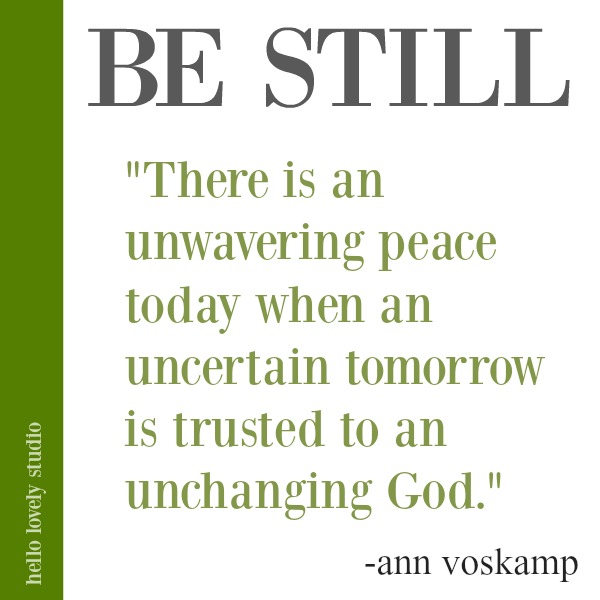 If you care to learn about a few of my favorites, see THIS. Devotions, centering prayer/meditation, sweeping, and playing piano are practices built into my day to commune with God.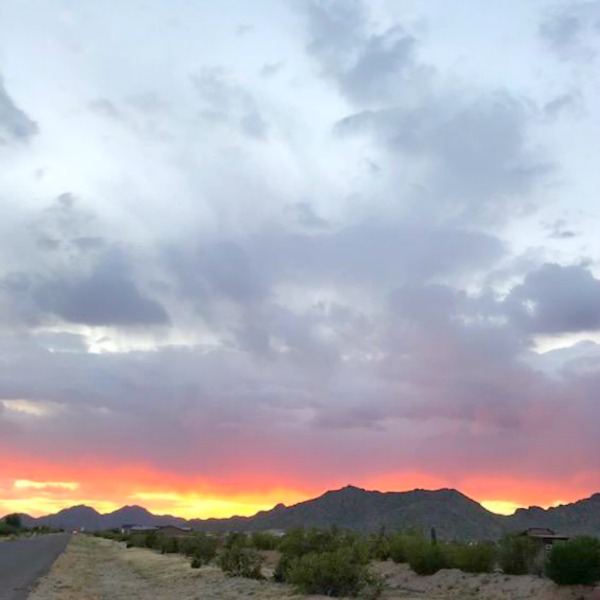 Walking your prayers. You may be tempted to nap more than usual if you are sheltered in place. If you are prone to emotional eating, perhaps, you'll be tempted to overeat.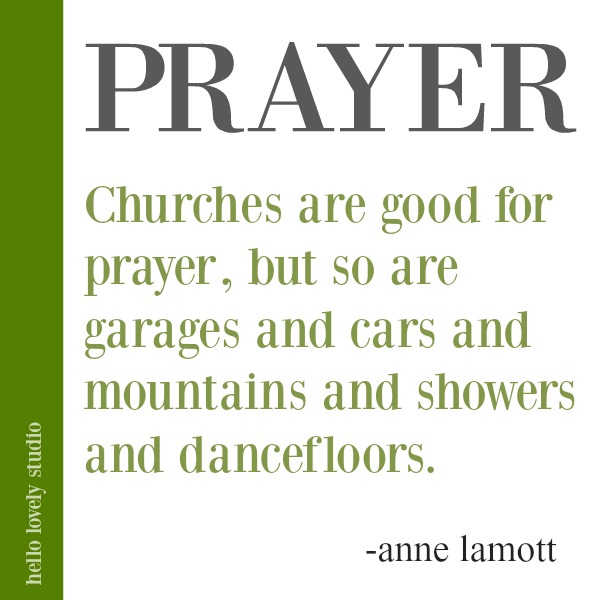 So make it a priority to move your body as a gift to your spirit. Runner's high is apparently a thing. I wouldn't know! But I can tell you walking has brought me more joy and clarity than I can say.
11. Partner With Nature
Let nature sing to you. Qurantines, sheltering in place, and social distancing probably mean you are spending more time indoors. But let's all encourage each other to enjoy nature in fresh ways.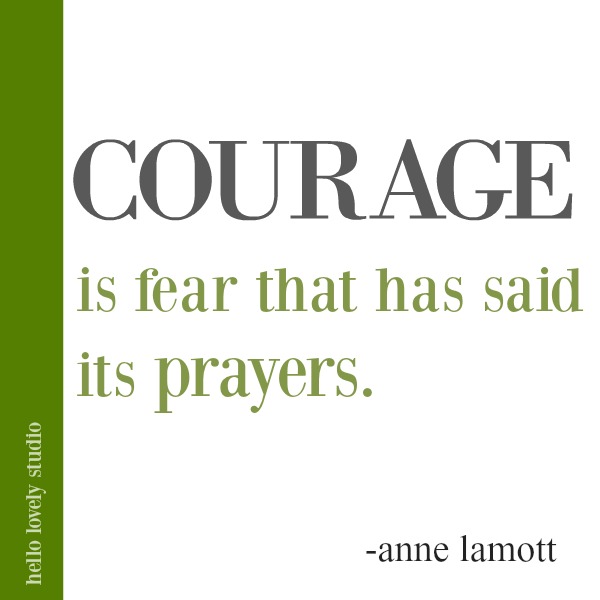 Let's allow the velvety night sky and its shimmering stars to bring comfort and healing. No matter how our circumstances change, let's go to the silvery magic of moonlight and be awed by cosmic majesty.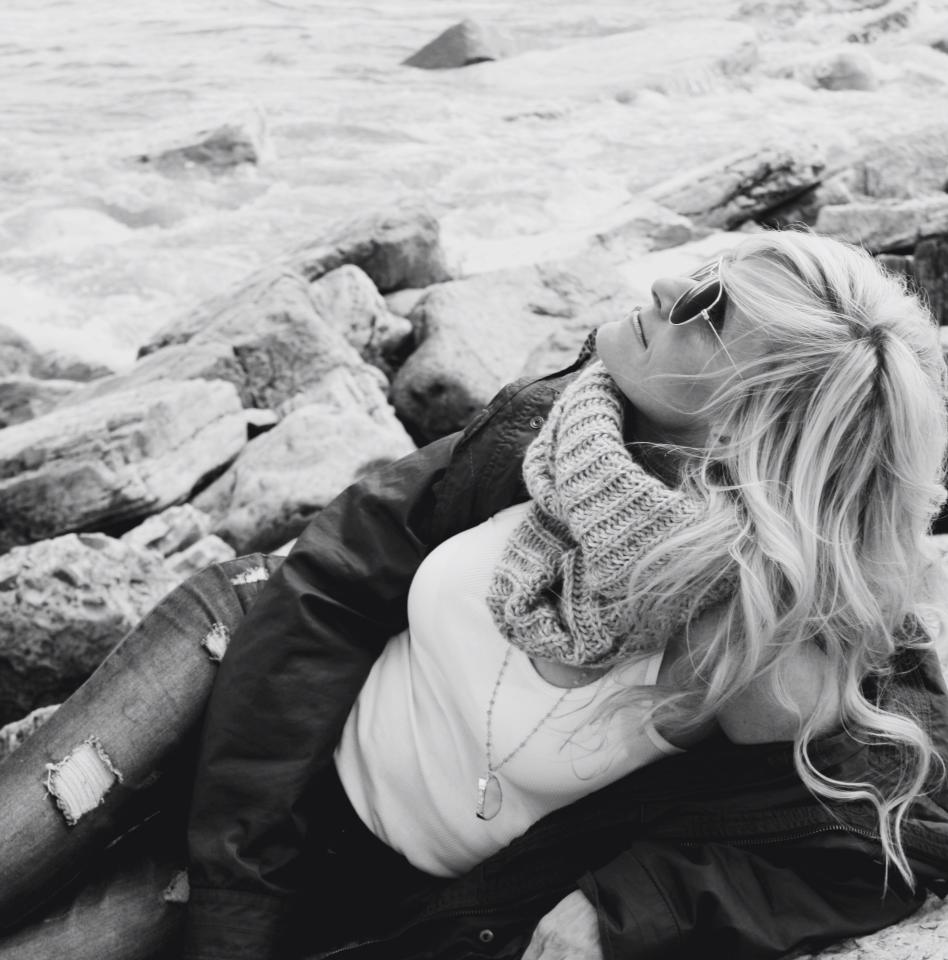 12. Consider Paradoxes Soulfully
Can suffering become a path to deeper wisdom and love? As long as we keep thinking dualistically in terms of joy and sorrow or right and wrong, we cannot be free to see how these great life mysteries all belong.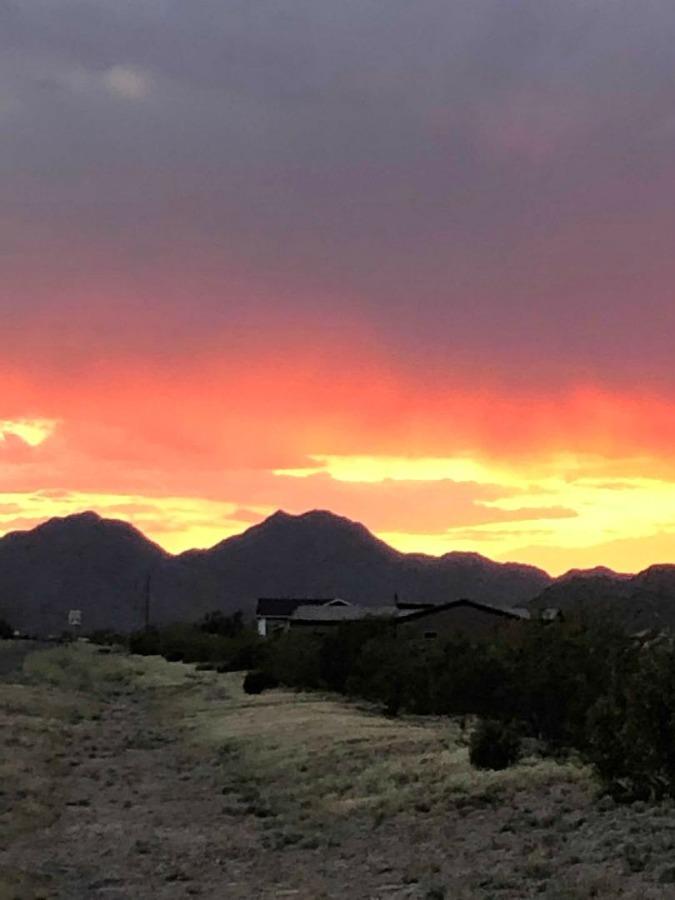 Letting go and becoming an "I really don't know it all" may feel like giving up control at a time when you desperately want to feel a measure of it.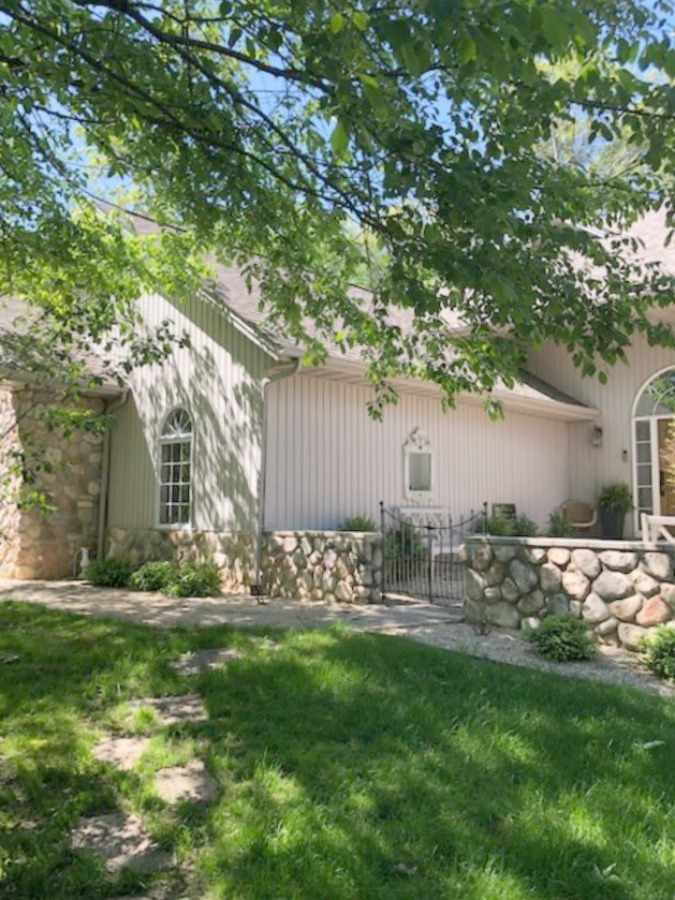 Yet now is the time to embrace GRACE and KINDNESS and MERCY and CREATIVITY and COURAGE. Moving out of our headspace and into our hearts allows those virtues to blossom in the soul.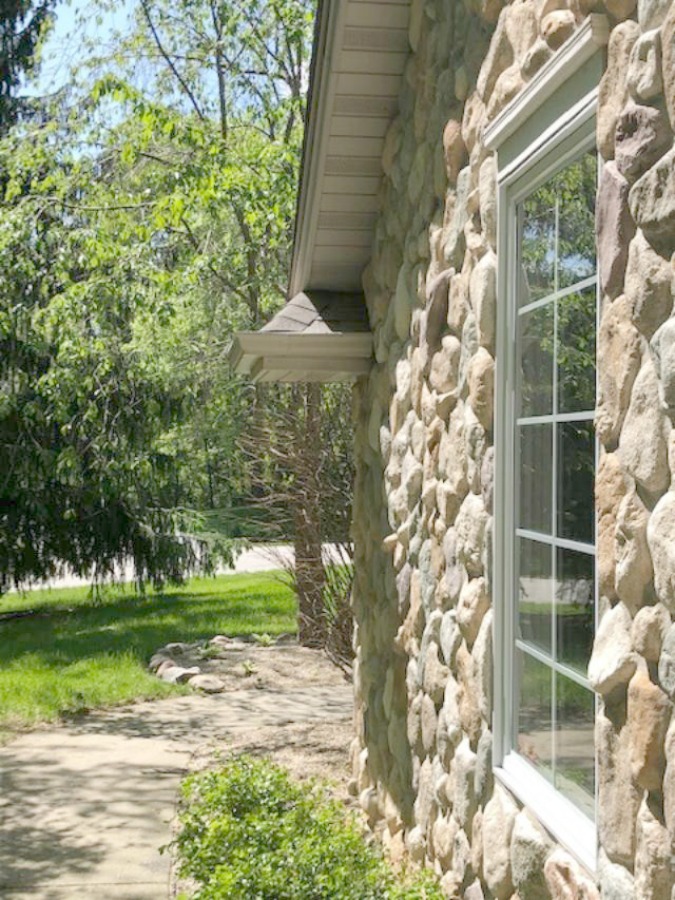 13. Let Kindness Flood Your Soul
Relentless self-kindness will serve everyone. Putting this into practice is so much more challenging than stringing together these words.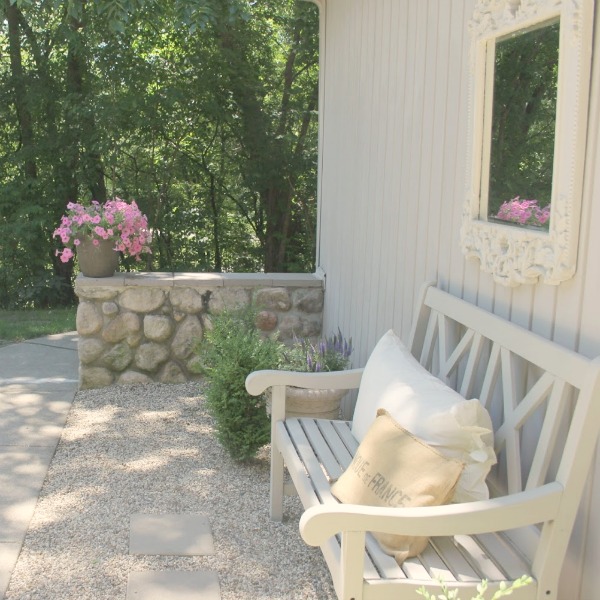 Only you truly know what such kindness looks like. You alone know the challenges of your new normal, the disruption, the threats, the stress, the isolation, and the worries.
So become your best friend. Be gentle and kind with her. Don't shame her for being human.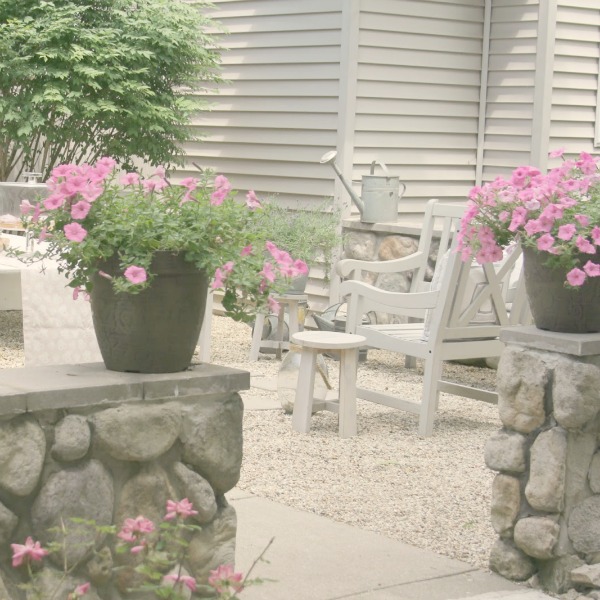 Thanks for reading these stream-of-consciousness thoughts. If you know someone who could benefit from this post, please do share it on Facebook or pin it to Pinterest. 🙂
I independently selected products in this post—if you buy from one of my links, I may earn a commission.
Peace to you right where you are.
-michele
Shop for items you already intended to buy on Amazon RIGHT HERE (not just items in posts), and also find home decor here to keep decor inspiration flowing on Hello Lovely!
Hello Lovely is a participant in the Amazon Services LLC Associates Program, an affiliate advertising program designed to provide a means for sites to earn fees by linking to Amazon.com and affiliated sites.