For Valentine's Day (today!), I considered giving you bouquets of fragrant flowers. But allergies. So I changed my mind and decided upon delicious desserts. Because chocolate. But in the end, I chose what you seem to long for when your heart finds its way here…timeless design inspiration, wishes for peace, and encouraging love quotes with inspirational messages.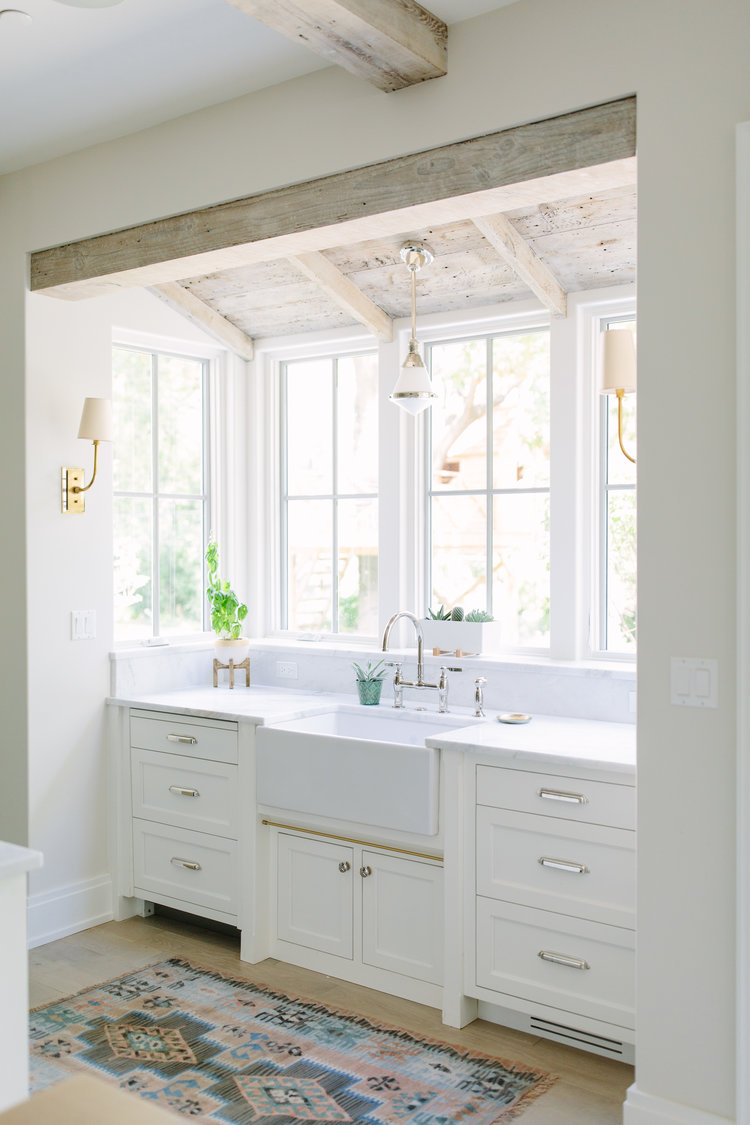 Encouraging Love Quotes & Serene Design Inspiration
The exquisite kitchen bay moment (above) in a timeless kitchen by Kate Marker Interiors continues to work magic and have its way with me. (And not just because it includes a farm sink and the very same Kohler Parq bridge faucet I chose for my own kitchen!).
Kate Marker's Grey Oak Project
This glorious home is located in Barrington, IL, on a lovely street familiar to me since our close friends lived on Grove for years. (In fact, I met the designer Kate and chatted with her at a party hosted by mutual friends.)
Kate's serene white modern farmhouse with limed-wash brick exterior only looks charmingly historic. It was actually built in 2016 and is now on the market, awaiting a lucky new family HERE.
Kate Marker Interiors – Photography by Stoffer Photography
Inspirational Words of Faith & Hope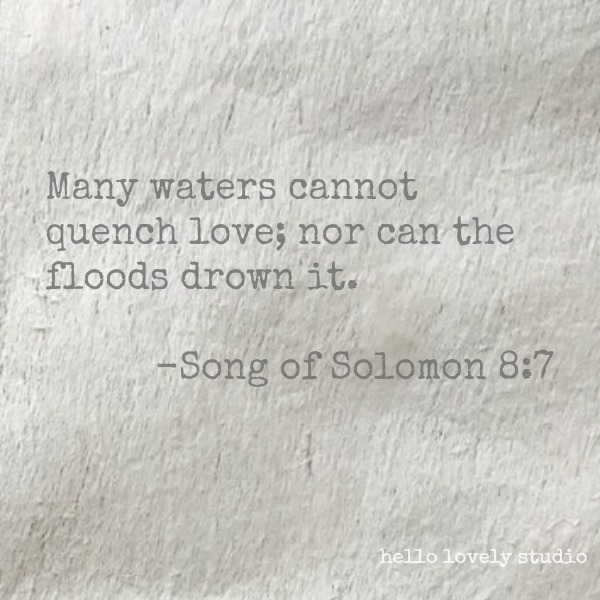 "MANY WATERS CANNOT QUENCH LOVE; NOR CAN THE FLOODS DROWN IT." (Song of Solomon 8:7)
White Brick Modern Farmhouse Exterior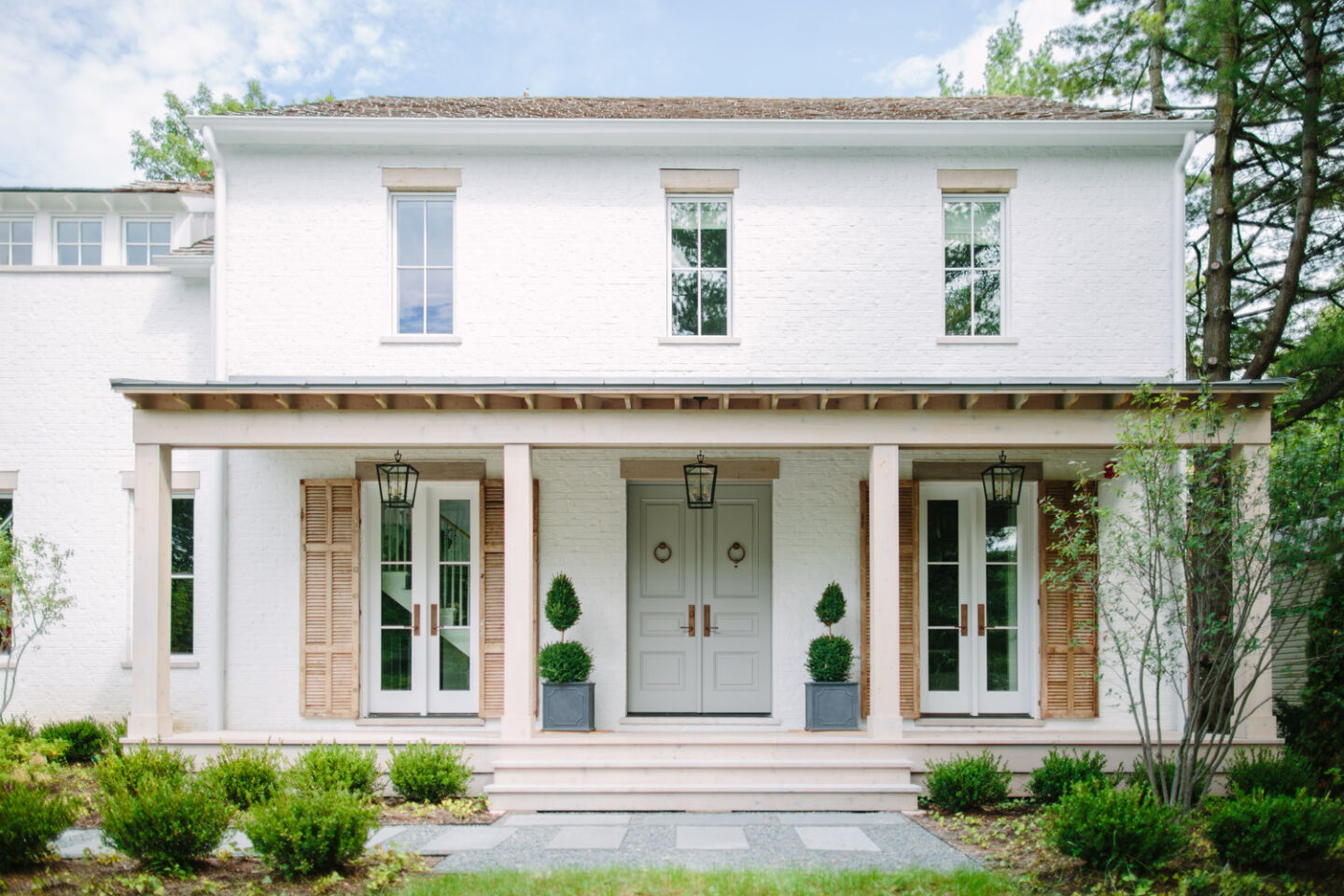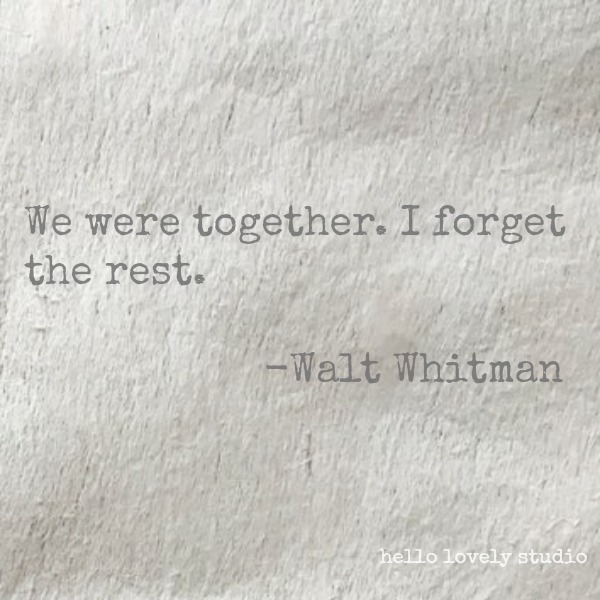 "WE WERE TOGETHER. I FORGET THE REST." (Walt Whitman)
Expanses of Snowy White in a Lofty Traditional Home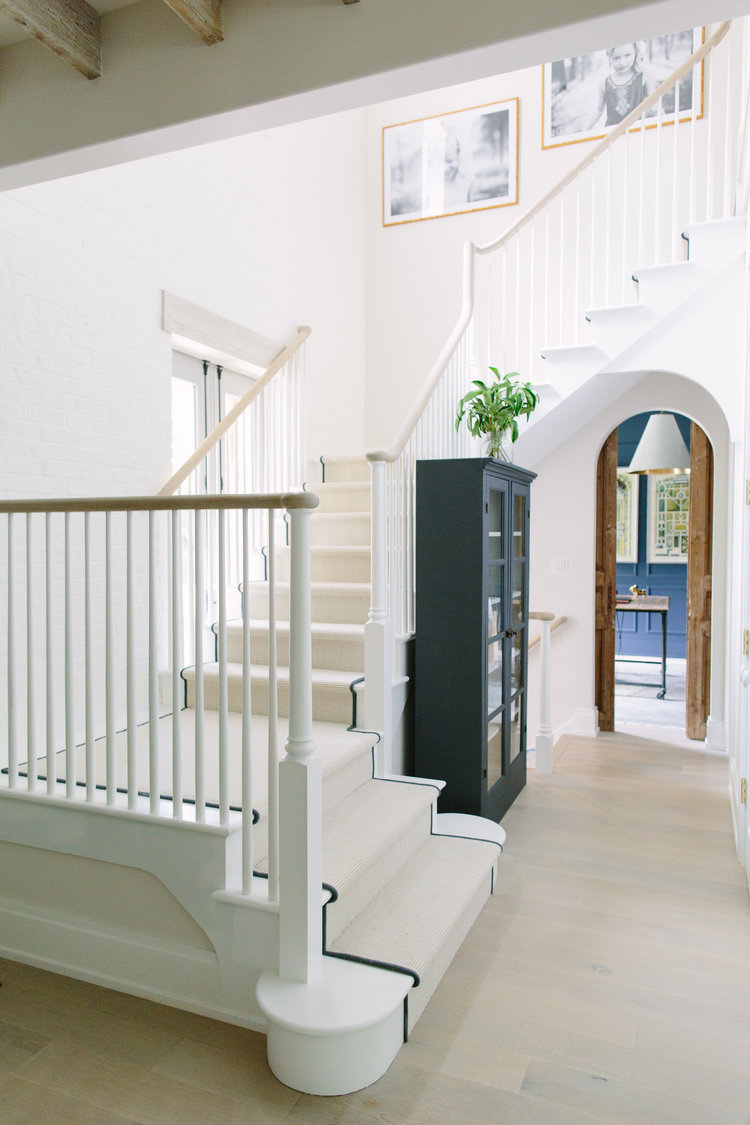 Encouraging Love Quotes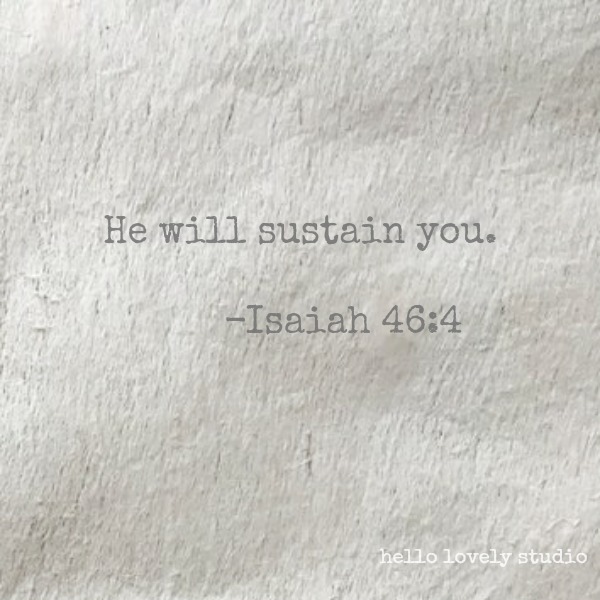 "HE WILL SUSTAIN YOU." Isaiah 46:4
Kate Marker Knows Her Way Around Pretty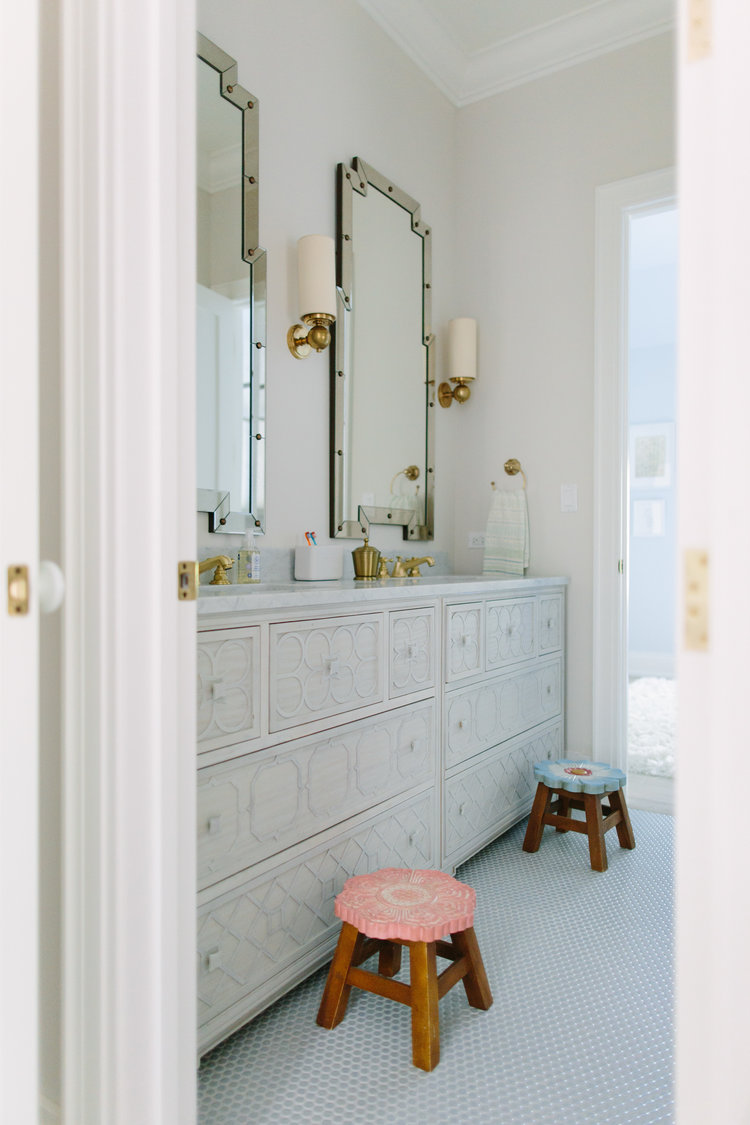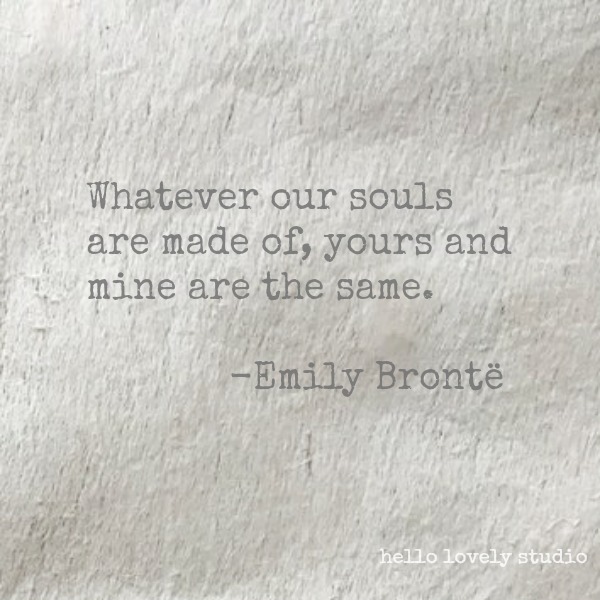 "WHATEVER OUR SOULS ARE MADE OF, YOURS AND MINE ARE THE SAME." (Emily Jane Brontë)
Moody Blue Moment in a Modern Study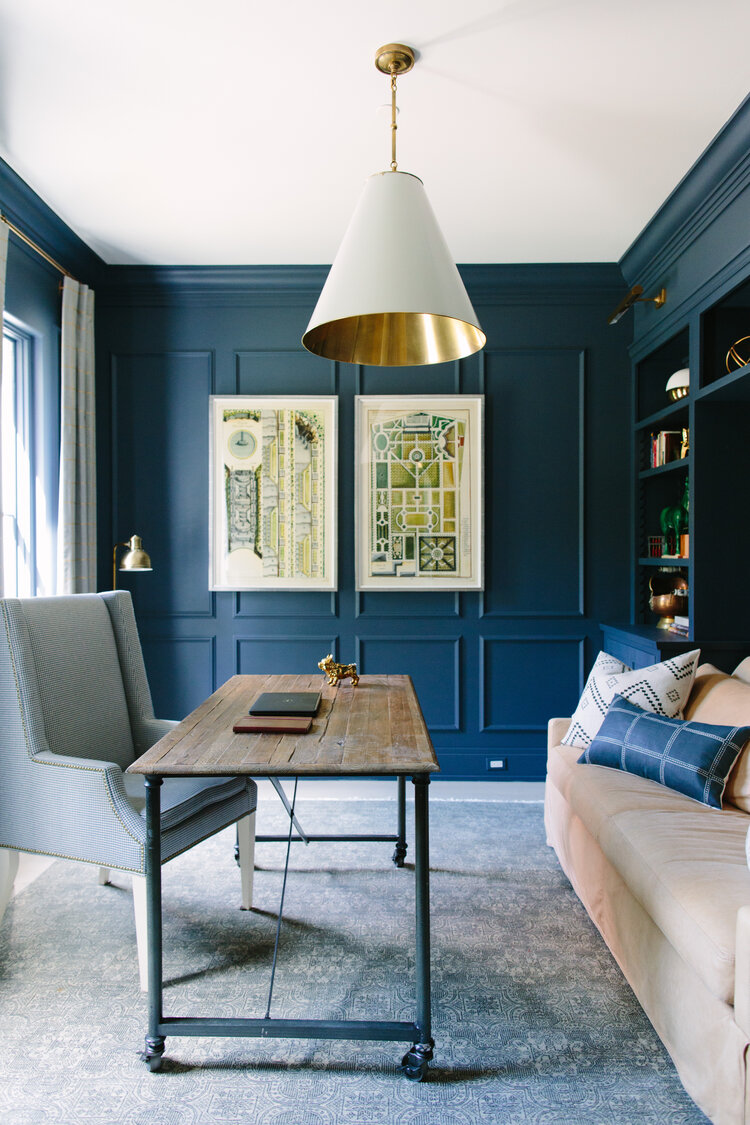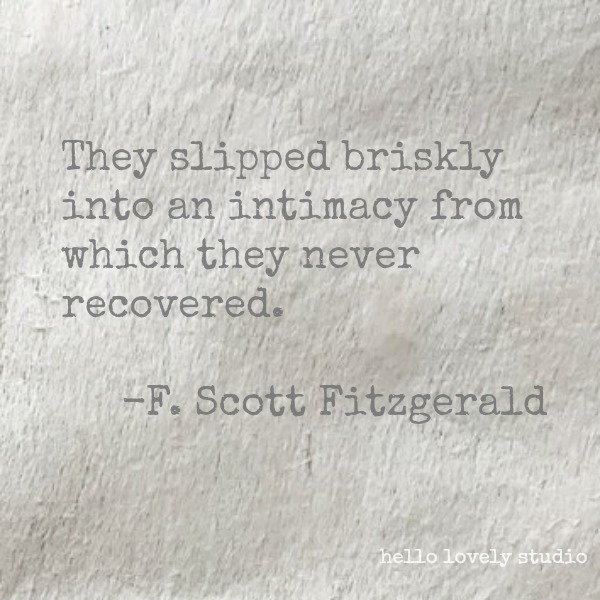 "THEY SLIPPED BRISKLY INTO AN INTIMACY FROM WHICH THEY NEVER RECOVERED." (F. Scott Fitzgerald)
Rustic Greyed Oak Farmhouse Accents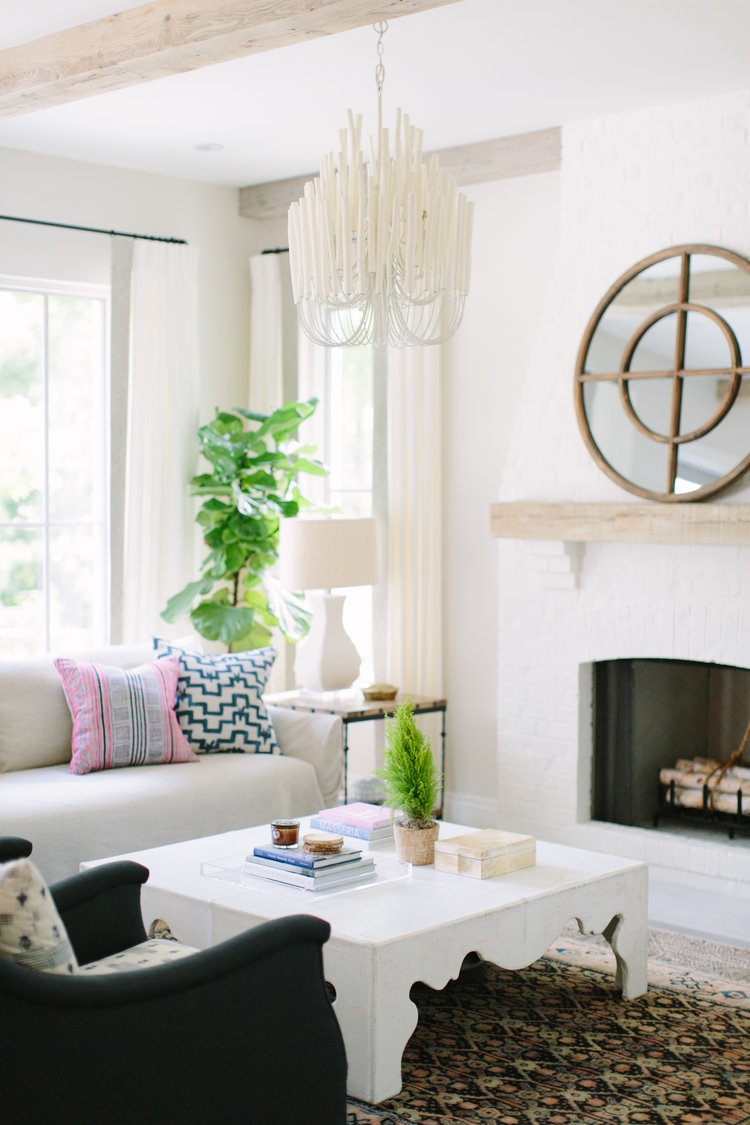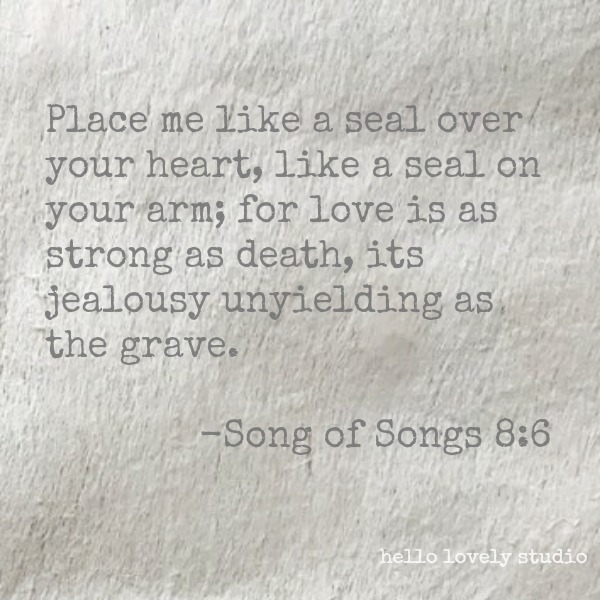 "PLACE ME LIKE A SEAL OVER YOUR HEART, LIKE A SEAL ON YOUR ARM; FOR LOVE IS AS STRONG AS DEATH, ITS JEALOUSY UNYIELDING AS THE GRAVE." (Song of Songs 8:6)
Soft & Serene Pastels Feel Like a Hug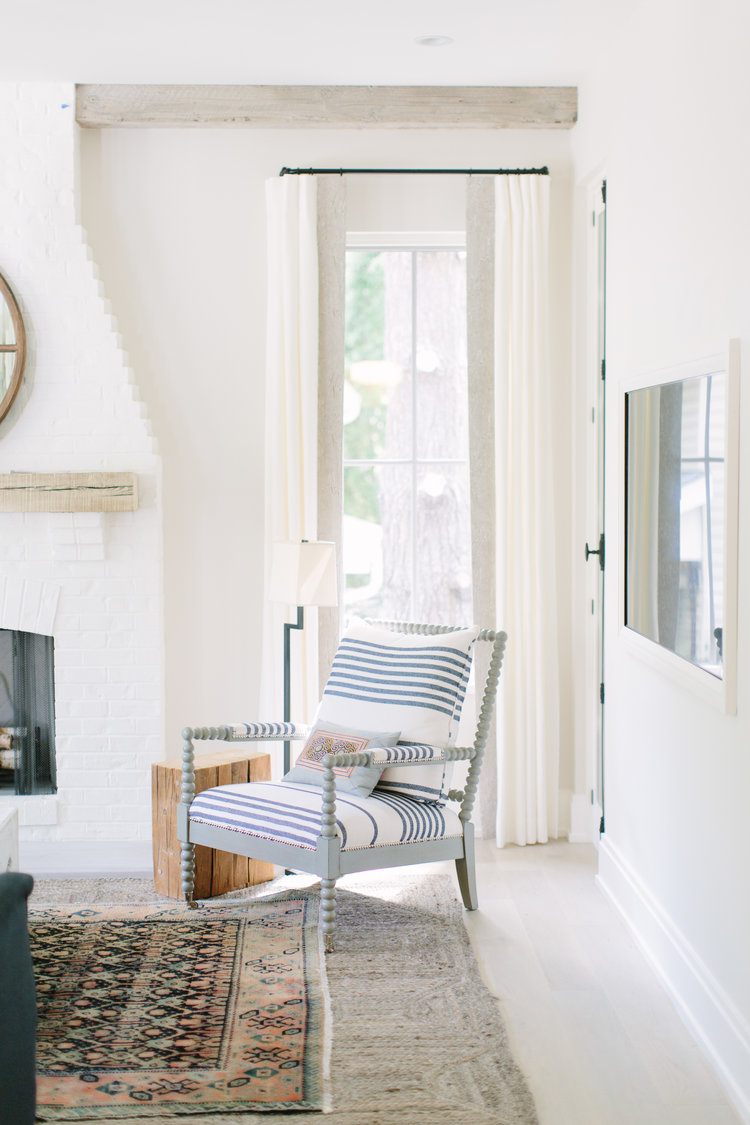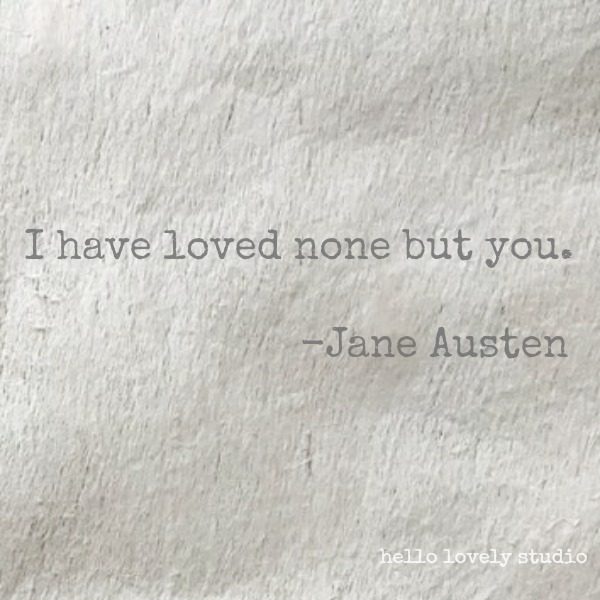 "I HAVE LOVED NONE BUT YOU." (Jane Austen)
Pale & Lovely White Kitchen With Oak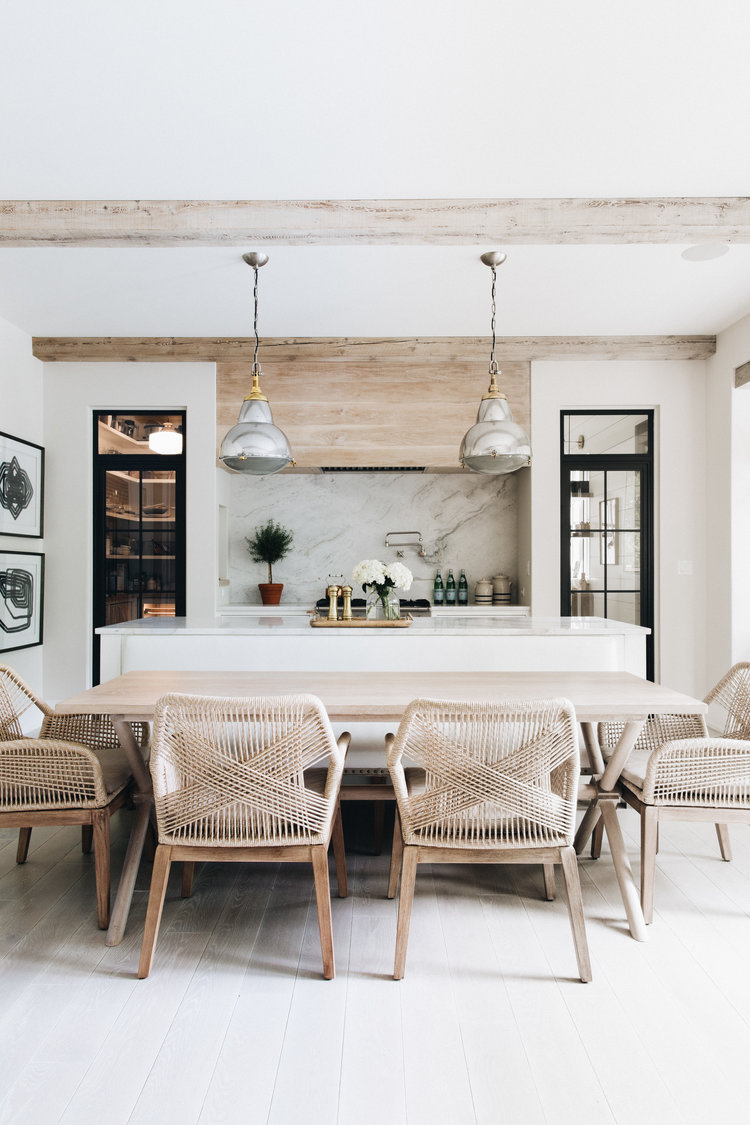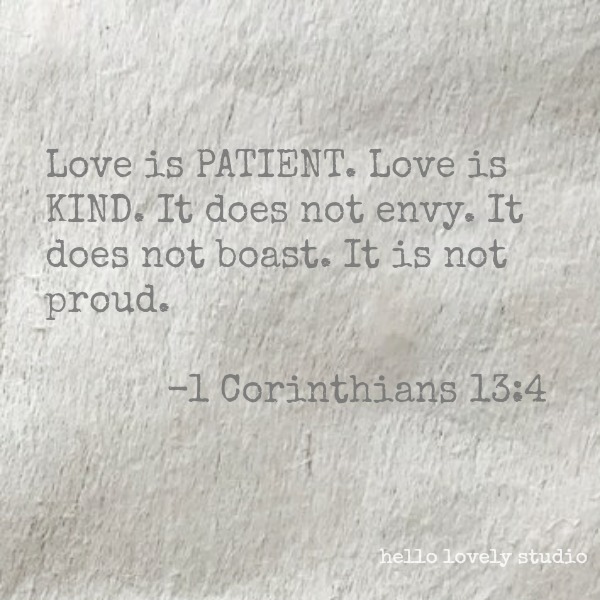 "LOVE IS PATIENT – LOVE IS KIND – IT DOES NOT ENVY. IT DOES NOT BOAST. IT IS NOT PROUD." (1 Corinthians 13:4)
Breathtaking Sink Bay in a Timeless Kitchen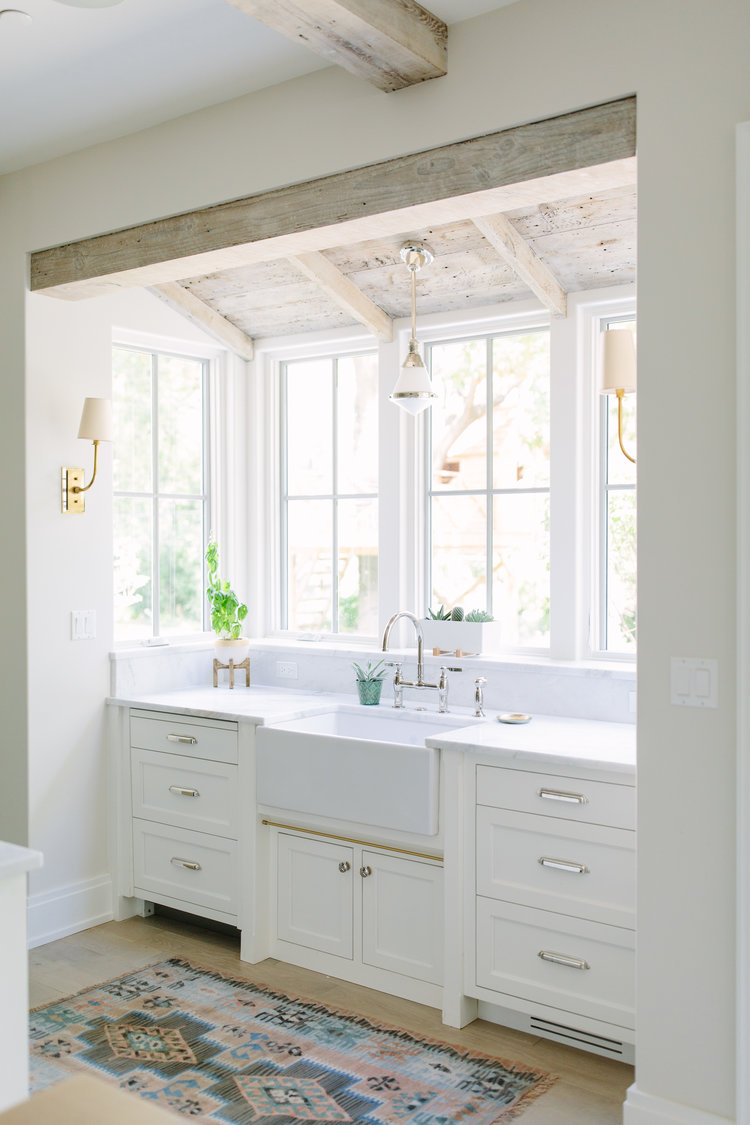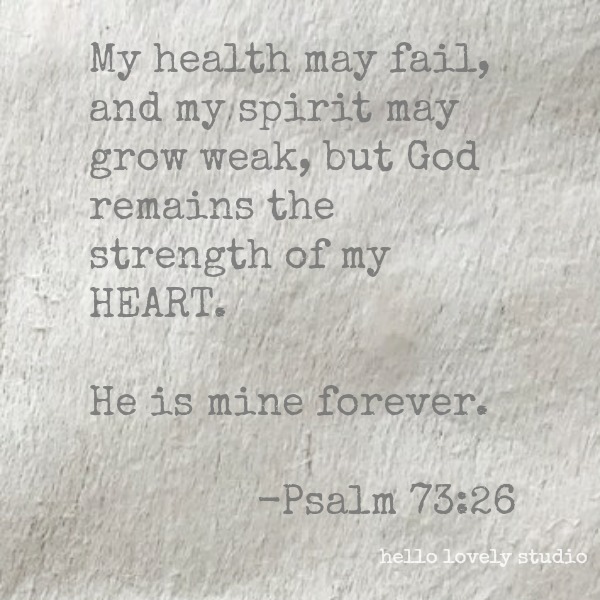 "MY HEALTH MAY FAIL, AND MY SPIRIT MAY GROW WEAK, BUT GOD REMAINS THE STRENGTH OF MY HEART. HE IS MINE FOREVER." (Psalm 73:26)
Architectural Interest in a Hall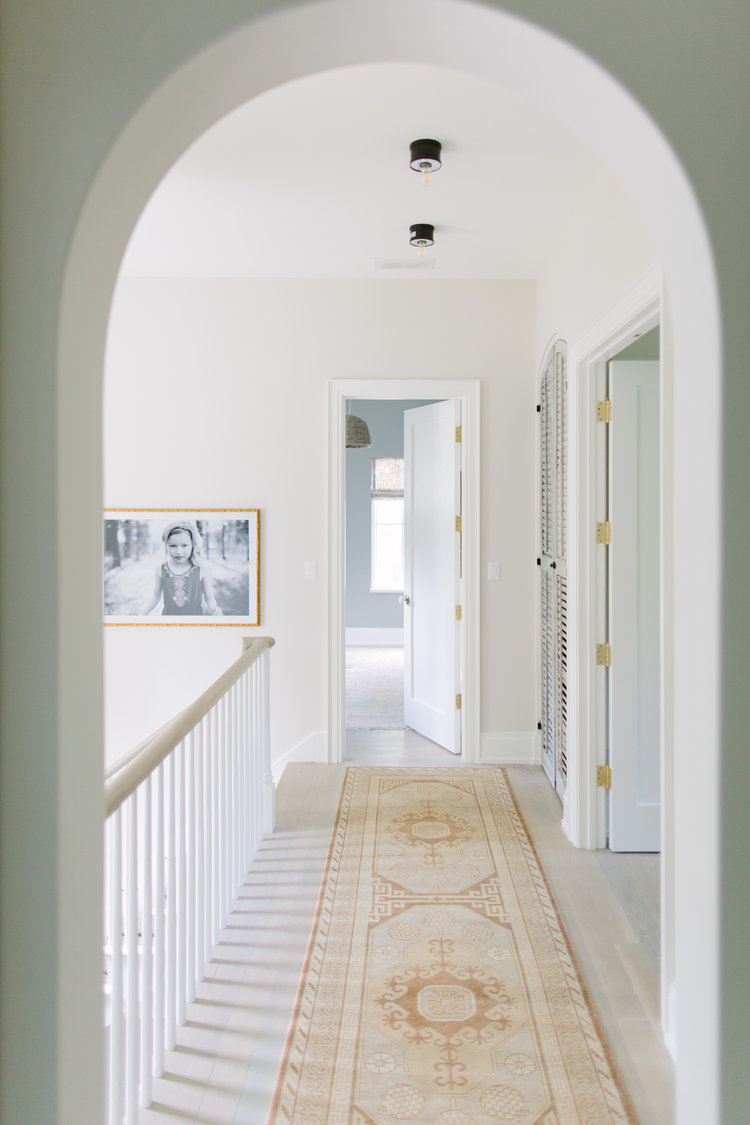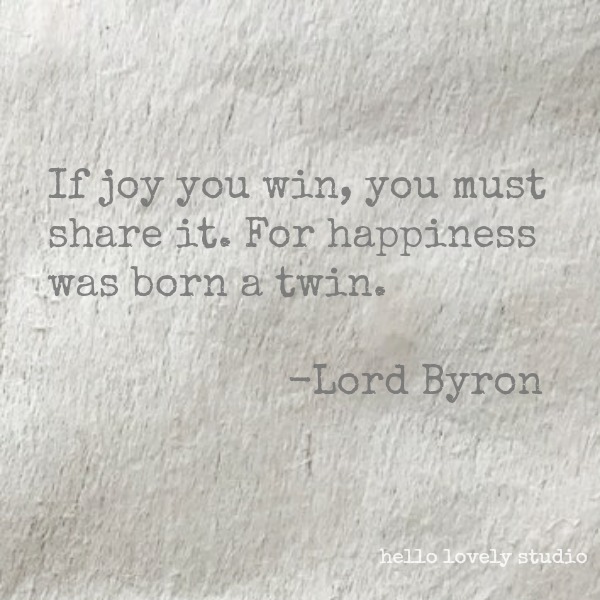 "IF JOY YOU WIN, YOU MUST SHARE IT. FOR HAPPINESS WAS BORN A TWIN." (Lord Byron)
Shiplap, Dutch Door, and Suspended Shelves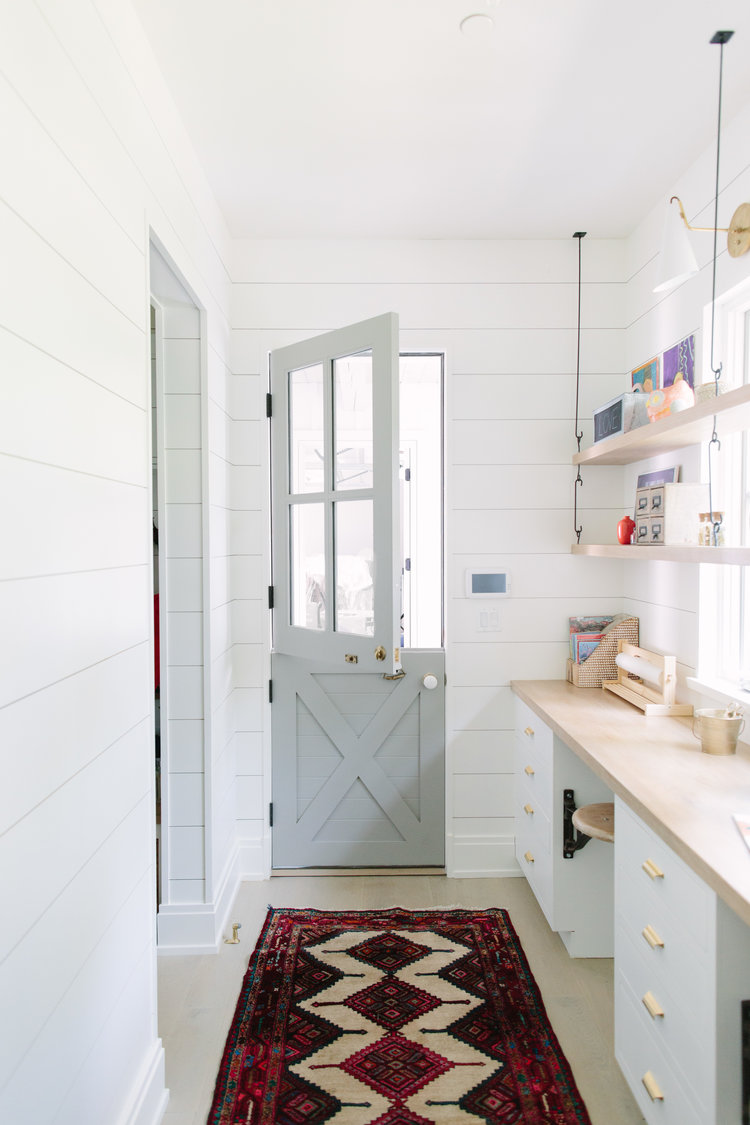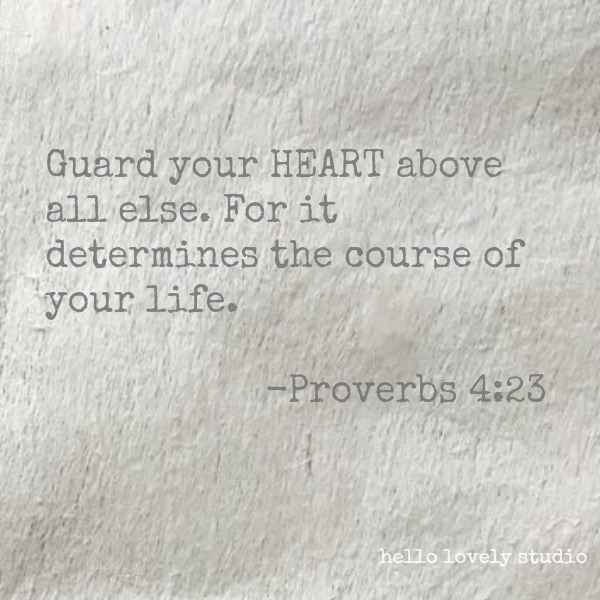 "GUARD YOUR HEART ABOVE ALL ELSE. FOR IT DETERMINES THE COURSE OF YOUR LIFE." (Proverbs 4:23)
Handsome & Sophisticated Powder Bath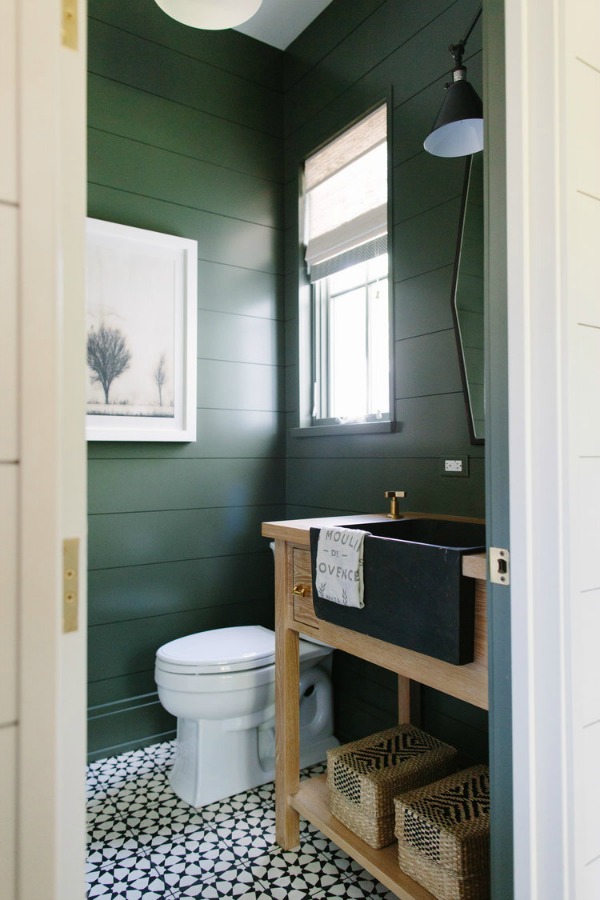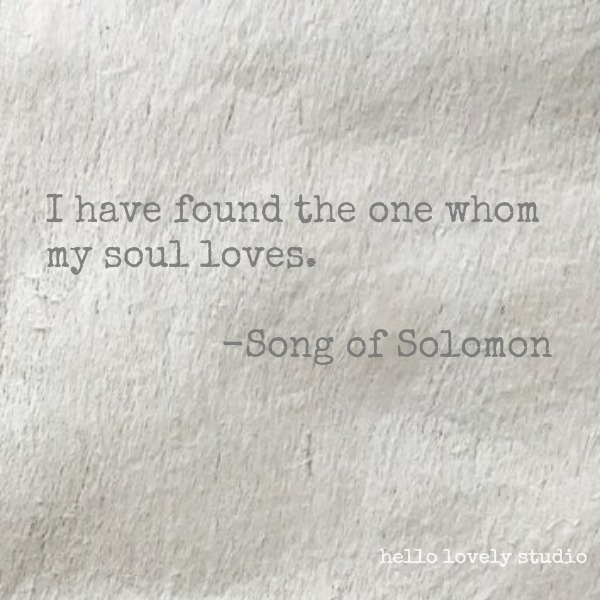 "I HAVE FOUND THE ONE WHOM MY SOUL LOVES." (Song of Solomon)
Whisper Soft Palette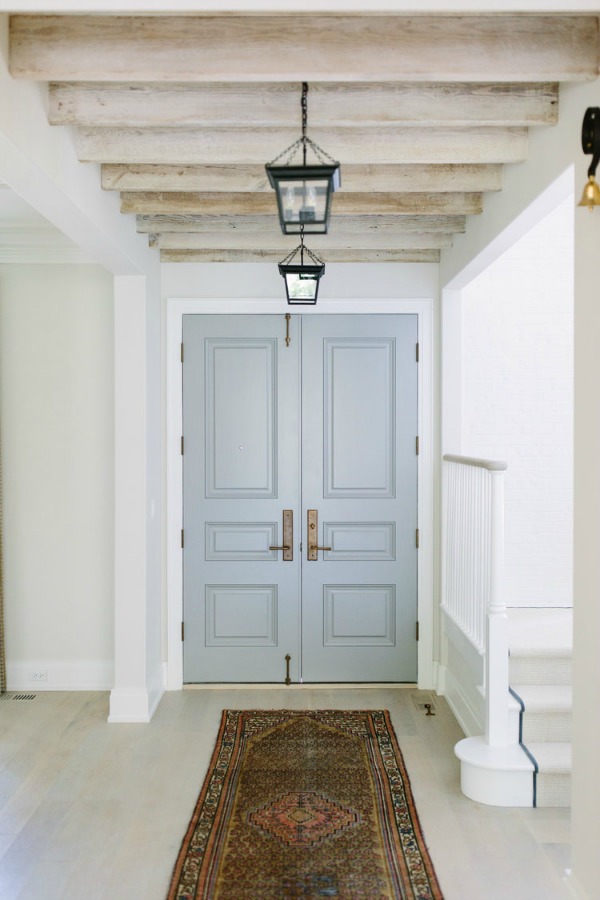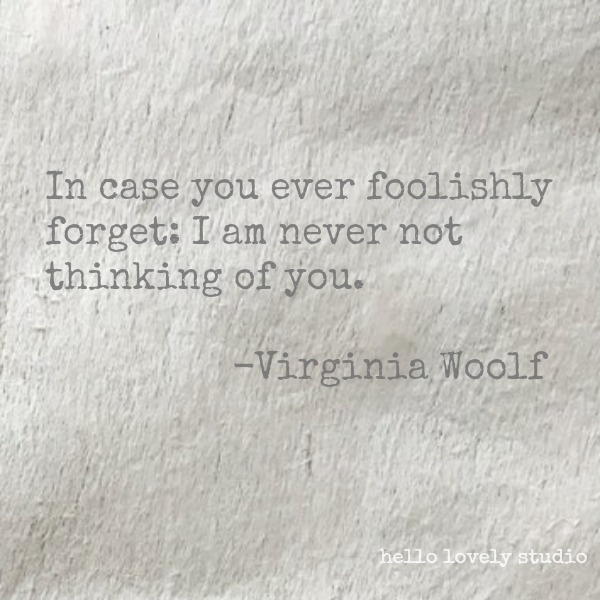 "IN CASE YOU EVER FOOLISHLY FORGET: I AM NEVER NOT THINKING OF YOU." (Virginia Woolf)
Tone on Tone Interior Bliss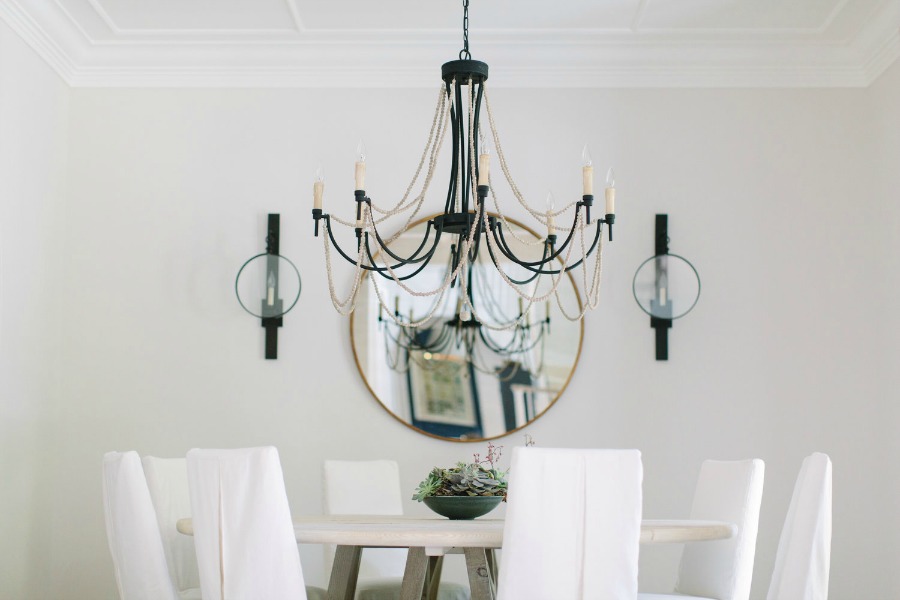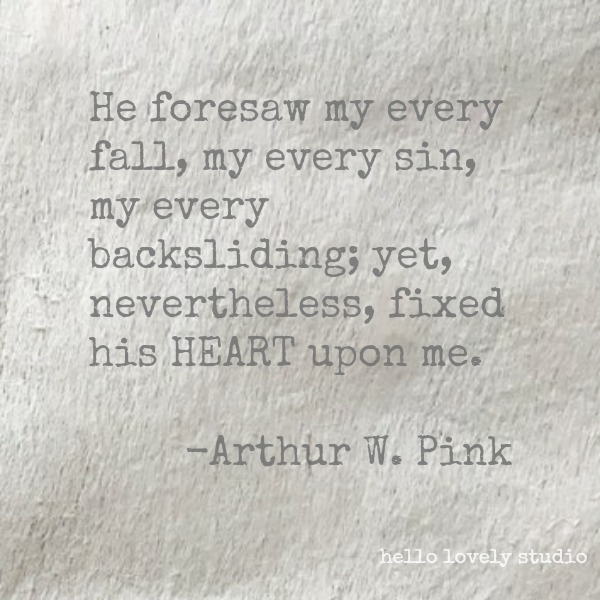 "HE FORESAW MY EVERY FALL, MY EVERY SIN, MY EVER BACKSLIDING; YET, NEVERTHELESS, FIXED HIS HEART UPON ME." (Arthur W. Pink)
Hello Lovely Curb Appeal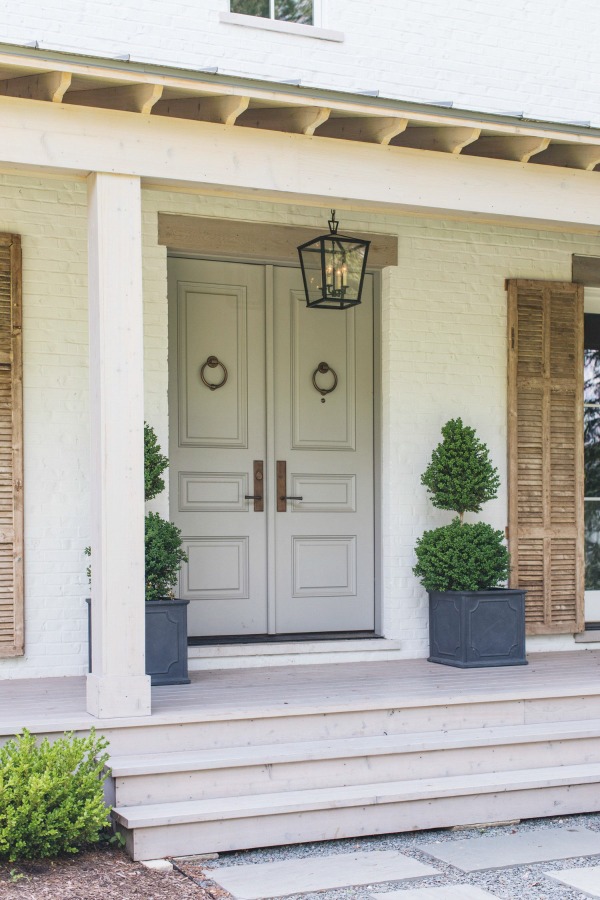 What a lovely home! Do visit Kate Marker Interiors on IG to follow her journey which keeps getting richer as her family calls a new space home.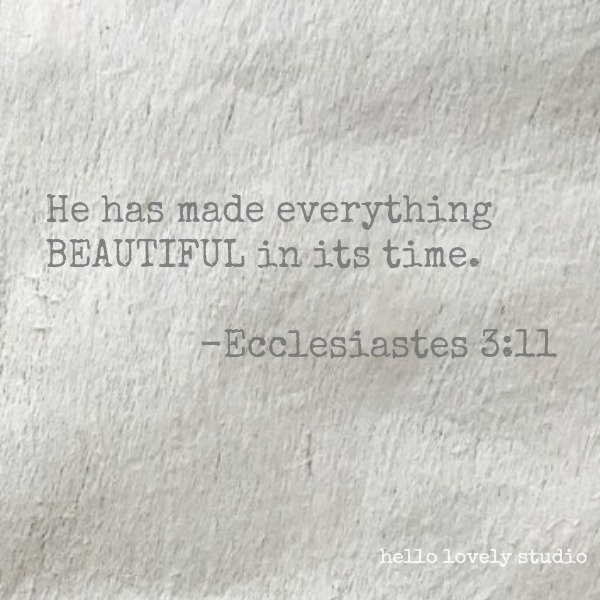 "HE HAS MADE EVERYTHING BEAUTIFUL IN ITS TIME." (Ecclesiastes 3:11)
Unforgettable Discussion of Beauty & Love
Treat yourself to this interview which I have never forgotten since I heard it more than 10 years ago. And to read more from the late John O'Donohue, there's THIS.
I independently selected products in this post—if you buy from one of my links, I may earn a commission.
Peace to you right where you are.
-michele
Shopping for items you already intended to buy on Amazon RIGHT HERE (not just items mentioned in posts) or home decor keeps decor inspiration flowing on Hello Lovely!
Hello Lovely is a participant in the Amazon Services LLC Associates Program, an affiliate advertising program designed to provide a means for sites to earn fees by linking to Amazon.com and affiliated sites.