What a lovely gift to be nominated for a Sunshine Blogger Award (an award bestowed upon bloggers who inspire creativity and positivity by bringing sunshine to the blogging community) by Taste of France! Je suis souriant jusqu'aux oreilles (smiling ear to ear), friend!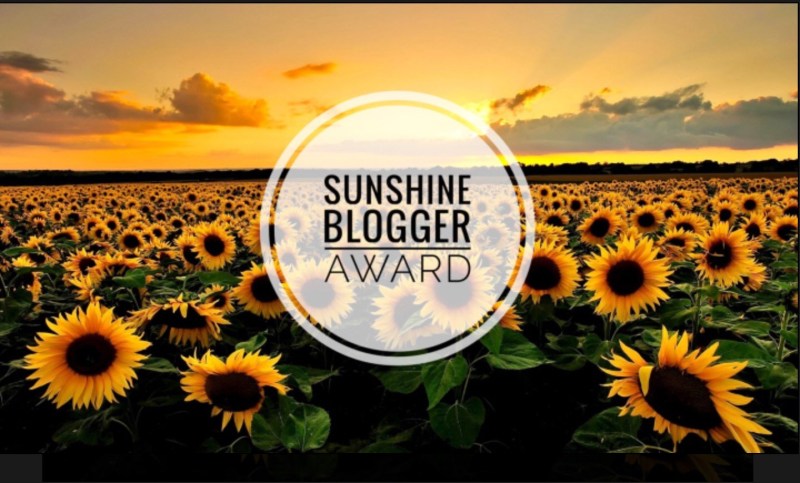 Hers is a cultured, colorful, creative mind, and whether the topic is macarons or medieval life, blog posts amuse and enlighten with a side of l'innatendu (the unexpected)…so very rare in blogland!
I adored how she characterized this blog: "Hello Lovely…The name says it all. Looking at her posts is a kind of zen meditation for me. Immediate de-stressing. Plus, the woman is prolific! She does all this with a smile and oodles of chic, despite having struggled with health issues. That's sunshine."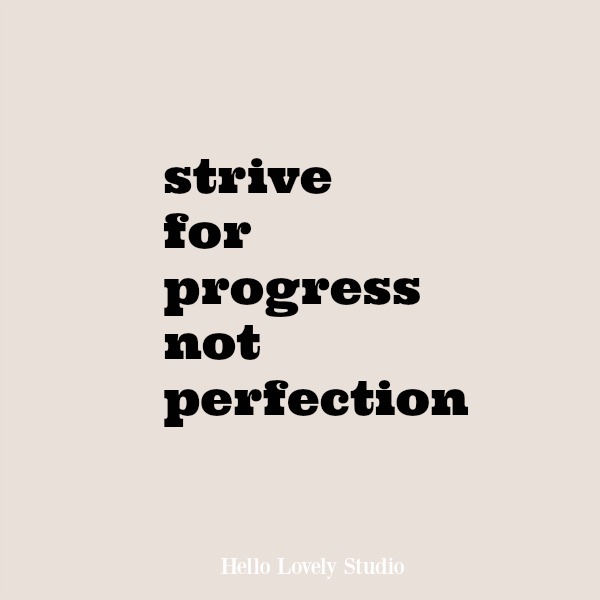 She mentions my health, and plenty of you are wondering what is happening so I'll share an update in another post.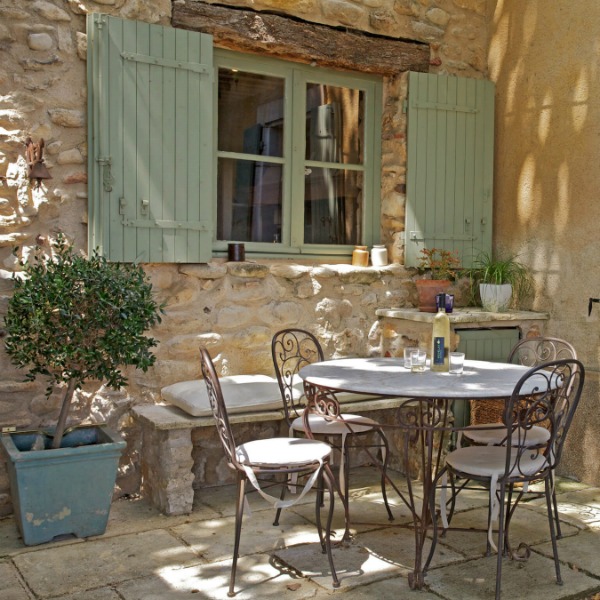 Find me basking in gratitude, and I'm thrilled to pay the honor forward with nominations for bloggers who radiate creativity and joy across the web.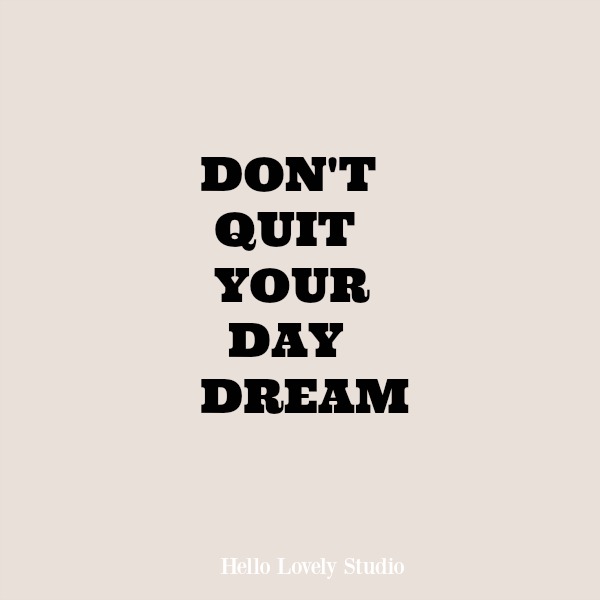 But first I'll answer questions posed to me since the award rules require it!
1. How or where do you find the joy in each day?
I find my bliss in LEARNING, CREATIVITY (writing, baking, painting, composing), RELATIONSHIPS (with God, my beloved, and my people), and SEEKING BEAUTY (in nature, books, and minutiae).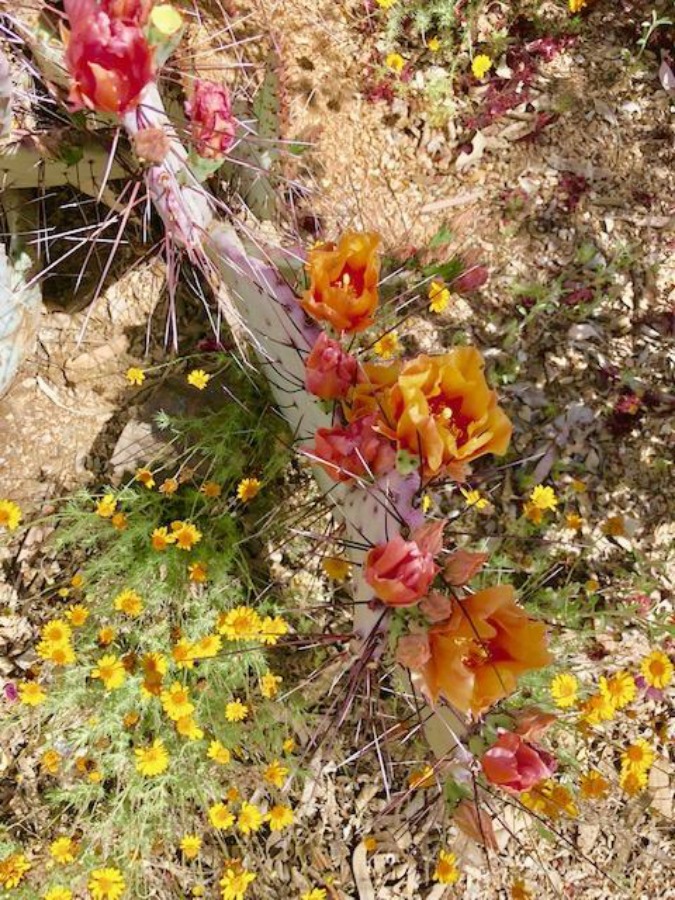 2. Tell us about a happy day of your life—not necessarily the happiest–those tend to be milestones like births and weddings–but just an ordinary day that you look back on as a time of carefree bliss?
A happy simple day for me is sprinkled with music, a joy ride, and what Anne Lamott terms carbonated holiness…laughter. My husband and I take weekly drives into the country with no particular destination in mind. We enjoy sunsets, the landscape, and listening to music. Windows down, warm breeze through the hair, and a playlist from 1984 to melt away the years? Heavenly. Our eldest, who lives with us, has an offbeat sense of humor like mine. Impossibly clever, almost everyday he shares one-off videos, memes, and commentaries that cause me to laugh til my cheeks ache and inspire ridiculous conversations. Our youngest, who lives in Denver, daily messages me poetry, art, and stories of spirit and blessing that reflect the shape of his heart…doing life with these men is sacred and anything but ordinary.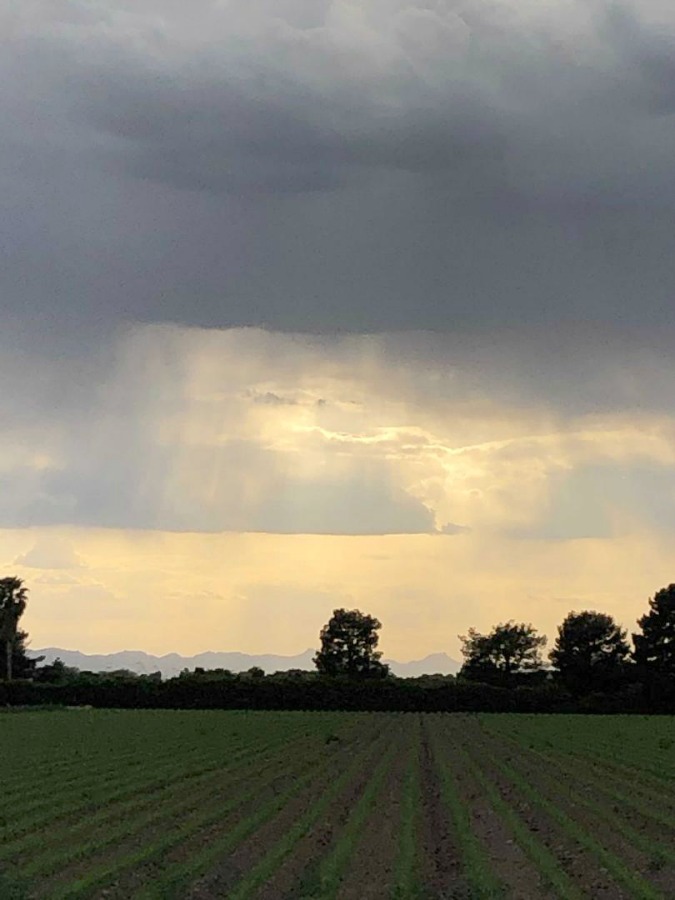 3. What is your péché mignon—your guilty pleasure?
I work from my cozy bed in pajamas with a Diet Coke all the time, and no advice from successful grownups about how it is the worst habit for an at-home business seems to discourage me.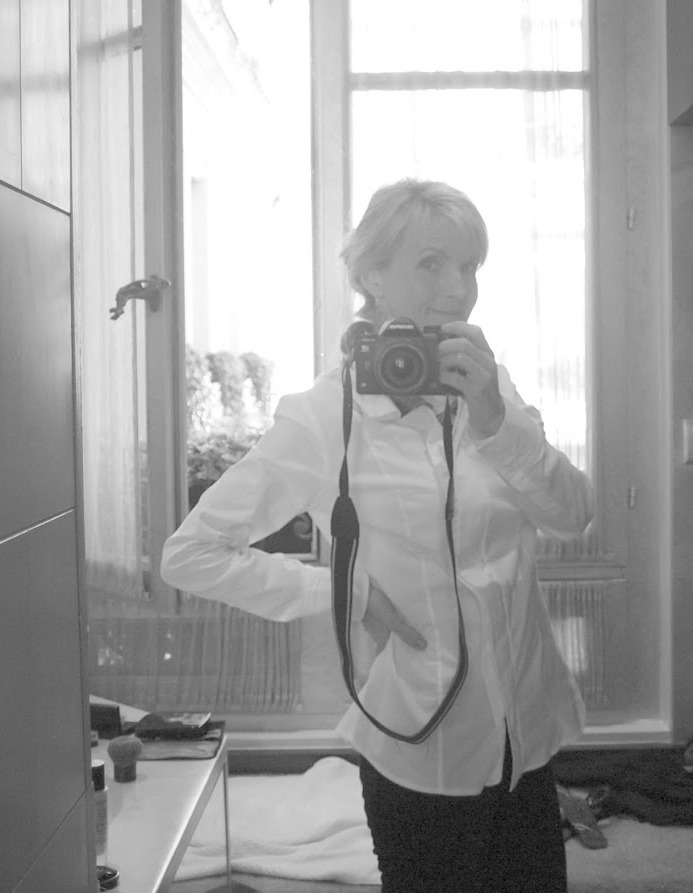 4. What piece of advice or wisdom can you share with us? It can be practical or profound.
I can only tell you what feels true to me in this moment. Hello Lovely is where I share inspiration for peaceful interiors, and sometimes I'll shift the topic to those soulful spaces within us where we long for peace. As we leave childhood, lose our sense of wonder, and develop all sorts of necessary ego defenses, it becomes very natural (and perhaps American!) to cling to: what we do, identity, accomplishments, and self-protection. It works well for a season. But for me, after a taste of something higher and more pure, my desire to let go and return to wonder kept growing. It has been a humbling journey and a risky way to move through the world when you're wired to be a know it all! But it's the way of Love. And faith. There's this soul song I wrote a few years back, and my favorite part which I sing with conviction, goes "It feels unnatural, but I'm lookin' up."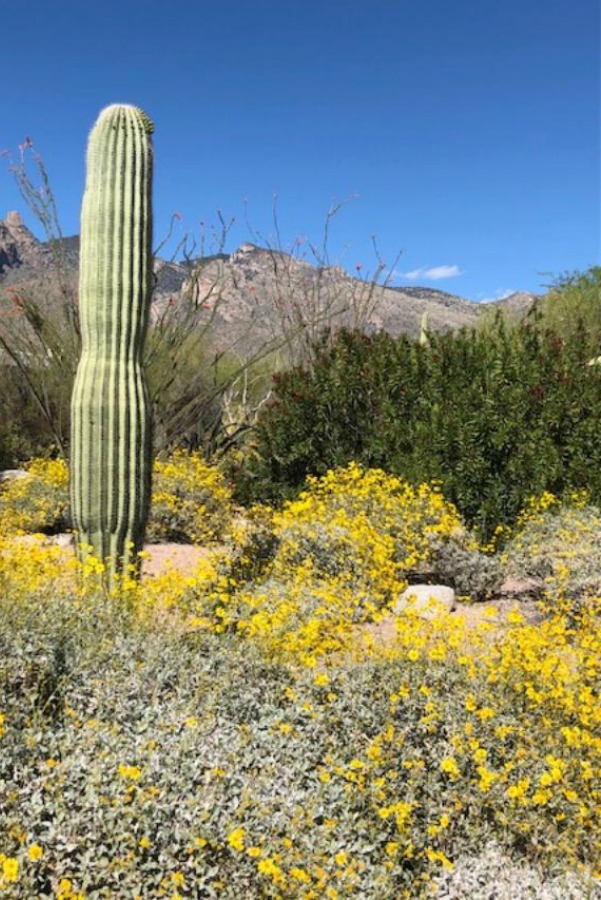 Sunshine Blogger Nominations
There are so many wonderful blogs I loyally follow and love…these nominees and I go wayyyyy back!
Greet of Belgian Pearls. When I think of a creative dynamo beaming light into the blogosphere, this Belgian pearl immediately springs to mind. While Greet's blog is a legendary sanctuary of inspiring sophisticated Belgian design, her kindness and soulfulness set it apart and make it all as accessible and friendly as sunshine.
Loi of Tone on Tone. His talents and taste as an interior designer, antiquarian, gardener, and author of a popular site, inspire throngs. Yet it's his warmth and gracious hospitality which shimmer through lovely pale interiors as comforting heavenly sunshine. The words he writes are sweet honey to me, and what a blessing to call such a creative and lovely soul friend!
Leslie of Segreto Secrets. Pure sunshine is what she is, and her blog overflows with grace and inspiration. Yes, indeed, she knows her way around plaster. Luxuriant wall finishes and timeless design too. But it's her depth of character that enriches and elevates so many creative endeavors including a lovely blog. What a day in the sun it would be to meet Leslie in person and soak up those lovely rays.
Sherry of Design Indulgence. There is no blogger in the Solar System like THE wildly talented designer Sherika whose followers gobble up the feast of delicious copy she effortlessly whips up. Sherry goes beyond creating beautiful environments her clients want to linger in by taking readers along for the ride as an engaging storyteller. Simple blog posts are crafted into epic, edgy, eclectic designlovefests where it's chic to be sunny and funny.
Leslie of Gwen Moss. I love this beachy shrink turned blogging yogi with a hand saw. Here is a writer who encourages us to step boldly into the sunshine and be less fearful of the dark. With raw vulnerability and poetic wonderment, she weaves stories of her life into posts with a common thread. Gwen Moss gently reminds us life is a gift and bids us to stay awake, create more beauty, and courageously tend to our hearts.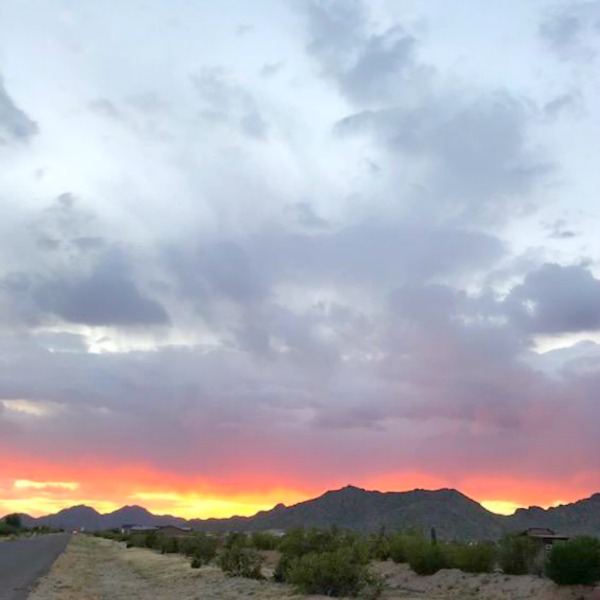 Questions for Nominees
If you could snap your fingers and suddenly be endowed with one quality or ability you don't currently possess, what would it be?
Are there daily rituals you have built into your life that help you feel a sense of peace and contentment?
When you consider 'beauty in imperfection,' what comes to mind?
What would your blog's audience be surprised to learn about you?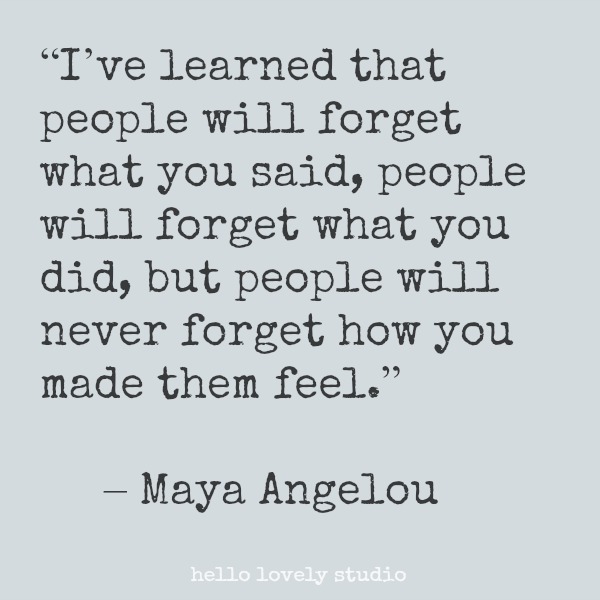 Rules for Sunshine Blogger Award
1. Thank the person who nominated you and include a link back to their blog.
2. Answer the questions given by the person who nominated you.
3. Nominate other blogs and give questions for them to answer.
4. Notify your nominees through social media or by commenting on their blogs.
5. List the rules and display a Sunshine Blogger Award logo in your post.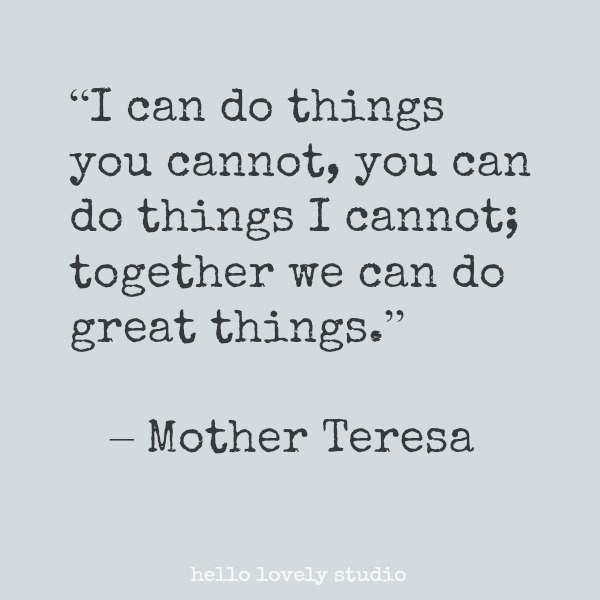 I independently selected products in this post—if you buy from one of my links, I may earn a commission.
Peace to you right where you are.
-michele
Shop for items you already intended to buy on Amazon RIGHT HERE, and also find home decor here to keep decor inspiration flowing on Hello Lovely!
Hello Lovely is a participant in the Amazon Services LLC Associates Program, an affiliate advertising program designed to provide a means for sites to earn fees by linking to Amazon.com and affiliated sites.