Imperfect Lovely, Weathered Walls & Déshabillé Beauty to celebrate inspiring wabi sabi wonder and transport our souls to atmospheric calm. What is it about undressed (déshabillé) walls that enchants we who love Old World style? Maybe they charm us because so many romantics are wired for stories. Peeling, timeworn, decaying finishes most certainly have a tale to tell us in whispers.
These walls show their age without apology, without fuss. They continue to do their work as shelter even as they transcend the ordinary with sensual texture and interesting layers.
Imperfect Lovely, Weathered Walls & Déshabillé Beauty
You may recognize many of my favorite inspiring images of weathered walls in their natural state from Chateau de Gudanes…which now offers a book we can buy HERE!
Inspiring Quotes With a Déshabillé Backdrop
I couldn't resist creating a few quotes to pin in the spirit of beautiful things which have fallen apart.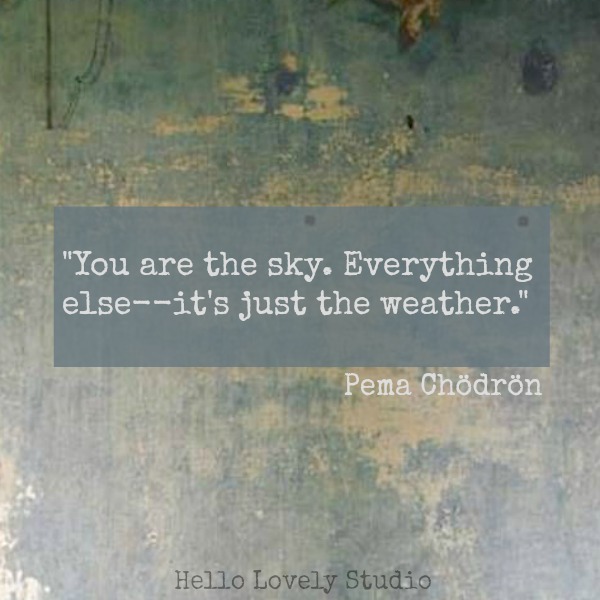 When the Wall Finish Only Appears to Be Ancient!
Lovely Tumbledown Wisdom
Old World Style Distressed Walls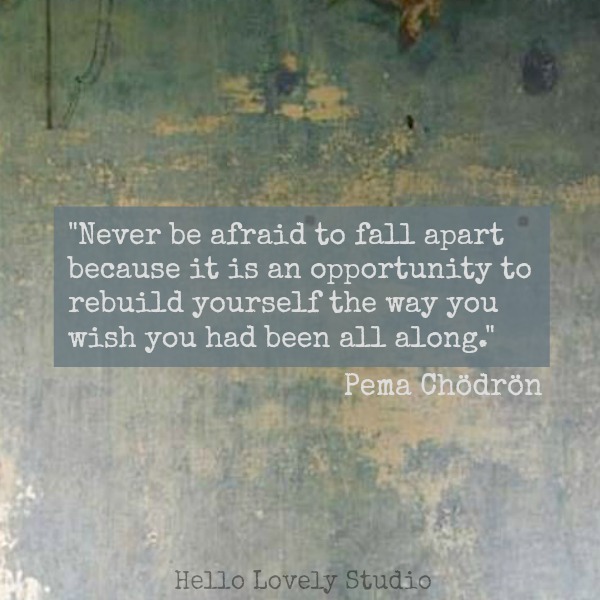 Getting the Look
Domingue Finishes (who partnered with master Eddy Dankers) creates beautiful lime wash, plaster, mineral paint, and architectural finishes for walls I want to touch and spend time with. The firm uses terms like 'nuanced,' 'purity,' and 'natural dignity' to describe their vision and passion for such timeless finishes, and the work glows with luminosity.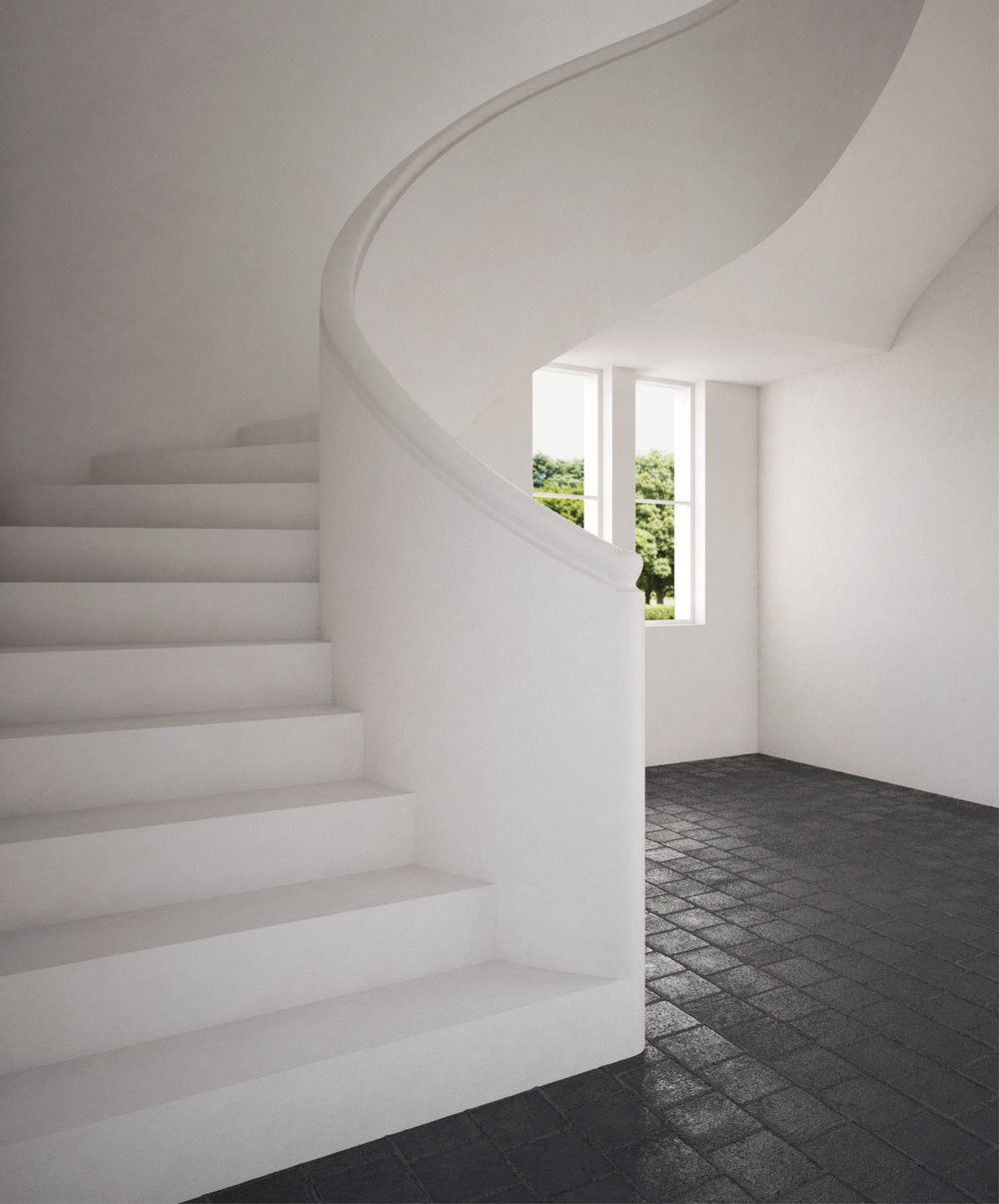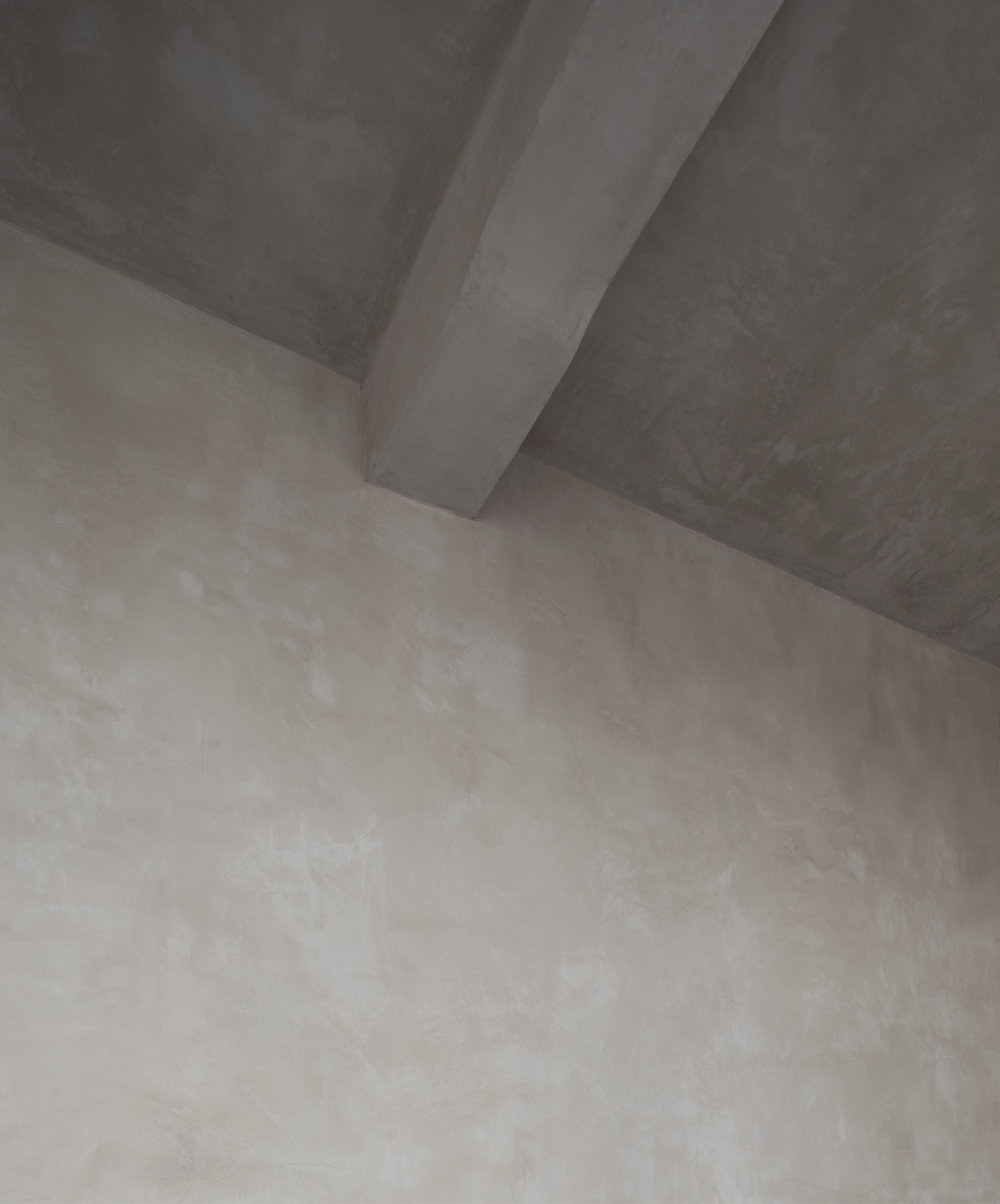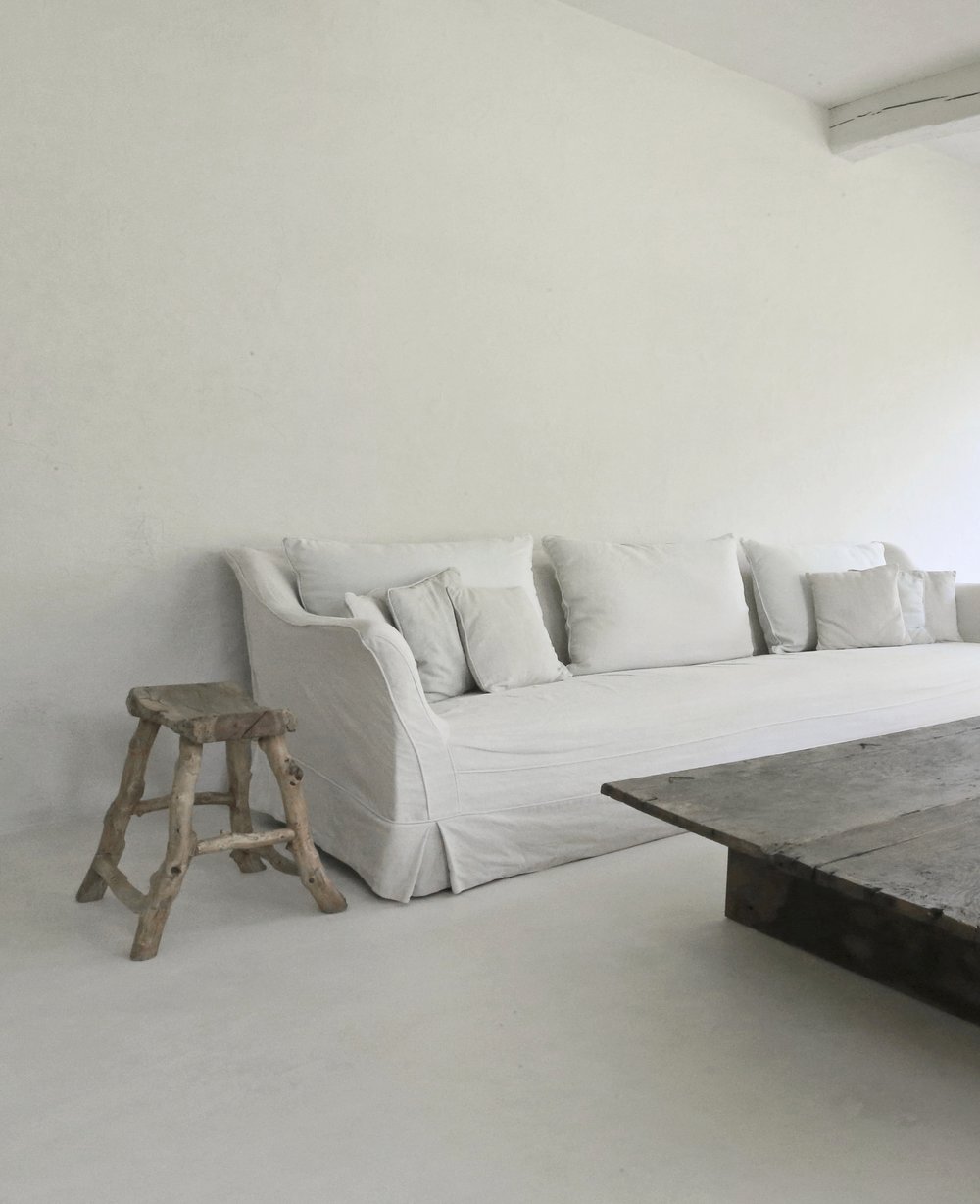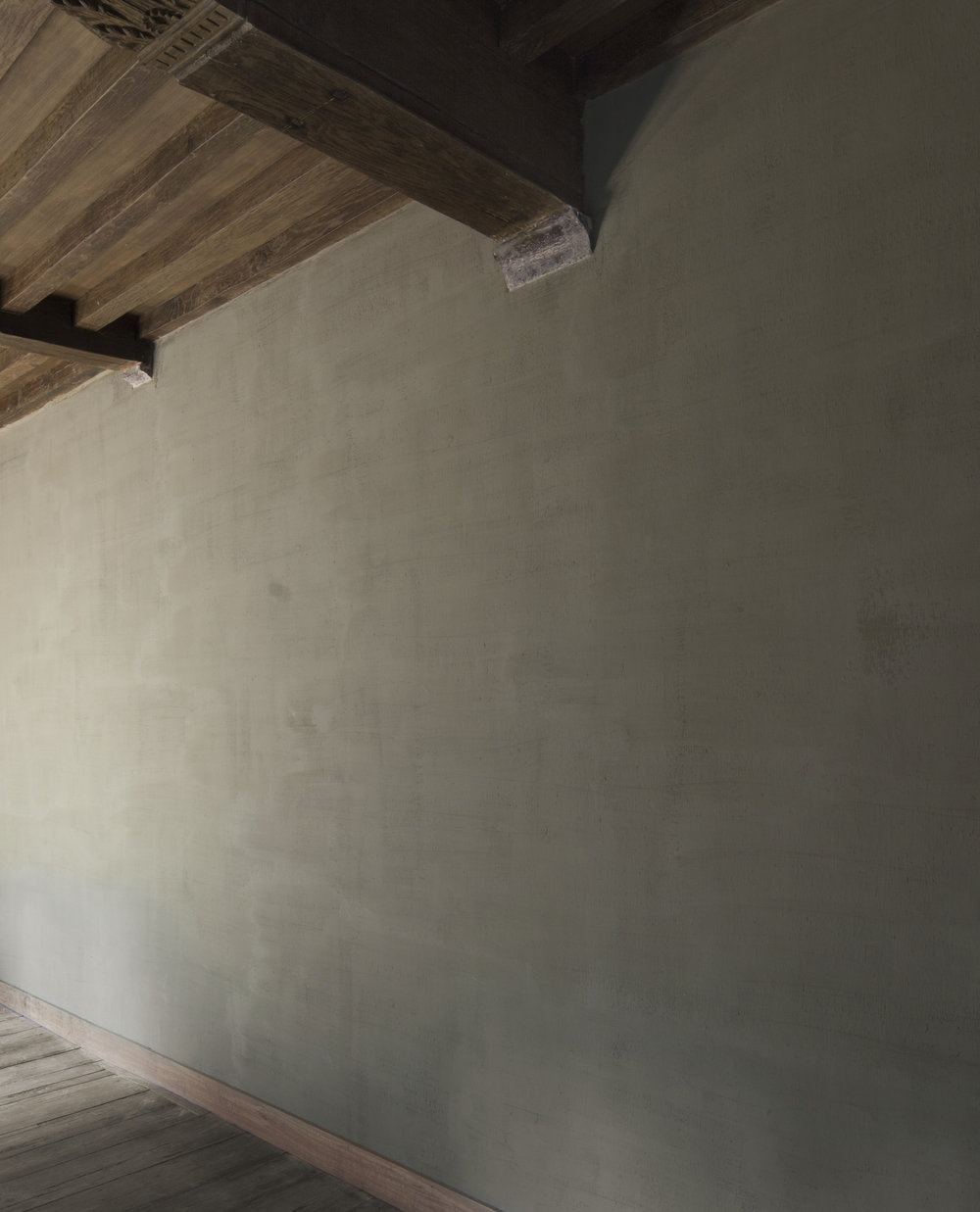 Peely Painted Surfaces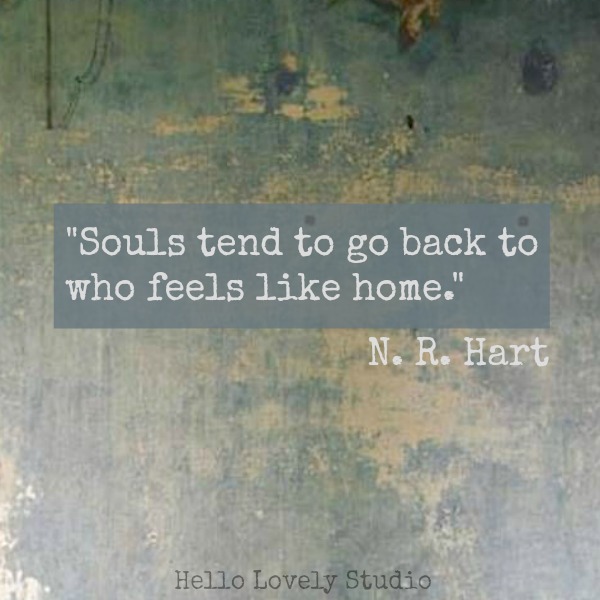 Tone on Tone Palette Inspiration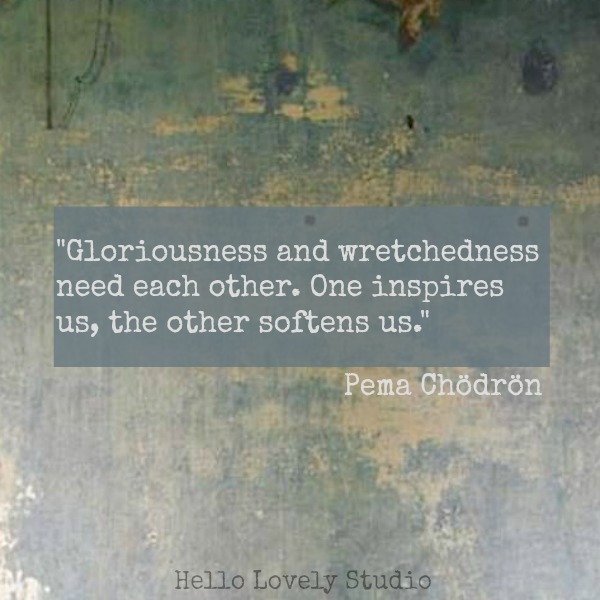 Layers of Paint & Wallpaper Revealed
When 'Under Renovation' is Beautiful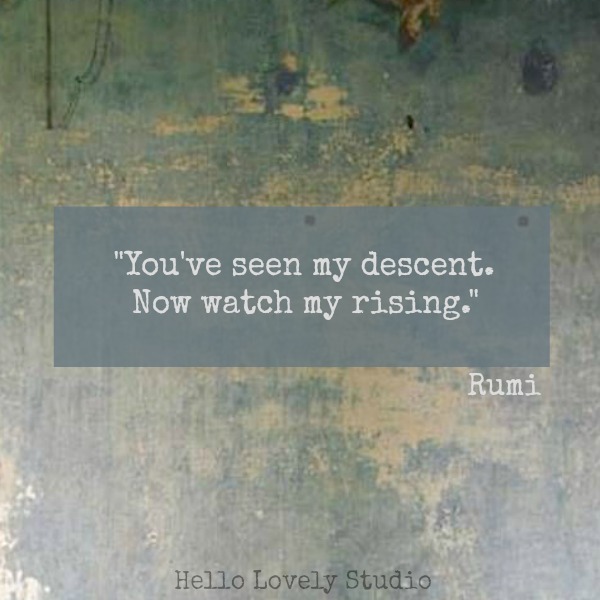 Sunset Pink + Decay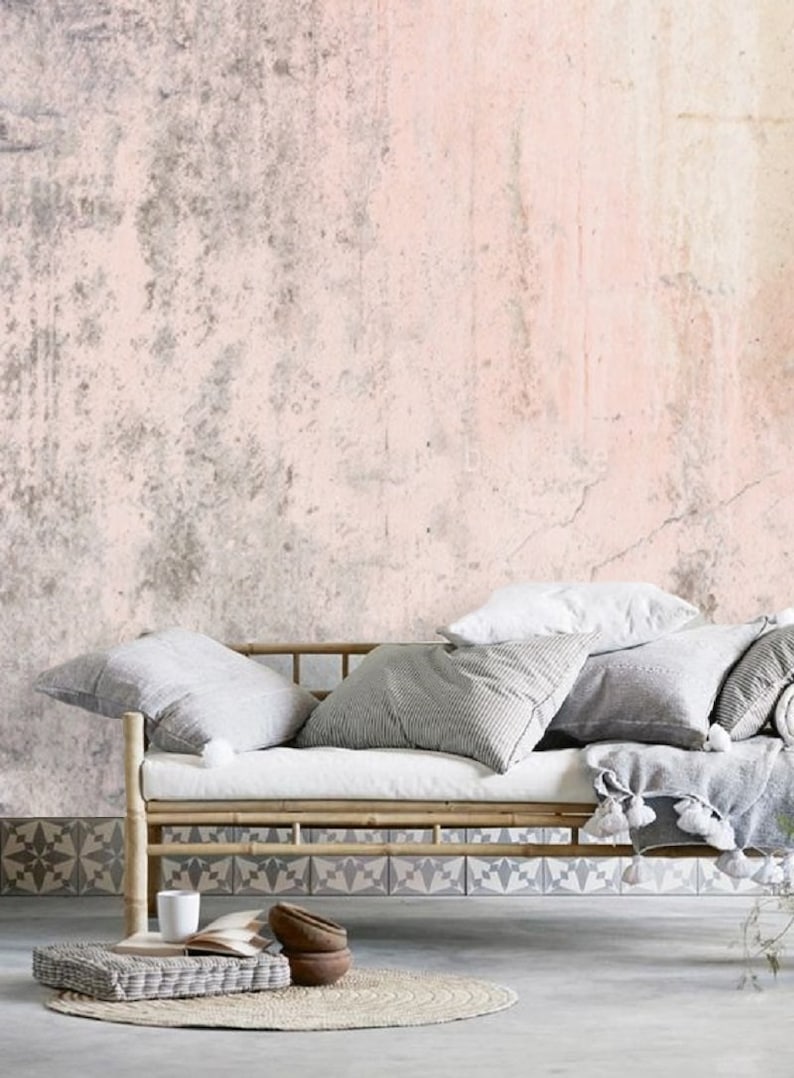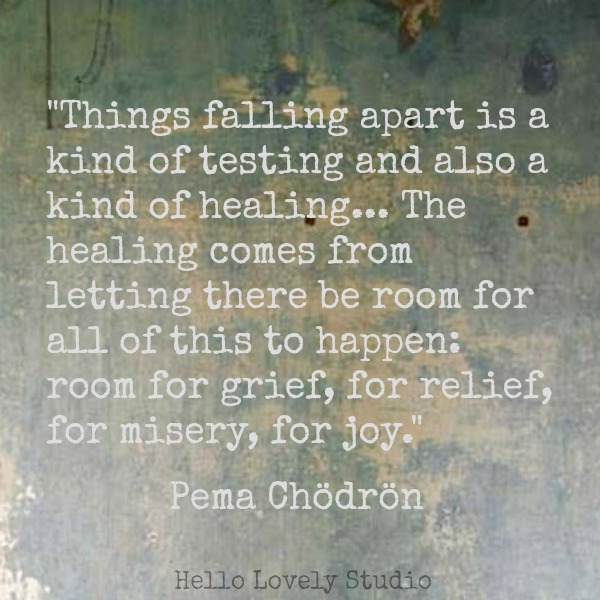 Weathered Walls + Weathered Doors and Windows
Walls With Years of Neglect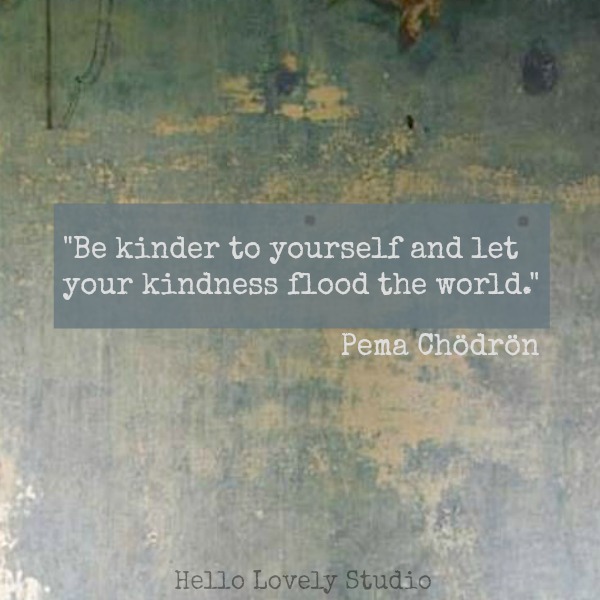 Go Inside a Chateau With Crumbling Walls
p.s. Enjoy more weathered walls here.
Peace to you right where you are.
-michele
This post contains affiliate links which I hope you will use since they won't cost you a penny extra yet may earn this blog a small commission.
Shopping for items you already intended to buy on Amazon RIGHT HERE (not just items mentioned in posts) keeps decor inspiration flowing on Hello Lovely!
I'm a participant in the Amazon Services LLC Associates Program, an affiliate advertising program designed to provide a means for me to earn fees by linking to Amazon.com and affiliated sites.
Click HERE to discover lovely cost conscious furniture and home decor!