We explored architecture and design from one of my favorite creatives masterful with timelessness, Jeffrey Dungan (right here), and today you will likely be inspired by even more Cozy Warm Handsome Interior Design Inspiration from Dungan, KAA Design, Evens Architects, Ike Kligerman Barkley, Patrick Sutton, and Tom Stringer.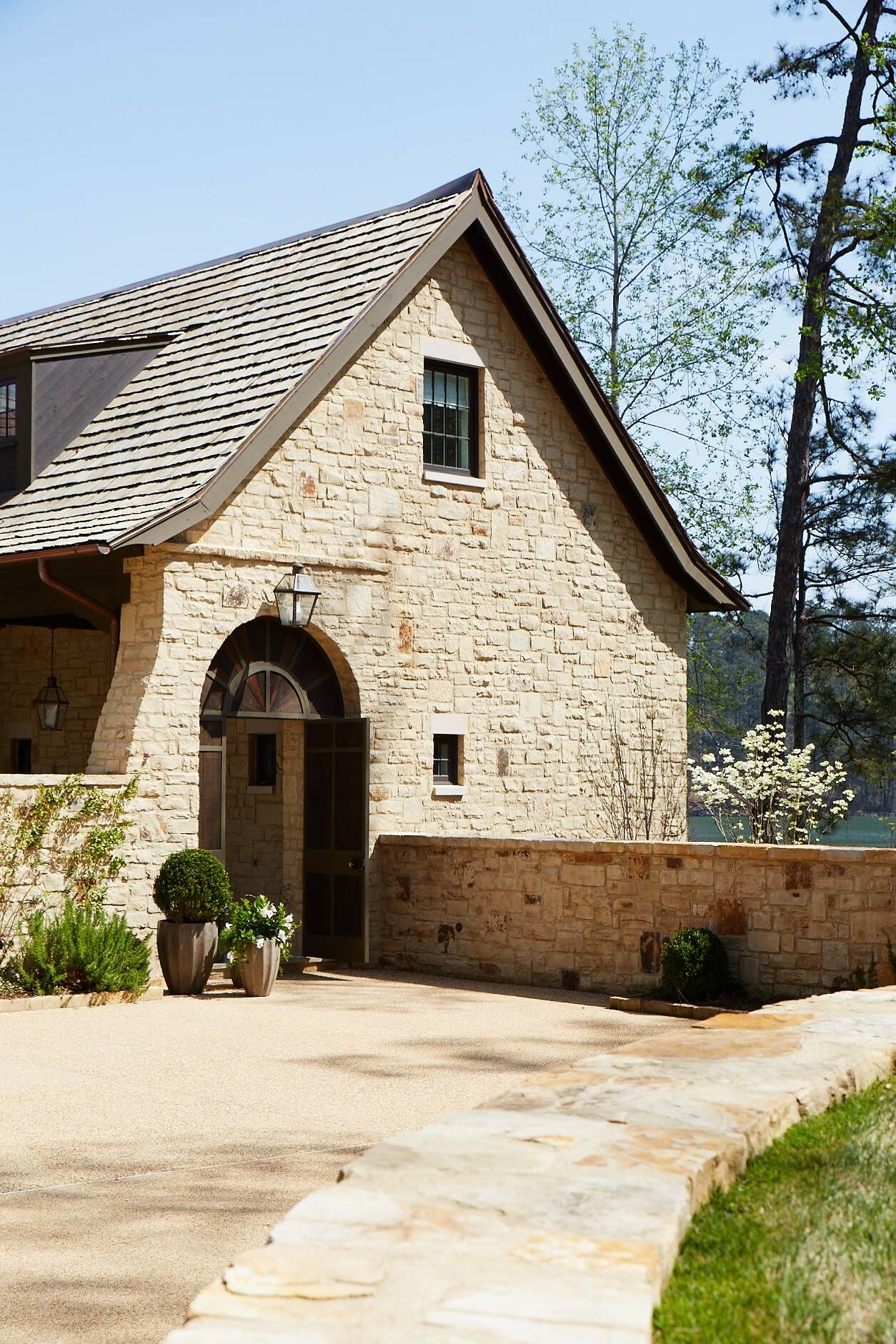 Today is an entrance unto luxurious classicism.
Cozy Warm Handsome Interior Design Inspiration
Handsome and cozy feel just right in autumn and winter when there is a chill in the air, oui? Breezy whites of summer give way to umber beauty. Think rustic character-rich planks of wood, rugged stone, luxurious lodge lovely, sturdy iron, generous proportions, natural materials, hefty scale, pleasing patina, durable textures, and un-fussy sophistication.
Even if you remain a greater fan of pretty and precious, there is much to learn on the flipside from these design studies in sensual scale, robust beauty, and organic sensibilities.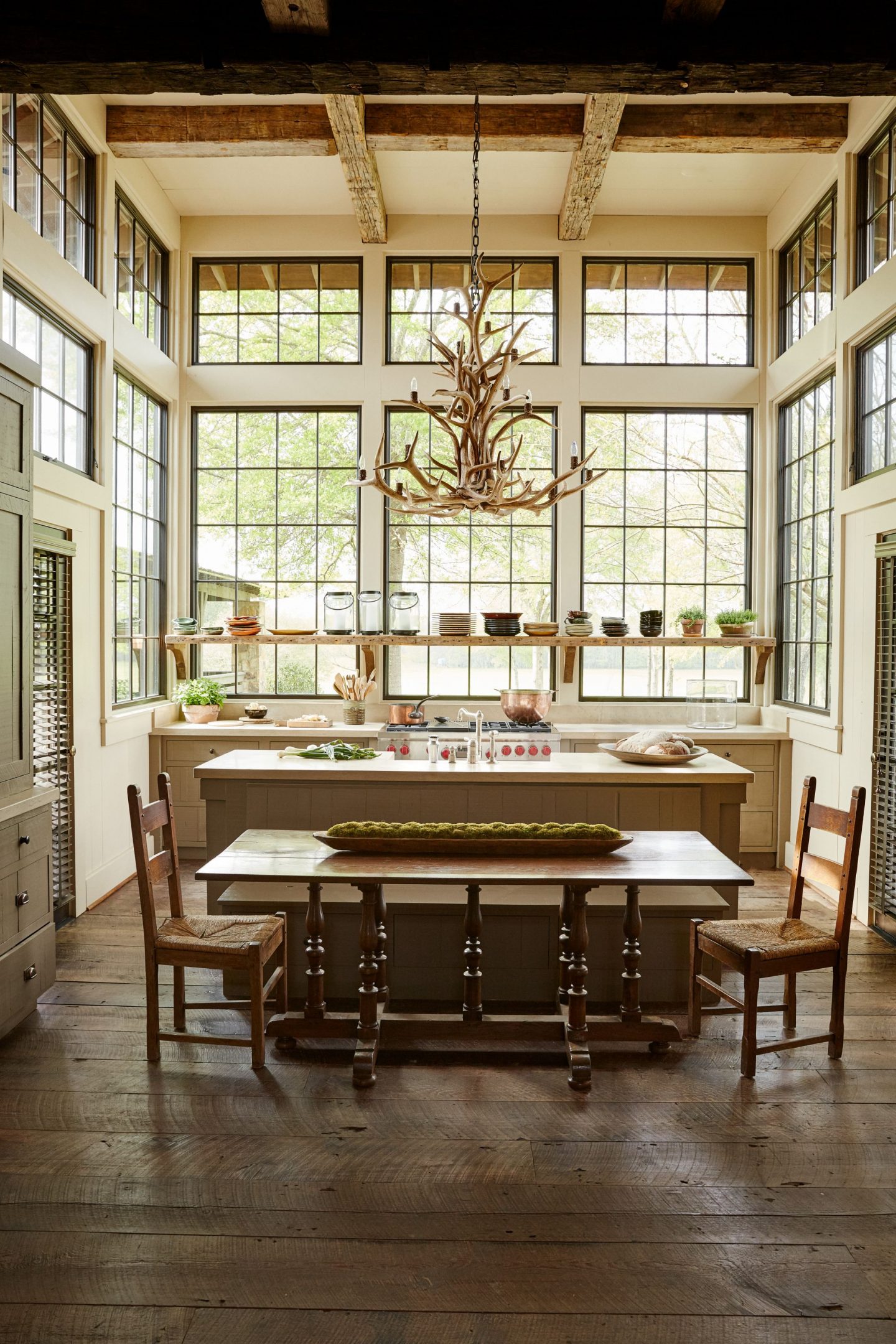 Jeffrey Dungan – Interior Design Inspiration
See a tour of Dungan's recent architectural work RIGHT HERE. How refreshing to discover design with such profound grounding in wonder. A reverence for nature is certainly not remarkable in the architectural realm, but to continue to grow in wonder and discover new relationships with light as this designer does!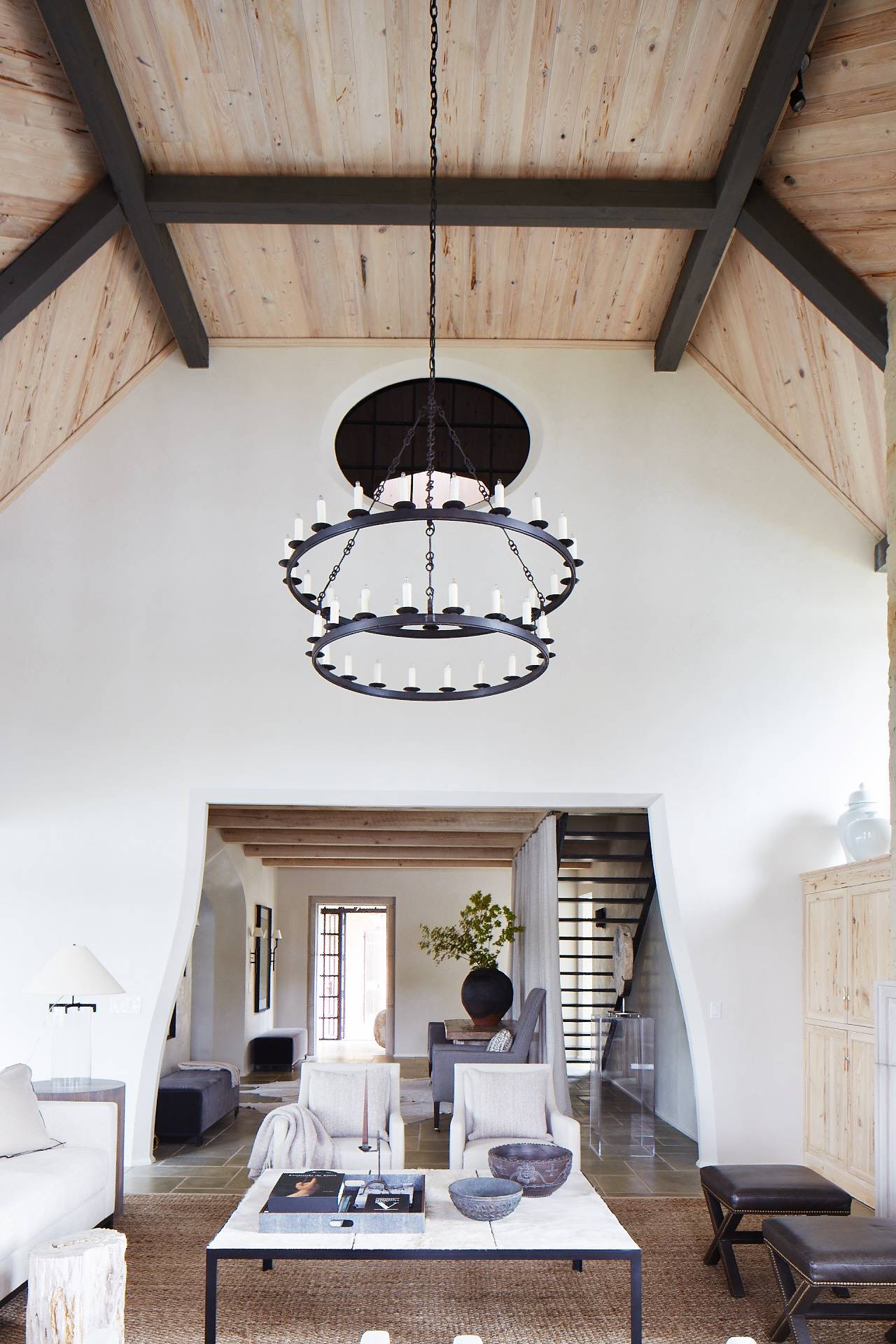 A devotion and commitment to timeless work is so evident in the work.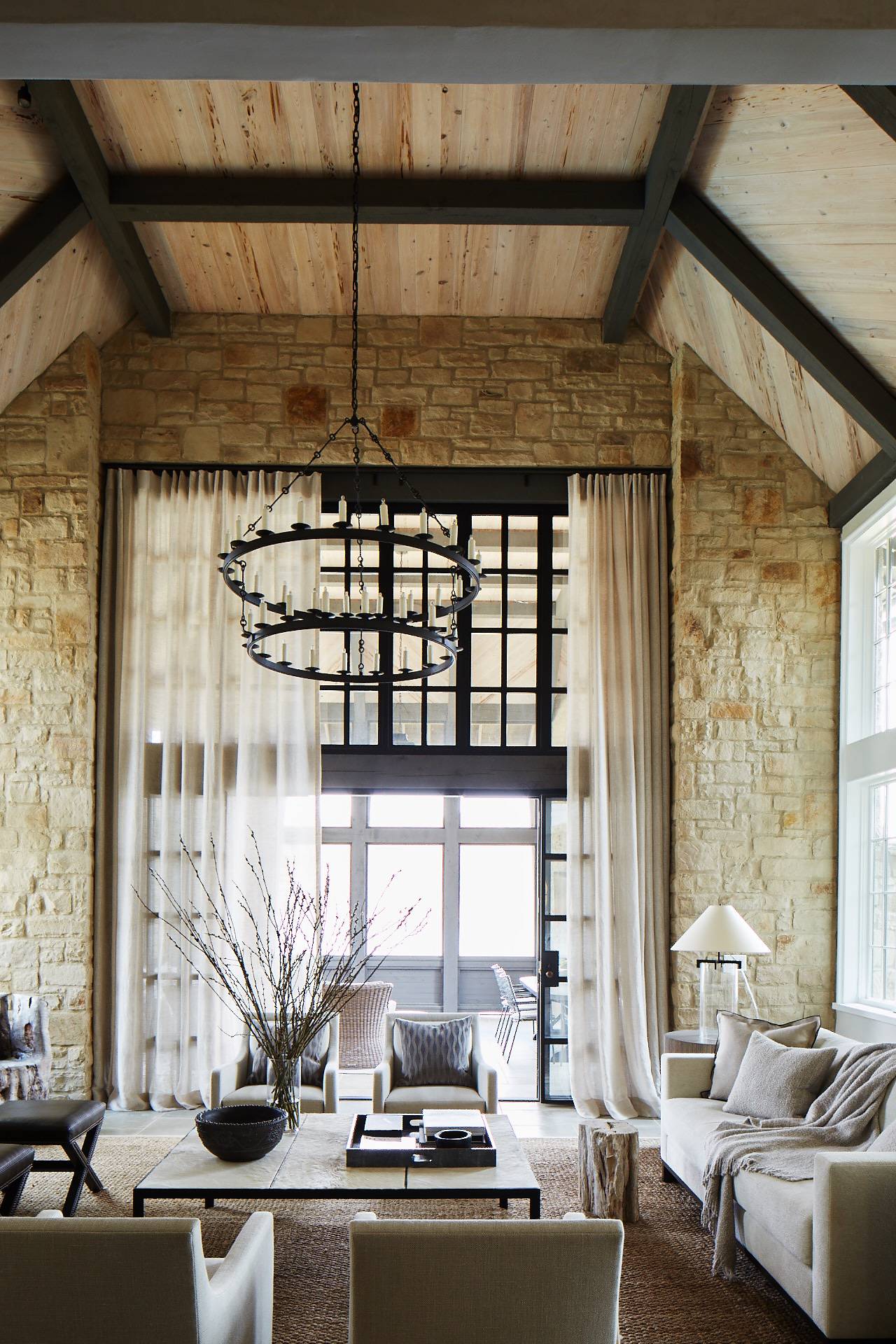 Perhaps such higher level consciousness and reverence for light is a result of growing up on a family farm in rural Alabama. Whatever the case may be, a soulful approach centered in humility yields a body of beautiful structures which will stand the test of time.
Cozy Warm Handsome Interior Design Inspiration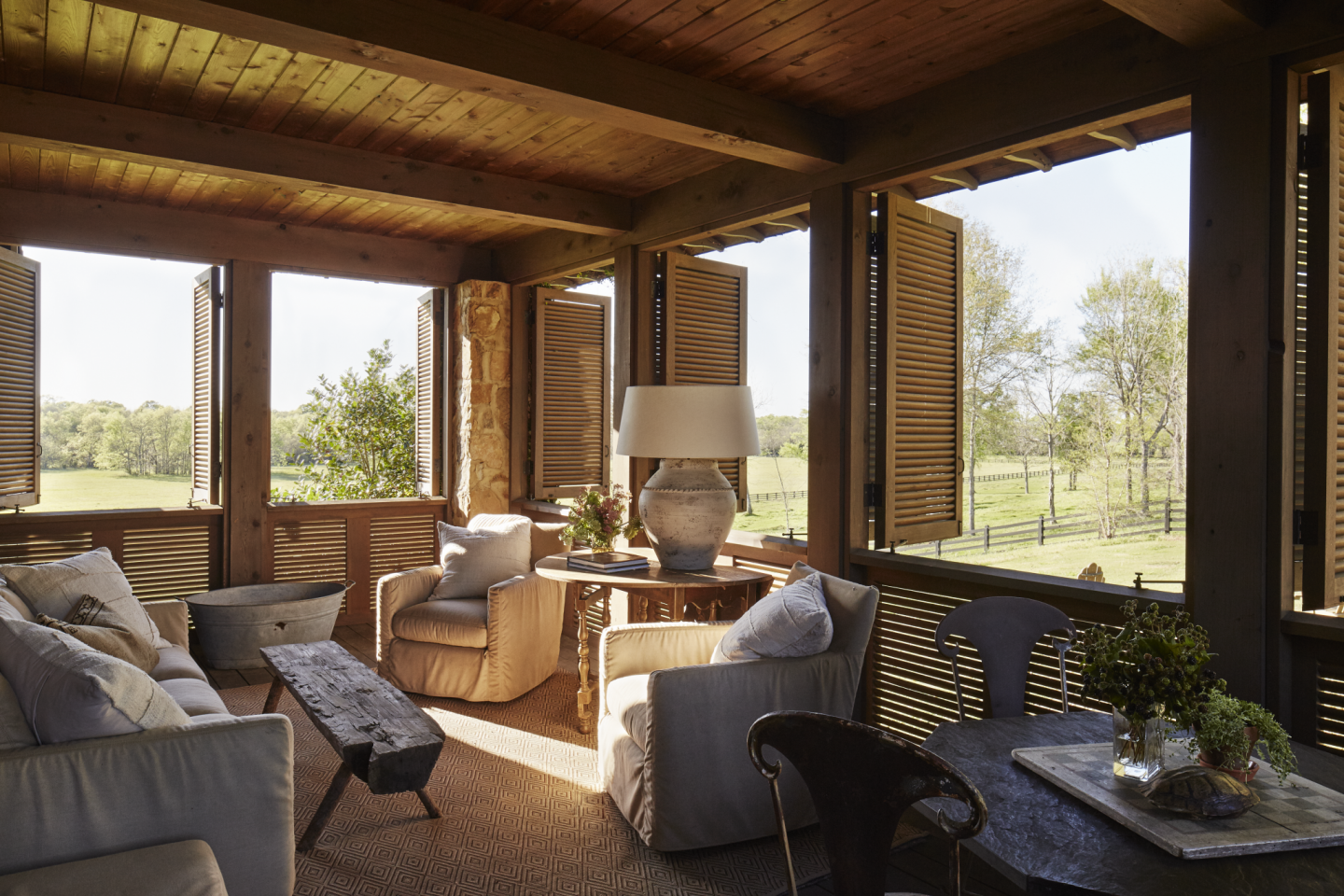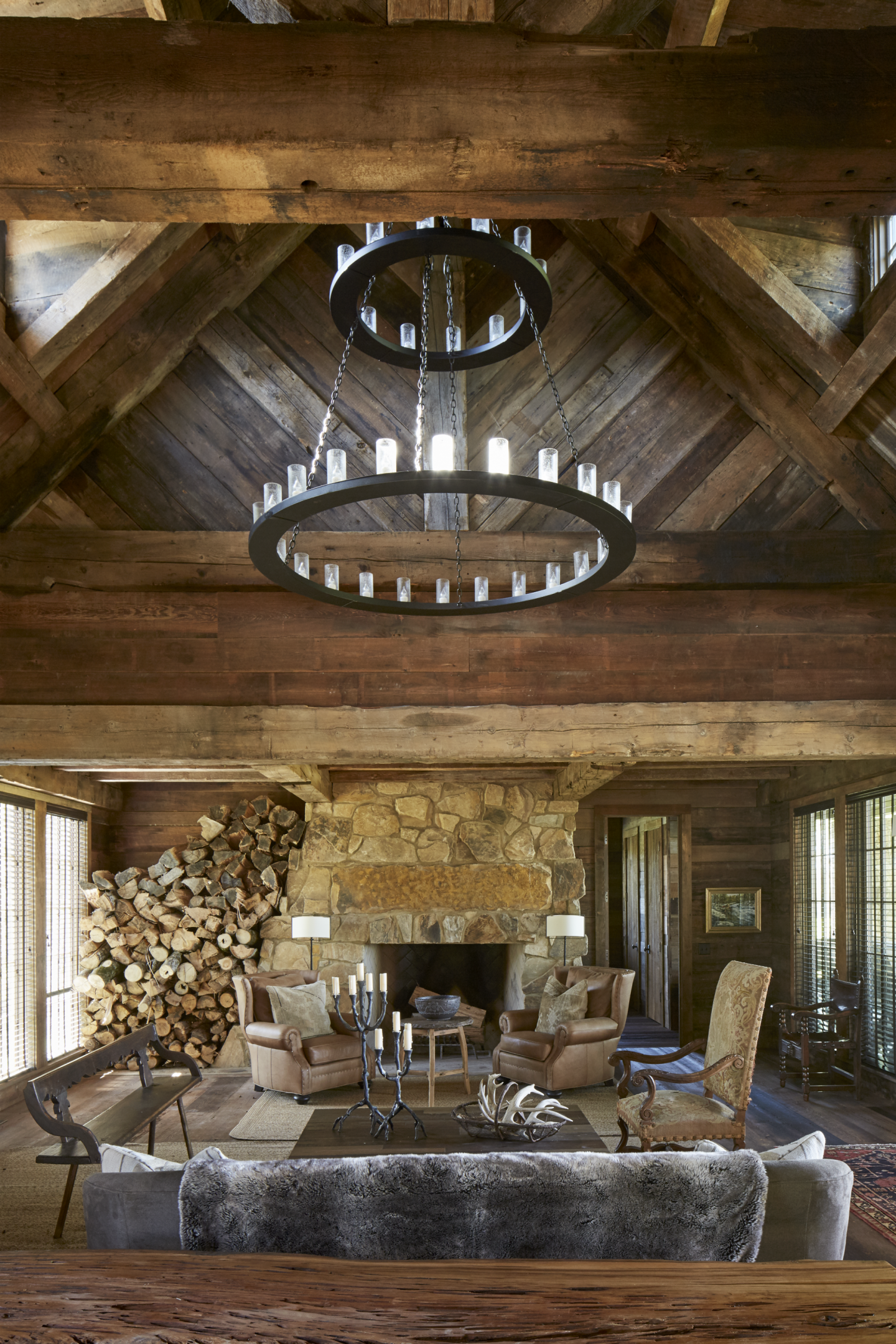 Living Large Lodge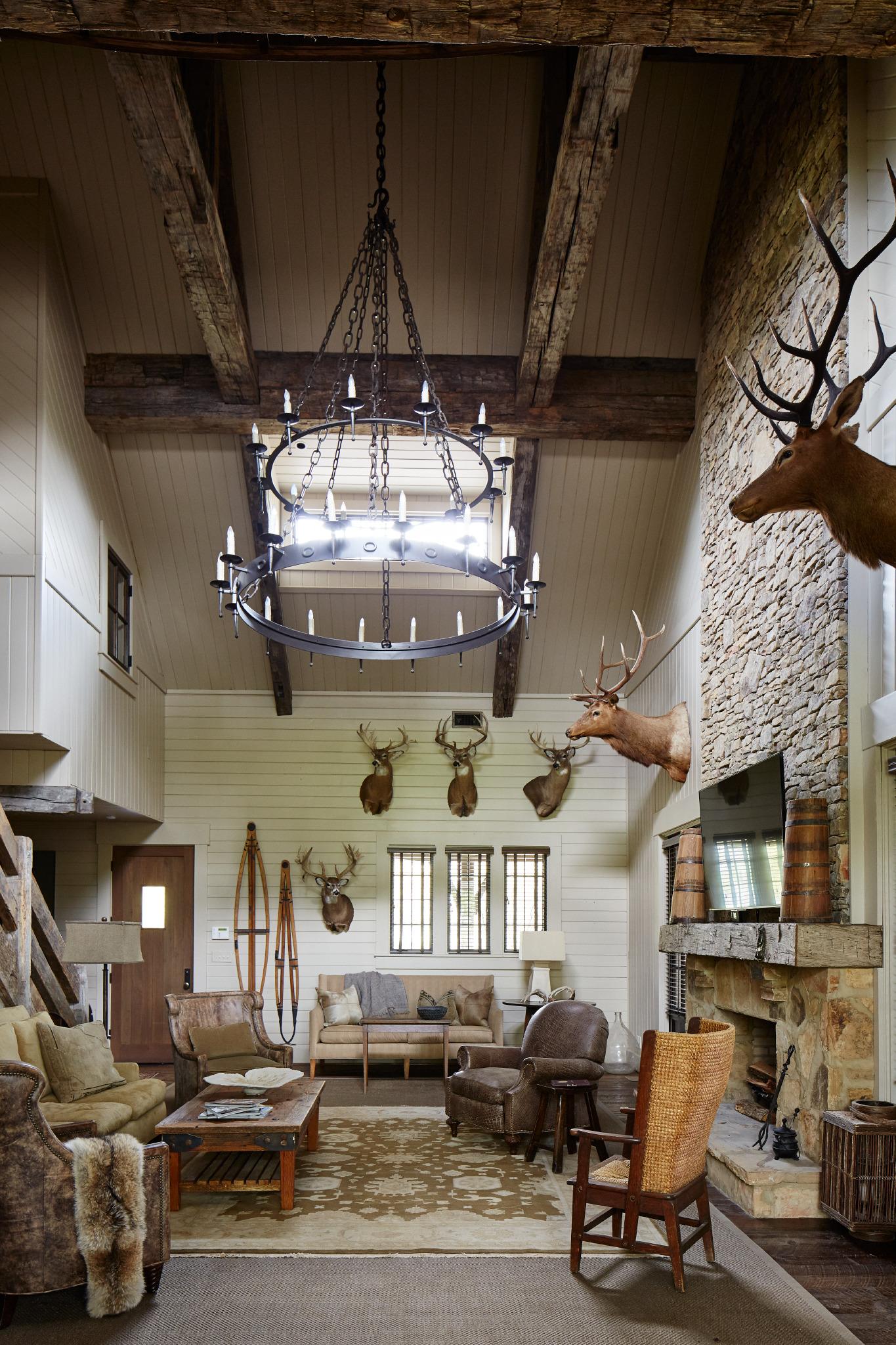 The Nature of Home: Creating Timeless Houses by Jeffrey Dungan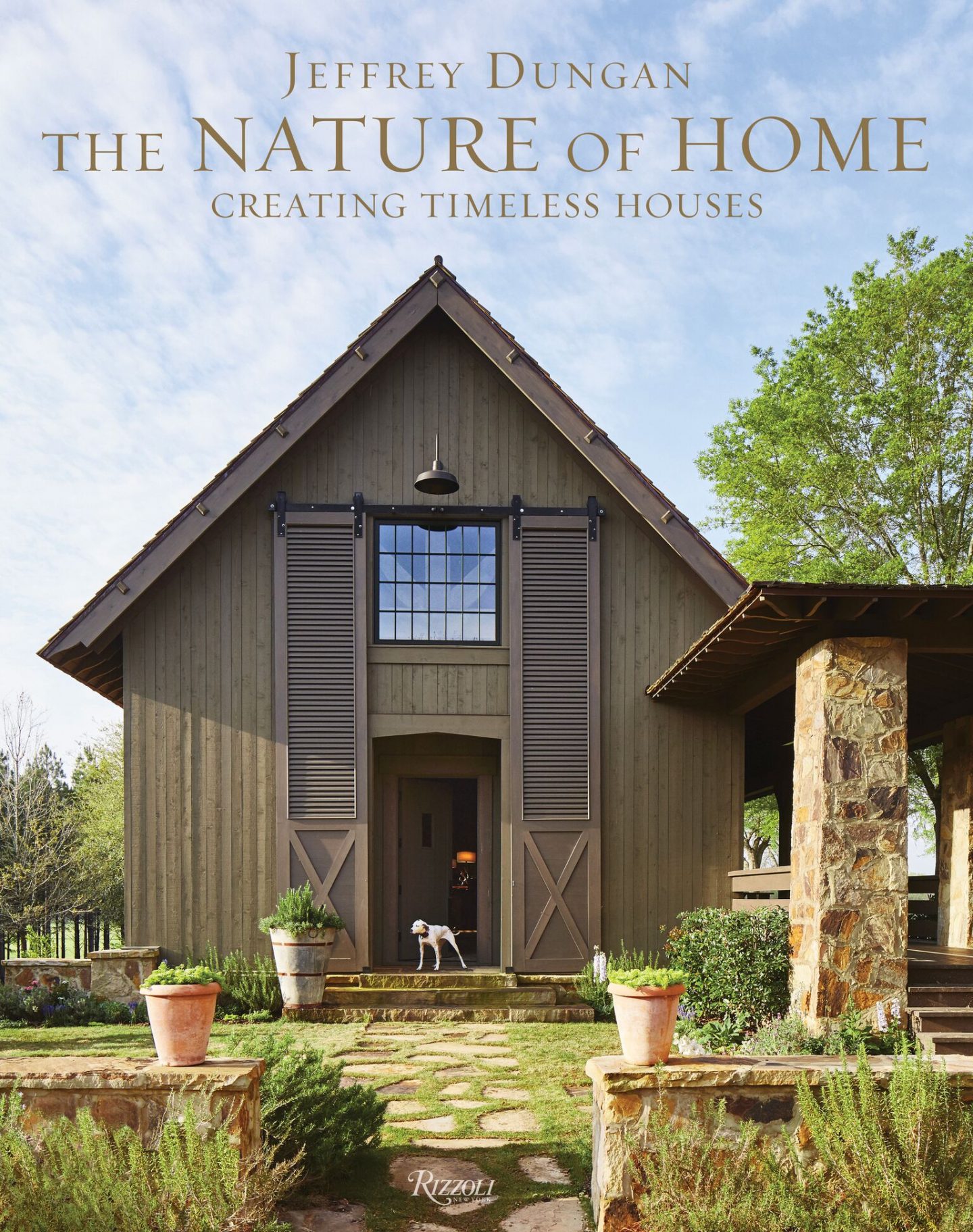 KAA Design – Design Inspiration
The stunning houses of Grant Kirkpatrick and KAA Design illustrate why Southern California is so often praised for sophisticated modern living.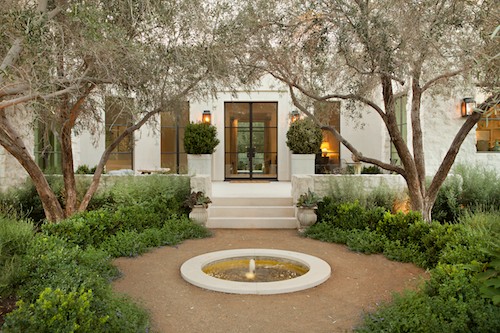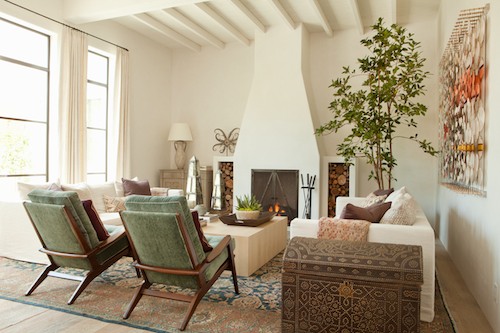 Classic Kitchen by KAA Design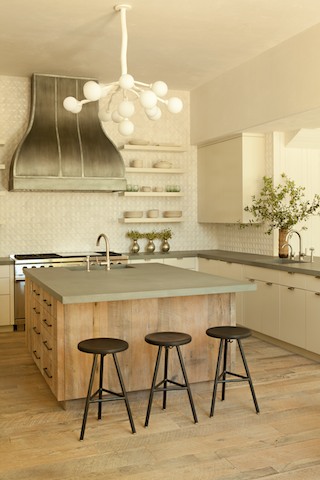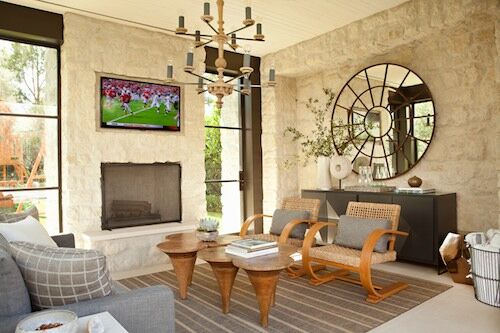 The Houses of Grant C. Kirkpatrick & KAA Design
Two dozen magnificent custom homes, modern in style, are built of sensuous materials and sited to make the most of nature, views, and sunlight. This collection of visionary residences, shown in gorgeous photographs and colorful drawings, represents the California Dream, by an architect chosen by celebrities including Tom Hanks and Rita Wilson, Matt Damon, and Julia Louis-Dreyfus, for their personal retreats. Kirkpatrick offers his reflections on these beautiful projects and the design strategies behind their creation.
Grant Kirkpatrick, a native son of Southern California, writes and speaks frequently on Southern California as a hotbed for design. His work has been extensively published in design magazines such as Architectural Digest, House Beautiful, New York Times, L.A. Times, Coastal Living, Sunset magazine, and the Robb Report.
Their design philosophy is predicated on deep, meaningful connections between the house and the land. Southern California is blessed with a nurturing environment that provides extraordinary opportunities for true indoor-outdoor living. The homes designed by this firm fulfill that promise with beauty and joy.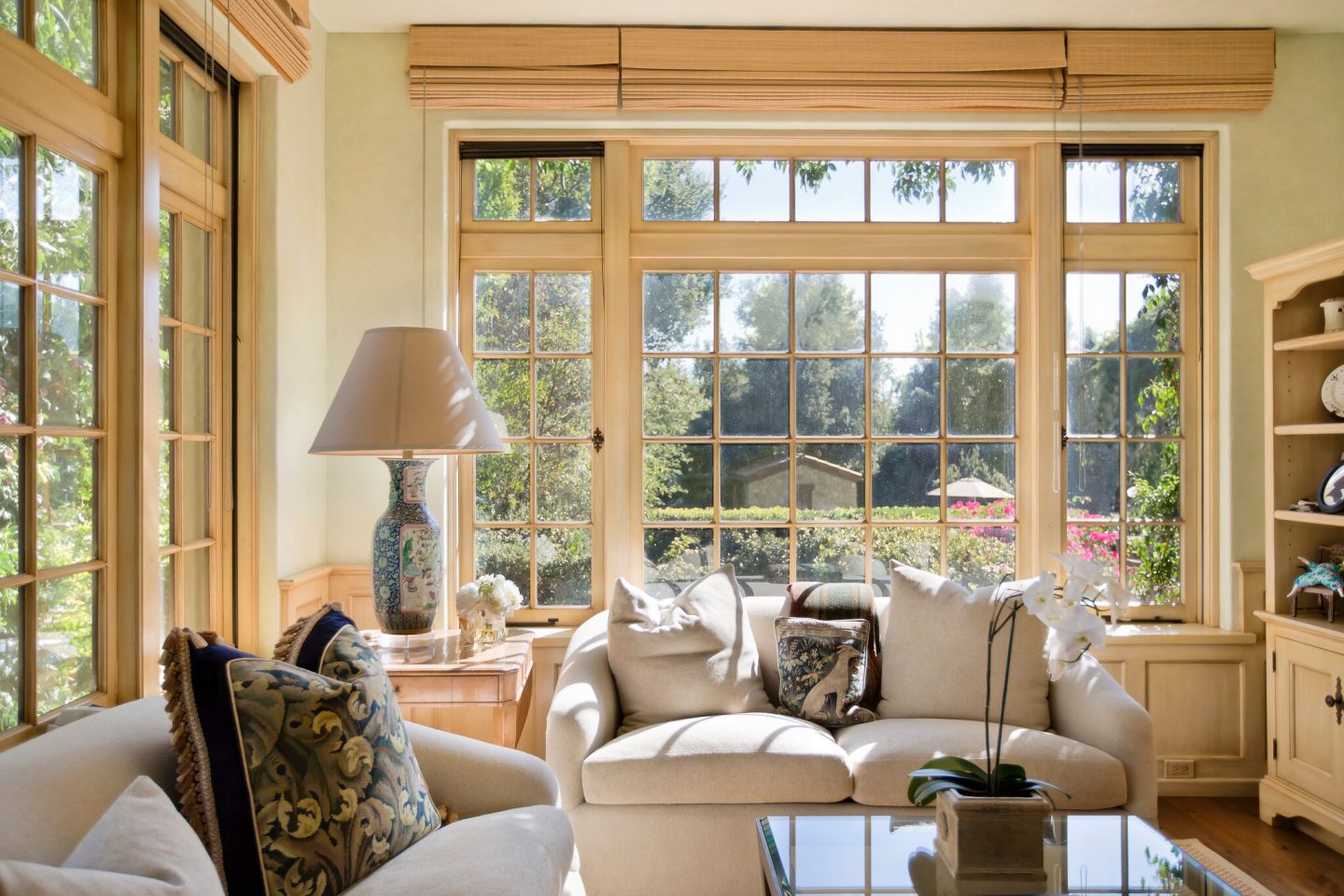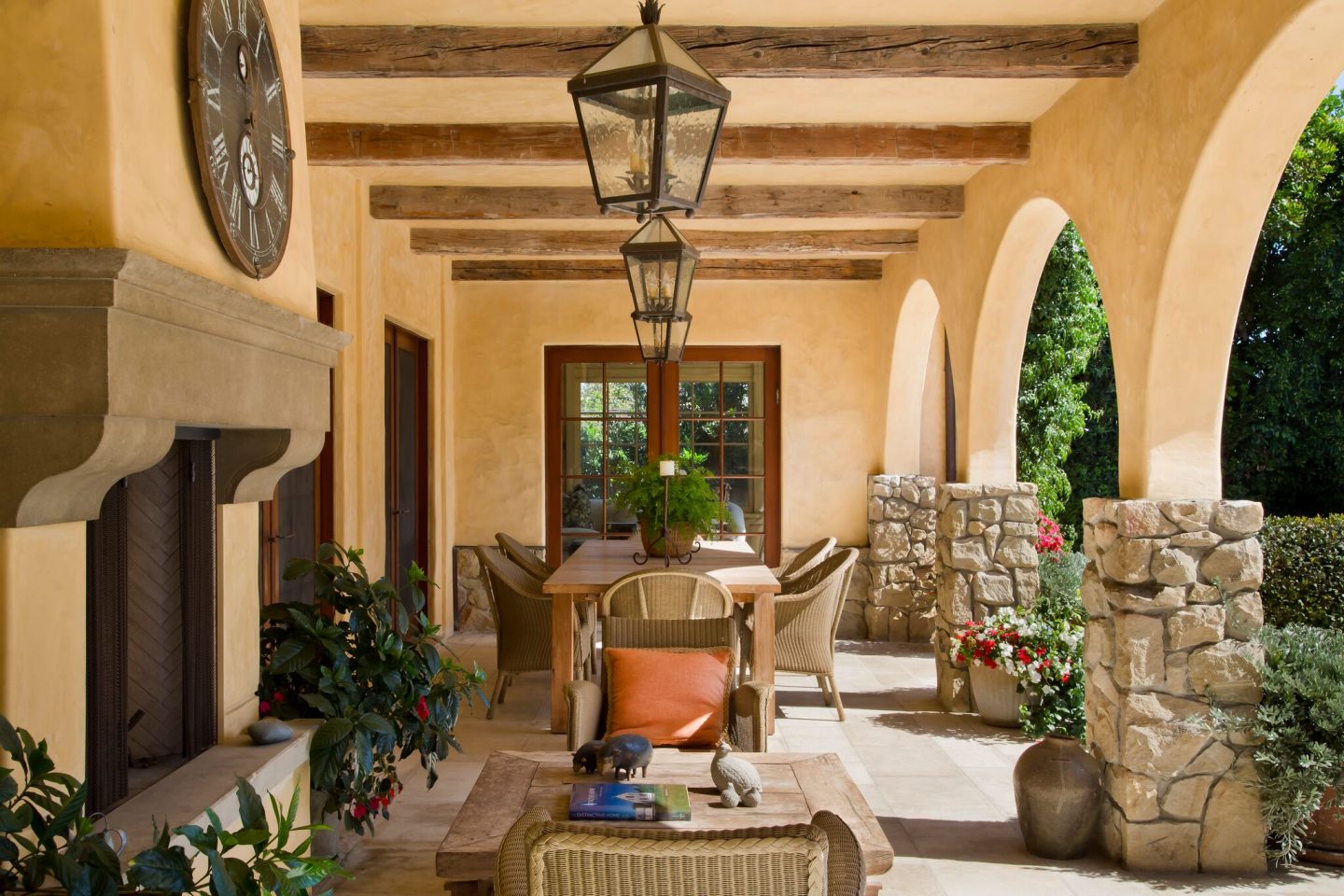 Their Design Language
Stone, stucco, and terra cotta become elements of a nuanced design language spoken to articulate the stories of their clients' lives and ambitions. The complexity and individuality of those stories supersedes questions of style and taste. Far beyond dry exercises in Spanish Colonial or Mediterranean Revival, the goal is to create highly personal, one-of-a-kind homes that enrich the lives of the people who occupy them.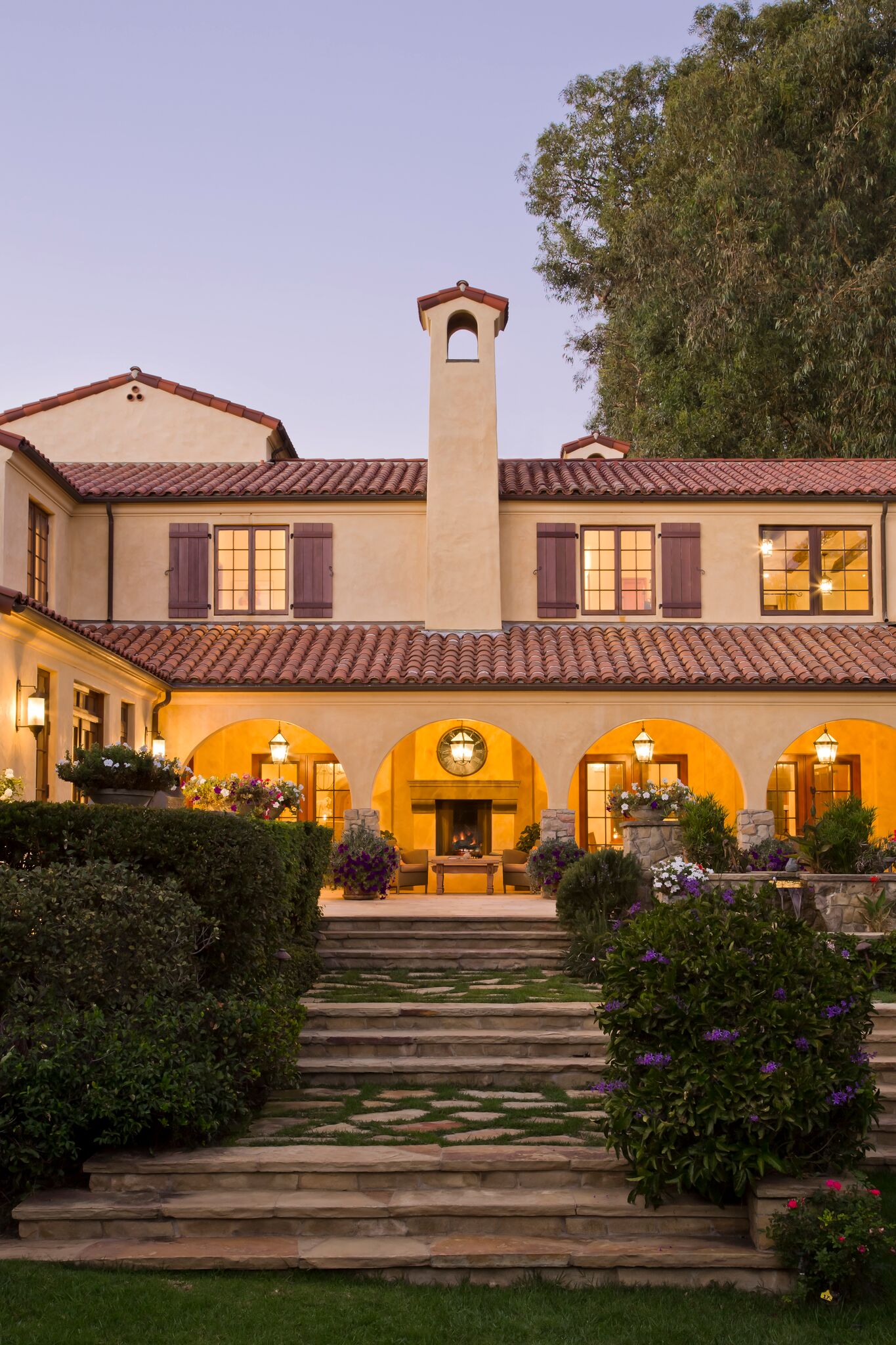 IKB is the recipient of numerous awards, including the AIA New York Chapter Award, the DDB Stars of Design Award, the ICAA Julia Morgan Award and the ICAA Stanford White Award, as well as participating in the AD100 since 1995.
In 2010, the Monacelli Press published Ike Kligerman Barkley: Houses; their second book with the publisher, The New Shingled House, debuted October 2015.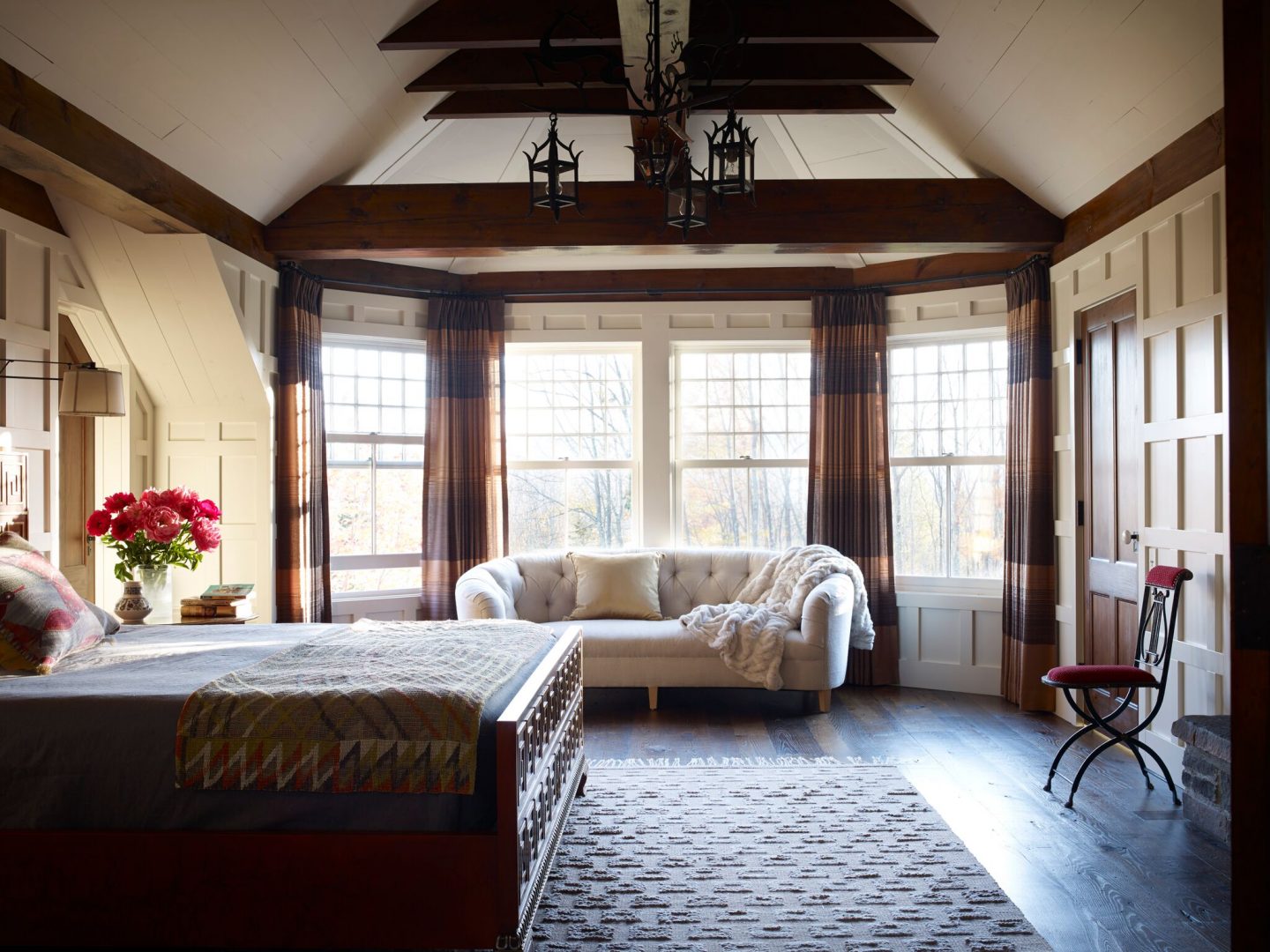 Handsome Interior Design Inspiration Details by IKB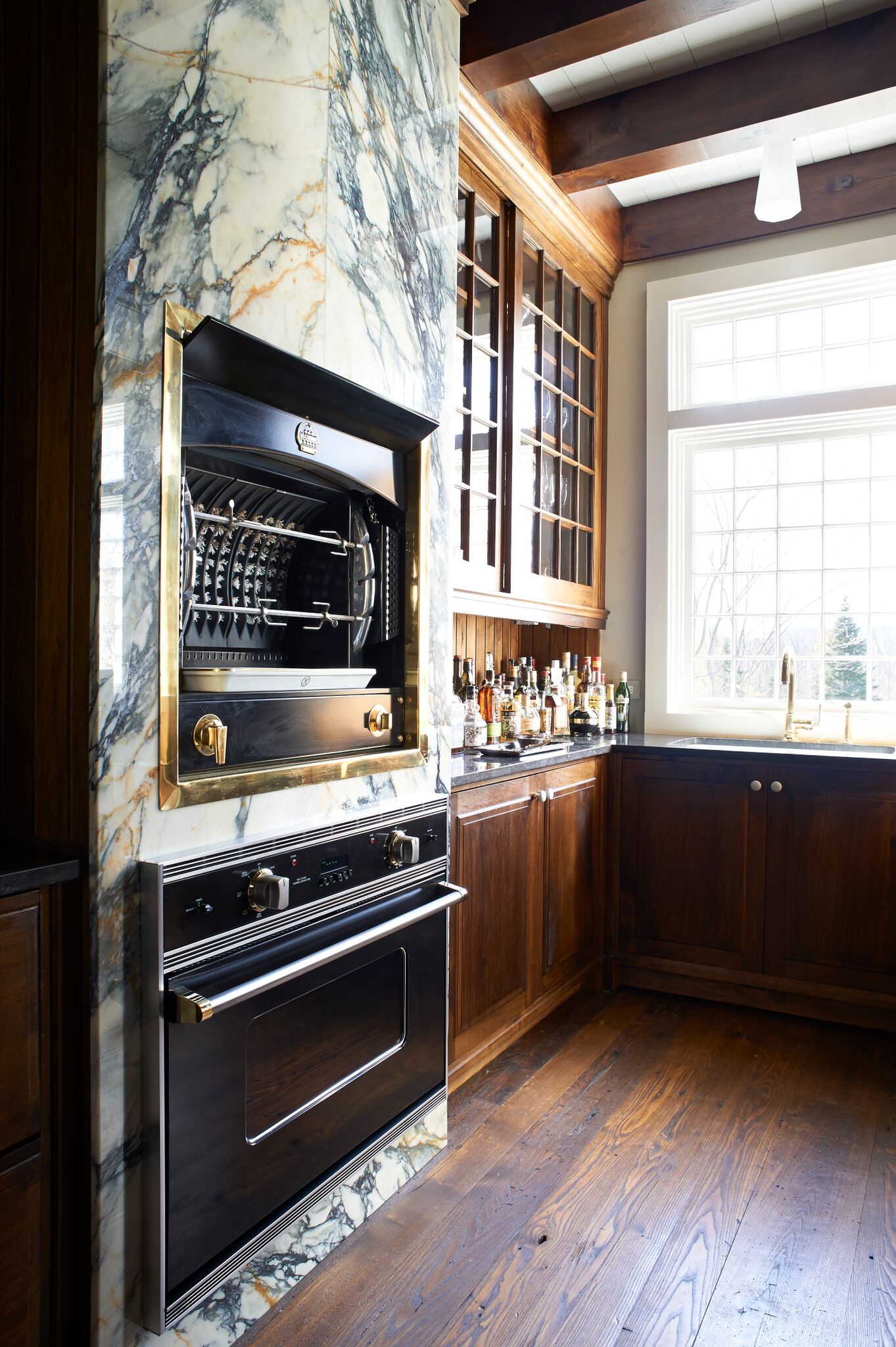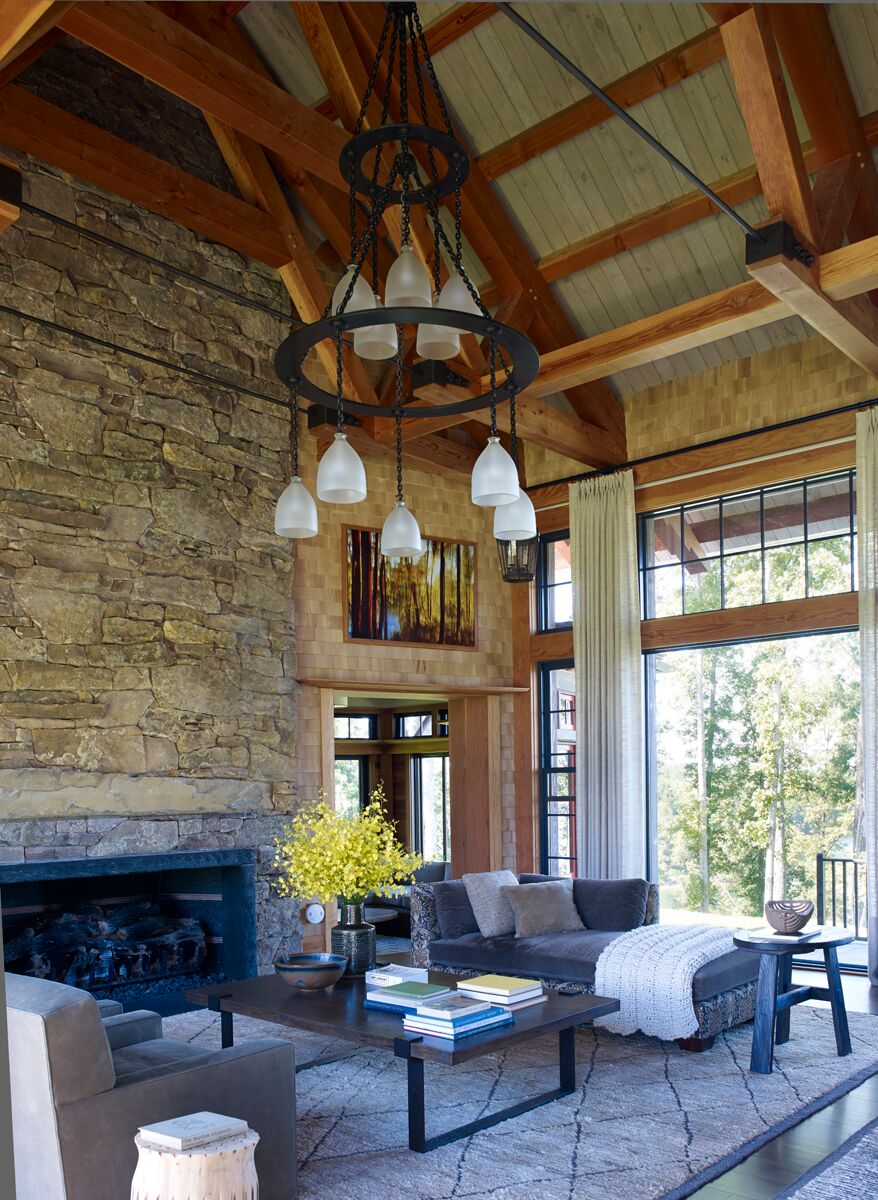 Inspiring Architectural Details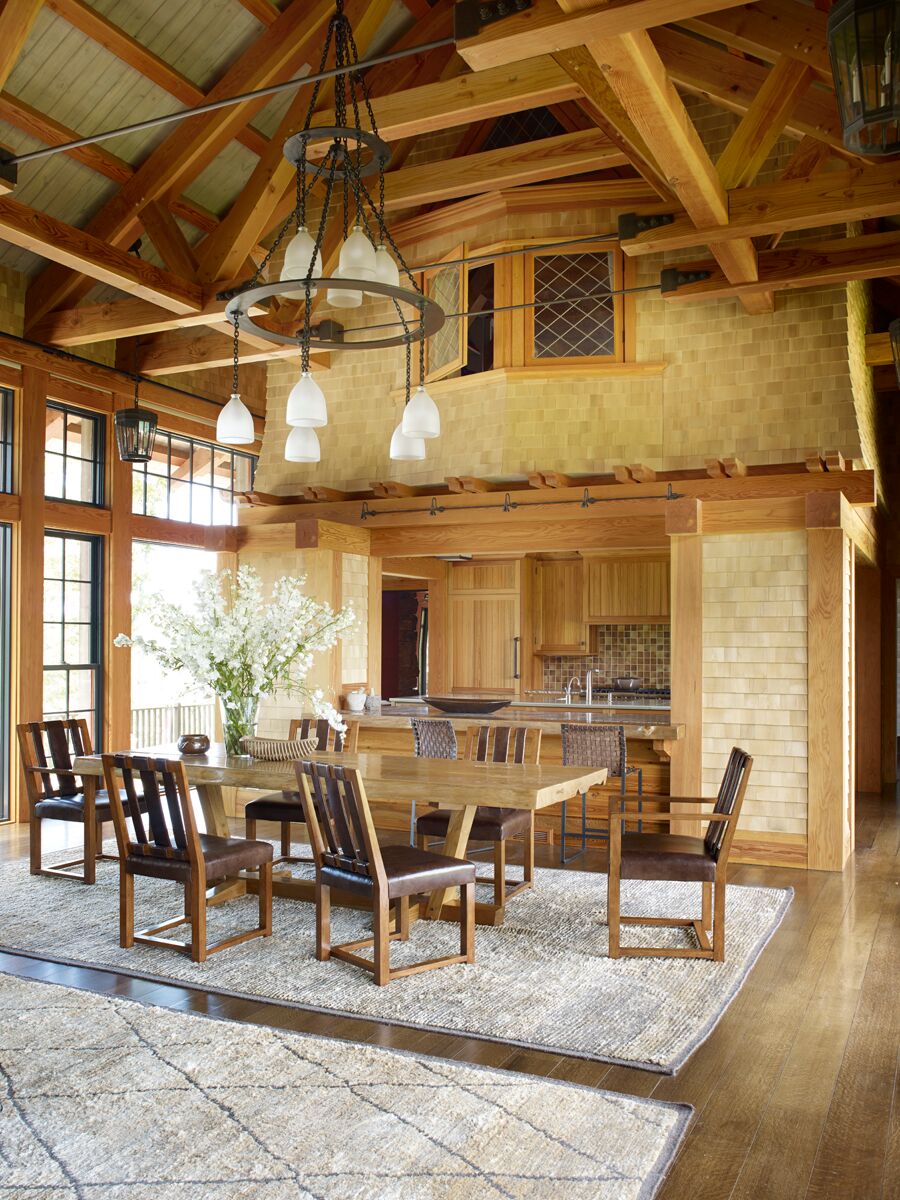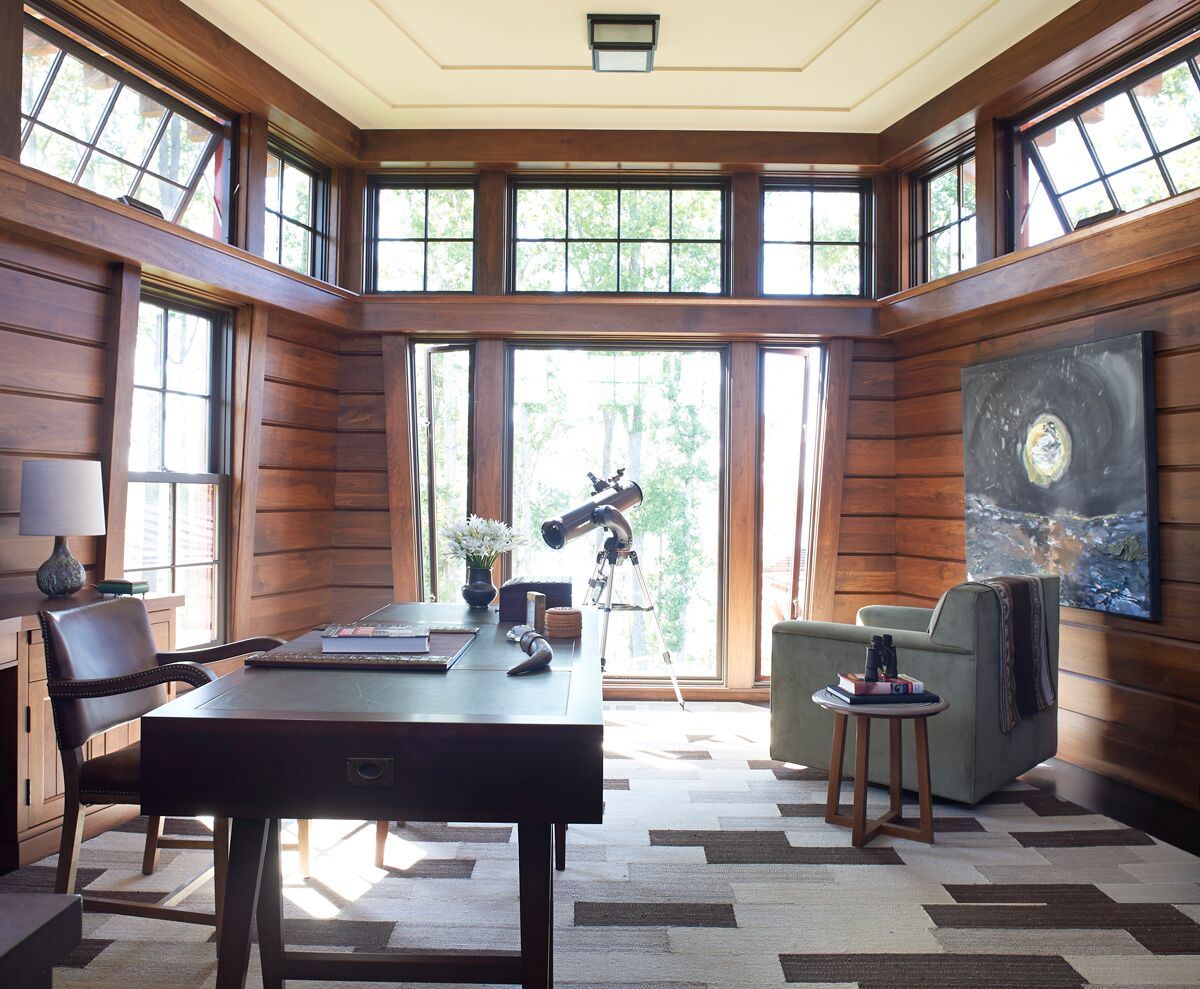 Custom Designs by Ike Kligerman Barkley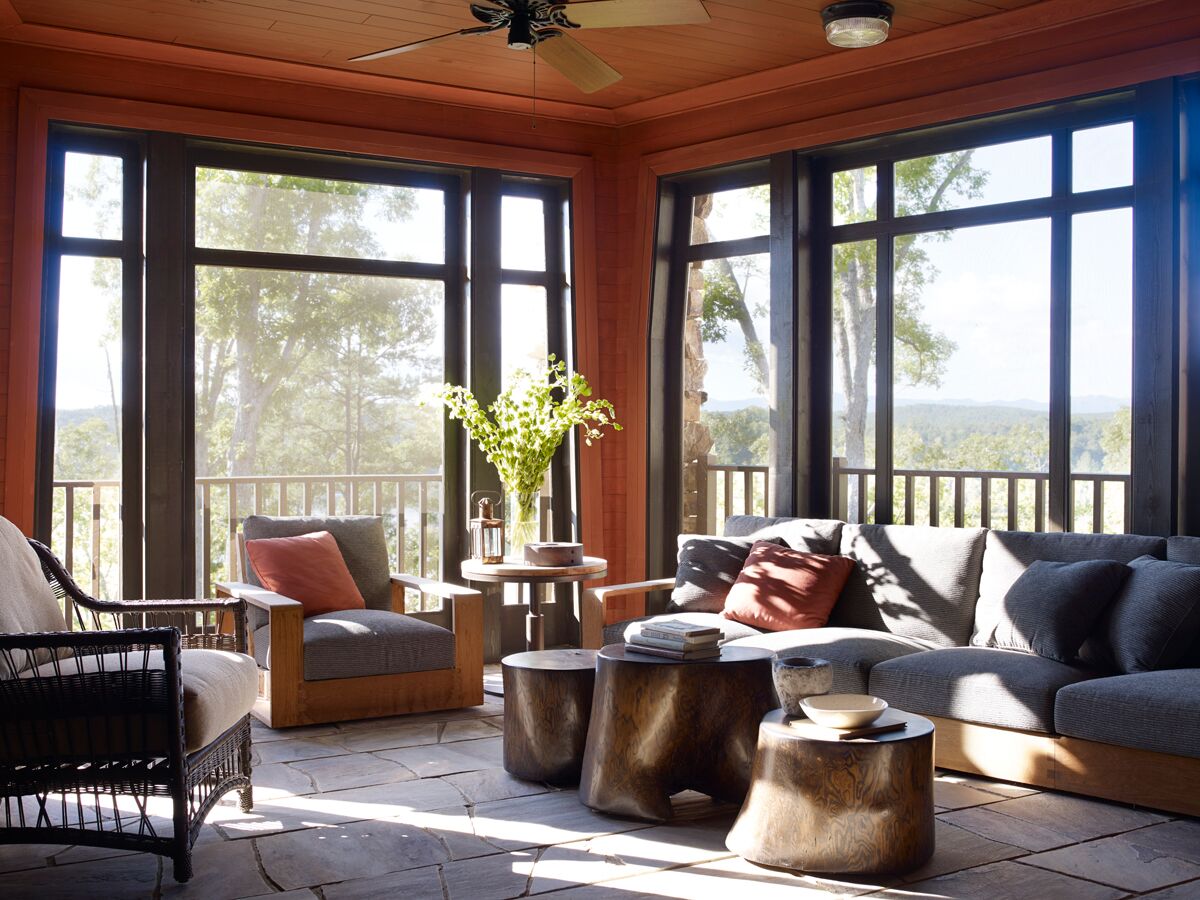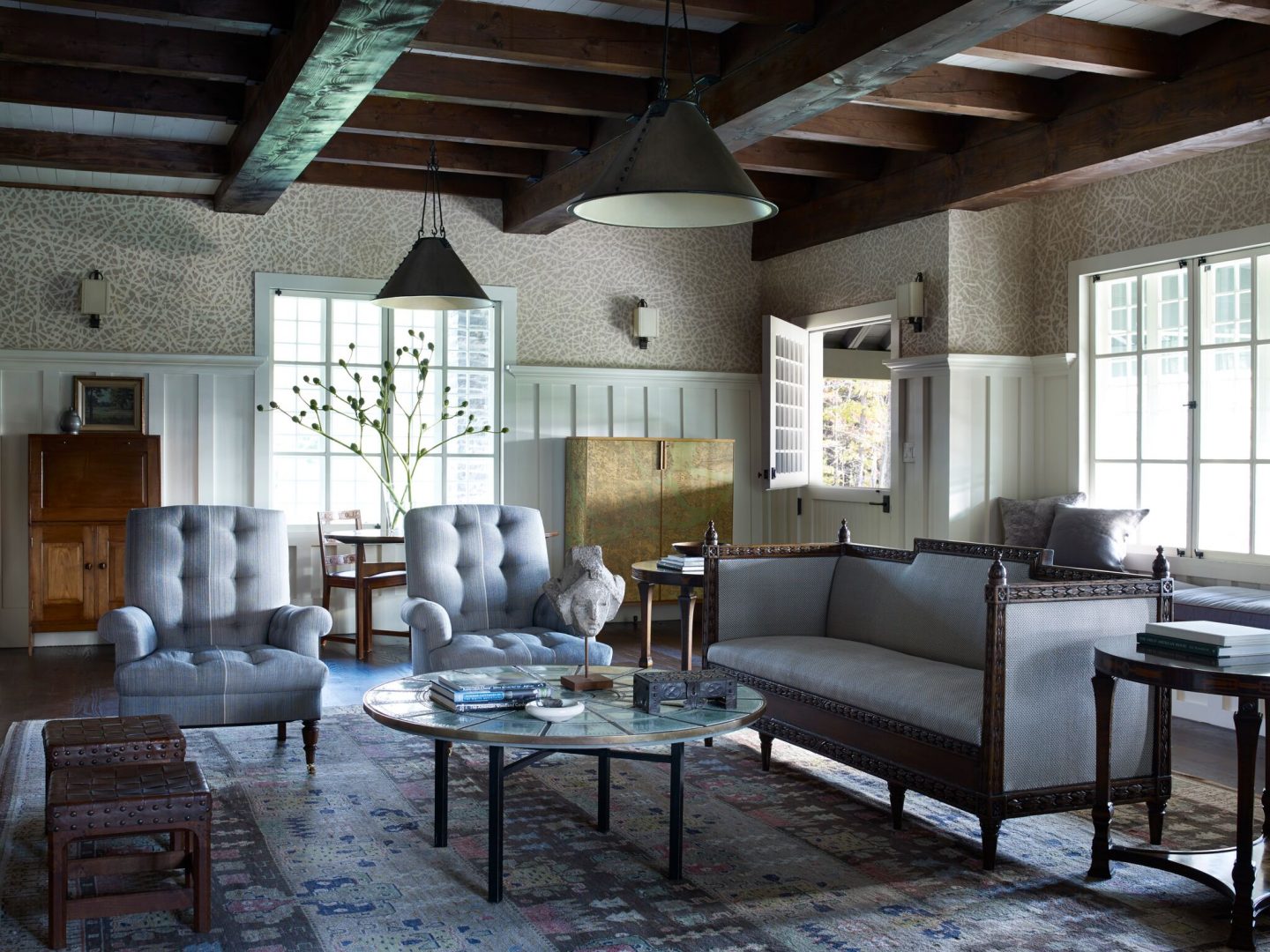 Old World Details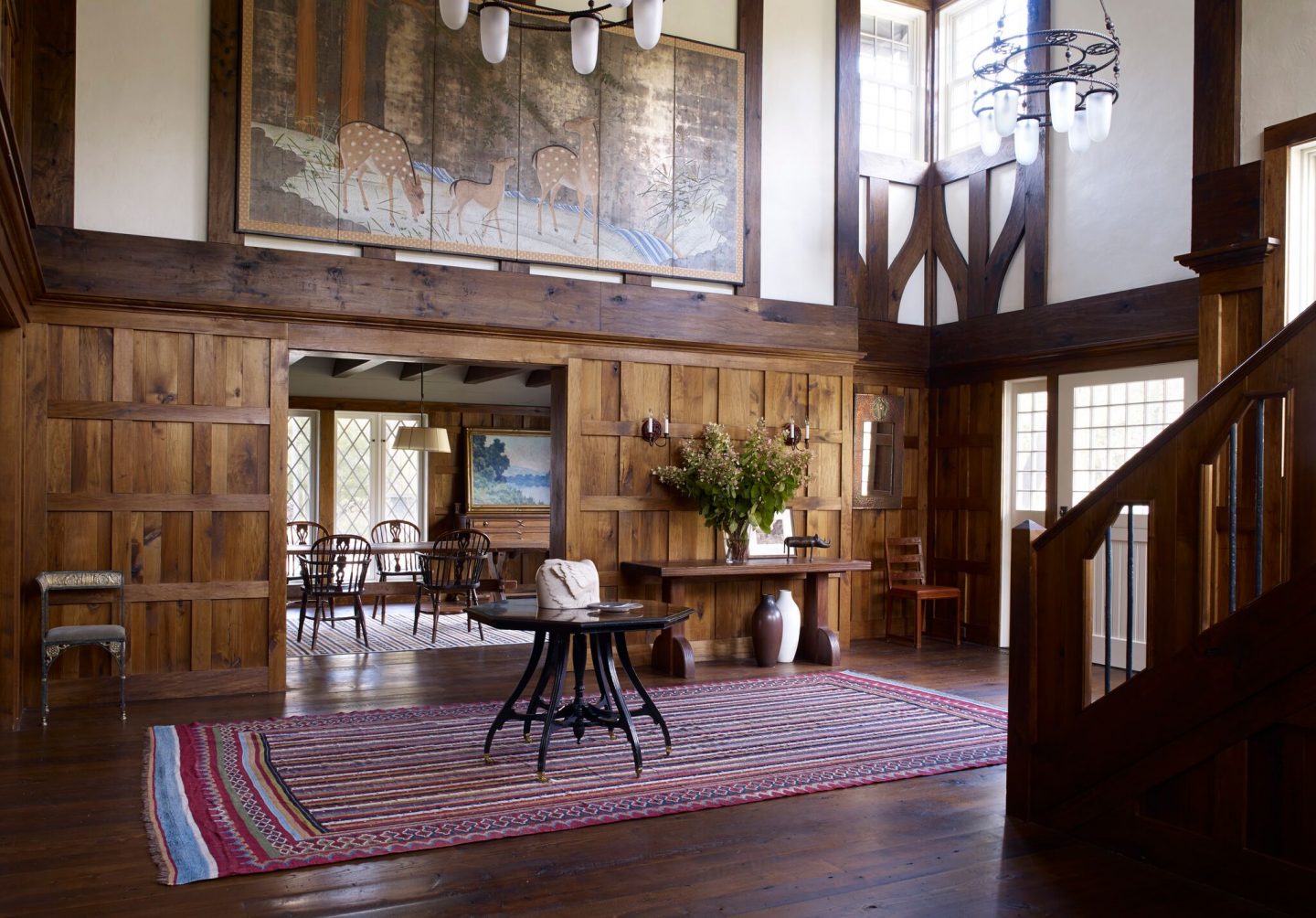 Interior Designer Patrick Sutton is recognized for creating luxurious and timeless spaces. He spent his childhood touring the world at the side of his father, a travel journalist, and mother, a fashion model. From the sunsets in Kenya to the seasides of the Amalfi Coast, Sutton developed a vivid visual knowledge of the world's most beautiful spaces. Now based in Baltimore, Sutton uses these memories to craft designs closely related to his clients and their stories.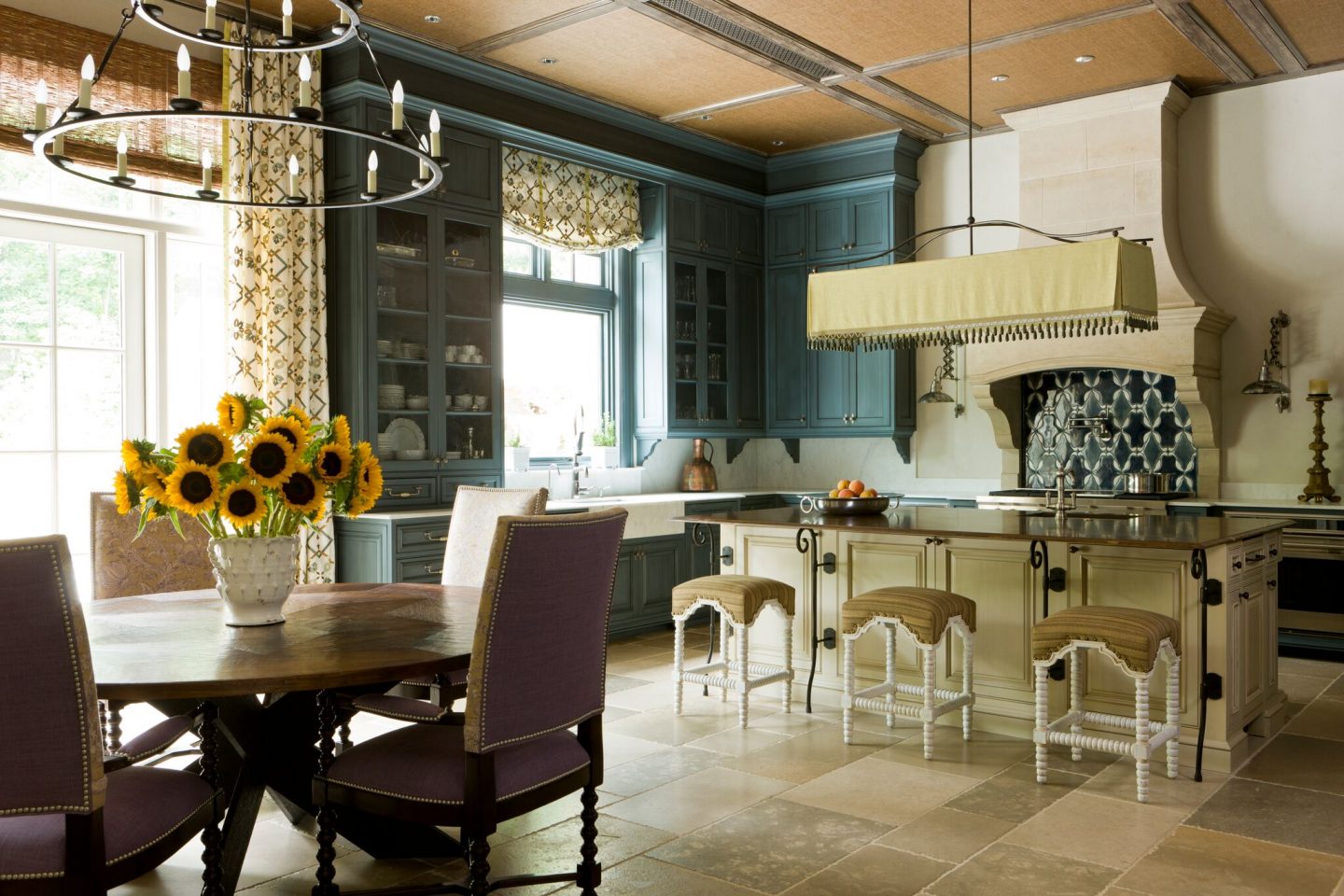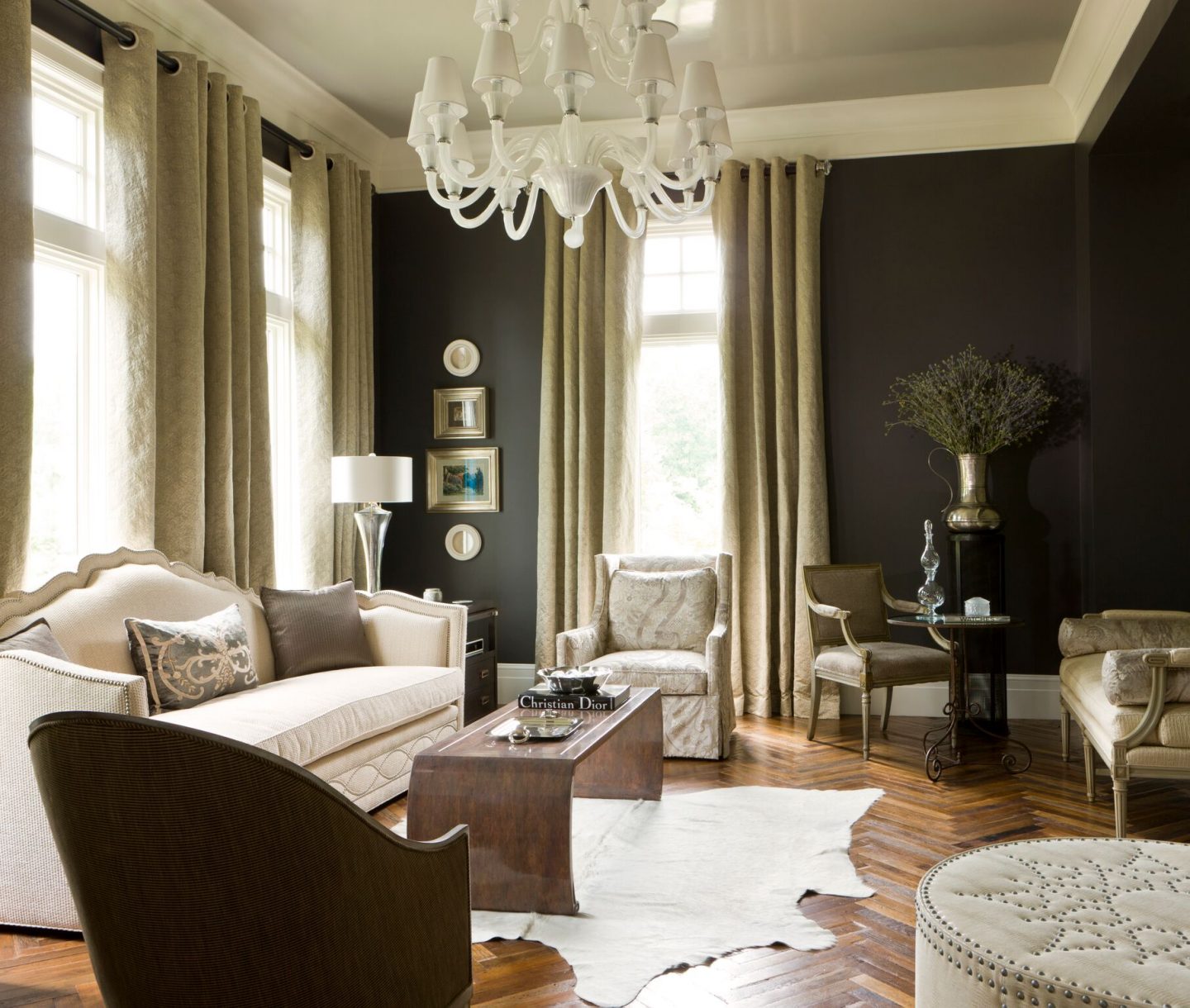 Storytelling
"Like my father, I have become a storyteller of sorts. I seek out the authentic spirit that inhabits a place and weave in the hopes, dreams, and aspirations of my clients to craft a tale that it uniquely theirs. Wherein my father used the printed word to transport his readers, I use color, form, texture and design to do the same." -Patrick Sutton
In his first book, STORIED INTERIORS, Sutton explores the relationship between the story we all carry in our mind of what our life might look like, the spaces we live in, and lifestyle we dream of. Sutton showcases sophisticated environments of ten residences and four hotels and restaurants, including the award-winning Sagamore Pendry Baltimore Hotel.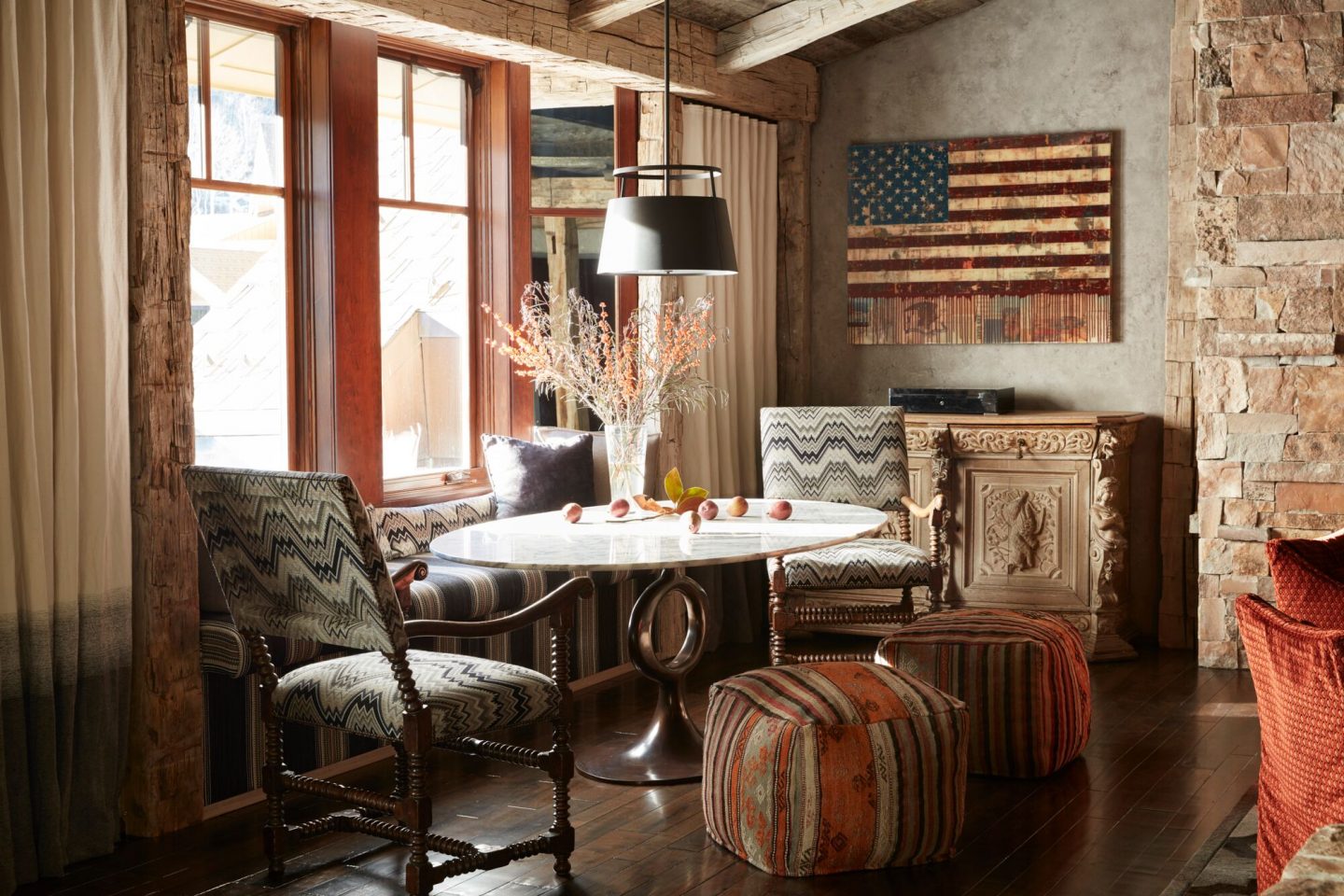 The firm's philosophy is client-centered and geographically specific, and brings decades of experience collaborating with top architects, contractors, landscapers and specialized tradespeople. Tom and his team apply a synergy of technology and creativity to shape spaces into special environments that are warm, inviting and visually engaging.
Here's one of my favorite kitchens from the firm's portfolio!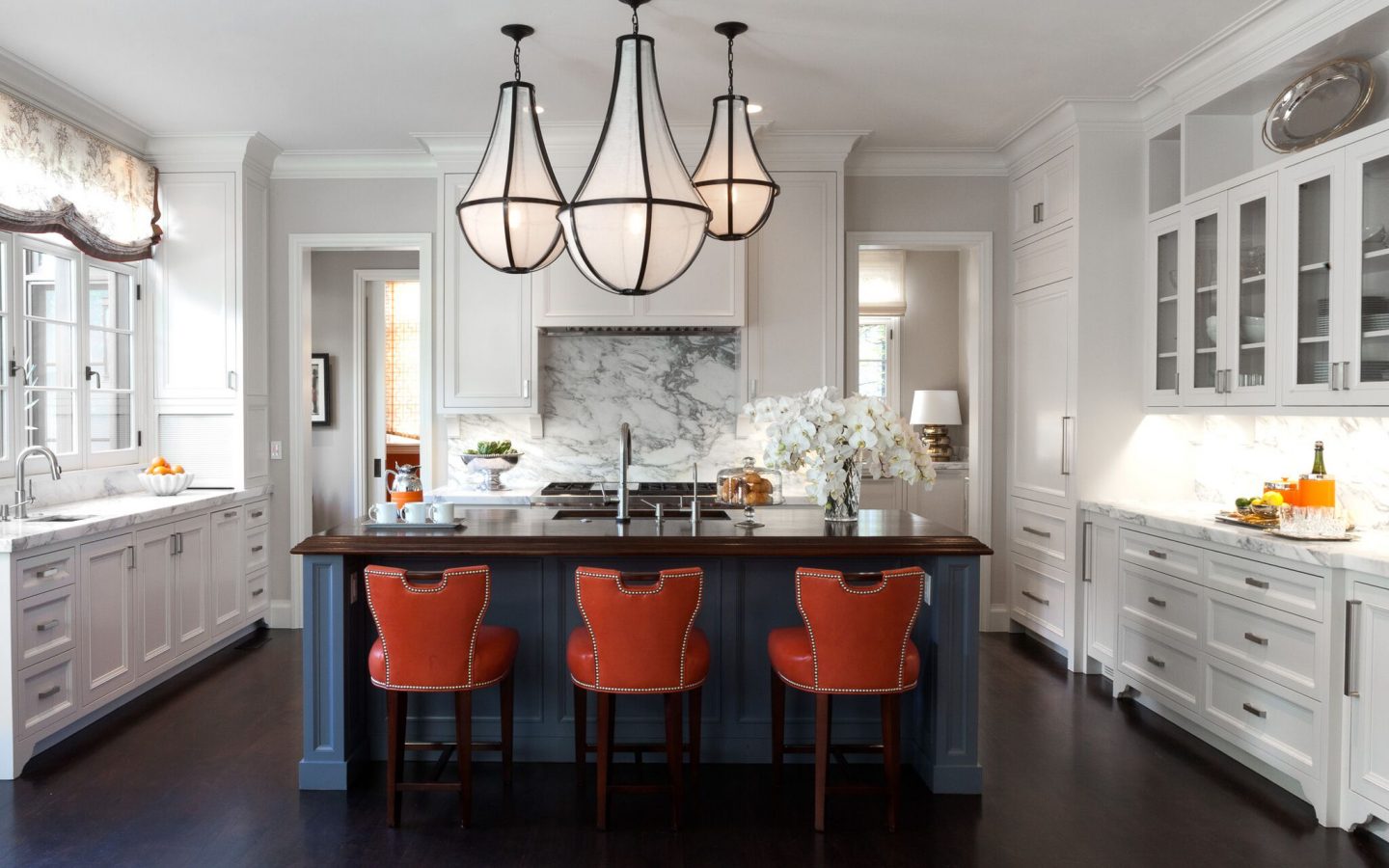 HAVE A HANDSOME SPACE IN YOUR OWN HOME or a favorite designer who knows their way around "handsome?"
I independently selected products in this post—if you buy from one of my links, I may earn a commission.
Peace to you right where you are.
-michele
Thanks for shopping RIGHT HERE to keep decor inspiration flowing on Hello Lovely!
Hello Lovely is a participant in the Amazon Services LLC Associates Program, an affiliate advertising program designed to provide a means for sites to earn fees by linking to Amazon.com and affiliated sites.