Hello Lovely has been singing the praises of the UK based bespoke kitchen, bathroom, and interior designer deVOL for many years, and there is something so enchanting about how they combine exquisite craftsmanship with timeless design.
10 Amazing English Country Kitchens by deVOL
Let's tour 10 deVOL kitchens, and I'd love to hear which timelessly tranquil and atmospheric one you choose as a favorite!
Why settle for just images when you can see them on film? Check out these beautiful designs!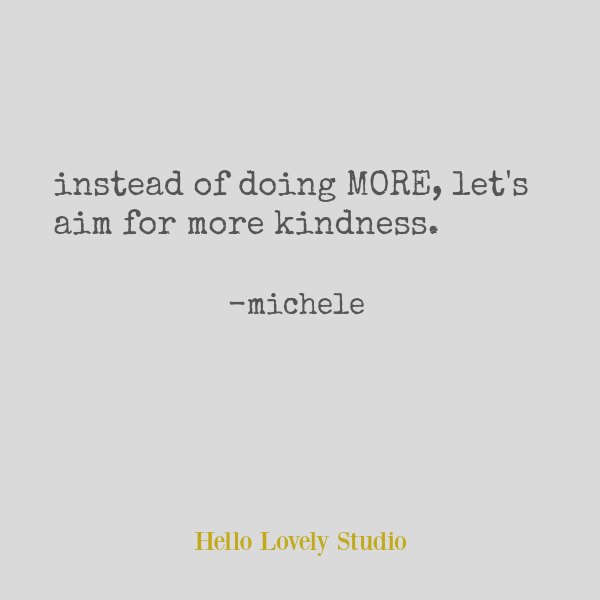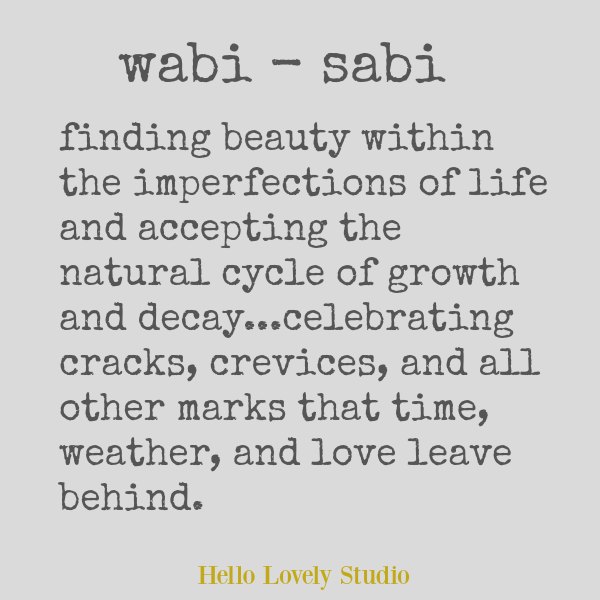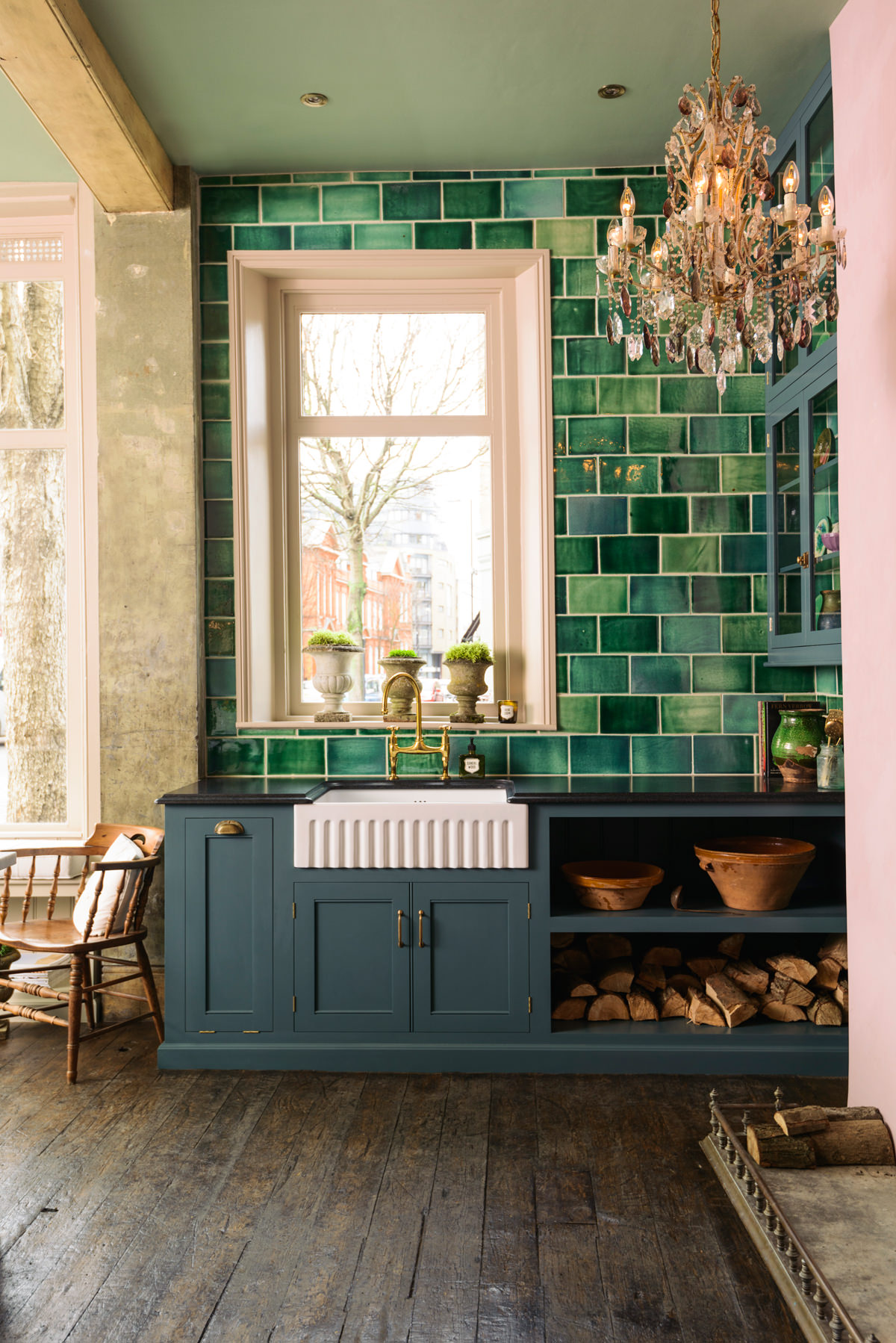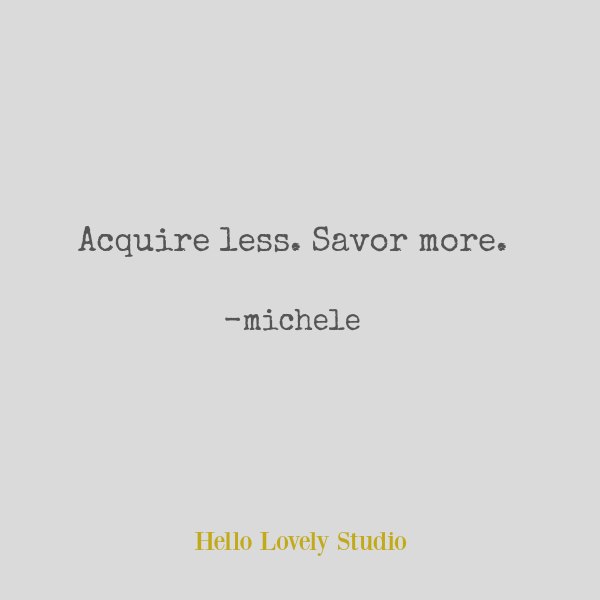 Here's another example of a marble sink by deVOL:
About the marble sink above…truly luxurious sinks designed to last a lifetime by deVOL. The beautiful stone sinks are each machined from a single block of fine Italian marble and given a crisp honed finish.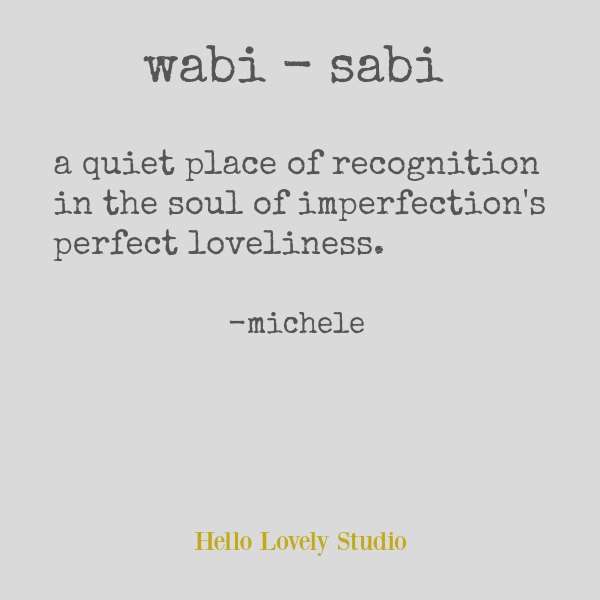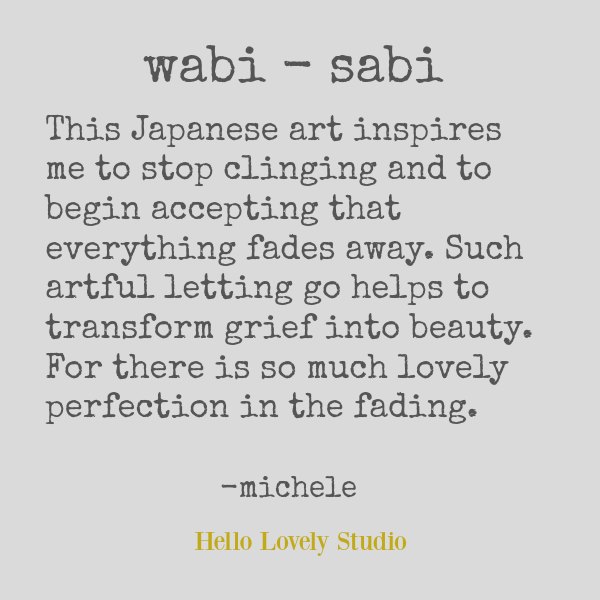 About the delicious walls in so many deVOL designs…"The walls are Venetian plaster, a lime and crushed marble based finish called Marmorino that comes with the pigment and is applied using a special layering technique that gives it that wonderful depth of colour. It's also waterproof!"
DID YOU CHOOSE A FAVORITE????
Exciting News from deVOL
This firm with bespoke kitchens, interiors and bathrooms, all designed and built in Leicestershire, England, is opening a showroom in New York in January, 2019! How incredible that admirers in America will soon have access to the quality and beauty of deVOL!
VISIT deVOL FOR MORE INFORMATION & GOODNESS.
If you missed the story about choosing the perfect shade of white paint, do VISIT THIS.
To see an incredible and quirky English kitchen by deVOL…see THIS STORY.
Peace to you right where you are.
-michele
Support Hello Lovely by shopping Amazon RIGHT HERE for anything (not just products mentioned here) to keep the inspiration flowing!
I'm a participant in the Amazon Services LLC Associates Program, an affiliate advertising program designed to provide a means for me to earn fees by linking to Amazon.com and affiliated sites.
Click HERE to find cost conscious furniture and decor for your home too!