Let's take a look back in time when I blogged from the first home my husband and I built…a French Country home with quiet, spare, European farmhouse inspired decor. Then we'll consider some pretty decor finds I'm crushing on – most of them summery blues and blue greys.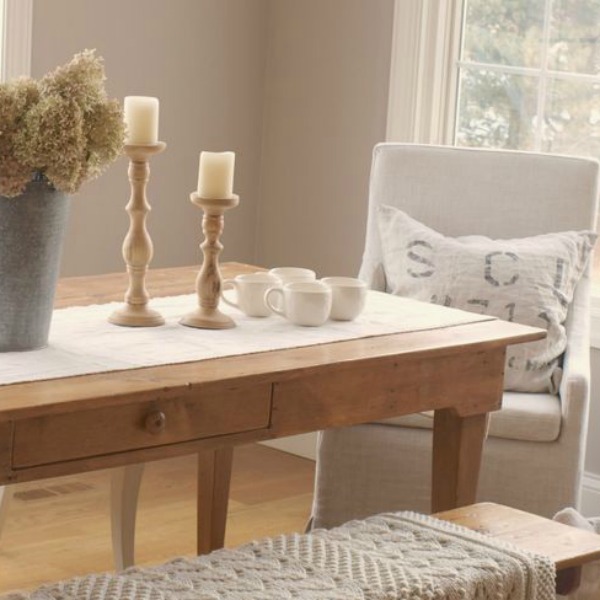 Our Former French Country Home & Blue Decor Finds
I wish I had better quality photos of our former home, but as a busy parent (and housekeeper!) there was no time to snap photos! This will be a partial tour, and I'll share more with you tomorrow.
Exterior
We designed this custom two-story European country house room by room. It sits on 1.5 acres and backs to a nature preserve. The exterior is brick, and the shutters were handmade by my husband and painted light blue-grey (a custom mix) by me. The front doors were special: 8 foot Andean walnut double arched doors with speakeasies.
Foyer
Dining Room
Kitchen
Breakfast Room
Living Room
Decor Finds
Affiliate links follow and won't cost you extra yet may earn me a small commission.
Such a great price if you need a French country chandelier!
I'm crazy for these Swedish looking pieces that will never fall from favor and have such a pretty finish.
But which color!?!
If you have the right wall for these wings…ooh la la!
Does this piece say "relax" and "summer" or what?
I keep picturing this pillow on a beachy white sofa for a serene, oceanic look.
This would add instant character and age to any country space.
Parisian style in one fell swoop for any kitchen island that needs chic seating.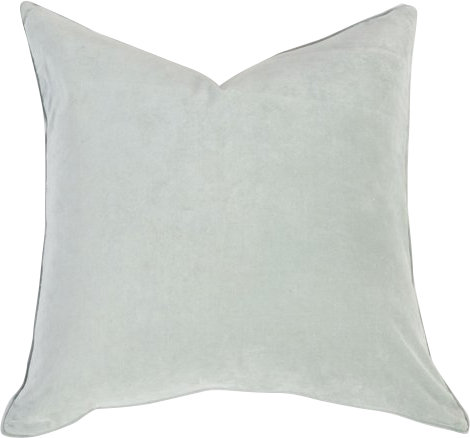 Beachy Blue Fashion I Love
I live in chambray shirts all year long, and they just seem to get better with age.
What do you think of blue frames? Are you bold enough for them?
For the Beach!
Something about the design of this swimsuit makes me think we could cinch it really tight to pull all the jiggly wiggly in…
For the Bath
How pretty would this be in an all white bathroom?

Such an easy way to add an accent color in the bath.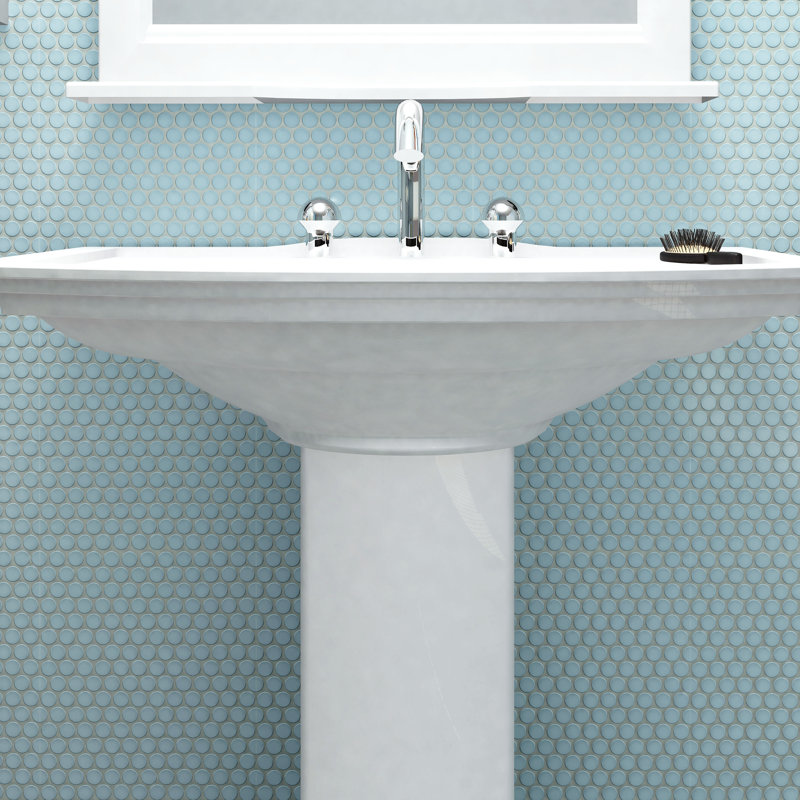 Kitchen Lovely
I am thinking buttercream iced cupcakes with little turquoise Swiss dots on top.
Thanks for joining me on this trip down memory lane and browsing these lovely finds!
Please return tomorrow for more peeks around our French Country home!
Peace to you right where you are.
~michele