Time to muse about the decor within Hotel Indigo and our stay in Waco, Texas, where I was eager to soak up inspiration at Magnolia Market at the Silos.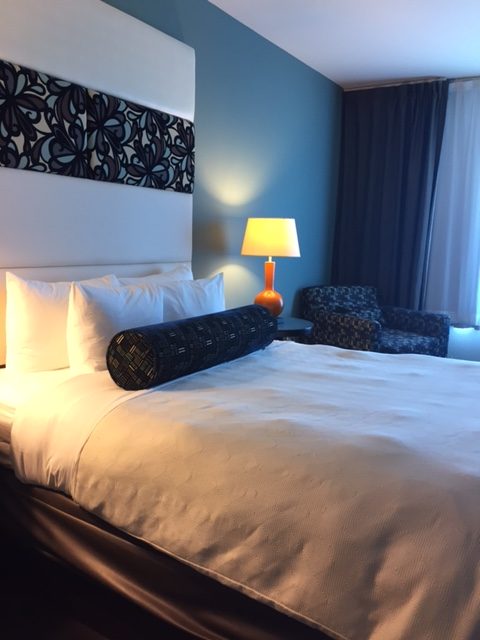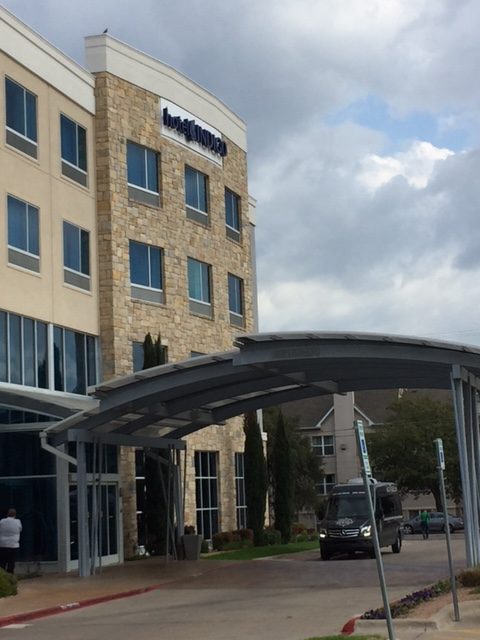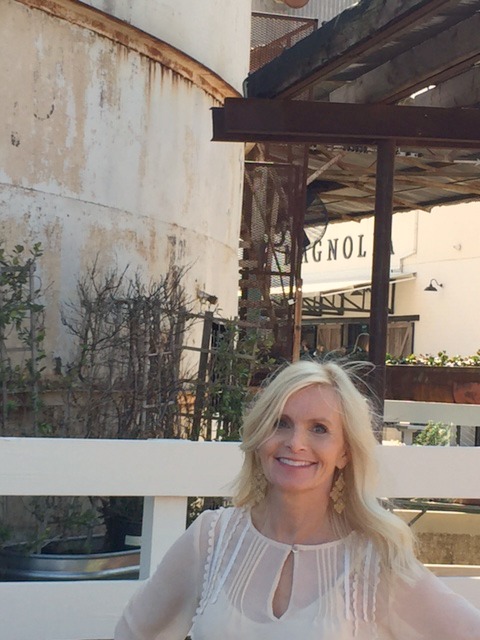 Before we dig into the decor, did you catch my post the other day with 22 smart tips to know before you go to Magnolia Market? If you find it helpful, I hope you will PIN away to help others searching Pinterest and the web for tips about visiting Magnolia.
Firstly, this was my first ever Hotel Indigo stay (there are multiple locations). We appreciated our clean and spacious guest room in this cozy hotel as well as the ambience and hospitality. The hotel is located in Waco's warehouse district, halfway between Waco Convention Center and Baylor University. It sits in the heart of downtown, and we chose it for its proximity to Magnolia Market–just a 2-3 minute walk up the street.
Second, this boutique hotel's urban location might surprise you. It is just down the road from The Salvation Army with its shelters for men and women who lack housing. In fact, The Salvation Army's humble presence is directly across the street from Magnolia Market. You might suspect from seeing the Silos on HGTV that the Silos are located in a rural country setting and not downtown. I personally took away a profound sense of what Chip and Joanna Gaines and their FIXER UPPER empire are doing to revitalize downtown Waco. Magnolia Market is in a part of town which likely needs all the loving kindness it can get. Since I grew up as a non-fancy, relatively-poor-yet-rich-in-friendship Salvation Army girl with a fondness for heart-to-God-hand-to-man kindness, well, I suppose I'm extra sensitive to what such strides can mean to a community.
Third, I confess I do love a hotel that is either new-ish or newly renovated. Hotel Indigo Waco was fresh and new-ish.
Ready to take a closer look at the interiors within Hotel Indigo Waco-Baylor through my lens? Awesome.
Hotel Decor Ideas to Steal from Hotel Indigo in Waco
Affiliate links follow and when used may earn me a small commission.
1. Dark Woven Patio Furniture
Hotel Indigo Waco's unique indoor/outdoor pool was charming. I'm told the outdoor patio gets air conditioned in the summer which seems rather unique. Pretty woven pieces encouraging guests to linger and relax were a great feature.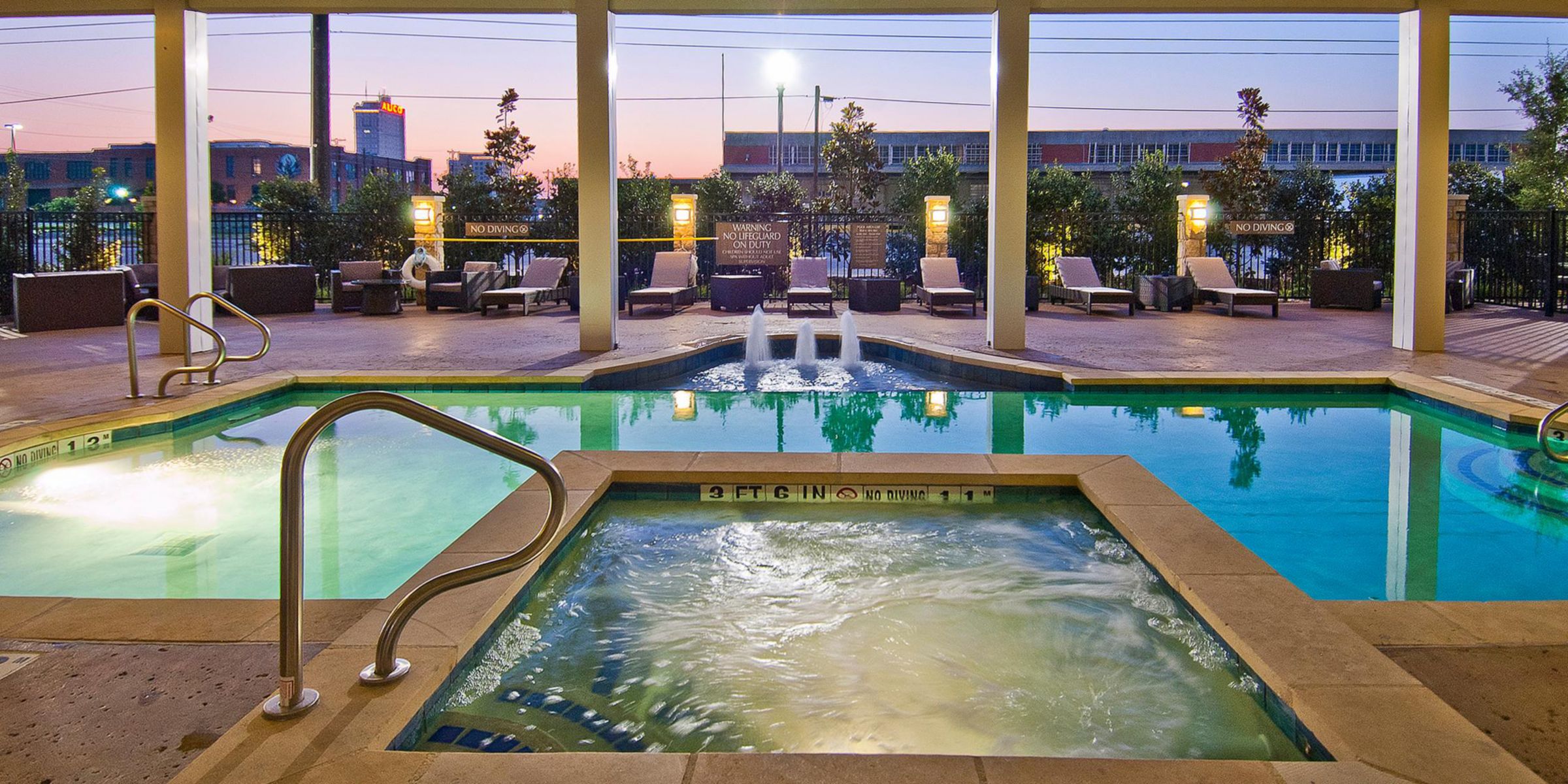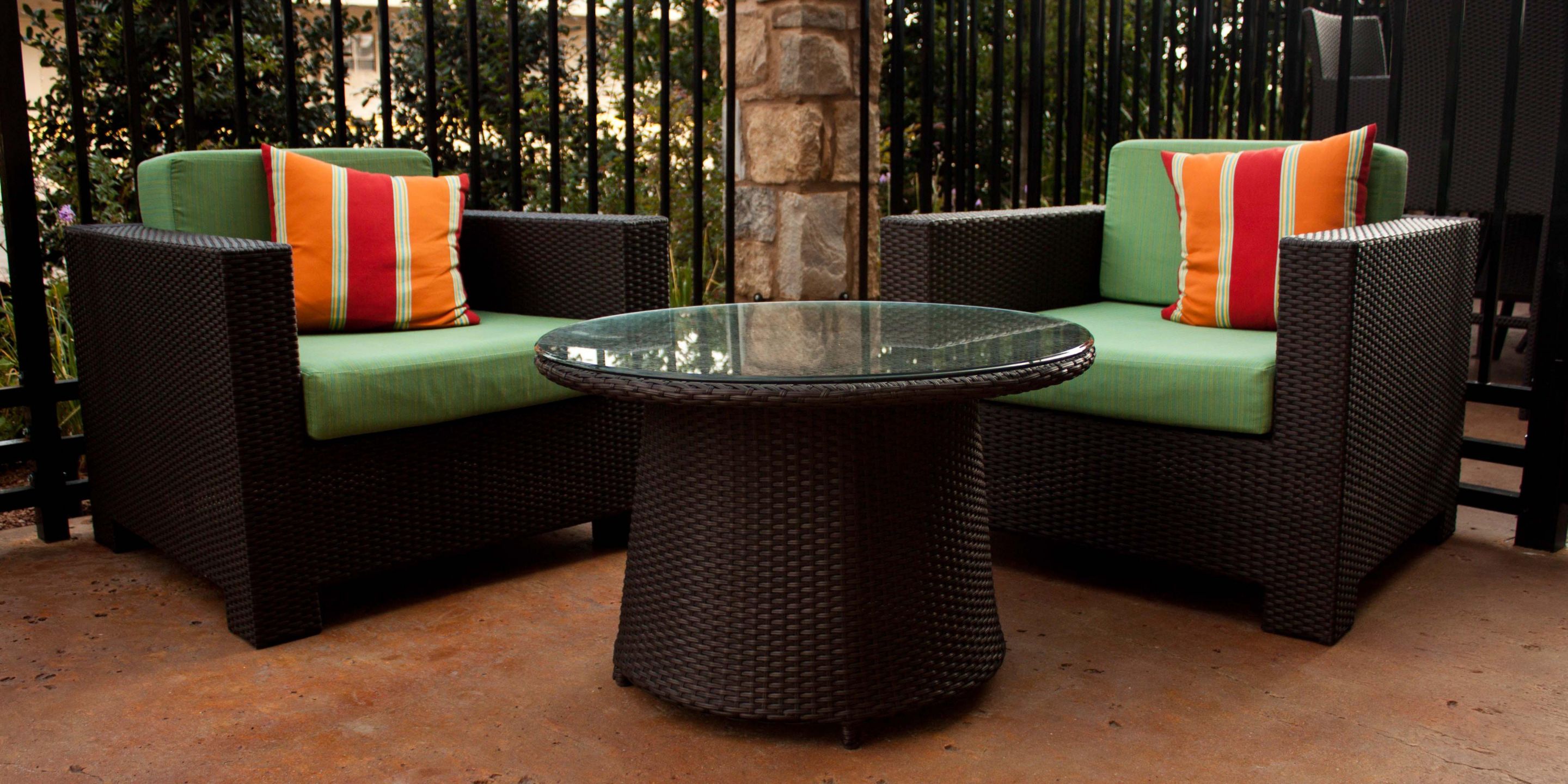 Here's a patio set with a similar feel to the dark woven pieces at Hotel Indigo Waco: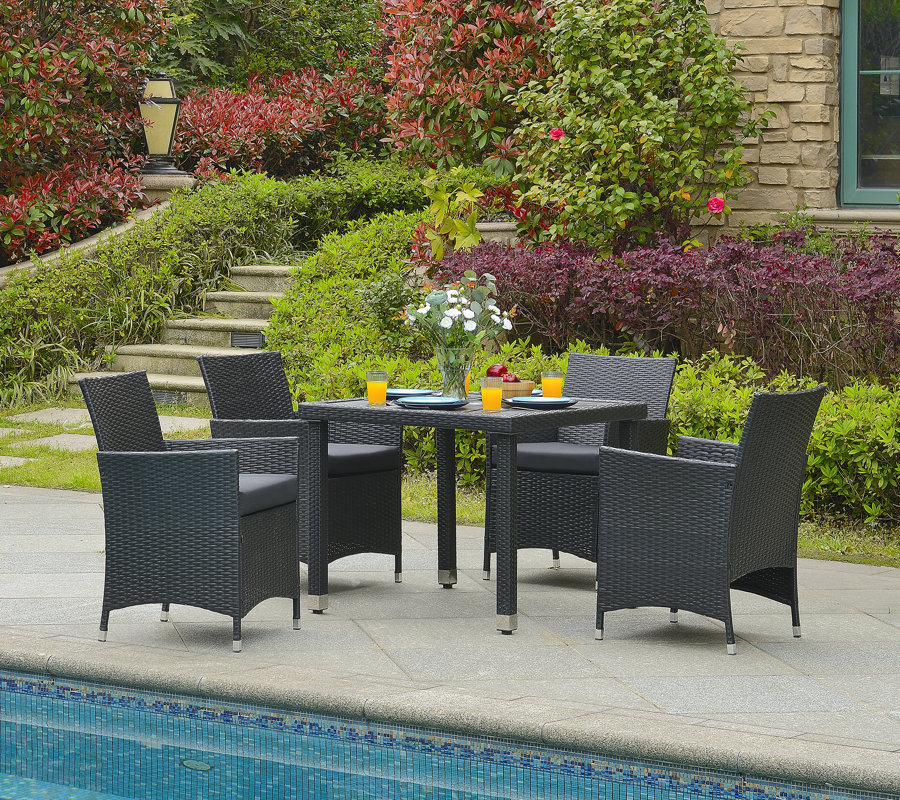 2. Midcentury Modern Table Lamps at Hotel Indigo Waco
While the lamps on bedside tables, the coffee bar, and the desk were all Midcentury modern in design, they happily didn't match. Way to keep the decor interesting. Do you like the pop of orange against the blue?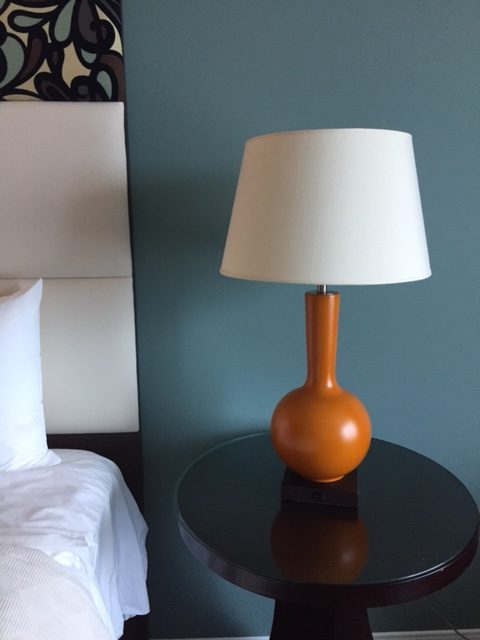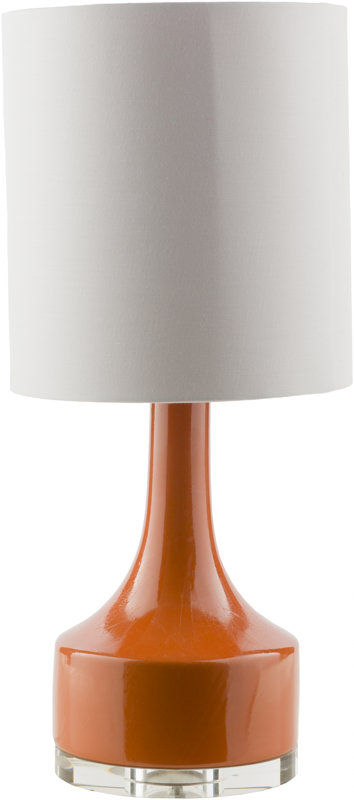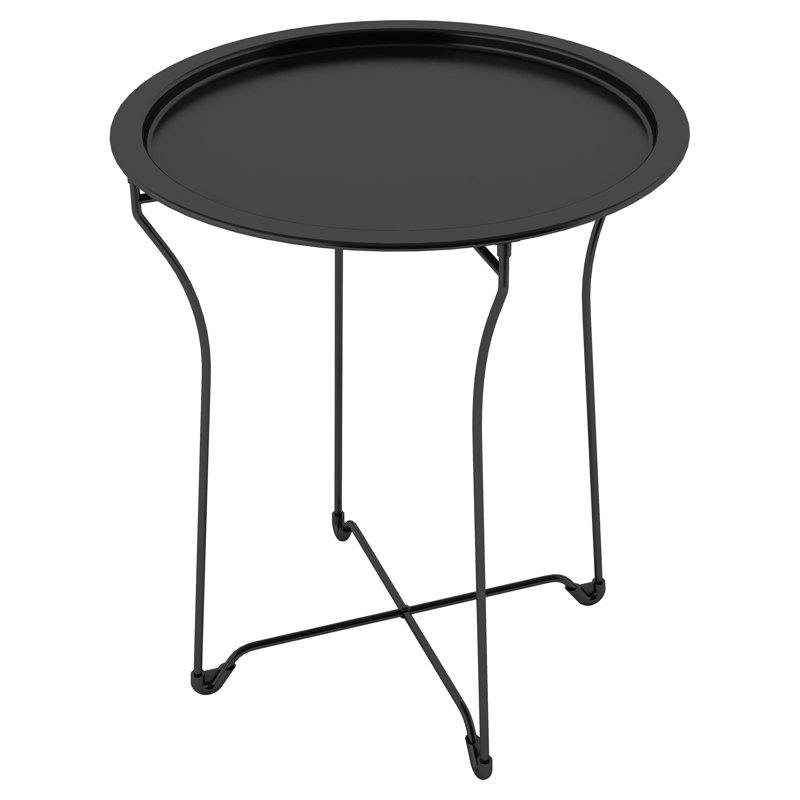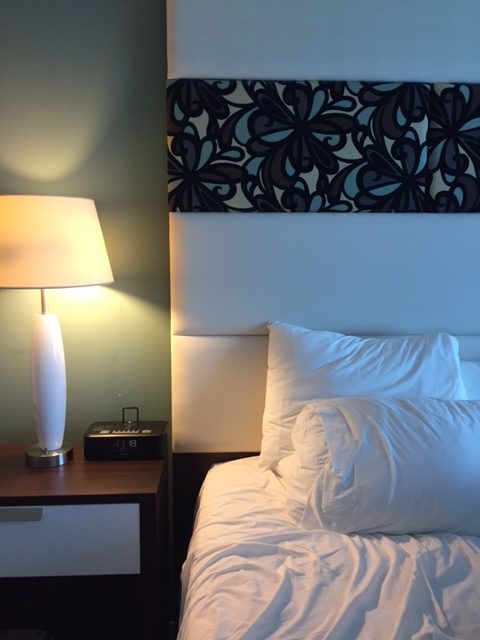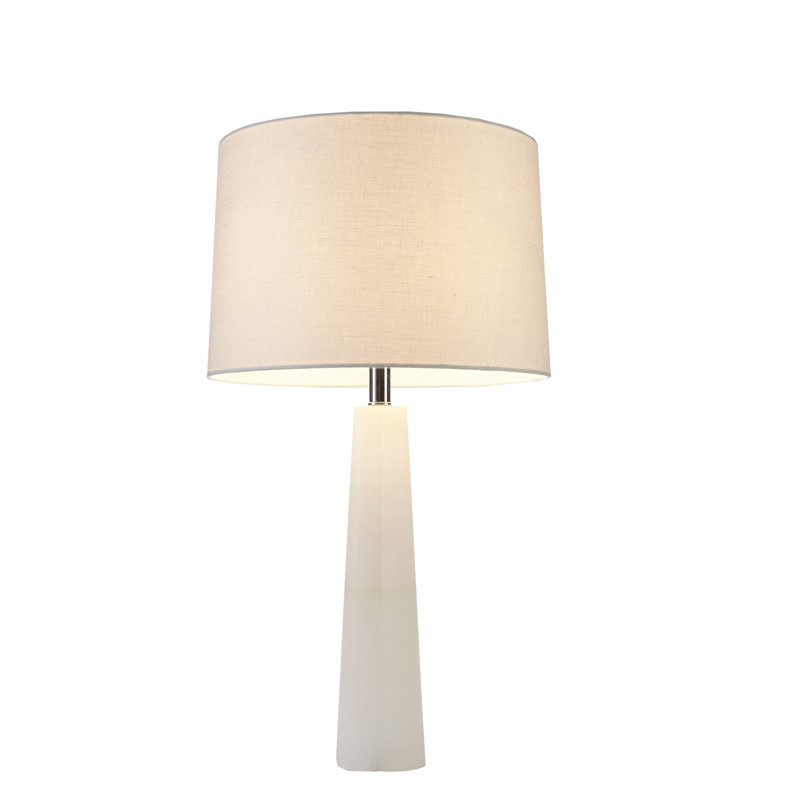 3. Teal Blue Wall Paint at Hotel Indigo Waco
Another noteworthy detail: two-toned walls within our guest room. Some of the walls were a crisp white, and others were blue. On the wall behind bold white headboards, a teal blue wall paint made a strong design statement. The paint color is a medium blue which was a little tricky to capture with photography given varying light exposure throughout the space.
For a similar blue paint color, try Benjamin Moore Saratoga Springs (1669). Benjamin Moore writes of this hue "a soft blue with a touch of gray infuses a space with a modern and sophisticated quality."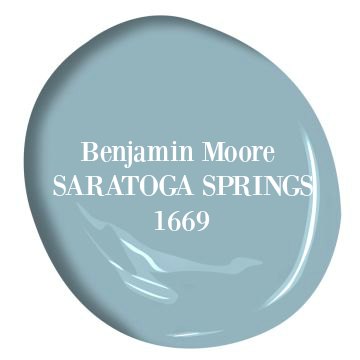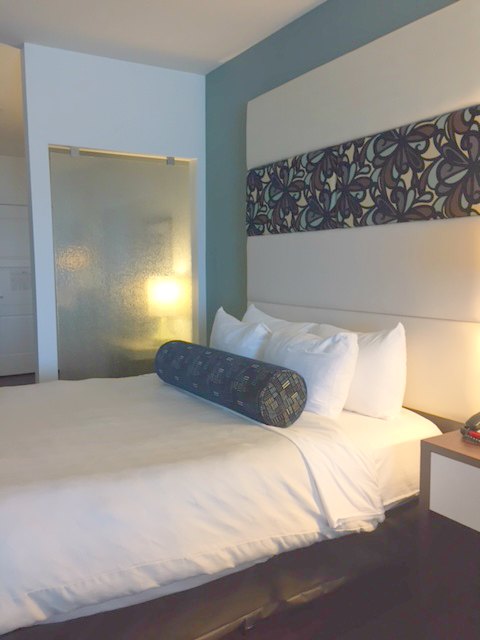 4. Bold and Tall Upholstered Headboards
The headboards in our room were functional as a comfy backrest while also making a bold statement with their scale. Perhaps they will inspire you DIYers in the mix! Construction of a similar headboard could be executed relatively quickly requiring just four rectangular panels with upholstery. No fancy shapes to cut out here. Hotel Indigo's four-part headboards feature one board with a retro accent fabric. If making your own headboard, a costly fabric on one panel could join a friendlier priced option on the other three.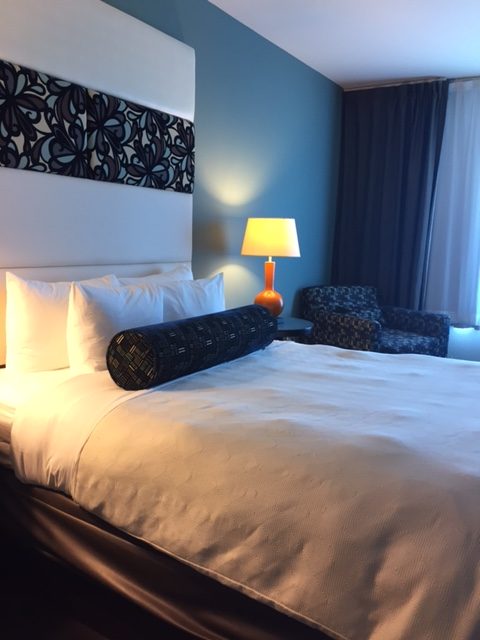 5. Retro Coffee Bar With Cozy Lighting
This decor idea is fairly straightforward. If you love yourself a coffee bar, cozy it up with a lamp. Keep it feeling airy with Midcentury Modern curvy legs. The coffee/tea station included a single serve coffeemaker, petite modern table lamp, and simple framed art hanging above.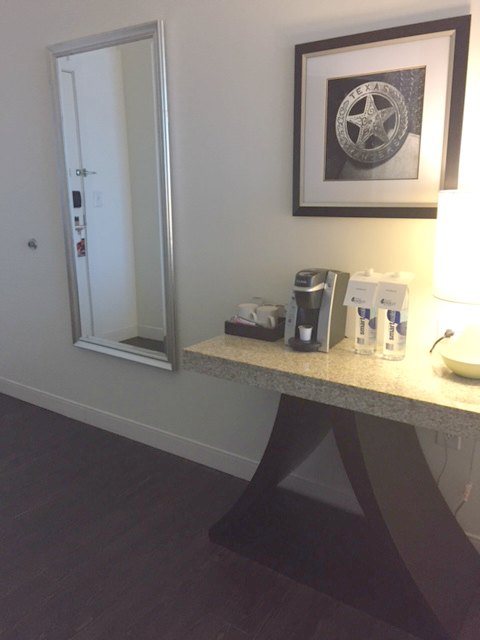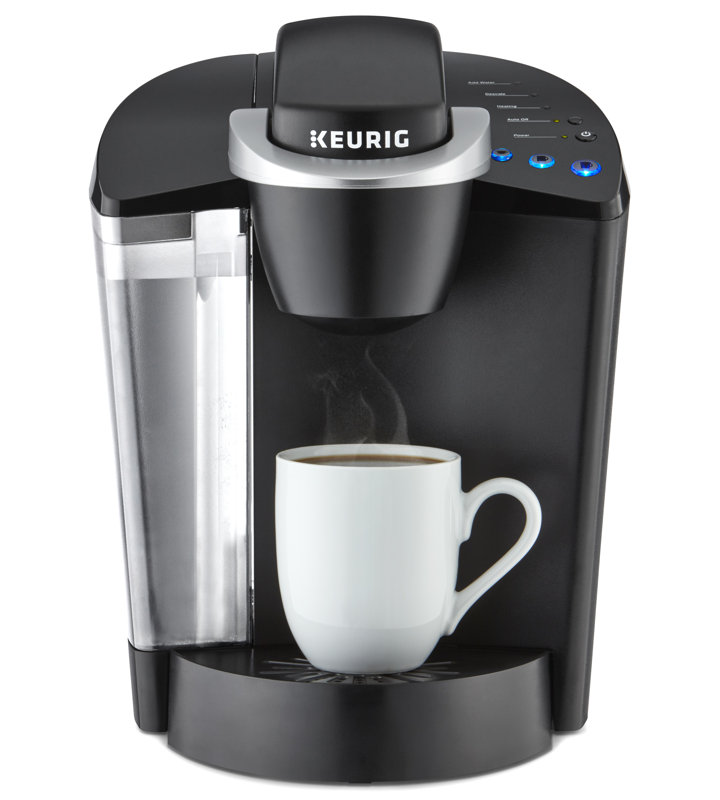 (Pssst. Outside of the bathroom, an oversized and colorful photo mural covered a wall. While it's not my style, I wanted to show you the architecture of the doors at Hotel Indigo, which were substantial, hefty, and not at all typical for a hotel.)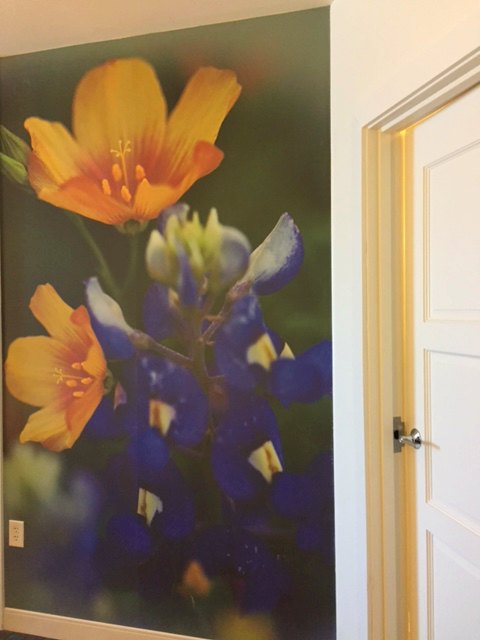 6. Flattering Light at the Bathroom Mirror
Below is another expanse of blue on the walls the bathroom. The sconce placement (flanking the mirror) was effective for creating flattering light. Such an important design detail is surprisingly missing from too many hotel bathrooms.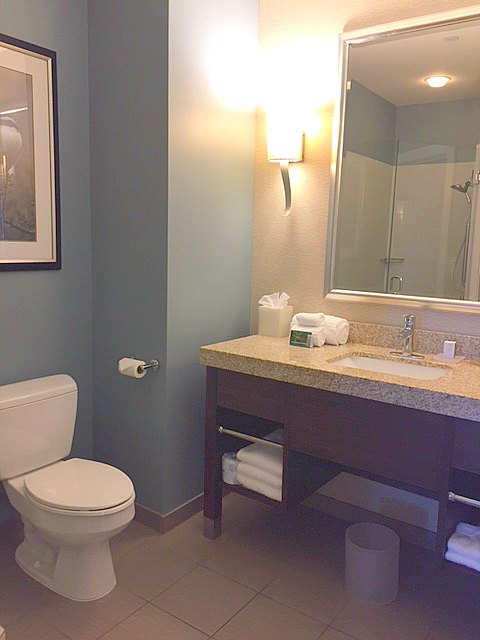 Another sweet detail: the shower was spacious and wonderful.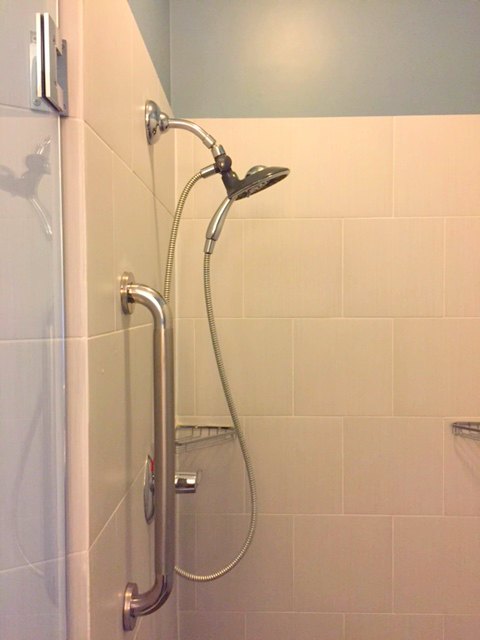 7. Lighted Makeup Mirror With LED Light
Probably one of the most overlooked hotel bathroom details is great vanity lighting. I forgot how much easier it is to apply makeup with a quality lighted magnifying mirror like the one in the bathroom at Hotel Indigo. Do you use one? You can find a battery operated one for more ease since you can place it anywhere.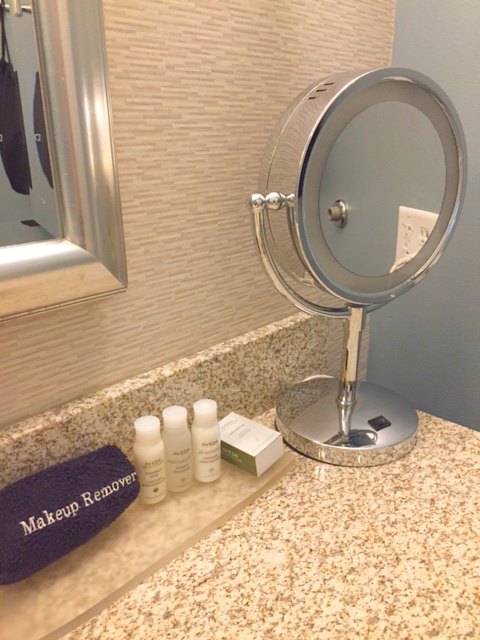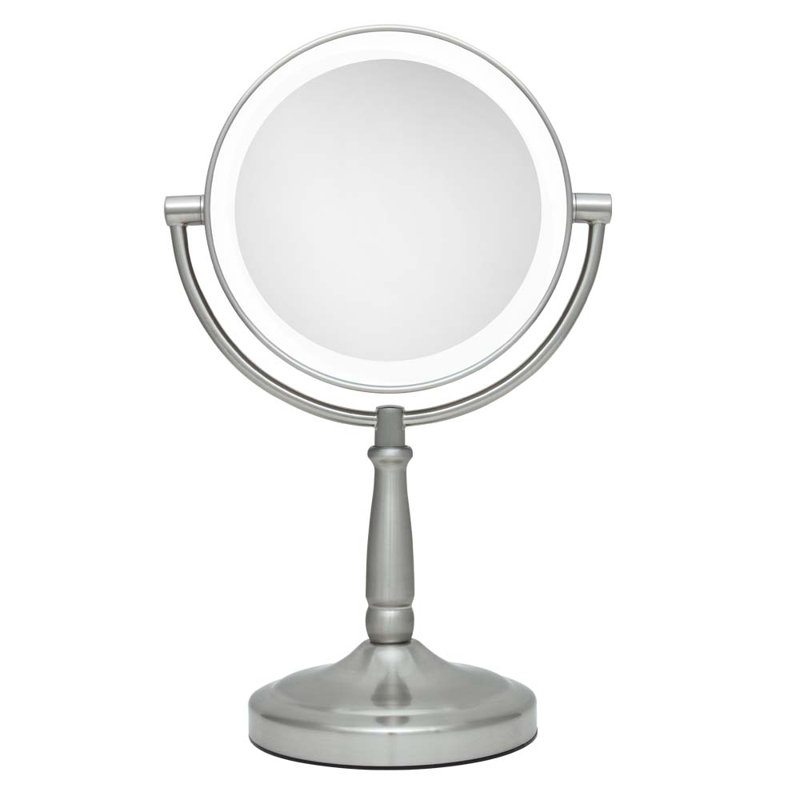 More Details from Hotel Indigo
Here are a few more photos from my stay, and yes, the windows truly appear like this from the outside without any editing: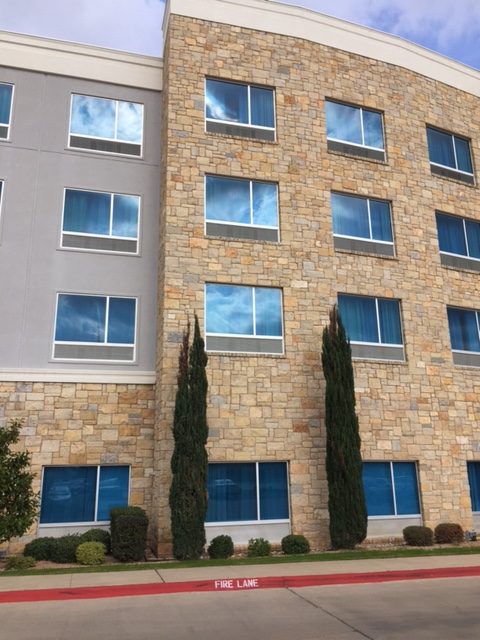 While I love the rugged stone on the exterior of Hotel Indigo, I find I am drawn to more subtle stone options. Behold this relatively inexpensive limestone floor tile I stumbled upon: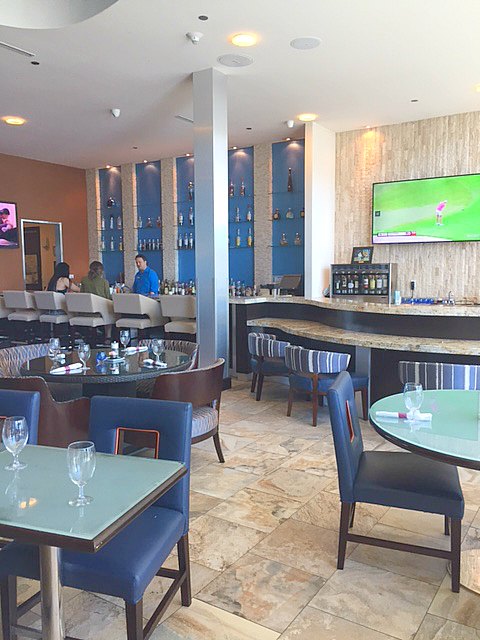 Brazos Bar & Bistro
As you can see, various shades of indigo are used throughout the modern with retro design of Brazos Bar & Bistro. This is the restaurant located inside Hotel Indigo. This place was popular and came alive at night!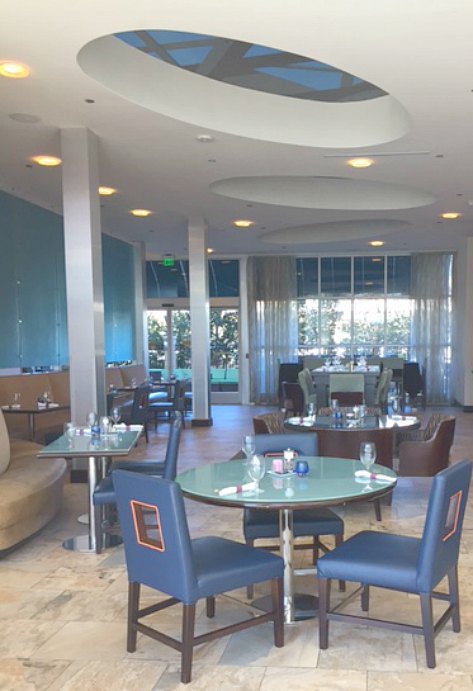 This next image is a bonus help for anyone visiting Hotel Indigo or Waco. Since I couldn't find a menu for Brazos bar & bistro anywhere online, when I had the real deal in hand, I knew I wanted to share it to make it accessible on your phone or tablet! (This is a pieced together version I hope you enjoy!)
To work off those calories from yummy Brazos fare, Hotel Indigo had a great workout area:
One More Thing!
I would definitely stay here again, and I would bring ear plugs–to block noise from a nearby freight train passing through Waco. I heard the train at 10 pm-ish, 11 pm-ish, and midnight-ish. If you are a light sleeper and train whistles don't sizzle yer bacon, pack the plugs. Apparently the city of Waco is working on making Waco a quiet zone. For me, hearing the train was one of those *insert Southern accent*"Oh my lans, it's country noise!" moments.
Pretty please, check out my post about visiting Magnolia Market (just down the street from the hotel!) if you missed it!
I independently selected products in this post—if you buy from one of my links, I may earn a commission.
Peace to you right where you are.
-michele
Shop for items you already intended to buy on Amazon RIGHT HERE, and also find home decor here to keep decor inspiration flowing on Hello Lovely!
Hello Lovely is a participant in the Amazon Services LLC Associates Program, an affiliate advertising program designed to provide a means for sites to earn fees by linking to Amazon.com and affiliated sites.