If you're new to the blog, you may not know of my educational background as a professional counselor. It's one of the reasons I feel compelled to encourage exploration of interiors: within the shelter of our homes and also our hearts. We all have wounded places in need of healing light. Traumatic life events continue to wound. Suffering alone is so difficult. To feel joined can help. Here's a collection to inspire deeper reflection on the journey together. Let's be extra gentle with ourselves.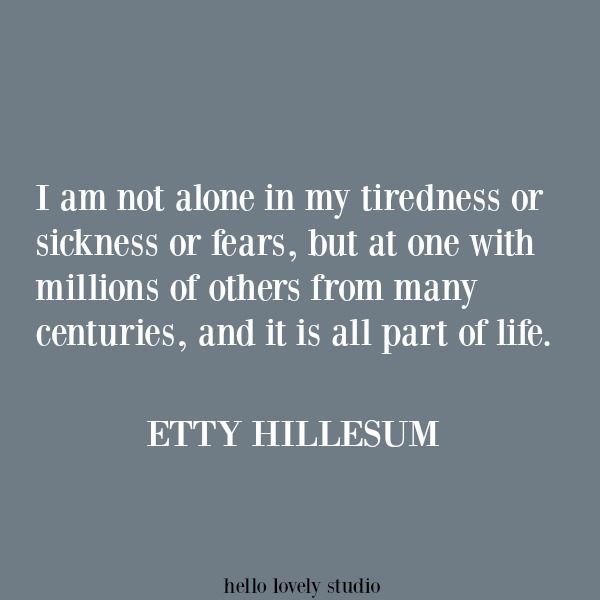 Struggle Quotes for Difficult Times
I'm moving through grief just now, and I find that in this cracked open posture, all sorts of wounded, unhealed parts of me are bubbling up. So I'm doing the work, and it's…well, you know. It helps me to turn to God, to art, to music, to nature, and to safe companions, but there is still a deep loneliness and a real sense that this journey is my own.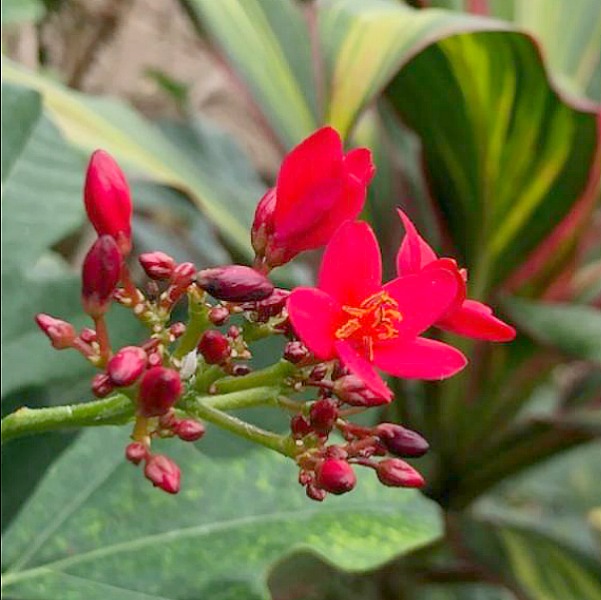 Wherever you are on your own healing path, I hope you know how honorable the work of recovery from trauma truly is.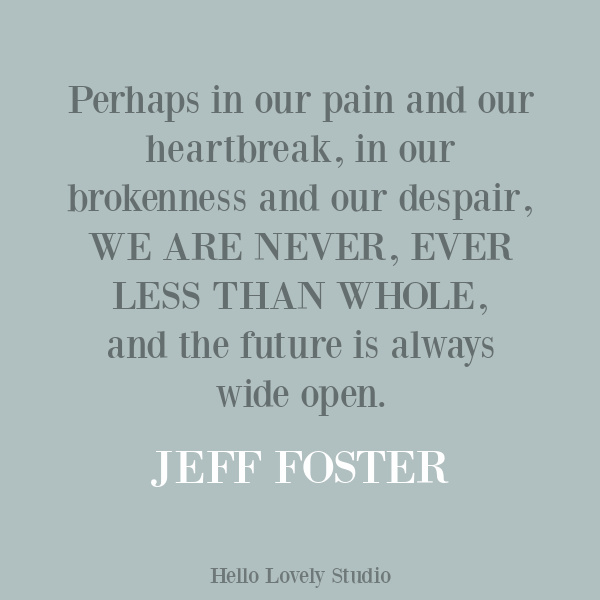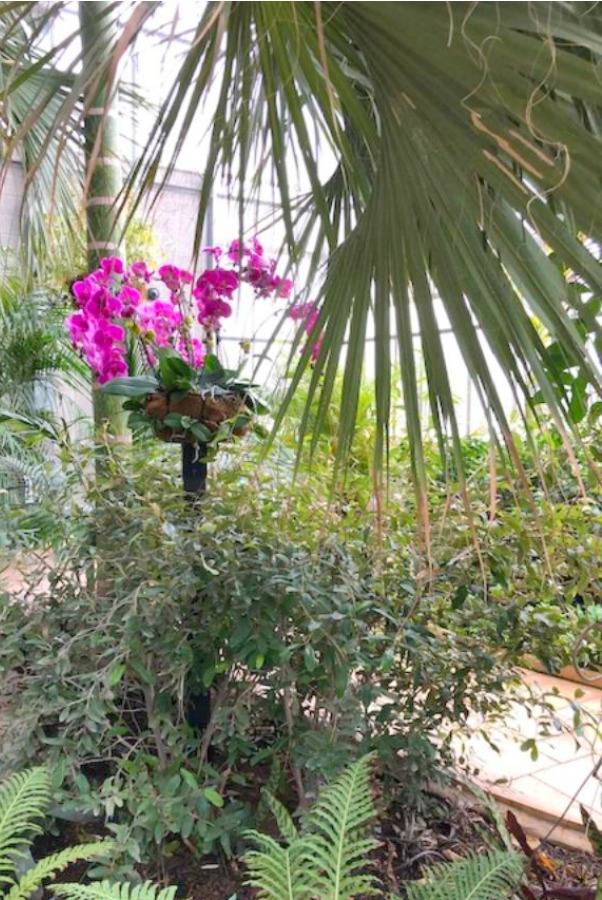 While it may not seem at all natural to regard your brokenheartedness as evidence of courage, it is. To love, to truly love and give your heart away is to place yourself in harm's way.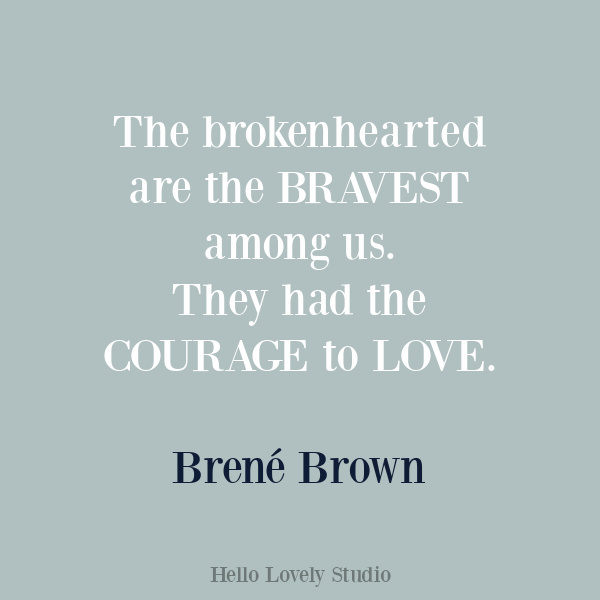 I find that inspirational words of wisdom and encouragement can soothe in that they supply language to navigate waves of sadness that may arrive. Our emotional vocabulary always seems too limited when we feel the weight of a mystery that is truly beyond words.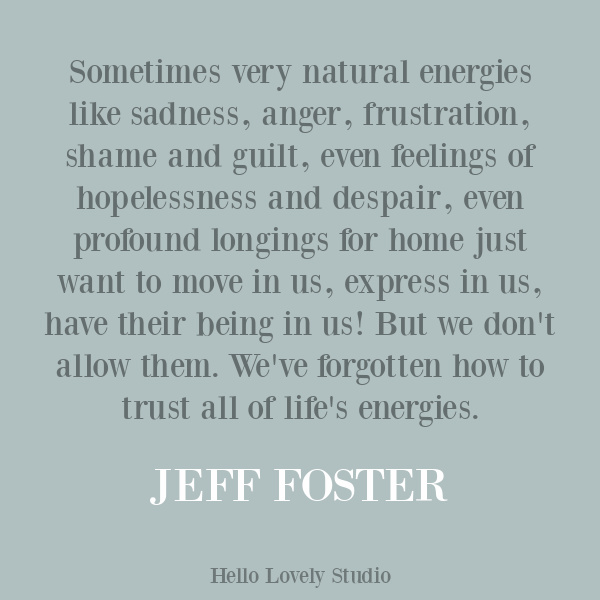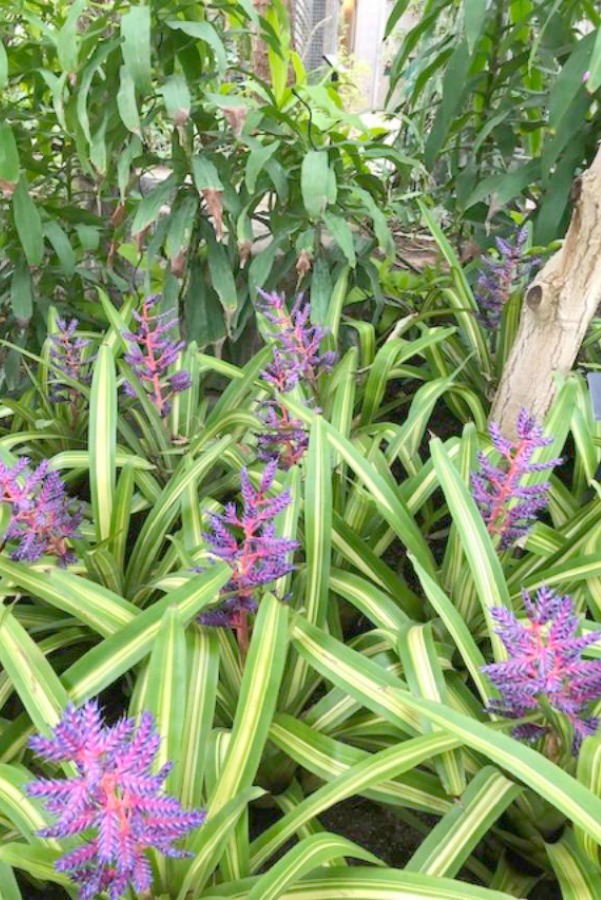 You're also seeing photos I snapped of tropical beauty and orchids blooming in a conservatory near my home during an especially brutal winter experienced five years ago.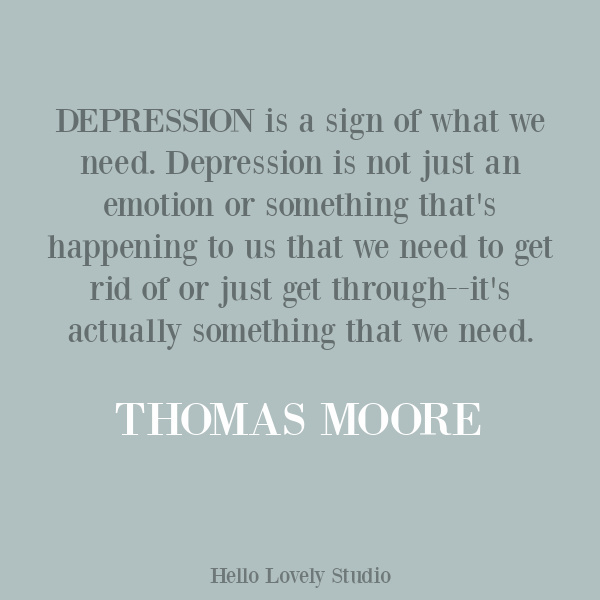 I wonder if this book of essays will speak to you should you experience low mood (not clinical depression or major depressive disorder) and long for vulnerable anecdotal reflections.
This book of essays may also help should you be supporting someone moving through depression.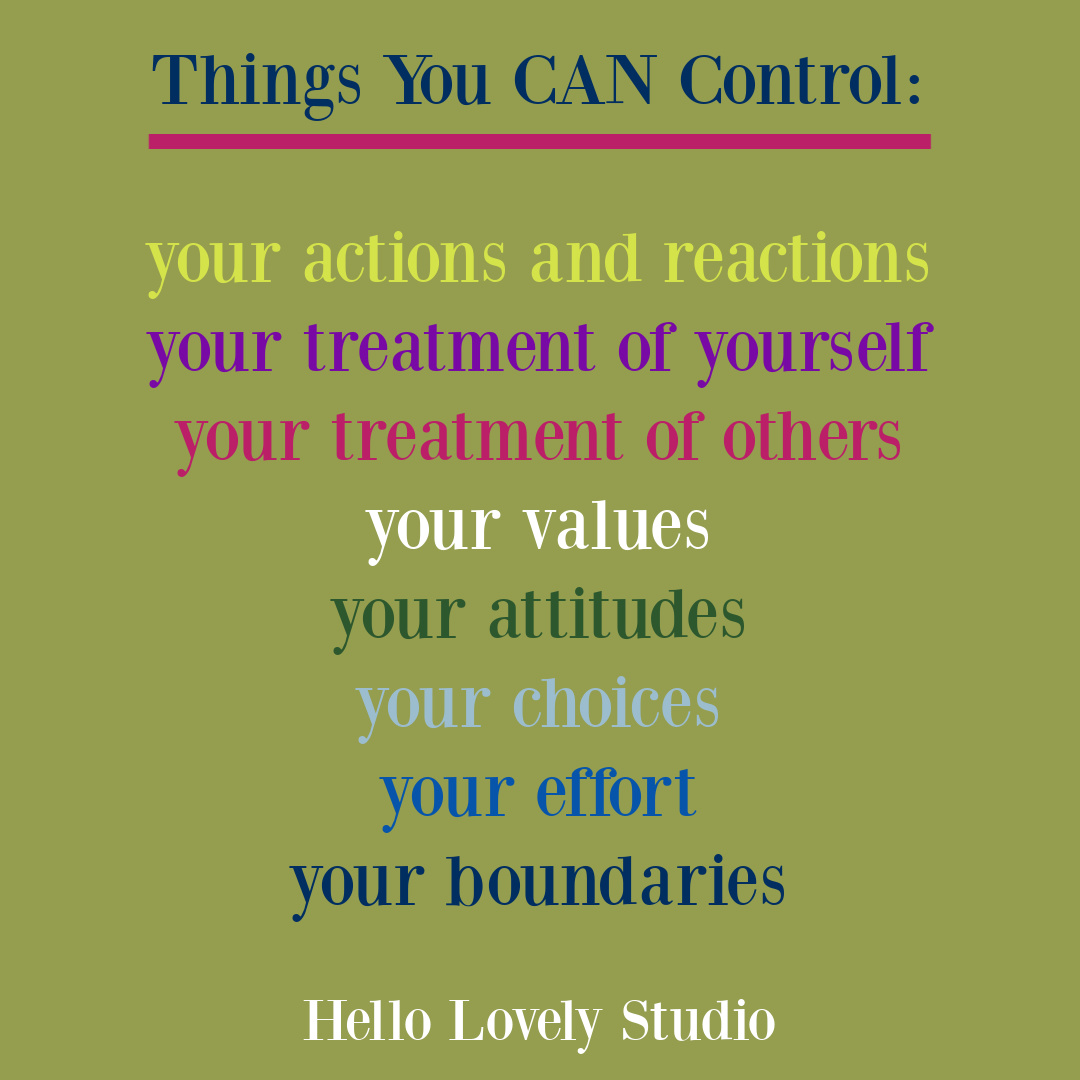 I find reading about the struggles of others and descriptions of despair helpful because of the common ground that surfaces. Moments where truth spoken by another begins to resonate.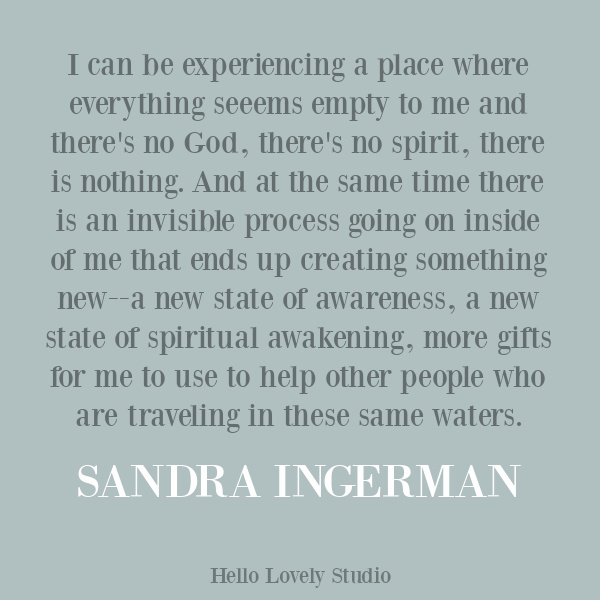 For example, the words above are a reminder to me that as much as I love ideas of restoration, renovation, and repurpose, it is often the case that wholemaking is about NEW CREATION.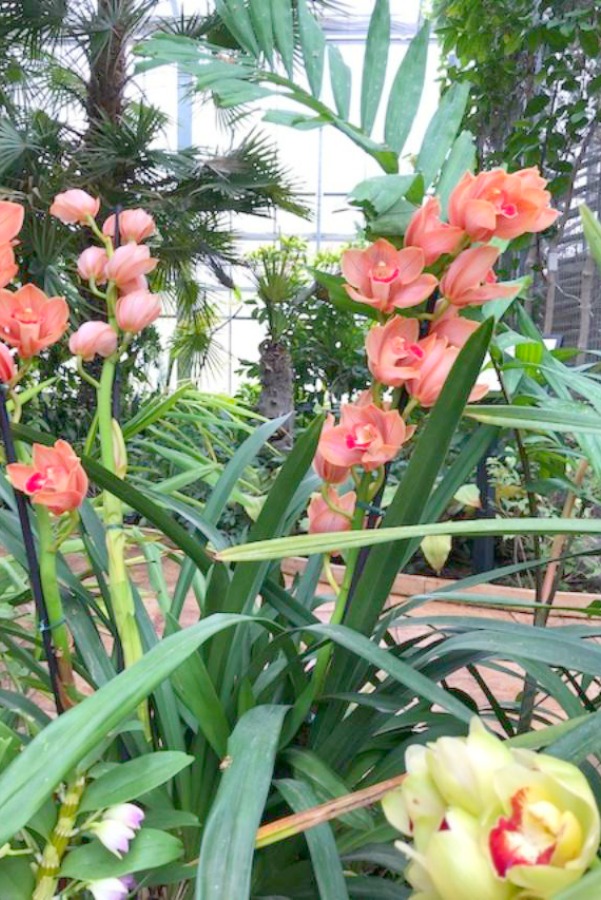 What is it about the fresh, the all new, and the slate wiped clean that evokes resistance in me? I suppose to embrace the new is to accept that so much must die in winter before spring blooms to life. That I must empty my hands of all I somehow thought could be preserved.
I long for relief from pain, recovery from illness, and restoration after destruction, yet I am hesitant to release all of my attachments. Maybe my strong will insists on imperfectly imagining wholeness as a mosaic of healed wounds or reconstructive surgery rather than trusting the Mystery of new creation beyond my limits of understanding.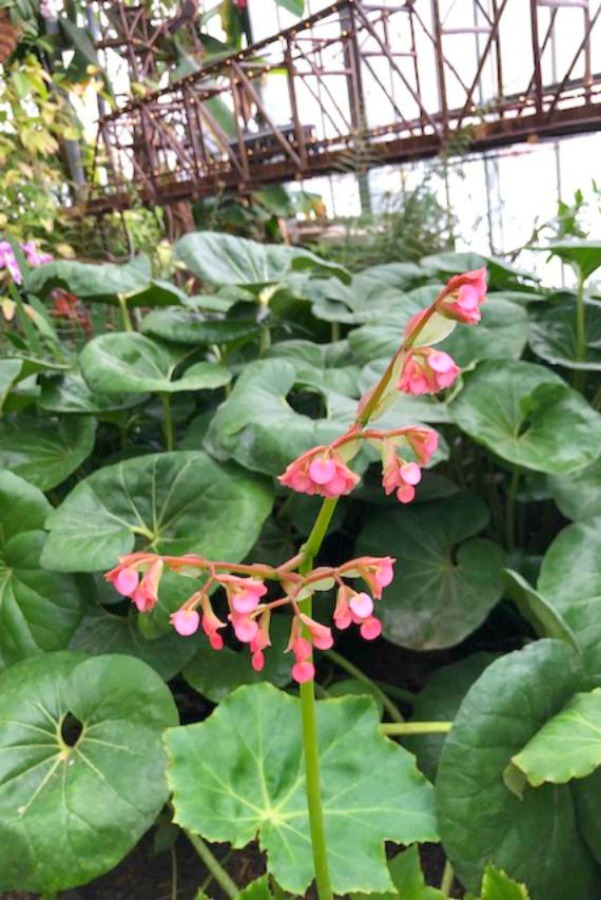 To trust that we will be shaped into something new (often after a hollowing out) in the dark, without knowing the outcome? That involves faith. Mine is often shaky.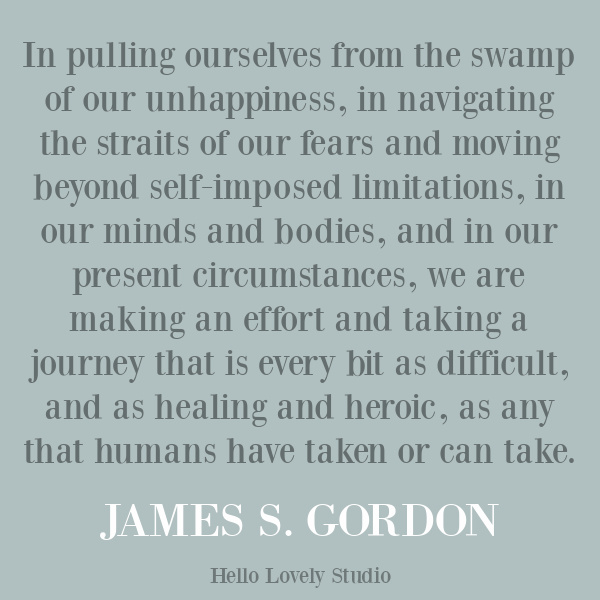 I also tend to compare my trauma and grief to that of others and feel shame. Messages of the sort "count your blessings" from the past and present reverberate and increase the shame.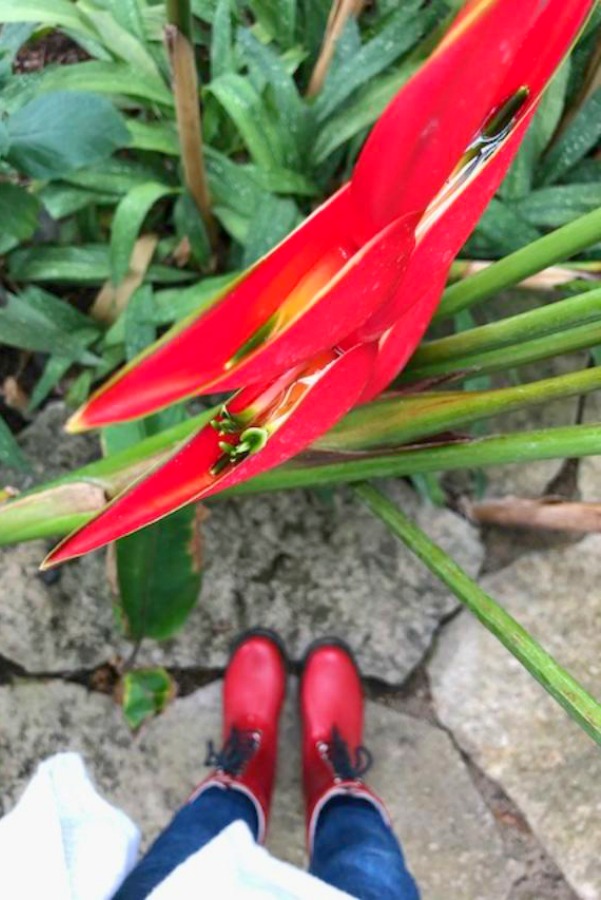 But trauma isn't what happened; it's our response, and we're all wired differently with various sensitivities and capacities.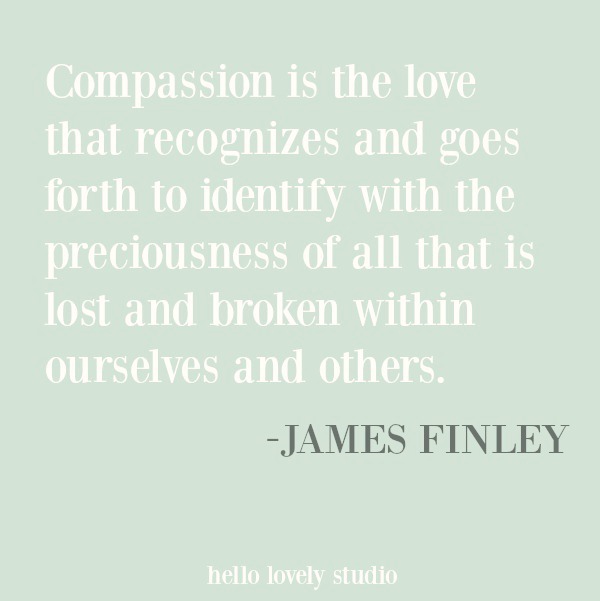 That's why I'm always encouraging us to be more gentle with ourselves. Pointing fingers, comparison, judging ourselves harshly, unkindness directed inward…they pollute the air where we're struggling to breathe.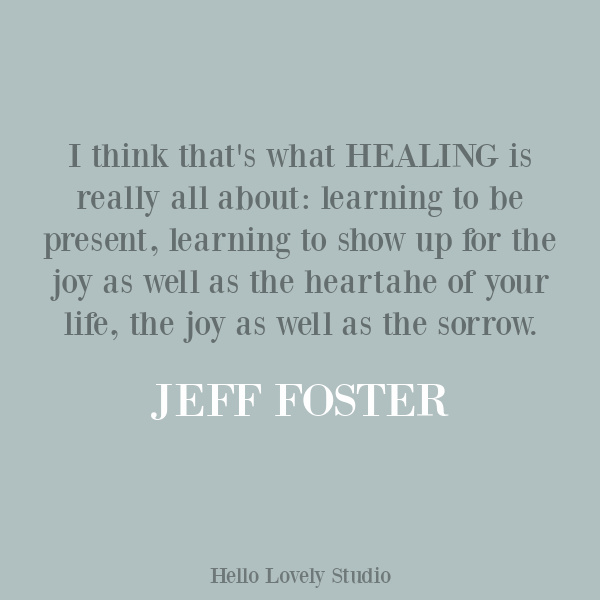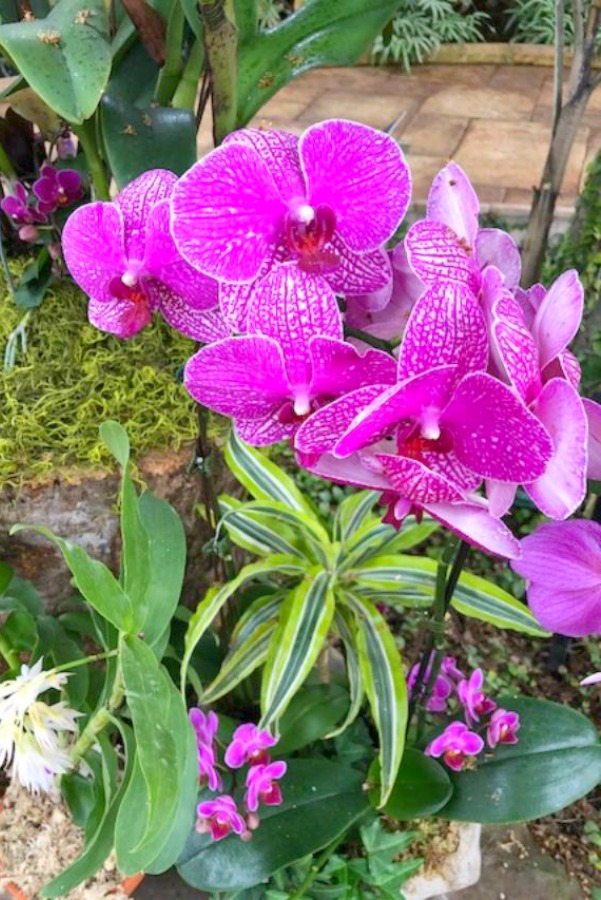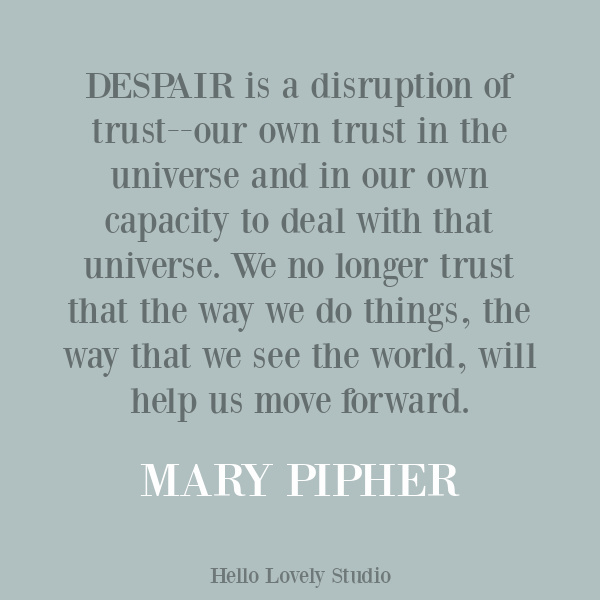 WE DO NOT KNOW WHAT'S COMING. This is the terrifying, brutal, beauty of life for each and every one of us every single day on this giant blueberry.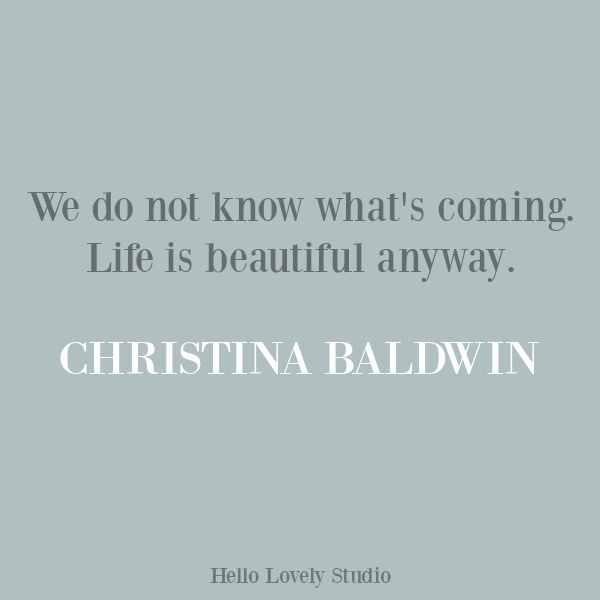 And we vary in terms of how we shield ourselves from this terrifying truth. Many folks are deeply convinced they are somehow protected from what may come.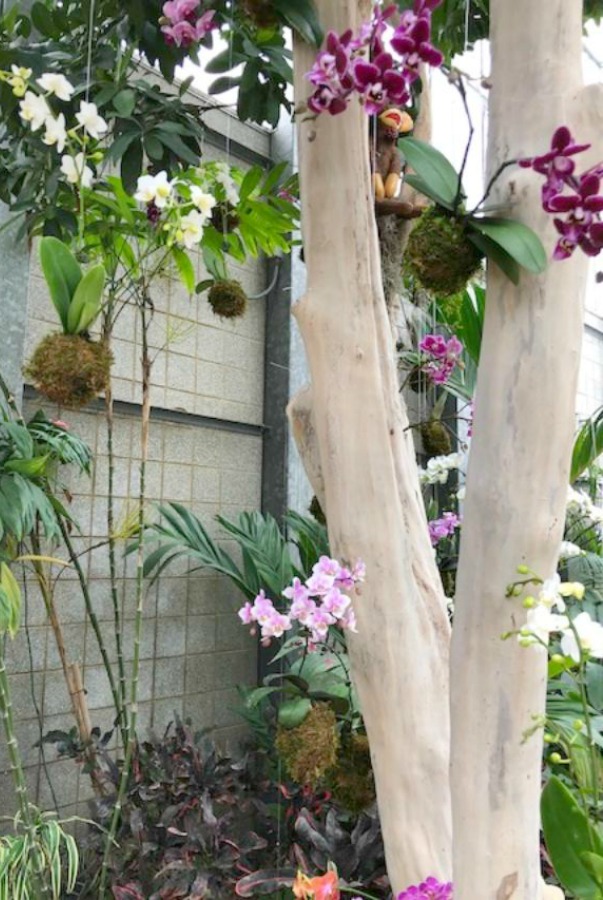 James Finley, a poet/mystic/teacher I respect says:
"If we are absolutely grounded in the absolute love of God that protects us from nothing even as it sustains us in all things, then we can face all things with courage and tenderness and touch the hurting places in others and in ourselves with love."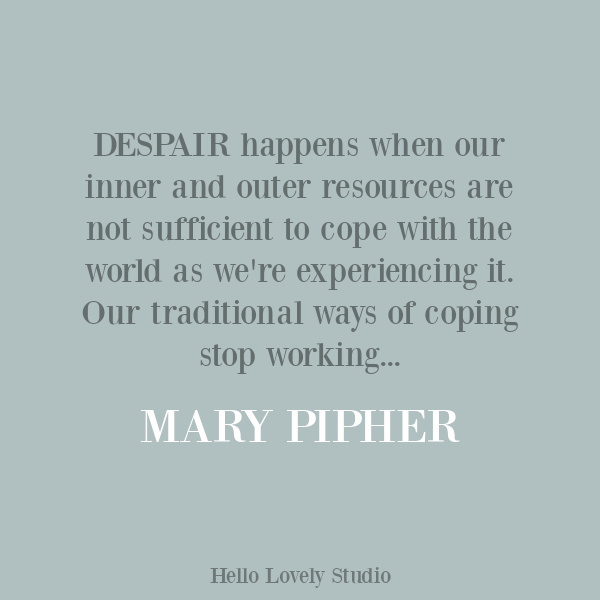 And to that I say: good gracious, I don't know much of anything at all, and yet I believe you. I'm not sure I understand what such grounded-ness looks or feels like any more than when I first heard this poetic description. A lack of protection that sustains me through and through? A vulnerable permeability of solid ground?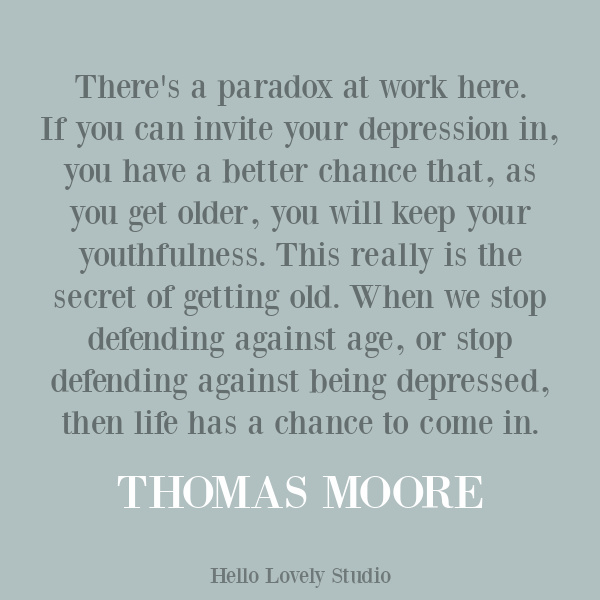 I do know a thing or two about paradox. About how holding it demands a spiritual maturity and a willingness to let go.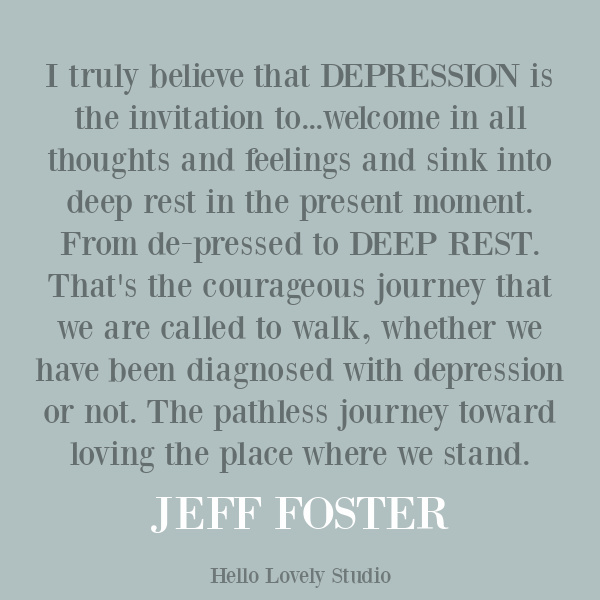 And I know that invitations to deep rest are quite easy to shoo away in American culture where we're so conditioned to push through, hustle, and fake it til we make it.
A lot of these quotes and thoughts seem to welcome feelings of depression, and I know that may be something counterintuitive to hear.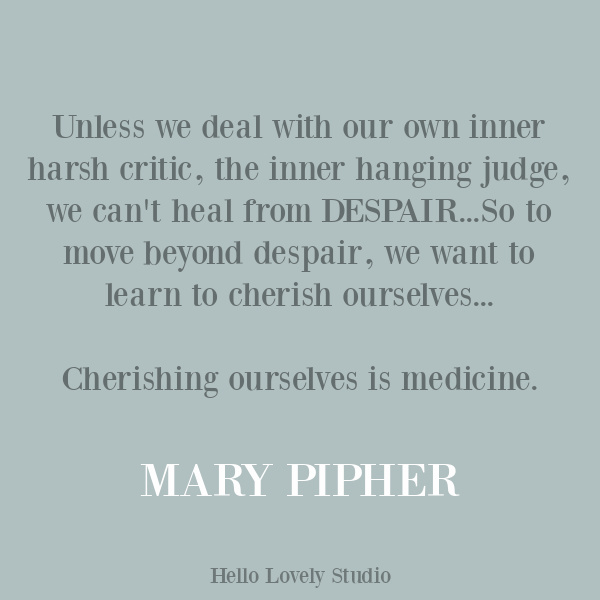 But I find that welcoming anxiety and despair has been quite helpful in that shining a light on them requires a sort of cooperation.
When we welcome our wounded parts, acknowledge and feel them all the way through, we are doing the work of reconciliation and participating in our healing as a healer.
I am often encouraged and blessed by Parker Palmer's work since he has suffered through seasons of darkness…what a gift to feel joined.
Words of Understanding to Support Your Journey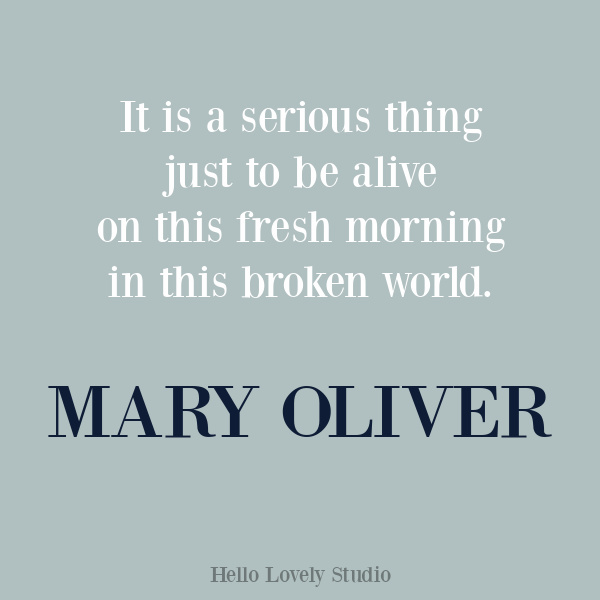 Overcoming Overwhelm helped me as a resource to clarify my values and become more aware of the patterns that can lead to overwhelm.
I do like the sound of "growth project."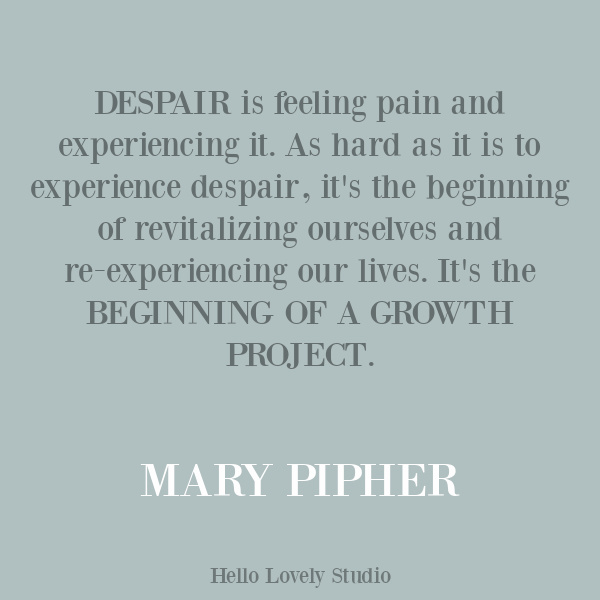 There's a good reason why messages of braving the wilderness are in demand. Modern life has changed dramatically in recent decades. Surely I'm not the only one feeling mixed up and in need of more courage.
Bravely living your one and only life will look different for each of us, and I continue to learn in fresh ways how it almost always involves disappointing other people.
And nobody enjoys doing that!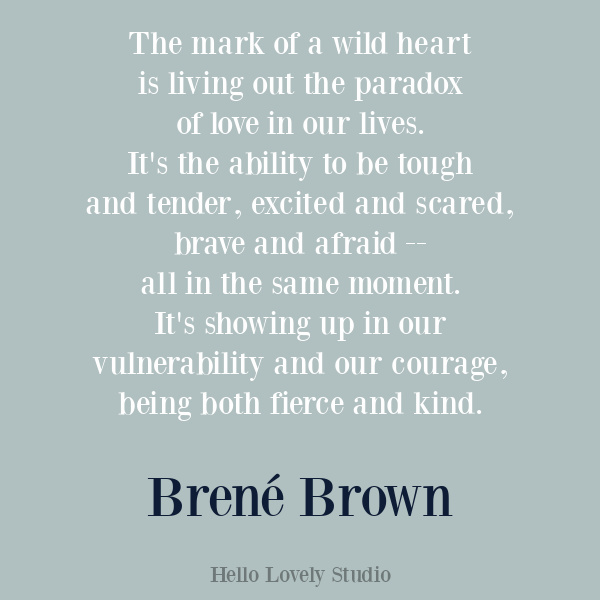 There are always going to be these seasons where we must set a new boundary or blow up an old one. The rearranging seems to be a natural part of moving forward on the journey.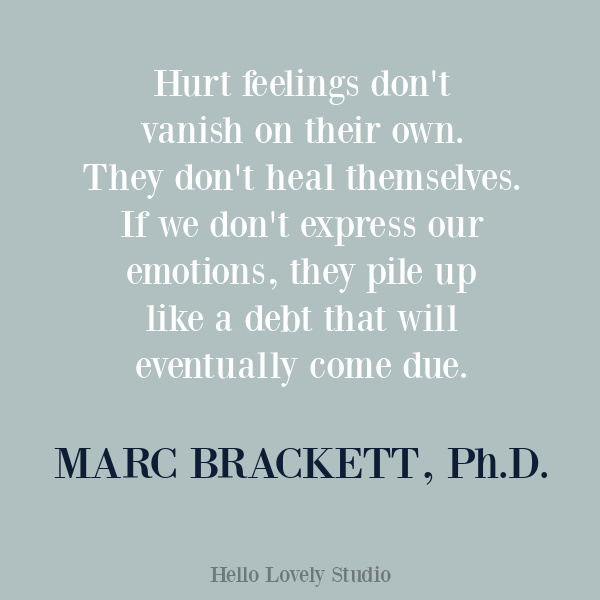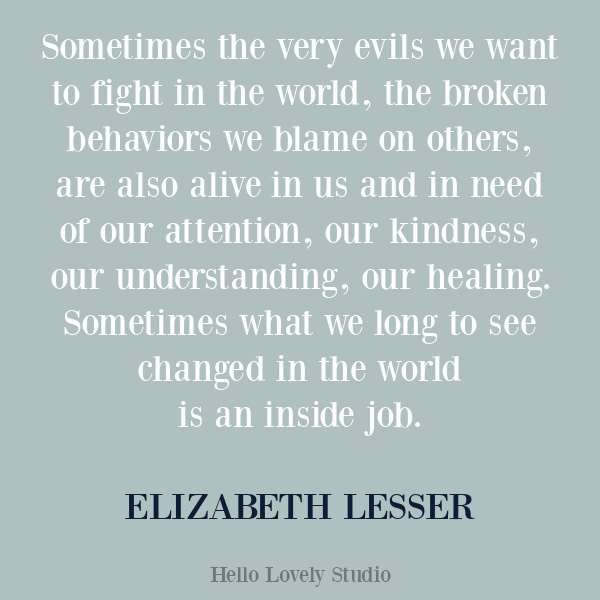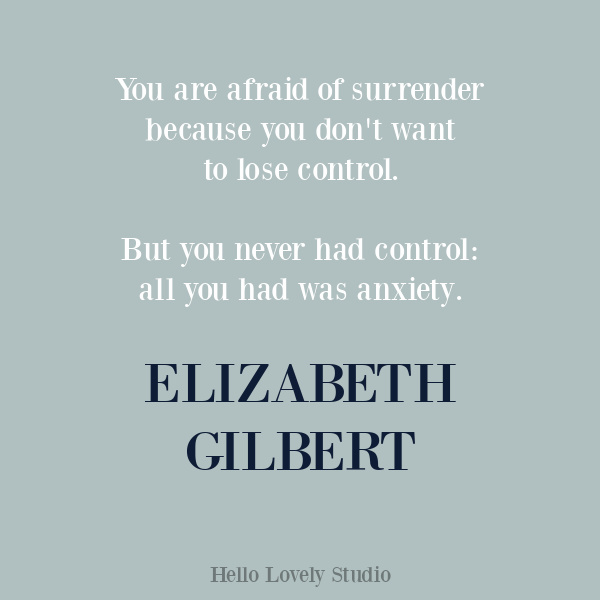 If your low mood turns to depression or begins to concern you, do get in touch with your doctor right away, just as if it were a physical illness.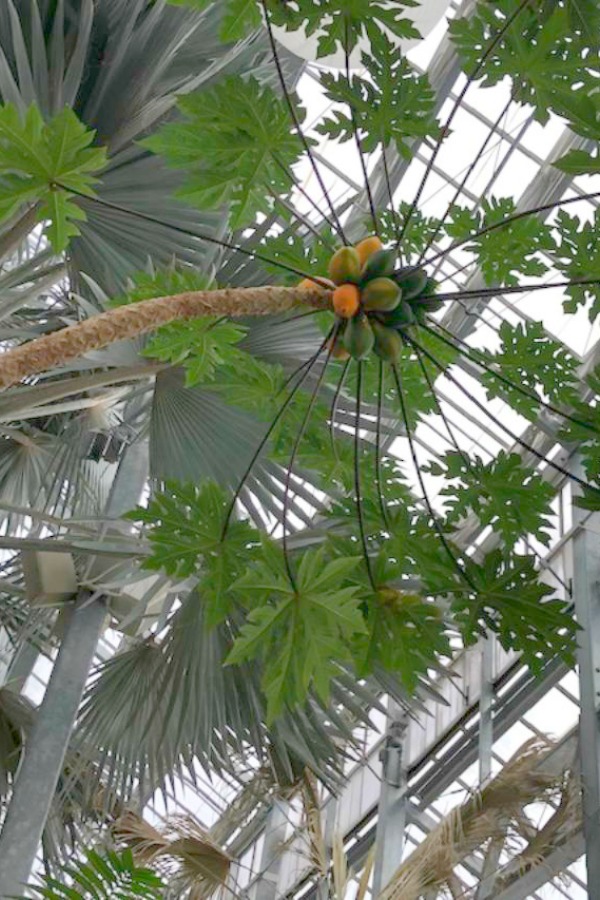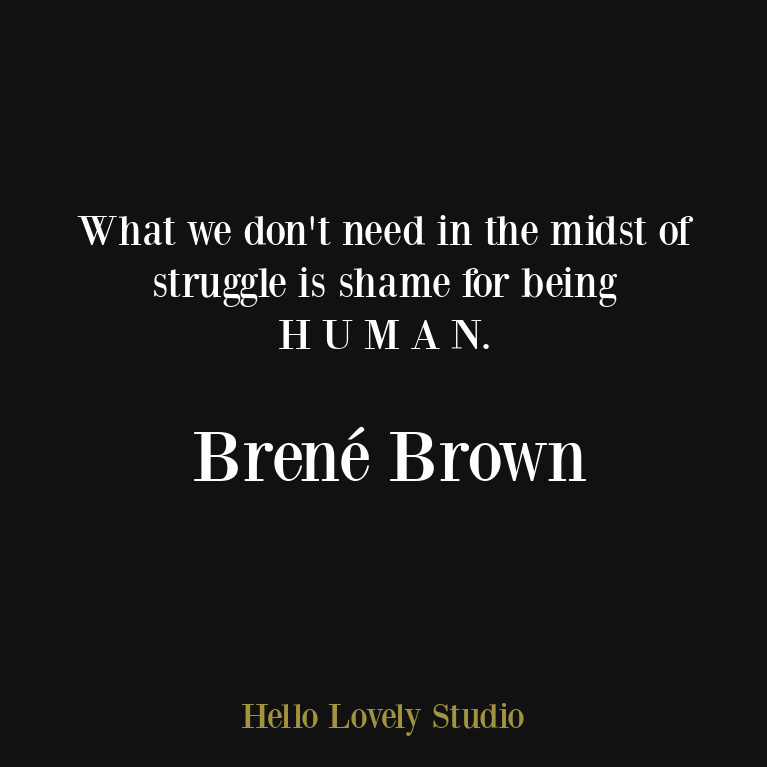 My heart is with you, especially those struggling to get well; those with shaky faith in the messy middle longing for solid ground and signs of hope.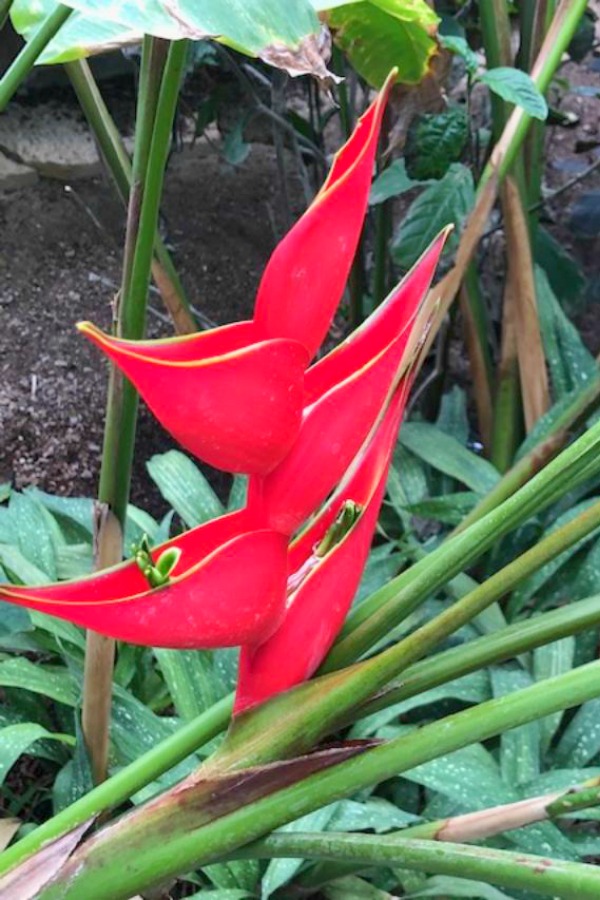 Hang in there. You're so brave. And you're so tender. Everything, including this, is passing.
Peace to you right where you are.
-michele
I independently selected products in this post—if you buy from one of my links, I may earn a commission.
Shop for items you already intended to buy on Amazon RIGHT HERE, and also find home decor here to keep decor inspiration flowing on Hello Lovely!
Hello Lovely is a participant in the Amazon Services LLC Associates Program, an affiliate advertising program designed to provide a means for sites to earn fees by linking to Amazon.com and affiliated sites.