White Country Christmas & Nordic French Falala: Get the Look is très belle inspiration for Francophiles. So do indulge in these rich, fat-free, sugar-free, gluten-free (but joyfully not vegan since gorgeous talented humans are at the heart of every design), glimpses of muted, natural, lovely and serene Christmas wonder. Then maybe get a head start on your holiday baking practice with prize-winning homemade cookies from Hello Lovely.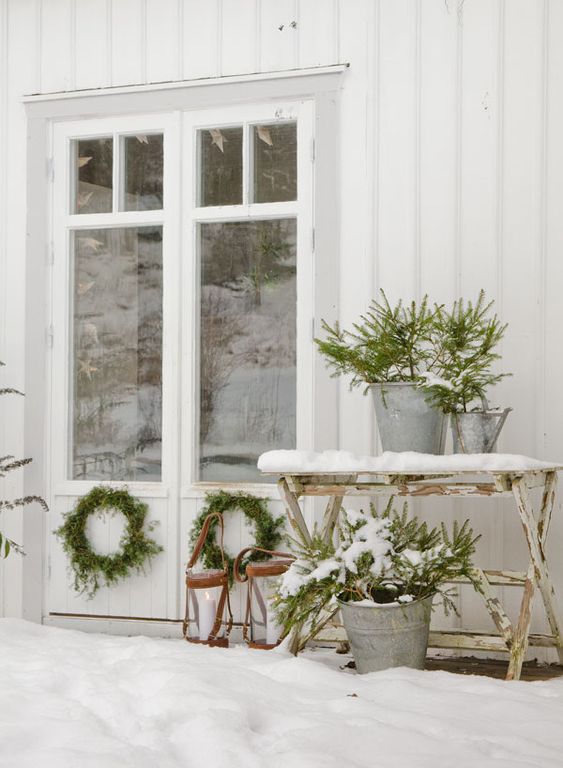 White Country Christmas & Nordic French Falala: Get the Look!
What? You don't try a recipe a few times before nailing it or making it your own? Psst. My own European country inspired cottage is not quite ready for its close-up.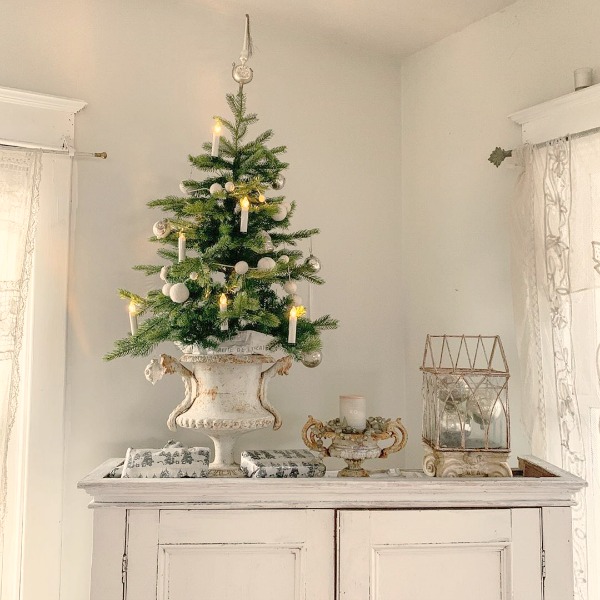 You know how things get much worse before they get better when you're in an organizing frenzy and sifting through holiday decor? Yeah, that's happenin.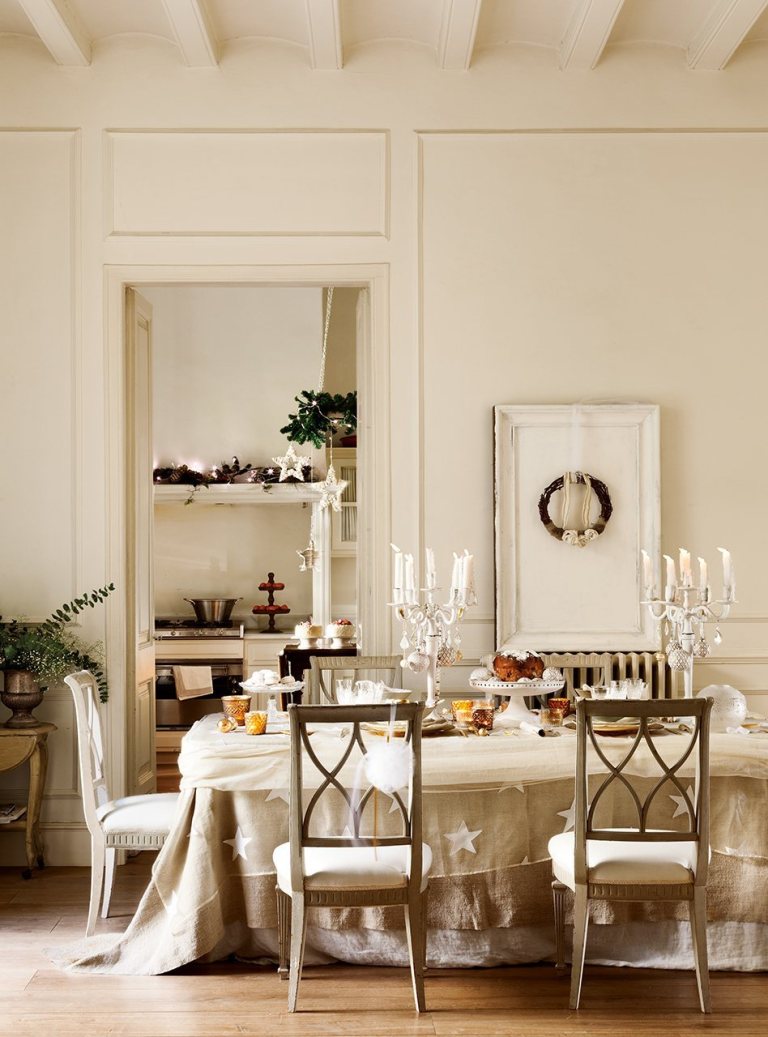 Like you, I marvel at what inspiring holiday beauty creative souls around the web manage to roll out. There is so much hard work behind the scenes!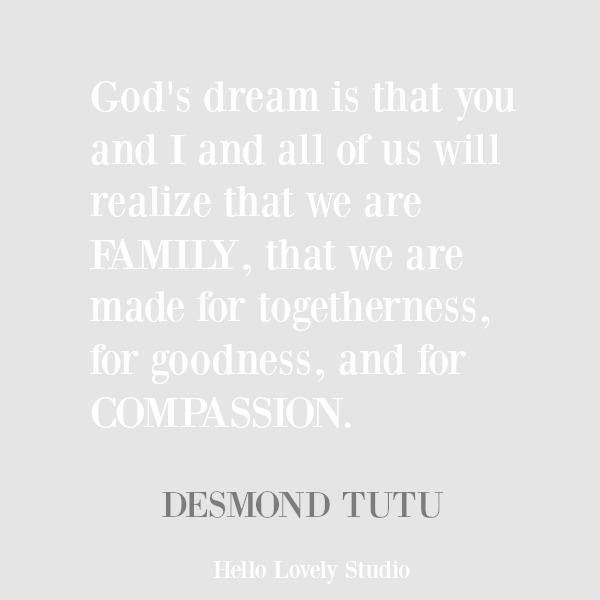 This fairy is especially partial to the simple, subtle, and also mostly white moments.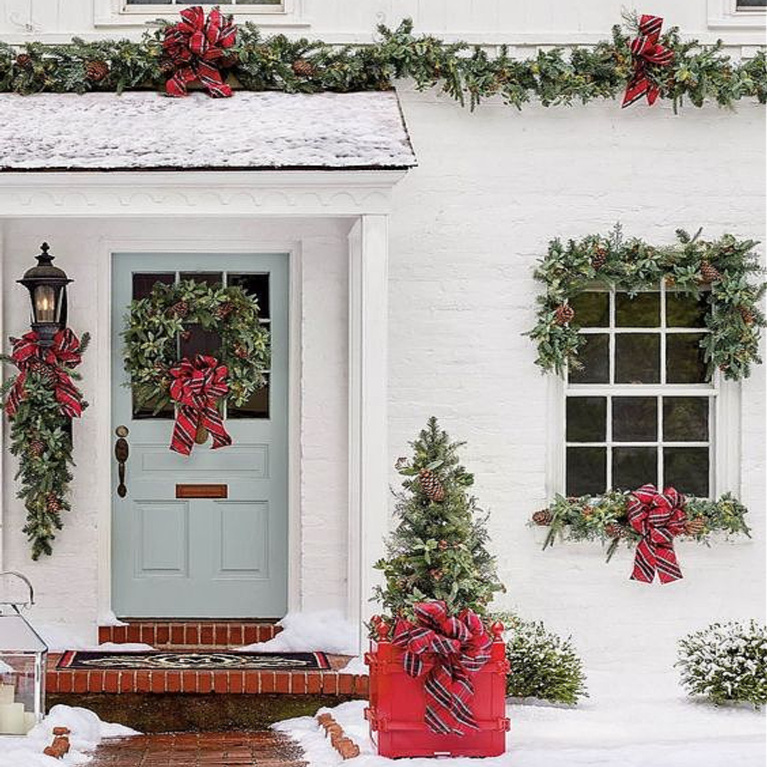 I couldn't resist gifting you with inspirational quotes as well…please pin them liberally too to spread the love.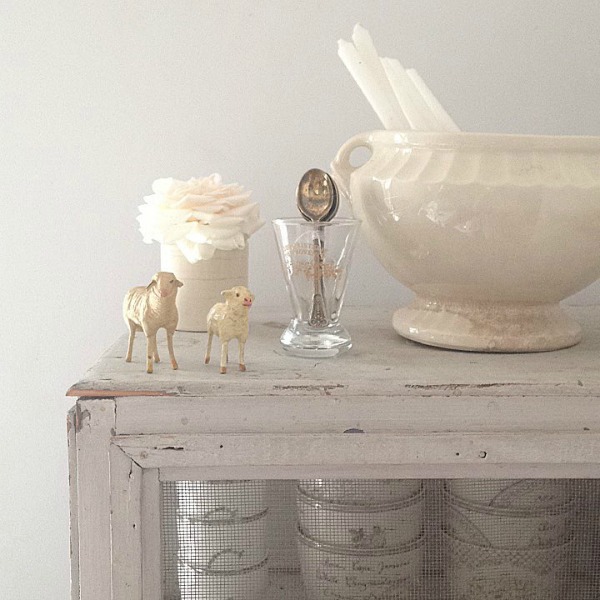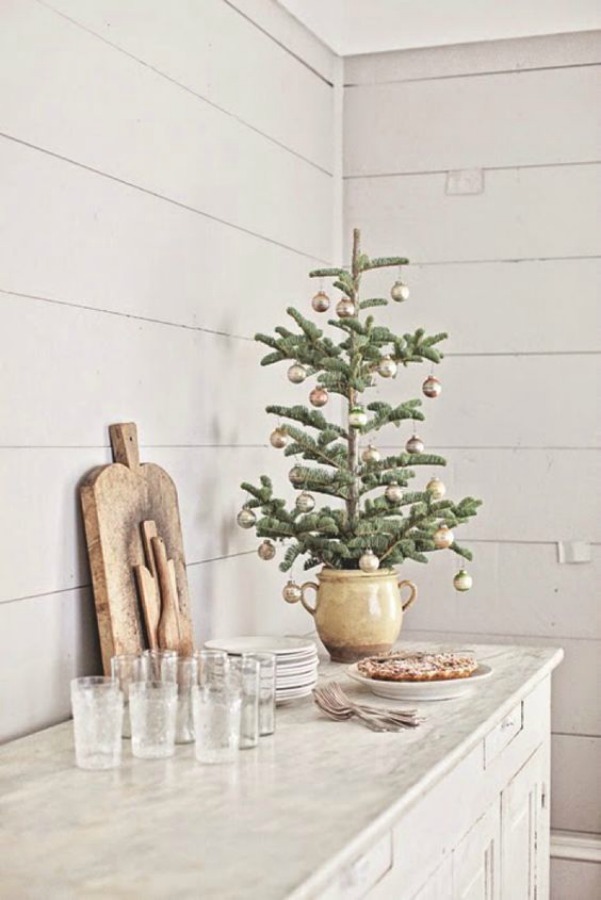 Holiday Magic With White & Neutrals
Pam Pierce keeps a fire going in the living room and drapes a French period carved stone mantel and surround with mixed garland. Olive branches gathered from the yard mingle with ripe brown pears.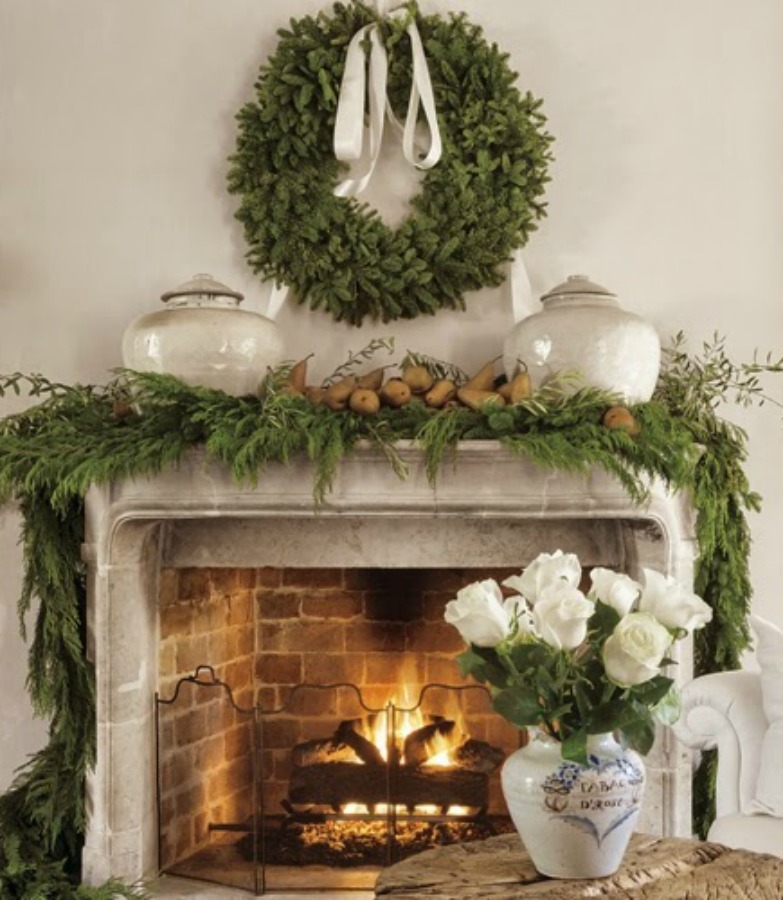 A pair of early Song dynasty jars anchor the scene, and white roses are an element of this designer's interior décor signature. (Do subscribe to Milieu to treat yourself to the finest interiors and shelter inspiration!)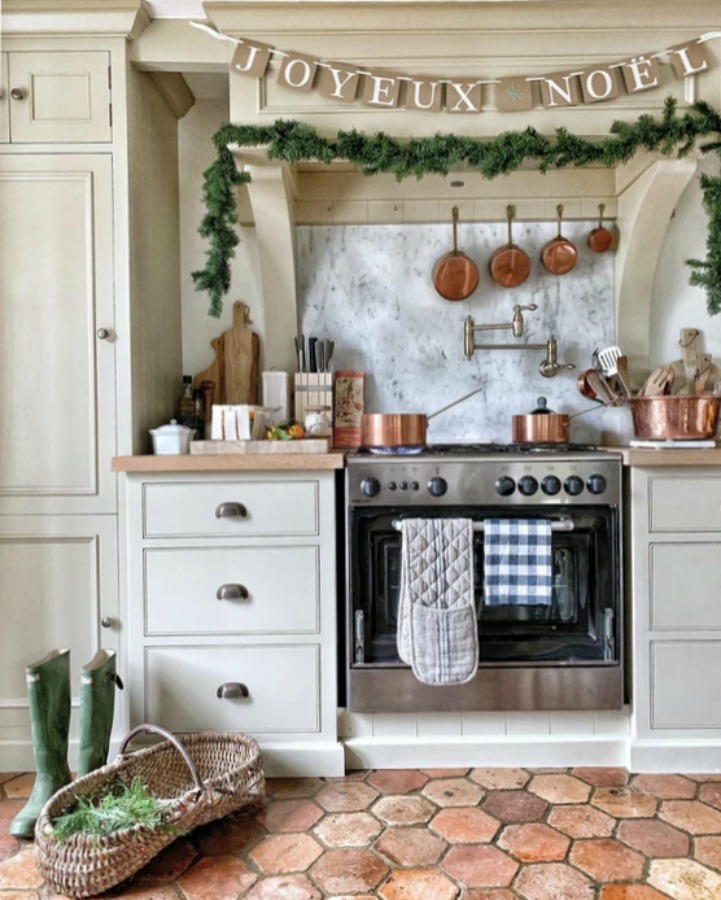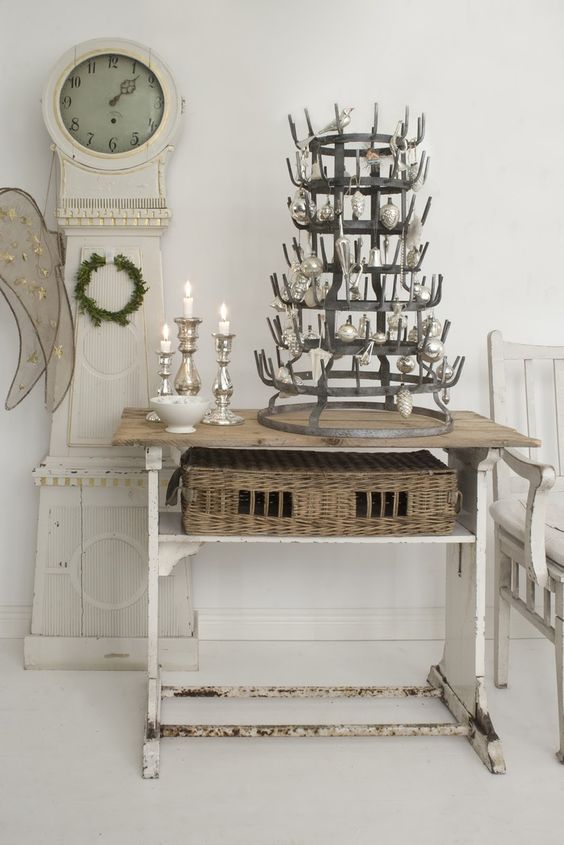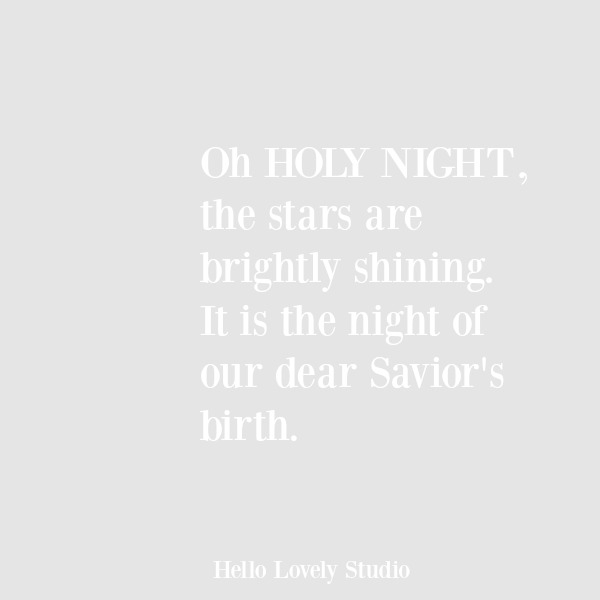 Ideas for a European Inspired Farmhouse Christmas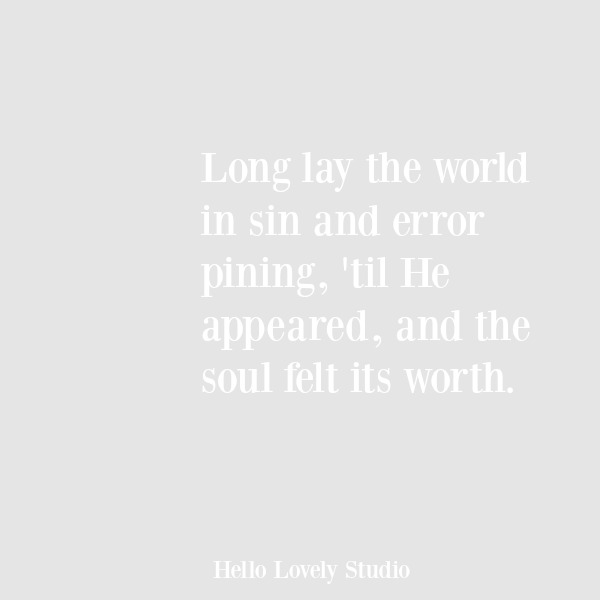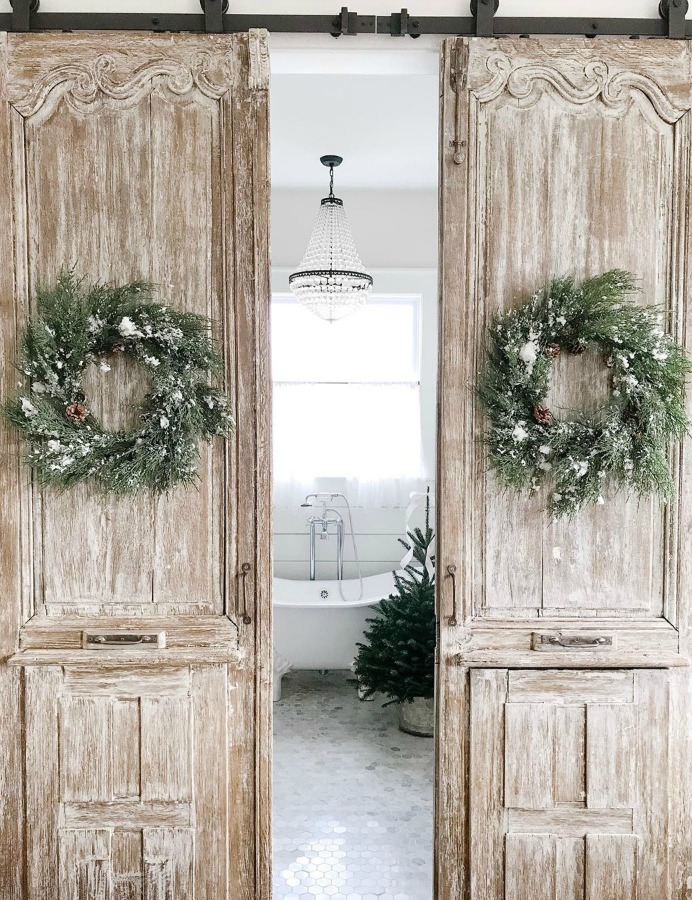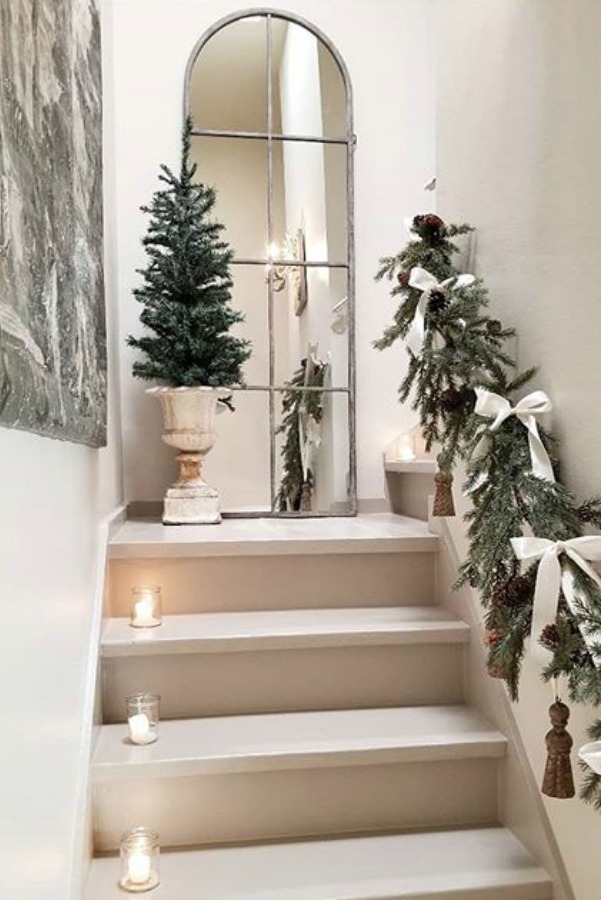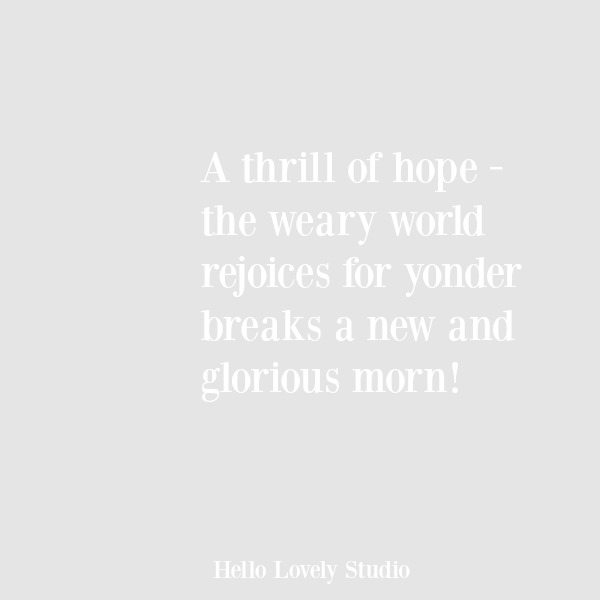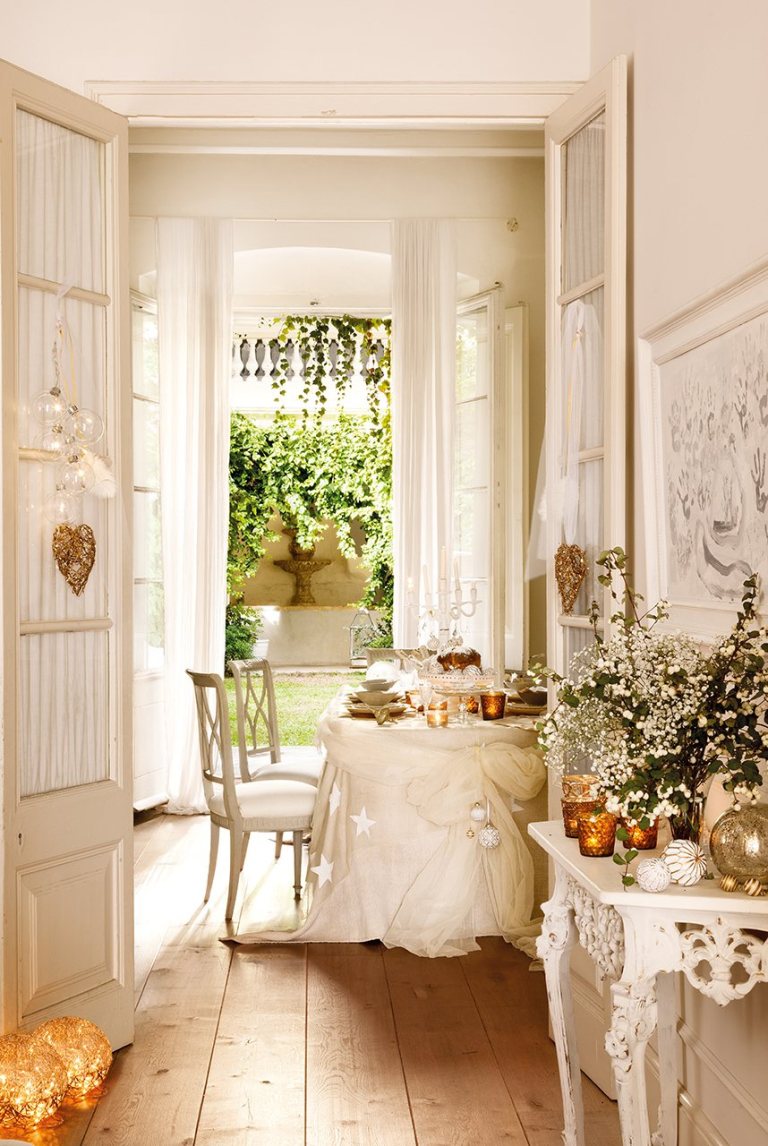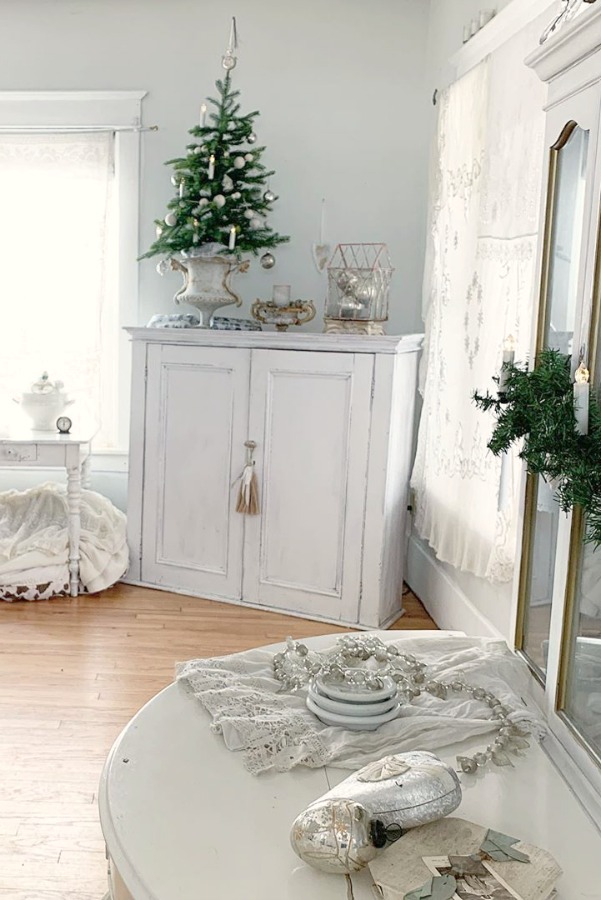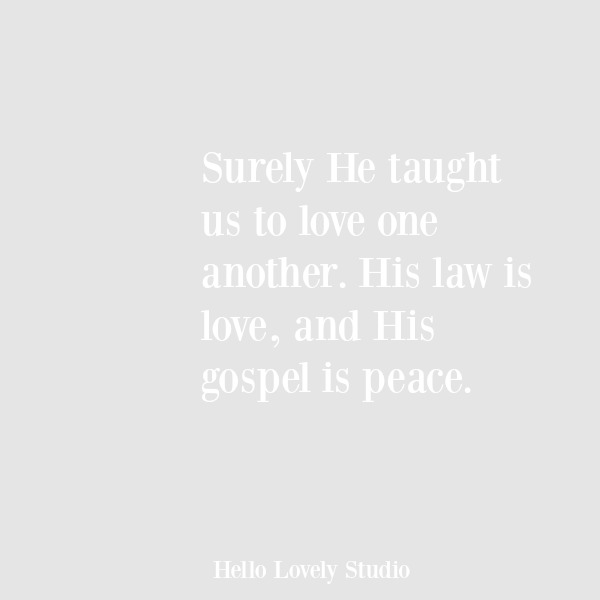 White Country Christmas Decorating Magic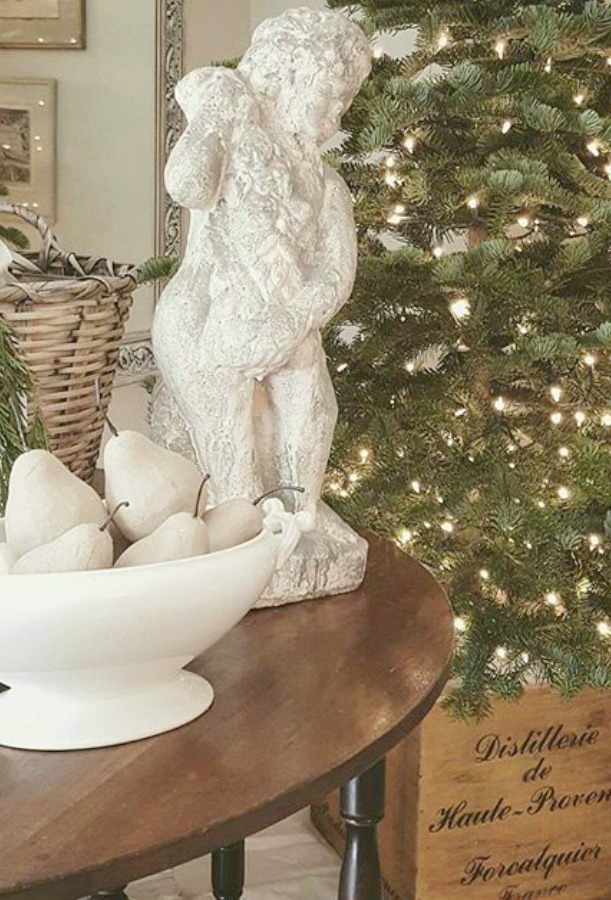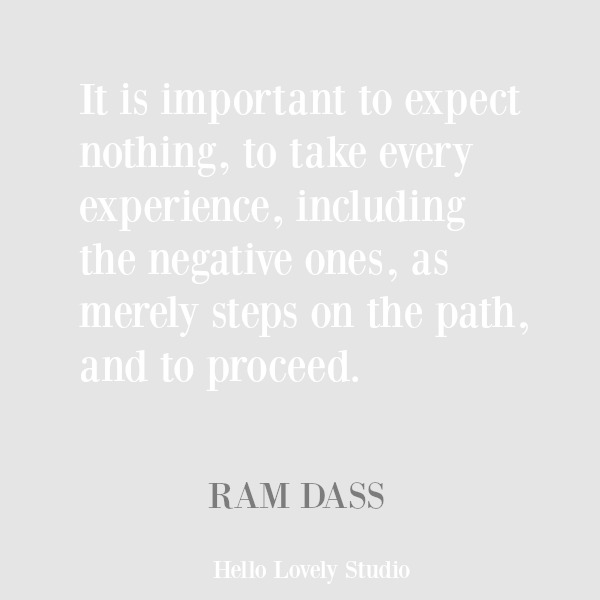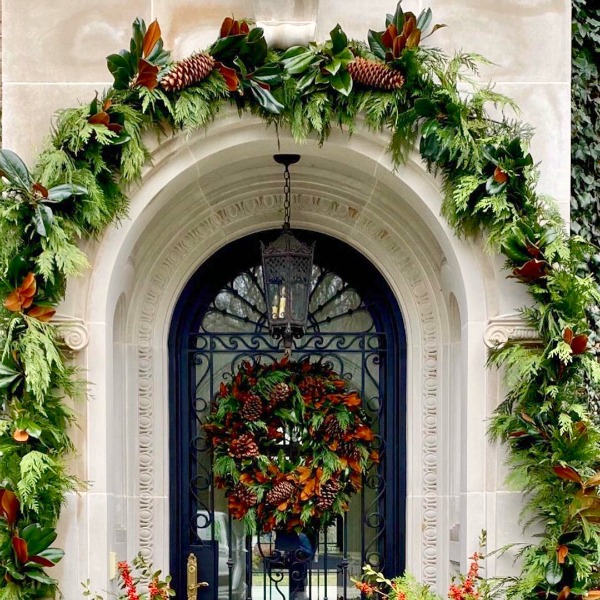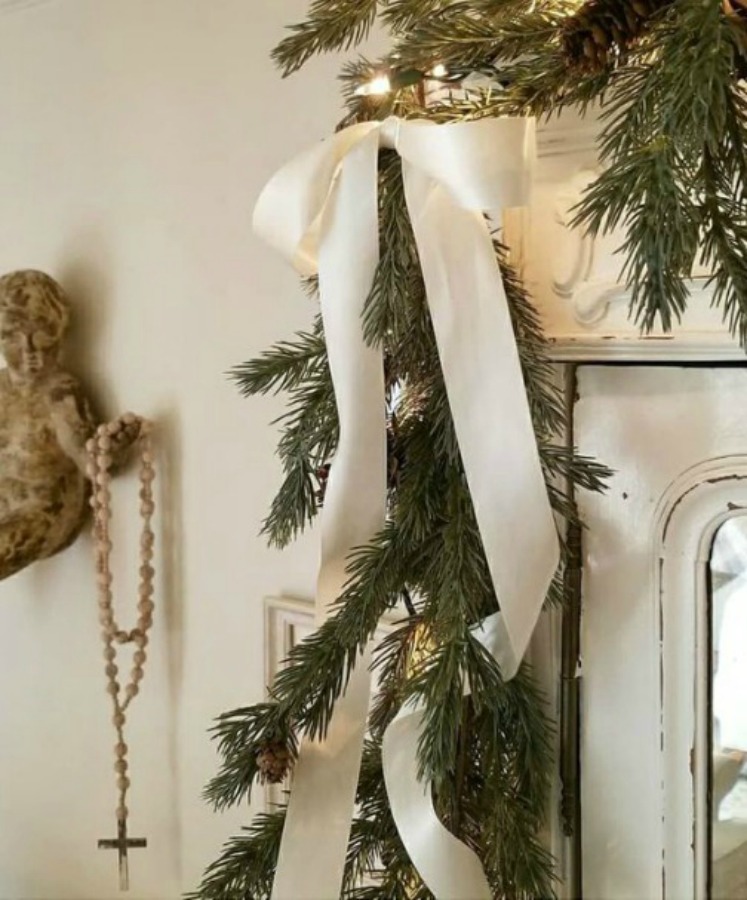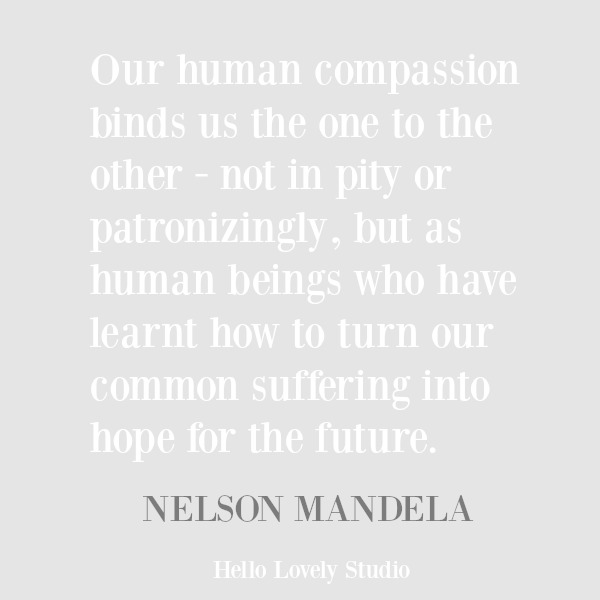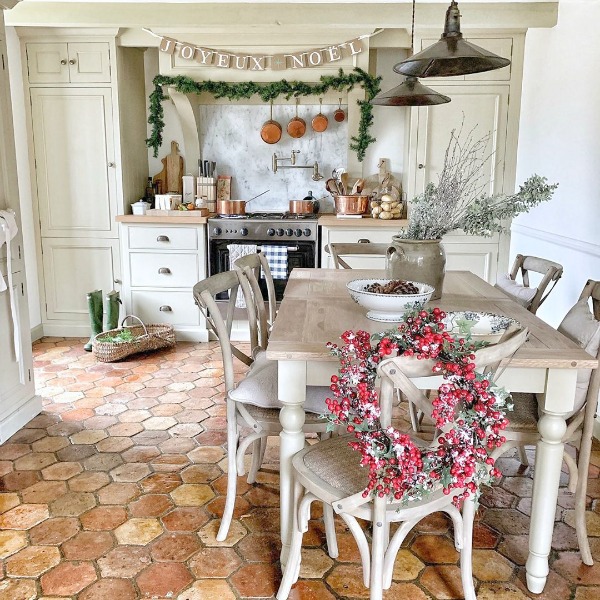 Simple Farmhouse Christmas Decor Inspiration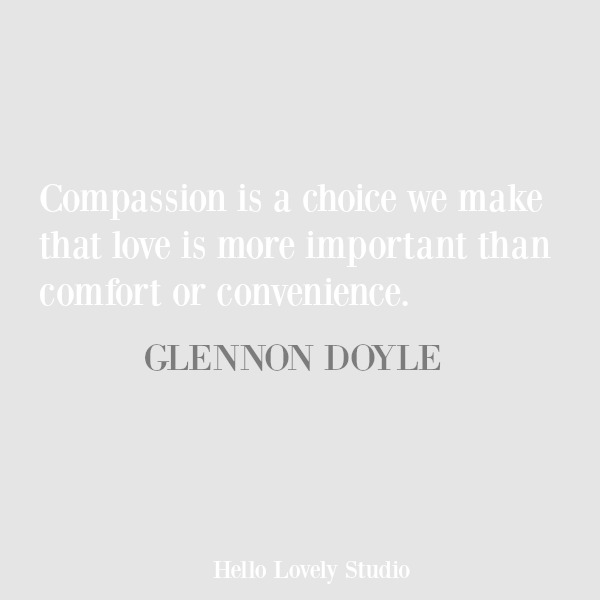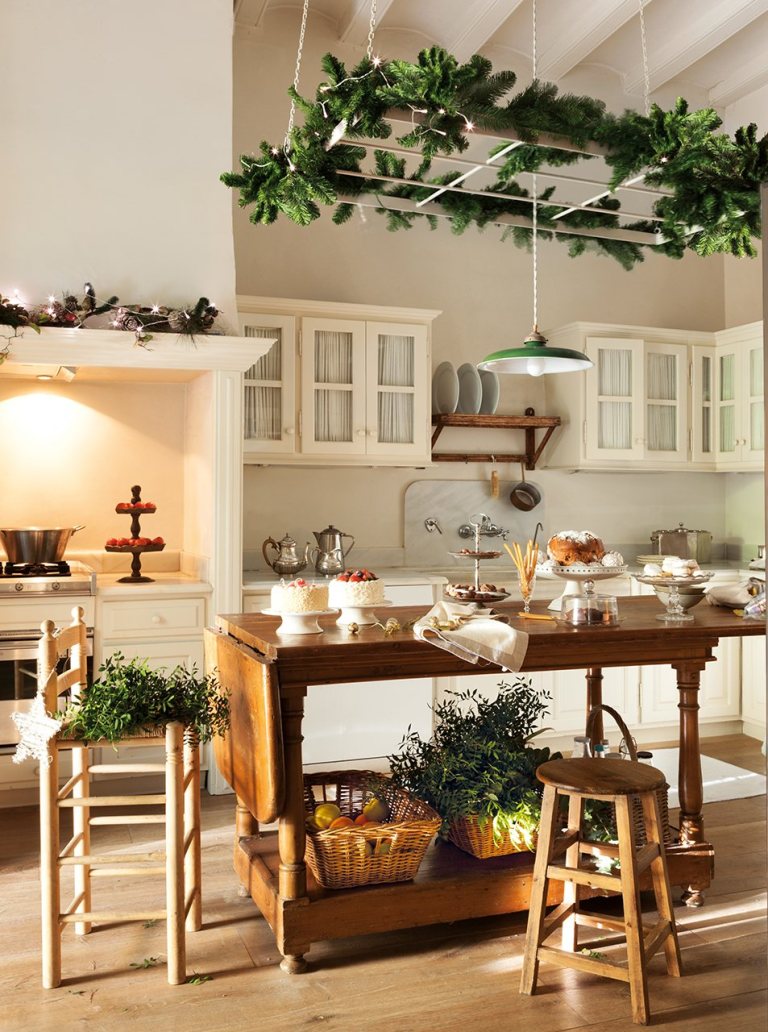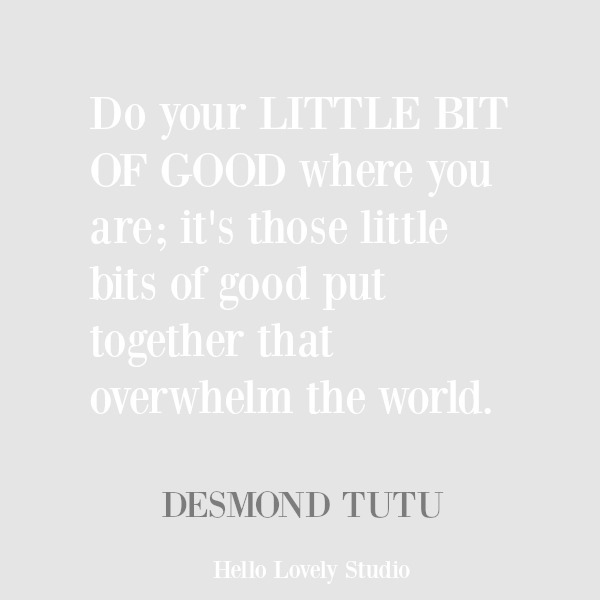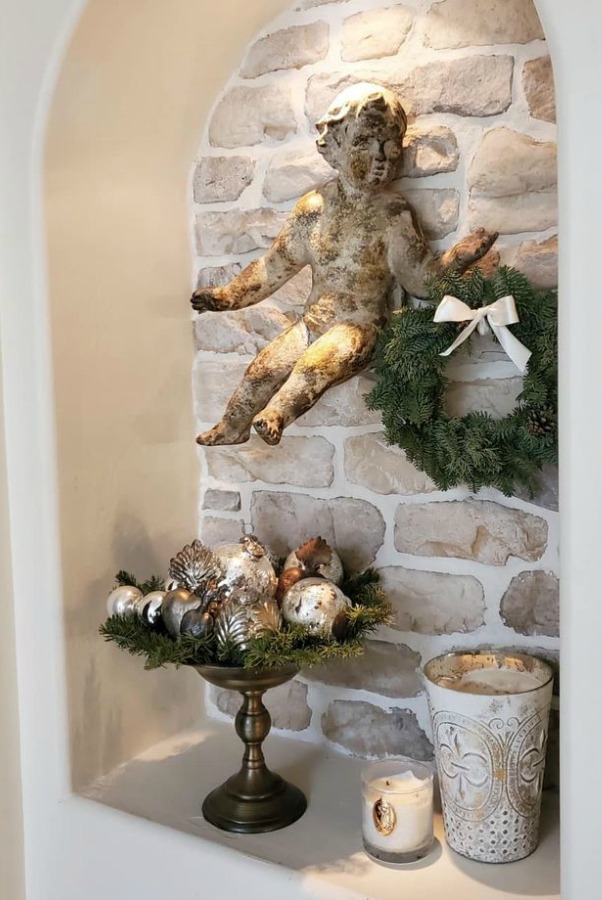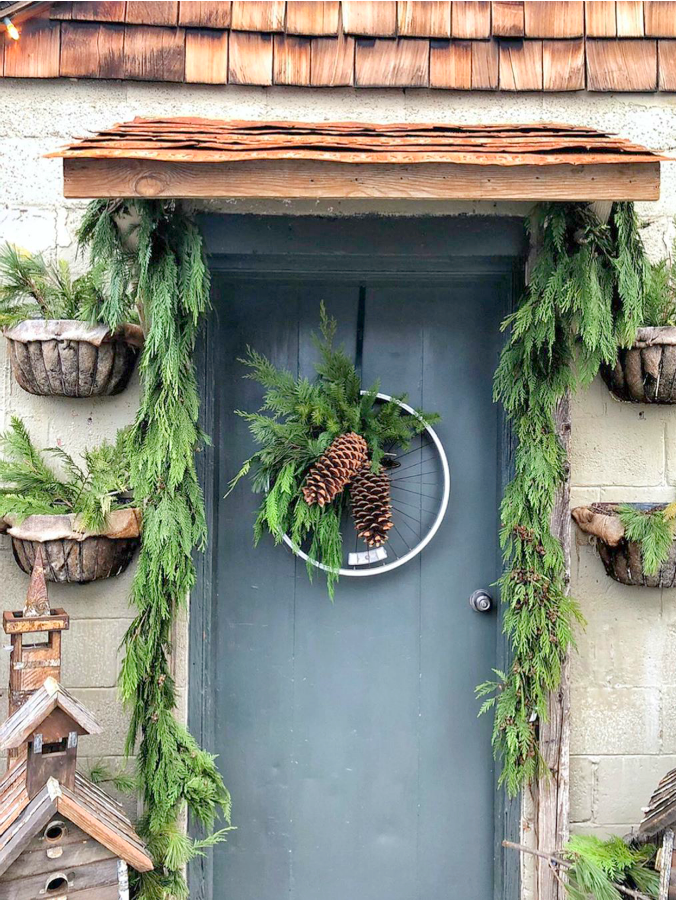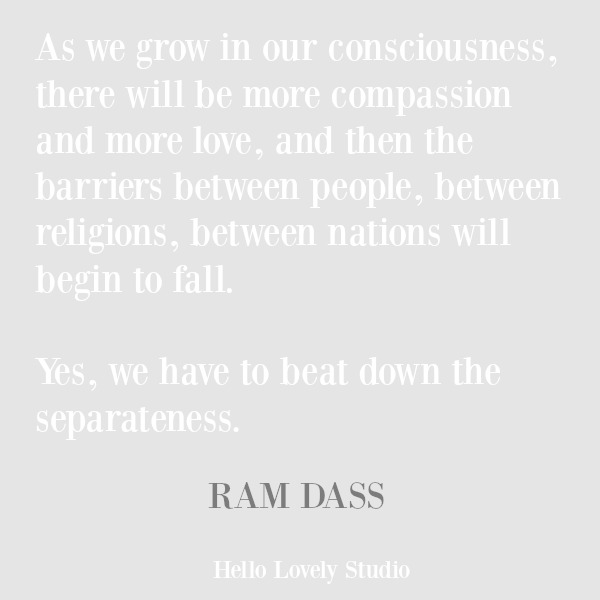 Quiet French Country Christmas Beauty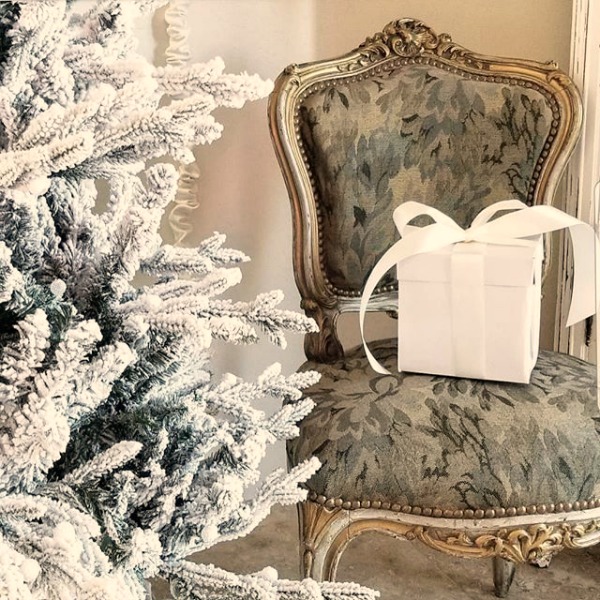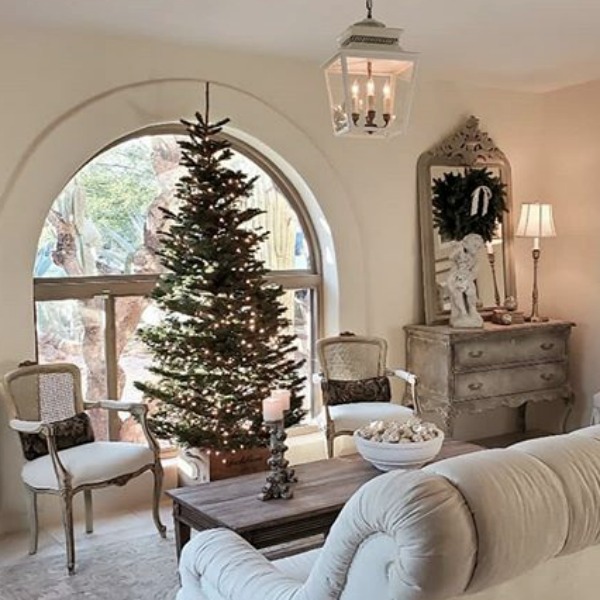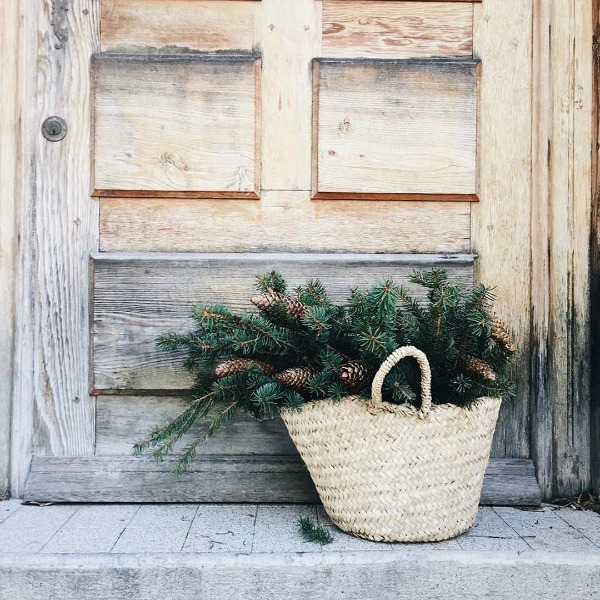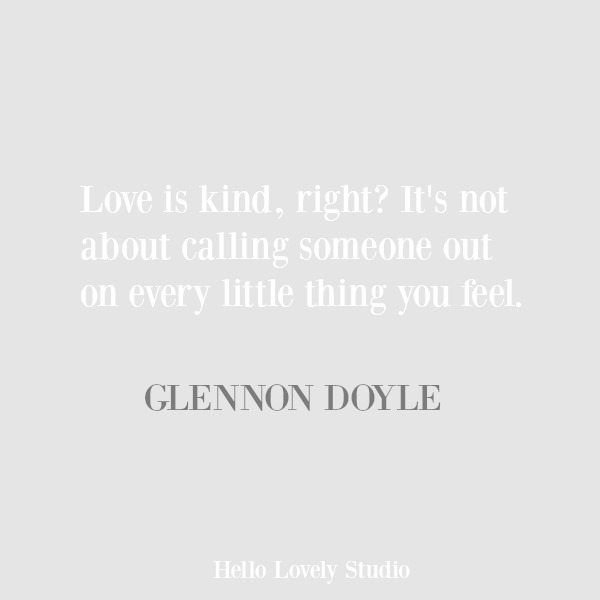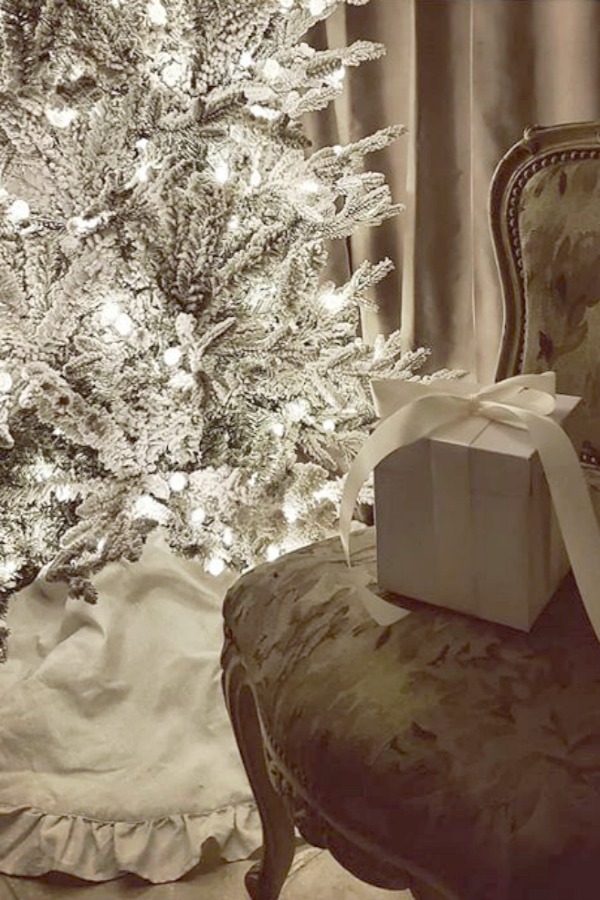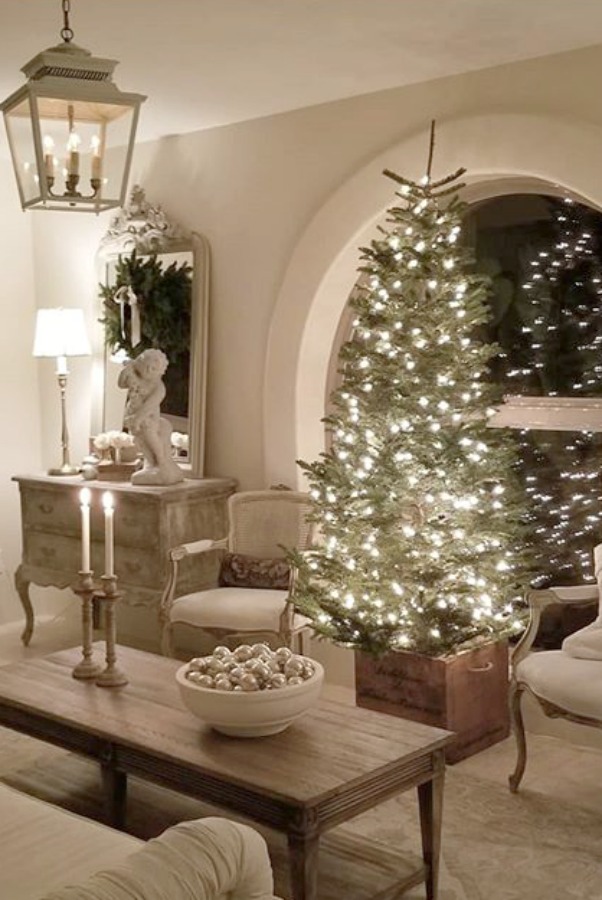 Elegant French Christmas Chateau Entry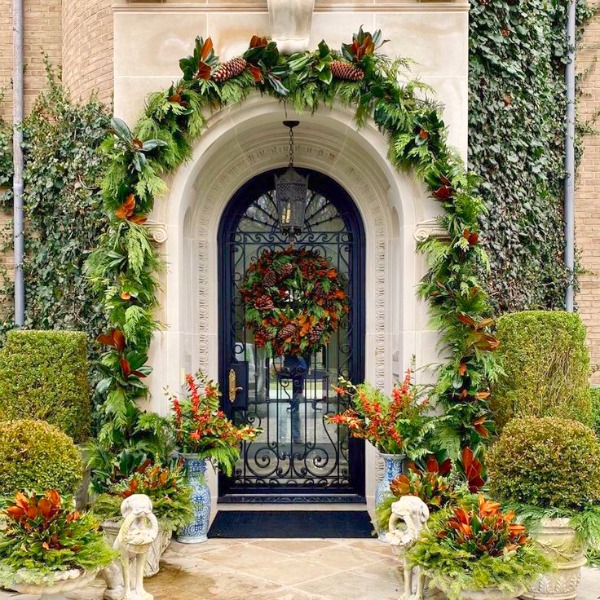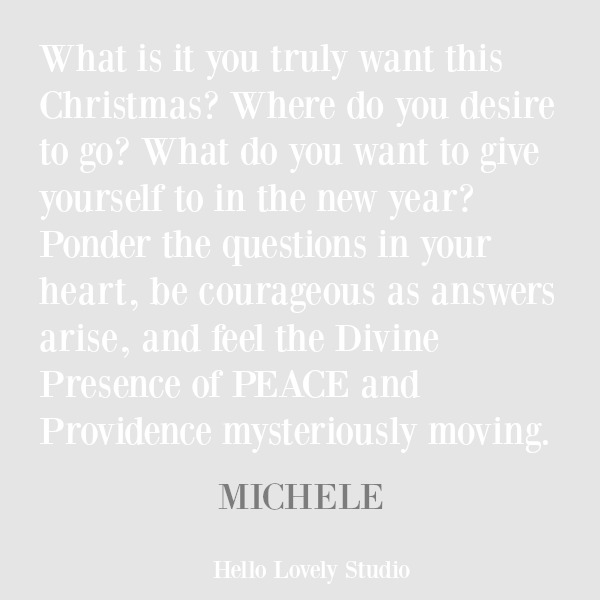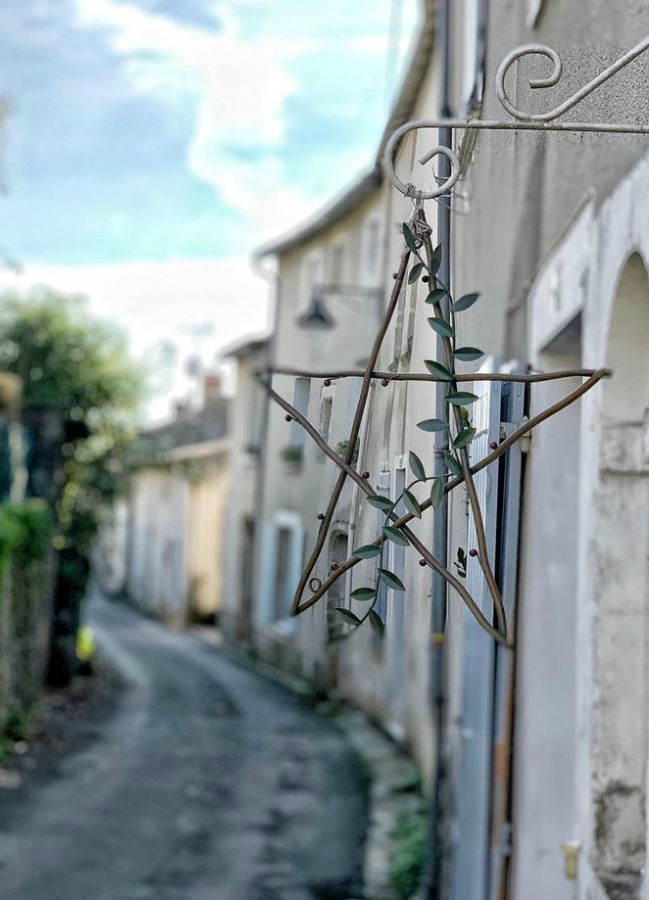 Tarte Au Soleil
I bet you will love this beautiful tutorial to make a relatively simple and quick appetizer two ways: sweet and savory. So relaxing just watching Beth make it! Enjoy making an imperfect sunburst of pastry!
I independently selected products in this post—if you buy from one of my links, I may earn a commission.
Peace to you right where you are.
-michele
Shop for items you already intended to buy on Amazon RIGHT HERE (not just items in posts), and also find home decor here to keep decor inspiration flowing on Hello Lovely!
Hello Lovely is a participant in the Amazon Services LLC Associates Program, an affiliate advertising program designed to provide a means for sites to earn fees by linking to Amazon.com and affiliated sites.