Every year, we join close friends in their charming
European style home decked out for the holidays
for their annual
W I N T R Y P U B P A R T Y.
The stockings hung on this mantel are not just any ol' stockings.
Well, they ARE quite old. They are the real deal.
Our friends live with what they adore: original
primitive American antiques…the perfect backdrop
for a nostalgic holiday and this cocktail party.


Vintage Santa suit!


Above right is the entrance to "the pub."
Yep.
They have a pub in their home, and it's
a thing of beauty with handcrafted finishes
(sorry, I couldn't ask guests to mosey
so I could snap pics for my blog readers…).
What concoctions did the bloggerina imbibe?
Amaretto Sours (I'm boring but it's my favorite) and
another drink was a mystery since I asked the
bartender to surprise me…it was made
with berry-infused vodka.
Our friends go the extra mile to
make their guests feel extra festive,
and their beautiful home is perfectly
matched to their generosity of spirit.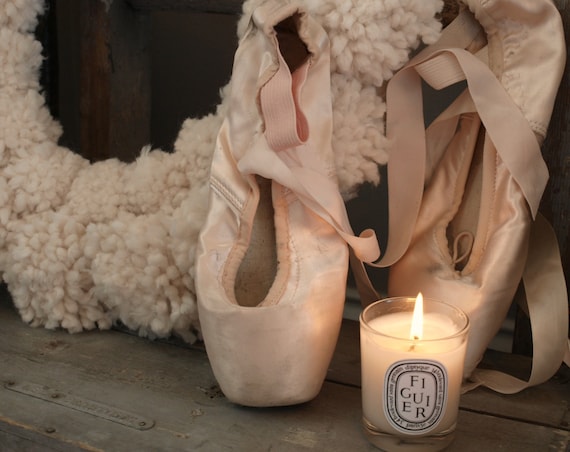 Back at home, I am still trying to get a few ornaments
on the tree! Who has time for decorating when there
are pom poms to be made?
Hope you are being extra gentle on yourselves
during this season when the culture's messages
can be so brutal.
Peace to you right where you are.
michele