French Farmhouse Simplicity, Provence Interiors + Sunny FEEL GOOD Vibes invites spirit and mind to relax and senses to fill with timeless tranquility, South of France Country French beauty, and a little sunshine to boot.
This post contains affiliate links which I hope you will use since they won't cost you a penny extra yet may earn this blog a small commission.
French Farmhouse Simplicity, Provence Interiors + Sunny FEEL GOOD Vibes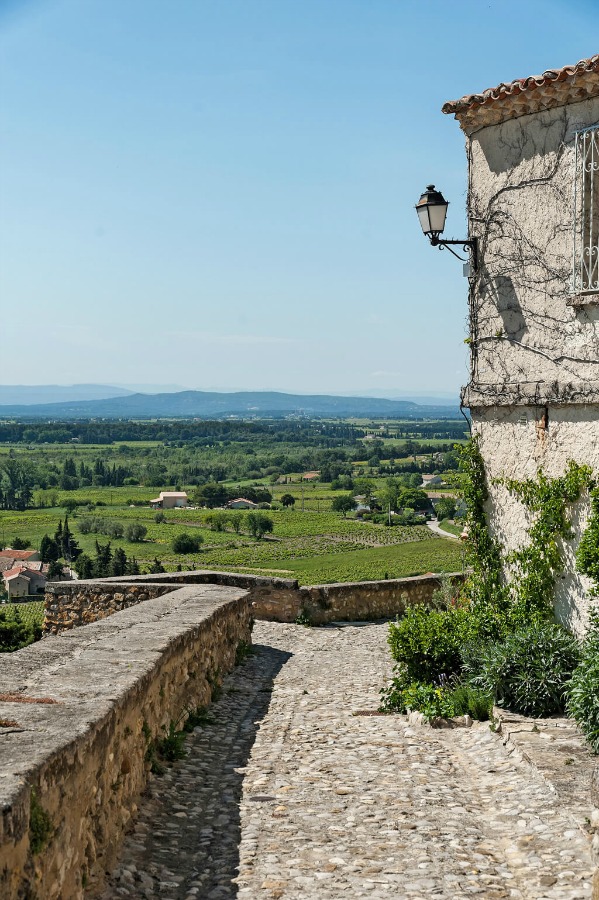 Why venture to this Lovelyland? Plenty of excuses on hand…it's still blustery and mostly shut down in these parts, here, a virtual tour requires no mask, and it's always the right time to dream a little.
Today's tour of French farmhouse beauty and inspiration takes us to a family-owned South of France property with vineyards near the village of Cairanne.
In addition to a main house (not seen here), the property includes converted stables and a Provençal villa with two wings.
Two Bedroom French Country Villa
In this wing, we find a two-bedroom vacation spot which accommodates up to five guests.
Neutral, natural, undone and unfussy, the bedrooms do not compete with nature's splendor just outside.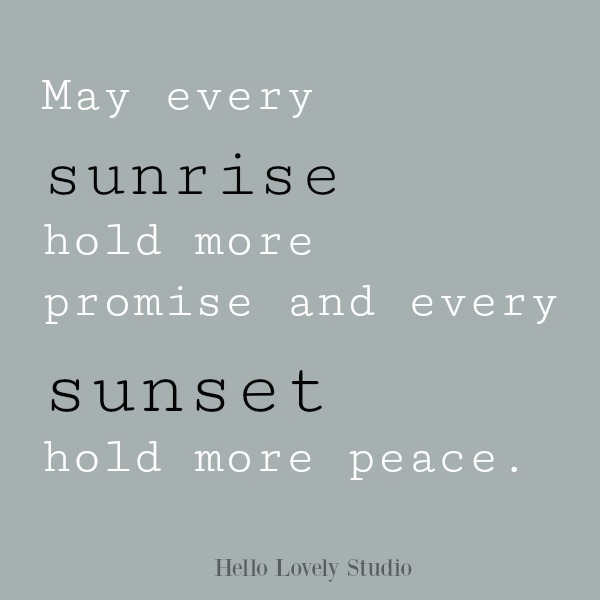 South of France Beauty
Why do so many flock to this region? Beautiful coastal inlets, charming villages, markets, sunshine, hillsides to hike, friendly people, and obviously the inspiring landscape.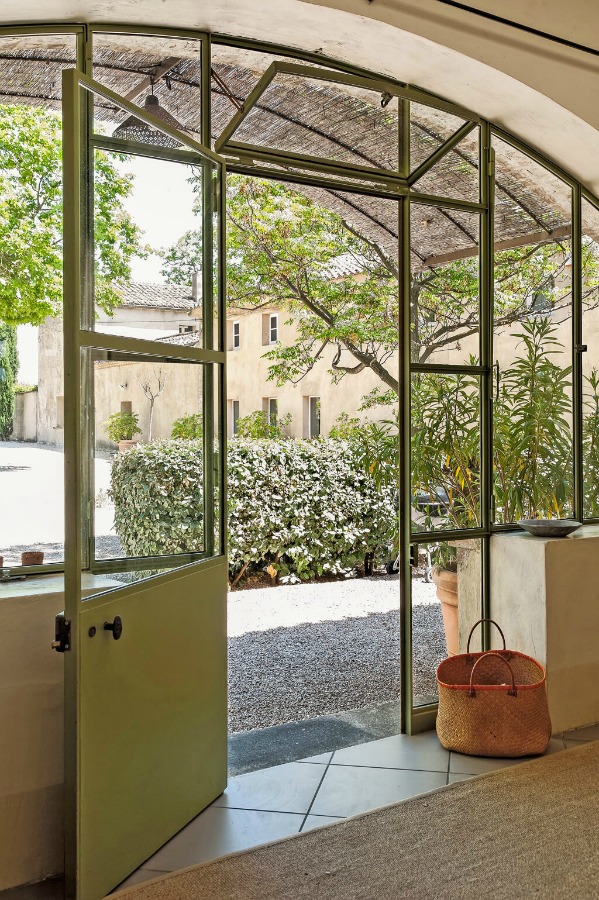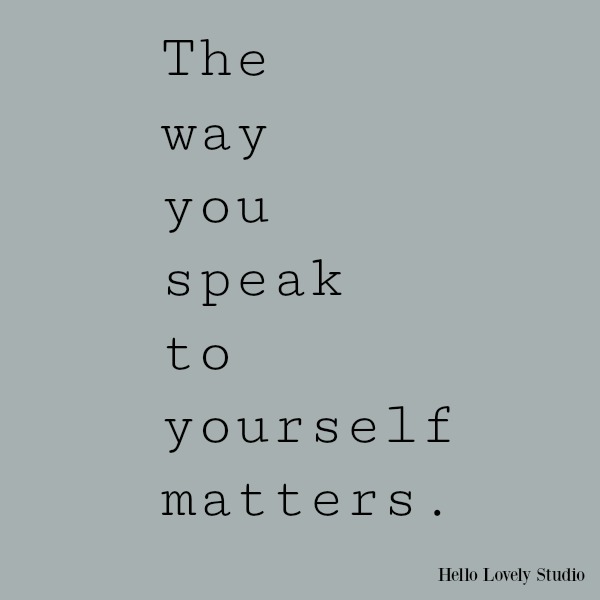 French Farmhouse Decor Idea: Bistro Set
Beautiful French Country Vineyard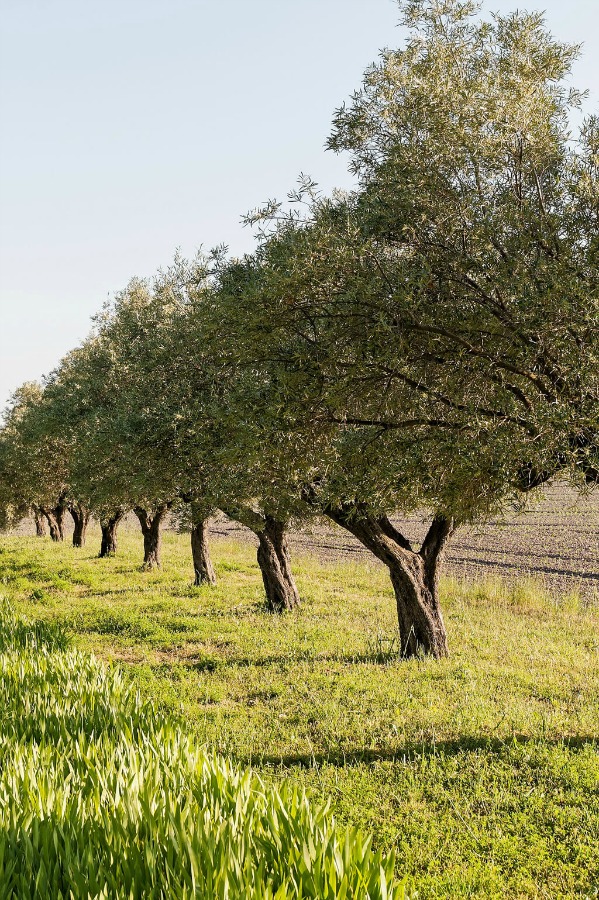 Light in the South of France
Culture Trip says this about the blue light: "Through a combination of the wind, the high temperatures and the mountains, the sky turns a special shade of blue during the blue hour. This light has been attracting artists for centuries, but even if you don't paint or draw, it's a magical time to have a coffee at dawn or a glass of wine at dusk and watch nature in all its glory. "
Reasons to Travel to Provence
If pleasant weather, countryside beauty and potential for relaxation don't sufficiently woo you, surely the architectural inspiration will.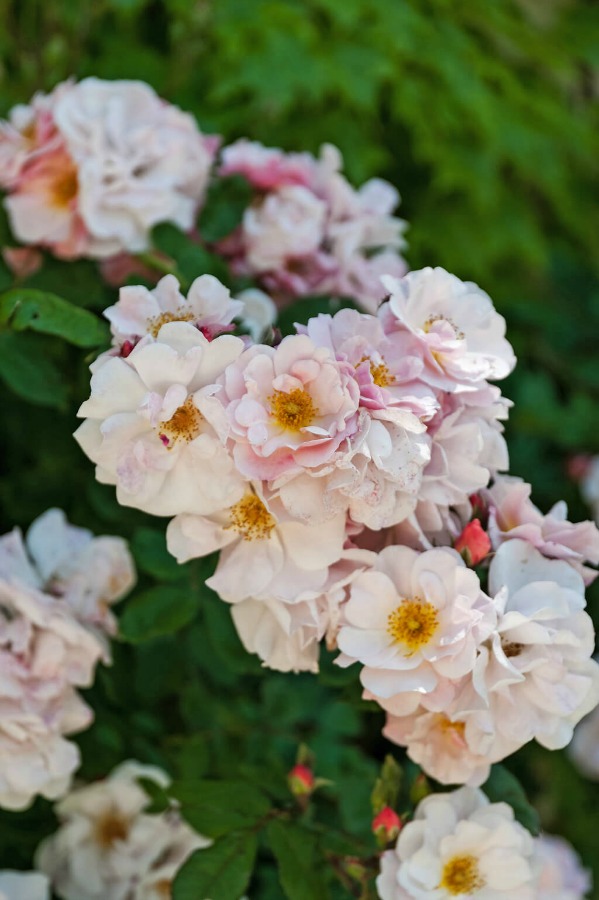 The Palais des Papes in Avignon (built over the 16th century by consecutive popes), Notre-Dame de la Garde in Marseille, the MUCEM building and Fort Saint Jean are all promising sites to experience.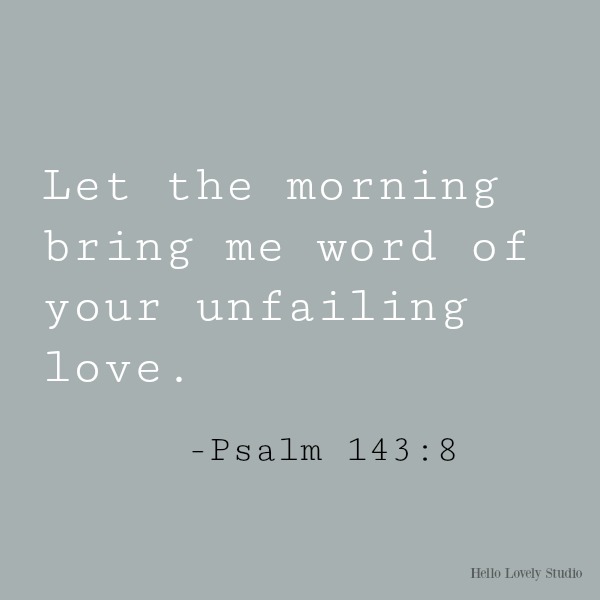 300 Sunny Days in the South of France!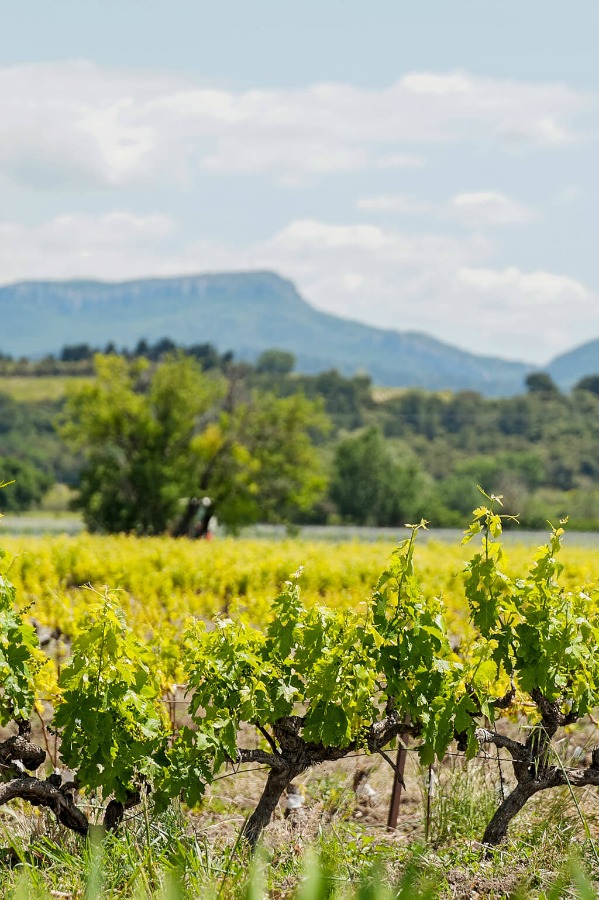 Romantic Getaways in Provence
A romantic picnic, scenic drives, garden tours, and lounging on the beach are all dreamy possibilities that can happen on vacation here.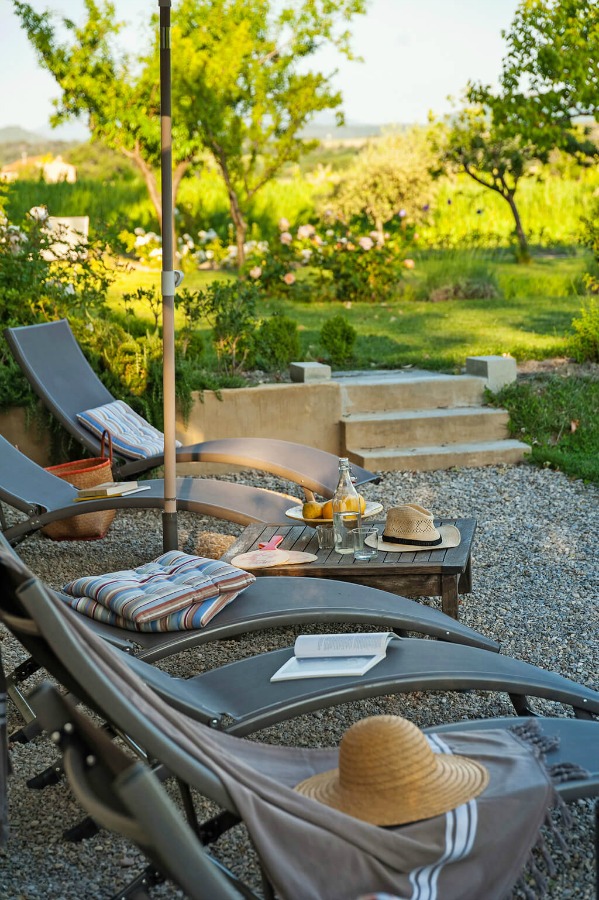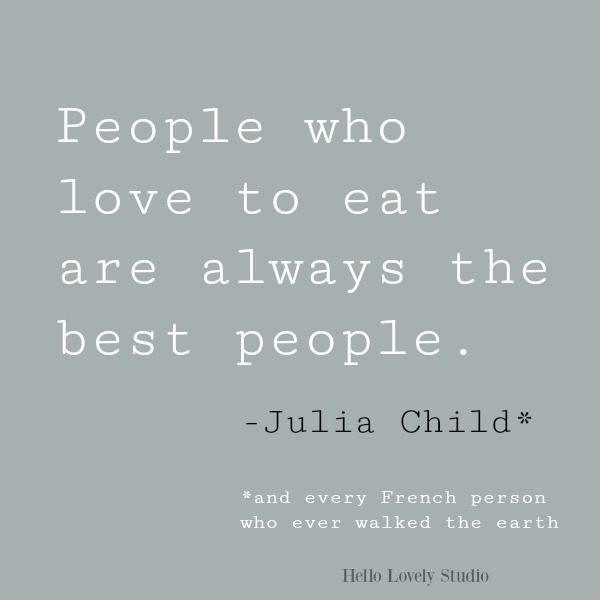 Foodie Fantasyland in Southern France
Markets, a myriad of opportunities for fine wine, and memorable dining experiences are reason enough to save pennies for a someday trip!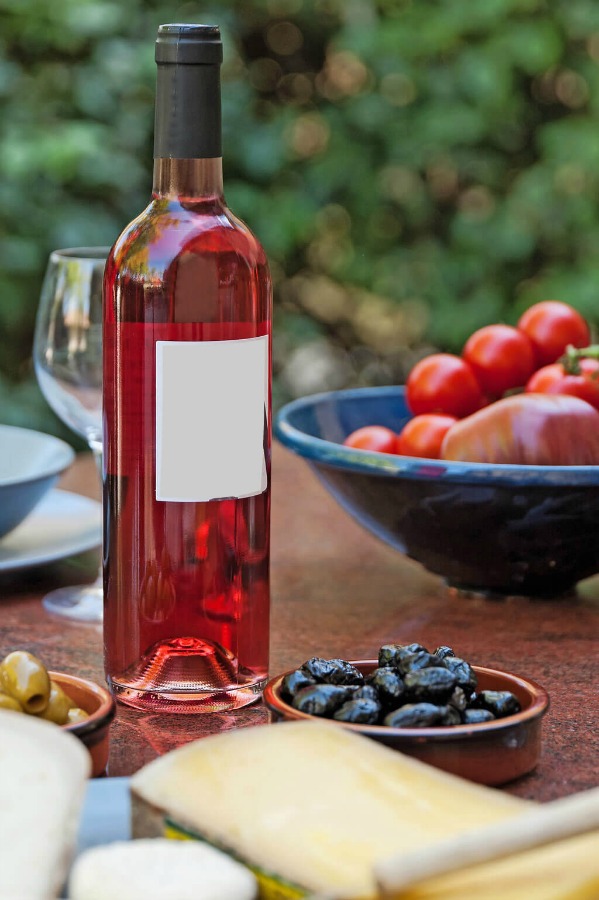 Need a Cheerful Dinnerware Set for This Spring or Summer?
French Blue Grey Paint Color
Like the French-inspired blue-grey background of these quotes created for you to pin in this post? It's a paint color you can use at home.
Here is the sophisticated bluish gray paint color:
Find more inspiring quotes to repin from my Pinterest Board of quotes RIGHT HERE!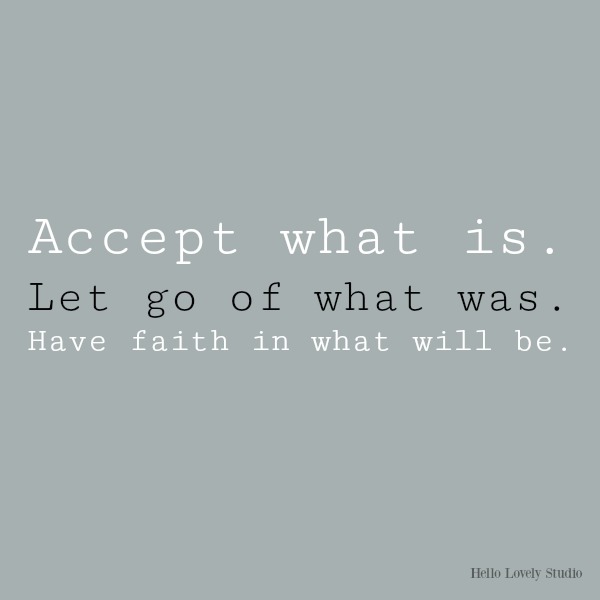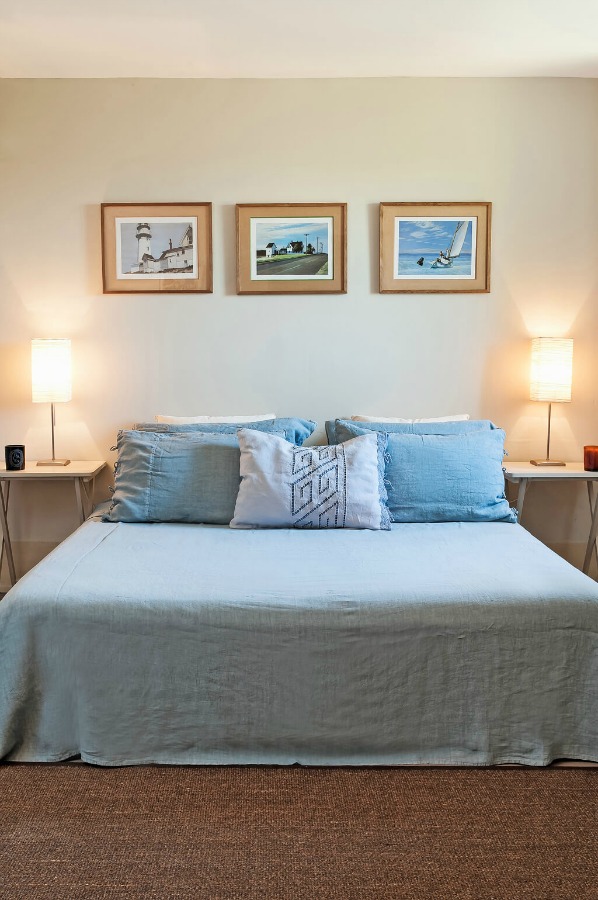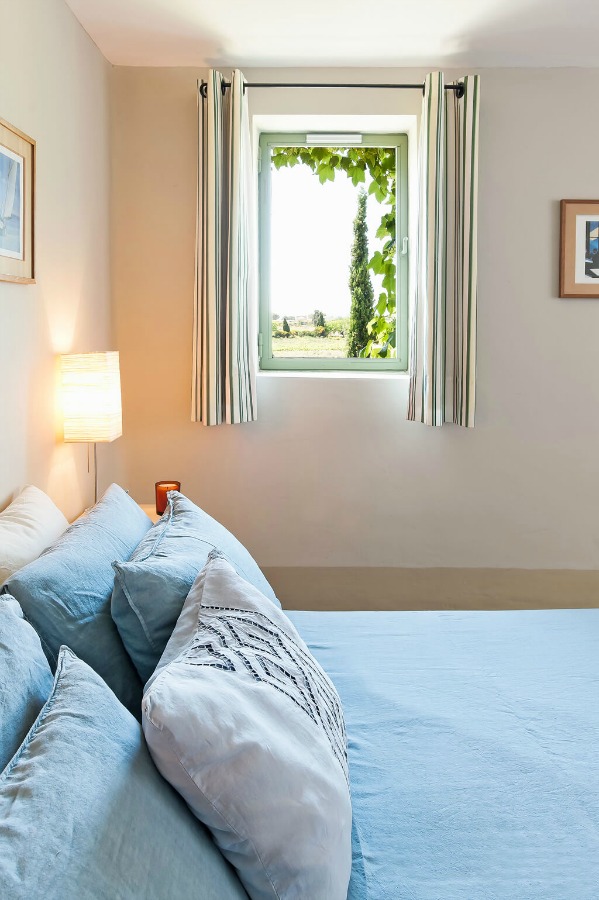 French Coastal Blue Bedroom Ideas
I am crushing on the French blue bedding: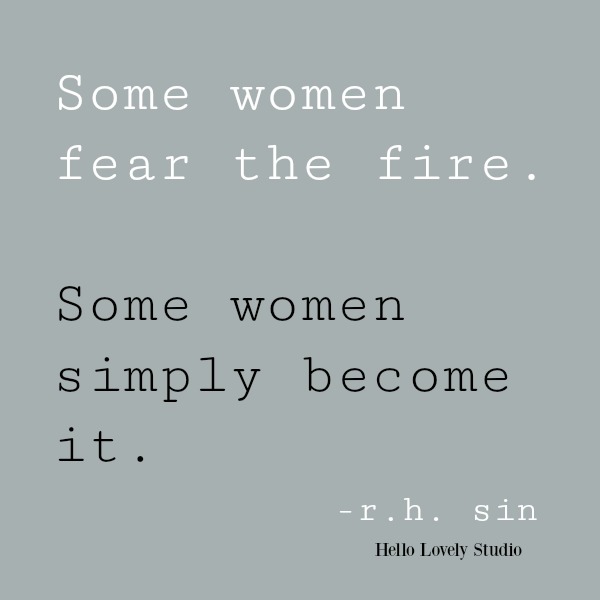 Simplicity in a French Bathroom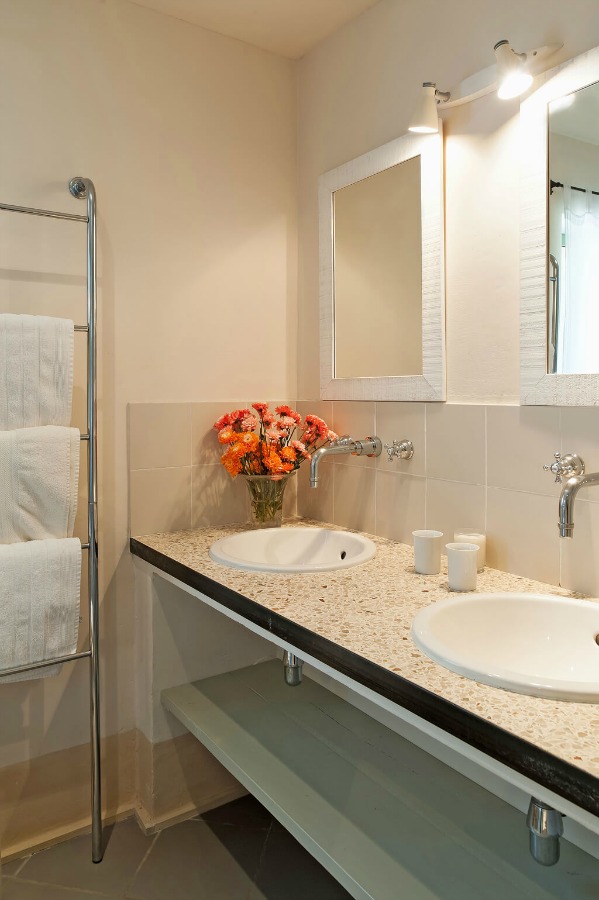 Spare & White Bedroom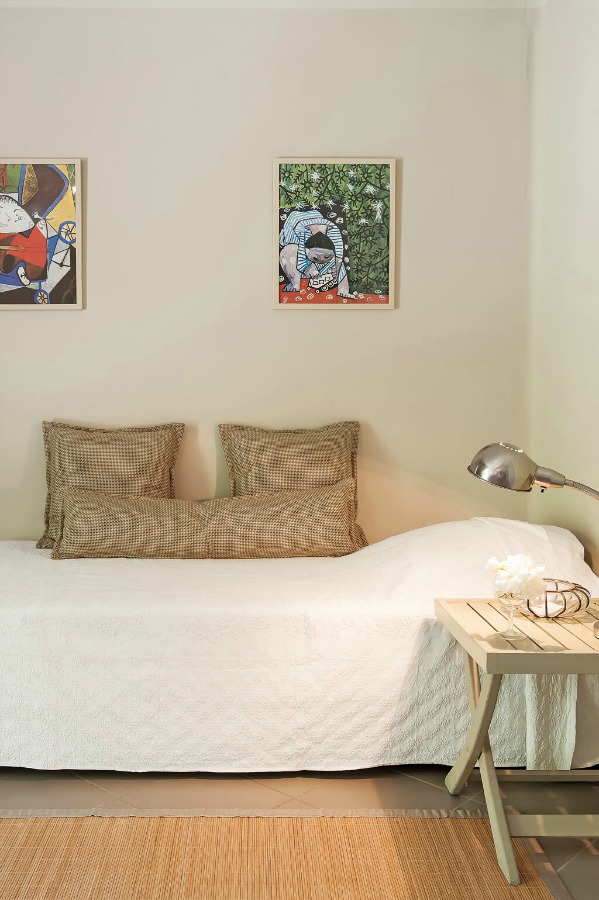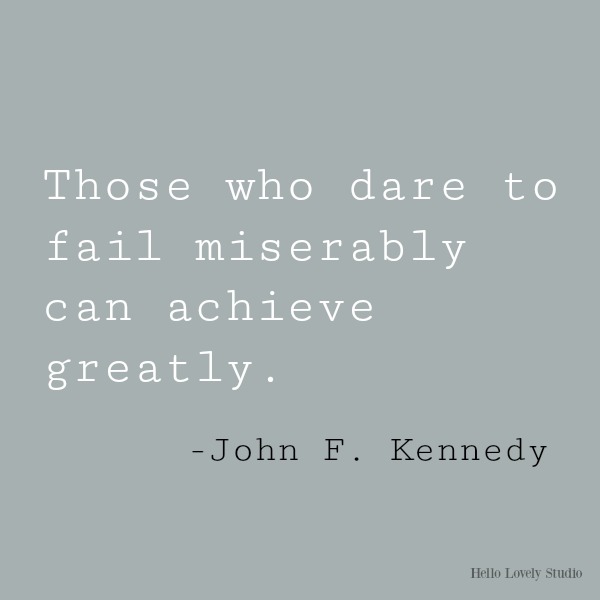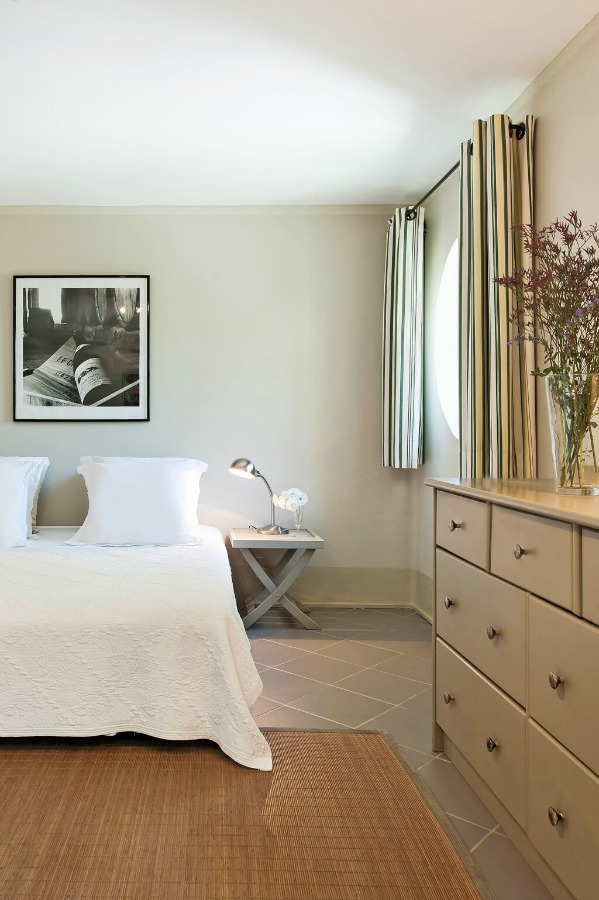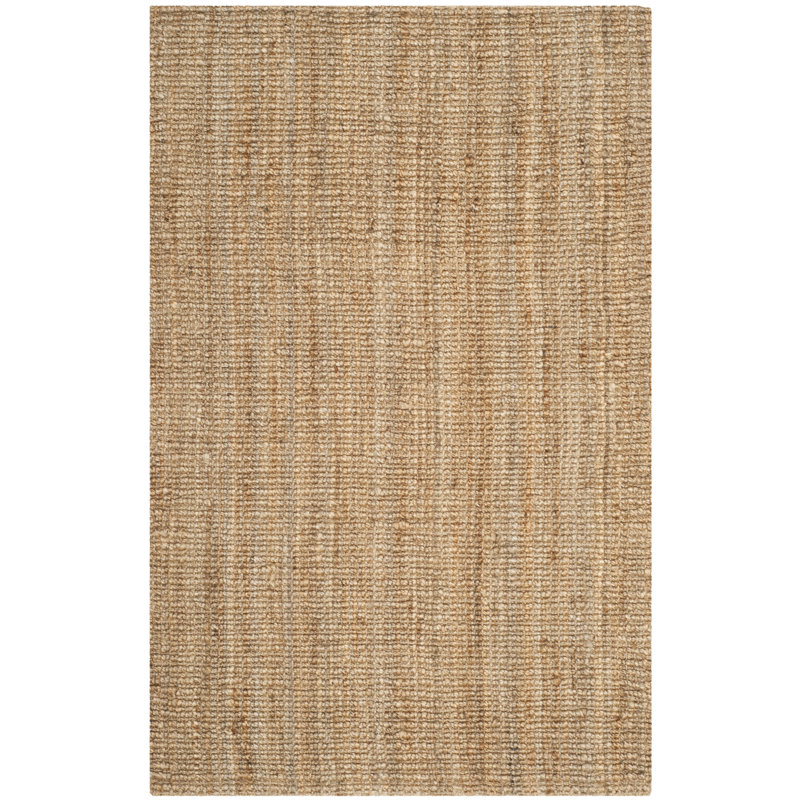 Charming Architectural Features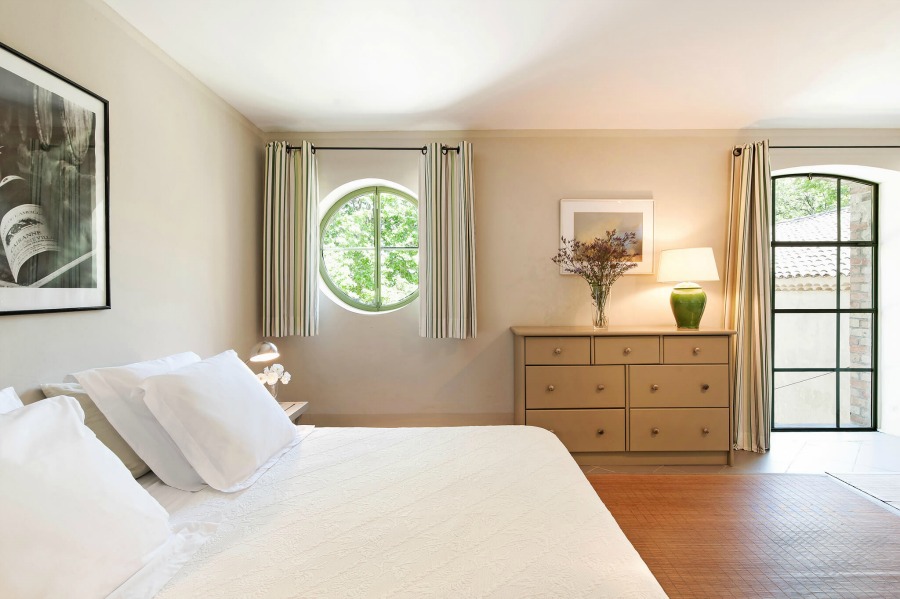 Find more MATELASSE QUILT options RIGHT HERE.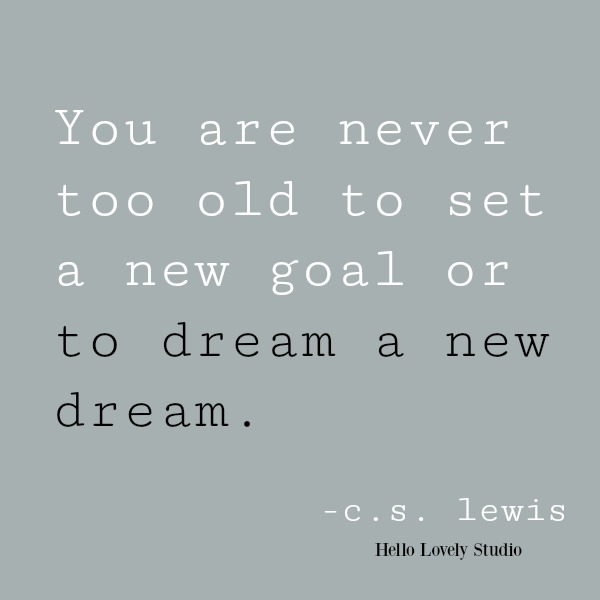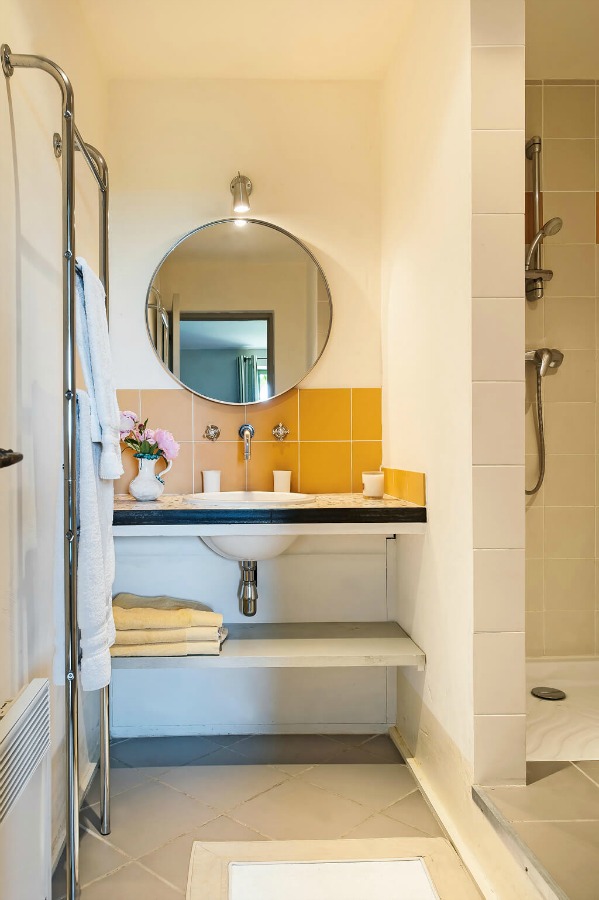 Need a similar round wall mirror? SEE THESE.
Landscape, Culture & Climate
It's no wonder folks flock to the region of France inspiring painters like the "Master of Aix," Paul Cézanne.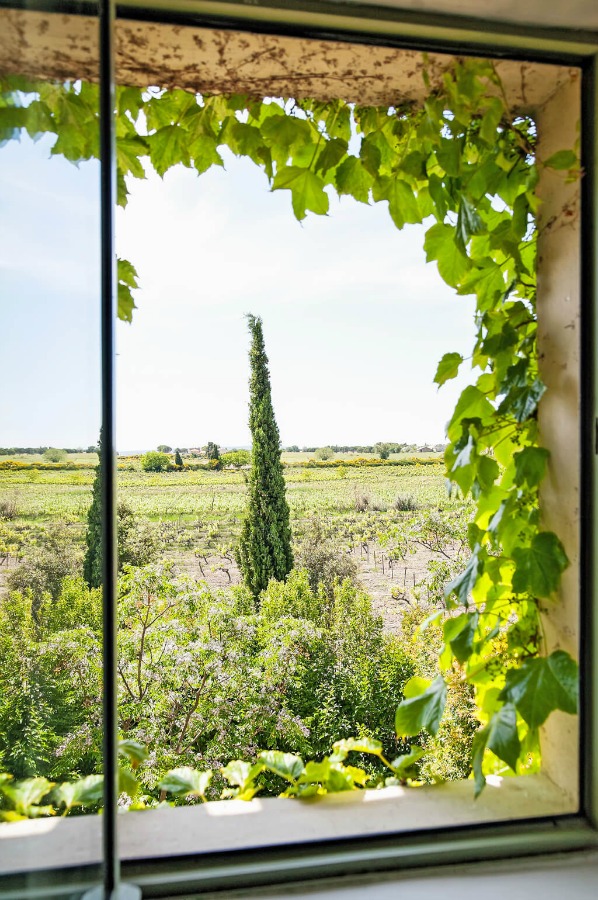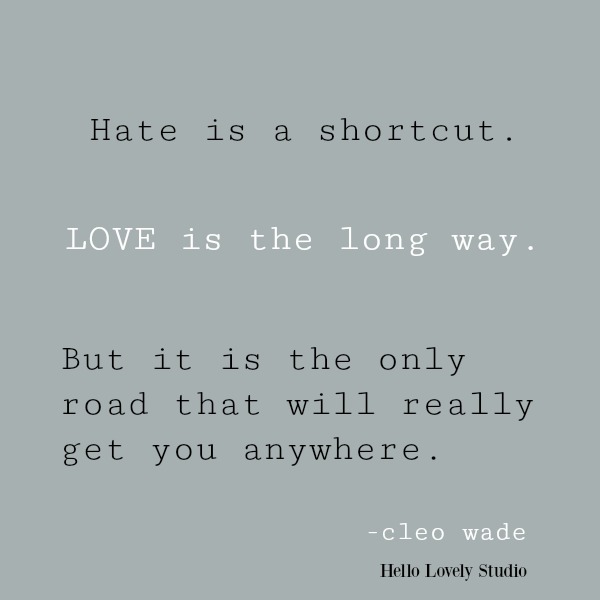 Hop in the Car for a Joy Ride!
On any given Sunday, my husband and I hop in the car or on his motorcycle and cruise to the country to soak in rural beauty. It's our time to dream and scheme. I'm so happy smart youTubers do the same across the miles so we can experience their scenic route.
Listen & Let Yourself Taste Sweetness
I hope you are staying safe and cozy and even if you are not sneaking in as much home organization as you wanted, I hope you taking TIME to PLAY…to REST your bones…to DREAM A LITTLE…and to simply GOOF OFF, allowing your YOUness to BLOOM and SPARKLE.
I independently selected products in this post—if you buy from one of my links, I may earn a commission.
Peace to you right where you are.
-michele
Shop for items you already intended to buy on Amazon RIGHT HERE (not just items in posts), and also find home decor here to keep decor inspiration flowing on Hello Lovely!
Hello Lovely is a participant in the Amazon Services LLC Associates Program, an affiliate advertising program designed to provide a means for sites to earn fees by linking to Amazon.com and affiliated sites.