What a blessing "lovely" is not dependent upon budget or square footage! Sometimes you can say hello to it in a fantasy chateau enchanted with ancient limestone and whimsical art. Or to an impossibly authentic French home lovingly crafted in Texas…oh how can it be!?! Even a once sorely neglected fixer like my own humble home holds potential! So widen your heart to welcome a wee Swedish studio apartment in Norrmalm, Stockholm. Quiet Calm Serene Small Stockholm Apartment offers lessons in restraint, color, and mood from a tiny interior.
Design: Josefin Hååg Source: Fantastic Frank
Quiet Calm Serene Small Stockholm Apartment
What is it even like to live on the tiny wild side? Have you watched HGTV shows and imagined?
What change comes when you must whittle down the wardrobe to bare essentials as closet space shrinks to itty bitty?
Whether it's an apartment home or a house, many Americans are accustomed to roomy havens with walk-in closets and basements for storage. I'm busted for sure when I consider how I truly believe my kitchen is too small (it is the size of some European apartments!).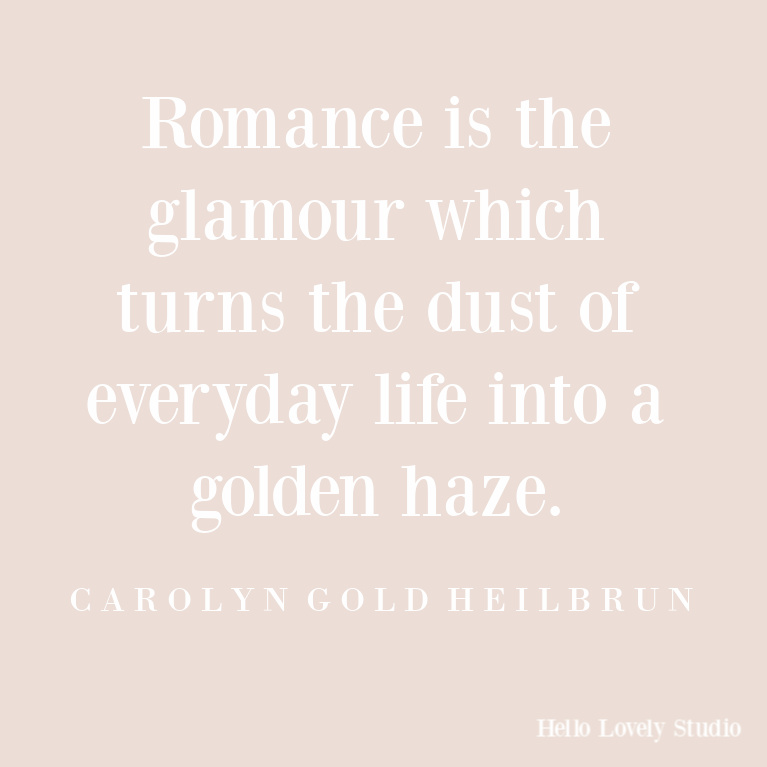 When we traveled to London and rented a not too big million dollar flat, it gave me pause. Living in a small space requires a fair measure of restraint.
Back to this little apartment in Stockholm. There is something about the hushed color scheme, spareness, and simplicity of the modern interior design in a historic space with beautiful bones that is worth revisiting so let's get to it.
Also.
I'll share a few reflections at the end of this post – thoughts inspired by these images and the stirrings of my soul just now.
A Studio's Square Inches
Every little square inch matters when you're designing a serene, neutral, spare, and modern studio apartment. I can't stop staring at the design elements.
Big Idea: Petite Gallery Wall
Ahhhhh the quietness of the beautifully arranged art!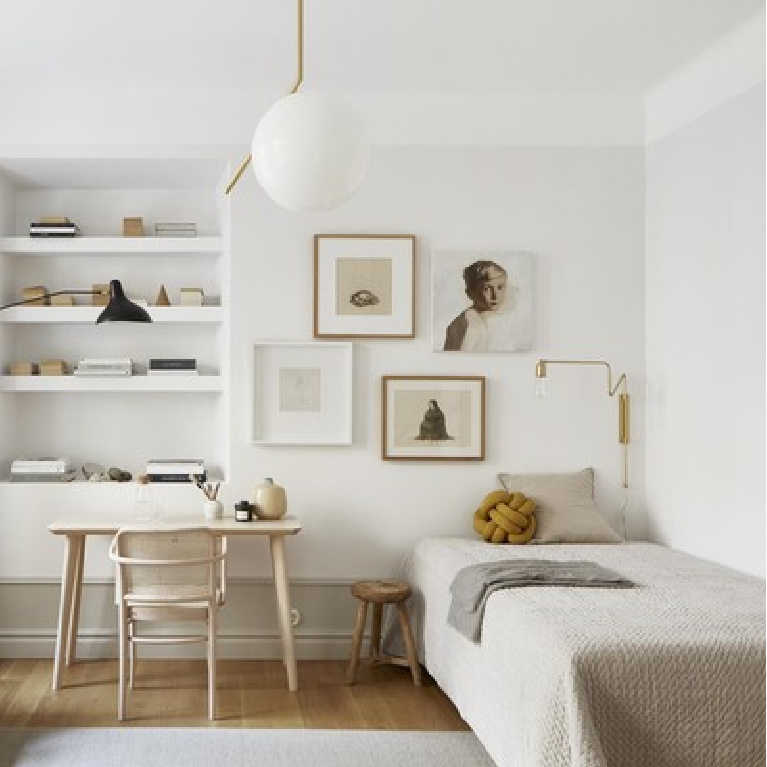 Notice how the art is hung on the gallery wall and all of the gorgeous trim painted light grey.
If you care to create a similar framed collection on the wall in one fell swoop, visit Minted for ideas. For inexpensive, Scandi modern photographic prints, SEE THESE.
Imaginative & Modern Lighting
This Swedish studio apartment is graced with modern lighting in black and gold tones which works smartly with light woods and charming trims painted in hushed shades of warm grey.
Rustic stools bring an organic, laid-back layer of lovely and remind me how much I never tire of little handmade perches.
Modern Scandi Chairs
Who can resist the airy light wood chairs and furniture?
I found vintage examples RIGHT HERE and have always admired the classic European vintage look of THESE with their cross backs and rattan as well.
Does a quiet mood appeal to you too?
I can also imagine a fabulous Mongolian fur throw pillow here in winter.
Find Mid-century retro chair reproductions HERE.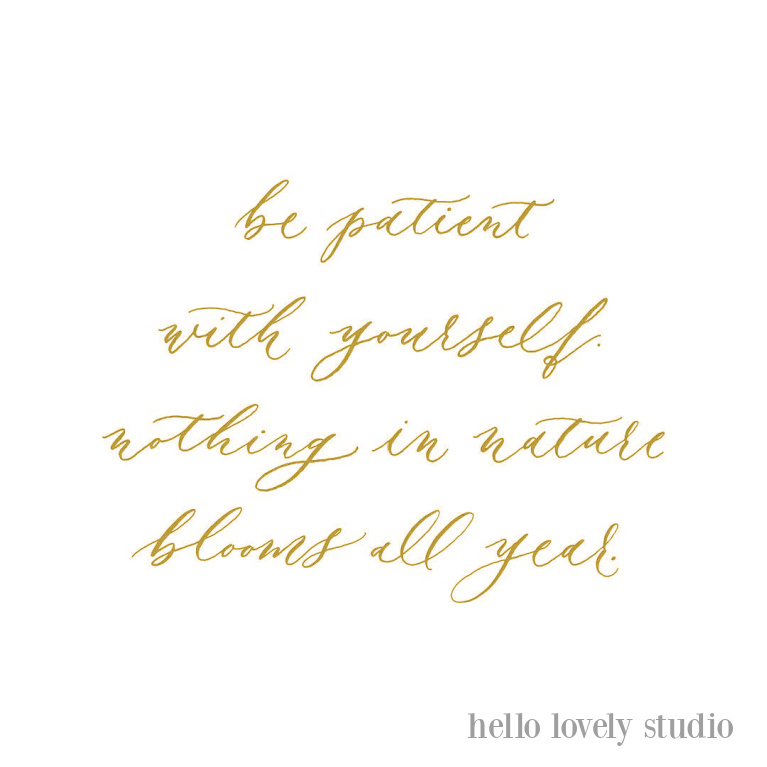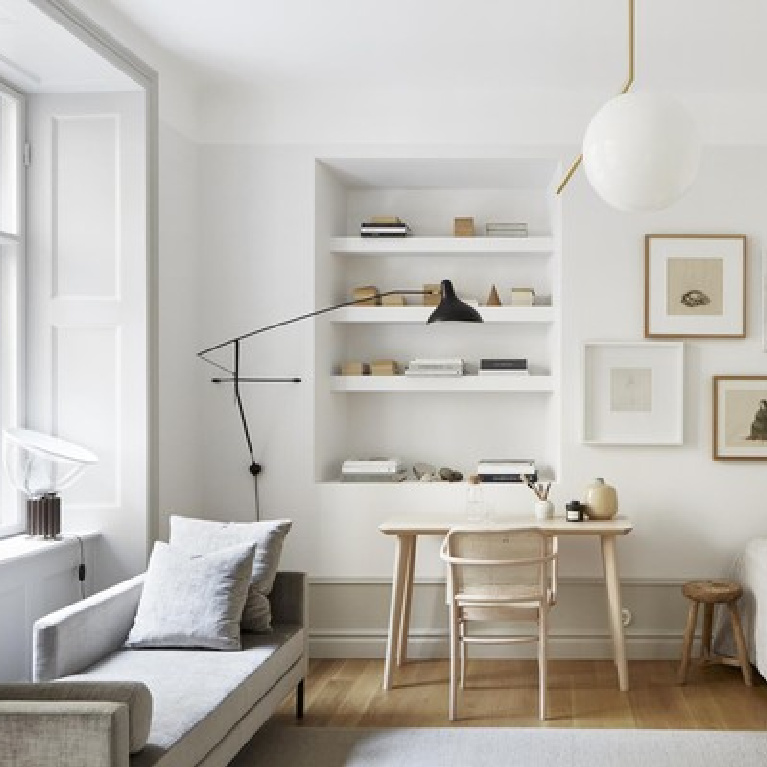 Those French doors remind me of my favorite French farmhouse designs!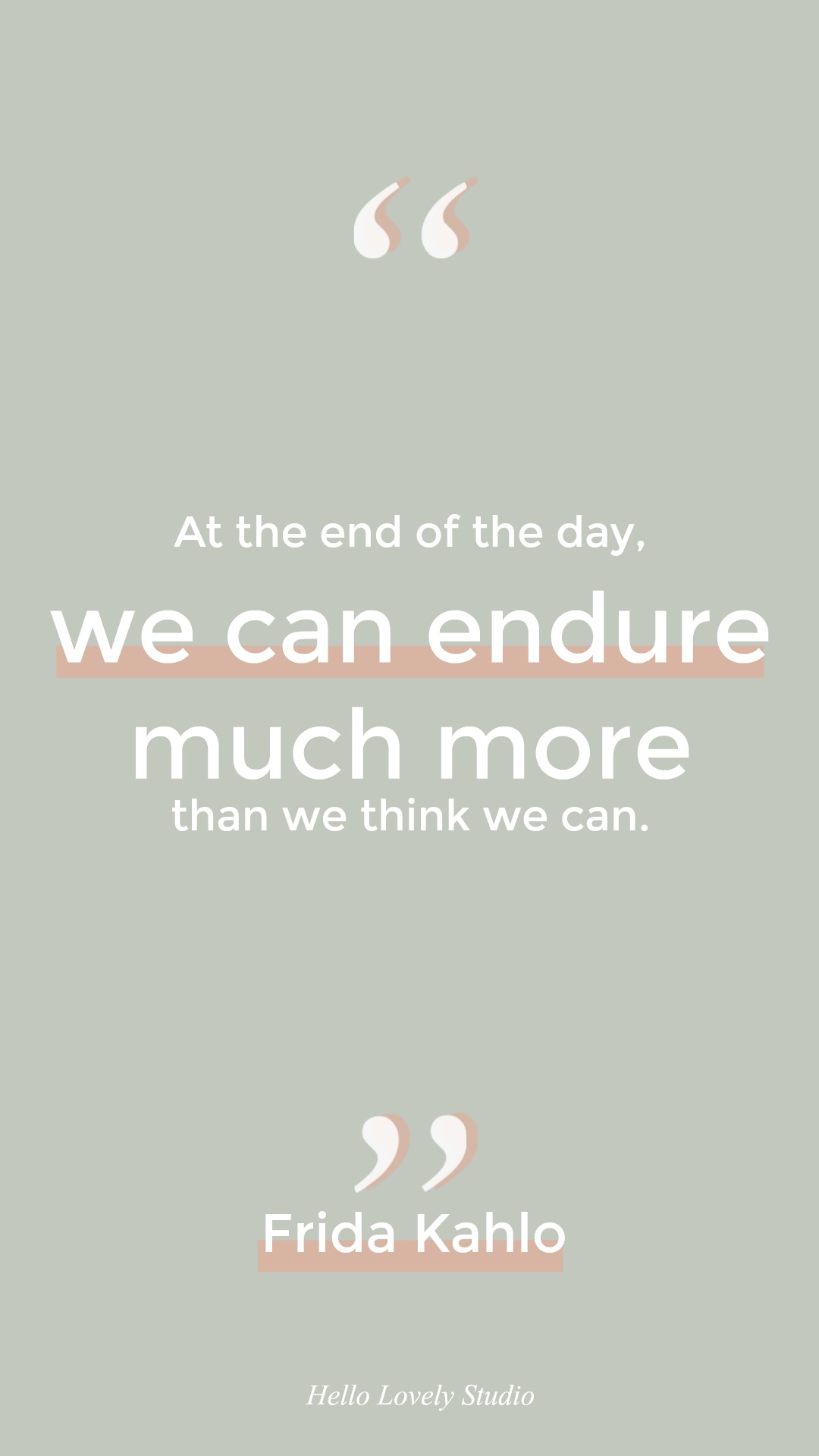 For three-legged stool fans…see more examples RIGHT HERE.
Gold-toned Sputnik lighting looks downright acrobatic and happy in this home, and see THESE for more ideas.
The Color of Calm in a Small Serene Apartment
Of course it's a slim, 24″ Smeg refrigerator in this sweet studio! Wouldn't this make you smile everyday!?! Ha!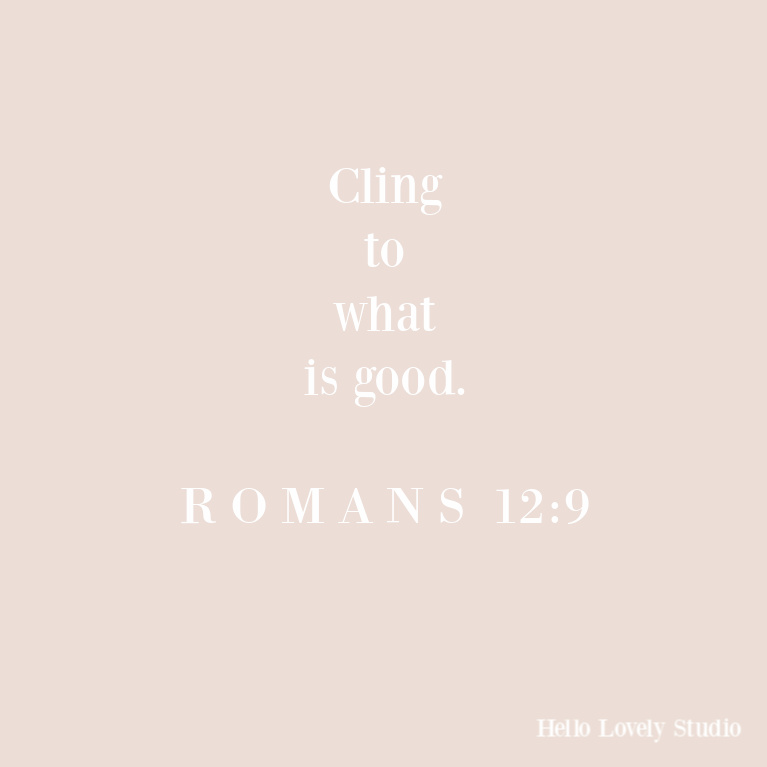 Diagram of the Floorplan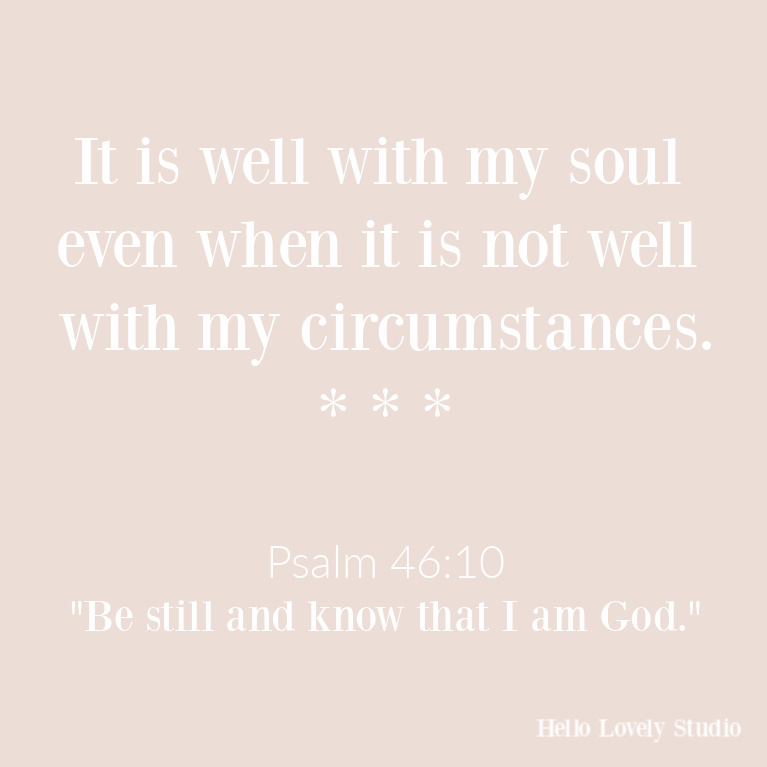 Though I shared these thoughts two years back during a busy holiday season, they still resonate even as we journey during the Global Pause. (Also, pinning holiday images like mine below begins in July for many of us!).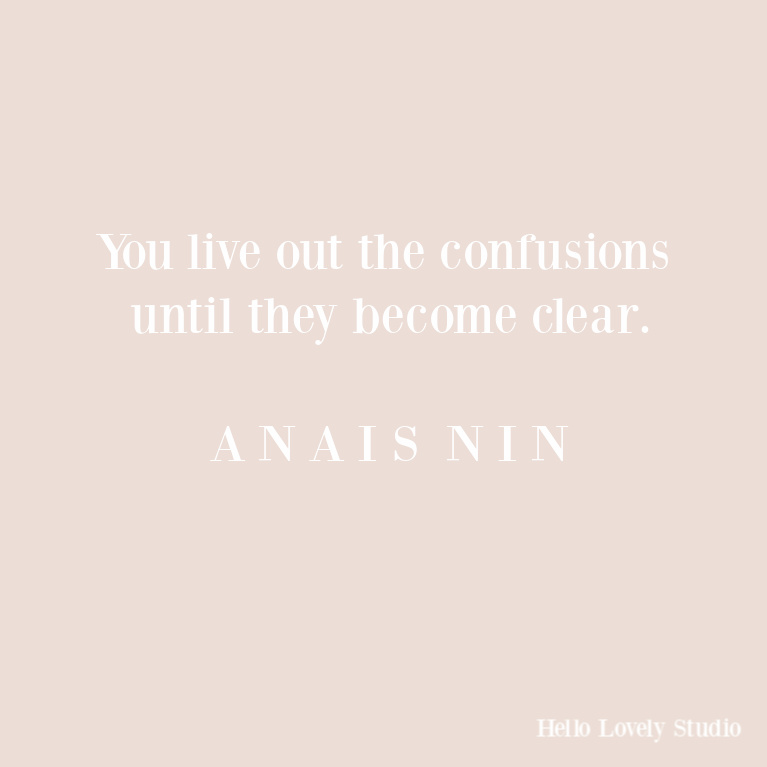 Personal Reflections from November 2018
I'm thinking of you as you navigate the holidays which can at times feel less than holy. Is there a way to recover what is most sacred about them? Maybe its as simple as finding a quiet pocket of stillness. We can seek solitude to get our bearings, to breathe, and to check in with our soul.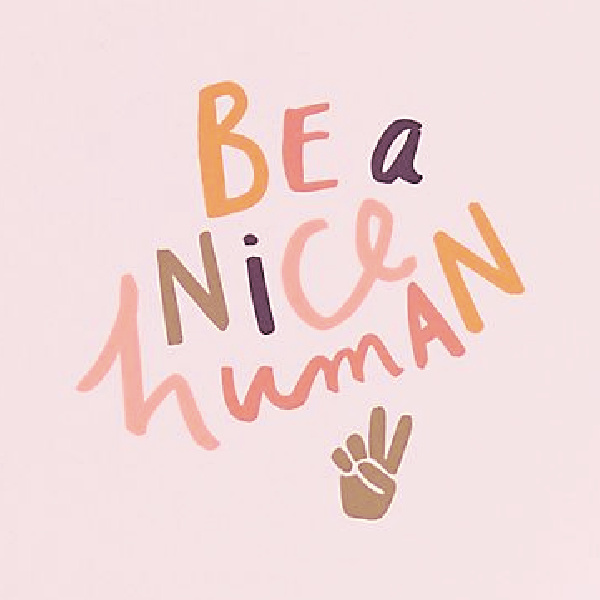 Your soul will wait for you with silent bells chiming as you let go of scattered thoughts to enter the spaciousness of your heart.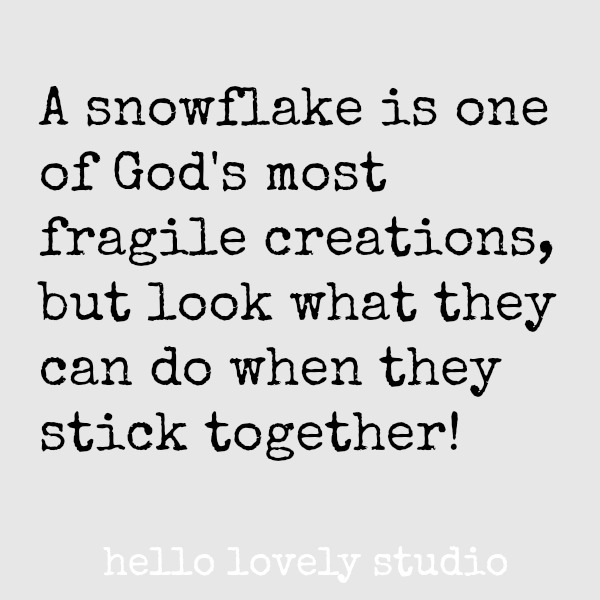 Are you feeling weary? Because it's perfectly okay to bring your heartache, cares, and longing as you settle in, slow down, and listen.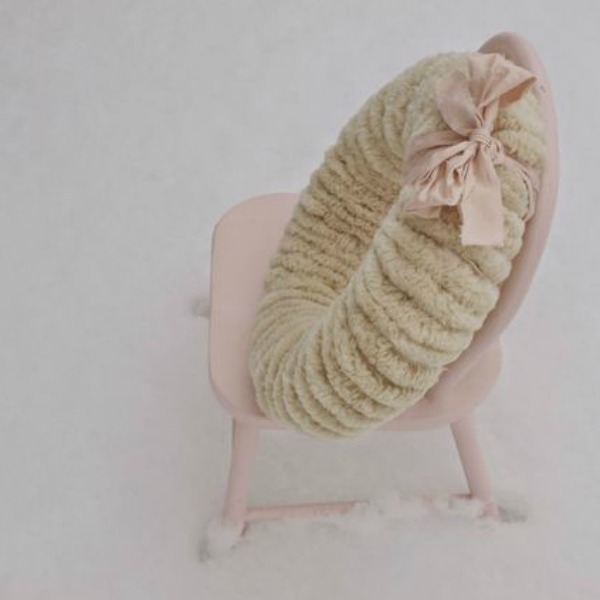 The Space Between Us
The space between the 'haves' and 'have-nots' is often magnified at Christmastime. There are folks on my radar right now who cannot find their smile. One of them grows weary as cancer becomes a greater burden to bear.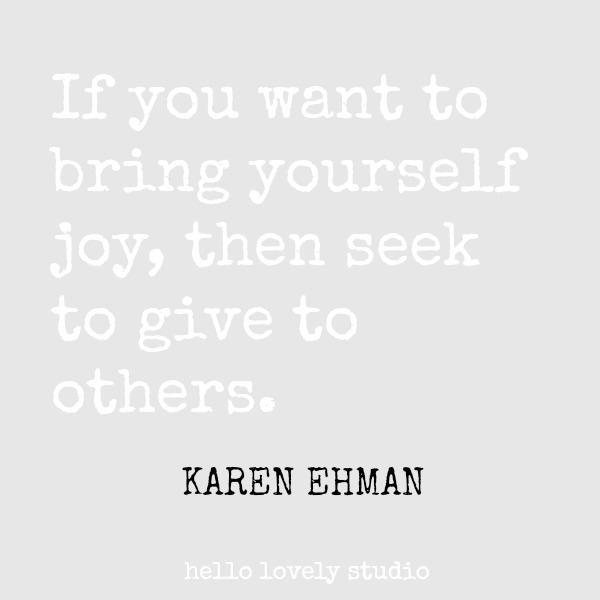 Another fights a descent into deep despair after losing a home, financial security, and personal dignity. Someone I know is consumed with grief and in the throes of a spiritual crisis after the death of a child.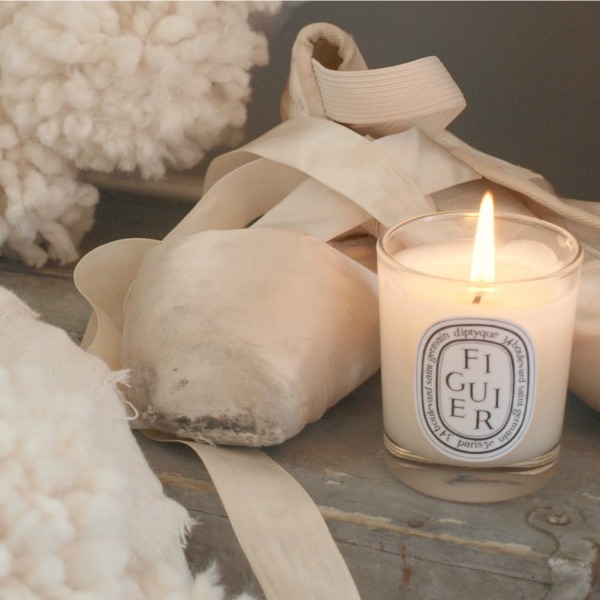 I consider the pain and fear. The anguish of awakening each morning with the weight of nightmarish loss.
And I search my heartspace for a way to become a healing balm.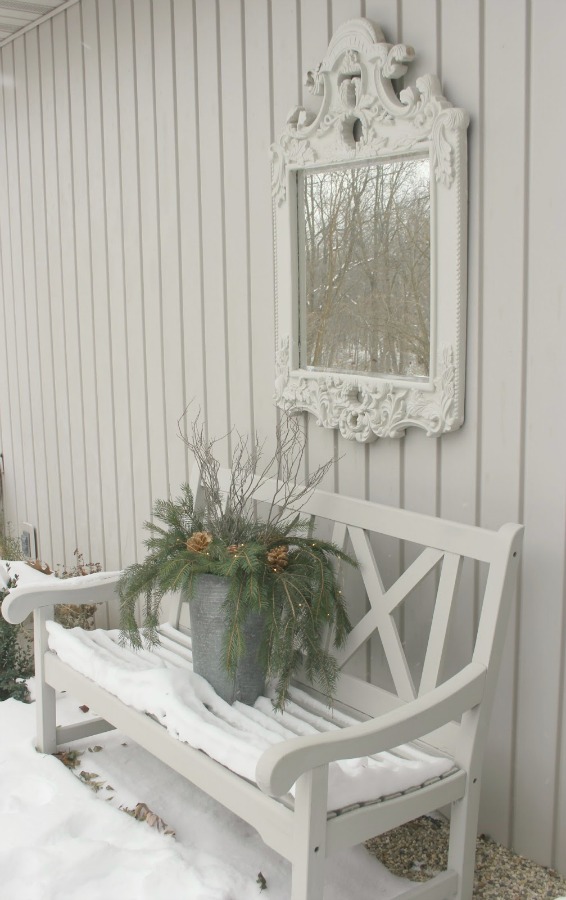 What comfort can soothe such woundedness?
I'm not sure.
I only know it seems worth a try to join friends wholeheartedly so they will not have to bear the pain alone.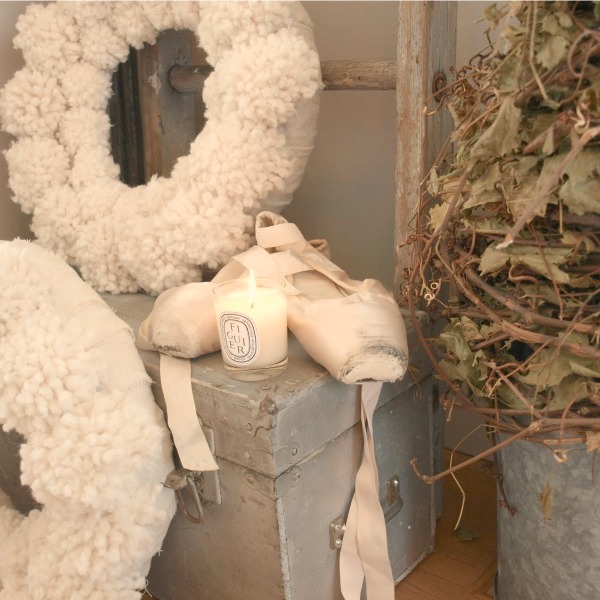 When You're Extra Sensitive
My younger self at times felt like damaged goods for feeling things so deeply. But the older me recognizes the gift of wholehearted sensitivity…if only because it can often become a mysterious path to the Divine.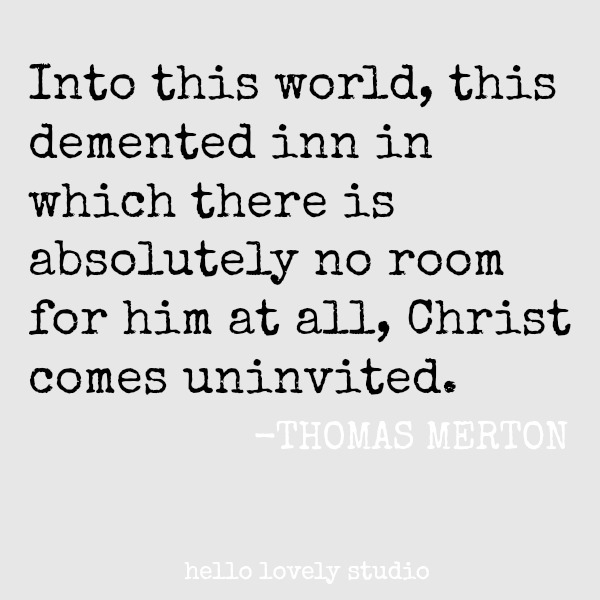 I'm not broken. Just more fluid and permeable. Now I see how bestowing self-kindness–with solitude, meditation, or rest–can indeed be a gift of peace to others. As my heart and senses are restored and healed, I can transmit and perhaps even become healing as a vessel.
In turn, kindness toward others becomes a gift of peace to myself.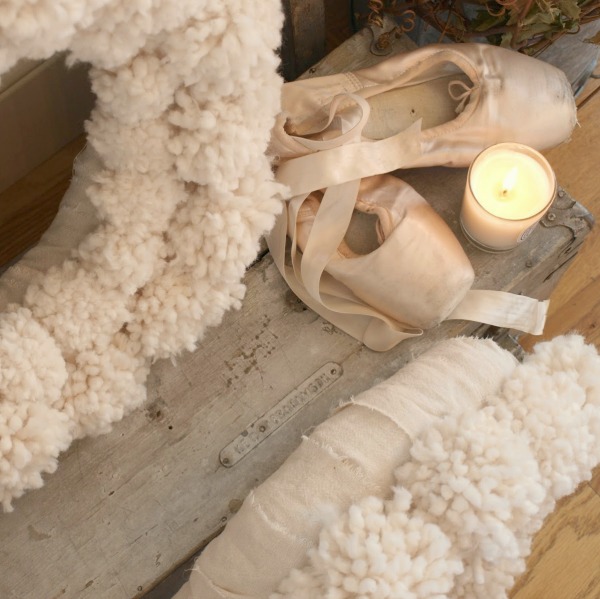 Isn't such a free flowing exchange of peace and healing a lovely prospect?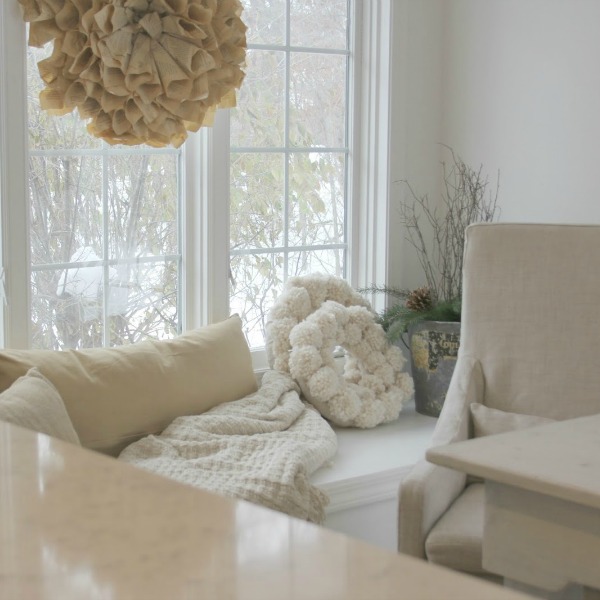 My Yes & Self Kindness
Self kindness looks different for each of us and requires discernment. It may be saying 'no' more frequently to potential harming influences. For me personally, it involves giving my YES to God.
Surrendering my cares over and over again. Going beyond myself where goodness shimmers.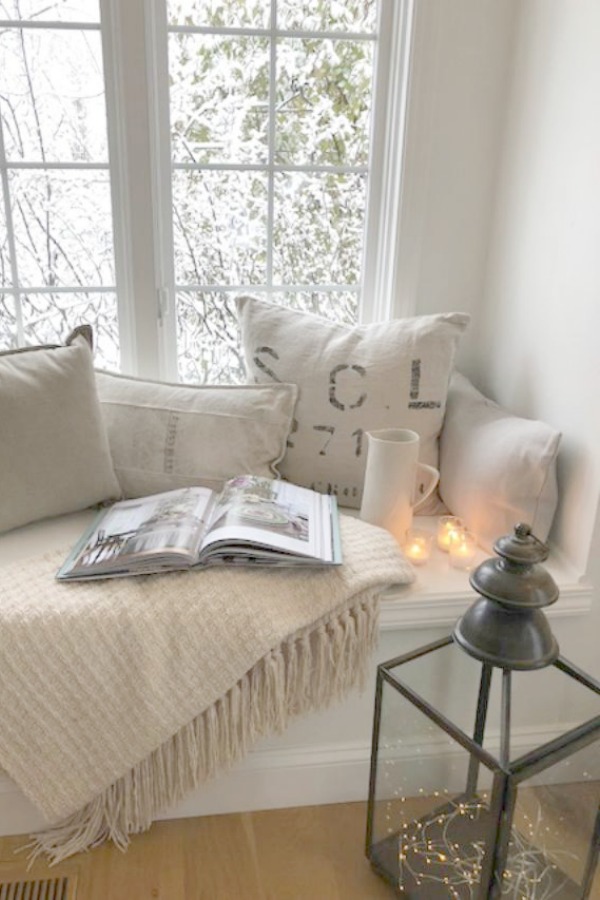 Today, my YES is also for you.
Because you are lovelier than you know. And in your soul are infinitely precious jewels that can never be lost.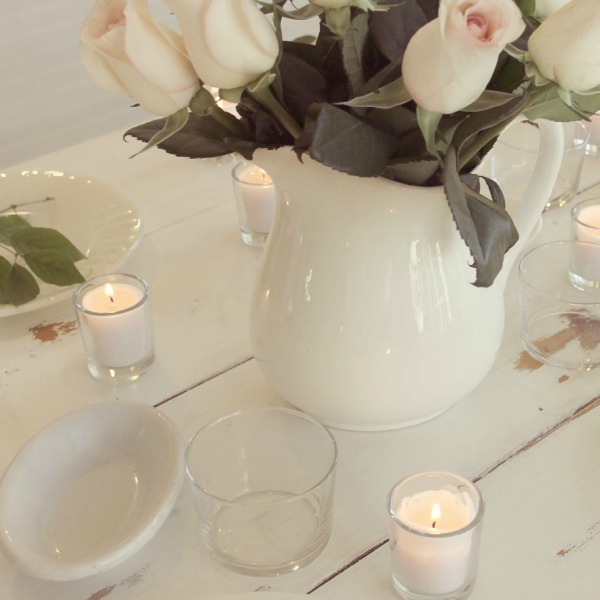 May our hearts become the color of calm just now as we open them fearlessly to release our YES.
I independently selected products in this post—if you buy from one of my links, I may earn a commission.
Peace to you right where you are.
-michele
Shop for items you already intended to buy on Amazon RIGHT HERE (not just items in posts), and also find home decor here to keep decor inspiration flowing on Hello Lovely!
Hello Lovely is a participant in the Amazon Services LLC Associates Program, an affiliate advertising program designed to provide a means for sites to earn fees by linking to Amazon.com and affiliated sites.