Every couple of months when it's time to re-stock daily grooming essentials, I share my favorites here just in case over 50 (and under 50 friends) care to discover them too. Over 50 Beauty: Lovely Skin, Makeup, Fashion Finds offers a parade of yummy indulgences adding lovely to my everyday. PLUS: find quotes to pin, pretty things to wear, and personal reflections at the end of the post.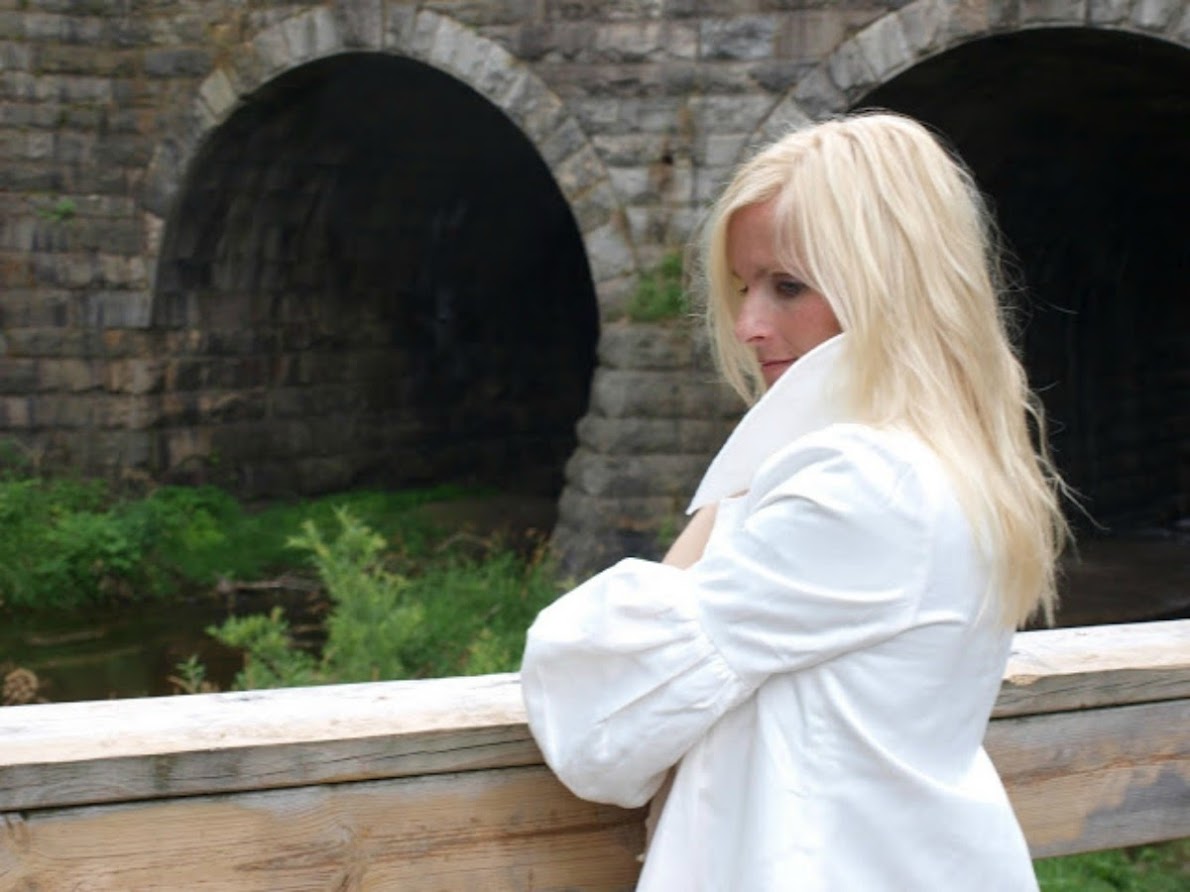 I independently selected products in this post—if you buy from one of my links, I may earn a commission.
Over 50 Daily Beauty: Lovely Finds for Skin, Makeup, Fashion
Over 50 Beauty: Skincare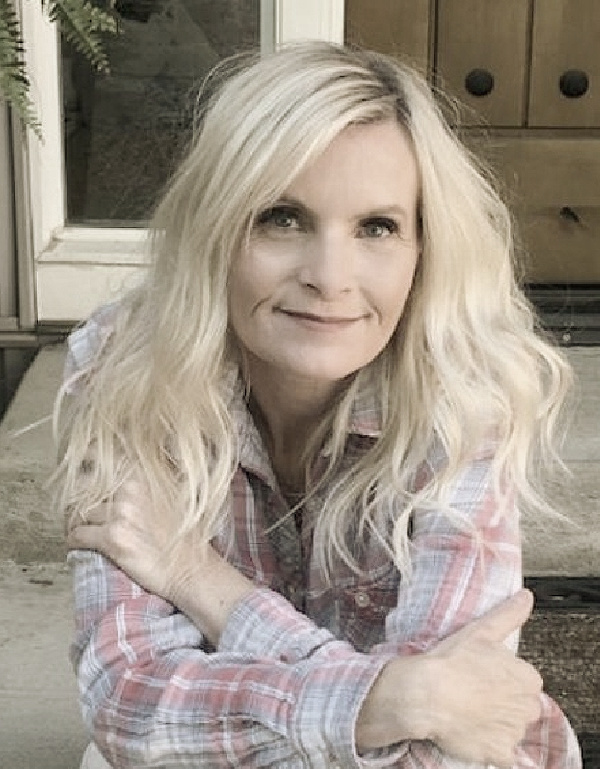 Gentle Products to Soothe Aging*, Dry & Sensitive Skin
*We may need to tweak our emotional response to the word 'aging.' From the moment we are born, time passes and our organs (including our skin) are aging. Infants age too. Adolescents age. Aging isn't a sorrowful decline which begins after age 35…it's a natural, continuing process our whole lives through.
For years, my nightly skincare regimen was a quick baby wipe removal of makeup. Then I found a wonderful cleanser for sensitive skin which the brand reformulated and became not as wonderful. Here's the cleanser that is even better than the one upon which I relied:
What a discovery when I began to research products infused with ingredients my skin craves (i.e. rose hip oil, marine algae, CBD). These products completely changed the game. Within just a couple of days, I knew I had found a system perfect for me.
This Glo Serum contains Milk Thistle and Rose Extract which are precisely the ingredients I would include in a customized dream serum for the needs of my skin! All winter, I experimented like a mad scientist with my own DIY facial serums and learned that it isn't easy to locate quality oils and extracts. So I'm grateful for Kul!
I pat this serum into my cleansed and moisturized skin morning and night.
Kul's Night Repair Moisturizer is so rich and dreamy that I love wearing it during the day as well as night.
This is one of those luxurious formulations with cutting edge ingredients you only find in the most expensive moisturizers (think La Prairie and La Mer).
As you might imagine, not all CBD products are created equal. This is the first CBD tincture I have tried that helps me sleep and causes no groggy factor in the morning.
I can't tell you how valuable good quality sleep has become for me in recent weeks with my chronic health issues as well as our son's health crisis. Through it all, I have been taking a .25 dropper of Kul CBD Tincture before bed and resting peacefully. I am so grateful, and it makes me so happy to think these tinctures could ease your anxiety or sleep too!
Over 50 Fashion I Live In
I am one of those folks who favors summer fashion most of all. Casual chambray, shift dresses and wide leg linen pants? Yes, please. J. Crew suits me well since their pieces are so classic and can be worn for years to come.
I have been living in these:
And I pair this with everything under the sun:
A classic stripe tee like this is so awesome for layering:
And I'm wearing these right now as I type:
Which would you wear…the blue
or the ochre?
Loving the retro yet fresh feel of this bag:
And this feels so 60's fabulous:
Staycationwear
If you have been hangin' out on this blog for any length of time then you know I'm a pajamanista. Here is a recent purchase I'm lovin…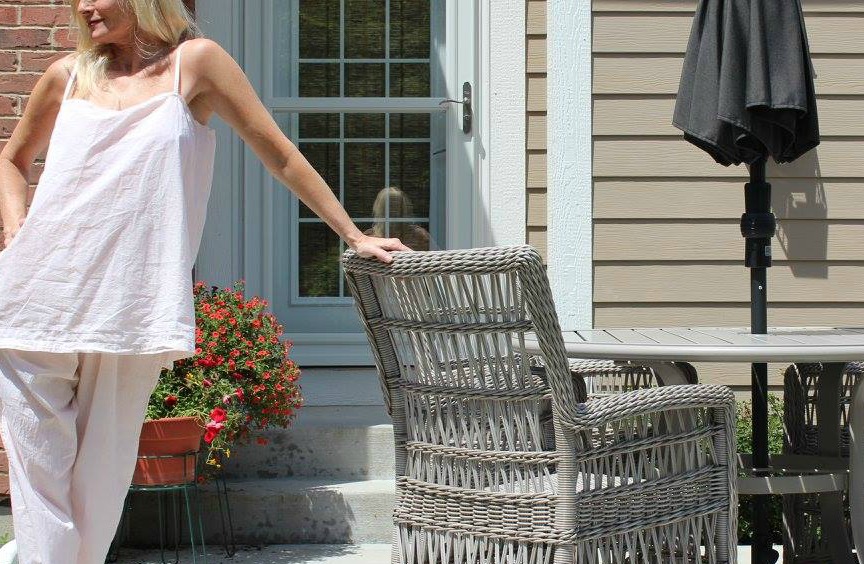 Shower as Spa Retreat
I discovered Tocca's Cleopatra body wash years ago at the Elysian Spa in Chicago. It was not only in the luxurious showers but was also used as hand soap at every sink. The grapefruit and cucumber combination is completely irresistible, and who knew handwashing could feel this luxurious?
Over 50 Daily Gentle Rhythms: Hair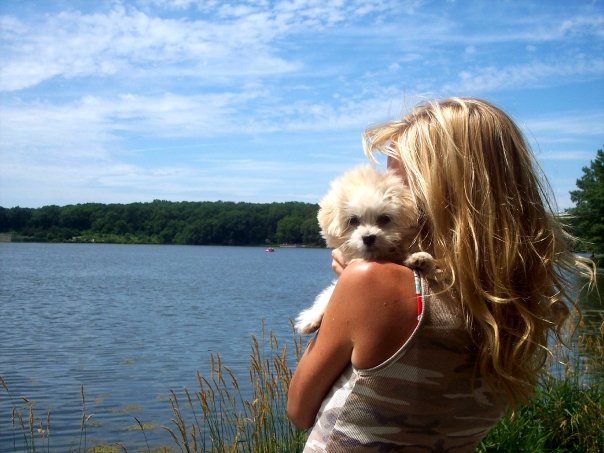 Luscious Shampoo & Conditioner
AVEDA's Cherry Almond Line
If you have used AVEDA since the '80s like me, then you may remember the yum of their cherry almond line which has been brought back! All the AVEDA shampoos smell incredible. but each is formulated for different hair types. I'm also gaga for the fragrance of the Shampure line which was recently reformulated to be more hydrating.
Over 50 hair and chemically processed hair can be fragile and require extra TLC. Here is a leave-in treatment I use for dry ends prone to split. Organic bergamot, mandarin, ylang ylang and more plant essences impart their pure loveliness.
Over 50 Daily Gentle Rhythms: Makeup
Awesome Summer Makeup Tutorial
Here's a brilliant professional makeup artist who demonstrates makeup application in real time and includes insider info drawn from years of experience.
Lovely Makeup in the Demo
Estée Lauder Illuminator Radiant Perfecting Primer + Finisher ||Primer Plus PSF35 ||Skin Foundation Stick (Natural, N-052) || Foundation Brush || Nude Finish Illuminating Powder || Bobbi Brown Bronzer (Medium) || Illuminating Bronzer (Maui) || Lip Liner (Beige) || Crushed Liquid Lip (Juicy Date) || Taupe Long Wear Cream Shadow || Light Brow Kit || Champagne Quartz Shimmer Wash Metallic Eye Shadow || Long Wear Gel Eyeliner (Caviar Ink) || Bobbi Brown Concealer || YSL Touche Éclat All-Over Brightening Pen (3 Luminous Peach) ||La Mer Renewing Oil
I avoid powder because I love a dewy look and don't want cakey creases, but powder has come a long way!
For a beachy J-Lo glow, I'm thinkin this shade has won me over.
My Favorite Foundations, Blush & Mascara
In my makeup bag is a mix of favorites, and some of them are splurges while others qualify as "save." For splurges, Westman Atelier stands out. The packaging is insanely beautiful and weighty while the cosmetics were created to double as skincare.
If you have yet to try anything from it Cosmetics, oh my! A dewy look is just one "bye bye foundation" away!
Cream blushes work so well for over 50 skin, and these below can double as lip color:
This Pro SHOWS Us Exactly How We Apply Makeup the Wrong Way
So helpful, and I learned so much about how to correct my color application!
Another helpful makeup tip gleaned; I have been using too dark of a shade on my light brows! I didn't even know a shade like grey (which I need for its light ashy-ness) existed!
Life Lately
I have gone 4 straight days without a painful attack (if you haven't been reading past posts…I have been struggling with pancreatitis as a result of SOD and started new meds). My only complaint is the prescriptions make me sleepy.
Unfortunately, I haven't been much help yet on our son's condo renovation since I remain physically weak. My husband has been laboring like a hero, and I love watching the progress!
So many answered prayers in the last week. Our son is coming back to life and may be able to start working soon (he's a busy attorney). The full reality of all that happened last month is sinking in, and my heart is burning with awe and wonder. Without a doubt, I had come to the end of my resources and found my being and breath in God as I lived on prayer and grace. Is there anything better than to be caught in that flow of mercy?
I long to live in it everyday yet must be intentional since I am prone to rely on my own personal resources, clinging to my power and self-interest. By intentional, I mean daily spiritual practices such as centering prayer/meditation, embodied prayer, reading the Word, and chanting psalms.
Leave Comments – I Respond to Them All!
How are you doing during this global pause? What is it teaching you? How do you stay optimistic? I'd love to know.
p.s. LET'S STAY FLAWSOME.
Have a couple of minutes to see a little more OVER 50 inspiration…take THIS and THIS for a spin!
I independently selected products in this post—if you buy from one of my links, I may earn a commission.
Peace to you right where you are.
-michele
Shop for items you already intended to buy on Amazon RIGHT HERE (not just items in posts), and also find home decor here to keep decor inspiration flowing on Hello Lovely!
Hello Lovely is a participant in the Amazon Services LLC Associates Program, an affiliate advertising program designed to provide a means for sites to earn fees by linking to Amazon.com and affiliated sites.