My guys say it's impossible to shop for me for Mother's Day, and I still can't seem to convince them to read this blog! So if you happen to see me promoting this post on FB or IG where they may stumble upon it…ahem. 20 Lovely Affordable Mother's Day Gifts is a pretty roundup of possibilities, almost all under $50.
This post contains affiliate links which I hope you will use since they won't cost you a penny extra yet may earn this blog a small commission.
20 Lovely Mother's Day Gifts Under $50!
But First: These Wishes
These wishes are for: mothers and every soul who ever had a mother, which is to say, everyone…everywhere. Because you are indeed loved, lovely, and chosen. They are prayed from a heart captured by divine mystery and swelling with wonder.
I wish you peace away from any flurry of anxious thoughts…to a quiet meadow where gentle whispers on the warm breeze remind you YES, you're still enough.
And I wish you calm for any stormy seas perhaps no one else sees…as well as sisterhood on this journey.
I WISH YOU
fiery golden courage for challenges you face, meditative moments to remember your innermost desires, and opened hands to receive blessing.
I wish you wings to fly to a gentle heart oasis where trustworthy energy is ready to hold you as you grow.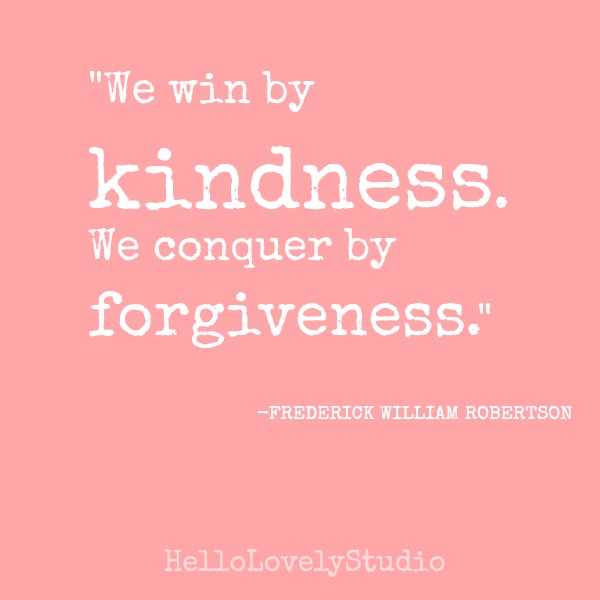 I wish you: hushed humility to return you to your center, a soft shield of faith to absorb piercing doubts and fear,
and eyes with clear vision to glimpse the sacred way up and the sacred way down.
I wish you strength to stand, strength to kneel, and strength to surrender to what lies ahead.
And I wish you salty oceans of tears wept in pain, tears wept in love, tears wept in fierce grace.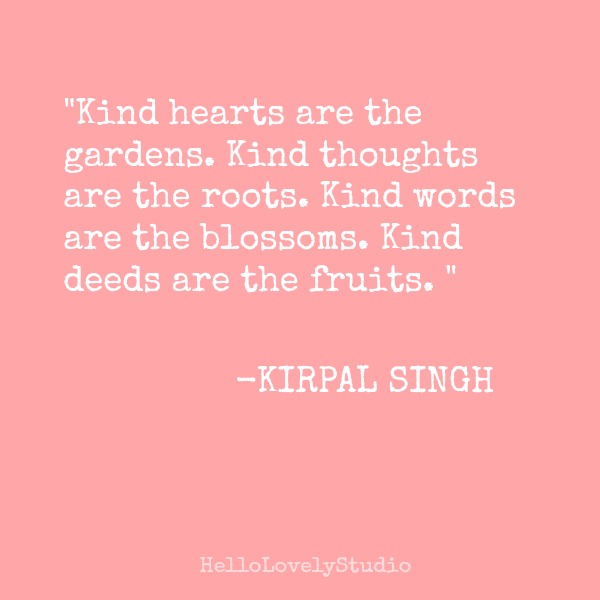 Oh, I wish you velvety warm sands beneath your feet and hands full of silky grace.
May melody find you when memory for the music fails; may mercy's symphony open you to the blooming everlasting.
I wish you protection from all harm that binds…and steadier steps upon the quaking earth.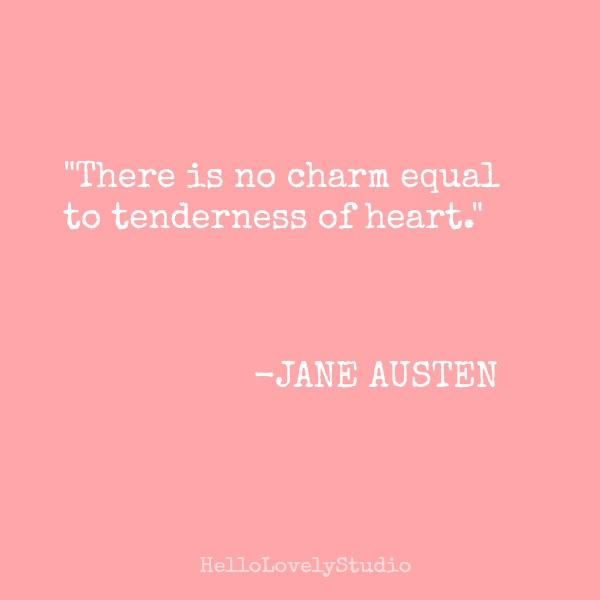 I wish you sweet slumbers to undo every care…and sweet awakenings to golden moments dawning.
And I wish you peace…lavish peace to charm you breathlessly, relentlessly.
Deep peace of running waves, holy peace which transcends circumstances and even your shaky faith…
right where you are.
Perfect Mother's Day Gift Idea No. 1
Something about the palette below just takes my breath away! Personalized or not, this classic dipped ceramic vase is going to look gorgeous in any number of places.
Mother's Day Gift Idea No. 2
Gift Idea No. 3
Another happily low price.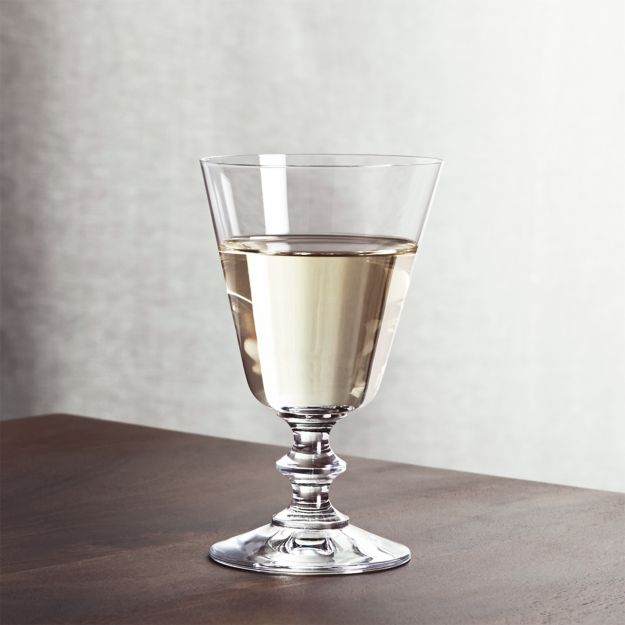 Perfect Mother's Day Gift Idea No. 4
Who would suspect these everyday wearable earrings are so affordable?
Gift Idea No. 5
This tray is in my cart and so perfect for holding a pretty bottle of hand soap by the bathroom or kitchen sink. Did you see my story about fireclay kitchen sinks?
Perfect Mother's Day Gift Idea No. 6
I don't know why this collection makes me smile, but it just does!!! A clear jar labeled 'things' with a cork top? 🙂
Gift Idea No. 7
I'm crazy about luxurious, global finds like this that are still affordable and support small American businesses like The Loomia (in South Carolina).
Perfect Mother's Day Gift Idea No. 8
Love these 60's style woven bags…
Gift Idea No. 9
Readers this cute deserve to be in the roundup.
Perfect Mother's Day Gift Idea No. 10
My favorite style of sunnies by far!
Gift Idea No. 11
Ahhhh, the gift of clean and all things hygiene is so NOW.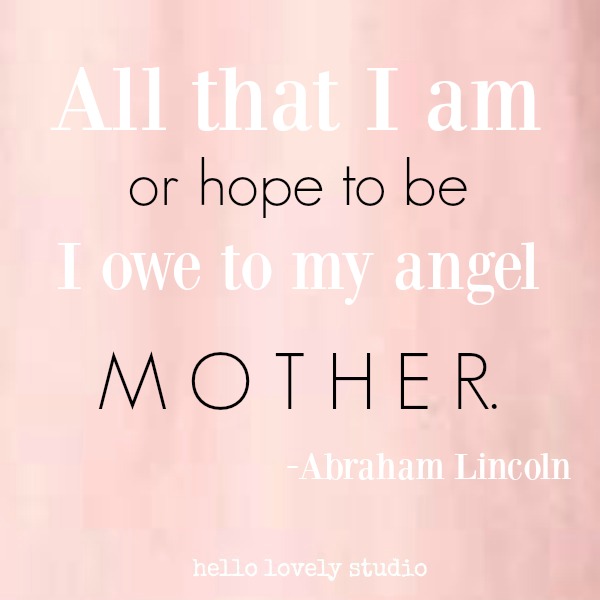 Perfect Mother's Day Gift Idea No. 12
Who is heading to the farmer's market someday? THIS GIRL.
Gift Idea No. 13
For Francophiles…
Perfect Mother's Day Gift Idea No. 14
Simple gold hoops can be impossible to find, essential though they be!
Wondering about the scale of them? Here ya go:
Gift Idea No. 15
Variety to suit the day's mood…
Perfect Mother's Day Gift Idea No. 16
Surely it's one of the sweetest words in the English language…MOM.
Gift Idea No. 17
So pretty for spring!
Perfect Mother's Day Gift Idea No. 18
Do you love Rifle Paper Co.?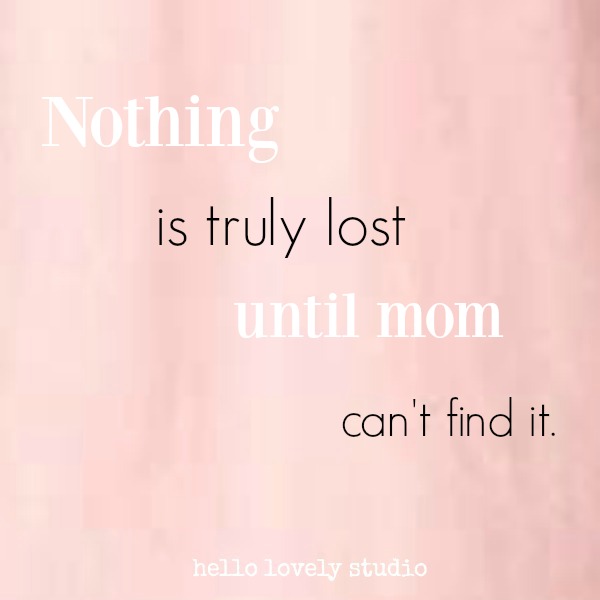 Gift Idea No. 19
Do I have this candle in almost every room of our home? Oui.
Perfect Mother's Day Gift Idea No. 20
I own this white ruffle bowl below, and it works for every tablescape and gathering imaginable!
Bonus Find I'm Snagging!
While these PJs are not my own mama's style, they are MY style!
And before I bid you farewell…pygmy goats for no good reason to soothe and bring smiles!
Do visit more recent posts sharing
and my guest room spruce up .
Peace to you right where you are.
-michele
I independently selected products in this post—if you buy from one of my links, I may earn a commission.
Shopping for items you already intended to buy on Amazon RIGHT HERE (not just items mentioned in posts) or home decor keeps decor inspiration flowing on Hello Lovely!
Hello Lovely is a participant in the Amazon Services LLC Associates Program, an affiliate advertising program designed to provide a means for sites to earn fees by linking to Amazon.com and affiliated sites.