There's so much uncertainty at the moment, and I want to offer a little pocket of peace here. French fantasy design inspiration along with a few encouraging quotes will hopefully usher in a bit of relief from so much bad news. We'll tour David Adler La Lanterne Mansion: Carolyn Morse Ely House, a grand home for sale in Northern Illinois. I'll also offer a few pieced together words of longing.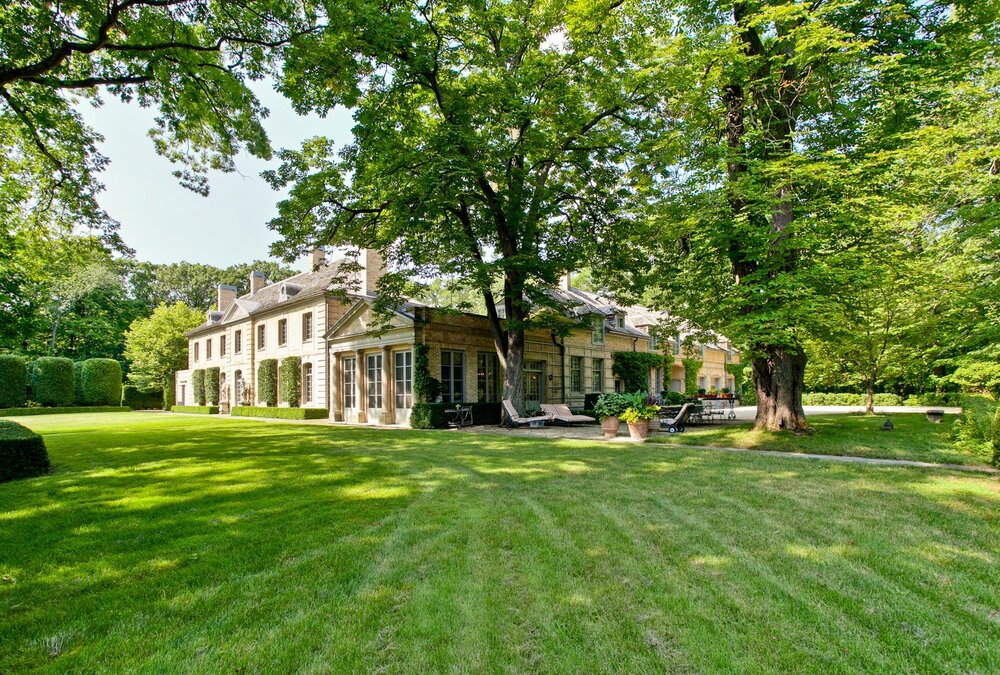 I'm Thinking About Each of You
I'd like to offer a prayer, but first consider these thoughts from poet and theologian Pádraig Ó Tuama which echo my own:
"These are some of the things that prayer is. Prayer is rhythm. Prayer is comfort. Prayer is disappointment. Prayer is words and shape and art around desperation, and delight and disappointment and desire. Prayer can be the art that helps you name your desire. And even if the desire is only named, naming is a good thing, surely. Naming is what God did, the Jews tell us, and the world unfolded. Or perhaps naming is what the Jews did, and God unfolded. Either way, I'm thankful. Naming things is part of the human impulse. Naming the deep desires of our heart is a good thing, even if those desires are never satisfied." From Daily Prayer with the Coorymela Community<—tap to buy
I'm ever thankful for the caring community here on Hello Lovely who frequently pray for me and who are kindly open to the simple prayers of hope I offer.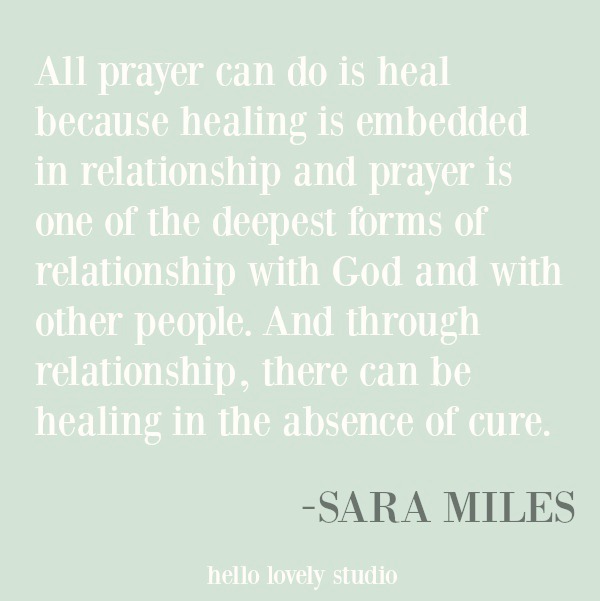 Thank you for praying this with me today:
HOLY HEALER, thank you for the light of your Word and for the hope you freely offer. I pray we will continually seek grace from your hand, as you carry us through every valley. May we find a moment of stillness and quiet this day, to consent to your presence holding us silently and mysteriously in perfect peace. I pray that the sick, and the lonely, and the anxious will turn to you and find your holy favor. May they be strengthened in body, mind, and spirit by the power of your glory. Bless our families and our neighbors and our towns, and pour out your streams of mercy on the poor and the weak. Grant us courage and faith, oh Father, to be generous, wise, and trusting as we travel unfamiliar terrain. Help us to become shelter and healing for each other as never before. We ask all of this in Christ's precious name. AMEN.
David Adler La Lanterne Mansion: Carolyn Morse Ely House
Photos: JS Eckert
This sprawling estate in Lake Bluff, Illinois is once again on the market, and since it has been redecorated, I was anxious to peek inside. CLICK PLAY (below) to step inside.
This magnificent historic Lake Bluff home by David Adler is offered for sale and is also known as La Lanterne: The Carolyn Morse Ely Estate. Have another peek…
Built in 1916, the home has been renovated and re-decorated and awaits a new owner.
The History Center of Lake Forest-Lake Bluff indicates:
"The footprint for the main house was based on the Pavilion de la Lanterne, an 18th-century hunting lodge at Versailles."
"Formal rooms are en enfilade, or long line, as the public part of the house is only one room deep."
"Adler filled the 7,200-square foot mansion with items he picked up in Europe including French paneling, limestone mantels, and antique Chinese wallpaper."
House Tour: French Country Mansion Entry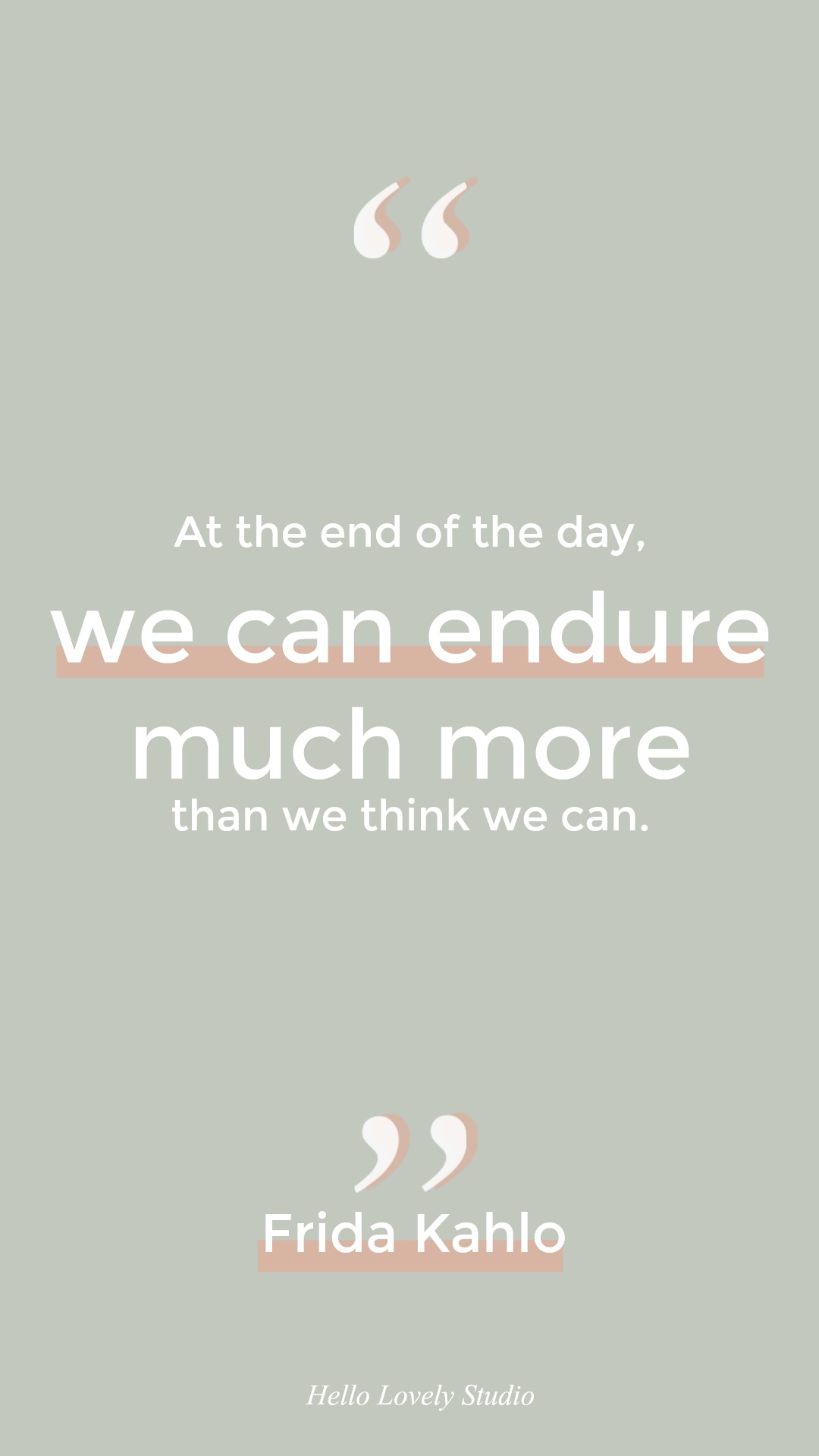 Exquisite Wood Paneling in La Lanterne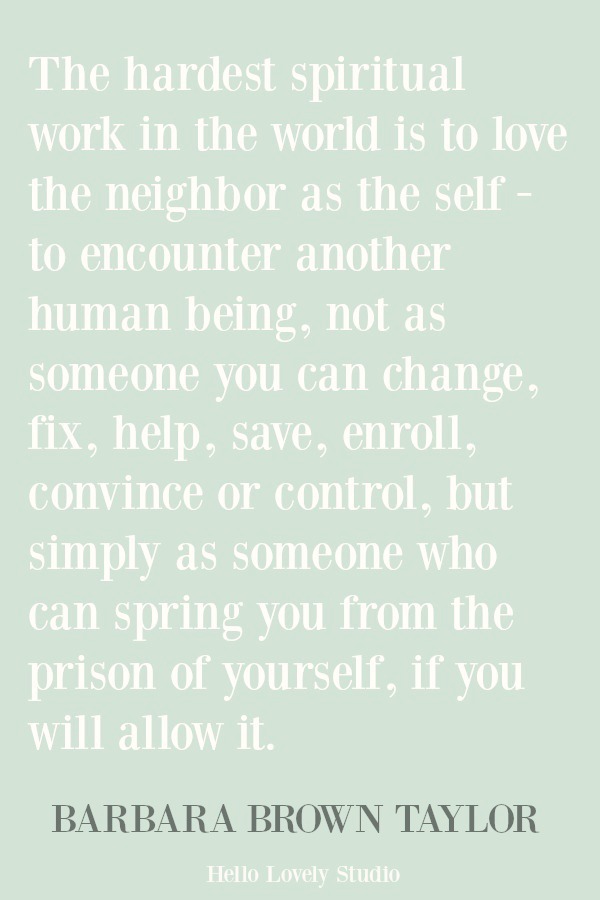 French Stone Fireplaces
Who is David Adler?
Adler was an American architect born in 1882, who largely practiced around Chicago. He attended Princeton for college then traveled around Europe studying the architecture. Over his career, he designed 45 country houses, 27 of them in Chicagoland. The Roaring Twenties were Adler's most prosperous season. Adler donated his home (a farmhouse he renovated in Libertyville, IL) and acreage to the Village of Libertyville, and the Adler Arts Center is now a community treasure.
Modern Living in a 1916 French Estate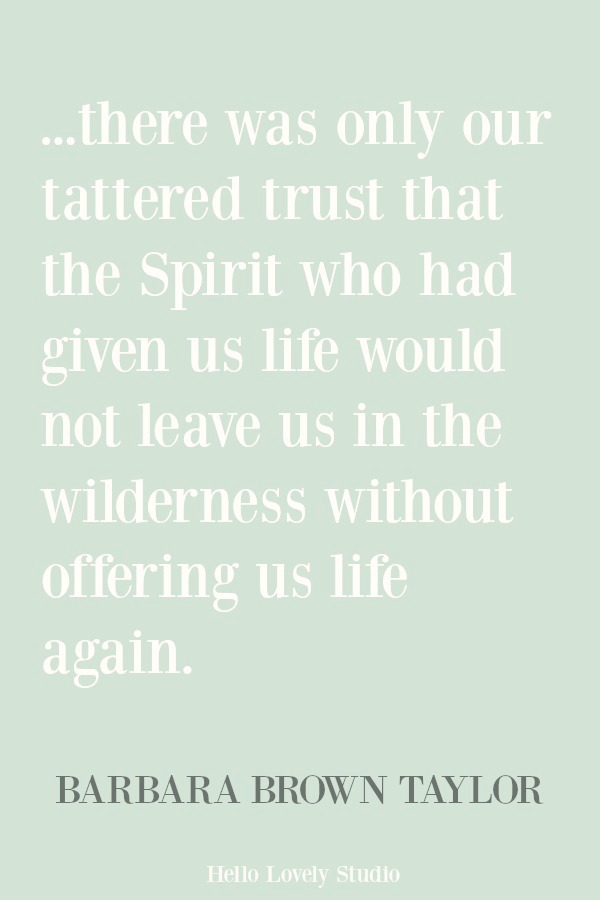 Beautiful Original Kitchen Sinks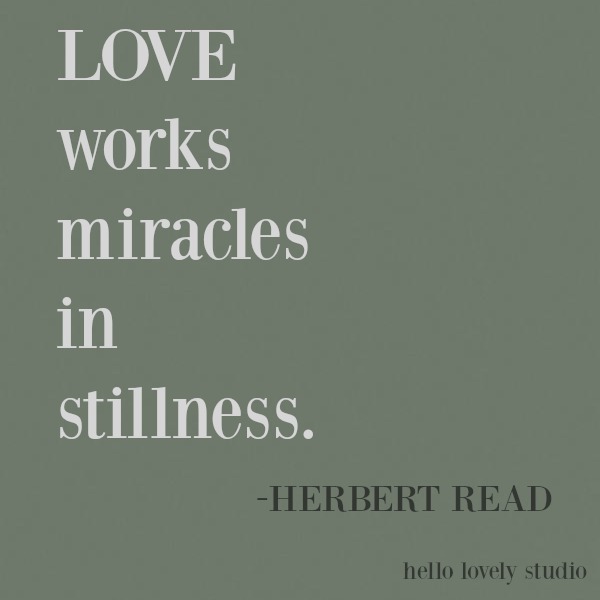 Kitchen Before Renovation in La Lanterne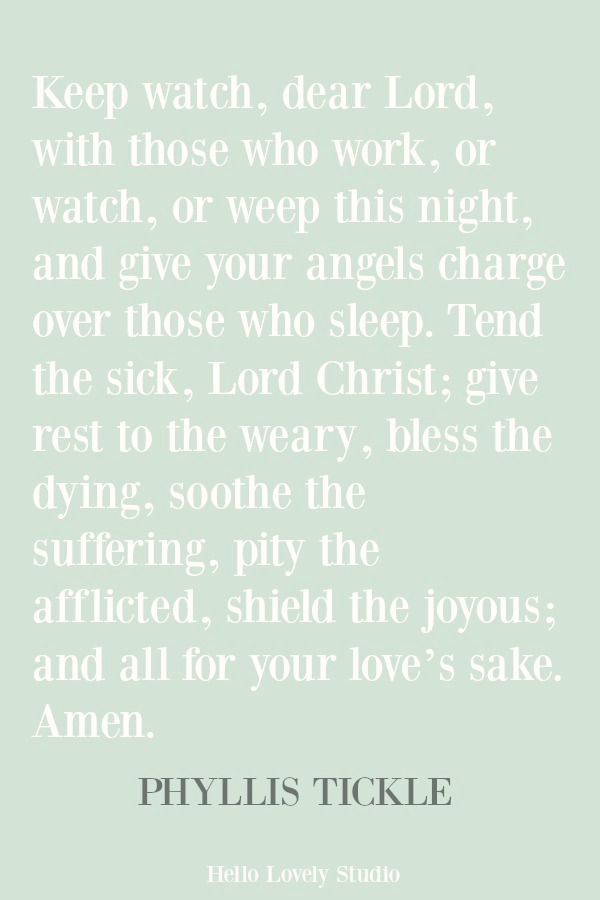 Understated & Unfussy
Graceful & Modern Renovated Staircase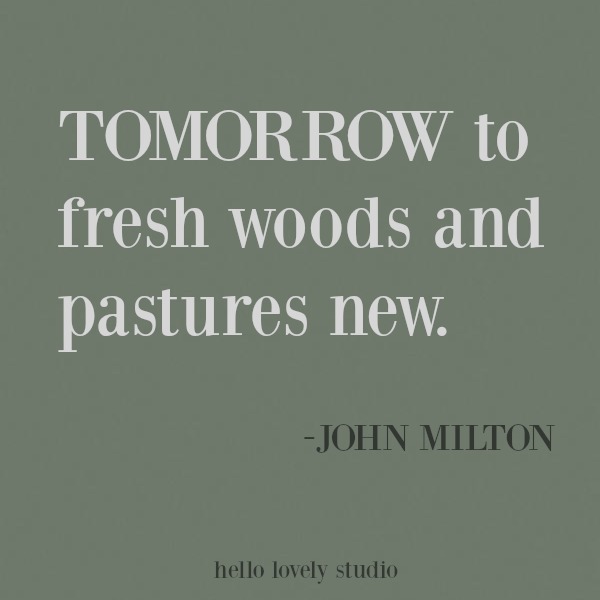 Charming Outdoor Spaces at the Mansion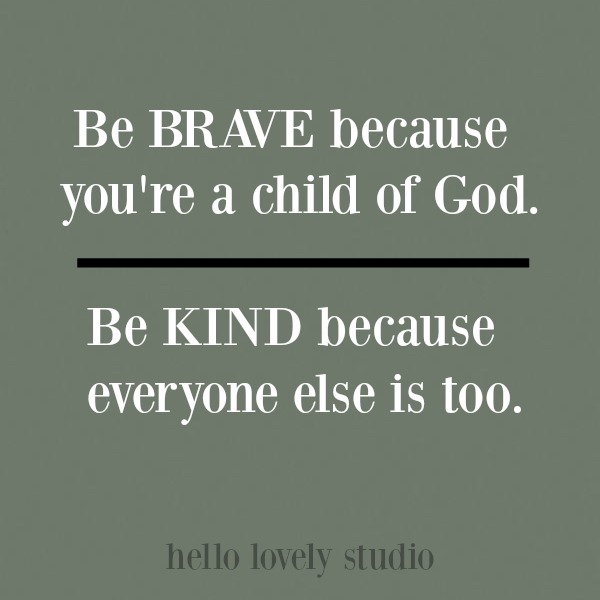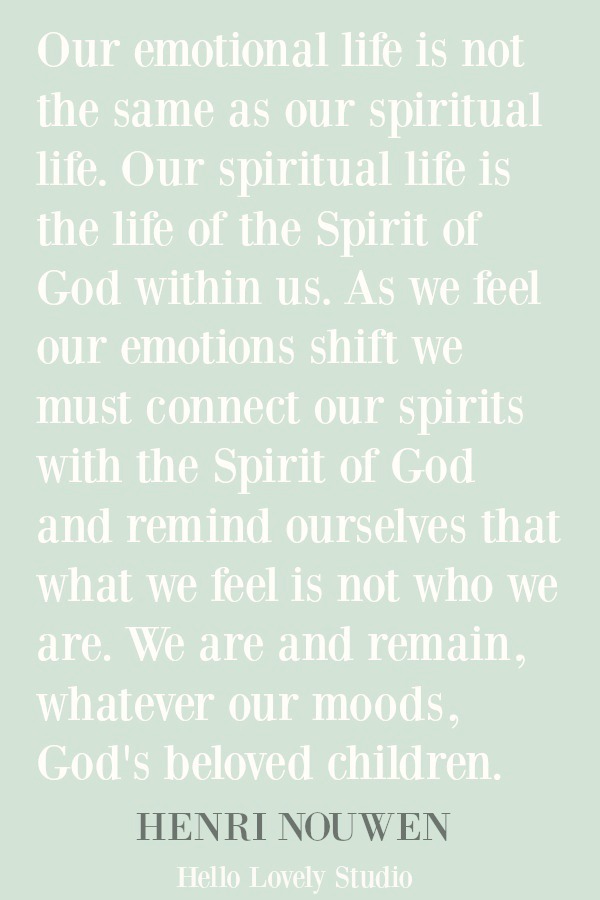 Thank you for reading this blog.
Quarantined and socially distanced is surely not where we expected to be at this juncture, but we can do hard things. WE CAN. I am always just an email away if you need to connect with the heart of a friend.
Should you need a podcast recommendation, I have been listening to On Being for many years, and it is how I discovered this wonderful poet. His voice comforts me in a most tender manner.
I independently selected products in this post—if you buy from one of my links, I may earn a commission.
Peace to you right where you are.
-michele
Shop for items you already intended to buy on Amazon RIGHT HERE (not just items in posts), and also find home decor here to keep decor inspiration flowing on Hello Lovely!
Hello Lovely is a participant in the Amazon Services LLC Associates Program, an affiliate advertising program designed to provide a means for sites to earn fees by linking to Amazon.com and affiliated sites.