I must admit this Sunday feels foreign and unlike so many other Lenten Sundays. My heart longs to pour out words of soothing encouragement here. And my soul's desire is to vulnerably open so love's living water may flow freely across fiber optics.
But my scattered mind feels a bit wobbly and uncertain. My confidence undeniably low. Do you honestly need another reminder it's an unfamiliar viral season? I'm not sure.
Should I provide the aesthetic inspiration I planned to include today in an upbeat 'hurray for spring' mood? Is it better to focus on cute finds to score online and steer clear of disheartening statistics? Do I unapologetically weave them into spiritual reflections? If it is truly all sacred, can it all belong?
Boosts for Body, Mind, & Spirit to Welcome Wellness
These Boosts for Body, Mind, & Spirit to Welcome Wellness are for the both of us.
What I know is that illness has come and keeps coming for my brothers and sisters. It will end, but not without leaving suffering and broken hearts in its wake. I'm concerned for the aged. But I'm also a Romans 5 girl.
"…hope does not disappoint, because the love of God has been poured out into our hearts…" (Rom 5:1-2, 5-8)
So now is the time to become centered: in prayer, in gratitude, in joy, and in faith.
Now is the time to stick together with social distance and to make friends with isolation. It's a lesson of love as well as a lonely, lovely paradox to hold sacred.
And if fear should creep near, it's okay to feel it all the way through. But don't let it grow; let it go. And if it won't budge…well, there are ways to show fear the door.
Pray. Talk to someone you trust. Email me. Read poetry. Write it down, light a match, and watch the flame consume it. Ask the Counselor within, closer than breath, to absorb it for you.
Tune Into Soulful Podcasts
If you are not familiar with the work of poet, theologian, and healer Pádraig Ó Tuama, you are in for a treat!
I'm so grateful for the artists, poets, and spiritually enlightened among us who give us words of affirmation and optimism like these: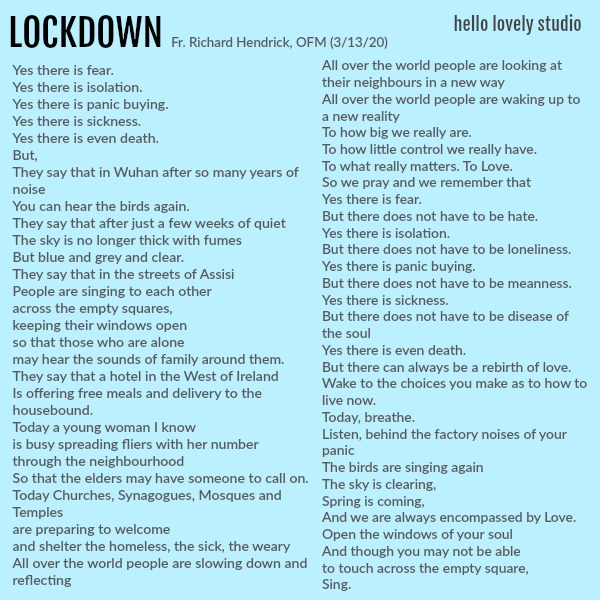 "Open the windows of your soul, and though you may not be able to touch across the empty square…sing." – FR Richard Hendrick
Let Hope Remind You the Dawn is Coming
Treat yourself to this moment (click play below) of beauty emerging during the lockdown in Florence. Let the hope in this aria's lyrics have their way with you (Vanish, o night! Set, stars! Set, stars! At dawn, I will win! I will win! I will win!)…
You are likely feeling a disruption of your normal personal and professional activities, and it may take a little time to settle into new daily rhythms. Be gentle with yourself as you adjust to them.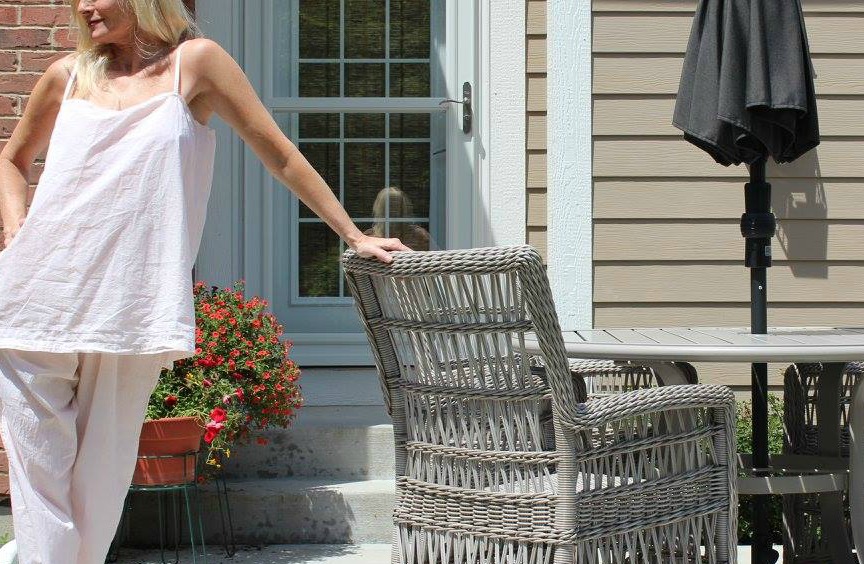 Boost Your Spirit With Exercise As a Spiritual Practice
Your healthier immune system is counting on you to get plenty of fresh air and exercise.
I independently selected products in this post—if you buy from one of my links, I may earn a commission.
Keep Your Heart Healthy
Whether you're the indoorsy or outdoorsy type, consider combining whatever you do for exercise with spiritual practices like prayer (silent and spoken), chanting, listening to worship music, etc.
Being outside in nature helps most of us better get out of our heads and into our hearts so hopefully we'll all have opportunities to combine it with heart healthy movement. Here's a sweet piece on the topic.
I'm finally going to invest in one of these to track steps, heart rate, and more: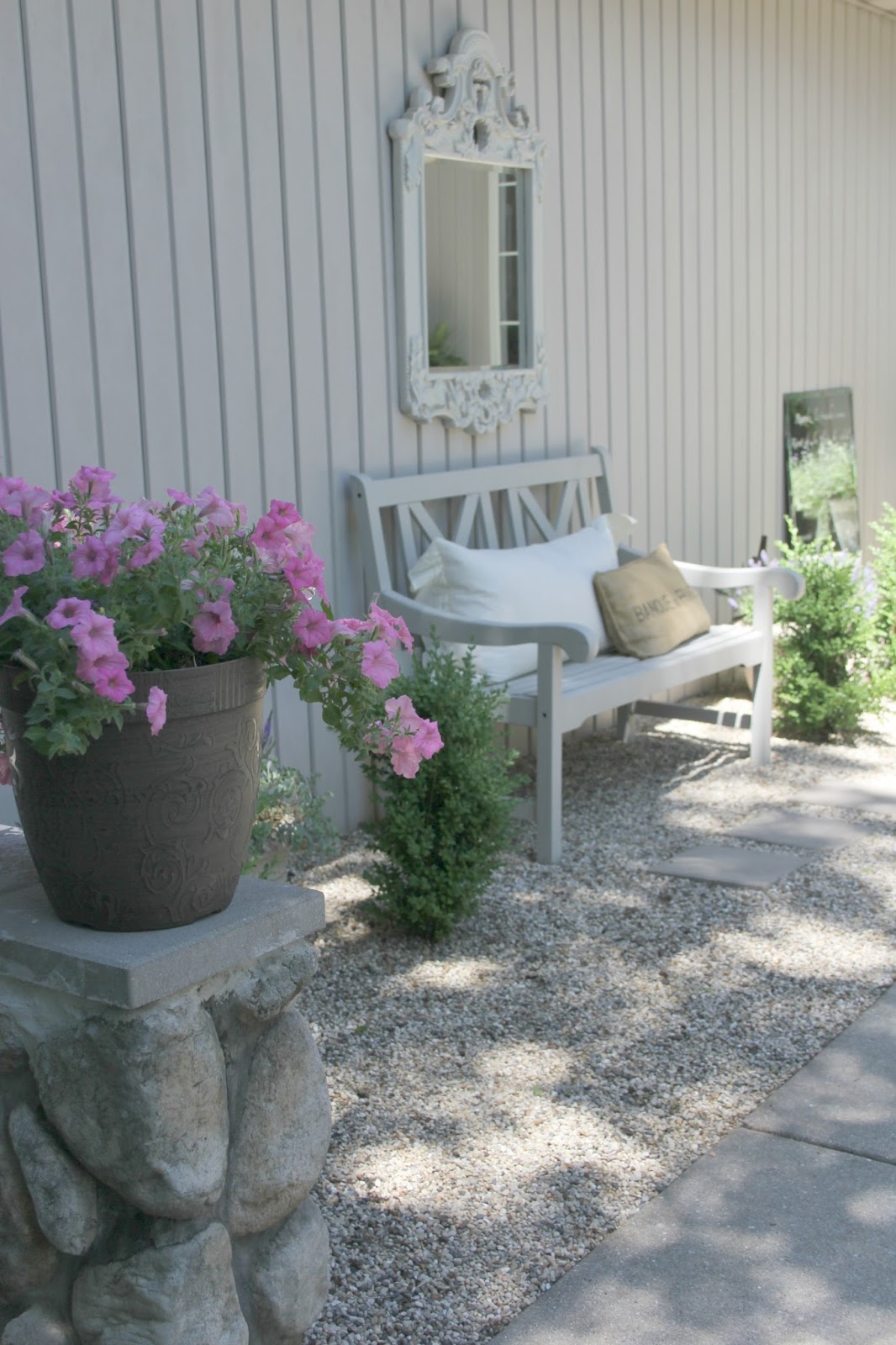 Give Your Skin a Boost
Are there lots of weather changes where you live? I am definitely feeling them here. Changes in humidity and seasonal conditions with spring often mean the needs of our skin change. If spending more time at home means there is time to baby it a little…go for it.
Skin is an organ, and skincare regimens are not just for high maintenance types; babying your skin can become a beautiful self-kindness and self-care practice.
BTW…We Can't Blame Our Genes
I don't subscribe to the belief you simply inherit good skin from good genes. The field of epigenetics has turned much of that old school thinking upside down. We know now that genes can be switched "on" and "off."
This article explains, "What you eat, where you live, who you interact with, when you sleep, how you exercise, even aging – all of these can eventually cause chemical modifications around the genes that will turn those genes on or off over time."
Being intentional about caring for your permeable, protective layer not only promotes wellness, it also creates opportunities for stillness.
Unplugging from social media and slowing down for a few minutes morning and evening to gently cleanse and massage healthy potions into the skin's pores is calming. We are temporarily removed from the stress of daily chores, work, and health worries.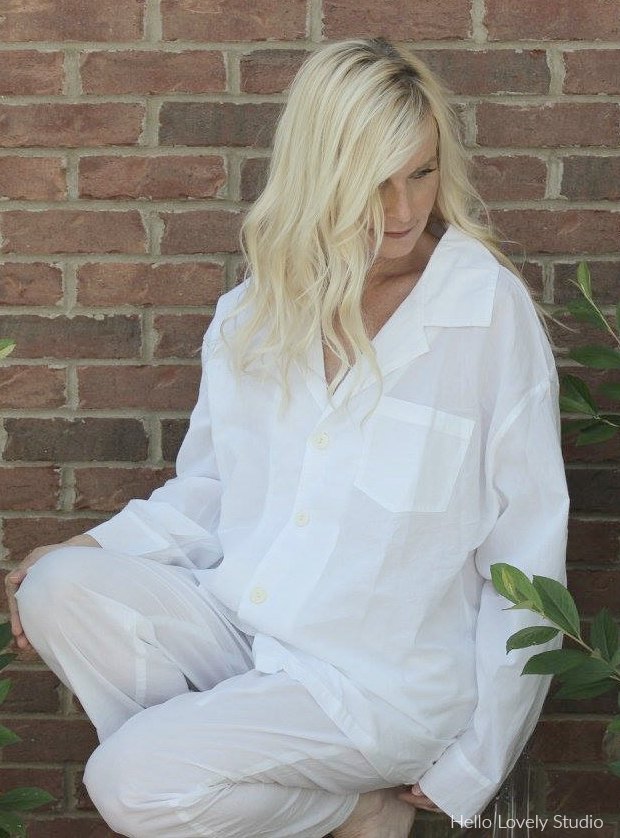 Cost Conscious Soothers
I love a yummy oil that can soothe multiple areas, and here's one I have been using morning and night:
Tamanu oil is extracted from laurelwood nuts that come from a large tropical tree. In Hawaii last month, I smelled this distinctive, nutty aroma several times, and now when I apply the oil, I am taken back to the tropics!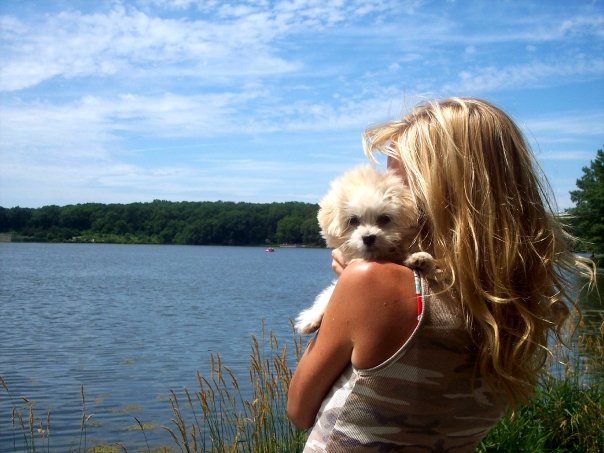 Take Time to Decompress
Here's a proactive way to cease worrying and become fully present:
A Meditative Soak in the Tub
Sometimes a shower or long soak in the tub can work wonders. Here's a lovely oil with a subtle scent infused with Rosemary and Bergamot. You can even gently massage this into your scalp.
Another oil I love for tired feet before I go to sleep is Aveda's Shampure Composition Oil. It boasts a complex yet subtle scent that I find soothing and clean.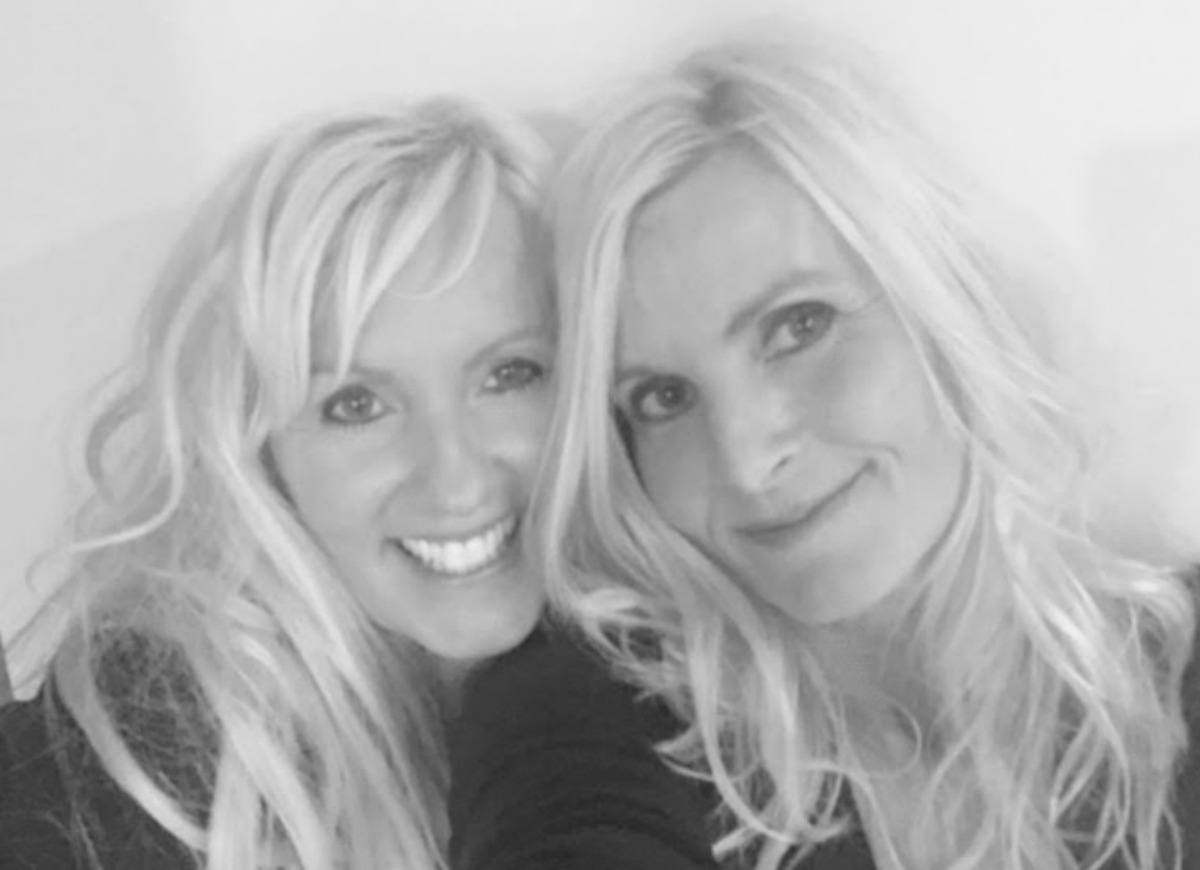 Hydration & Relief After Handwashing
This heavenly AVEDA Hand Relief offers lovely, rich relief in this season of consistent handwashing which steals away moisture.
Boost Strength With a Nutrient Dense Diet
You may recall my long history with Crohn's disease and exocrine pancreative insufficiency means my diet is restricted. I adhere to a low fat, high fiber, nutrient dense diet as a matter of survival.
On the upside, eating a clean healthy diet is excellent for strong immune function.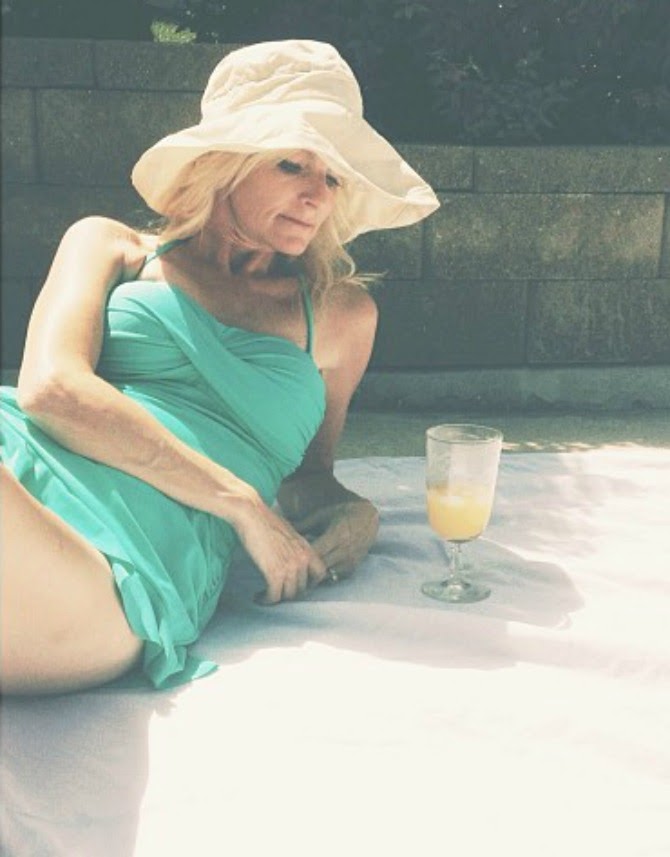 What can we eat to boost our immunity? See THIS.
In this helpful article about enhancing your immune system, we're encouraged:
"Don't worry about measuring exact amounts of produce. Just fill at least half your plate at each meal with colorful vegetables and fruits. Or, eat a pile of produce the size of your head each day. "
These plates are calling my francophile name!
Spring is Coming
Revisiting these images of my courtyard in warm weather has lifted my spirits as I think about the sunshine, butterflies, and bees just around the corner.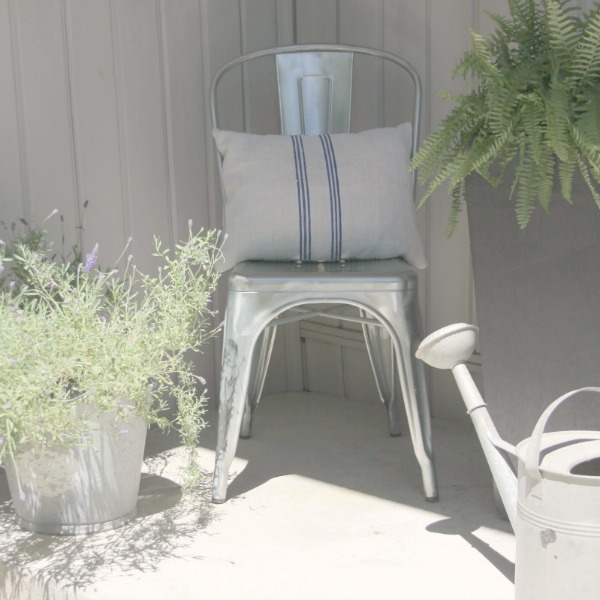 With all of the cancellations happening right now, maybe you'll find time to organize at home as I am. It feels good to address closets and tasks where I can feel on top of things.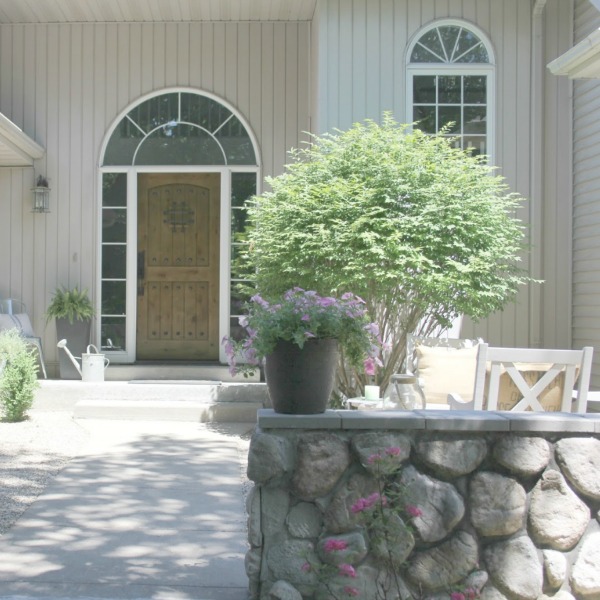 Think Spring Apparel Finds
Will a few new things to wear in spring influence Mr. Groundhog? I'm willing to take a chance.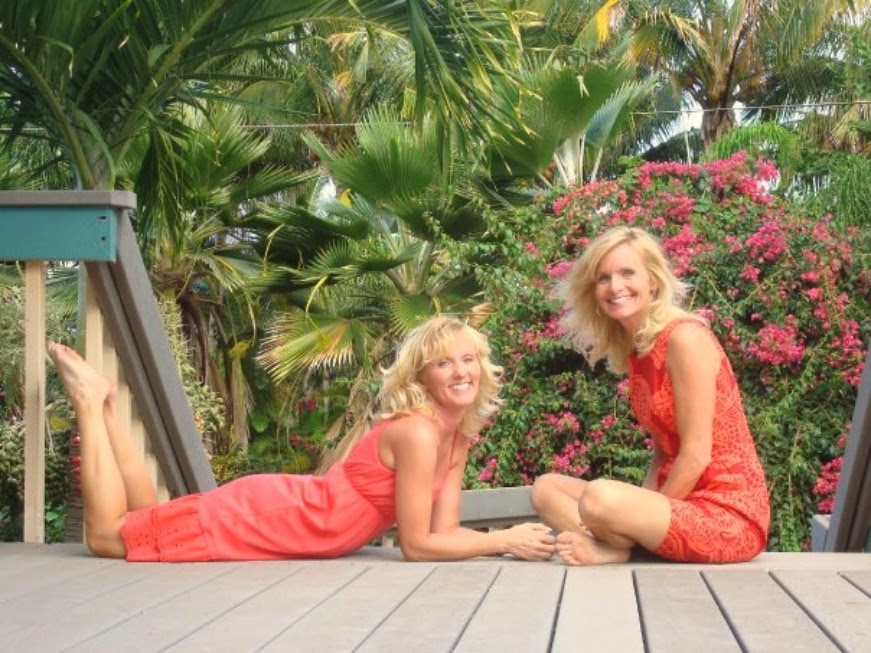 I admire the offerings at J. Crew, Nordstrom Rack (check out their activewear and don't forget about Lululemon for accessories), and even H&M for a number of lovely finds.
And I love BLISSFUL LINEN everything from HERE and HERE.
Boost Your Mood With Gentle Aromatics
Diffusers disperse a fine vapor in the air for your respiratory system and body to absorb gently. These make the best gifts if you have birthday or hostess gifts on your to-do list.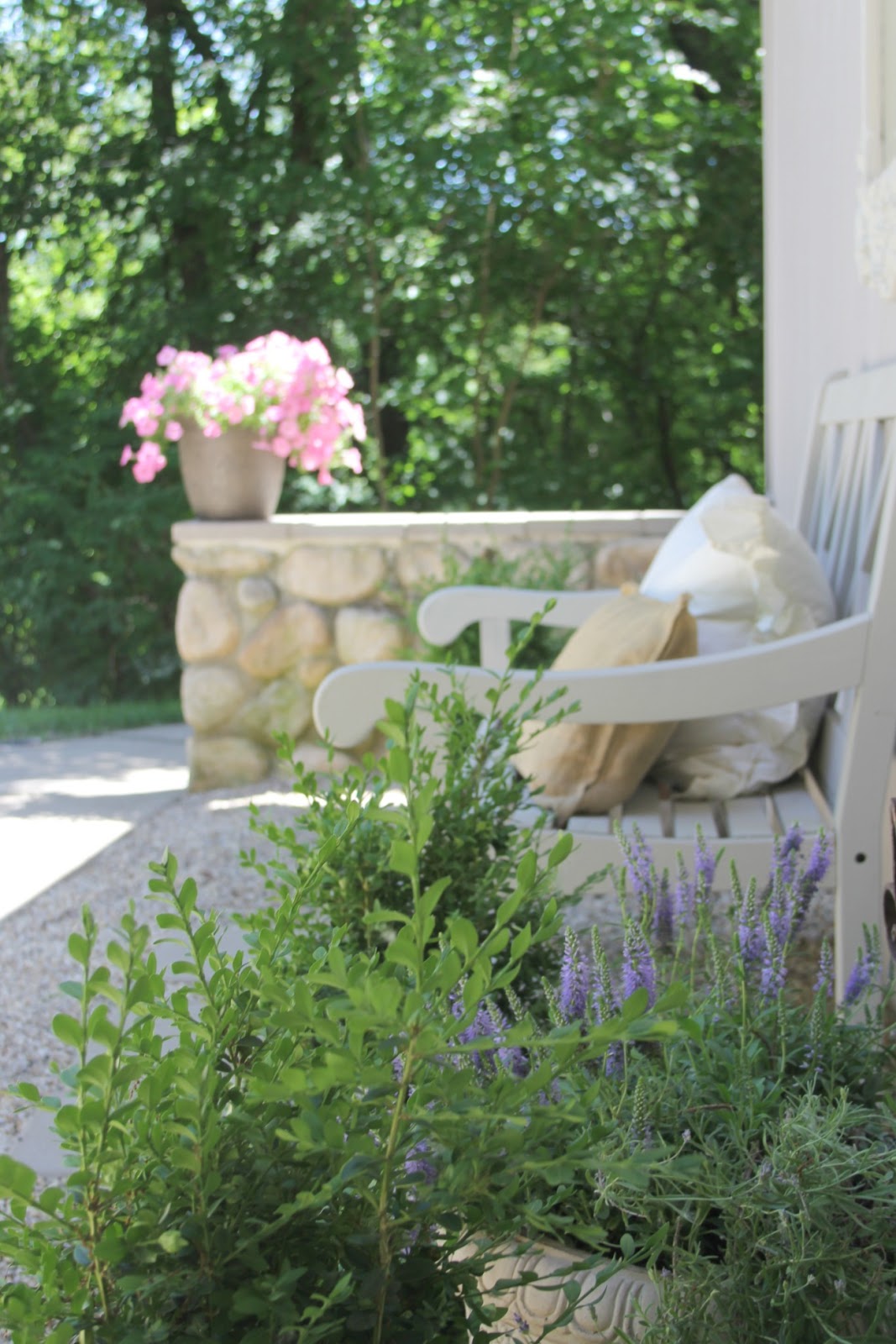 A Wee Mood Boost
While it won't turn us into Cindy Crawford, it may provide a teeny boost.
I discovered an inexpensive lip stain to wear every day to protect my lips from the sun and prevent my lips from drying out. For me, nothing else has worked better for preventing chapped lips:
It's always fun to try a new lipstick, but AVEDA's feed my lips is the one to which I always return: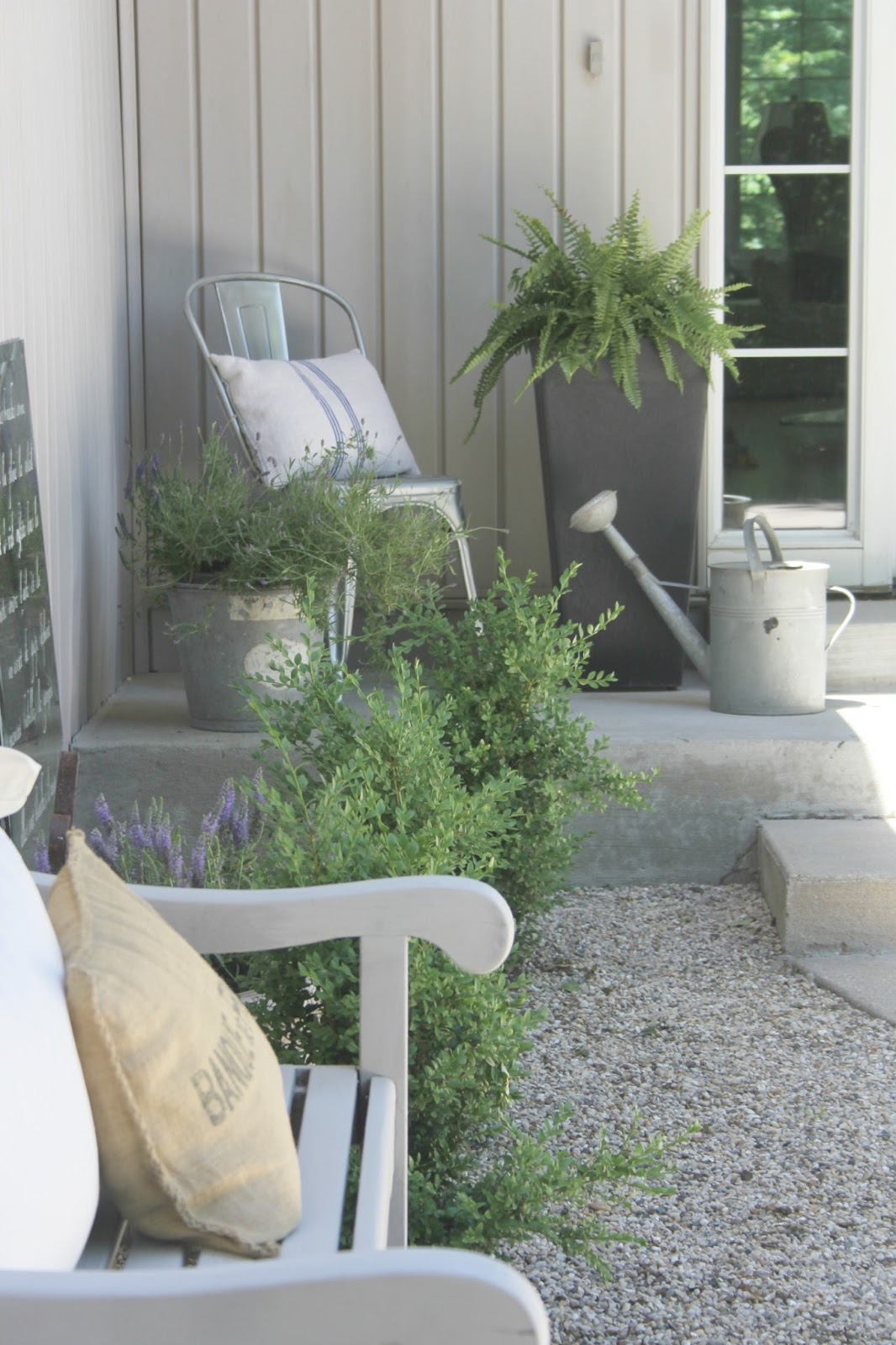 Protect & Glow
I wear sunscreen 50 everyday without thinking about it by wearing THIS FOUNDATION (which is actually moisturizer and covers like a miracle!).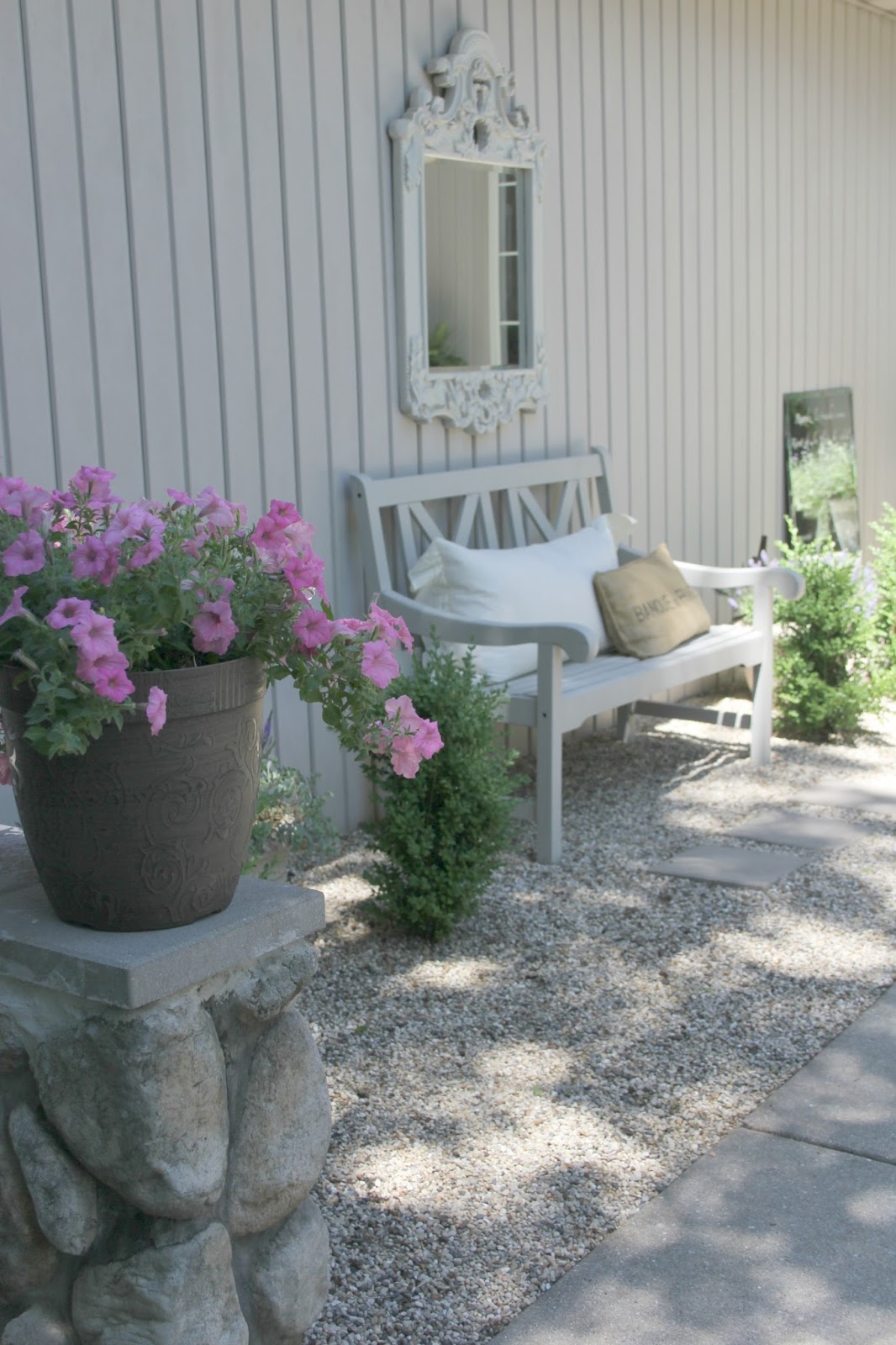 This serum is a splurge, but it lasts and lasts while it works as skincare AND an illuminator. Liquid Glass adds just the right amount of dewy glow. Translation: you won't look like a disco ball as you venture store to store seeking toilet paper and hand sanitizer.
If you're after bronze goddess factor and a faux summery bronze way before May's flowers, I personally love these sweet scores:
It Boosts More Than Just Beauty
Do you REALLY need the nudge from me to treat yourself to extra minutes of sleep to undo the day's damaging stress, boost collagen production and immune function, minimize the cortisol levels, improve your mood, and heal any number of hurts?
I'm Still Hooked On This Dreamy Pillow!
I also like this one!
Sleep in when you are able. Retire earlier than you normally do. Unplug from media and dream of spring tulips…
Peace to you right where you are.
-michele
Shopping for items you already intended to buy on Amazon RIGHT HERE (not just items mentioned in posts) or home decor keeps decor inspiration flowing on Hello Lovely!
Hello Lovely is a participant in the Amazon Services LLC Associates Program, an affiliate advertising program designed to provide a means for sites to earn fees by linking to Amazon.com and affiliated sites.