Maybe this will be an ongoing Sunday series; I'm not sure. I only know that in 2020, there is just so much troubling and overwhelming information coming at us. Yet here lies a small thing we can do–however imperfectly–with love. We can offer the sweet fragrance of prayer and faithfully believe it can heal.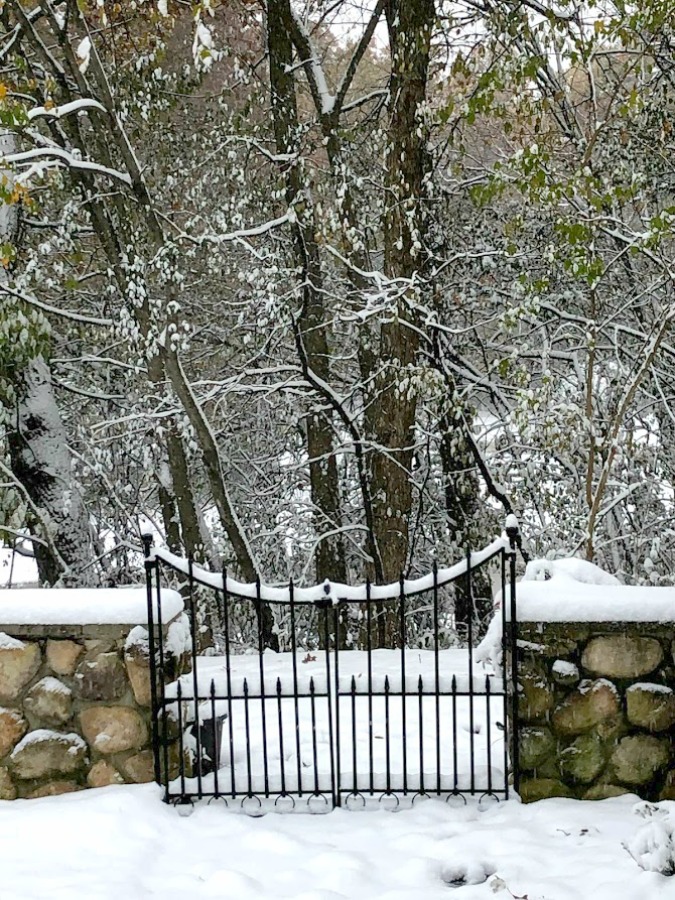 Holy Maker, you have created us to thrive and prosper in relationship with each other and with you.
As we join hearts and minds over fiber optics and across the universe, we thank you for your silent presence within it all, guiding our many connections.
We pray for wisdom and discernment, oh Divine Mystery, to become a transformed people who desire peace and who see as you see.
Your grace and trustworthy energy follow us into every corner and consequence, reminding us of the depth of your mercy. Help us to respond with gratitude to keep the the flow flowing and discover perfect love growing.
Bloom in the wilderness of our lives online, Blessed Gardener. And blossom in the gardens of our work and play; may every fruit impart the sweet fragrance of you.
Nurture us, Gentle Father, as we, your children seek: beauty, safety, knowledge, and unity.
Steady our feet when they're slipping, and recycle every anxiety into assurance as we fix our gaze upon you. Light our desire and burn in our hearts with healing fire, ever refining unholy parts.
We pray all of this humbly with hands wide open to receive the blessing of your sacred forgiveness and eternal compassion.
AMEN.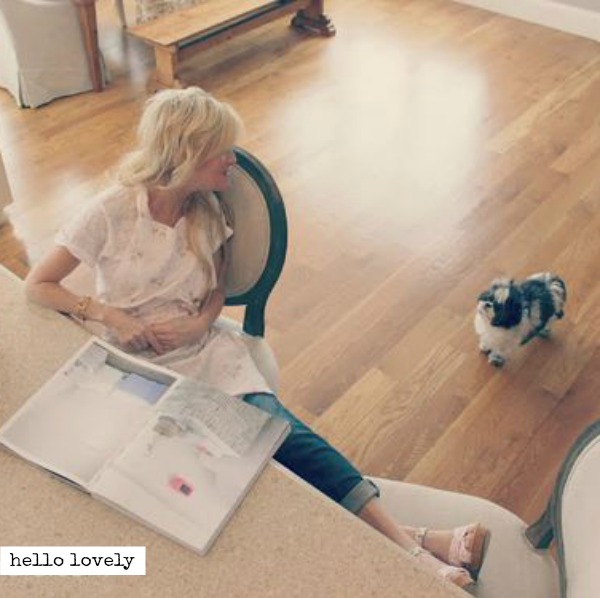 Below you'll find inspiring collected quotes about faith, life, and wisdom that have stirred my heart in recent days. Thank you for opening your hearts to them.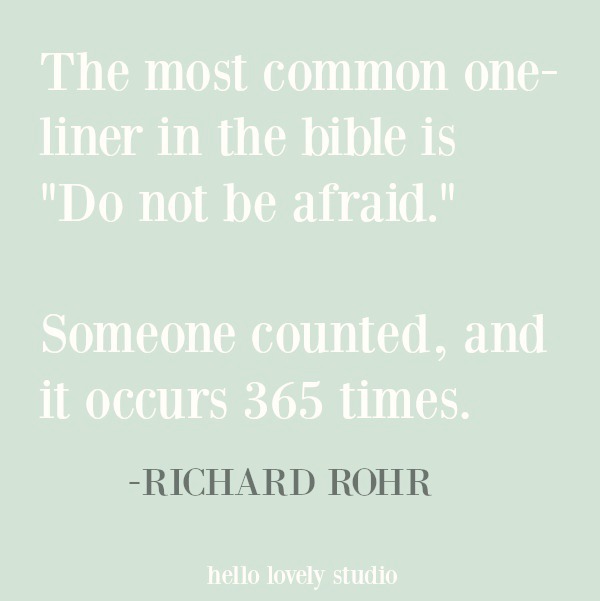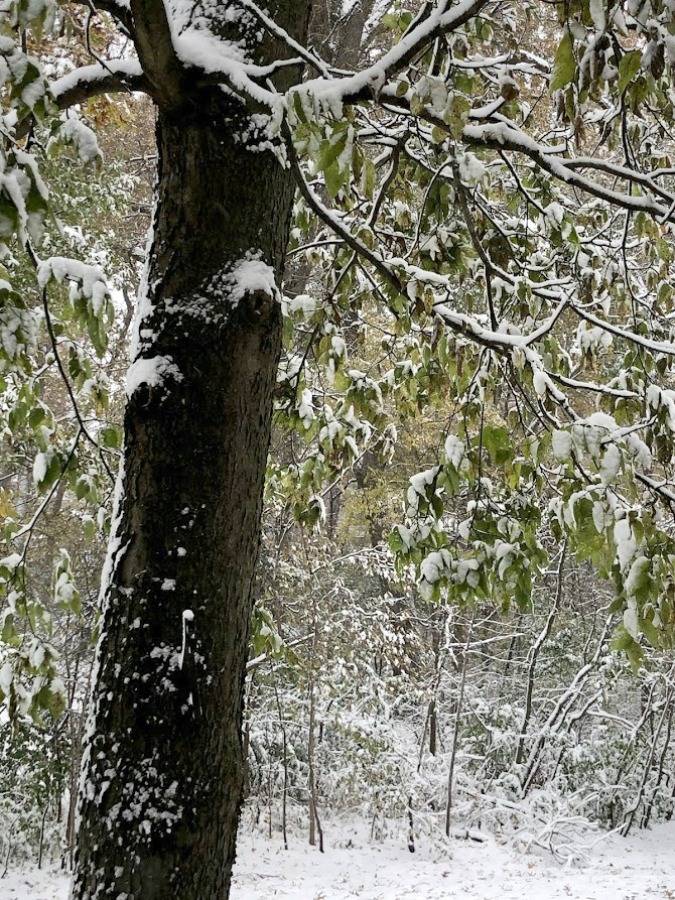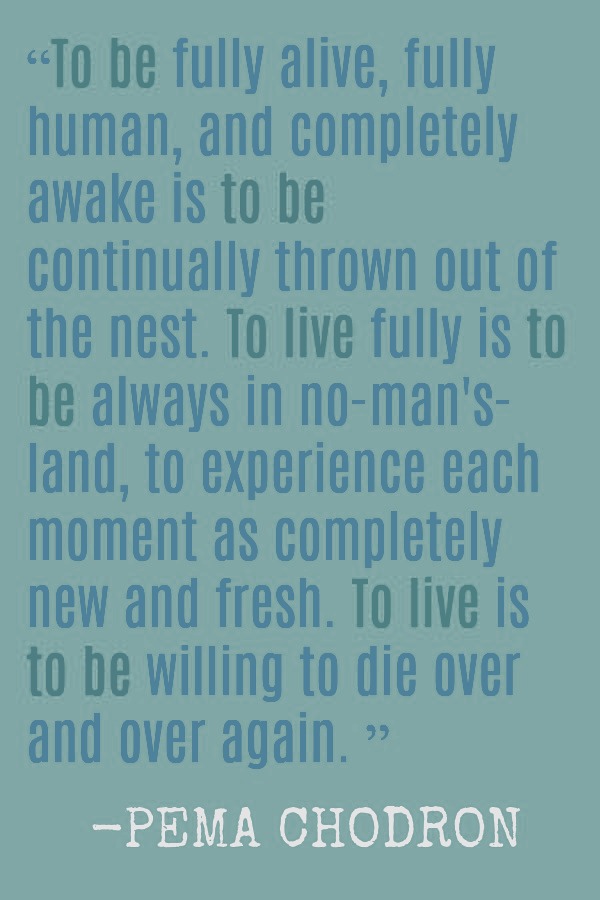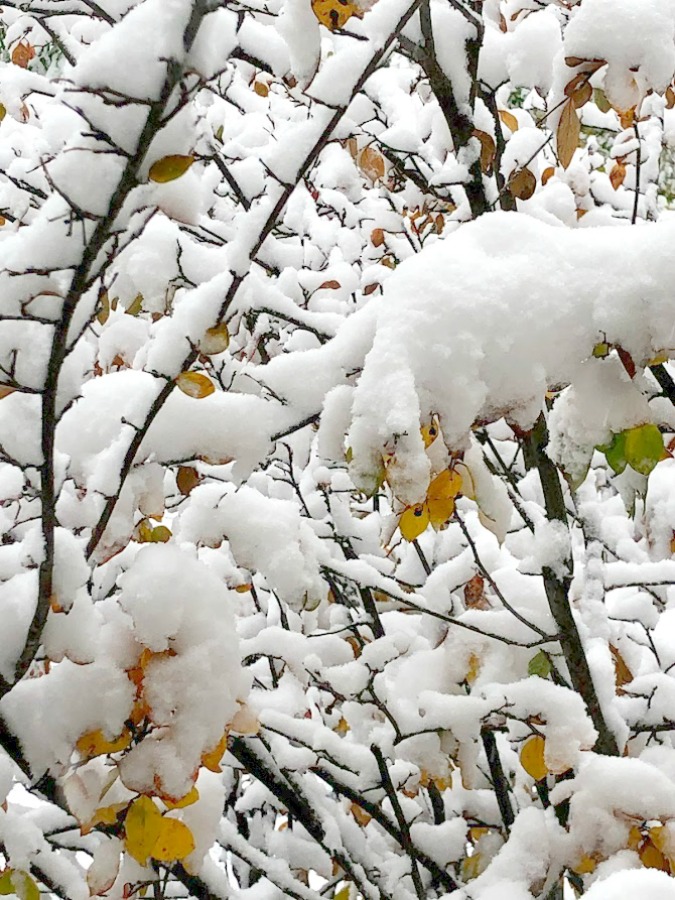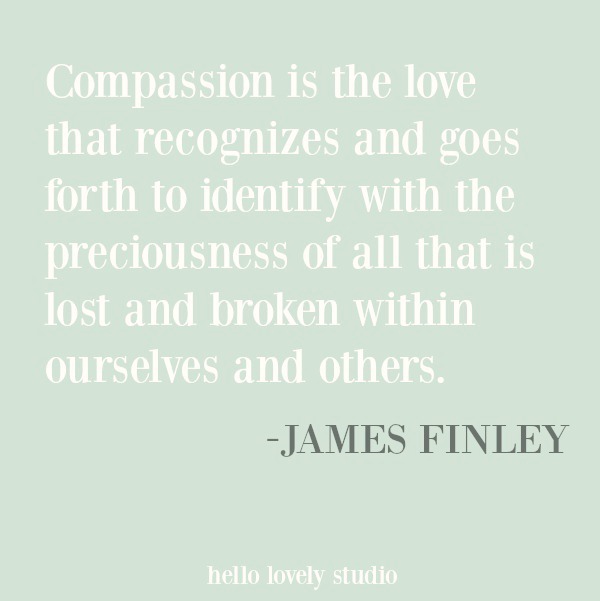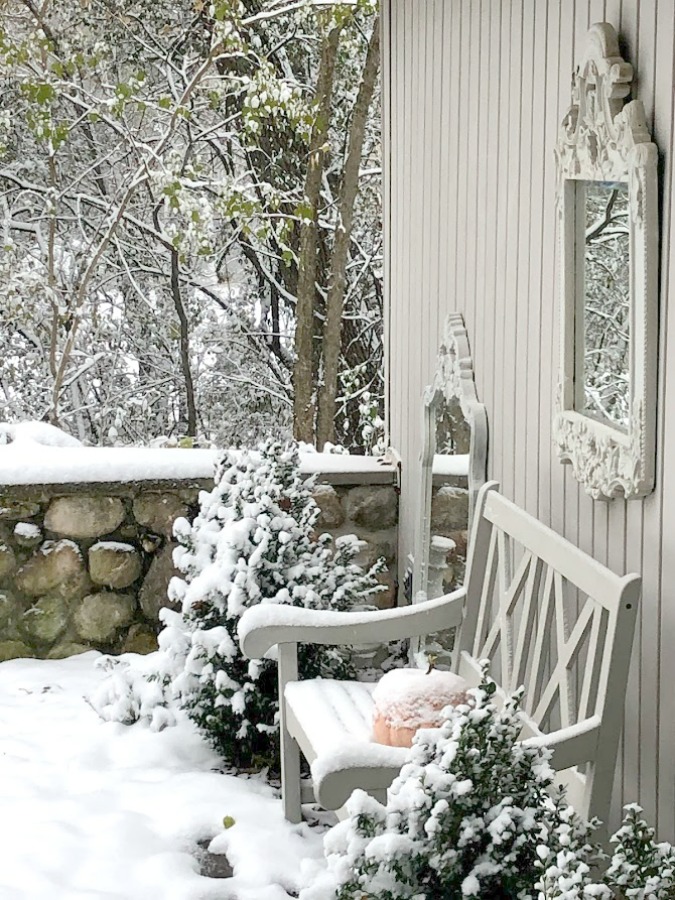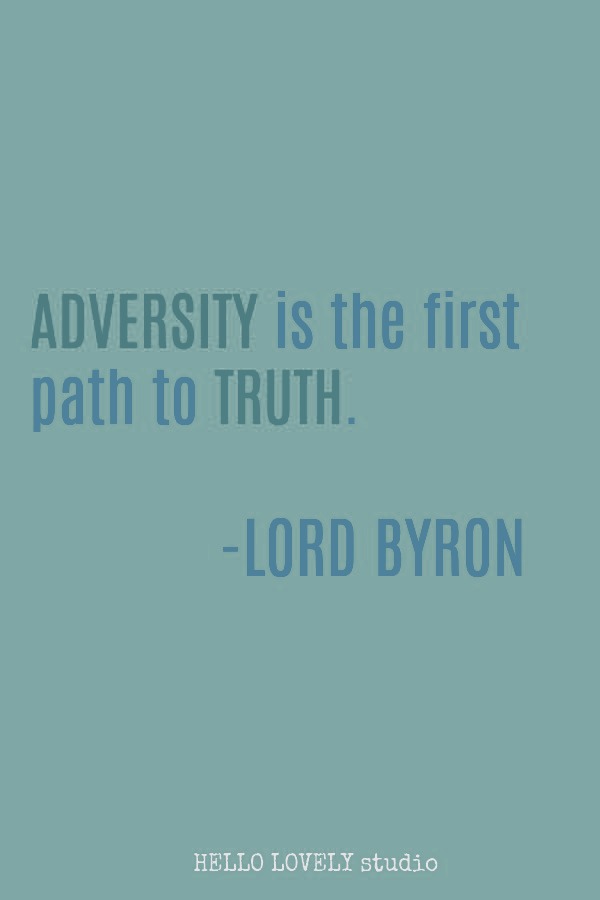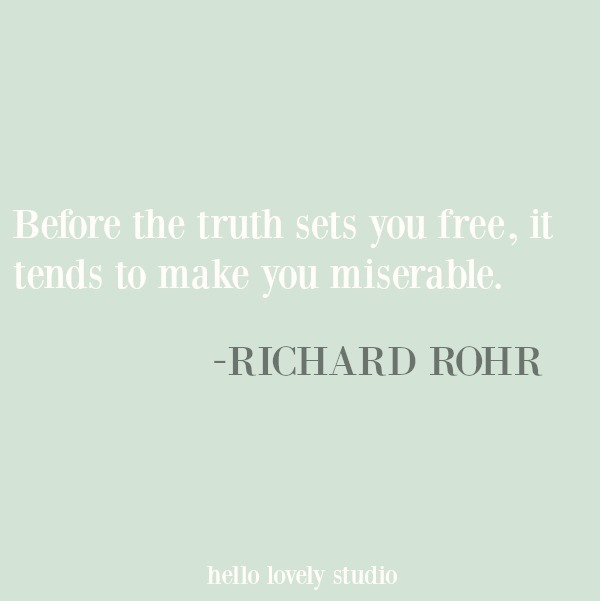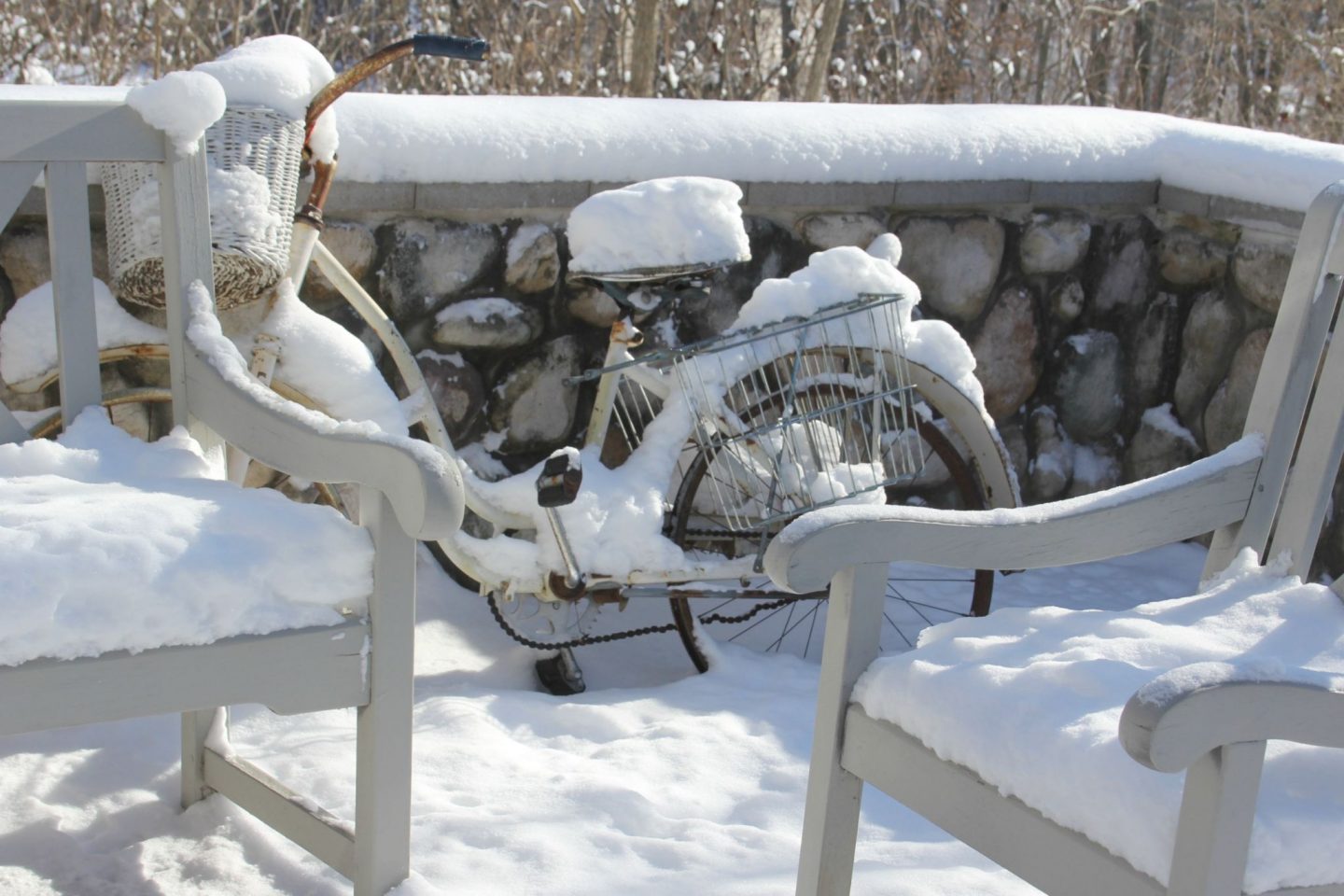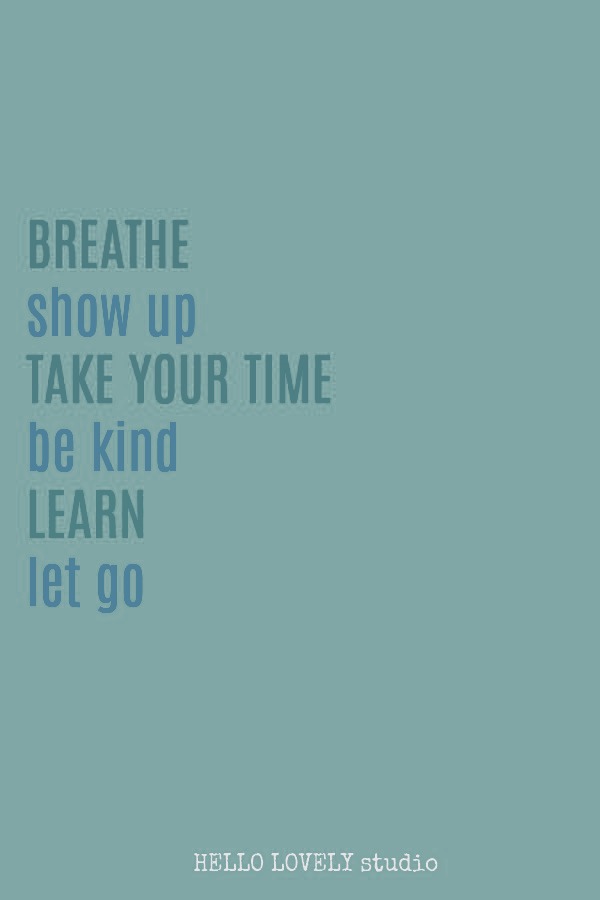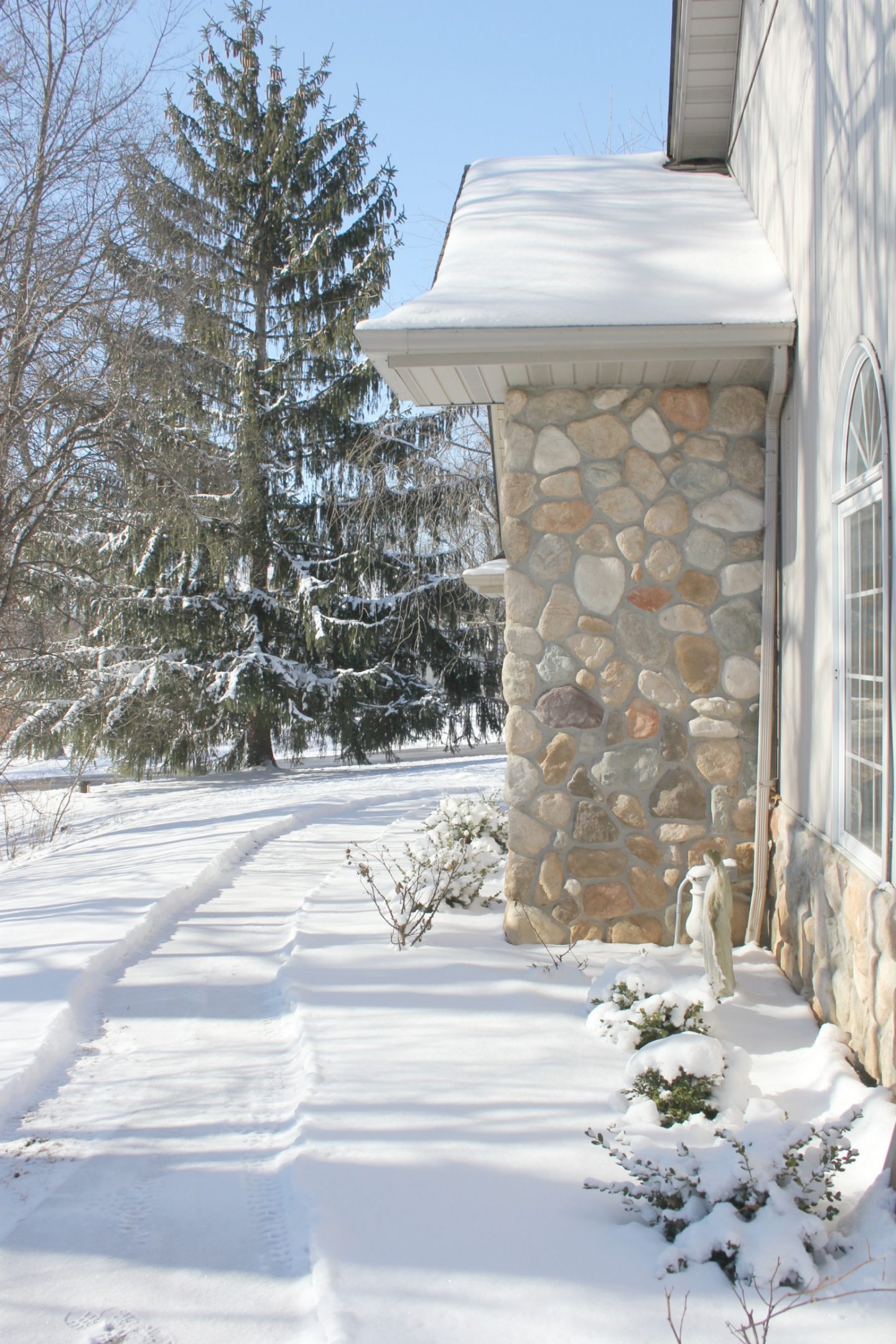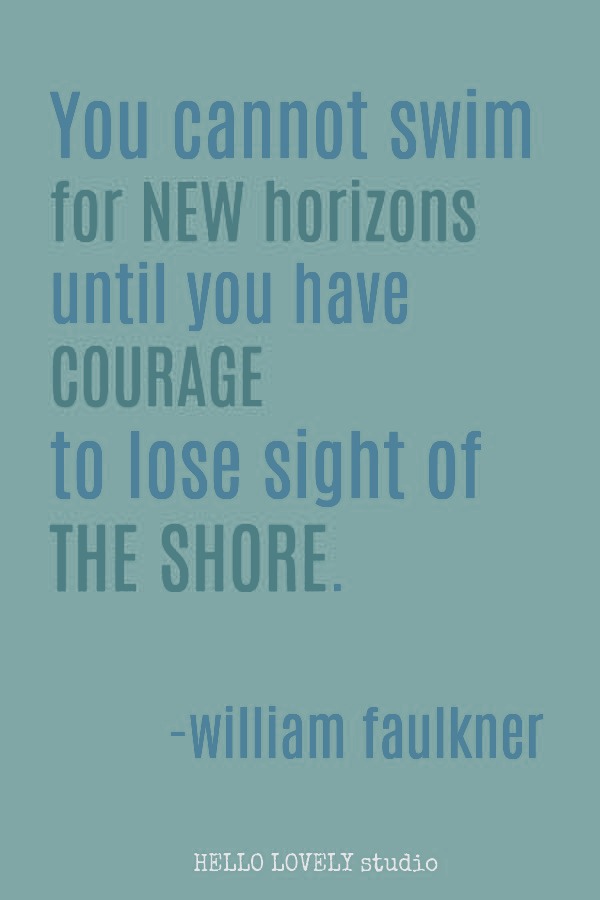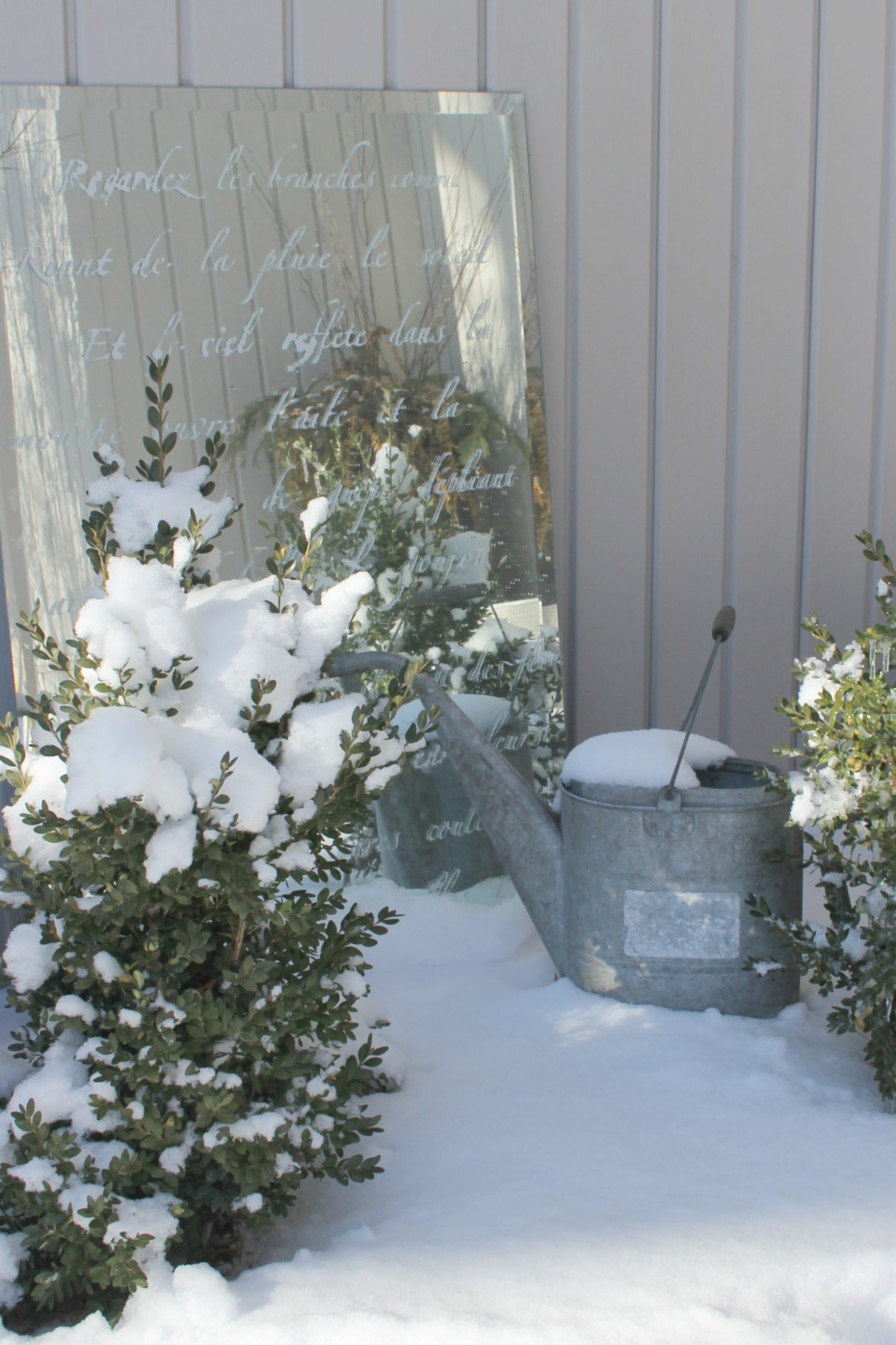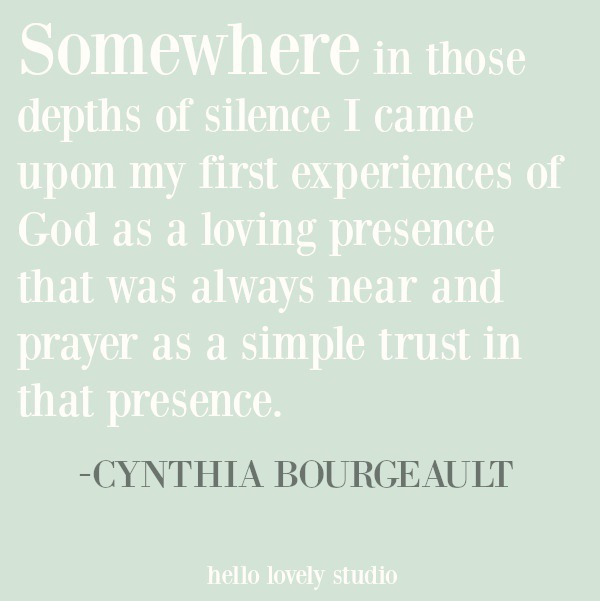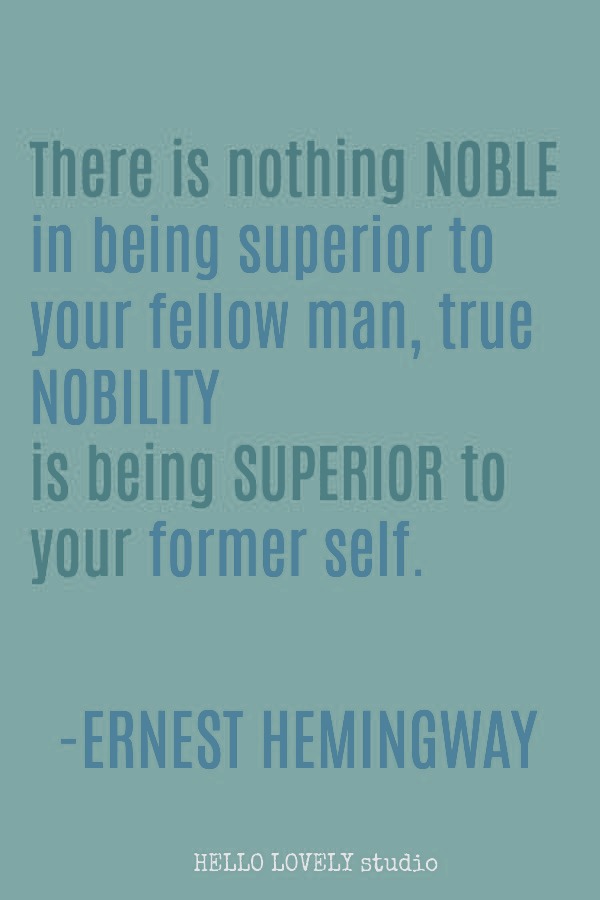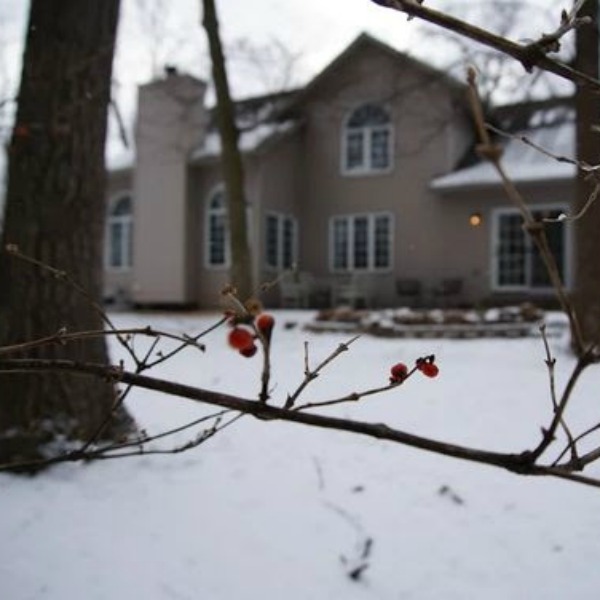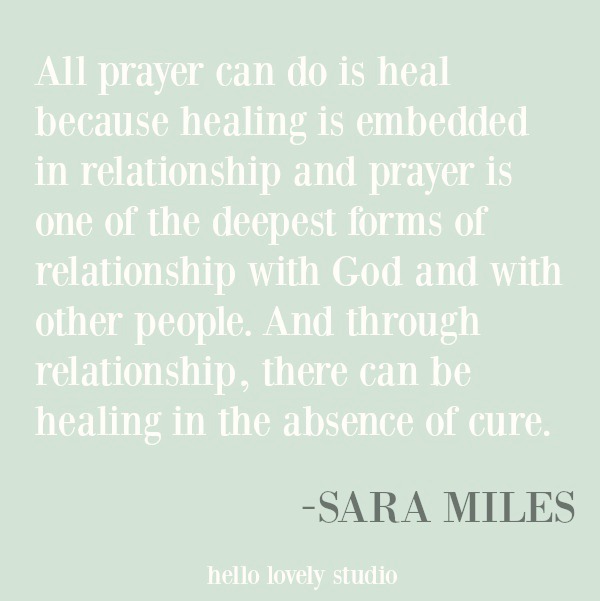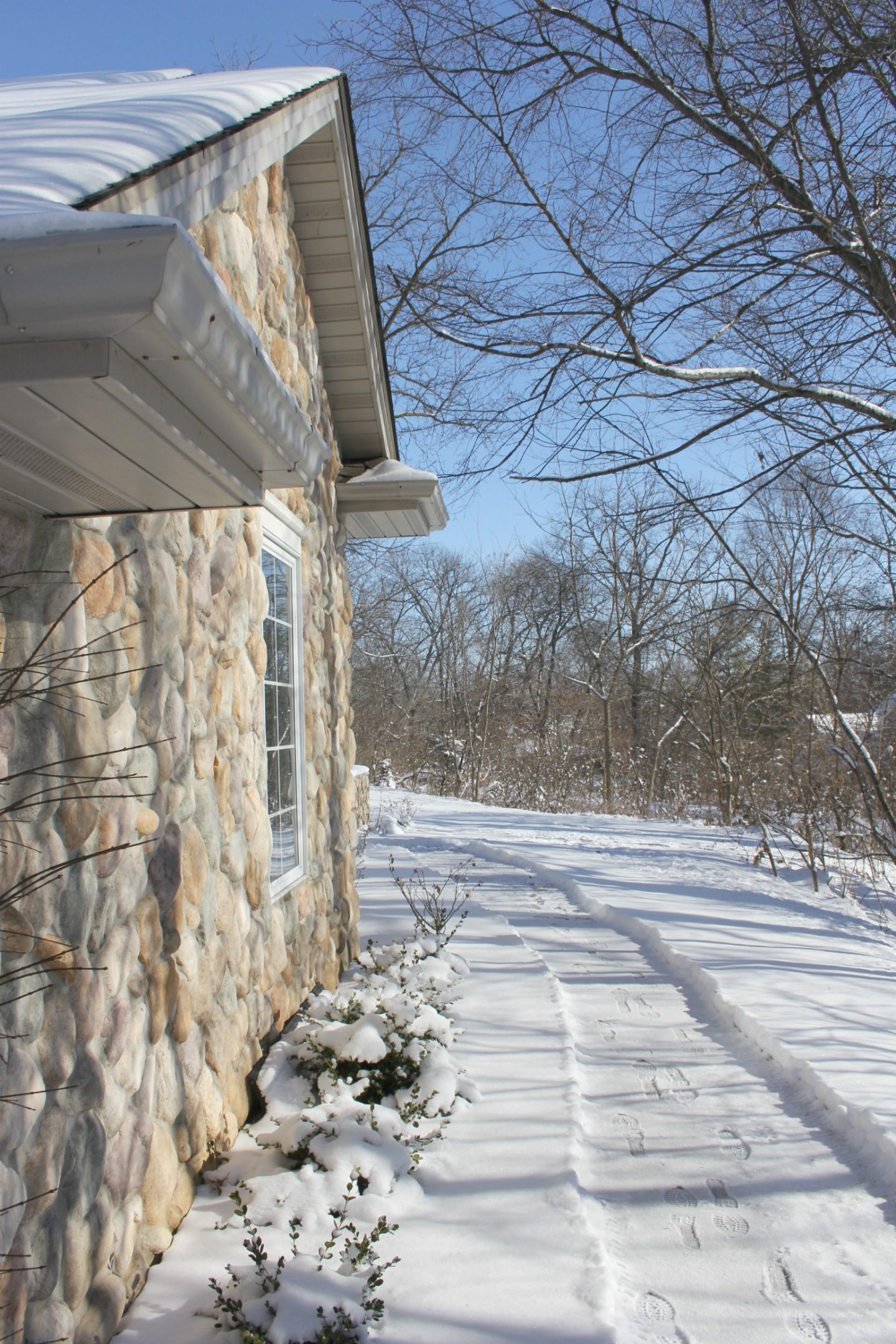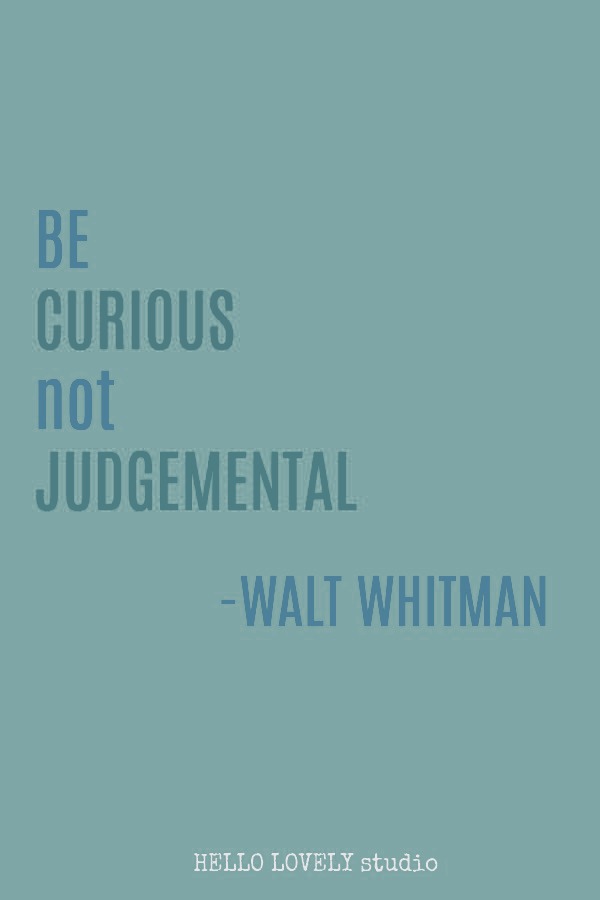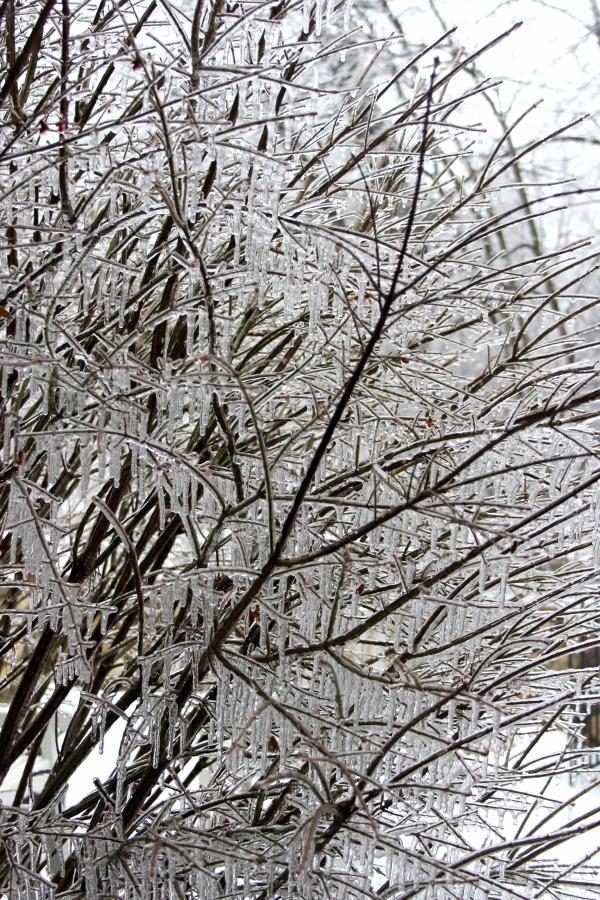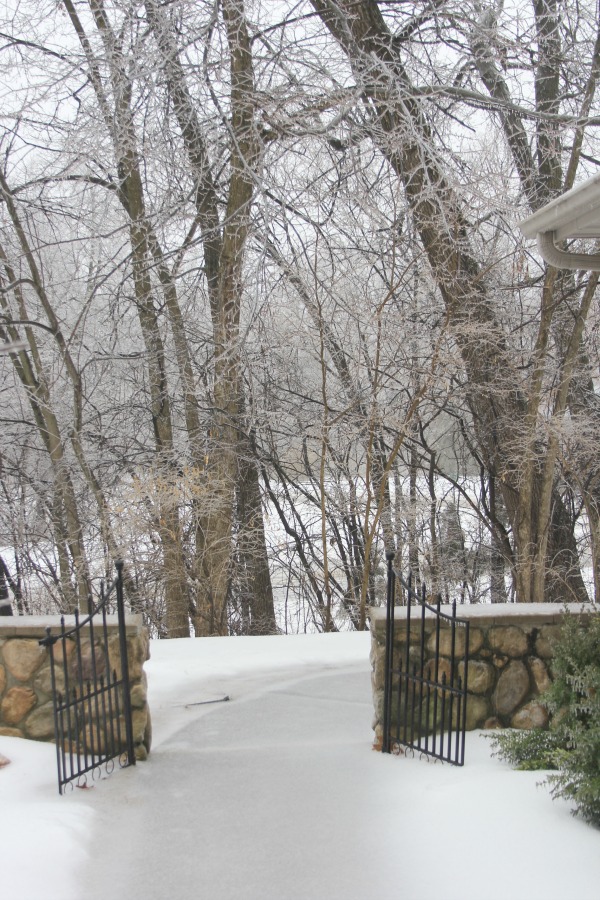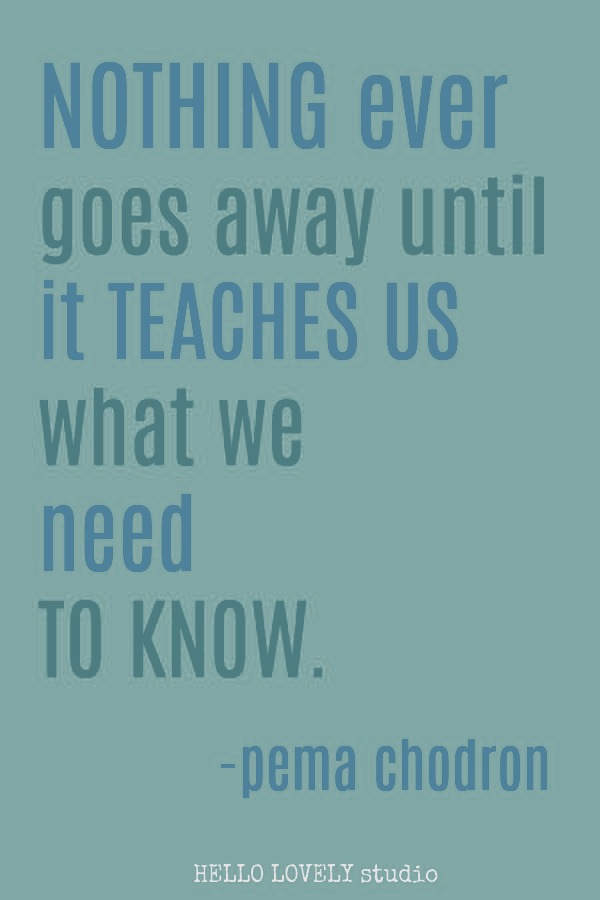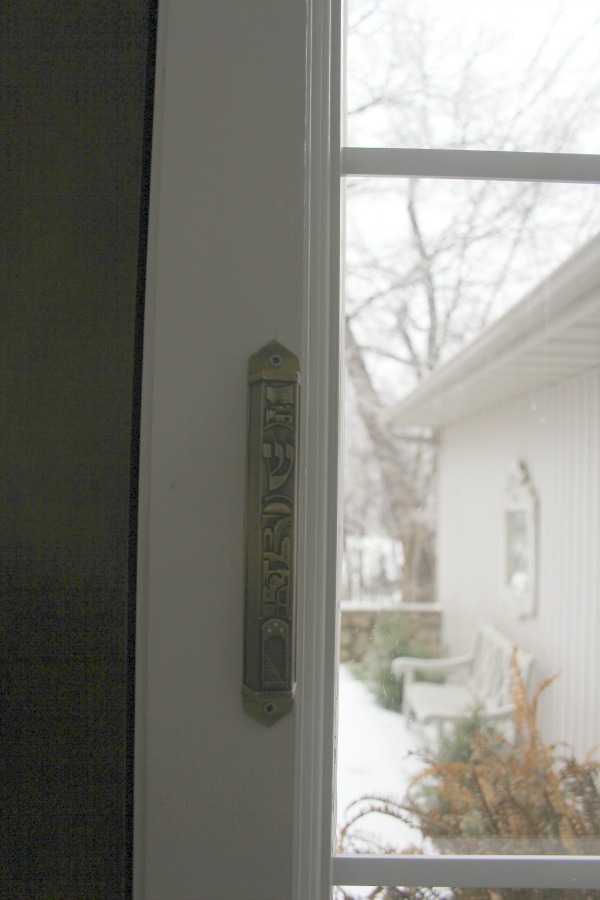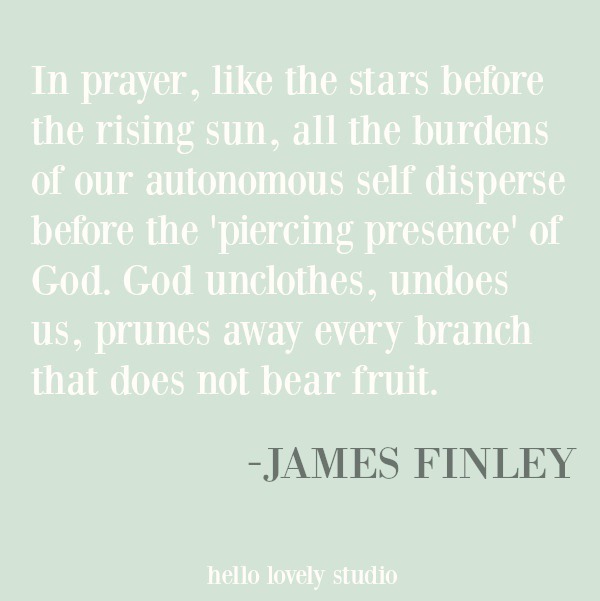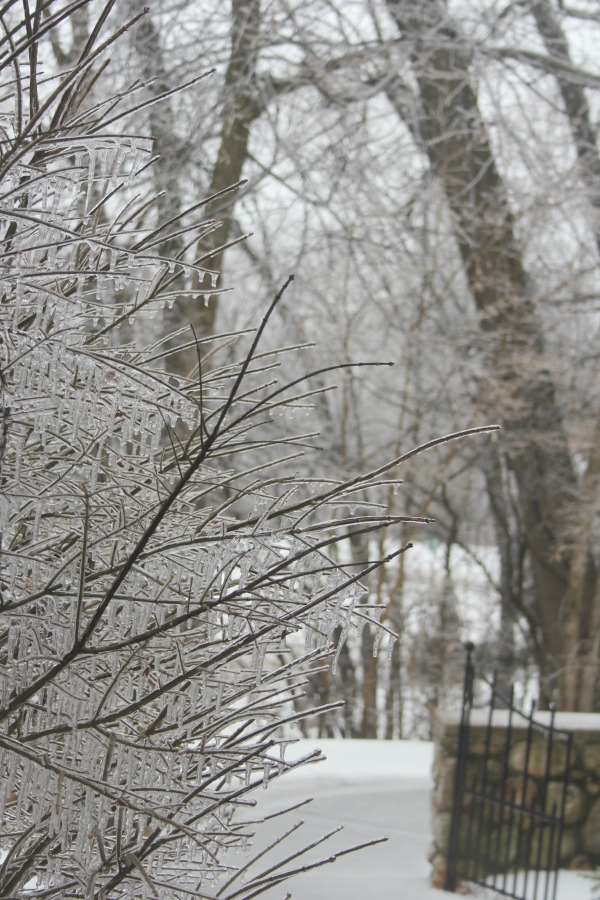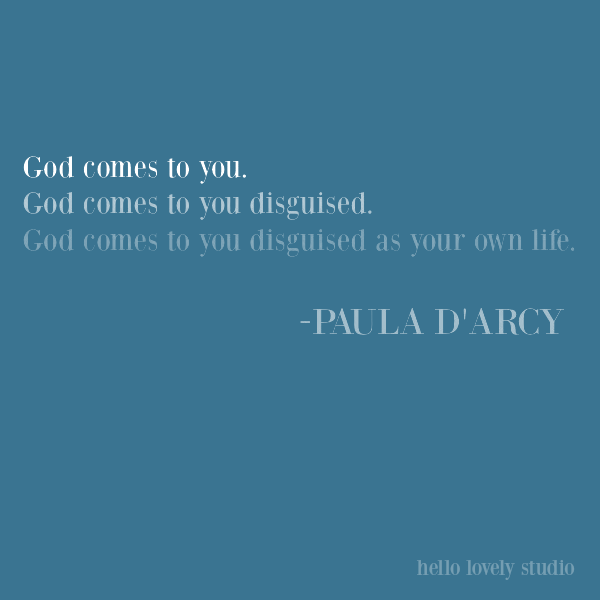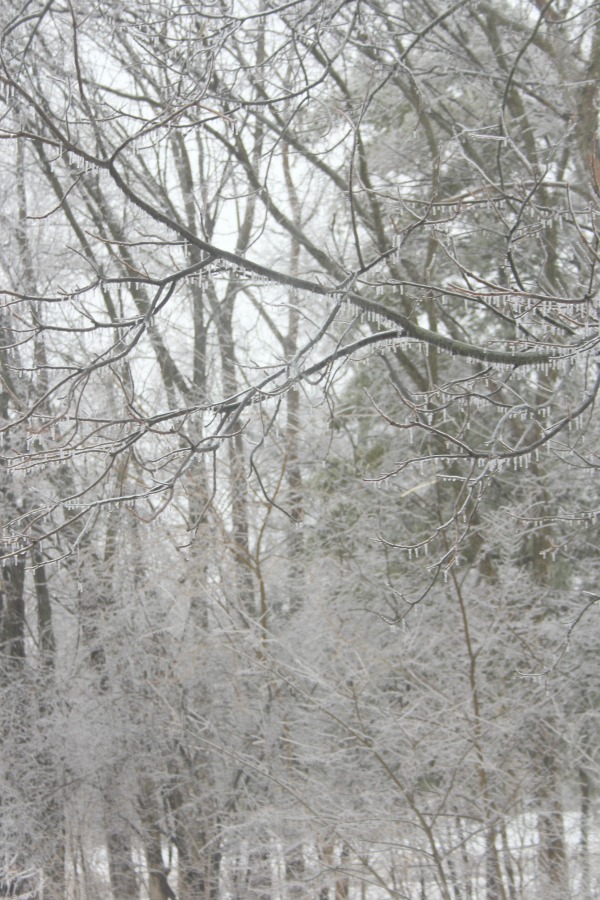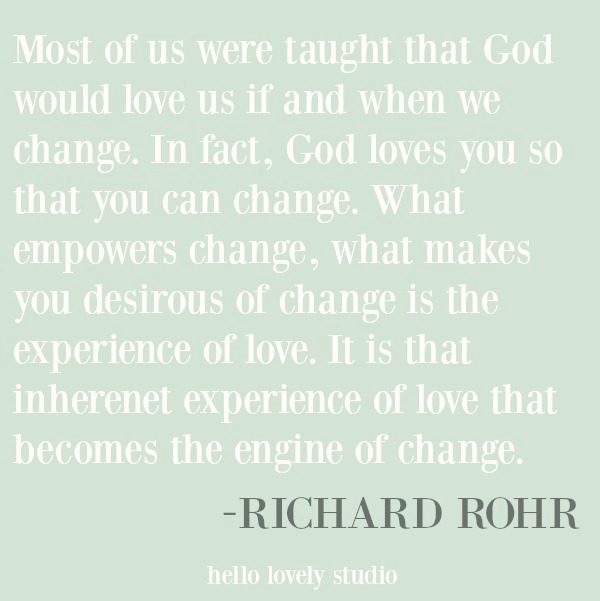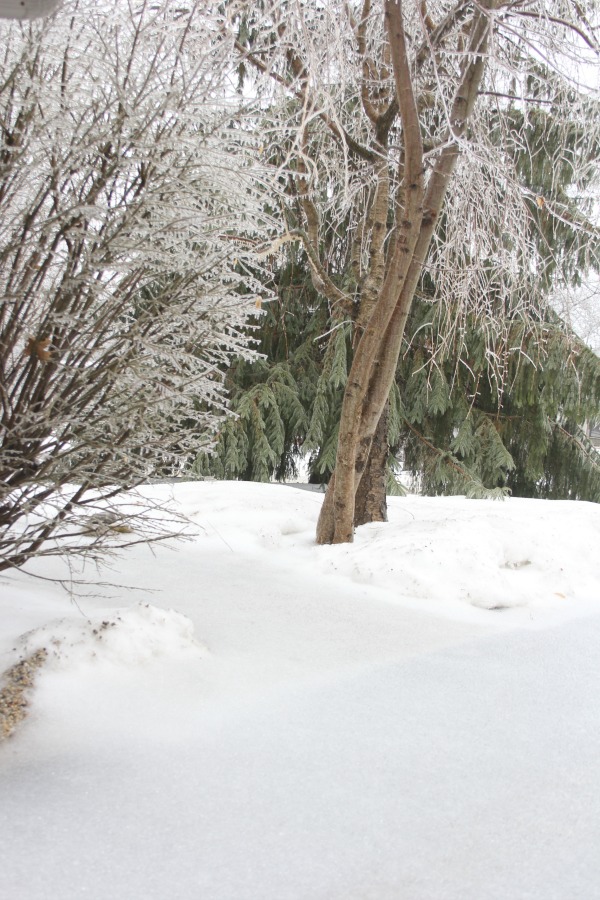 Peace to you right where you are.
-michele
Shopping for items you already intended to buy on Amazon RIGHT HERE (not just items mentioned in posts) or home decor keeps decor inspiration flowing on Hello Lovely!
Hello Lovely is a participant in the Amazon Services LLC Associates Program, an affiliate advertising program designed to provide a means for sites to earn fees by linking to Amazon.com and affiliated sites.