Over 40 Winter Skin Care, Beauty & Wardrobe Essentials shares what I'm currently incorporating into my daily routine. Mature skin has special needs during the winter, and keeping it comfy and hydrated is certainly more than just vanity.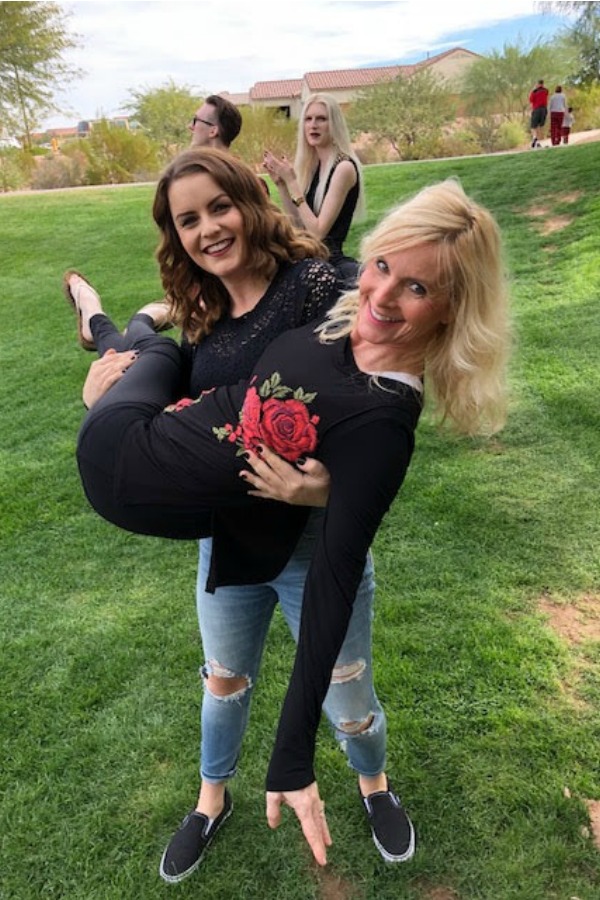 I independently selected products in this post—if you buy from one of my links, I may earn a commission.
Over 40 Winter Skin Care, Beauty & Wardrobe Essentials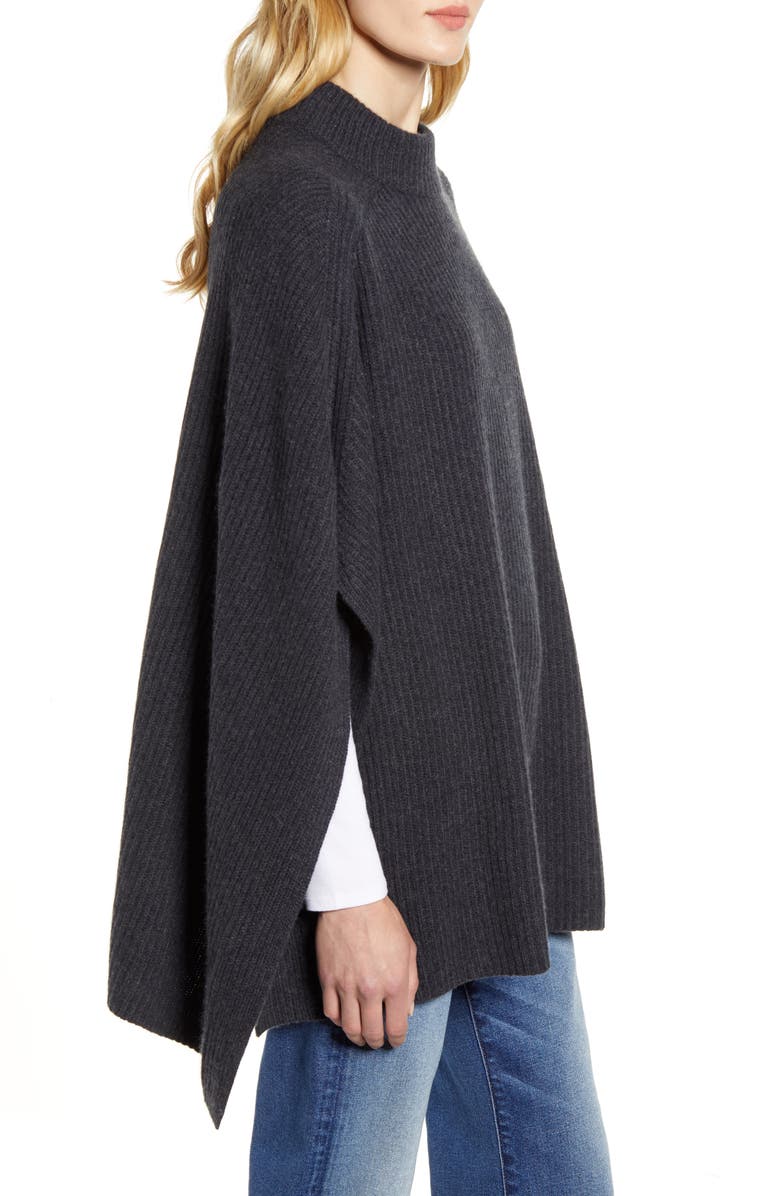 I have been pampering my skin for about ten years now–it was about that time that I began noticing changes in the mirror and became intentional about a routine.
1/Mask//2/Chanel Moisturizer//3/Stress Fix//4/Retinol//5/AVEDA Moisturizer//6/Cleanser//7/Supplements//8/Exfoliant//9/Mascara //10/Lip Color//11/Brow Pencil//12/Foundation//13/Eyeliner//14/Concealer// 15/Palette//16/Concealer//17/Lipstick//18/Eyeshadow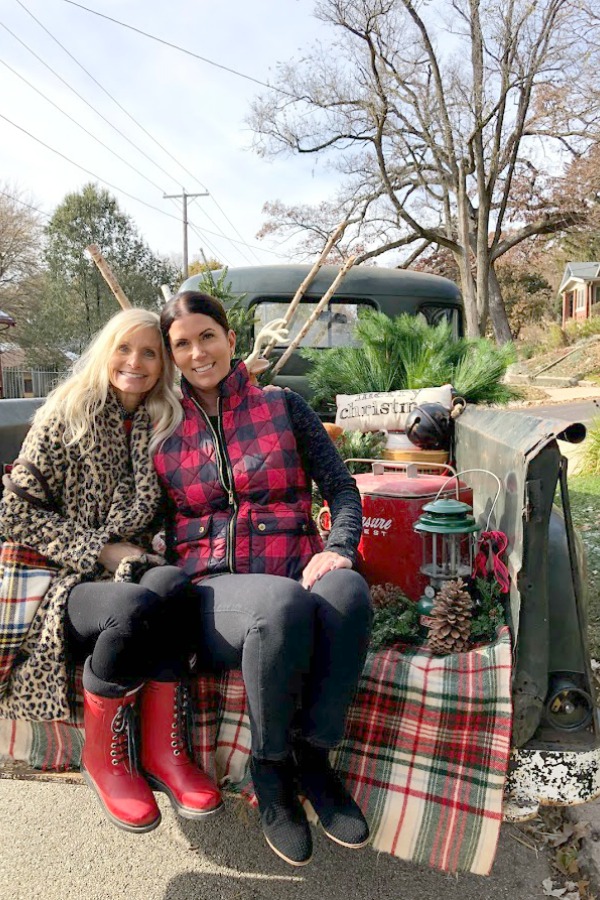 The latest beauty discovery I found and love using this winter? This luscious lipstick: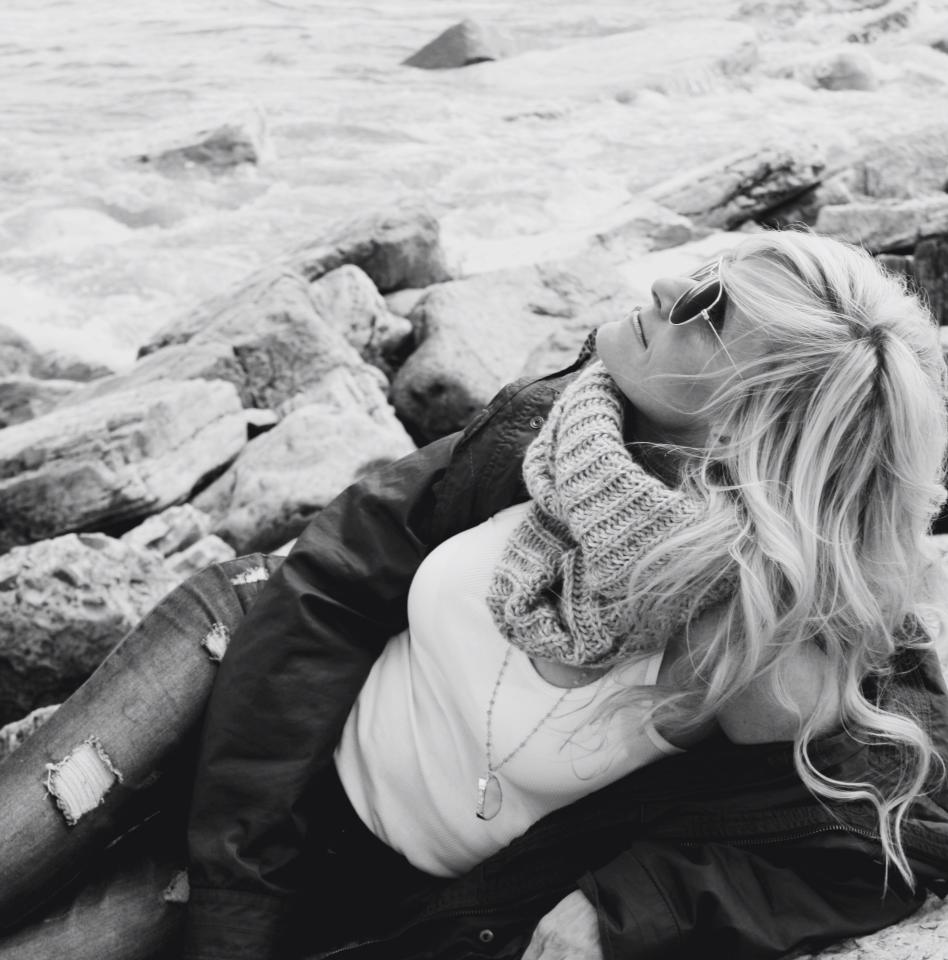 Curious about how celebrities and models baby their skin and enhance it with makeup? (Cindy Crawford's attendance at Northwestern overlapped with mine, and we lived in the same dorm.)
Cindy's Morning Routine
When I was diagnosed with BRCA2 genetic mutation in 2013, I began reading labels to understand ingredients I was massaging into my skin on my anti-cancer journey. I also became more intentional about SPF since I am at risk for melanoma with the mutation.
In terms of makeup, I enjoy playing with it so much! A natural look for everyday is my style, and going a little glam for an evening out is still fun too.
Over 40 Beauty Advice: Dominique Sachs
I enjoy makeup lessons and skin care tips from Dominique, who has such a pleasant conversational style you may love too.
Makeup Tutorial for Soft Browns & Neutrals
Makeup Resource List
Revolution Pro Hydra Matte Primer
Estée Lauder Double Wear Foundation
Urban Decay Primer Potion Original
Maybelline Tattoo Studio Brow Pomade in 380
Sephora Pro Warm Palette
*Brown Sugar (lid)
*Cedar (outer corner)
*Obsidian (lash line)
*Sand (inner corner)
*Canvas (under brow)
NYX Slide ON Eye Pencil in Brown
Marc Jacobs Beauty Highliner Gel Eye Crayon Eyeliner – Black
Dior Pump N Volume HD Mascara – Black
Wing Tip Magnetic Lashes
Tarte Shape Tape Concealer
Dermablend Loose setting powder – translucent
Revolution Pro Sculpt and Glow Contour/Highlight
Bobbi Brown Bronzing Powder – Medium
NYX Lip Pencil in Nude Truffle
NYX Sliptease lipstick in "Let's Get Physical"
Short Hair Tutorial
Ideas for Makeup Application
Favorite Winter Skin Care Products for Daytime
I am still crazy about using AVEDA's Botanical Kinetics line, and this is NOT a sponsored post…just my honest opinion.
As soon as I sampled the hydrating creme in the store, it was love at first scent!!! What a coup when something this lusciously subtle and natural scented also agrees with your skin!
Here are the skin care finds I love using everyday for my sensitive skin.
I keep a tube of Aveda Botanical Kinetics Radiant Skin Refiner in the shower and use an itty bitty amount to exfoliate my face. The product may be fomulated for the body, but the sensitive skin on my face loves the stuff.
Since I use a retinol product (below), exfoliating is important to remove dry flaky skin and bring on the glow underneath.
Winter Moisturizing
According to The American Academy of Dermatology, to lock in the most moisture, the best time to apply a hydrating cream or balm is immediately after cleansing.
Here is the yummy moisturizer I use day and night, and even though the label calls it "intense," it's not too heavy and doesn't cause breakouts for this sensitive skinned girl.
Another moisturizer worth mentioning is this one from Chanel.
Vitamins
Do you take Biotin or vitamins for hair, skin, and nails? I began making these a daily ritual after surgical menopause when my hair thinned.
All Day Lip Color
A 24-hour long-wear liquid lipstick is my secret weapon completely avoiding chapped lips. In fact, I have not used lip balm or had chapped lips in a decade! This exact all day lip stain on my lips both protects and locks in moisture while it imparts a pretty color.
Nightime Skin Care
SkinCeuticals Retinol 1.0 is what I have used for years, and it is powerfully effective in terms of the many benefits. My skin's tone becomes more even, the texture is smoother, and lines are diminished…just like it was formulated to do. This is the fastest, non-laser, non-visit to a med spa, fantastic fix for my my sun-damaged summer skin to uncover a fresher look.
Winter is ideal to use retinol for me since I'm not getting all that summer sun. The tricky thing about introducing such a powerful product is easing into it slowly so my skin can tolerate it. If I overdo it, my skin lets me know to be more gentle (temporary irritation, redness, and dryness result). You also must be careful with sun exposure…for very good reason! The fresh skin this product uncovers (as the old sloughs off) is more yummy, tender and baby-like!
The price is totally worth it, and this tube lasts forever.
Moisture for the Body
AVEDA Stress-Fix is a spa-like creme with algae, shea butter, sunflower oil, and a natural yet complex fragrance which calms. I keep it in my nightstand drawer to massage into hands and feet before bed.
Daily Makeup Routine
Here's a relatively new to me concealer that is a dream for dark undereye circles, rosacea, and blemishes I live with. It is like a crayon, and I love how it is just the right size for easy application. Best of all, AT FOUR BUCKS, you can't beat the price!
I'm also partial to this velvety smooth mineral based concealer which glides on for beautiful powdery soft coverage.
Oh my goodness THIS hydrating makeup…how did I ever live without this hardworking magic which covers EVERYTHING dreamily and protects from sun exposure? Guys, I would happily pay twice as much for it…it works JUST that beautifully.
Illuminator & Bronzer
Bronzers are tricky (#oompaloompa), but sometimes a little bronzy glow is just the ticket in winter.
Hello, Lovely Pretty Palette
Ever tried these lovely tarte palettes? The color formulations are always spot on, soft, and oh so flattering!
Palettes travel beautifully, last forever and also make great one size fits all gifts.
Mascara Favorites
My technique for applying mascara is different in my 50s. I nearly close my eye to keep the wand low and to prevent mascara globs landing on the lid. How about you? Have you also pivoted with your mascara-ing? And to you have a tried and true favorite mascara?
Here are my favs.
Wanna know my go-to eyeliner after many years?
1/Mask//2/Chanel Moisturizer//3/Stress Fix//4/Retinol//5/AVEDA Moisturizer//6/Cleanser//7/Supplements//8/Exfoliant//9/Mascara //10/Lip Color//11/Brow Pencil//12/Foundation//13/Eyeliner//14/Concealer// 15/Palette//16/Concealer//17/Lipstick//18/Eyeshadow
p.s. January is a big month for birthdays in my family, and I'm snagging THIS LANTERN while shipping is free (use code REFRESH) for a special someone.
Peace to you right where you are.
-michele
Shopping for items you already intended to buy on Amazon RIGHT HERE (not just items mentioned in posts) or home decor keeps decor inspiration flowing on Hello Lovely!
Hello Lovely is a participant in the Amazon Services LLC Associates Program, an affiliate advertising program designed to provide a means for sites to earn fees by linking to Amazon.com and affiliated sites.