Happy Thanksgiving if you are celebrating it today! I am posting this as I step away from my baking and cooking prep for tomorrow's yummy dinner. My menu is a simple one…as simple as is possible given the range of special diets in our family (gluten-free, low-fat and vegan). My favorite interiors are understated and quiet so today's Gentle Calm Thanksgiving, Holiday Tablescapes & Quiet Reflections resonates with those qualities to inspire your decorating schemes, whether it's Thanksgiving, Christmas, or New Year's.
Do PIN ideas for Thanksgiving 2020 so you'll be set!
Sometimes the holidays feel anything but calm…anyone else remember this?
Gentle Calm Thanksgiving, Simple Holiday Tablescapes & Quiet Reflections
Natural, Neutral & White Holiday Decor
Serene & Gentle Christmas Decorating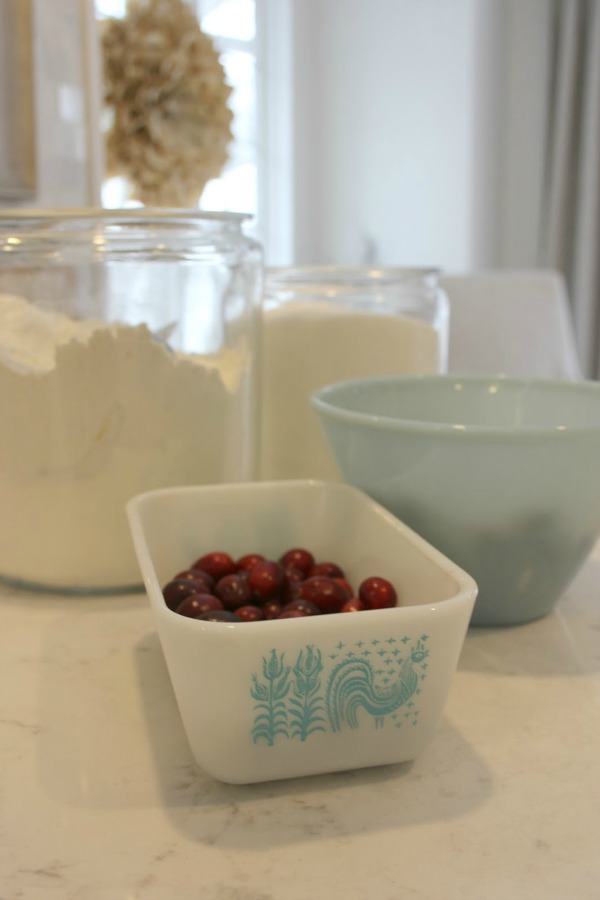 Quiet Reflections: All is Calm
I'm thinking of you as you navigate Holidays 2019 which can easily feel less than sacred. Do you have intentional practices you keep to preserve the sacred?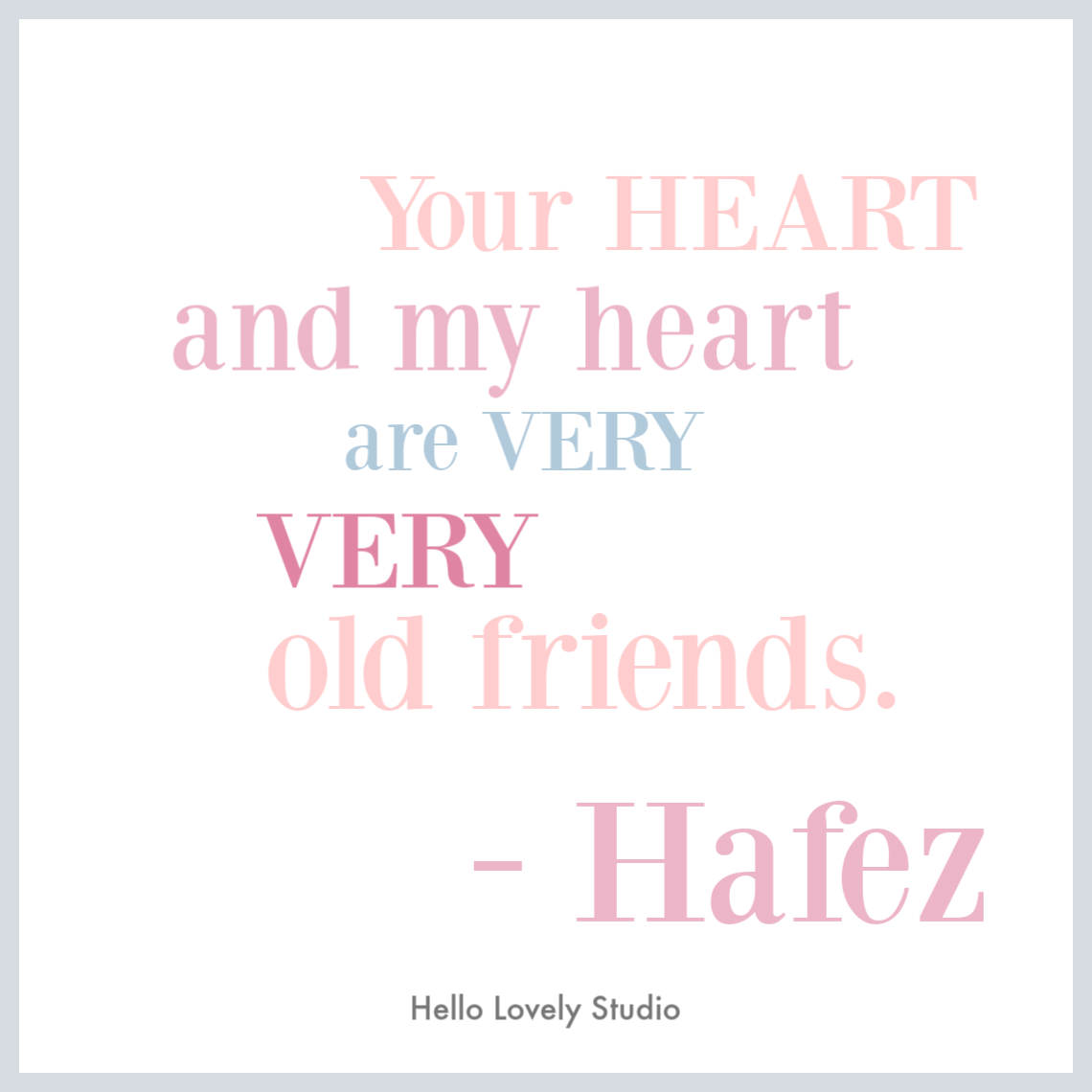 For me, it can be as simple as finding a quiet pocket of stillness and solitude to become centered, breathe, and turn inward.
The space between 'haves' and 'have nots' often gets magnified at Christmastime. There are folks on my radar right now and maybe yours too, who struggle to smile. One is anxious as her illness becomes a greater burden to bear. Another fights the descent into deep despair after losing his home, financial security, and personal dignity. Someone else grieves the loss of a child.
I consider the pain and fear of those souls suffering and how it feels to awaken each morning with a weight of despair.
I open my heartspace and seek the grace to somehow become a healing light.
Quiet Reflections: Kindness & Peace
What comfort can soothe such wounds? Words are so inadequate. I only know that sitting in the fire with a friend in the throes of pain may make a difference.
When I was younger, sometimes I felt like damaged goods for feeling things as deeply as I do. (And I have loved ones who beat themselves up for NOT feeling deeply enough!) But the midlife me sees such wholehearted sensitivity as strength.
Now I see that showing myself kindness–such as seeking solitude, meditation, or granting myself the gifts of acceptance and forgiveness–can be a gift of peace to others.
Kindness toward others is always a gift of peace to myself.
Self-Care & Kindness
Kindness to self looks different for each of us. It may be saying 'no' more often. It may involve less self-protection or more. For me personally, it involves giving my YES to God. Giving my yes to surrender. To messy love. And to others seeking grace and hungering for beauty.
Today, my YES is also for you.
You are lovelier than you even know, blessed with an infinitely precious soul growing in wisdom and love.
May your heart be the color of calm just now as you open it without fear to YES.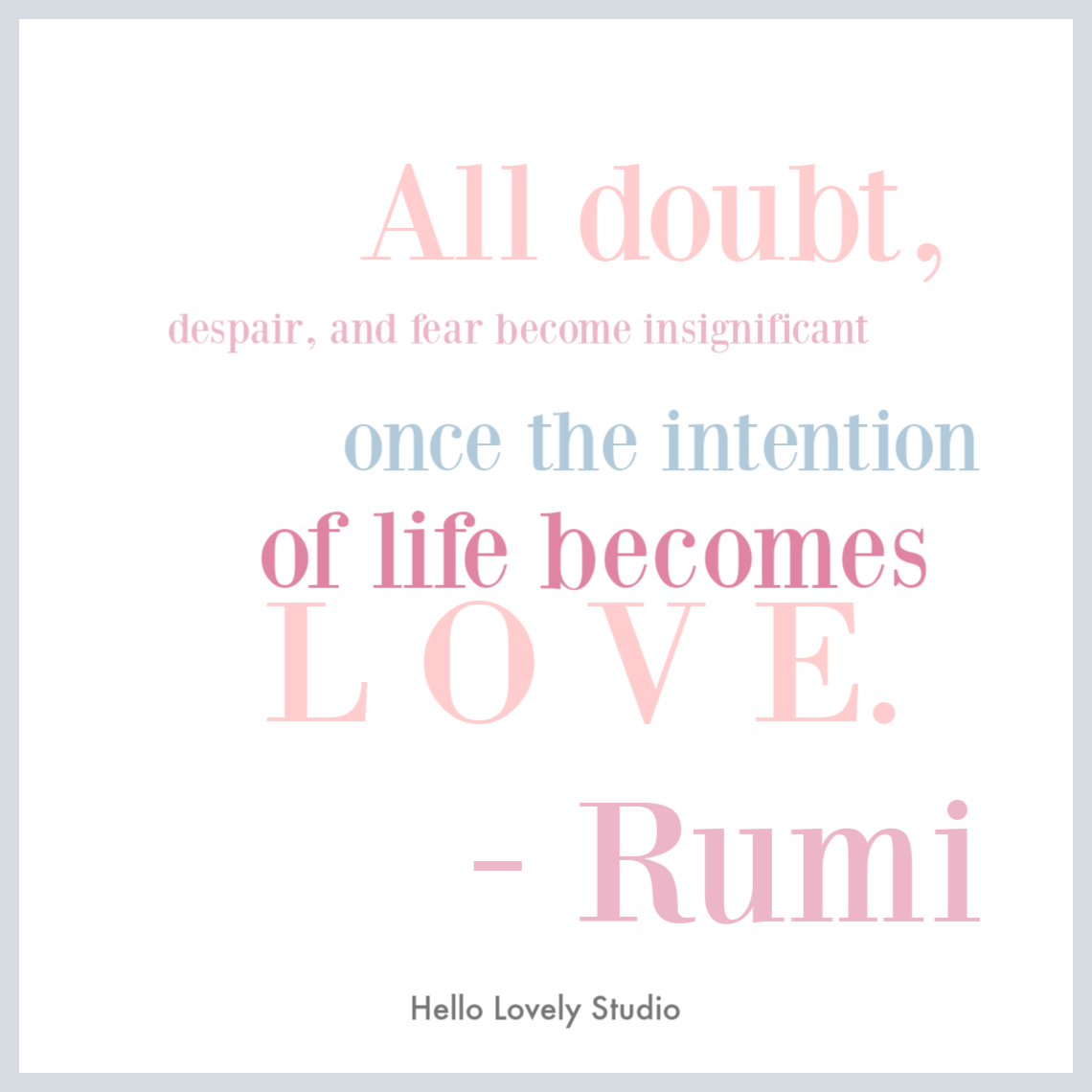 Wishes for You
Happy Thanksgiving to you and yours…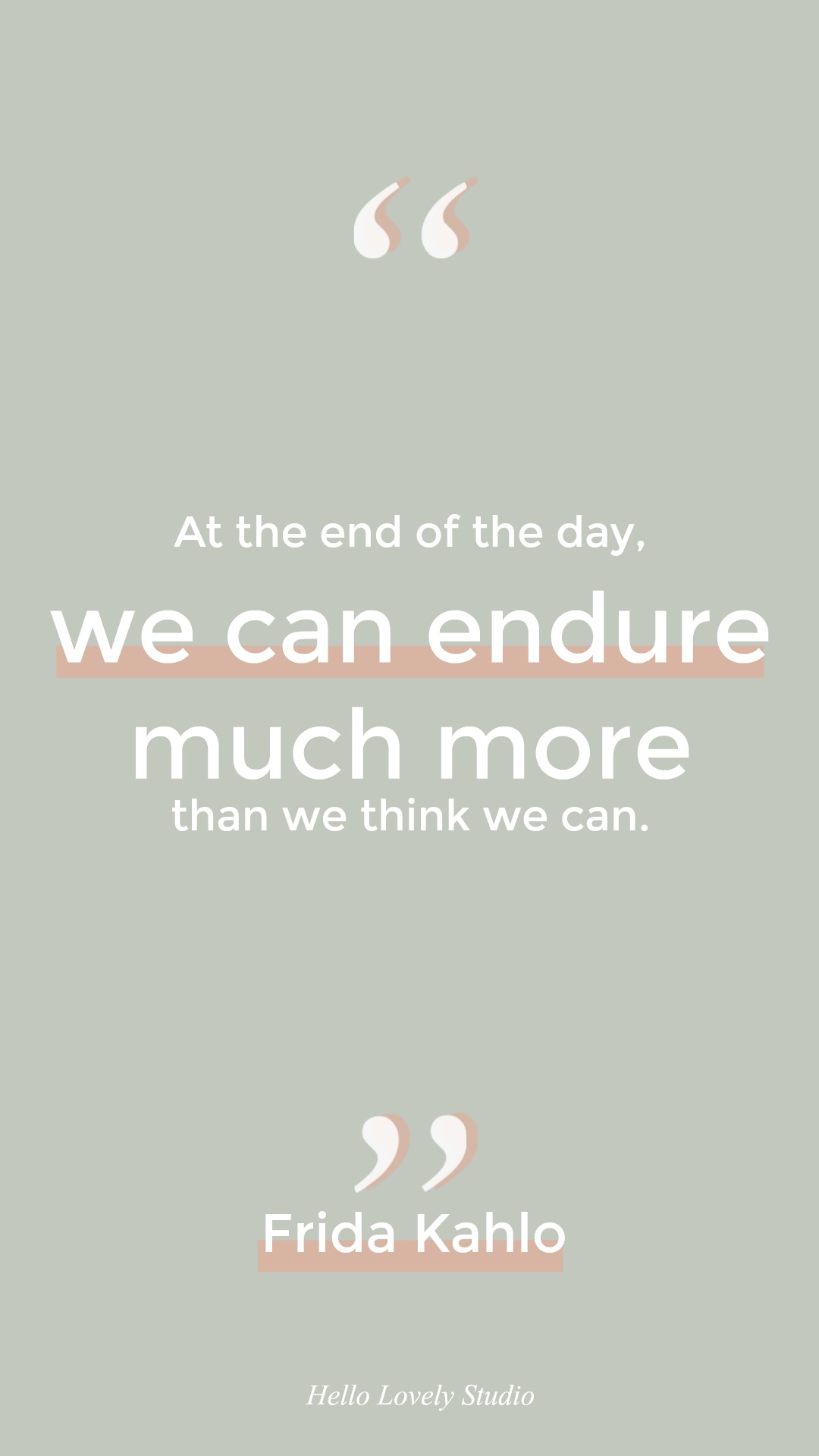 may this day of gratitude find you open to new joy,
new sources of wonder,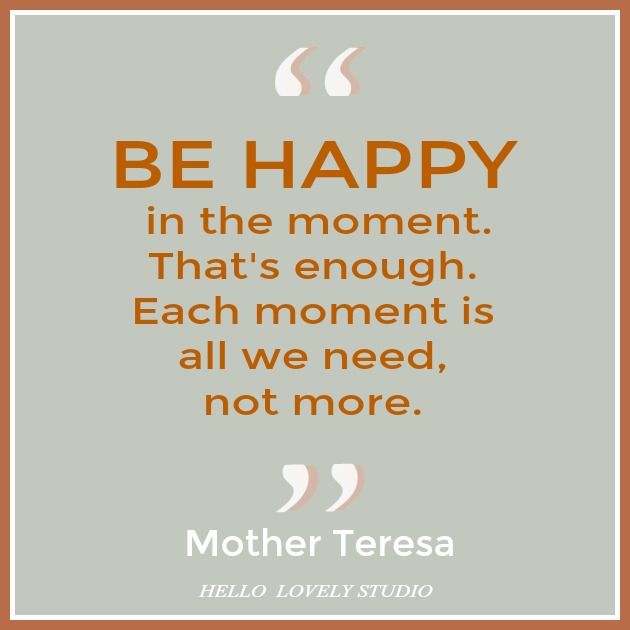 and fresh hope.
If you have a moment for more visions of calm holiday beauty, also see:
White French Country Christmas Inspo
Peace to you right where you are.
-michele
I independently selected products below—if you buy from one of my links, I may earn a commission.
Shopping for items you already intended to buy on Amazon RIGHT HERE (not just items mentioned in posts) or home decor keeps decor inspiration flowing on Hello Lovely!
Hello Lovely is a participant in the Amazon Services LLC Associates Program, an affiliate advertising program designed to provide a means for sites to earn fees by linking to Amazon.com and affiliated sites.