Every couple of months when it's time to stock up on my daily grooming essentials, I share my top picks here just in case my over 50 friends care to discover them too. Over 50 Daily Beauty: Gentle Rhythms for Skin, Makeup & Hair is a parade of yummy indulgences that add a little more lovely to the everyday. PLUS: find quotes to make you smile (please pin 'em!) and my favorite thing to wear in July: a linen shift dress.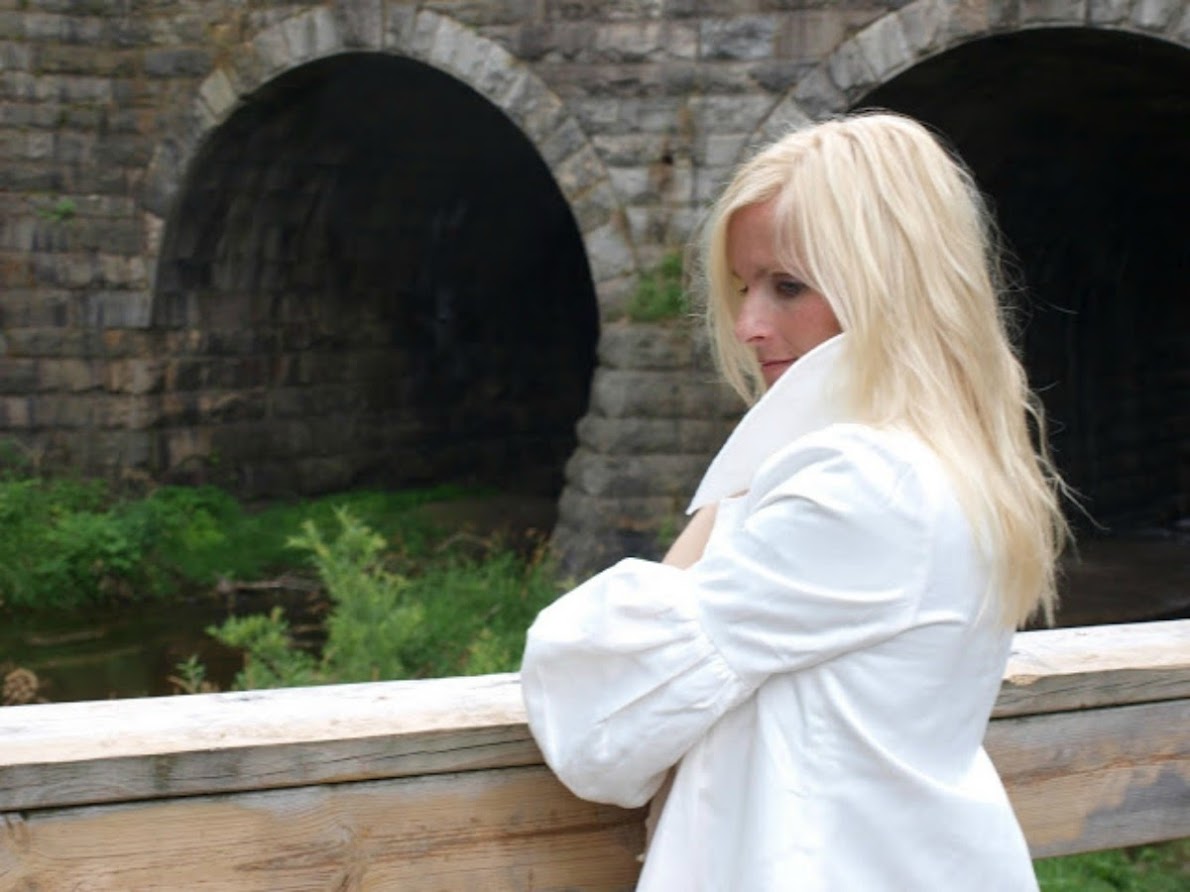 I independently selected products in this post—if you buy from one of my links, I may earn a commission.
Over 50 Daily Beauty: Gentle Rhythms for Skin, Makeup & Hair
Over 50 Daily Gentle Rhythms: Skincare
*We need to tweak our hearing of the word 'aging.' Our emotional response to it is often similar to hearing 'decaying.' Yet think about it. From the moment we are born, time is passing and skin is aging. Infants are aging. Adolescents are aging. Aging isn't something sorrowful which begins after age 25–it's a neutral and natural occurrence from day one.
Gentle Products to Soothe Aging*, Dry & Sensitive Skin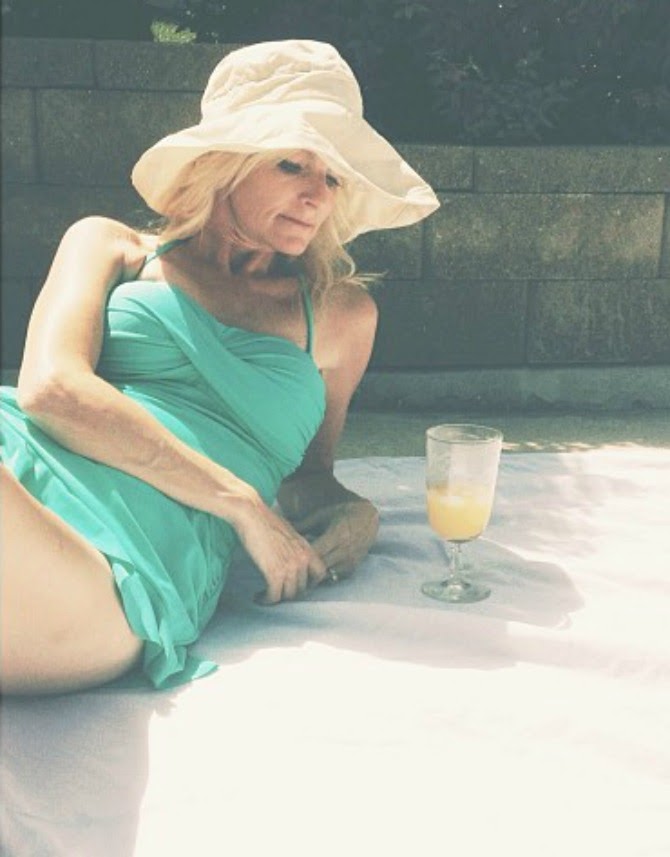 AVEDA's Botanical Kinetics Line
For years, I used only baby wipes to remove my makeup and cleanse my skin. Then I found a wonderful cleanser for sensitive skin which was discontinued. I only wish I had discovered THIS gentle and subtle fragranced cleanser years ago because it is a KEEPER and a joy.
I cannot live without this next tube of skin polishing magic. Kept in the shower, I use just a little of this to exfoliate dry and dead skin on face and body in the shower every single day. A little goes a long way so the tube lasts a lonnnnnng time.
AVEDA Botanical Kinetics Intense Hydrating Creme
After so many years of living with oily skin prone to breakouts, I couldn't imagine a day when I would be reaching for products formulated for dry or very dry skin. But here I am! It's not possible to say enough lovely things about this creme which I cannot live without after trying countless others!
What does it do?
Moisturizes dry to very dry skin, instantly replenishes skin's moisture reserve, retains moisture all day, helps skin absorb moisture (thanks to salicornia herbacea), seals in hydration with cupucu butter, and leaves skin feeling supple.
AVEDA Botanical Kinetics Energizing Eye Creme
Over 40 and over 50 skin has some special needs, and the skin around our eyes is a bit different than the rest of our skin. Give it love.
Shower as Spa Retreat
I discovered Tocca's Cleopatra body wash years ago when I first visited the Elysian Spa in Chicago. It was not only in the luxurious showers but also used as hand soap at every sink. Steal that genius move for yourself! The grapefruit and cucumber combination is completely irresistible, and who knew handwashing could feel this luxurious?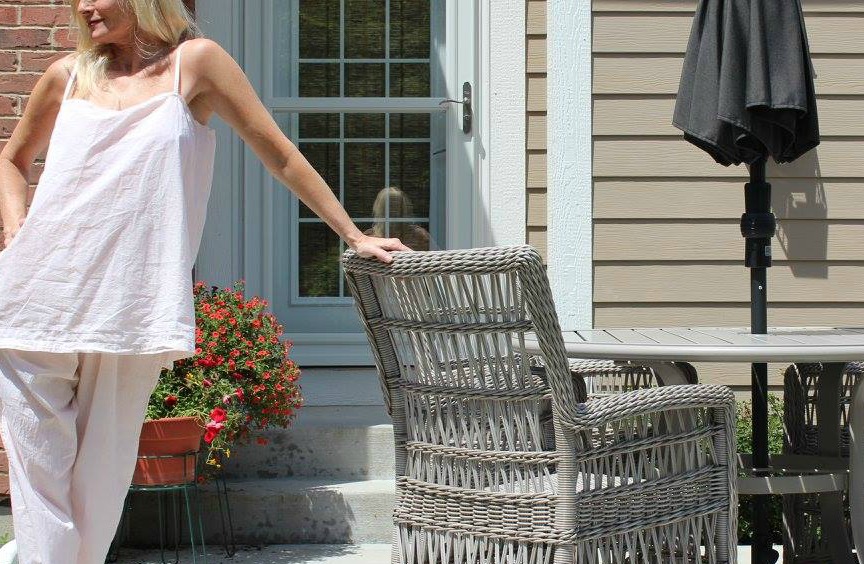 Post-shower Calming Oil for Body
Admittedly, I was a little slow to jump on the composition oil bandwagon. After all, why would I add another moisturizing product? Turns out the answer for me could only come from trying it. If I'm in a hurry, there isn't time to massage it in after a shower, but when I have an extra 30 seconds? What a blessing to luxuriate in the aroma of this oil and gently pamper my one and only skin.
Over 50 Daily Gentle Rhythms: Hair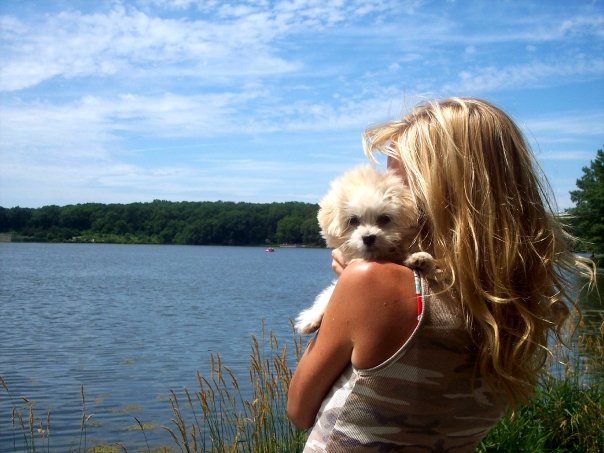 Luscious Shampoo & Conditioner
AVEDA's Cherry Almond Line
If you have used AVEDA since the '80s like me, then you may remember the yumminess of their cherry almond line which was just recently brought back after years of absence! The challenging thing about choosing an AVEDA shampoo is that they ALL smell incredible, but they are formulated for different hair types. So even though I'm gaga for the fragrance of their Shampure line, I now need more hydration than it offers. What a coup when the right shampoo for your hair comes with a scent this cherrylicious.
Over 50 hair and chemically processed hair is often in need of extra TLC, and this is a leave-in treatment I use for dry ends prone to split. Organic bergamot, mandarin, ylang ylang and more plant essences impart their pure loveliness.
Over 50 Daily Gentle Rhythms: Makeup
Awesome Summer Makeup Tutorial
OMG. I have discovered a brilliant professional makeup artist who demonstrates makeup application in real time and includes insider info drawn from years of experience.
Lovely Makeup Kim Mentions Above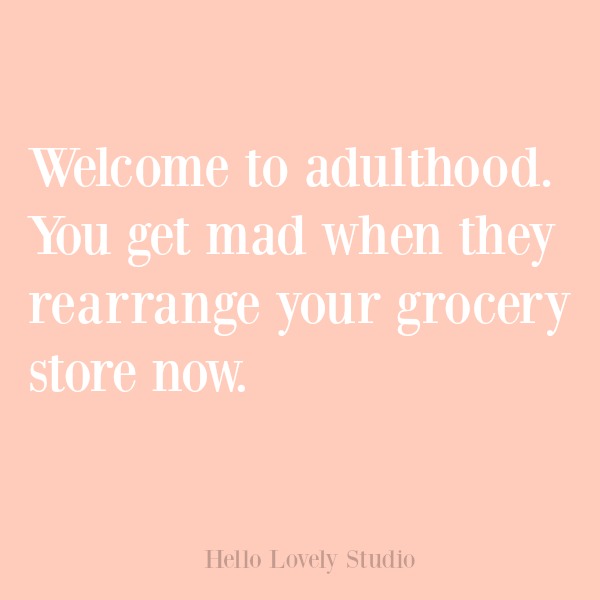 I avoid powder because I love a dewy look and don't want cakey creases, but powder has come a long way!
For a beachy J-Lo glow, I'm thinkin this shade has won me over.
Beautiful Products Kim Uses in Summer Makeup Tutorial
Estée Lauder Illuminator Radiant Perfecting Primer + Finisher ||Primer Plus PSF35 ||Skin Foundation Stick (Natural, N-052) || Foundation Brush || Nude Finish Illuminating Powder || Bobbi Brown Bronzer (Medium) || Illuminating Bronzer (Maui) || Lip Liner (Beige) || Crushed Liquid Lip (Juicy Date) || Taupe Long Wear Cream Shadow || Light Brow Kit || Champagne Quartz Shimmer Wash Metallic Eye Shadow || Long Wear Gel Eyeliner (Caviar Ink) || Bobbi Brown Concealer || YSL Touche Éclat All-Over Brightening Pen (3 Luminous Peach) ||La Mer Renewing Oil
My Favorite Foundation & Mascara
Bye Bye Foundation Full Coverage Moisturizer With SPF 50
This Pro SHOWS Us Exactly How We Apply Makeup the Wrong Way
So helpful, and I learned so much about how to correct my color application!
Another helpful makeup tip gleaned; I have been using too dark of a shade on my light brows! I didn't even know a shade like grey (which I need for its light ashy-ness) existed!
p.s. STAY FLAWSOME.
Have a couple of minutes to see a little more OVER 50 inspiration…take THIS and THIS for a spin!
Peace to you right where you are.
-michele
Shopping for items you already intended to buy on Amazon RIGHT HERE (not just items mentioned in posts) keeps decor inspiration flowing on Hello Lovely!
Hello Lovely is a participant in the Amazon Services LLC Associates Program, an affiliate advertising program designed to provide a means for sites to earn fees by linking to Amazon.com and affiliated sites.
Click HERE to discover lovely cost conscious furniture and home decor!