7 Satisfying Highs for a Hopelessly Happy Homebody is an ode to those who find their comfort and solace from all things home! Traveling, wandering, exploring, and adventuring beyond home is honorable, healthy, and fun. But when you let yourself off the hook for being more of a solitude butterfly than a social one because there's no place like home…
…you can perhaps live in a way that is satisfying for how you're naturally wired.
Pssst. A bit of housekeeping! Sorry for any hiccups with clicking on yesterday's post – there was a widespread problem in the cloud (if you have no idea what I'm talking about and immediately thought of a cotton candy sky, I salute you!) which had nothing to do with anything on my end. I hope you are getting your daily dose of lovely in your email…Please subscribe if you do not already!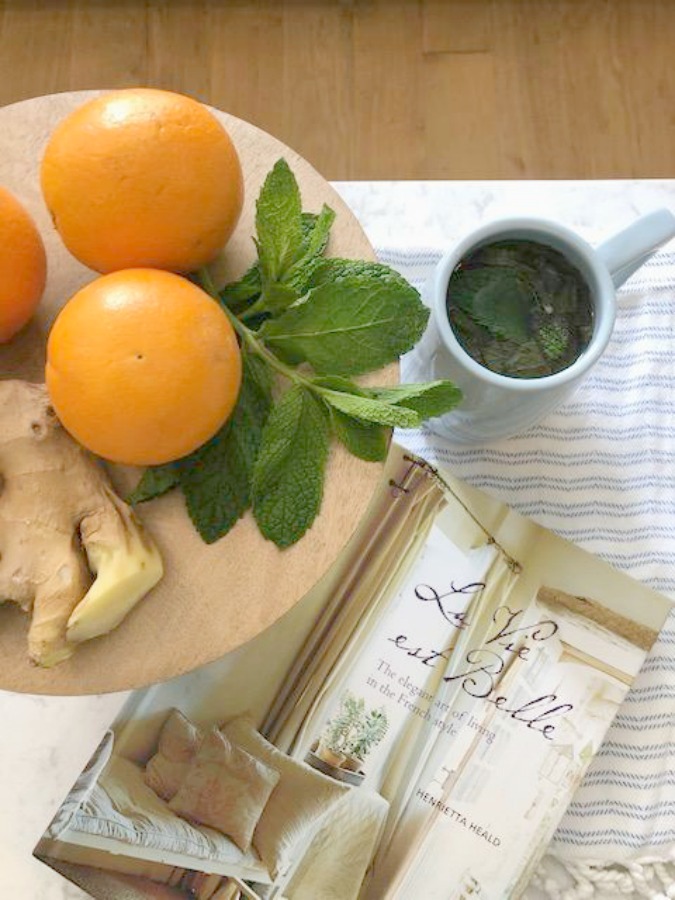 This post contains affiliate links which I hope you will use since they won't cost you a penny extra yet may earn this blog a small commission.
7 Satisfying Highs for a Hopelessly Happy Homebody
Happy Homebody High No. 1: Pajamas
Could I have a future in over 50 pajama modeling? I can dig it and would be willing to work on my abs if you're listening, J. Crew.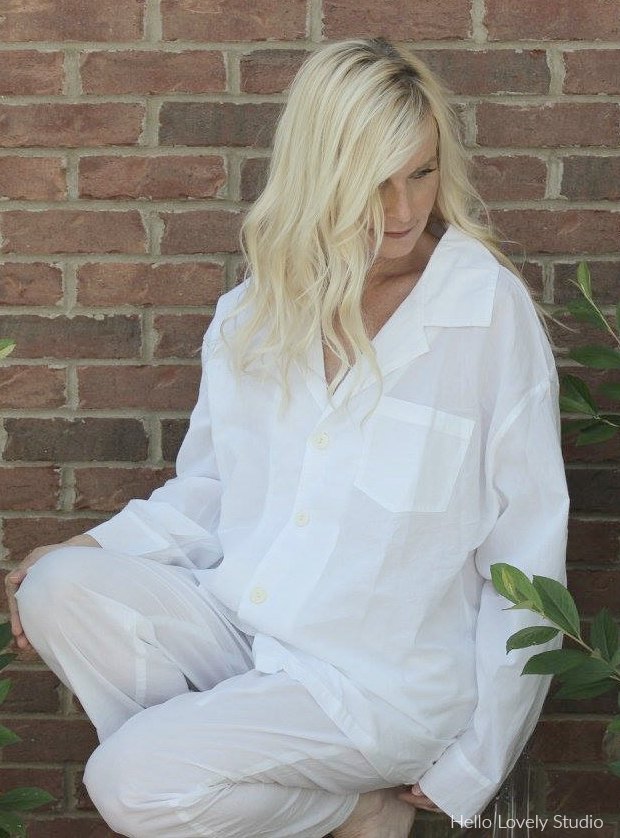 Homebody High No. 2: Simple Pleasures
Relaxing outdoors and bird watching…
Seeing the seasons change…
Feeling warm and cozy when it's cold outside…
And eating in, not out!
Happy Homebody High No. 3: No FOMO
Confession: often I feel more lonely in a large group of people than by myself at home. Maybe it's just my age, ambivert-ism, and already living a full life, but I rarely experience FOMO.
Homebody High No. 4: Creative Junction
Home is where this homebody feels creative…it's where my books, paints, and piano are after all.
Happy Homebody High No. 5: Strength & Energy Rejuvenation
I have family members who absolutely come alive in crowds and get energy from social engagements. However, I'm a homebody who re-energizes at home.
Homebody High No. 6: Quiet reflection
What feeds my soul is a measure of solitude, stillness, and quiet – and these things feel more nurturing and natural at home than in the hustle-bustle of life beyond it.
Happy Homebody High No. 7: Comfy Bed
Sipping tea or wine in a comfy bed is definitely hard to beat and classic homebody heaven.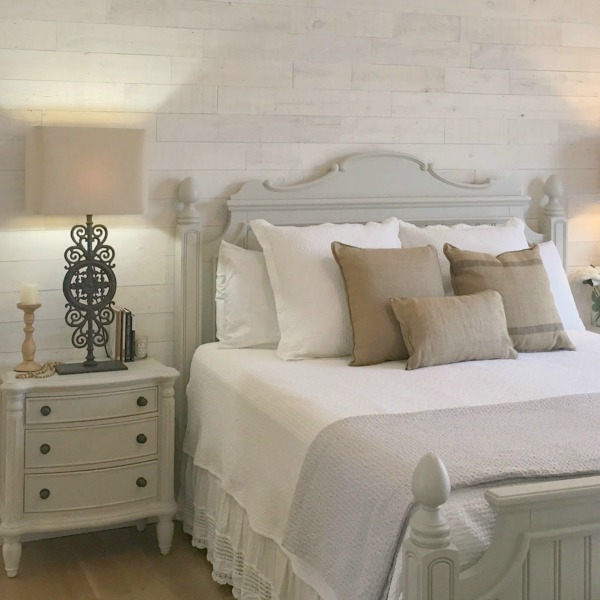 Shop my Home!
Lots of Homebody Types are Introverts
Shop my Home!
Wishes From a Heartful Homebody
Since my heart is so often tender, I would love to let the wonder and wishes overflow a little bit right here.
I wish you:
the blessing of beautiful living in the shelter you call home,
sweetness, this very moment, to counter any bitterness within your being,
heartfulness to soften the beautiful edges of your soul,
loving kindness, lavishly overflowing from hidden wholeness within and…
Peace to you right where you are.
-michele
Shopping for items you already intended to buy on Amazon RIGHT HERE (not just items mentioned in posts) keeps decor inspiration flowing on Hello Lovely!
Hello Lovely is a participant in the Amazon Services LLC Associates Program, an affiliate advertising program designed to provide a means for sites to earn fees by linking to Amazon.com and affiliated sites.
Click HERE to discover lovely cost conscious furniture and home decor!