Light Blue & White Shabby Chic Decorating Inspiration continues the romantically tattered and timeworn design inspiration journey we began HERE. If you love unfussy vintage style, wabi-sabi wonder, chippy peely beautiful fleamarket chic, and feminine shabby goodness, then you just may discover sweet finds below. And if light blue and white float yer boat, ooh la la, you're in the right place too.
Have a Pinterest board reserved for the prettiest shabby chic decor inspiration? Pin away today from here or create one today with these moments. I'd love for you to click here to visit my own shabby chic board and re-pin away!
There's a rare sale going on over at Rachel Ashwell Shabby Chic Couture!
***Special SALE June 13-17th! Use Code SCFF20 for 20% off your entire order!!***
Fabulous Blue Beads!
Light Blue & White Shabby Chic Decorating Inspiration
Swedish Blue Rug
Inspiring Linen Fabric With Quiet Blue
Autographed Copy of a Special Edition!
Rachel Ashwell's Squishy Sectional
It's an investment for sure, but I'm not sure any other furniture company has come up with a comparable product to top this one! I guess we get what we pay for when it comes to a quality sofa.
Timelessly Shabby Chic Dining
Muted Blues from Artist Jorunn Mulen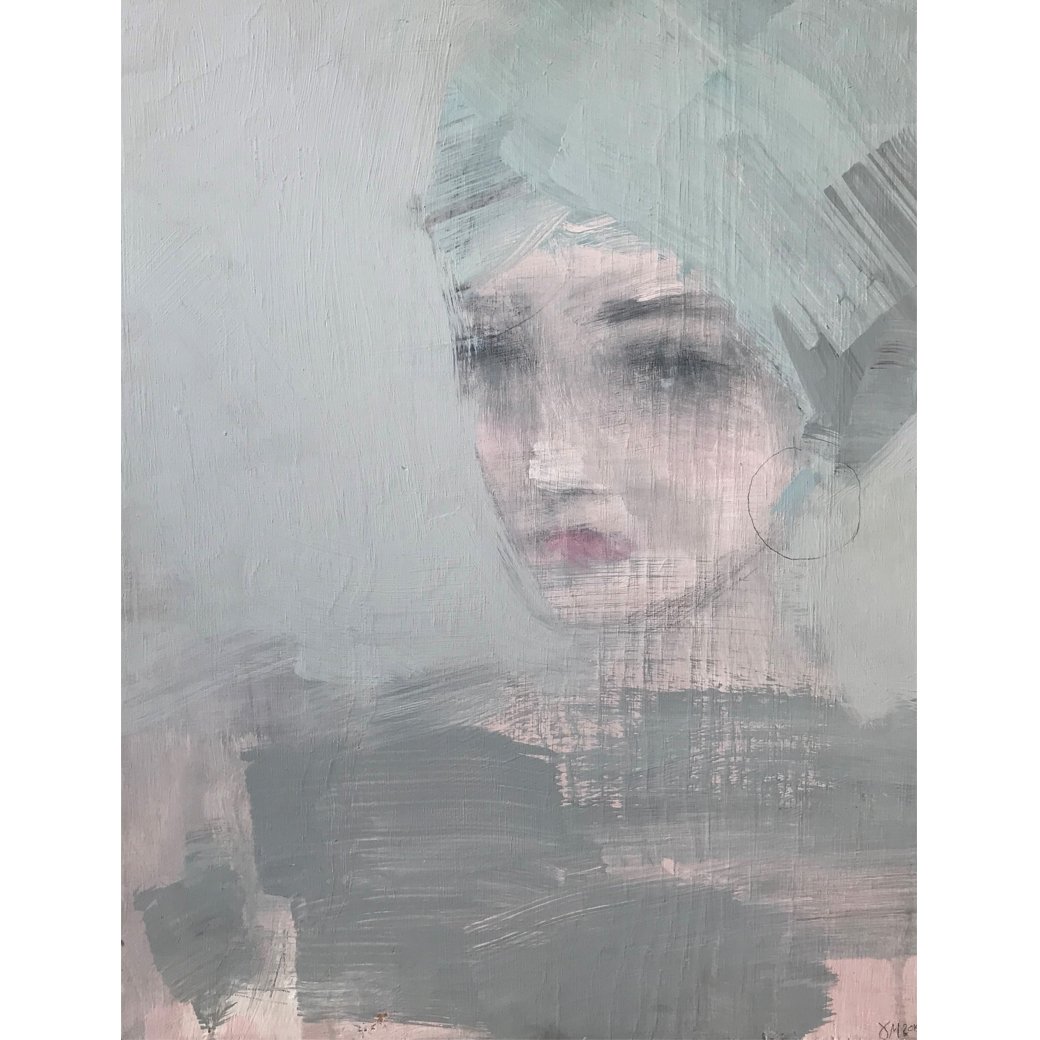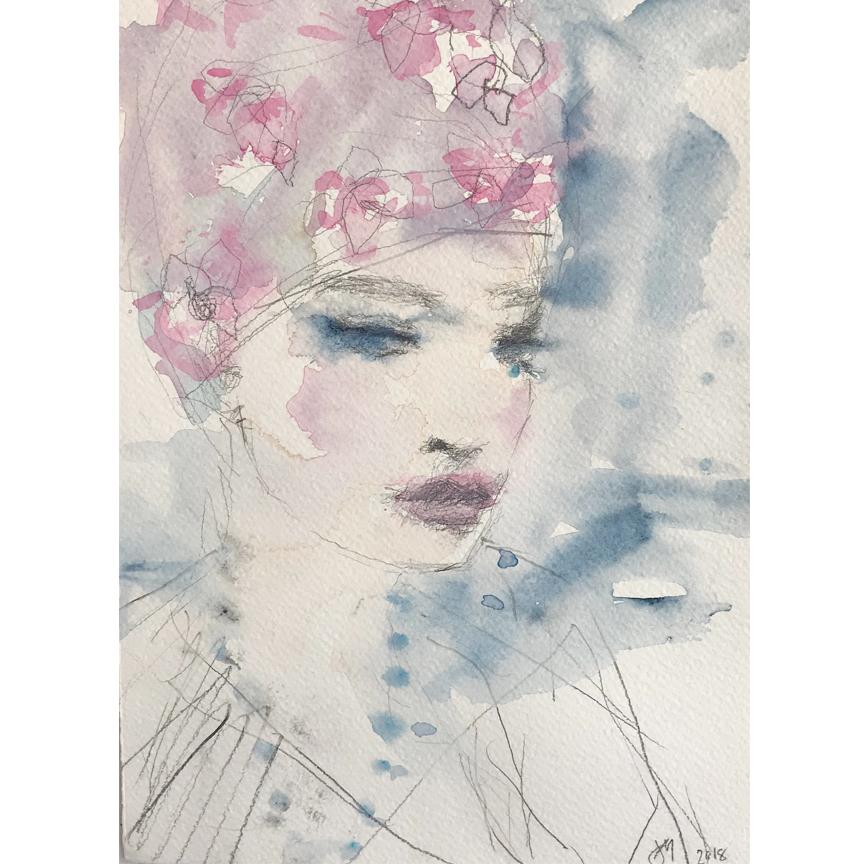 Jorunn Mulen Paintin in Situ
Teal Blue Bold Departure!
Perfect for the Bathroom
Votive Cups or Drinkware?
Notebook Embellished by Laurence Amelie
Breathtaking Blue With Large Rosary
Makes the Perfect Party Favor
Teal Blue & Forever Florals
Blue's Best Friend: White
Pretty French Blue!
A Not Too Shabby House Tour to Enjoy!
Peace to you right where you are.
-michele
Shopping for items you already intended to buy on Amazon RIGHT HERE (not just items mentioned in posts) keeps decor inspiration flowing on Hello Lovely!
DISCLOSURE: Many of the links on this blog are affiliate links which do not cost you more yet earn Hello Lovely a small commission. Hello Lovely is a participant in the Amazon Services LLC Associates Program, an affiliate advertising program designed to provide a means for sites to earn fees by linking to Amazon.com and affiliated sites.
Click HERE to discover lovely cost conscious furniture and home decor!