I'll be traveling to the desert in a few days to visit my parents and my "little sisters" Grace and Jada, their beloved shih-tzus. They are precious, and my folks are absolutely devoted to them. In fact, it was difficult to get them to visit for the holidays since they have a hard time leaving those poochies at home with a sitter. So Smiles For crazy Dog People is for folks like us who think our pups are the cat's pajamas (wait…what?). You know what I mean.
Smiles For Crazy Dog People!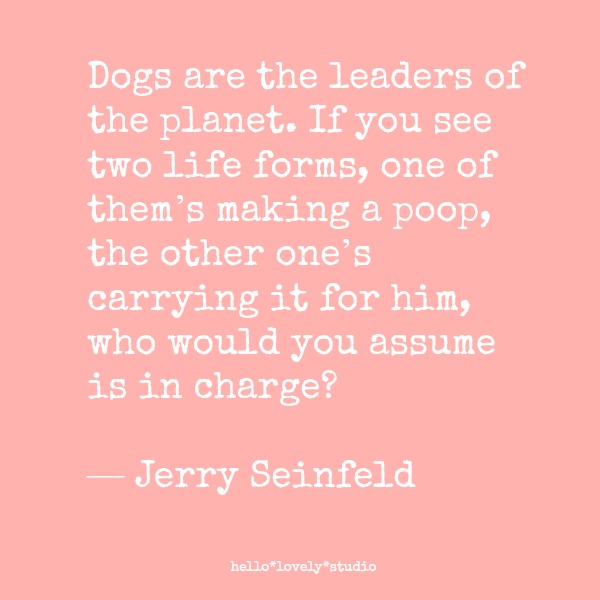 Cozy Spaces to Chill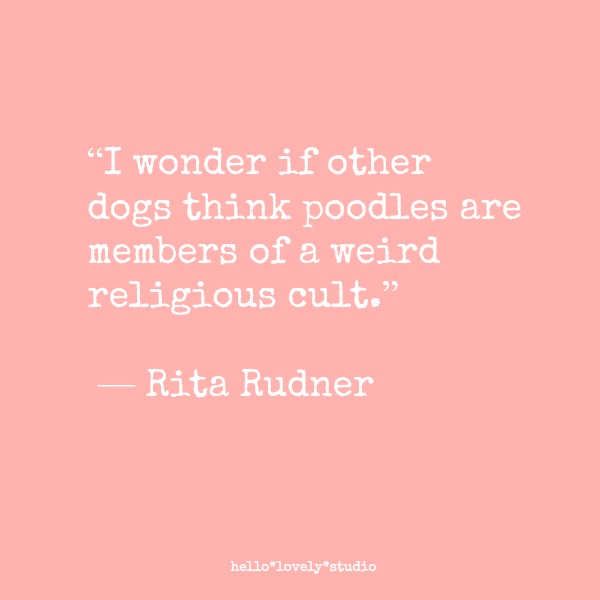 What My Mama Should Order Immediately!
Clever & For the Kitchen or Bath!
Right?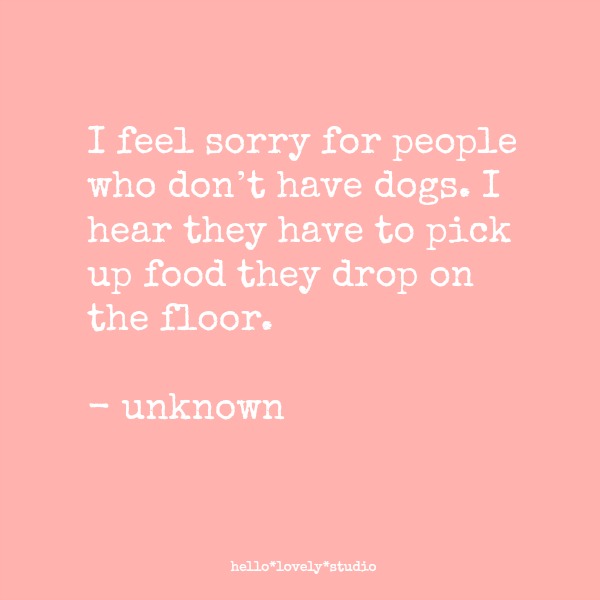 So Darling I Can Hardly Stand It!
I Own This Classic!
I Mean. Dog Spelled Backwards…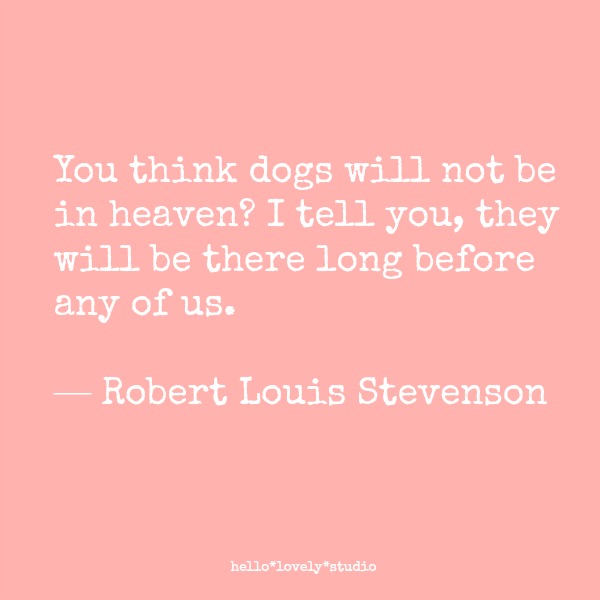 Ha!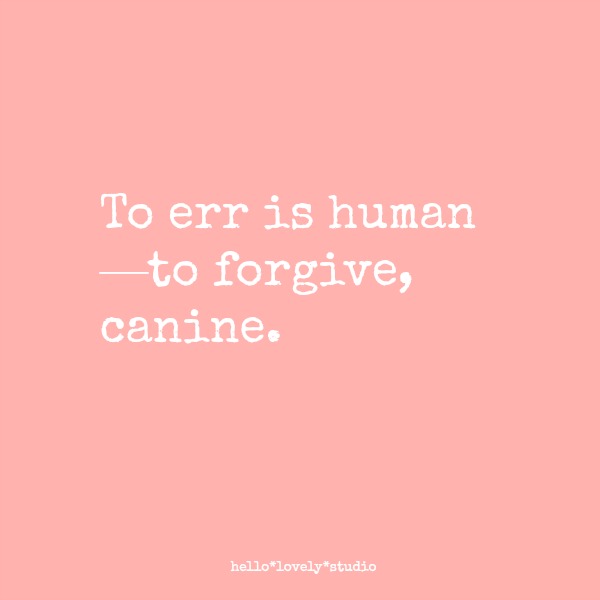 And Isn't 'Mr. Peanut' a Darling Name for a Wee Pet?
A Quote from Moi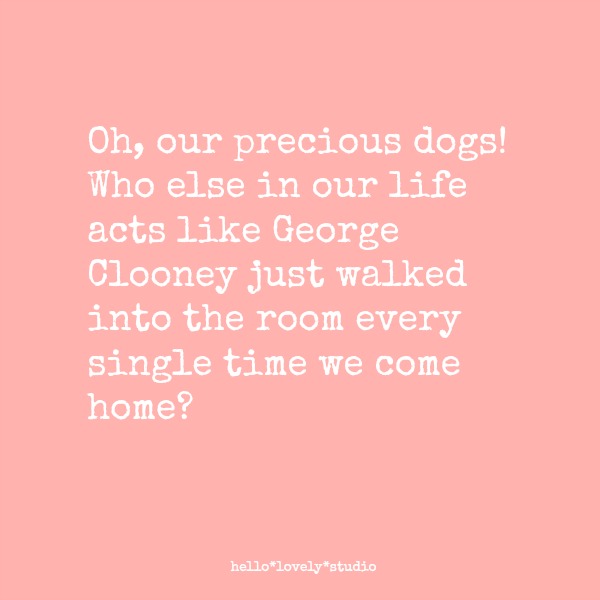 Keepin' it Classy
Why, Yes, Wind Chimes.
Smile. Aint it the Truth?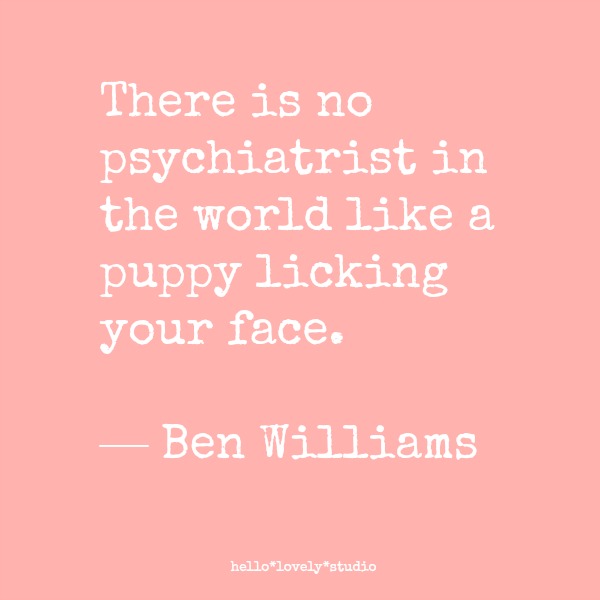 I Love This & Don't Even Have a Golden!
Is the Pope Scottish?
A Neuroscientist Qualifies It!
In this book, Gregory Berns reveals how dogs empathize with human emotions, how they love us, and why dogs and humans share one of the most remarkable friendships in the animal kingdom.
How Dogs Love Us answers the age-old question of dog lovers everywhere and offers profound new evidence that dogs should be treated as we would treat our best human friends: with love, respect, and appreciation for their social and emotional intelligence.
He's So Uniquely Offbeat!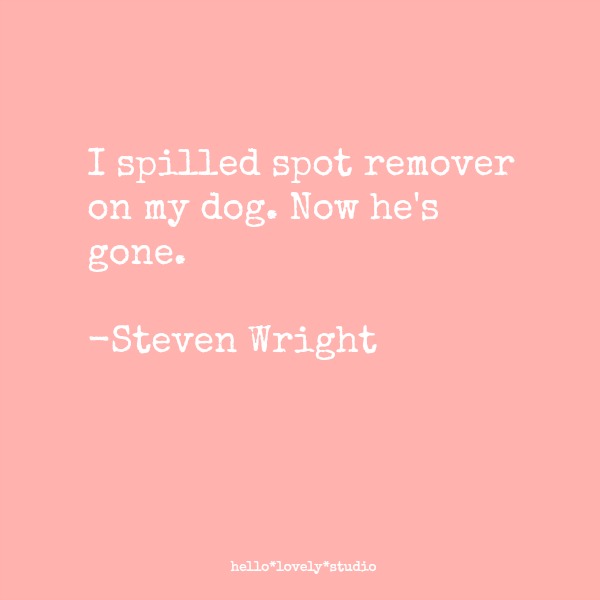 Have You Seen This?
I visited a breeder of shihtzus recently, and she uses these in the puppy pen to get the pups used to going potty on grass – she said it works like a charm!
Get Your Puppy Fix This Second
For Doggone Lovers of White Decor
Hard to Argue With This…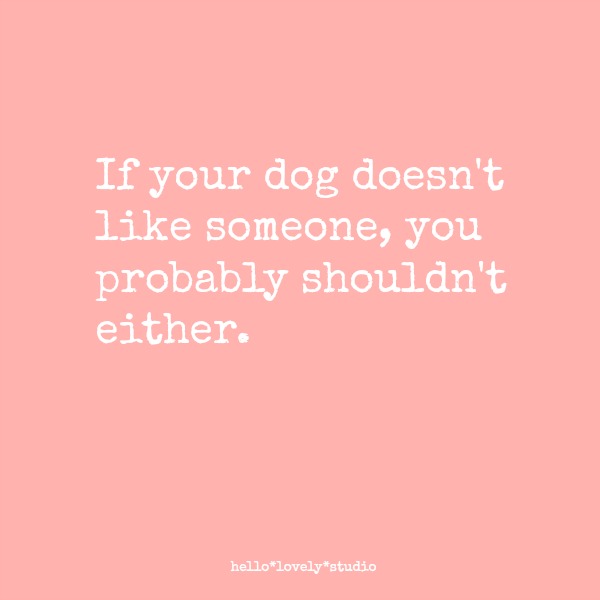 Ever Used One?
When You're Mad for Plaid!
Remembering Bella Luna
Our girl flew to heaven three years ago, and we think of her with joy every single day because she added so much rich love to our lives. We named her for our favorite thing: the beautiful moon.
She always wore a top knot, insisted on drinking from the faucet (not my fault!), and could do more fancy tricks than you can imagine (including praying and waving hi). Her favorite activity her entire life was chasing a white balloon around our home so they were always in plentiful supply, adding a party atmosphere to even the most mundane rainy days.
What a beauty and a blessing you were, Bella Luna!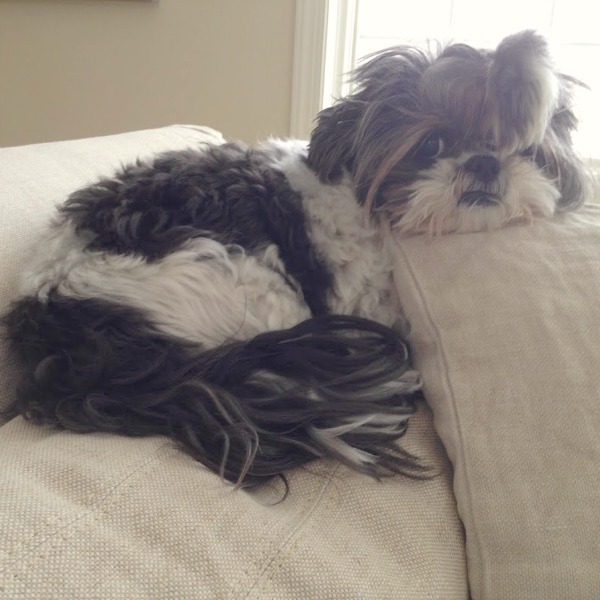 She Was Painted by an Amazing Artist
Artist Cindy Austin, whose work you are probably acquainted with, painted our baby as a gift – this masterpiece hangs on the wall in our home as a treasured, priceless heirloom.
If you have ever seen images of the beautiful cow painting of 'Eulalie' in blogger Marian's home (Miss Mustard Seed), then you have seen more of Cindy's gorgeous work!
Oh, Cindy, how did you pack so much love and beauty into one canvas!?!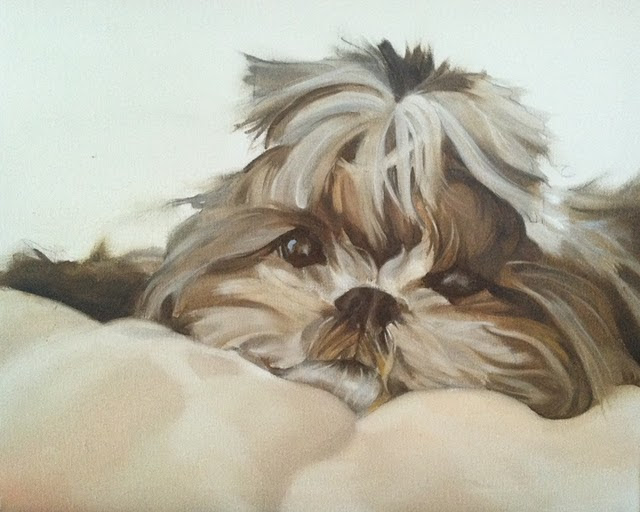 We Haven't Adopted a Pet Yet
I'm sure we will adopt again, but we are taking our time as we know ourselves. We're devoted dog freaks and once we give our hearts away again, we'll be ALL IN.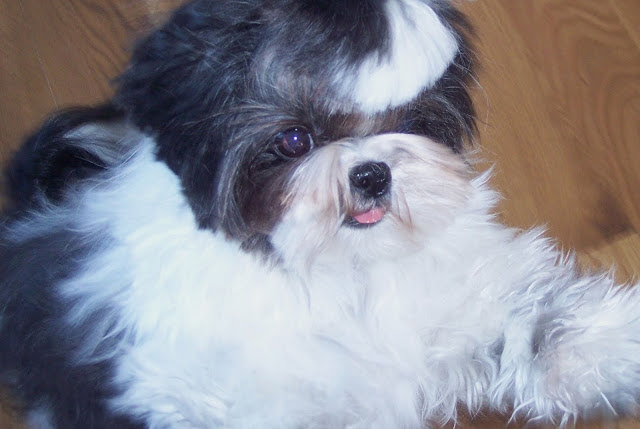 Ever Considered a Watercolor Portrait of Your Pet?
Years ago, I discovered a wonderful artist in Bojano, Italy (Irene of Dimdi) to paint Bella Luna. Then, one Christmas, I commissioned her to paint portraits of all of my siblings' pets – and they absolutely treasure the gifts!
Alastair & Angus of Trove
I love visiting these Westies who help run the vintage shop Trove – see it HERE.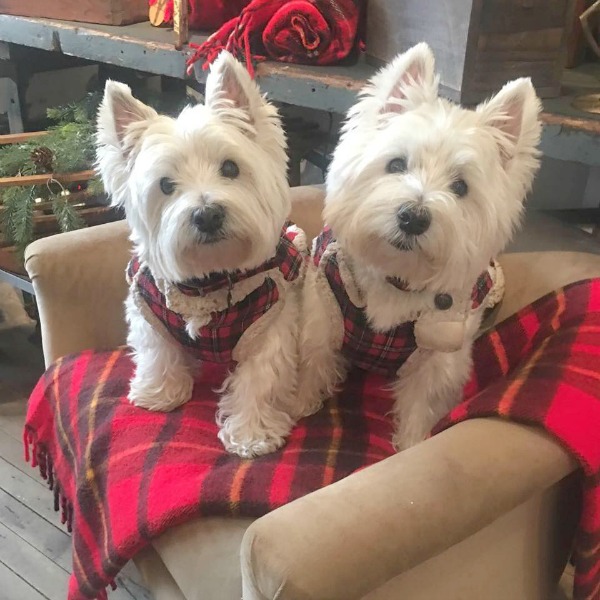 Ha!
This Post is About Smiles, and Oh, the Smiles That May Come When We Are Rescued, Comforted, and Learn to Trust Again!
YOUR TURN: Is there a sweet dog in your life now or ever who brought happiness? It would be an honor to hear all about them!
I independently selected products in this post—if you buy from one of my links, I may earn a commission.
Peace to you right where you are.
-michele
Shopping for items you already intended to buy on Amazon RIGHT HERE (not just items mentioned in posts) or home decor keeps decor inspiration flowing on Hello Lovely!
Hello Lovely is a participant in the Amazon Services LLC Associates Program, an affiliate advertising program designed to provide a means for sites to earn fees by linking to Amazon.com and affiliated sites.