I hope you visited my 2018 wrap up post covering the best and most popular content shared last year – see it HERE! Moving on to a yummy topic…they are related to cashews and pistachios and grow on trees which can bear fruit for up to 300 years! We're talking mango – and while the quality of mango wood is considered moderate, it is eco friendly and the trees go quickly. I'm sure you have seen a surge in the number of mango wood decor objects in the marketplace, and we're celebrating its versatility here in Make Mine Mango.
But First These Random Smiles!
Is this mat too un-neighborly or just what is called for in 2019? Because I can't tell you how many aggressive solicitors appear on our doorstep, and maybe this is the new NO SOLICITING sticker!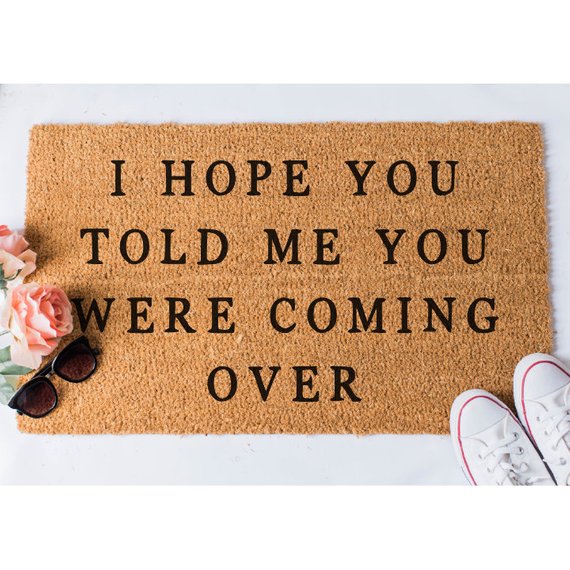 Ha!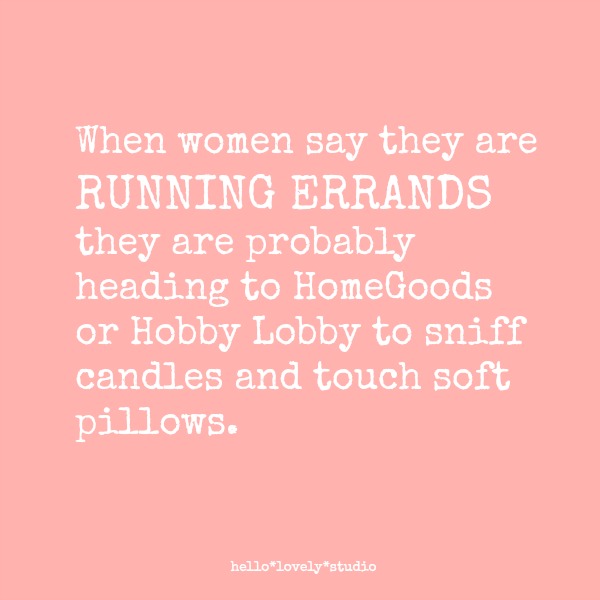 Why Are They So Healthy?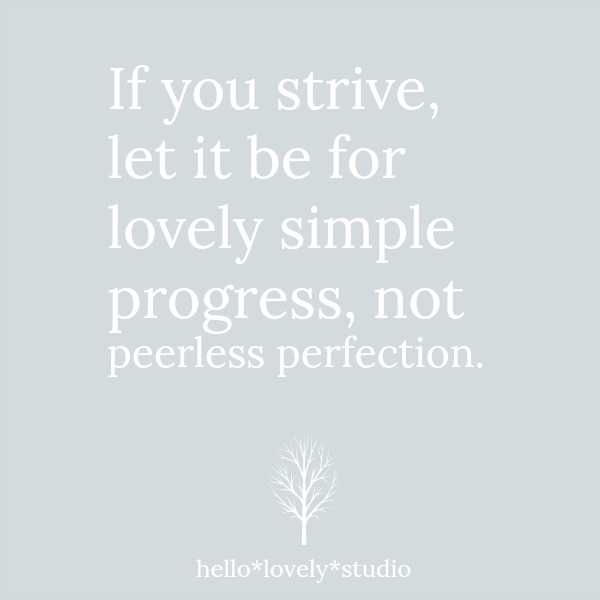 But How Do You Cut Them?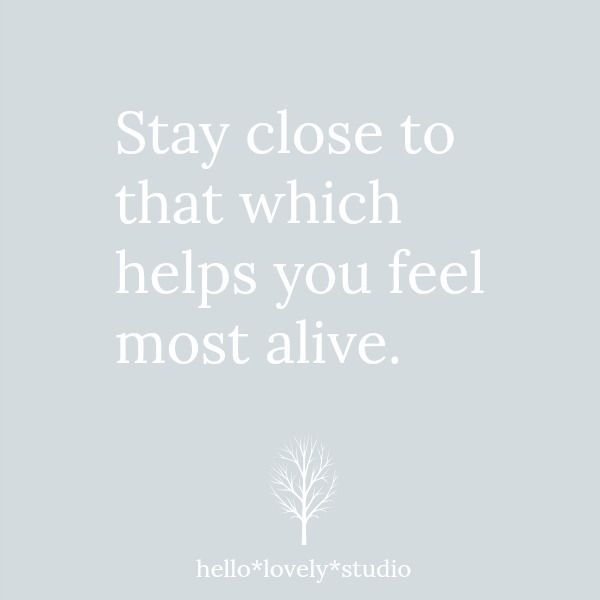 Mango Starbucks-like Smoothie!
I'm fully aware it is winter and not a typical season for thinking mango, but I'm a summer girl at heart so any tastes and whiffs of tropical weather while it's crazy cold outside make sense to me!
I can't wait to try this recipe!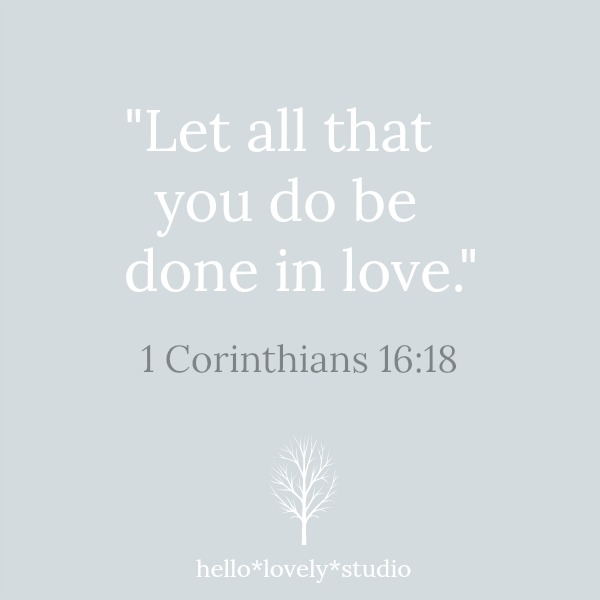 Yummiest Mango Salsa Recipe
I love that we also get a quick lesson on choosing the perfect mango at the market! Is it just me or do shoppers at the grocery store now take a lot more time in picking over and smelling produce? Americans just keep growing more and more particular about quality for EVERYTHING…this has ripples.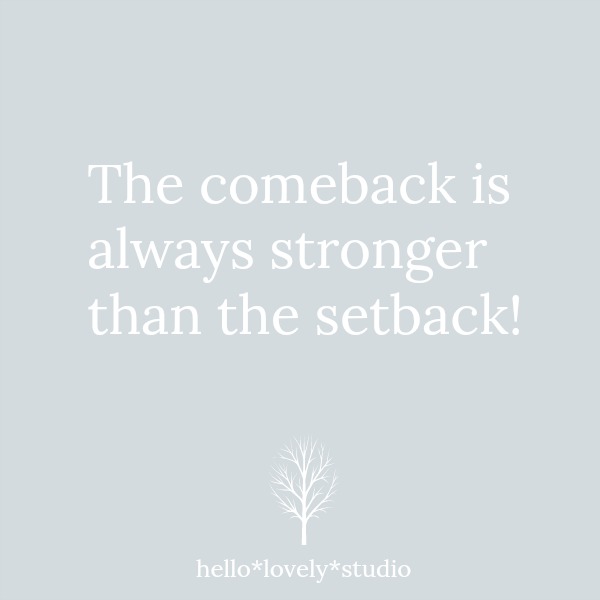 My Favorite Way to Eat It…
In a beautiful stilton cheese studded with mango and ginger!
Decor Ideas: Make Mine Mango!
A collection of some pretty and rustic decor finds and furniture made from this humble material!
Isn't this a versatile piece?
So pretty for serving or on the kitchen counter everyday!
I can totally see these on a pretty shelf.
An Everyday Essential or the Perfect Hostess Gift
I Have An Almost Identical One to Corral All Sorts of Littles
Crushing on This Palette!
Next to a Bed, Chair, or Sofa
For a Bit of Rustic With Your Refinery
Isn't the Patina Killer?
Modern Farmhouse Fabulous
Storage For a Small Space
Mango Board Lovely
Classic & Useful
Mango Elegance
Such Great Shape & Texture
Mango Can Be Marble's Best Friend
Organic & Wonky
A brand new year is the perfect time to begin thinking about adding simple ingredients to your everyday – like healthier snacks and nutritious dishes using mangoes.
Read THIS STORY with gentle nudges to add more plants to your diet, and let me know if you have a great recipe with this delicious fruit!
Peace to you right where you are.
-michele
This post contains affiliate links which I hope you will use since they won't cost you a penny extra yet may earn this blog a small commission.
Support Hello Lovely by shopping Amazon RIGHT HERE for anything (not just products mentioned here) to keep the inspiration flowing!
I'm a participant in the Amazon Services LLC Associates Program, an affiliate advertising program designed to provide a means for me to earn fees by linking to Amazon.com and affiliated sites.
Click HERE to find cost conscious furniture and decor for your home too!