Today's Lovely Christmas Table Decor Ideas are not overblown spectacles involving professional floral designers and limitless decor budgets. Rather, we'll consider basic ingredients which can become your own building blocks as you add touches to your Christmas table to set the mood, elevate the spirits, and enhance the dining experience.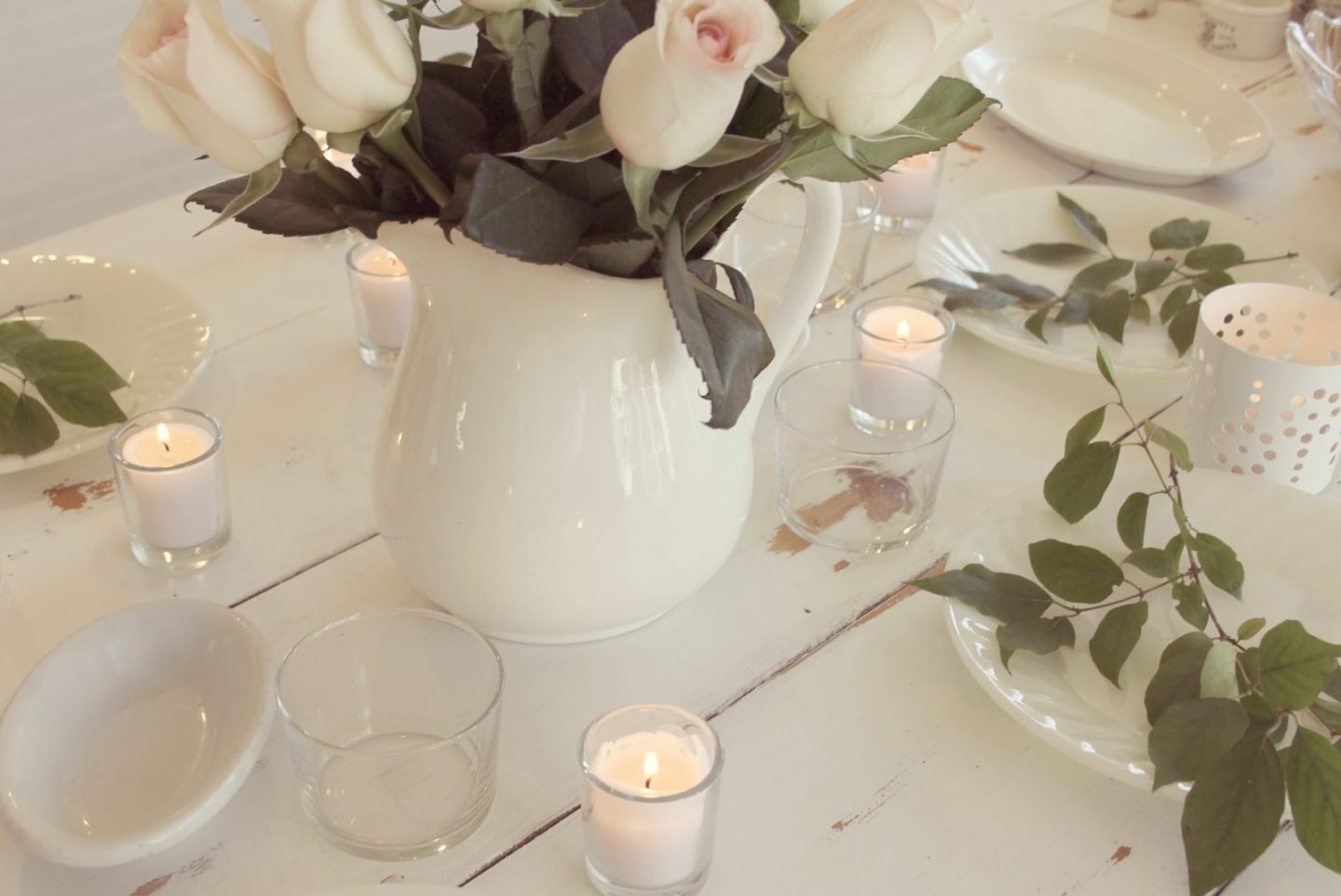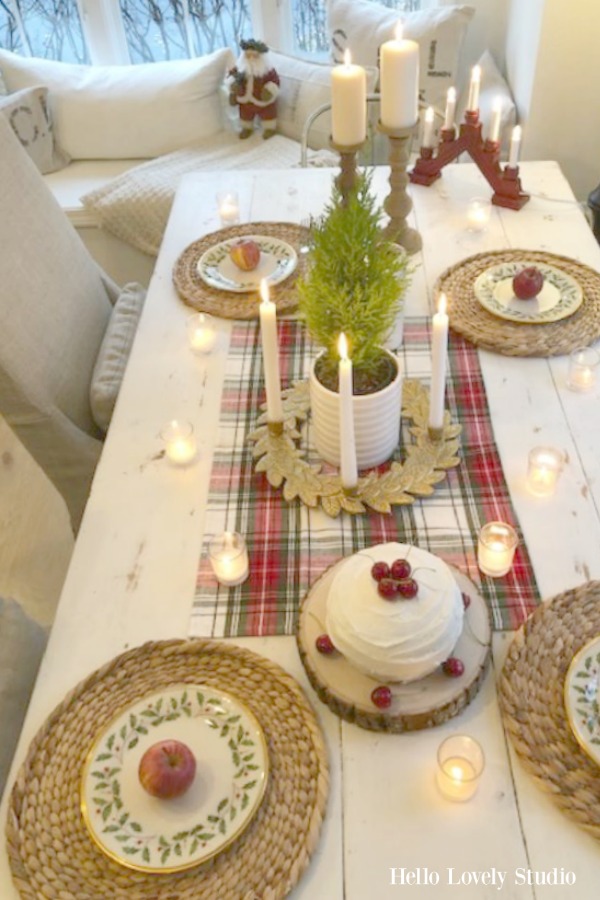 Affiliate links follow and wont cost you extra yet may earn this blog a small commission.
Lovely Christmas Table Decor Ideas
With less than two weeks left before Christmas, those of you hosting are possibly thinking about how you will style your holiday meal table (or did you have that planned out a month ago!?!).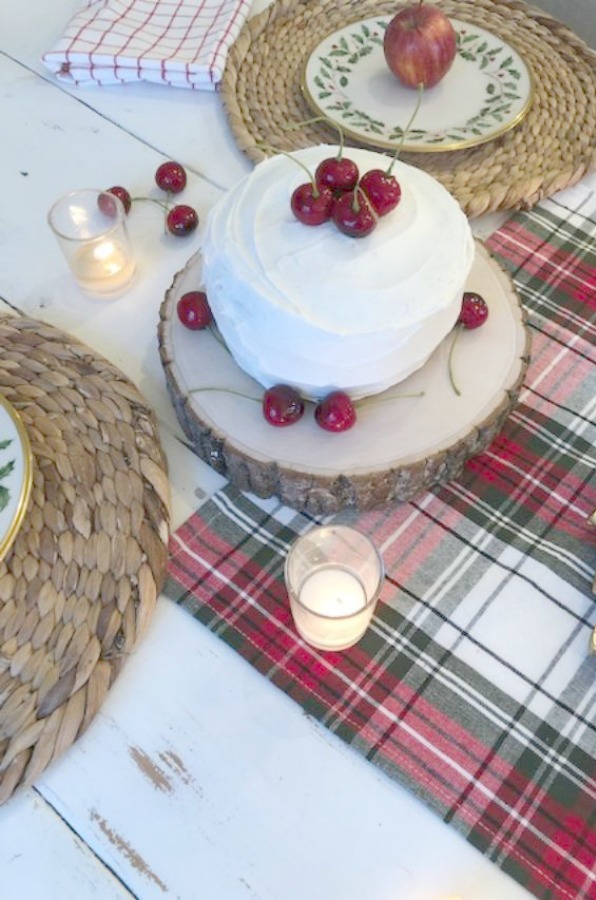 Sometimes, the fact that we now have Pinterest inspiration at our fingertips makes it that more challenging to decide where to start. With all the perfection around us, we may feel like our small decor gestures just aren't blogworthy enough or as insta-wondrous.
Make sure to check out this Pinterest board with beautiful holiday inspiration and save the good stuff!
Elegant & White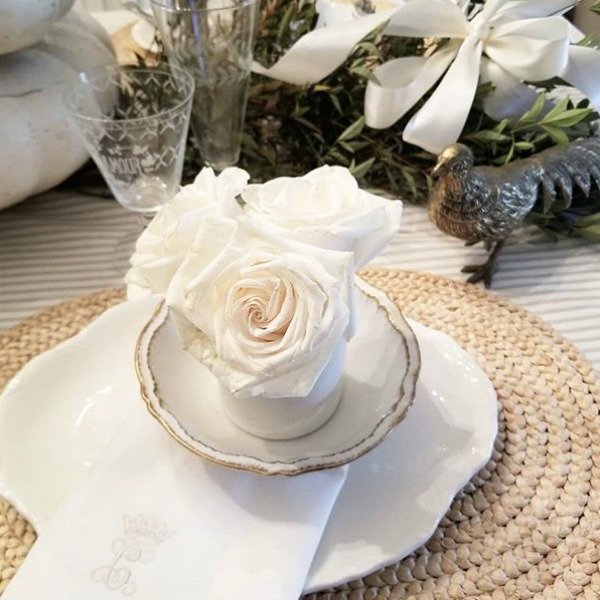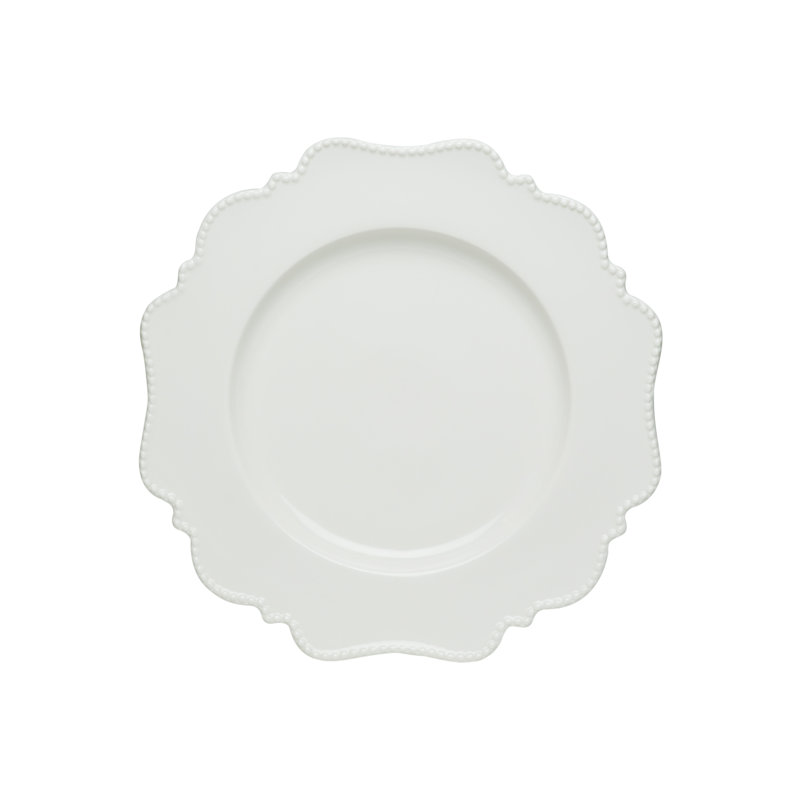 Blush Roses & Quiet Color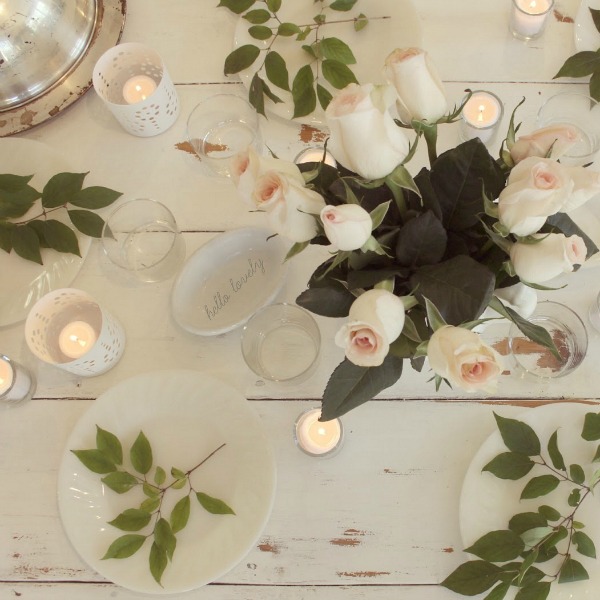 Mini Bouquets
See this post with gorgeous images from Tracie's gorgeous Nordic French cottage!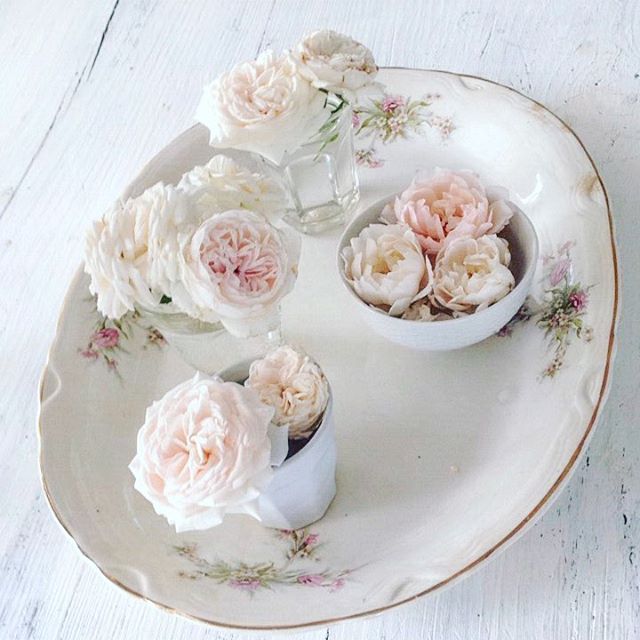 Use What's On Hand!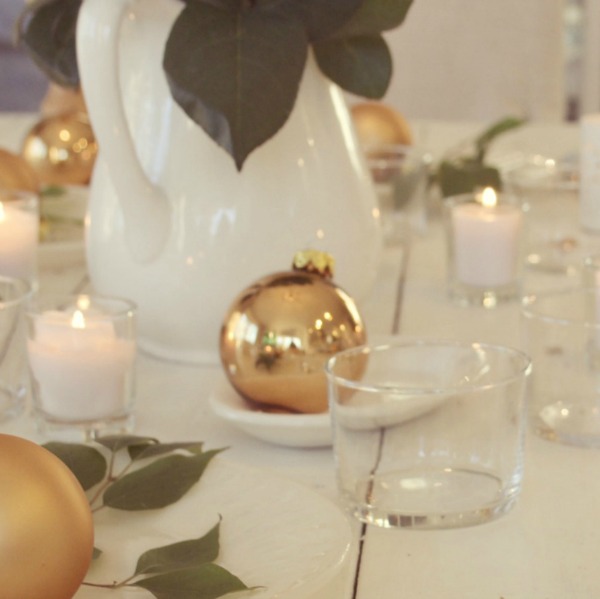 Evergreen in Elegant Urn
Ornaments in Glass Cylinder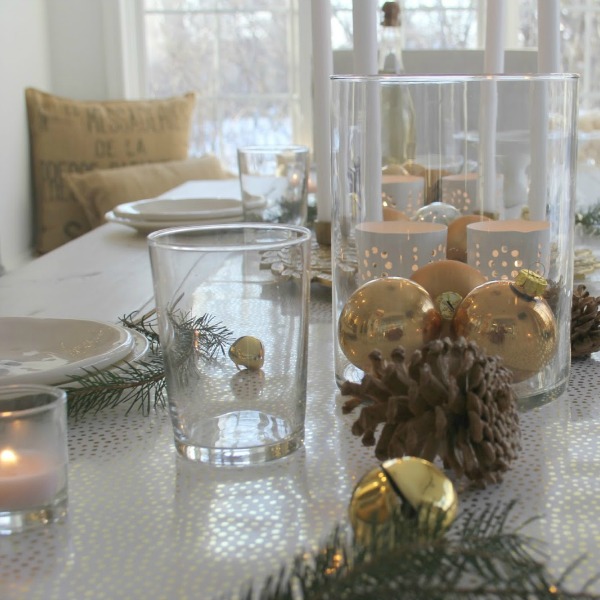 White Roses & Ironstone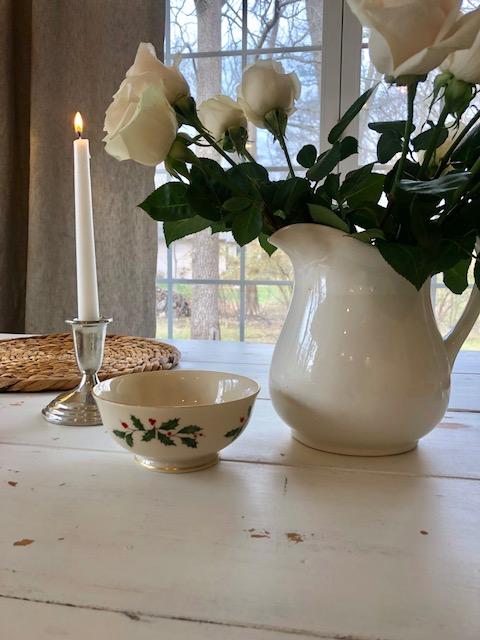 This Lenox bowl is not only one of my favorite holiday pieces to pull out of storage each year, it's my favorite gift idea. So many uses, and the price makes it easy to give!
Understated & Pale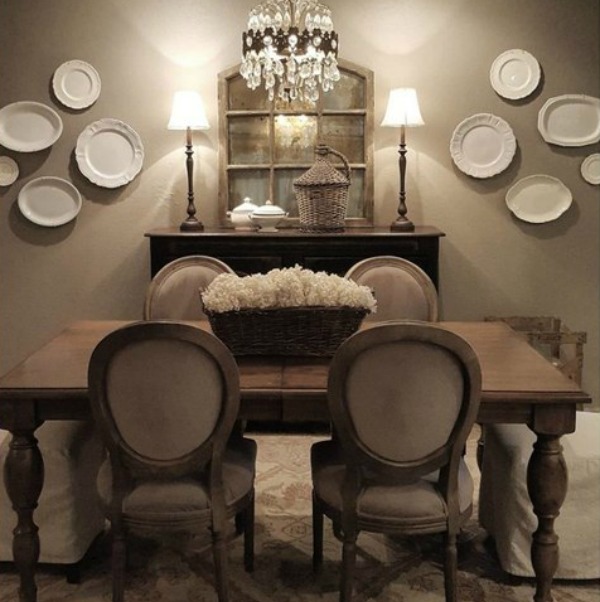 Calm & Coastal Christmas
One Christmas, I went for a more beachy white look with candles in "sand" (I had whole wheat flour on hand so I used that in lieu of sand since we're in the landlocked Midwest!) and a big ironstone bowl of conch shells.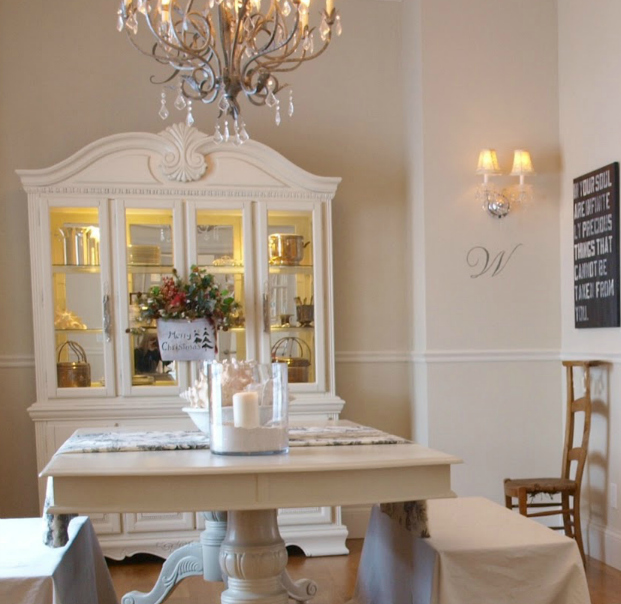 I love how Christmas ornaments mingle with treasures from the sea.

Lovely Christmas Table Decor Ideas: Ruby Reds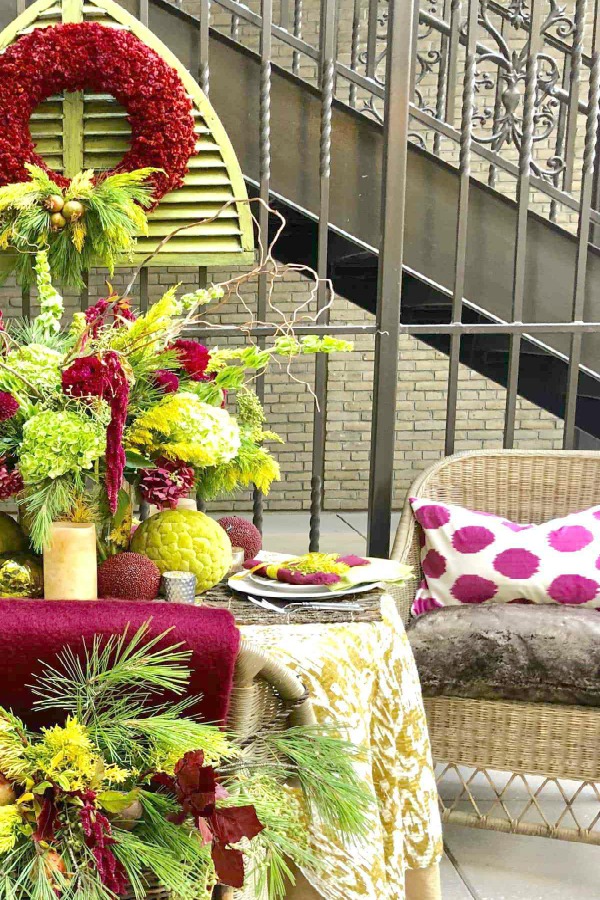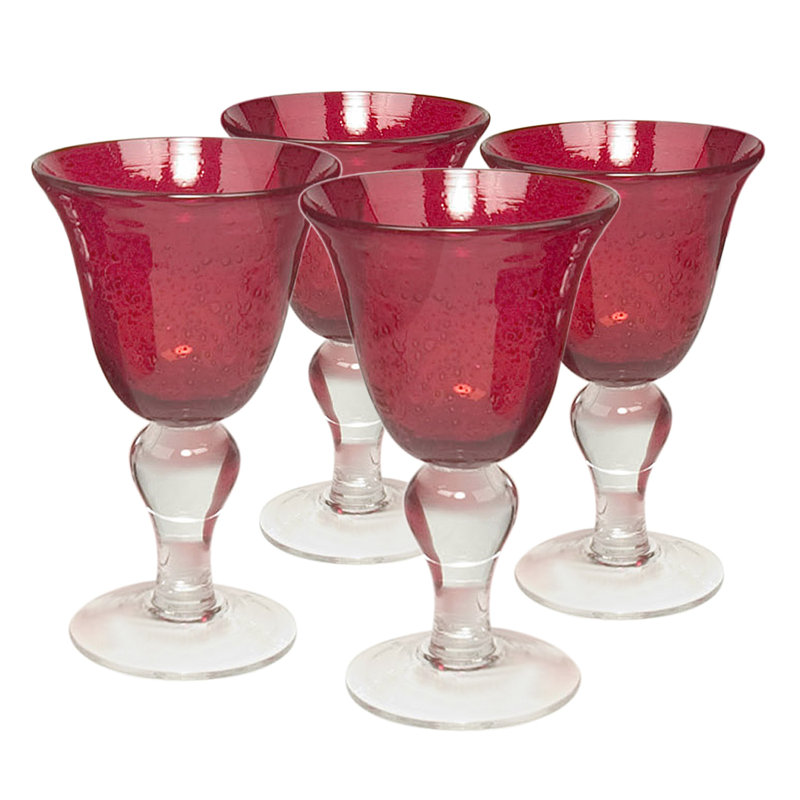 Simple & Natural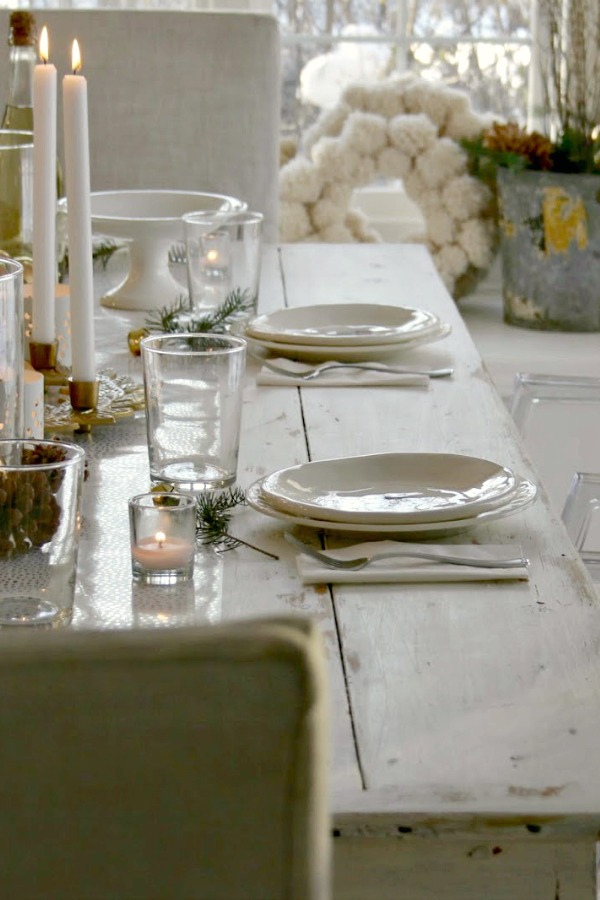 My Advent wreath candleholder ring with a lemony cypress in the center is about as no-fuss as it gets! The plaid "runner" is easy too…a dishtowel.
Plaid & Lovely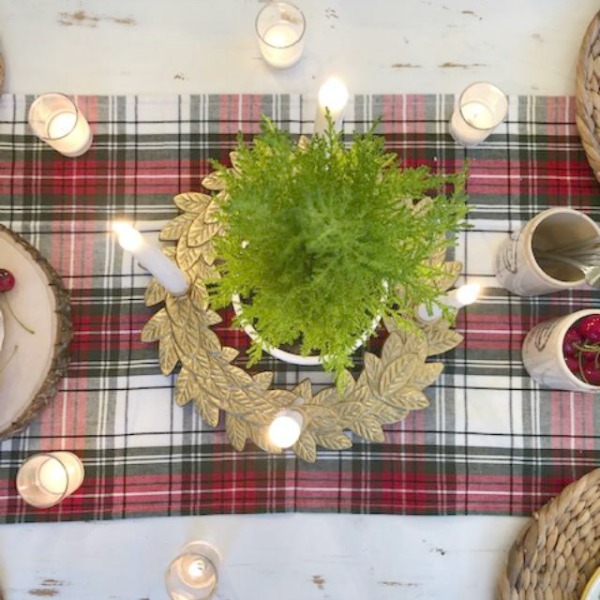 Edible Centerpieces
I love this idea for an edible DIY cupcake centerpiece.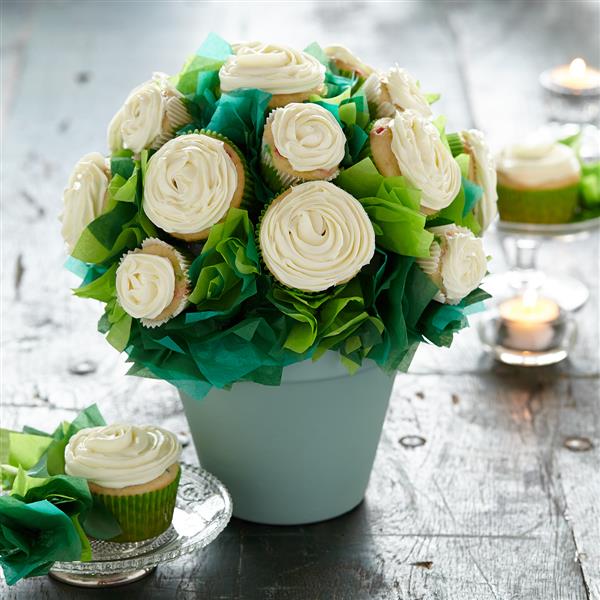 A cake on a pedestal can easily become the focal point.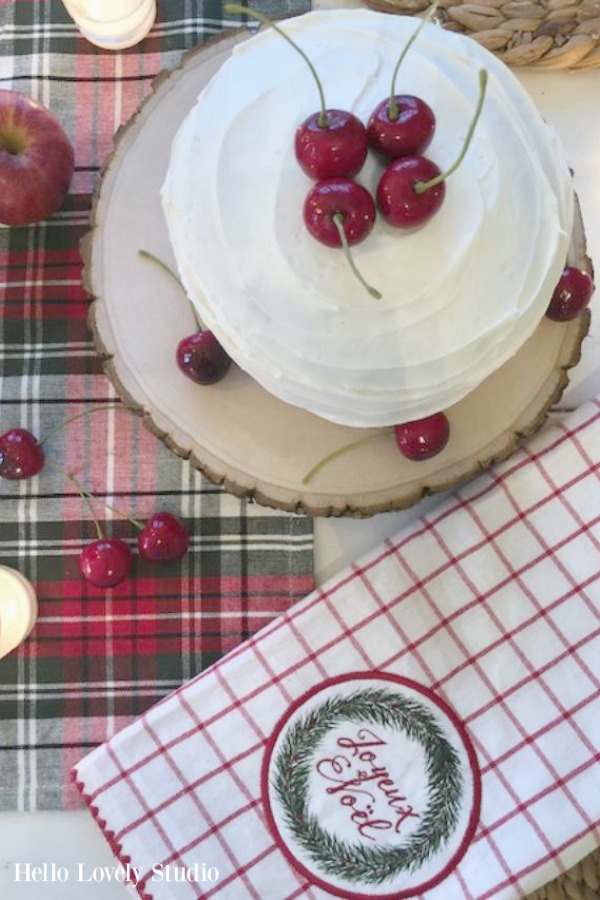 Vintage China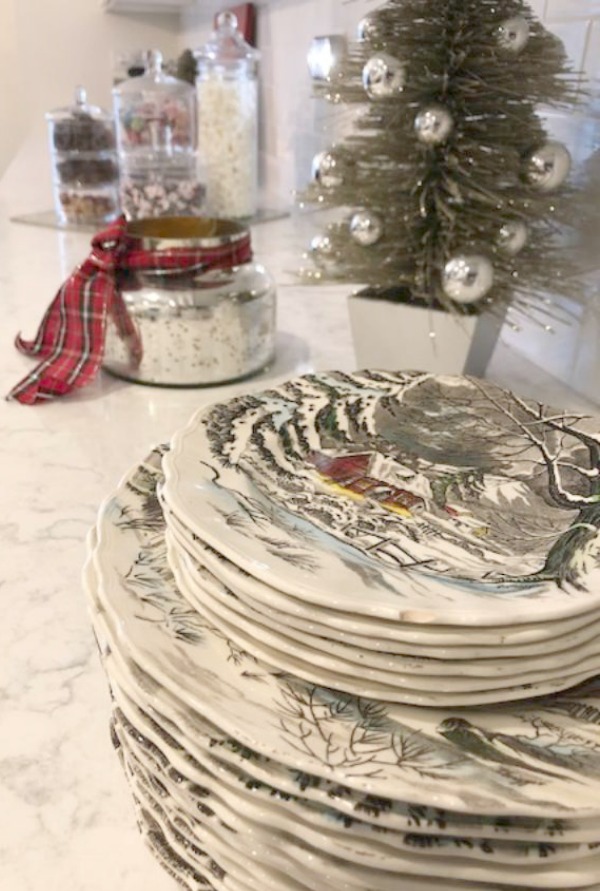 Fresh Greenery & White Reindeer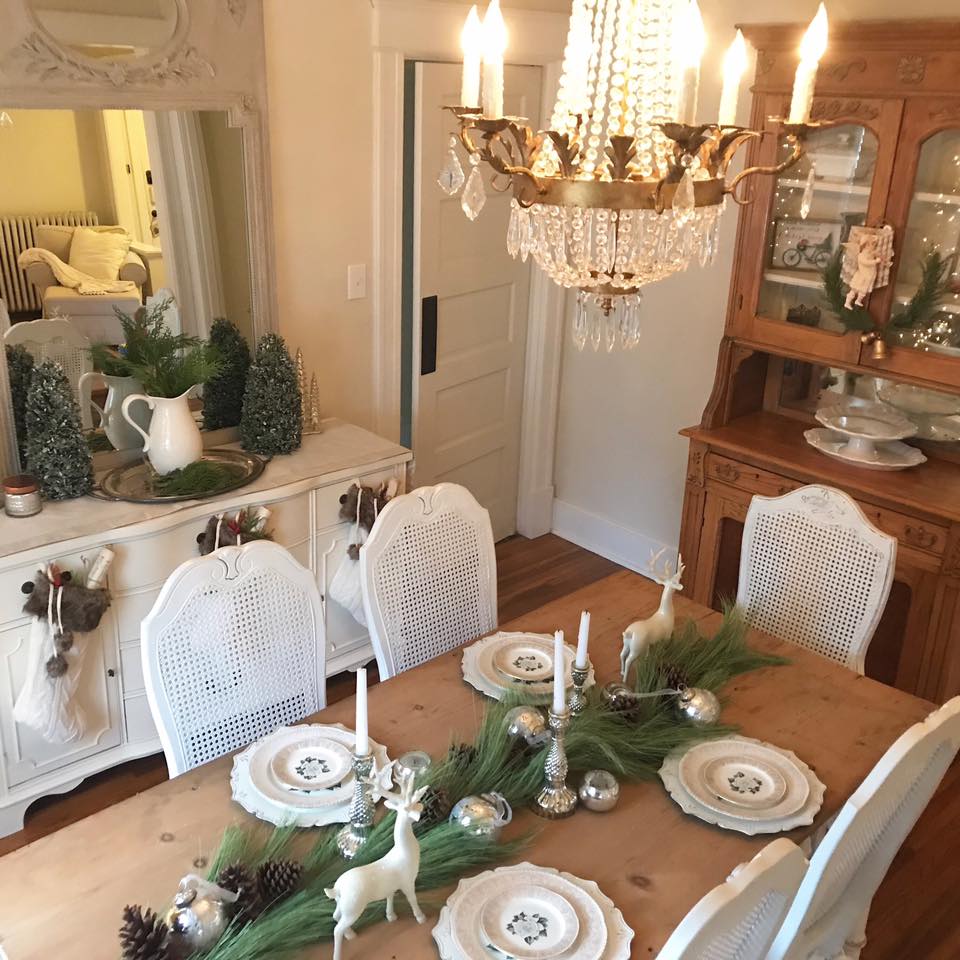 If you're partial to white deer, check out these HERE.
Wood Bowl + Poms & Greenery
Classic & Quiet
Even though this is a Thanksgiving placesetting and tablescape from Elizabeth of PPT, it could easily work as a quiet holiday table with its subtle rosy tones with green and neutrals. Find brown transferware dishes HERE.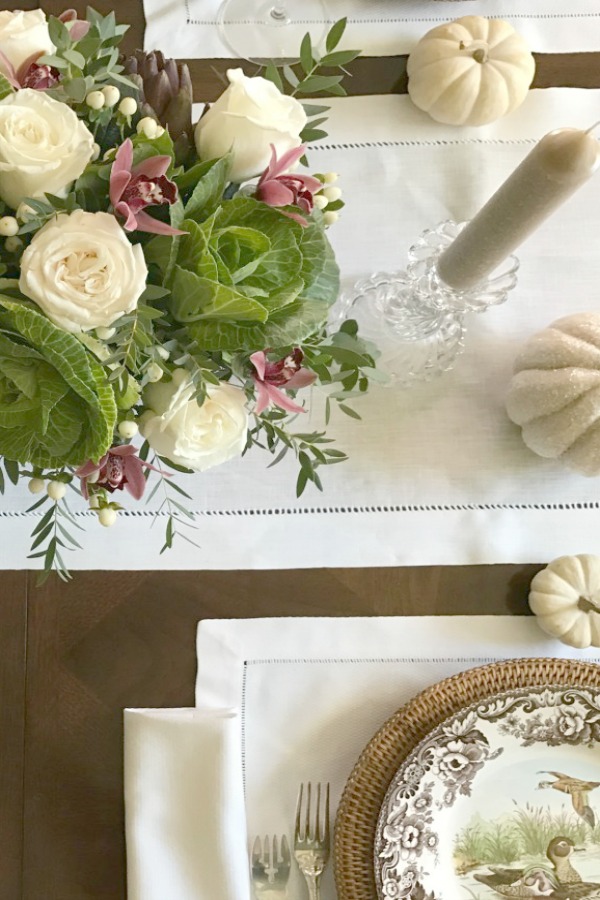 A Unique & Beautiful Performance
Thanks for reading and for always making my day with your comments! Do visit more holiday themed posts for inspiration and cheer.
Peace to you right where you are.
-michele
This post contains affiliate links which I hope you will use since they won't cost you a penny extra yet may earn this blog a small commission.
Support Hello Lovely by shopping Amazon RIGHT HERE for anything (not just products mentioned here) to keep the inspiration flowing!
I'm a participant in the Amazon Services LLC Associates Program, an affiliate advertising program designed to provide a means for me to earn fees by linking to Amazon.com and affiliated sites.
Click HERE to find cost conscious furniture and decor for your home too!