The Flower Theory (100 Hartz Ave Danville CA 94526) is on a mission to bring little bits of inspired and natural beauty to your nest, and I for one, am totally smitten with this blooming Cali biz, spied on Instagram. Who can resist such a pure mission from a true creative dynamo of a shop owner?
Cross the threshold of this neighborhood flower shop with its charming yellow door and watch it deliver more than just flowers. Farm-inspired style, workshops, passion for the creative life, and an eye for the eclectic mean The Flower Theory is ever evolving with handmade goodness for home and gift giving. Many items are in-house creations by the owner and wildly talented artisan, Kathy. Reclaimed wood, vintage accents and architectural finds in her lovely hands become vessels to showcase beautiful farm style florals and seasonal showstoppers.
What is a day in the life of a hard-working flower shop like? Kathy writes, "Well… one could say it's helping you celebrate birthdays, anniversaries, say thank you, say you are sorry, mourn a loss, prepare for photo shoots, console a sick friend, 30 centerpieces to help raise money for a cause, mess up a diet, swat away yellow jackets while driving while picking up flowers from a local non-profit farm. It's delivering with a smile."
Mmmmmm, sounds to me like meaningful and sacred everyday-lovely-labor to lift hearts, fill up senses, and make dreams come true…oui?
Let's be inspired by The Flower Theory's artful way with natural beauty and soak up the autumnal spirit radiating from each design.
Lovely Farm Style Flowers For Fall
Autumn Inspiration: Lovely Farm Style Flowers For Fall
Quiet Hues & Romantic Blooms
Some of these links are affiliate links – they won't cost you extra to use them (and use them I hope you will!) yet may earn this blog a small commission.
Need a Budget Friendly Quick Foundation for an Arrangement?
Handmade Creations
Like Your Fall Pumpkins Velvety?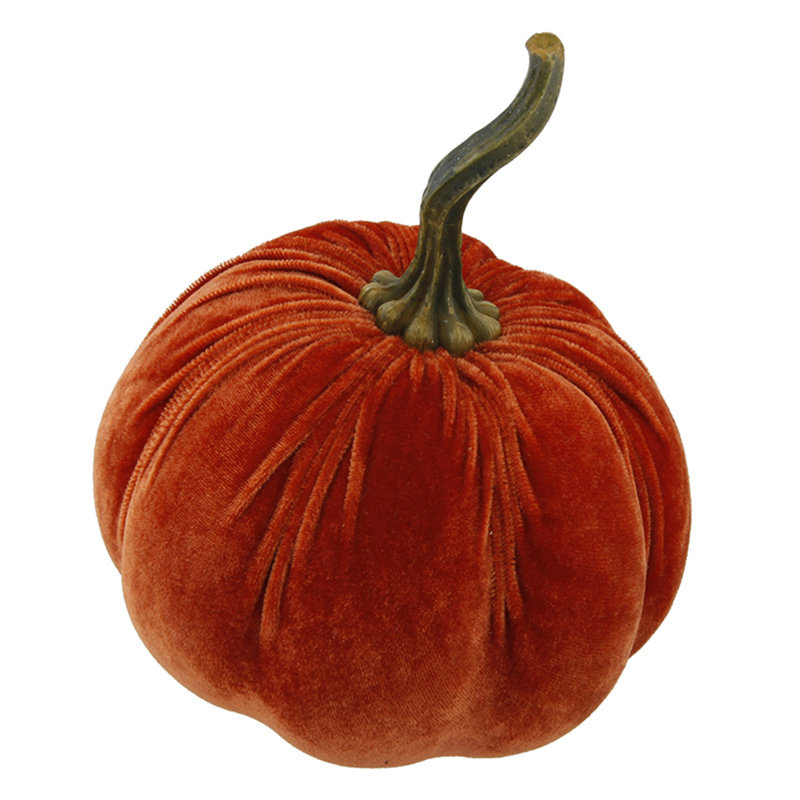 Fall Vignette
Farm Style Meets Vintage Style
These Vintage Style Trugs Would Be Perfect for Painting or As is!
Flea Market Bliss
Sunflower Magic
Moody and Serene
I love a cast stone or plain concrete planter!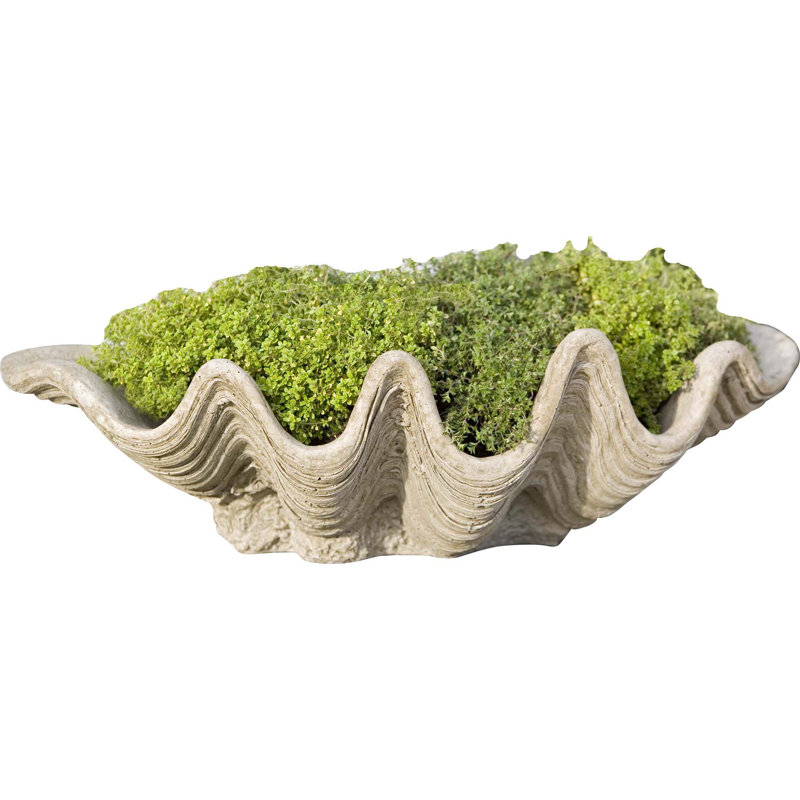 Visit The Flower Theory
If you are lucky enough to visit The Flower Theory in person or hire them for your event…what a blessing!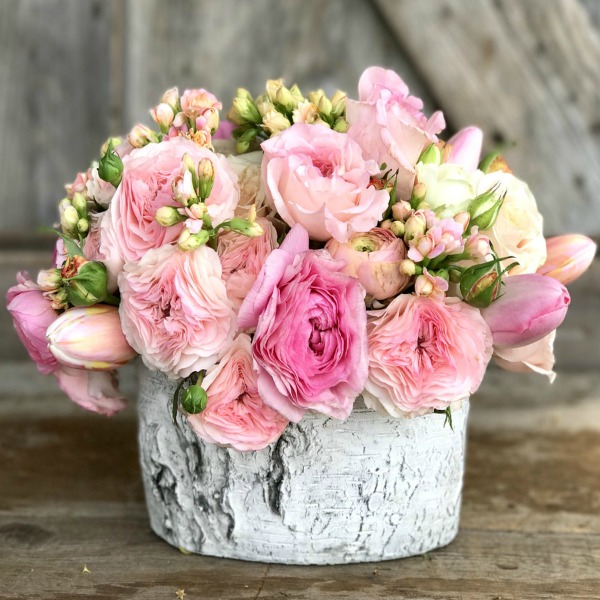 ARE YOU INSPIRED BY THE RANGE OF COLORS BEYOND ORANGE IN FLOWER THEORY'S FALL LOVELINESS?
If you missed these recent stories, do take them for a spin.
Personal Reflections on Letting Go
For more fall inspiration to prime you for Thanksgiving, do visit MY BOARD and pin away!
p.s.
If you have a moment, I'd love for you to check out my PINTEREST BOARDS and PIN pretty things you like – I am saving Christmas decorating ideas at the moment!
Peace to you right where you are.
-michele
This post contains affiliate links which I hope you will use since they won't cost you a penny extra yet may earn this blog a small commission.
Support Hello Lovely by shopping Amazon RIGHT HERE for anything (not just products mentioned here) to keep the inspiration flowing!
I'm a participant in the Amazon Services LLC Associates Program, an affiliate advertising program designed to provide a means for me to earn fees by linking to Amazon.com and affiliated sites.
Click HERE to find cost conscious furniture and decor for your home too!