Because we need a little Christmas right this very minute. Also candles in the windows. And cute stuff bound to undoubtedly sell out quickly. Also. We need under $20 holiday bargains, oui, fabulous friends fond of frugalité? And winter owls in red boots. Oh, red boots! (Ye watercolorist bretheren are likely to be inspired by SOMEONE'S rosy cheeks and itty bitty birdie legs!). Today's 20 Awesome Christmas Decor Finds Under $20 is a jolly bunch of lovely holiday decorating finds to consider whether you are itching for carols at the spinnet, not quite ready for red kettles at the grocery store, or even thoroughly annoyed with me for ignoring Halloween.
Because no matter how you celebrate or decorate for them, the holidays are coming, and even though they are experts at it, maybe they need not sneak up on us this year.
Make sure to click here to PIN THIS POST and save it to your Pinterest board so you'll be able to refer to it later, and DO FEAST ON HOLIDAY DECORATING INSPIRATION pins HERE and pretty please re-PIN to spread the lovely good cheer.
Affiliate links follow and won't cost you extra to use them – so do use them to help the blog earn a small commission.
20 Awesome Holiday Decor Finds Under $20!
Since I'm a declared 'mostly minimalist' yet already threw multiples of galvanized luminaria, snowflake giftwrap, and bottle brush Christmas trees in the shopping cart, I have to imagine you too are perhaps inching toward holiday and Christmas decorating items.
Thanksgiving will be here soon, and if you're the type who would like to have the nest looking wintry wonderland-ish by then, well, then…
More super cute bottle brush Christmas trees RIGHT HERE.
Here's another buffalo plaid napkin option for about $4.50 each.
So often, it is those very basic essentials which can be the foundation of season decorating (in all seasons!) that are the most difficult for me to find. I have been searching for a few 10″ tall sized corrugated galvanized or zinc metal farmhouse vases because they are useful all year round for a casual, neutral look for fresh flowers or candles. But they are hard to find at any price point.
The options I see at Target and Michael's are not quite right in texture or size. Pottery Barn used to carry the perfect one (the medium was 7″, the large was 10″), here's what they looked like styled:
Corrugated Metal Vase
This one is the most similar to PB's and is just over 20 bucks.
For under 20 bucks…
This one below is also 7″, attractive, and priced 50% less (Hayneedle) than other sources noted.
Such a Classic!
I Love Having This on Hand
Are You a White Christmas Fan?
Blast from the Past
HOLIDAY Gift Idea for So-and-So Who Enjoys Winter Warmth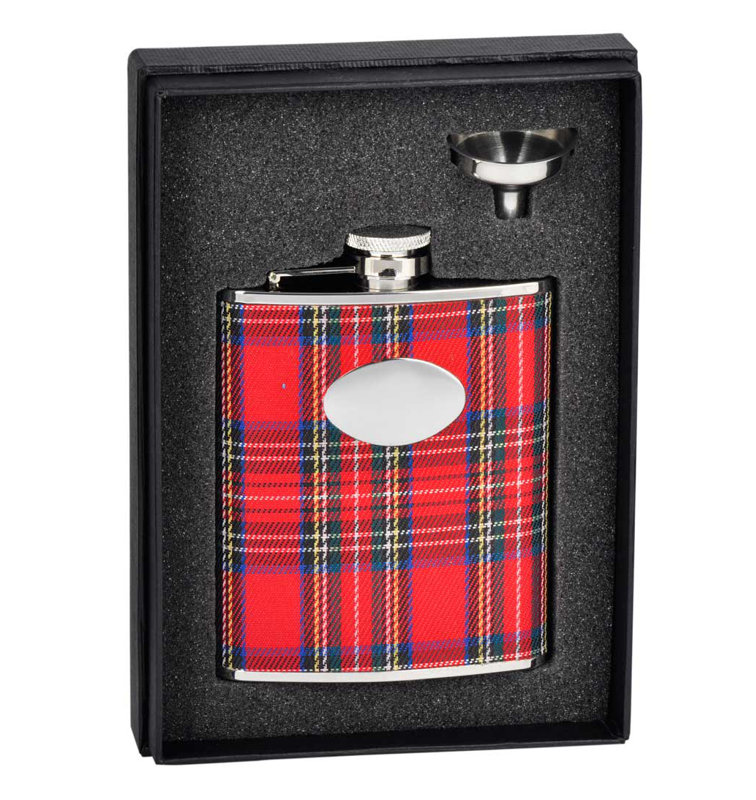 Because Sometimes We Splurge
You Know You've Been Humming This…
Haul out the holly;
Put up the tree before my spirit falls again.
Fill up the stocking,
I may be rushing things, but deck the halls again now.
For we need a little Christmas
Right this very minute,
Candles in the window,
Carols at the spinet.
Yes, we need a little Christmas
Right this very minute.
It hasn't snowed a single flurry,
But Santa, dear, we're in a hurry;
So climb down the chimney;
Put up the brightest string of lights I've ever seen.
Slice up the fruitcake;
It's time we hung some tinsel on that evergreen bough.
For I've grown a little leaner,
Grown a little colder, Grown a little sadder, Grown a little older.
And I need a little angel
Sitting on my shoulder,
Need a little Christmas now.
Fall Fans Who First Need Their Pumpkin Spice
More pretty things in the SHOP HERE.
Peace to you right where you are.
-michele
This post contains affiliate links which I hope you will use since they won't cost you a penny extra yet may earn this blog a small commission.
Support Hello Lovely by shopping Amazon RIGHT HERE for anything (not just products mentioned here) to keep the inspiration flowing!
I'm a participant in the Amazon Services LLC Associates Program, an affiliate advertising program designed to provide a means for me to earn fees by linking to Amazon.com and affiliated sites.
Click HERE to find cost conscious furniture and decor for your home too!